Bake White Chocolate Macadamia Nut Cookies
7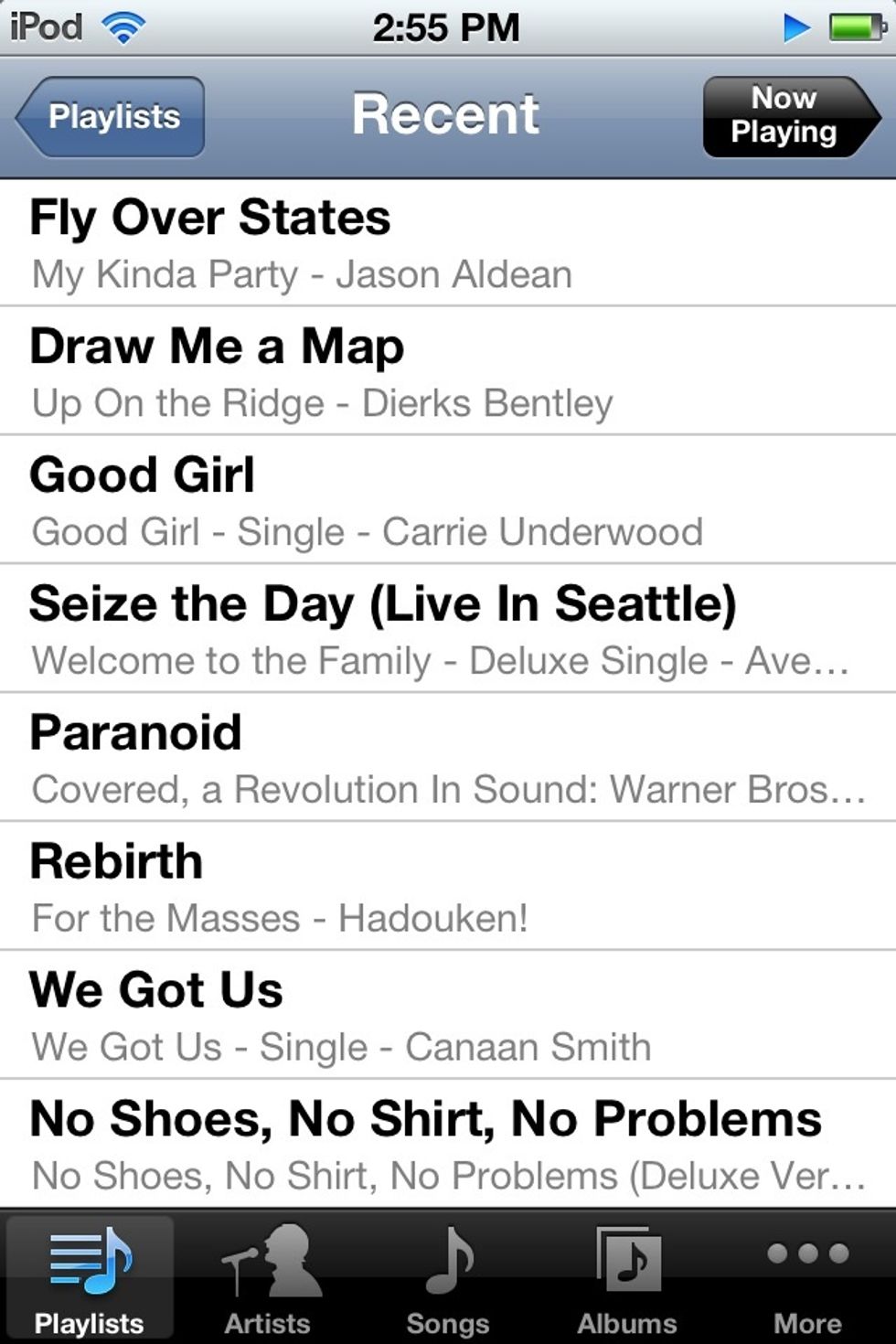 Pick some music to listen to while you work!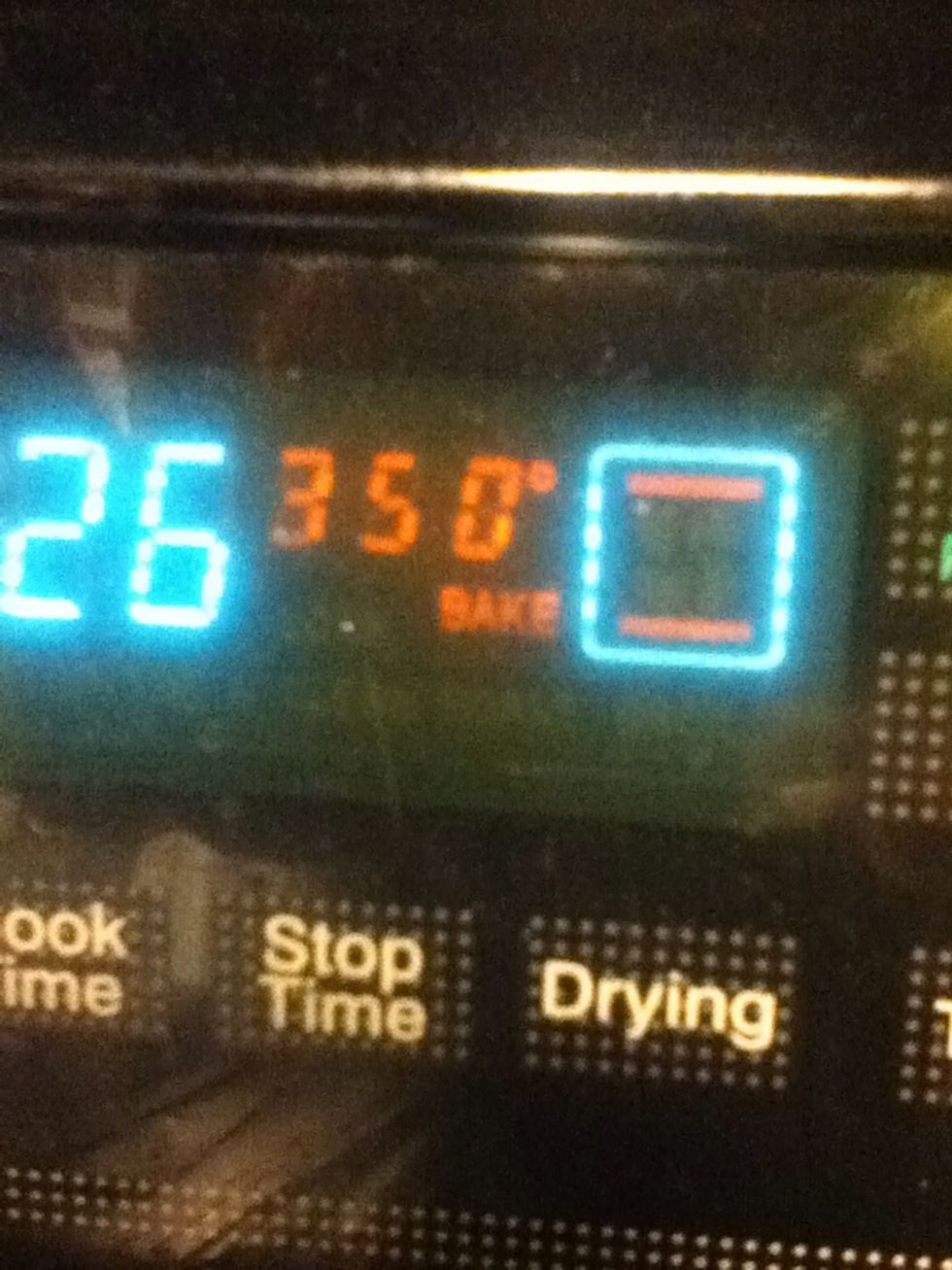 Preheat oven to 350 degrees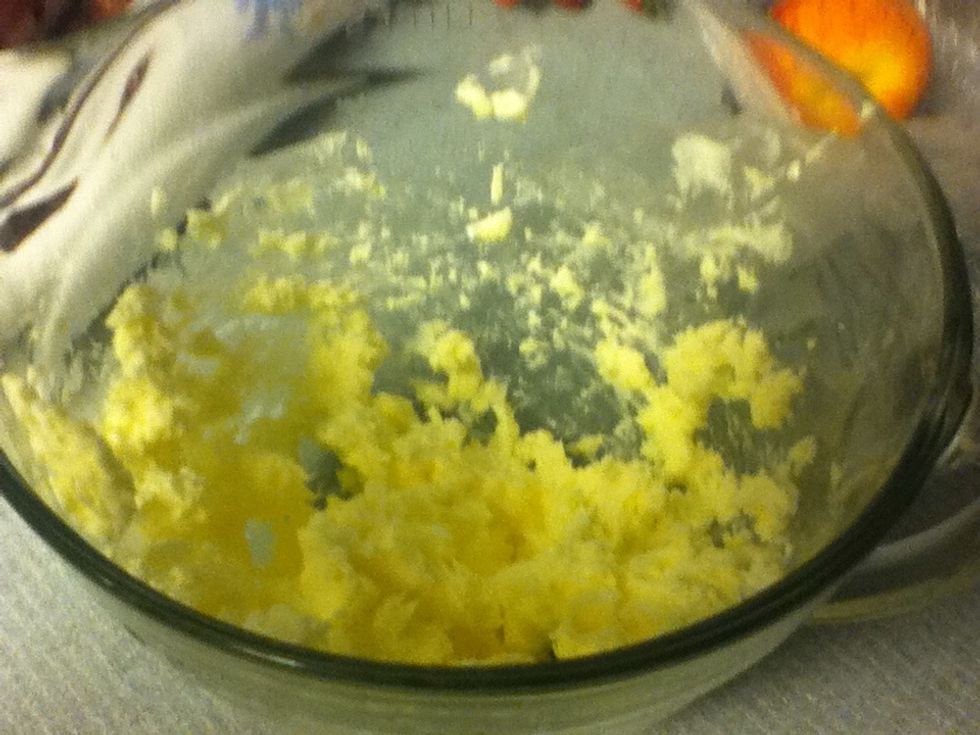 Cream butter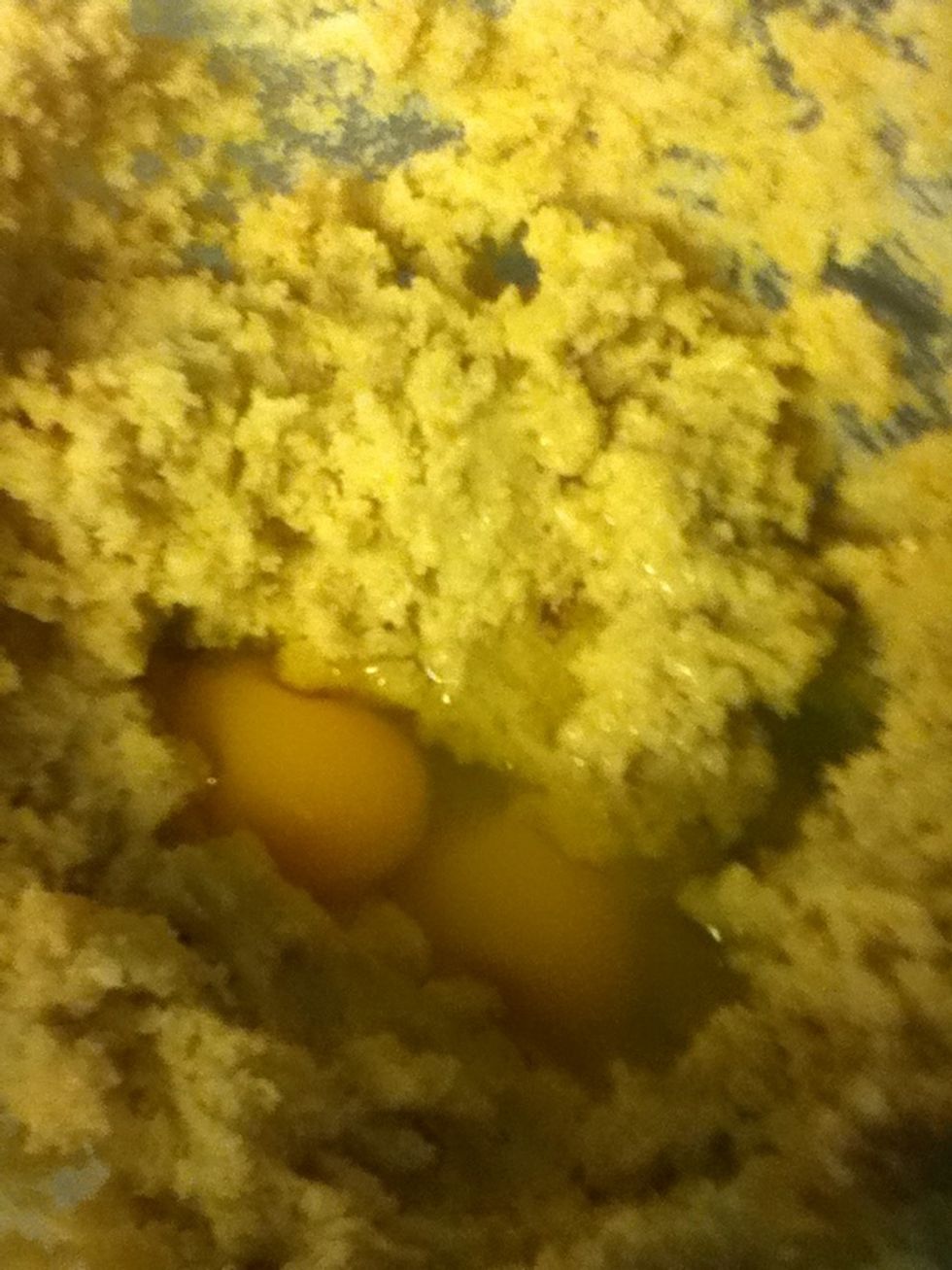 Add eggs and mix
Add 1/2 tsp of vanilla and almond.. I put them in together.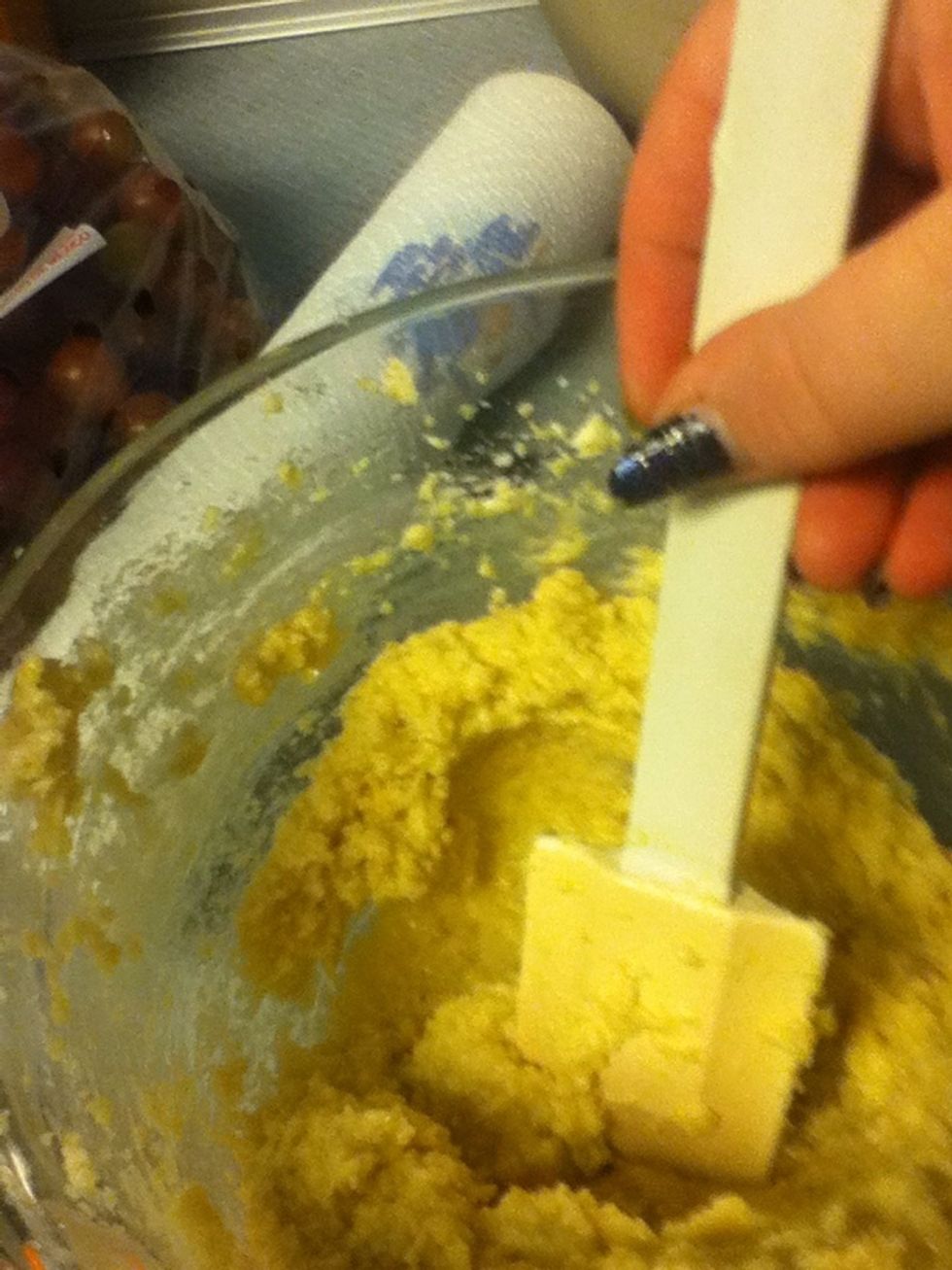 STIR! Very important to stir and not mix.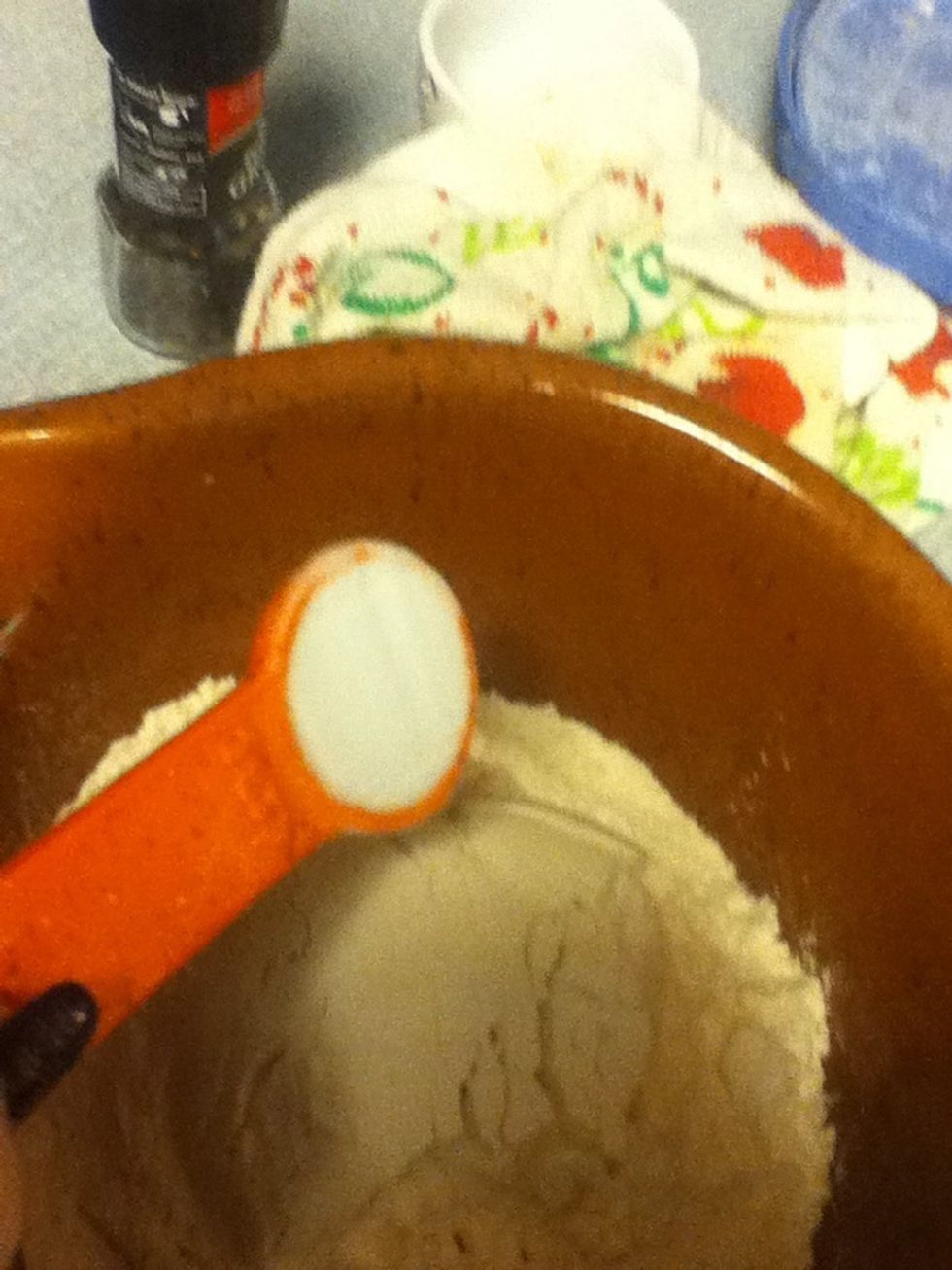 Put 2 1/2 cups in a bowl and add 1 tsp baking soda.. And some salt, if you so desire.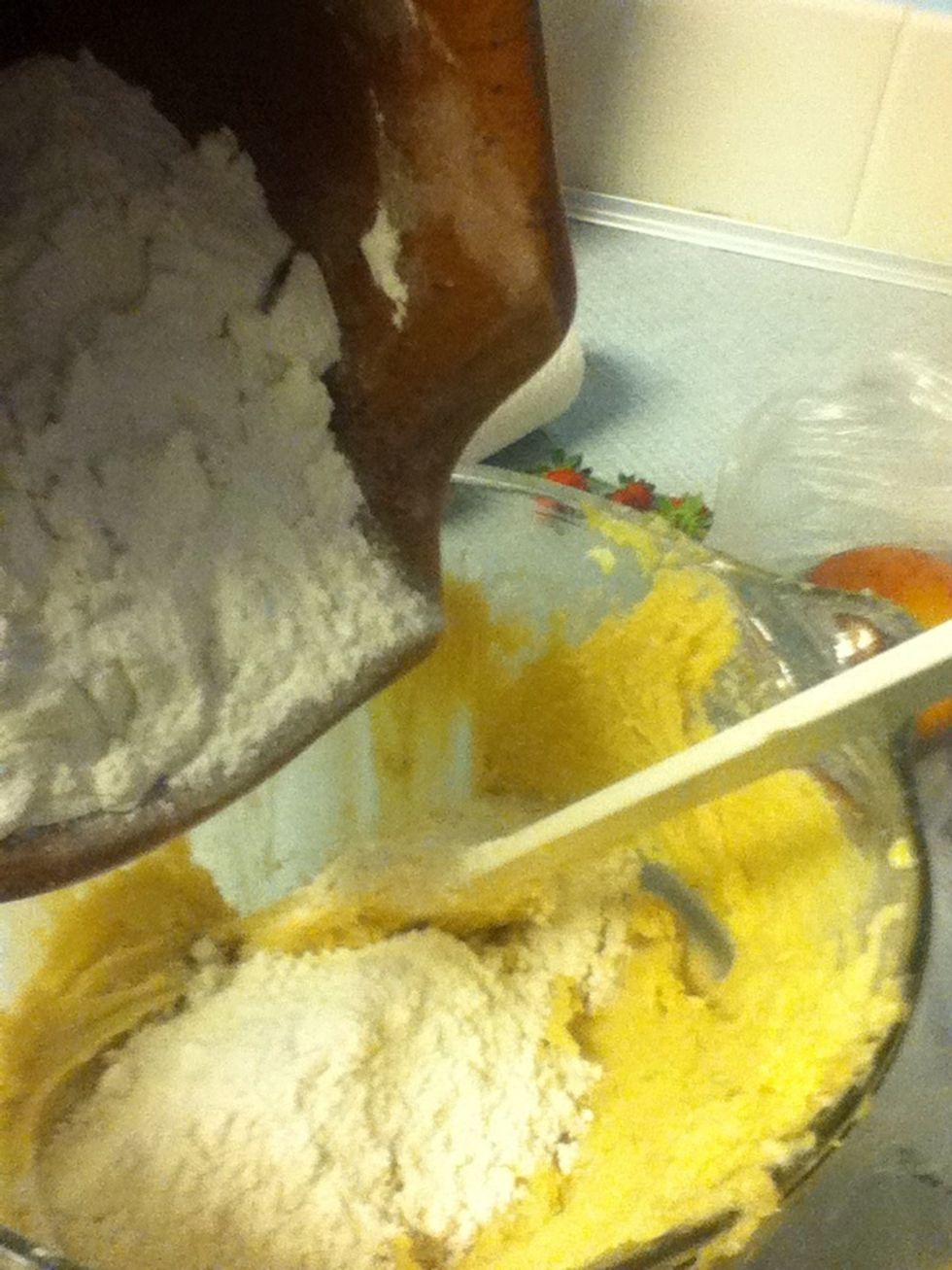 Add flour. NOT ALL AT ONCE! And stir in. Then add some more, and stir.. Continue till all flour us gone.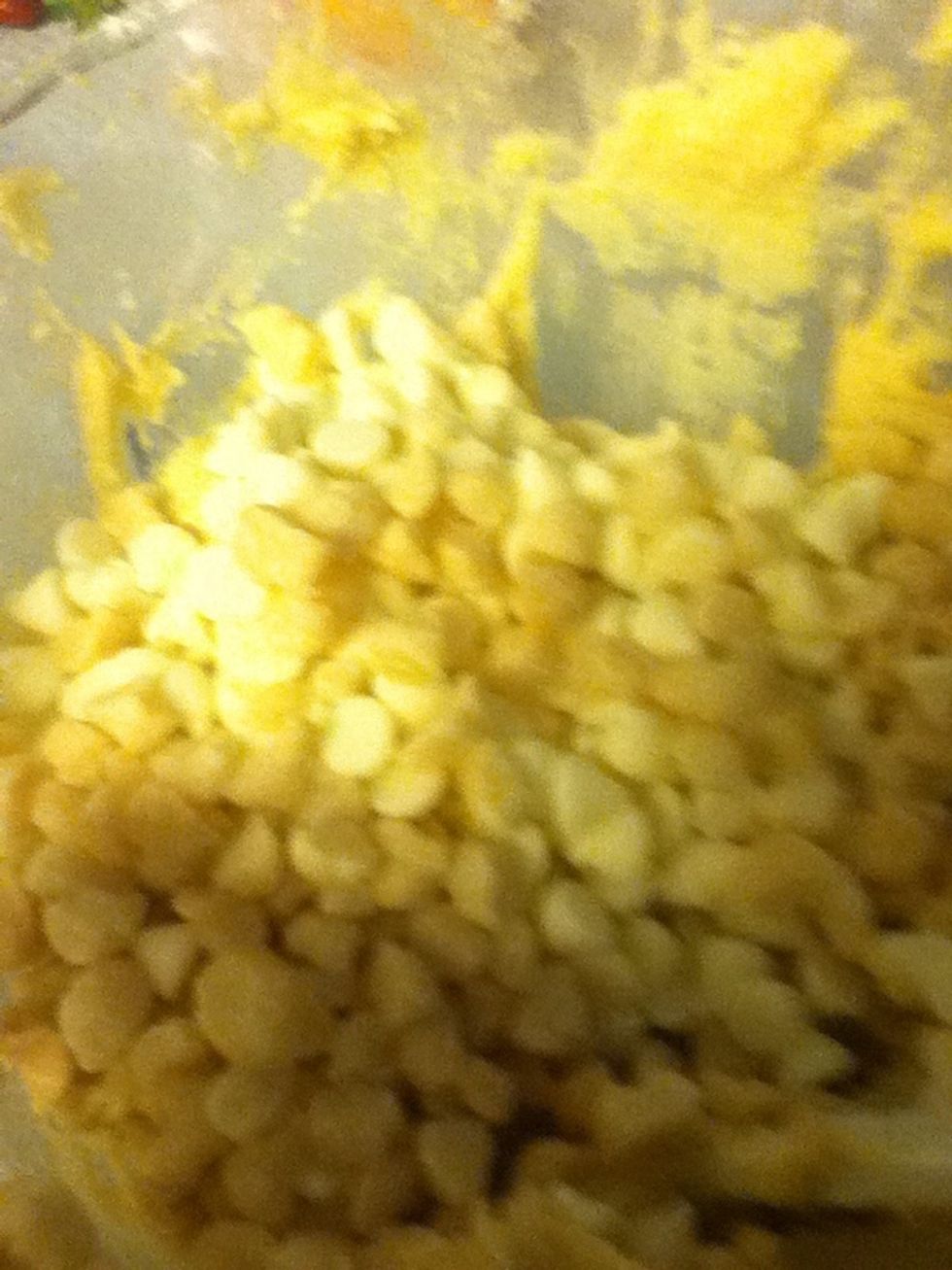 Add chocolate and nuts.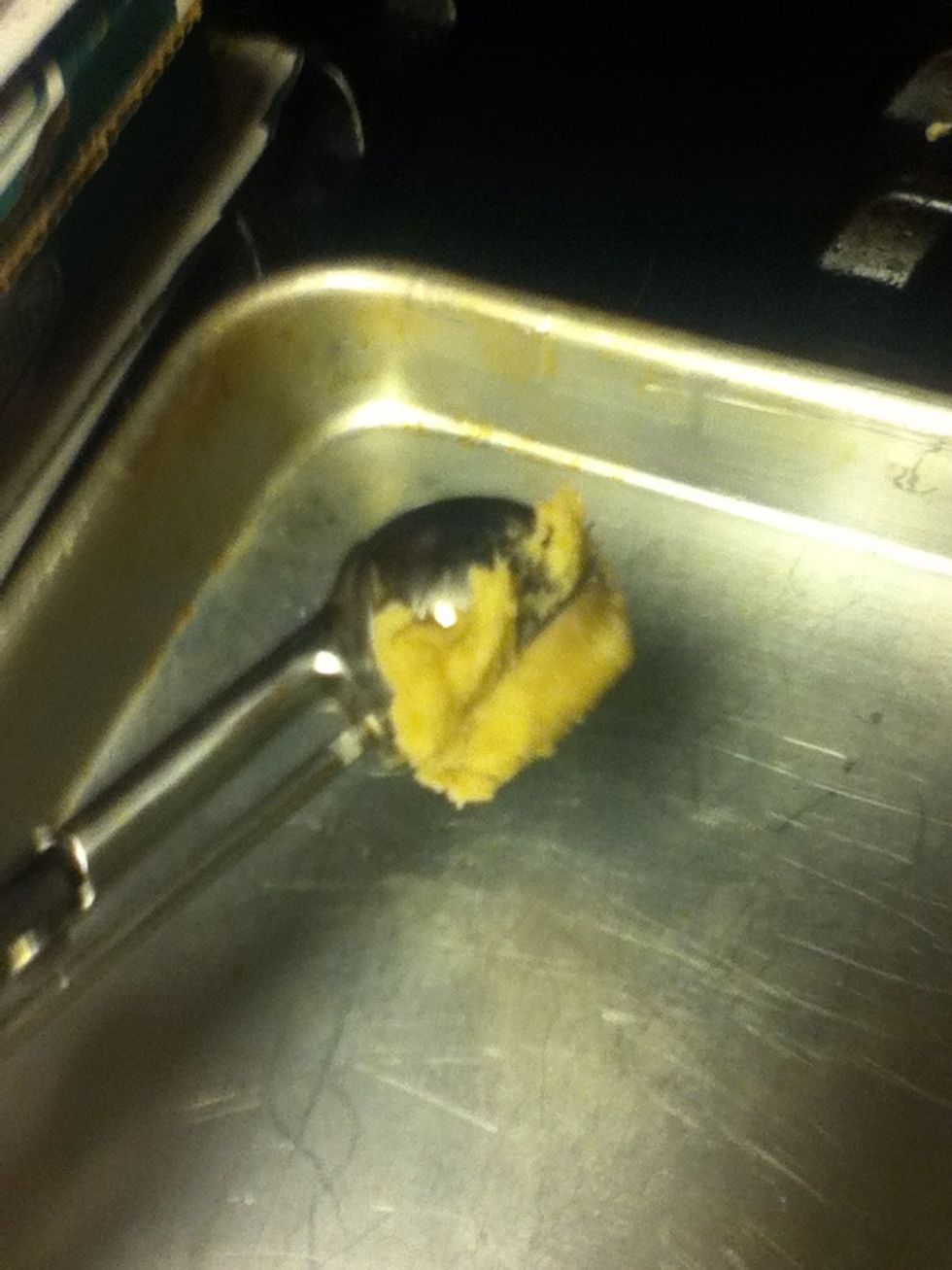 You can use cookie drop or hands.. Tsp size cookies usually are better, but that's up to you.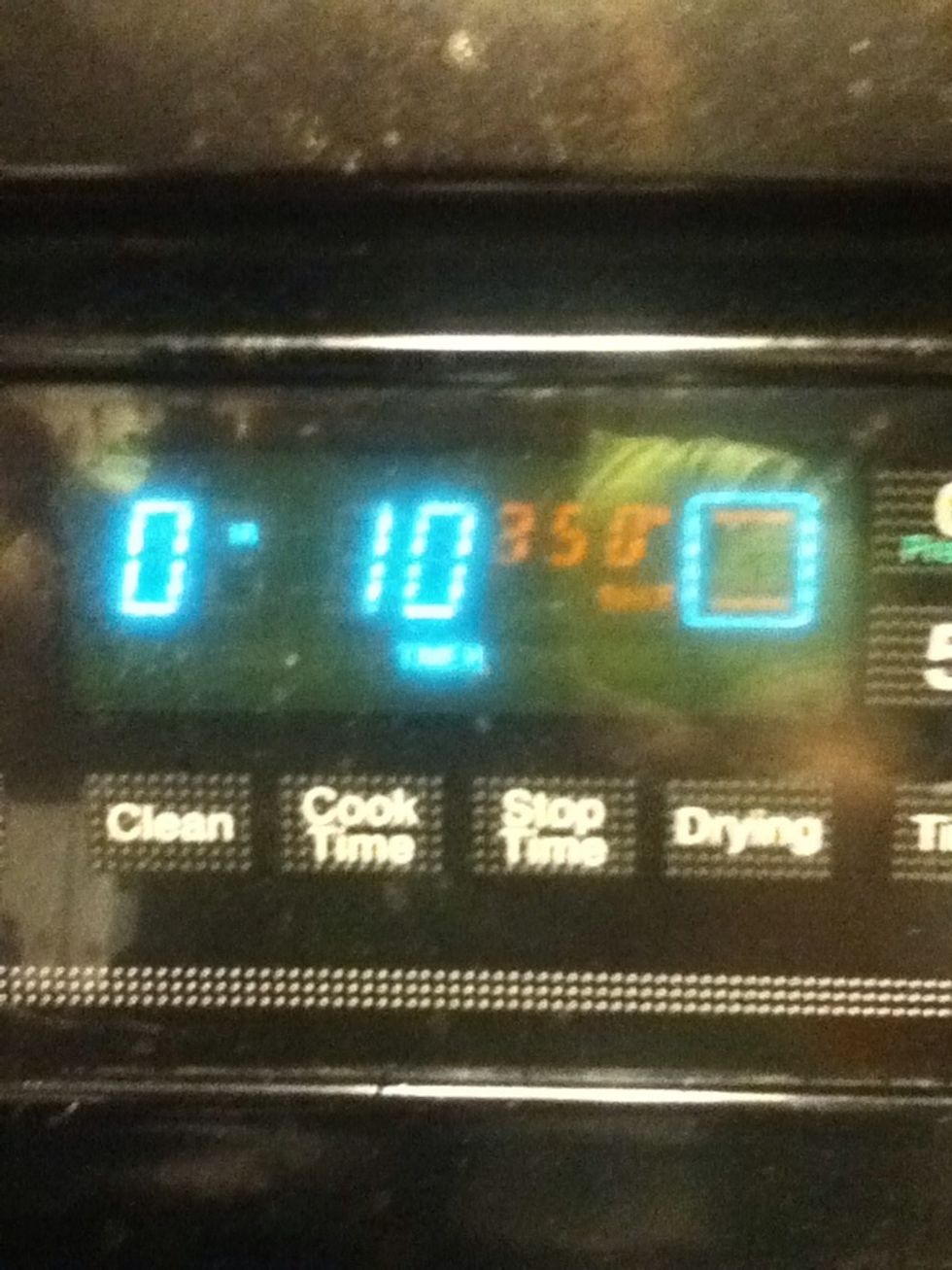 Takes aboot 10-12 min for tsp size cookies. 15 For tbs.
And don't forget your clean up crew!!
1.0c Butter (softened)
0.0c White sugar
0.0c Light brown Sugar
2.0 Eggs
0.0tsp Vanilla
0.0tsp Almond extract
2.0c Flour
1.0tsp Baking soda
About 1 c of nuts
About 1 c of white chocolate
Bowl
Oven