How to bake white chocolate ginger cookies unit 3 1-4
Bake White Chocolate Ginger Cookies Unit 3 1-4
19
Preheat your oven to 350°F.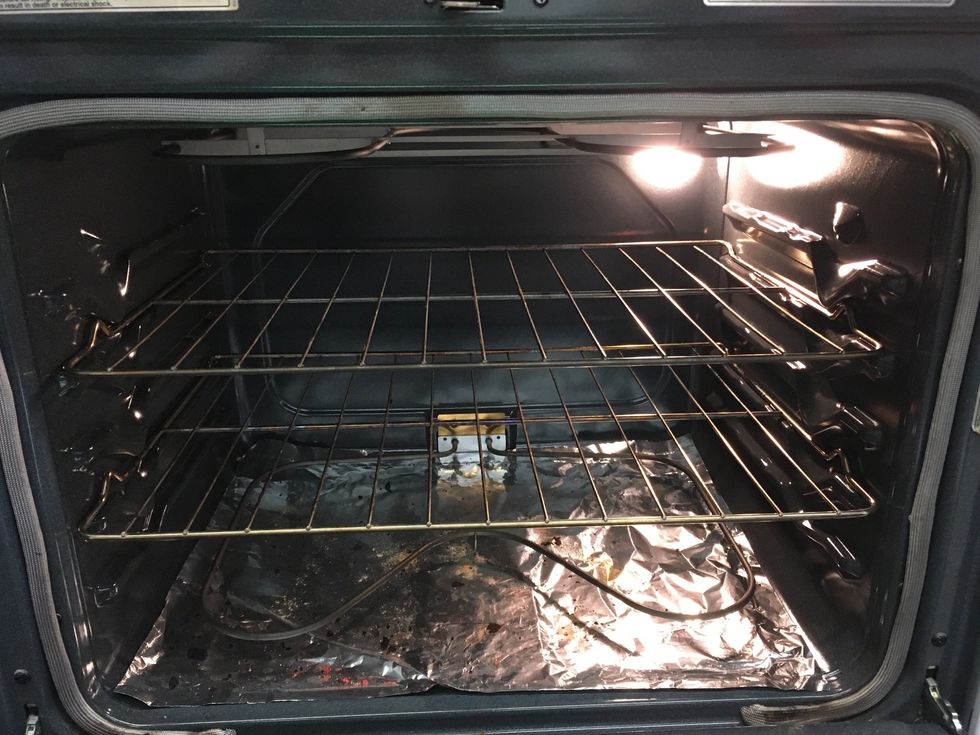 Place oven racks on levels 2 and 4.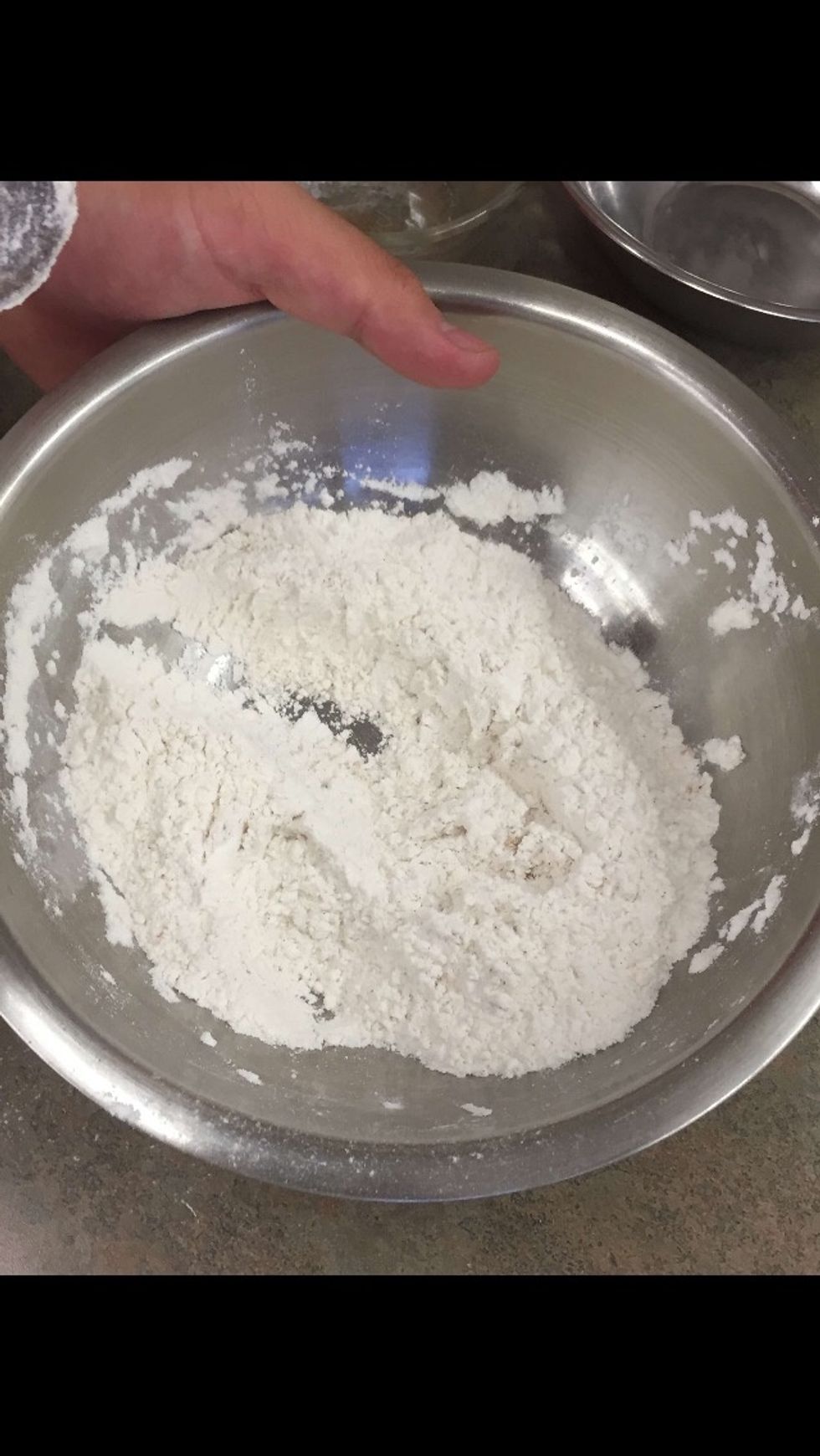 In a medium bowl, mix flour, ginger, cinnamon, baking soda, nutmeg and salt together with a wooden spoon.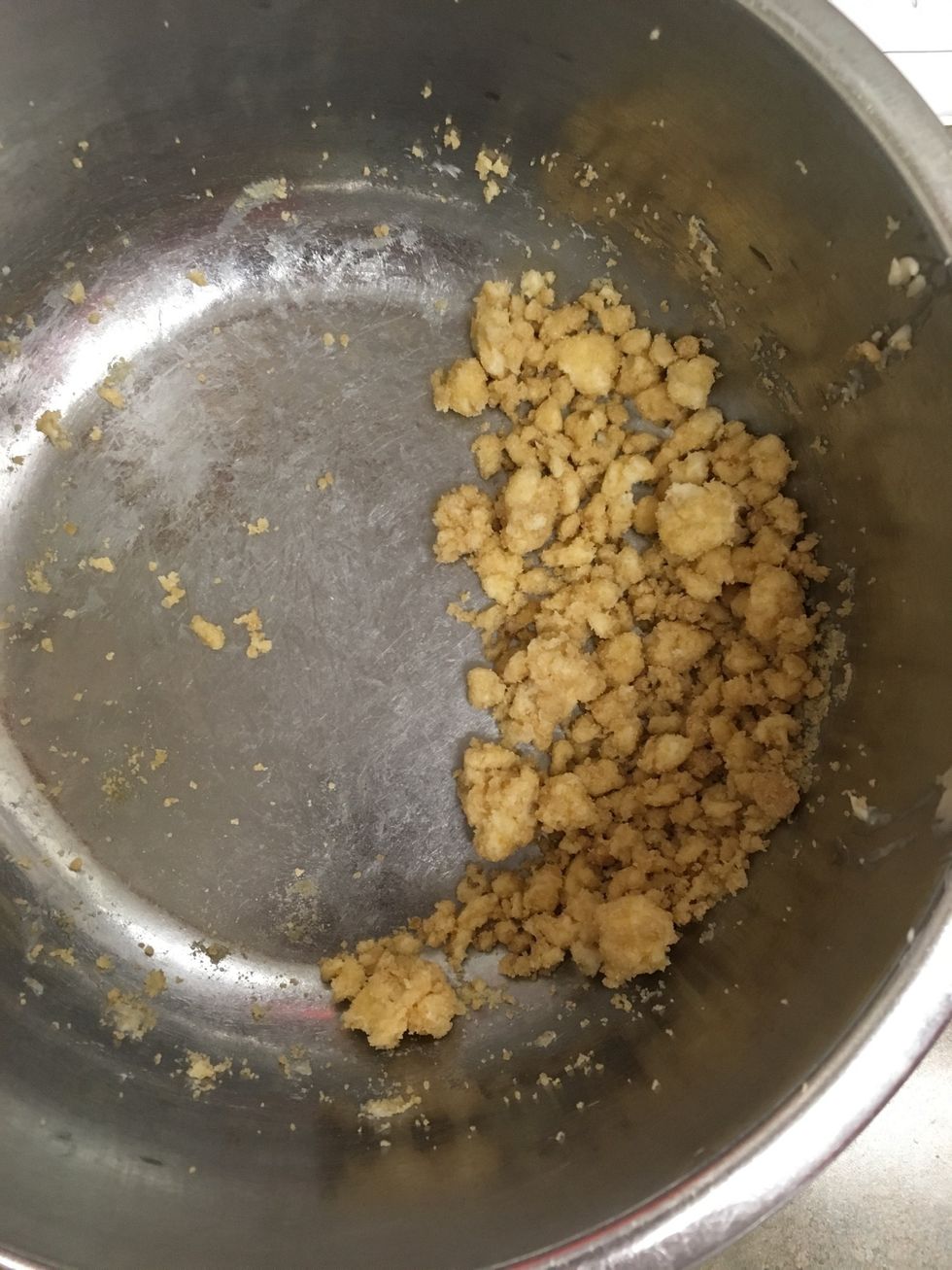 In a large bowl, beat butter and brown sugar with an electric mixer on medium speed. Your mixture should be light and fluffy.
Add molasses, egg and vanilla, beating well.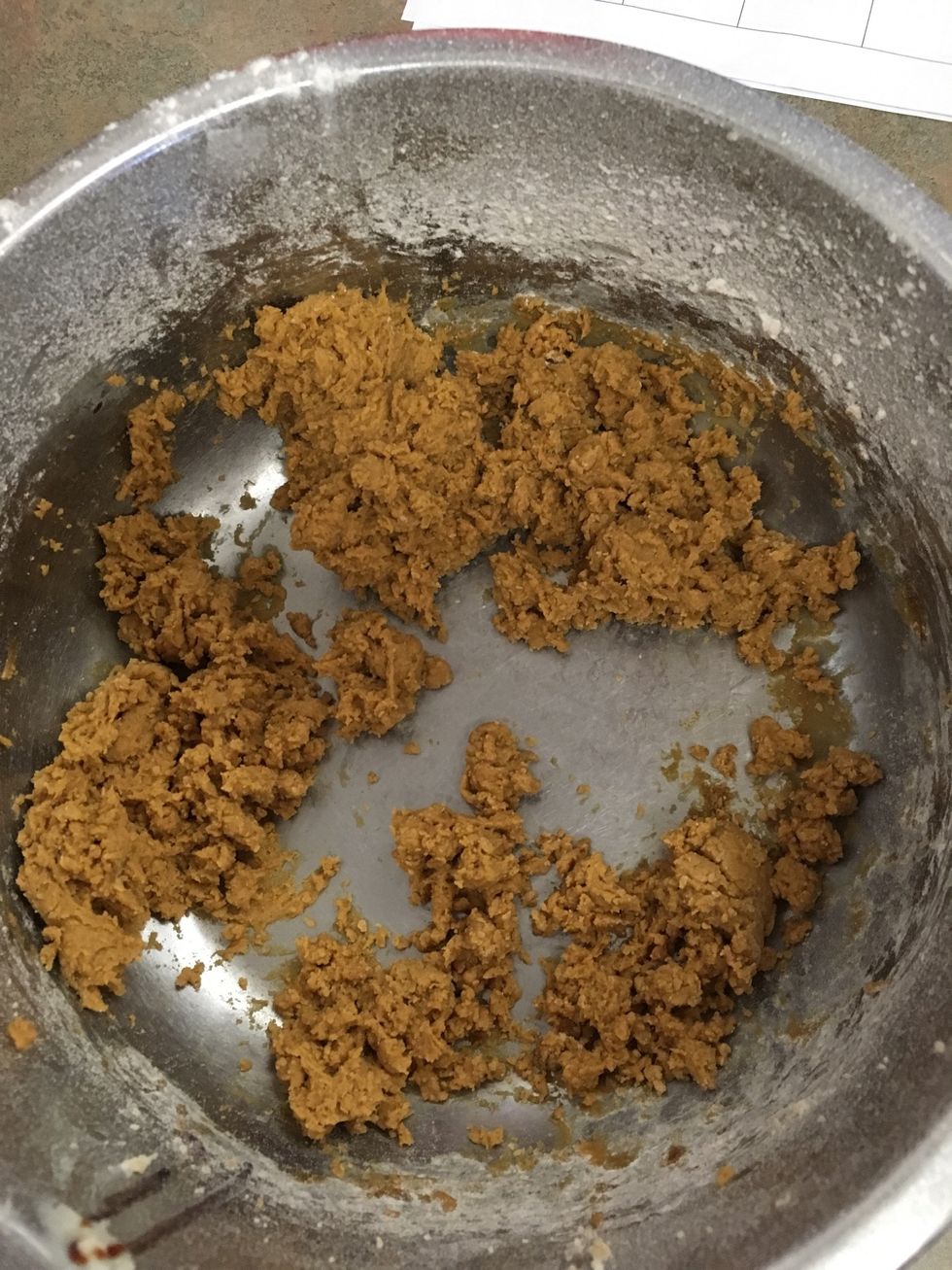 Your final mixture should look like this...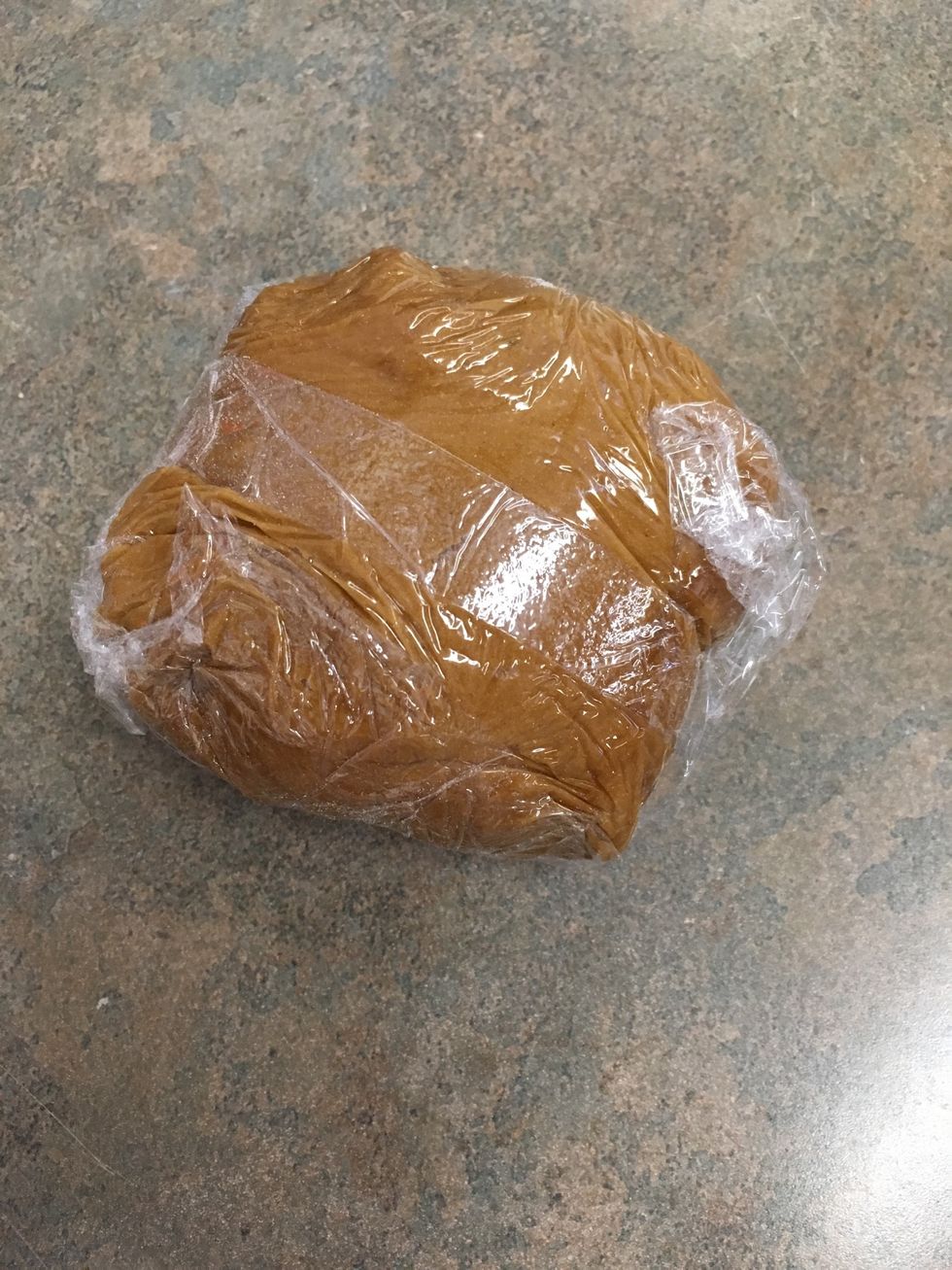 Press dough into a ball and wrap in plastic wrap. Place into your freezer for 10-15 minutes.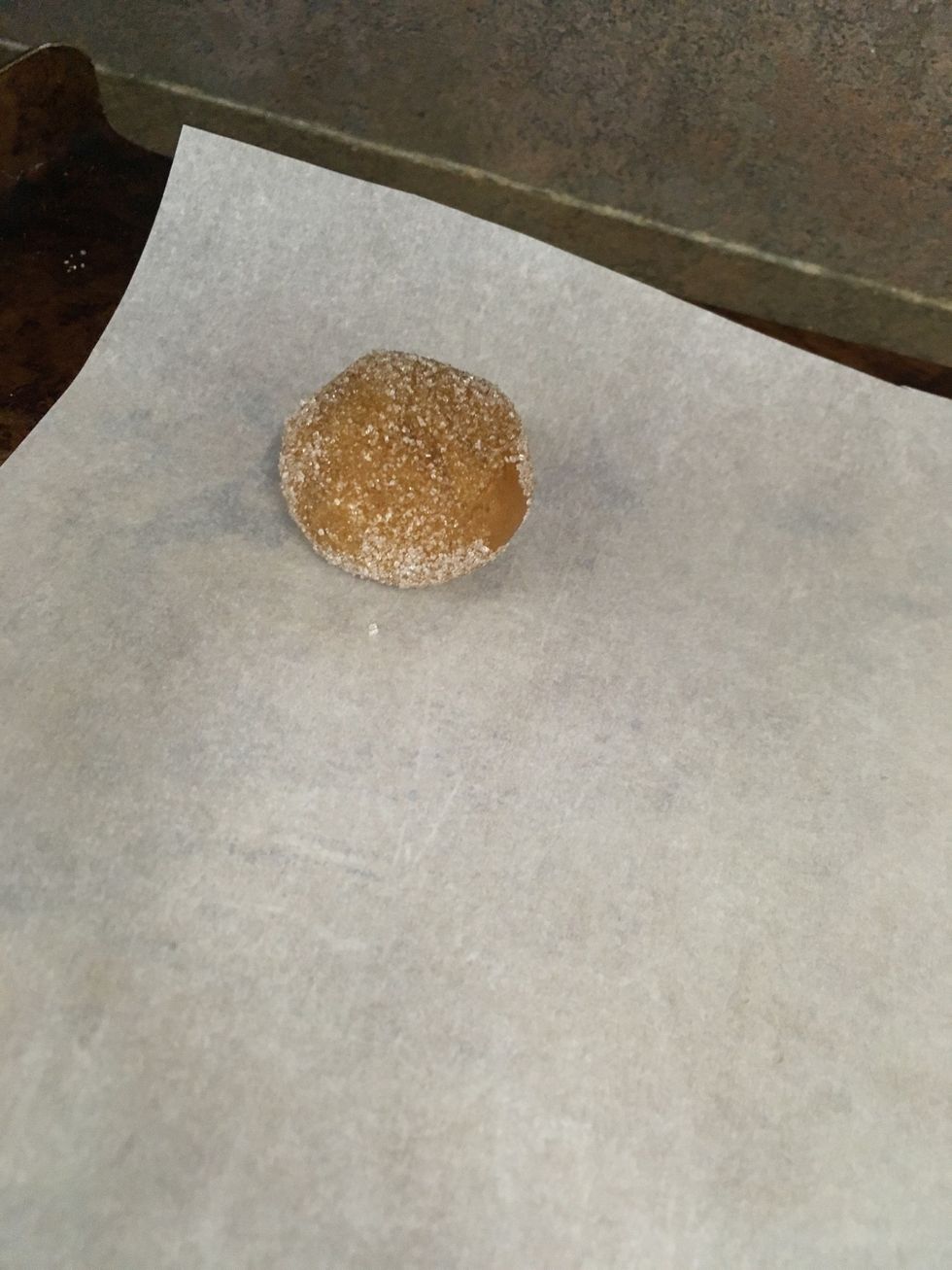 After taking the dough out of the freezer, shape into 1-inch balls. Then, roll the dough balls in granulated sugar until coated.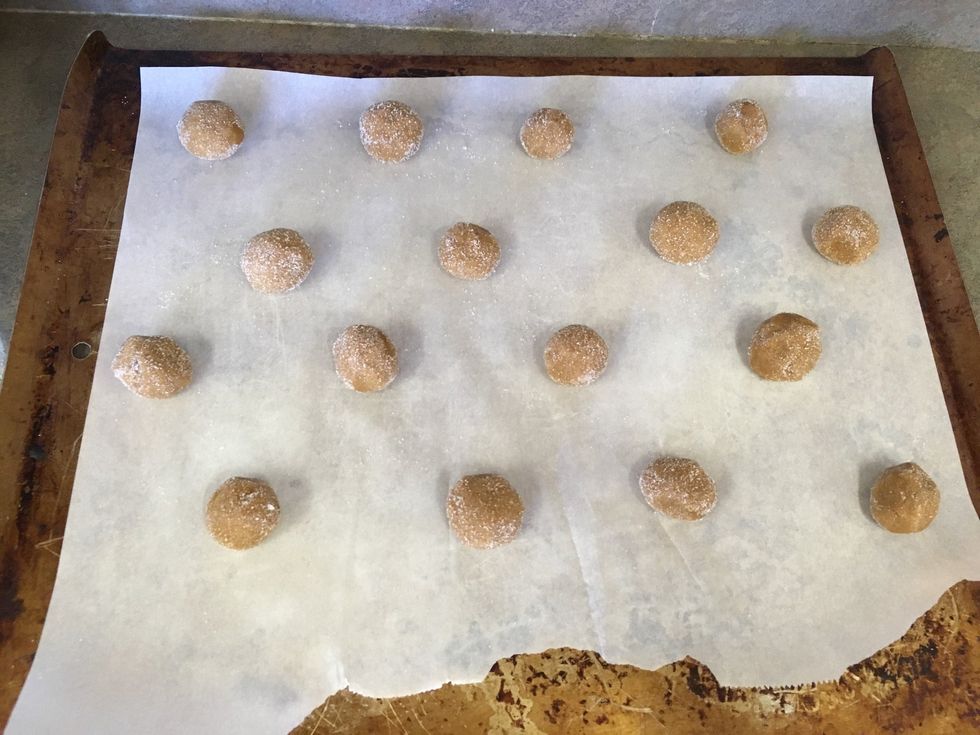 Place dough balls on parchment lined cookie sheet, about 2-inches apart, then place in oven.
Bake cookies for 8-10 minutes or until the edges just begin to brown.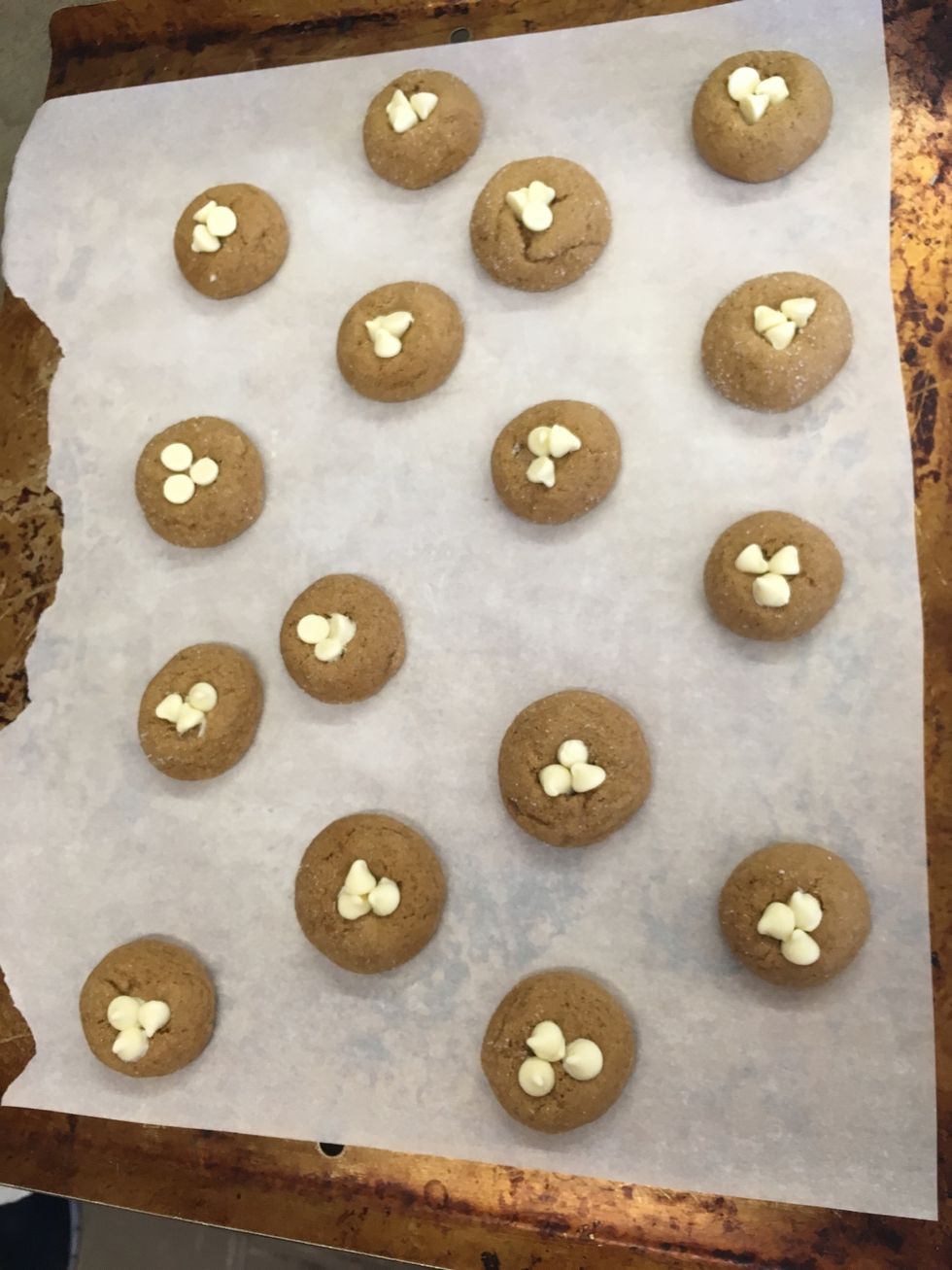 Immediately after taking the cookies out of the oven, press 2-3 white chocolate chips in the centre of each cookie.
Carefully move baking sheet to a wire rack to cool cookies completely. Not only does this give the cookies time to cool, but it also allows the white chocolate to melt. Now go and enjoy your cookies!
Small Measures
Dry Measures
Liquid Measure
Large Bowl
Medium Bowl
Wooden Spoon
Electric Mixer
Metal Spatula
Rubber Spatula
Plastic Wrap
Cookie Sheet
Parchement Paper
Wire Rack
Custard Cups
Oven Mitts
150.0ml Flour
1.5ml Ginger, ground
1.0ml Cinnamon, ground
1.0ml Baking soda
1.0pch Nutmeg, ground
1.0pch Salt
30.0ml Butter, at room temperature
30.0ml Firmly packed brown sugar
20.0ml Molasses
1/2 Egg
1.0ml Vanilla extract
1.0pch Granulated sugar (topping)
White Cocolate Chips (3 per cookie)