How to bake vegan mexican hot chocolate snickerdoodles
A spicy, crisp chocolate cookie with a cinnamon sugar topping. Makes about 24 cookies. Recipe from Vegan Cookies Invade Your Cookie Jar.
28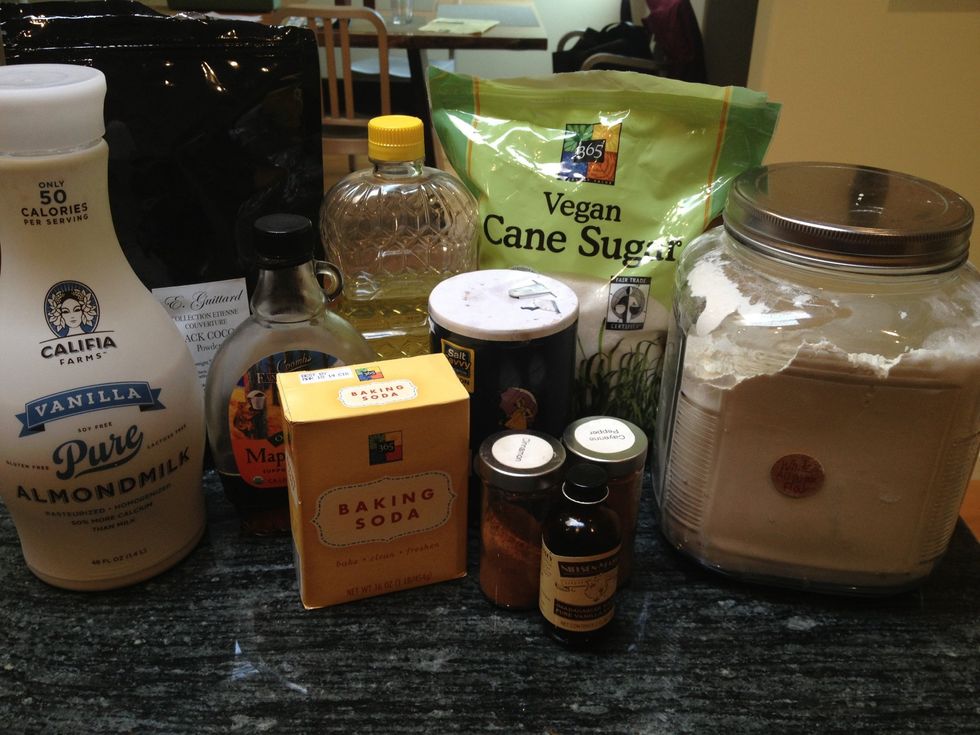 Gather the ingredients. For the cocoa powder, I really like a rich black variety, such as this Guittard Cocoa Noir.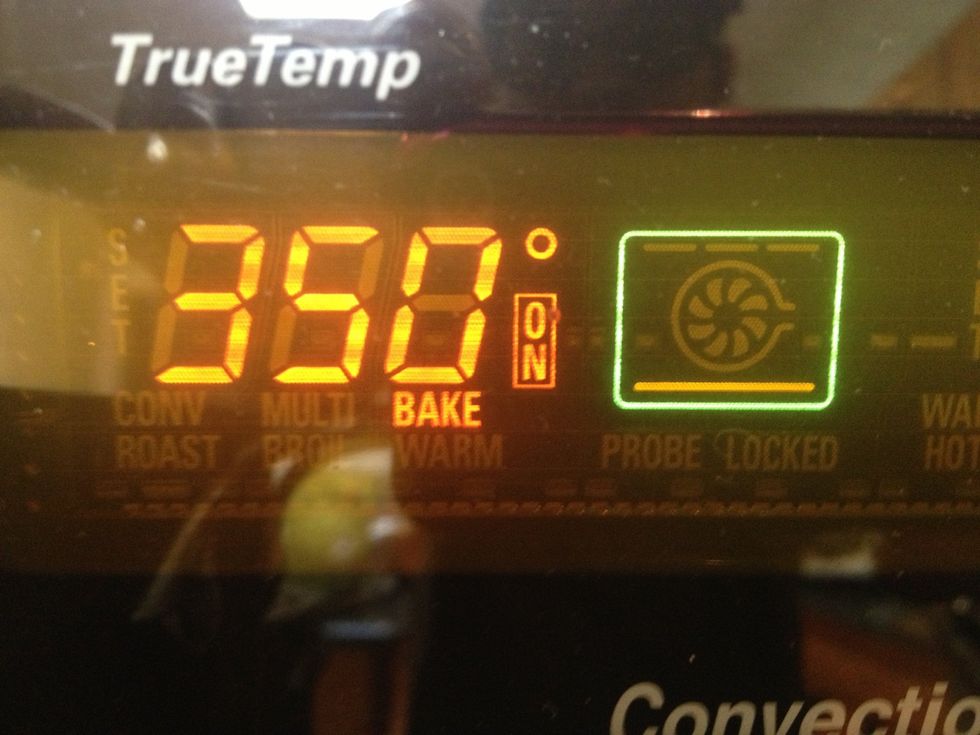 Preheat oven to 350 F. Line 2 large baking sheets with parchment paper or silpats.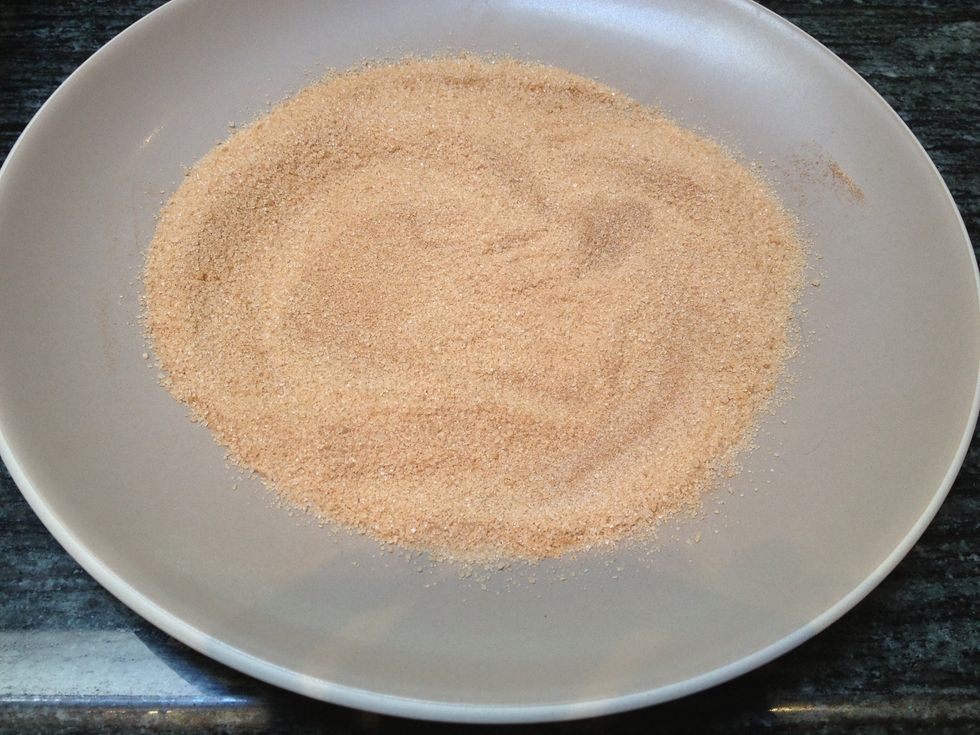 Mix the topping ingredients together on a flat plate. Set aside.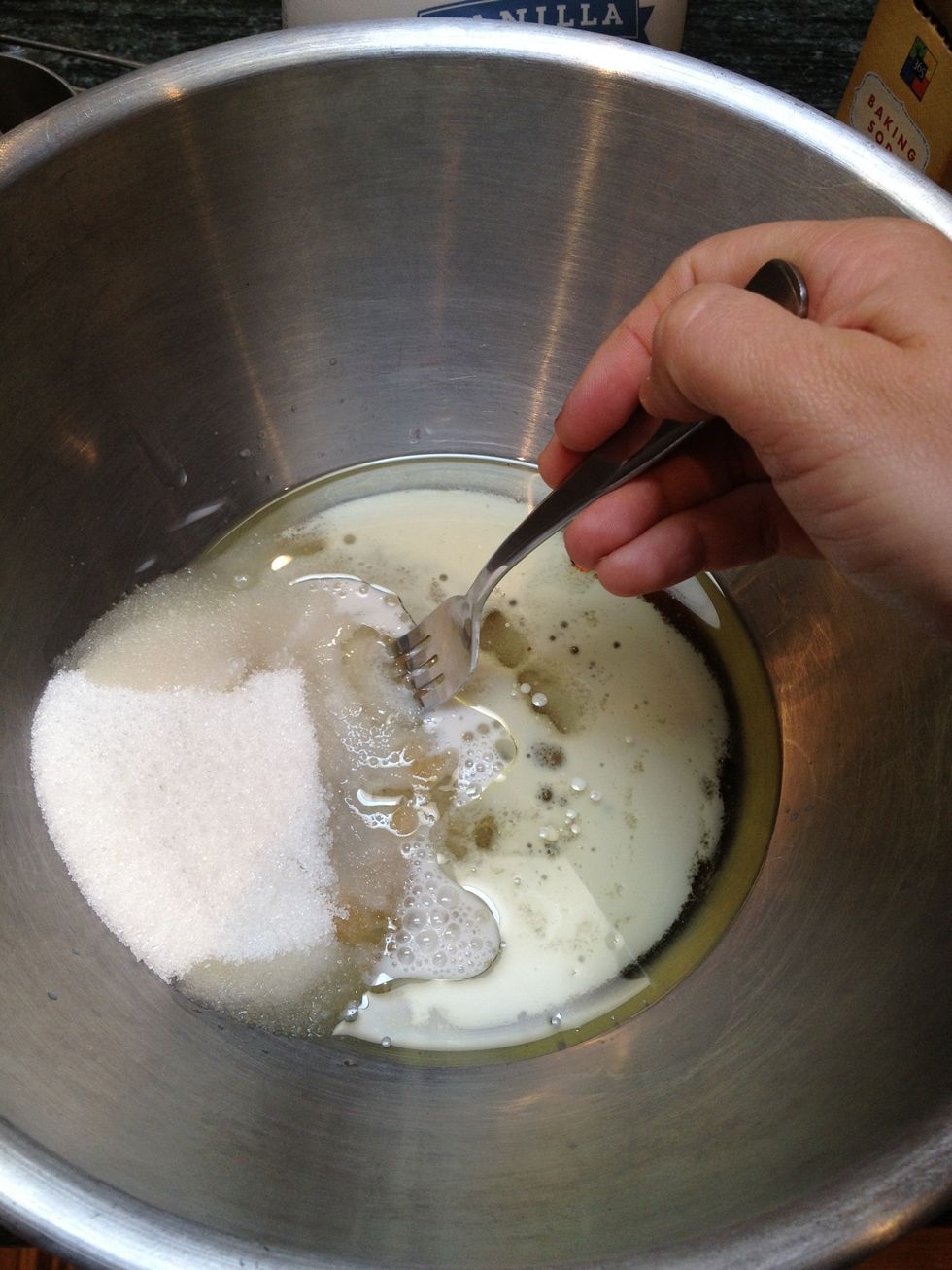 In a medium mixing bowl combine the oil, sugar, syrup, and milk. Mix in extracts.
Use a fork to vigorously mix everything until combined.
Sift in remaining (dry) ingredients. Start with the flour.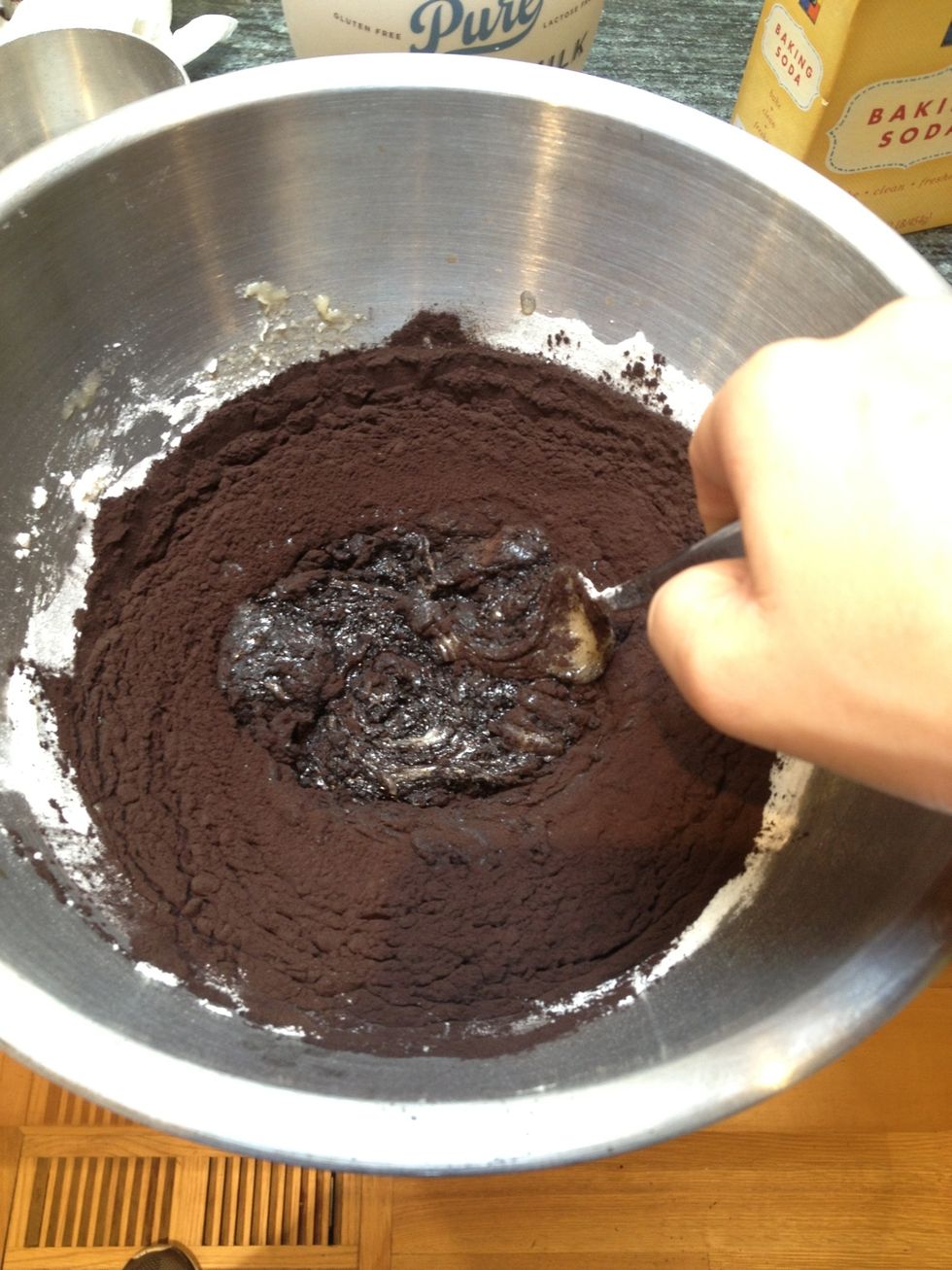 Then add the cocoa powder.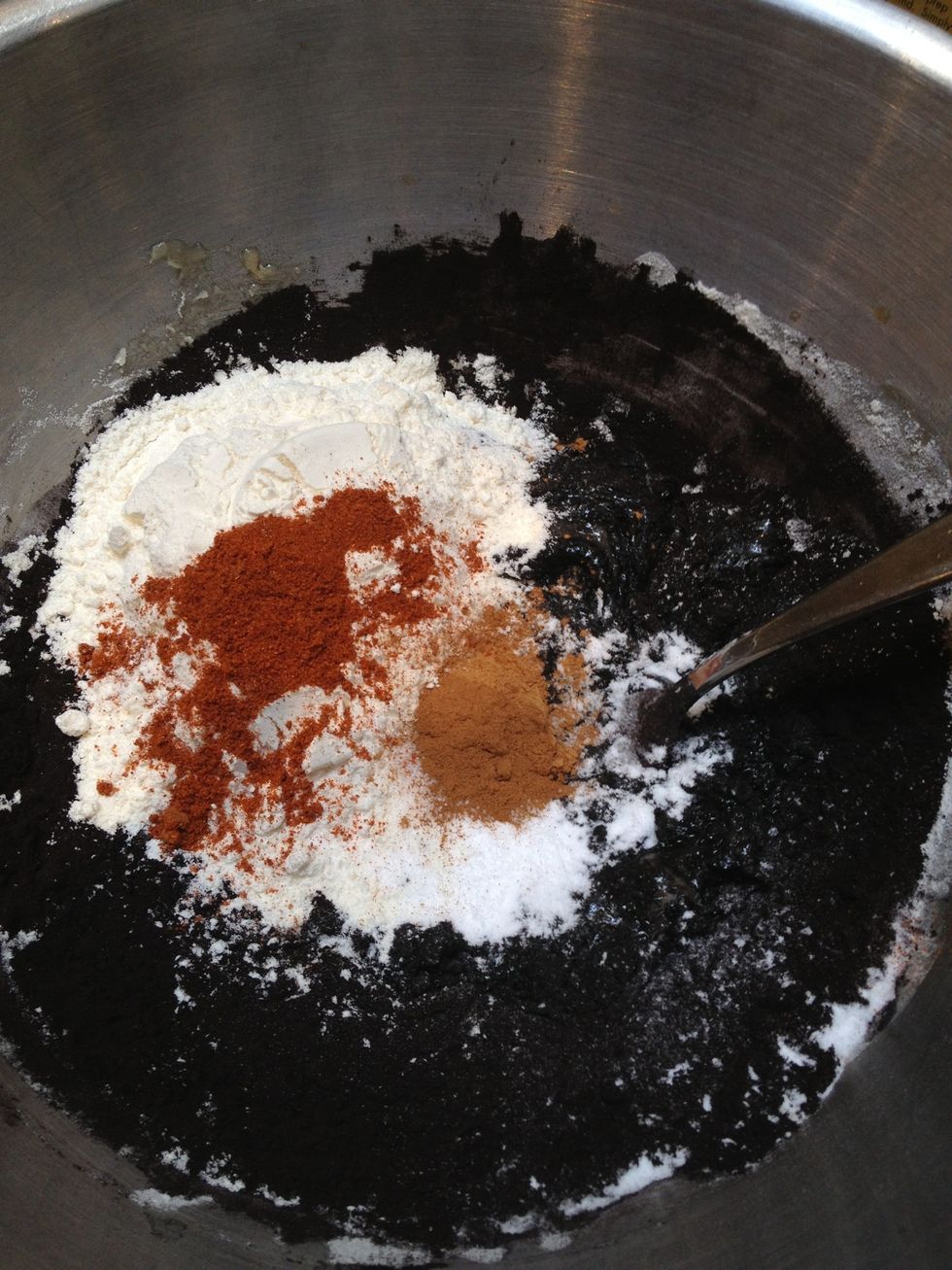 Finally, the salt, cinnamon and cayenne.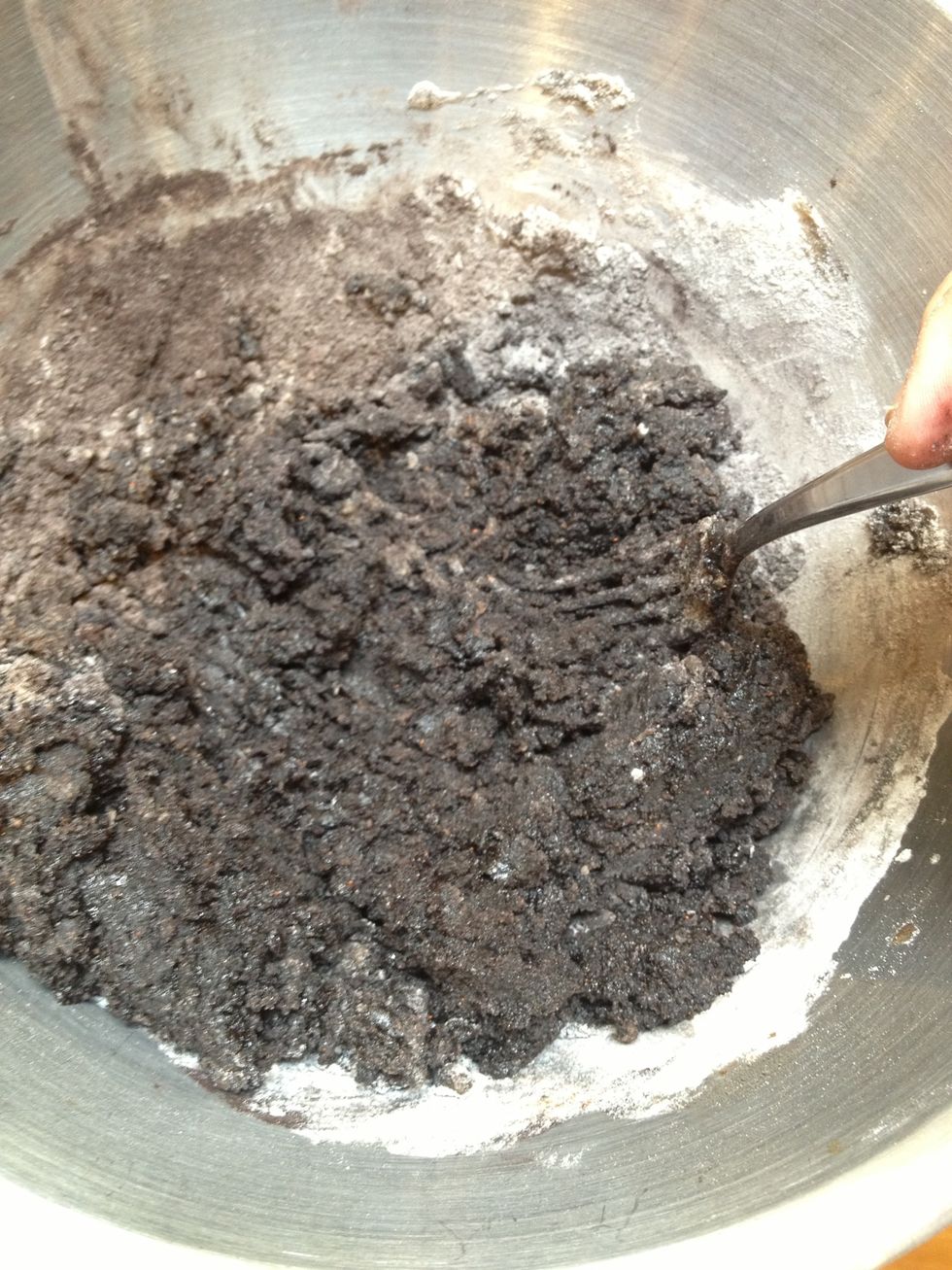 Mix until the dough is pliable.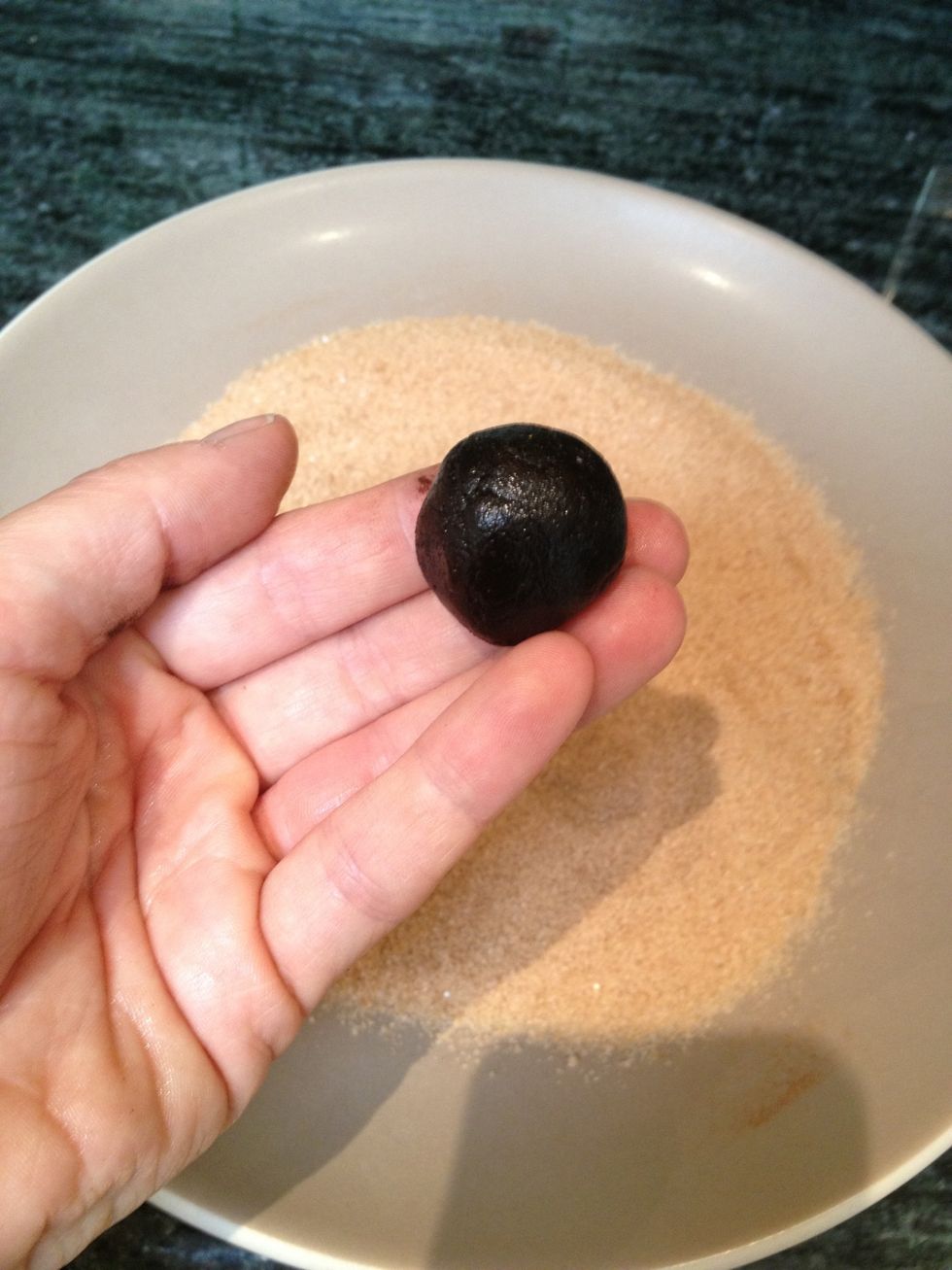 Roll dough into walnut sized balls.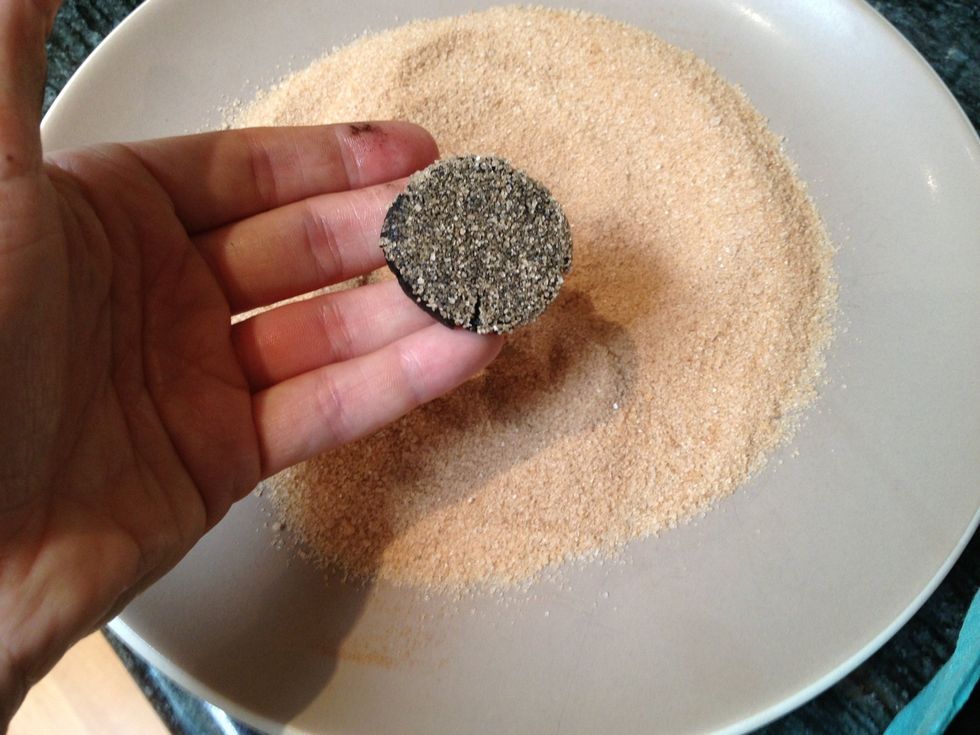 Pat into the cinnamon sugar topping to flatten into roughly 2 inch discs.
Transfer to baking sheet, sugar side up, at least 2 inches apart (they do spread).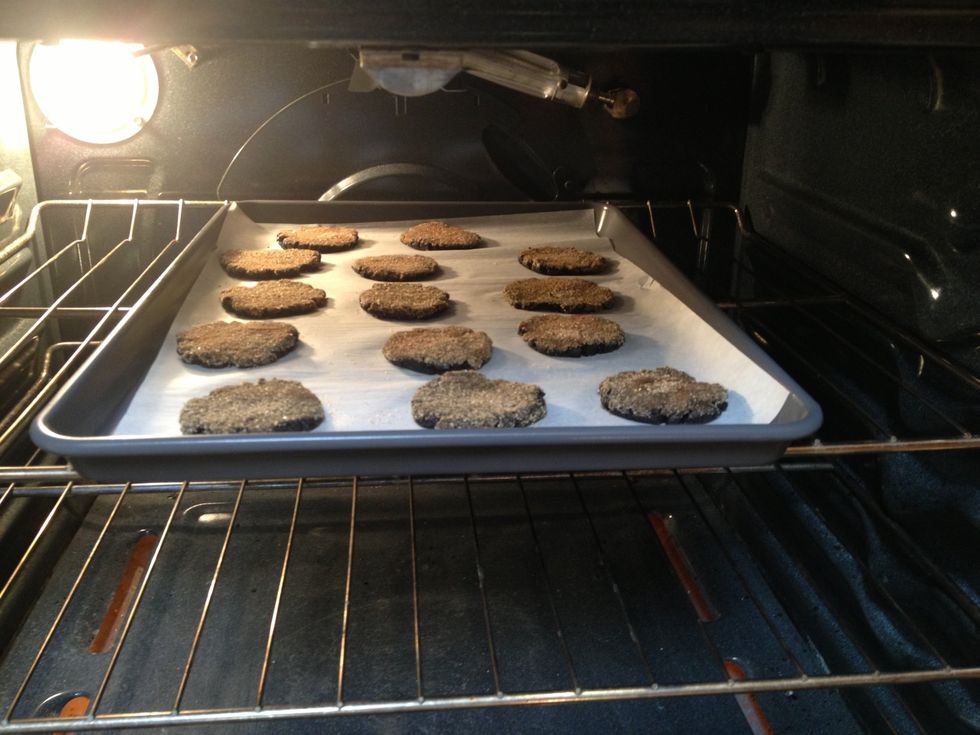 Bake for 10 to 12 minutes.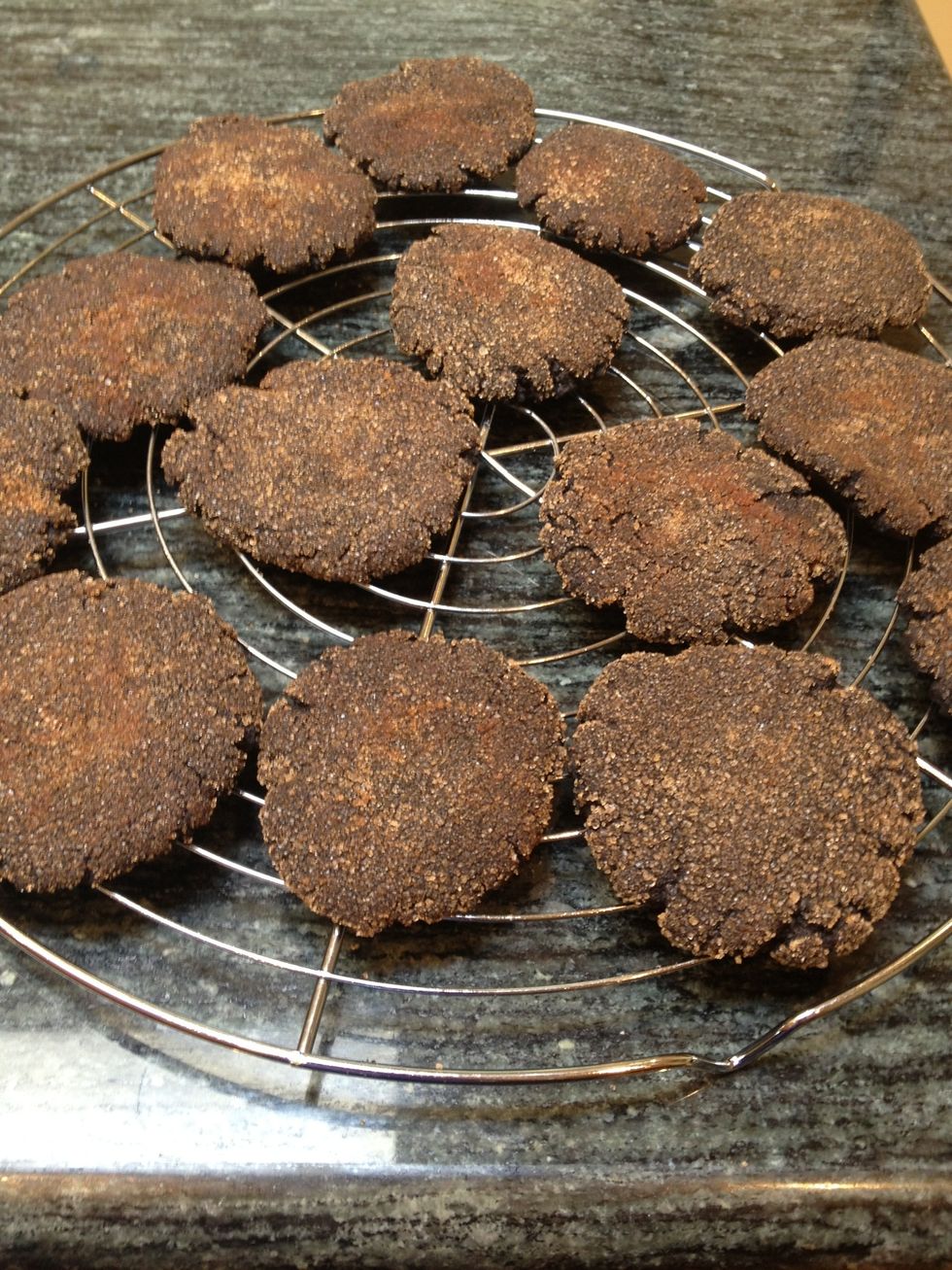 Remove from oven and let cool for 5 minutes, then transfer to a cooling rack to cool completely.
Enjoy!
For the topping:
1/3c Sugar
1.0tsp Cinnamon
For the cookies:
1/2c canola oil
1.0c Sugar
1/4c Maple syrup
3.0Tbsp Almond milk
1.0tsp Vanilla extract
2/3c Flour
1/2c unsweetened cocoa powder
1.0tsp Baking soda
1/4tsp Salt
1/2tsp Cinnamon
1/2tsp cayenne
San Francisco, California