How to bake vegan jam dot cookies
These cookies are a tried and true family staple. They are quick and easy to make, but always get rave reviews. Also, the recipe is free of refined sugar and flour, and is totally vegan.
188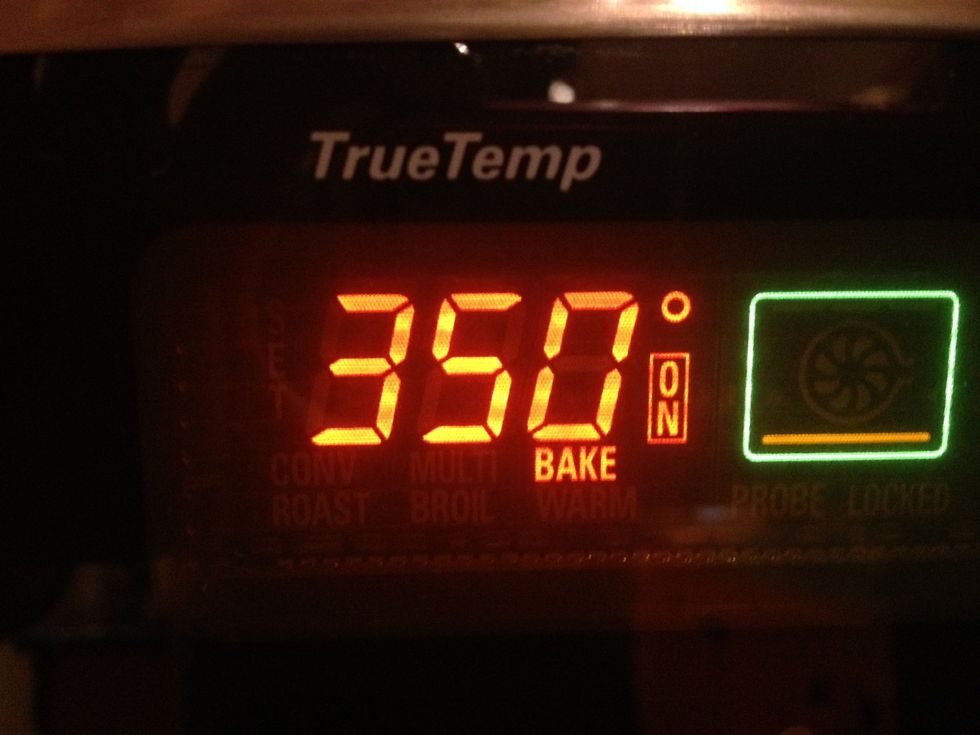 Preheat the oven to 350 degrees. Cover a baking sheet with parchment paper or a silpat.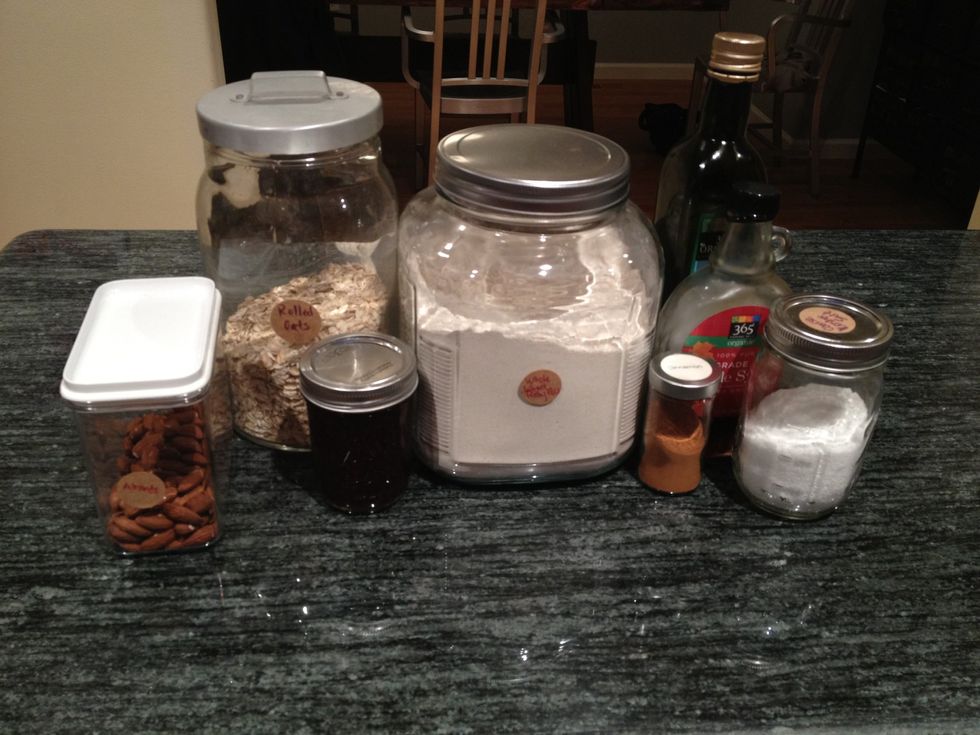 Gather your ingredient. One great thing about this recipe is that I almost always have the ingredients in my pantry. Perfect for when you need last minute cookies!
Grind 1 cup of almonds into a fine meal. You can do this in a small coffee grinder or in a cuisinart.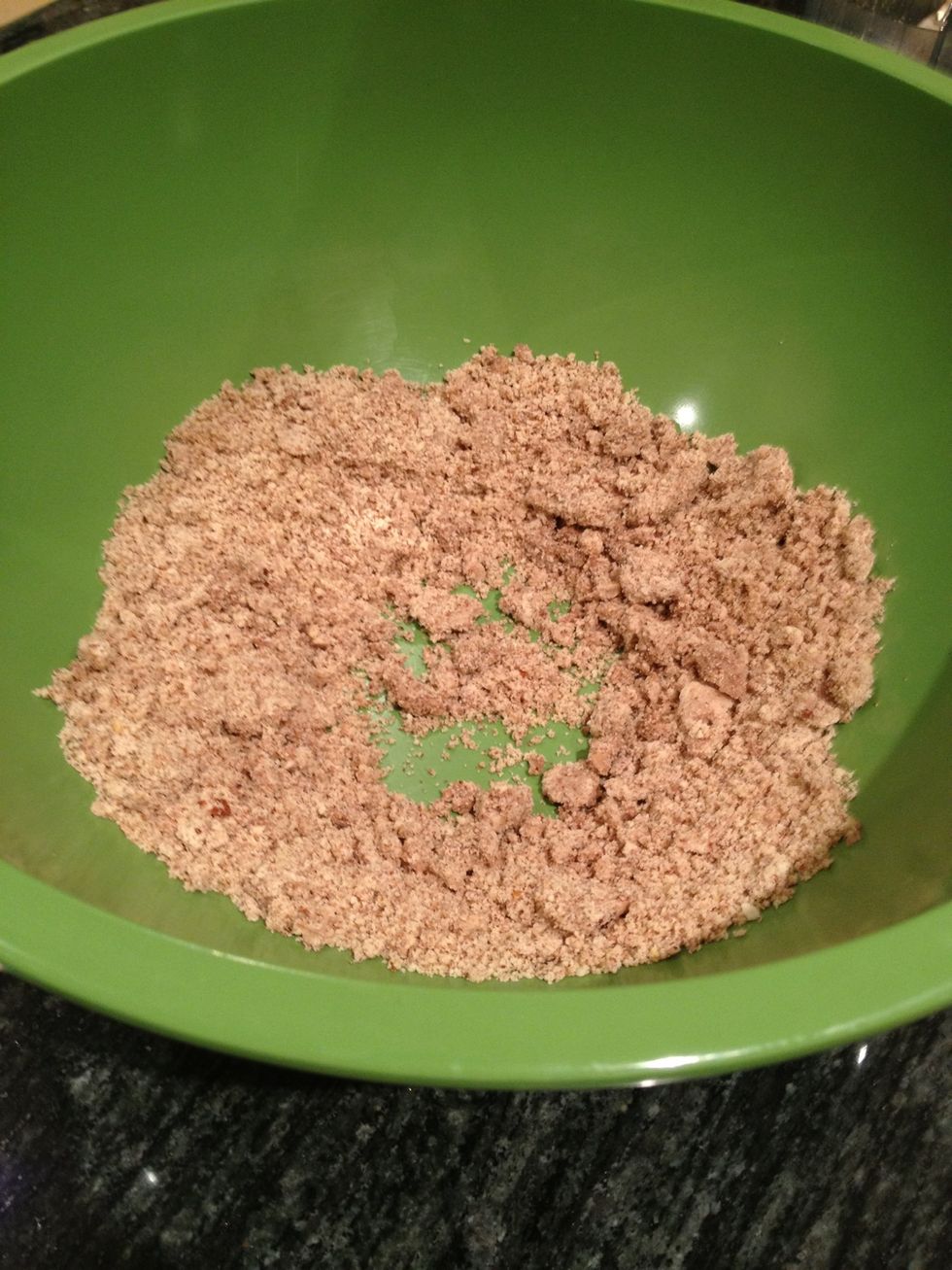 Add almond meal to a medium bowl.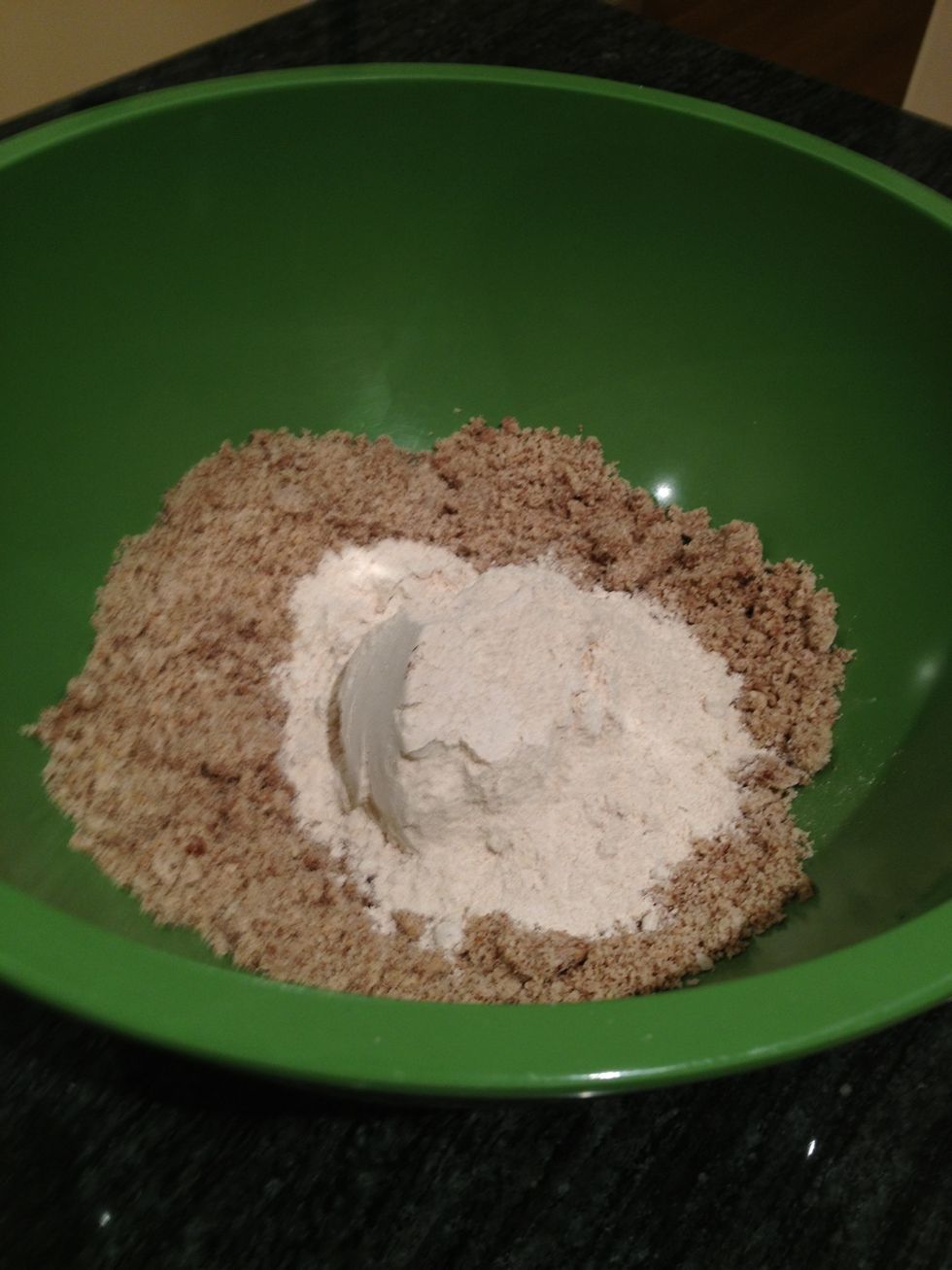 Add 1 cup of whole wheat pastry flour.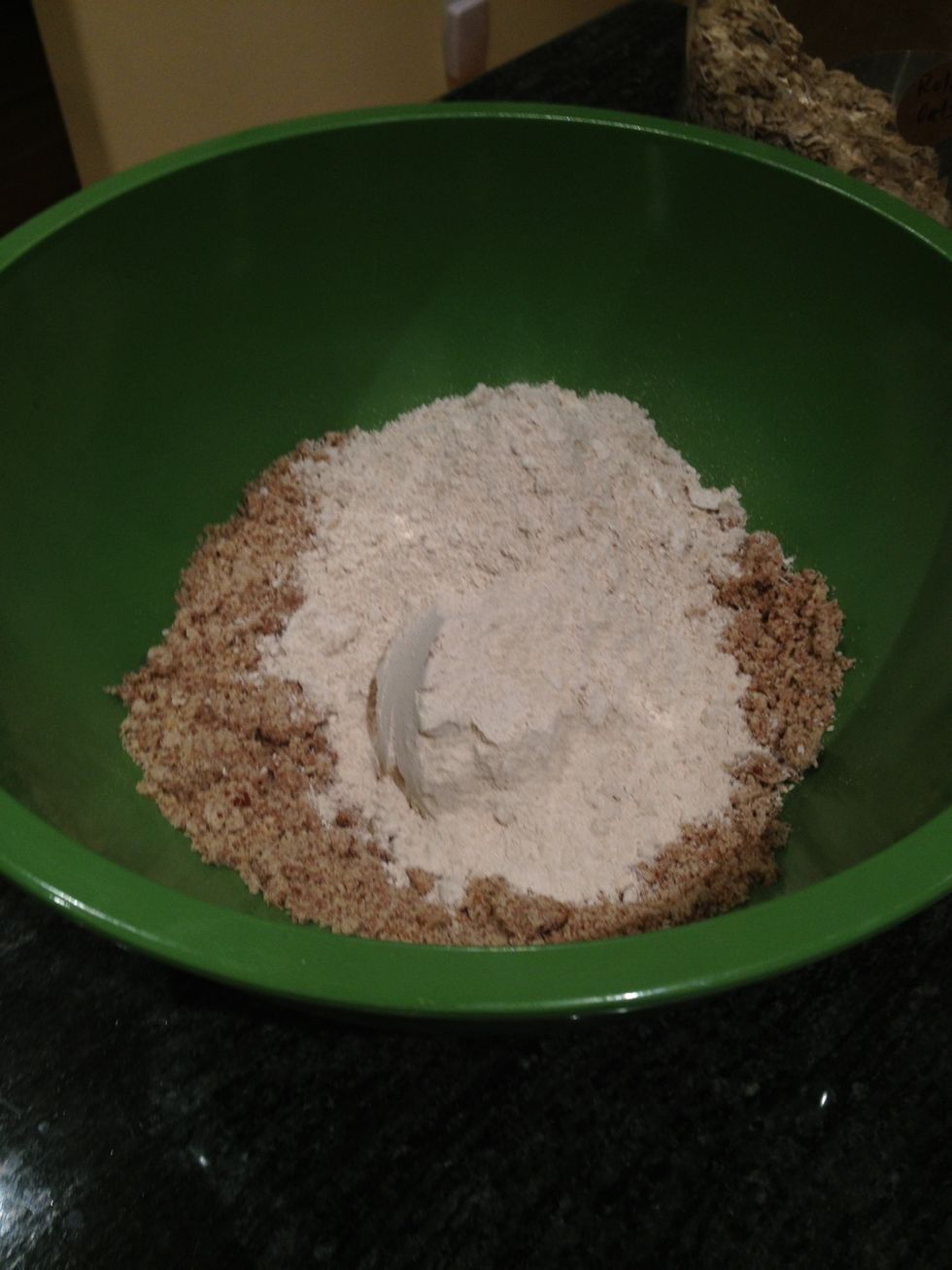 Grind 1 cup of rolled oats, and add to the bowl.
Add the cinnamon.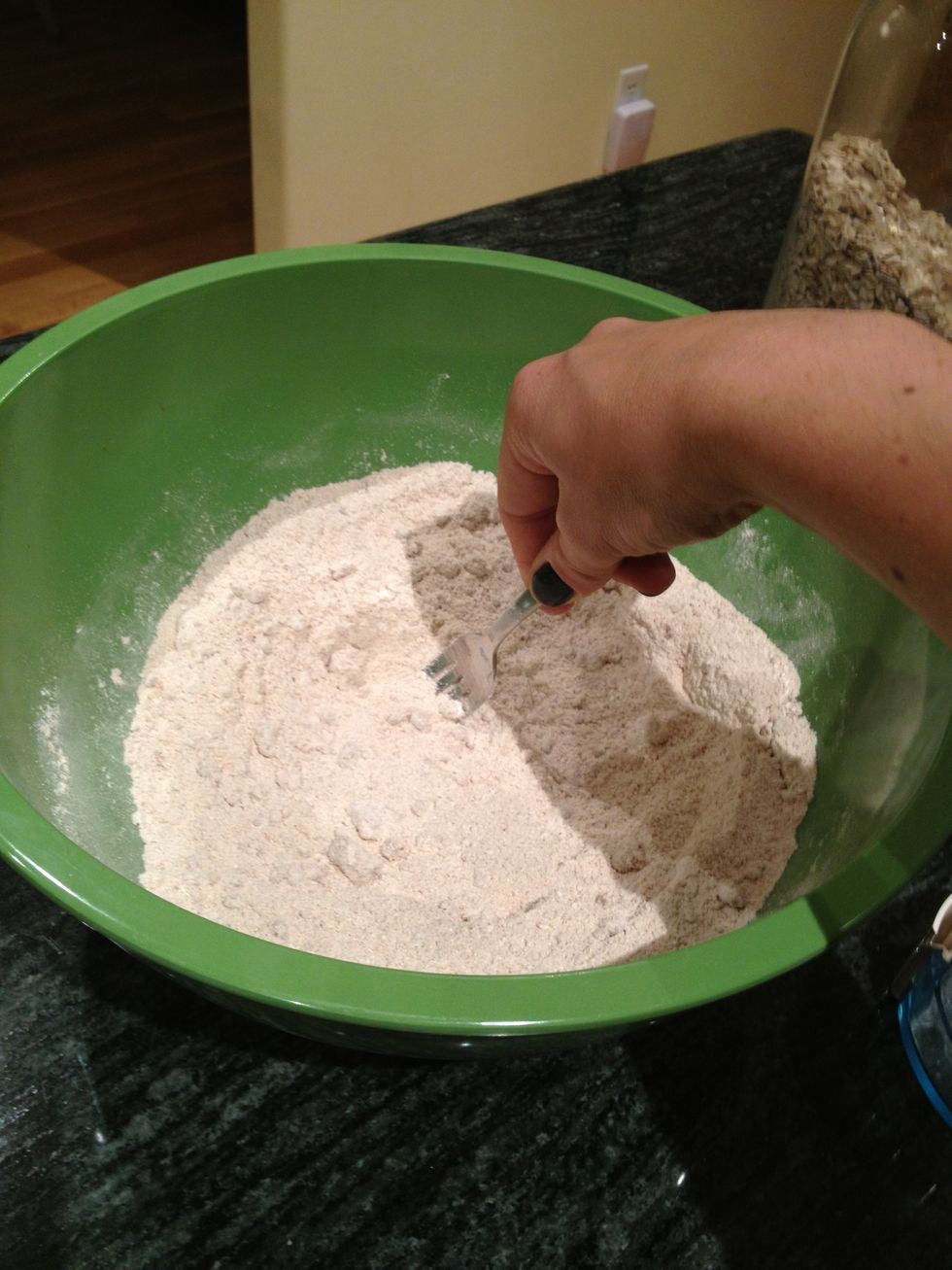 Stir until well blended.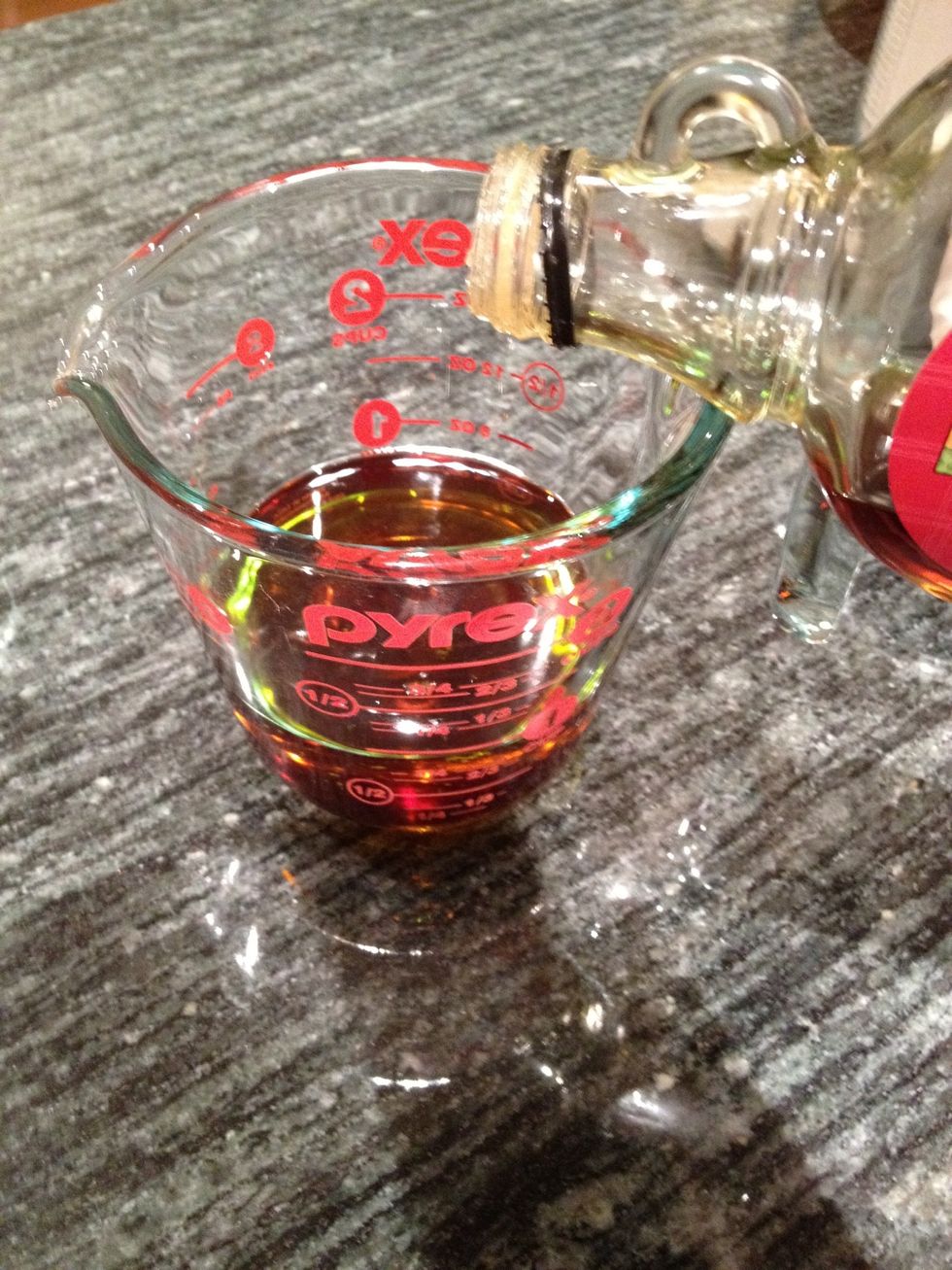 In a measuring cup or small bowl, combine 1/2 cup olive oil and 1/2 cup maple syrup.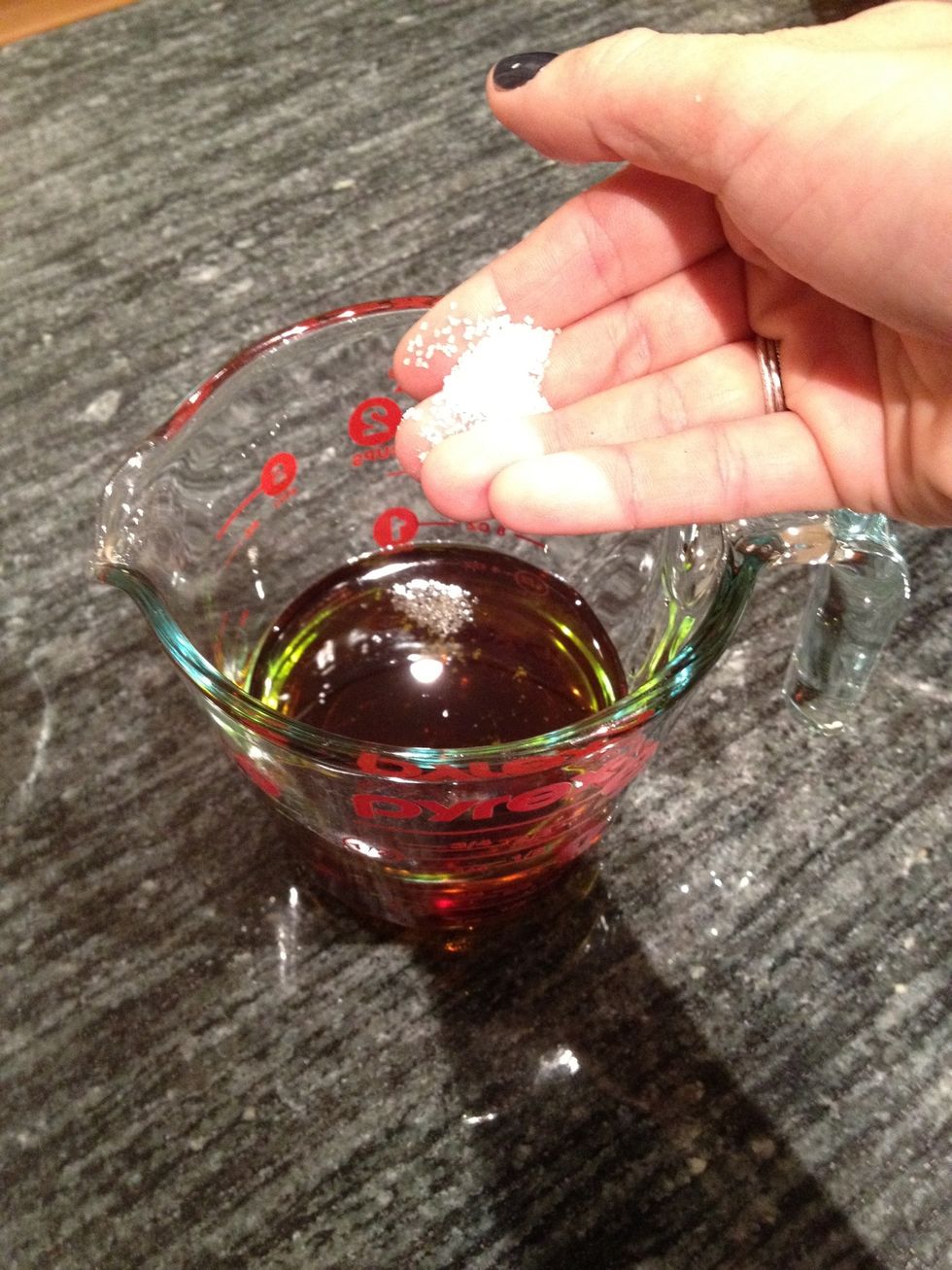 Add a pinch of salt.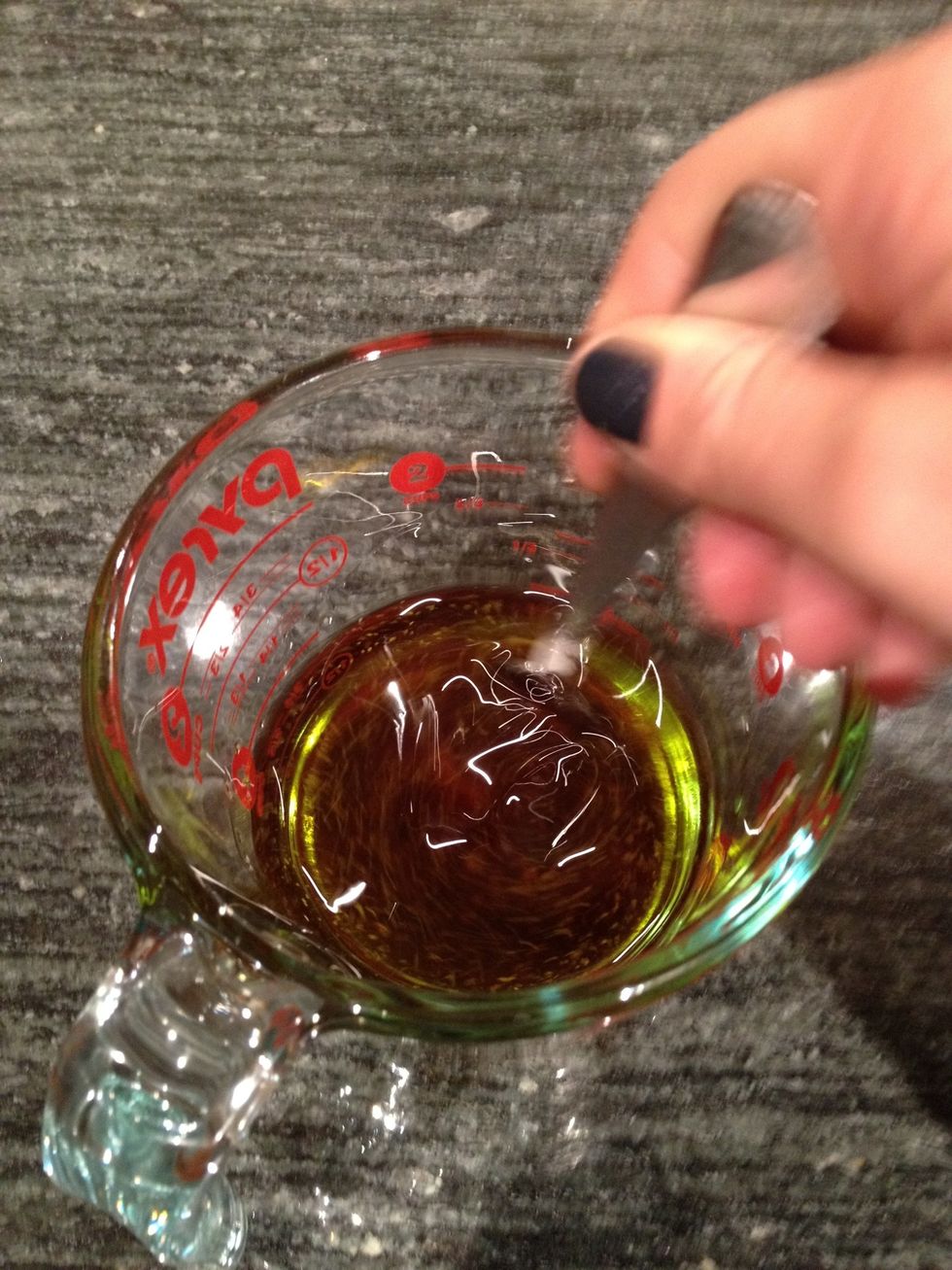 Stir until well combined.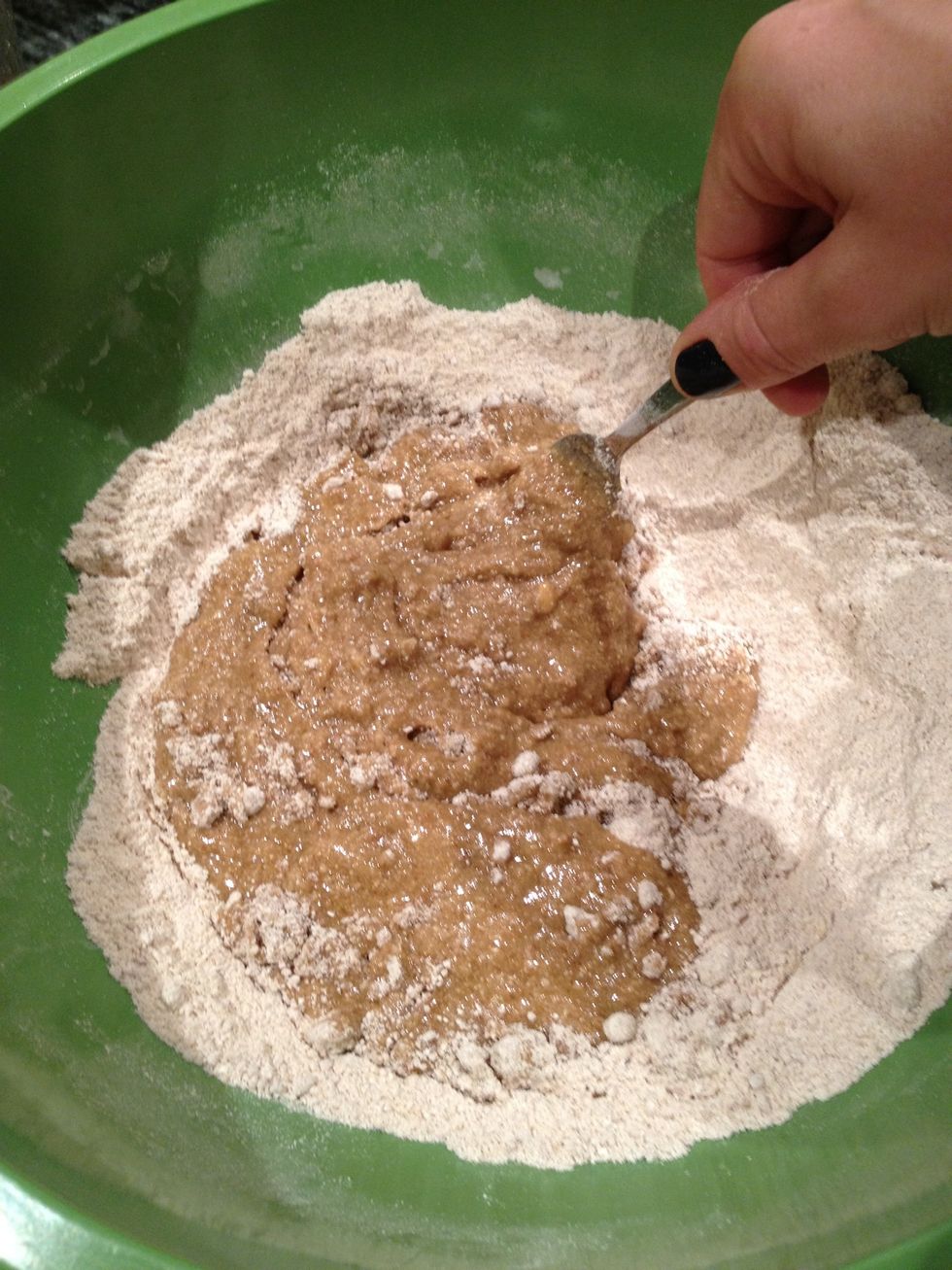 Add the wet ingredients to the dry ingredients, and stir until well combined.
The batter will end up like this. Thick, but moist.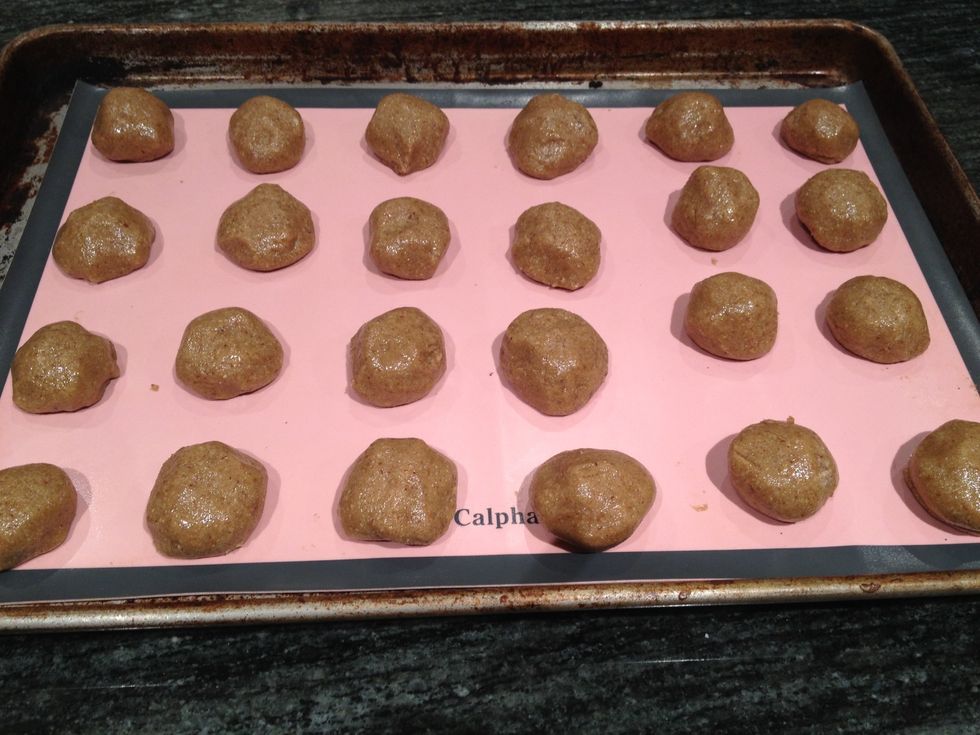 Using clean hands, roll the dough into walnut sixes balls on the baking sheet. These cookies have little to no spread, so you can space them pretty close together.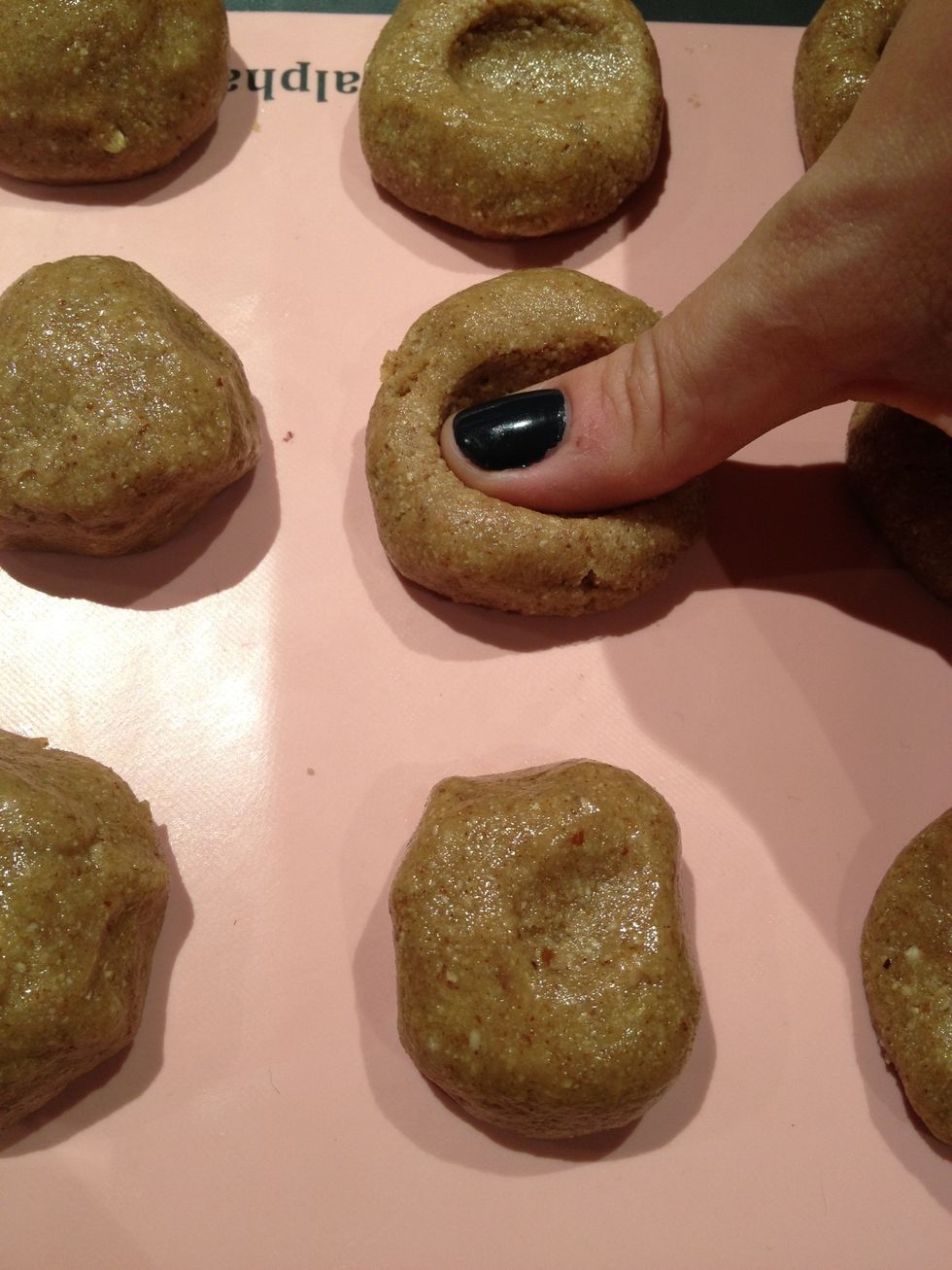 Using your thumb, make an indentation in each cookie.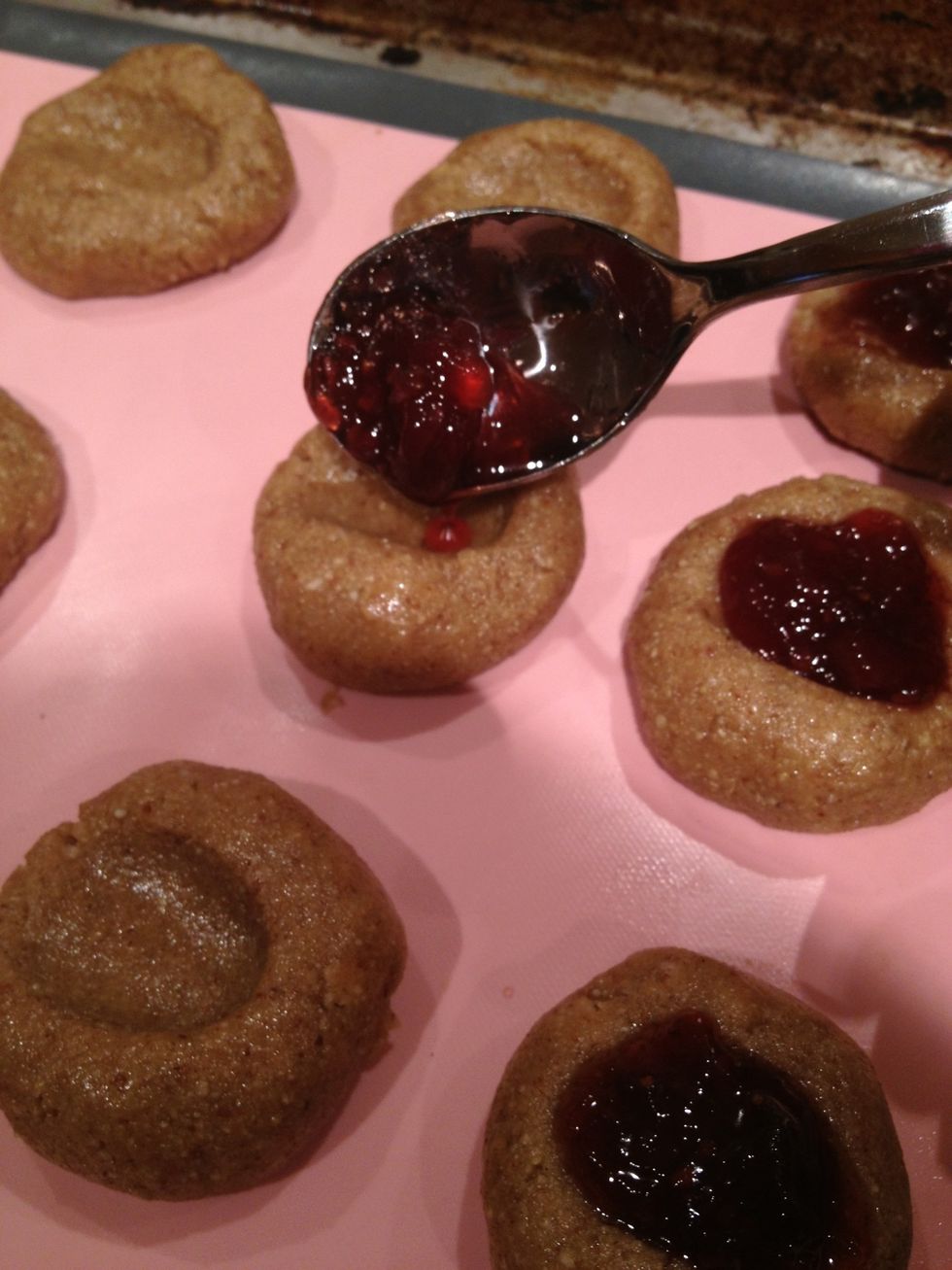 Spoon a small amount of jam into each indentation.
Bake until cookies are golden brown, about 15 to 20 minutes. Make sure to turn the pan half way through.
Remove from the oven, and let cool on a cooling rack. Enjoy!
1.0c Almonds, ground to a fine meal
1.0c Rolled oats, ground to a fine meal
1.0c Whole wheat pastry flour
1/2tsp Ground cinnamon
1/2c Extra virgin olive oil or coconut oil
1/2c Maple syrup
1.0pch Sea salt
Jam
San Francisco, California