Bake Vanilla Cupcakes With Chocolate Frosting
2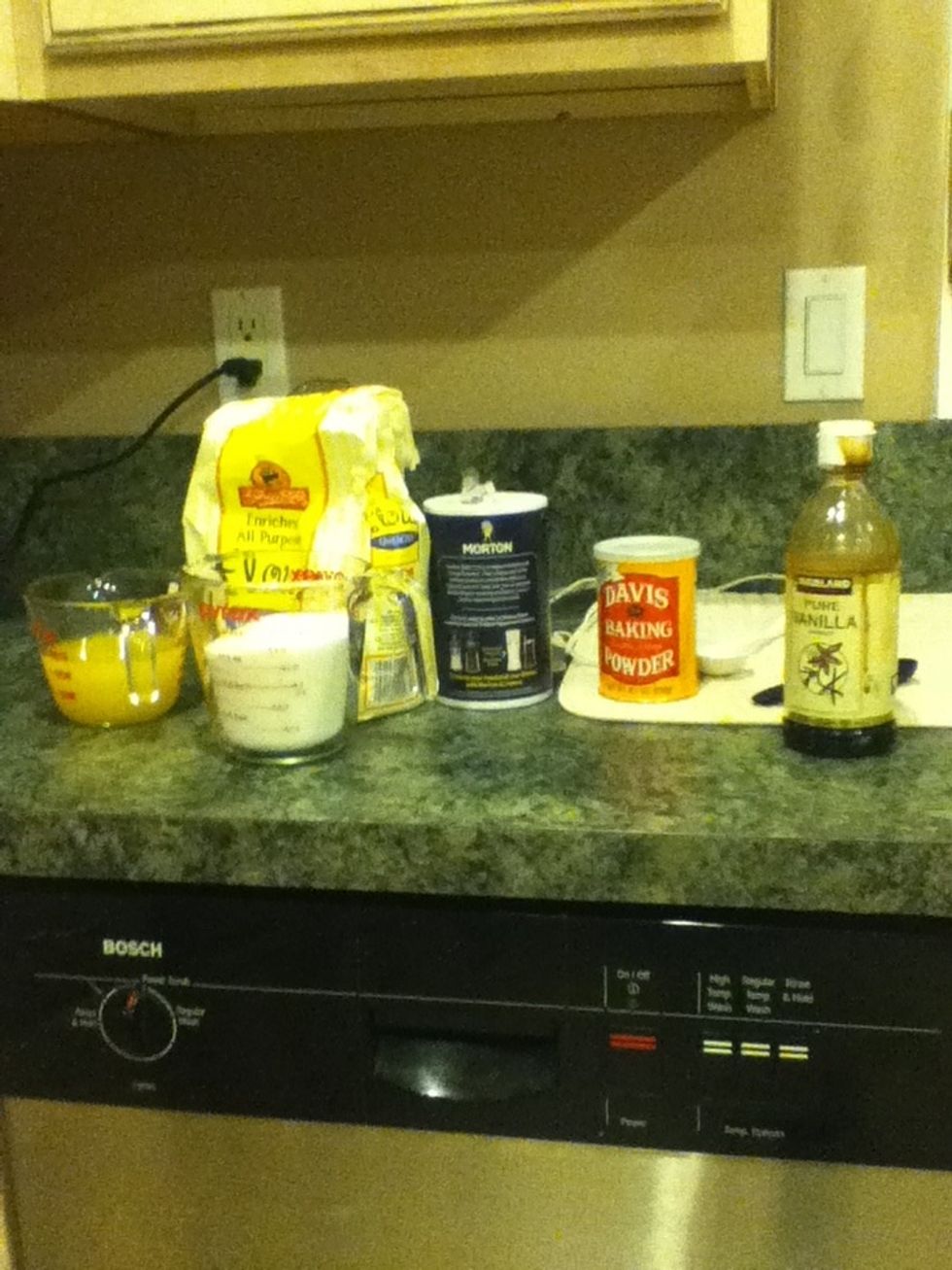 Gather your ingredients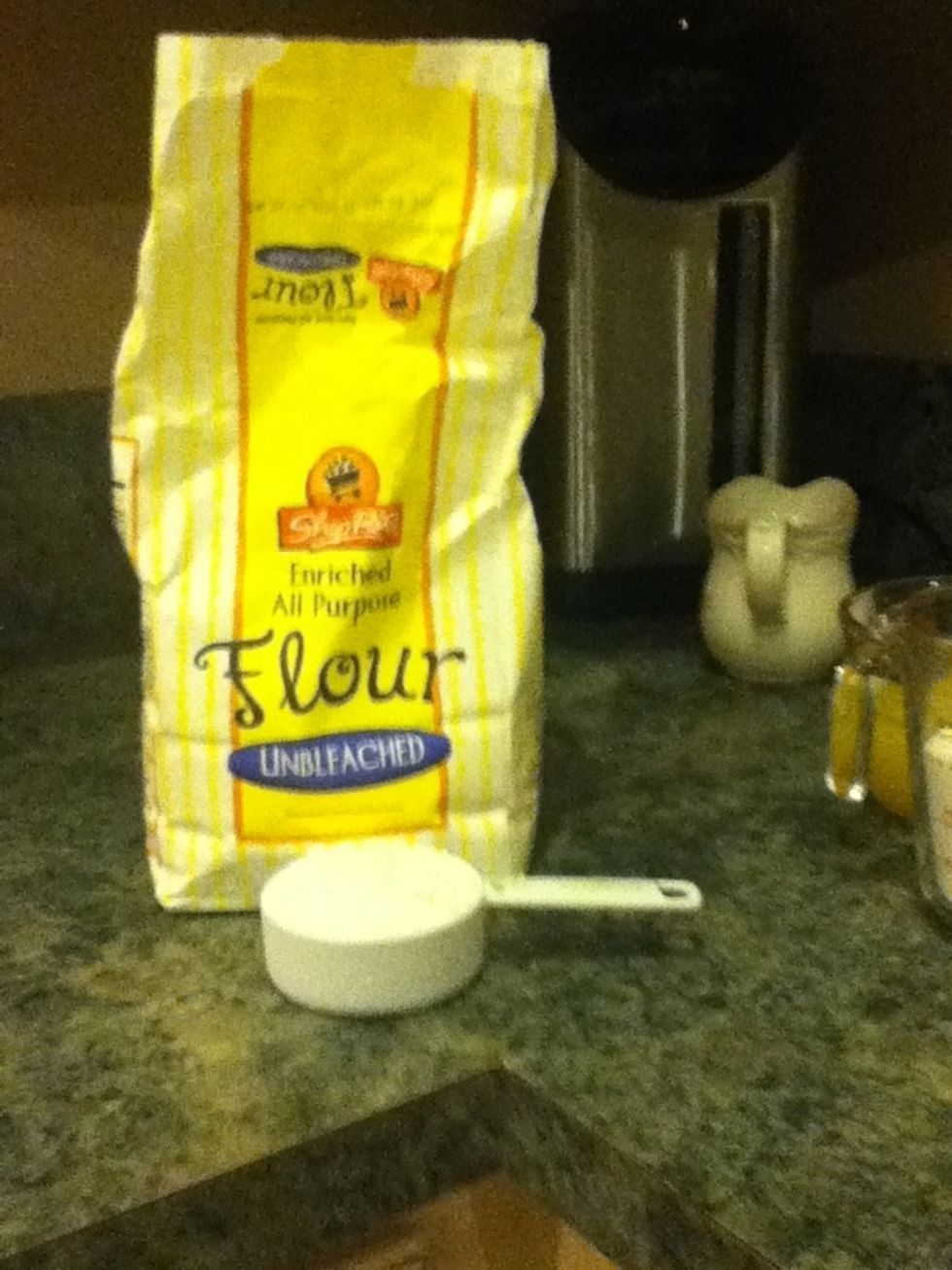 Then, add 3 cups of all-purpose flour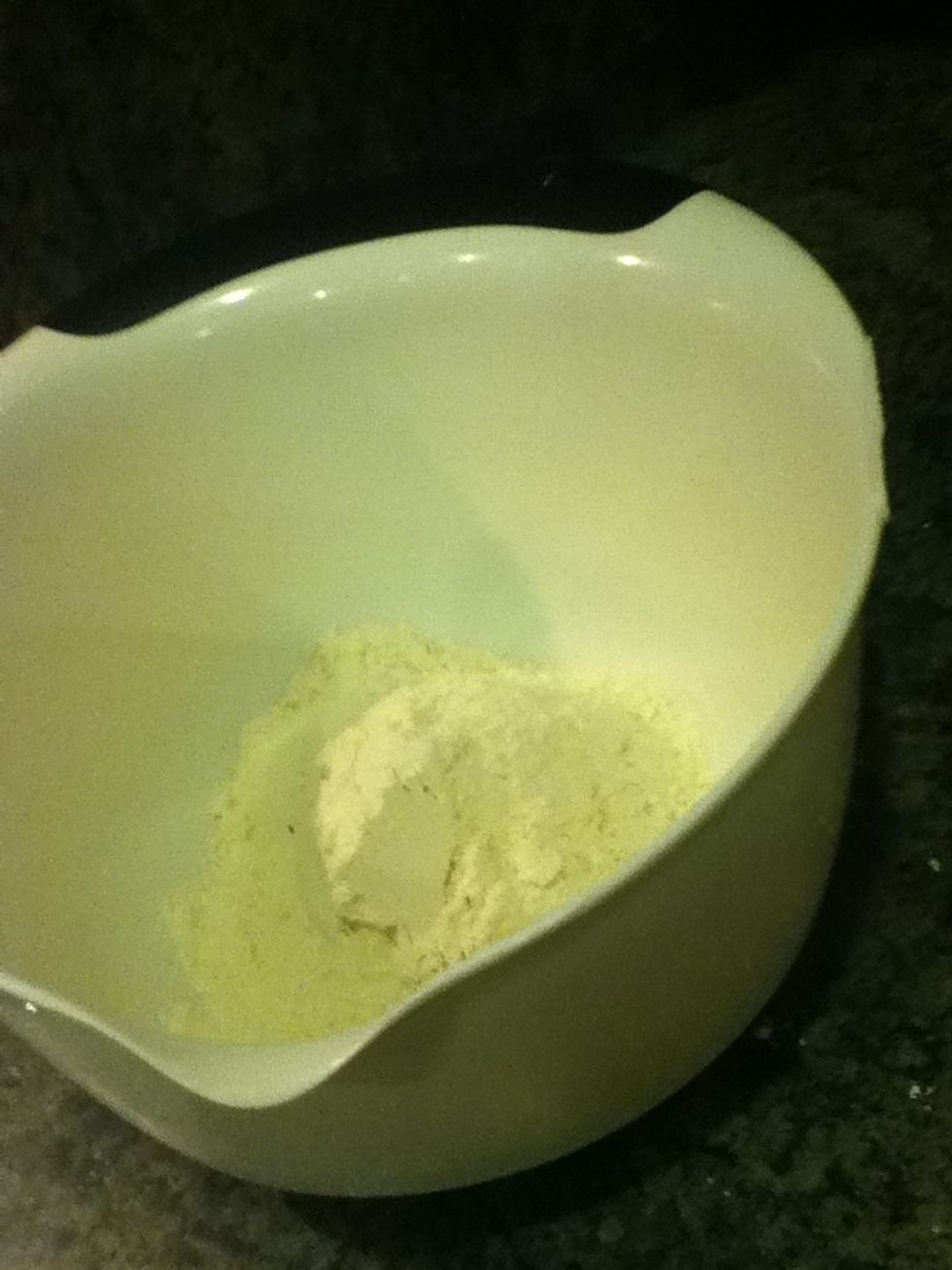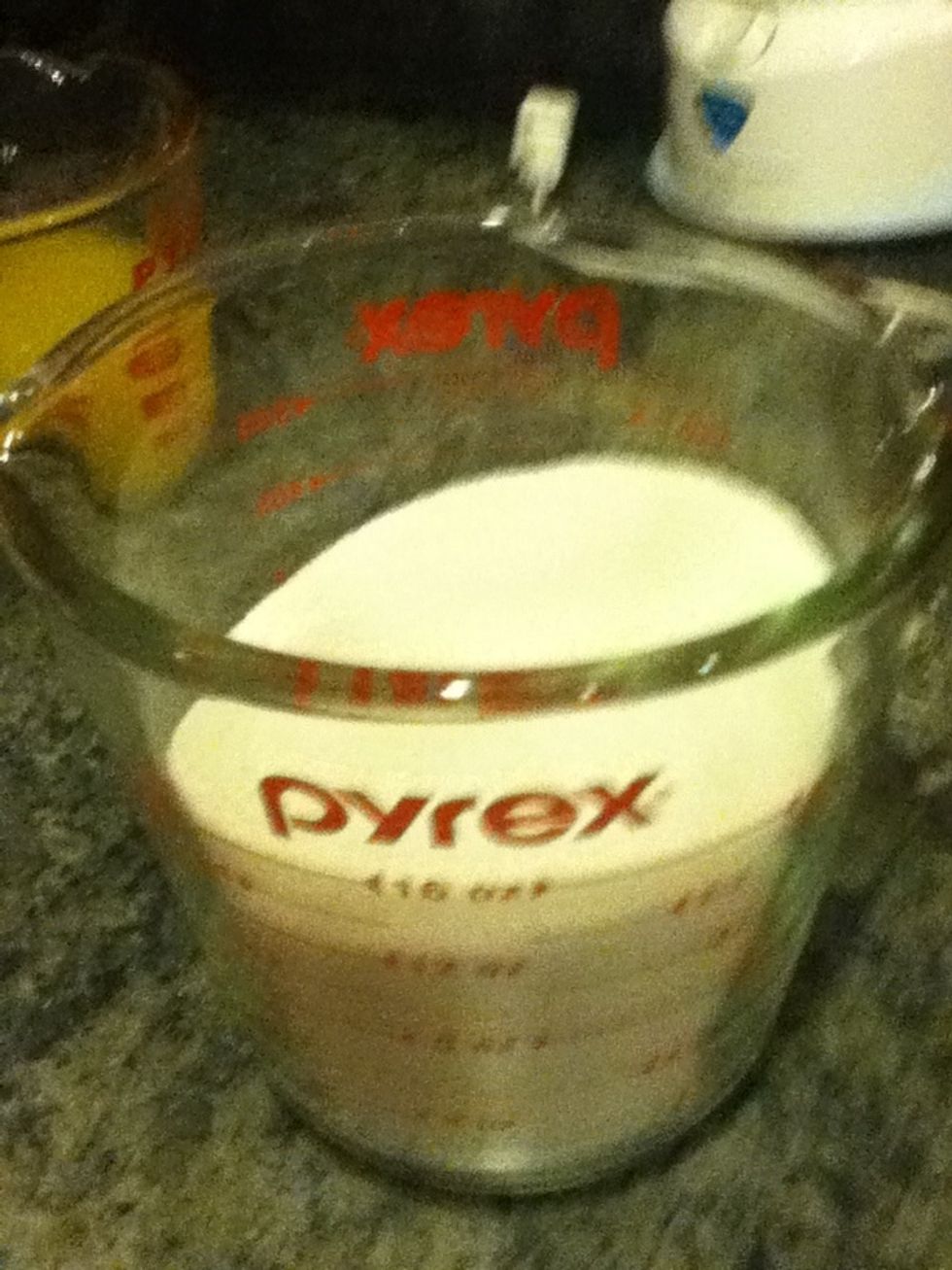 Add 2 cups of sugar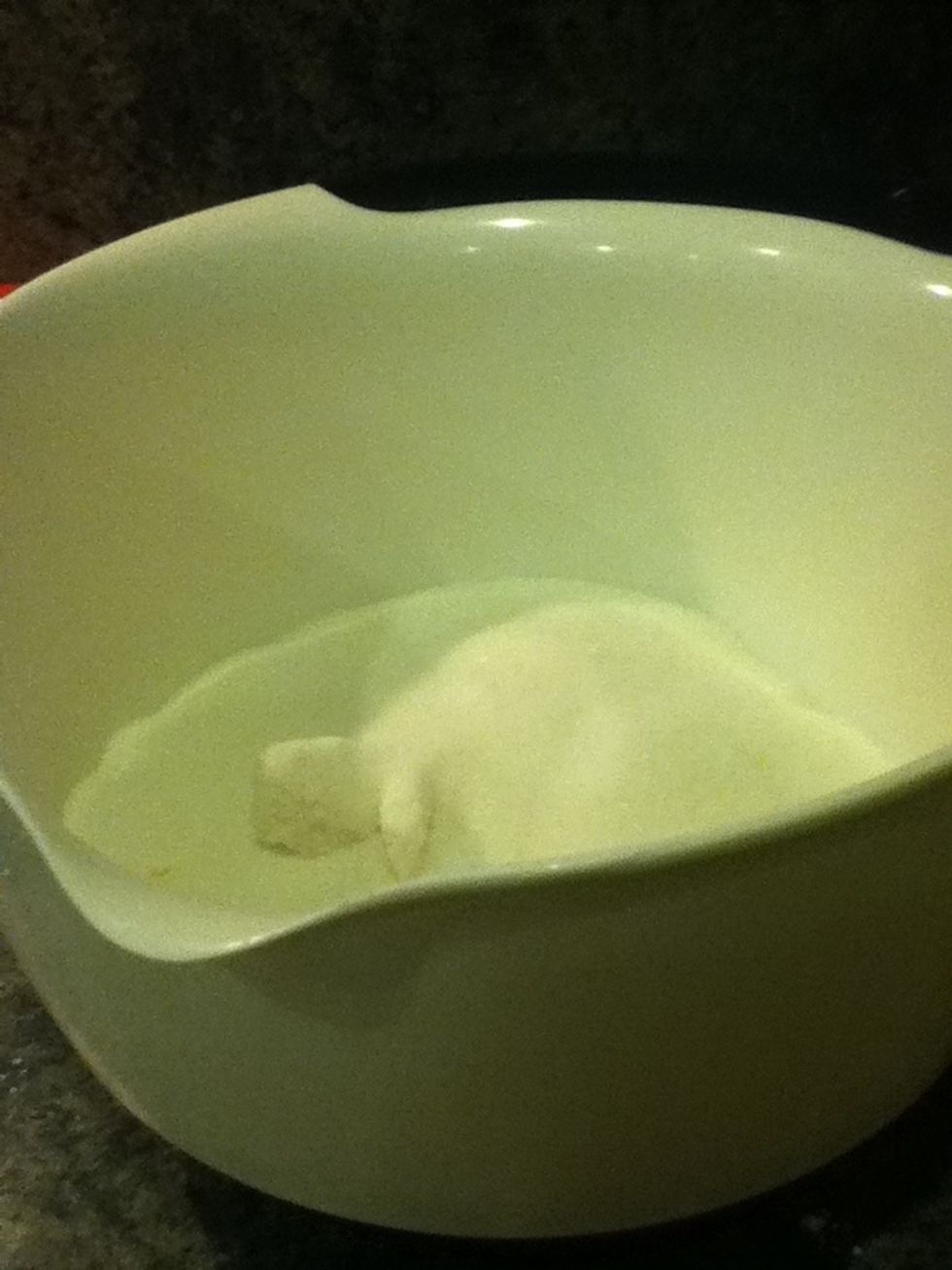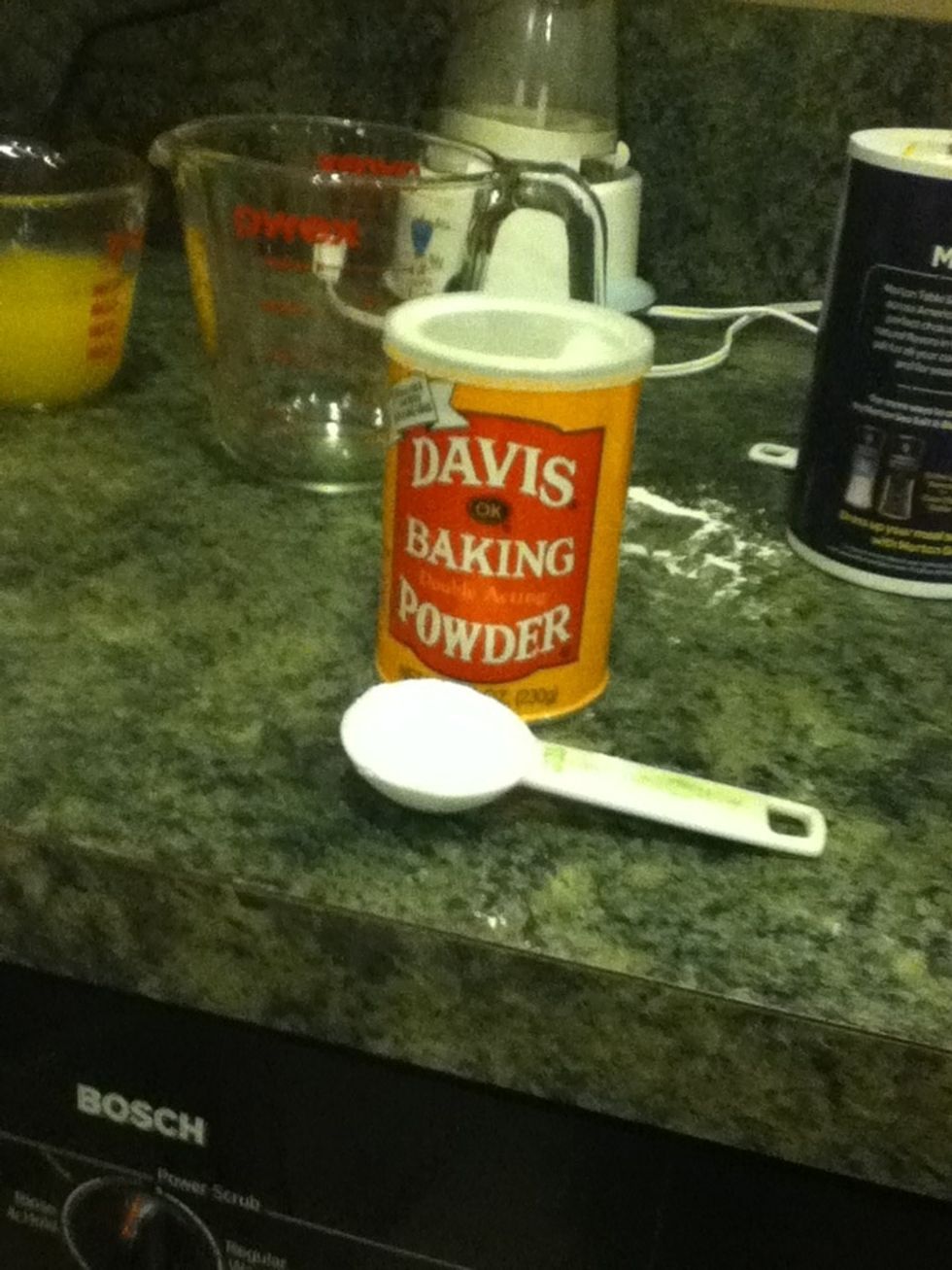 Add 1 tablespoon of baking powder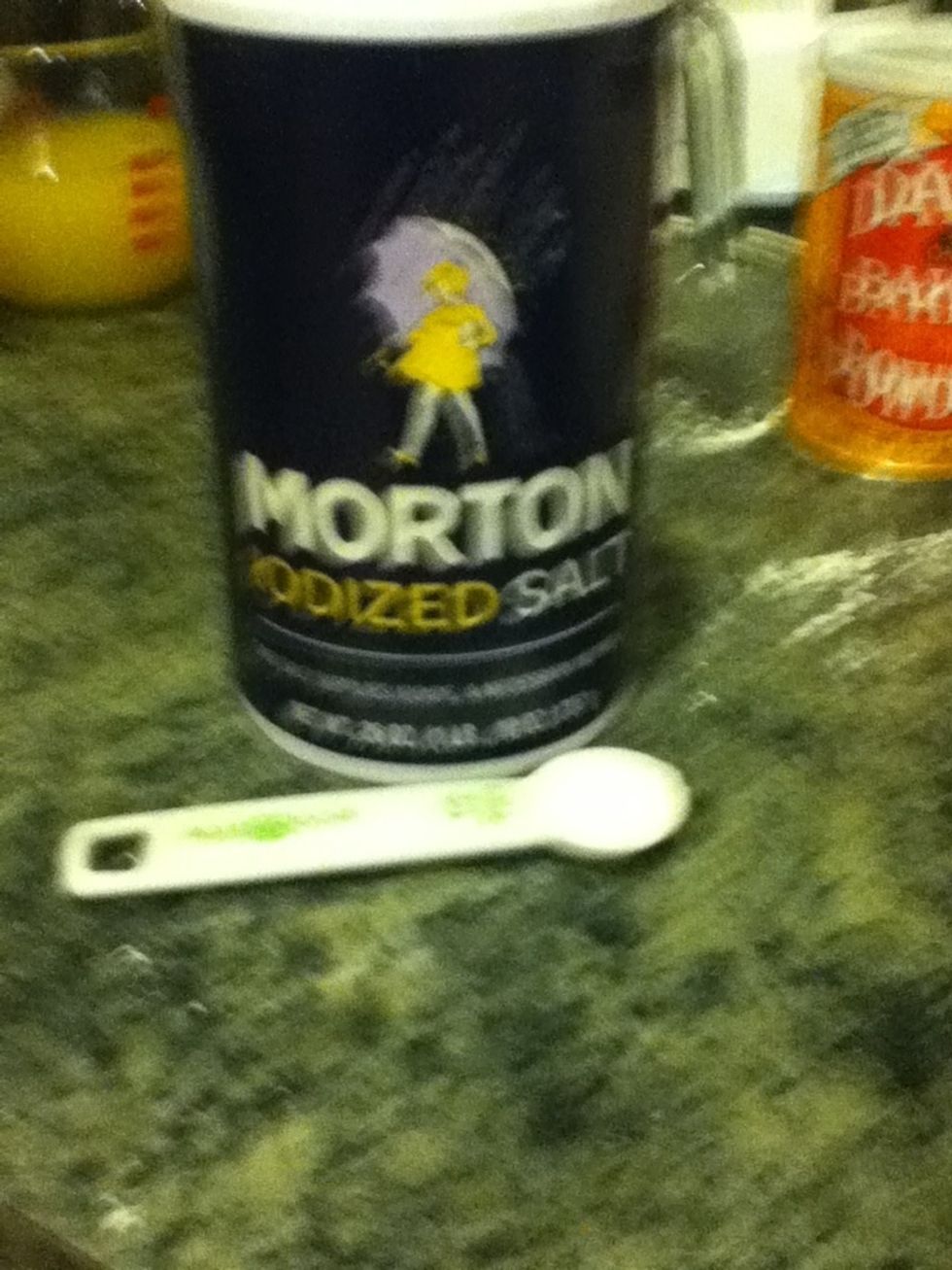 Add 1/2 teaspoon of coarse salt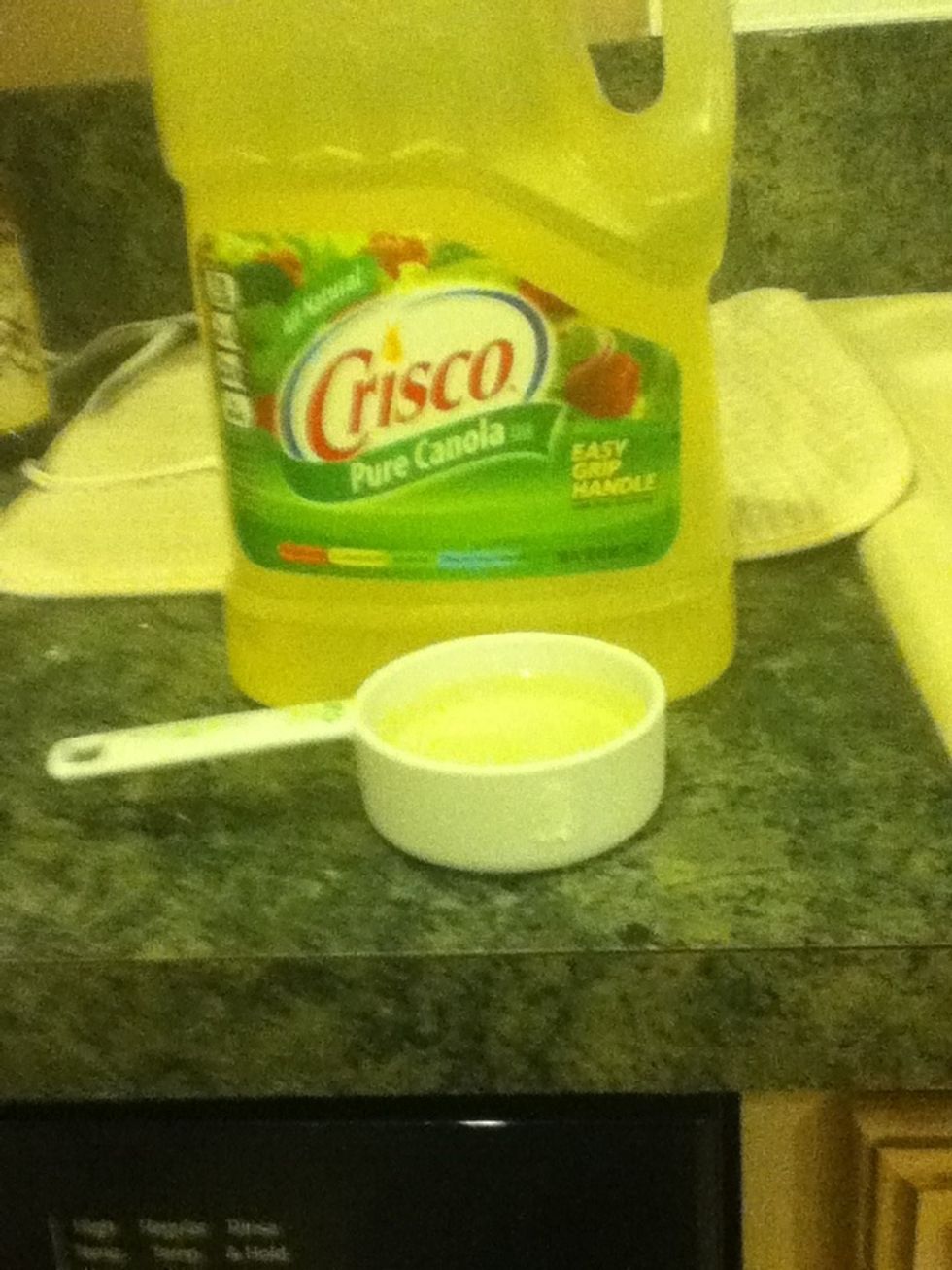 1 cup of vegetable oil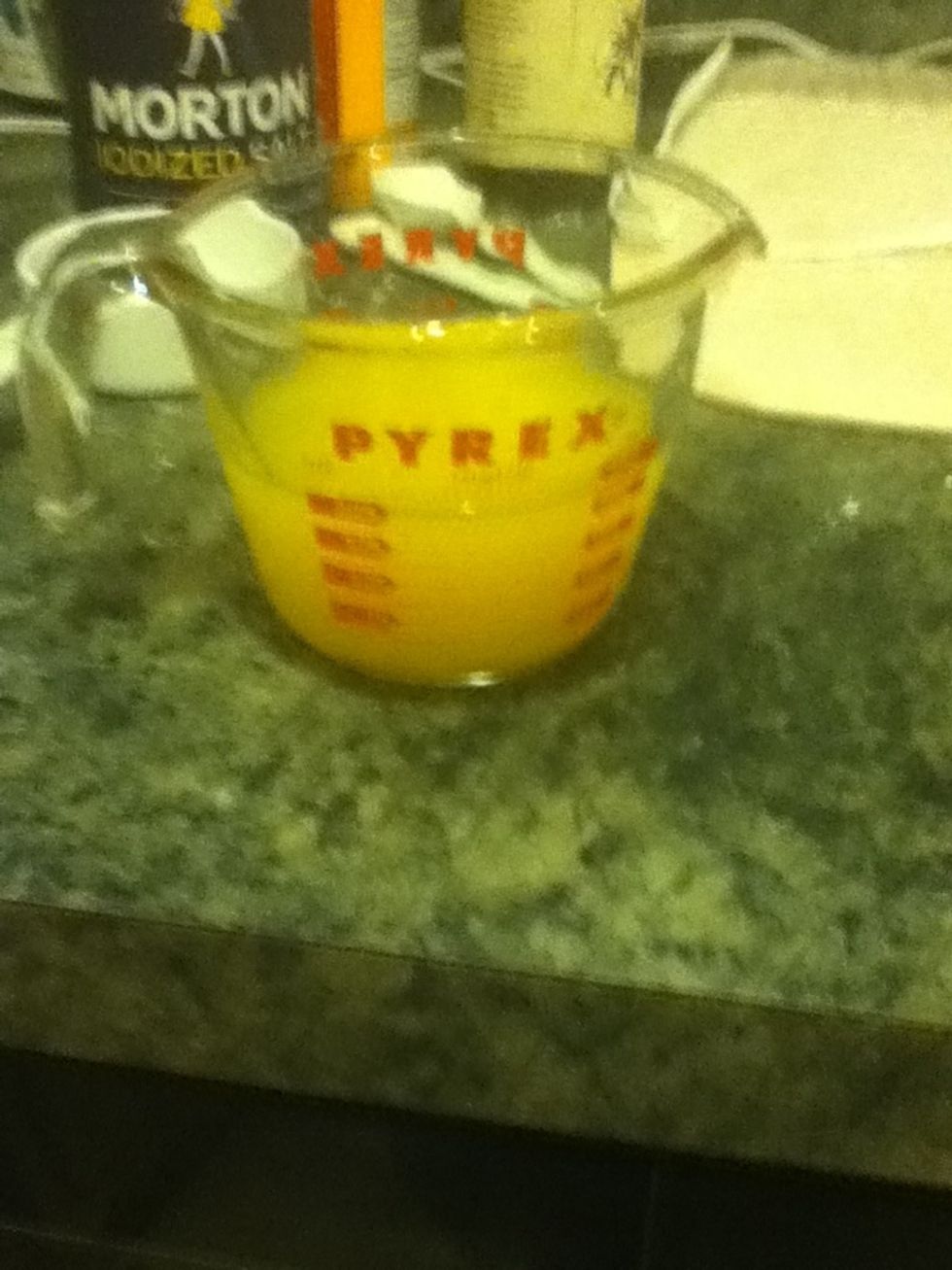 1 cup of orange juice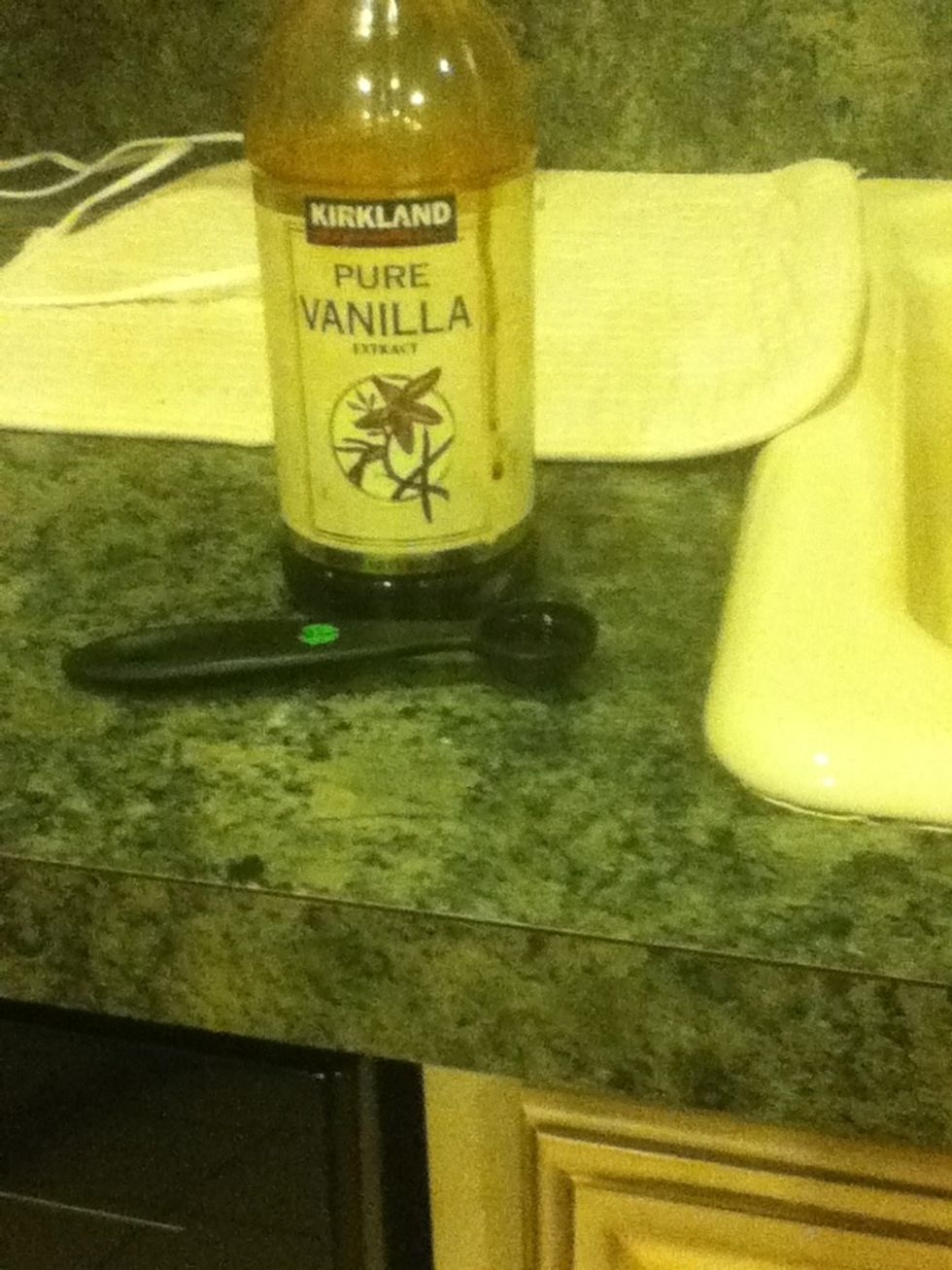 1 teaspoon vanilla extract
And 4 large eggs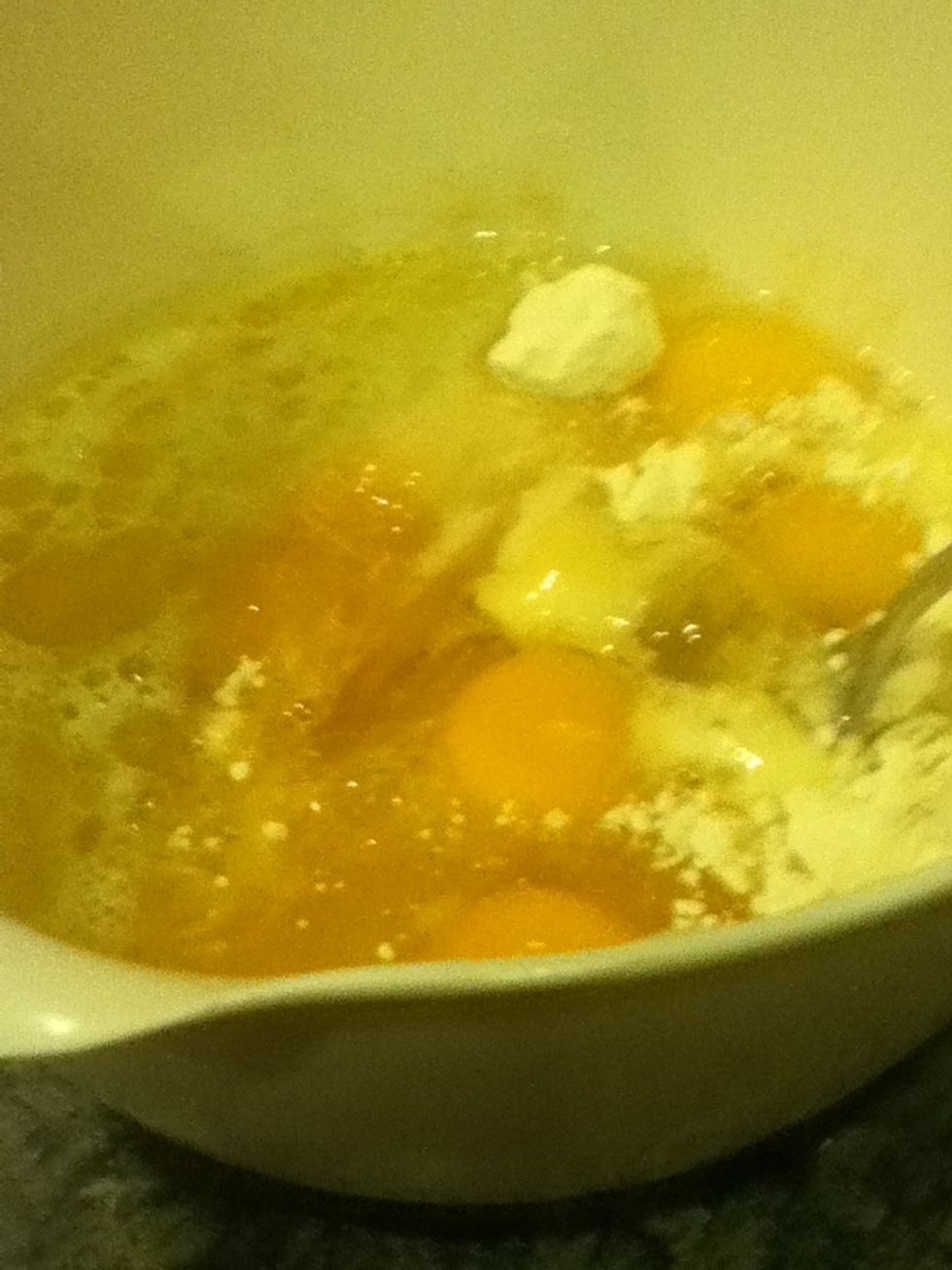 Now you've gotta mix!!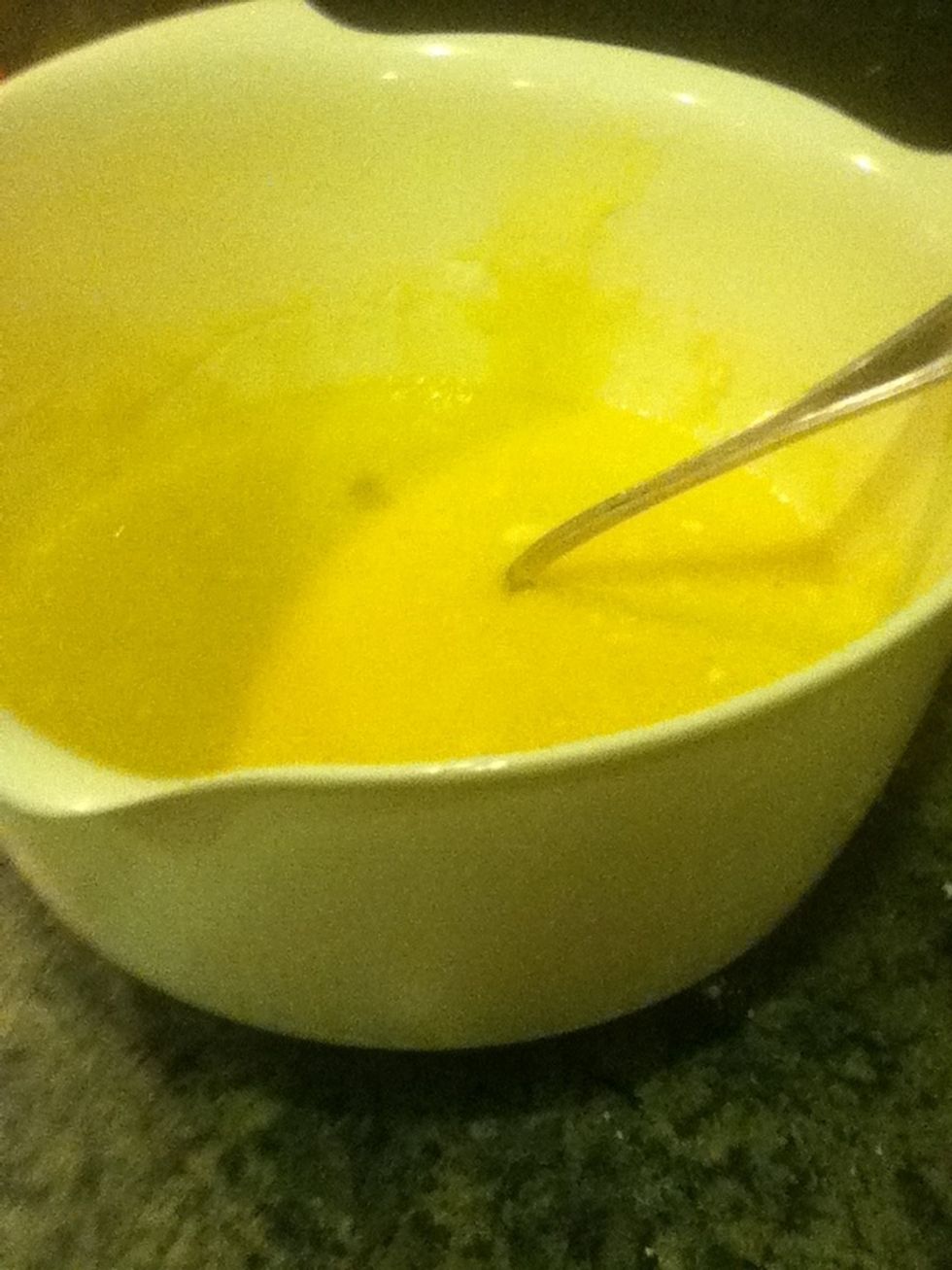 Keep going!!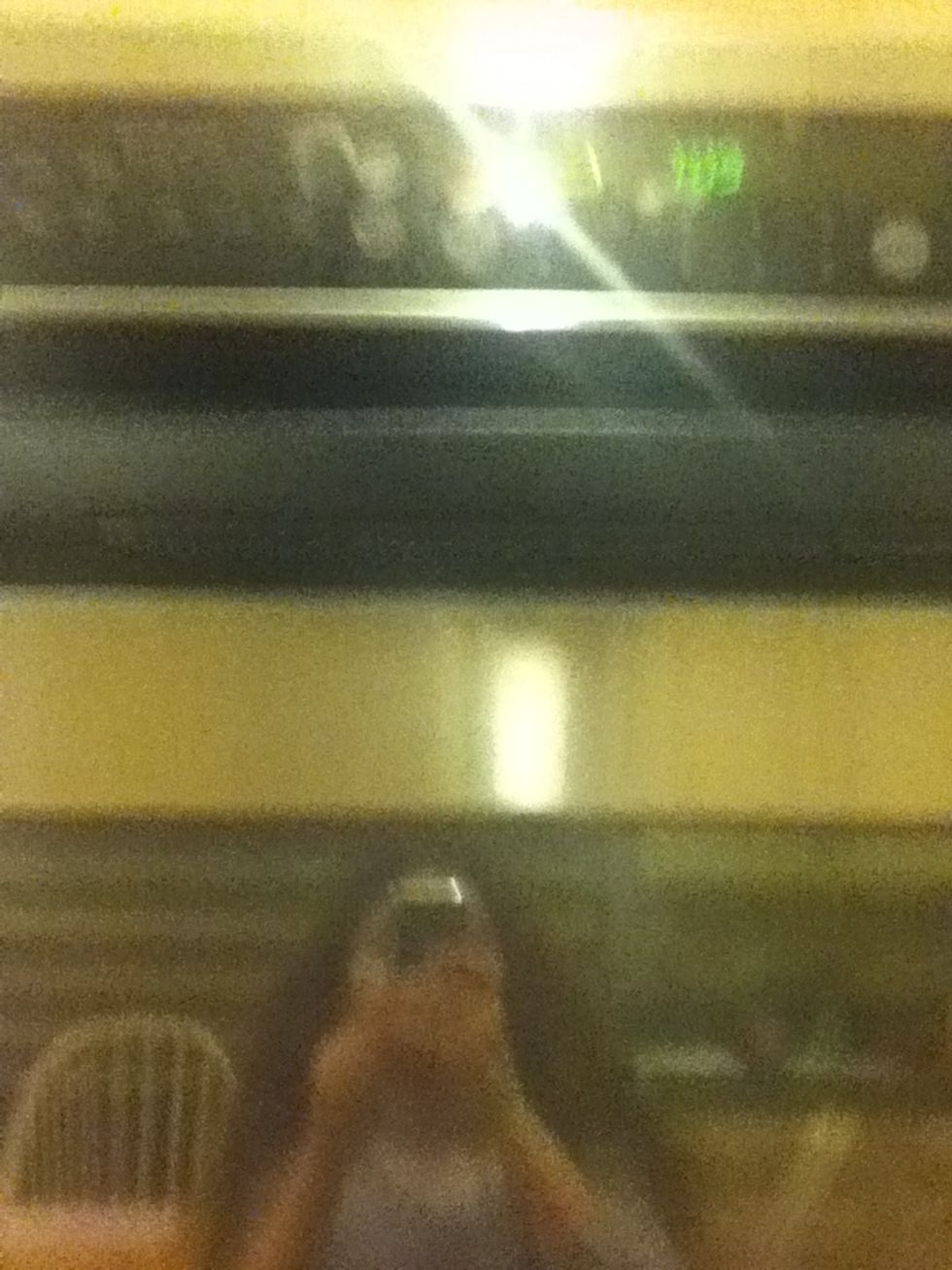 Preheat your oven to 350 degrees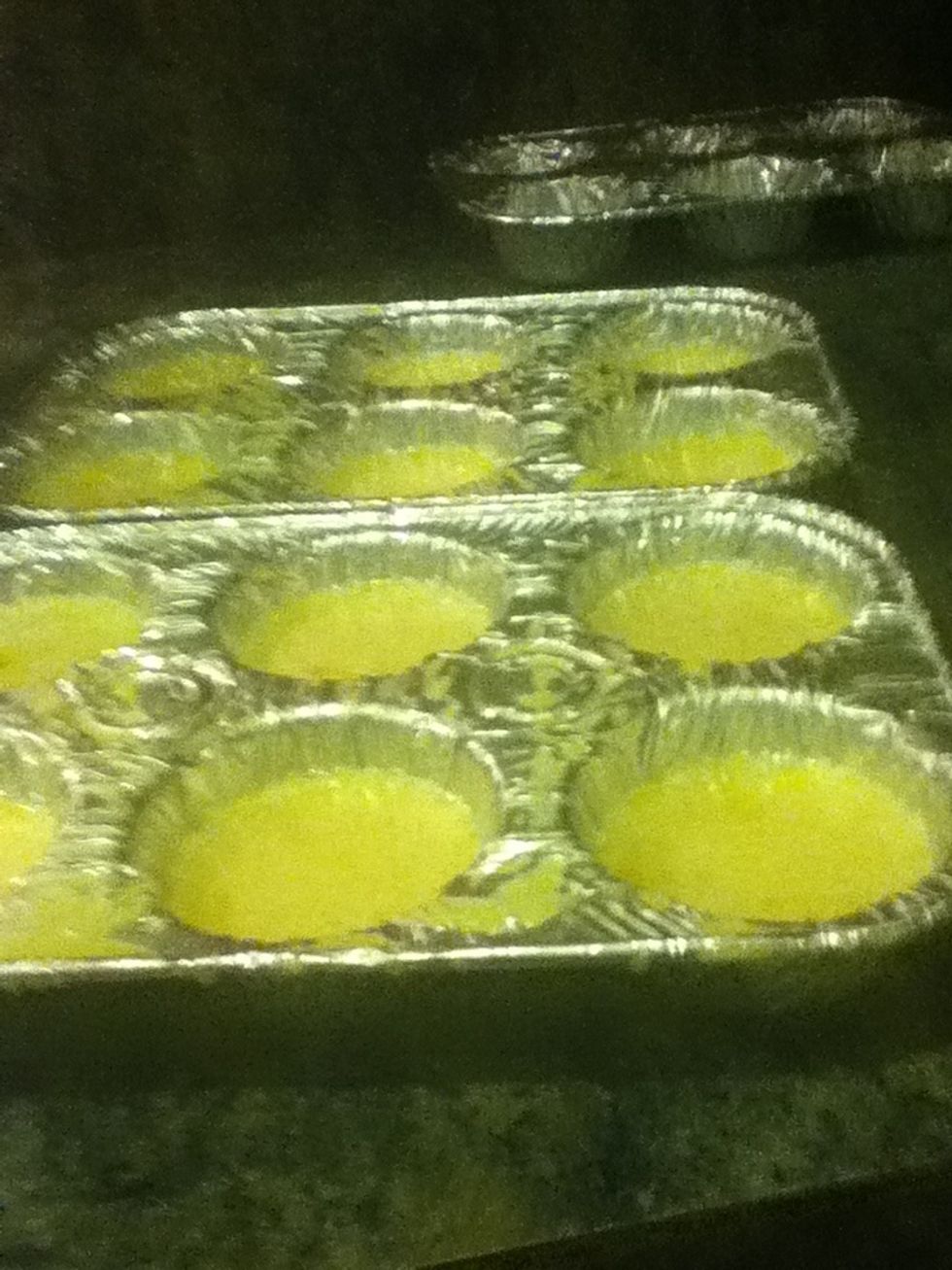 And fill those liners!!!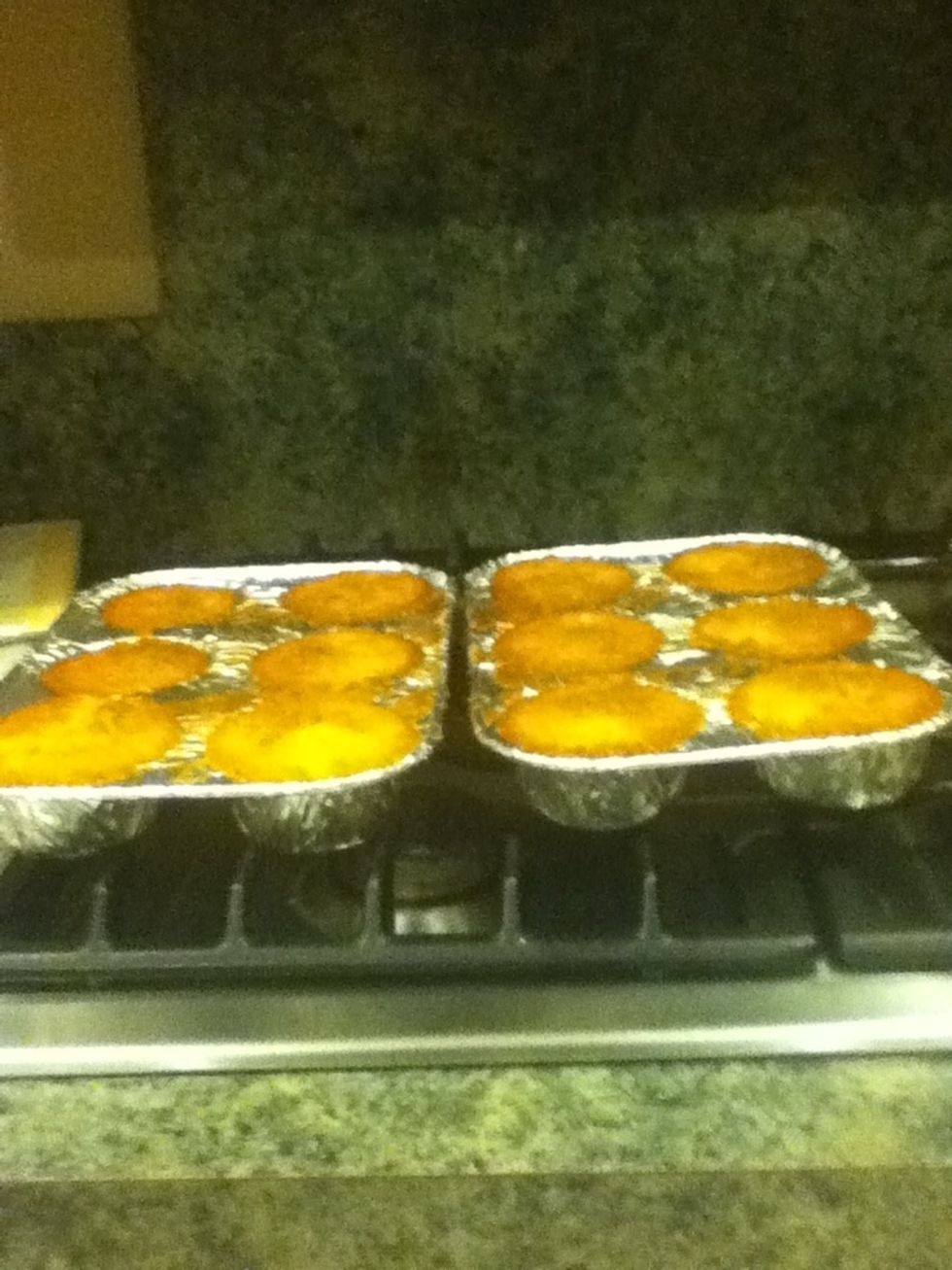 Now wait for them to cool😎😎😎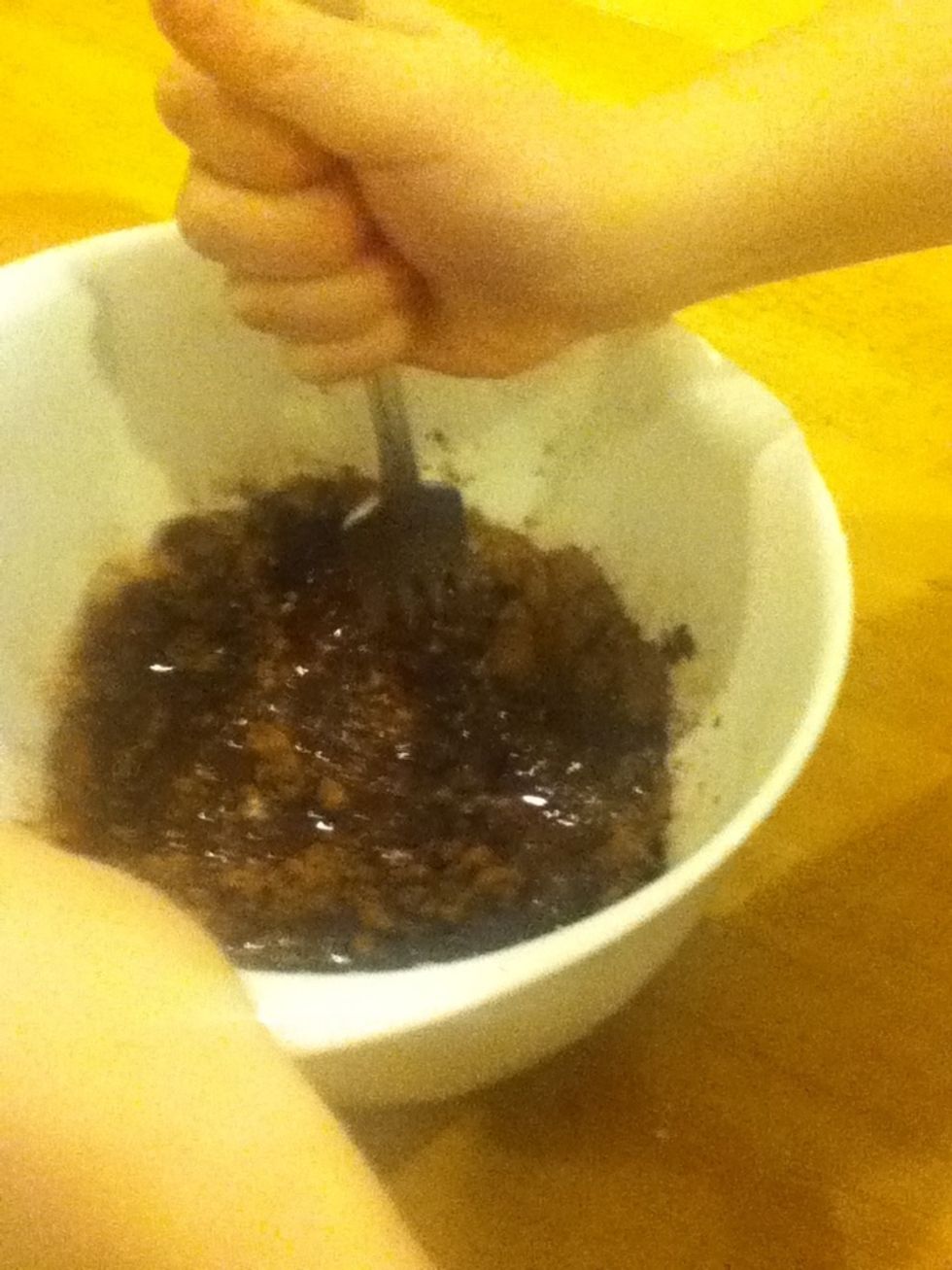 Sorry. I won't be giving you any details on how to make the frosting so what I'll tell you is to make your favorite chocolate frosting or take can frosting.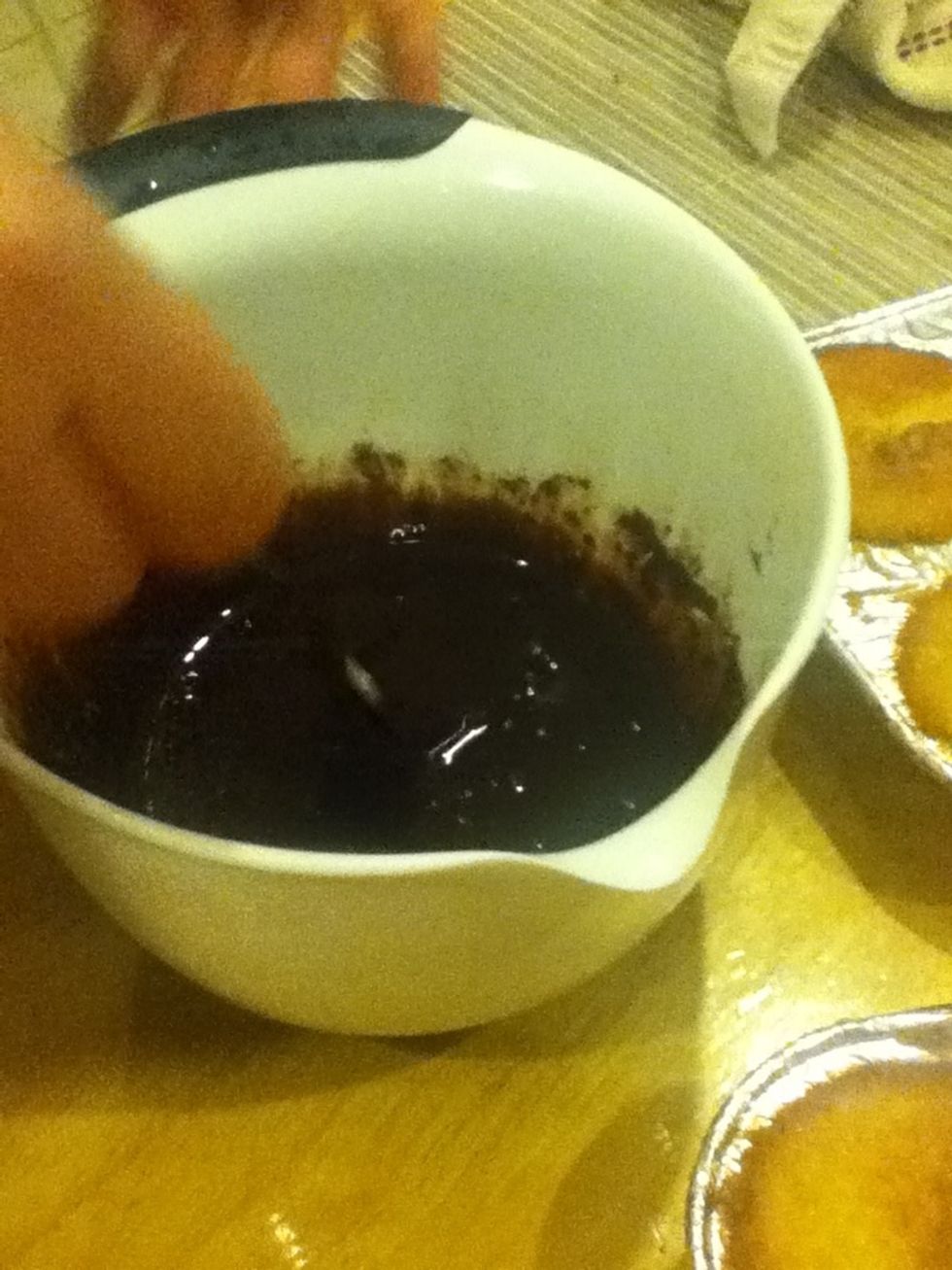 Mixing the frosting.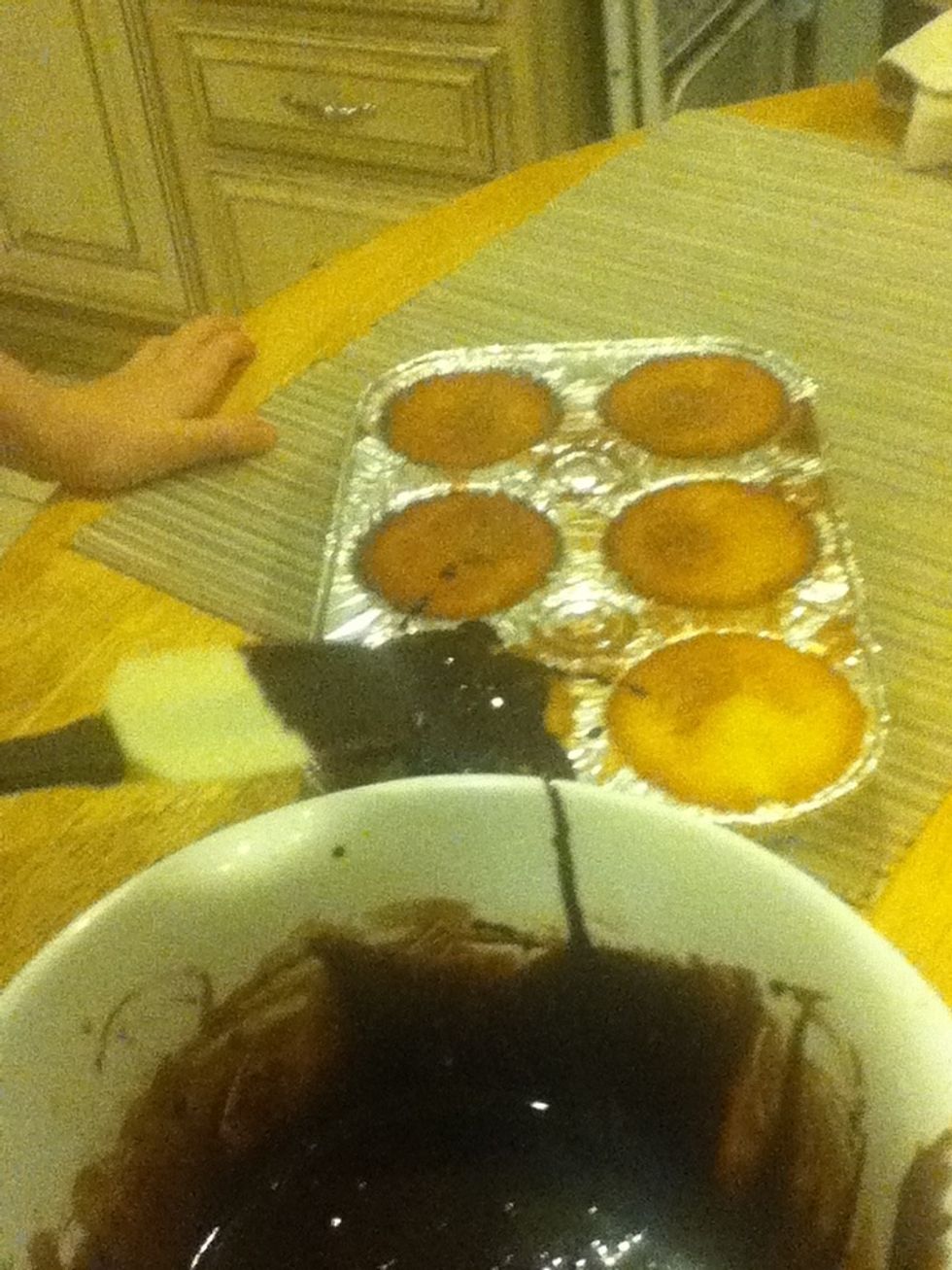 Now frost those cupcakes!!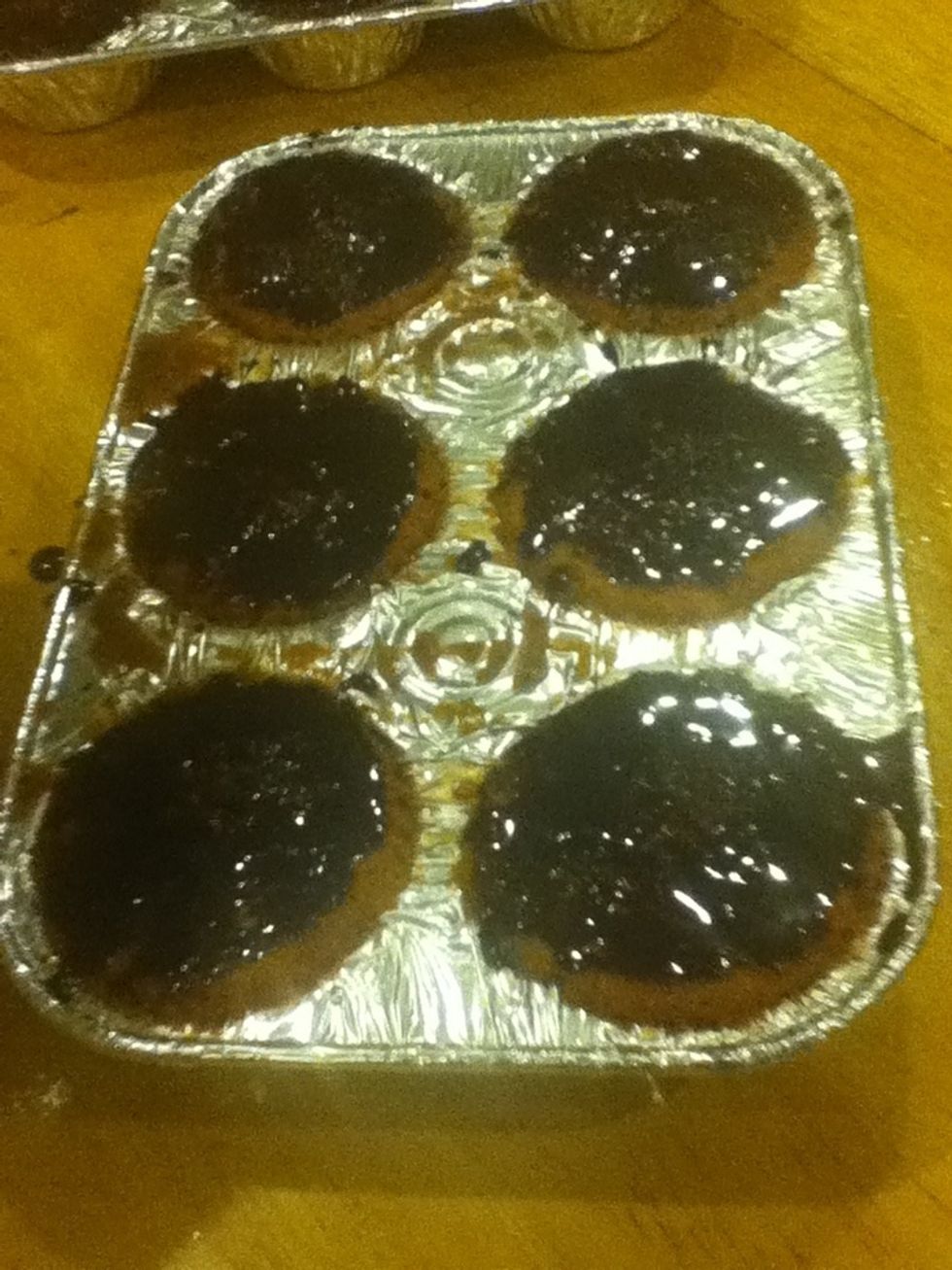 The frosted cupcakes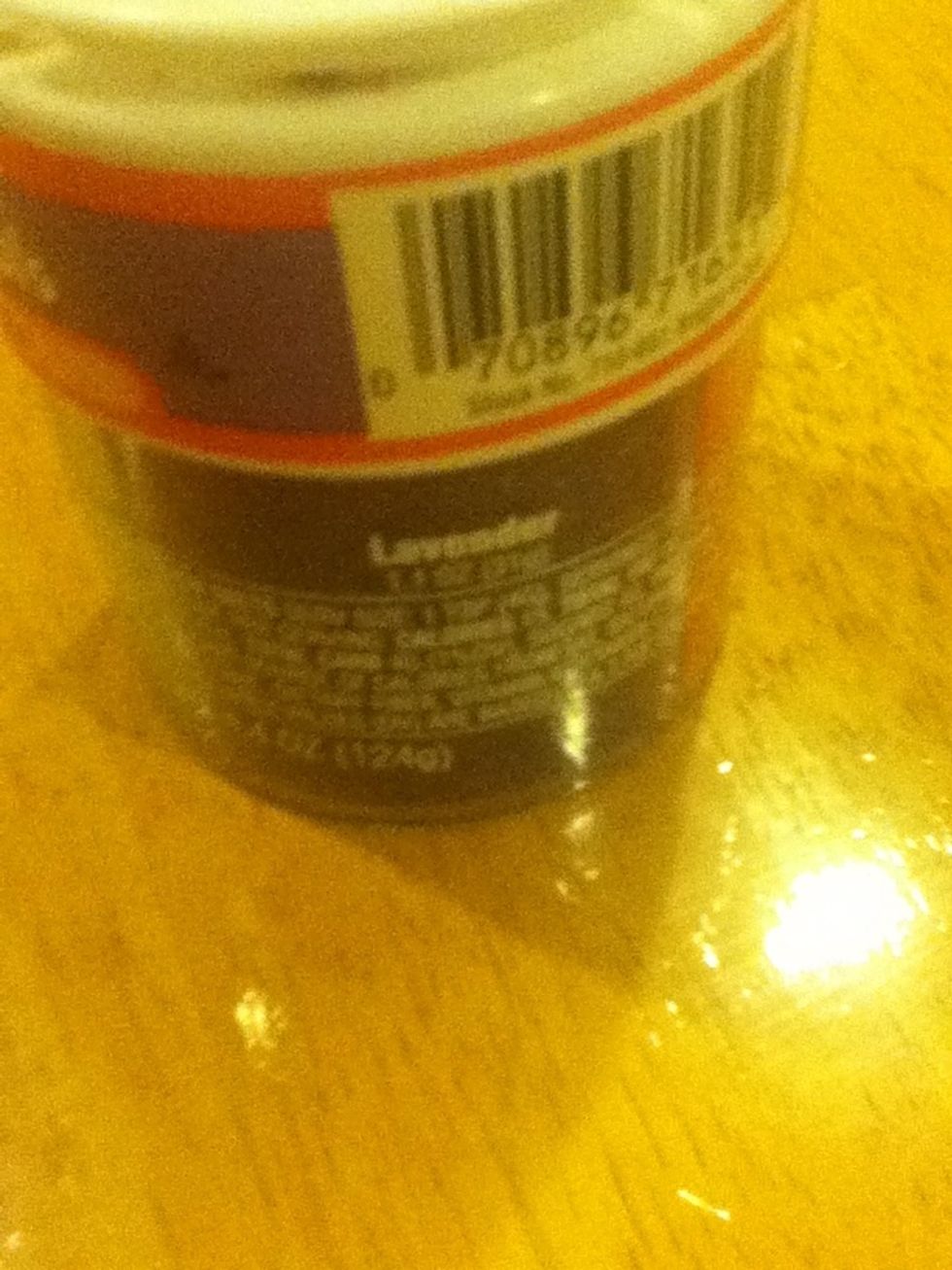 This step is optional but as you can see above, I added some sugar crystals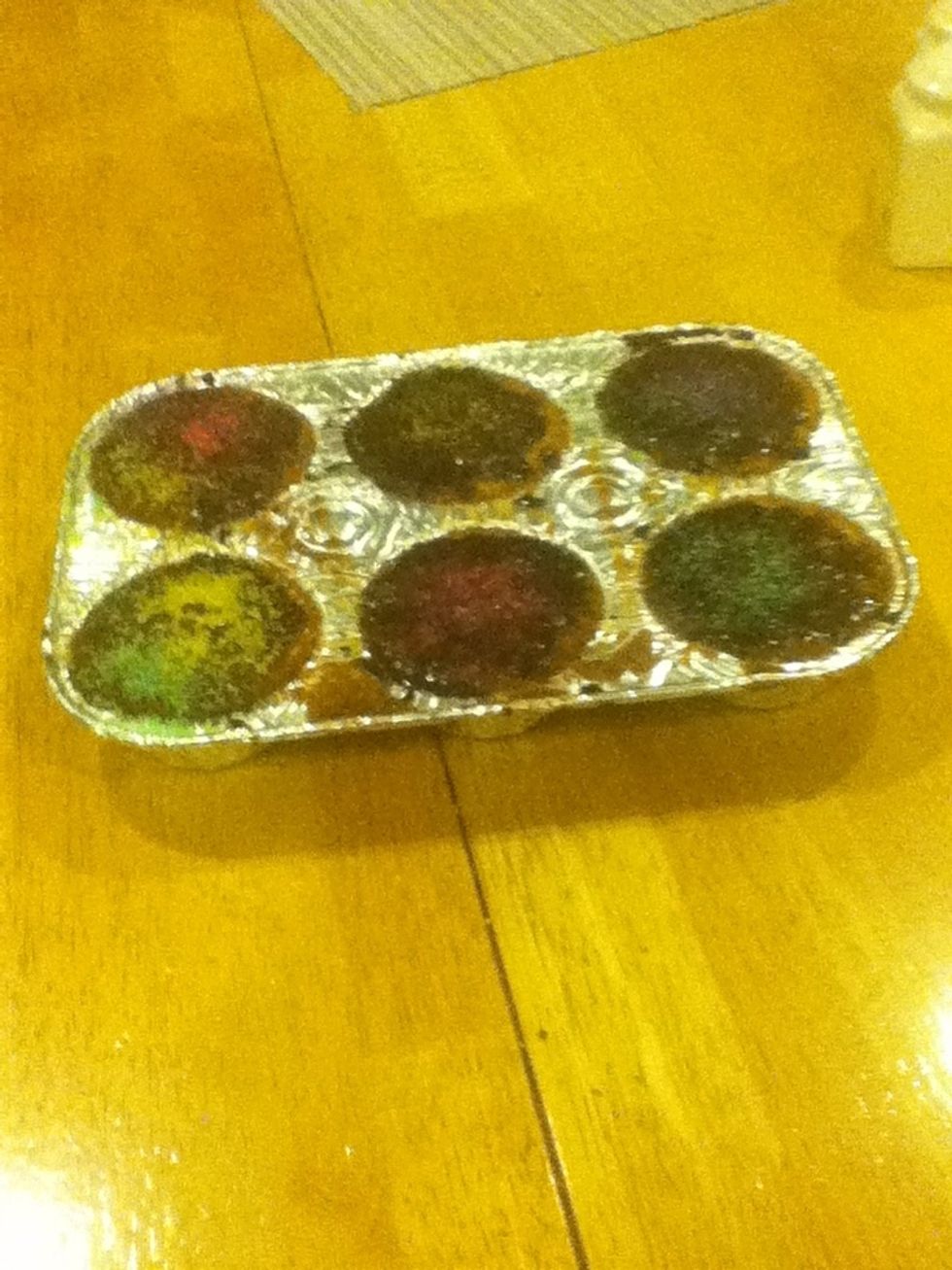 The final look!!
The creator of this guide has not included ingredients