Add caster sugar, margarine and eggs to a mixing bowl and beat together until light and creamy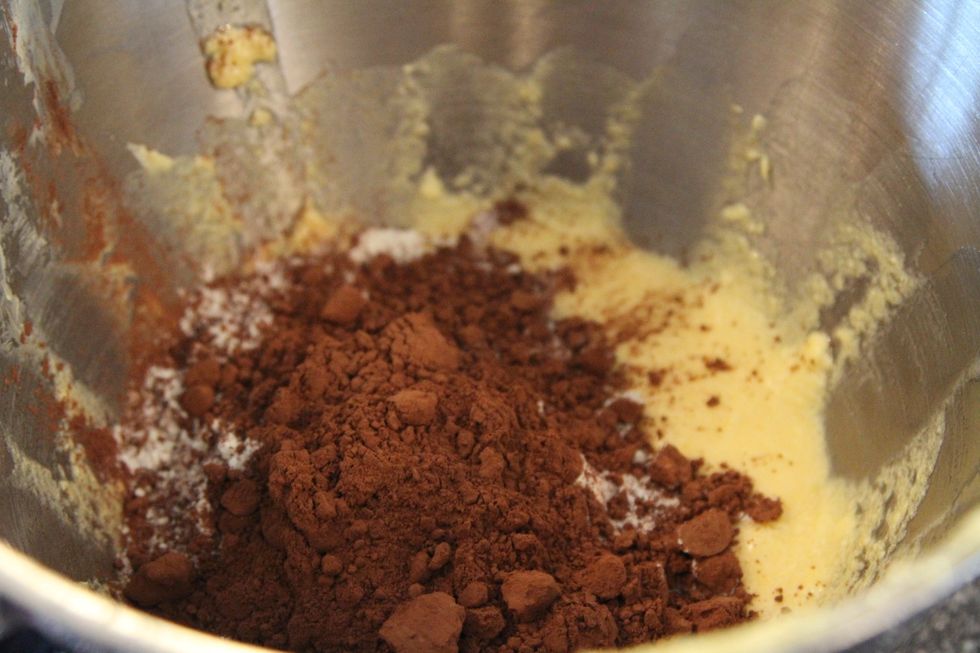 Add cocoa powder, plain flour, baking powder and vanilla to the sugary egg mixture and mix well.
Melt the 120g dark chocolate in the micro stirring every 20-30 seconds until the chocolate has melted.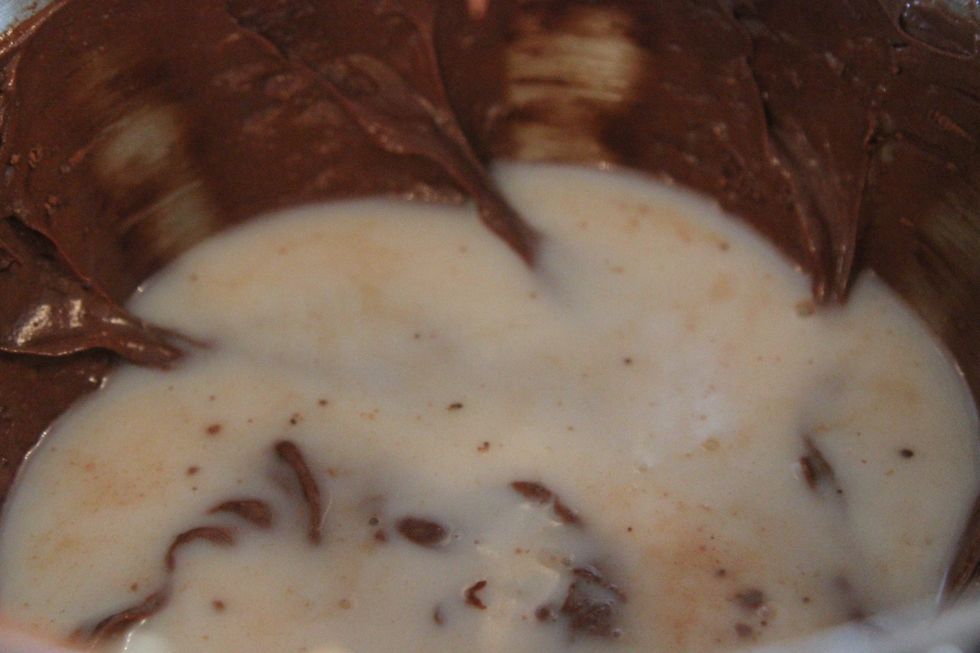 To the batter add the melted chocolate, milk and oil and mix well.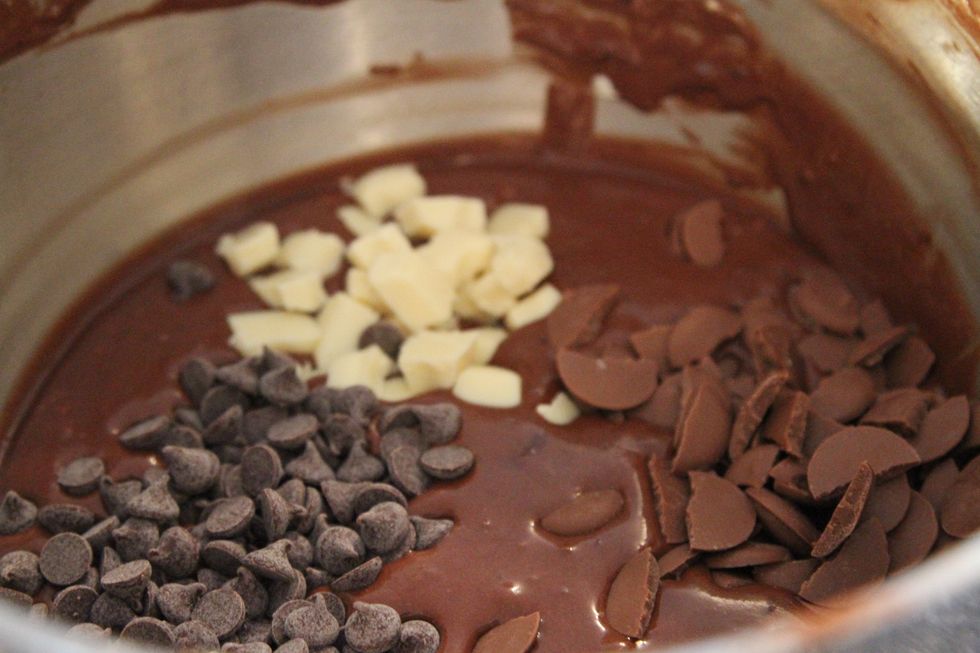 Add chips or roughly chopped dark, milk and white chocolate to the muffin batter.
Fold in the dark, milk and white chocolate carefully.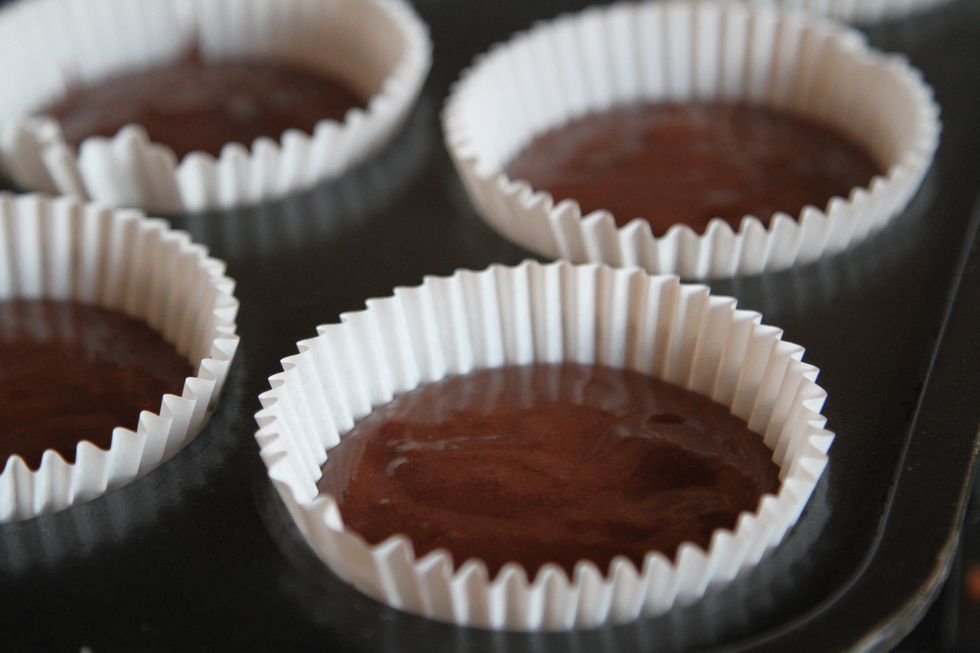 Fill 12 muffins cases to around 2/3 full.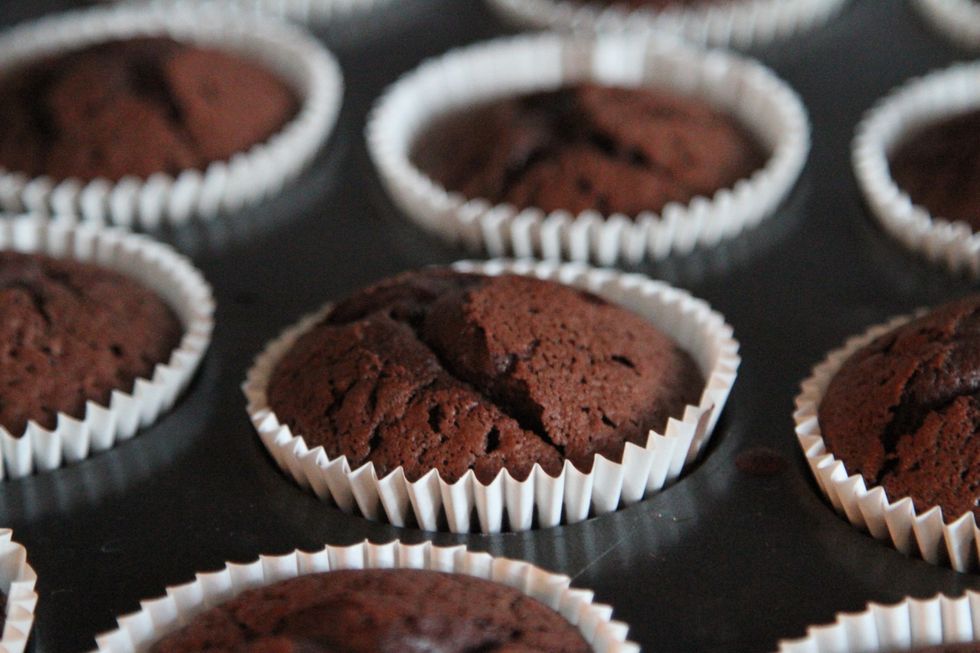 Bake in the oven at 170c for 25 minutes and transfer to a cooling rack.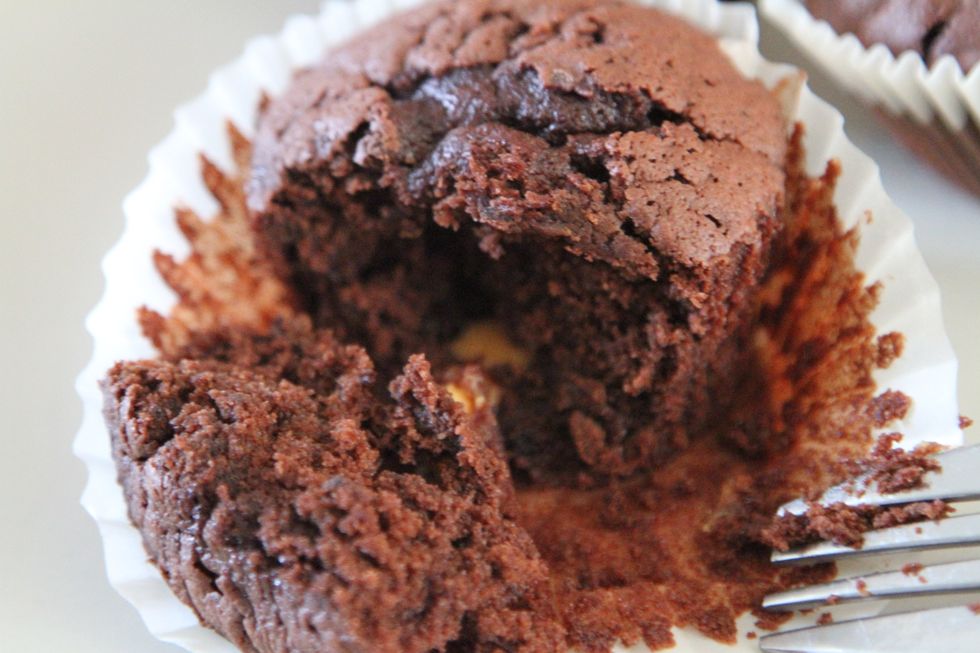 Enjoy anytime of the day - breakfast, lunch or dinner even for a snack in-between! who doesn't love a rich triple chocolate muffin.
200.0g Caster Sugar
2.0 Eggs
160.0g Margarine
130.0g Plain Flour
50.0g Cocoa
2.0tsp Baking Powder
1.0tsp Vanilla
160.0ml Milk
120.0g Dark Chocolate
1.0Tbsp Oil
50.0g Dark Chocolate
50.0g Milk Chocolate
50.0g White Chocolate
Tejal Hewitt
Regular 30 something finance geek working mum with 2 kids & enjoy blogging new creations in the kitchen and living life adventures. Instagram/Twitter: @tejal_x