How to bake torta caprese al limone e al limoncello 🇮🇹
Bake Torta Caprese Al Limone E Al Limoncello 🇮🇹
47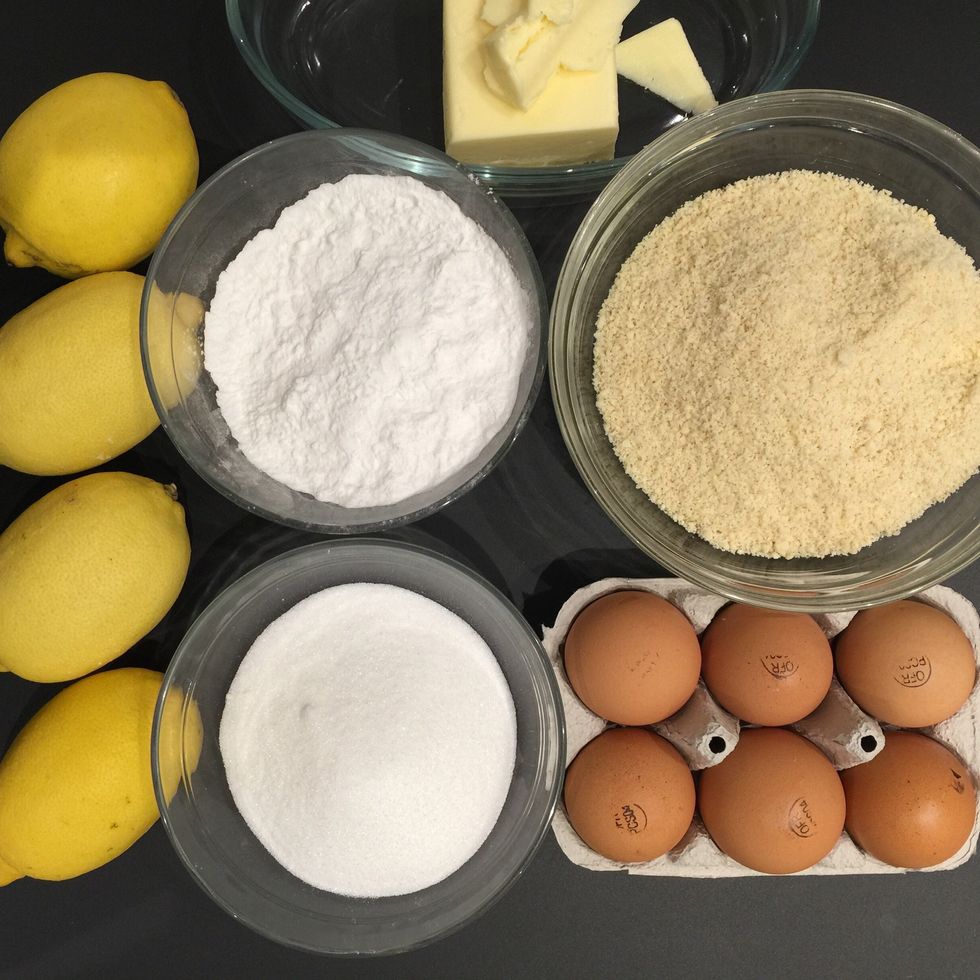 The ingredients: Organic lemons, butter, potato starch or corn starch, caster sugar, almond meal and six eggs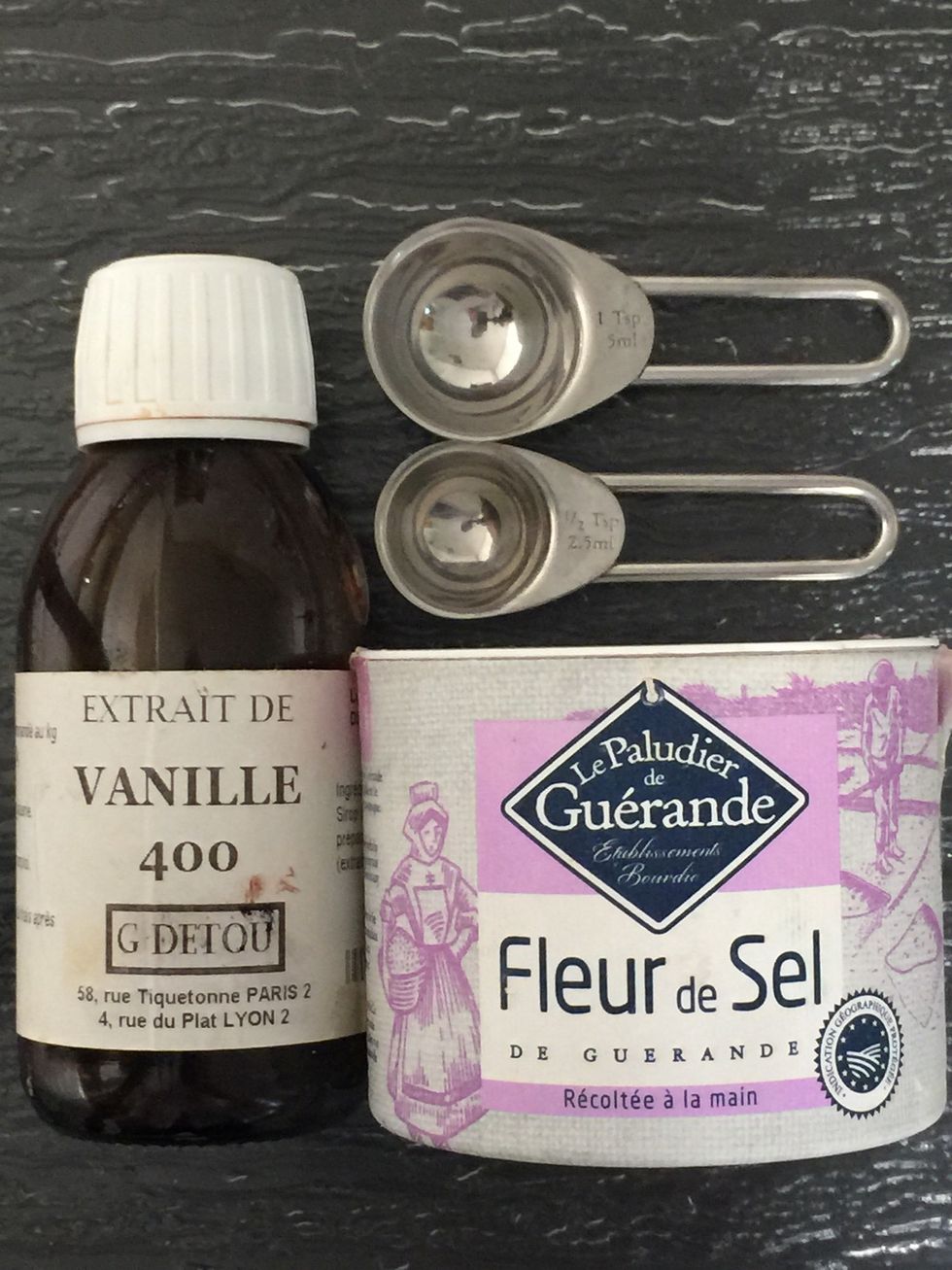 More Ingredients: 1 tsp vanilla extract . 1/2 tsp salt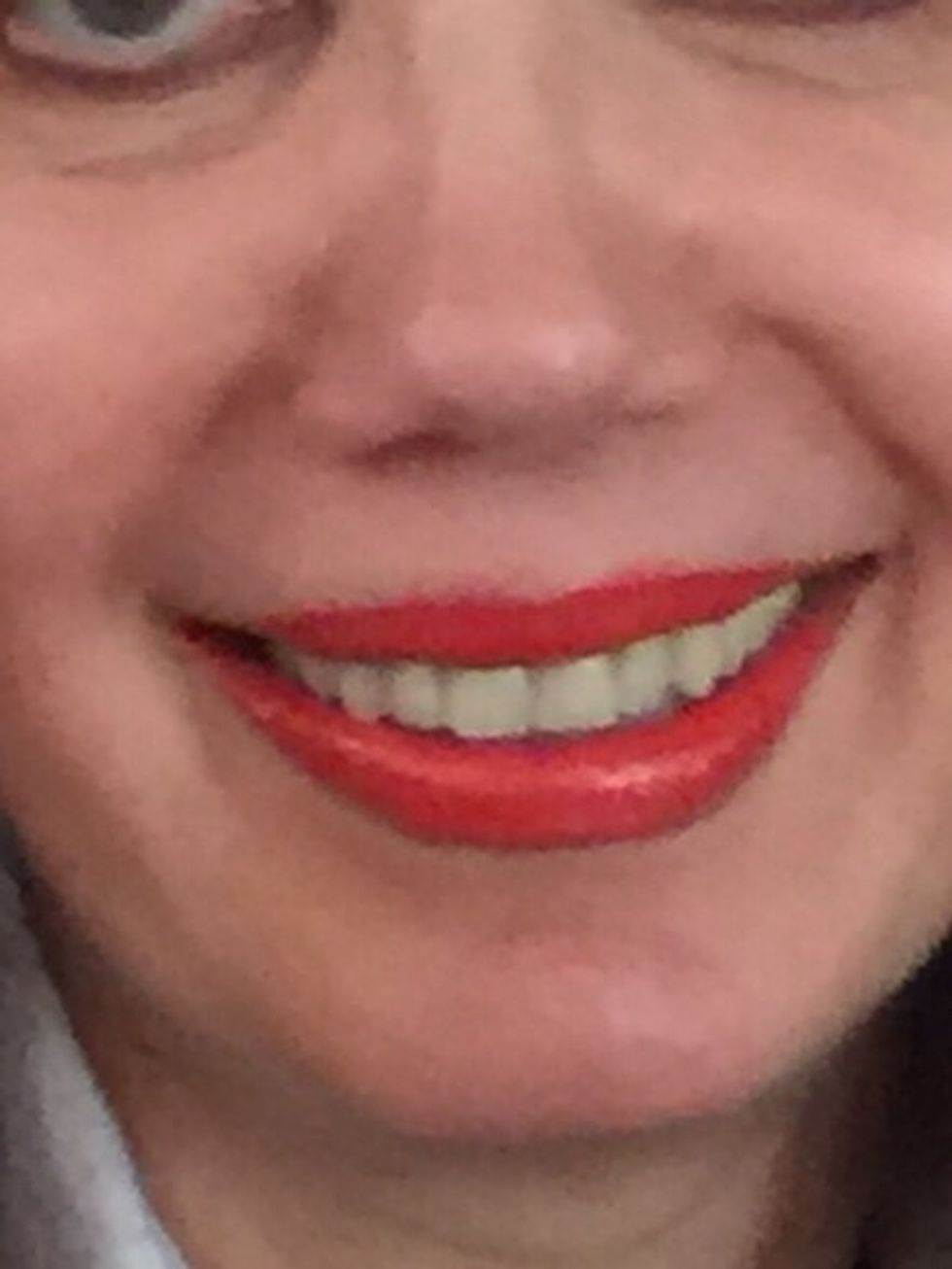 Preparations
Preheat the oven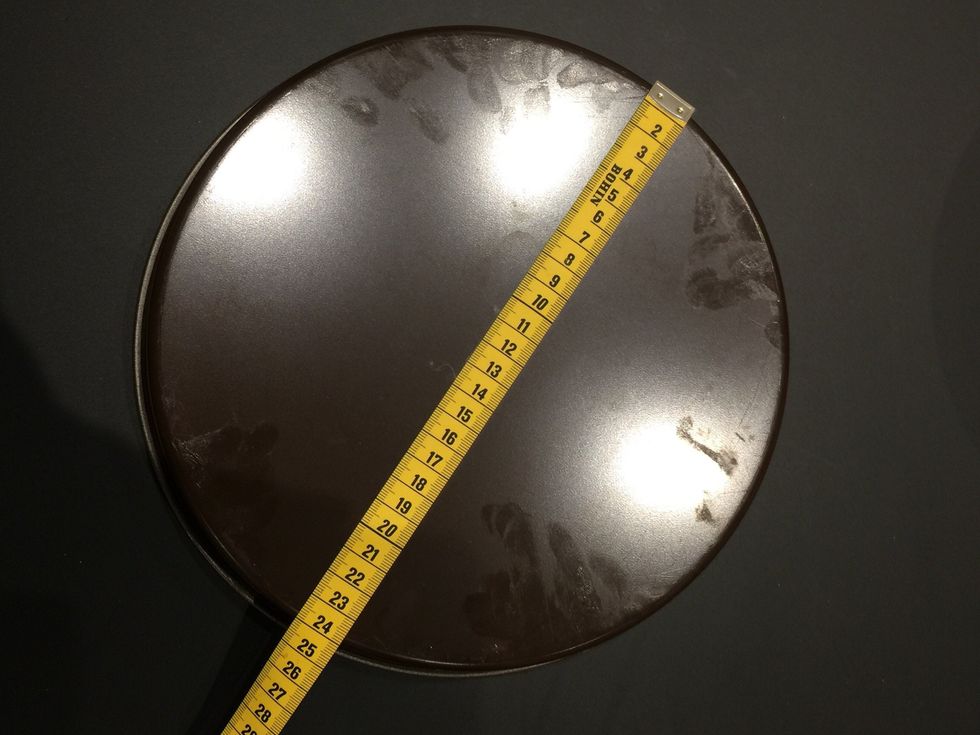 Prepare the Baking tray-24cm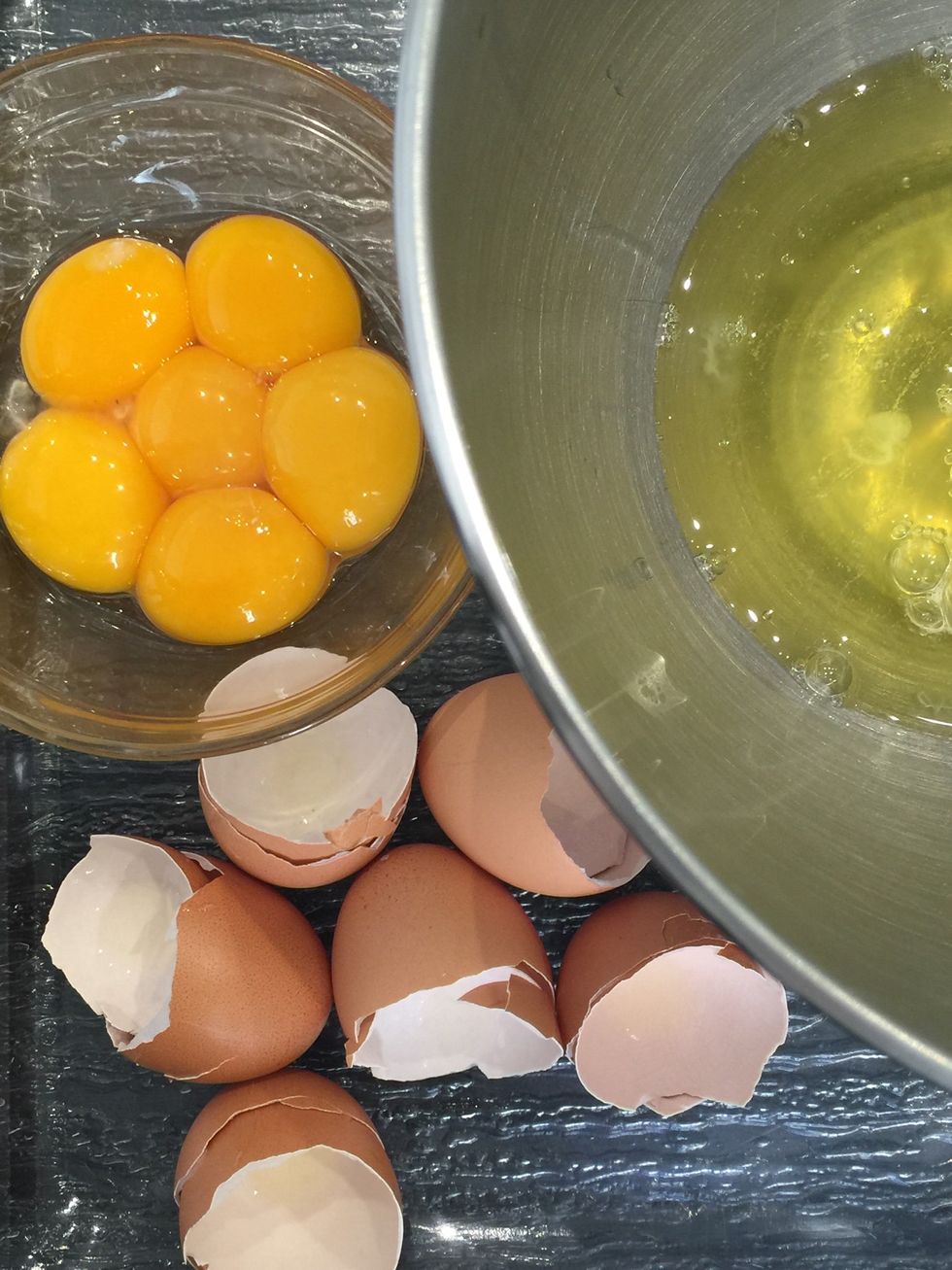 Separate the eggs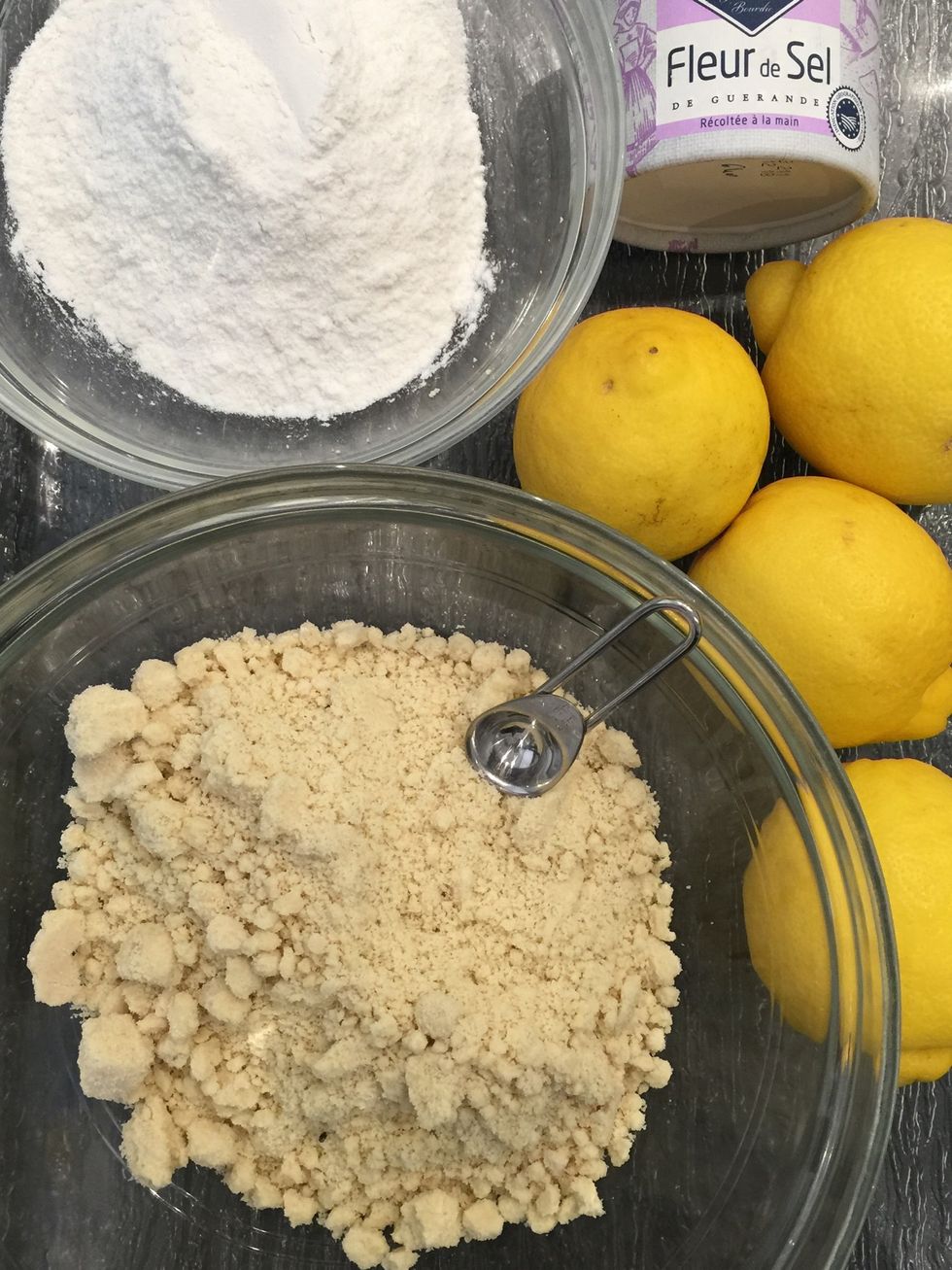 Prepare the dry ingredients.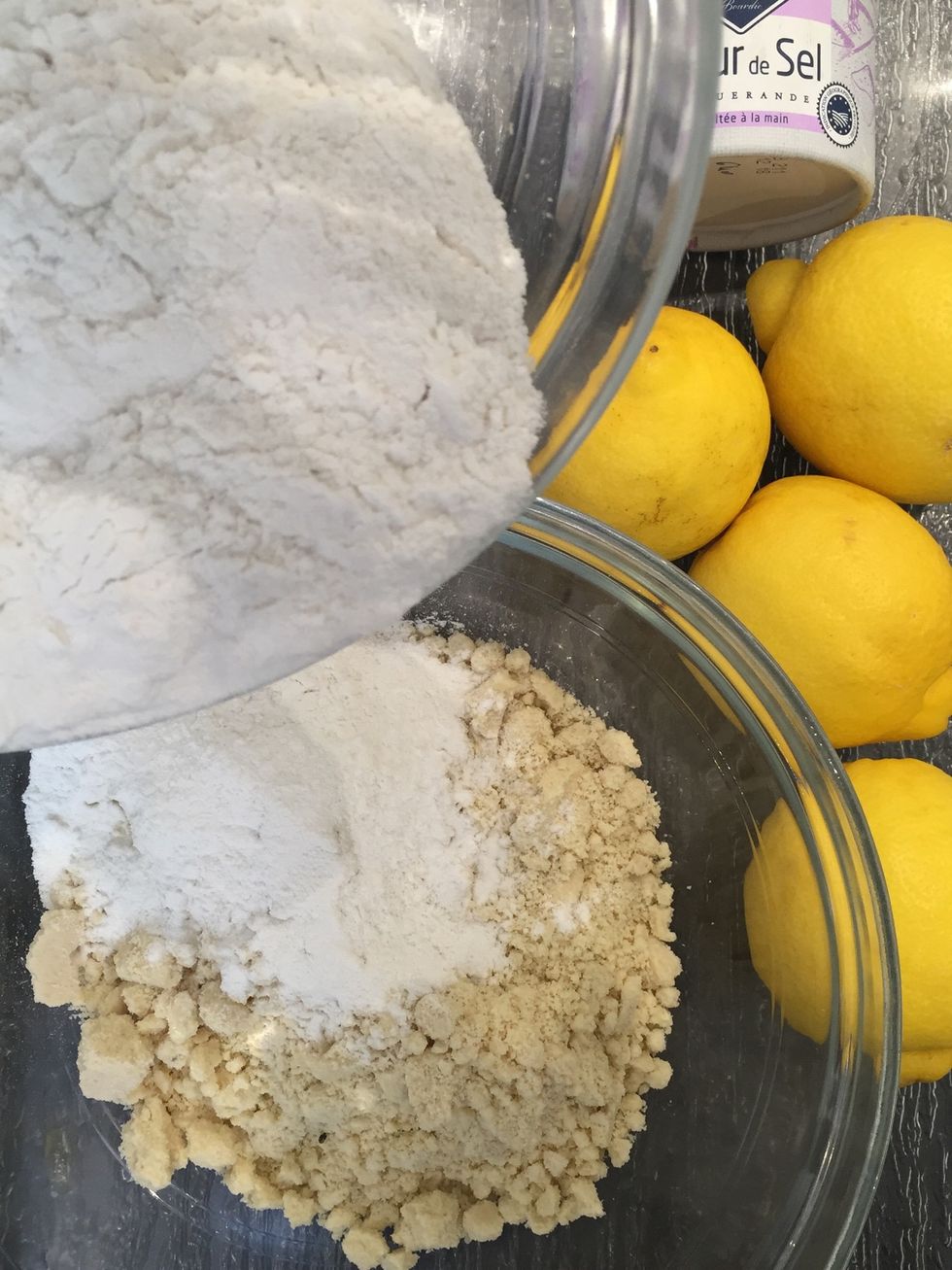 Add the rice flour over the almond meal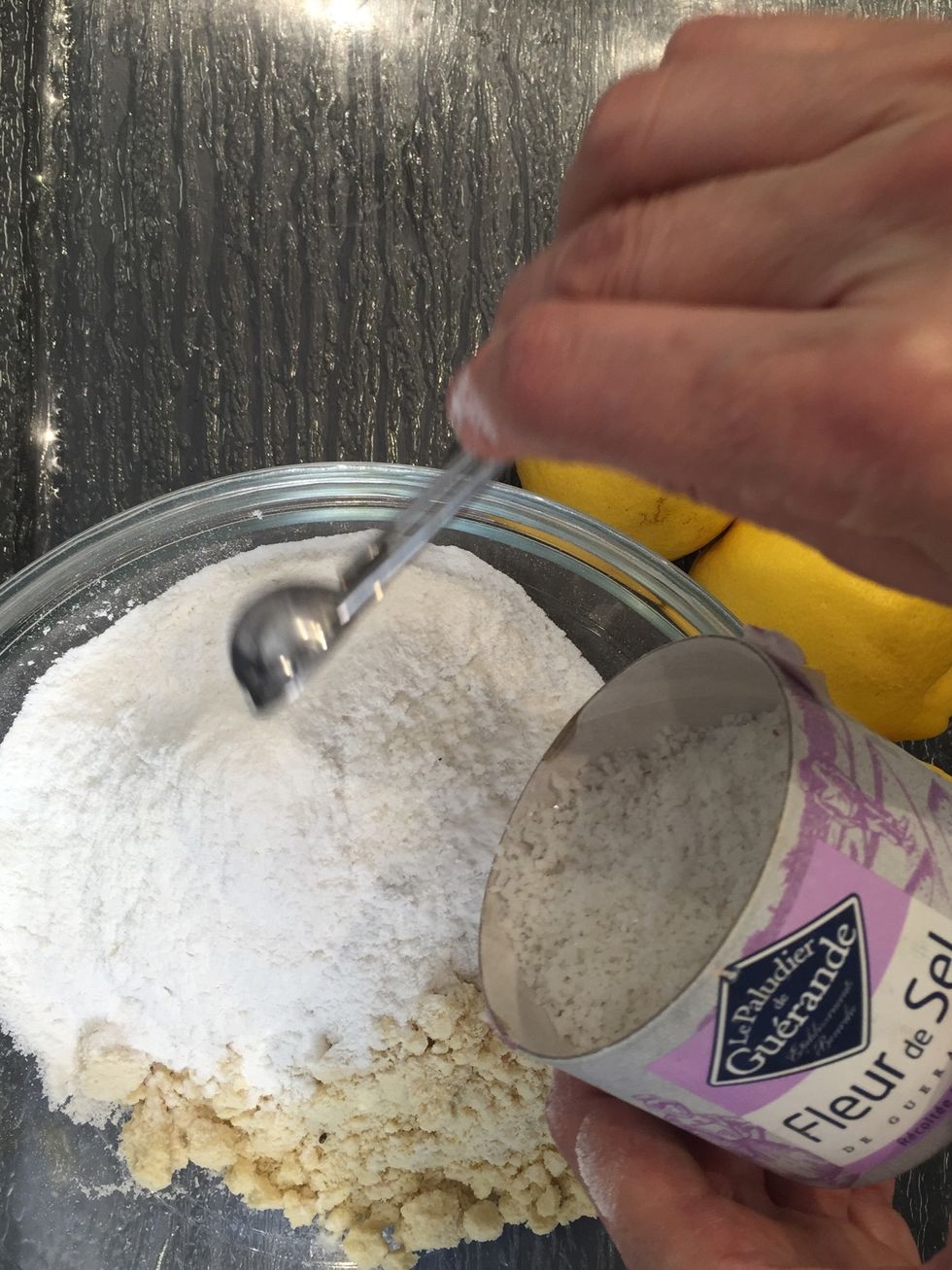 Add 1/2 tsp salt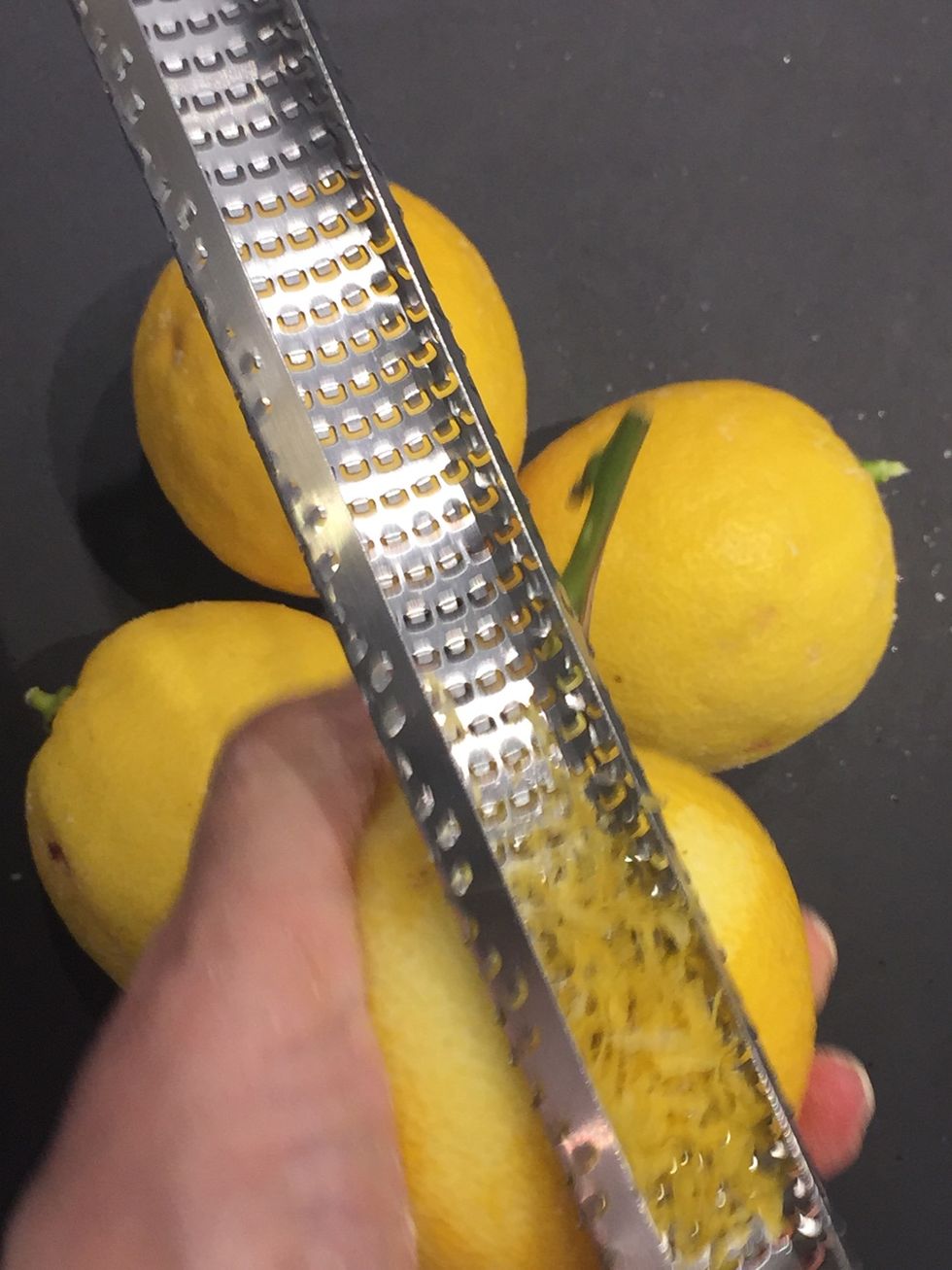 Grate the lemons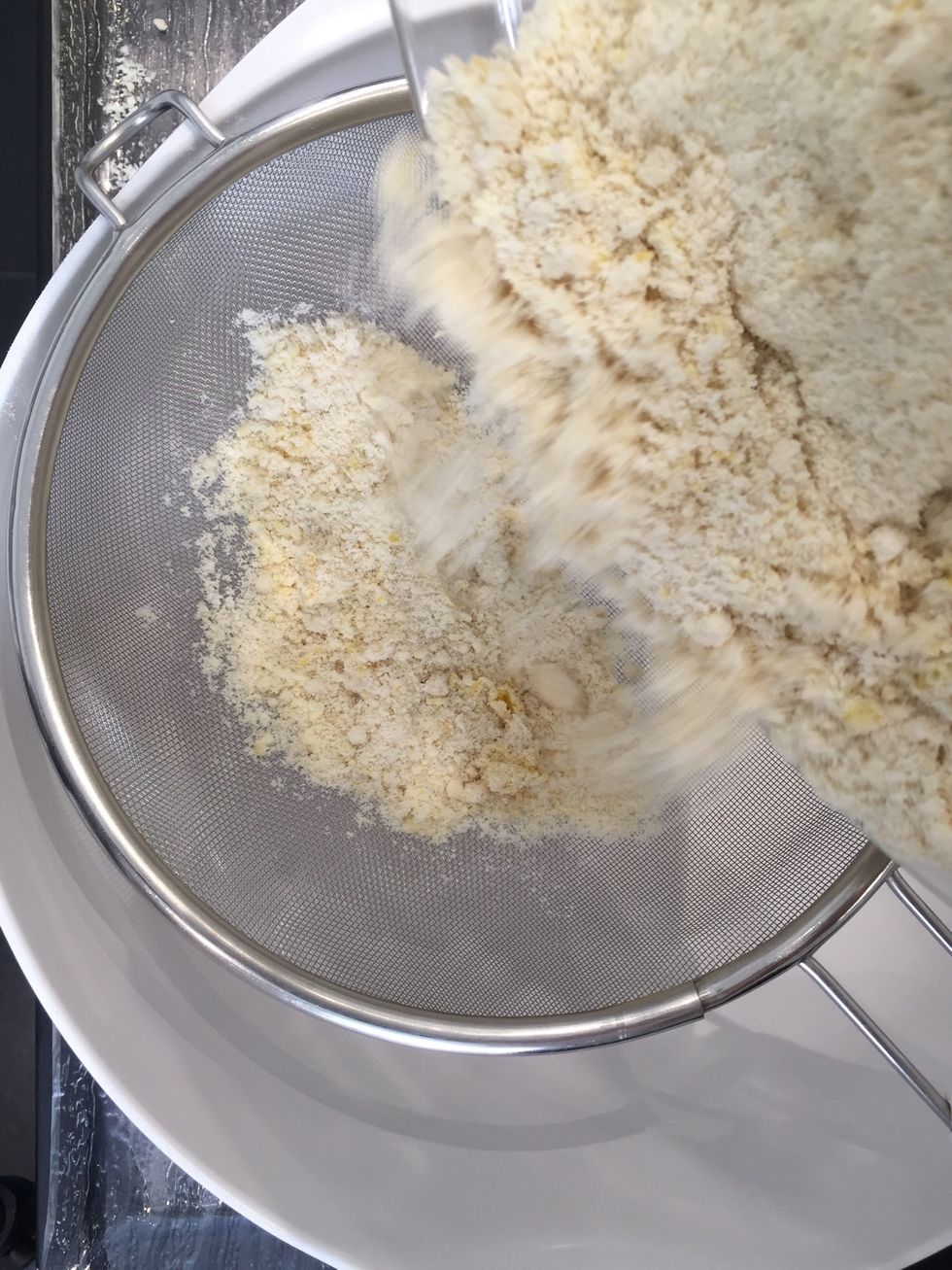 Sift the dry ingredients mixture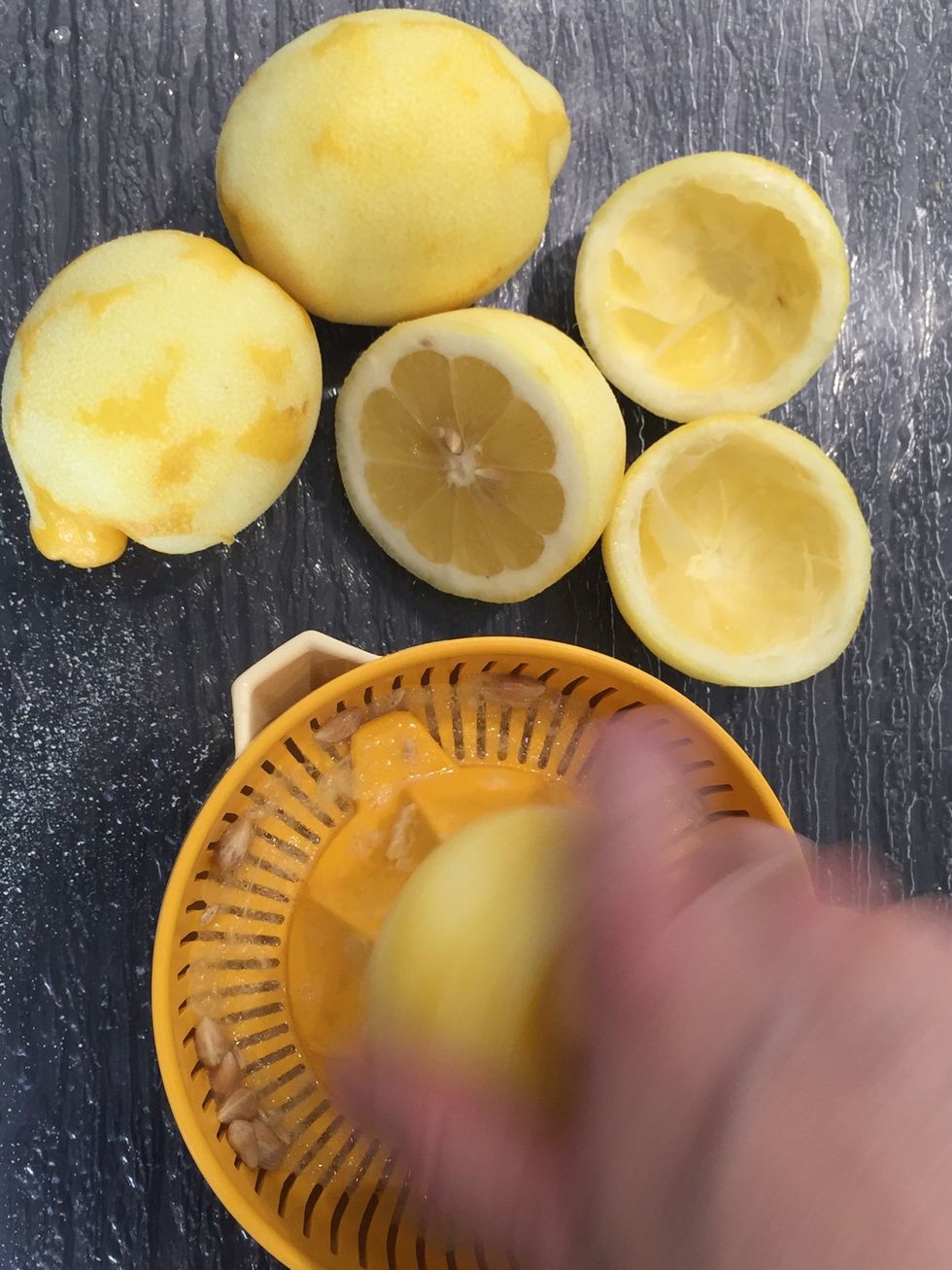 Squeeze the lemons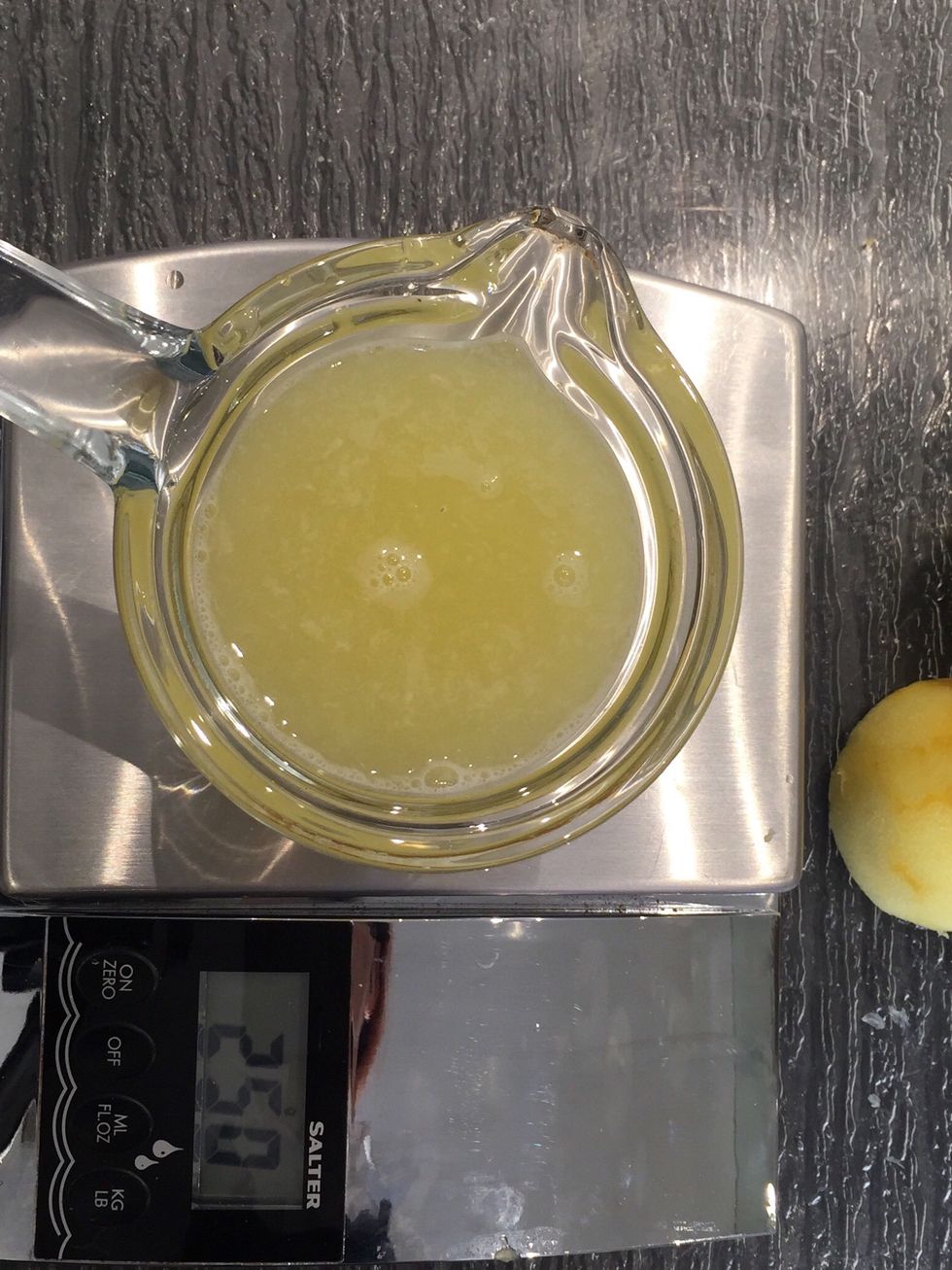 Lemon juice 250 ml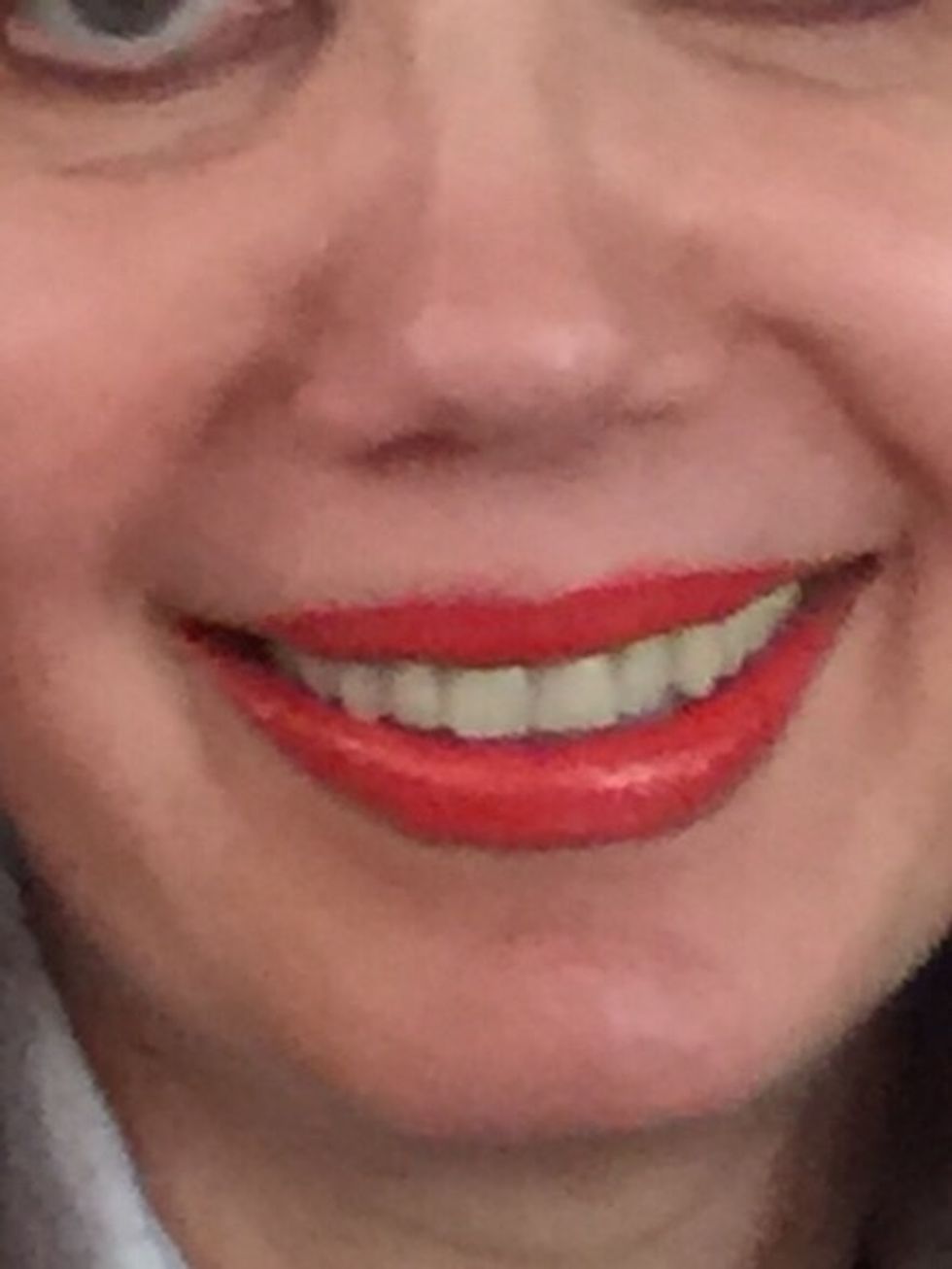 Now make the cake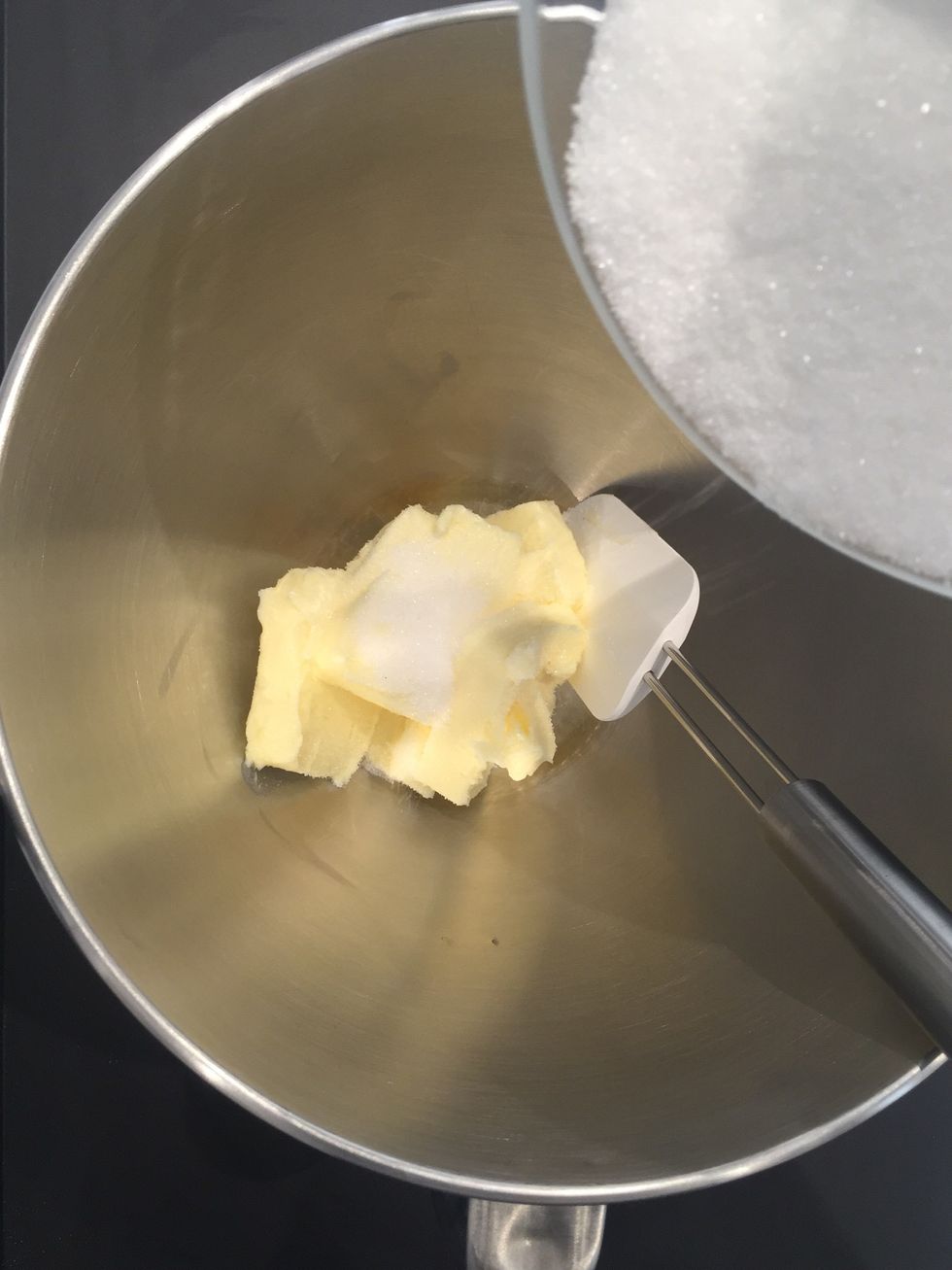 Cream the butter and sugar until pale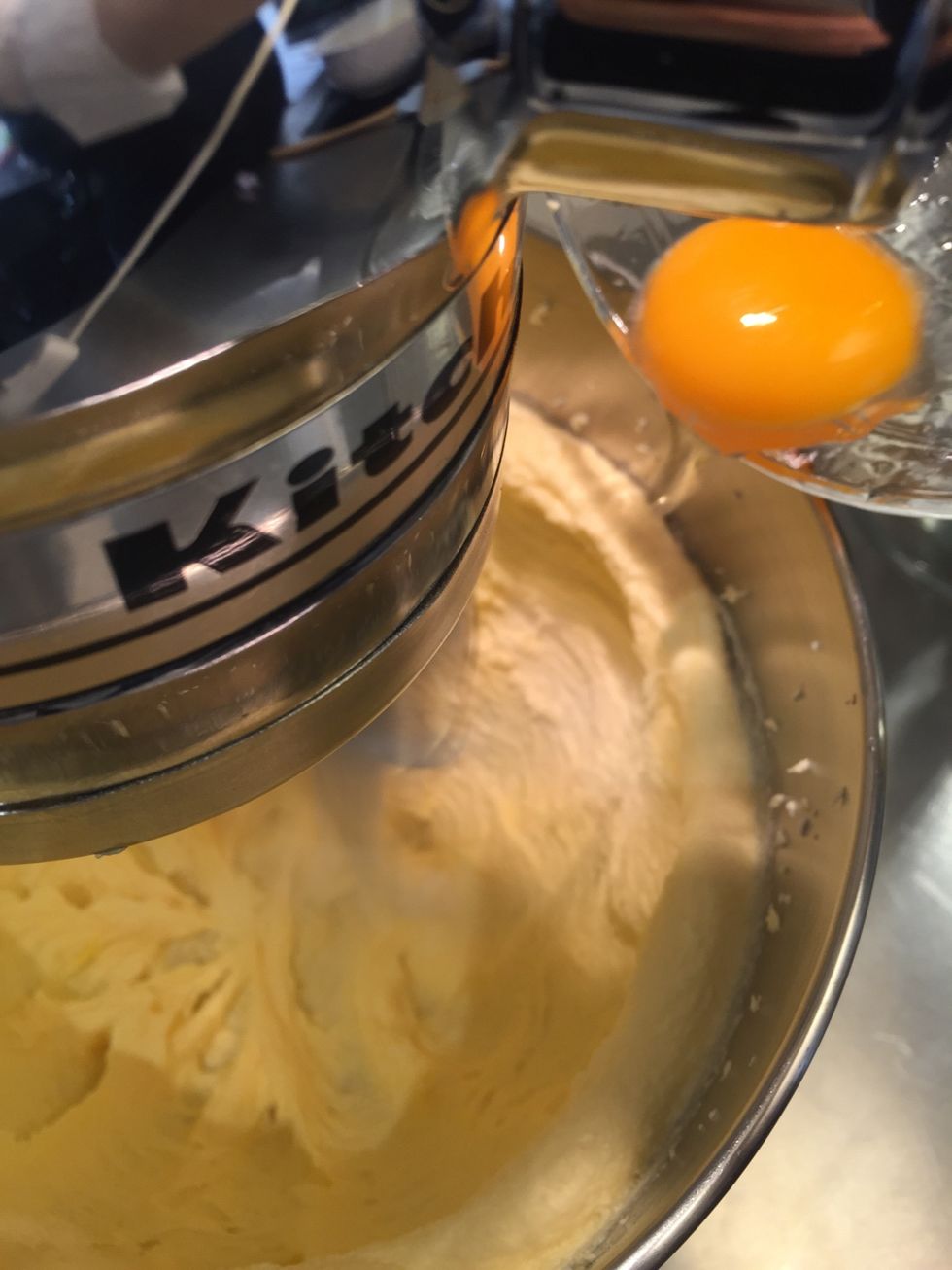 Add the egg yolks one by one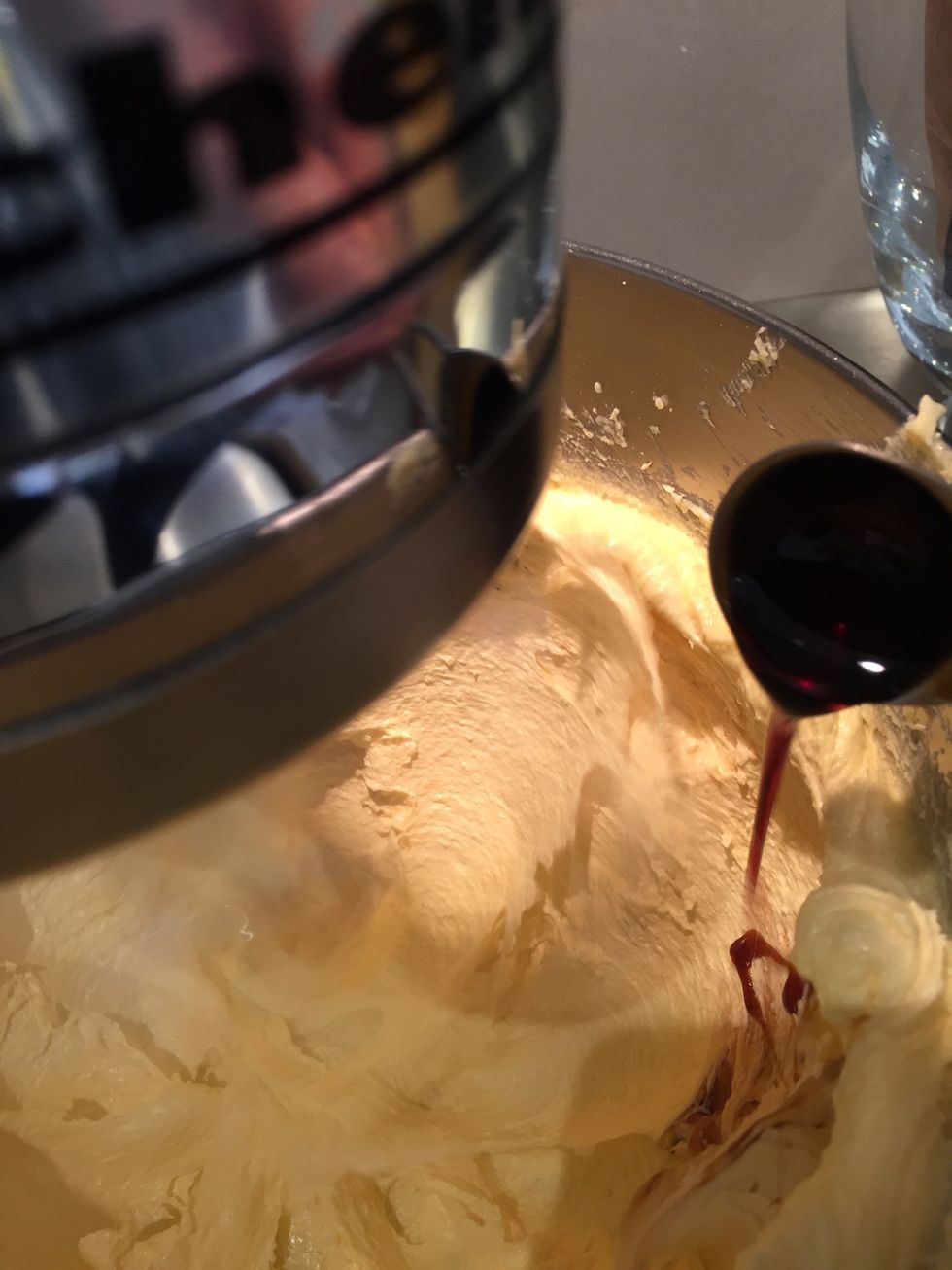 Add 1 tsp vanilla extract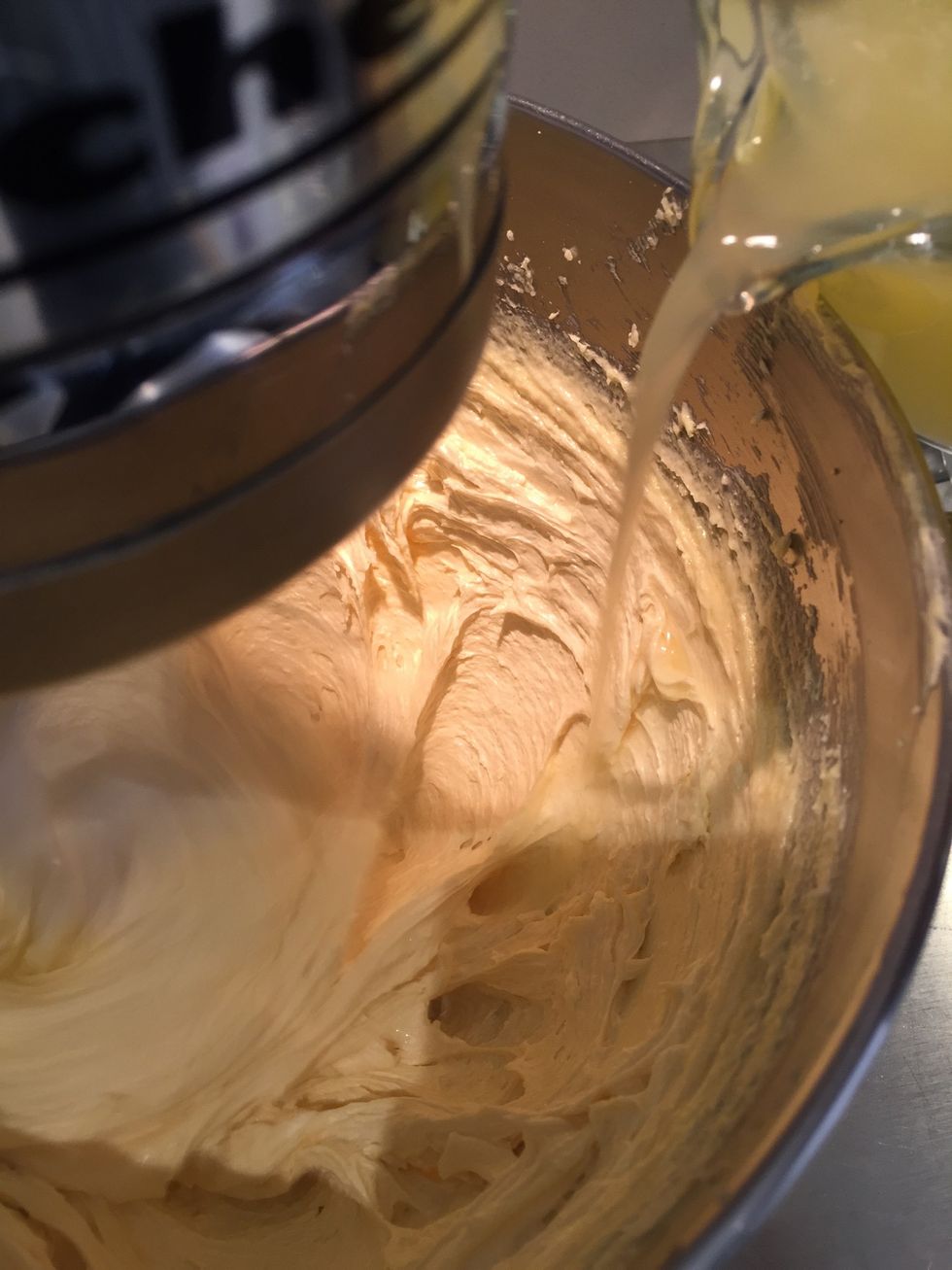 Add lemon juice alternating with the flour mixture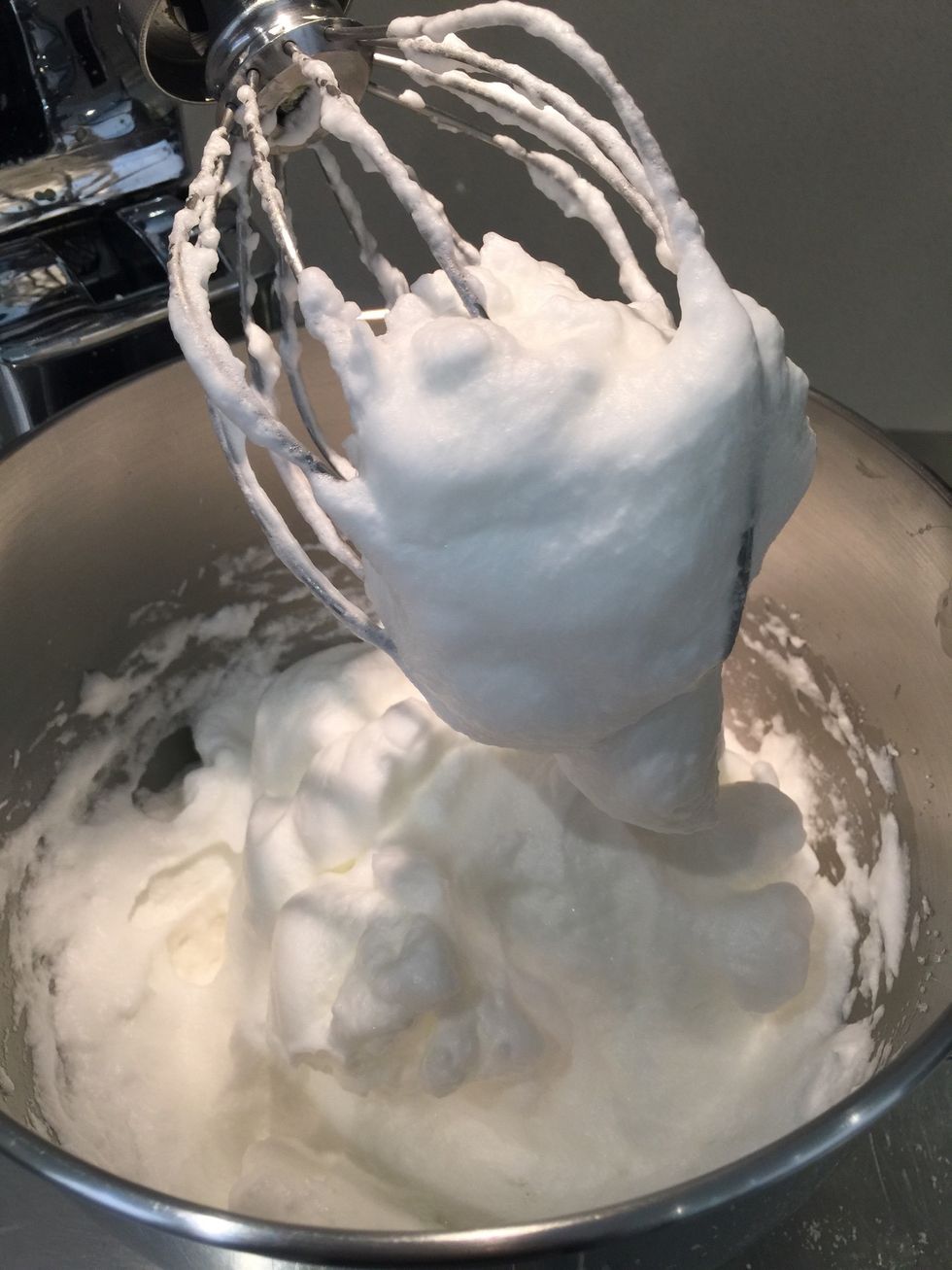 Beat the egg whites into stiff peaks
And... Fold the egg whites in the batter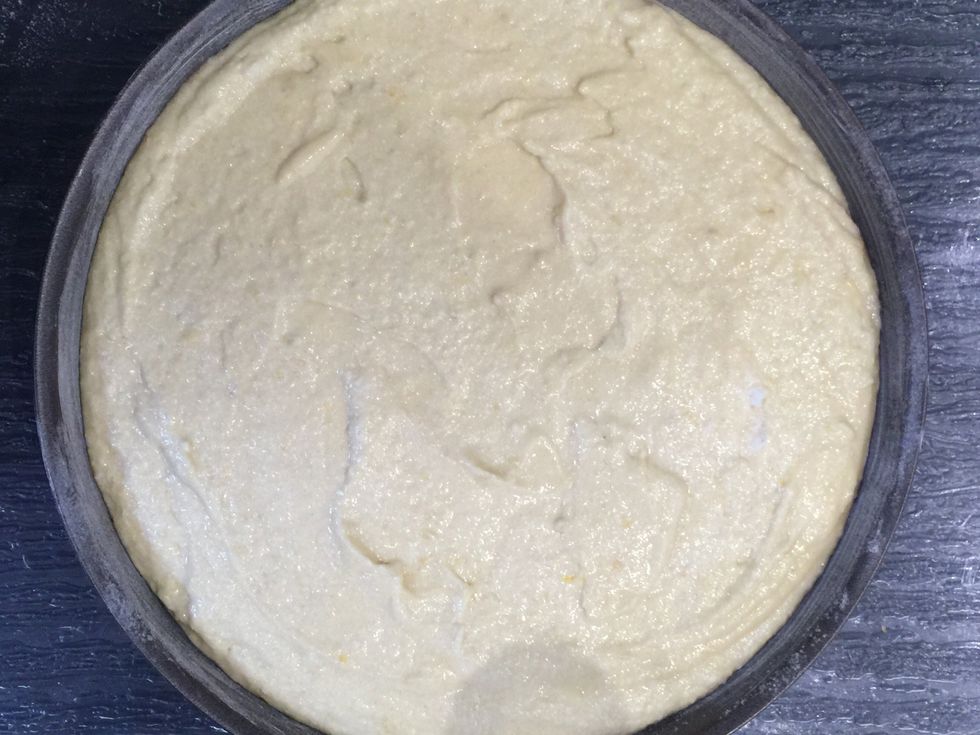 Put batter in the prepared baking tray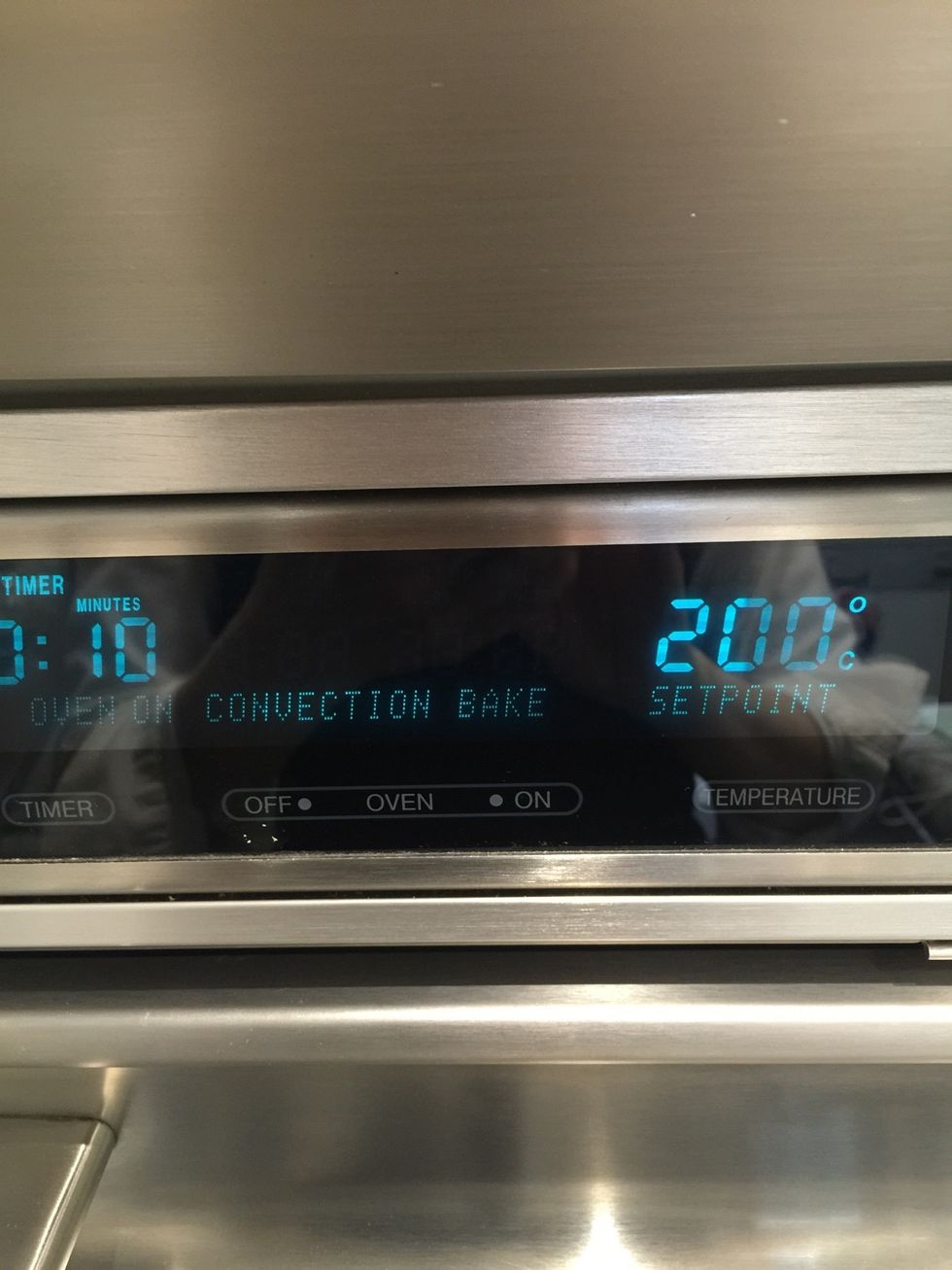 Bake 10 mins at 200C then▶️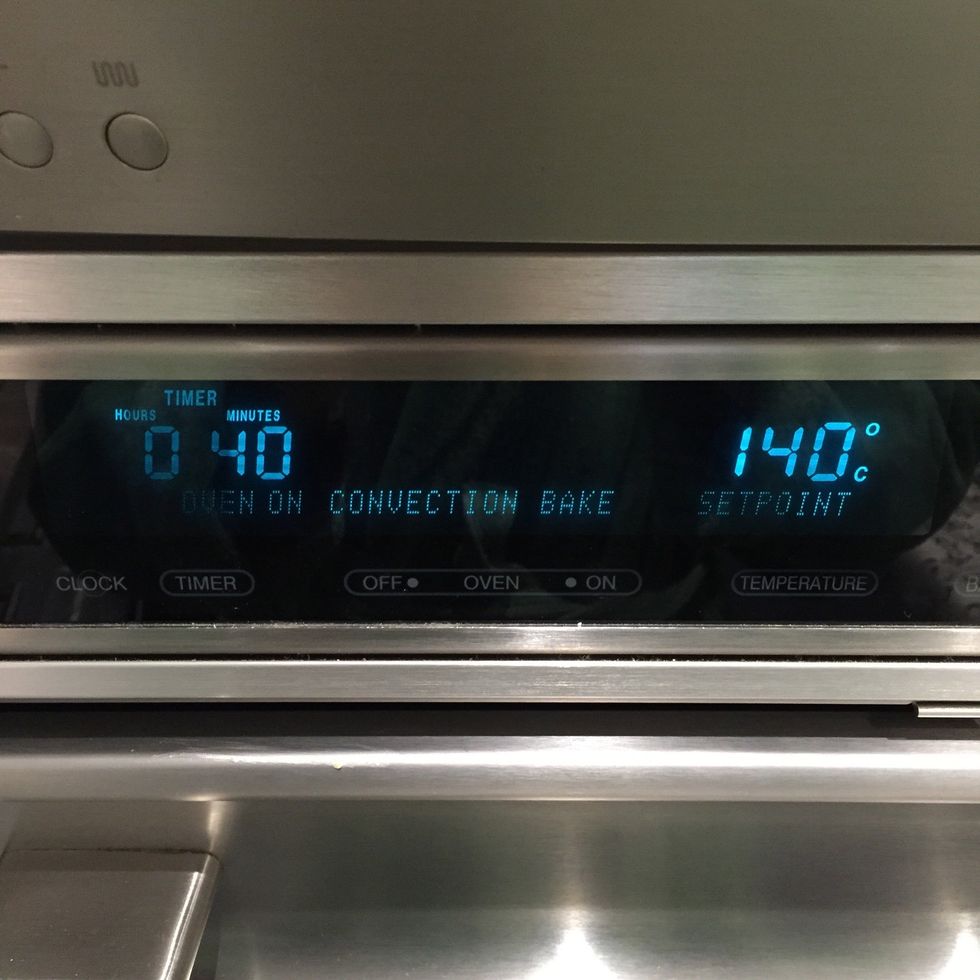 ◀️Bake 40 mins at 140C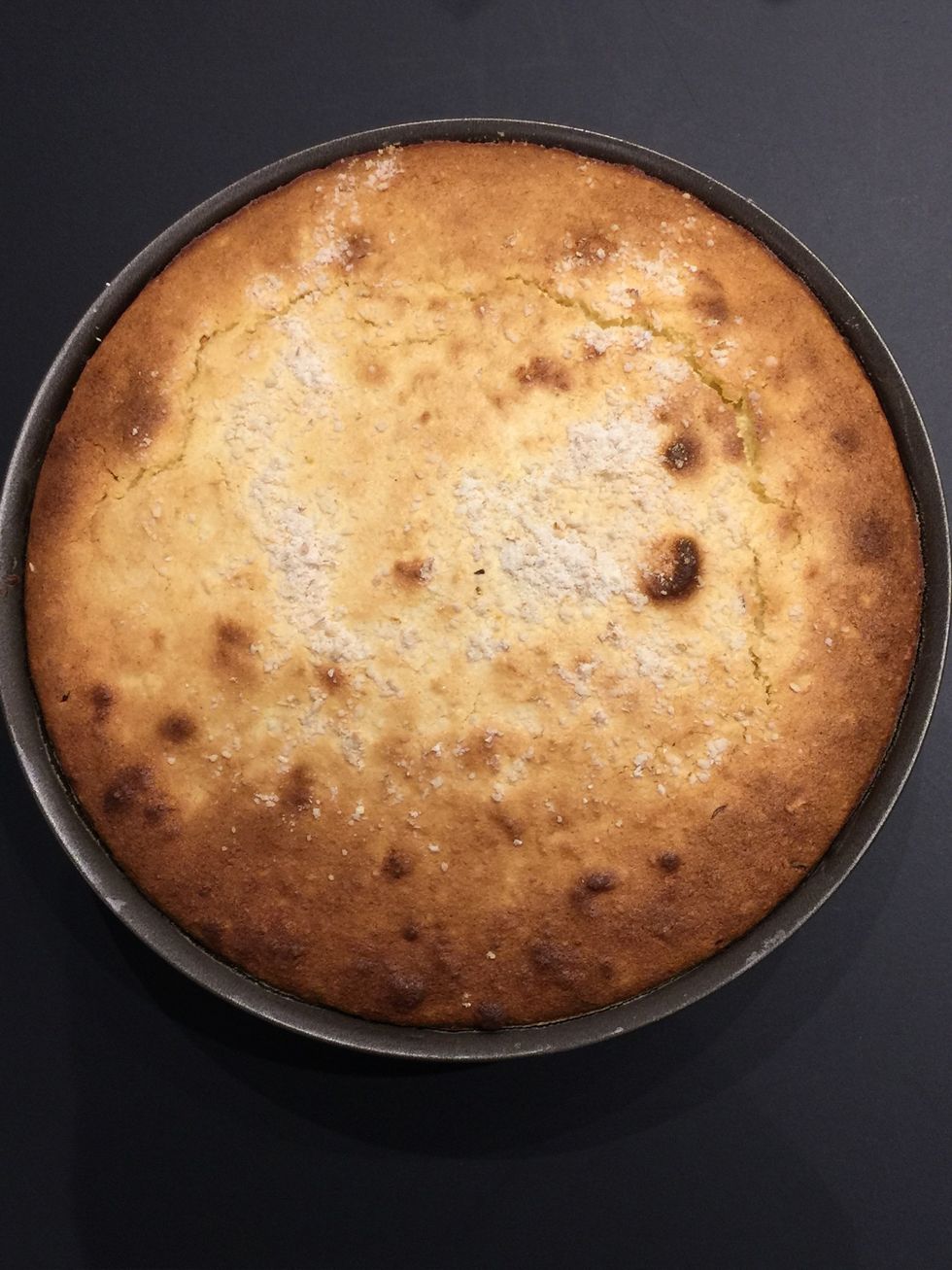 Out of the oven. Turn it on a cooling rack and let cool completely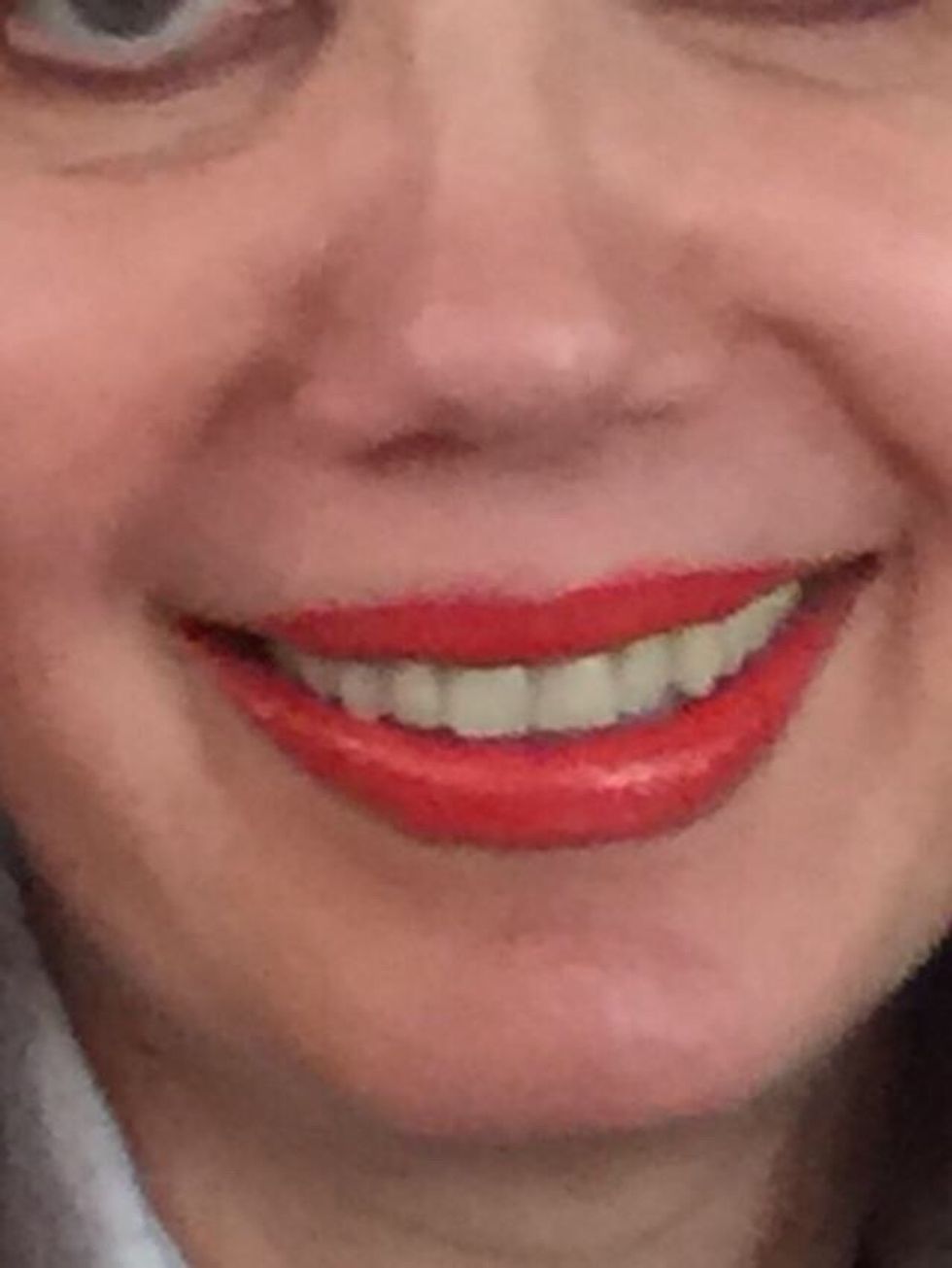 Now prepare the frosting: 'royal icing' but instead of egg whites we shall use limoncello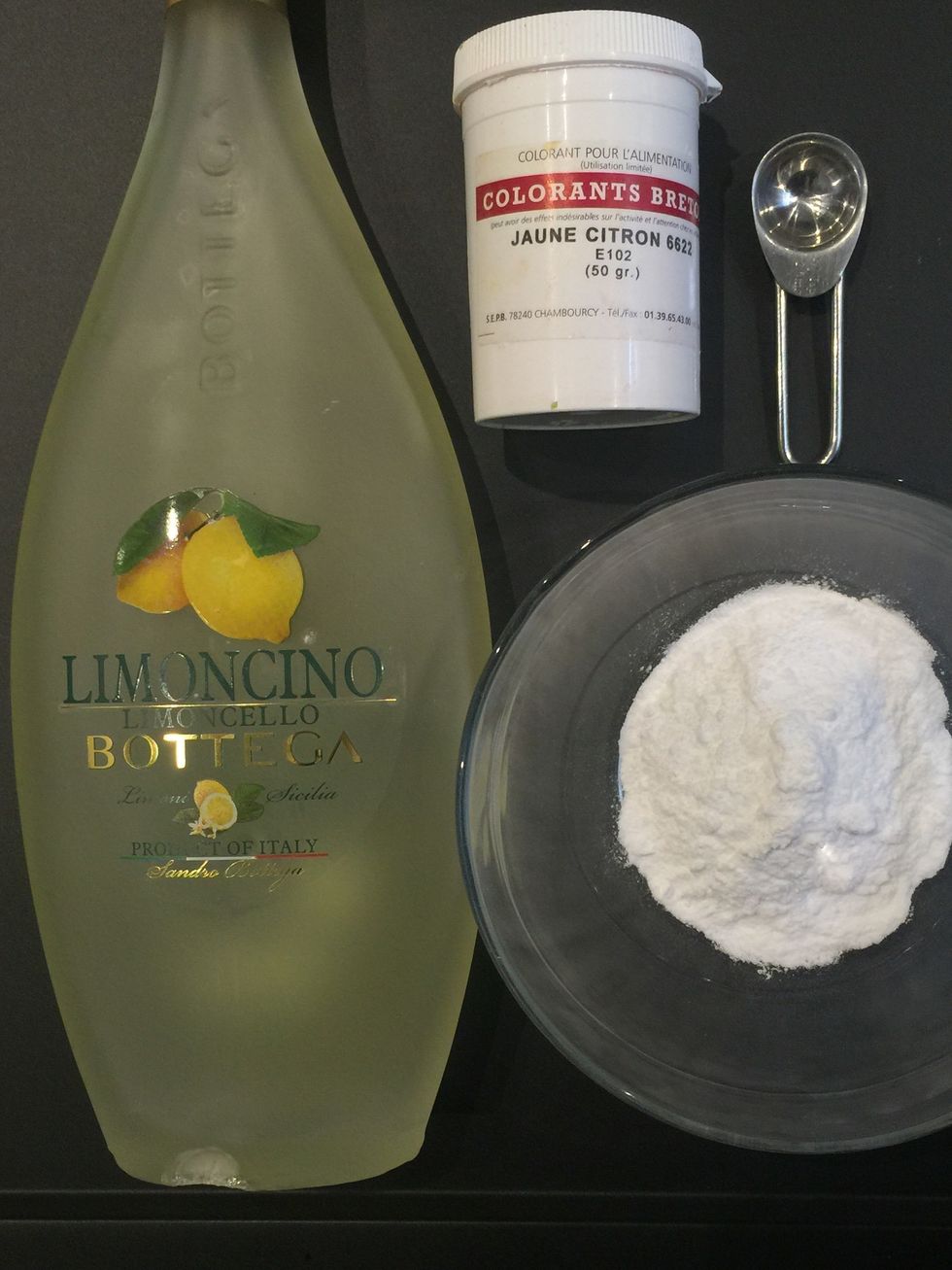 Ingredients for the icing: Limoncello + icing sugar + yellow food coloring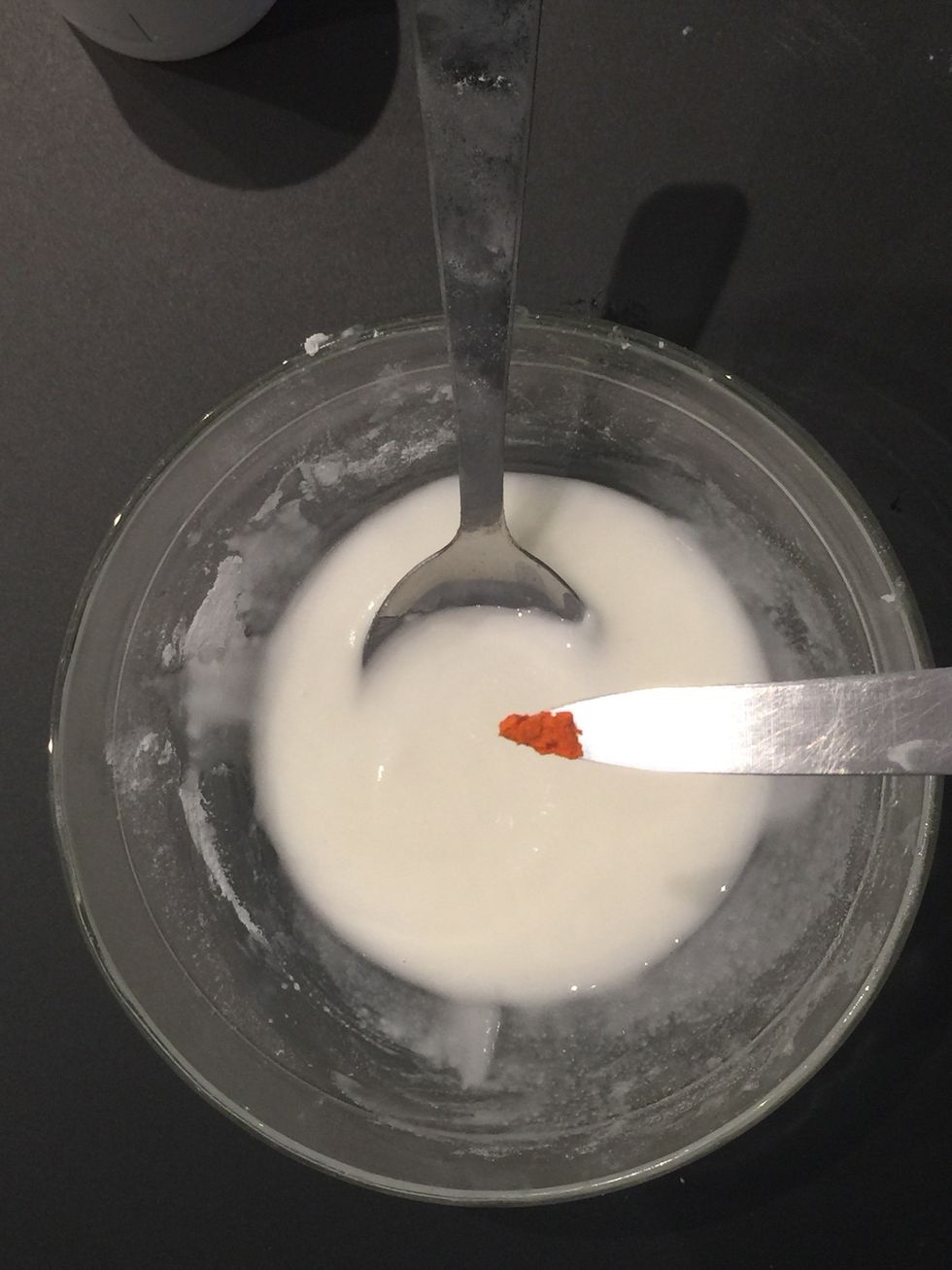 4 - 5 tbsp icing sugar 1-2 tbsp limoncello. Mix add more sugar or more limoncello until you get a spreadable basting consistency. Then add a pinch of color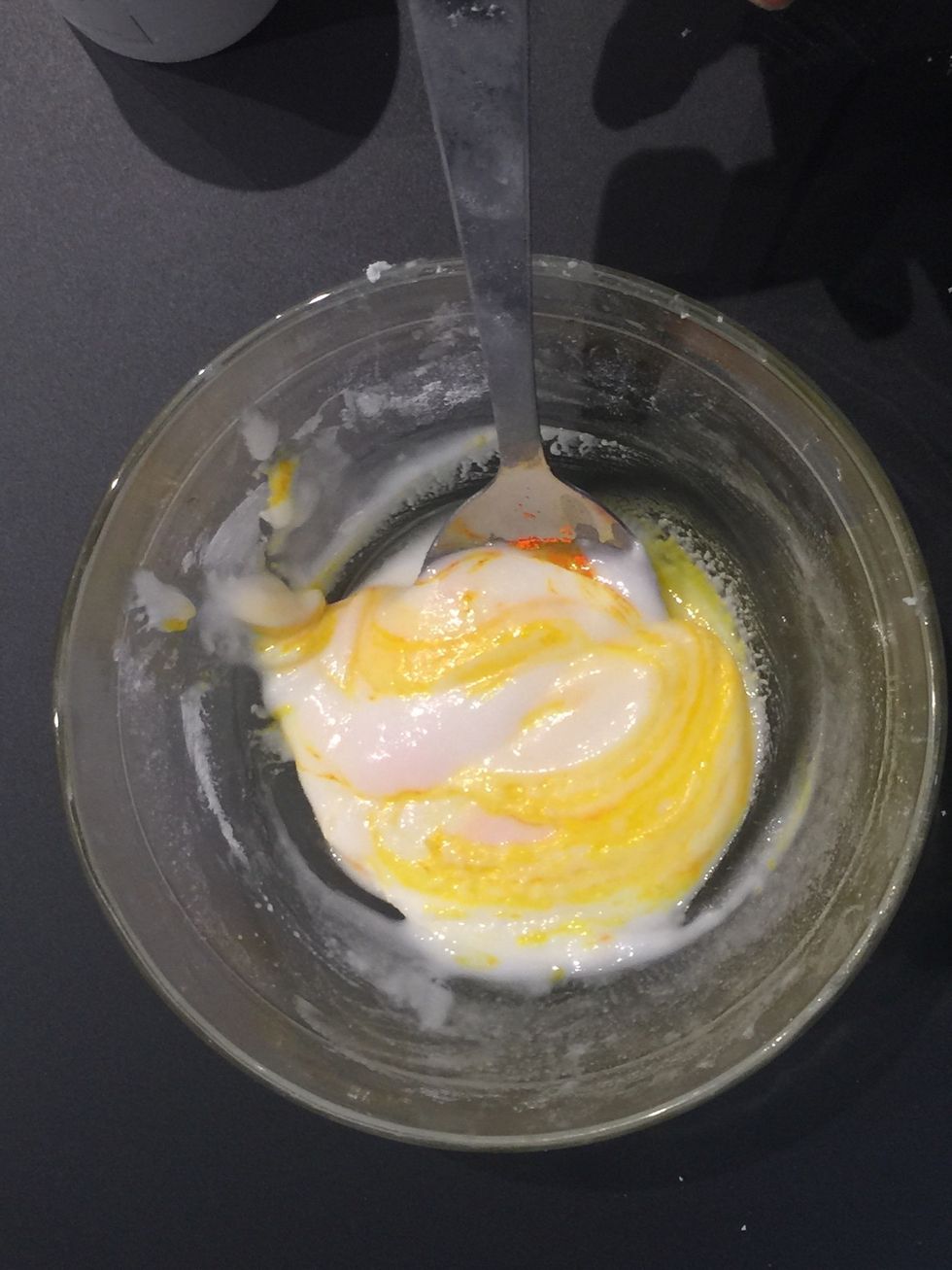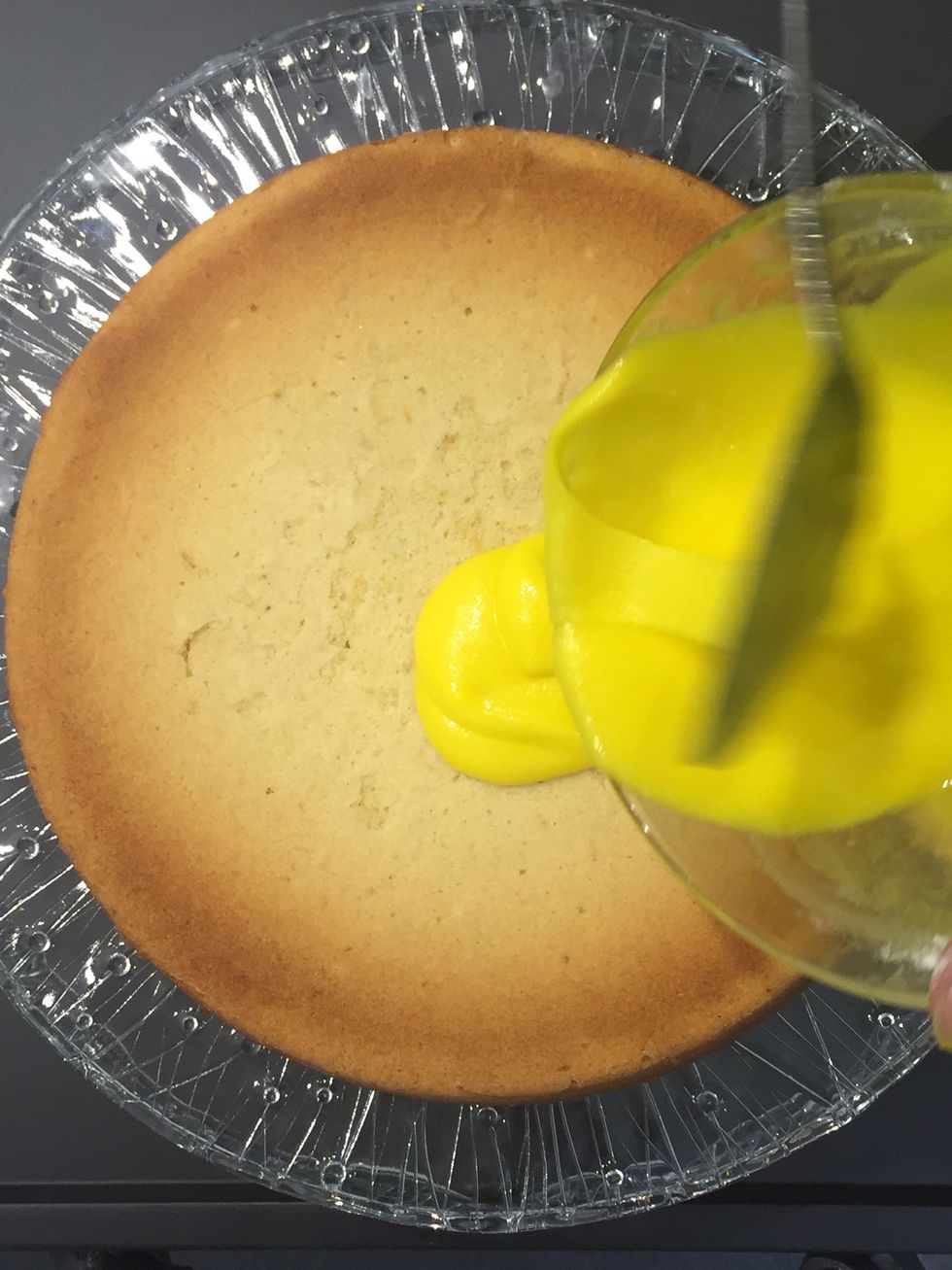 Pour the frosting over the cake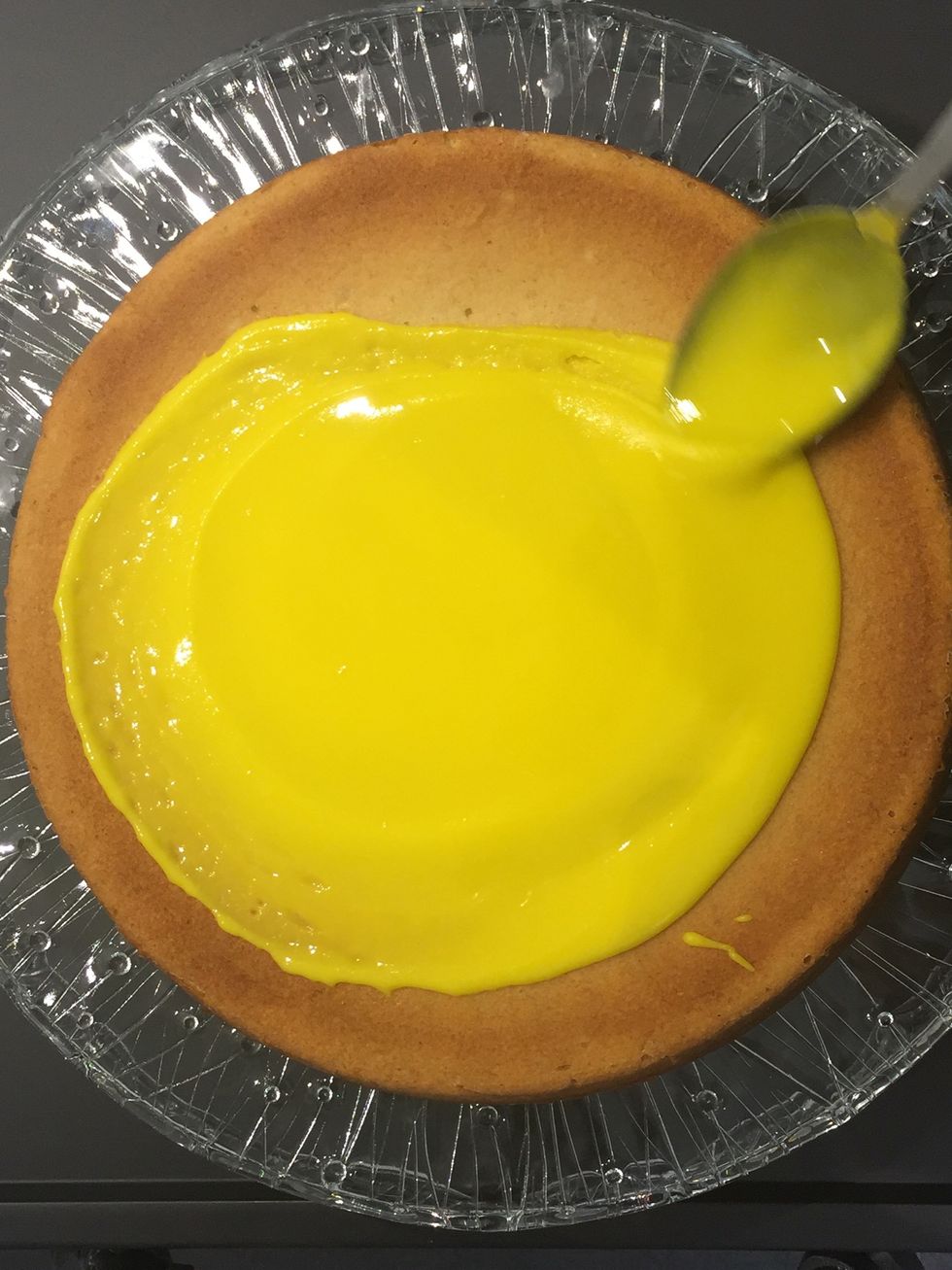 Spread it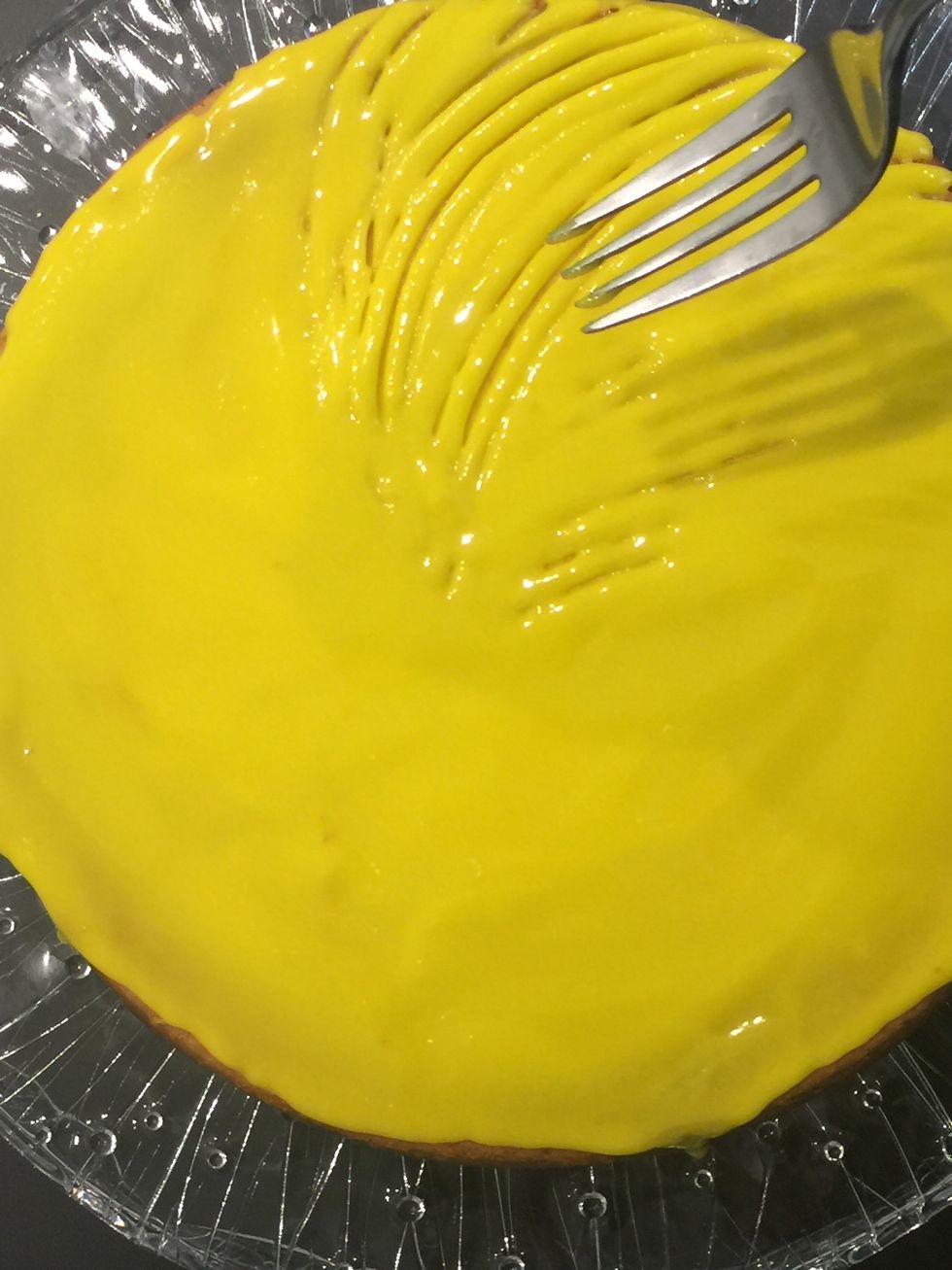 Let it set a bit 10 mins. Then, using a fork, do the above design or any other design. Or you could leave it a plain surface and decorate it with bought white and yellow daisies or whatever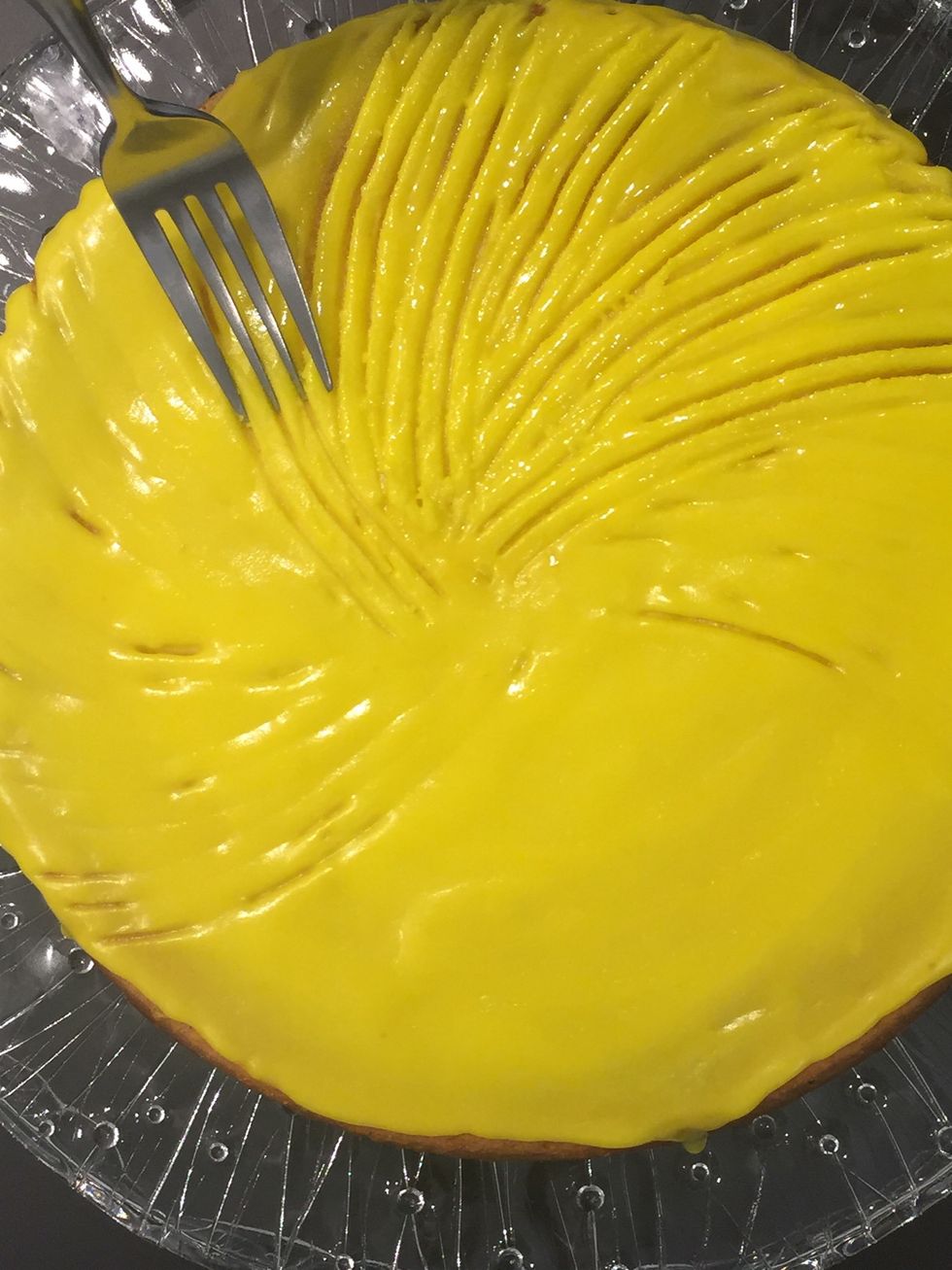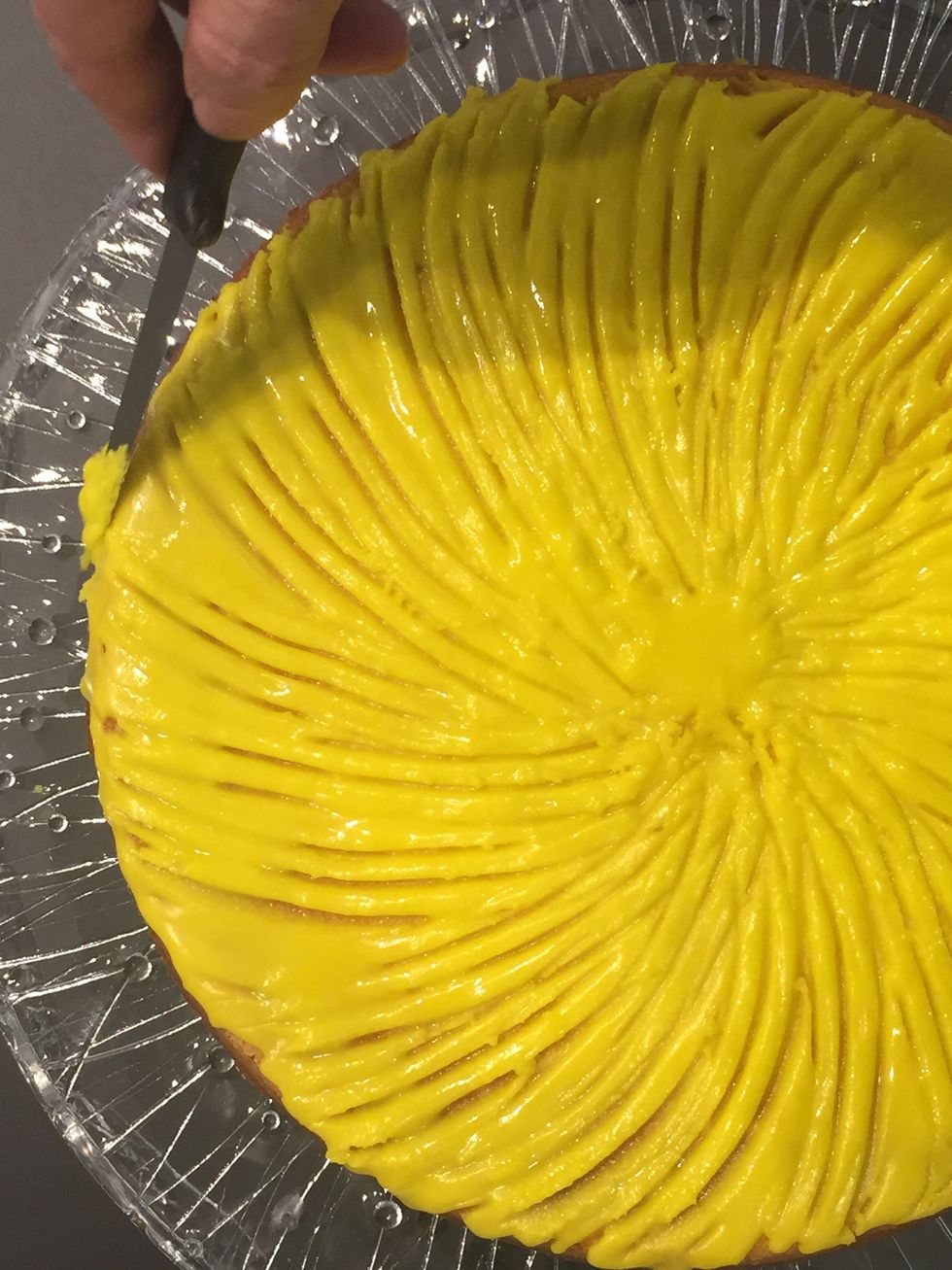 Then when the icing is dry, you can clean the side drippings if you wish.
To get this effect, just use less limoncello royal icing
165.0g Butter
200.0g Caster sugar
6.0 Eggs separated
250.0g Almonds mill 200
4.0 Lemon juice and zest
185.0g Potato starch or corn starch rice flour (160)
200.0g Lemon juice
Salt. A pinch
1.0tsp Vanilla extract
Frosting in step 28