How to bake topinamboure - jerusalem artichoke
Simple - easy - tasty - healthy Topinamboures
20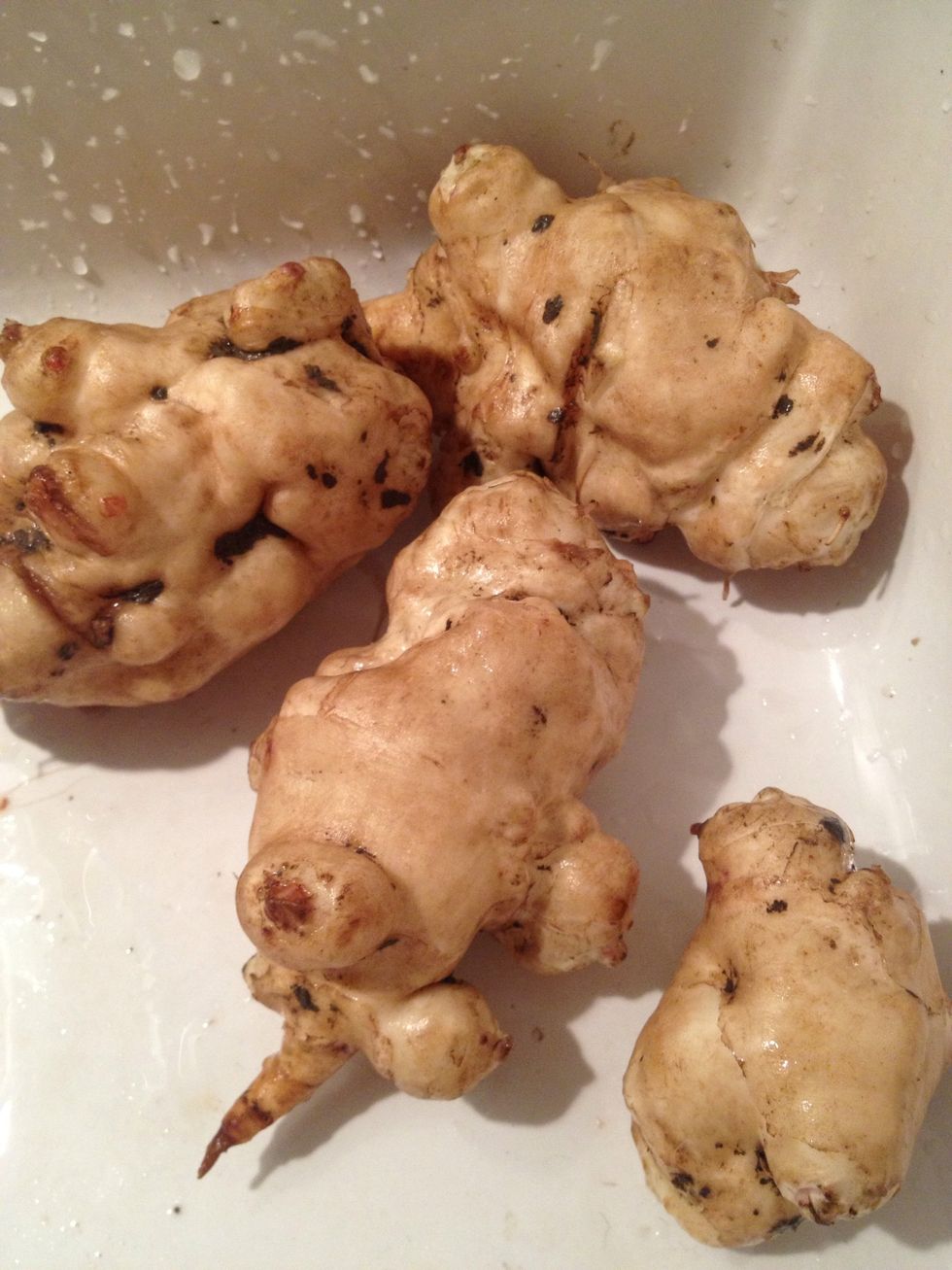 Clean topinamboures (Jerusalem artichokes) with water
Peel the hearts (optional if cleaned properly)
Cut to smaller pieces...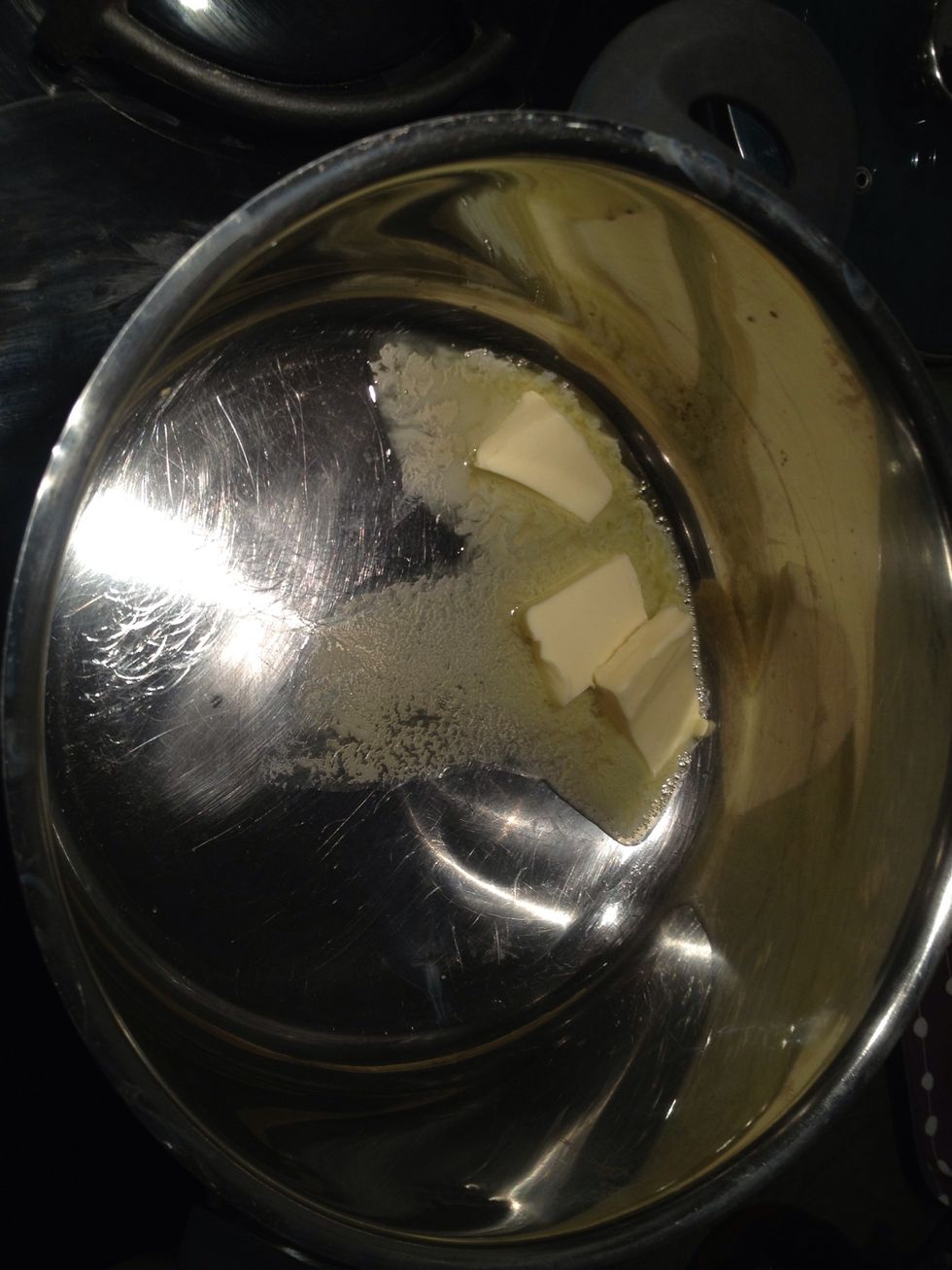 Heat up butter...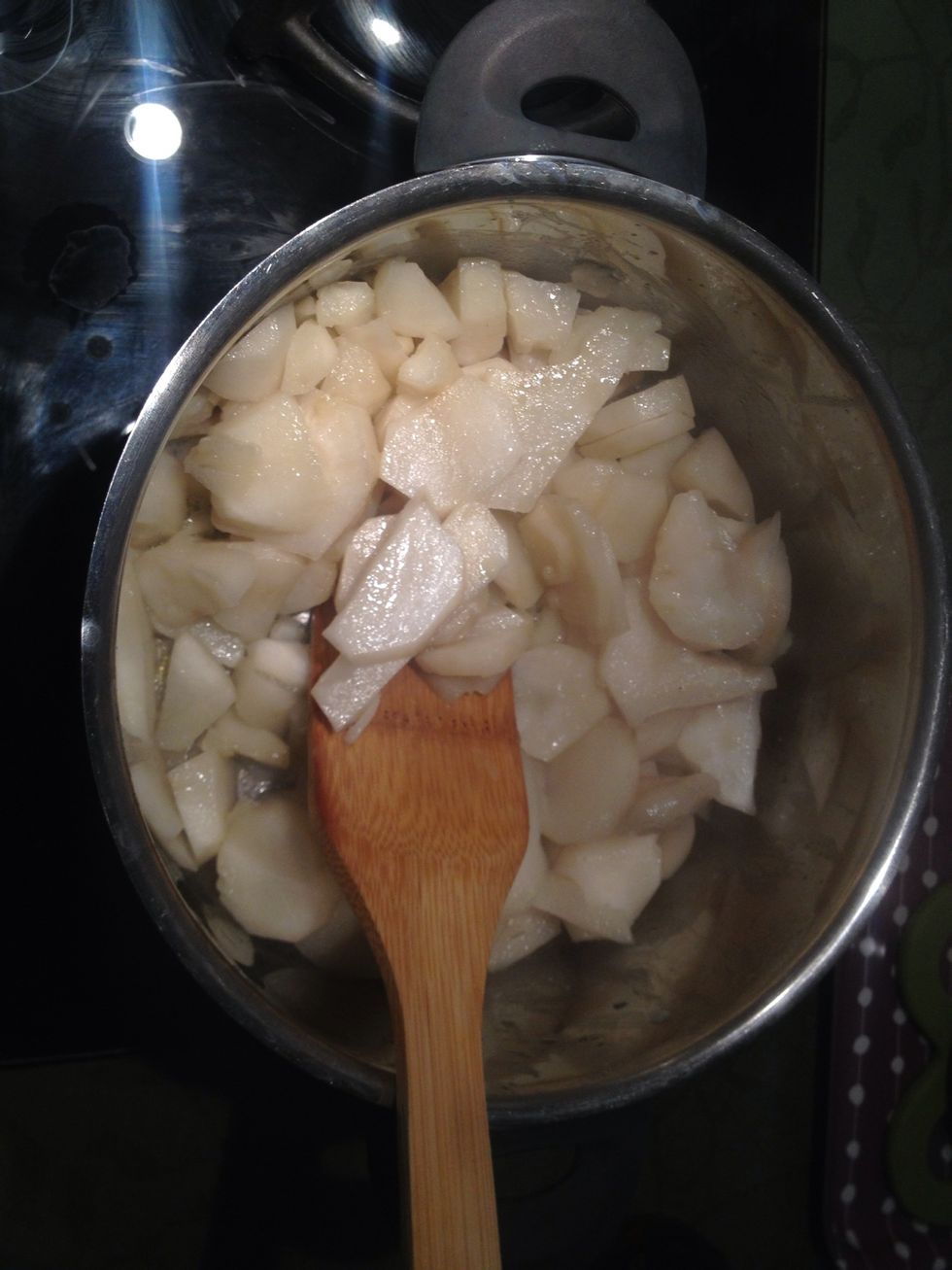 Stew...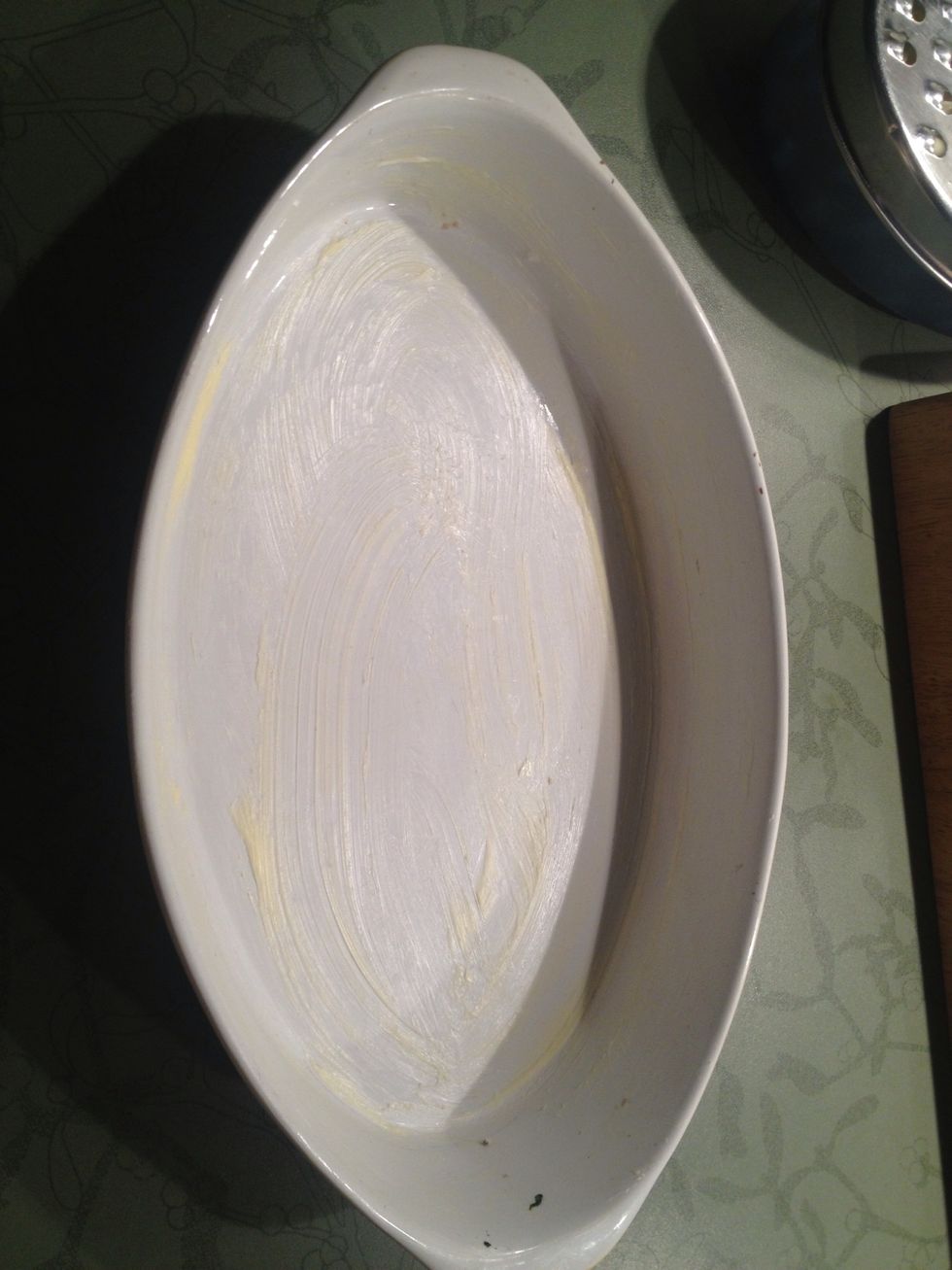 Butter the baking pot...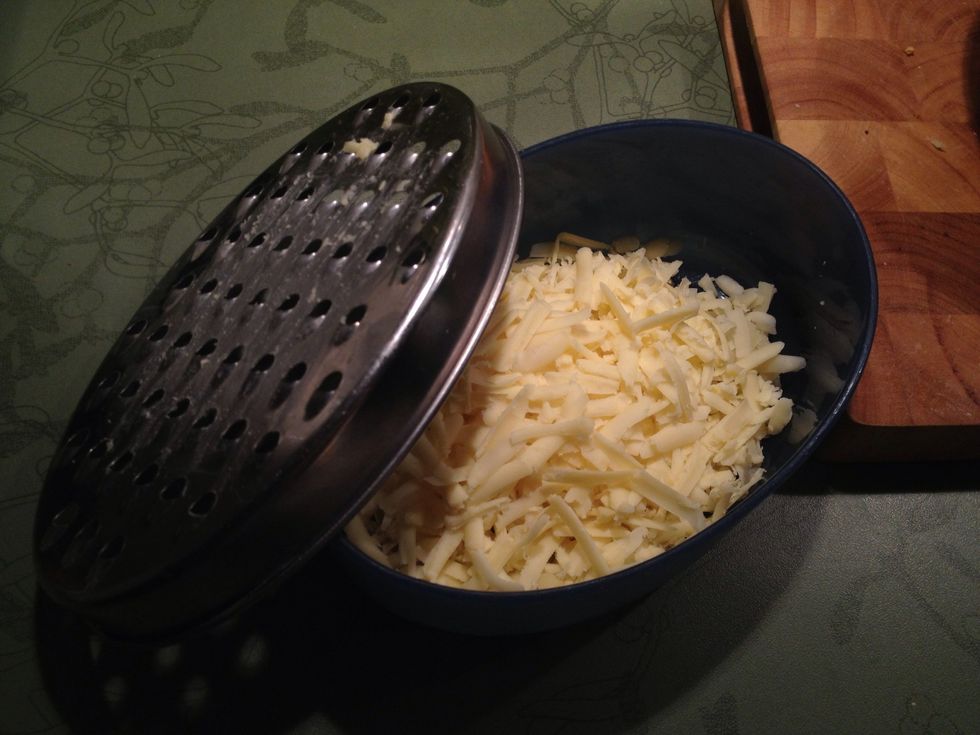 Grate cheese..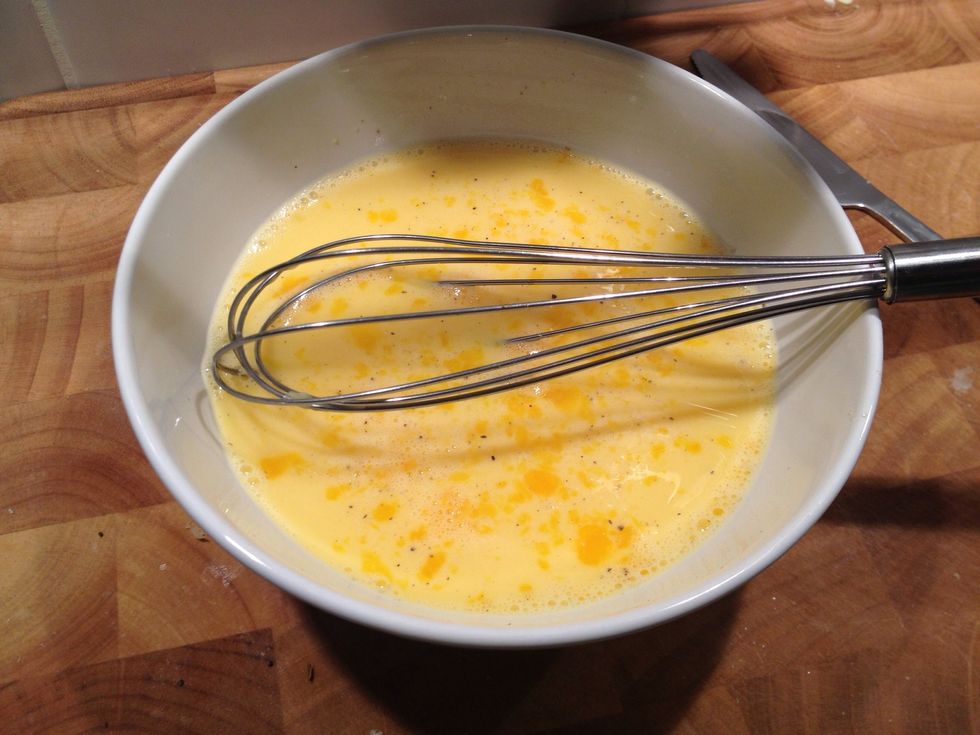 Mix eggs with milk...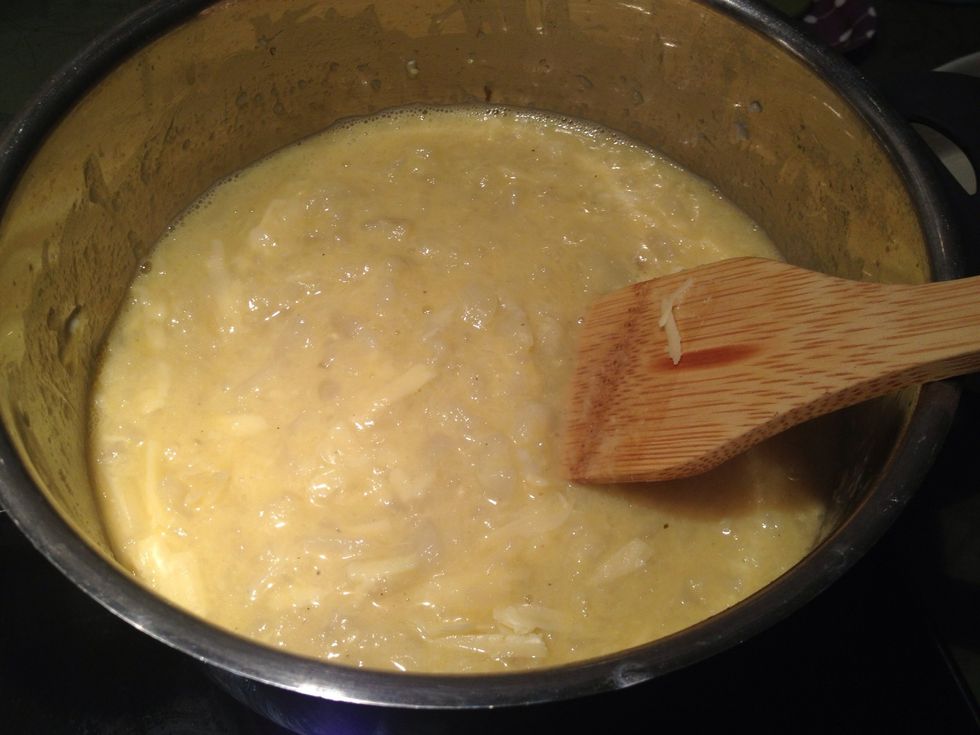 Mix up the topinamboures (Jerusalem artichokes) with egg/milk mixture and most of the cheese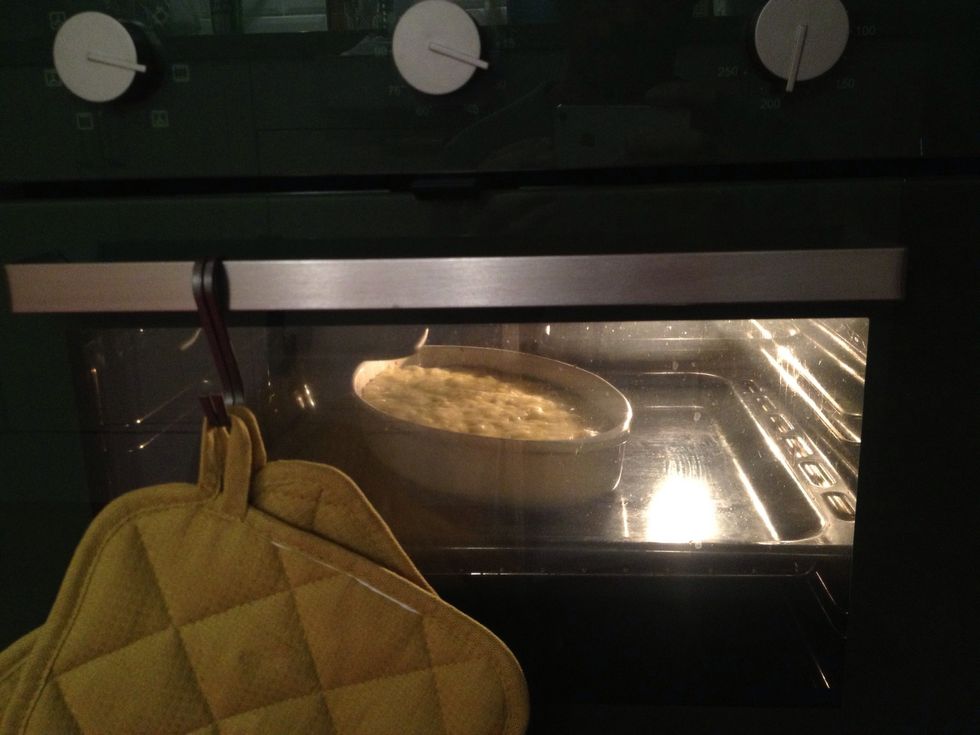 Put the mixture in the baking pot (and cover with rest of cheese) and bake for cca 20 minutes at 180 degrees centigrade in oven
This is the colour you need...
Serve with vegetables...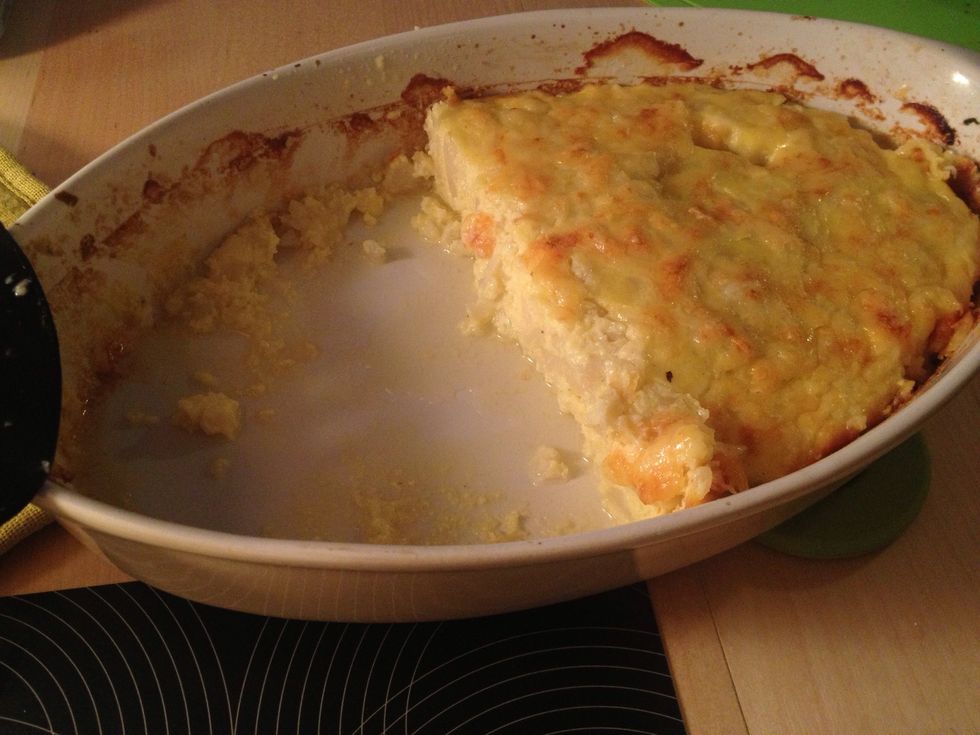 Eat the rest cold...
1/5kg Topinamboure
2.0Tbsp Butter
200.0g Cheese
1/2tsp Salt
3.0 Eggs
100.0ml Milk