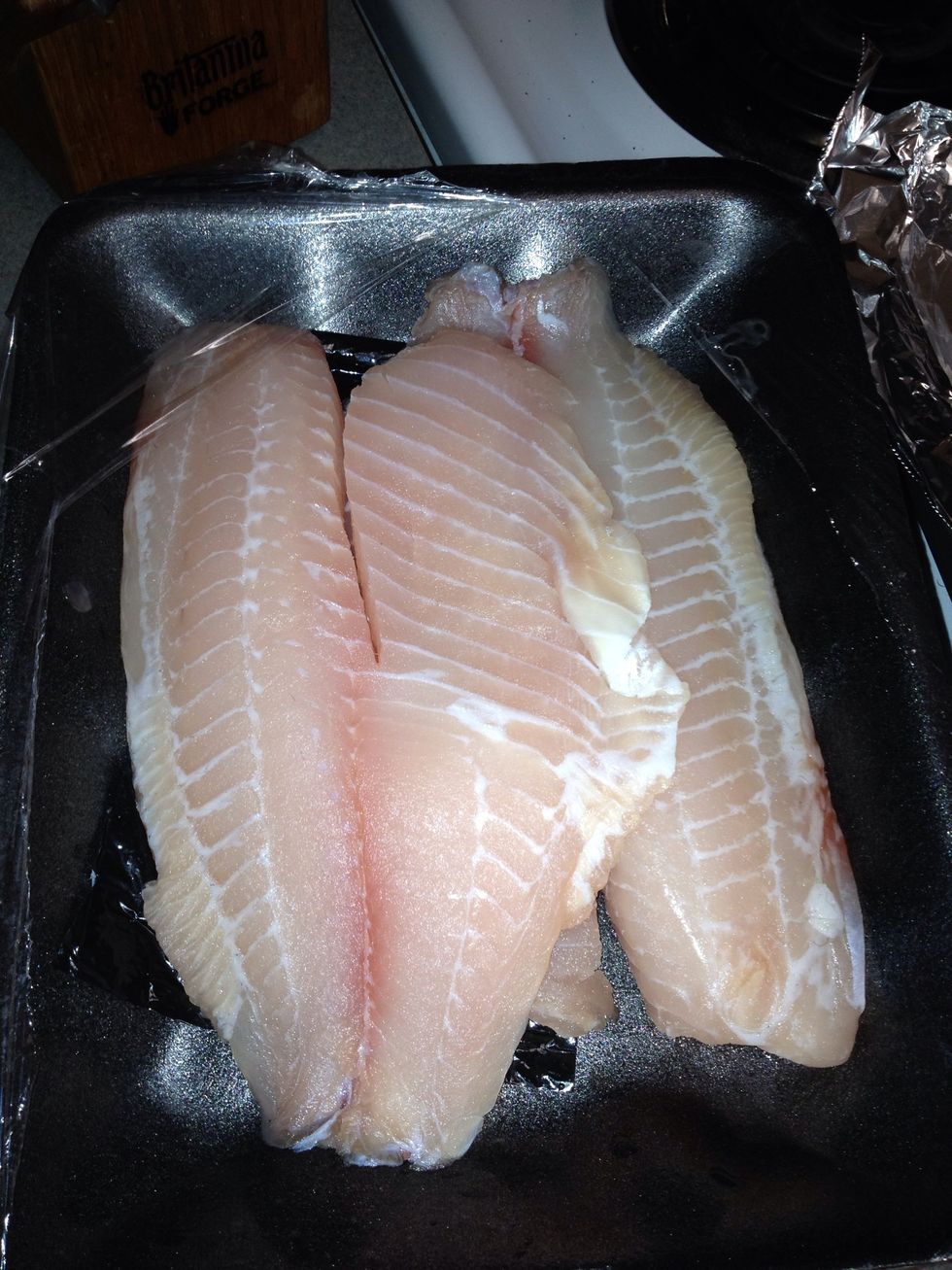 Tilapia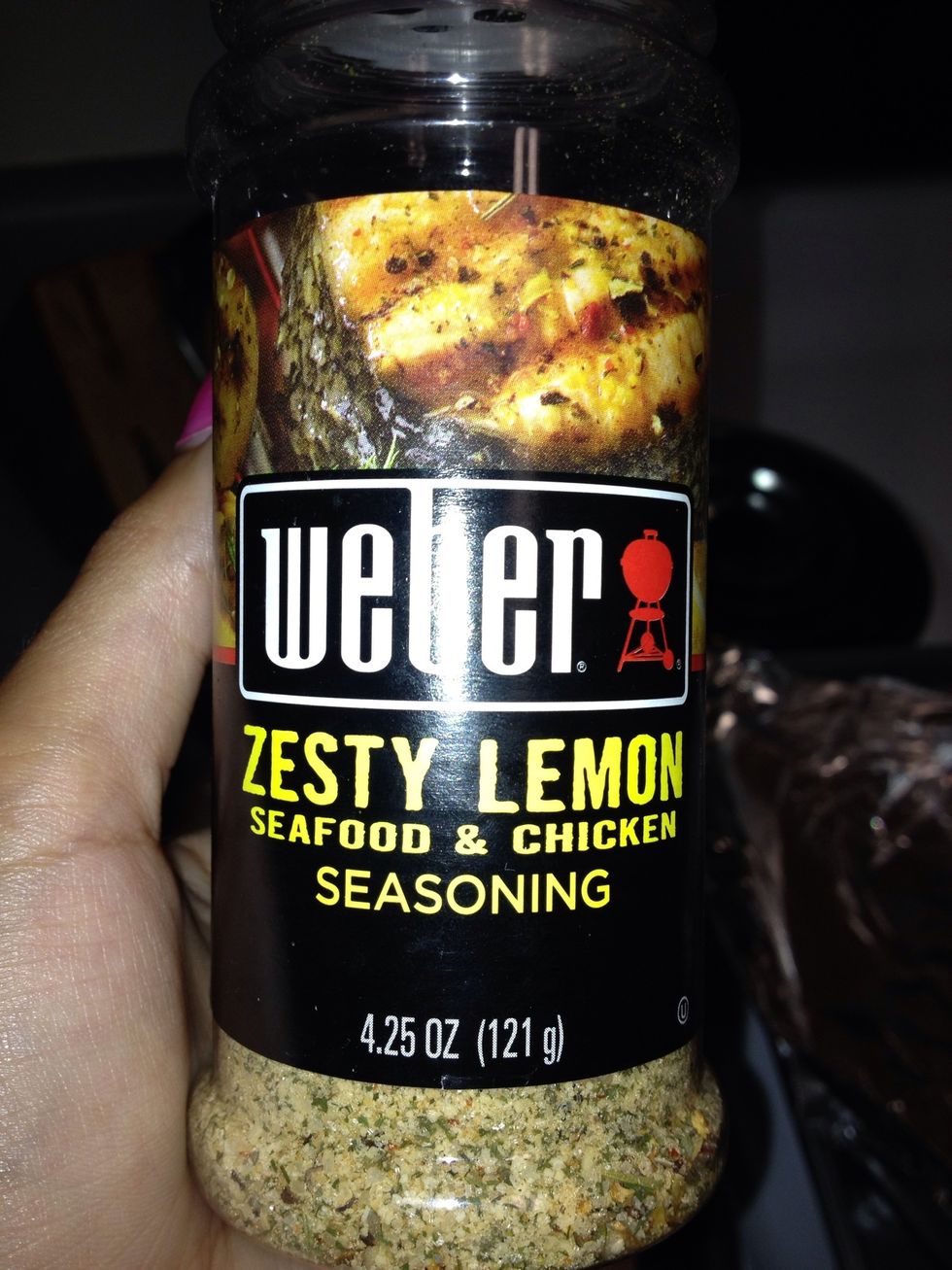 My favorite seasoning!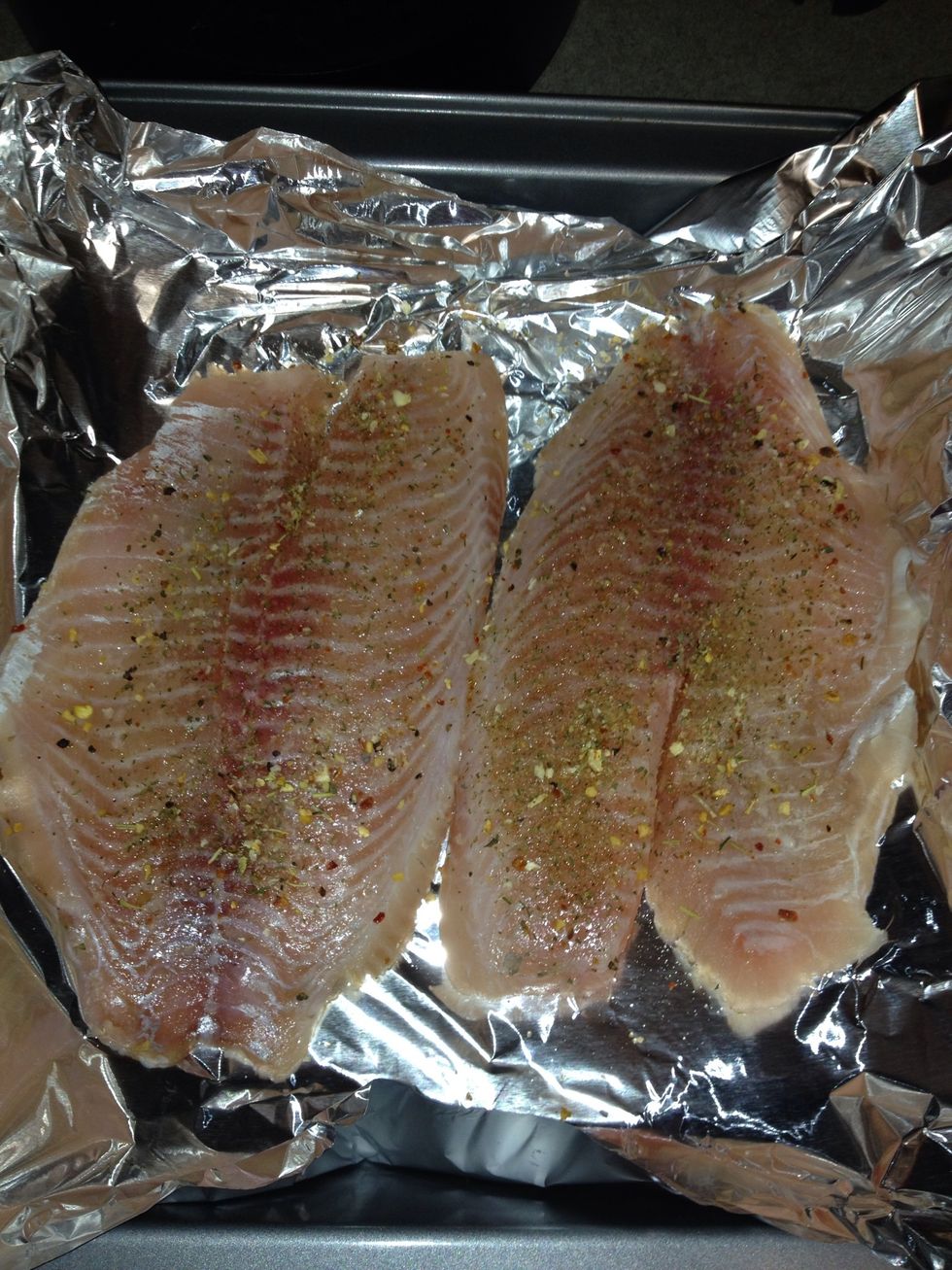 Sprinkle the seasoning on both sides!
Chop up all the veggies.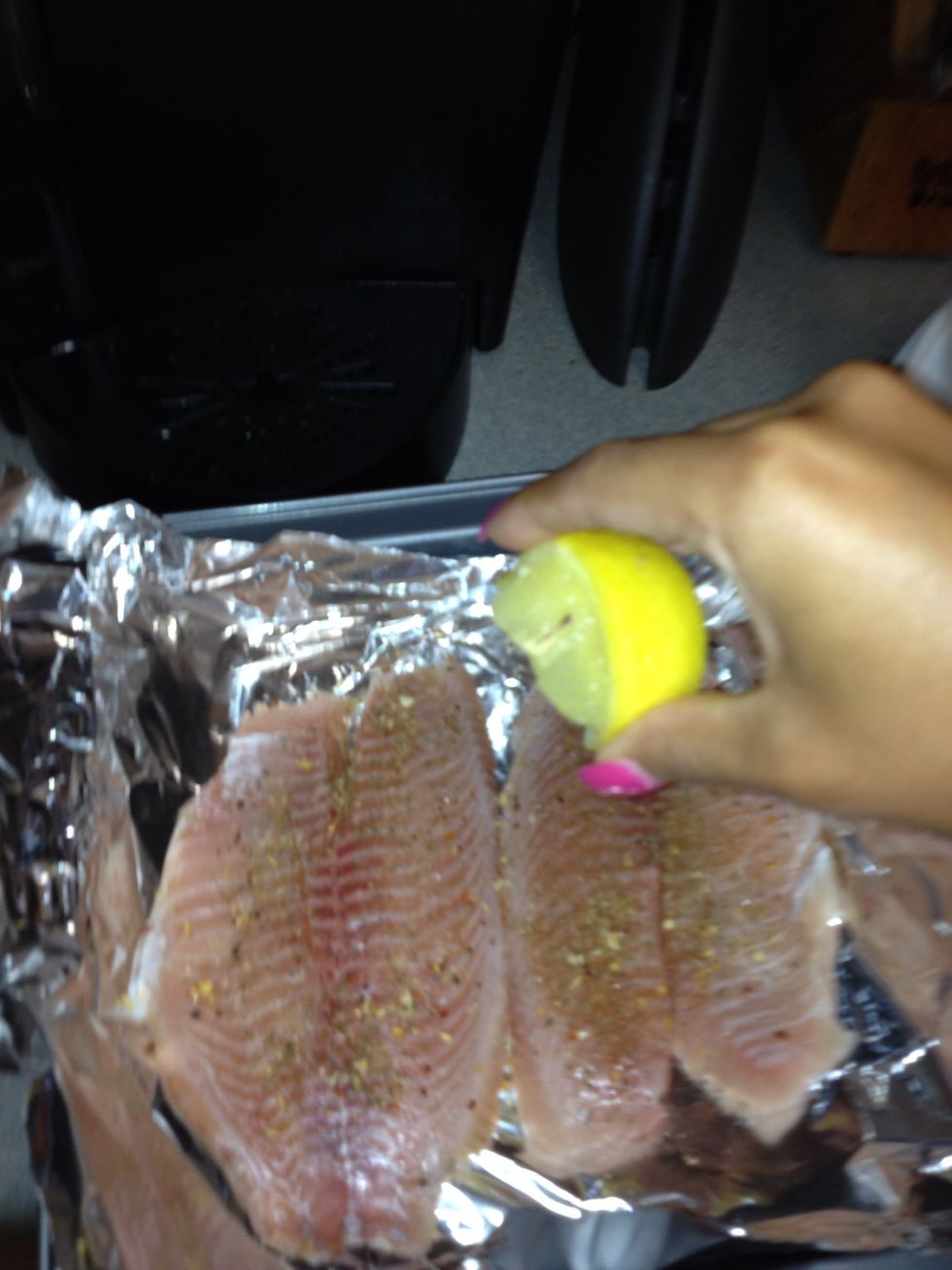 Juice the tilapia with one or two lemon slices on both sides.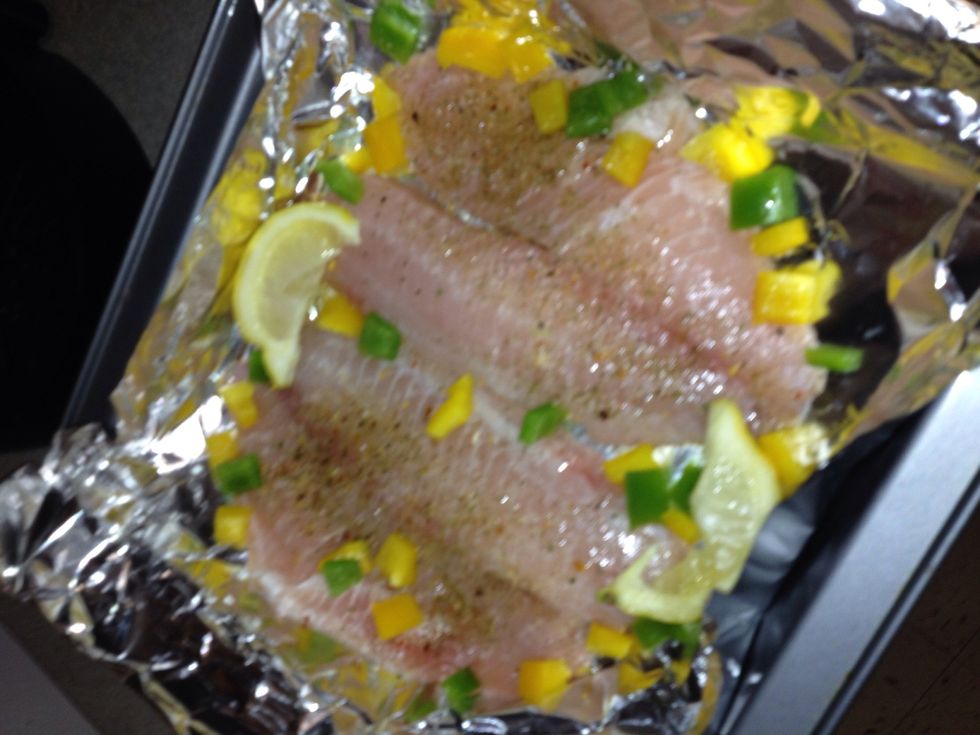 Put the rest of the lemon slices in the pan along with the sweet peppers.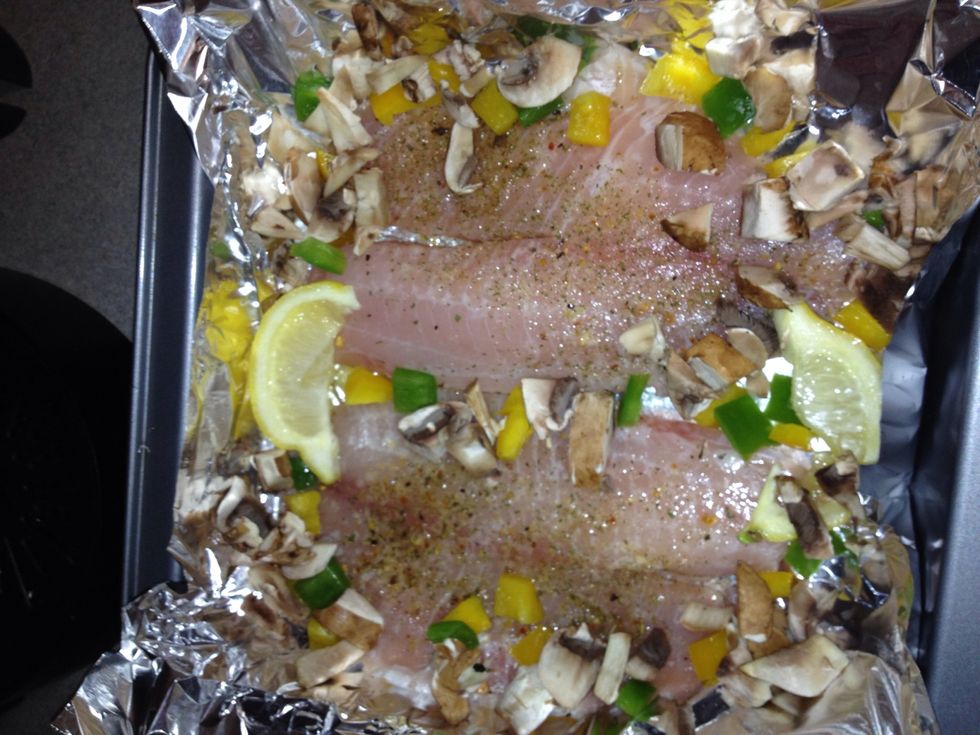 Then add in the mushrooms.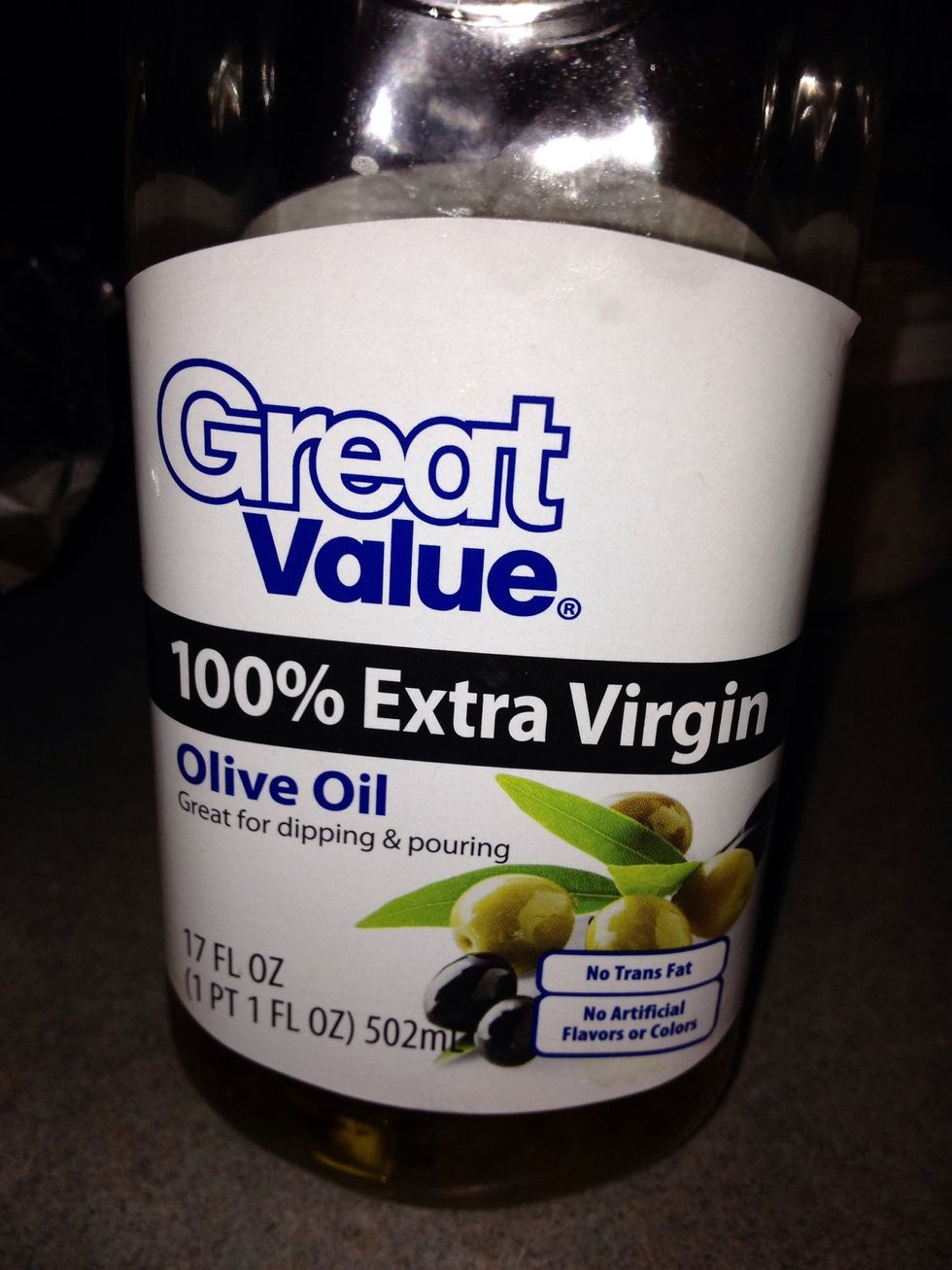 Take your olive oil and pour on top of the veggies.
Now you are ready to cook!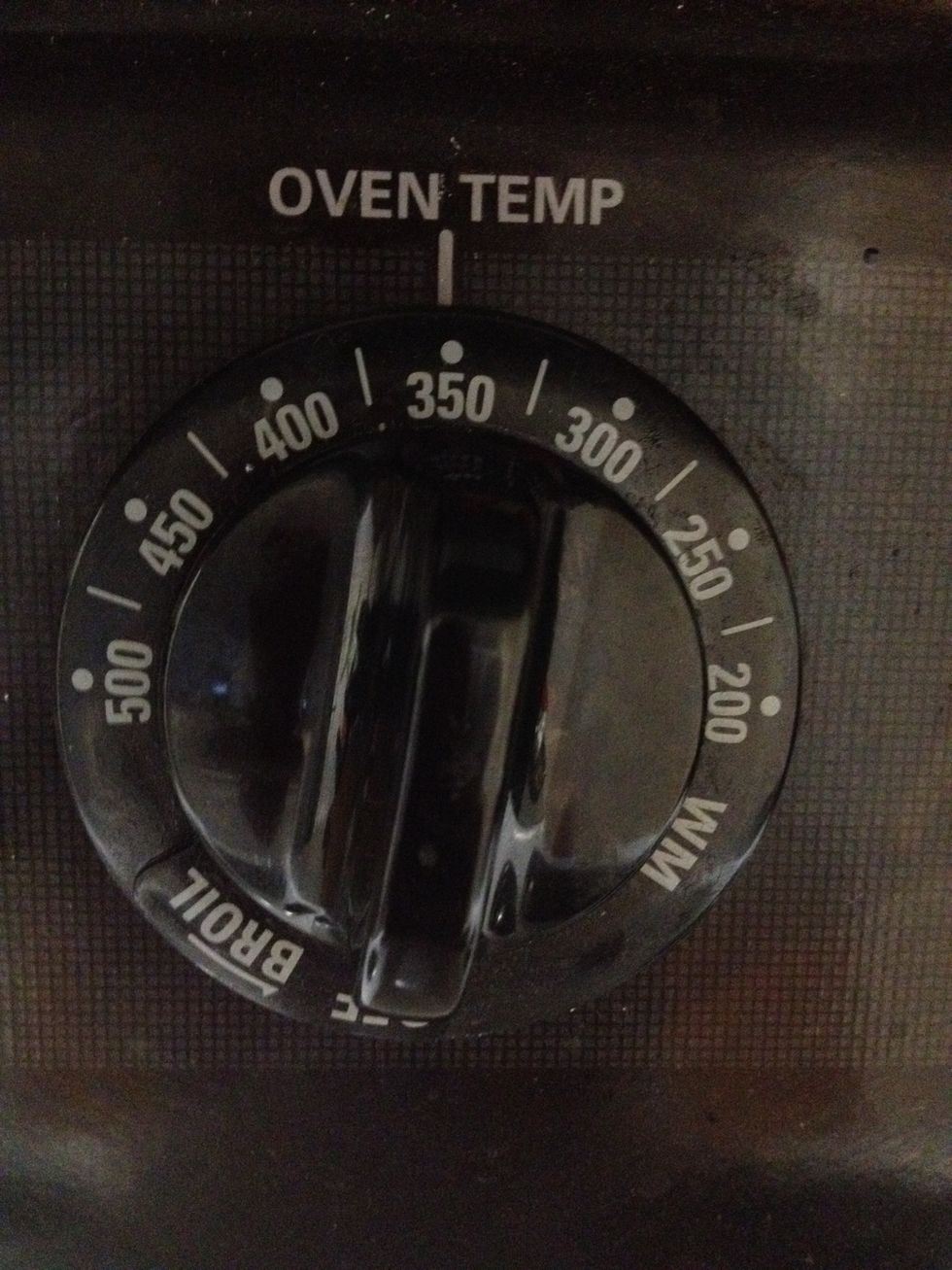 Preheat the oven to 350.
Place the pan into the oven and cook for about 15mins (depending on the thickness of your fish). You want the veggies to be tender and the fish to flake off easily when pulled with a fork.
If it still isn't done you can cook it for another five to ten minutes! Just make sure you check on it every five minutes to see if it's done! :)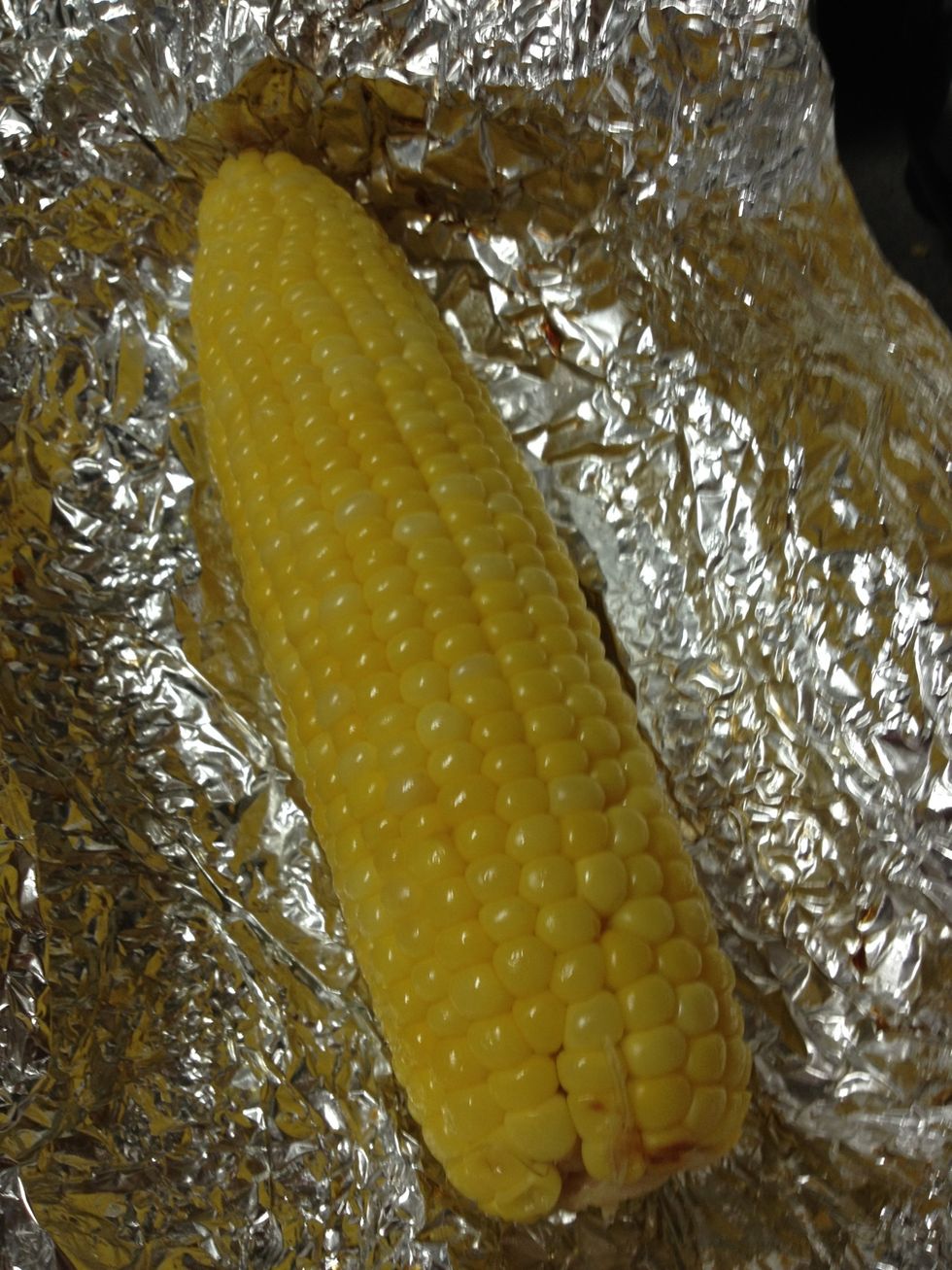 You can throw in another side veggie if you'd like to make the meal even better (you could also make pasta, rice, etc.)!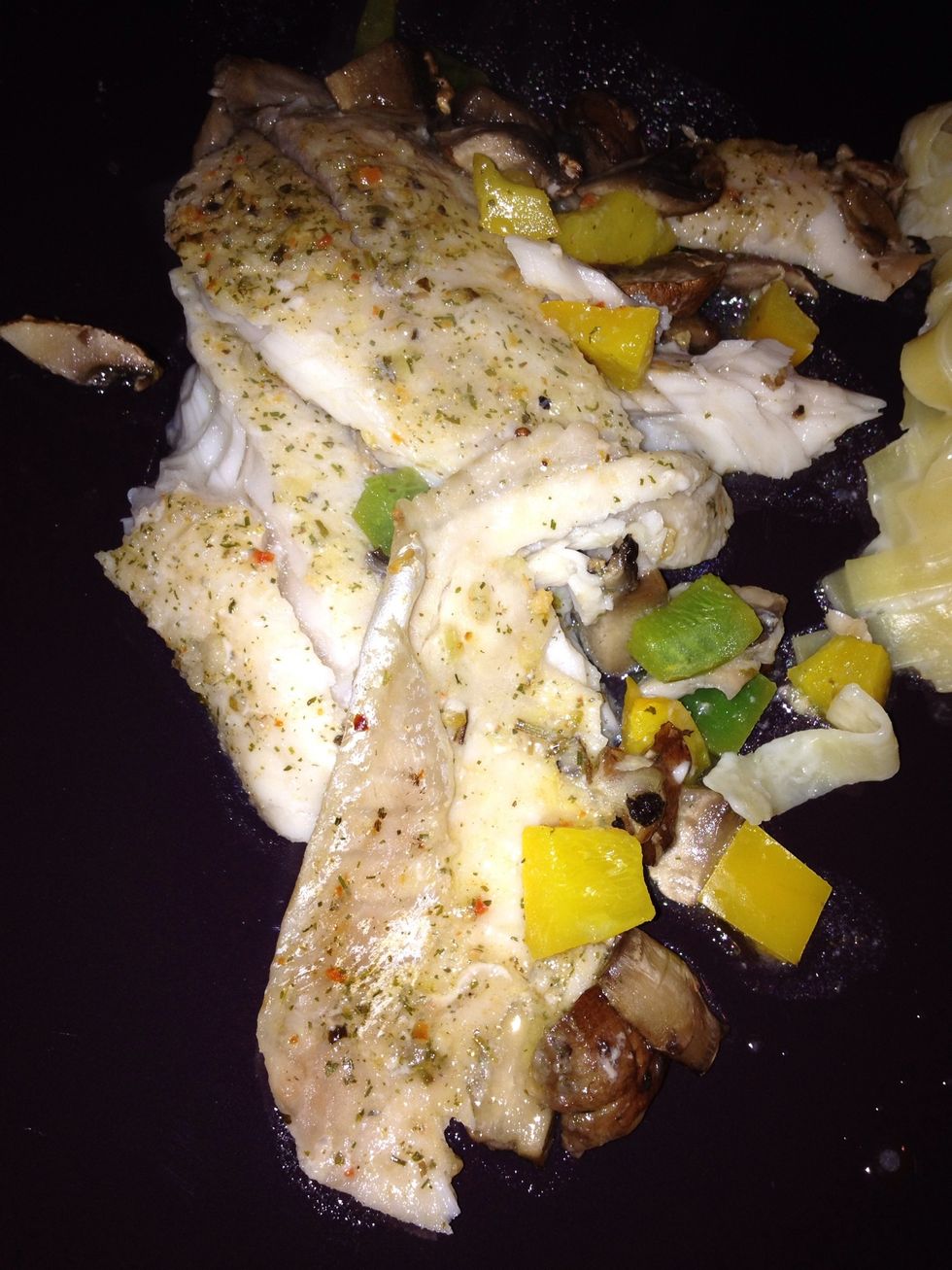 Finished product! :)
2.0 Tilapia fillets
1/2 Lemon
Favorite seasoning
Olive oil
Sweet peppers
2.0 Mushrooms