How to bake the perfect vegan chocolate chip cookies
Bake the Perfect Vegan Chocolate Chip Cookies
25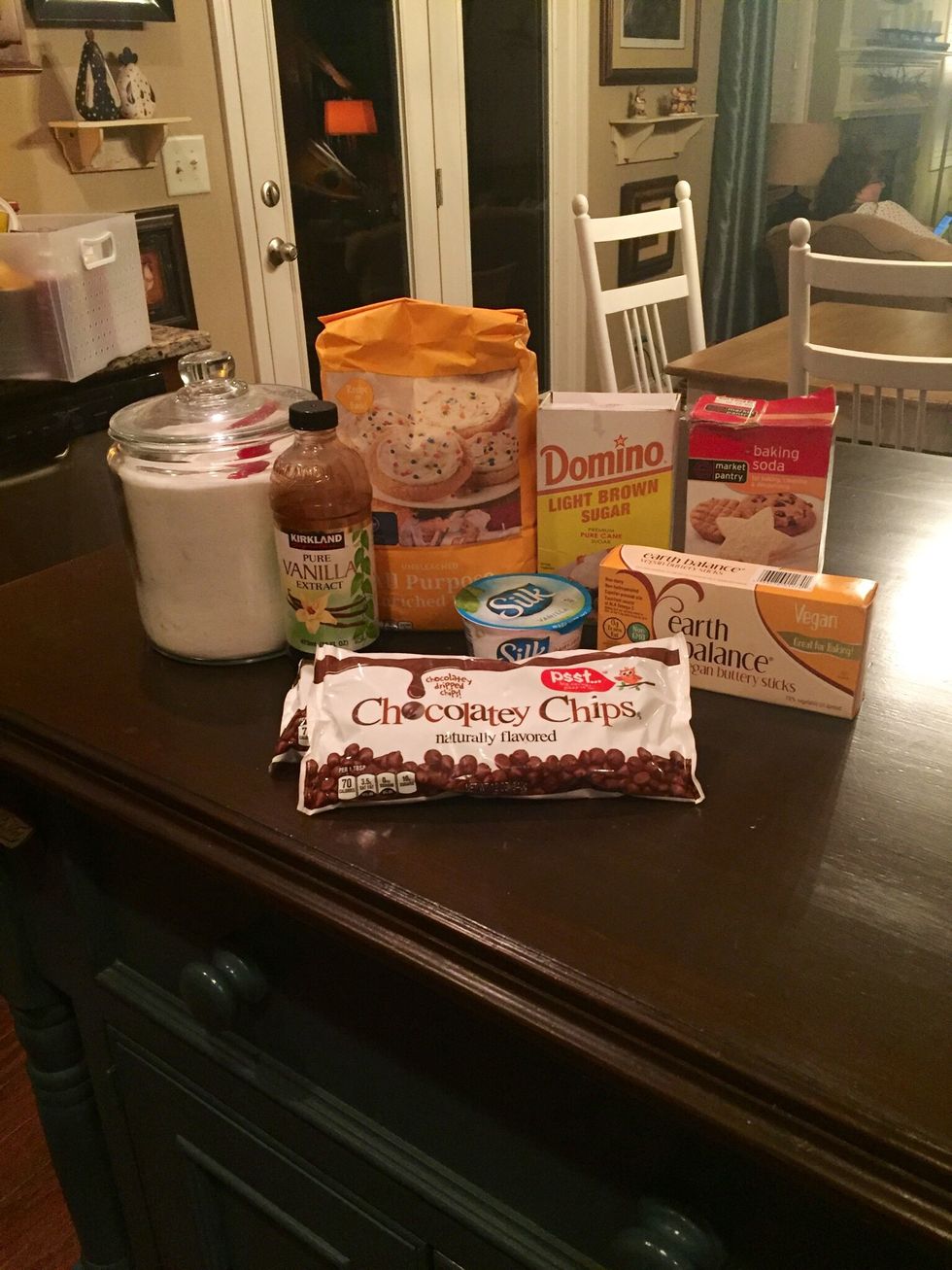 Gather all ingredients and set the oven to 350 degrees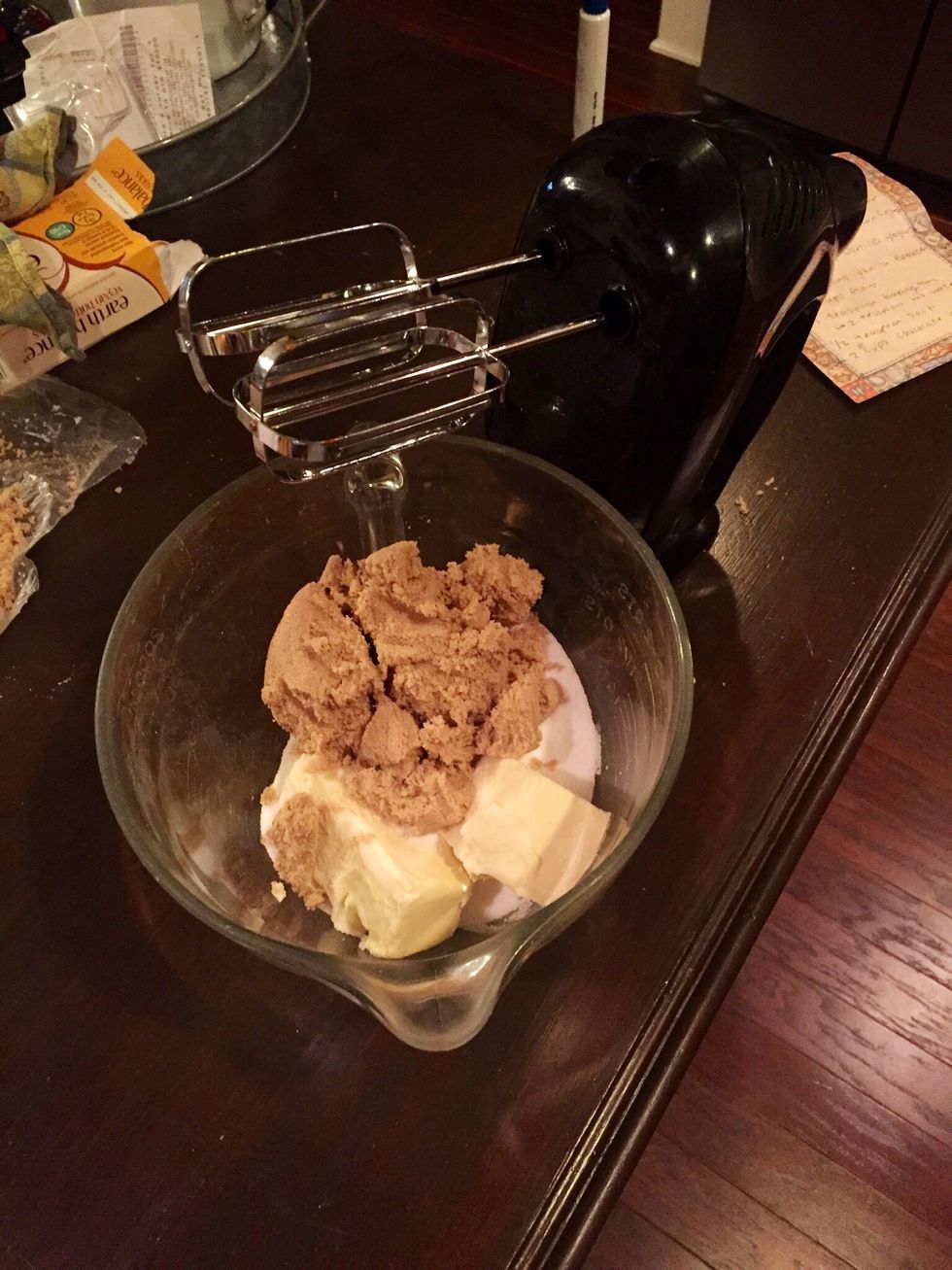 Place softened vegan butter (Earth Balance works great!), sugar, and brown sugar in mixing bowl. Blend with mixer until smooth.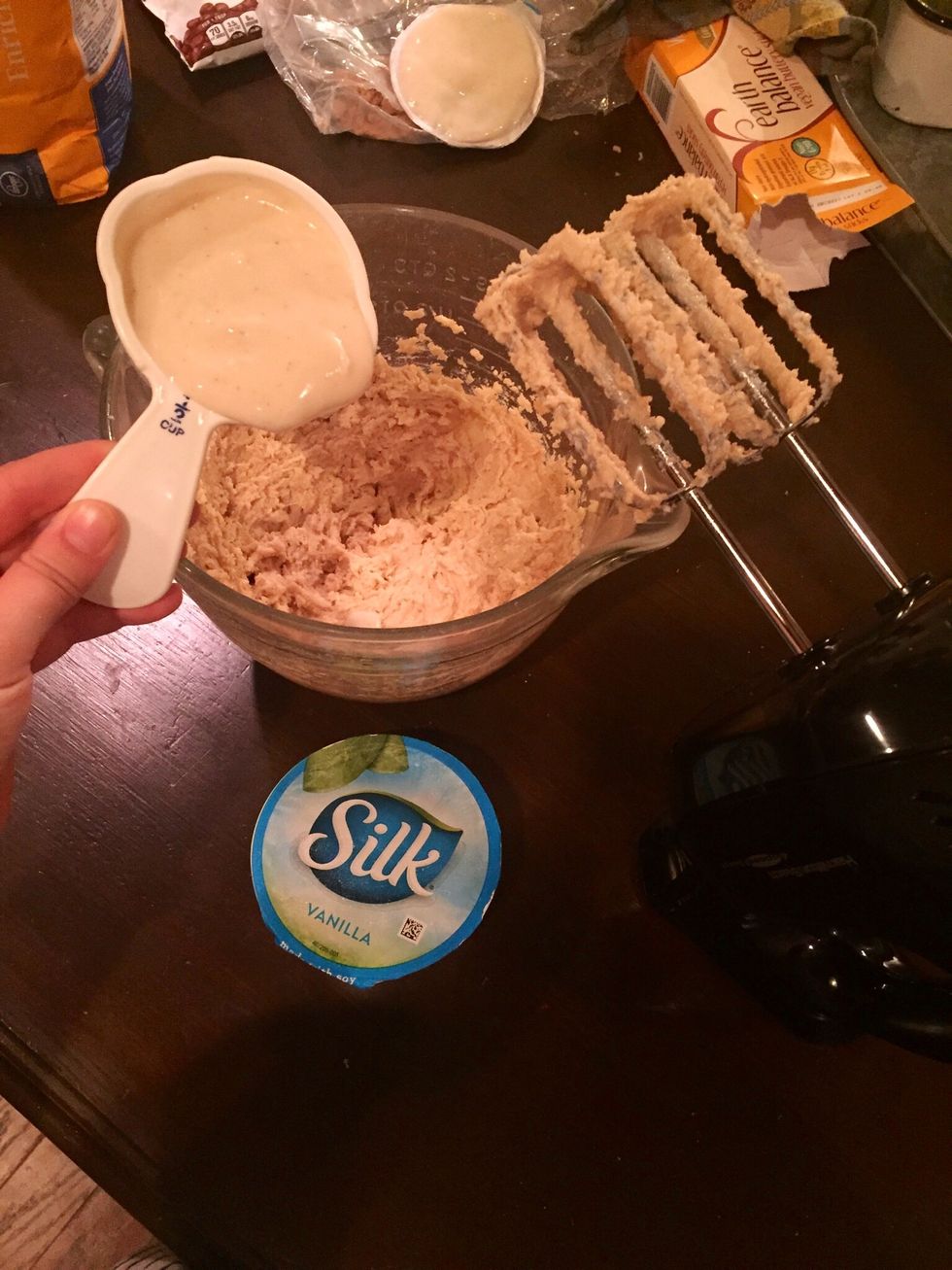 Slowly beat in the dairy-free vanilla yogurt until smooth. I like to use Silk brand but there are plenty more out there!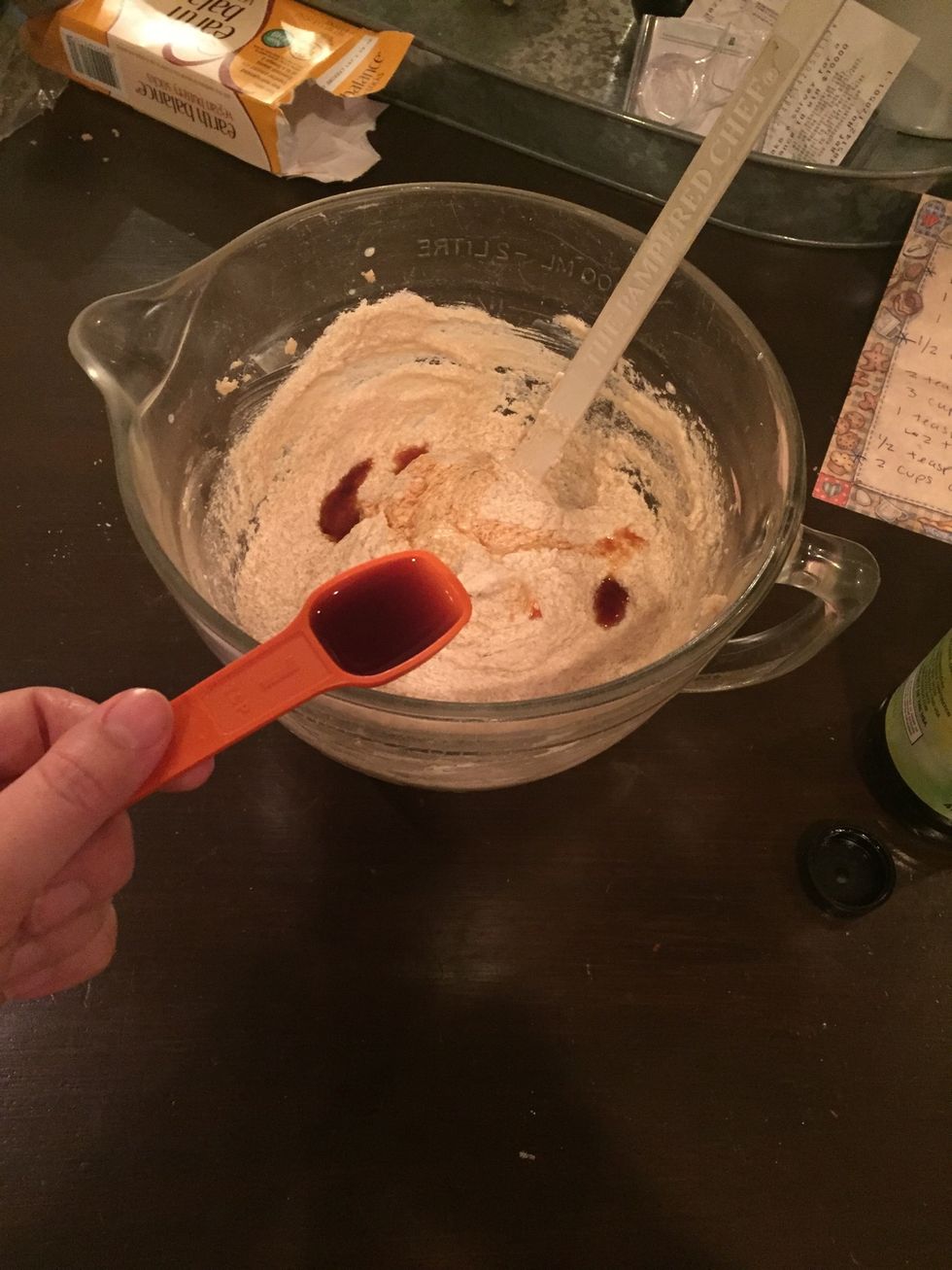 Mix in 2 tsp vanilla extract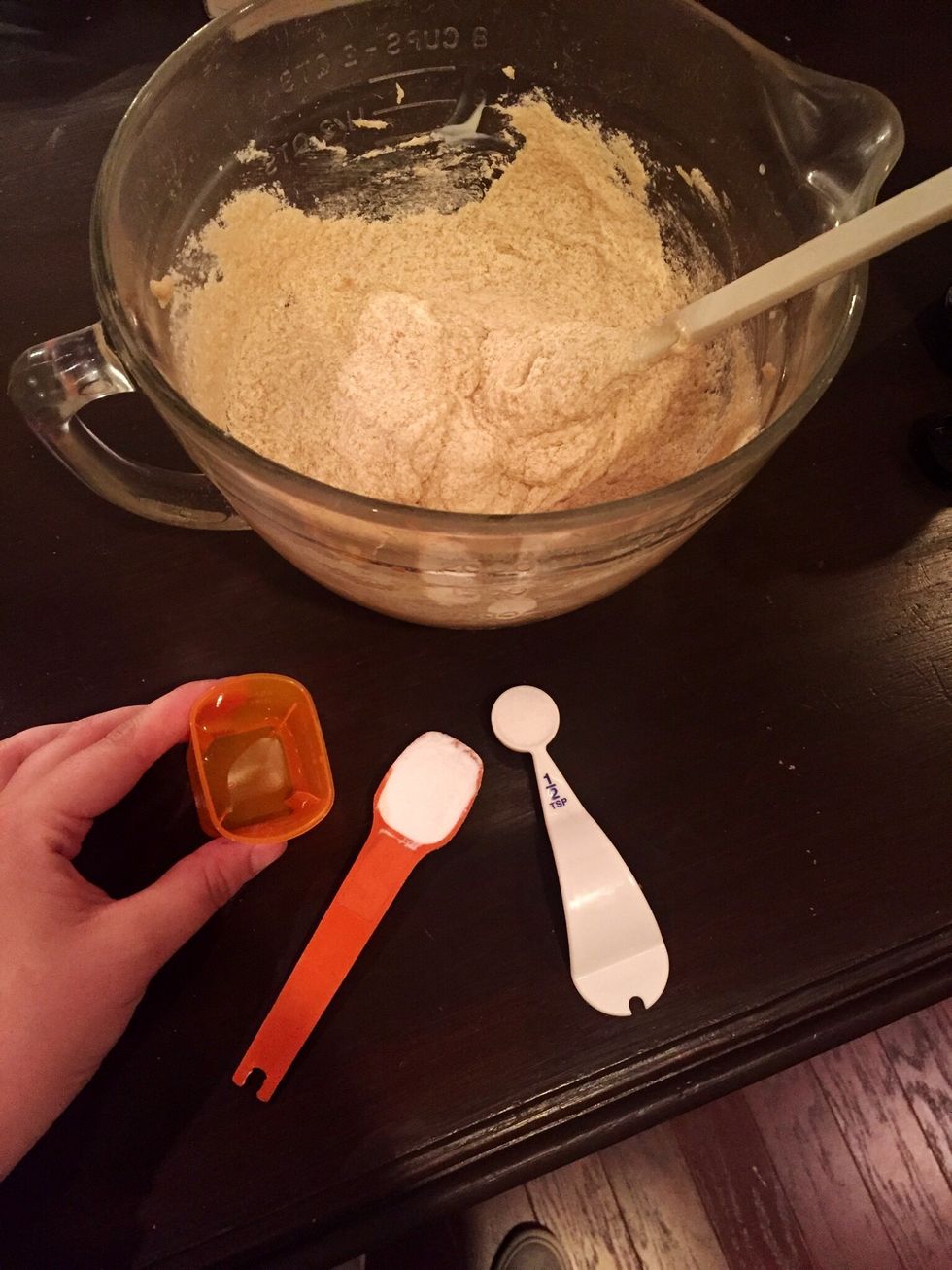 Mix 1 tsp baking soda into 2 tsp hot water. Add this mixture to the bowl along with 1/2 tsp salt and stir.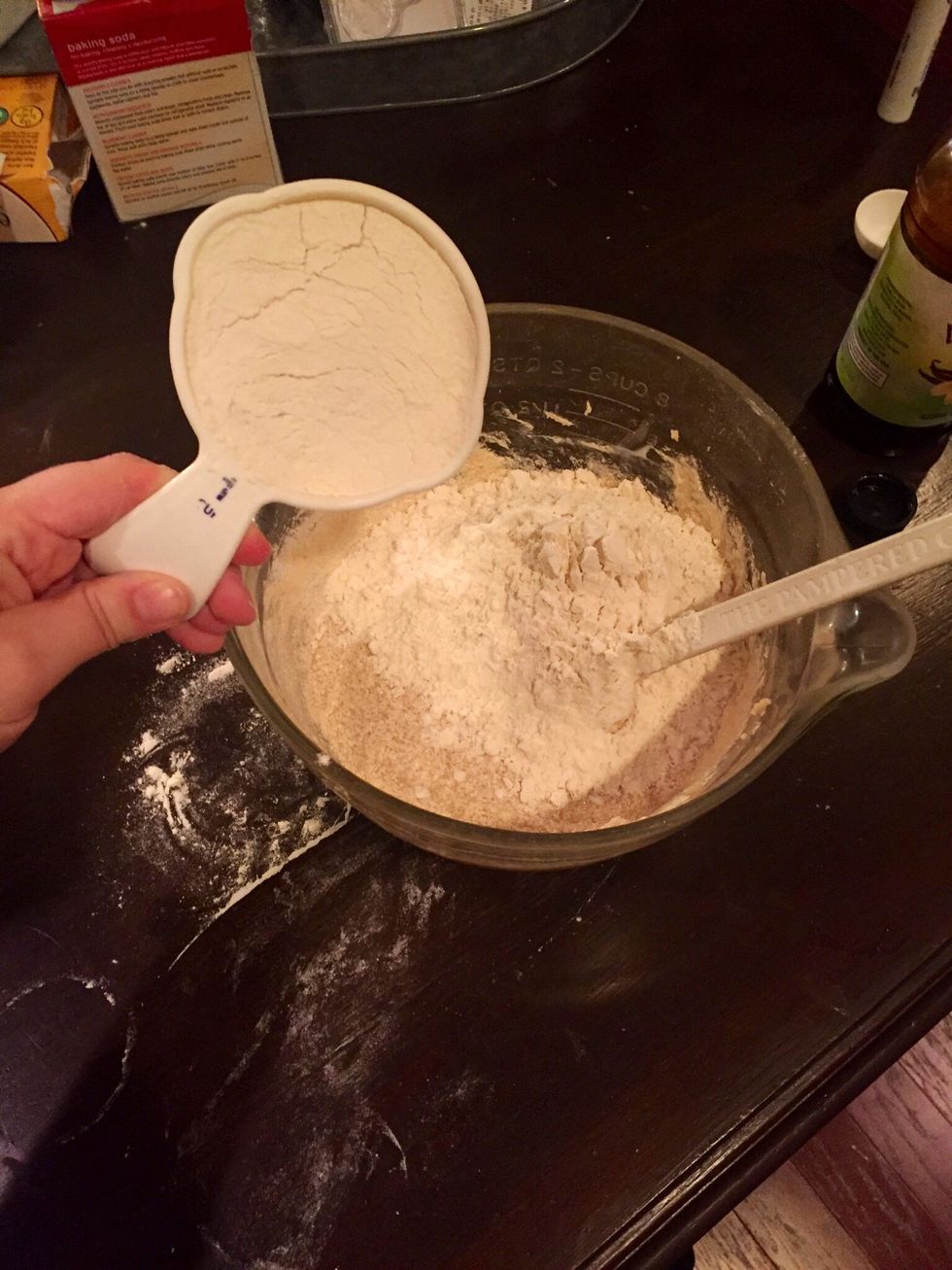 Slowly stir in 3 cups flour until smooth
Fold 2 cups non-dairy semi-sweet chocolate chips into dough. Mix all ingredients together until moistened. *I buy my chocolate from Kroger, but most grocery stores carry a similar product.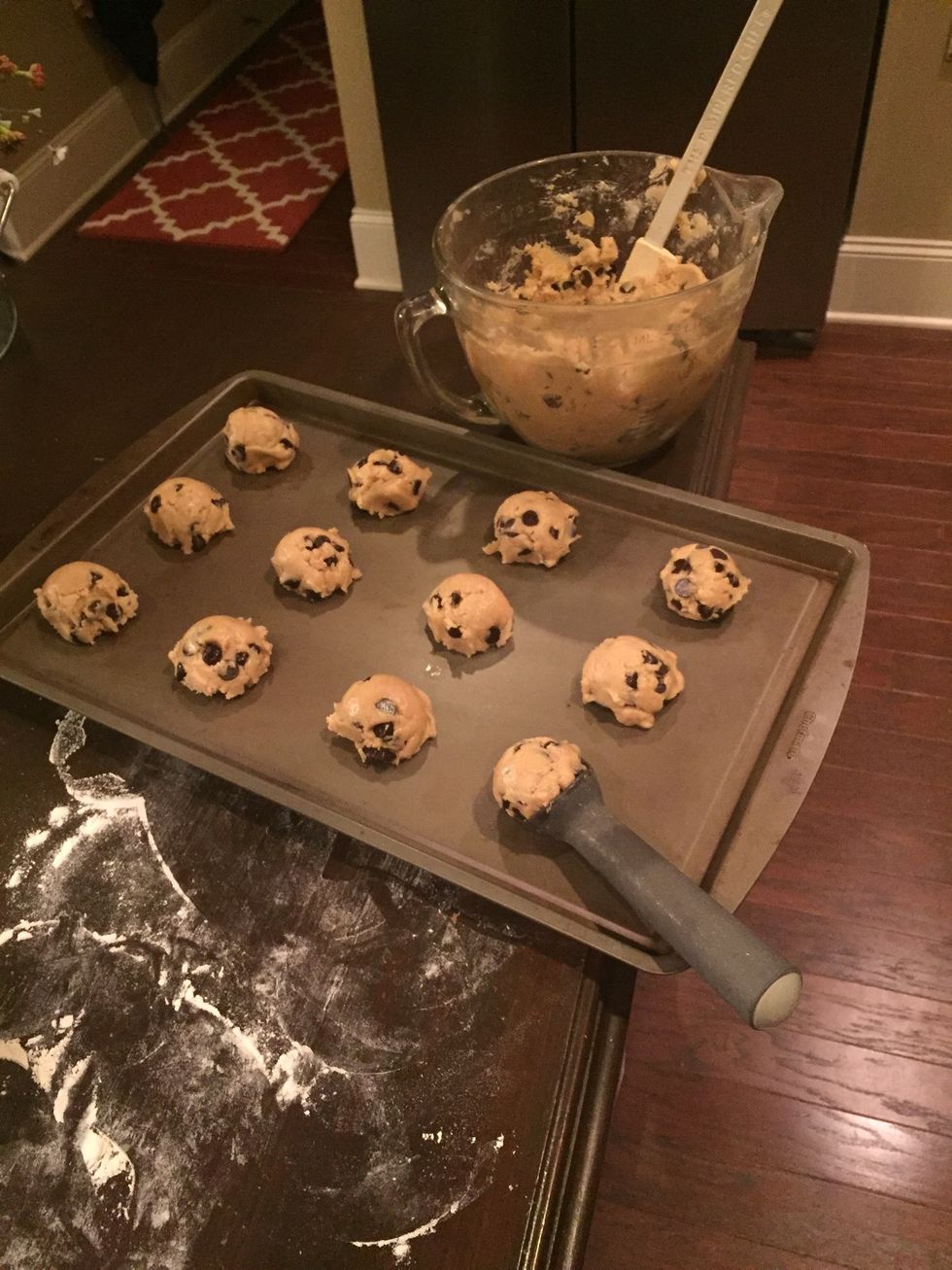 Place large spoonfuls (use an ice cream scooper for a soft centered cookie) onto an ungreased baking sheet about 2 inches apart
Place cookies in oven for 10-12 minutes or until edges are golden brown. If you like crunchier cookies, leave in for an additional 3-4 minutes or to preference.
Let cool, transfer to a plate, and enjoy! *If you have extra dough, eat as much as you want! No egg means it's safe to enjoy raw :)
1 cup softened vegan butter
1 cup white sugar
1 cup packed brown sugar
1/2 cup soy vanilla yogurt
2 teaspoons vanilla extract
3 cups all-purpose flour
1 teaspoon baking soda
2 teaspoons hot water
1/2 teaspoon salt
2 cups non-dairy semisweet chocolate chips