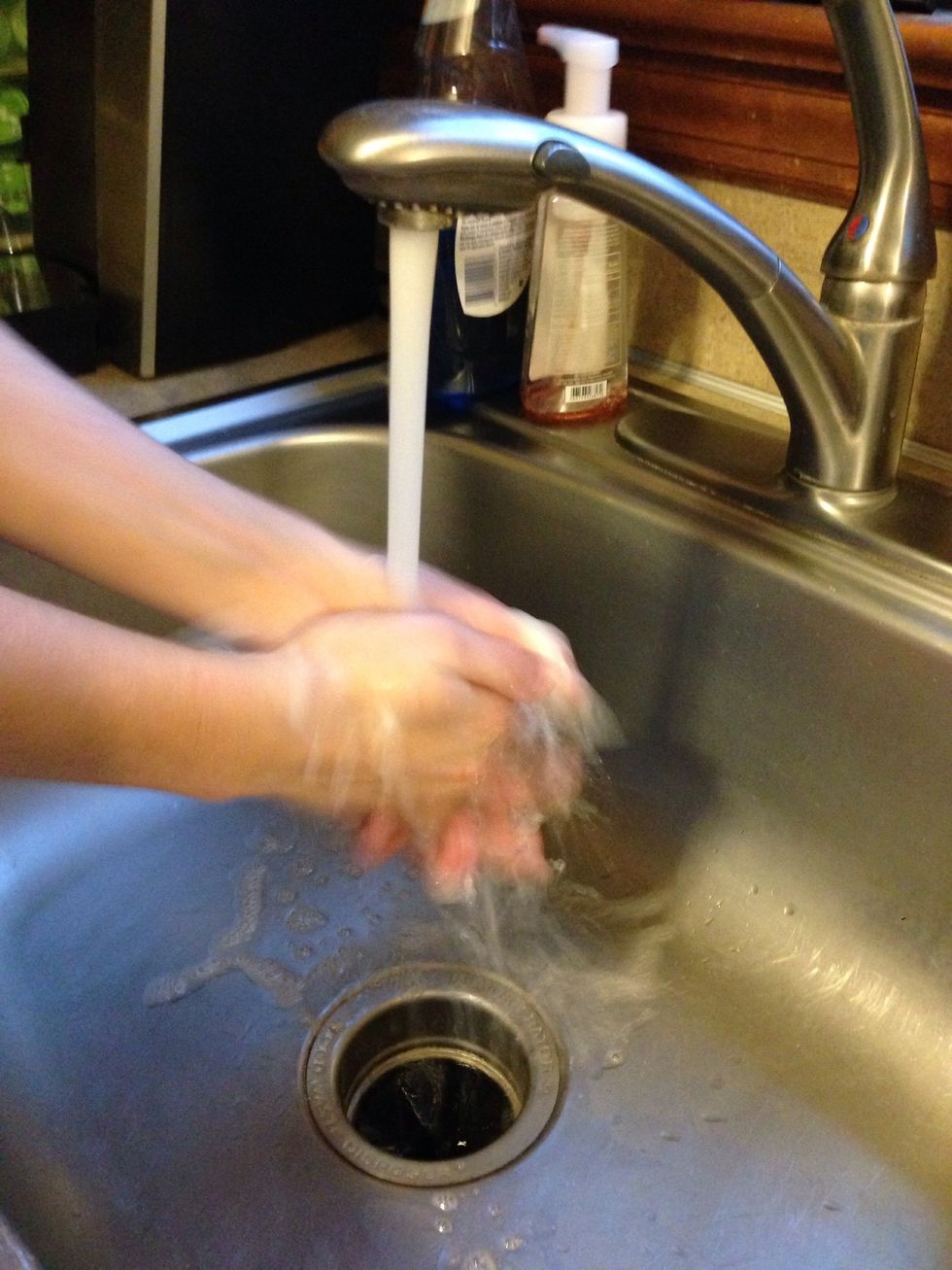 First step in ever baking anything is to wash your hands!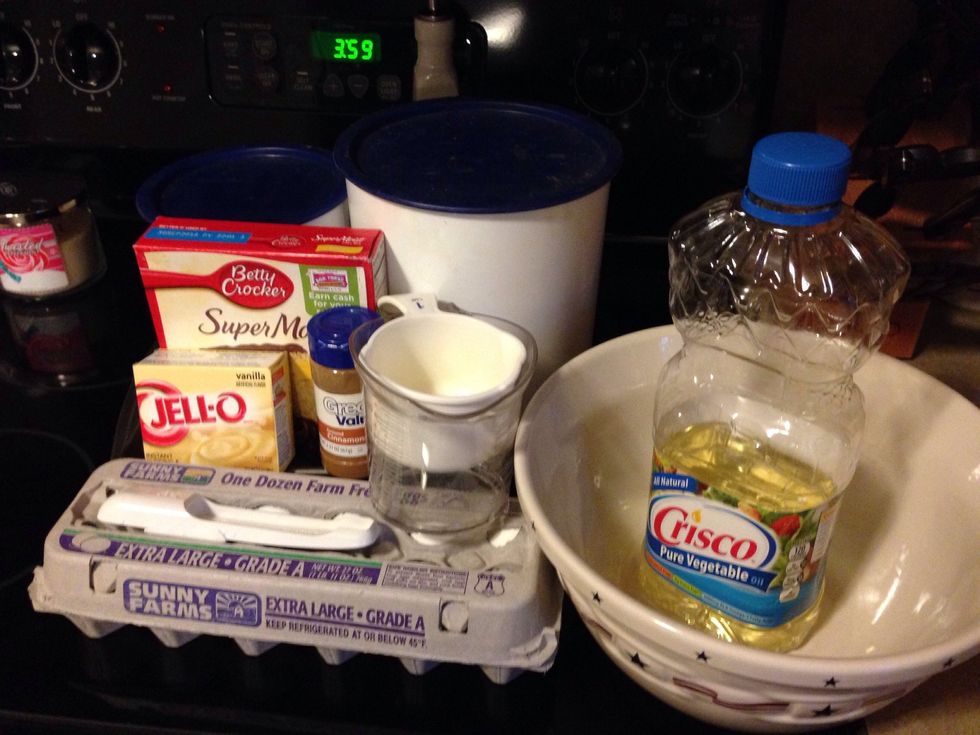 Gather all the supplies needed.
In the first bowl your going to mix together 1 box of yellow cake mix, 1 3oz pkg,instant yellow pudding, 2 tsp. oil, 2 eggs, 1 1/3 cup of water.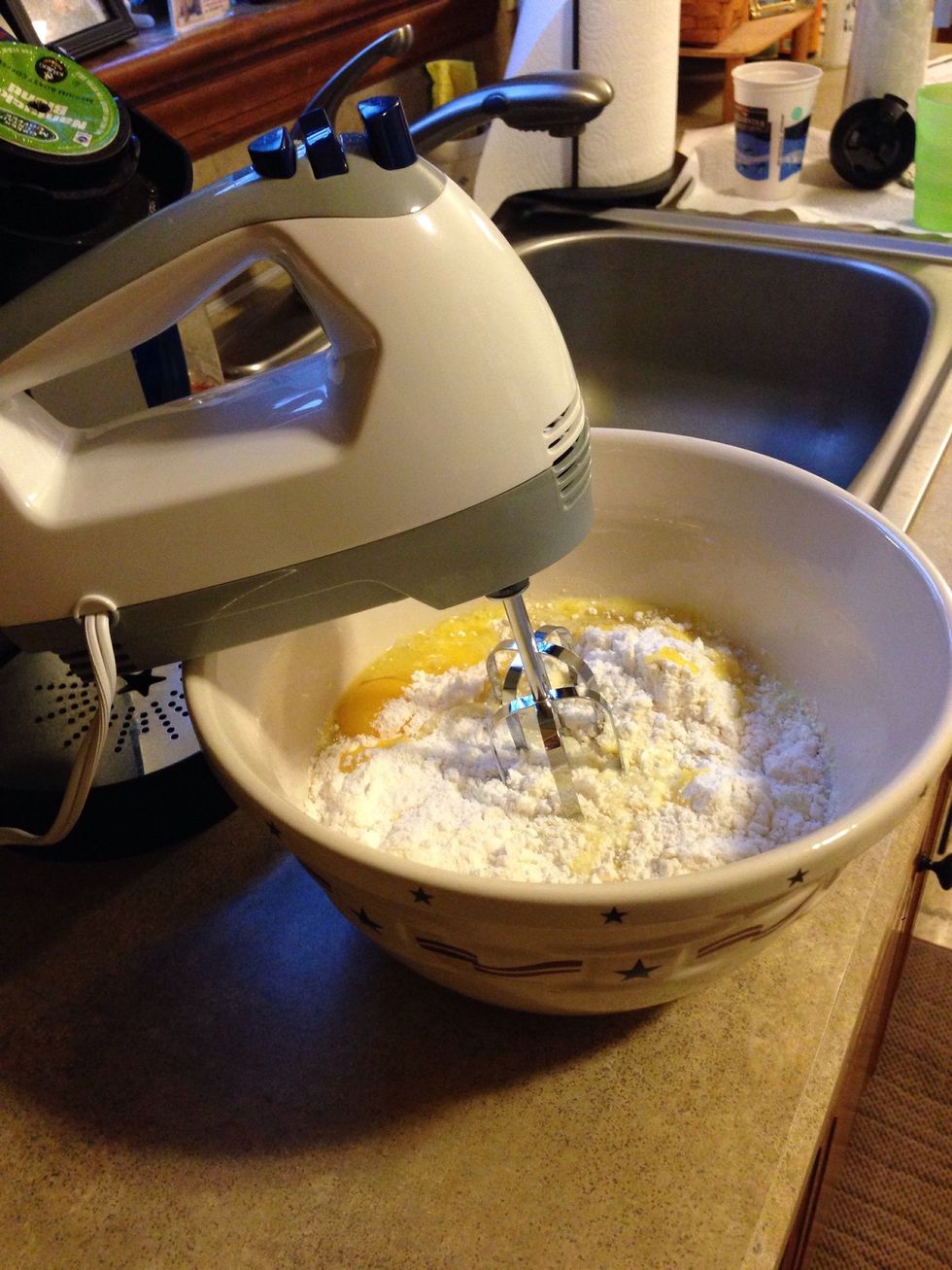 Mix the supplies together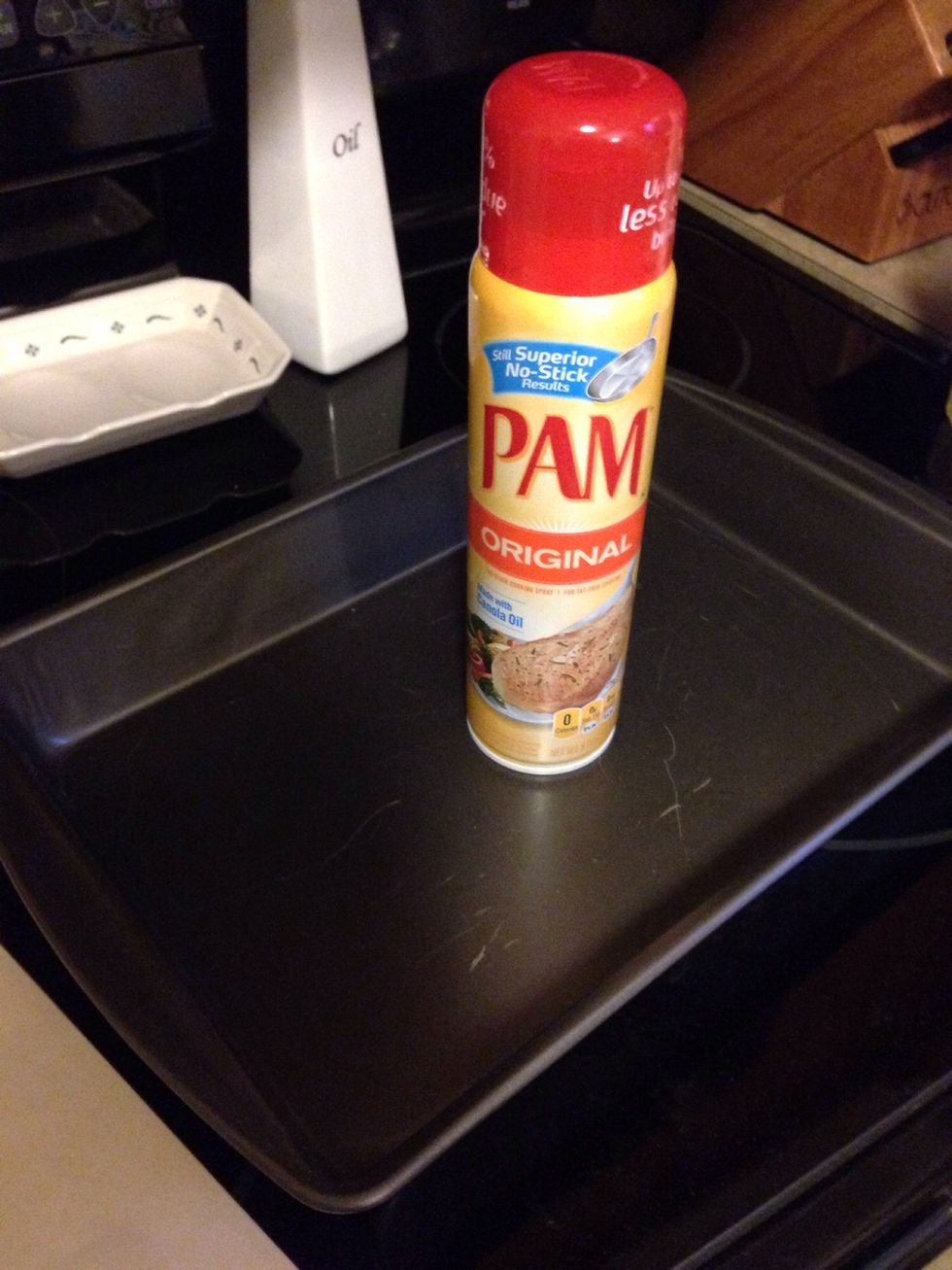 After that get the 9x13 pan that the cake is going to be baked in and lightly spray with non stick spray.
Then from the bowl pour the cake mix into the pan. And evenly spread around.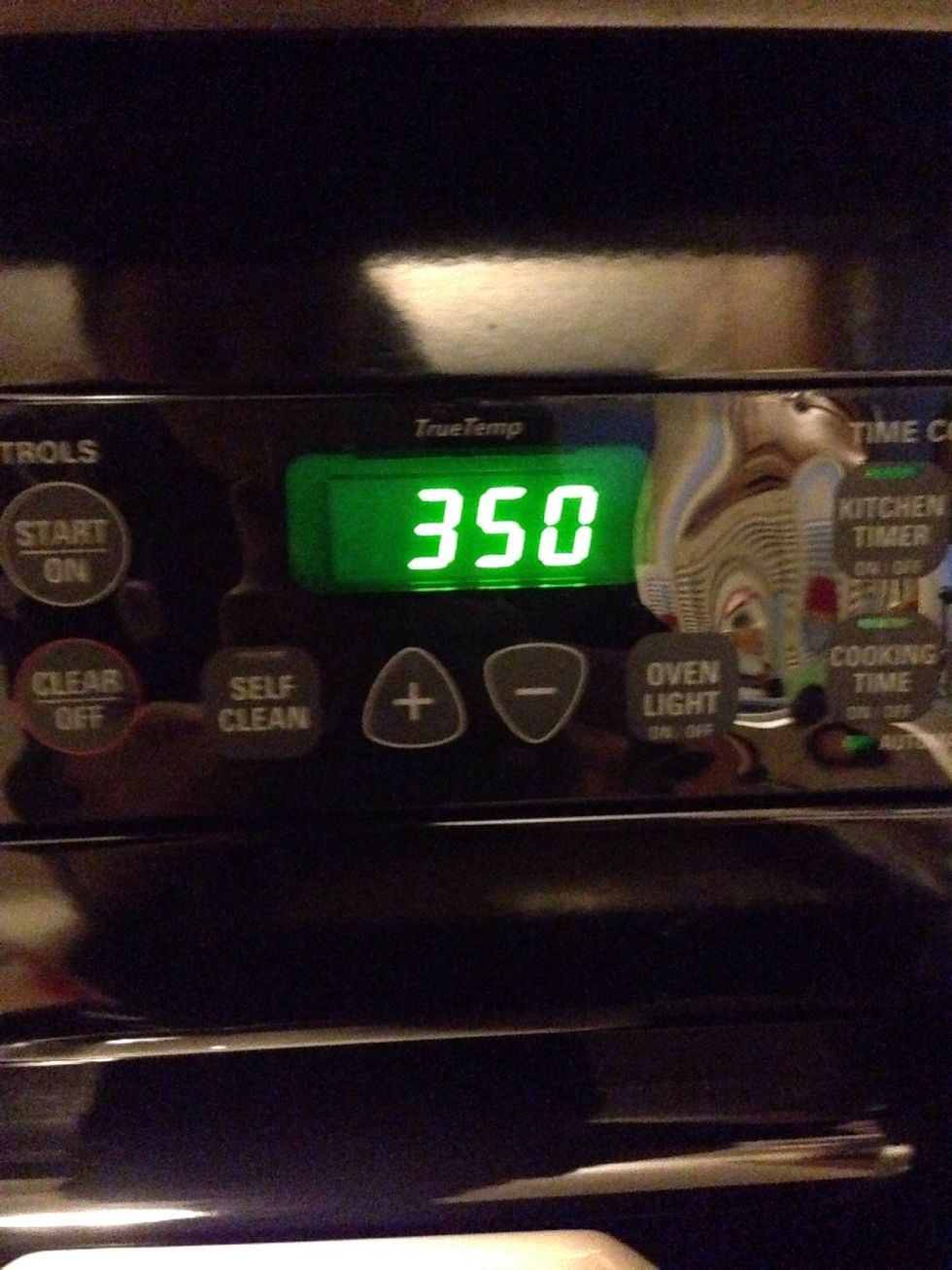 Pre heat the oven at 350 degrees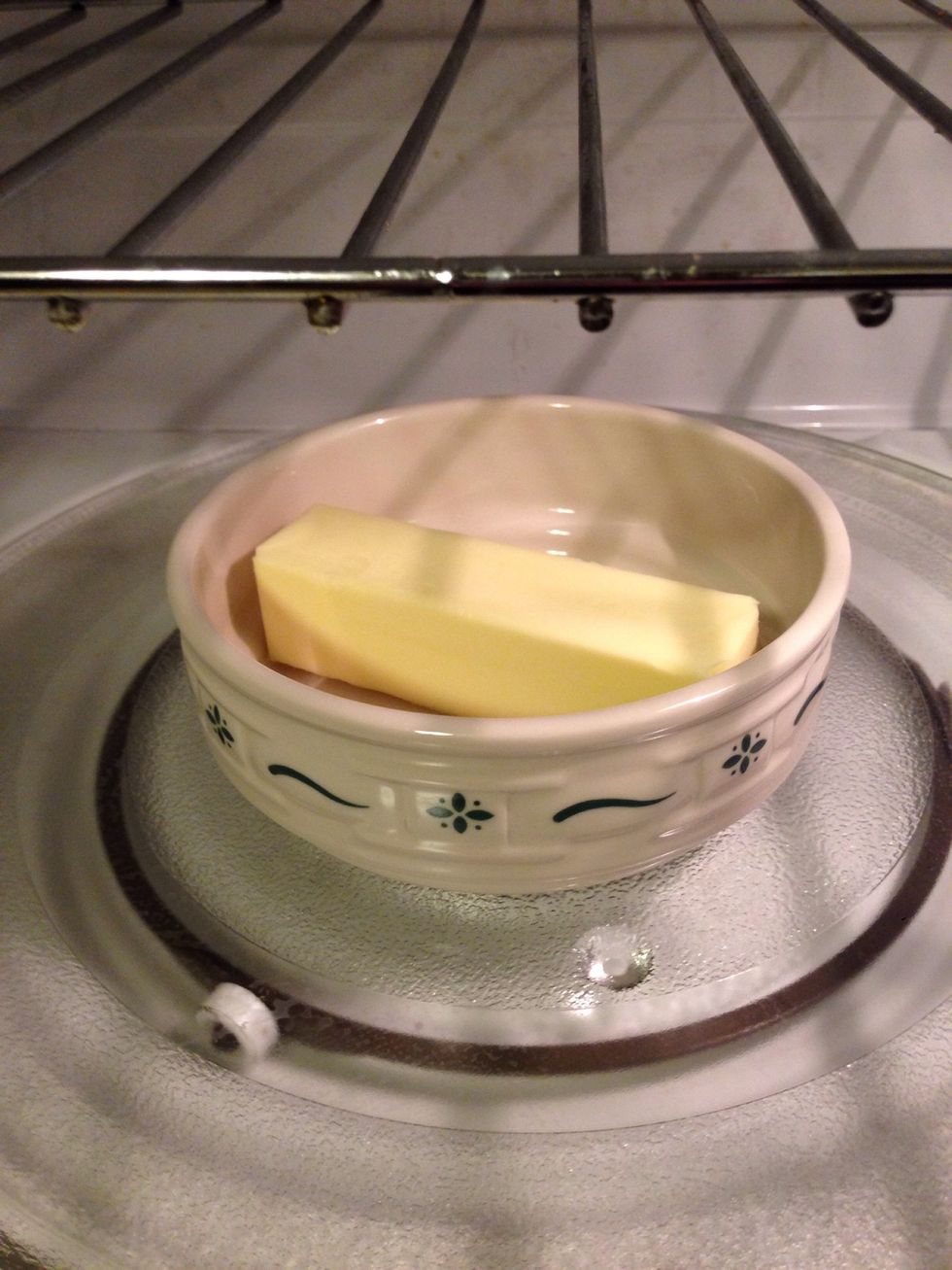 Then your going to start to make the topping. Soften the one stick of butter.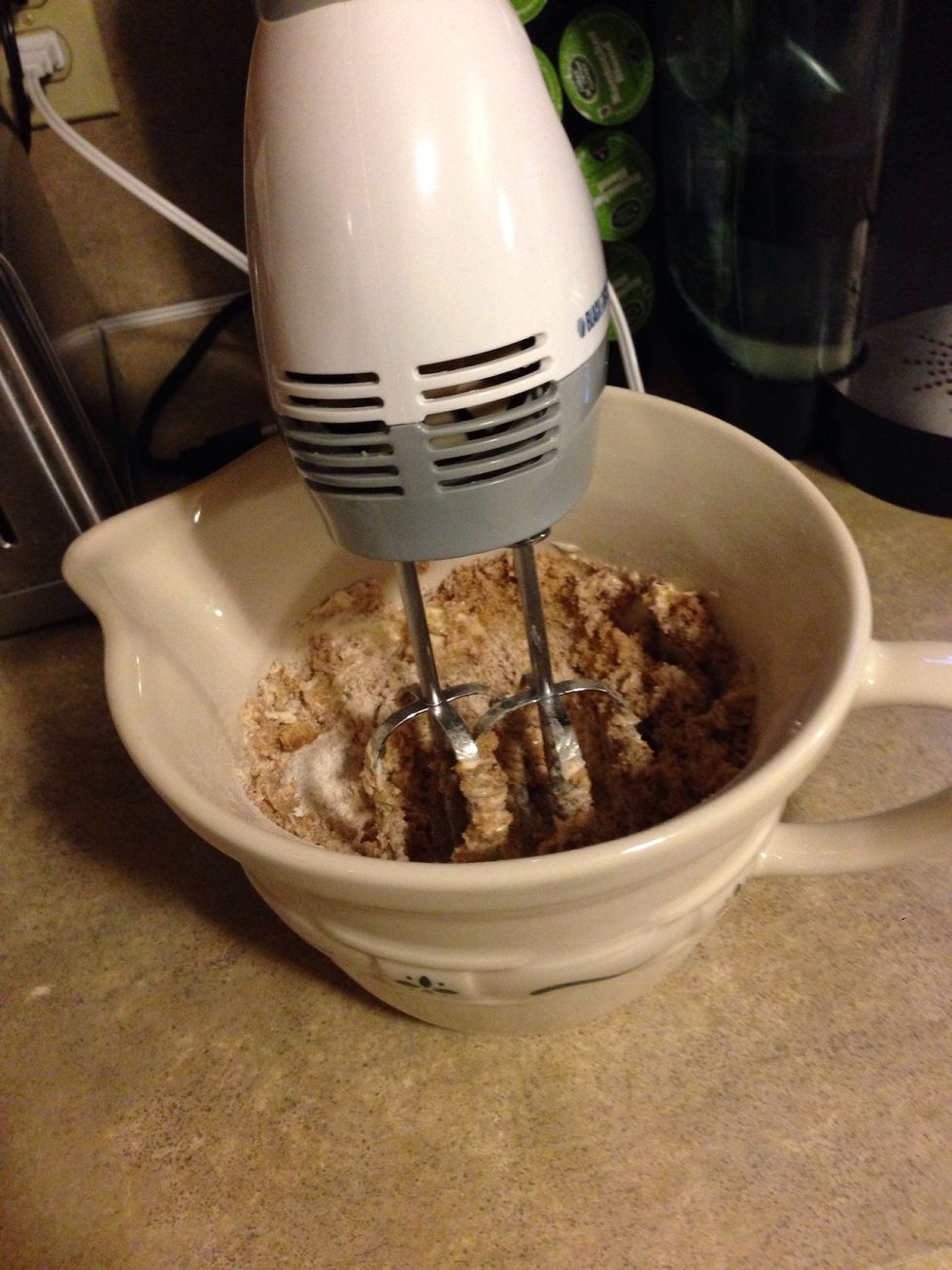 Once the butter is softened your going to get your second bowl and in it put 1 cup of flour, 1 cup of brown sugar, your softened butter, 3 tsp. of cinnamon.and mix together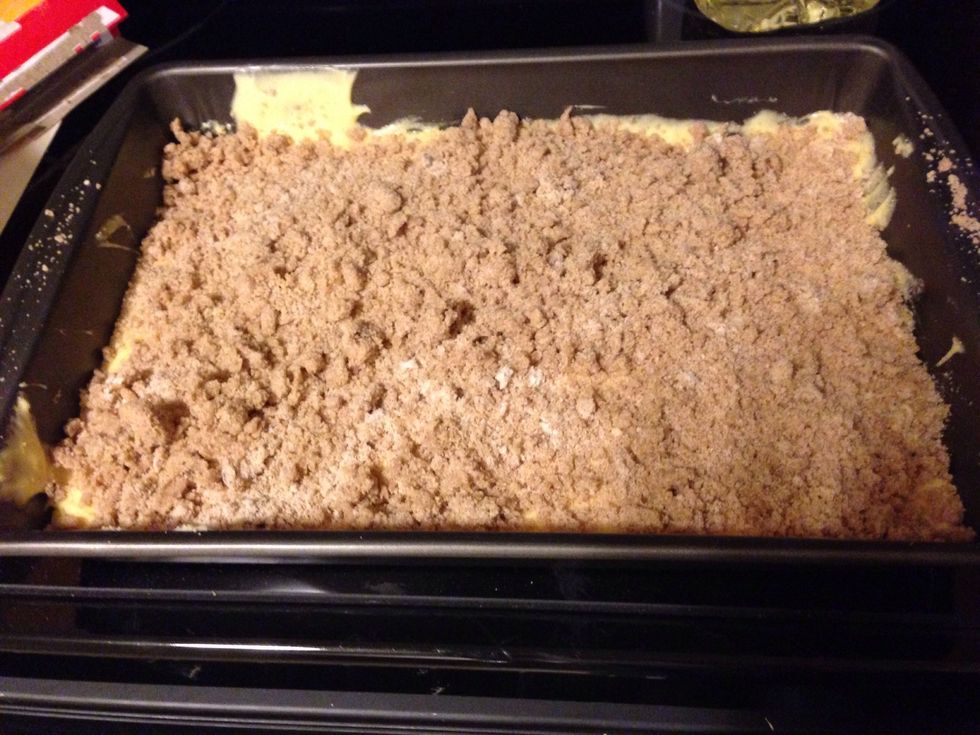 Then using your hands sprinkle that topping all over cake mix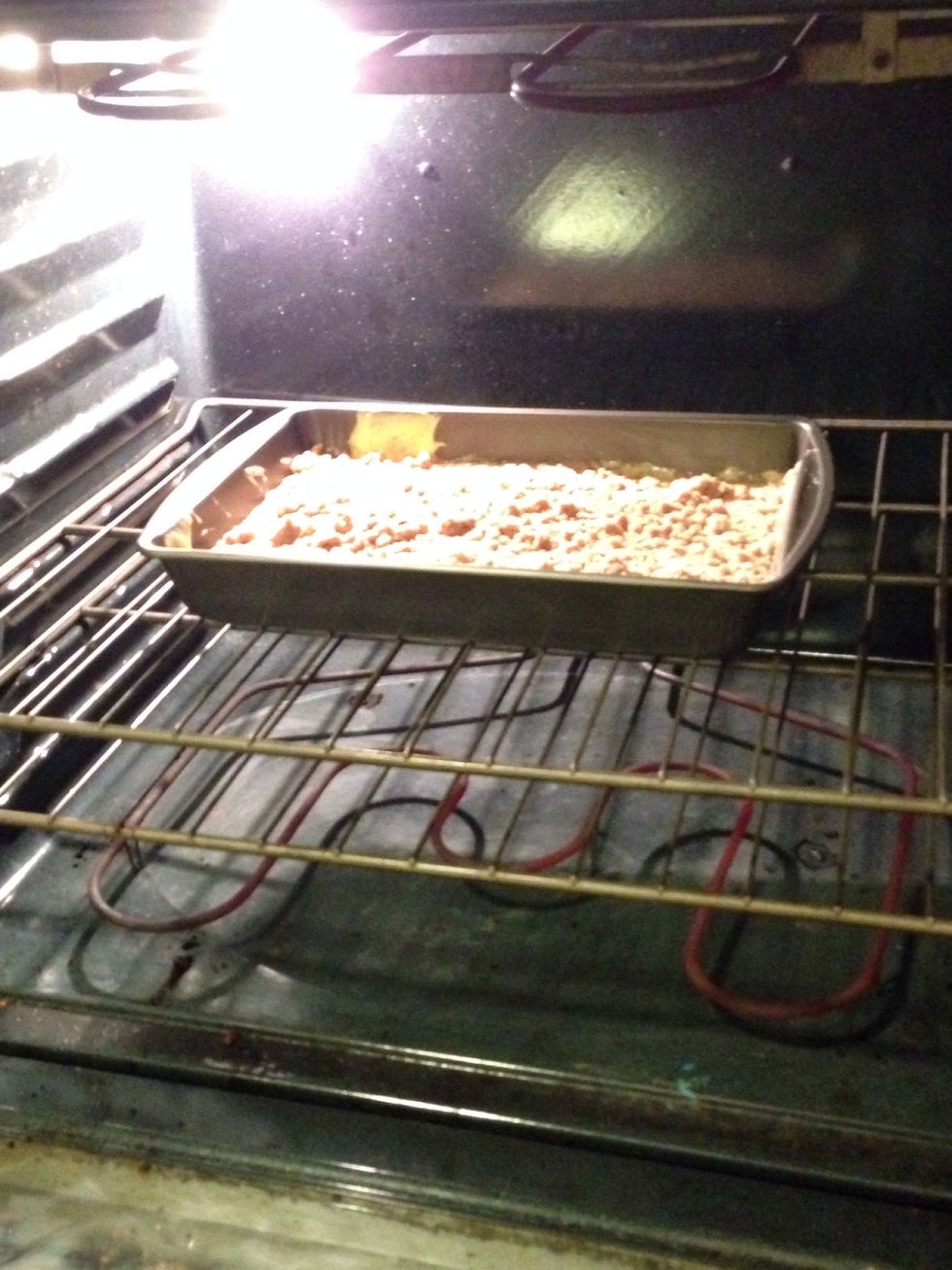 Place your pan in the oven and bake for 30-40 minutes.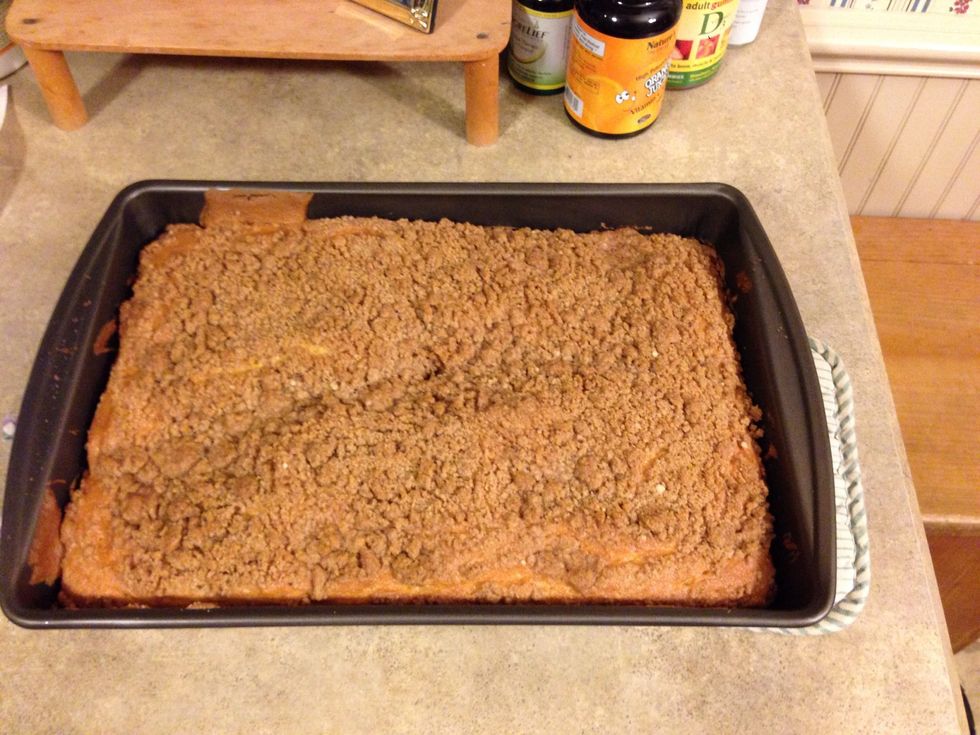 After the 30-40 minutes is up pull out the cake and this should be your result. Let it cool off and enjoy!!!!
1 box of yellow cake mix
1 3oz. Pkg,instant yellow pudding
2 tsp. oil
1 1/3 cup of water
1 cup flour
1 cup of brown sugar
1/2 cup(one stick) of softened butter
3 tsp. cinnamon
2 bowls
A mixer