How to bake the perfect chocolate chip cookies
Bake the Perfect Chocolate Chip Cookies
34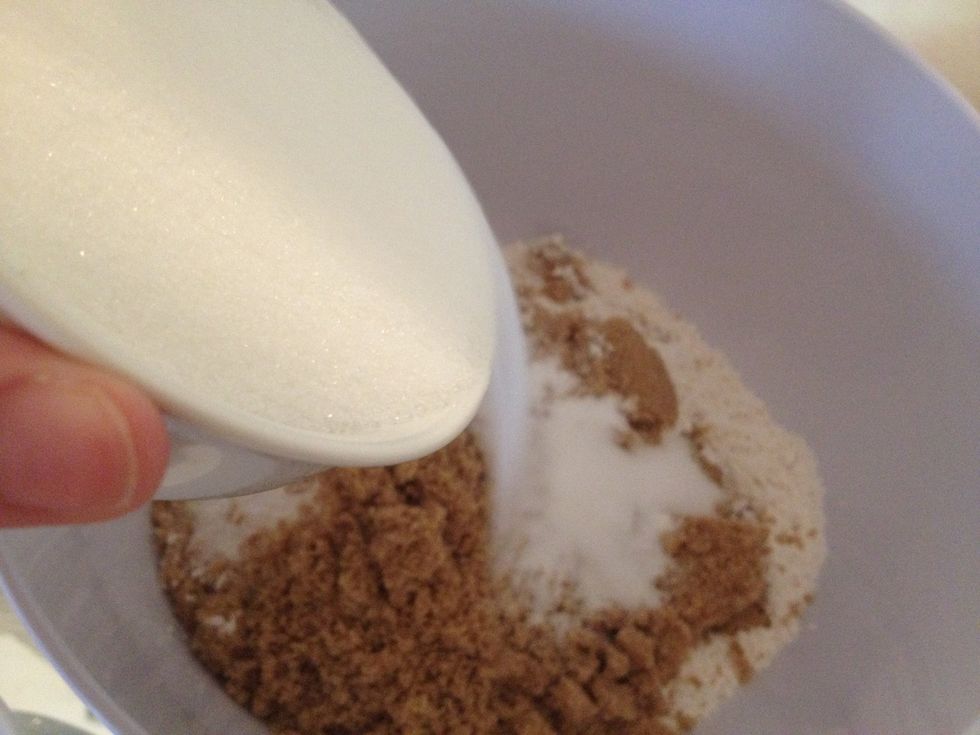 Start off by mixing the flour, cane sugar, brown sugar, and eggs.
Heat up the butter in the microwave for about 10 seconds, you want it softened but not melted. Once you've got your buttered softened, add vanilla to it, then mix it into your bowl.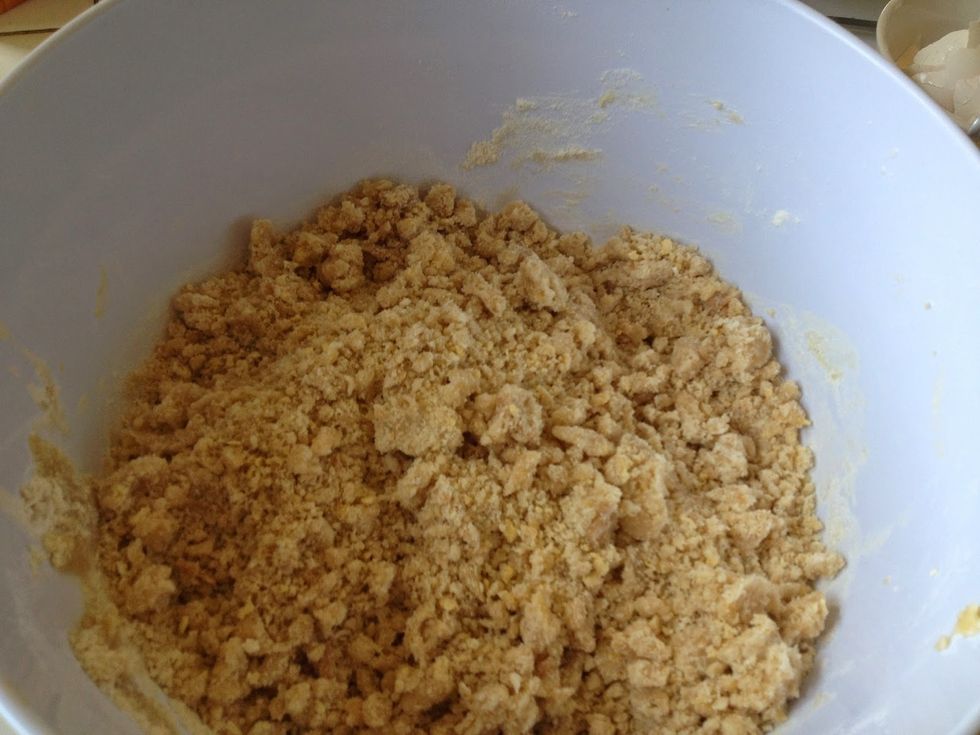 Your mixtures should begin to look like dough. At this stage mix in the shortening.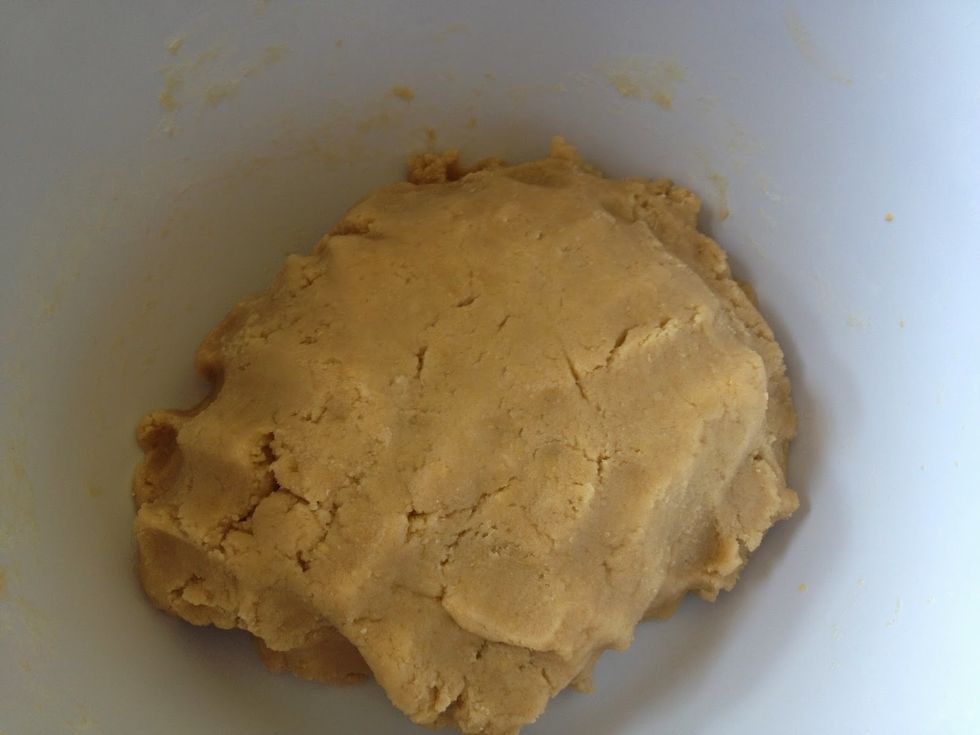 Mix in the shortening until the dough looks like the image pictures of above.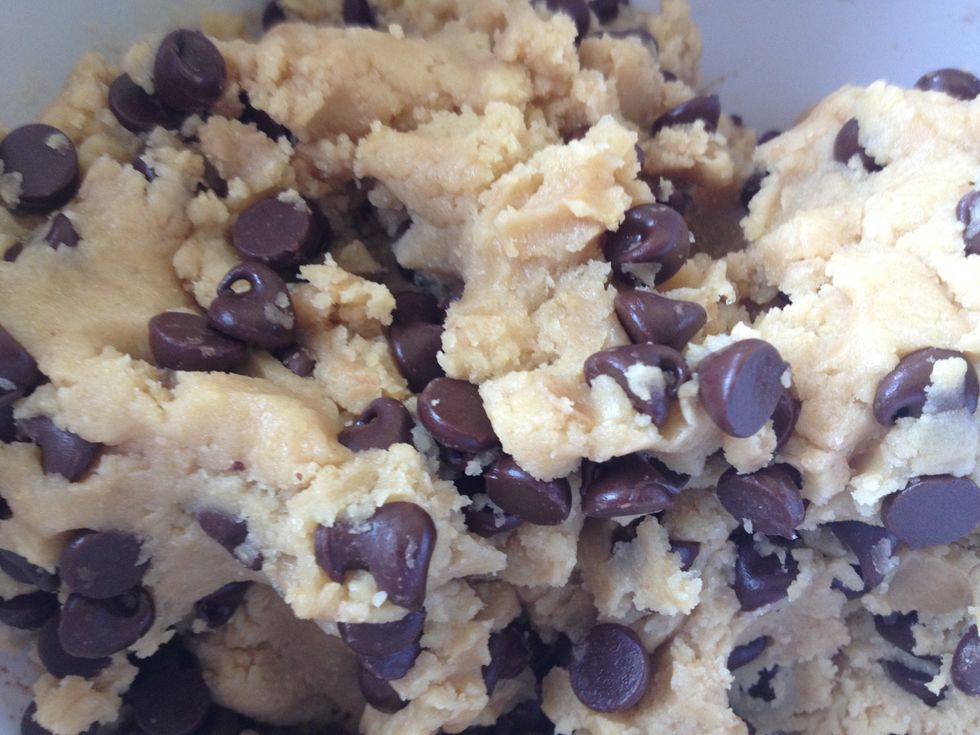 Now it's time to mix in the chocolate chip, nothing beats homemade cookie dough!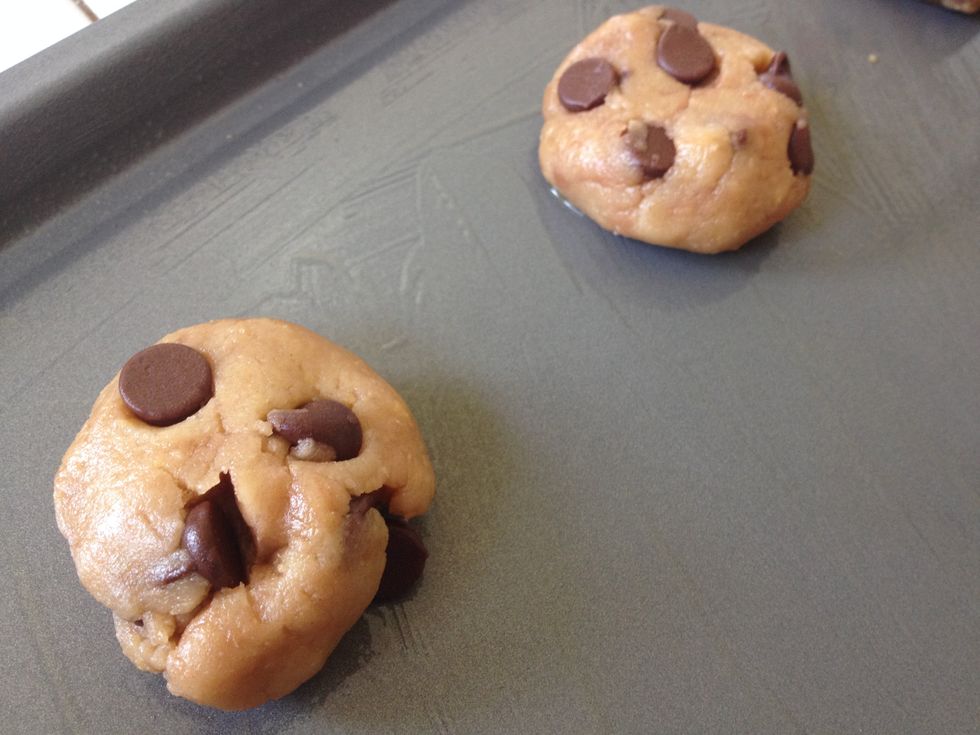 Lastly shape your cookie dough into what ever size you like. Then set them on a well greased pan and stick them in the oven at 350 degrees for 12 minutes.
1/2c Cane Sugar
1.0c Golden Brown Sugar
1/2c Vegetable Shortening
1.0 Salted Butter
2.0 Eggs
2.0tsp Pure Vanilla Extract
3.0c All Purpose Flour
12.0oz Semi Sweet Chocolate Chips