Melt butter and chocolate.
Whisk sugar and eggs until combined.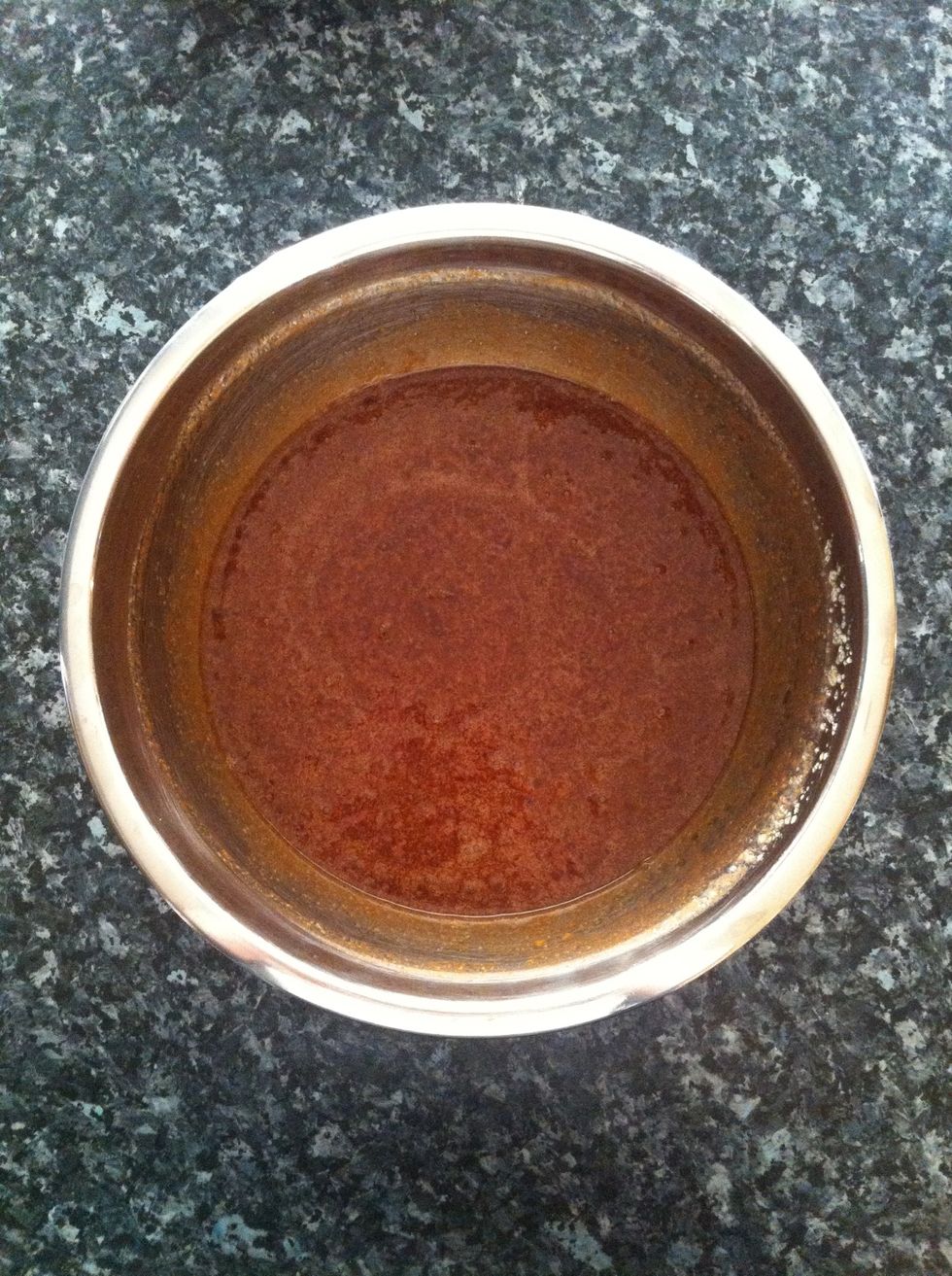 Combine the chocolate/butter mix with the eggs/sugar mix.
Mix together the flour, cocoa powder and bicarb.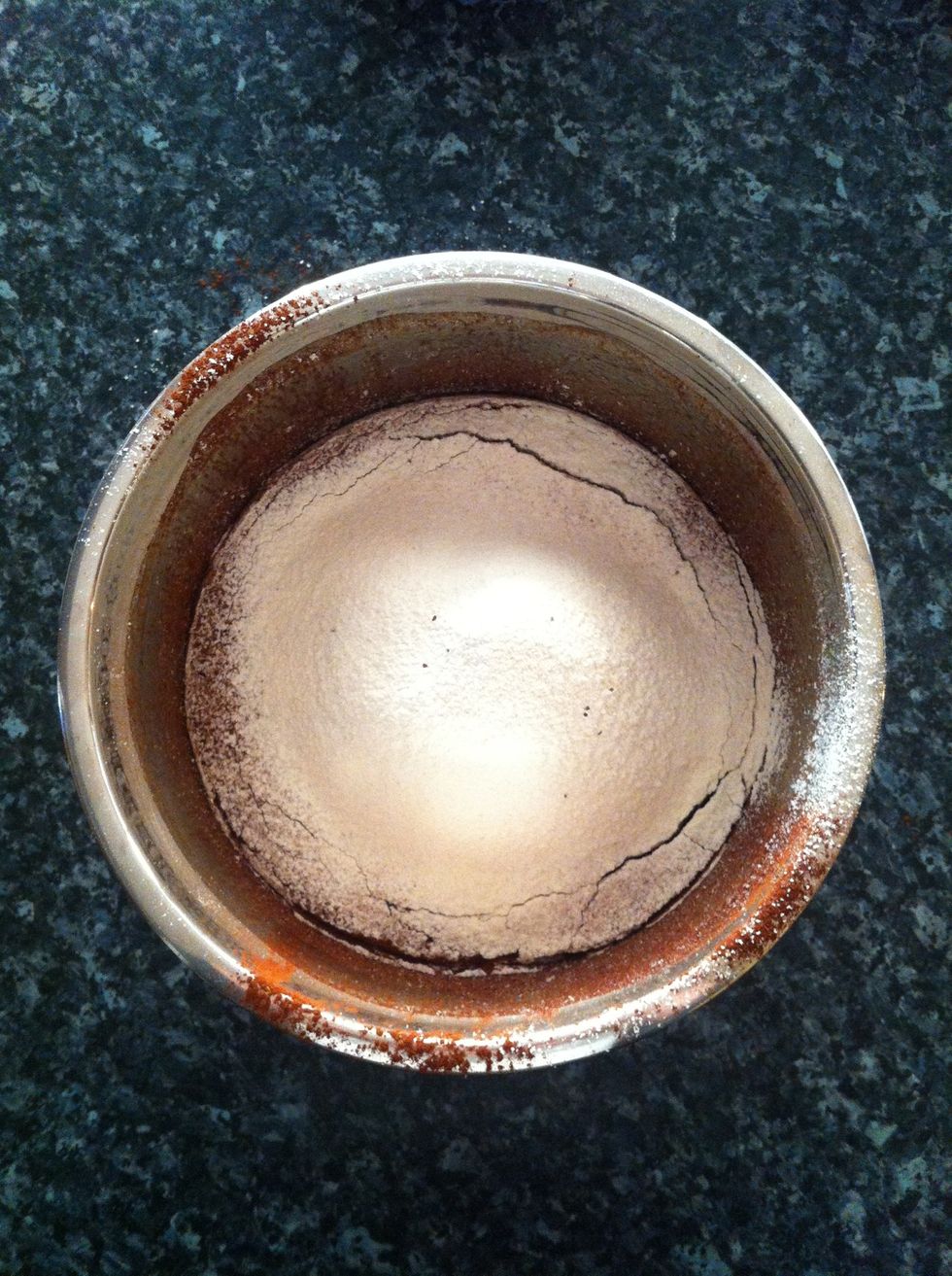 Sift the dry ingredients into the wet ingredients.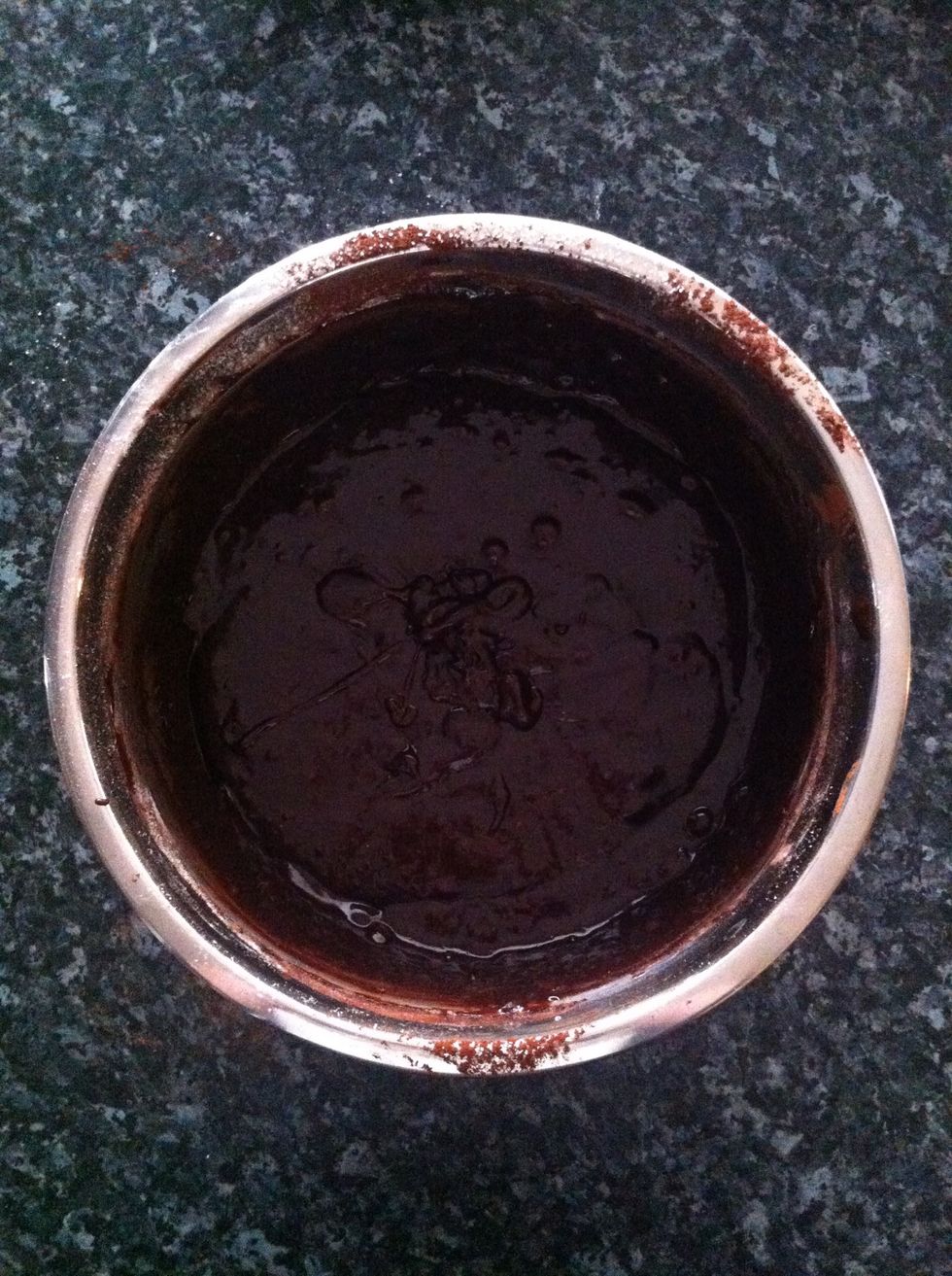 Fold together thoroughly.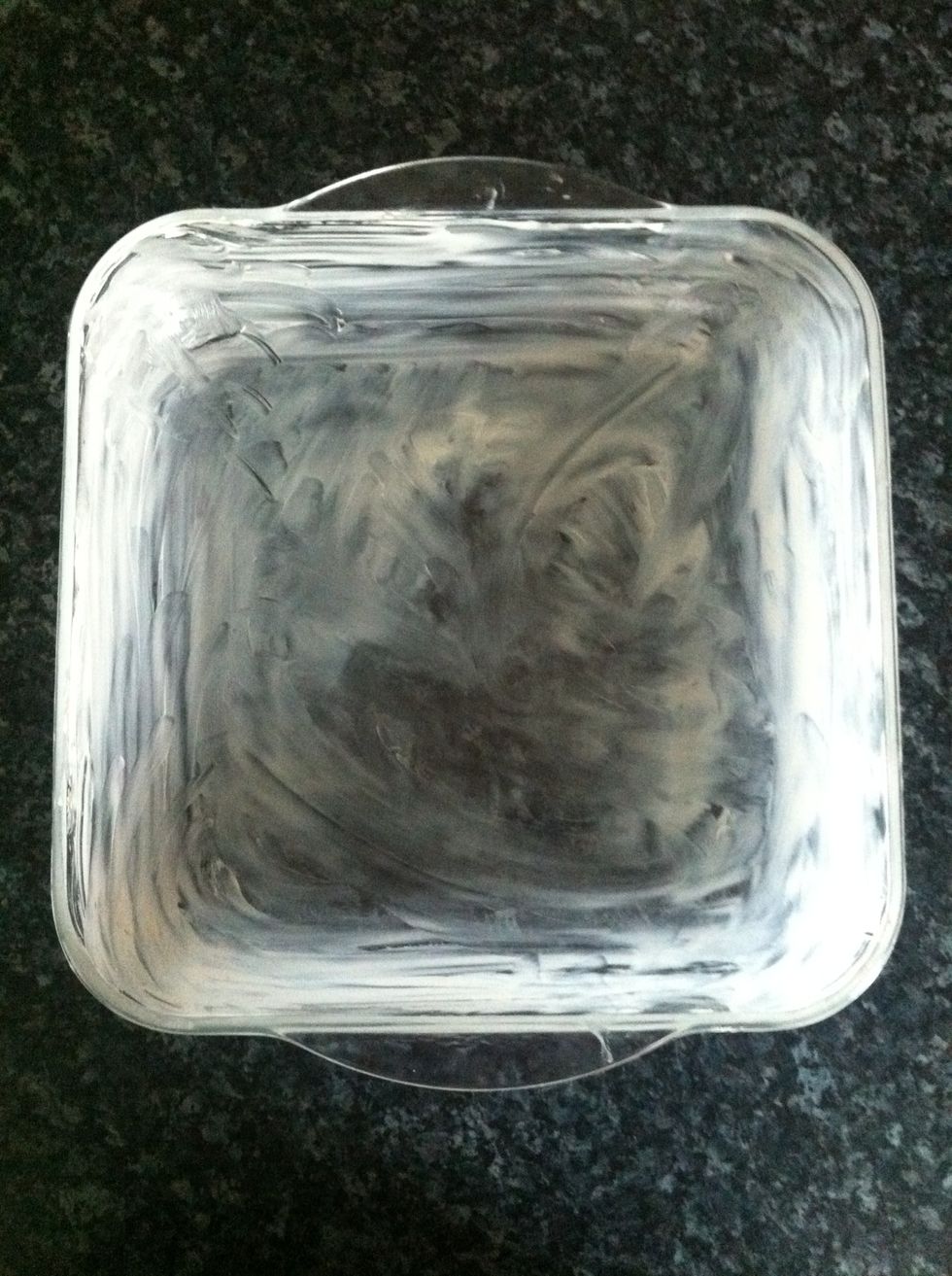 Line and/or grease your baking tray.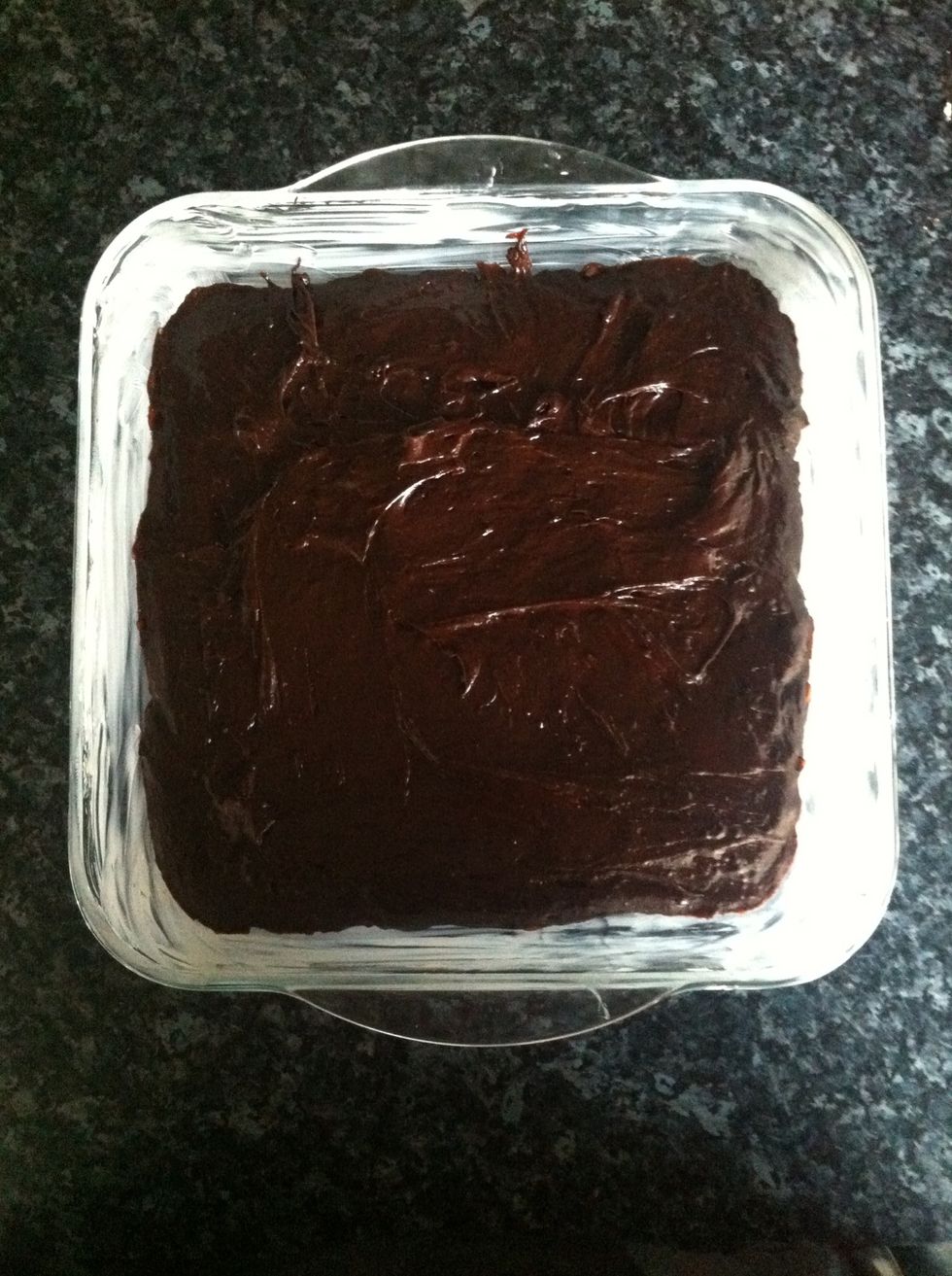 Fill the tray with your brownie mix.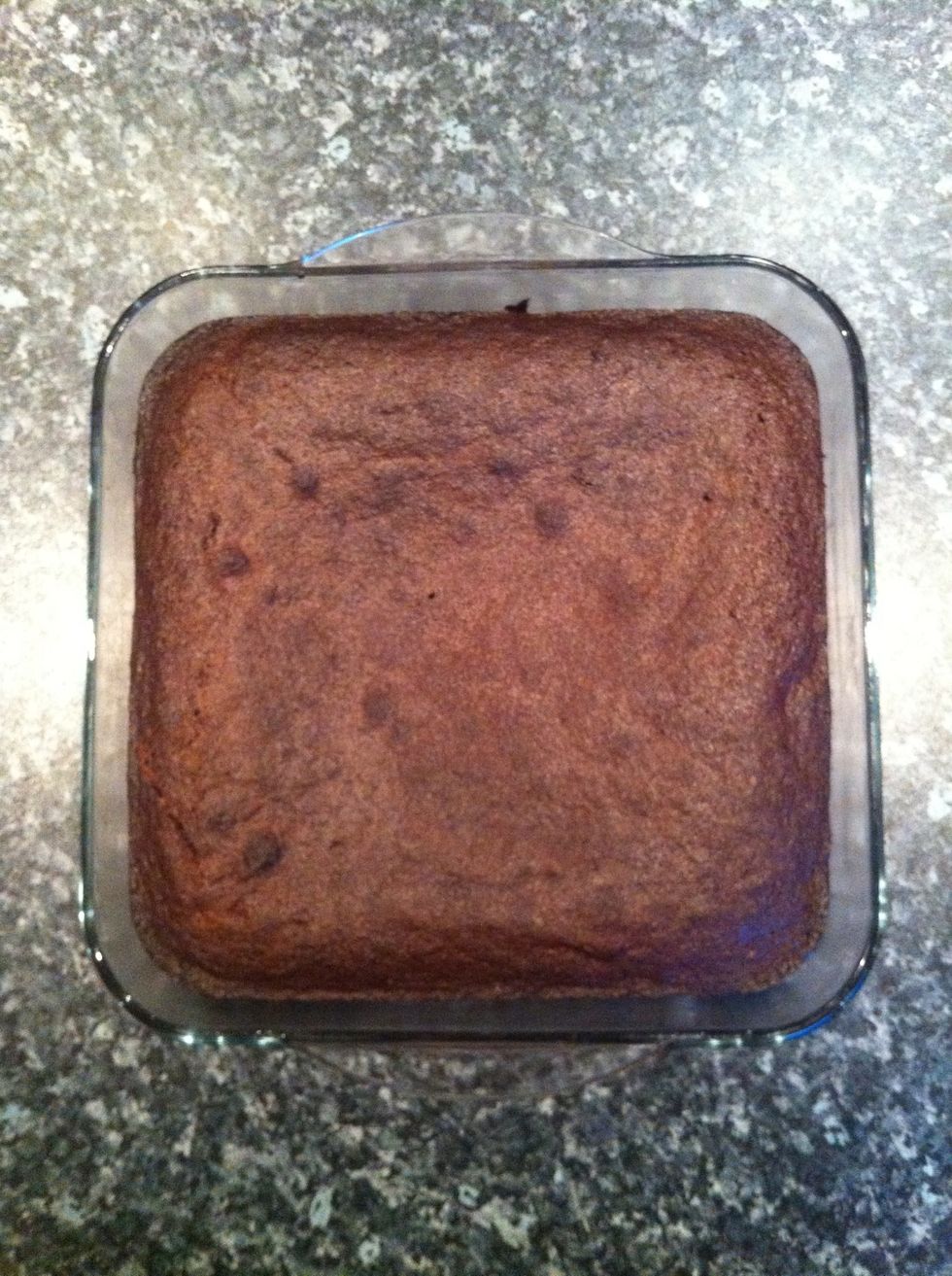 Cook at 180 for about 30 minutes.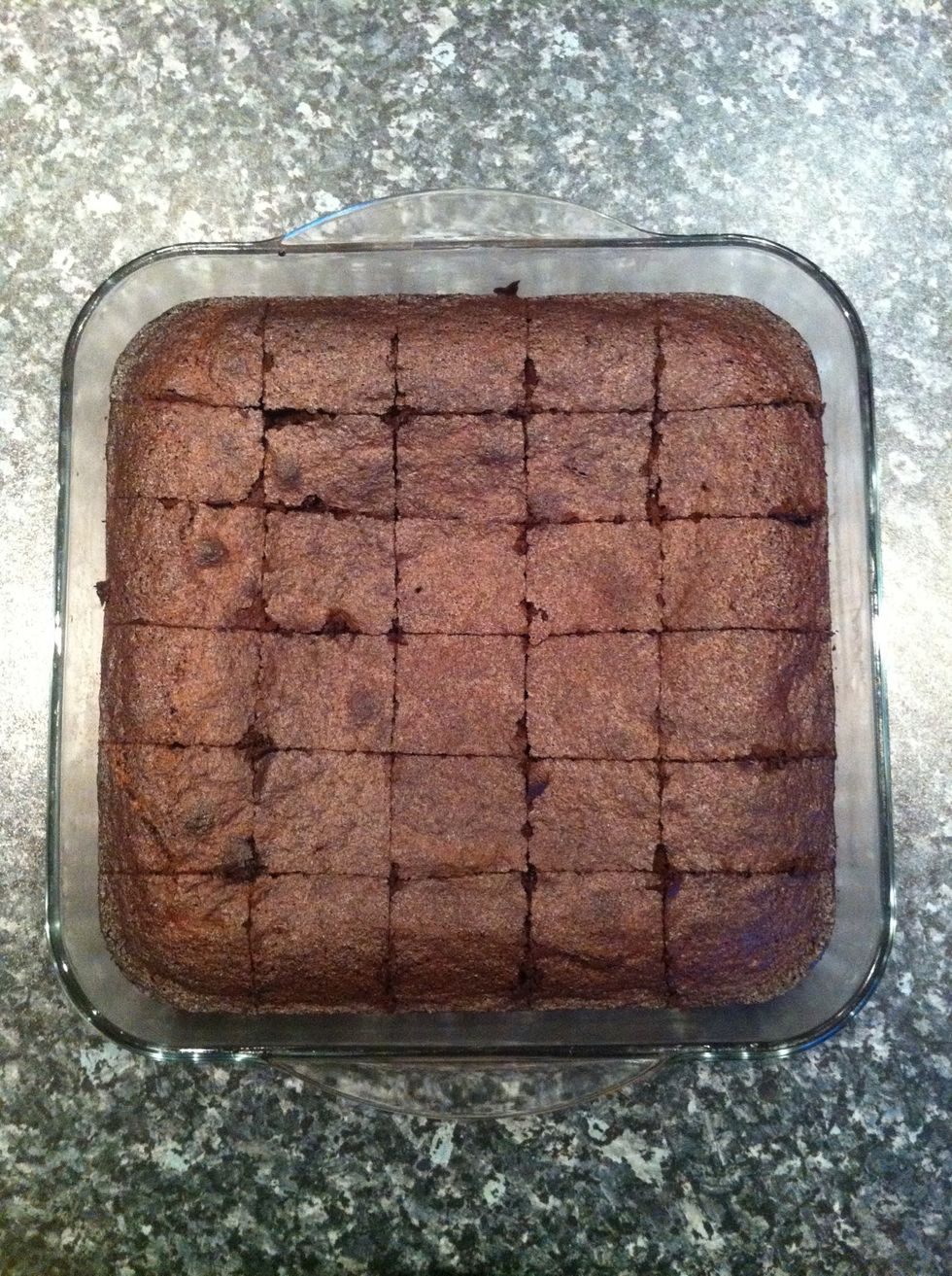 Cut into squares.
Enjoy! (p.s. they are perfect with vanilla ice cream!)
150g plain flour
300g white sugar
150g cocoa powder
175g unsalted butter
4 eggs
2 Yorkie bars
1 tsp bicarbonate of soda