Bake the Most Delicious Danish Appletart
41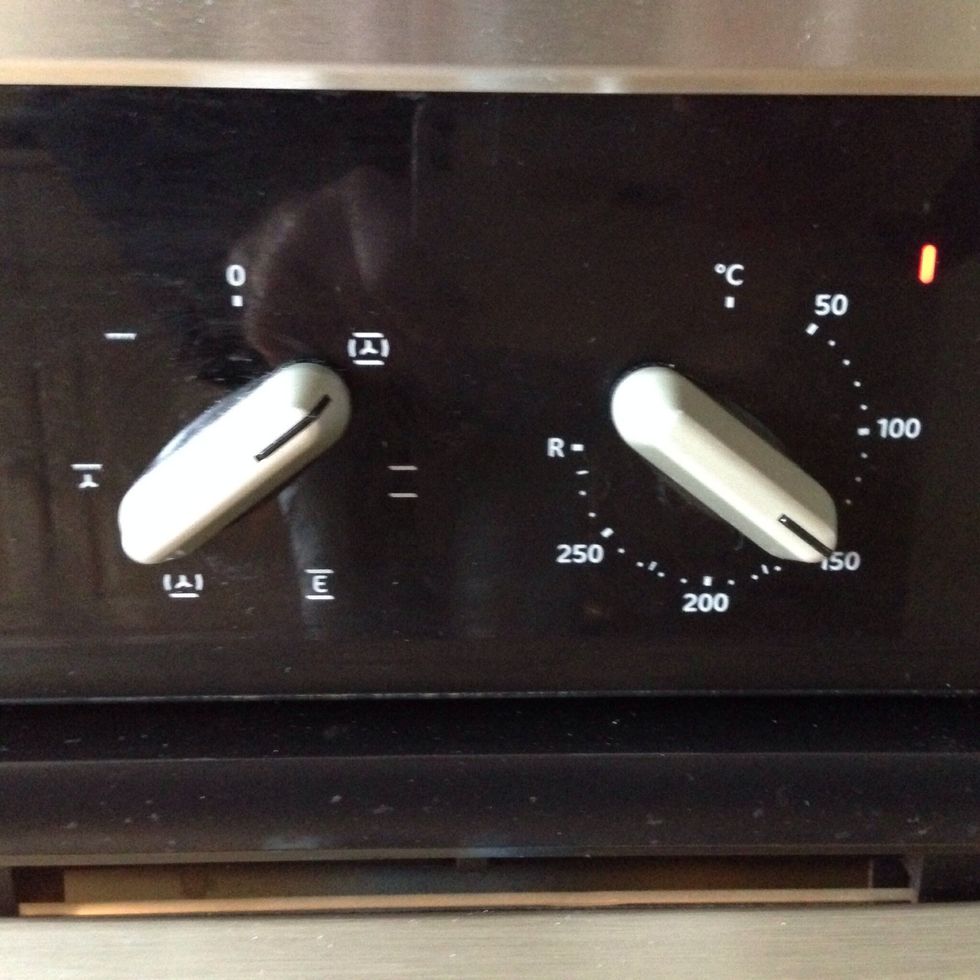 Turn the oven on to 150 degrees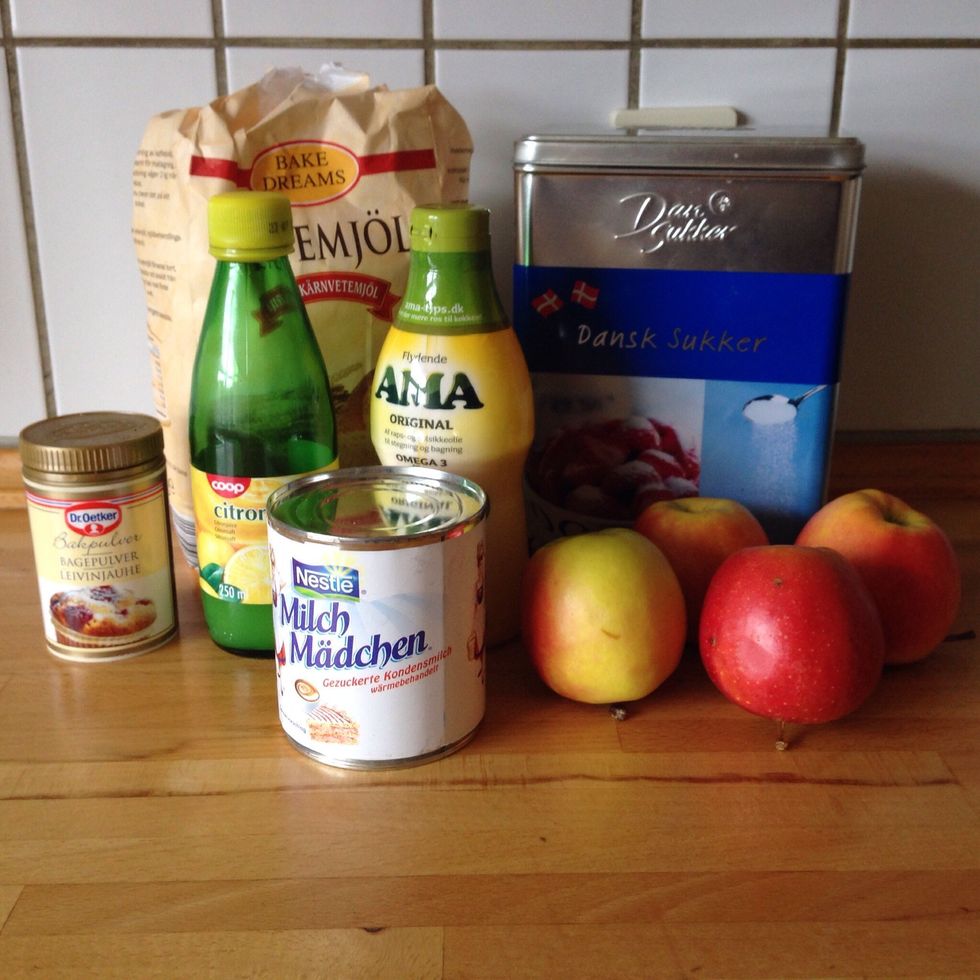 Gather your supplies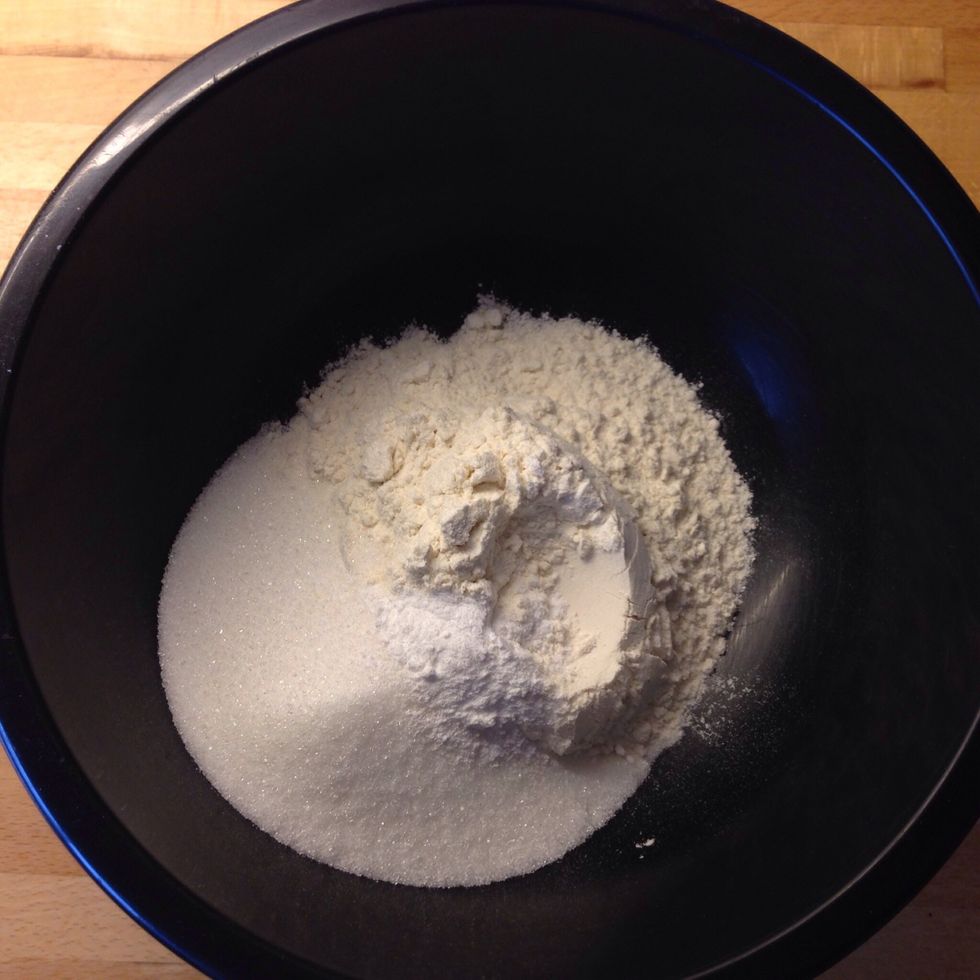 Mix fluor, sugar and baking power in a small Bowl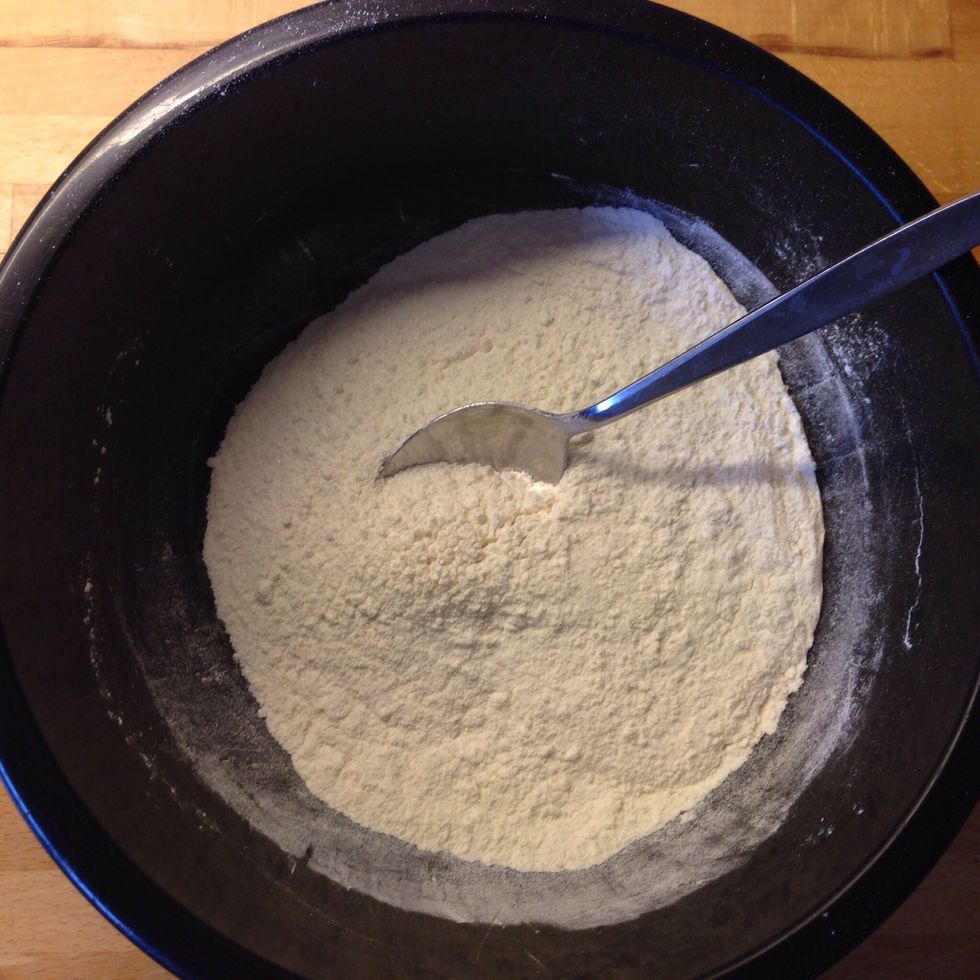 Mix well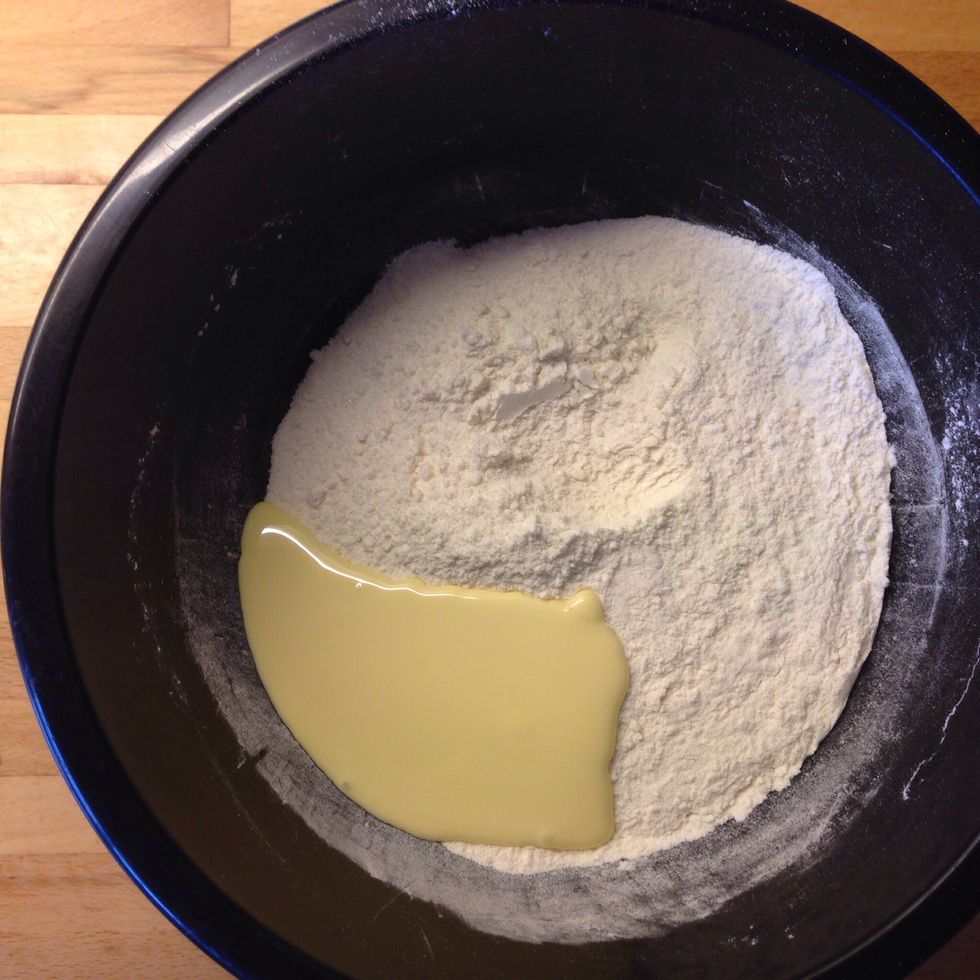 Add liquid butter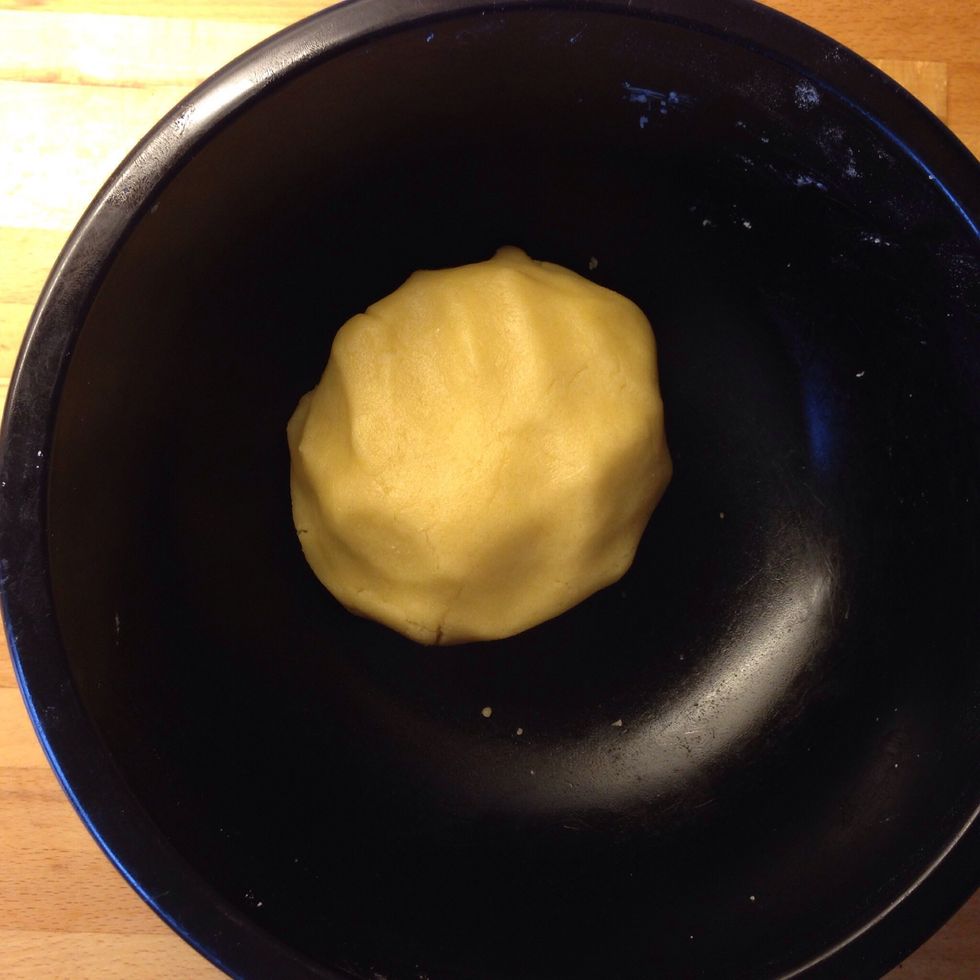 And knead the dough together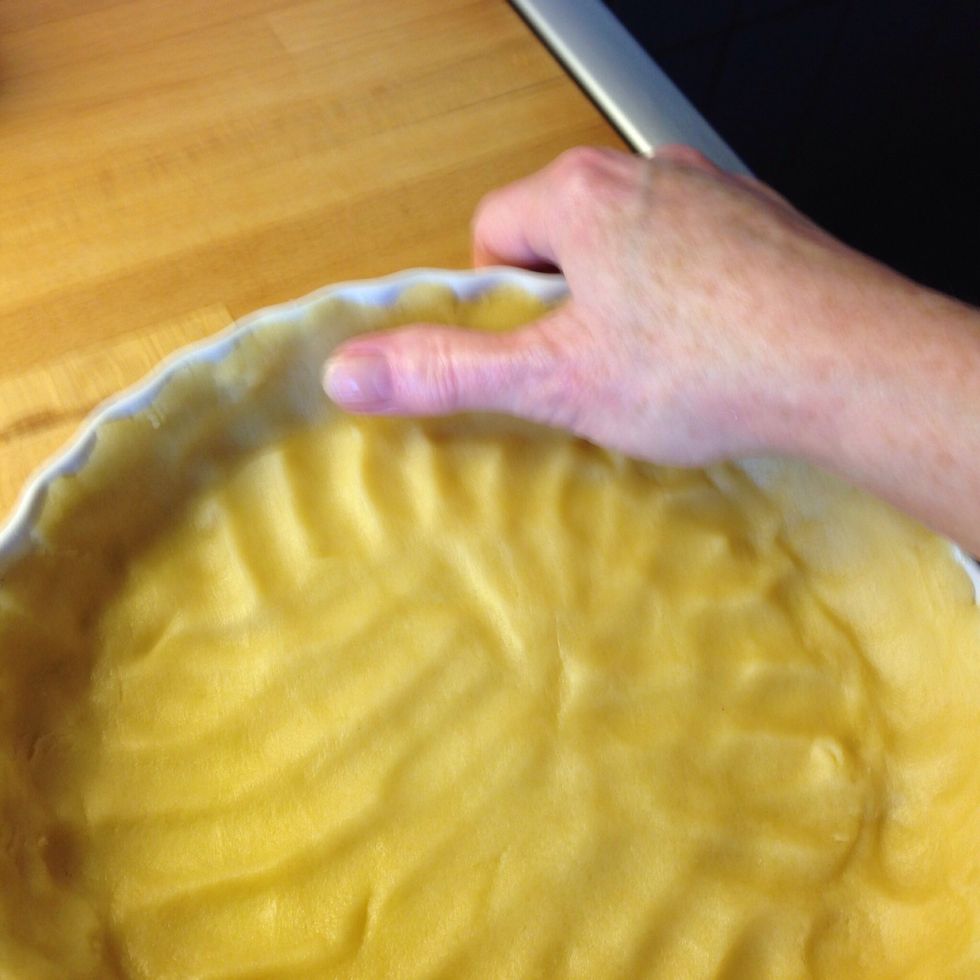 Put it into a pie dish
Spread it with your fingers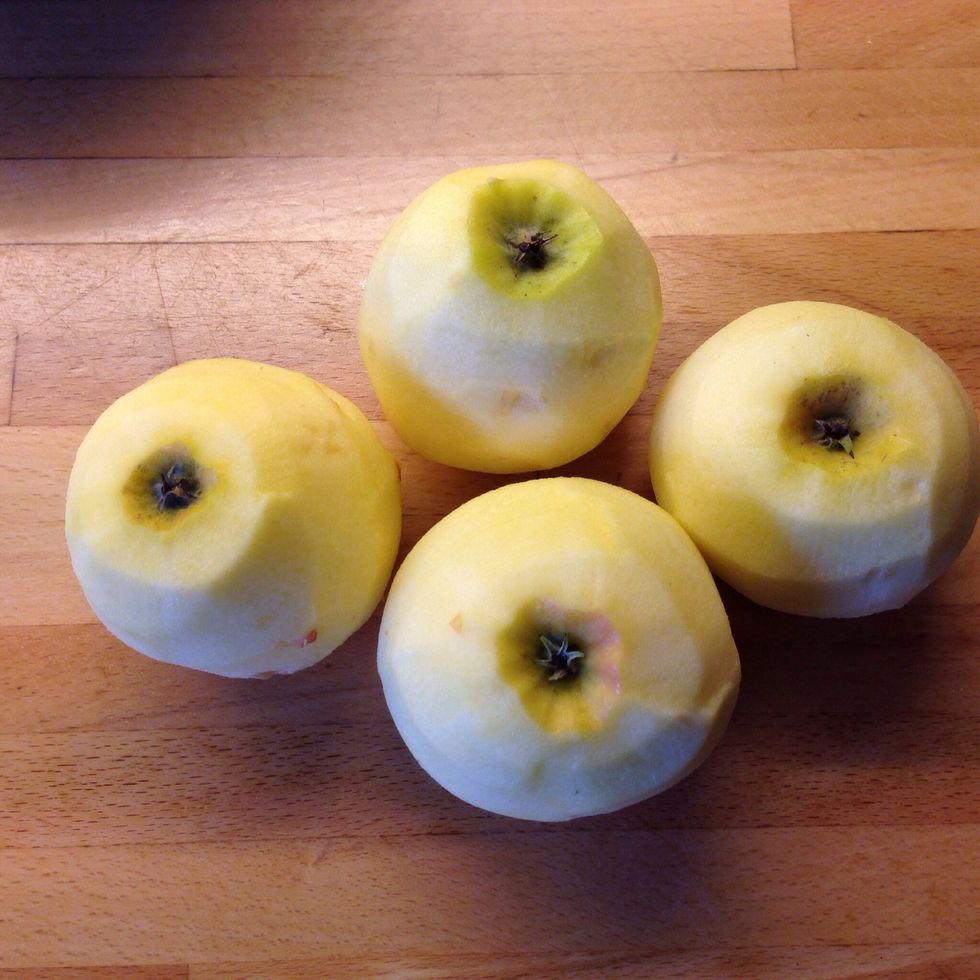 Peel the apples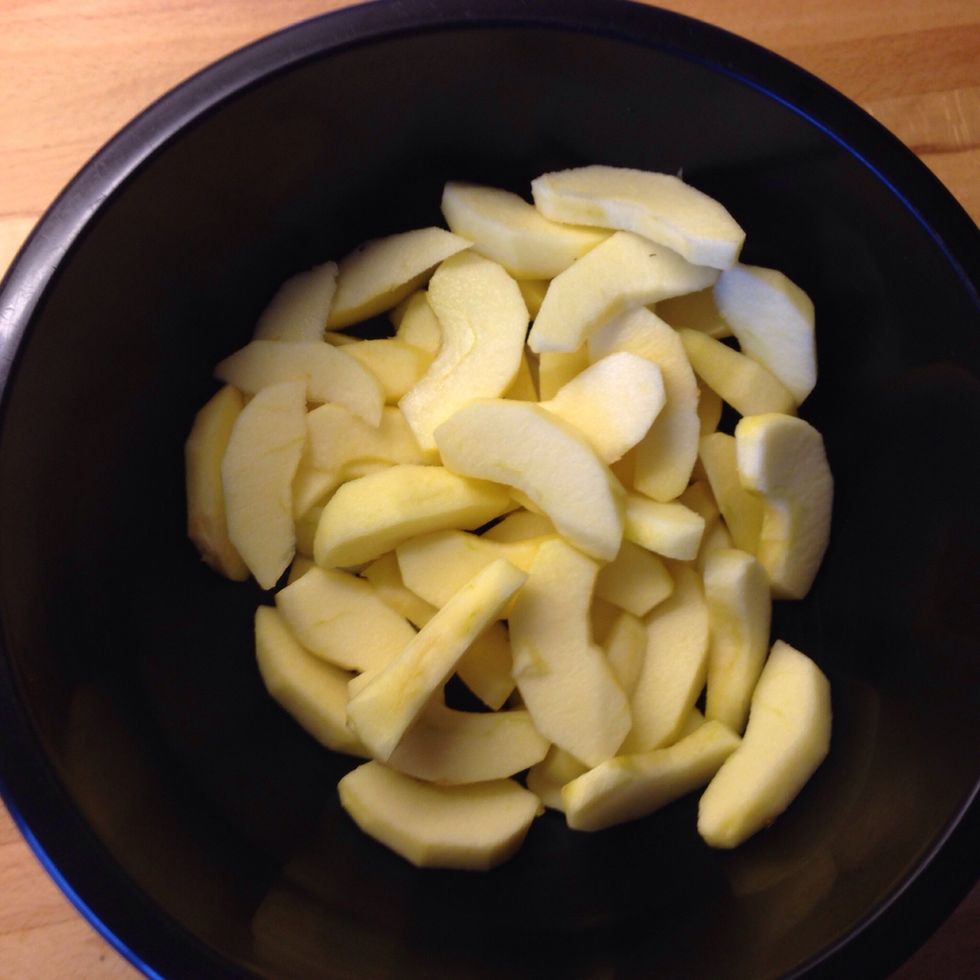 Remove the core and cut into small pieces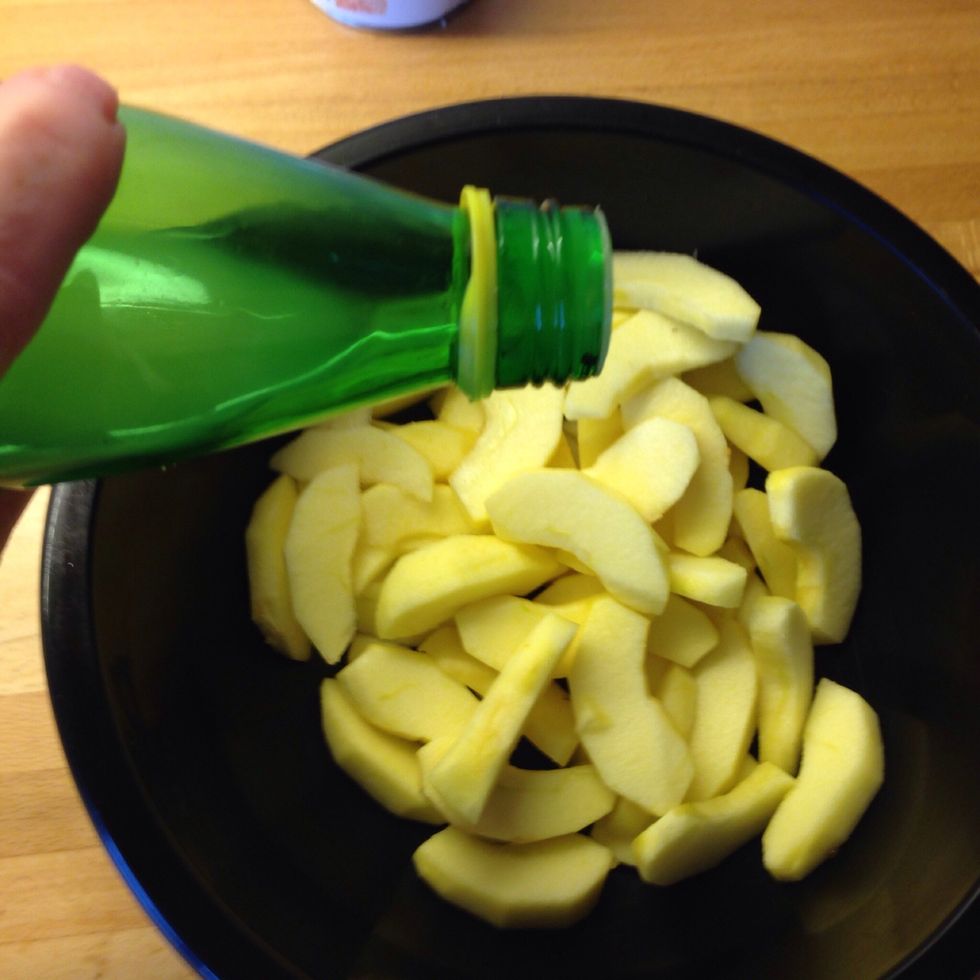 Add lemon juice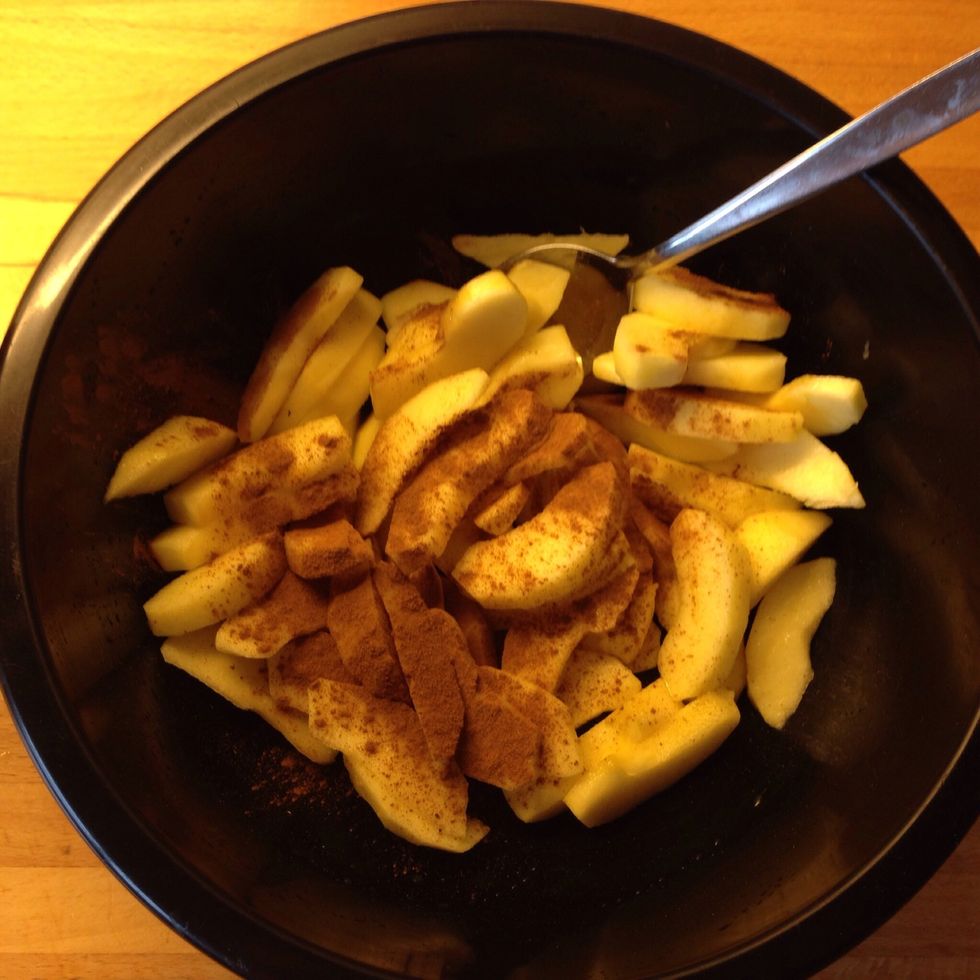 And if you like, a little cinnamon (i love it)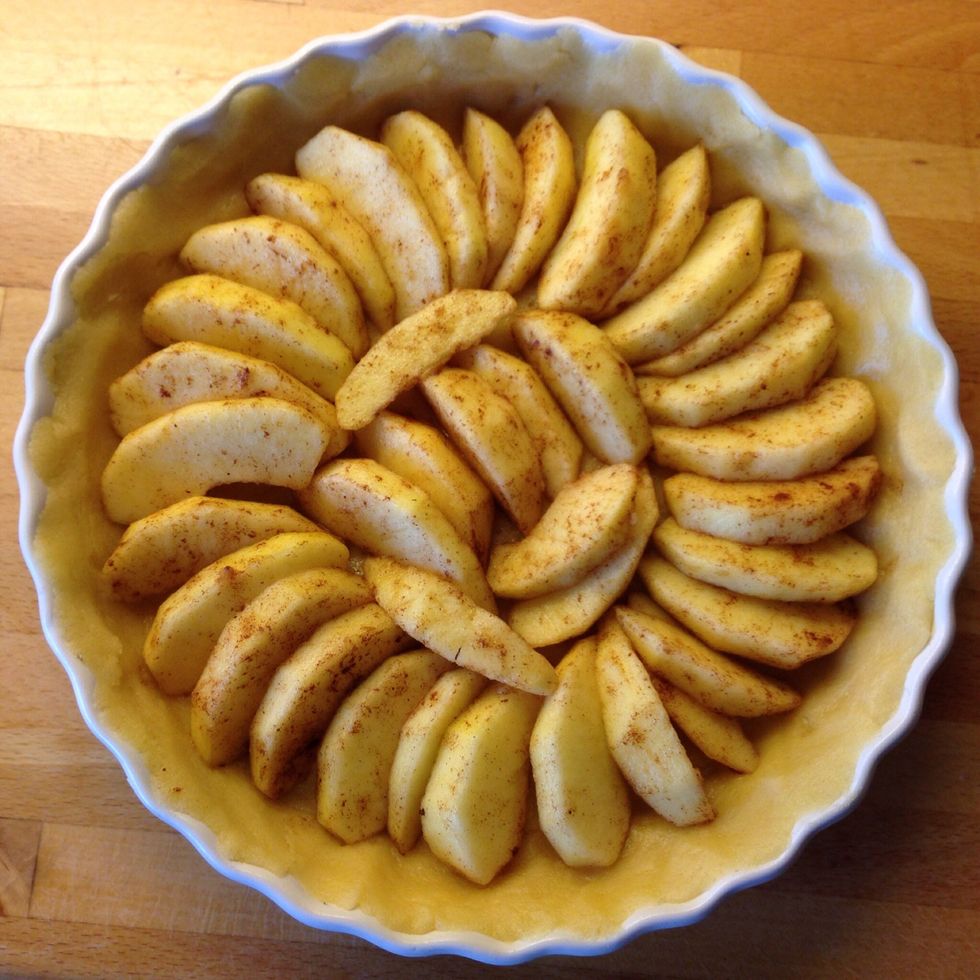 Put the in the pie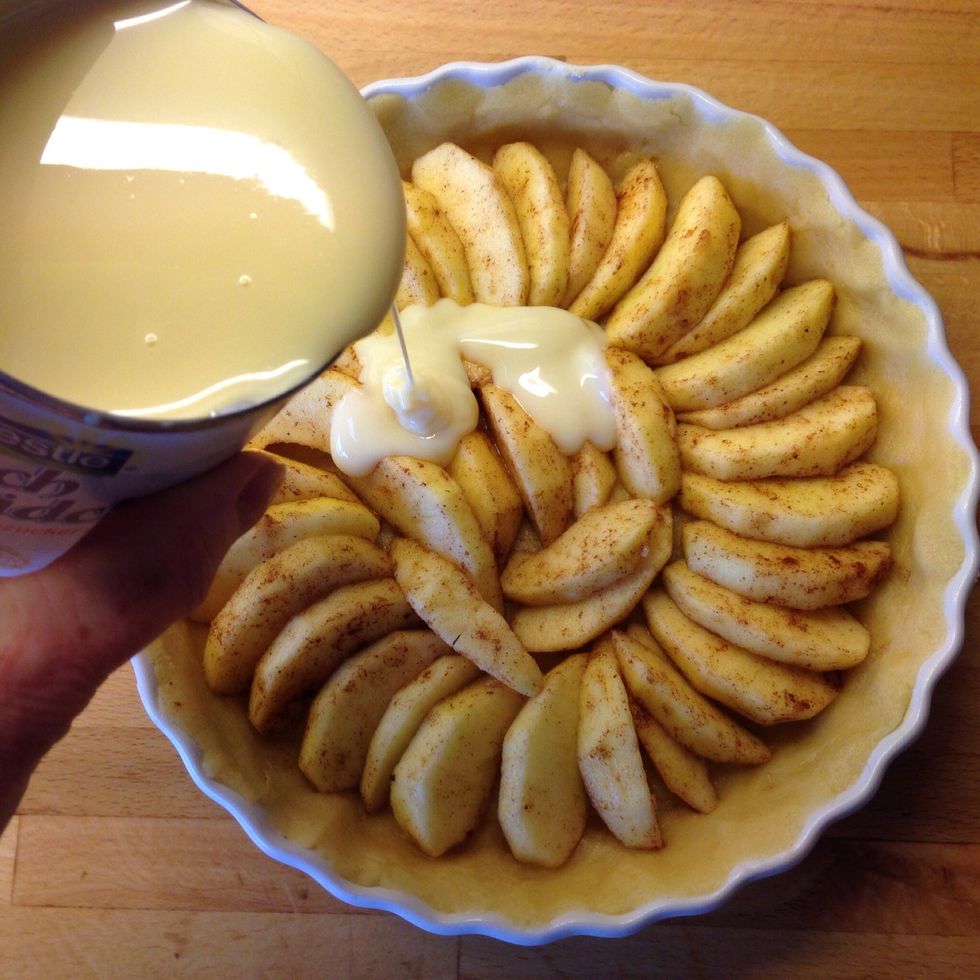 Pour condensed milk over
This is a bit too much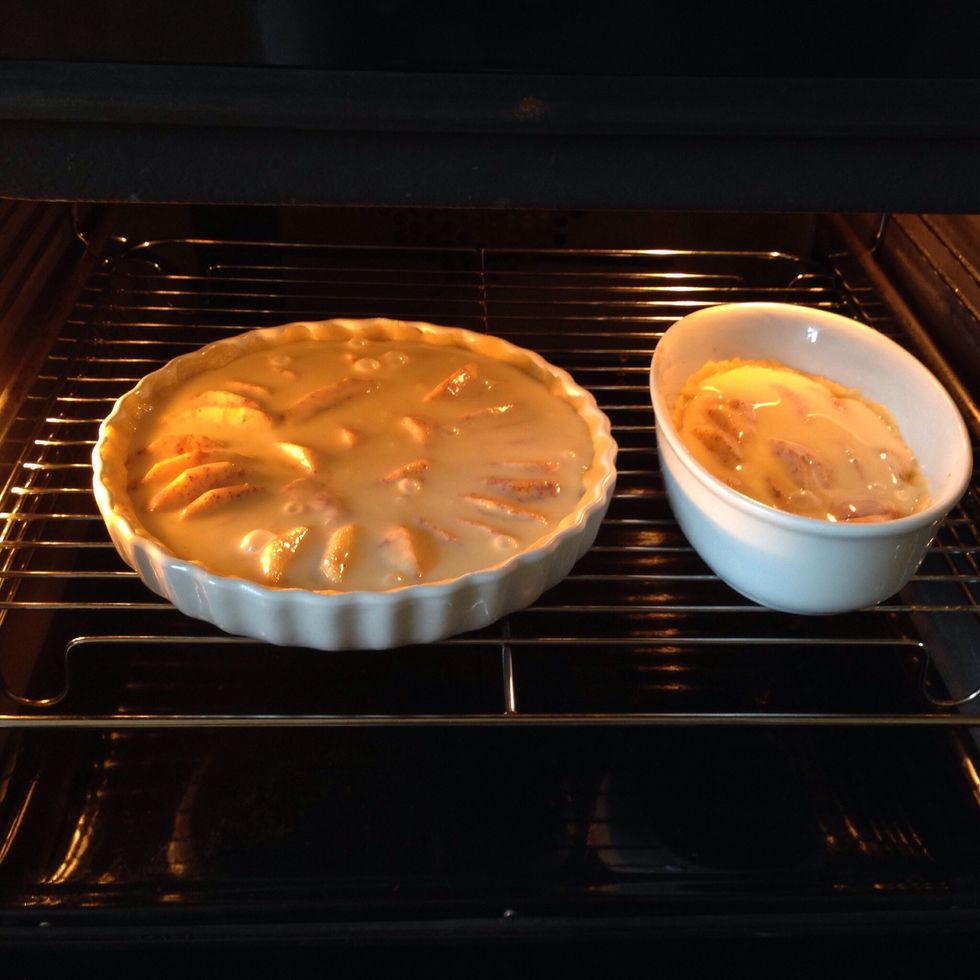 And bake for 15 minutes at 150 degrees - (NOT hot air)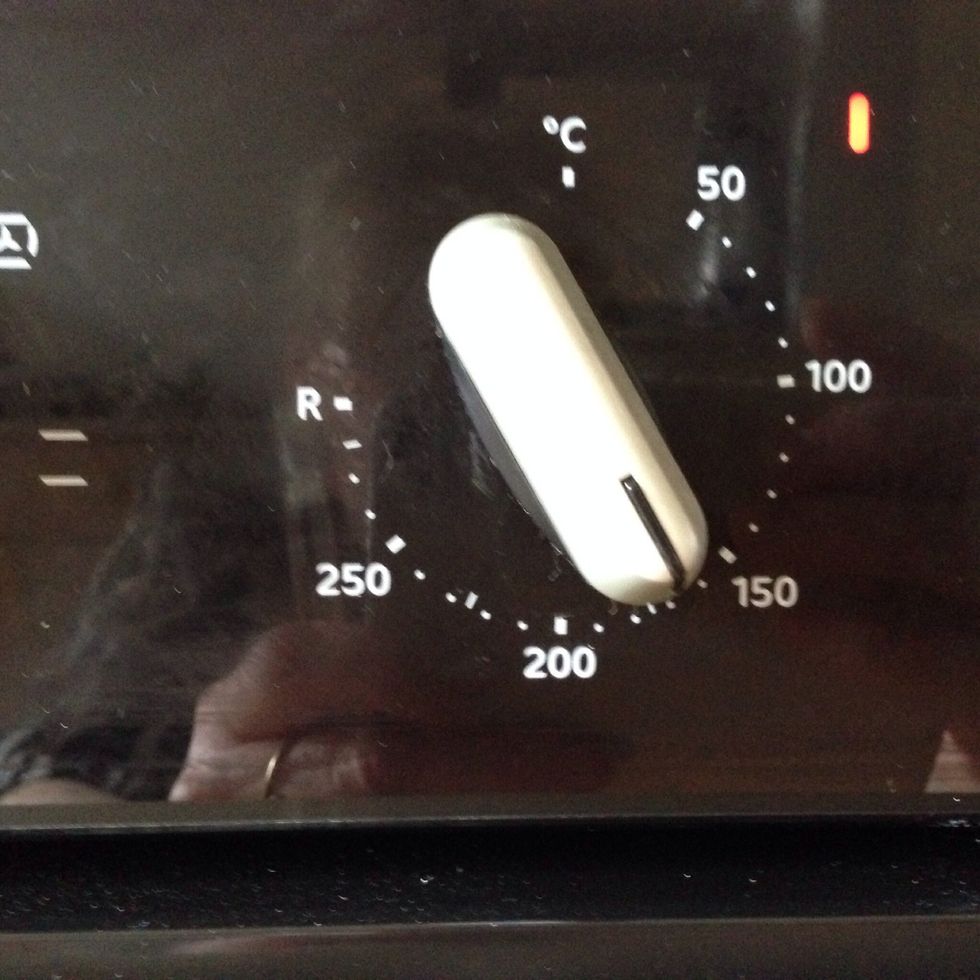 After 15 minutes turn the oven up to 175 degrees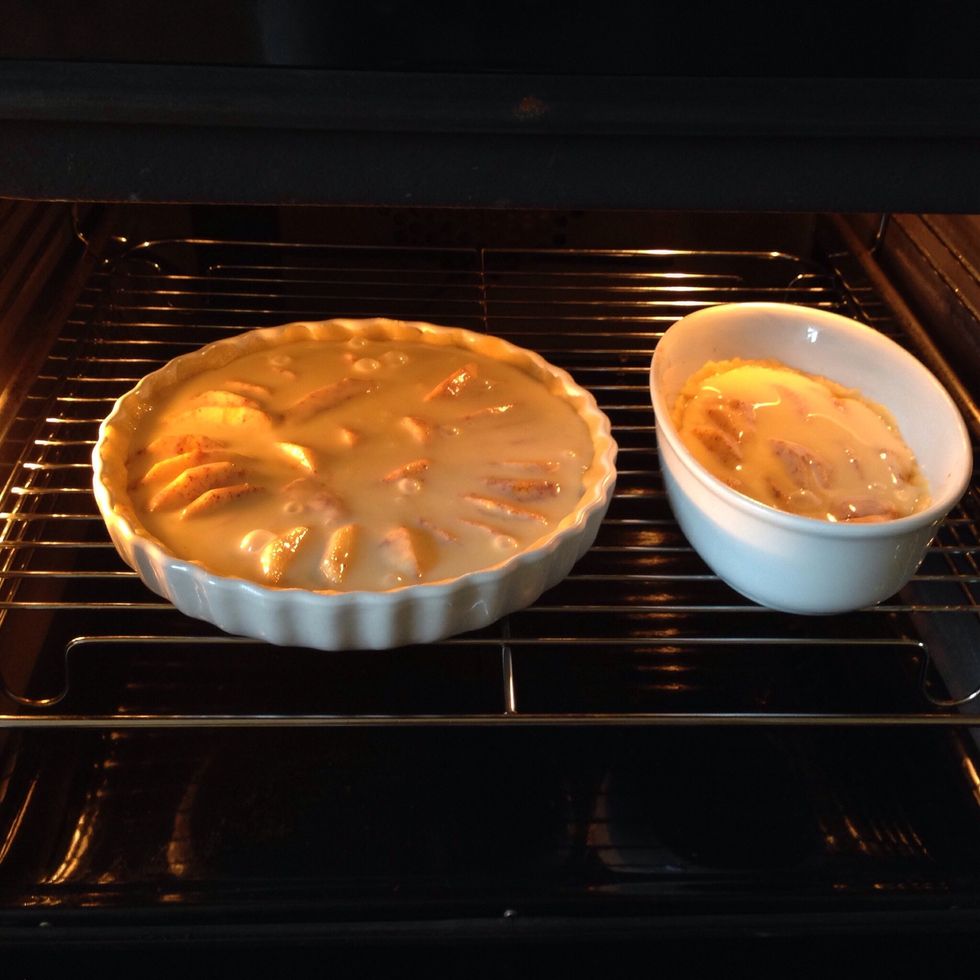 Bake 55 minutes more
Enjoy with whipped cream or vanilla ice cream. Good appetite.
150.0g Flour
5.0Tbsp Sugar
1/2tsp Baking powder
100.0g Liquid butter
4.0 Apple
400.0g Sweet condensed mælk
Lemon juice
1.0tsp Cinnamon
Dorthe Kaagh
I love to see things grow in my garden, and use them in my kitchen. \nI am a bit lazy and love to cut corners on things, without sacrificing quality.