How to bake the 'linzer torte' from austria🎄🎄🎄🎄🎄
Bake the 'Linzer Torte' From Austria🎄🎄🎄🎄🎄
46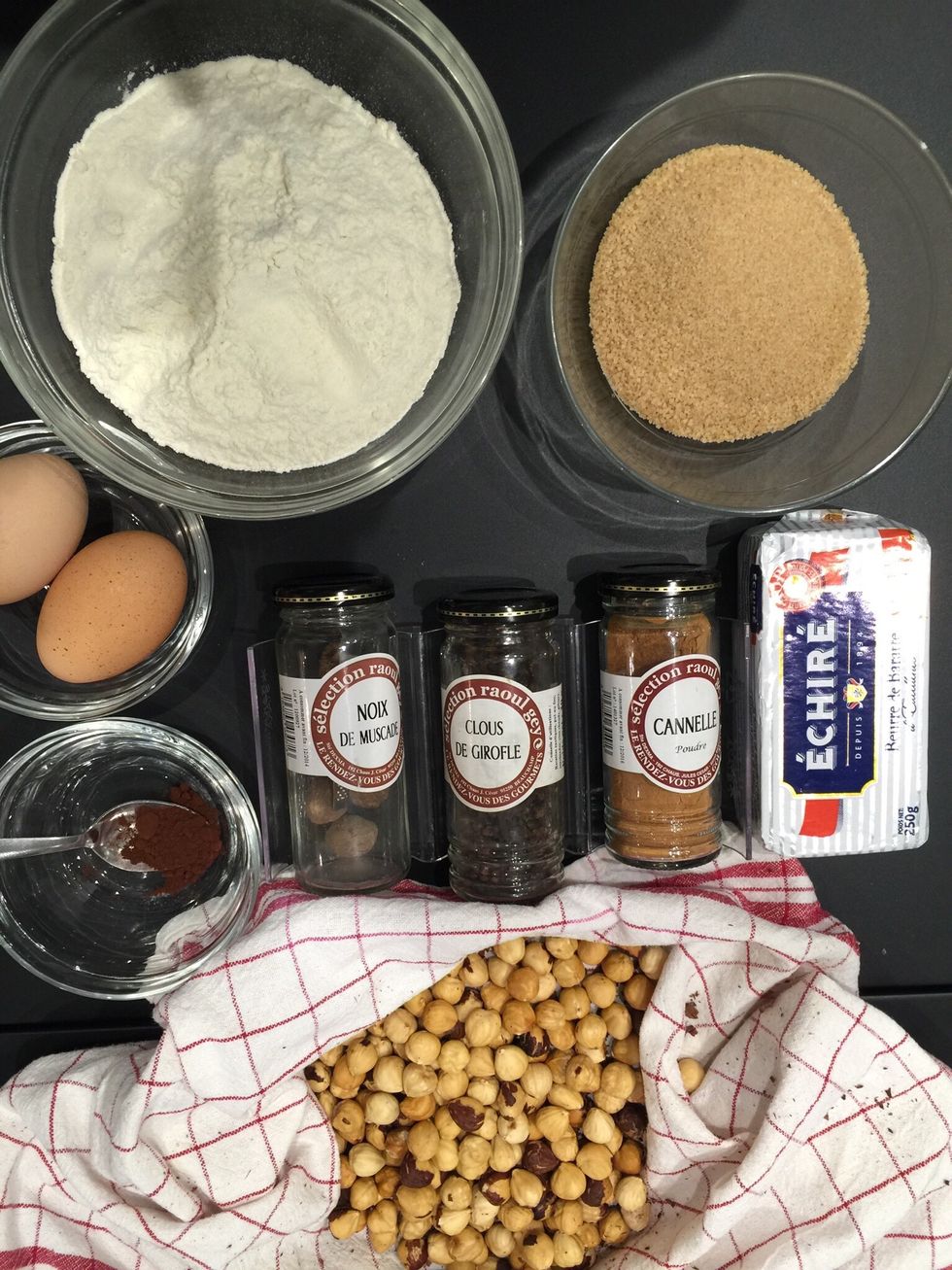 I am making double the recipe. It will be for 12 people and the mould is 26cm. So, 250g flour + 150g sugar + 240g butter+ 250 hazelnuts + 2 egg yolks and the spices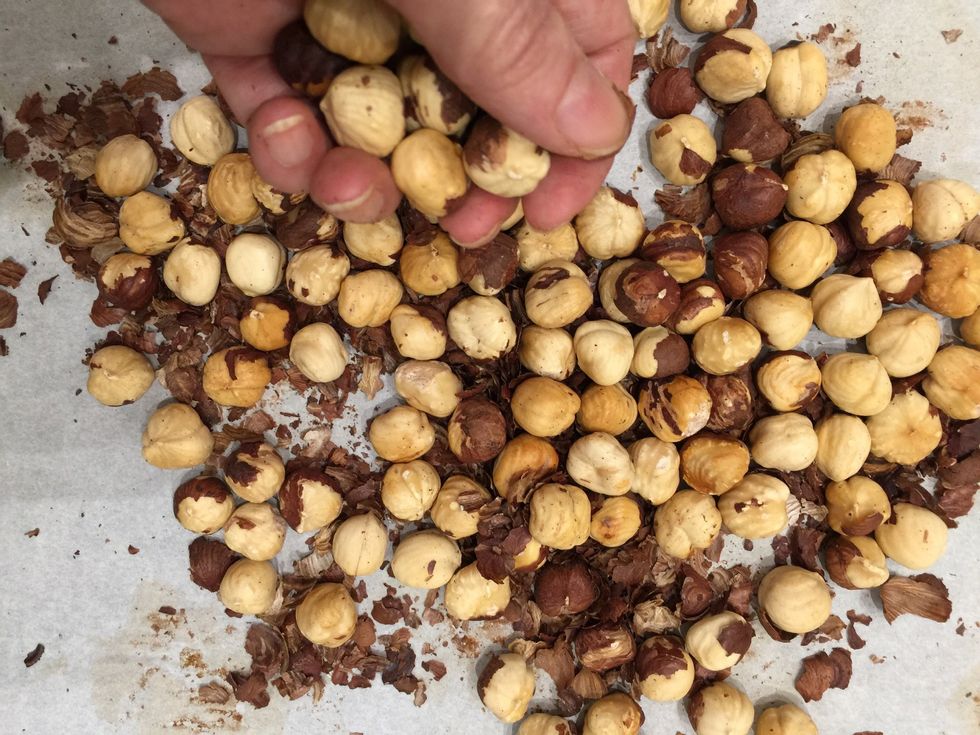 Grill the hazelnuts. 10 mins in a 180C oven. They can b easily peeled by rubbing them between the two hands or in a kitchen towel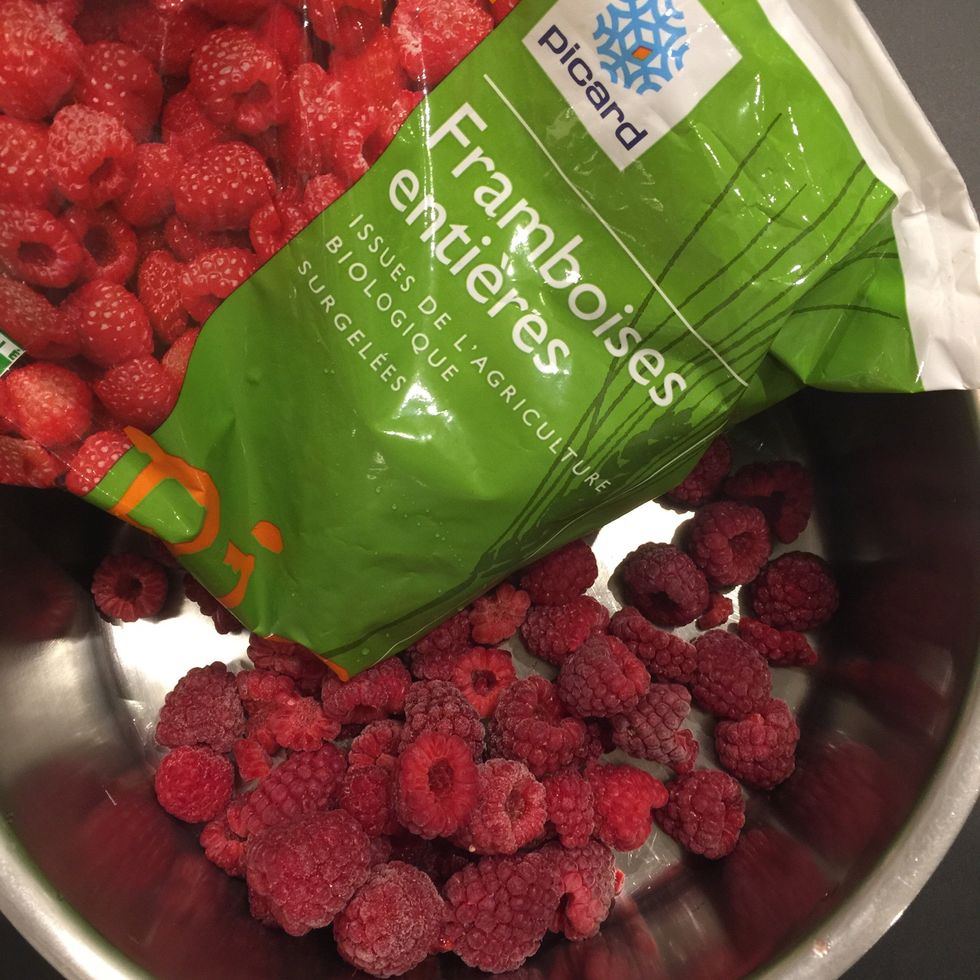 Raspberry pudding ?? 2 parquets Frozen rasberries (Picard) + 80 g sugar+ 2 tbsp lemon juice+ 30g corn starch.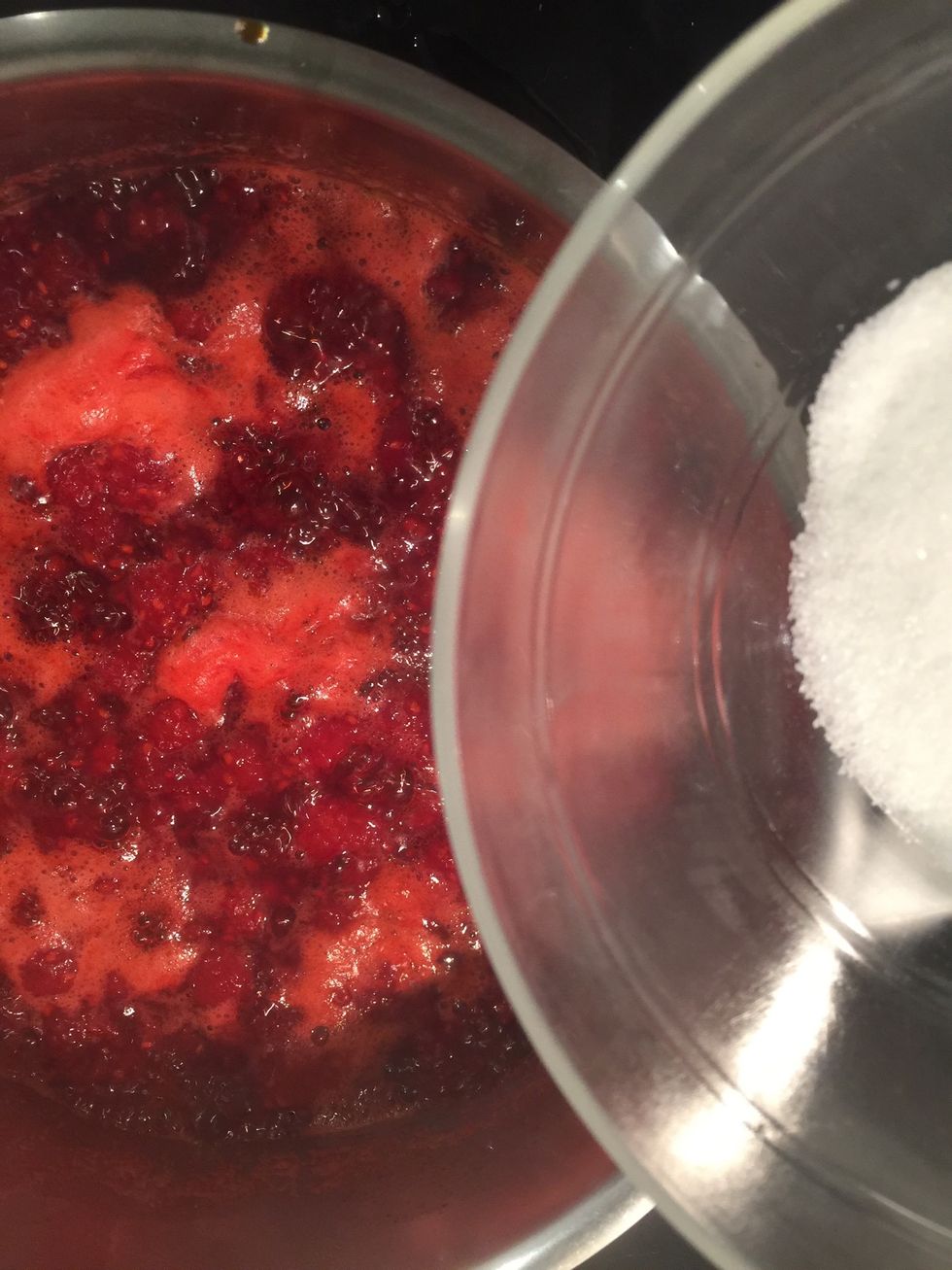 Put rasberries in a cooking pot on medium heat, add 2 tbsp lemon juice and 80g sugar. Cook until they become like a soup.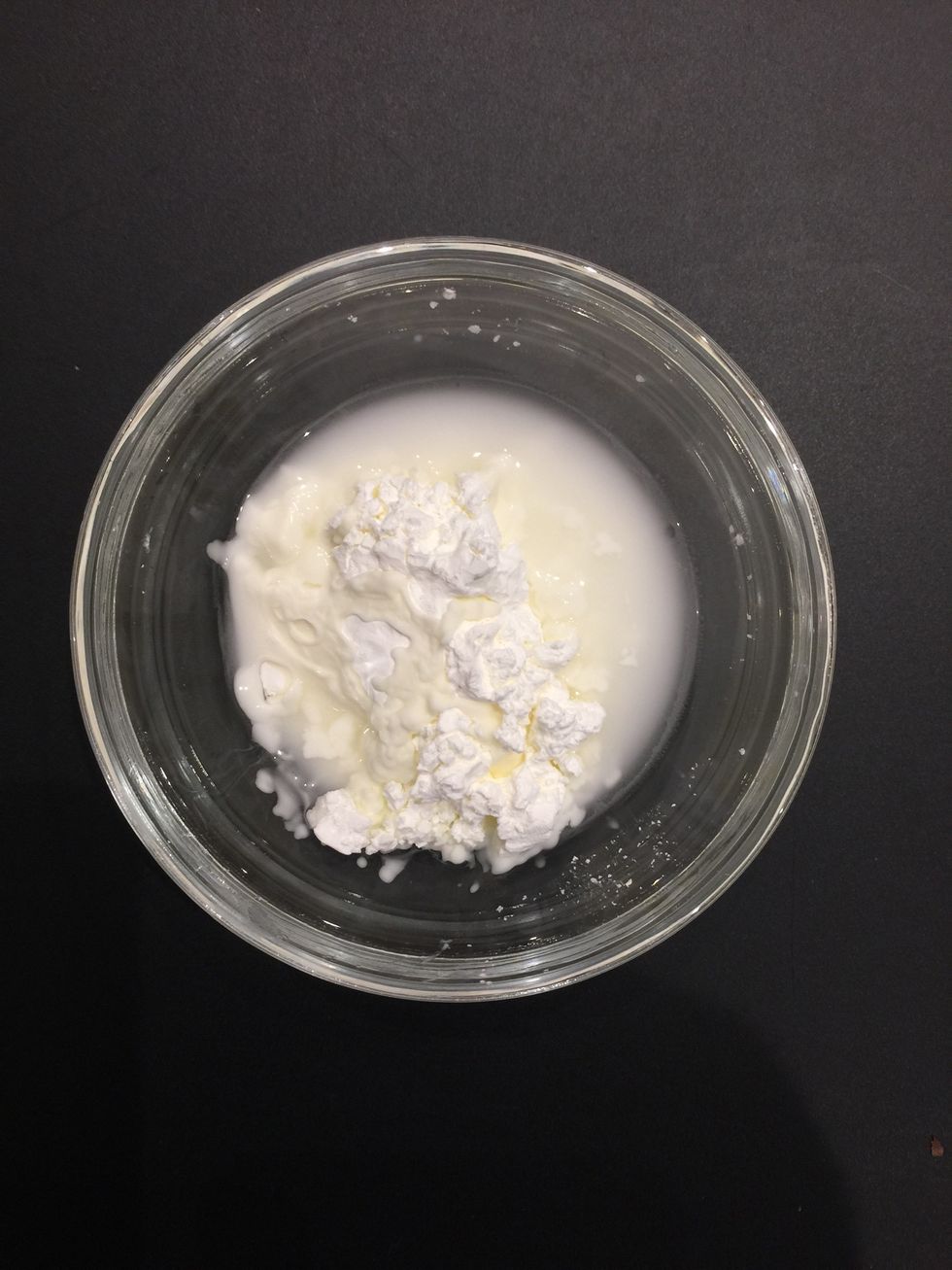 Add the Corn starch 30 g diluted in 2 tbsp water. Mix and let cool down.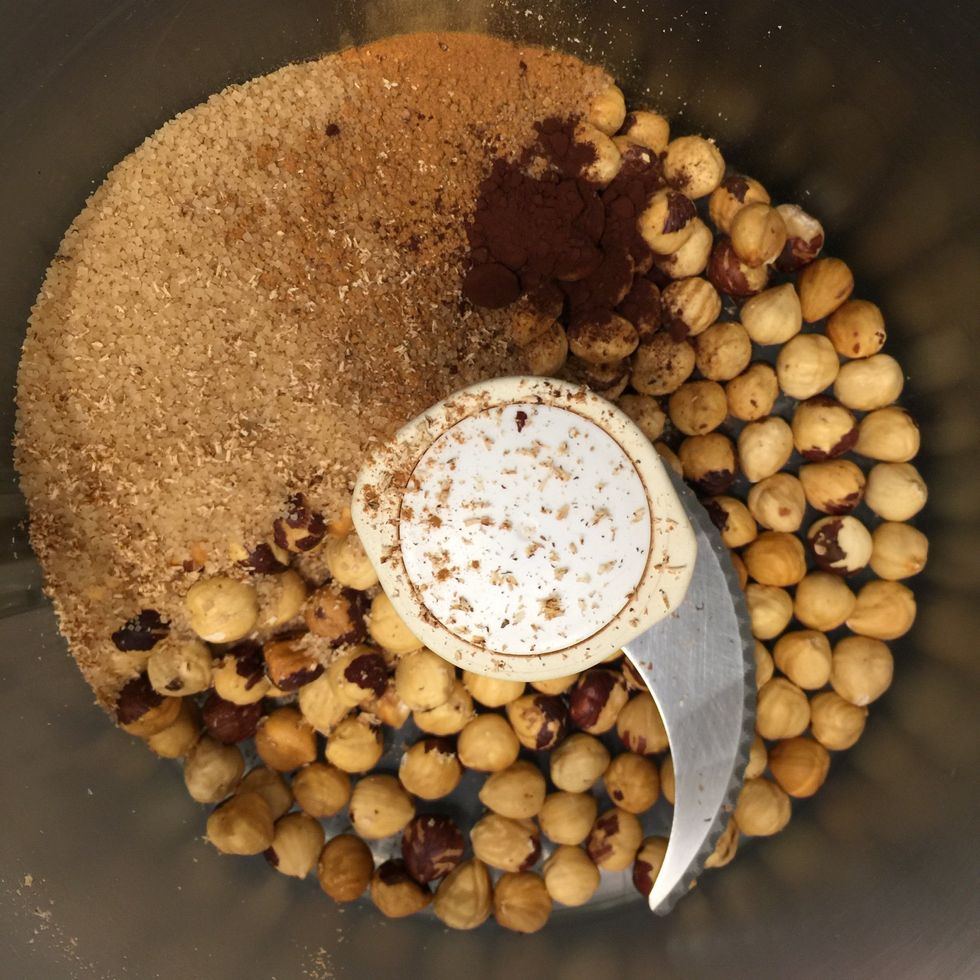 To make the crust: in the food processor, put the hazelnuts, the sugar and all the spices + 1 tsp of cacao (for the color) Pulse to reduce into powder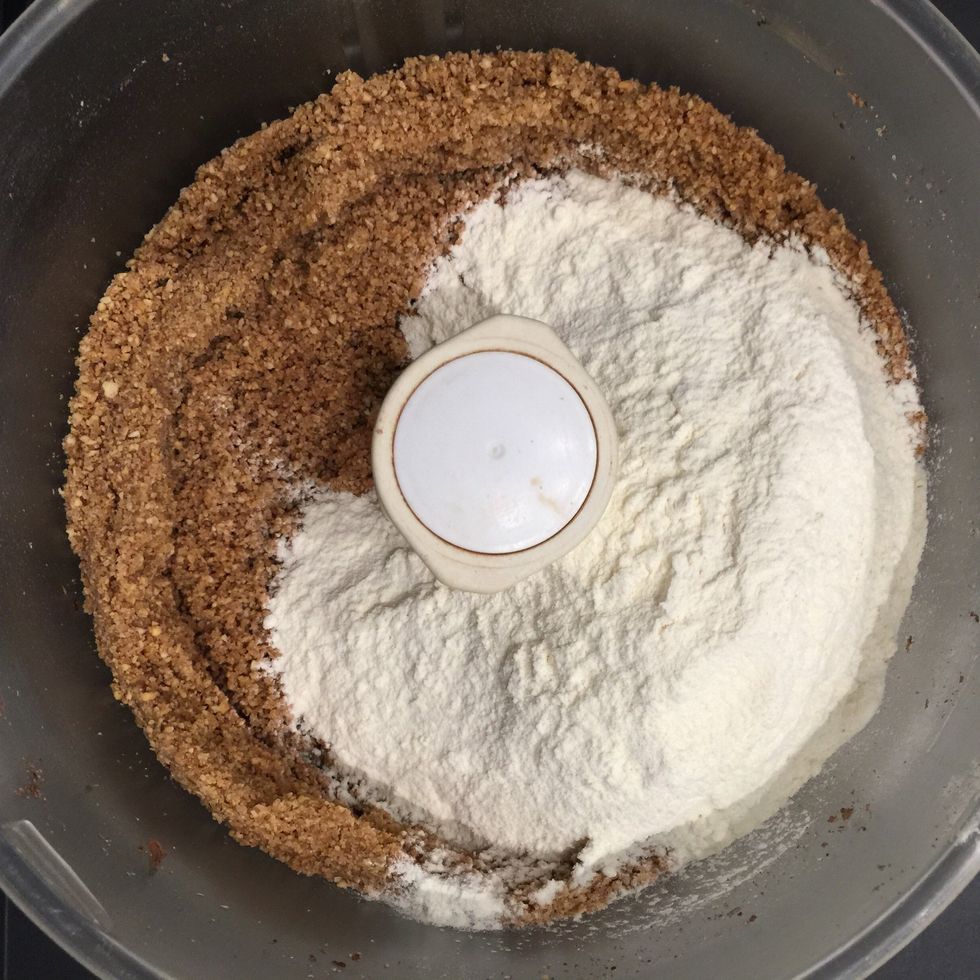 Add the flour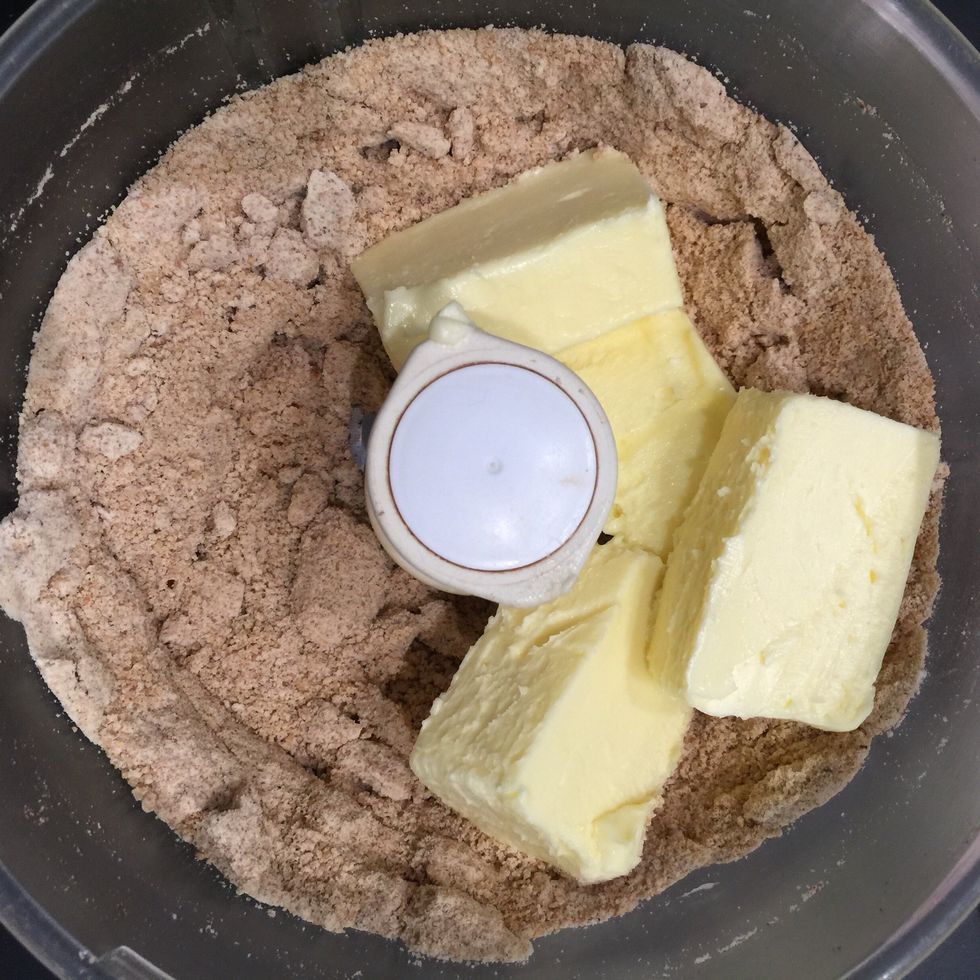 Add the butter
And add the 2 egg yolks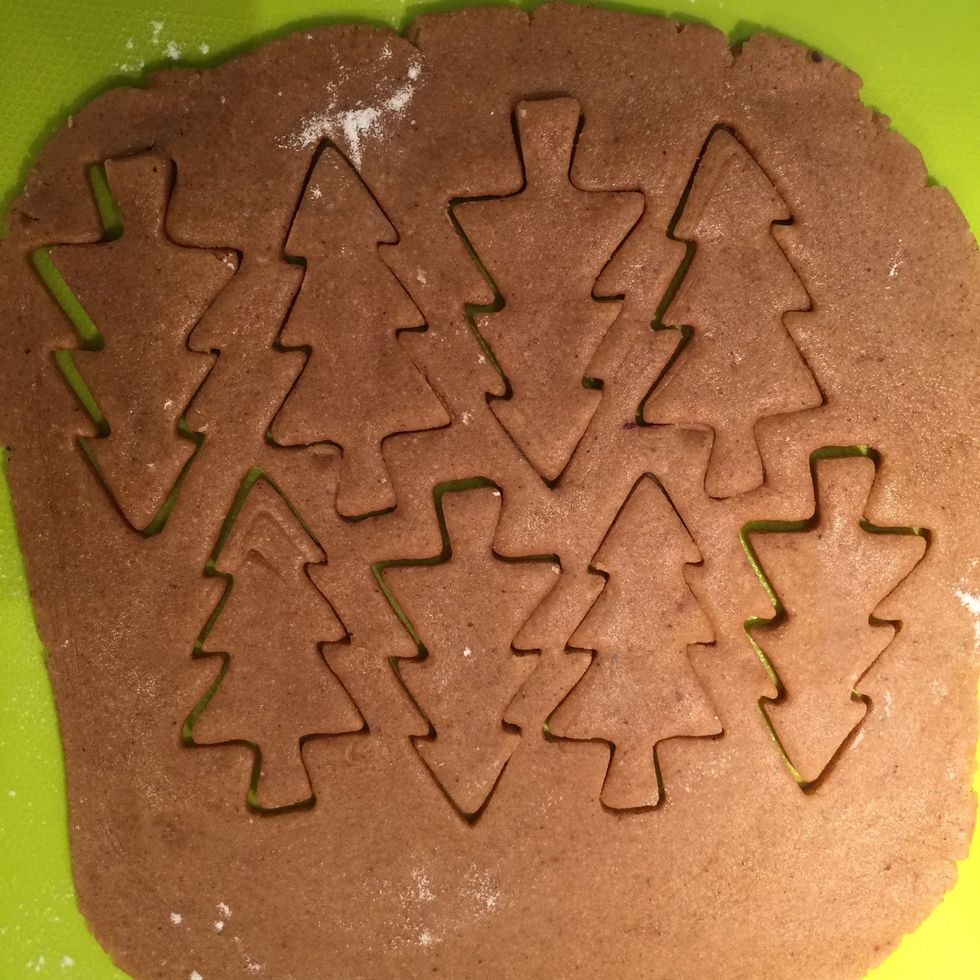 Spread the dough with a rolling pin and put it in the tart mould. And speed the ready of the dough to cut the Christmas trees and the star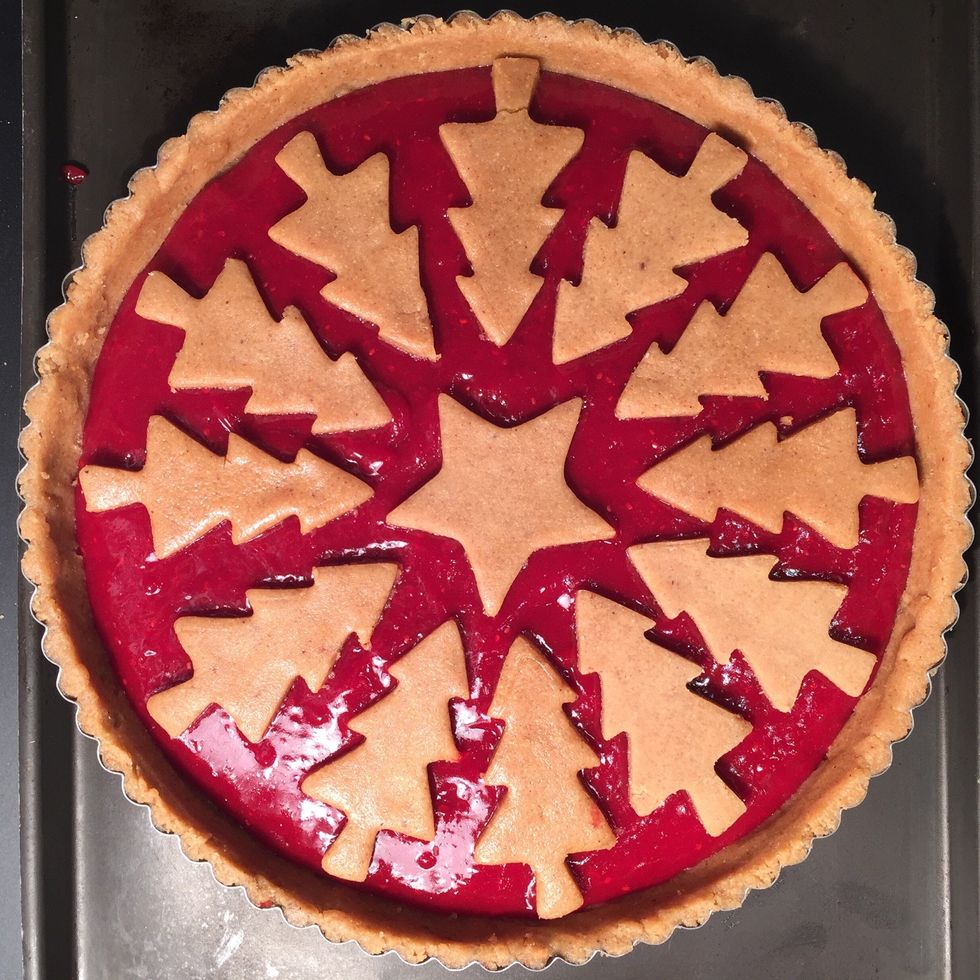 Put the rasberry preparation in the crust. Then arrange the trees and the stars on the top. Bake in a 180C 35-40 mins.
125.0g Hazelnuts
125.0g Flour
75.0g Sugar
1.0tsp Cinammon
1/8tsp Nutmeg
1/8tsp Cloves
120.0g Butter
1.0 Egg yolk