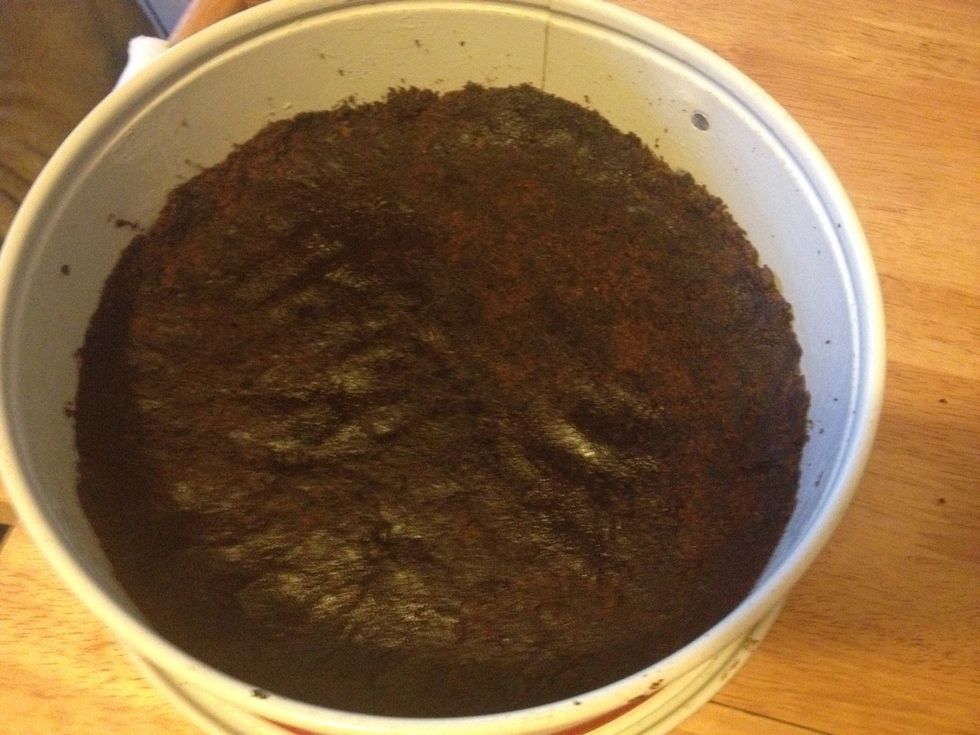 Crush cookies. I put them in a zip lock bag and crush them with a rolling pin. Mix cookie crumbs with melted butter. Press evenly into bottom and slightly up sides of lightly greased springform pan.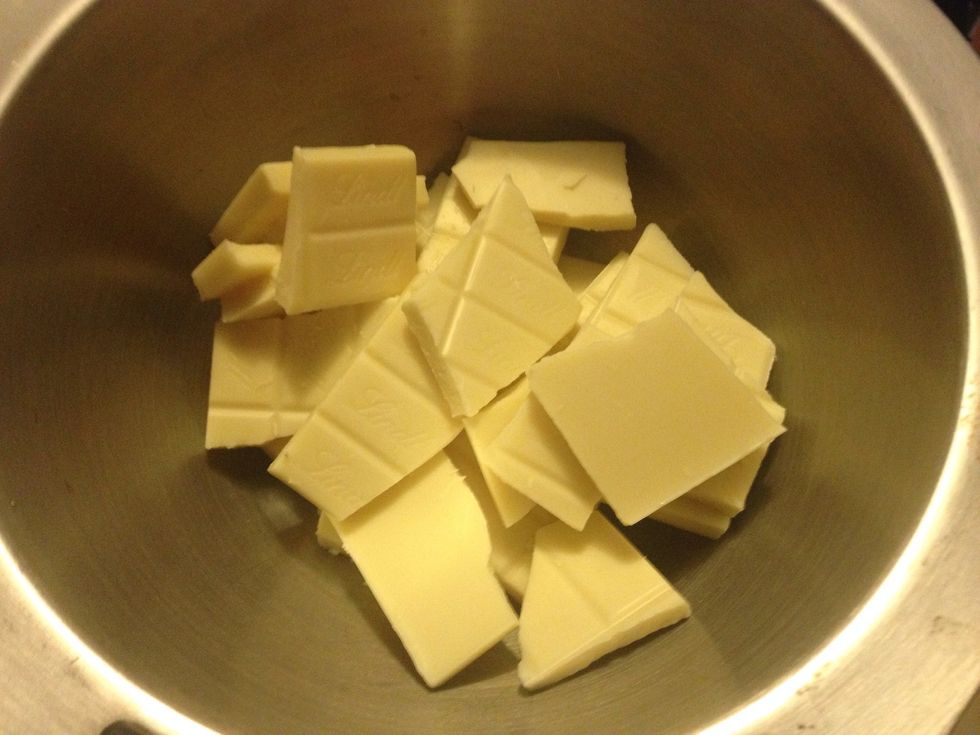 In a double boiler, slowly melt chocolate. Stirring frequently, until smooth. Make sure not to use a wet spoon as water will ruin the consistency of your chocolate.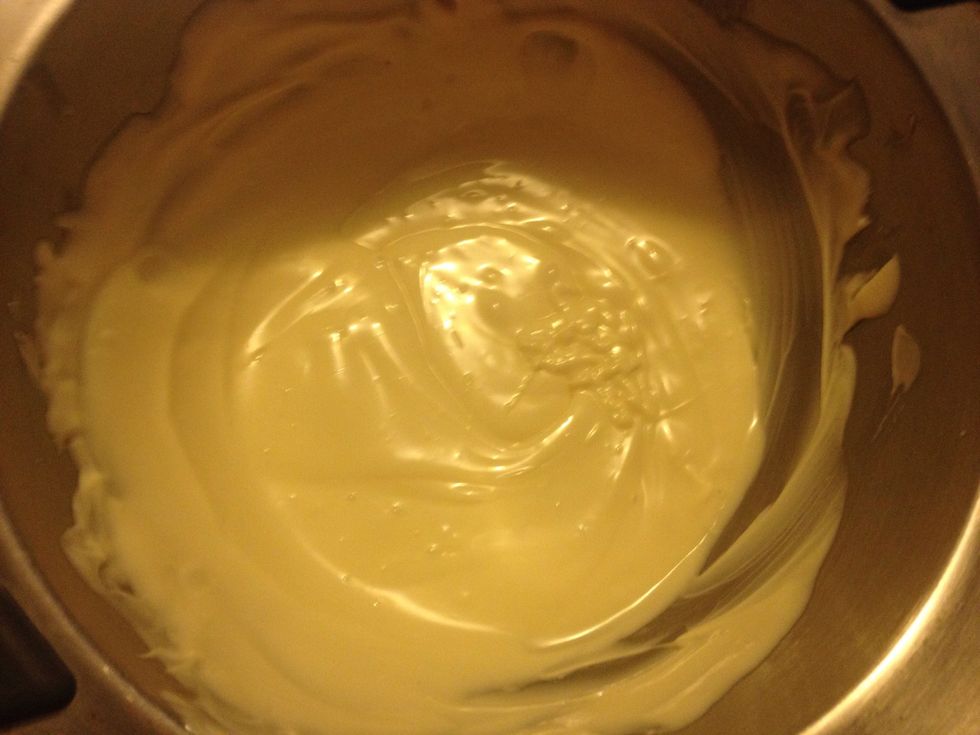 In a large bowl, beat cream cheese on medium speed about 1 min, or until well blended. Beat in stevia until well blended. Then melted chocolate until well blended.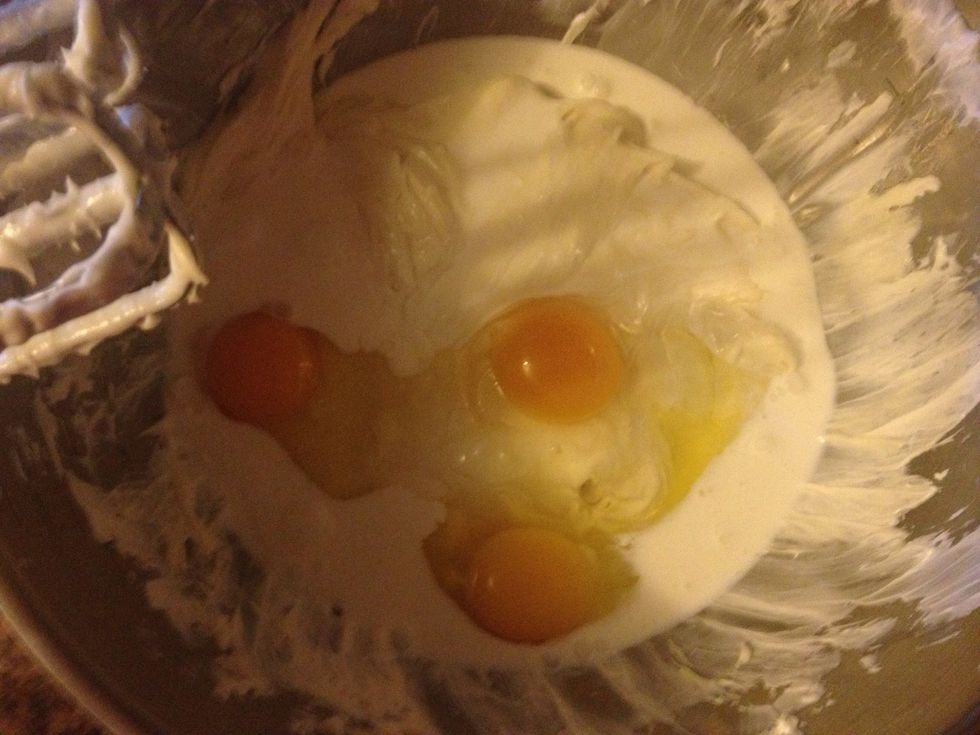 Add cream and eggs. Beat until well blended and smooth.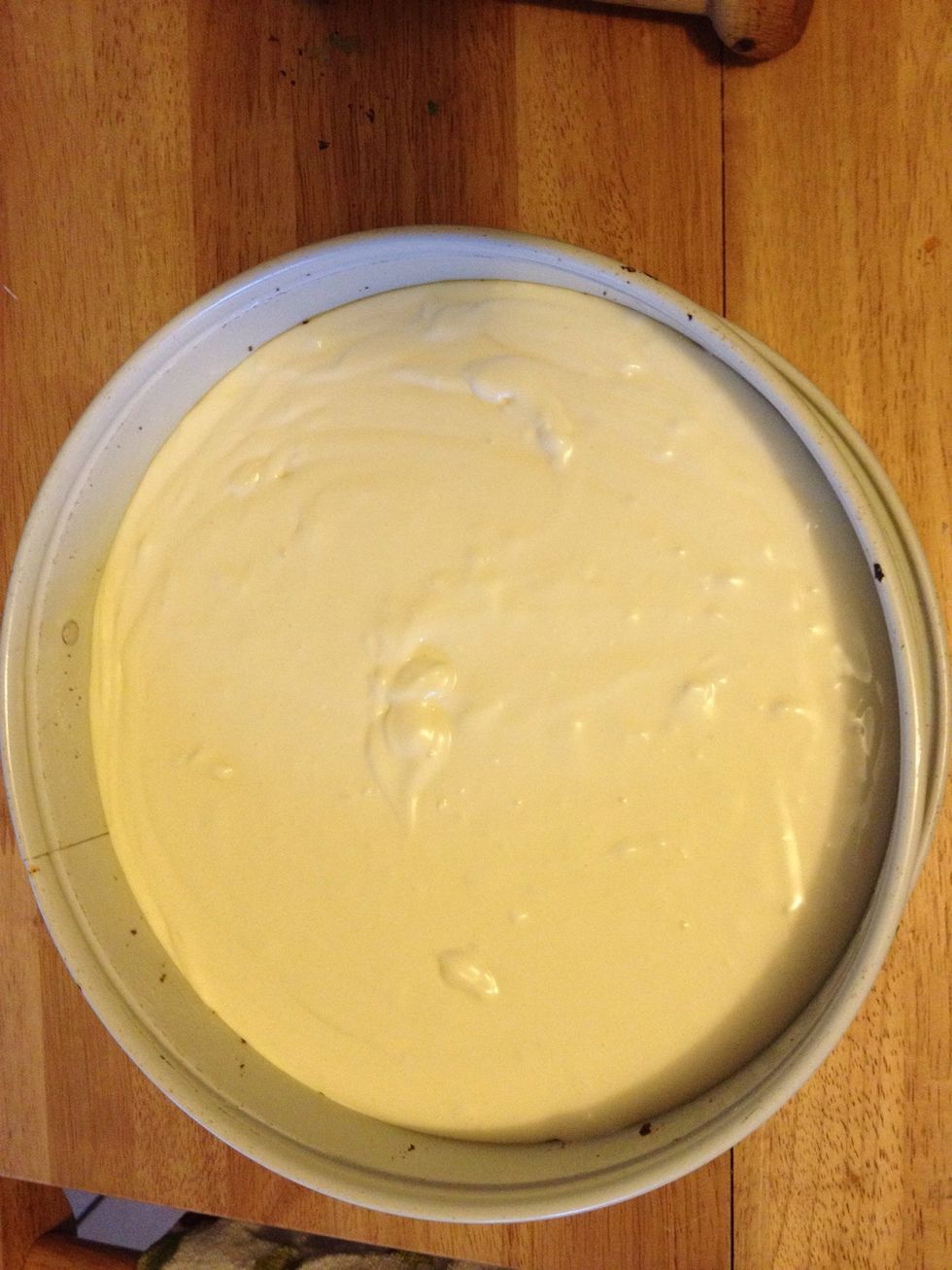 Spoon over crust in pan.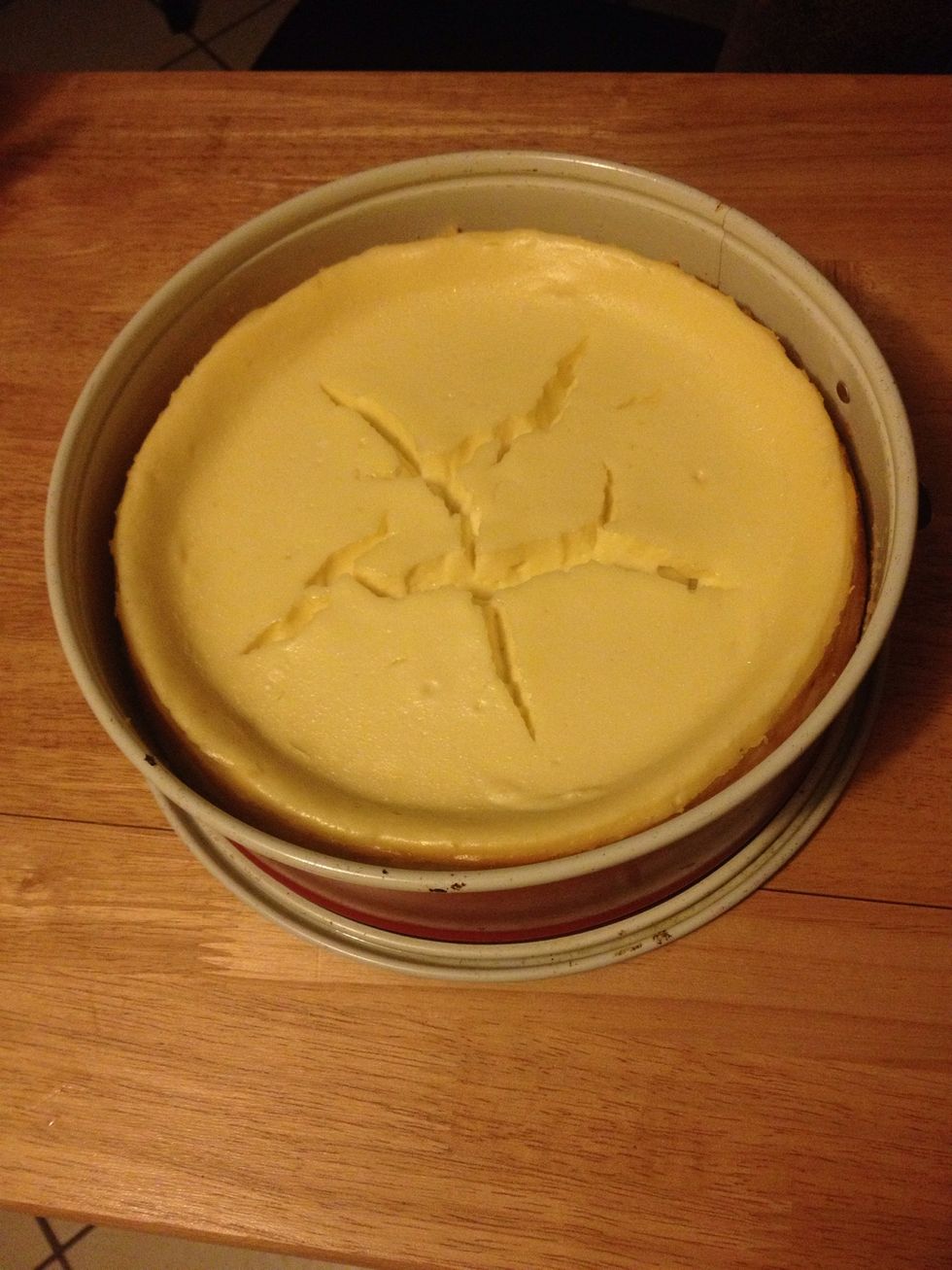 Bake 1 hour on 325 or until edge is set, but center slightly jiggles when moved. Turn off oven. Open door 4 inches. Leave in oven 30 min. Remove. Cool 30 min.
Without releasing side of pan, carefully run knife around edge of pan to loosen cheesecake. Refrigerate uncovered 3 hours or until chilled.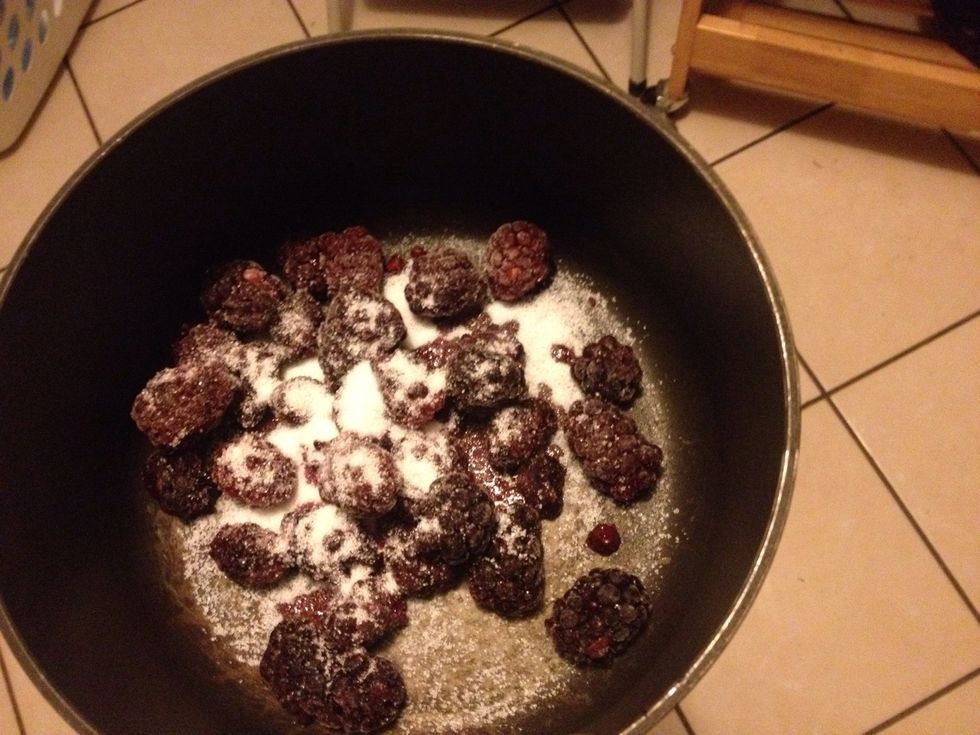 Once cheesecake is chilled. Add berries and stevia to sauce pan. Gently heat until stevia slightly breaks down berries and makes a syrup. Spoon topping on top of cheesecake. Store covered in fridge.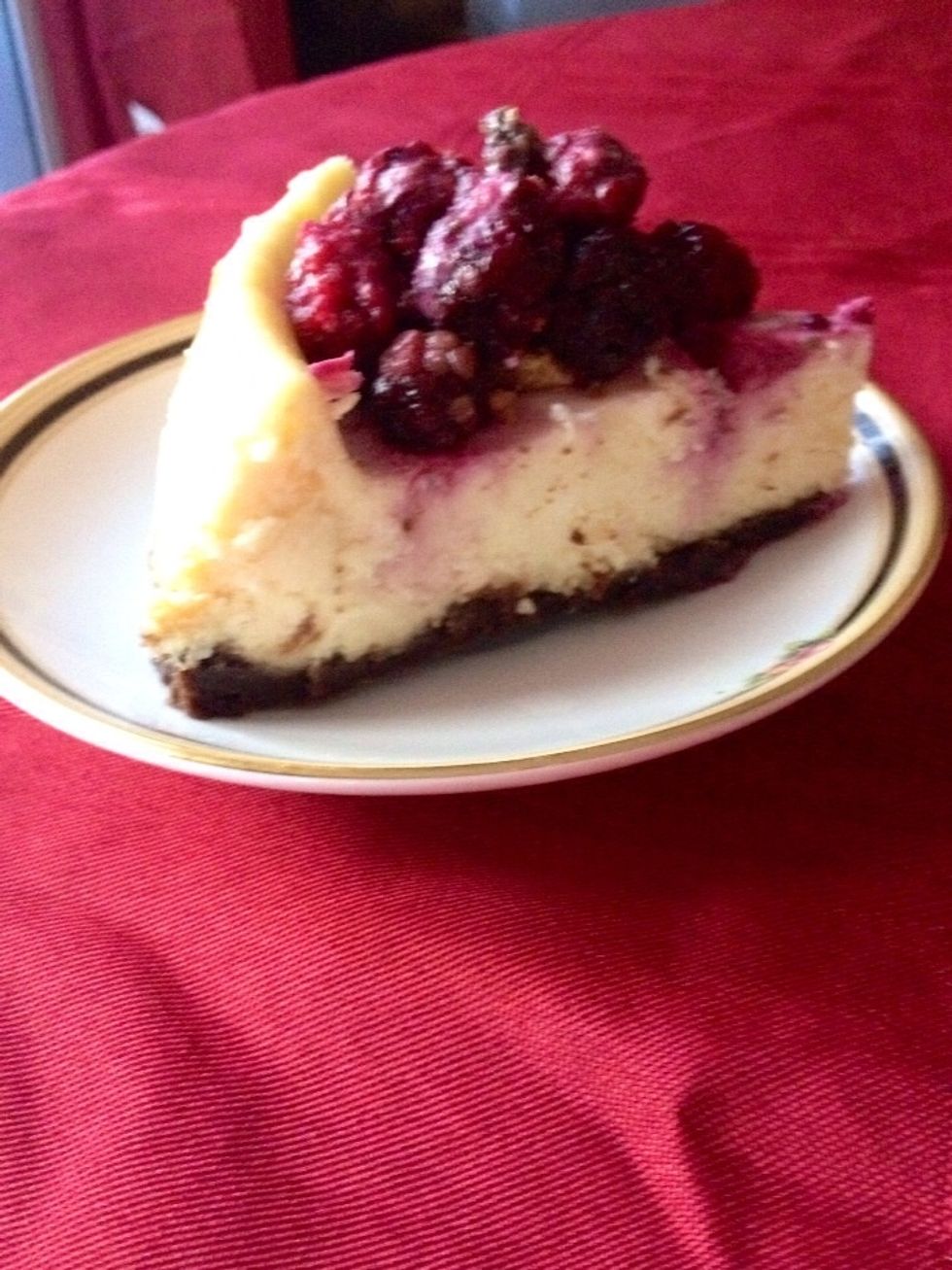 This cheesecake went so fast I barely got to shoot a picture of the last slice. It was truly a hit with everyone and no one knew it was reduced sugar You could make it gluten free with GF, SF cookies
CRUST:
1 1/2 cups sugar free chocolate cookie crumbs
1/4 cup butter, melted
FILLING:
12 oz white chocolate
3 packages (8oz each) cream cheese, softened
1/2 cup stevia
1/2 cup whipping cream
3 eggs
GARNISH
2 cups fresh black or raspberries
2 T stevia
Michelle Royale Vidal - Heromom
Certified Health and Nutrition Coach. Survivor of chronic illness. Learning to use food as medicine. Paying it forward by teaching others the same.