For the dough: flour, butter, egg, vanilla extract, icing sugar, salt.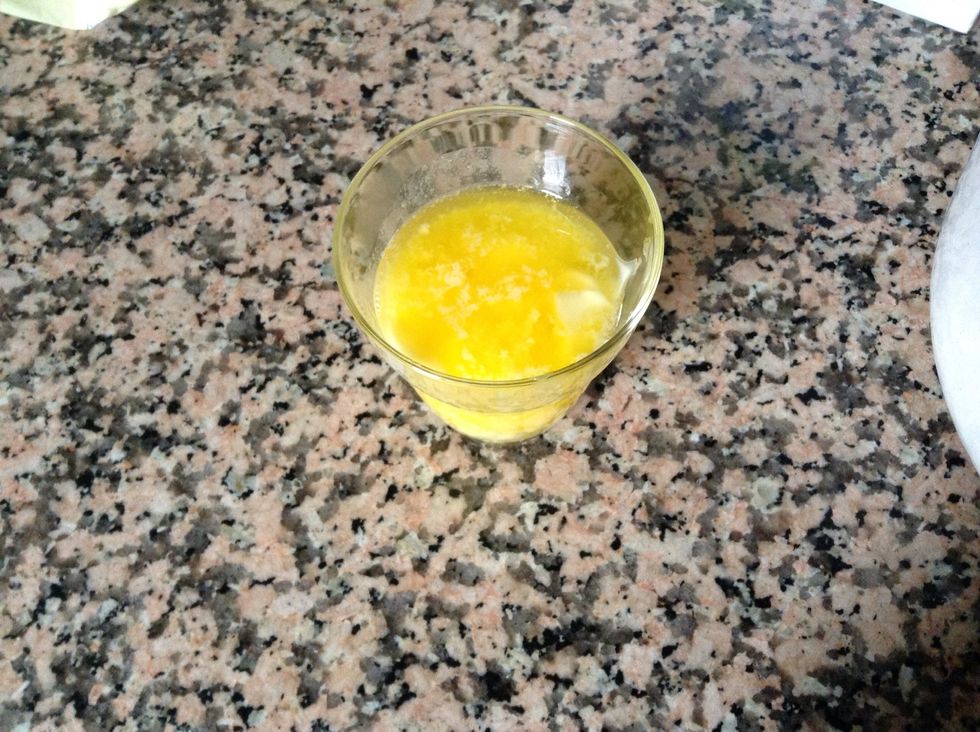 Melt the butter in the microwave. Pay attention: don't let it boil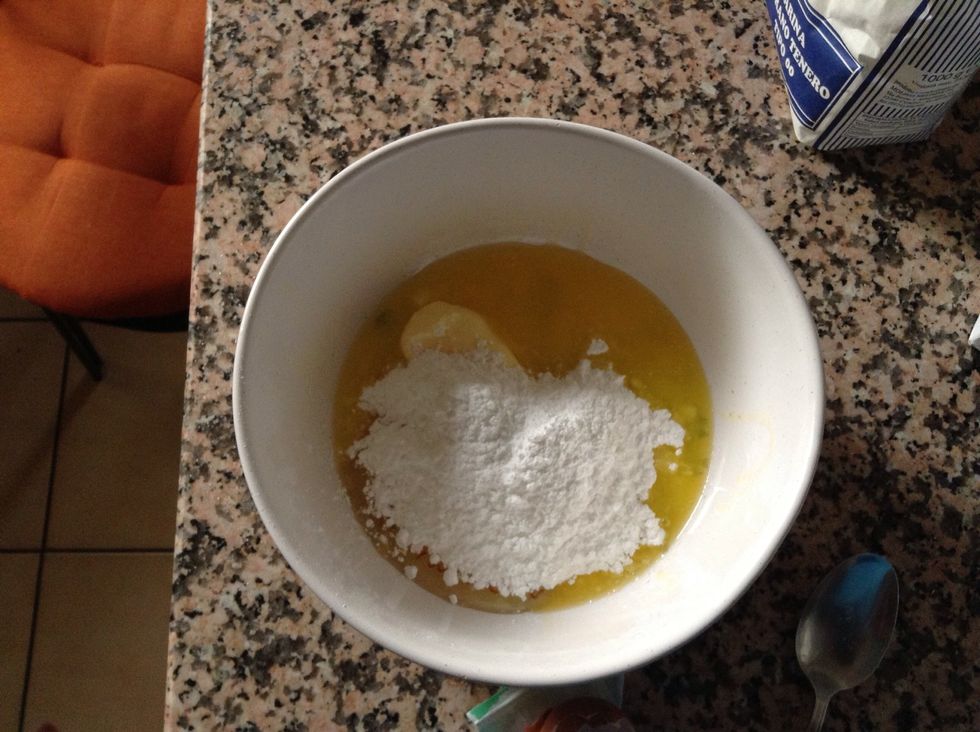 Put icing sugar, salt, vanilla extract, egg and butter in a large bowl.
Mix them well.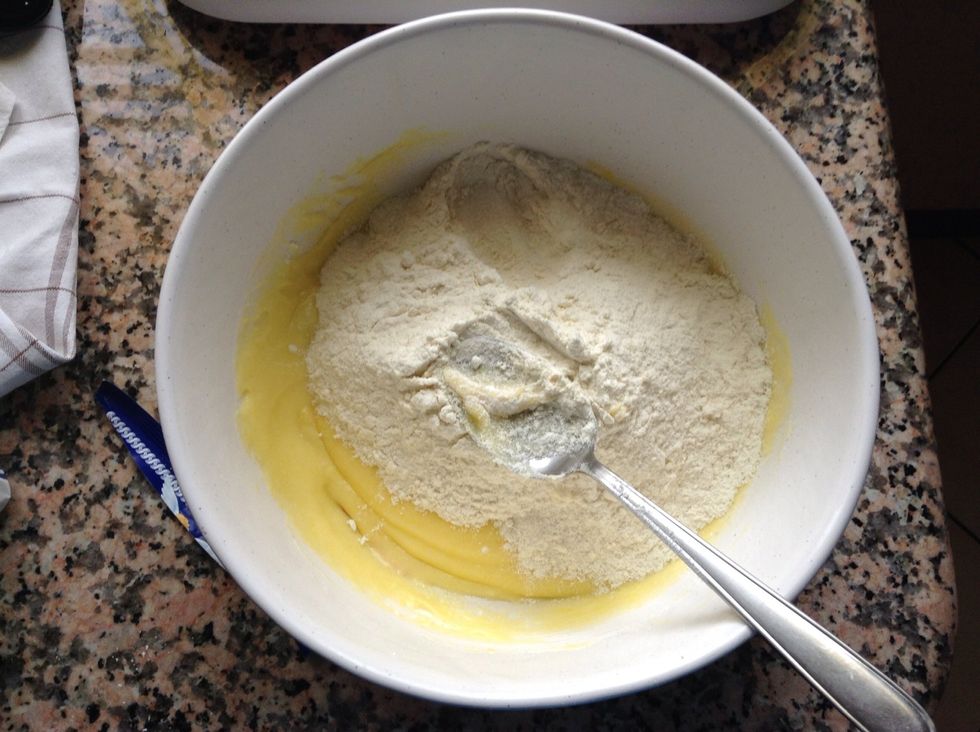 Add the flour.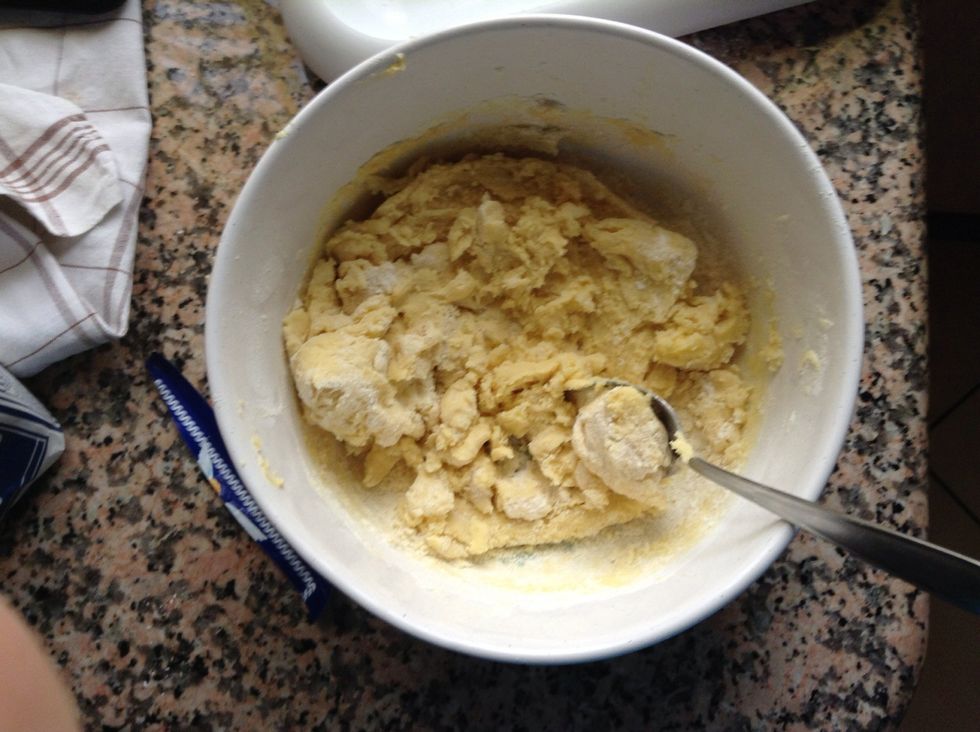 Mix. You'll have a moist mixture.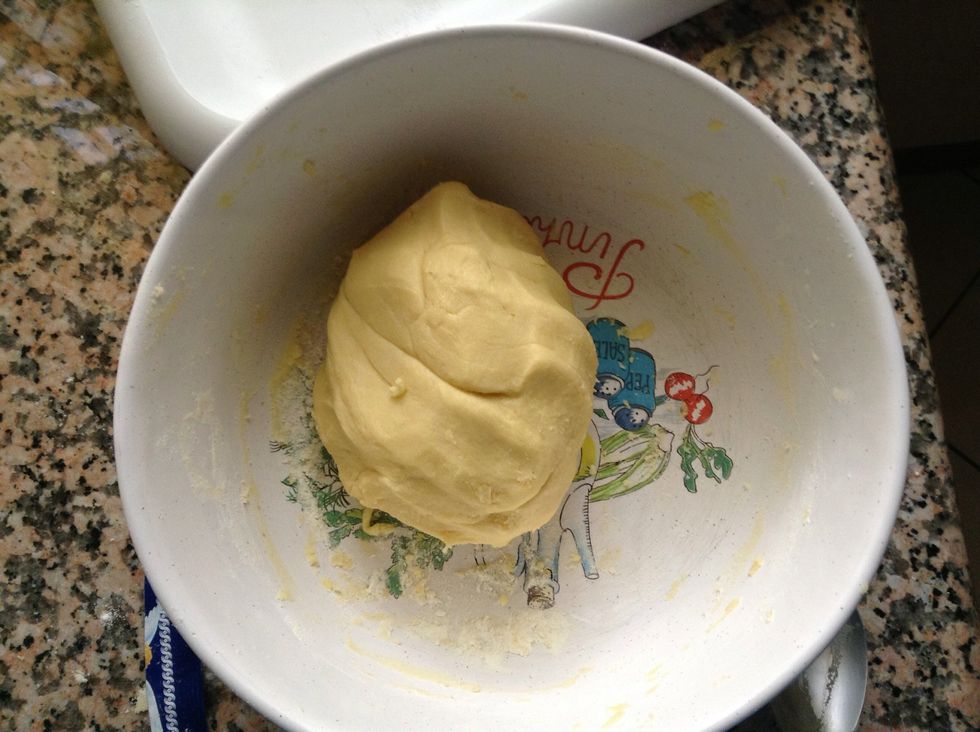 Knead the dough. Cover the bowl and put it in the fridge for 15 minutes.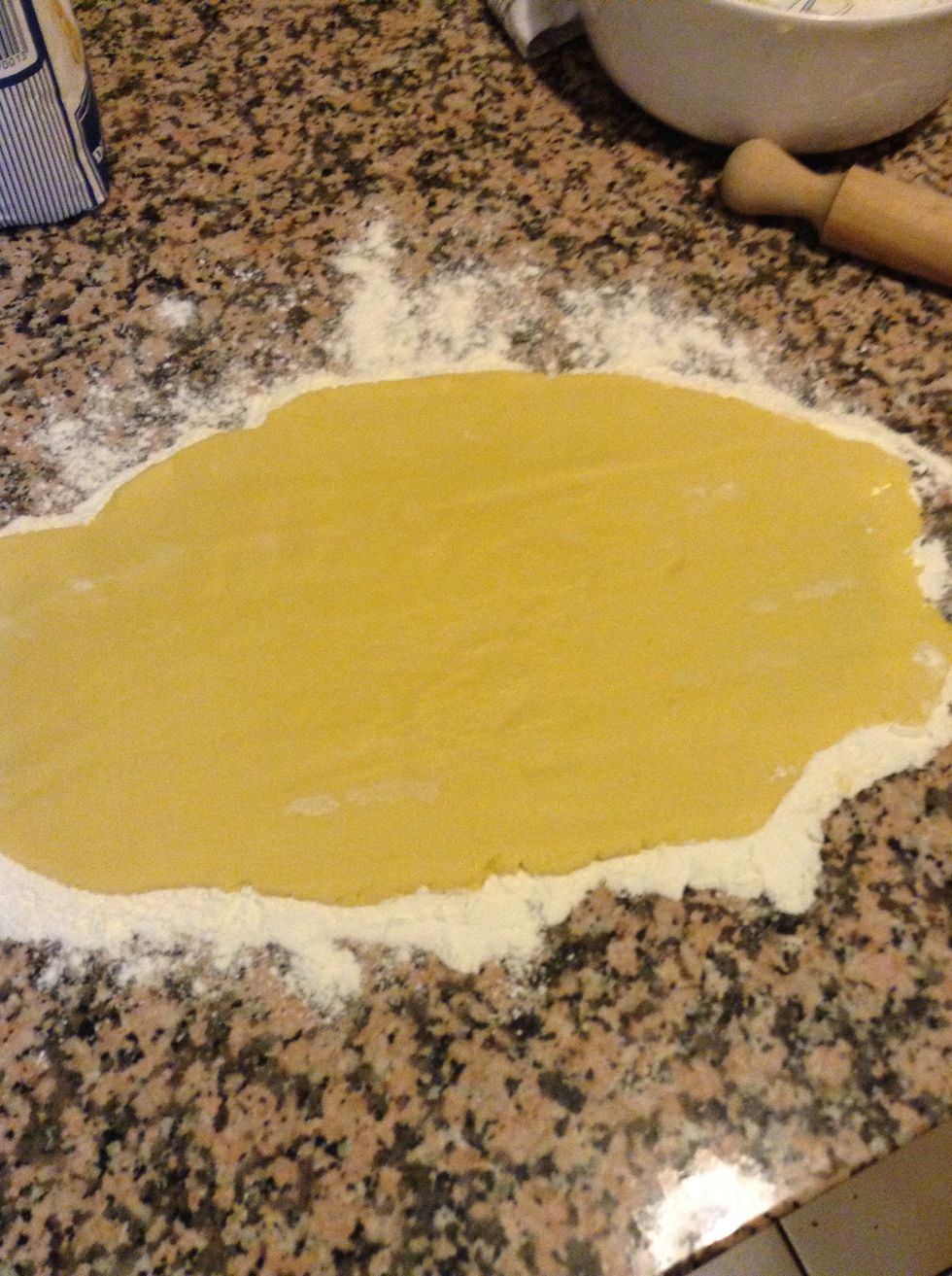 Roll out the dough until it's 5 mm thick.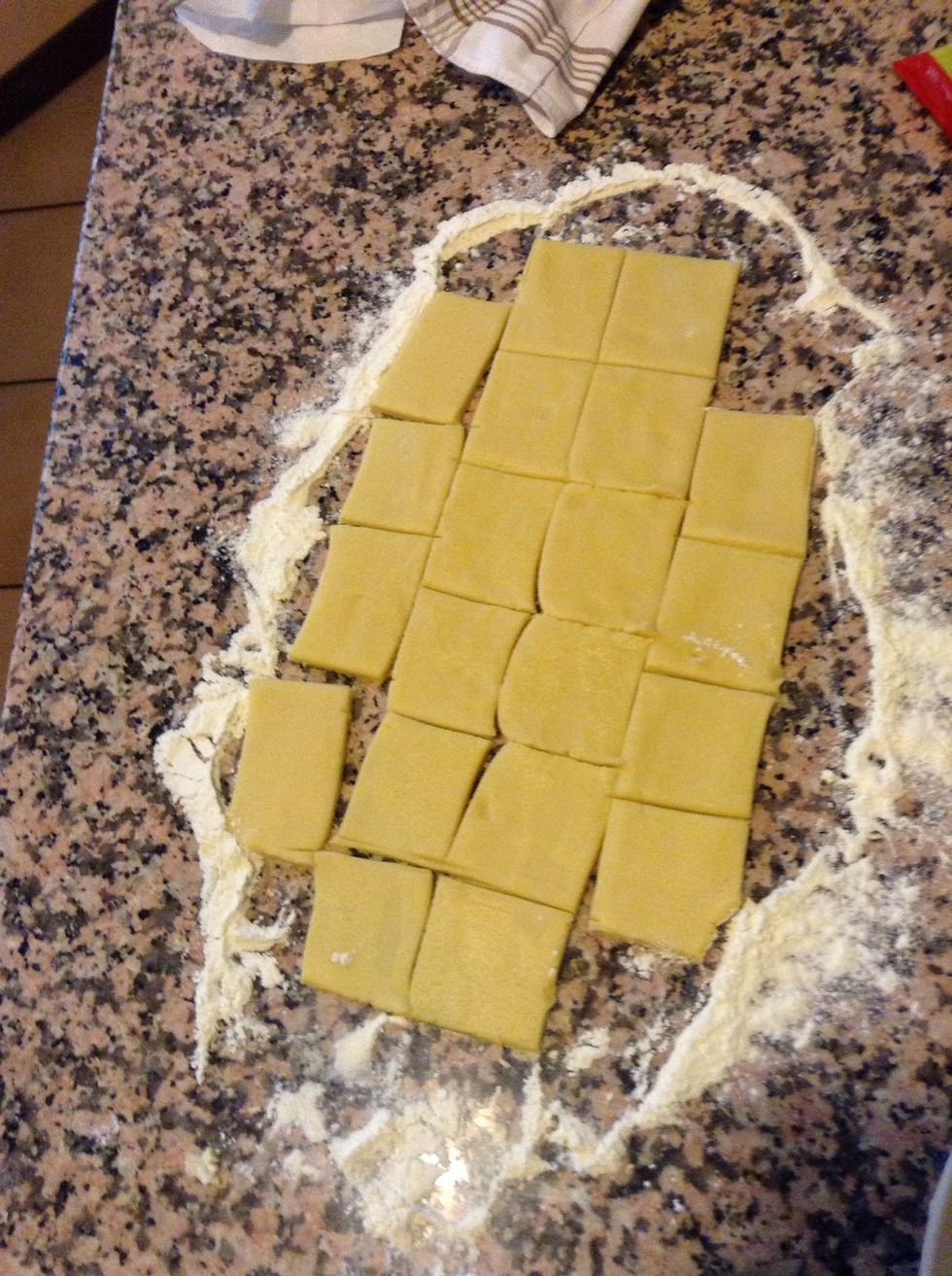 Cut the dough into small rectangles.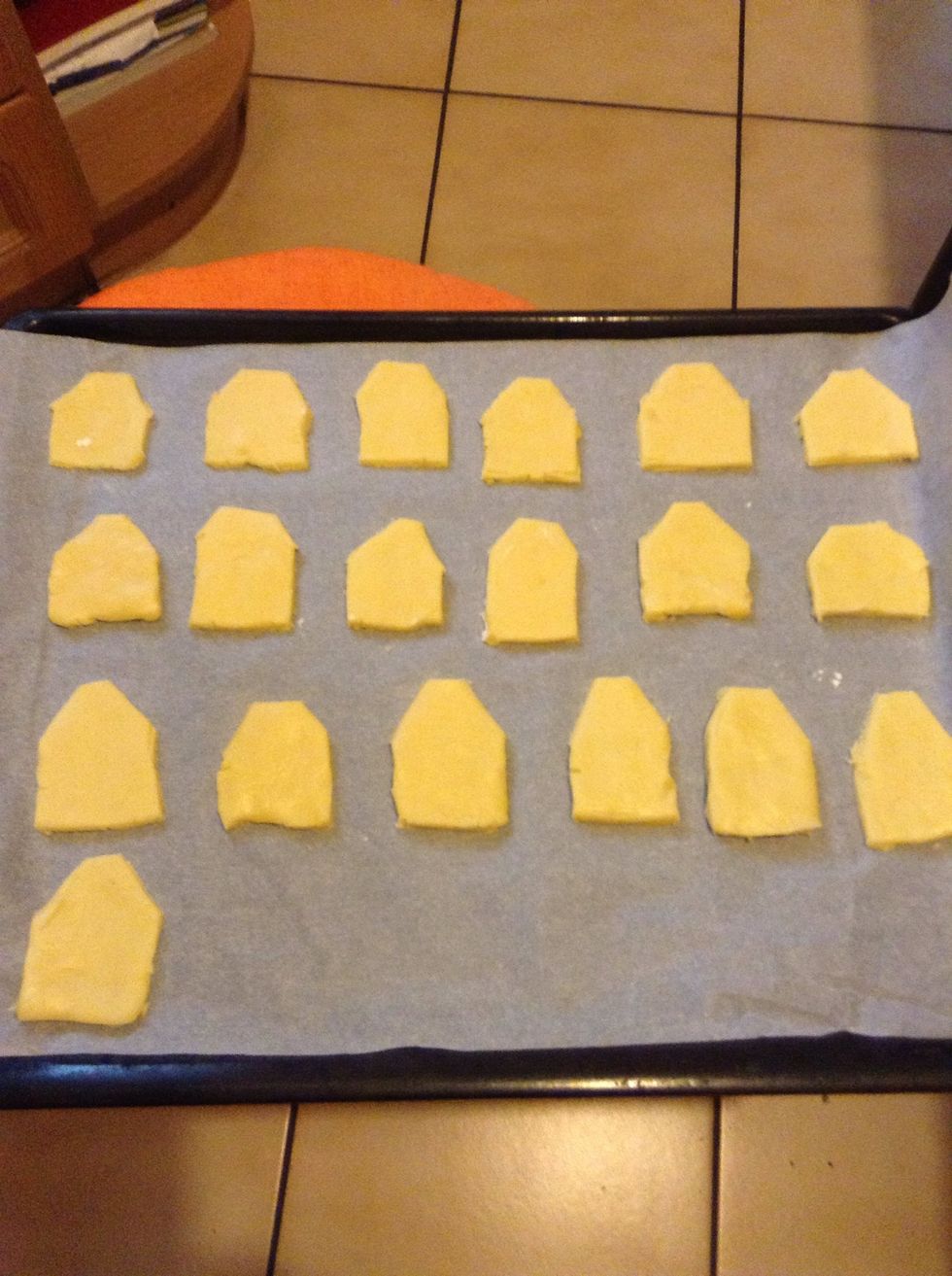 Put the rectangles on a large tin covered with parchment paper. Cut the angles to make the biscuits teabag-shaped.
Make a hole in the teabags using a toothpick.
Put the biscuits in a preheated oven (180ºC). Cook them for 10-15 minutes. Check them often while baking (they burn quicky).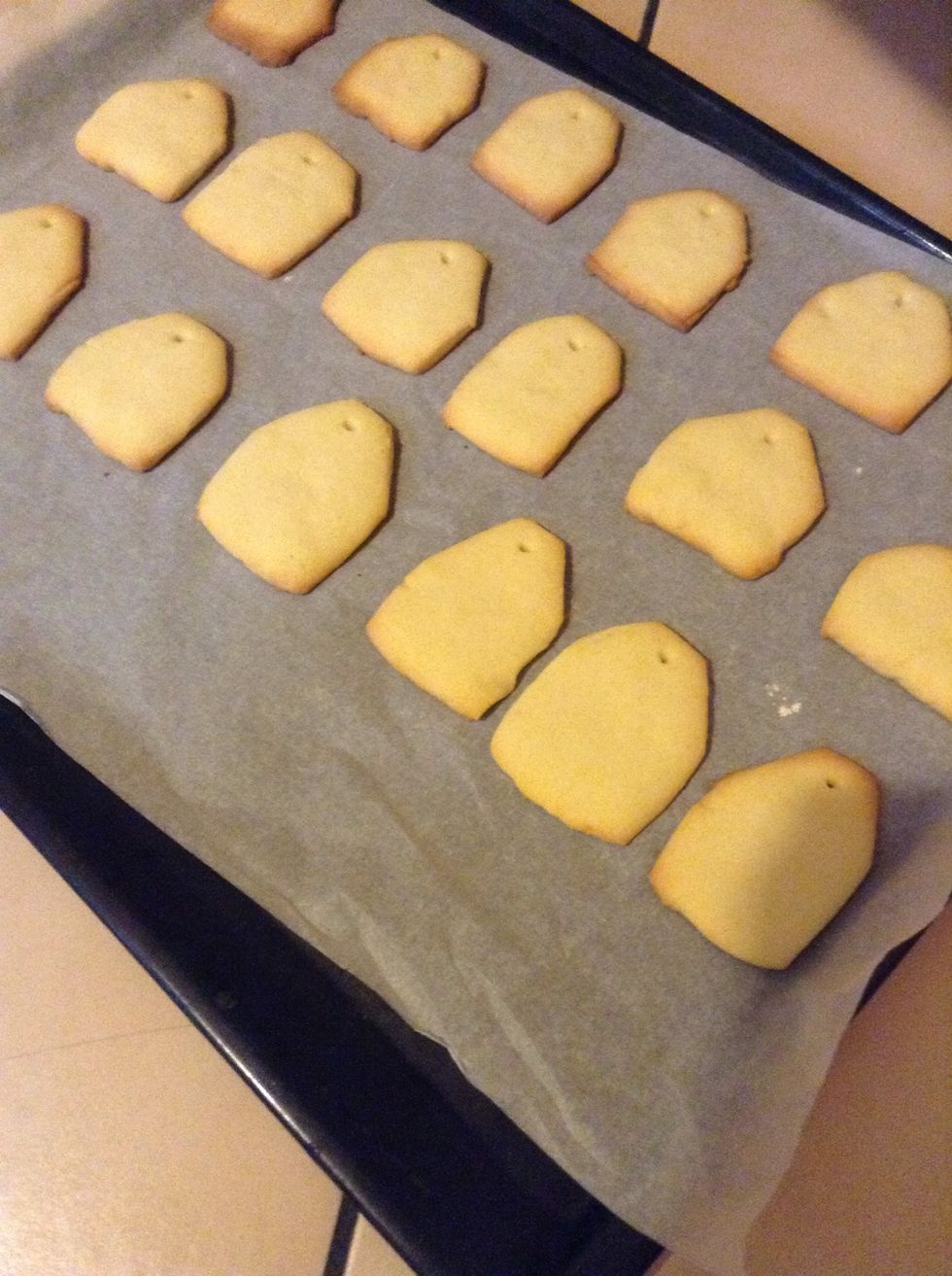 Take the biscuits off the oven. Let them cool completely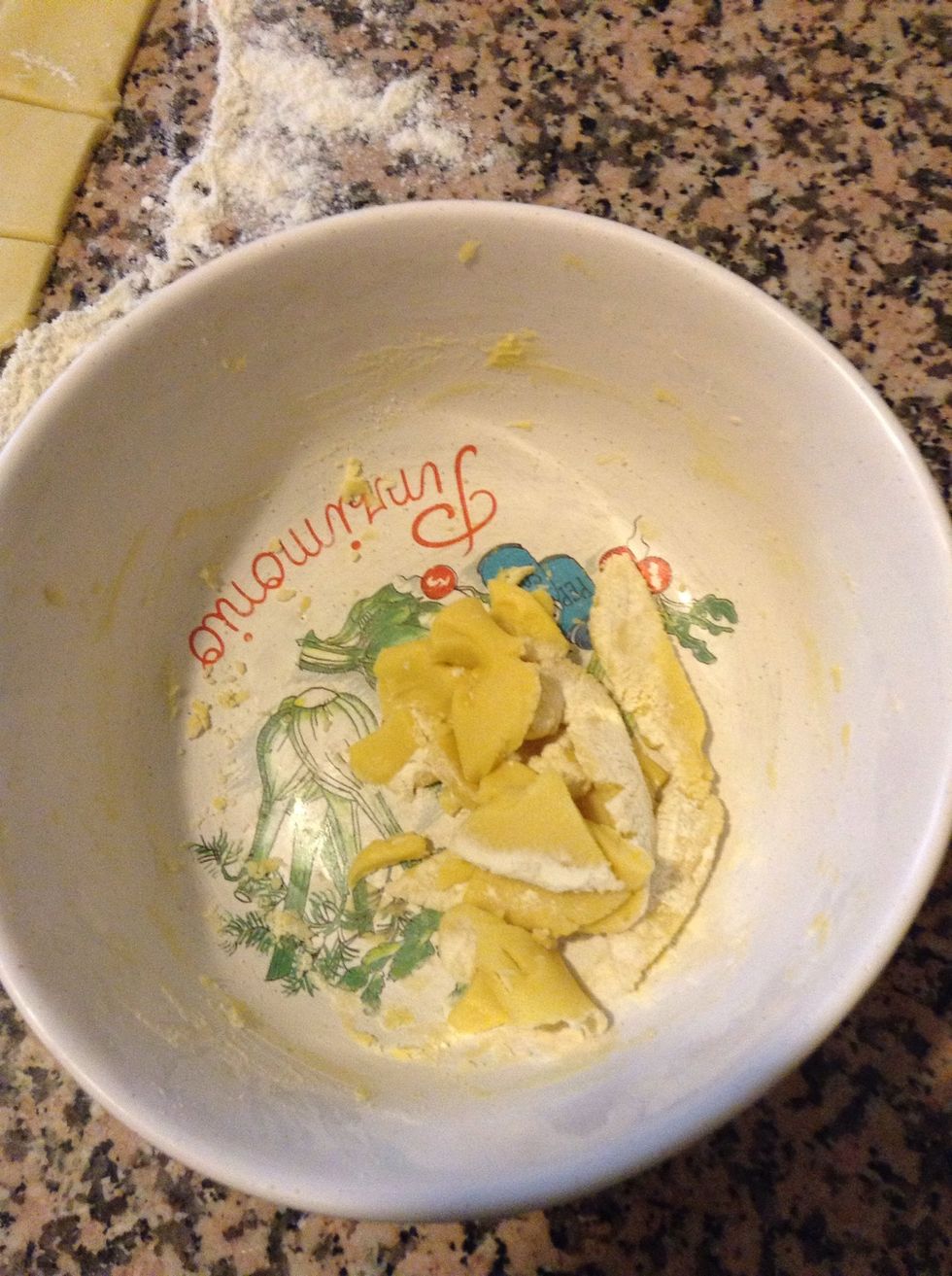 What do we do with the remaining dough?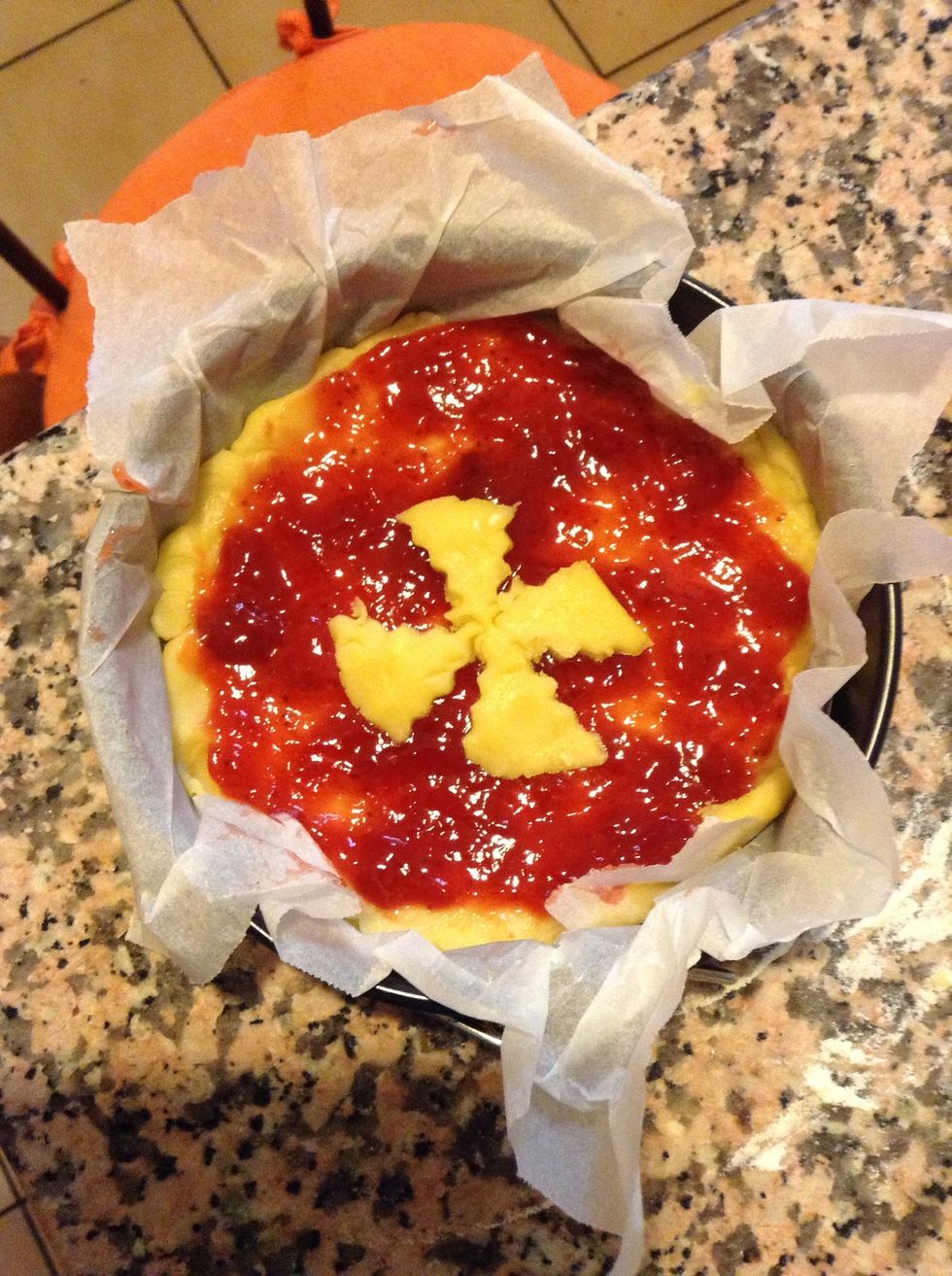 You can remix the dough, roll it out and make other biscuits. Or be creative: for example I made this easy strawberry jam tart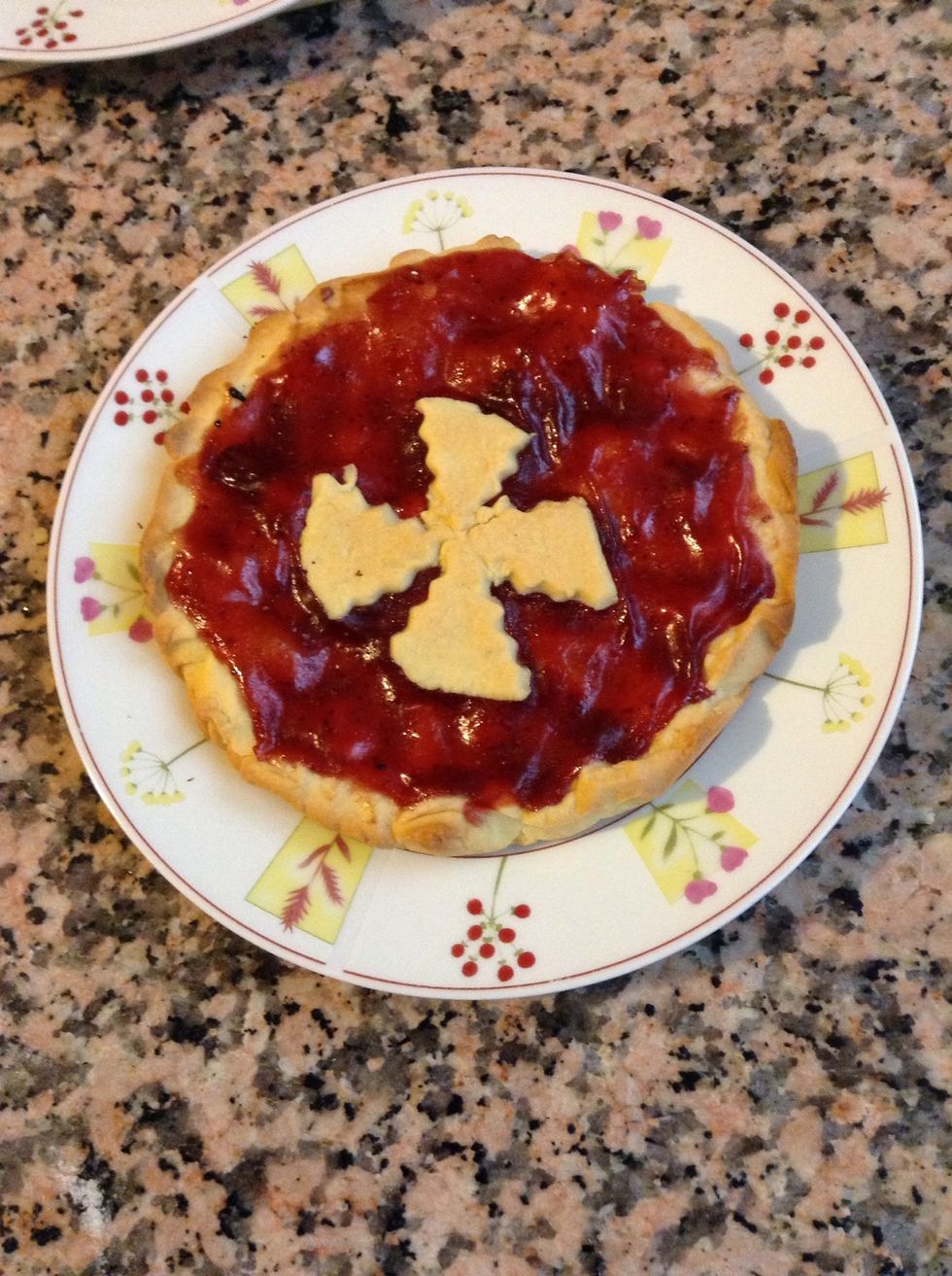 Wonderful :)
Let's get back to our biscuits!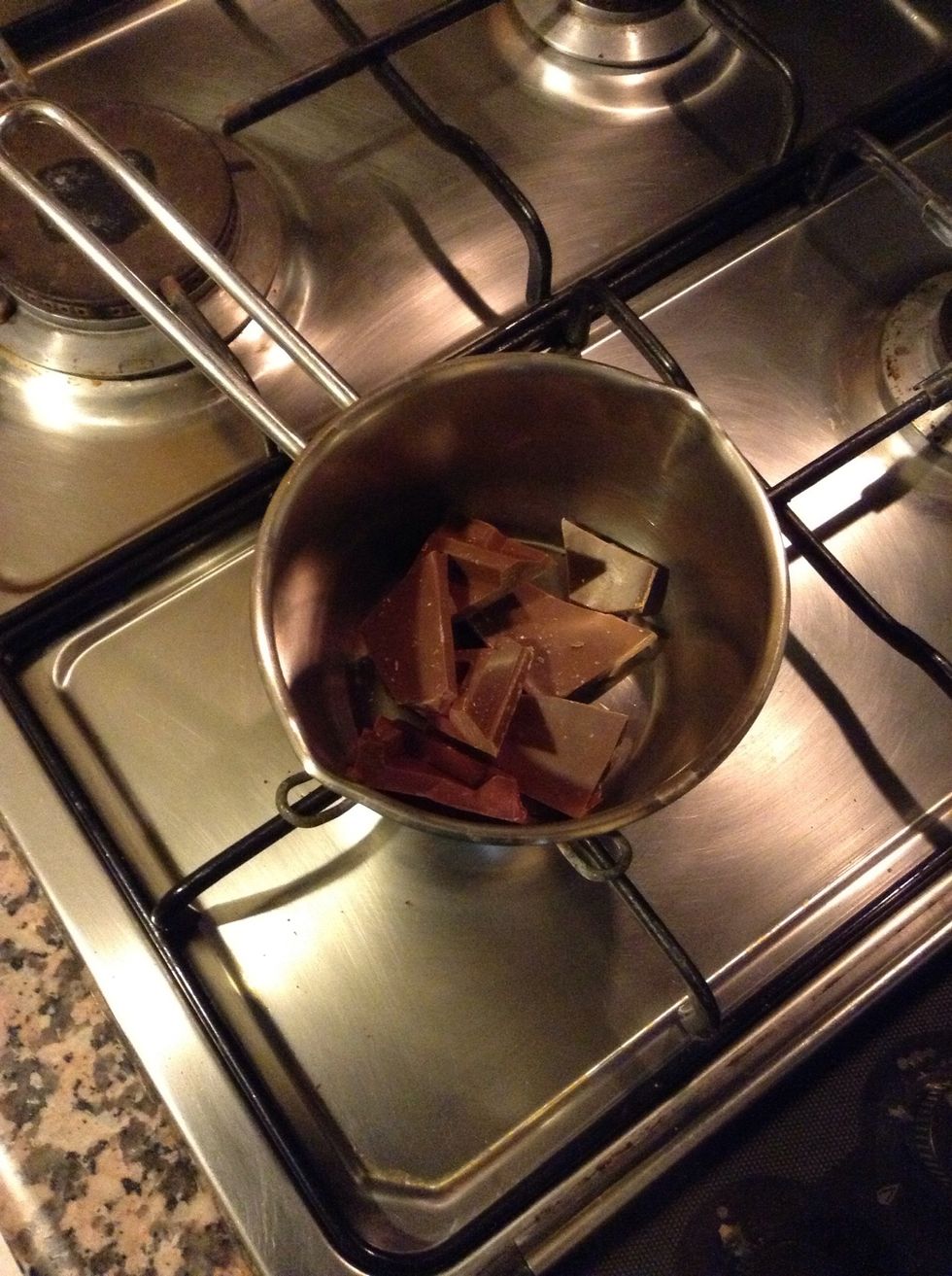 Put the chocolate in a pot. Melt it over slow heat.
Add some cream and mix it well. Take off the heat. Be careful not to burn it.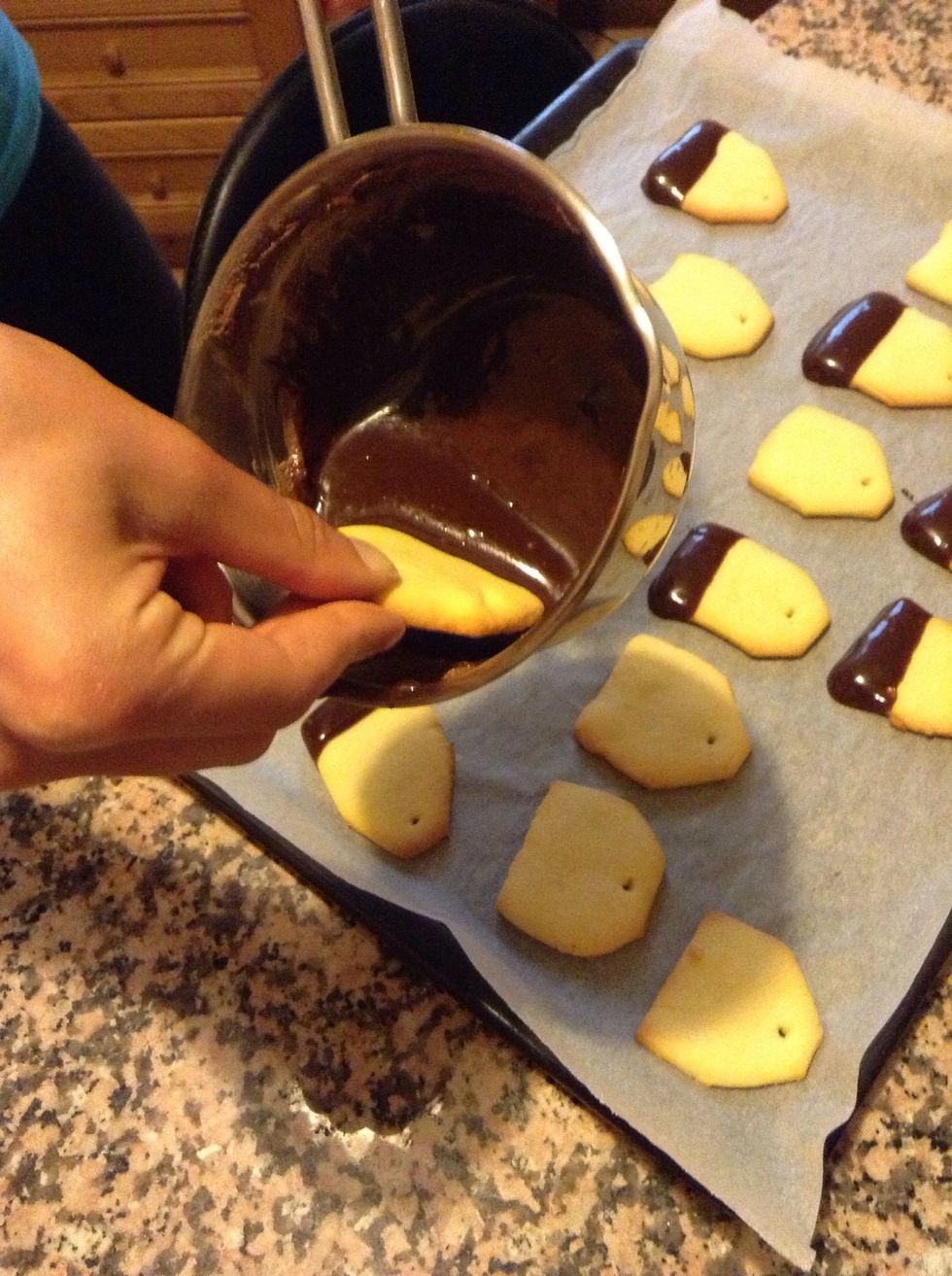 Dip the lower part of the biscuits in the chocolate cream.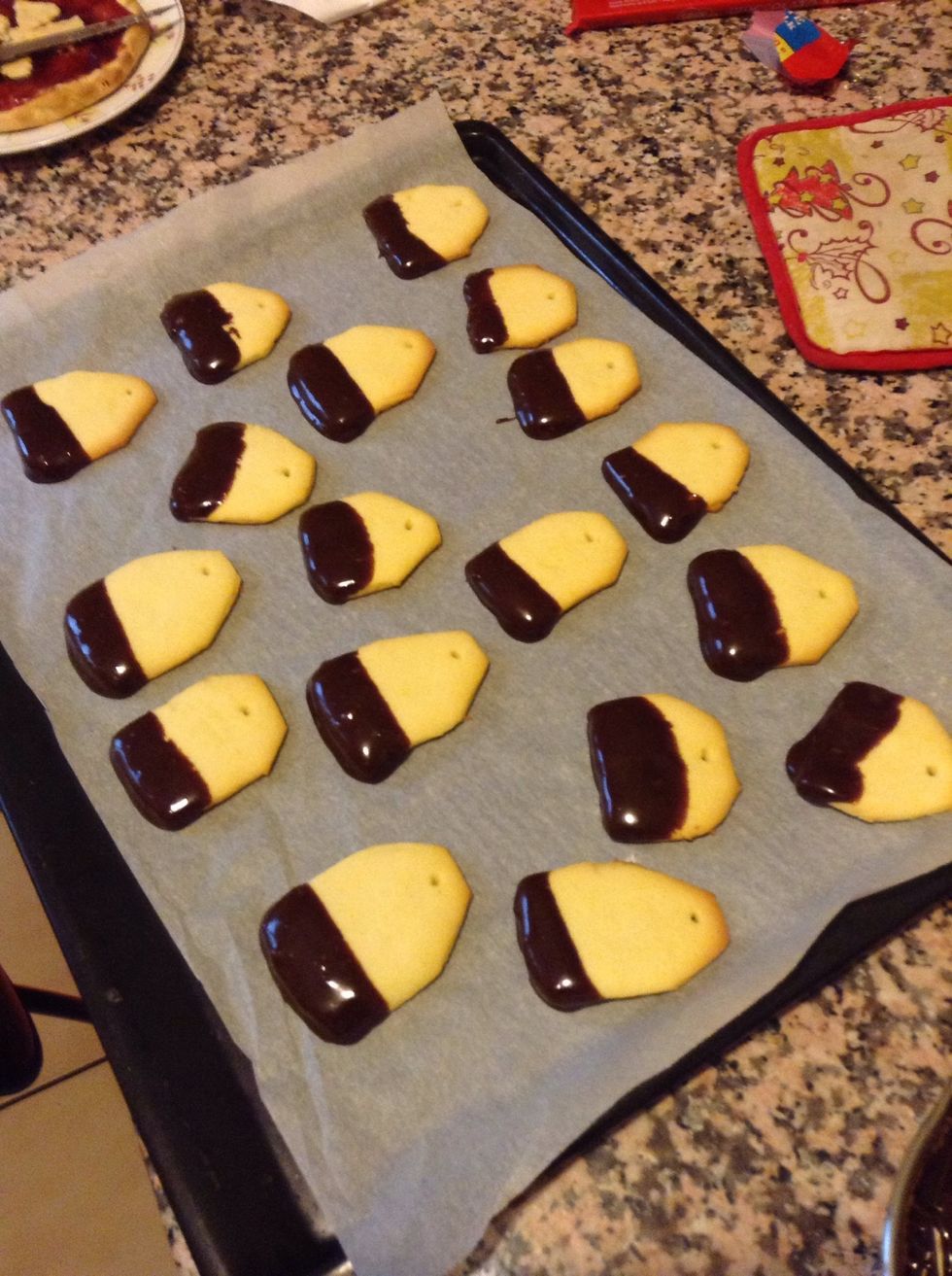 Let cool on parchment paper.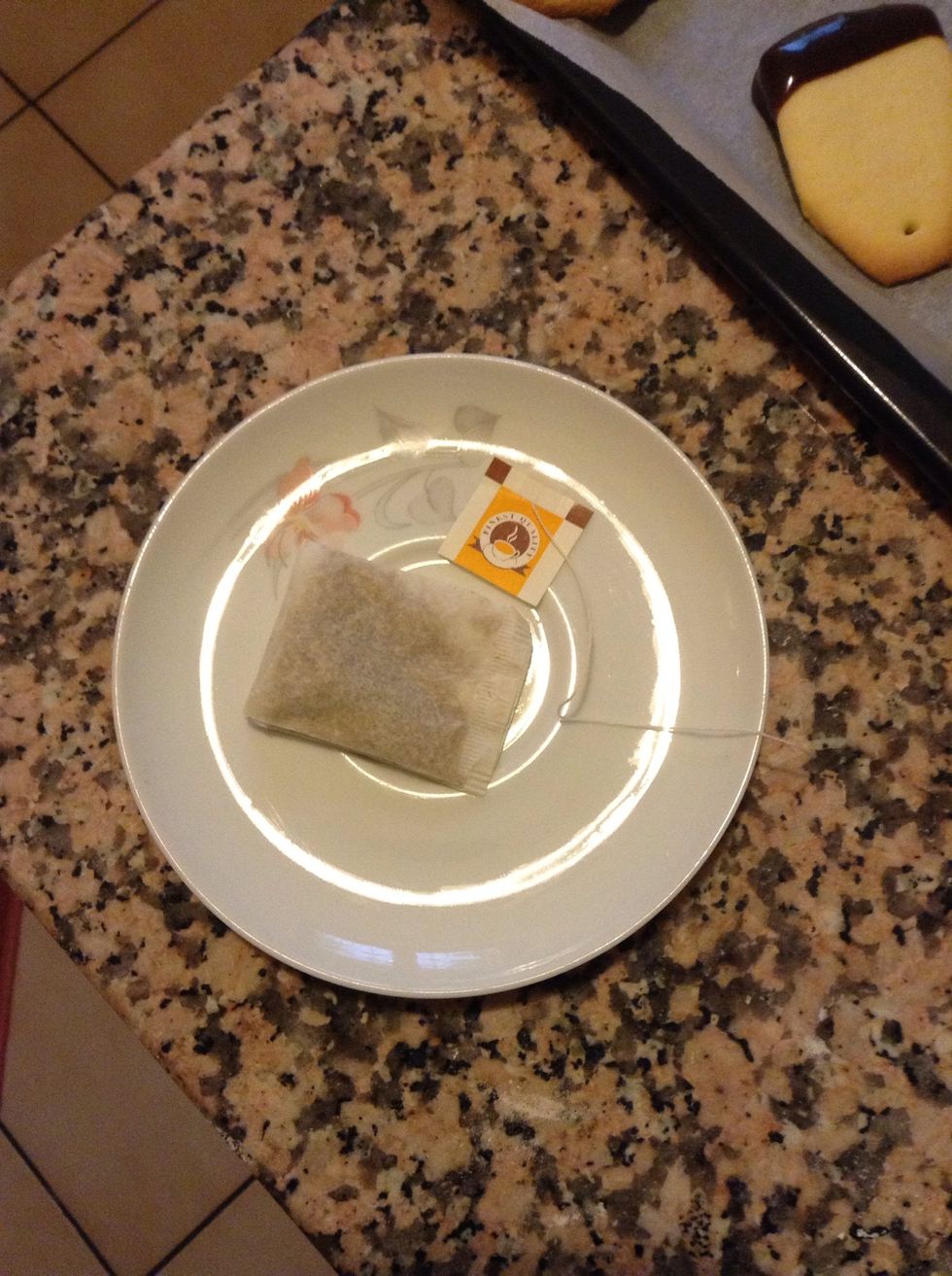 Take some real teabags and cut off the cotton wire with the little piece of paper. We are going to use them as decoration.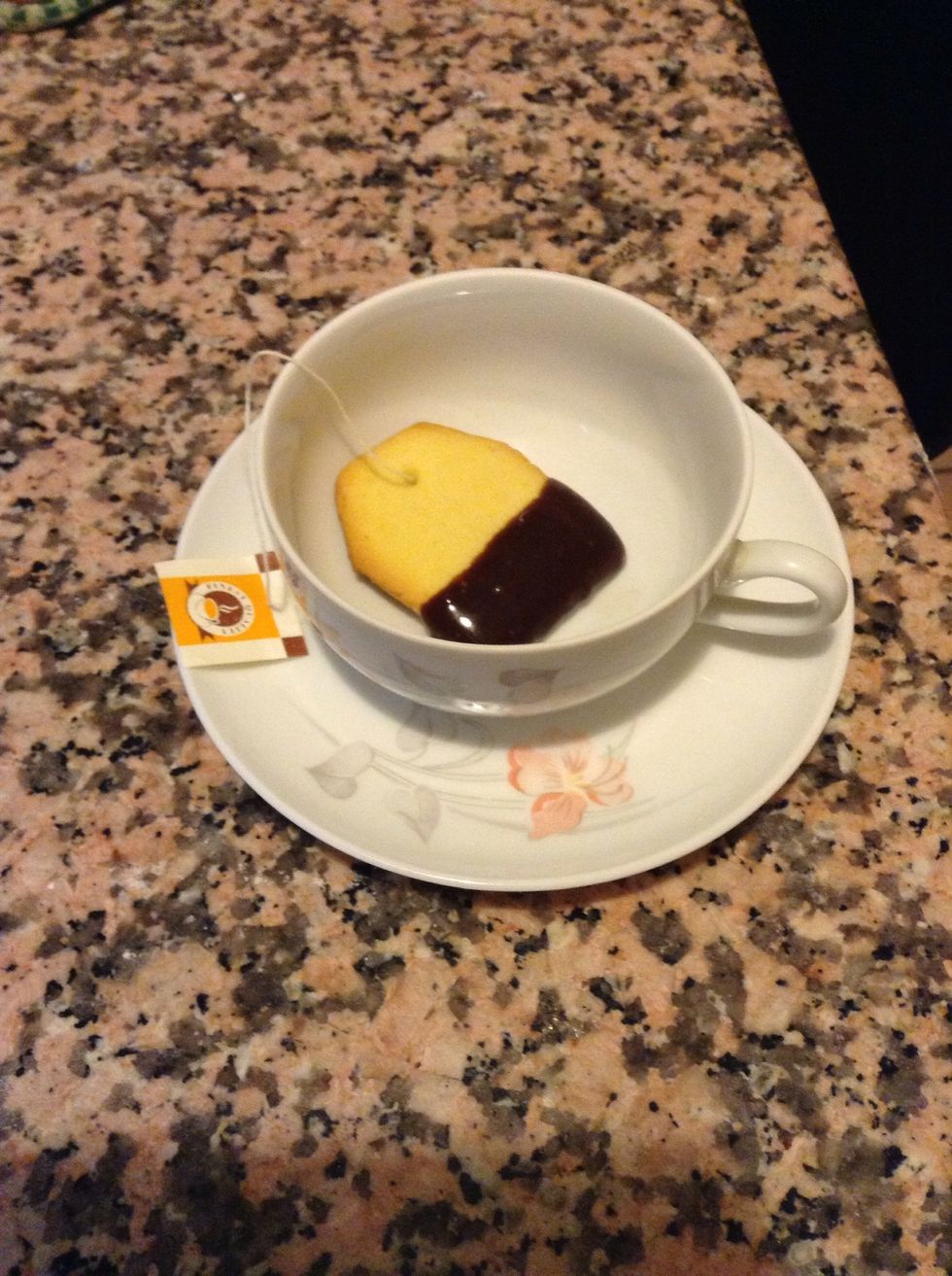 Tie a small knot around the hole in the biscuits to create the effect of an actual teabag. Here is the result :)
200.0g Flour
100.0g Icing sugar
100.0g Butter
1.0 Pinch of salt
1.0Tbsp Vanilla extract
1.0 Egg
100.0g Chocolate bar
1.0Tbsp Cream