How to bake sweet vidalia onion quiche (pie)
The sweetest onions ever, Vidalia Onions make this quiche (pie) DELICIOUS!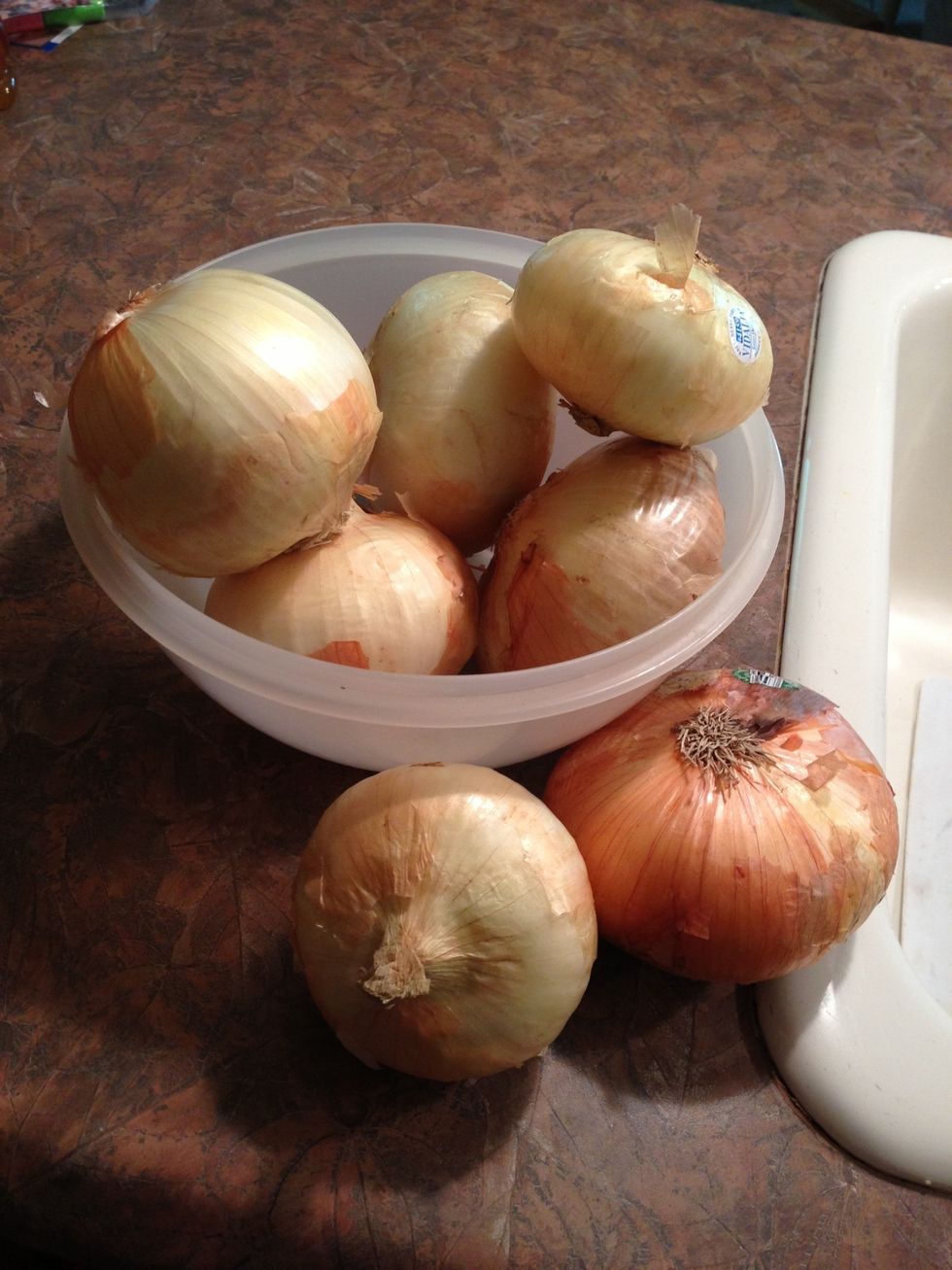 Vidalia Onions are wonderfully sweet, come from Georgia and are in season a few weeks. You can Google them to learn more.
I like to make my crusts (to see how, check out my Guide "How to Make pumpkin pie from scratch".
To make a 10" pie crust, mix 1-1/3 C flour, 1/2 tsp salt & cut in 1/2 C shortening. When crumbly, mix in 3 to 4 T cold water. Form ball. Roll out (see my pumpkin pie from scratch guide)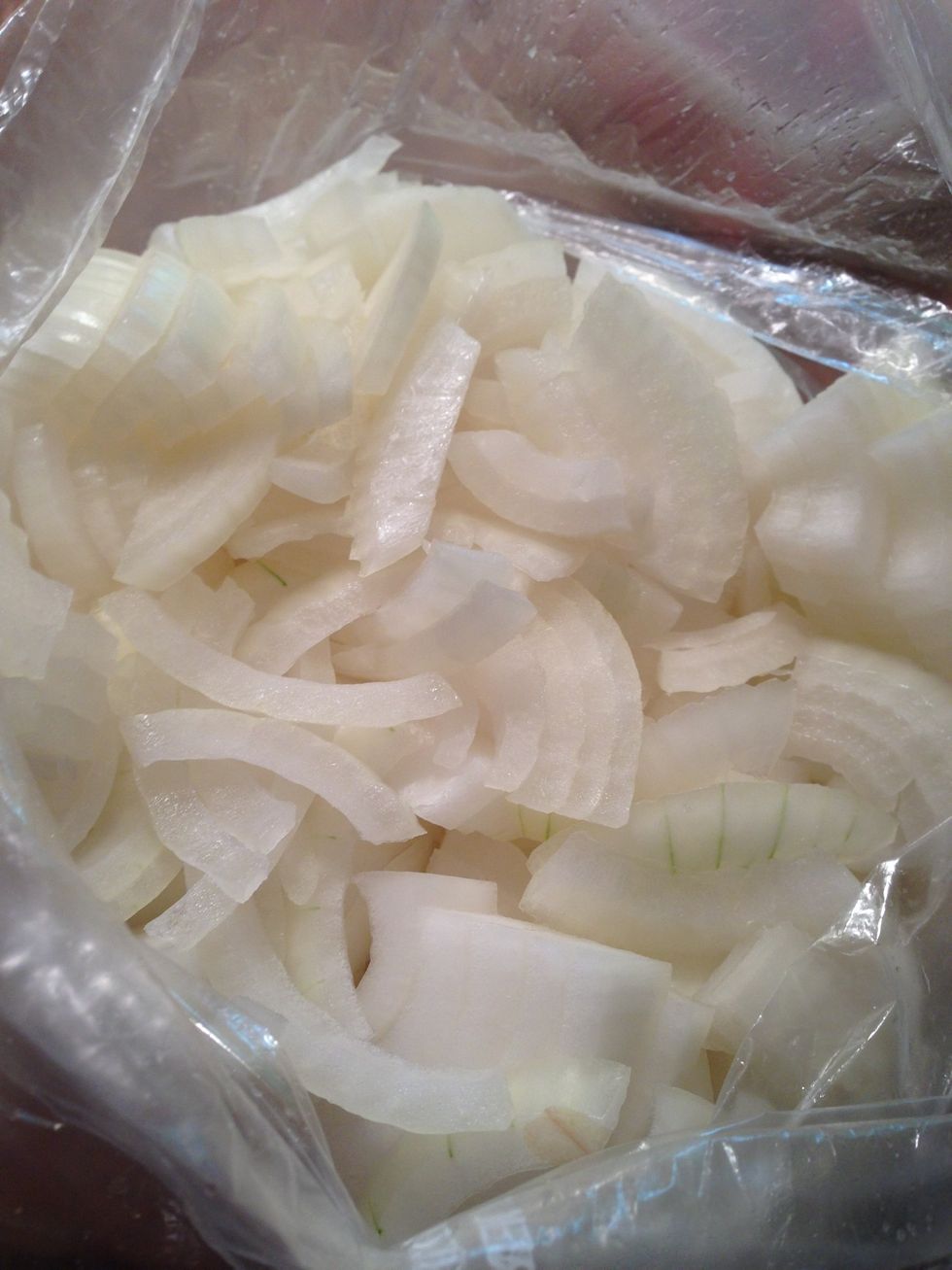 Slice Vidalia onions....
Melt butter and add onion slices.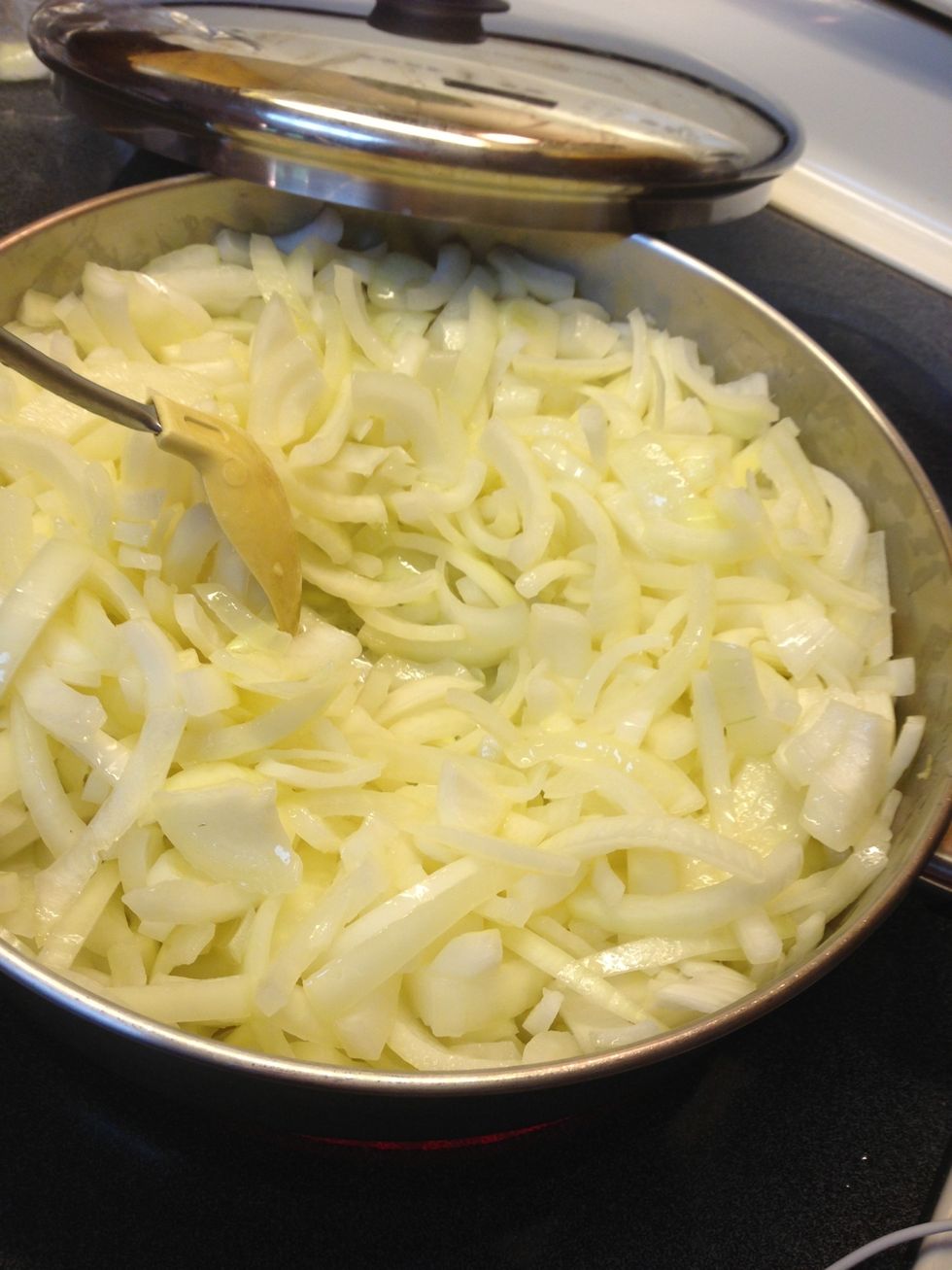 Sauté onions in butter on medium heat, stirring frequently. Feel free to cover to speed up cooking.
I like to cover edges to prevent over-browning crust.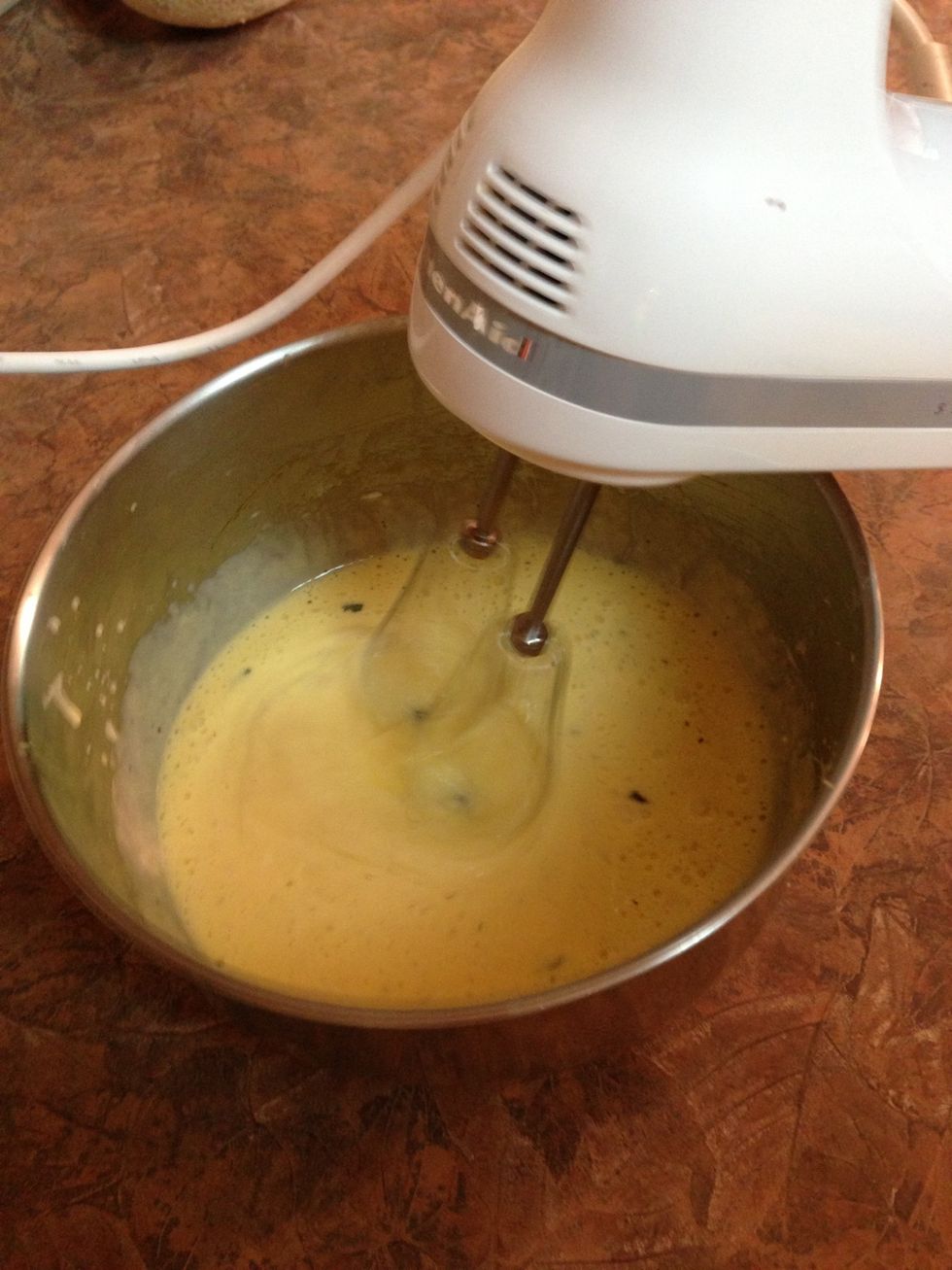 Beat eggs and mix in sour cream, salt & pepper.
Pour egg mixture into buttery cooked onions.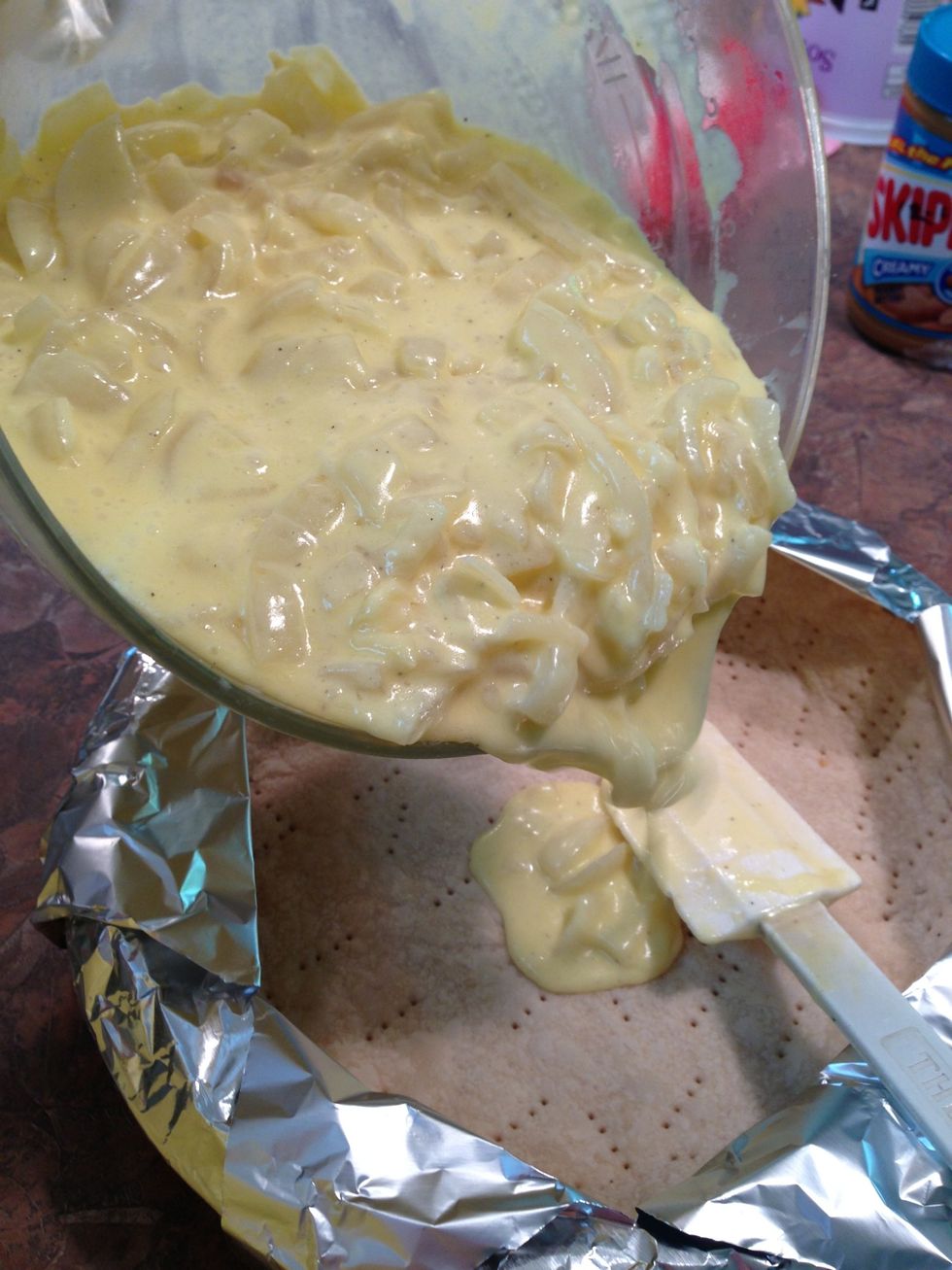 Pour into baked pie shell.
Sprinkle with rosemary, basil and Parmesan cheese. Place into 375° oven.
Bake at 375° for 25 minutes... Reduce heat to 350°, baking 30-35 minutes. Remove and let set 30 minutes before slicing.
Cool for 30-40 minutes to set before slicing. It will slice far nicer and stay firmer.
Sweet onion-y , egg-y and delicious! Serve with a nice salad. (See how nice slice held together by waiting at least 30 minutes?)
1.0 10" pie crust, baked
2.0lb Vidalia Onions
3.0 Small eggs (or 2 large)
1.0c Low fat sour cream
3/8tsp Salt
1/4tsp Pepper
1/2tsp Rosemary (dry or fresh)
1/2tsp Dried Basil flakes
1/4c Grated Parmesan Cheese
Rollie Brandt
I've been an artist all my life and raised my children as a stay at home mom. Happily married 40 years. I love to share what I do...