How to bake sugar cookies in the alto shaam 4.10.
Bake Sugar Cookies in the Alto Shaam 4.10.
55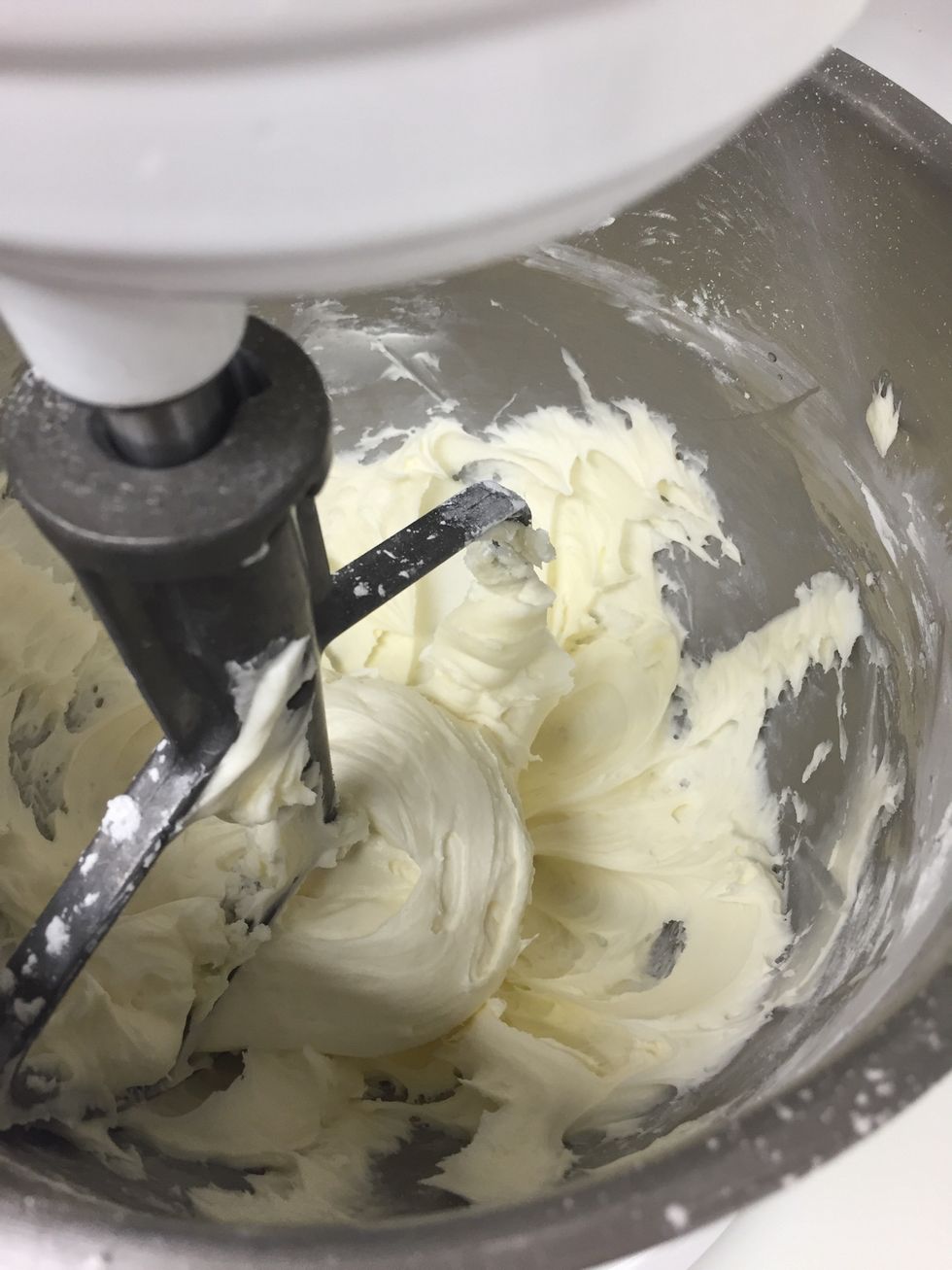 Cream butter and sugar in an electric mixer.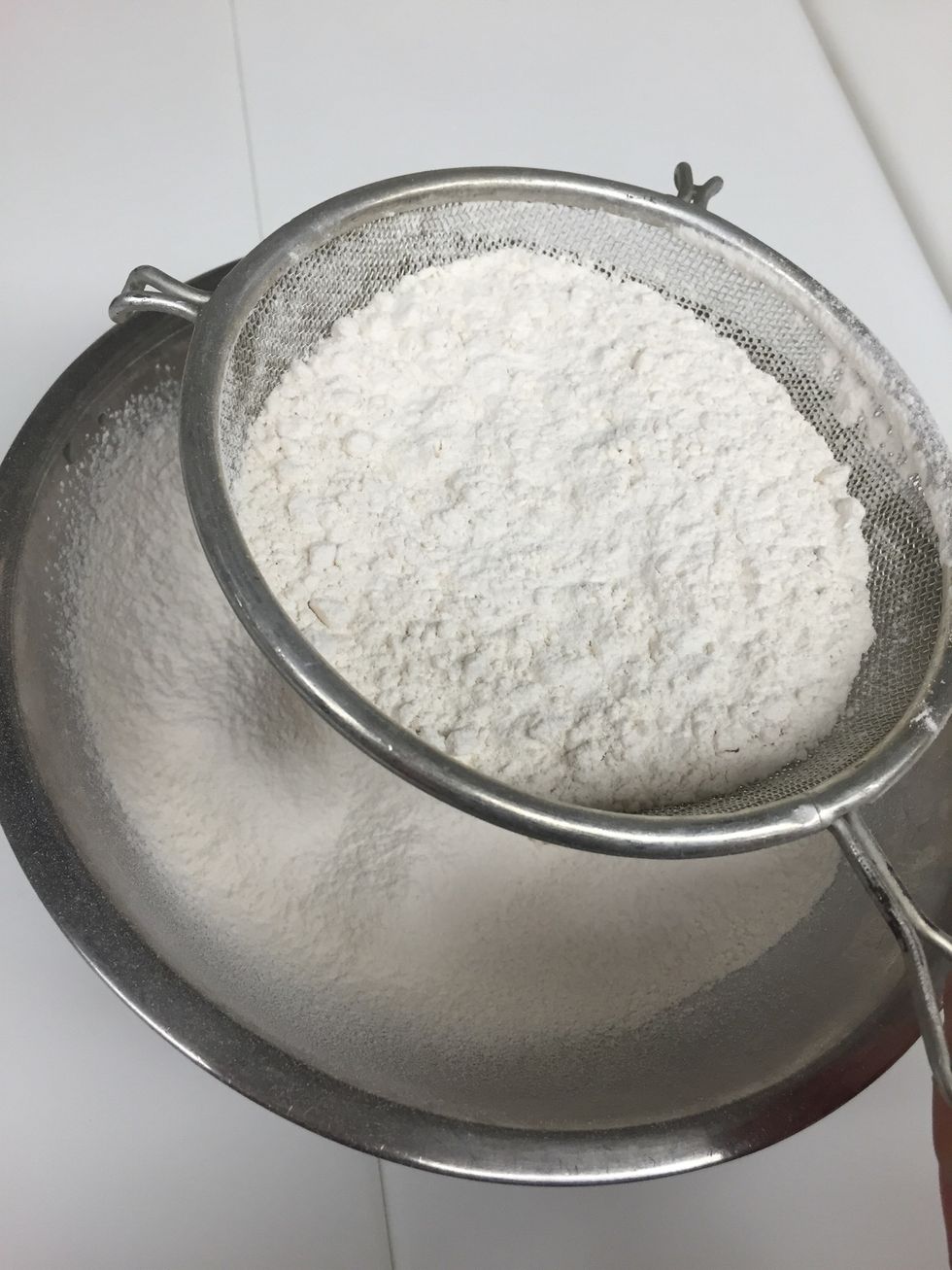 Sift flower and add the salt.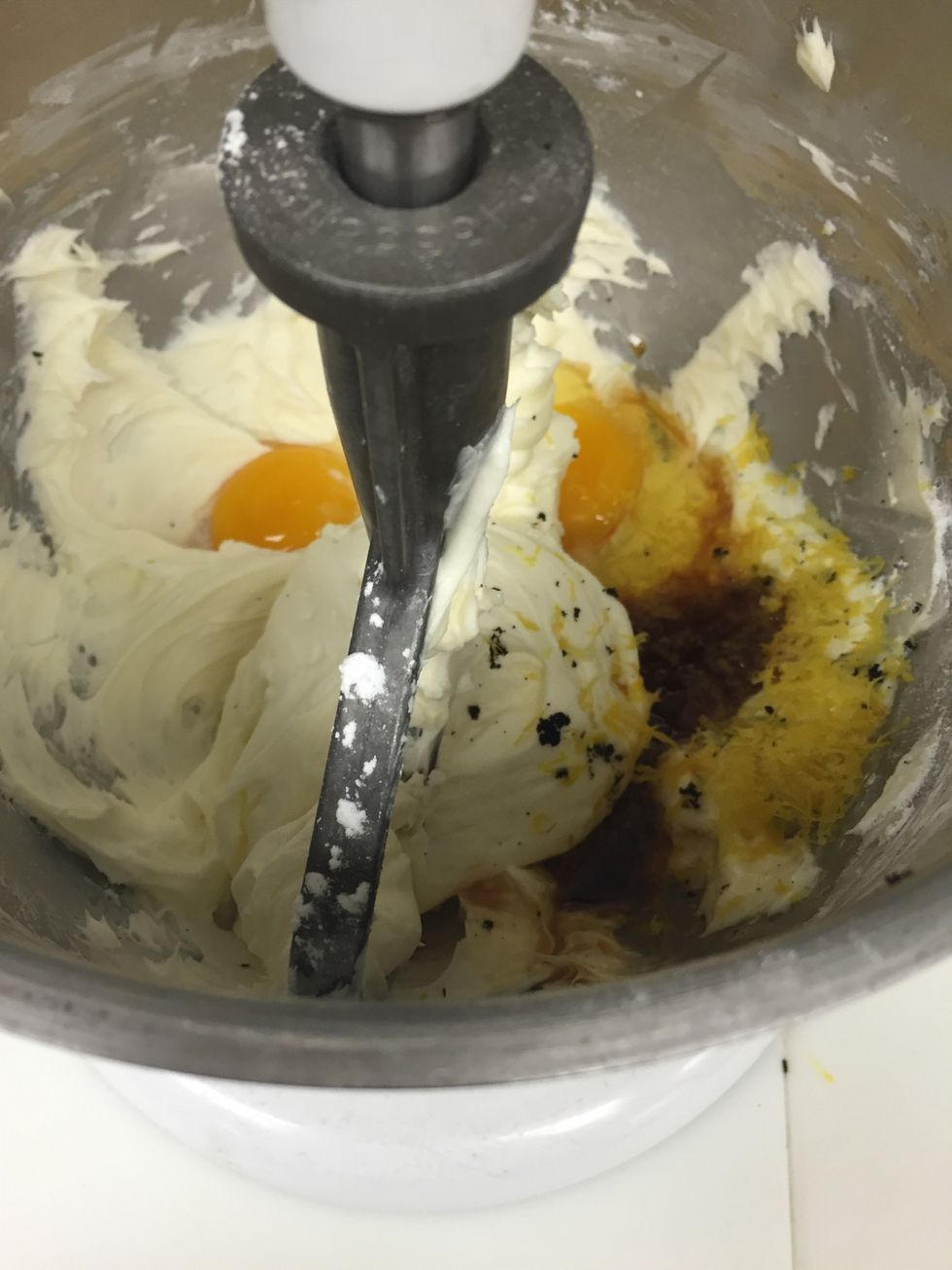 Add eggs, lemon zest, vanilla bean & extract. Mix until combined.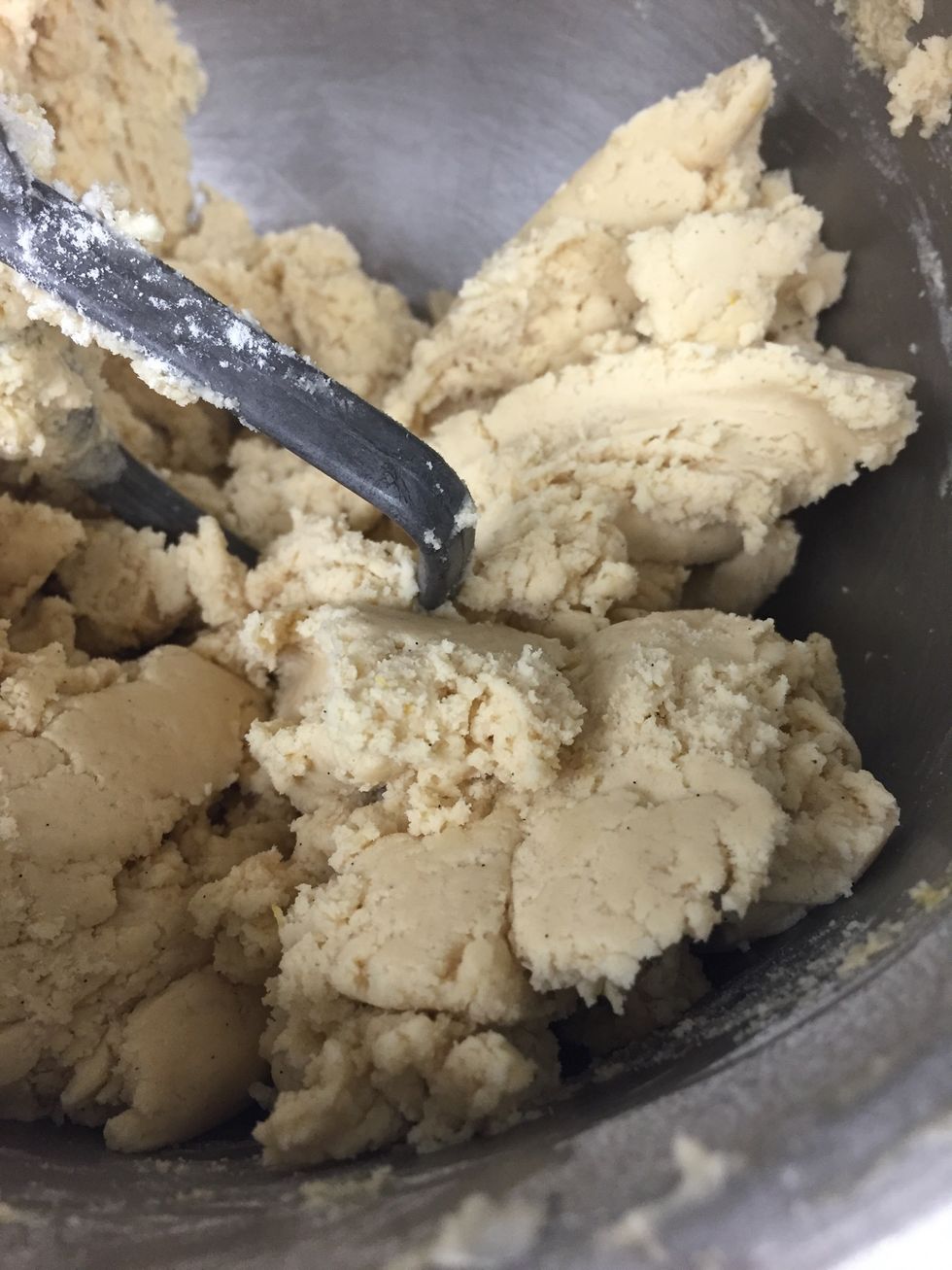 Combine flour on low speed until a dough forms.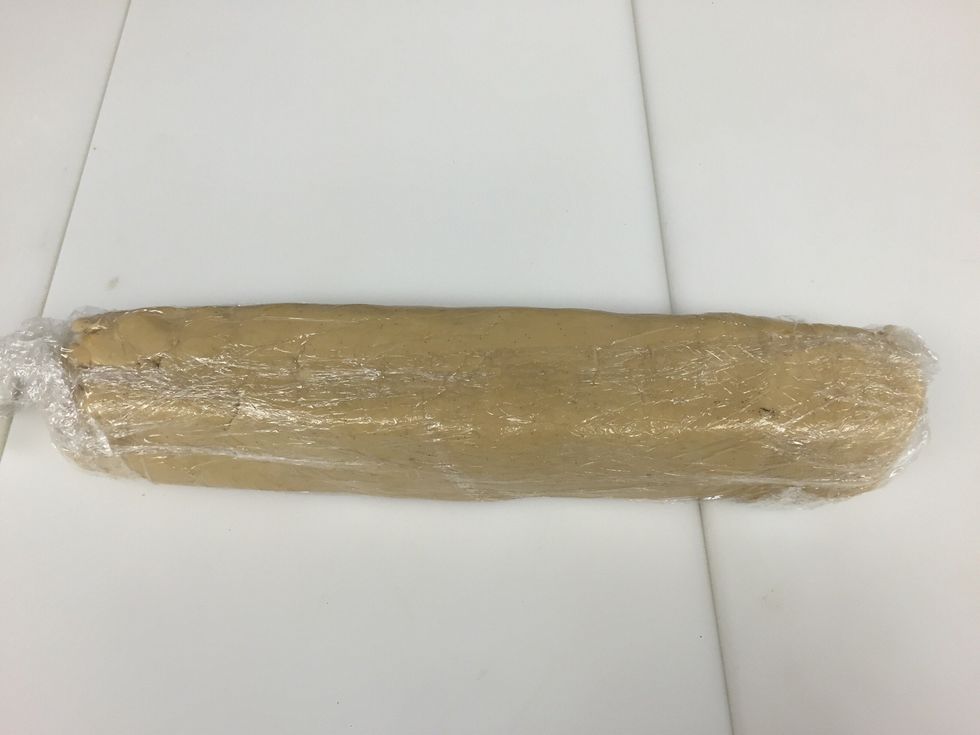 Shape your dough in plastic wrap and refrigerate at least 2 hours or overnight.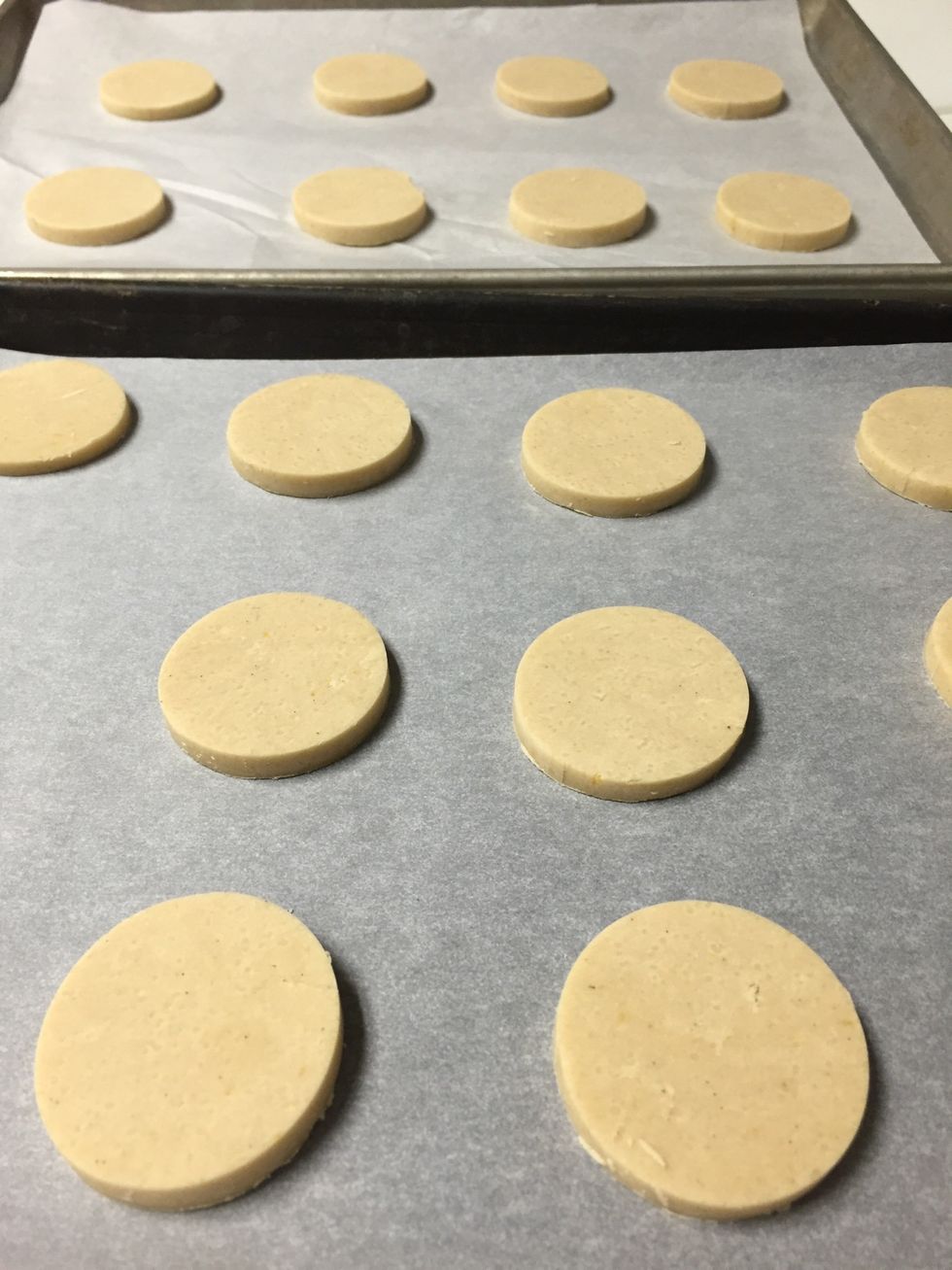 Roll out dough and cut into desired shapes. ( cook time will vary depending on thickness of cookie ).
Place cookies into the oven.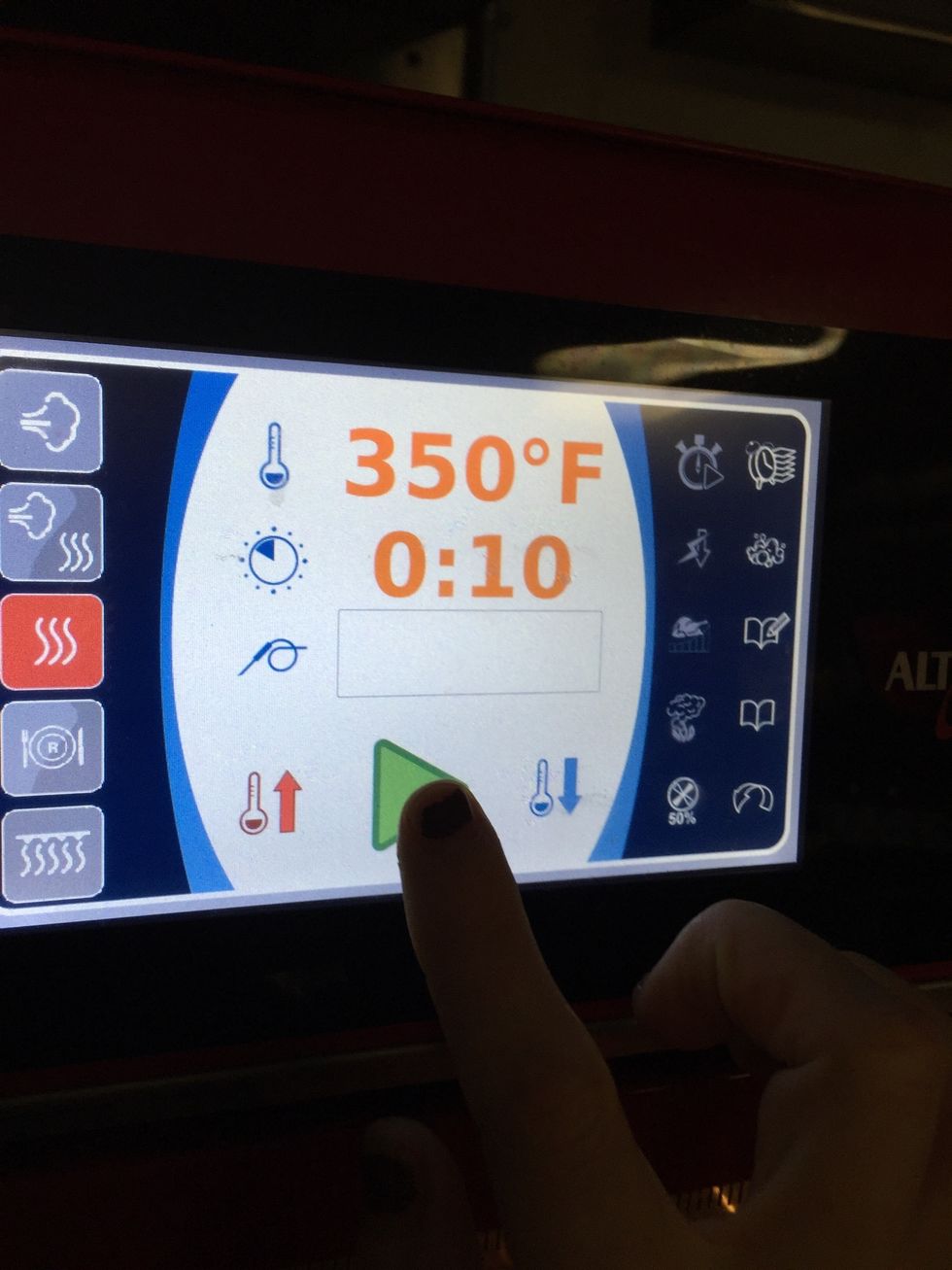 Bake: convection 350F (176C)-10 min.- 50% fan
Remove from oven, let cool and decorate.
16.0oz Unsalted butter, room temp
2.0c Sugar
2.0 Eggs
2.0 Vanilla beans, scraped
1.0 Lemon, zested
5.0c Flour
2.0tsp Salt
1/2Tbsp Vanilla extract