How to bake strawberry shortcakes
This guide will show you how to make quick and simple strawberry shortcakes. Yum!
16
Place the flour, salt and sugar into a large bowl and mix.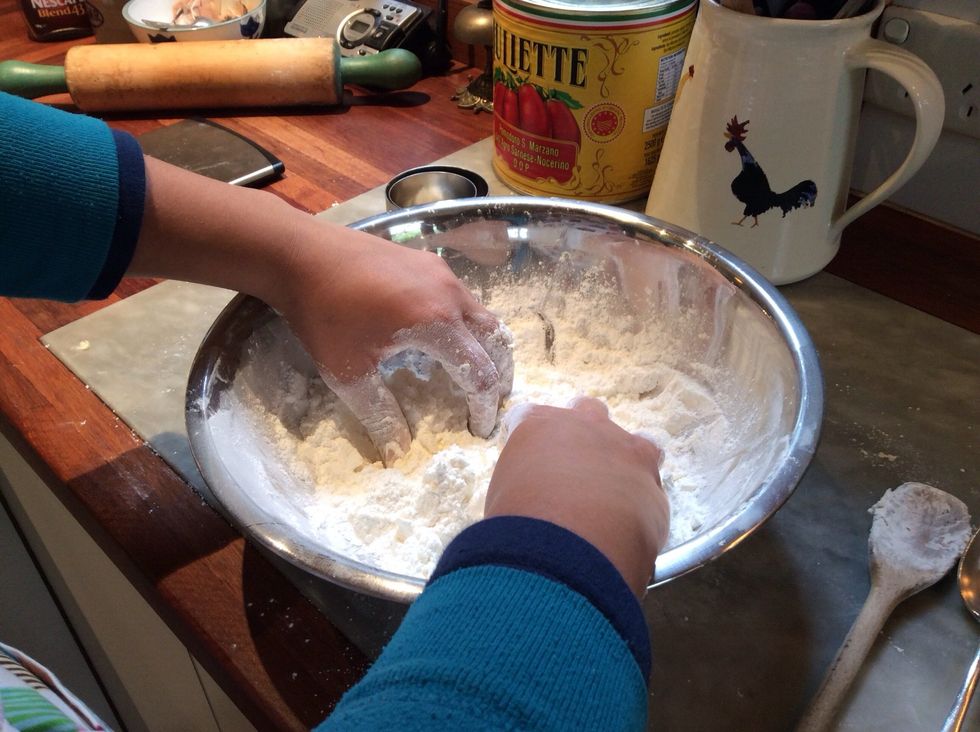 Put the butter into the bowl and mix it together with the dry ingredients with your hands. Mix until it resembles breadcrumbs.
Next, mix the egg yolks and the milk together. Then make a well in the middle of the dry ingredients and add the liquid then mix with a wooden spoon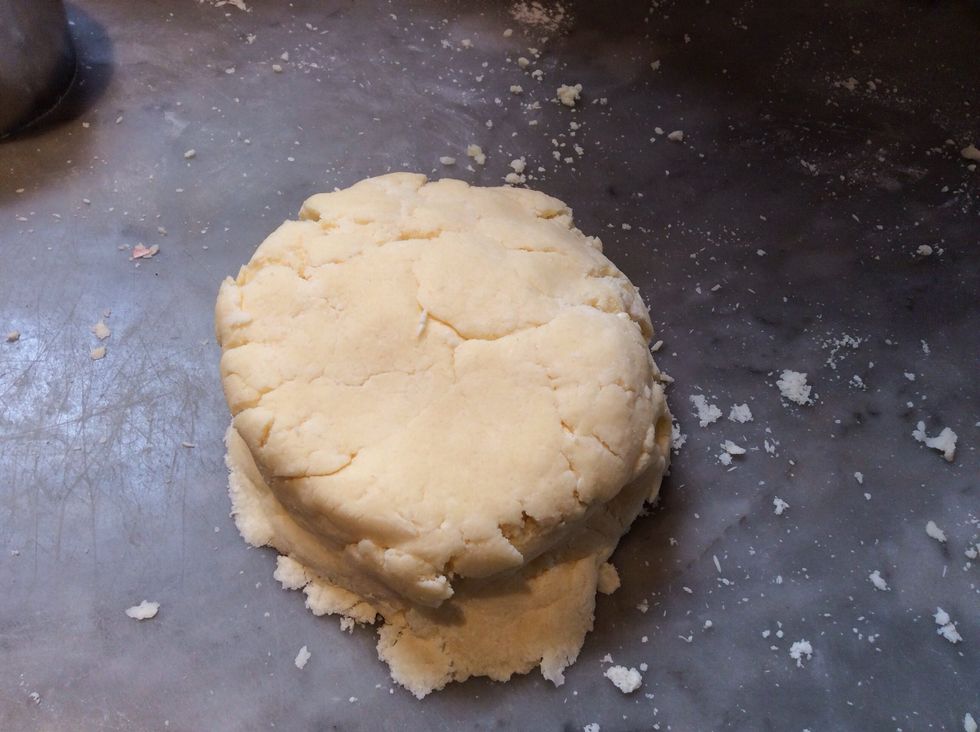 Kneed the ingredients until you have formed a soft dough.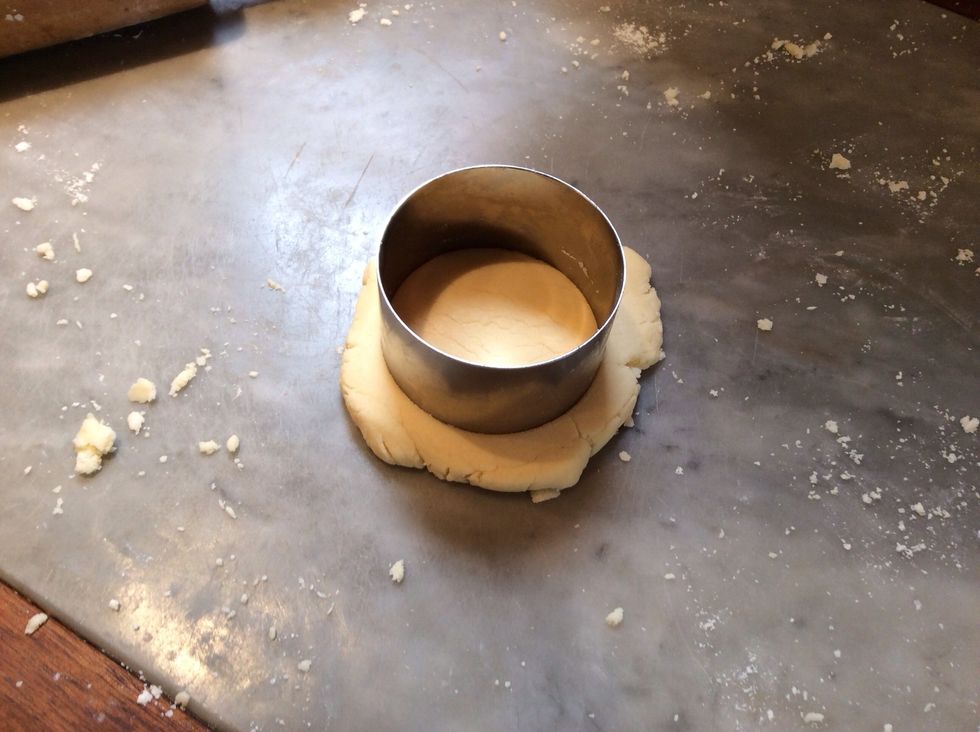 Roll the dough so that it is about 2•5cm thick. Then cut with the cookie cutter.
Then place the dough on a tray with baking paper on it.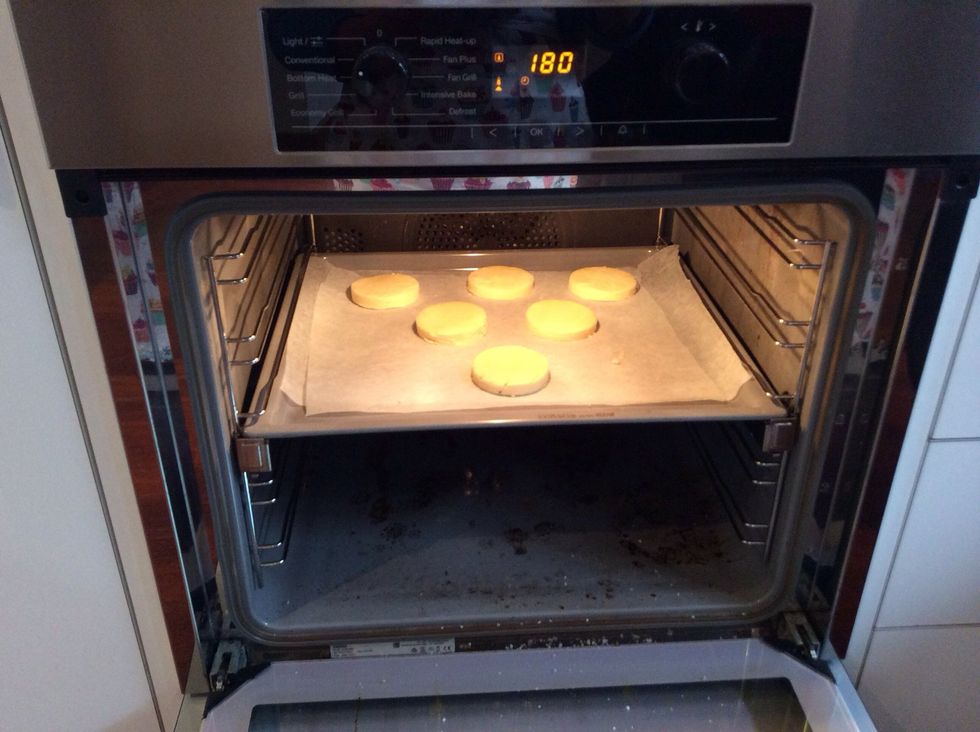 Then place in the oven and cook for 10-15 minutes.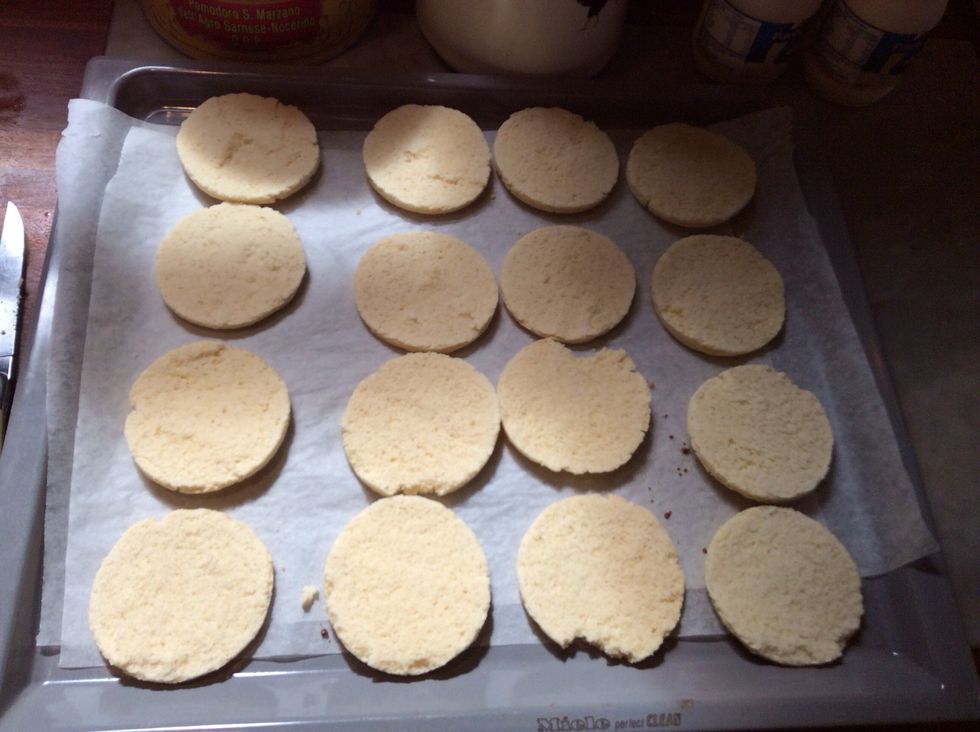 Once they have cooled cut them in half like a scone.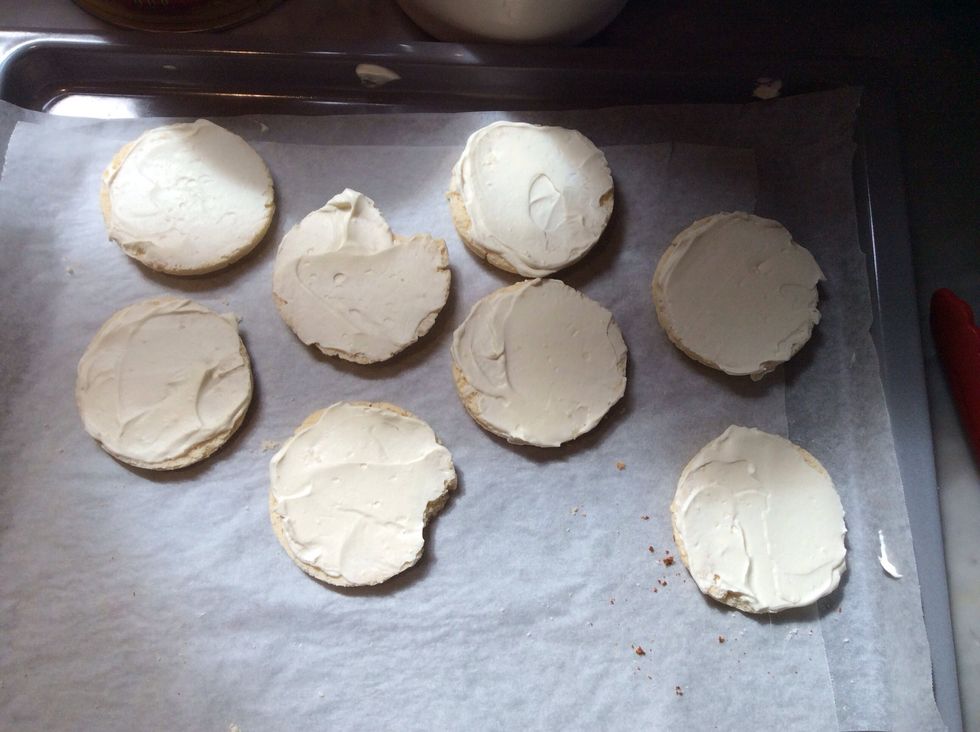 Put cream onto both sides of the shortcake.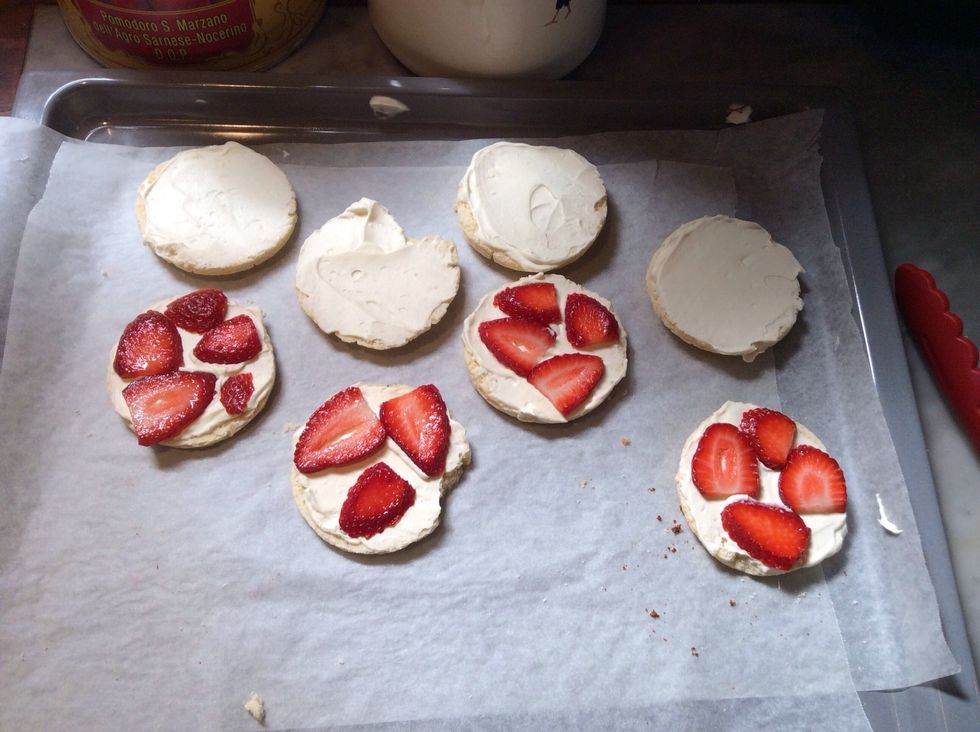 Thinly slice the strawberries and place them on top of the cream on one side of the shortcake.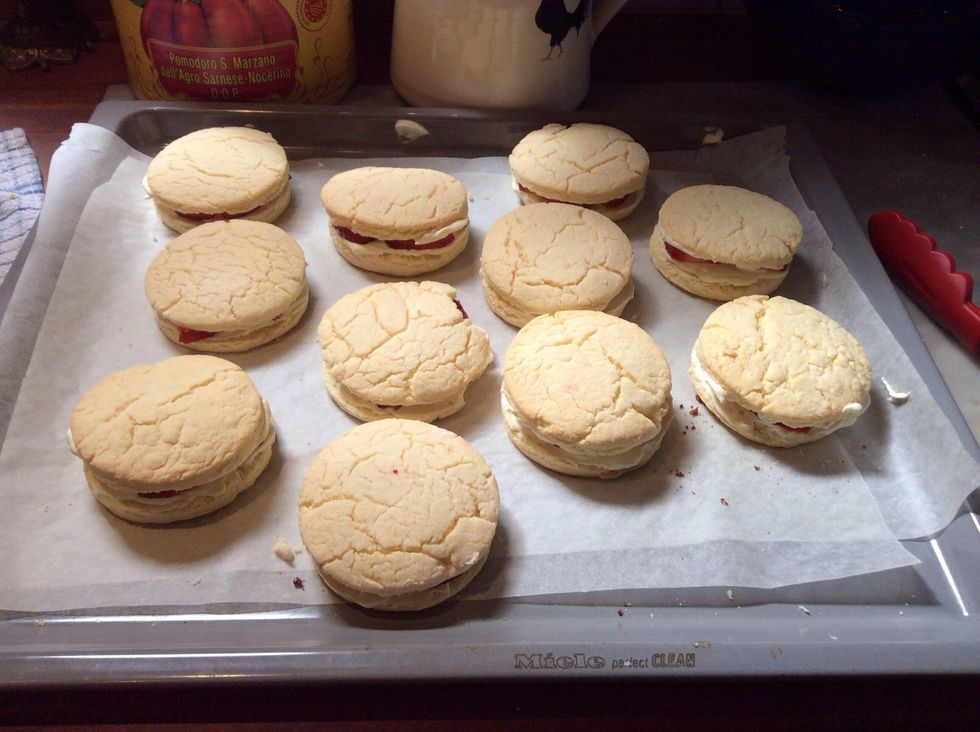 Then flip a side onto the other.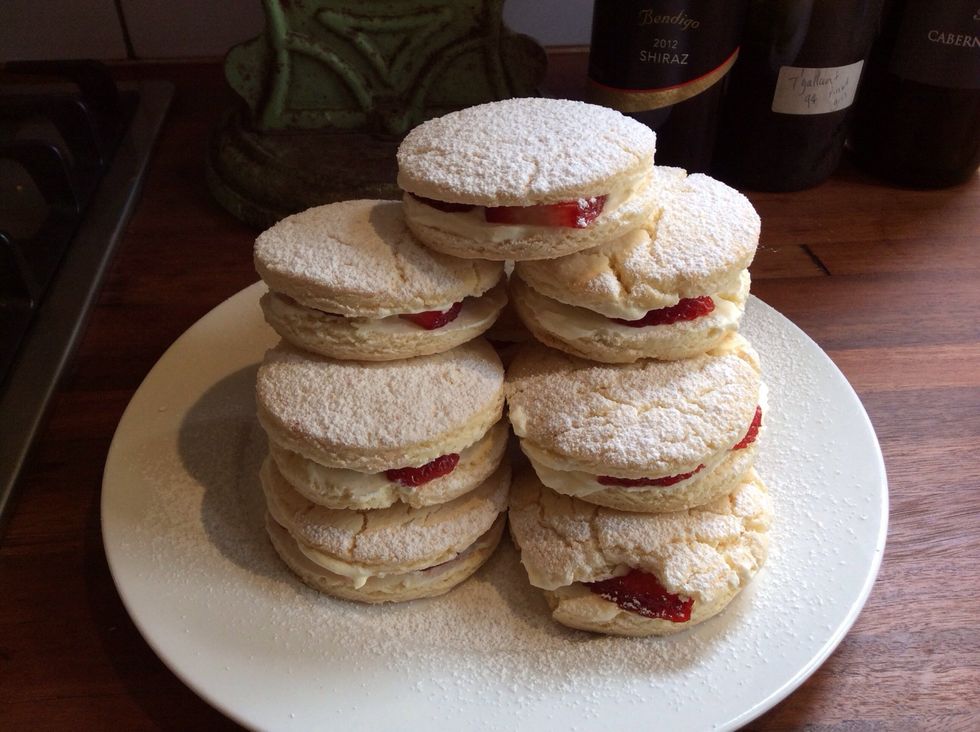 And sprinkle with icing sugar then it's ready to serve. Yum!
250g self-raising flour
1 pinch of salt
1/3 cup of sugar
80g butter
50ml milk
2 egg yolks
250g strawberries
icing sugar
2 cups of cream
large bowl
wooden spoon
electric mixer
knife
round cookie cutter