Bake Spritz Cookies-German Christmas Cookies🇩🇪🎄
15
⬅️and they should keep their form when baked. So, if you are making them for the first time here are few tips and precautions. Distribute the dough on a cold baking sheet. Do not grease the baking ➡️
⬅️sheet. Free the cookies before baking. Experiment with your oven to get the desired result.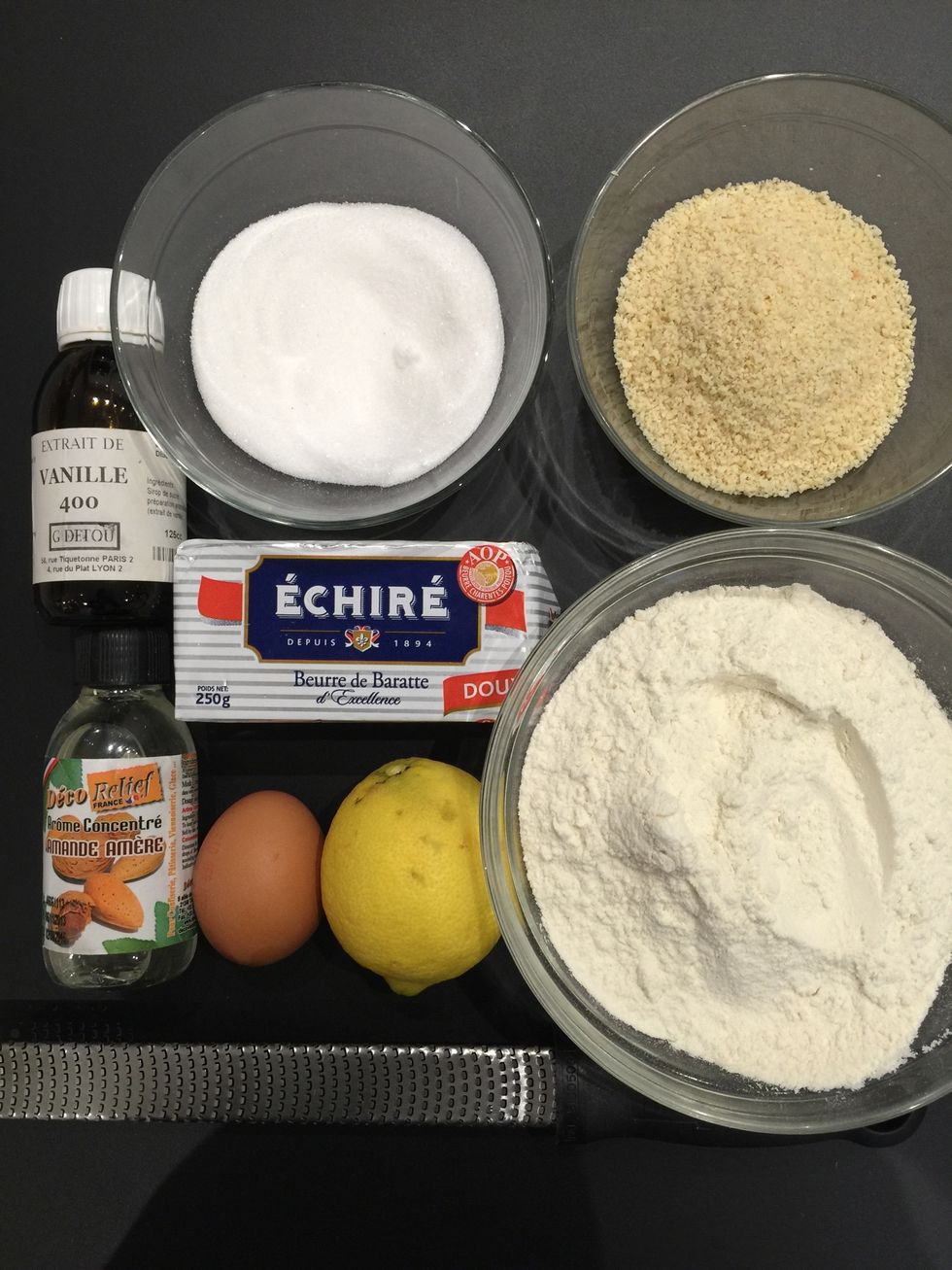 Ingredients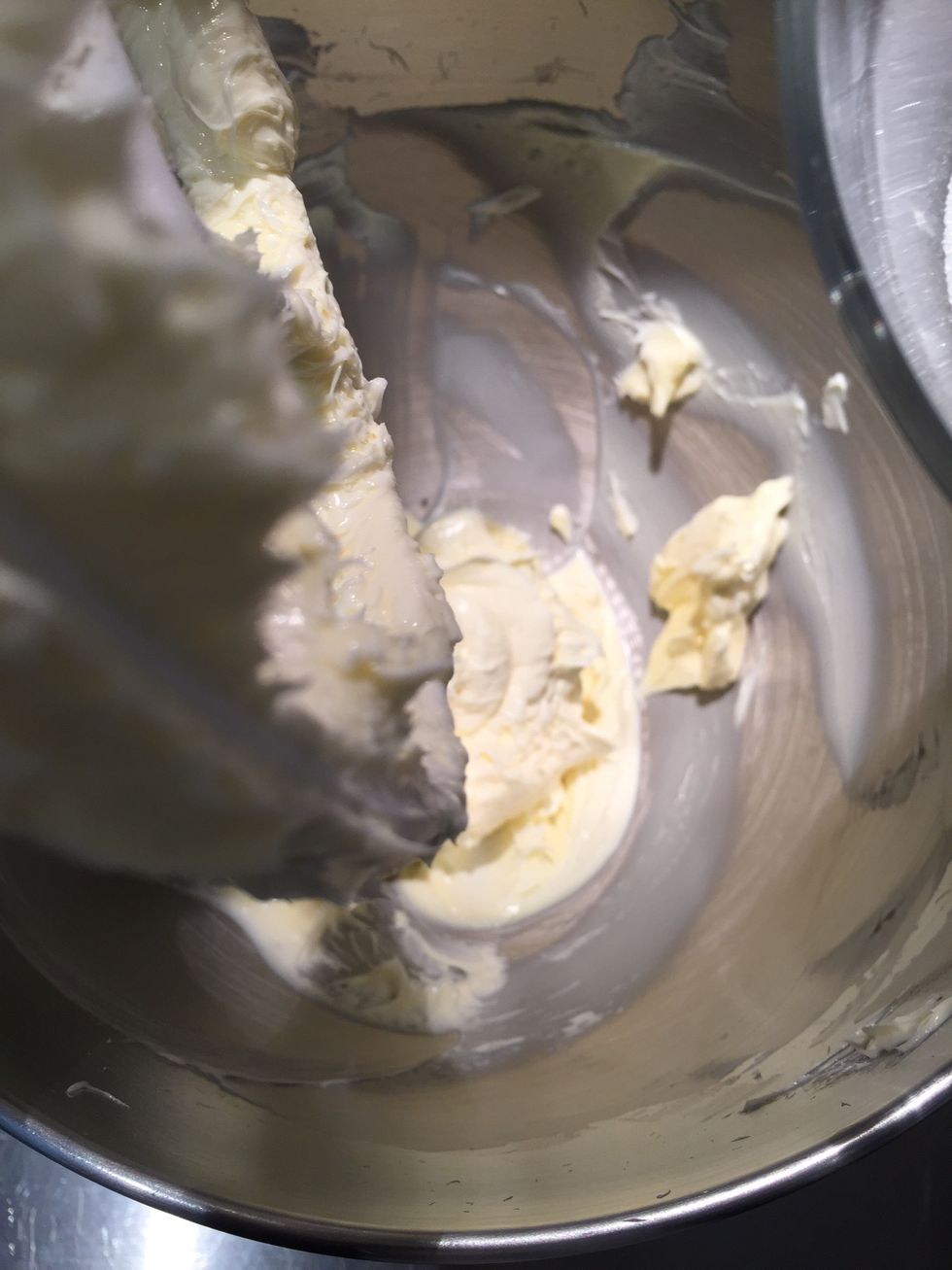 Cream butter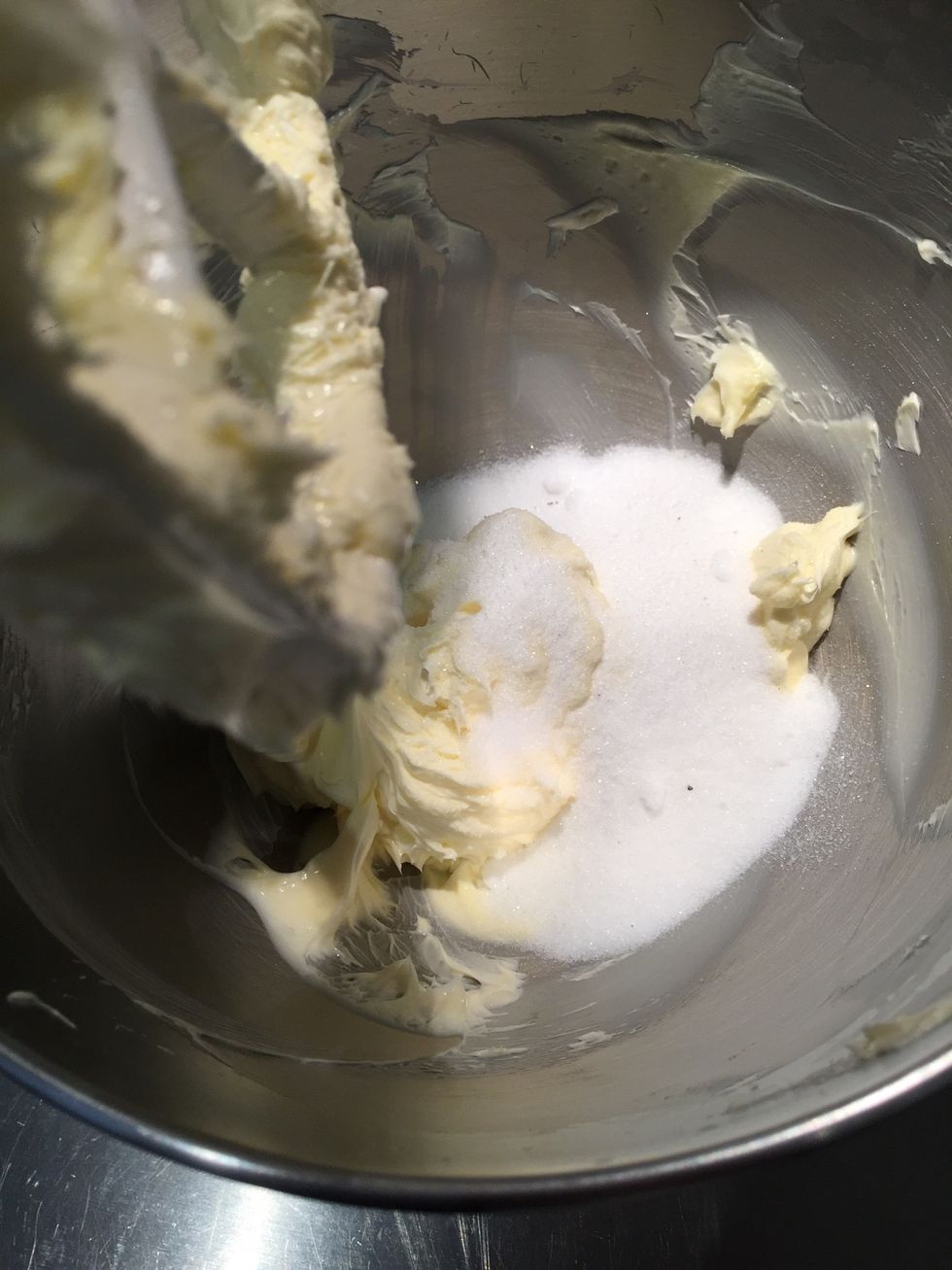 Add sugar bit by bit and cream together. And while you continue to beat the butter and sugar add the 4 following➡️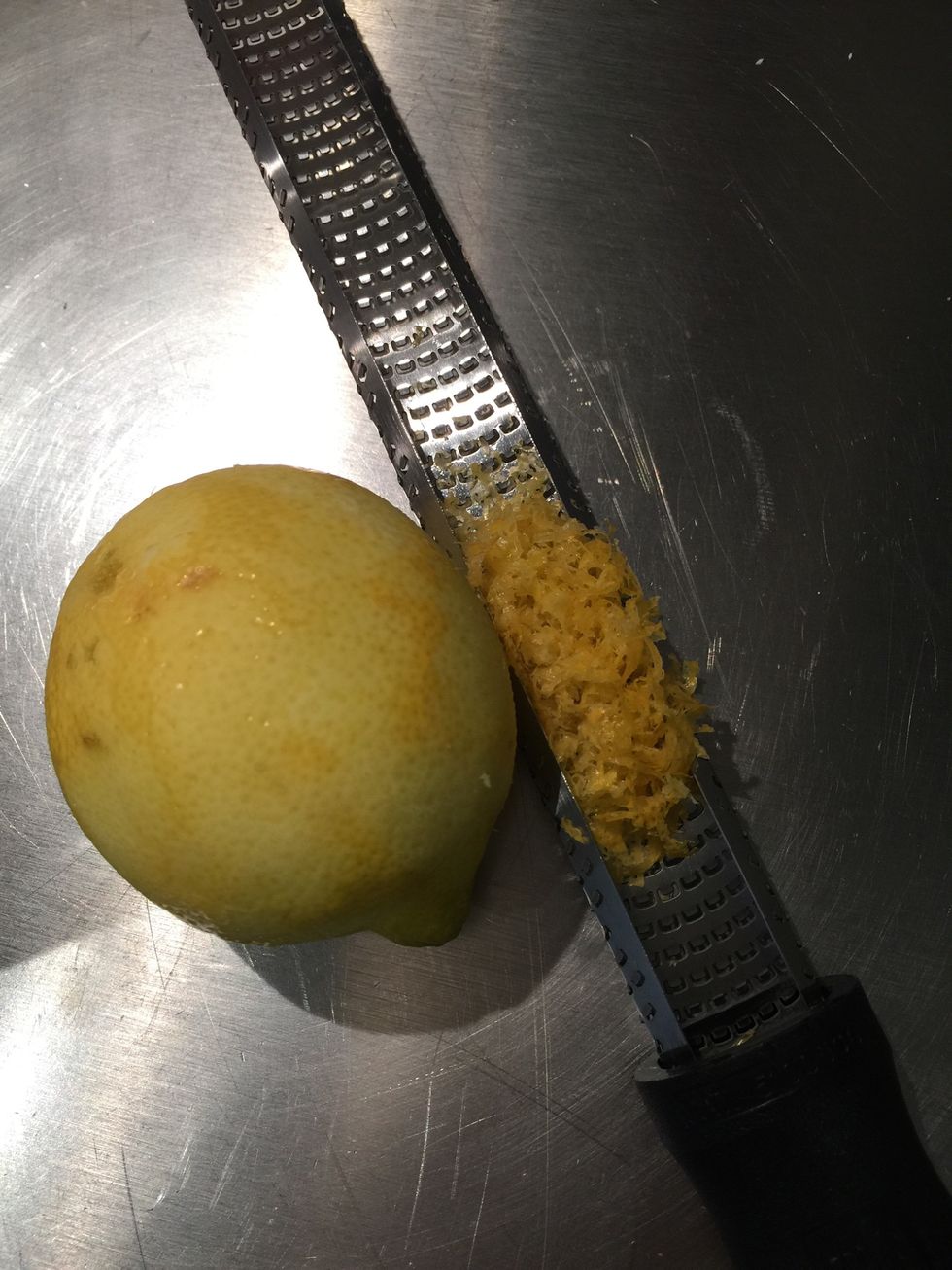 Grate and add zest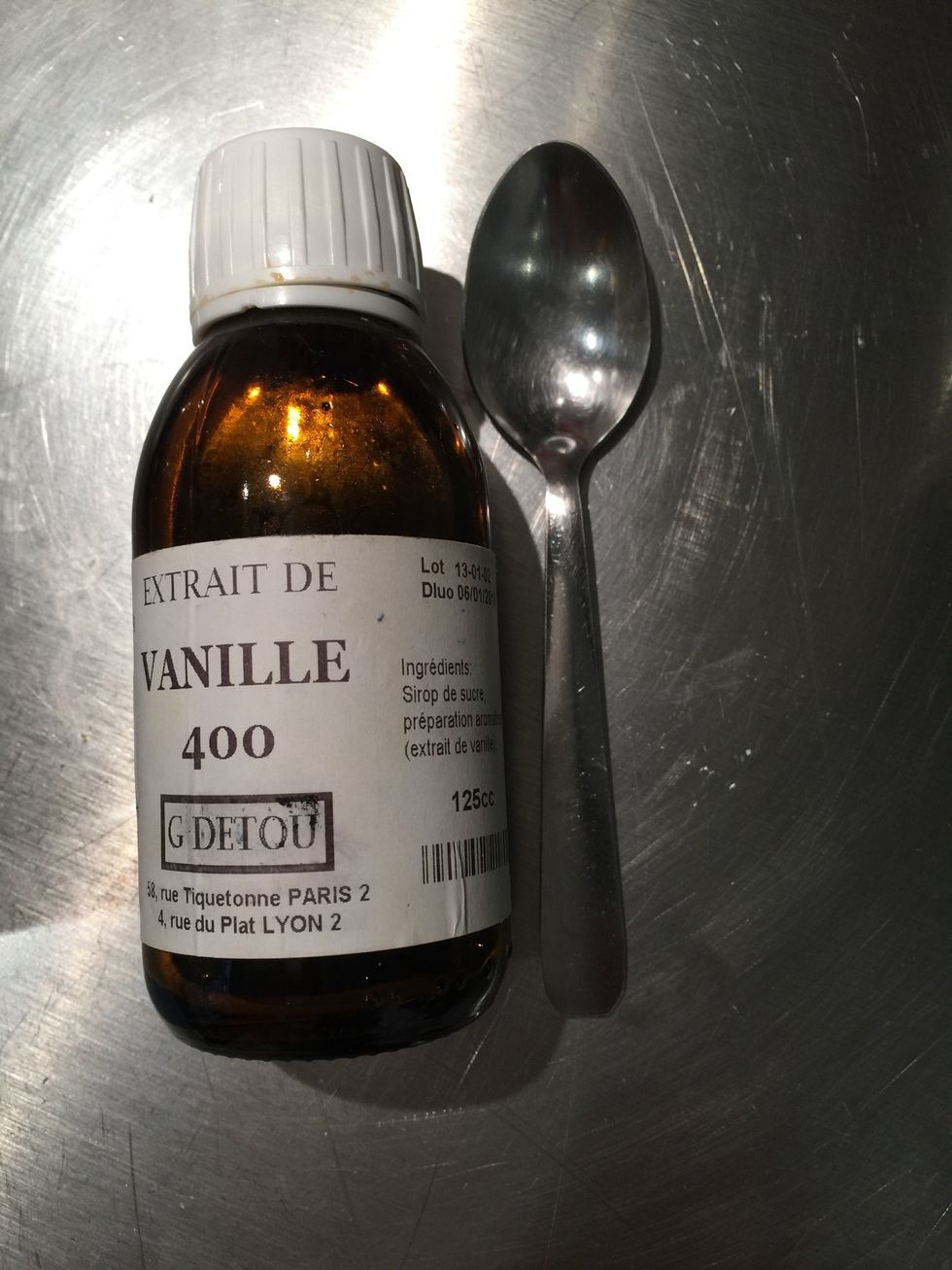 Add 1 tsp vanilla extract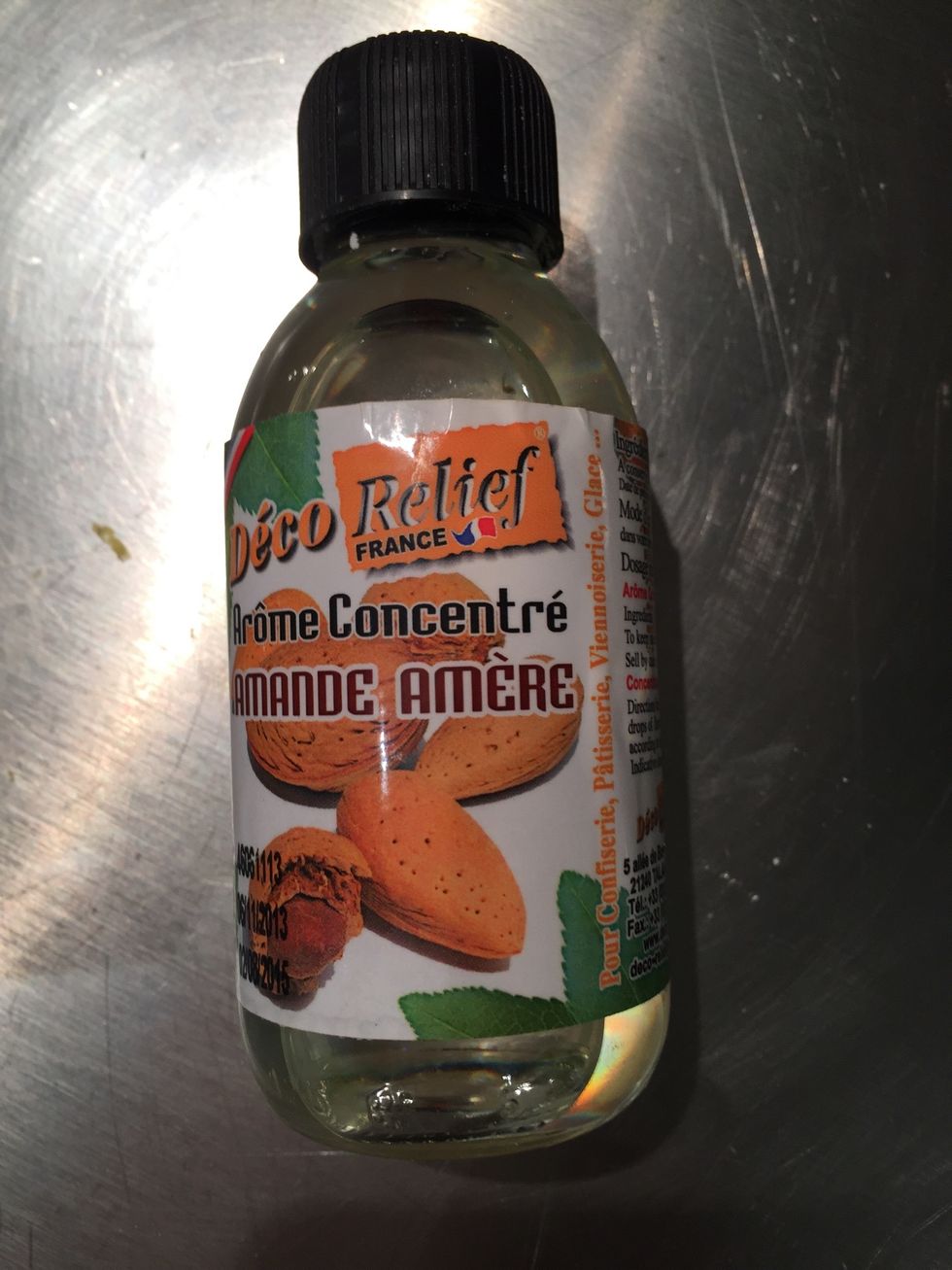 Add 2 drops of almond extract or more.. Mine is very strong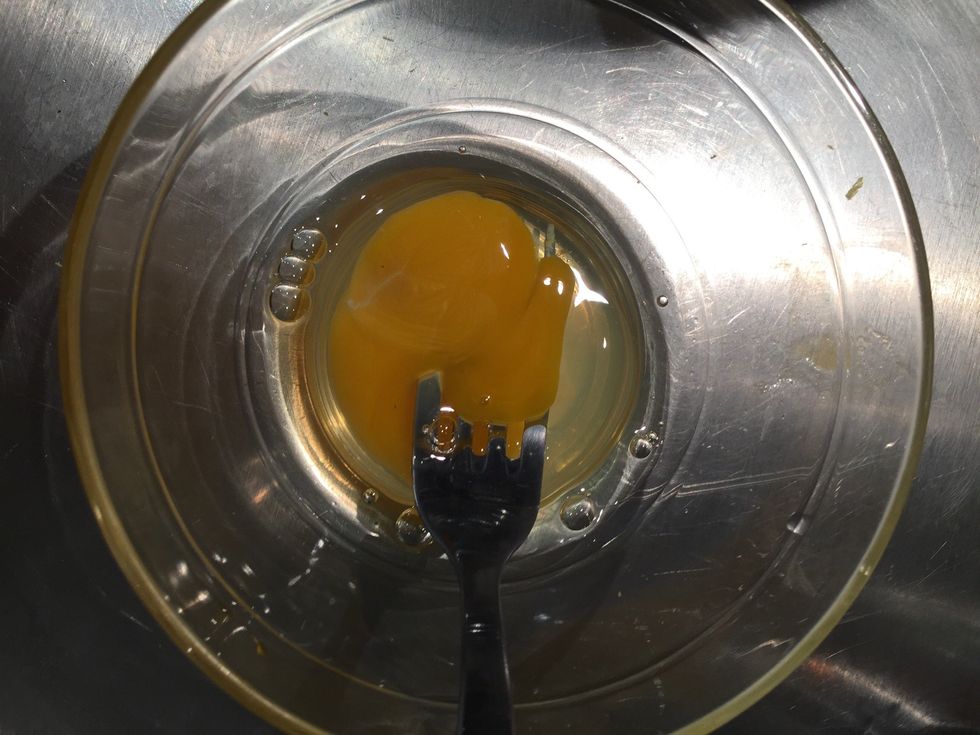 Add the egg lightly beaten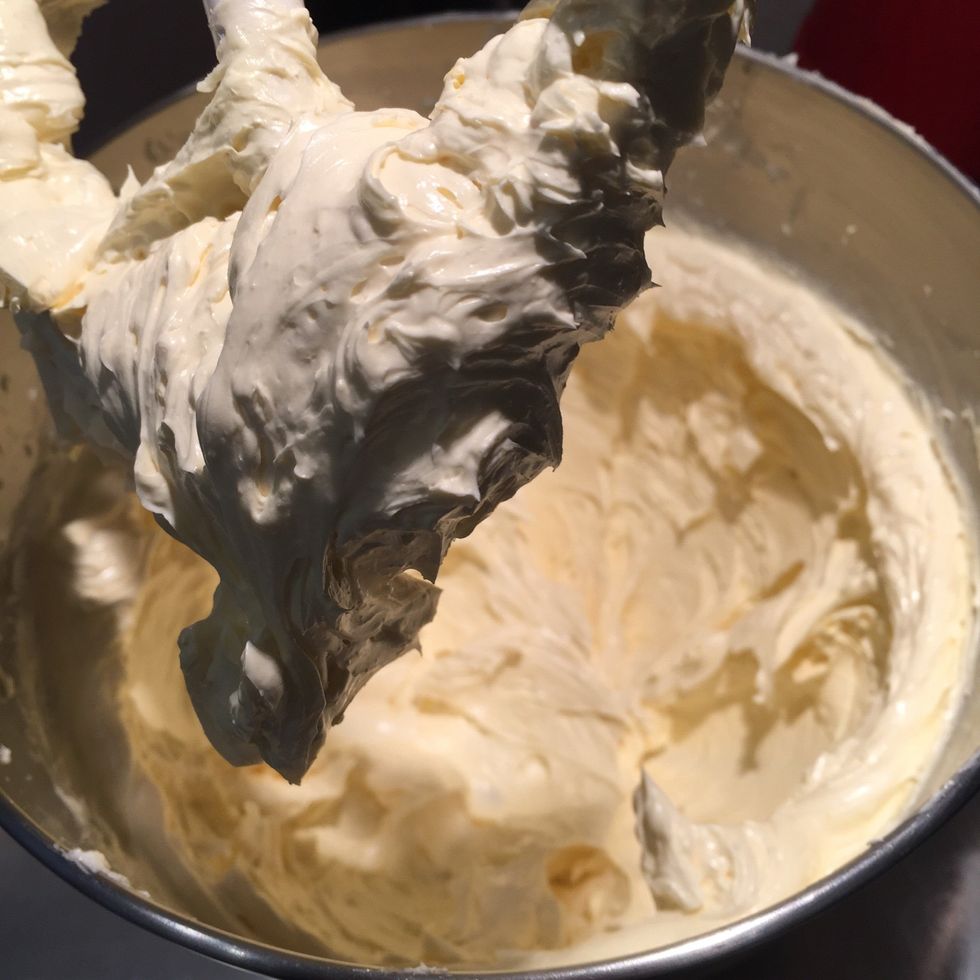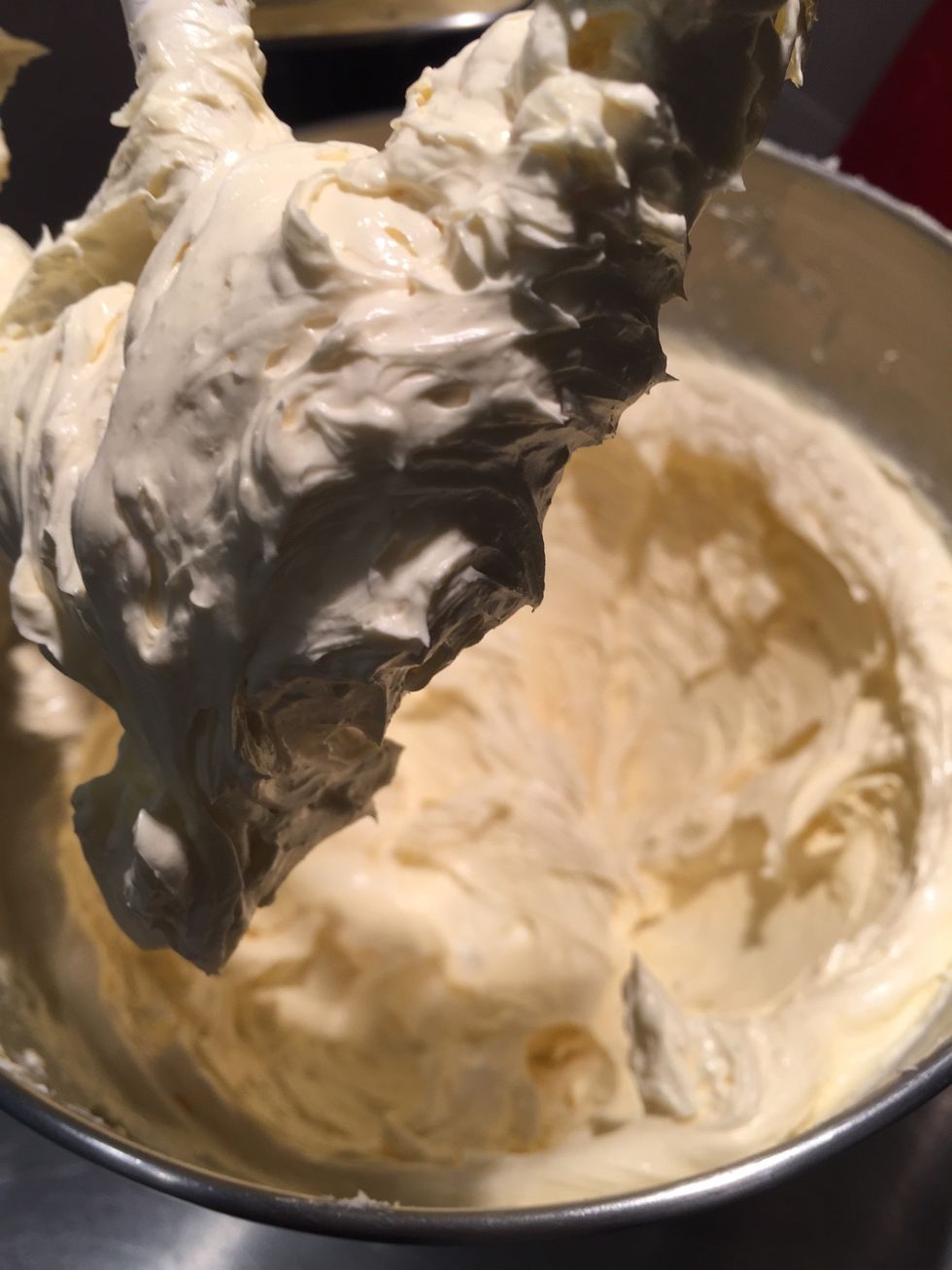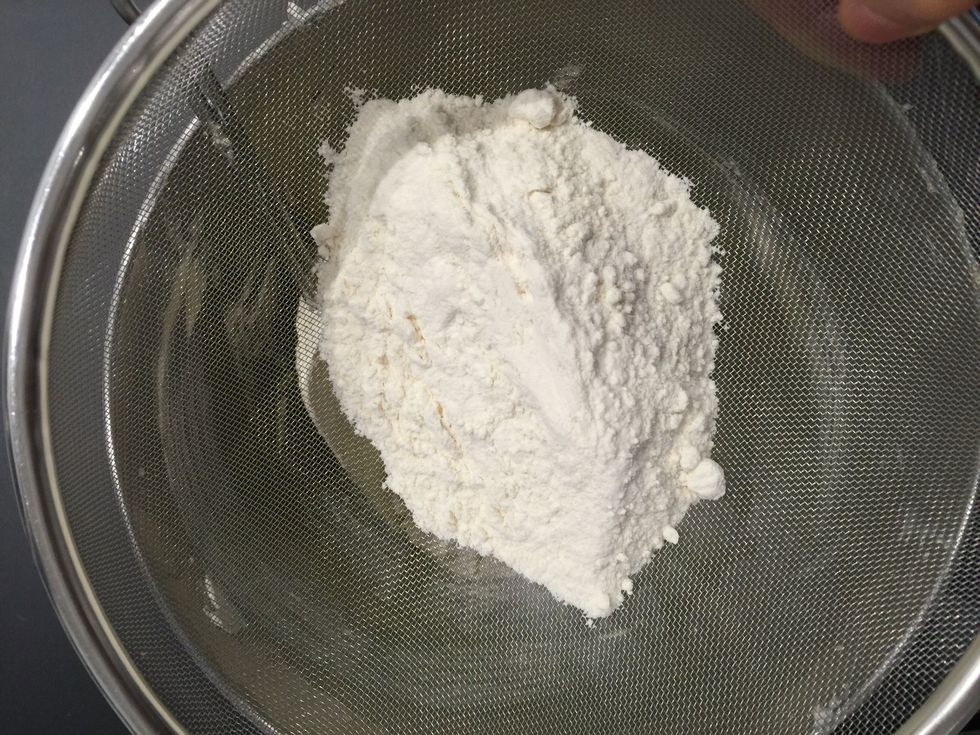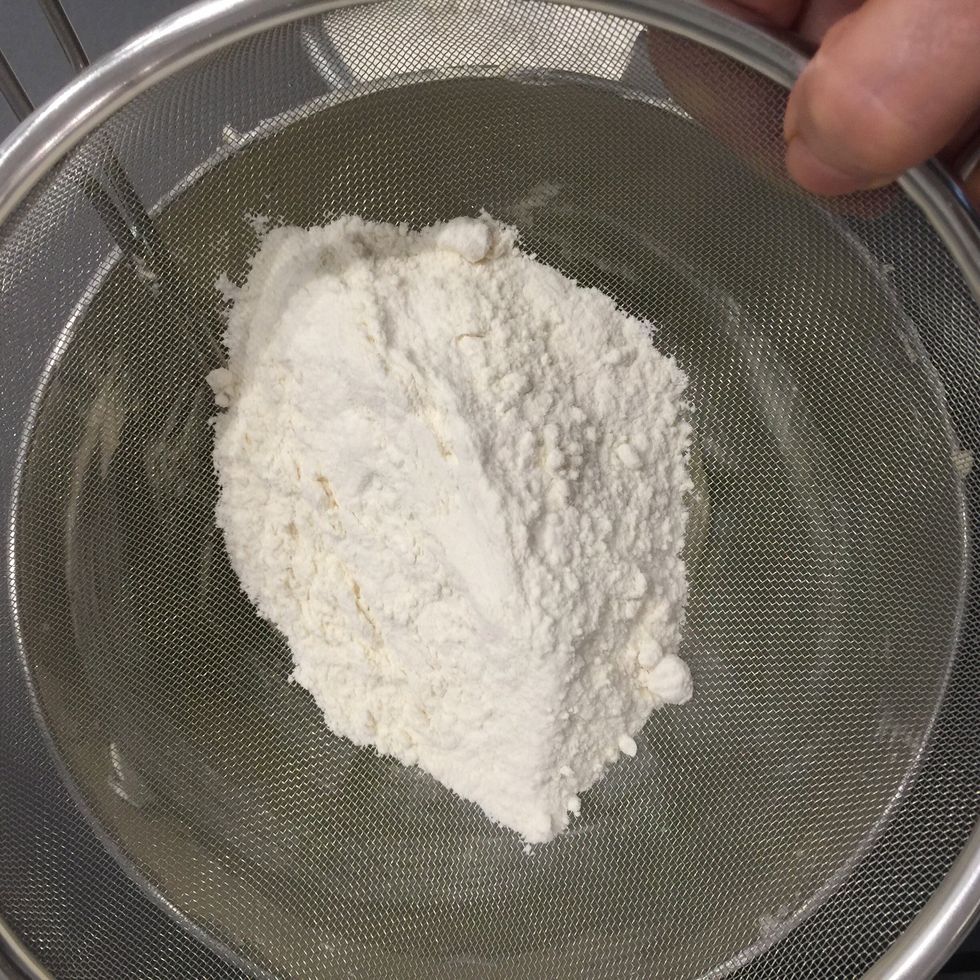 Sift the flour over the butter mixture and fold in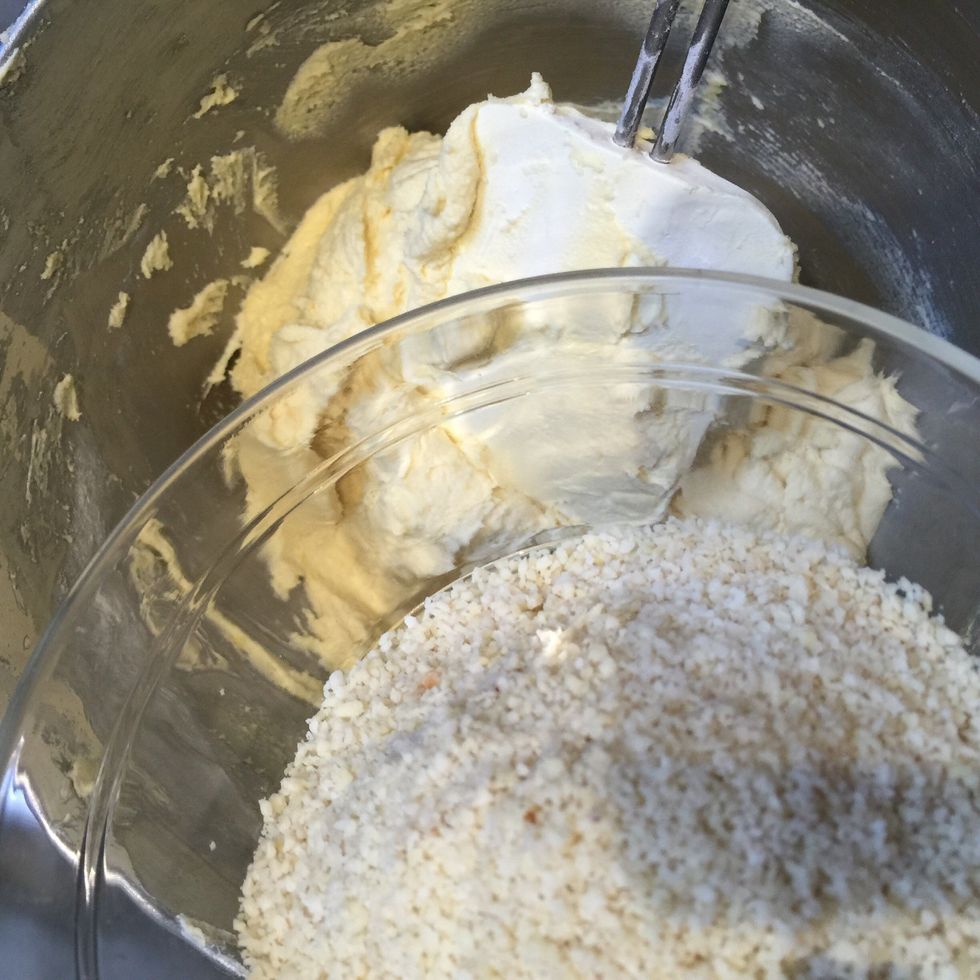 Add the almond powder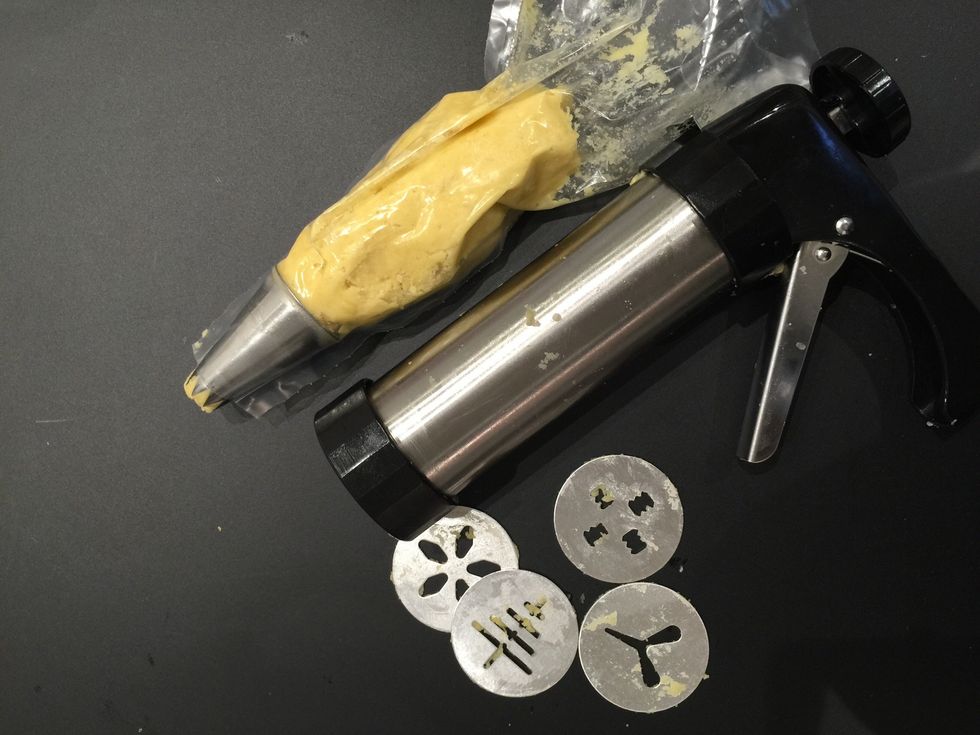 Form them either through a cookie press or bakers bag using the star tip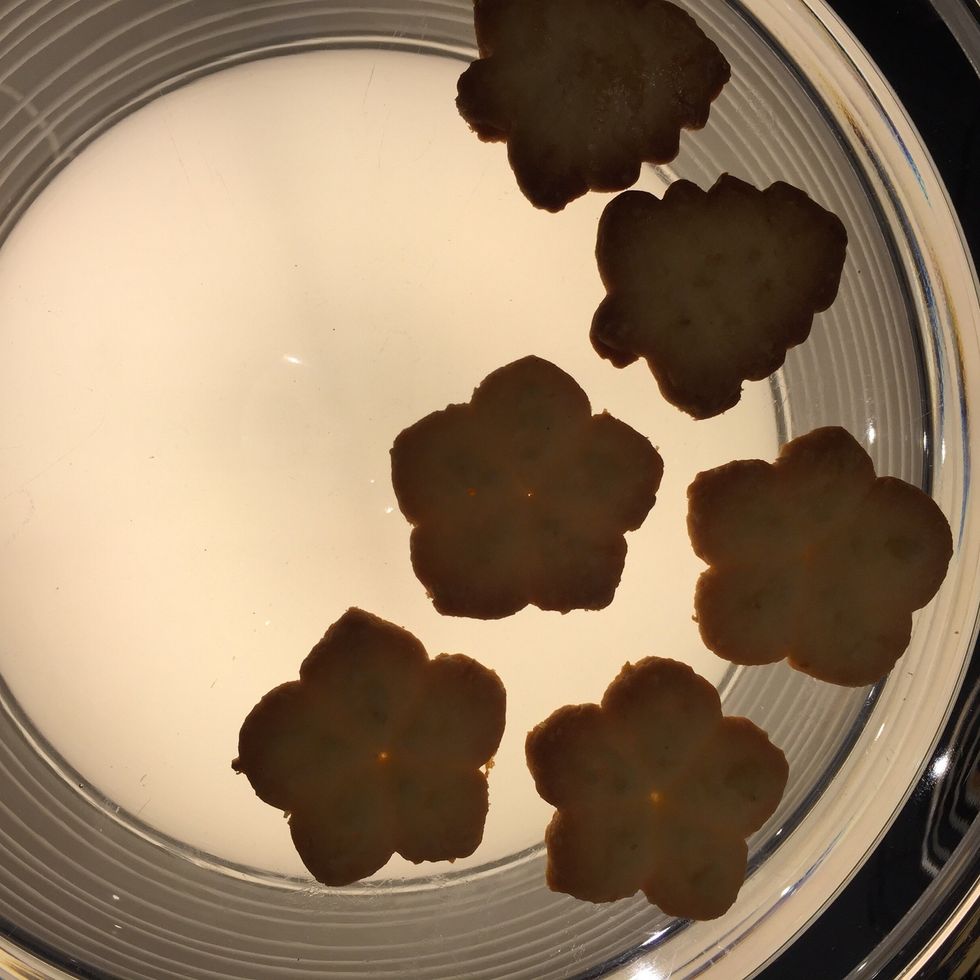 Few interesting forms. Experimenting with my new cookie distributor. It is very nice when there are children.
But I prefer the pastry bag. And baked in a preheated oven 180C. I like that the star has caramel edges.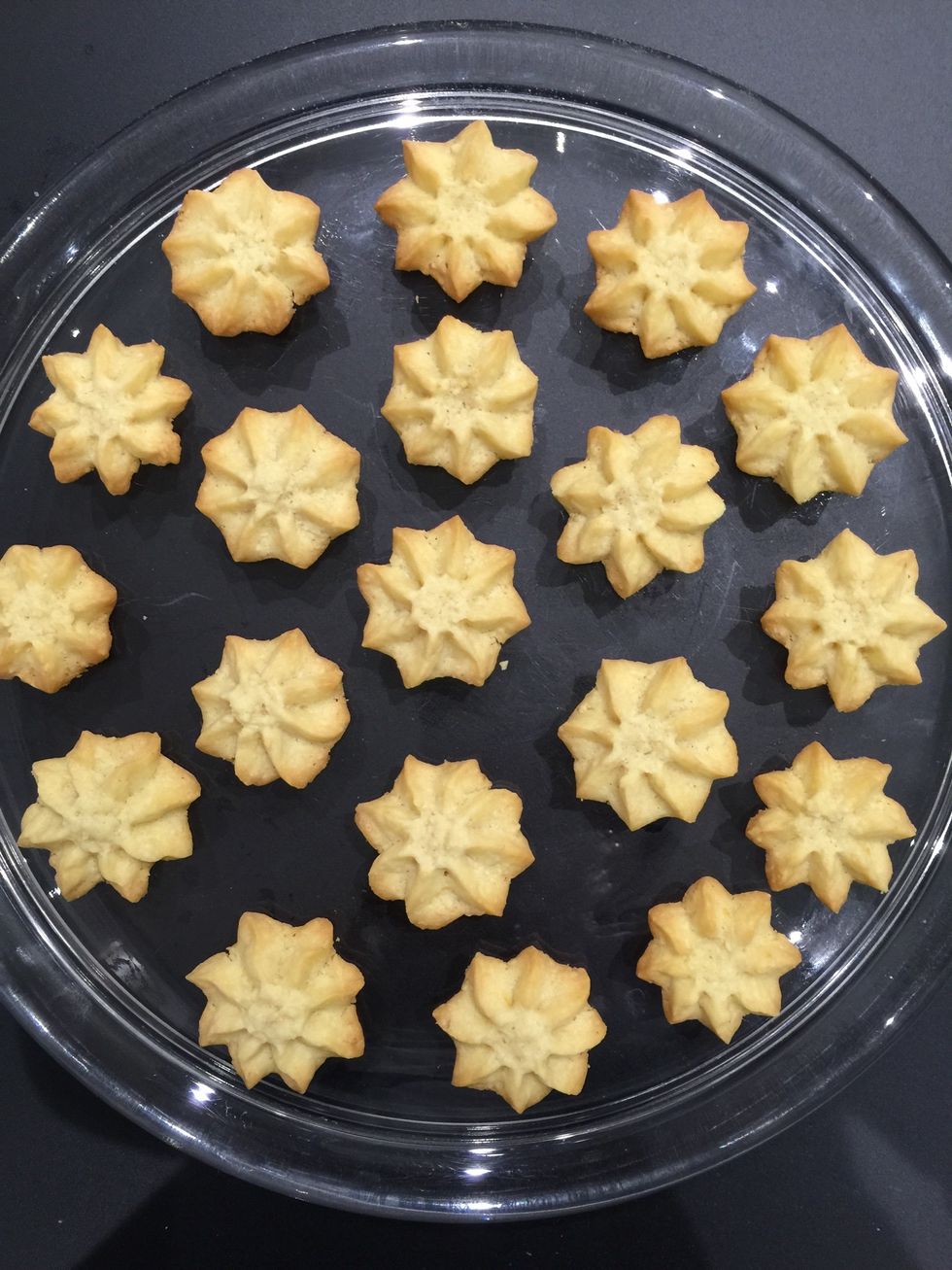 Baked at 170C for 12 mins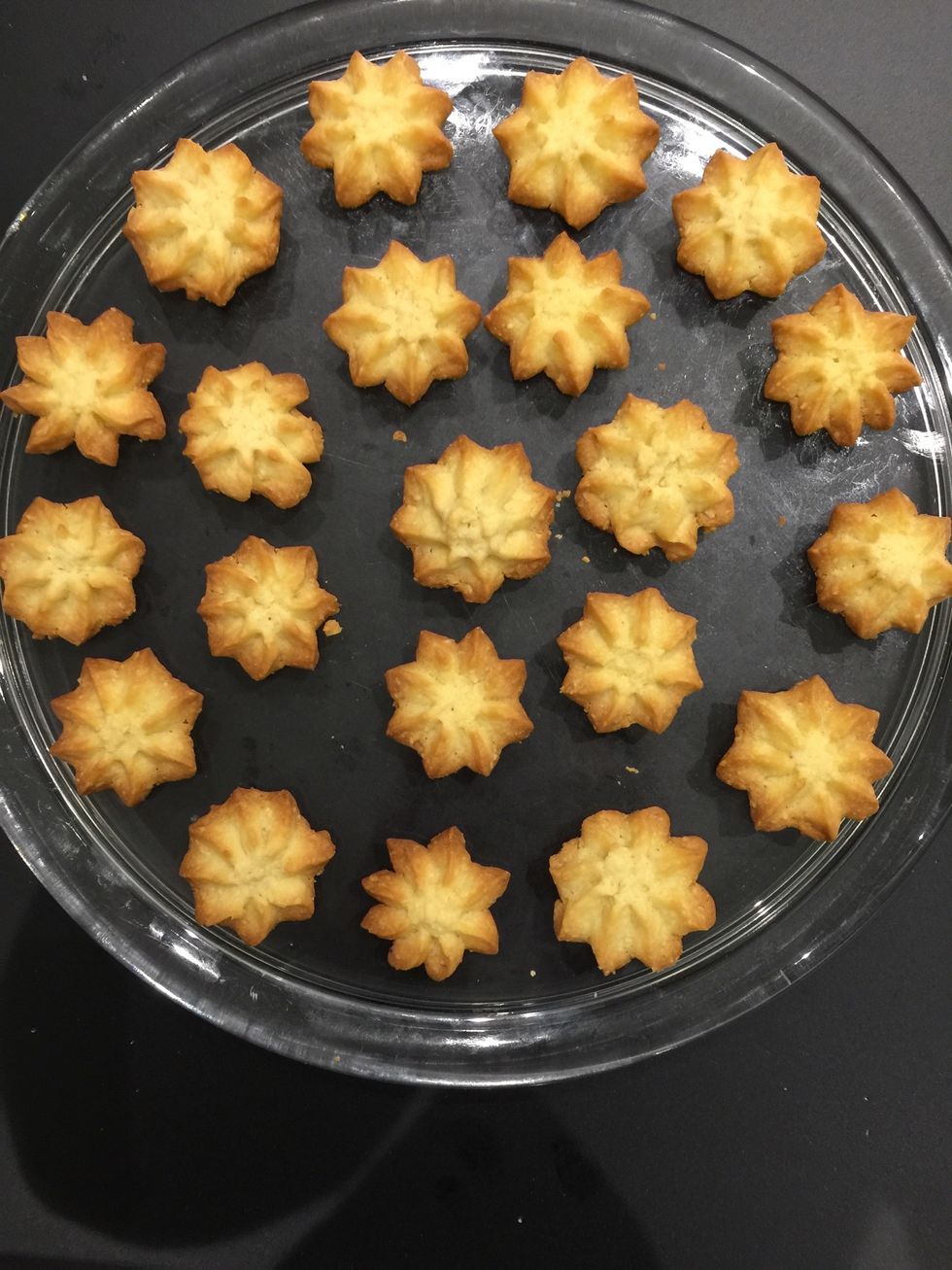 Baked at 180C for 10 mins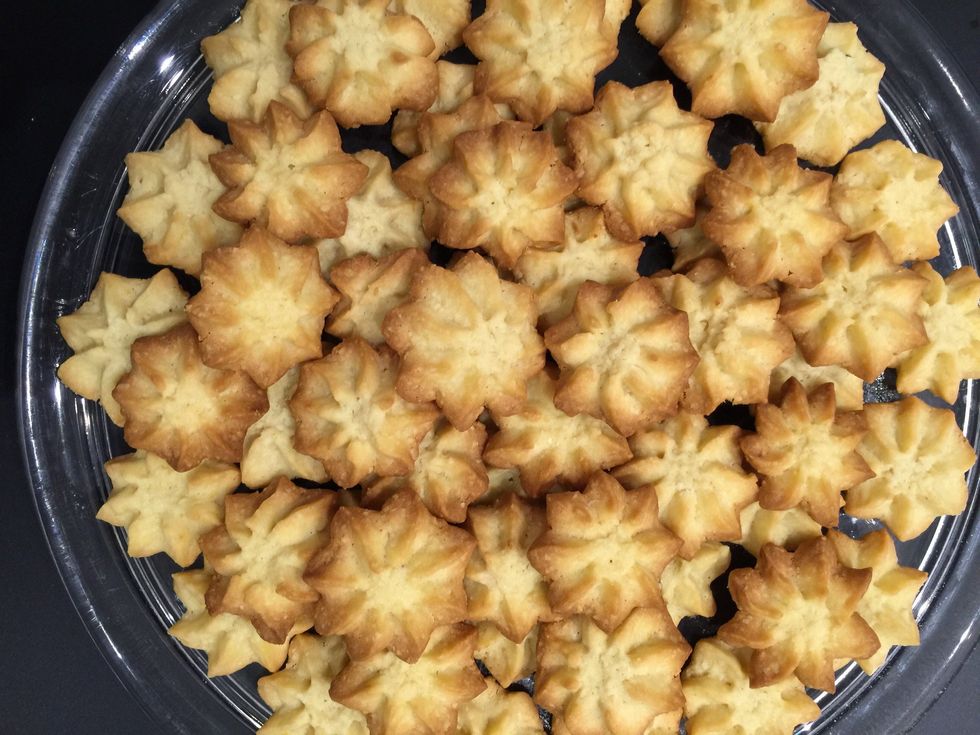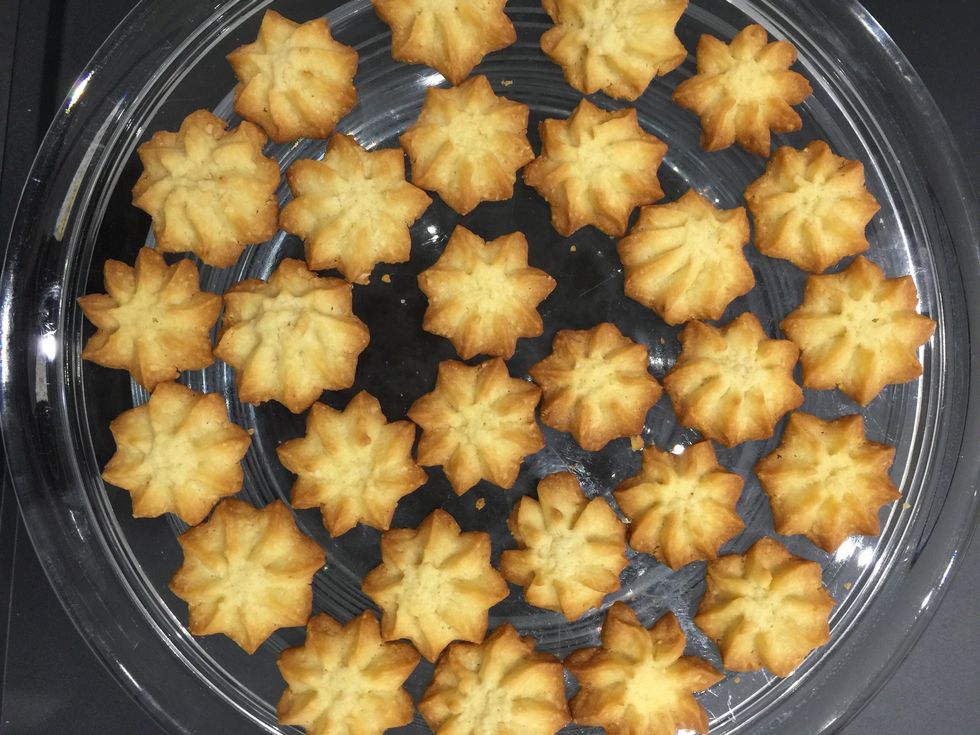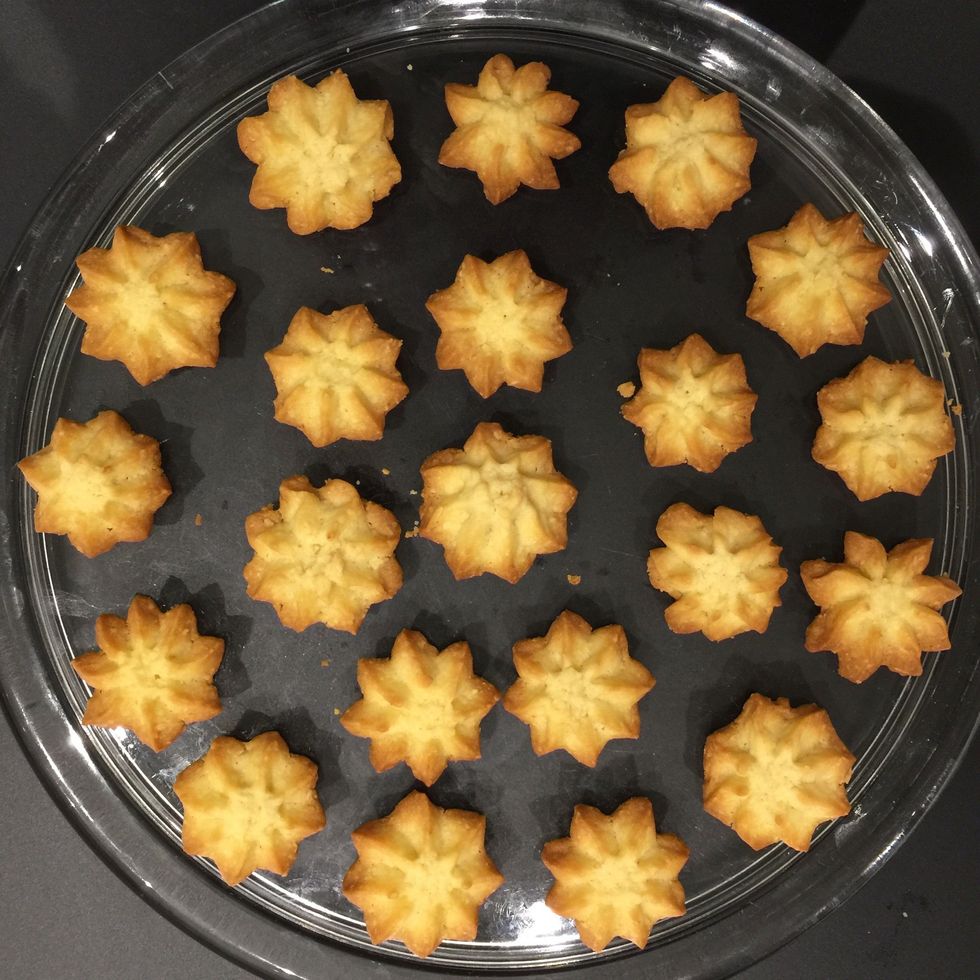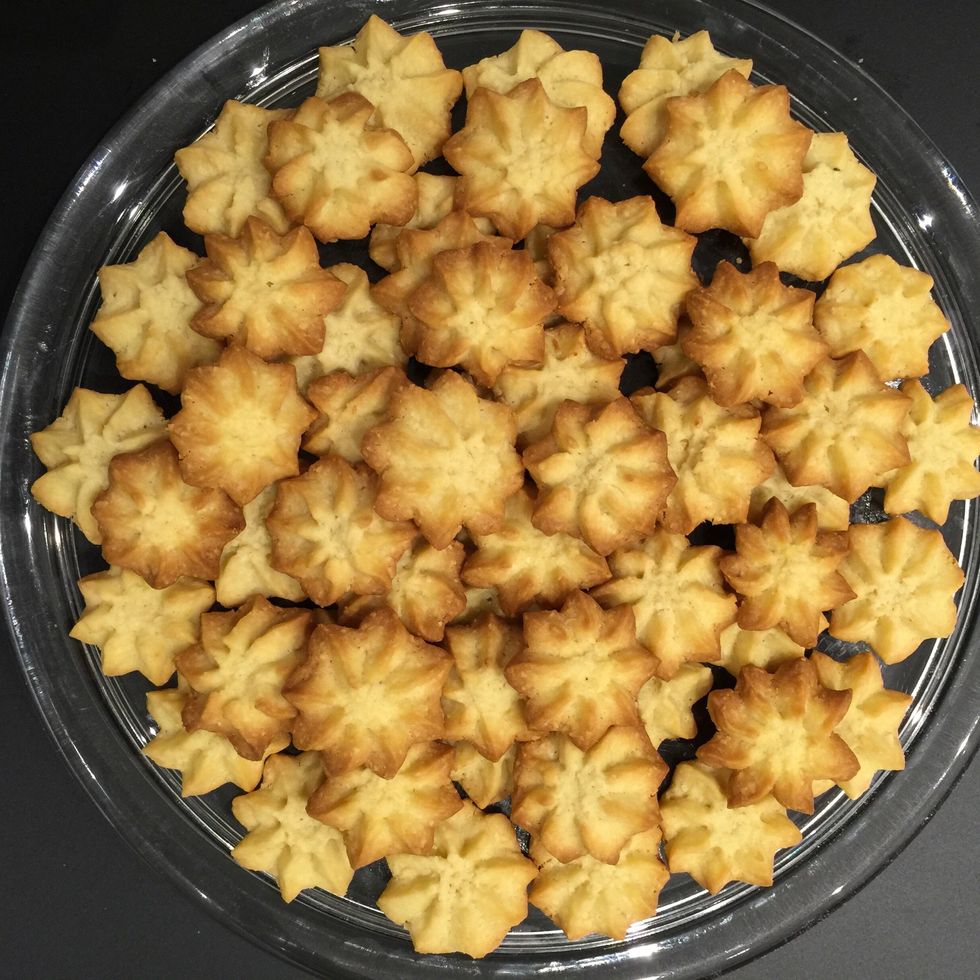 300.0g Flour
100.0g Almond meal
250.0g Butter
150.0g Sugar
1.0 Egg large + 1 yolk
1.0 Lemon zest
1.0tsp Vanilla extract
2.0 Almond extract drops
Oven 180/10mins