Bake Softest Chocolate Cupcakes Without Any Eggs
18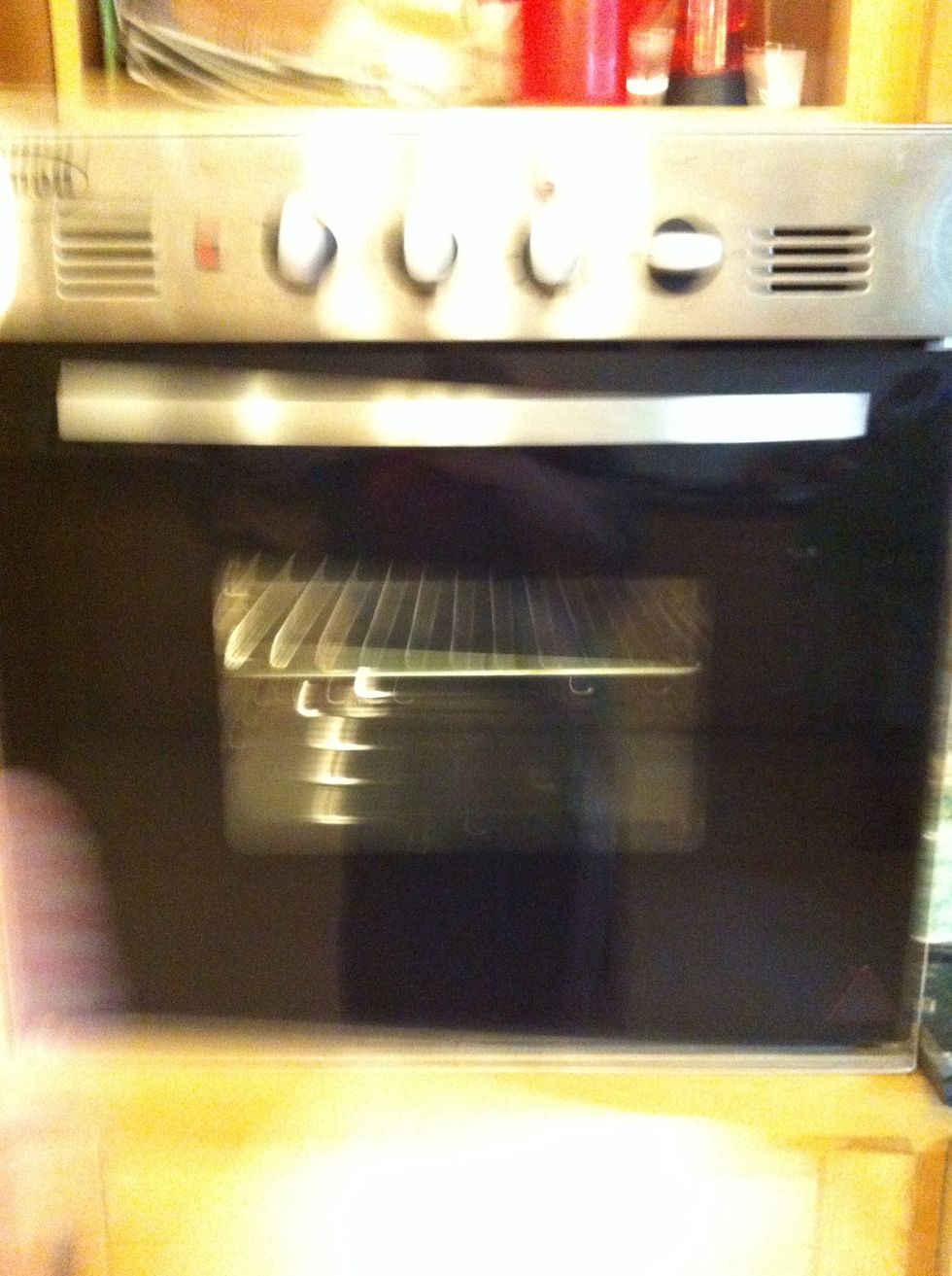 Preheat the oven to 200 degrees for 5 mins, then turn to 180 degrees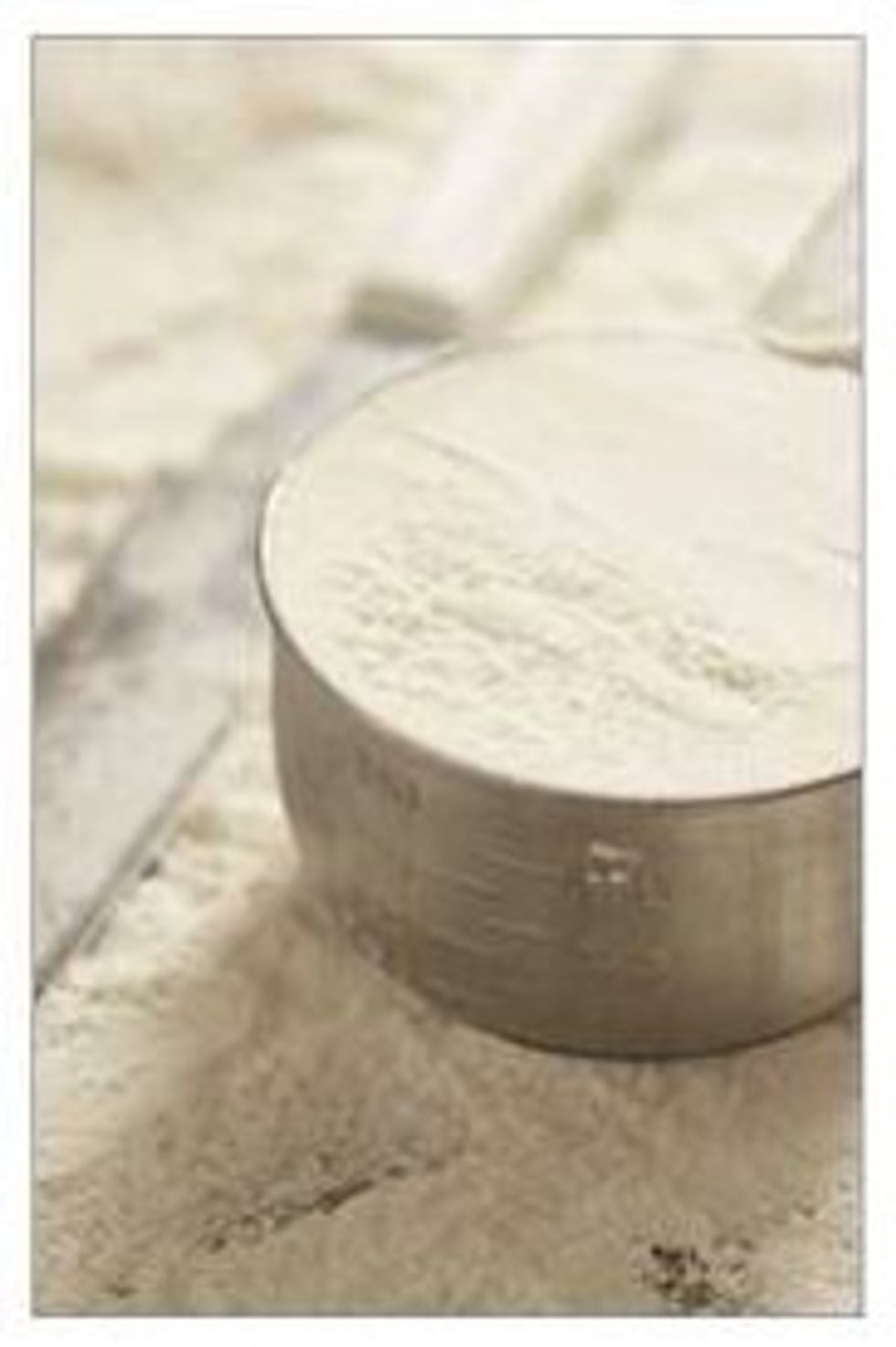 Add 1 1/2 cup flour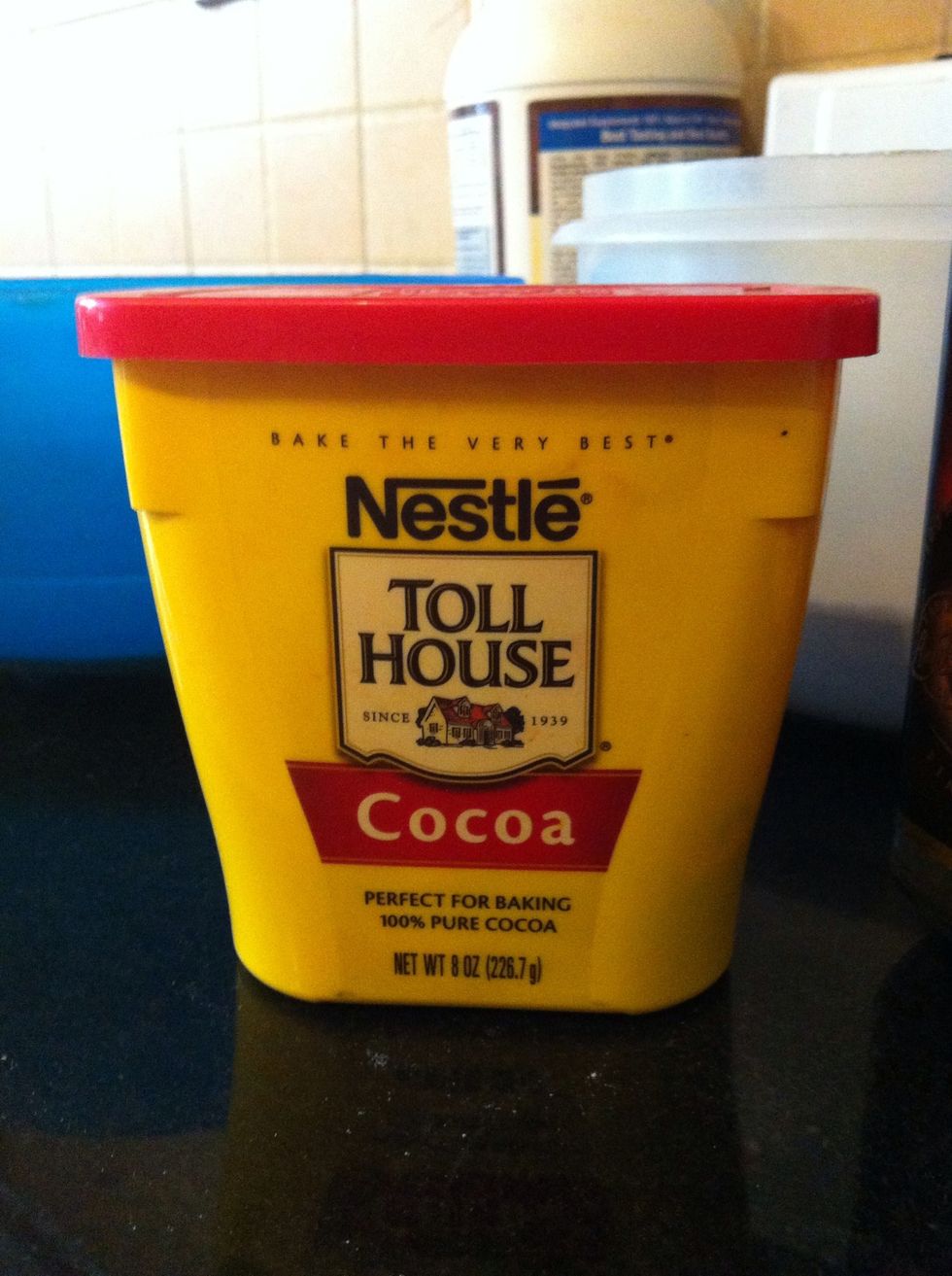 Add 1/4 cup cocoa powder
Add 1/4 tsp salt
1 tsp baking soda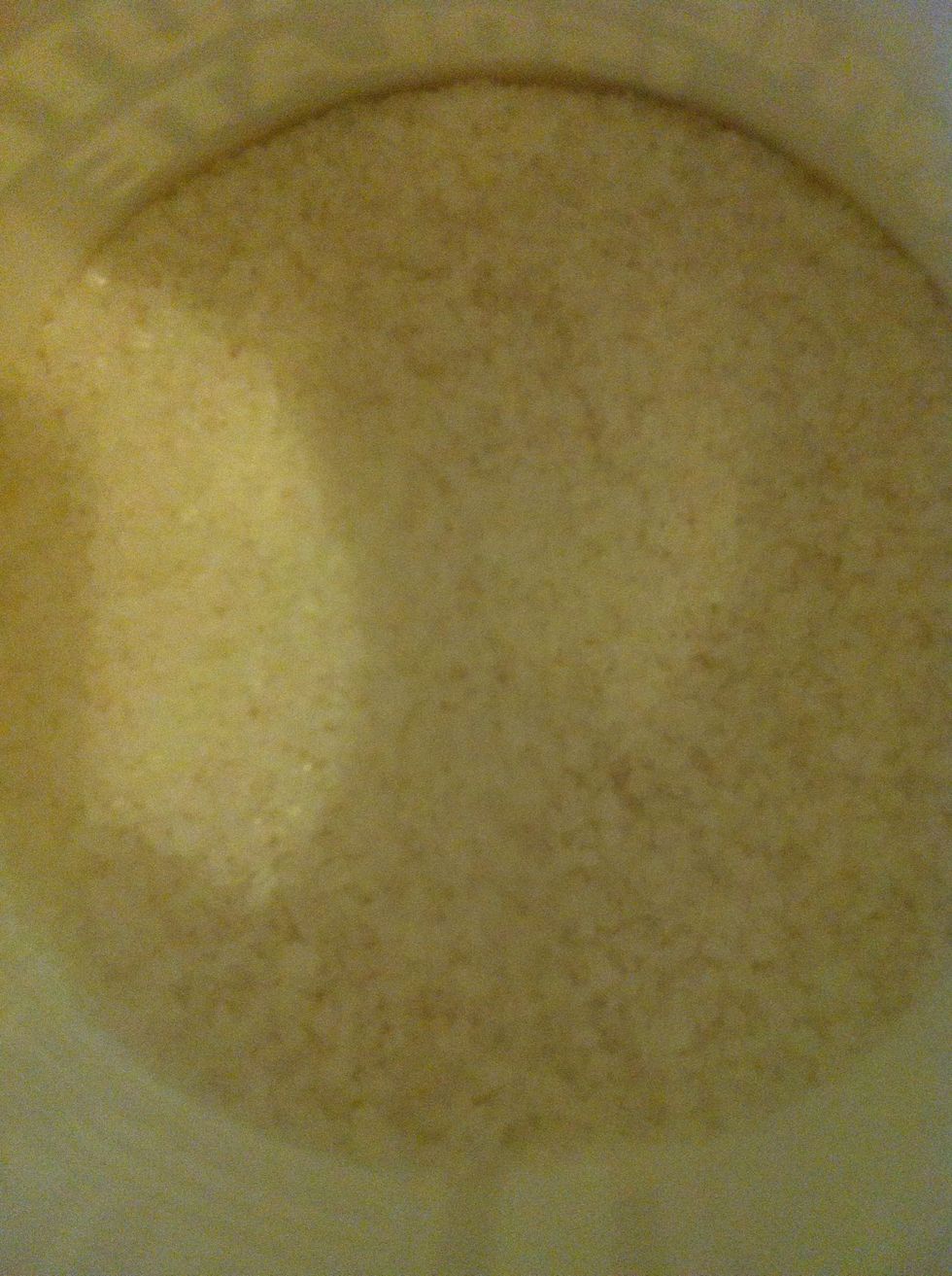 1 cup sugar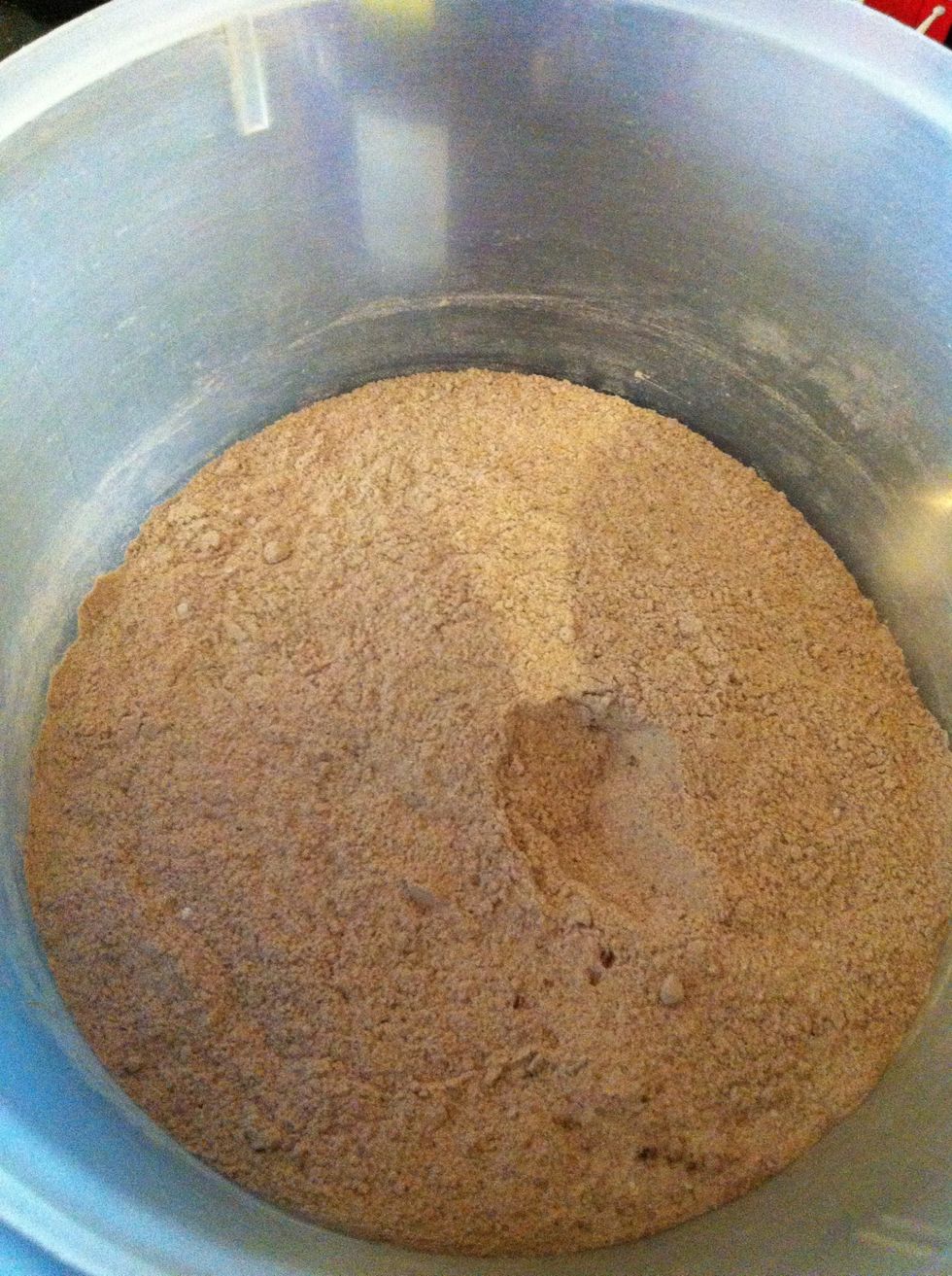 Mix together all of your dry ingredients Mix well cocoa powder tends to get lumpy
1 cup brewed coffee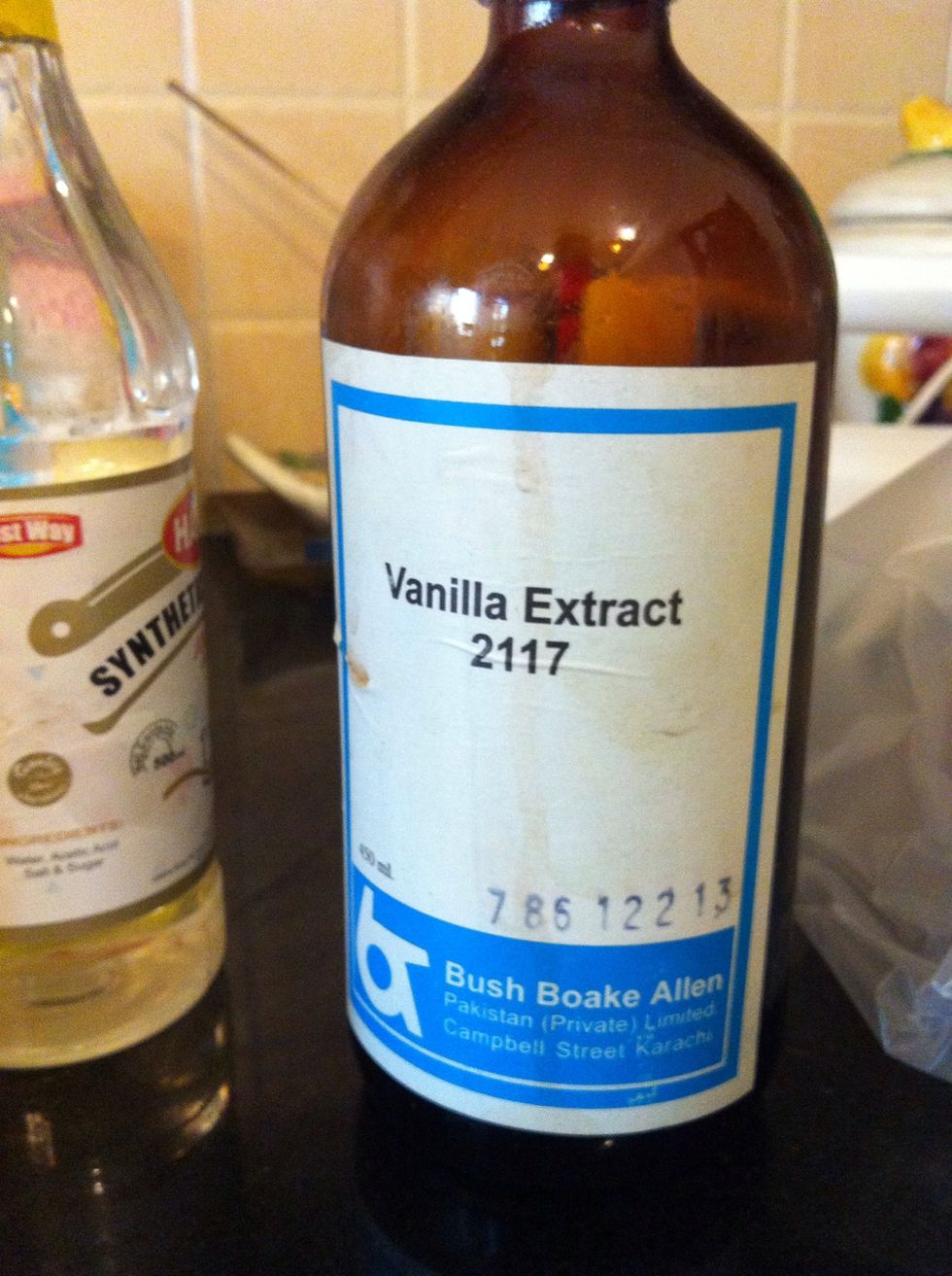 2 tsp vanilla extract
1 tbsp vinegar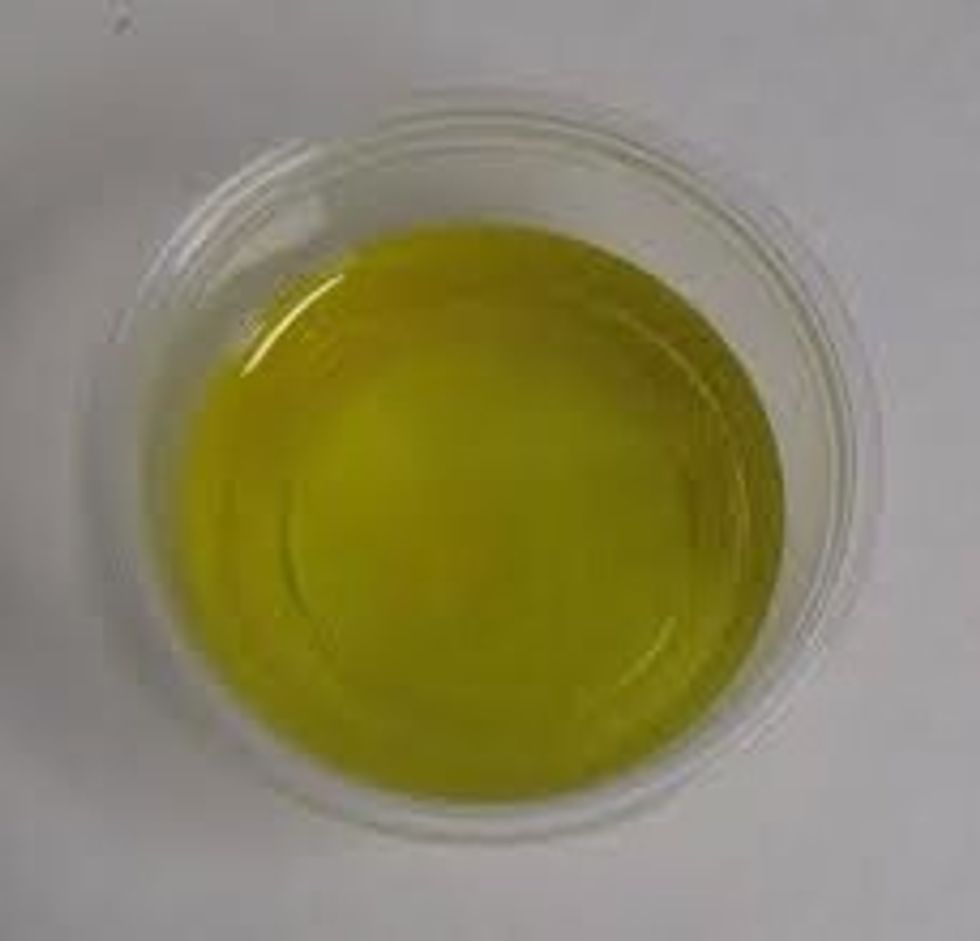 6 tbsp olive oil
Mix together all the liquids Mix the liquids with the dry ingredients. No need to use a beater.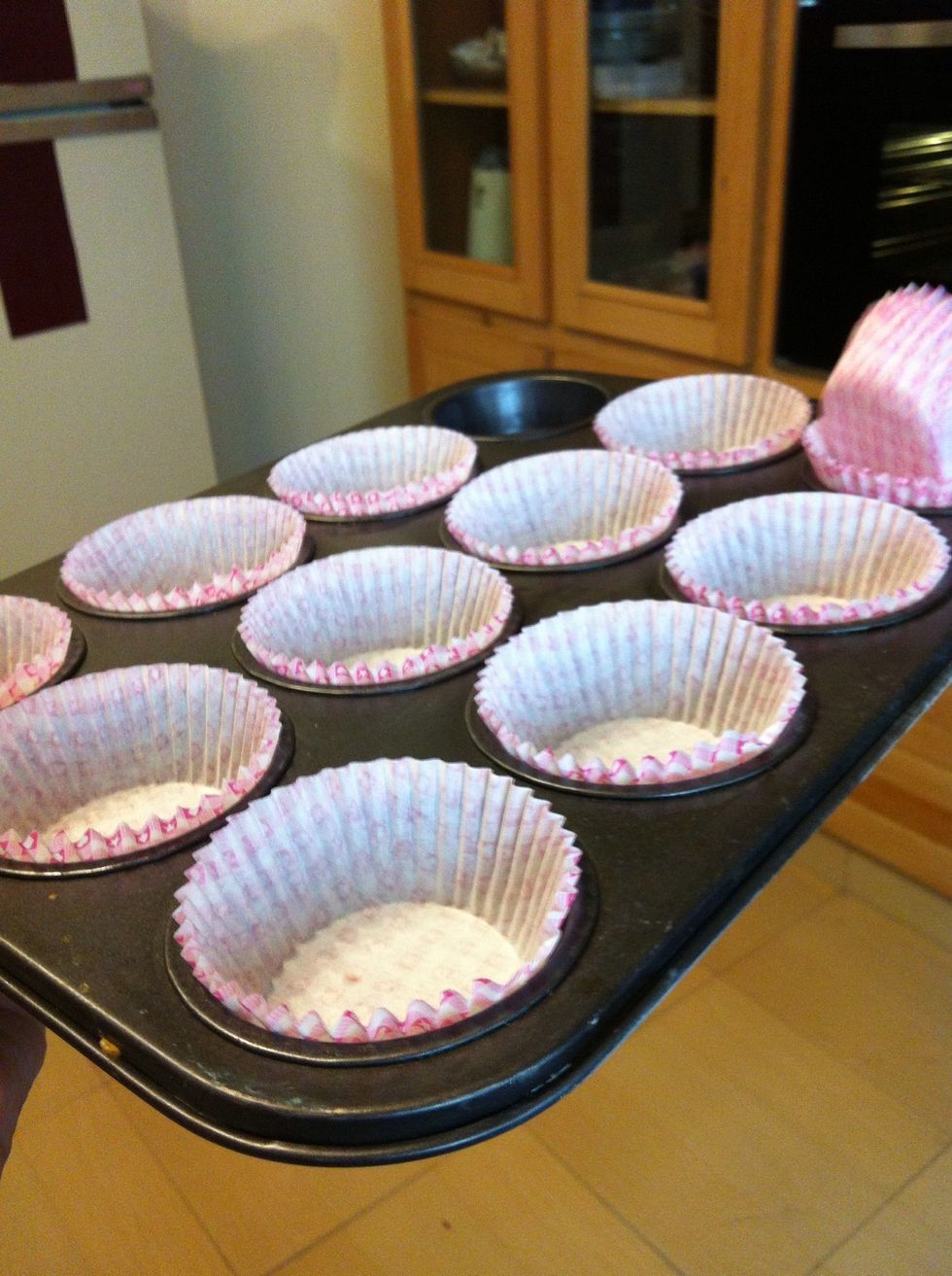 Line your cupcake tray with 9 cupcake liners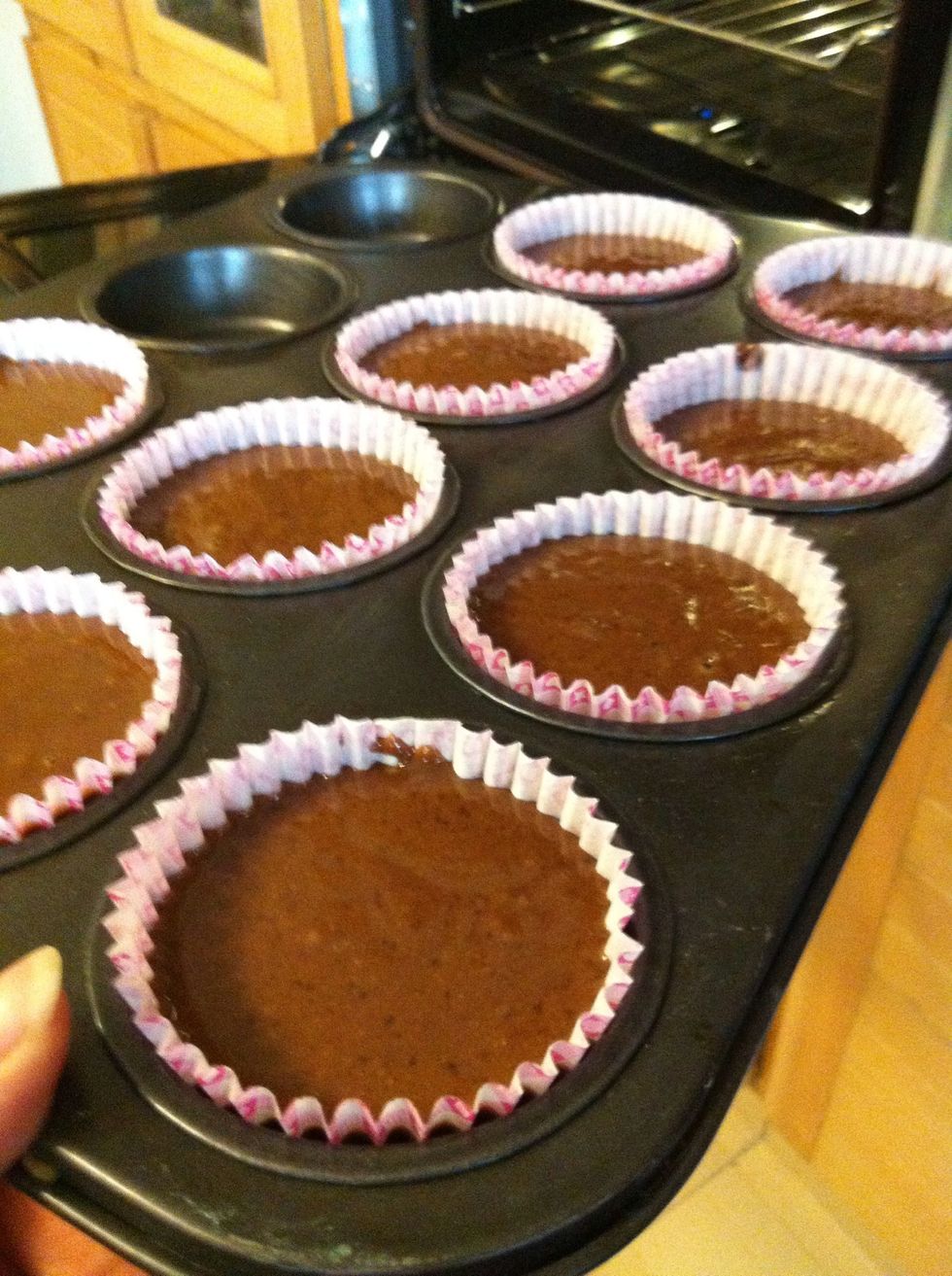 Fill 1/3 of the cups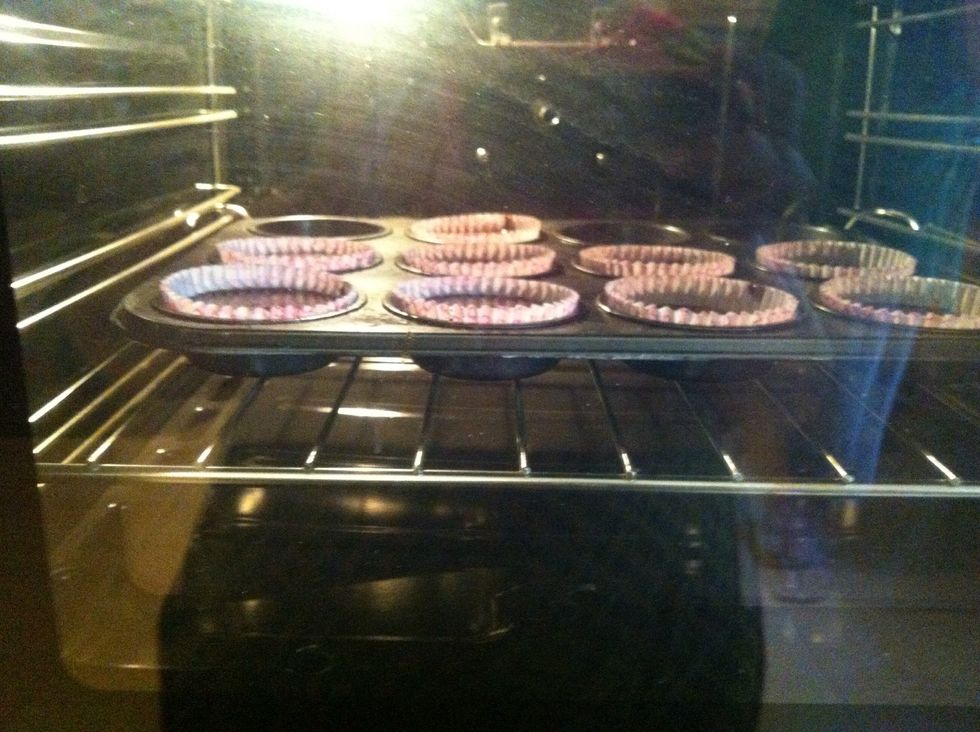 Bake at 180 degrees for 10 mins or until skewer inserted in the middle comes out clean
Let your cupcakes cool. Drizzle a melted sneakers bar on top and enjoy!
1/2c Flour
1/4c 1/4 cup dark cocoa powder
1/4tsp Salt
1.0tsp Baking soda
1.0c Powdered sugar
6.0Tbsp Olive oil
1.0Tbsp Vinegar
2.0tsp Vanilla extract
1.0c Brewed coffee
2.0 Large mixing bowls
Spatula
9.0 Cupcake liners
Cupcake Pan
Oven