Our standard Chocolate Chip Cookie recipe since the 70's... popular because cookies stay moist! Instead of crispy hard, they bend. I often dress tops with M&M's for whichever holiday we're celebrating
40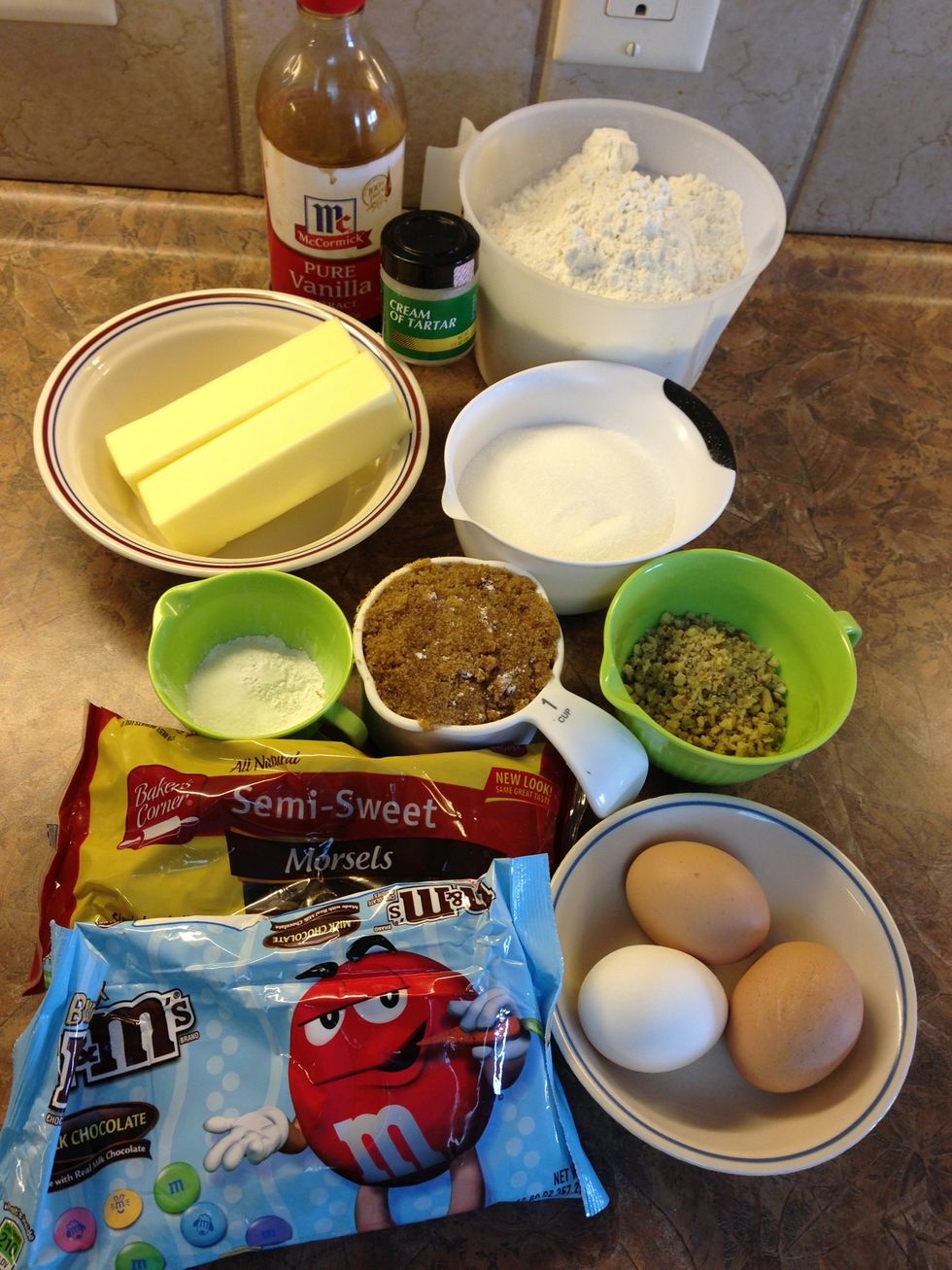 Gather ingredients. Batch makes 5-7 dozen, depending on cookie size. I used 1/4 C chopped nuts and 6 oz chocolate chips.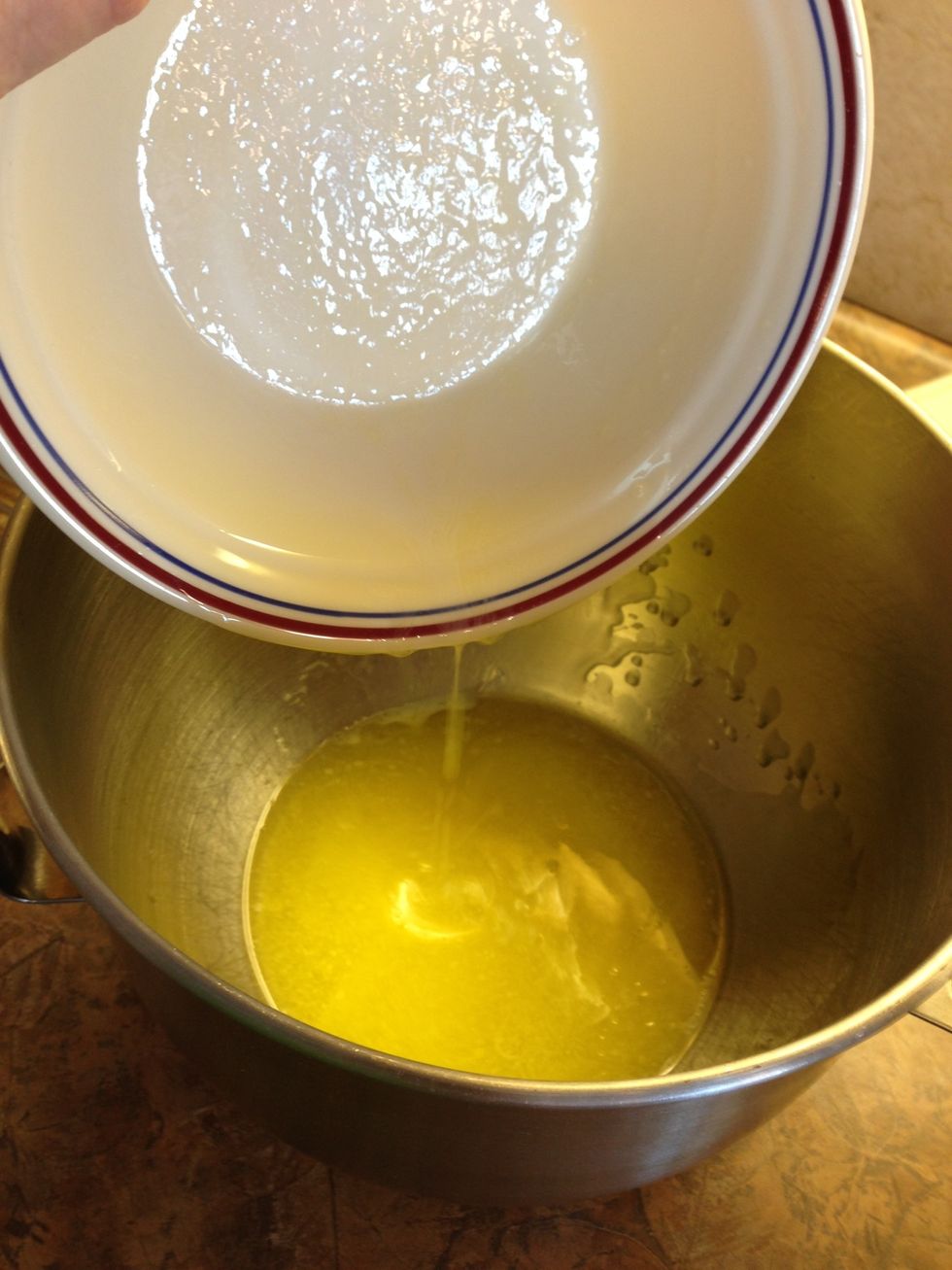 Melt or soften butter.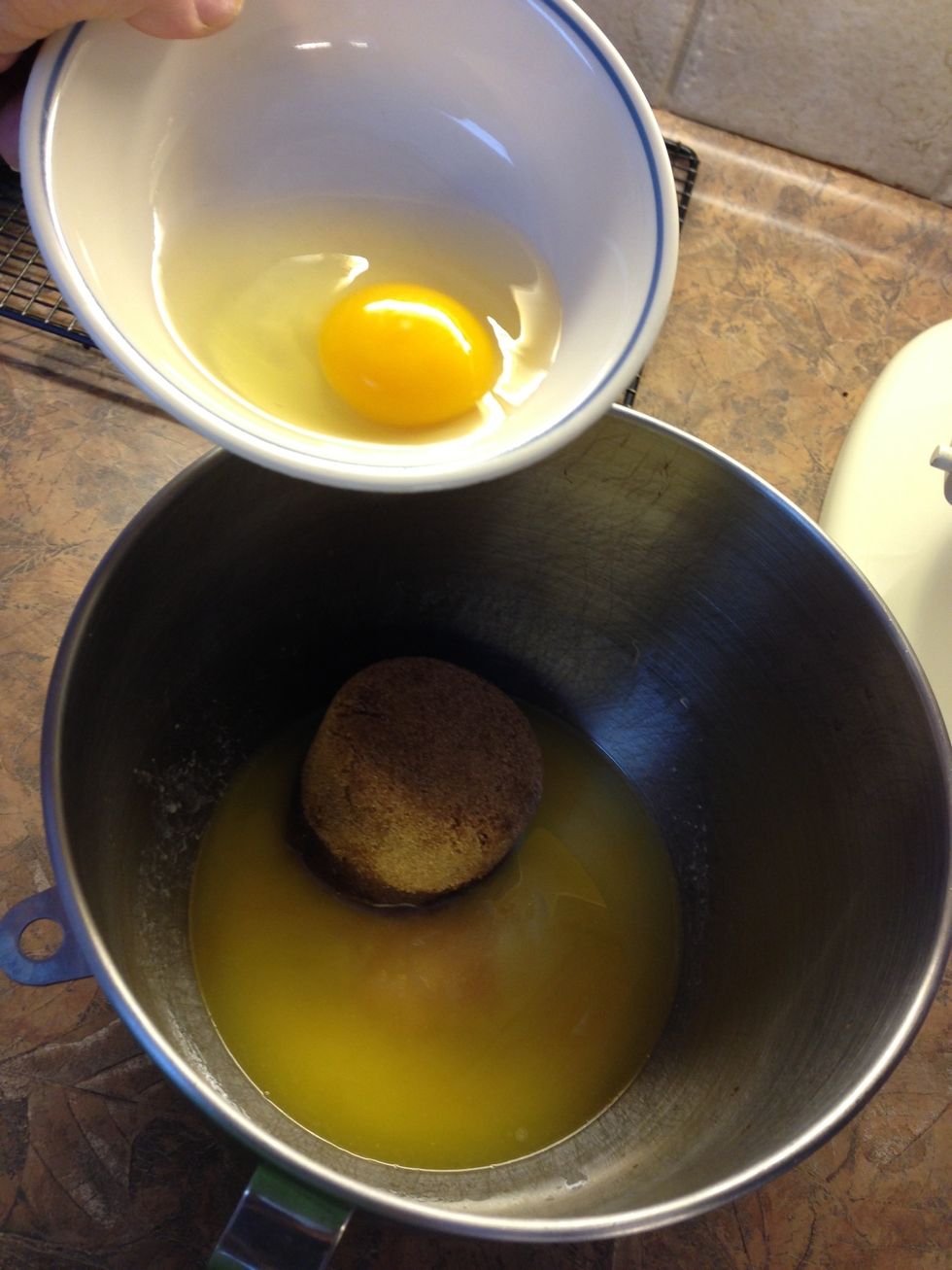 Add white & brown sugars, vanilla. Miix well, while adding eggs and dry ingredients. Add flour and optional chopped walnuts.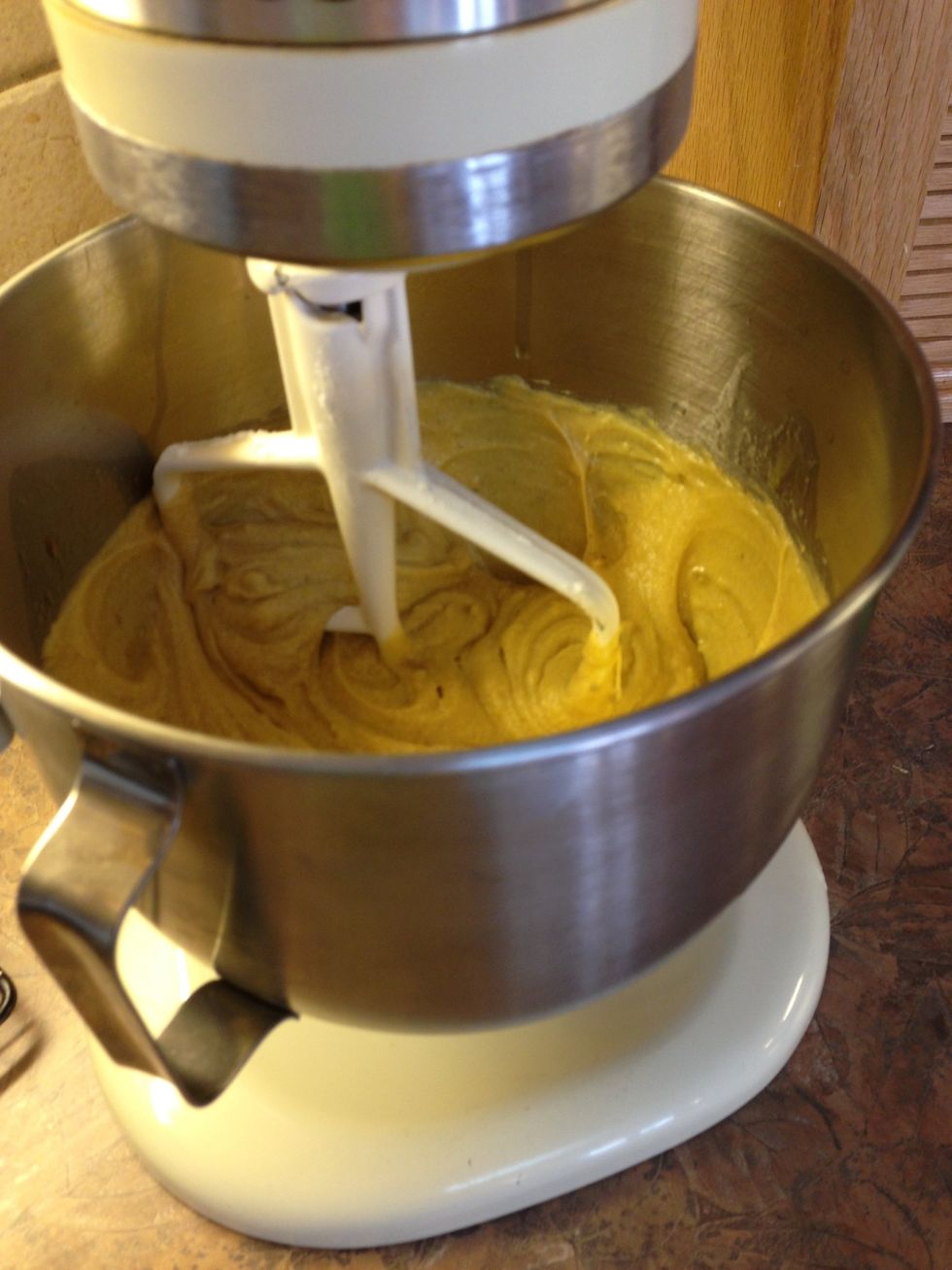 Mix well.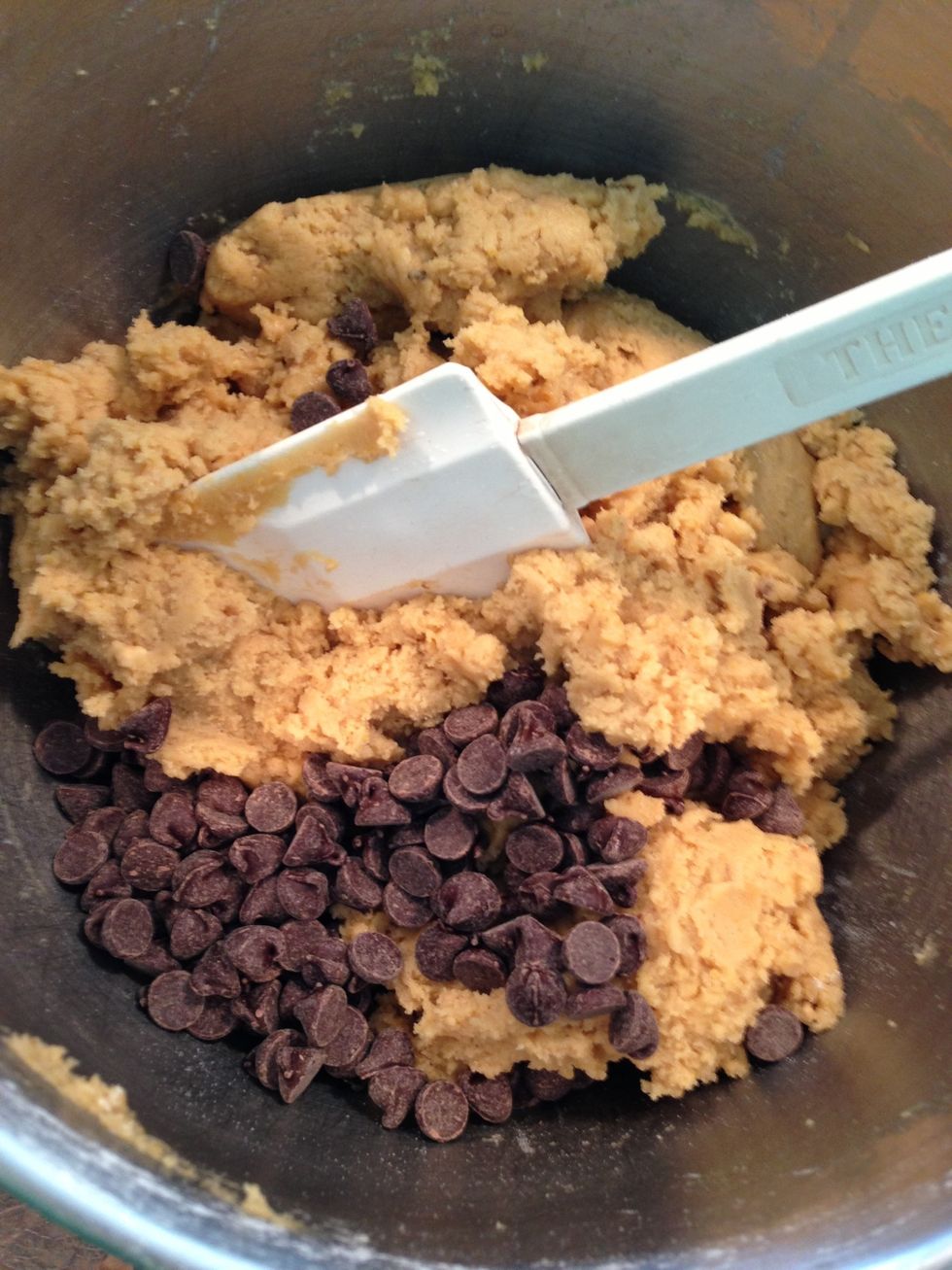 Stir in 6-12 oz chocolate chips.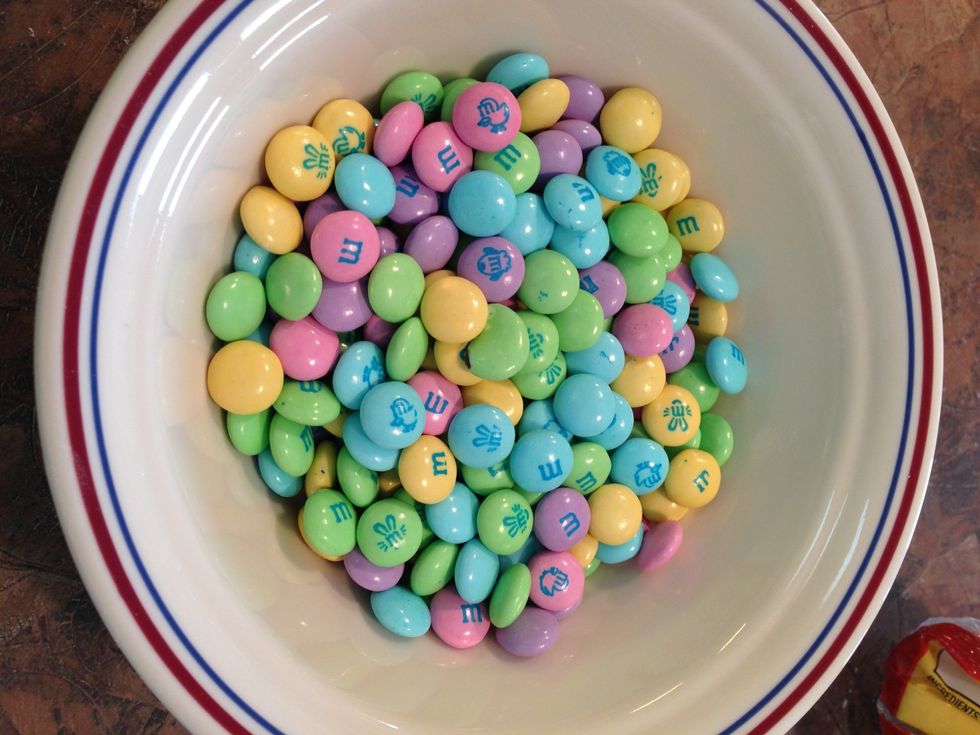 Place M&M's in bowl and save for TOPS of each cookie.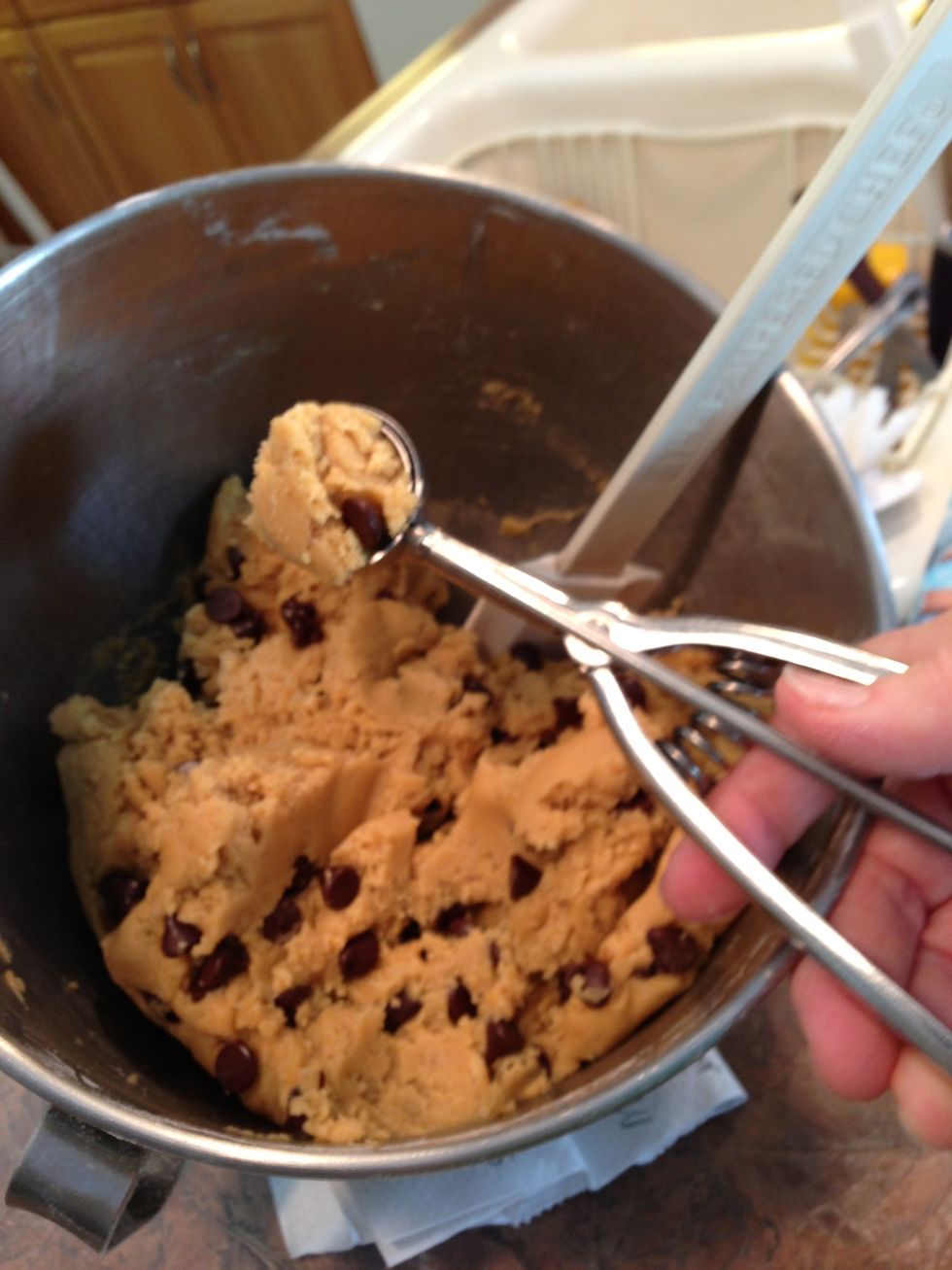 I like using my melon baller to scoop uniform amounts.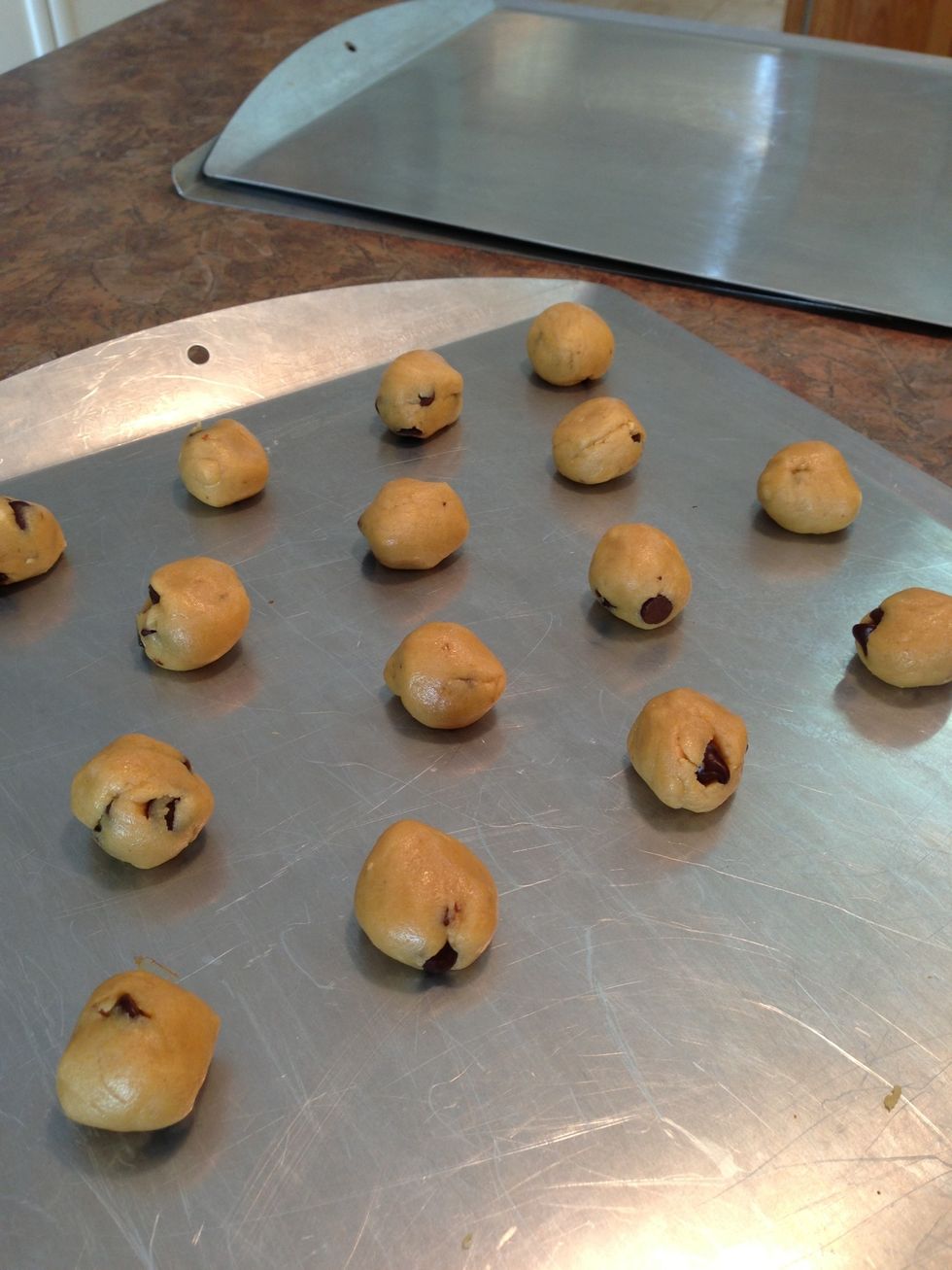 Roll each one by hand. Place on cookie sheet.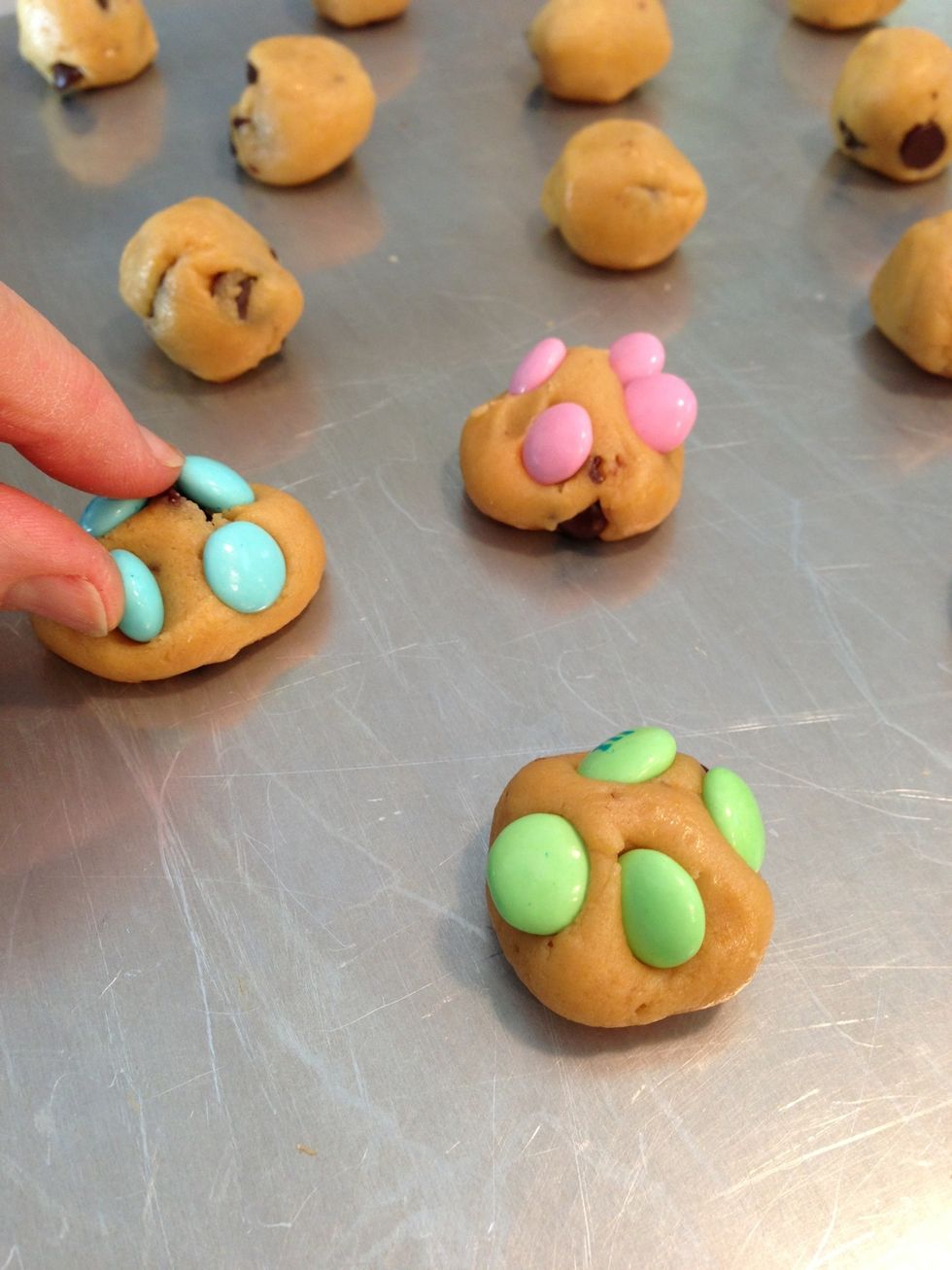 Top with M&M's, pressing in slightly, but keeping dough rounded. Bake 375° 8-10 minutes. (My oven seems to run warmer. I do 7 minutes.) I suggest 8 rather than 10.
Bake 375° 8-10 minutes. I prefer 8 as cookies stay softer. You be the judge of your oven, but baking too long will make them crisp/hard. Lately my oven seems to run warm. So I did this batch at 7 min.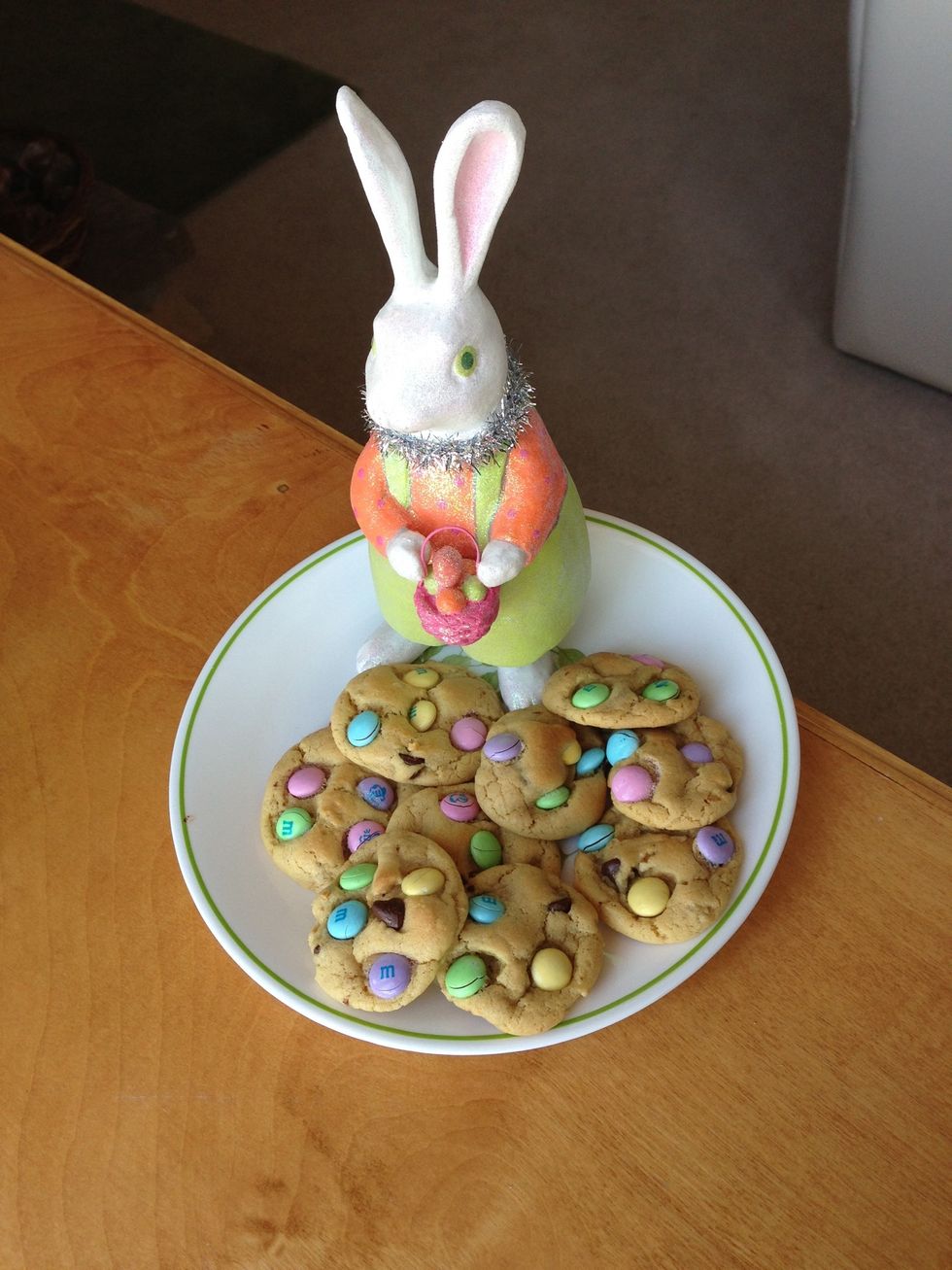 1.0c Brown sugar
1.0c White sugar
1.0c Butter, melted
3.0 Eggs
1/2tsp Vanilla
2.0tsp Baking Soda
2.0tsp Cream of tartar
1/2tsp Salt
1/3c Chopped nuts optional
12.0oz Chocolate chips
3/4c All Purpose Flour
M&M's
Rollie Brandt
I've been an artist all my life and raised my children as a stay at home mom. Happily married 40 years. I love to share what I do...