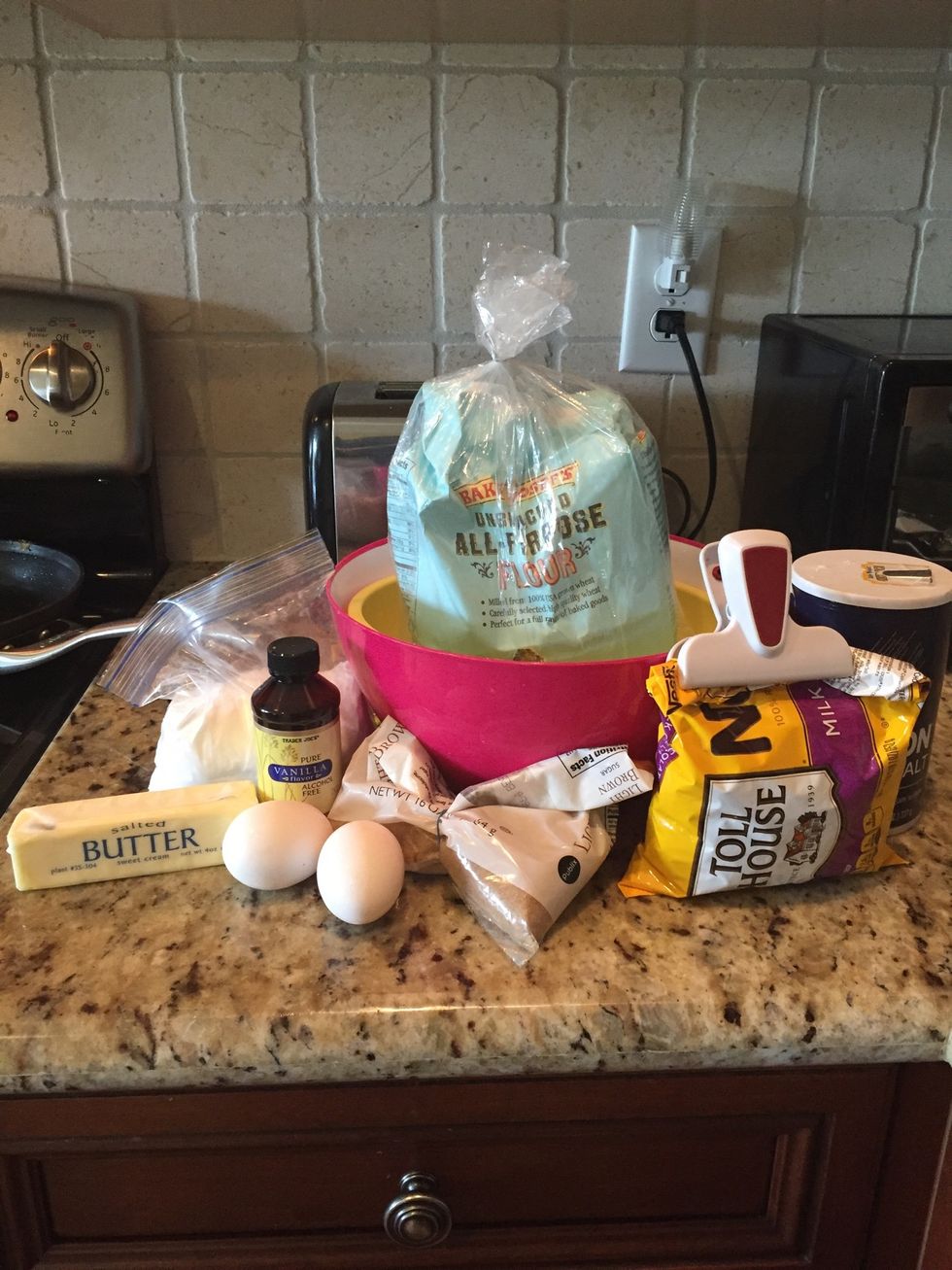 Ladies and gentleman......your materials!👏🏼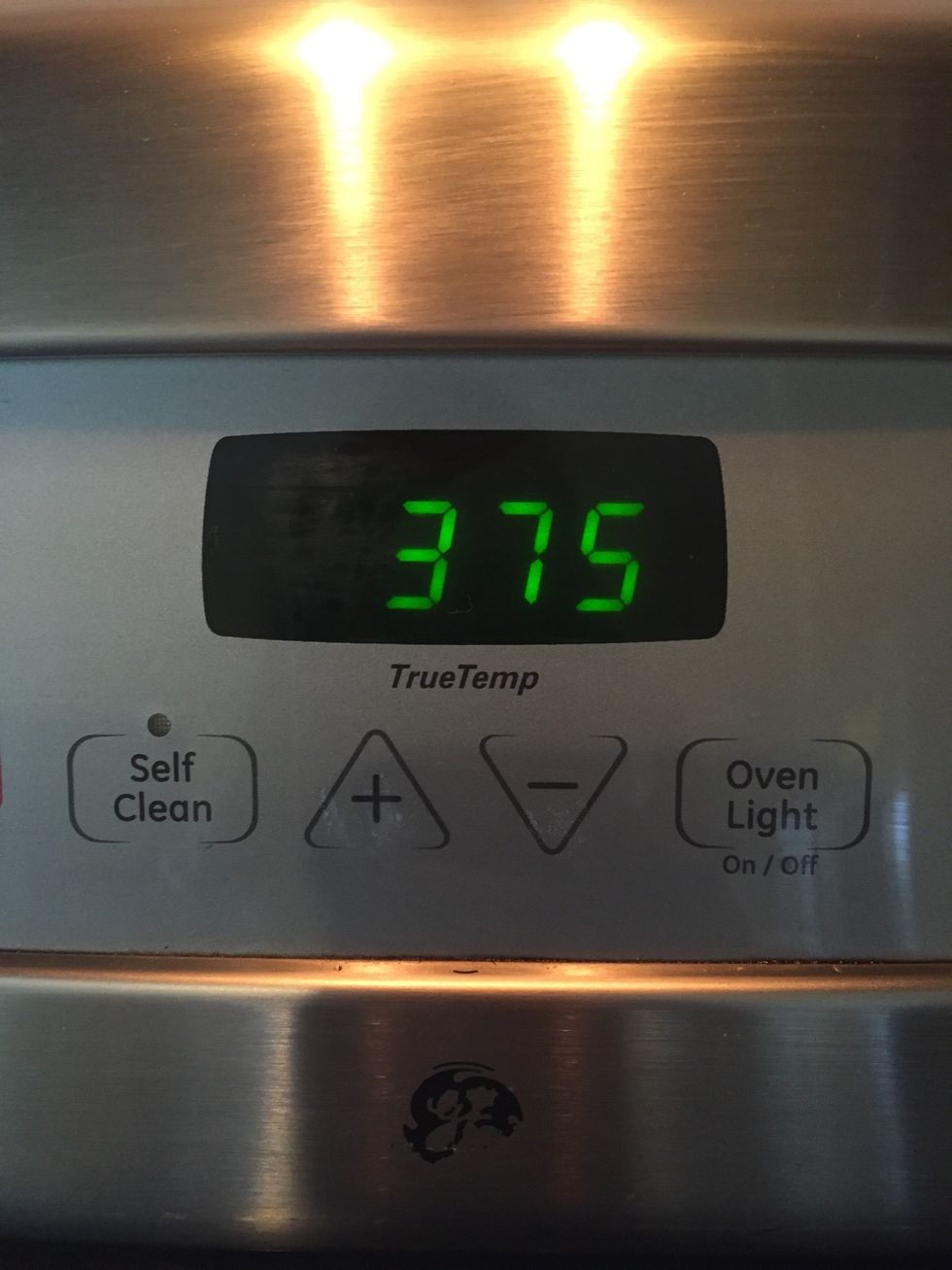 Preheat oven to 375° Fahrenheit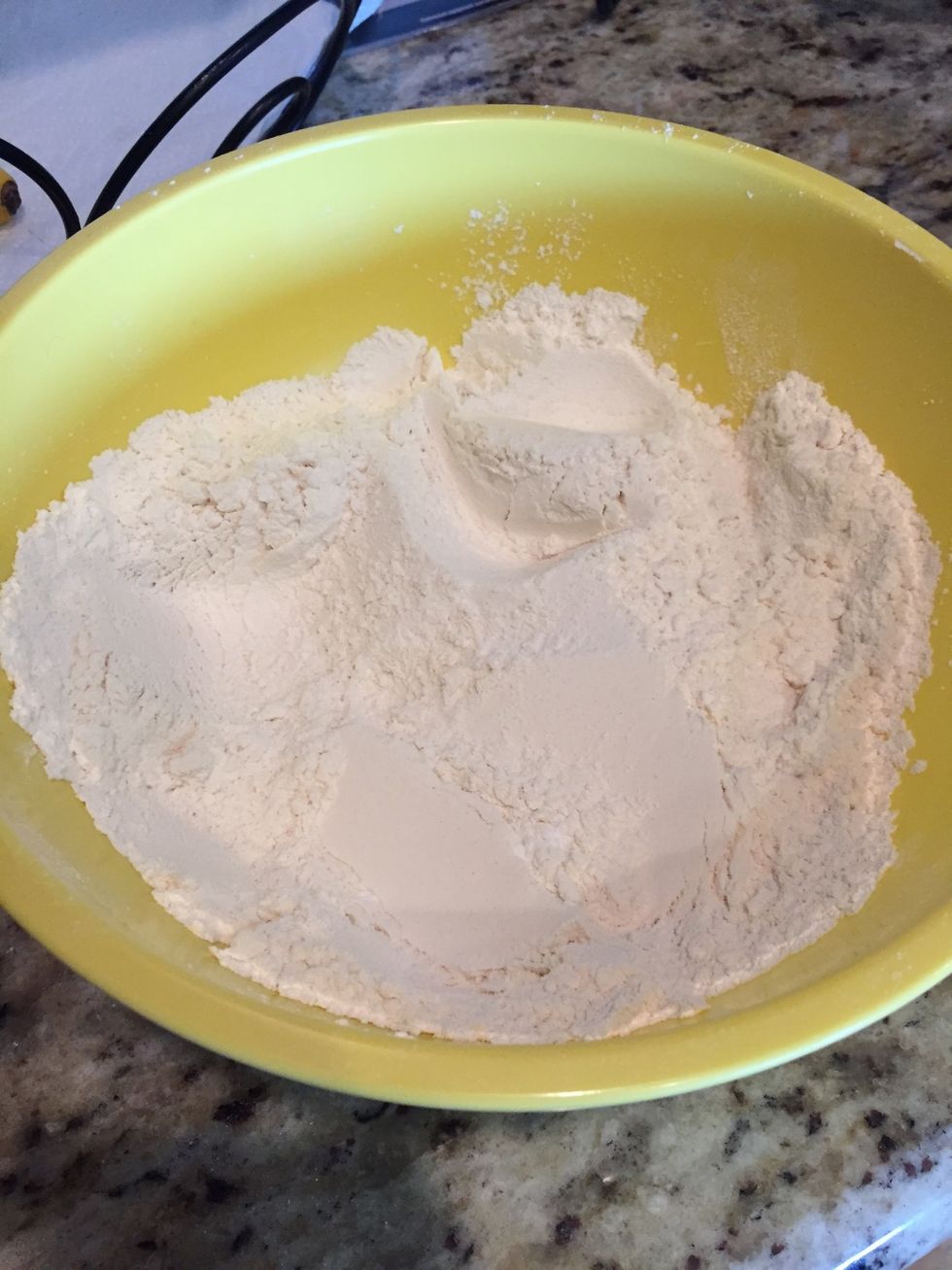 Mix in flour, salt, and baking soda and set aside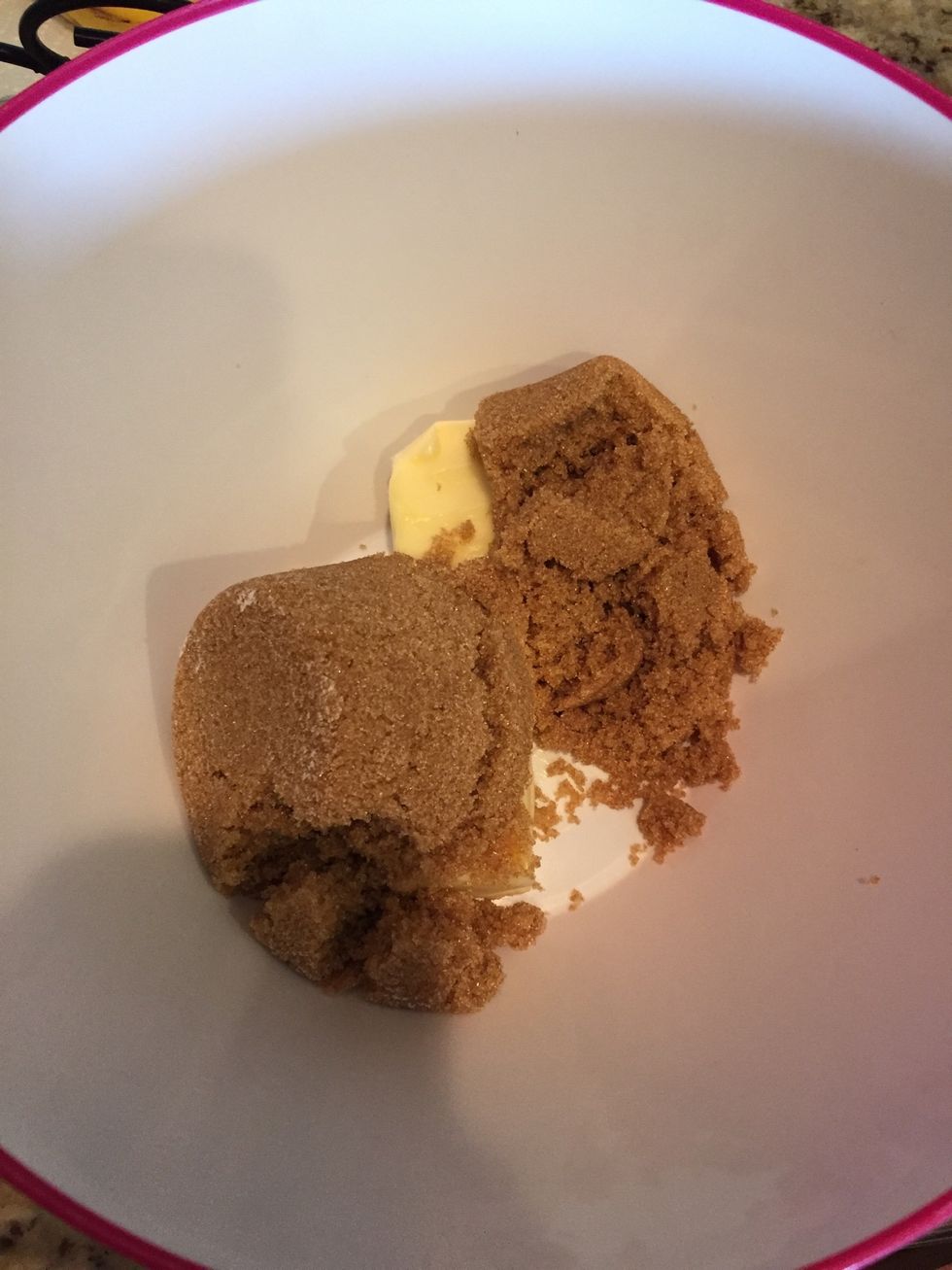 Mix butter and sugar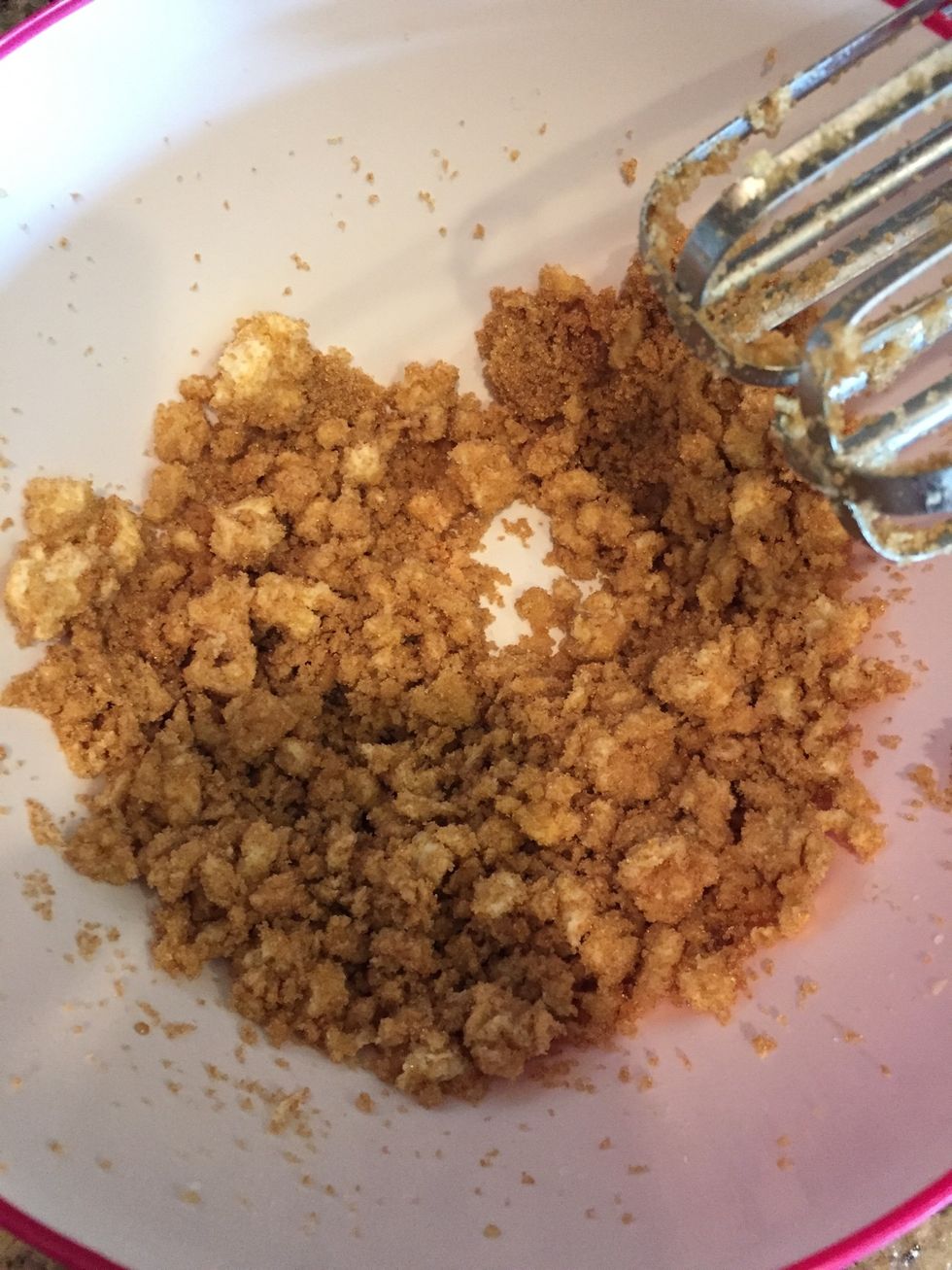 It should look like this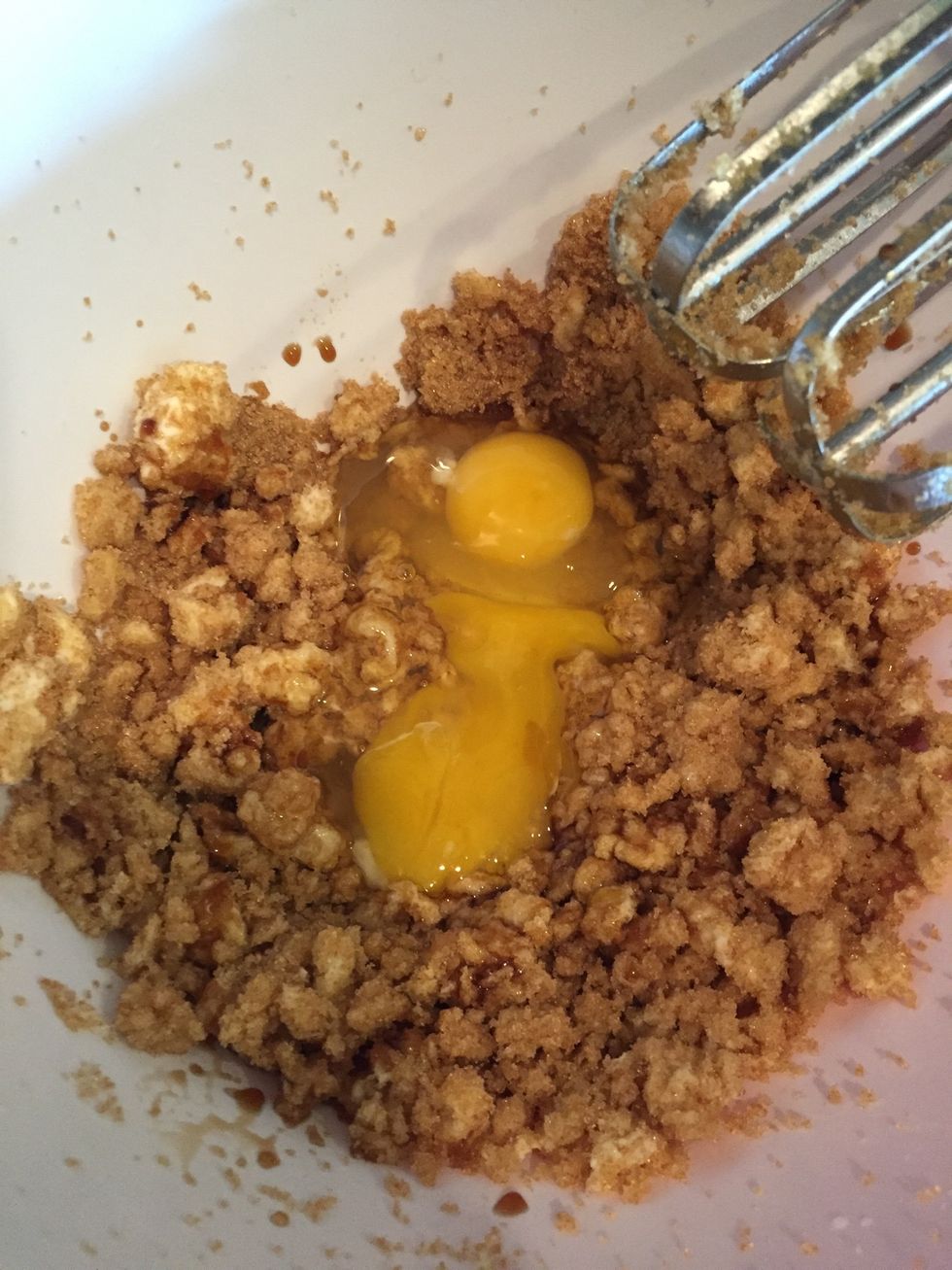 Add vanilla and eggs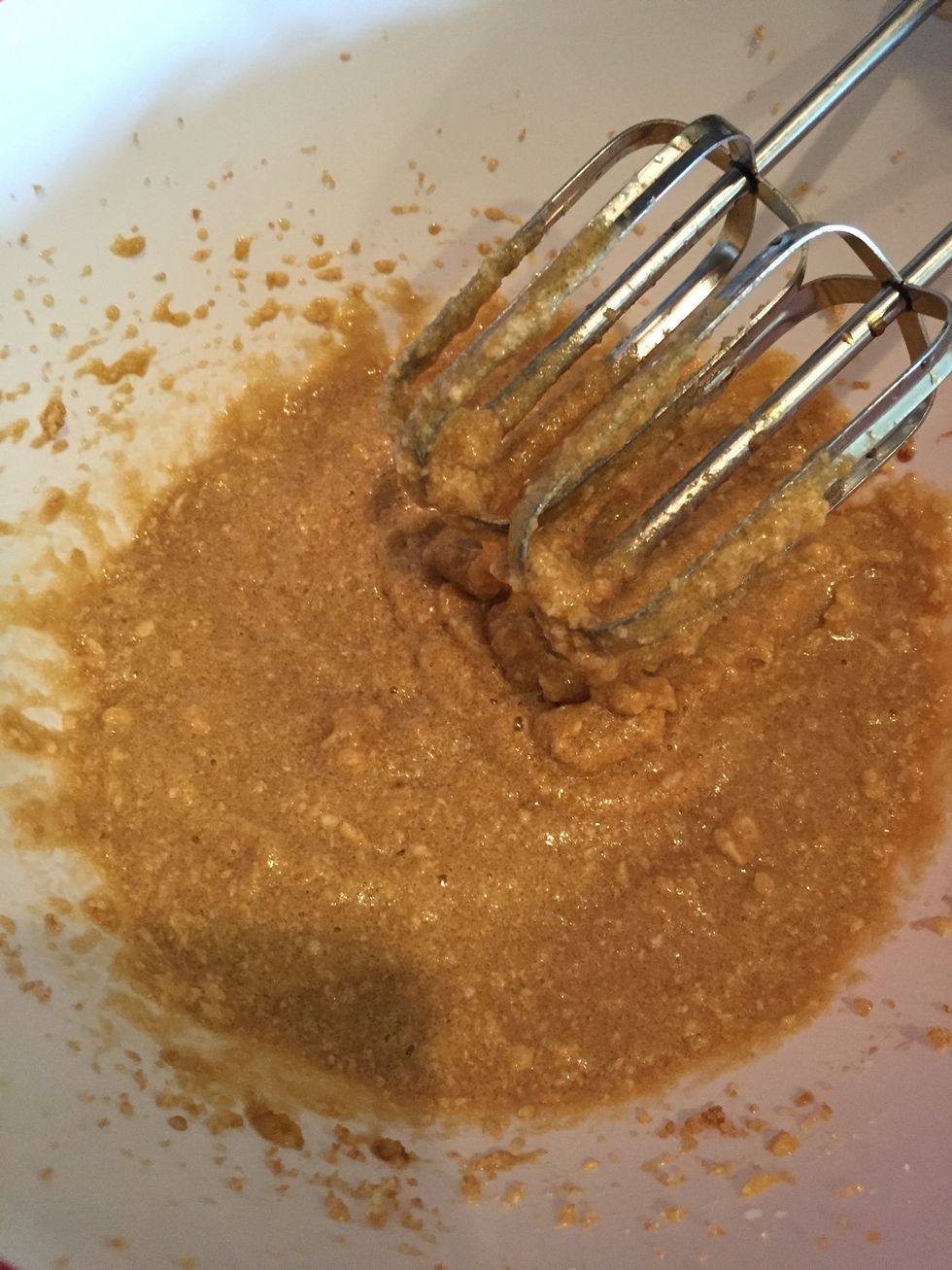 Mix. CAUTION: Do NOT over mix!
Gradually add in flour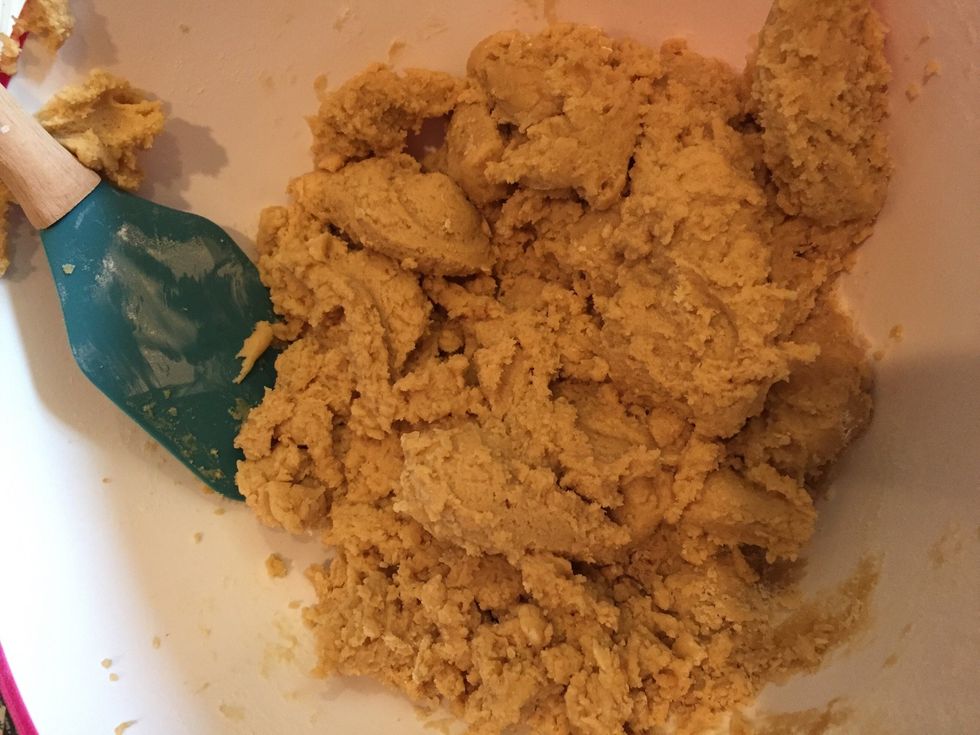 Mix!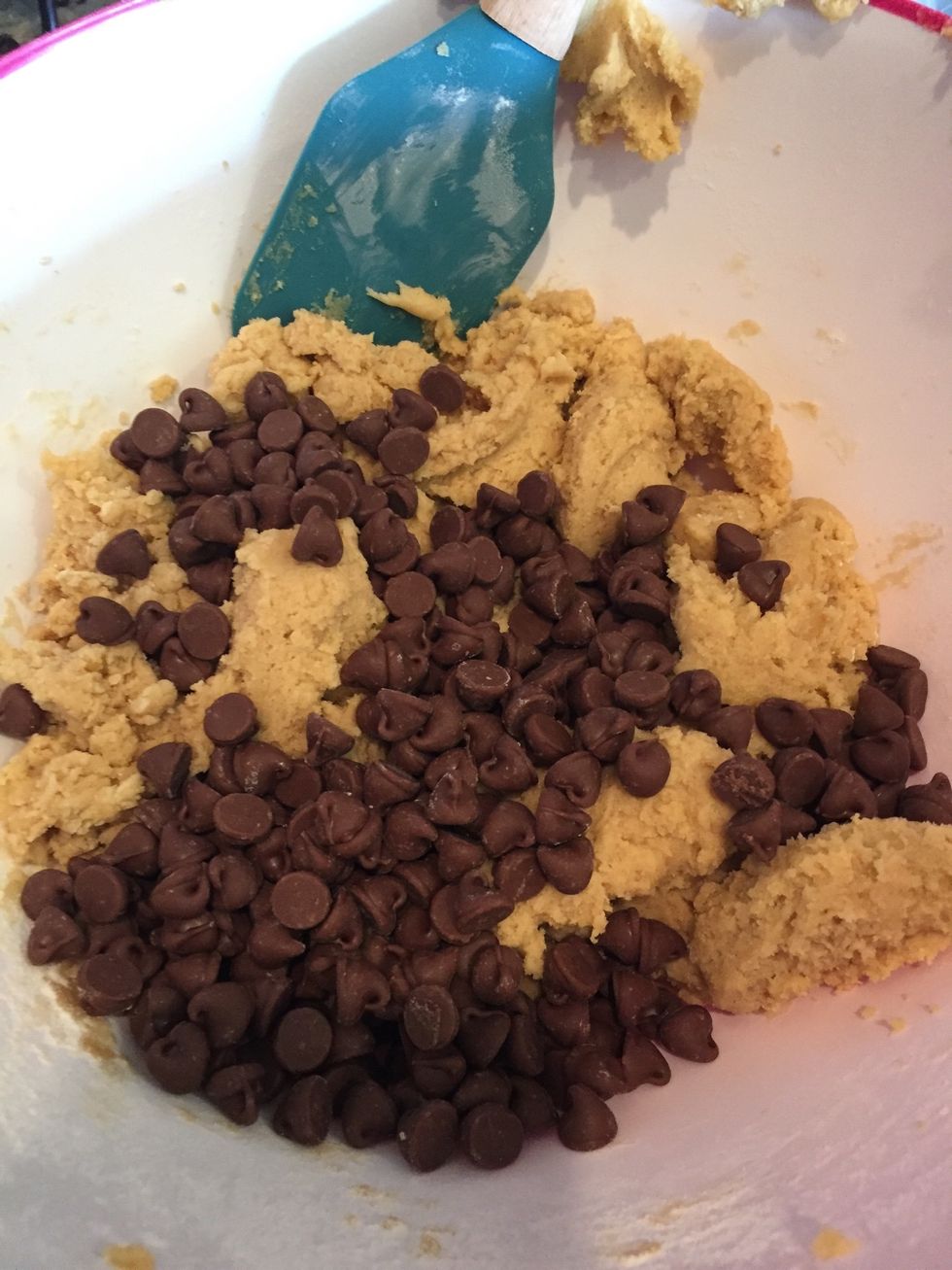 Add in as many chocolate chips as you like😜 I used 1 1/4 cups.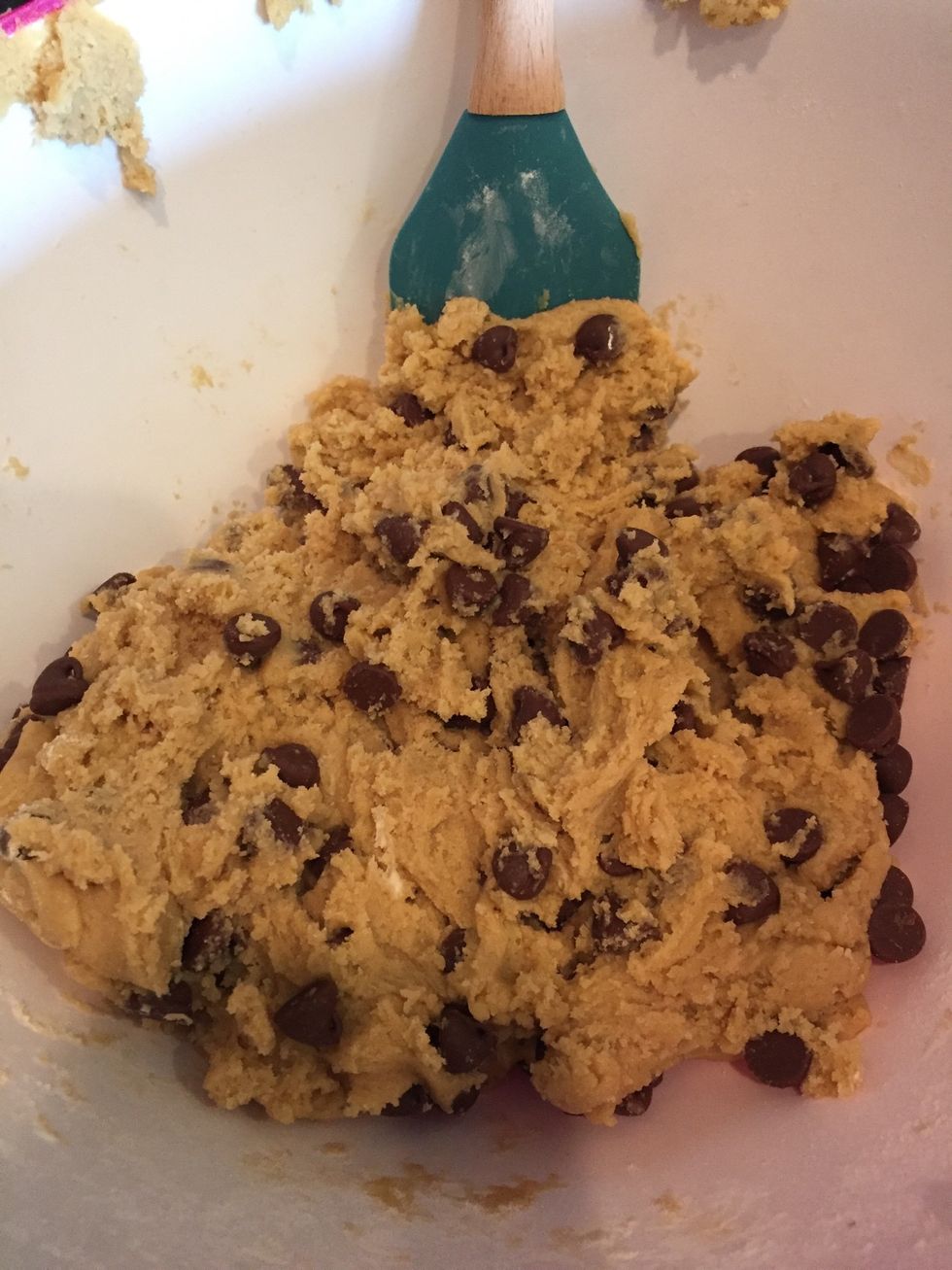 Mix!...phew... There's a lot of mixing in this guide😂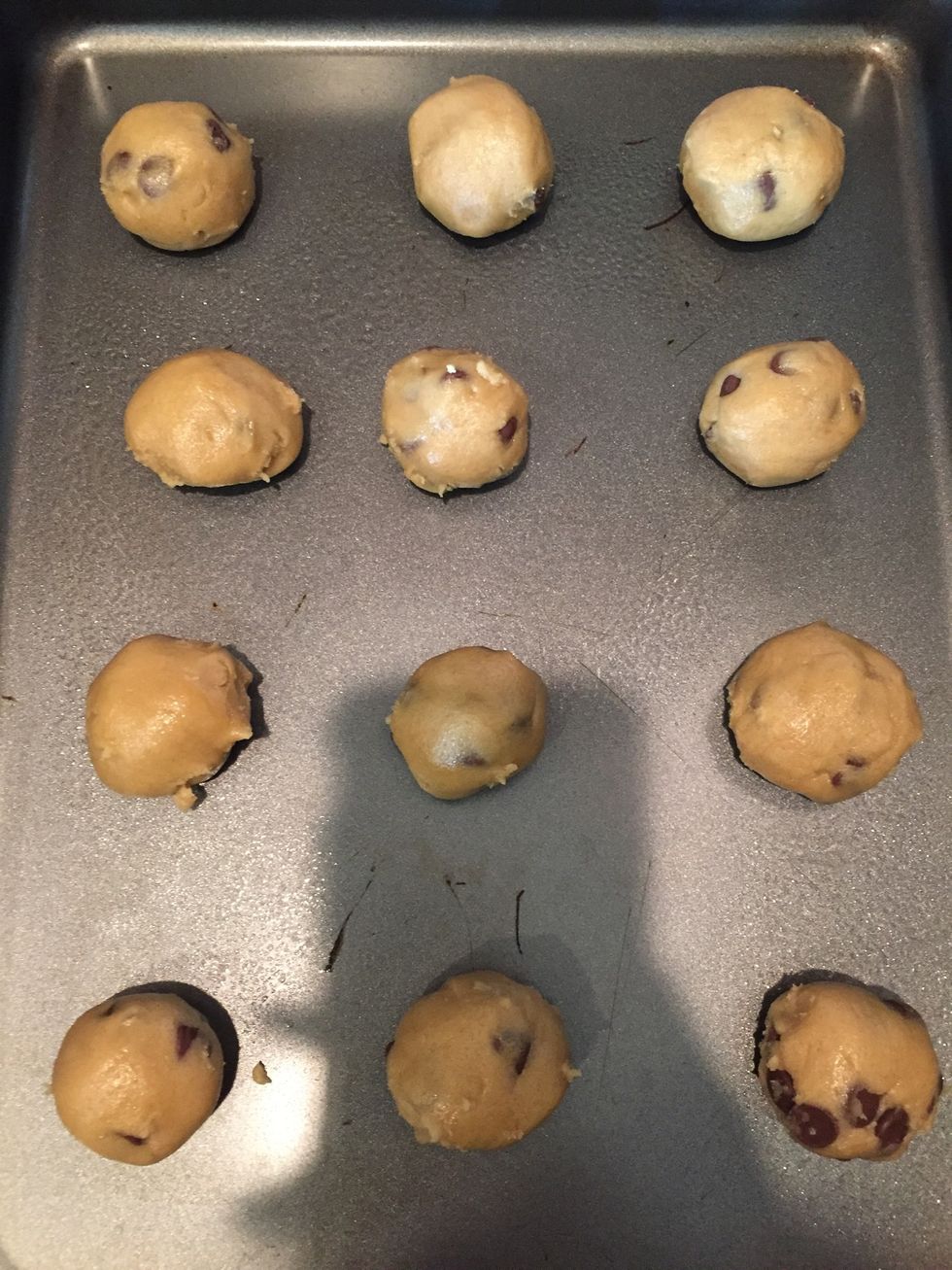 Grease your cookie sheet and place cookie balls onto it
Add in extra chips to the top for more decoration and taste!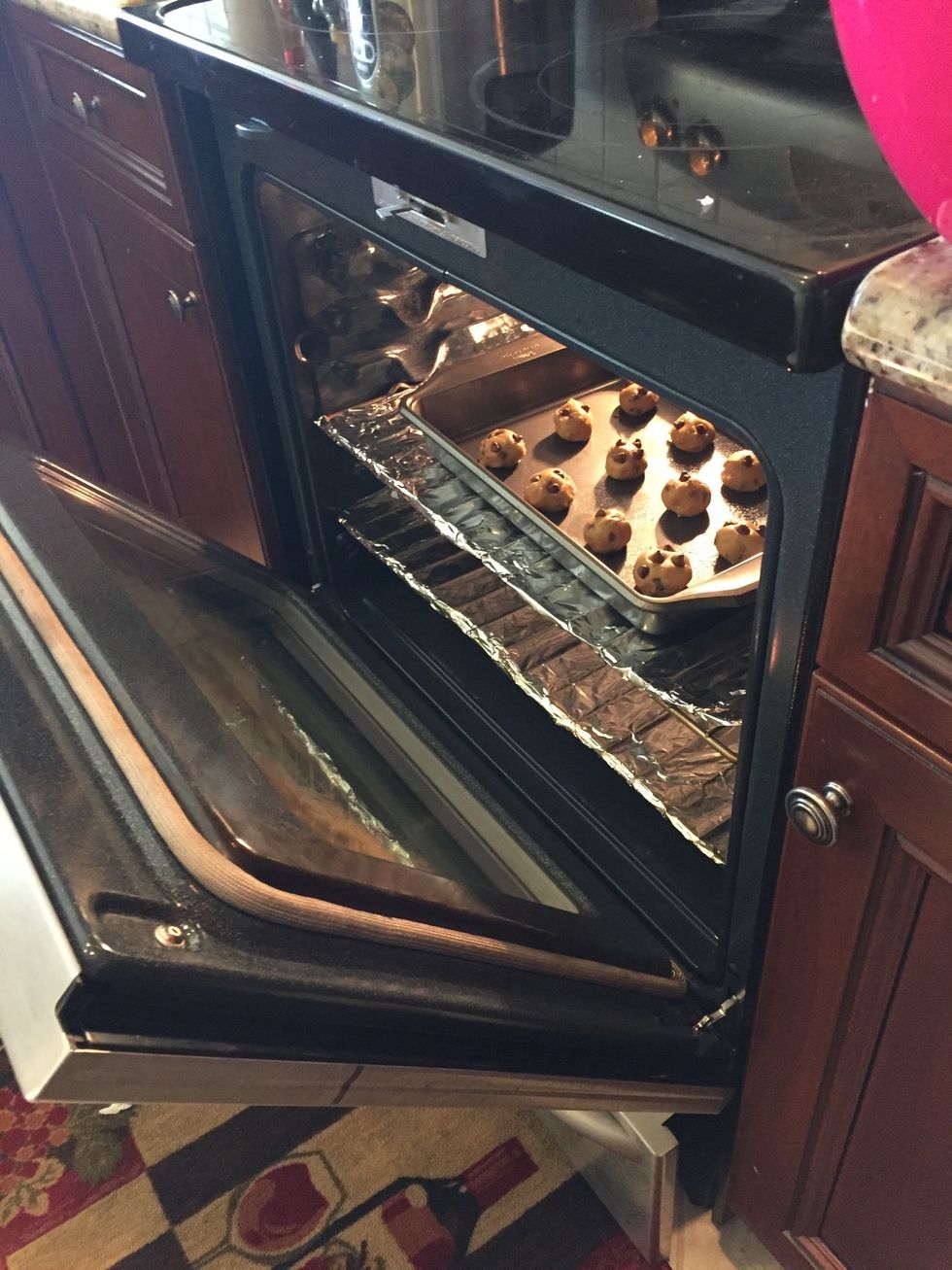 Place into pre-heated oven for 9-12 minutes depending on your cookie size, make sure to frequently check on them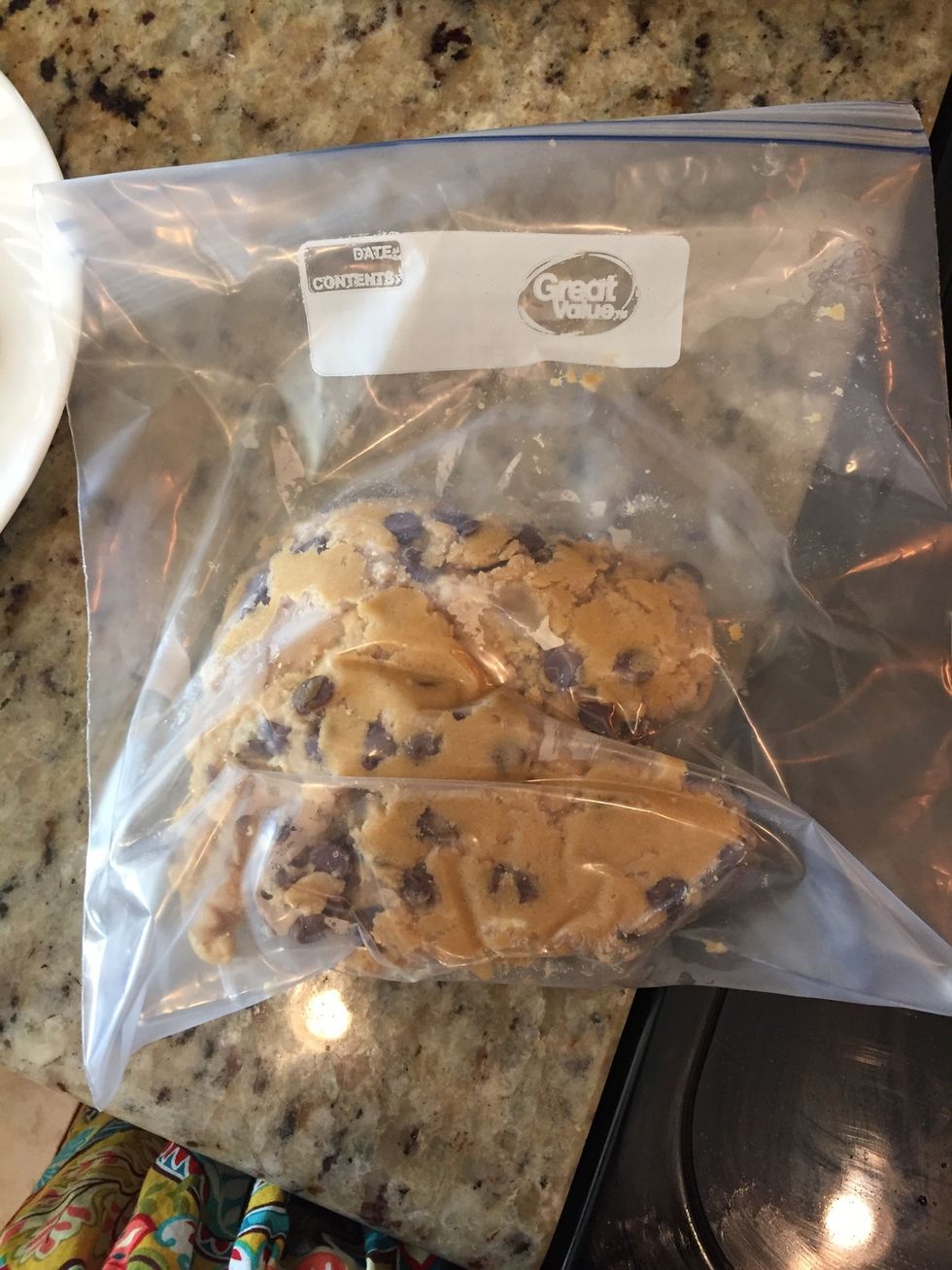 You can put the extra mix into a bag and put them in the freezer
Take them out and let them rest for 2 minutes on pan, it's better if they look undercooked than overcooked!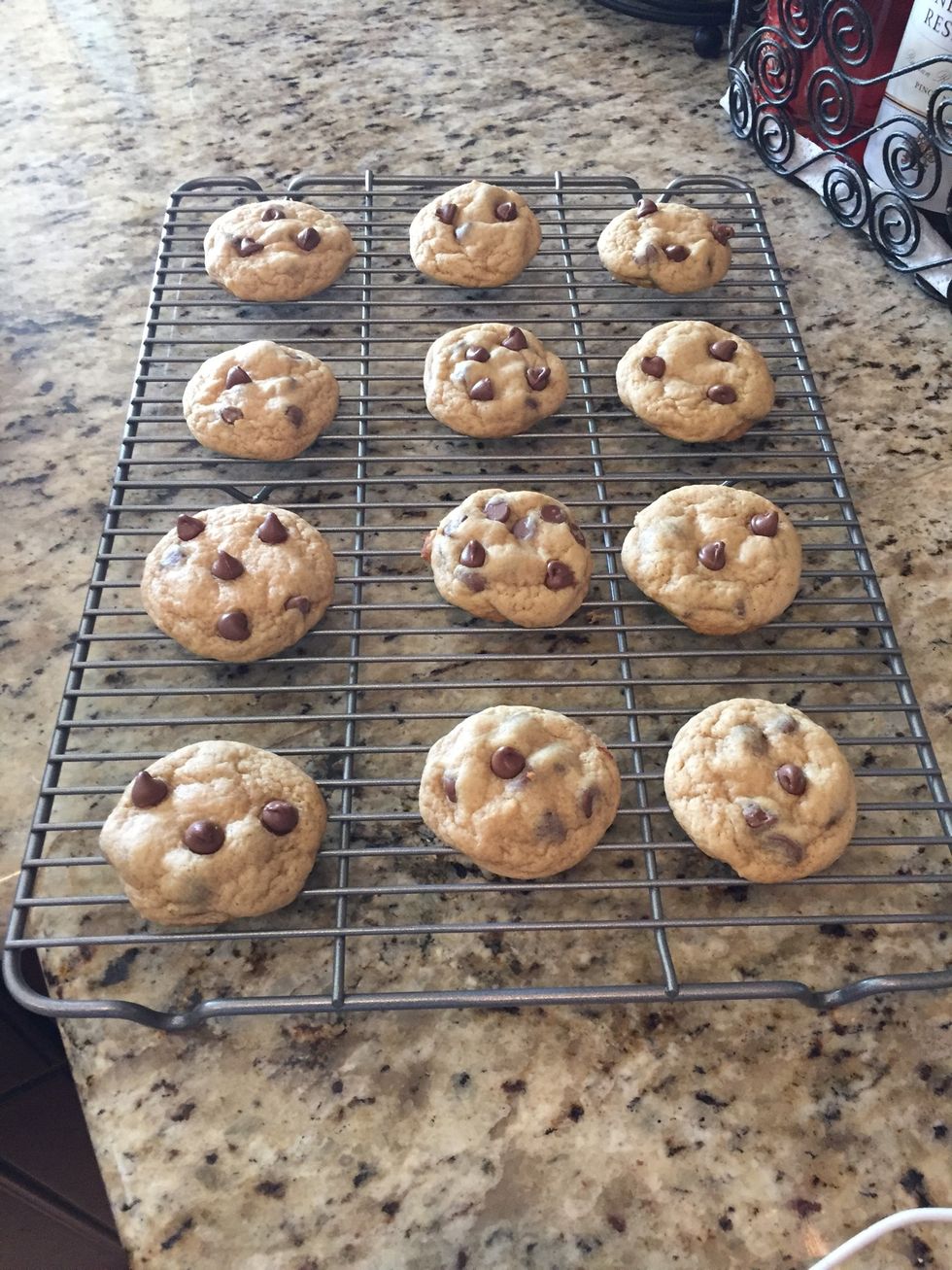 Gently with your spatula place them on a cooling rack for 20-30 mins. Try not to get tempted to eat them, because 1. There still cooling and 2. They need time to harden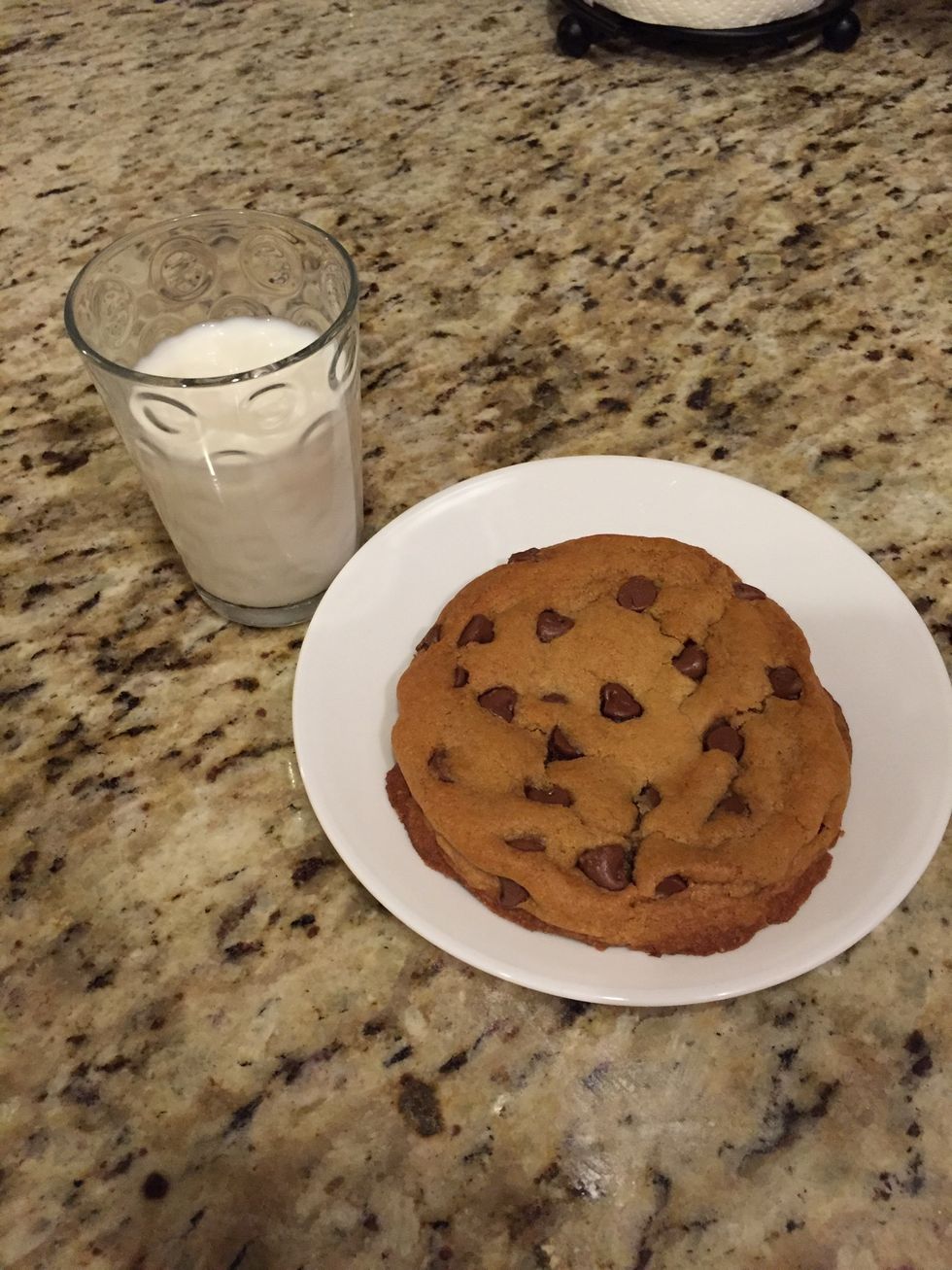 Here's a gigantic cookie I made earlier😂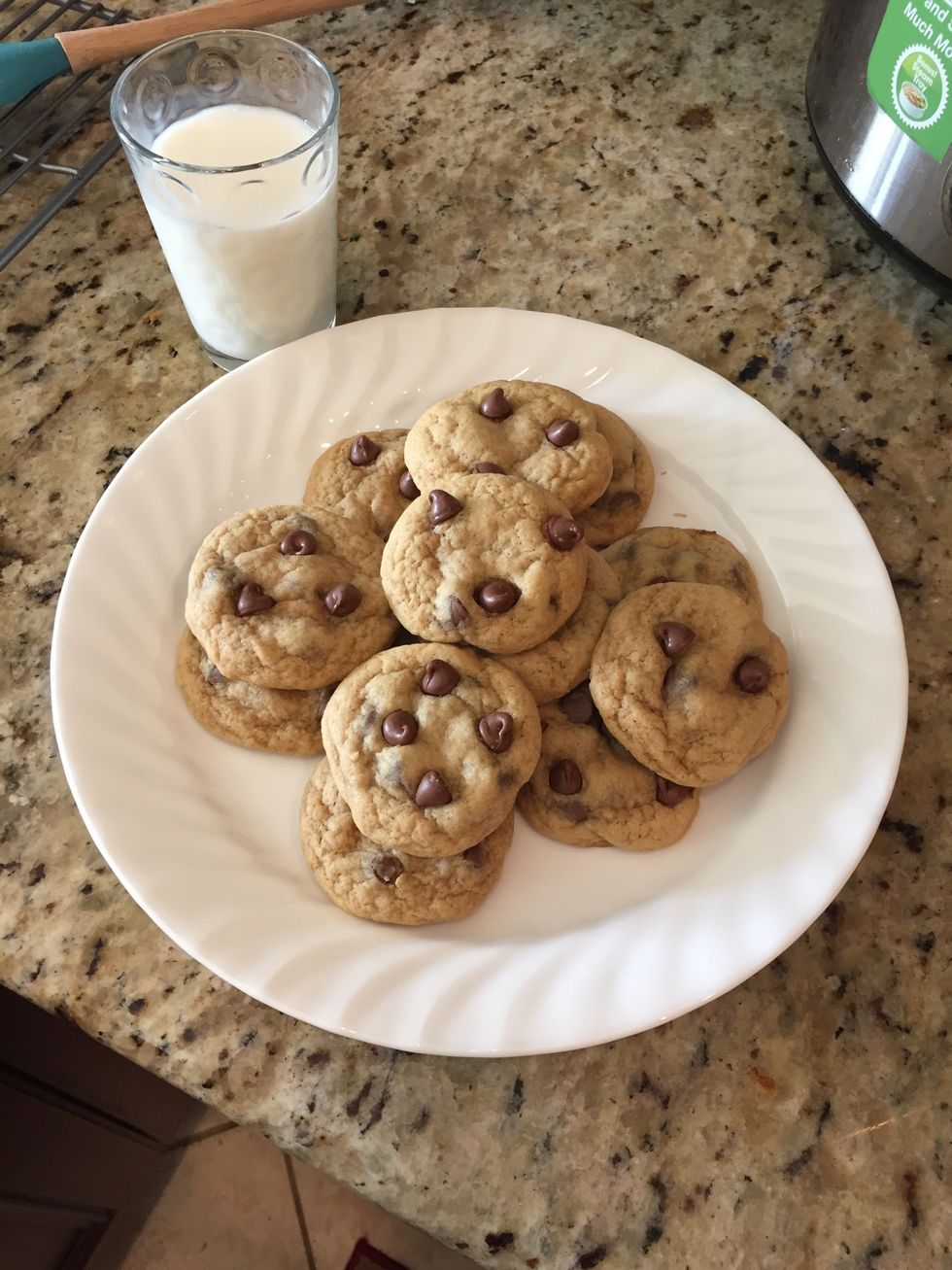 Ready to eat!
Sorry Santa these cookies are mine🍪🎅🏼😝
1 stick (cup) of room temperature butter
2 teaspoons of Vanilla extract
2 large eggs room temperature
2 1/4 cups of unsidted flour
1 1/2 cups of brown sugar
1/2 teaspoon of salt
2 cups of chocolate chips
1 teaspoon of baking soda