Preheat oven to 350 degrees Fahrenheit (180 degrees Celsius)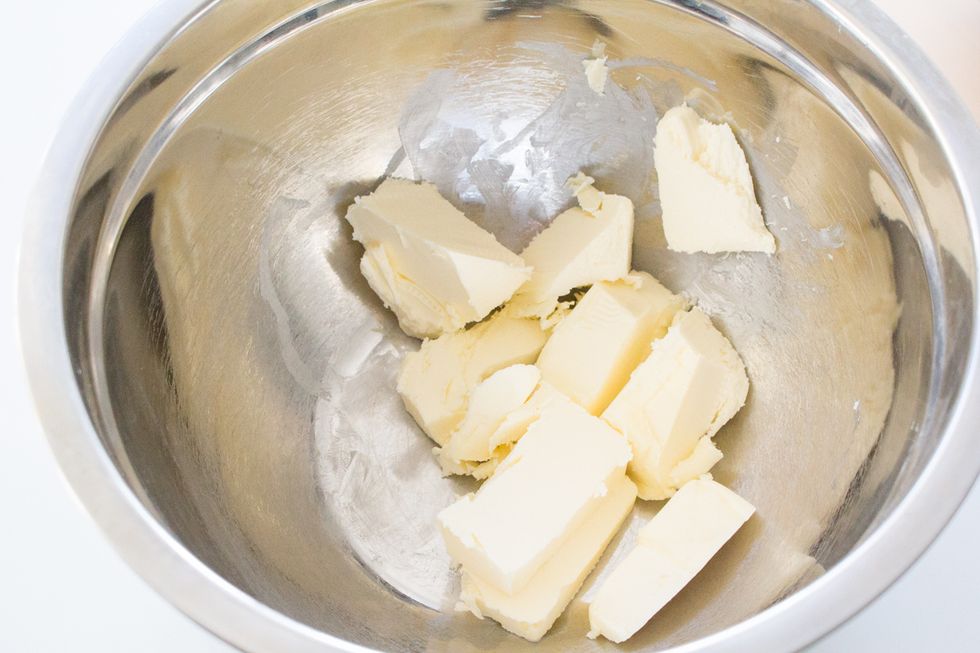 Add 1 cup unsalted butter (room temperature).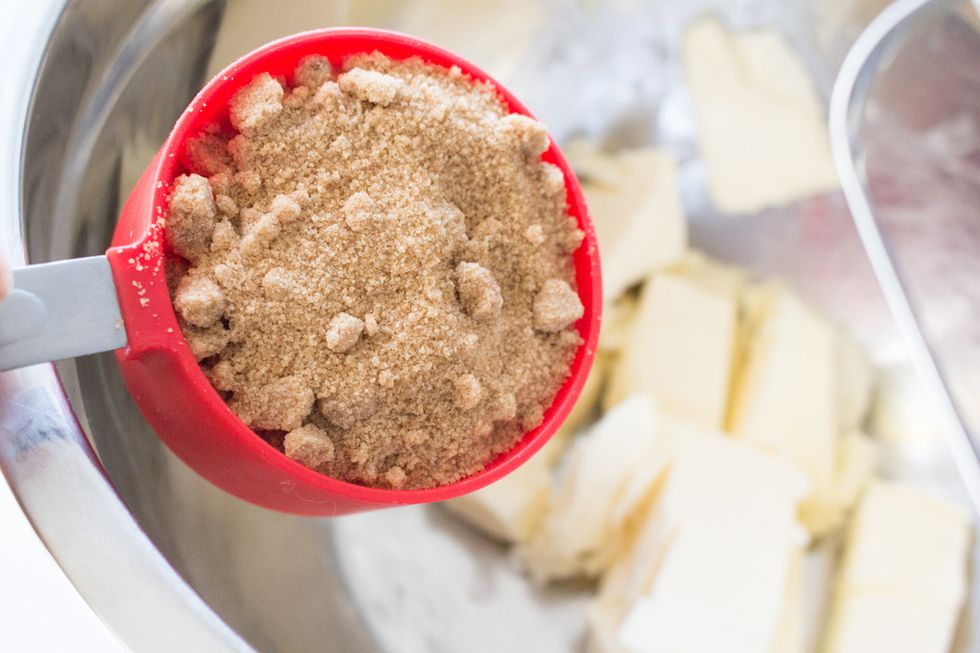 Next add brown sugar. These have bits in them, I used a spoon to smash them prior to beating them.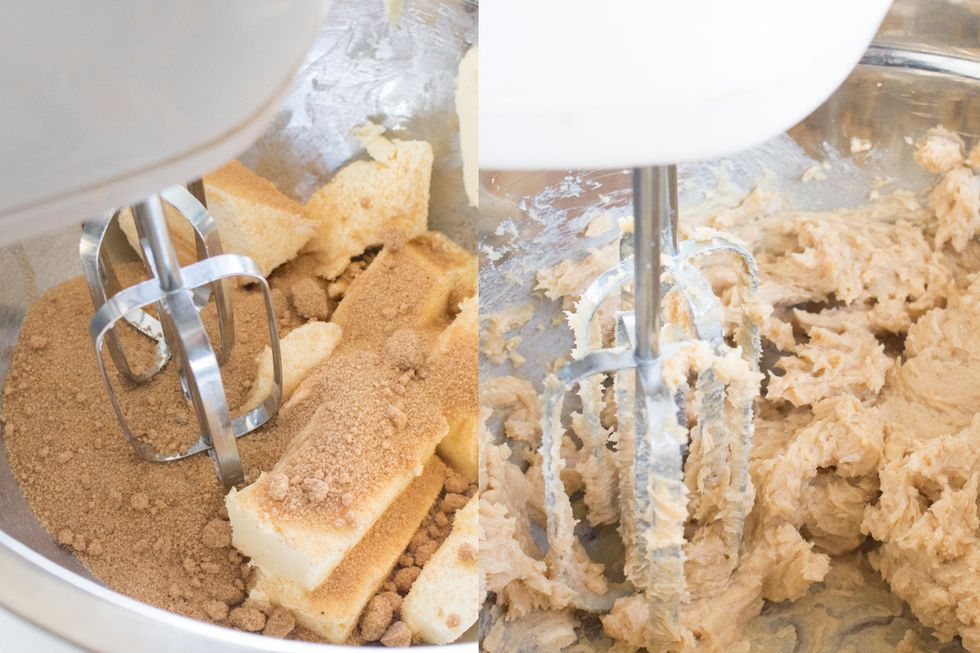 Beat until butter and brown sugar together until well mixed.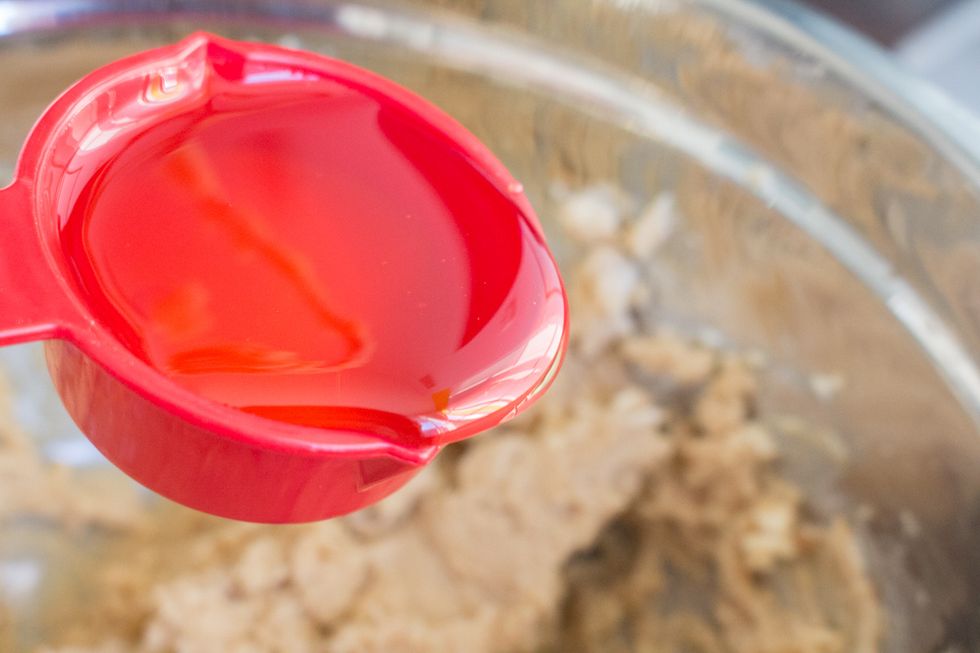 Add honey to butter/sugar mixture.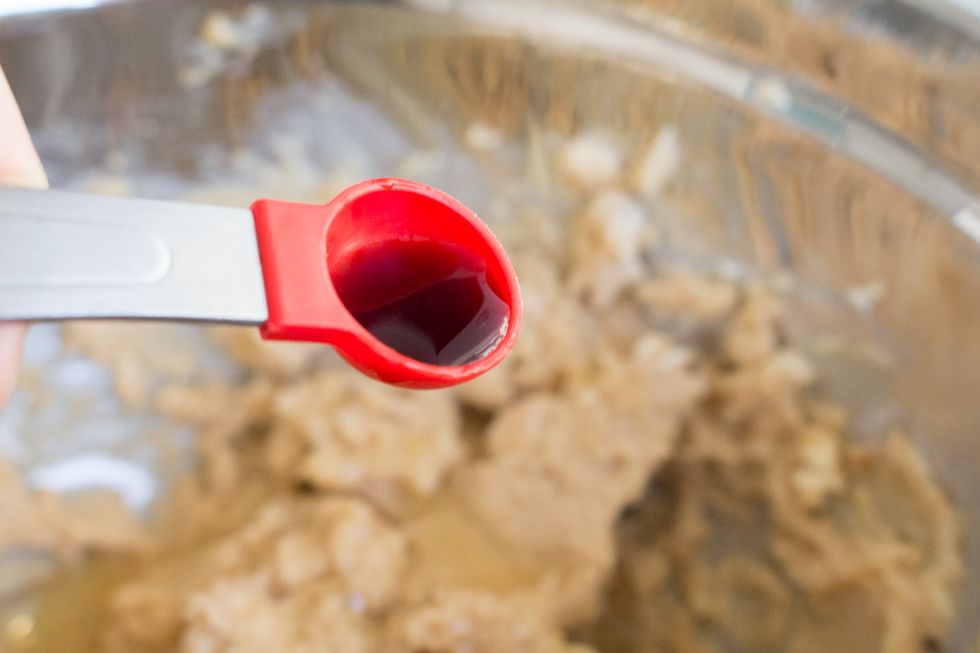 Add vanilla extract.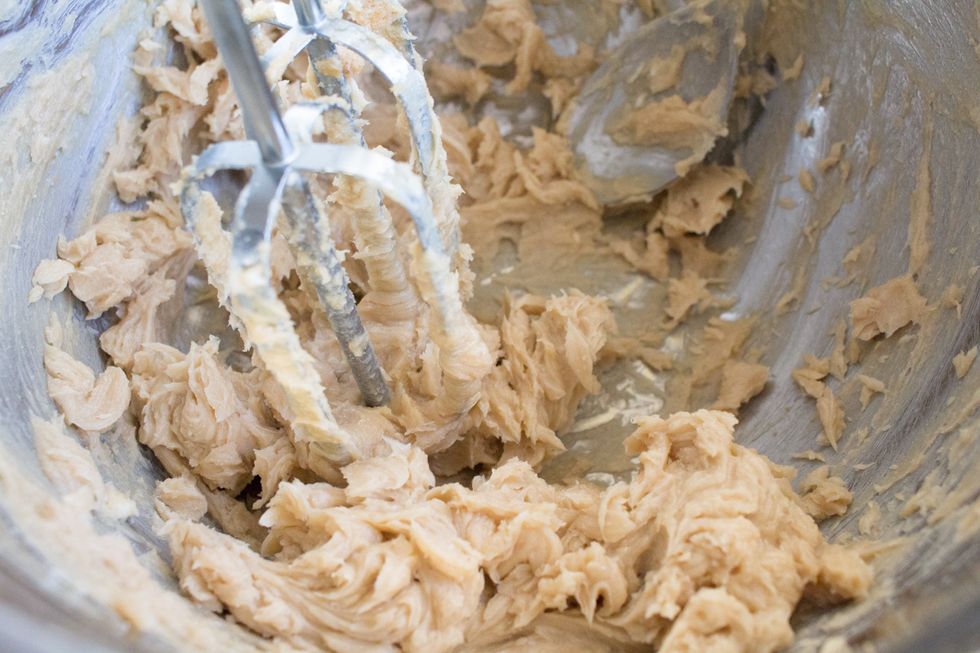 Beat again until well mixed.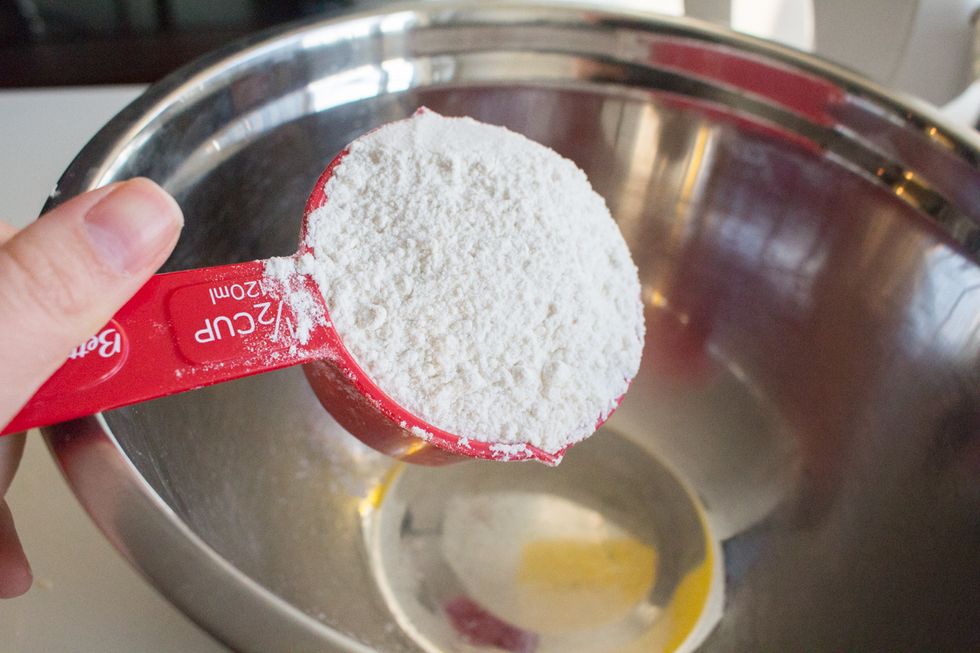 In a separate bowl, add flour.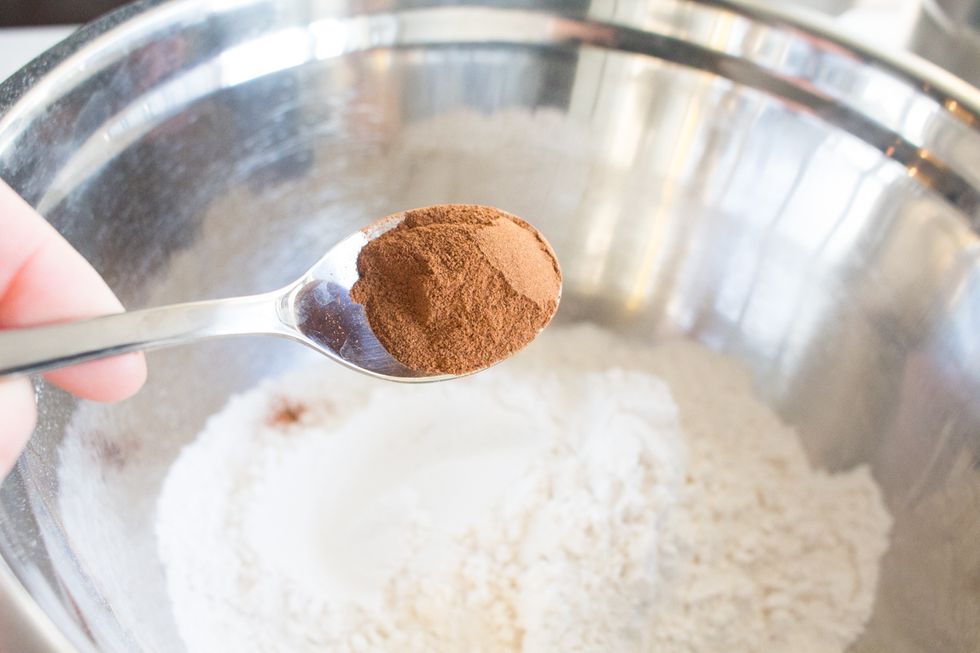 Add cinnamon to flour.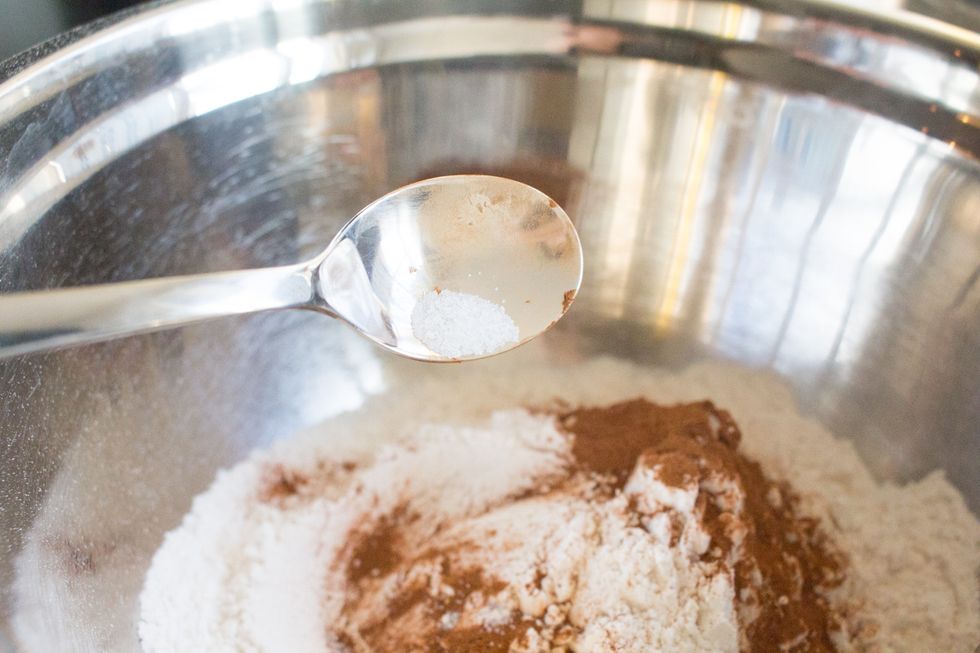 and add salt to flour/cinnamon mixture.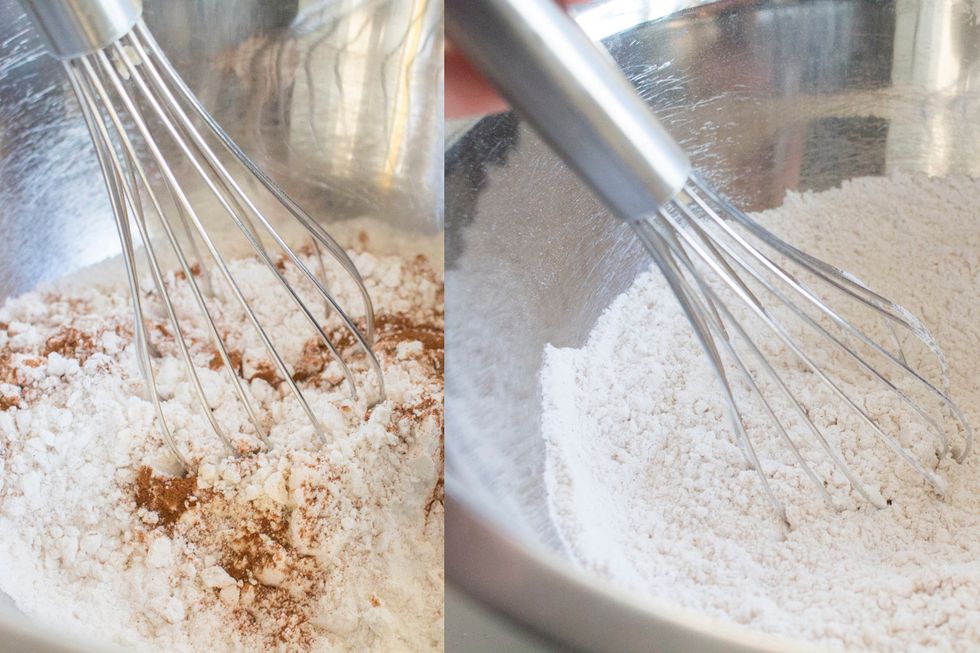 Whisk flour mixture.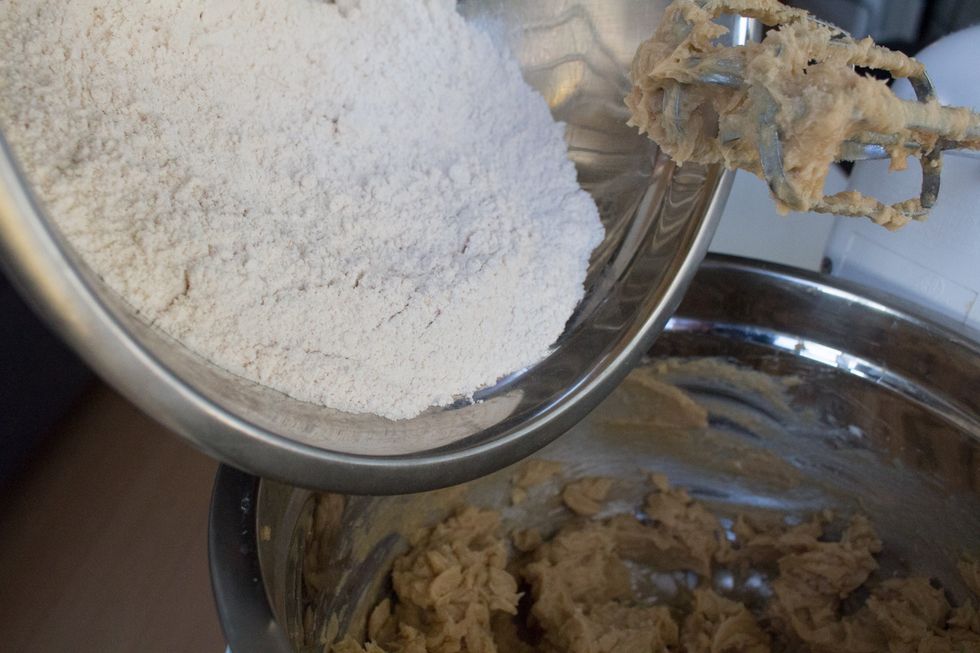 Add flour mixture to butter/sugar mixture and beat well.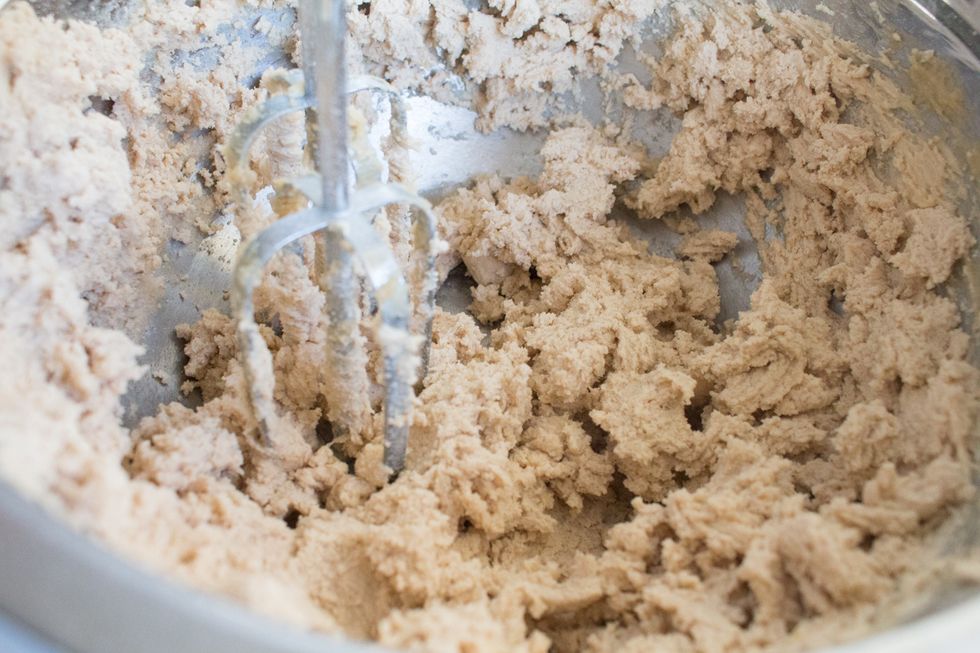 Beat until well combined.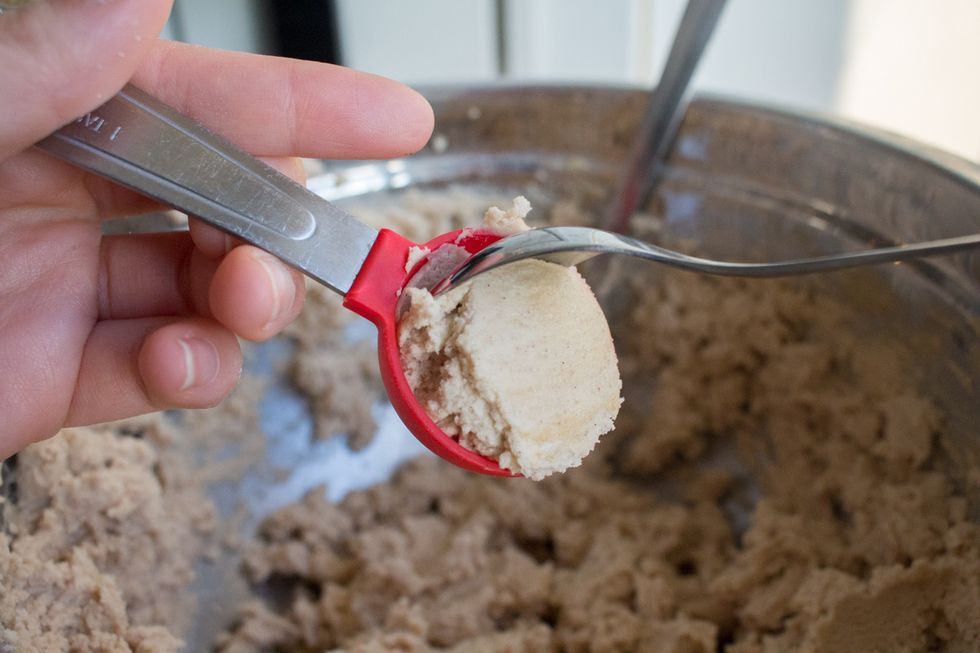 Use a tablespoon to scoop up cookie dough.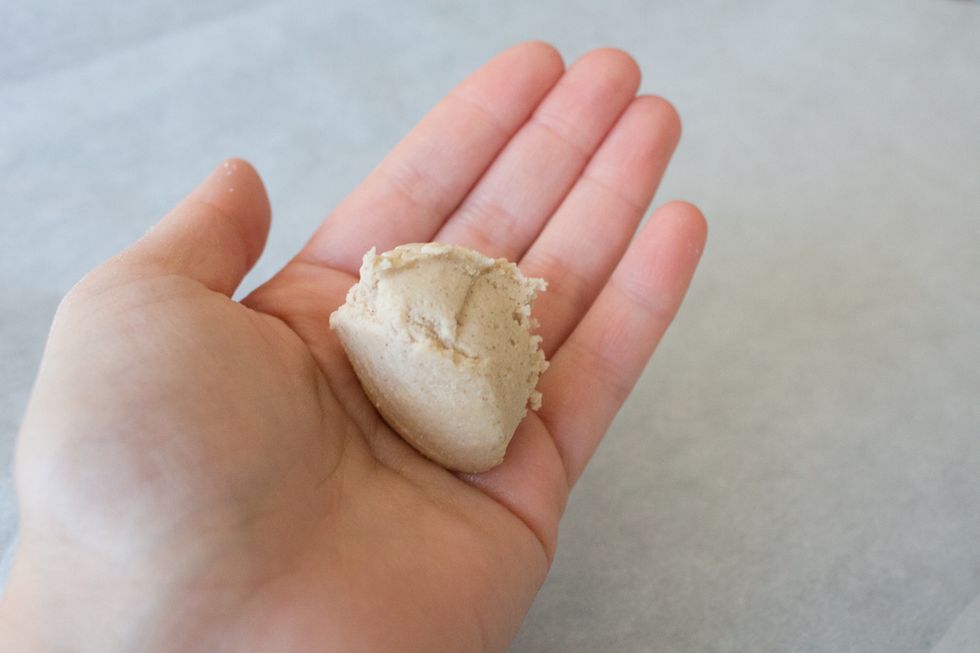 Roll into a ball and place onto a cookie sheet lined with parchment paper.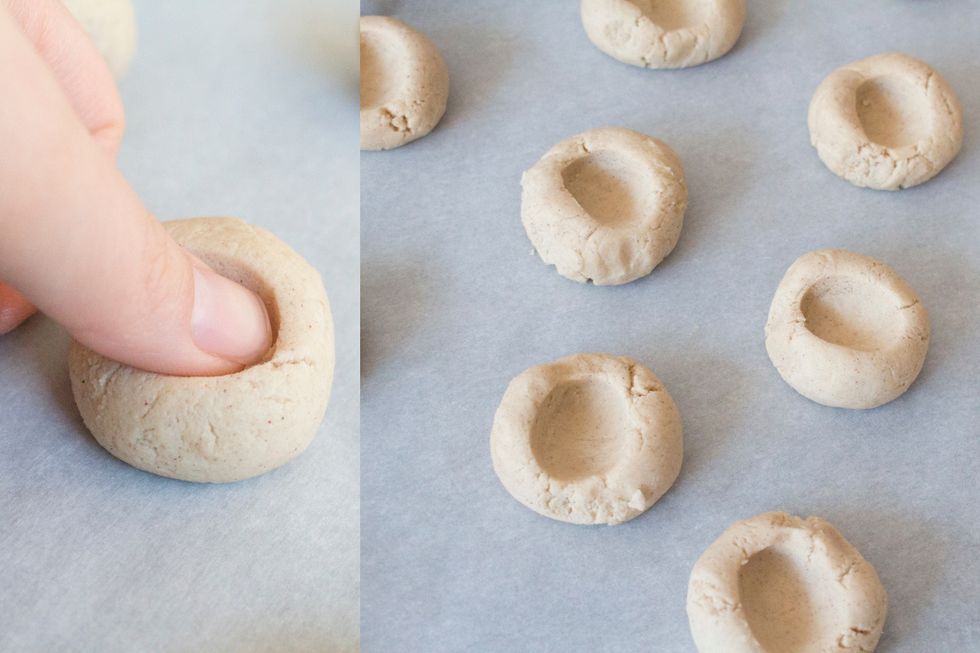 Use your thumb to create an indented well into your cookies.
If there are any cracks in the cookie, use your thumb and index finger to pinch together and smooth the surface.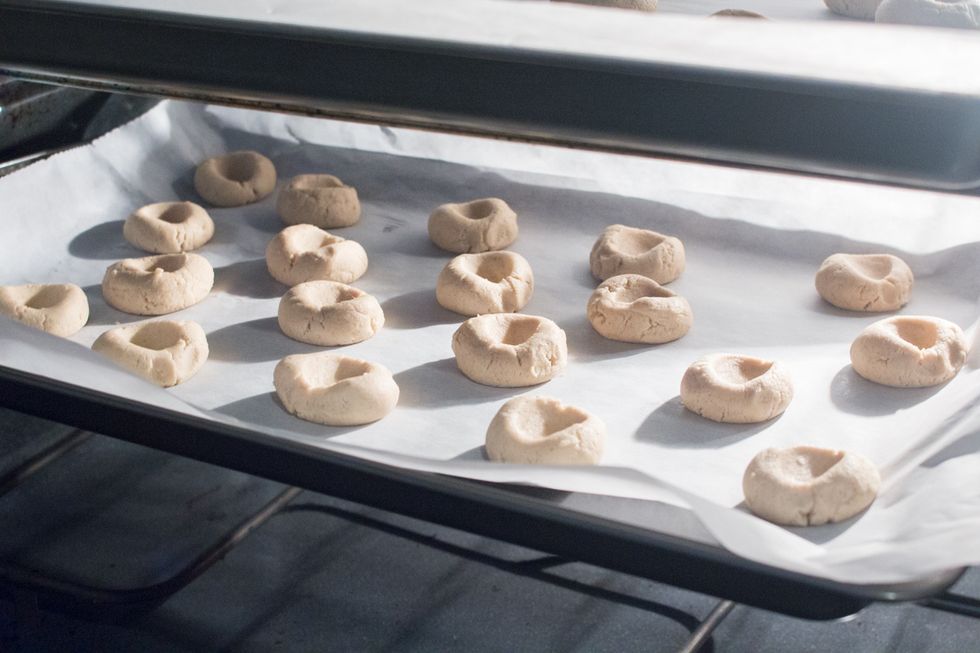 Bake for 12-15 minutes.
While your cookies are baking, cut your marshmallows in half. There will be half marshmallow for each cookie.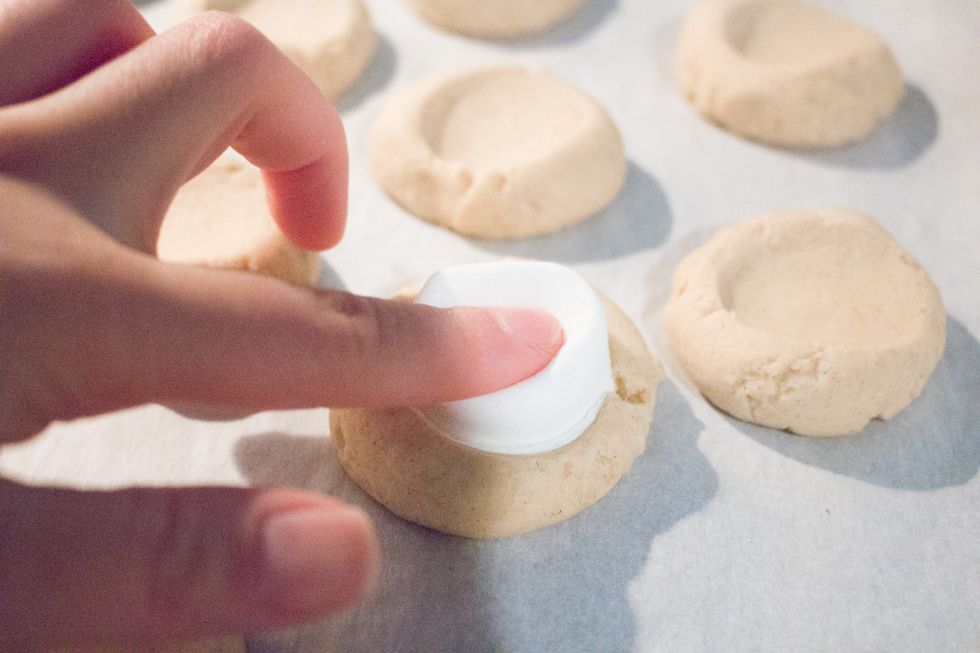 Once the cookies are done, place your one marshmallow inside each cookie well.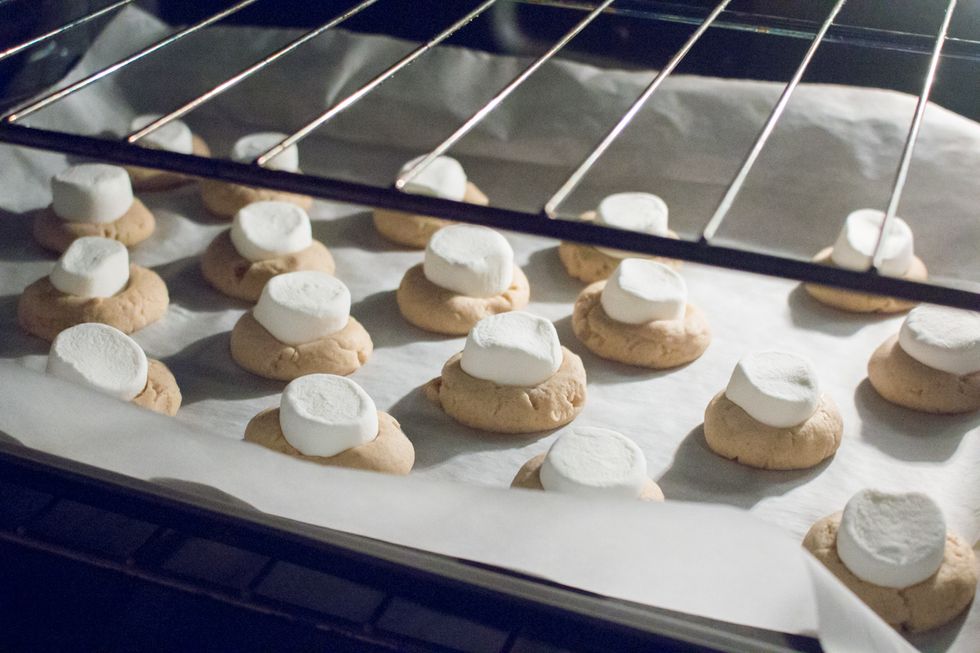 Next, place your cookies once again into the oven until the marshmallows puff up (approximately 3 minutes).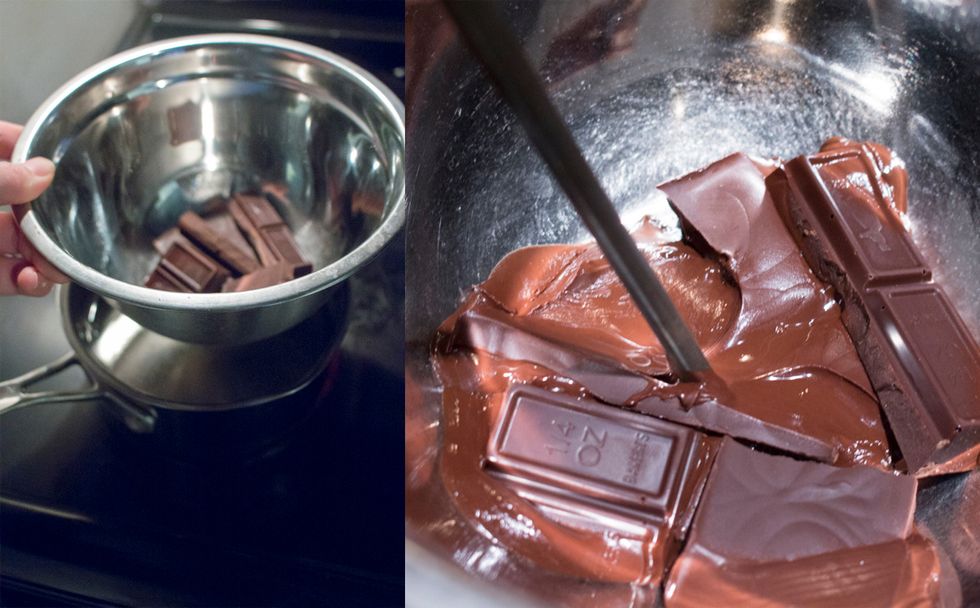 While your marshmallows are cookie, we are going to melt our chocolate in a double boiler. Boil some water under medium heat, and place chocolate in bowl above. Mix as it melts.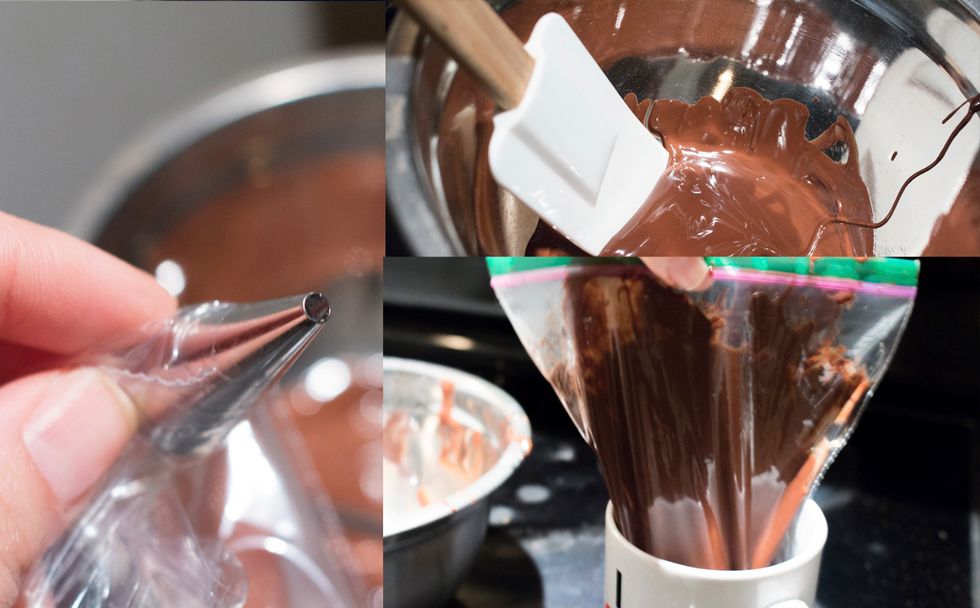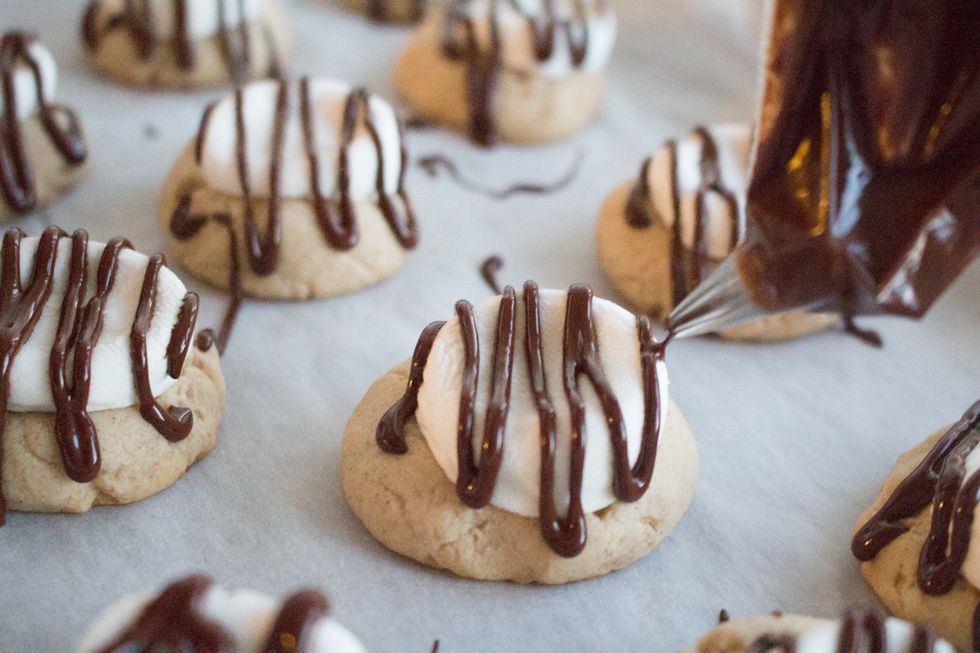 Once your cookies are done baking, remove from oven and drizzle your melted chocolate over the cookies. Allow the melted chocolate to cool before serving (it gets sticky!). And voila! You are done!
The final product once the drizzled chocolate completely cools.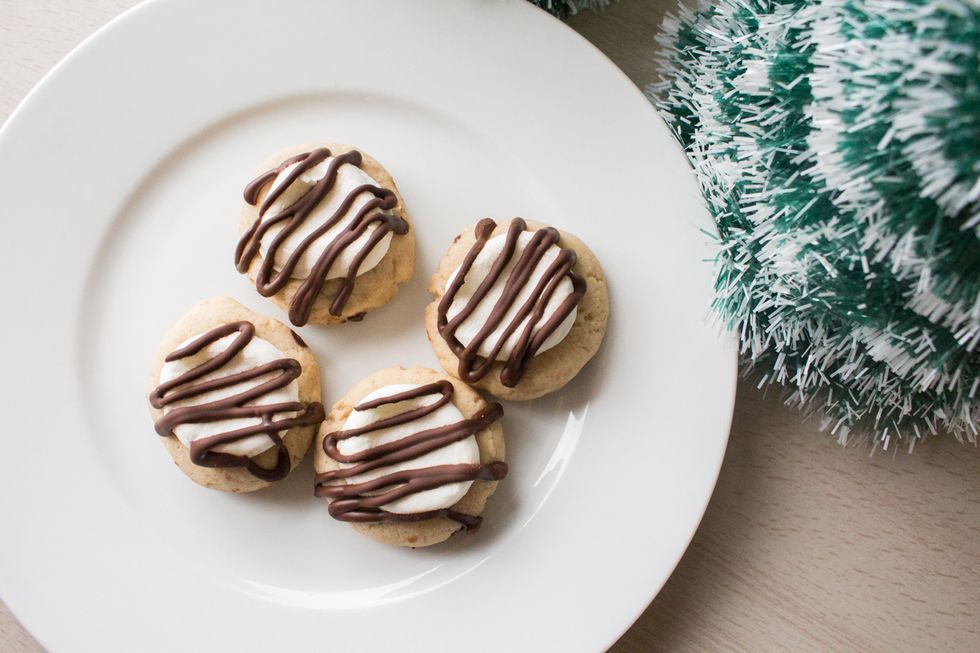 Another overhead shot of the s'more thumbprint cookie.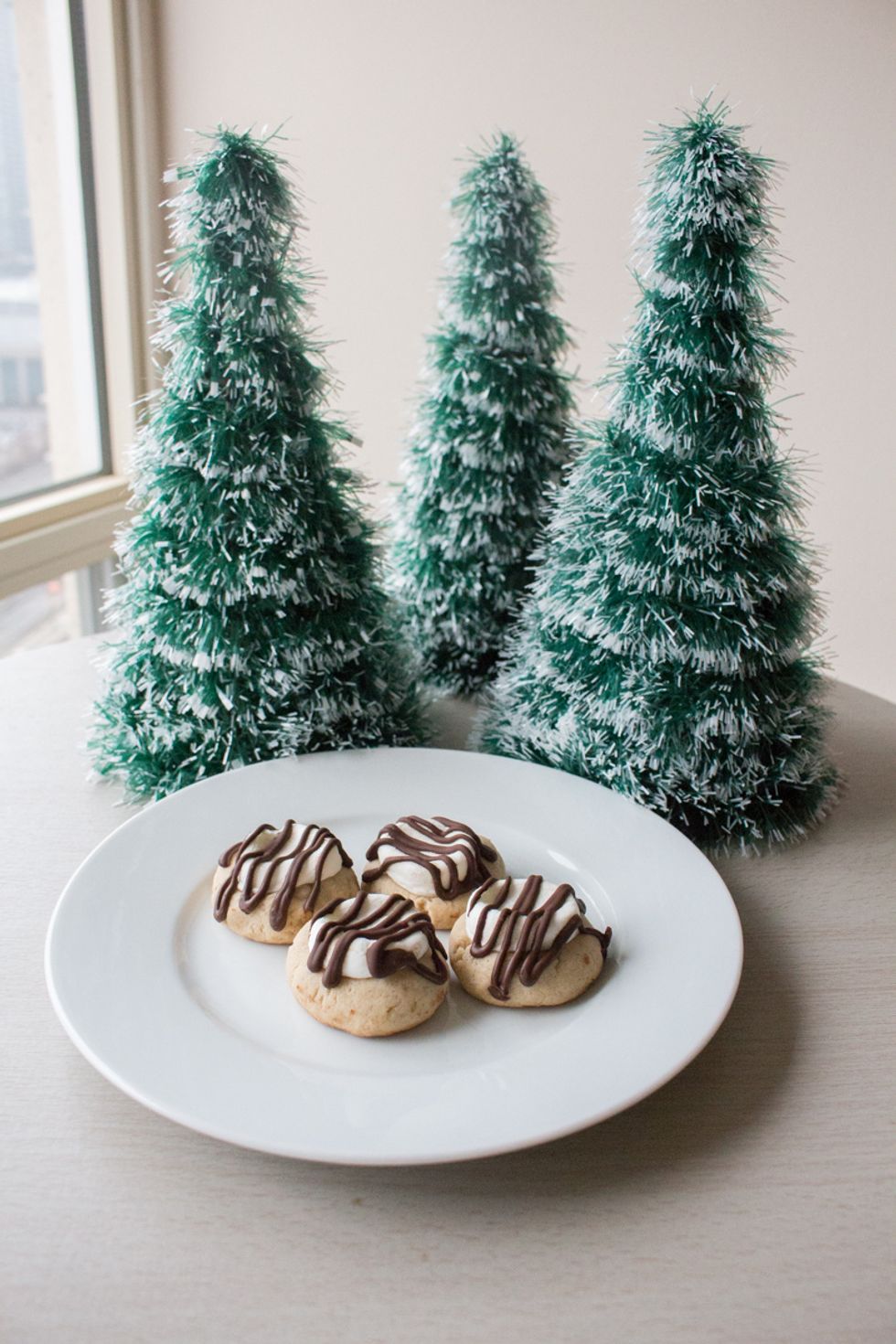 These bite size cookies are great for holiday parties! http://www.brit.co/tag/christmas-cookies/
1.0c unsalted butter (room temperature)
1/2c brown sugar
1/4c honey
1/2tsp vanilla extract
2.0c all-purpose flour
1.0tsp cinnamon
18.0 marshmallows (diameter slightly larger than thumb)
100.0g semi-sweet chocolate (chocolate chips, or baker's)
Annie Ai
Canadian girl that loves travel, dance, cooking and baking! I used to eat out a lot before I realized homemade was easy, fun & MORE delicious to do!