Be sure to have the ingredients shown above.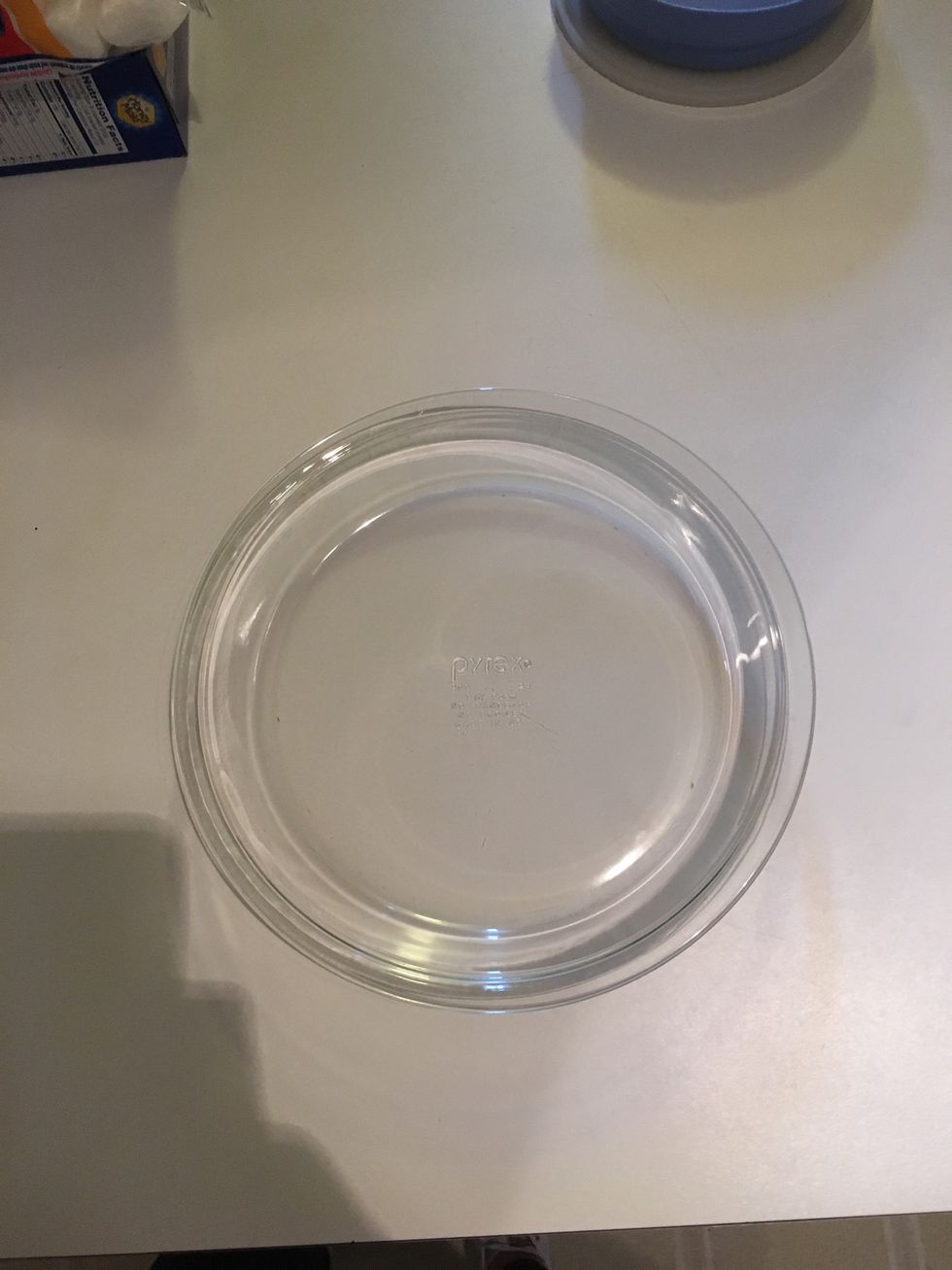 Make sure you have a pan that is safe to use in the oven. Use no-stick cooking spray so the chocolate doesn't stick to the bottom.
Layer the bottom of the pan with 4-5 chocolate bars.
Use an entire bag of marshmallows to layer on top of the chocolate. Squish as many marshmallows as you can into the pan.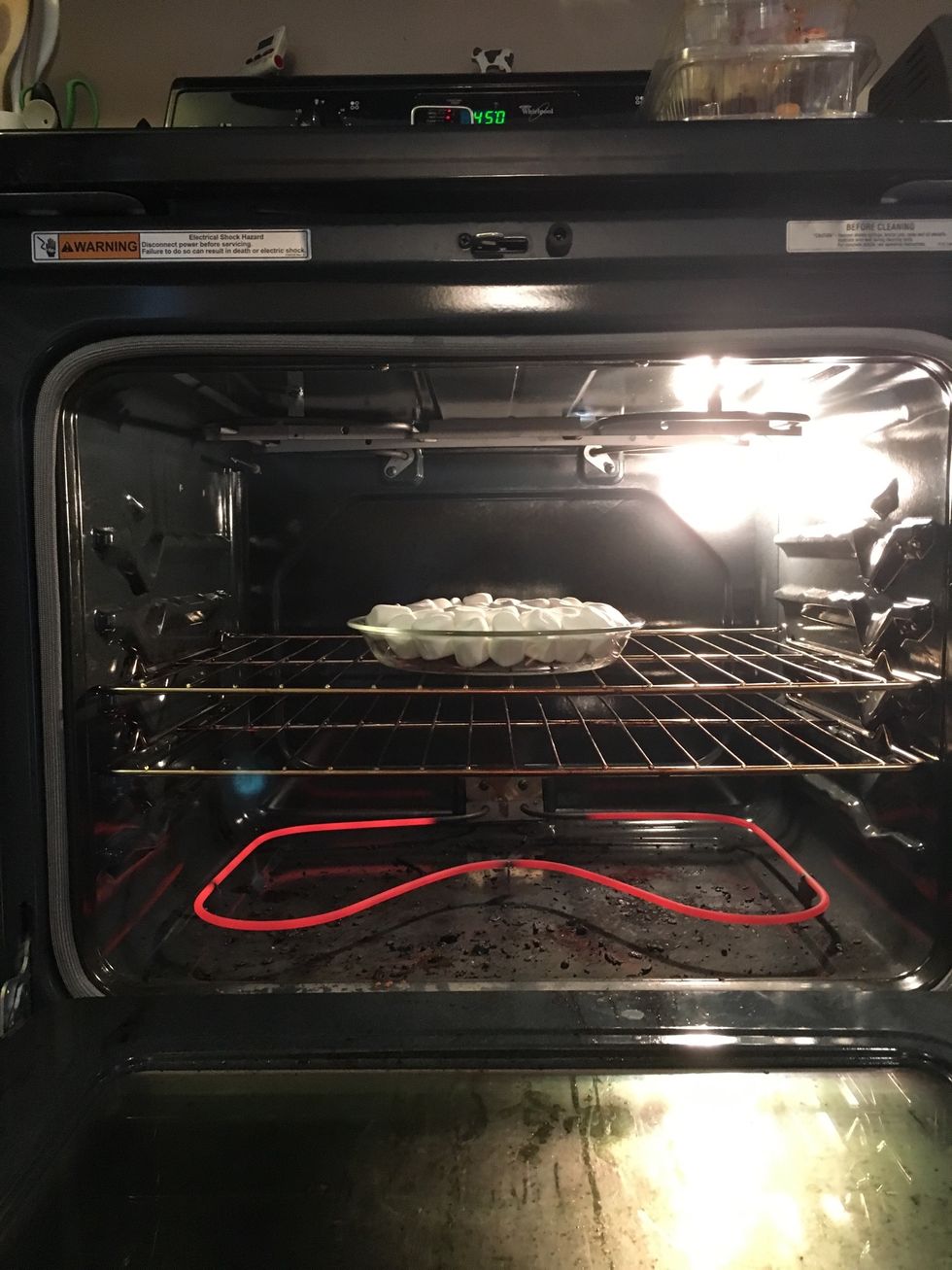 Bake in the oven at 450 degrees Fahrenheit for 5-7 minutes. Watch closely until ready.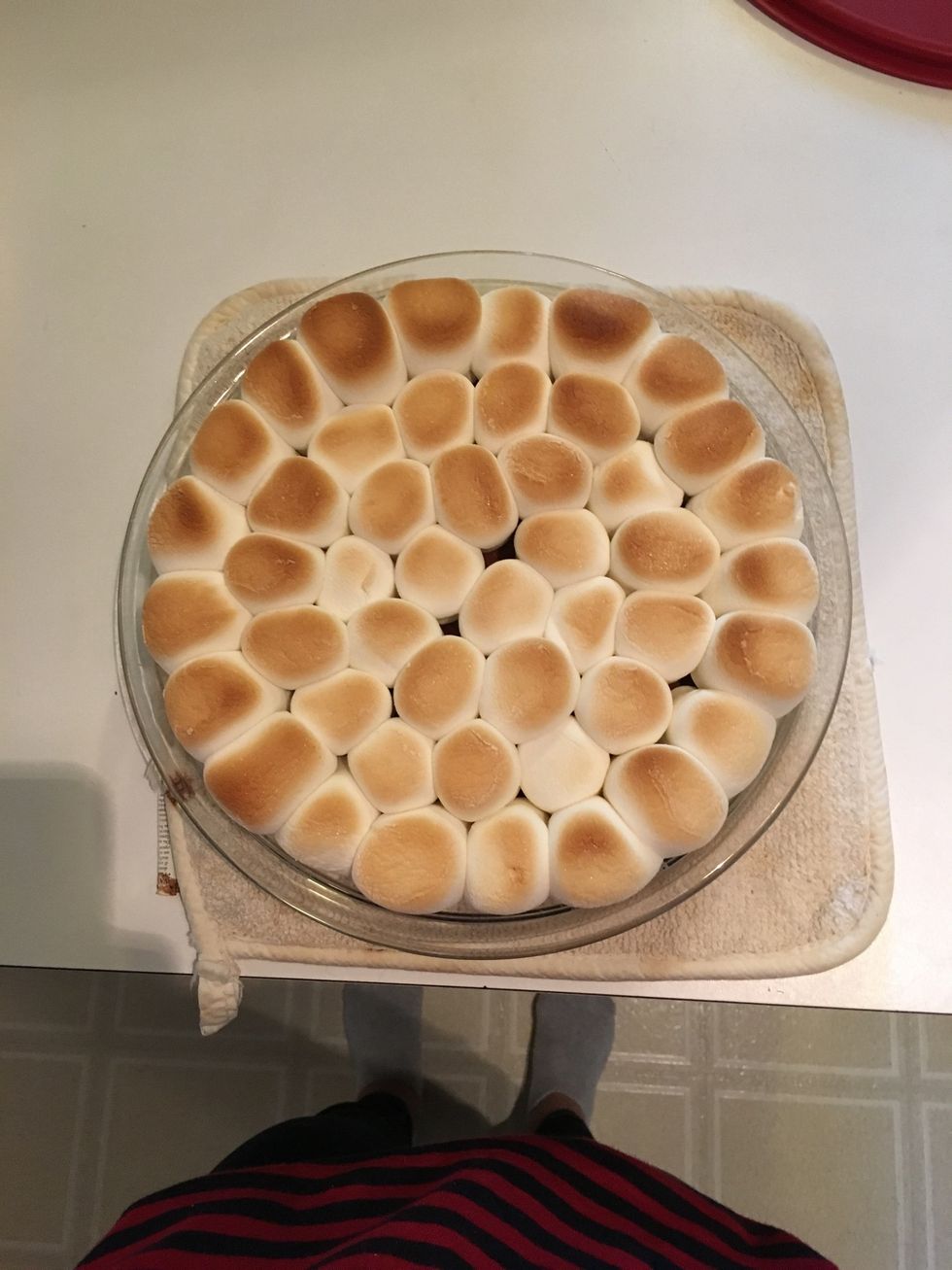 Once the marshmallows are golden brown and the chocolate has melted, let it cook for about 10 minutes before eating.
Once it has cooled, dig in and enjoy!
Honeymaid graham crackers
Hershey's milk chocolate bars
Jet-Puffed marshmallows
No-Stick cooking spray
An oven-safe pan