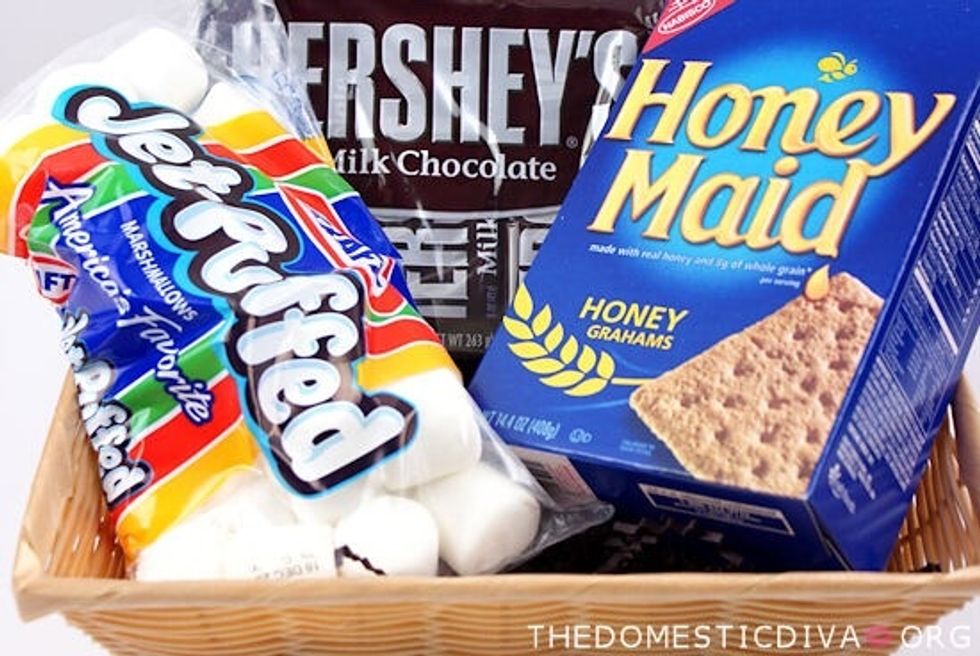 Gather your supplies.
Line cookies sheet with aluminum foil.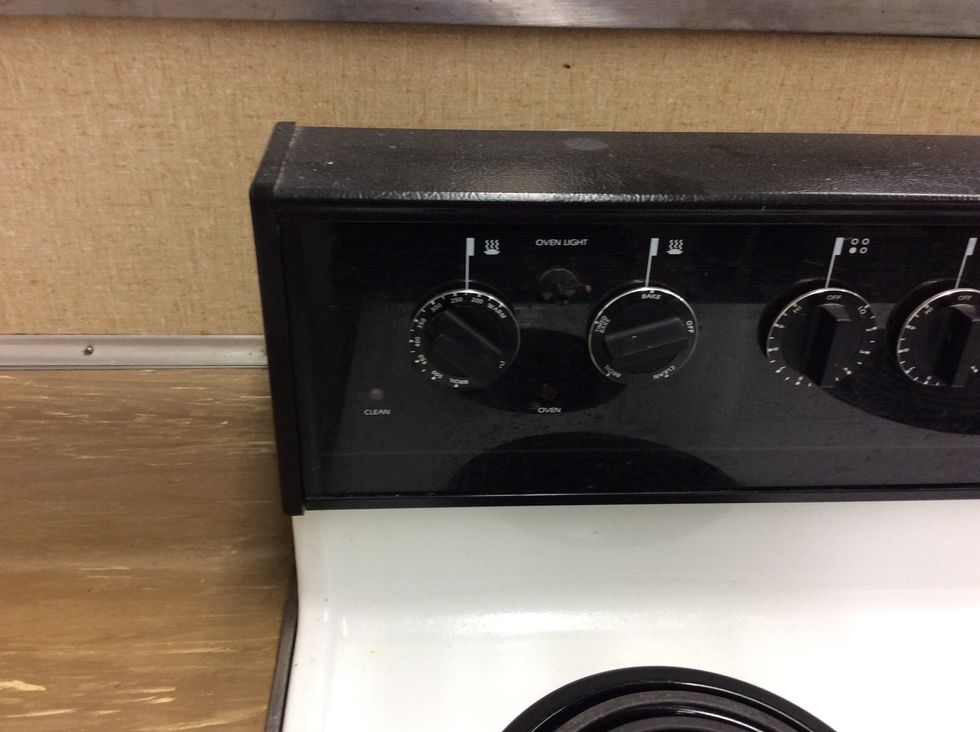 Turn the oven to 250 degrees.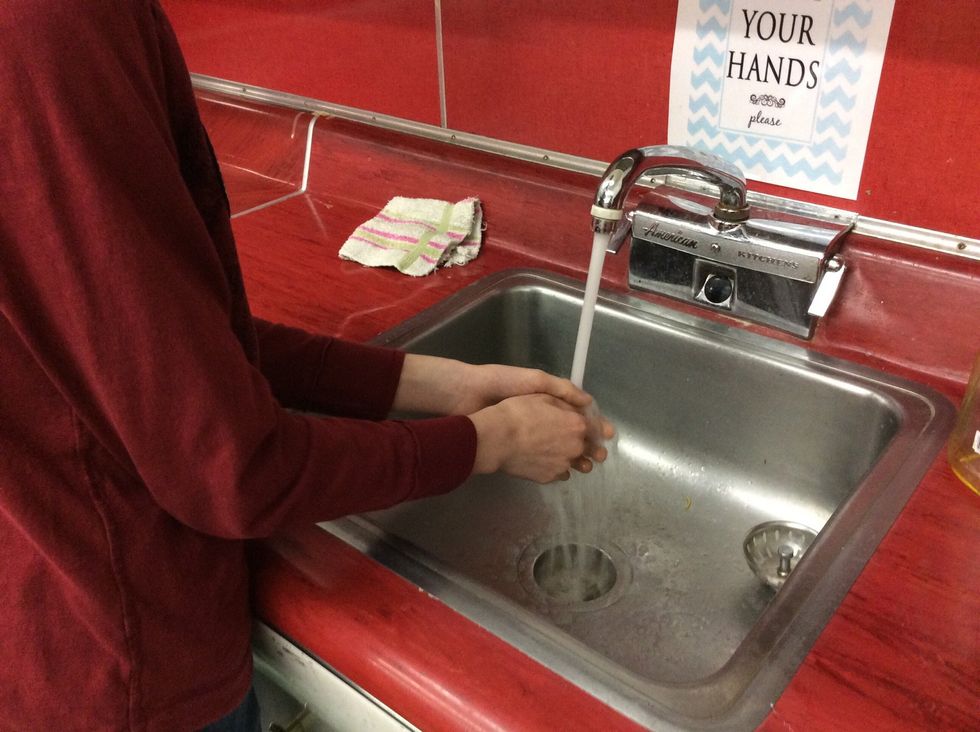 Wash your hands.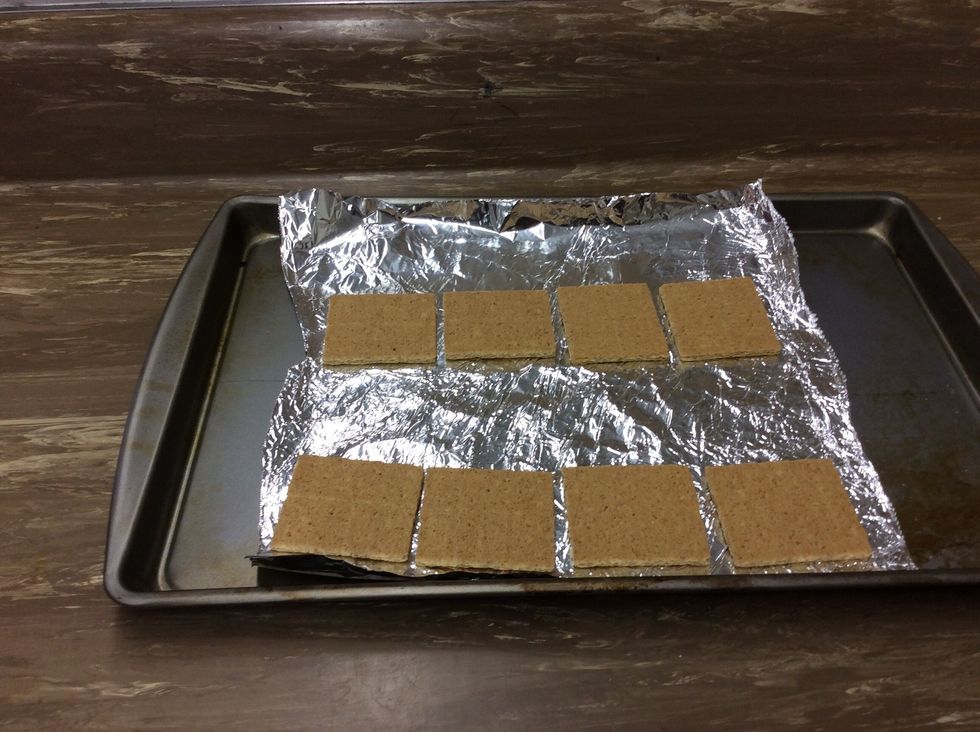 Lay 8 graham crackers on the cookie sheet.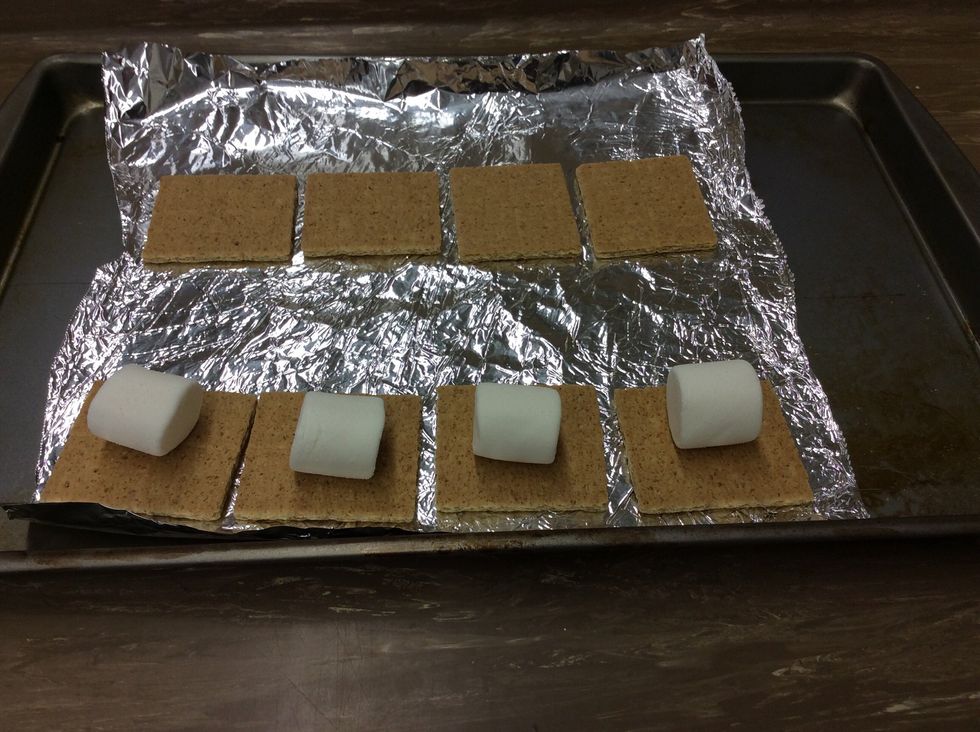 Put a marshmallow on four of the graham crackers.
Put a square of chocolate on the other four crackers.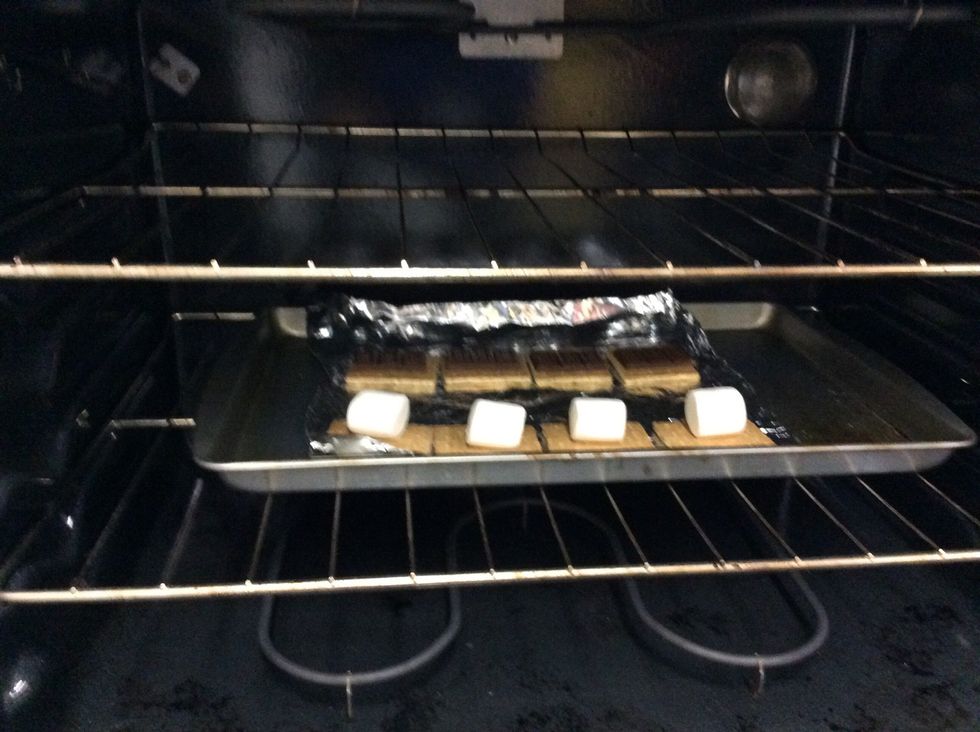 Put the cookie sheet in the oven. Set timer for 3 minutes. Check to see if marshmallows are puffed up and chocolate is starting to melt.
If they need more time, check in another minute.
When marshmallows are puffy and chocolate is melted, take a potholder and bring cookie sheet out of the oven.
Take graham cracker with marshmallow and put on top of chocolate. Continue for the other three.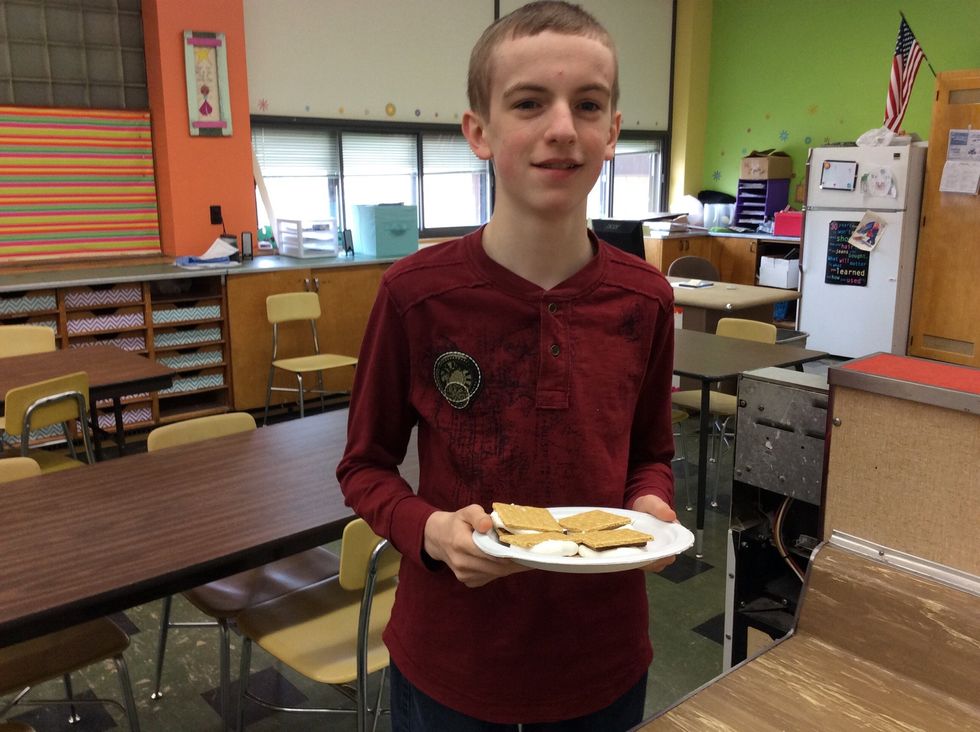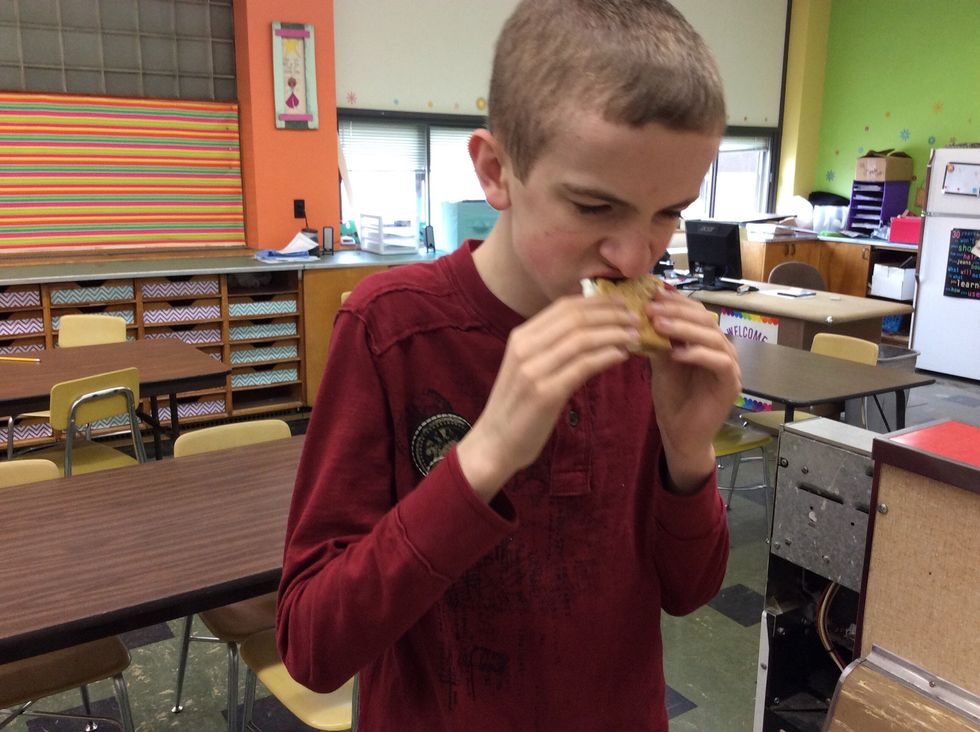 Sit back and enjoy your Smore.
Aluminium foil
Cookie sheet
Marshmallows
Chocolate bar
Graham crackers
Pot holder
Oven