How to bake smoked sausage
Hands down, it's best when Dear Hubby grills it. This is just the next best thing.
31529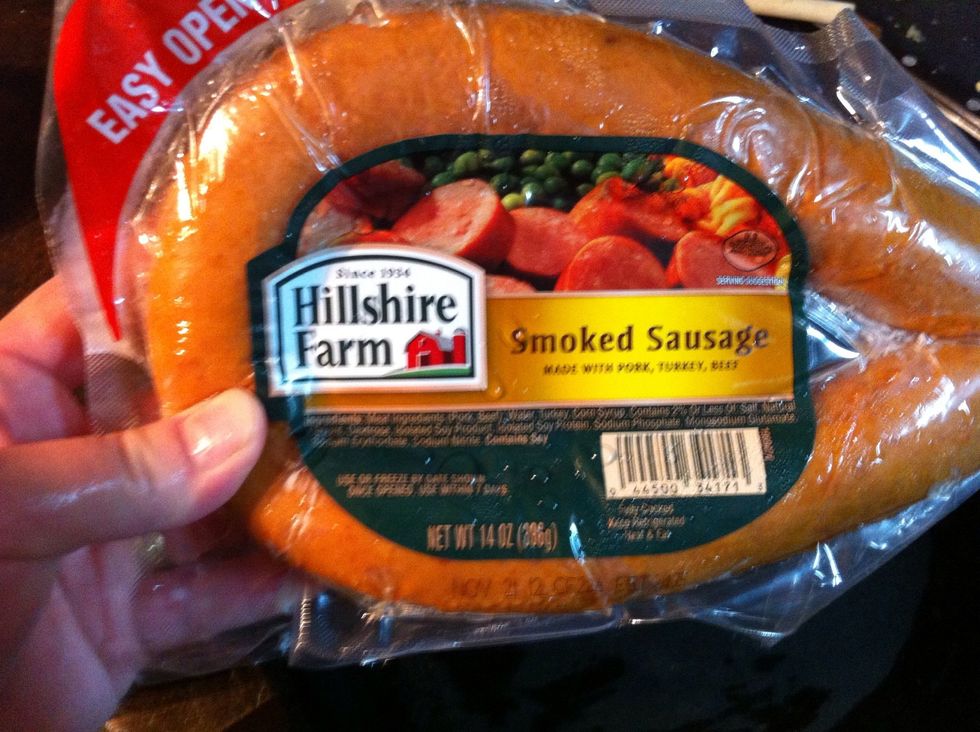 Start out with Smoked Sausage.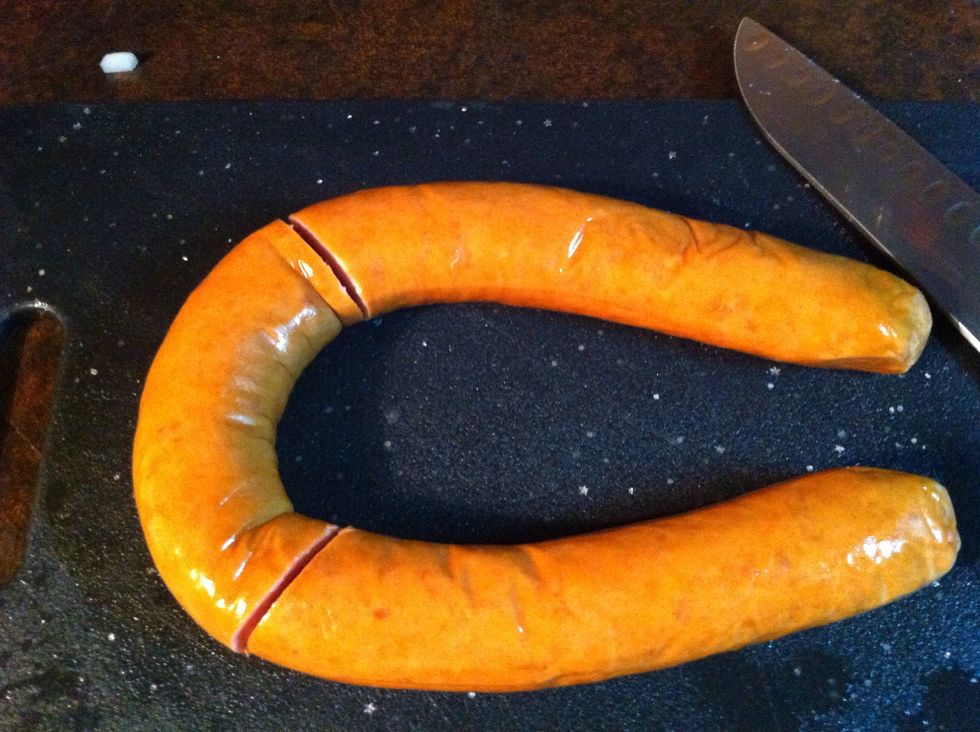 Cut the curves.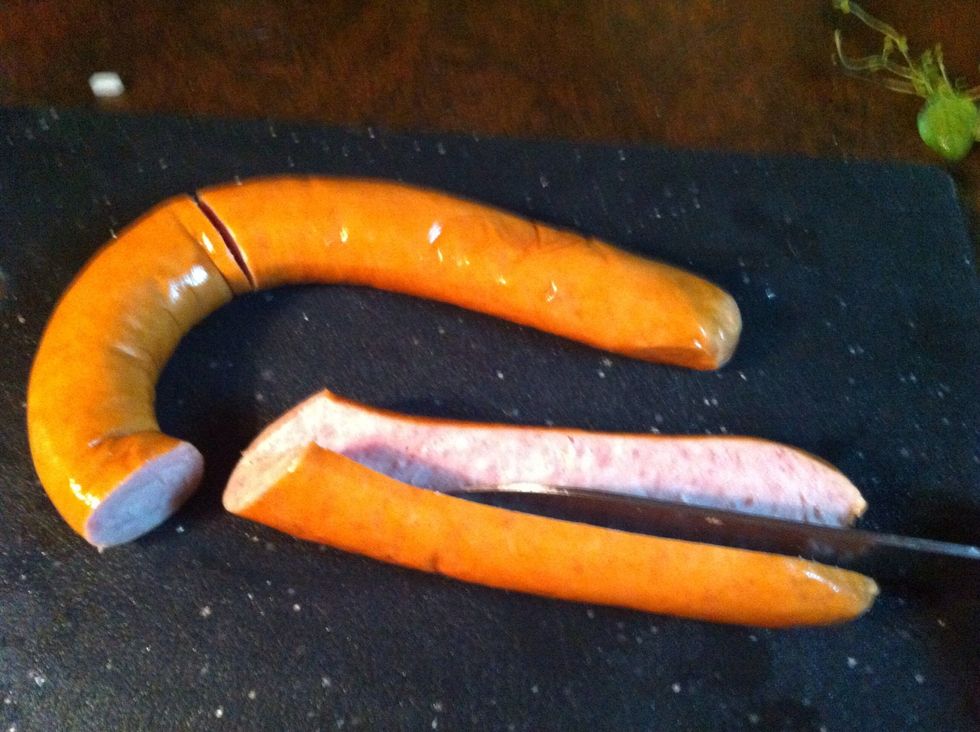 Slicing through the middle allows the inside to get crispy. 😃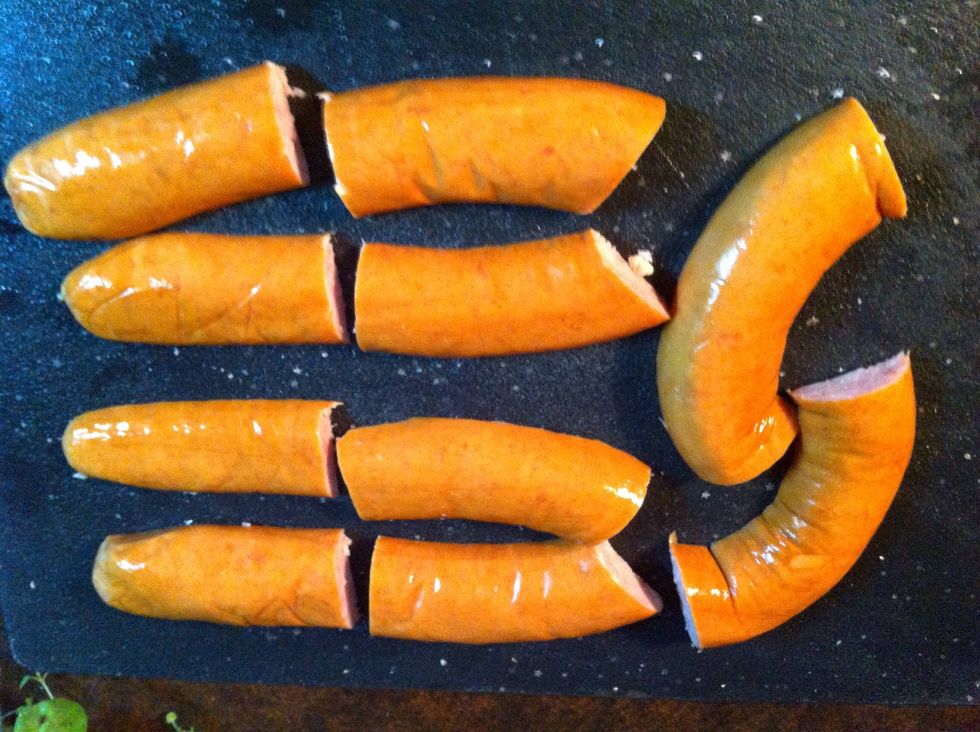 Cut into serving sized pieces.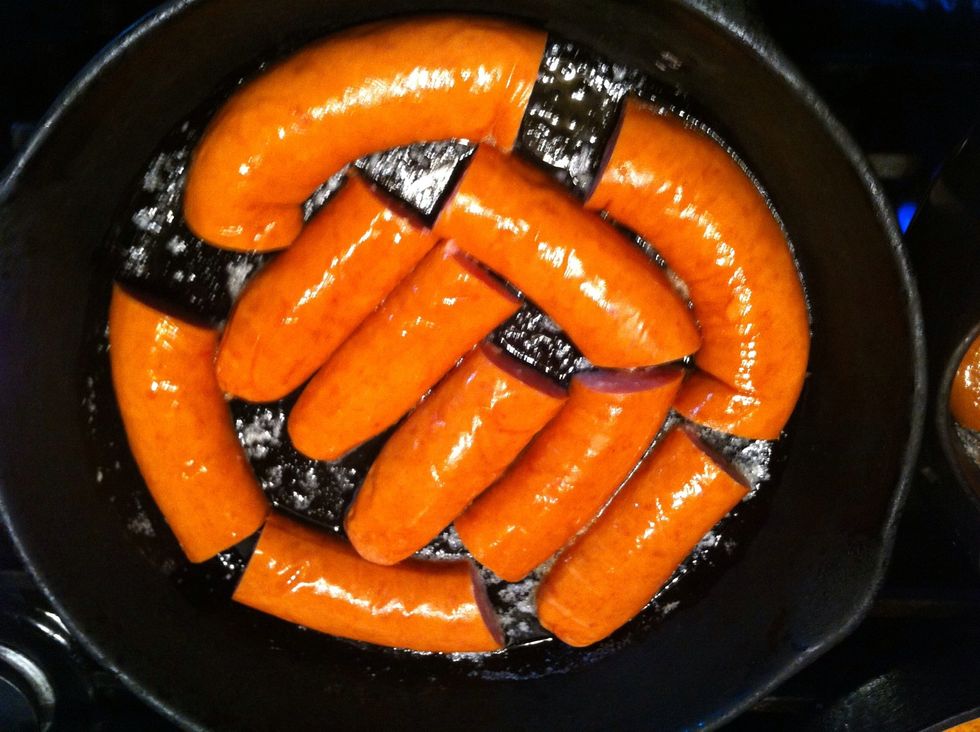 Preheat skillet in 450 degree oven with a pat of butter. When melted, arrange in the skillet inside side down.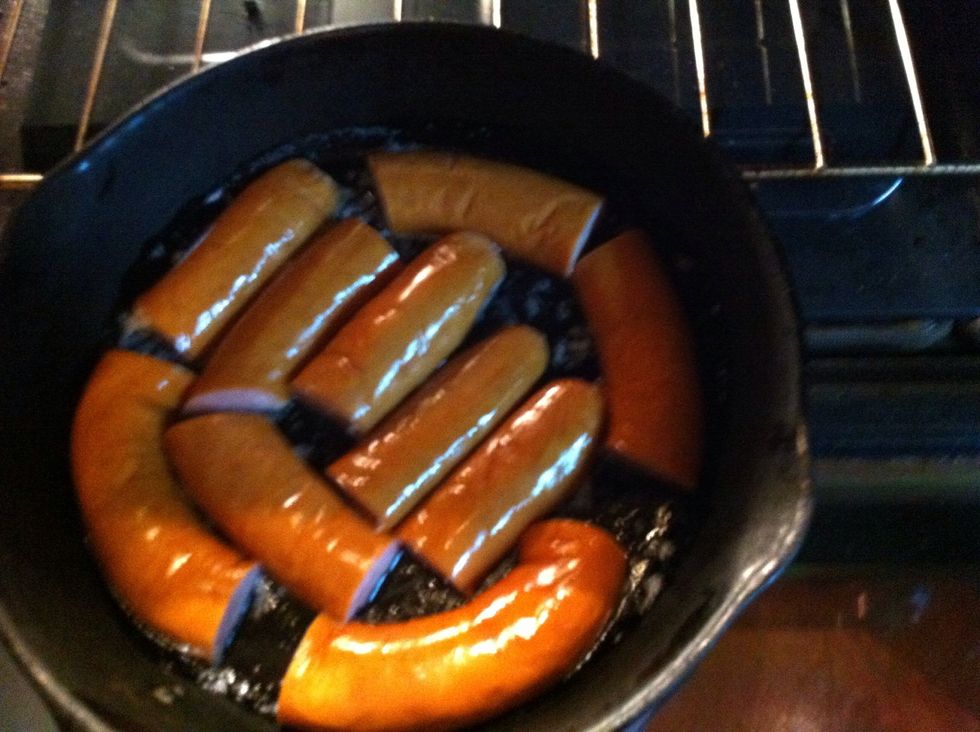 Place in oven.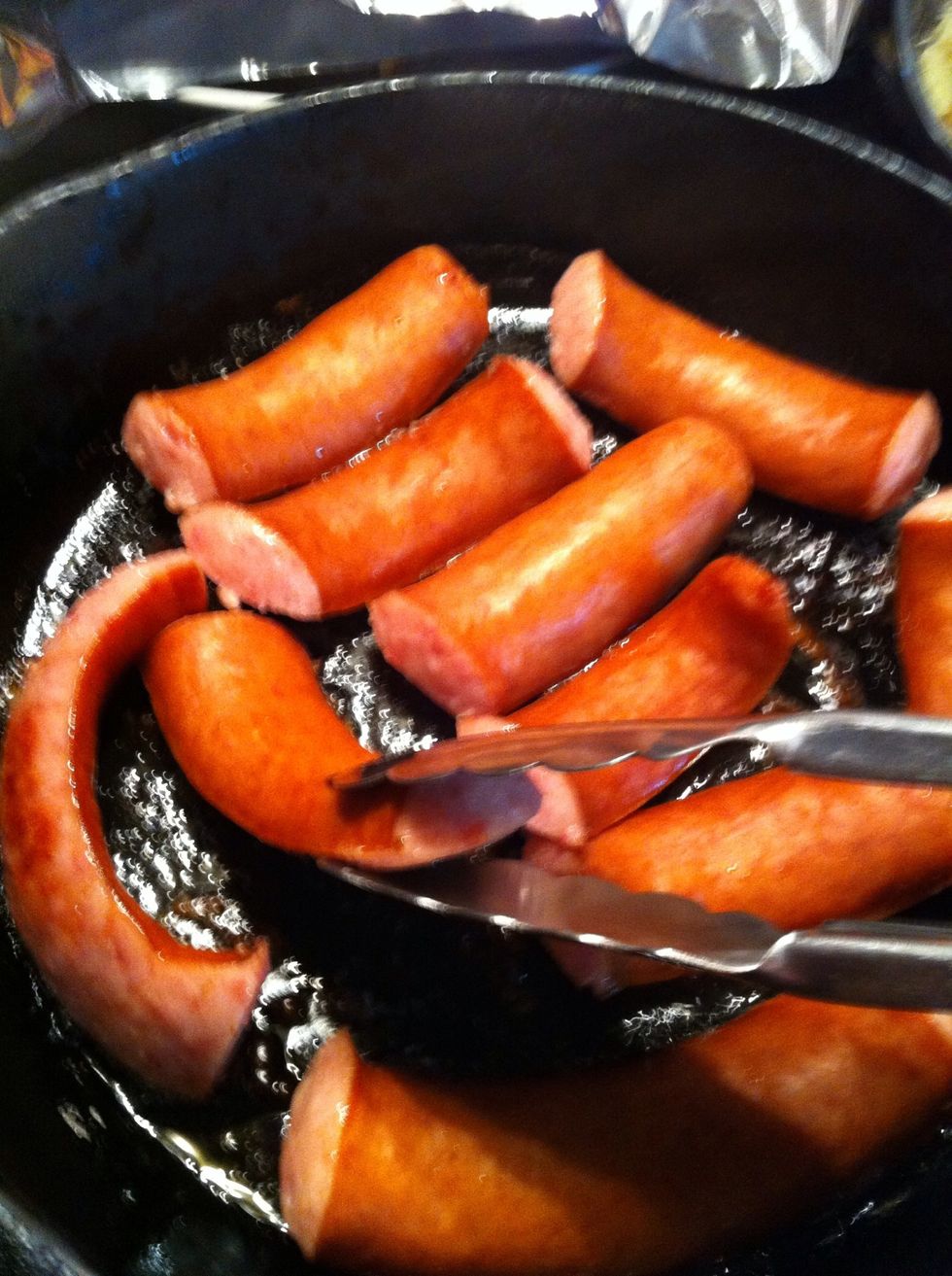 About 15 min later, turn to get both sides browned.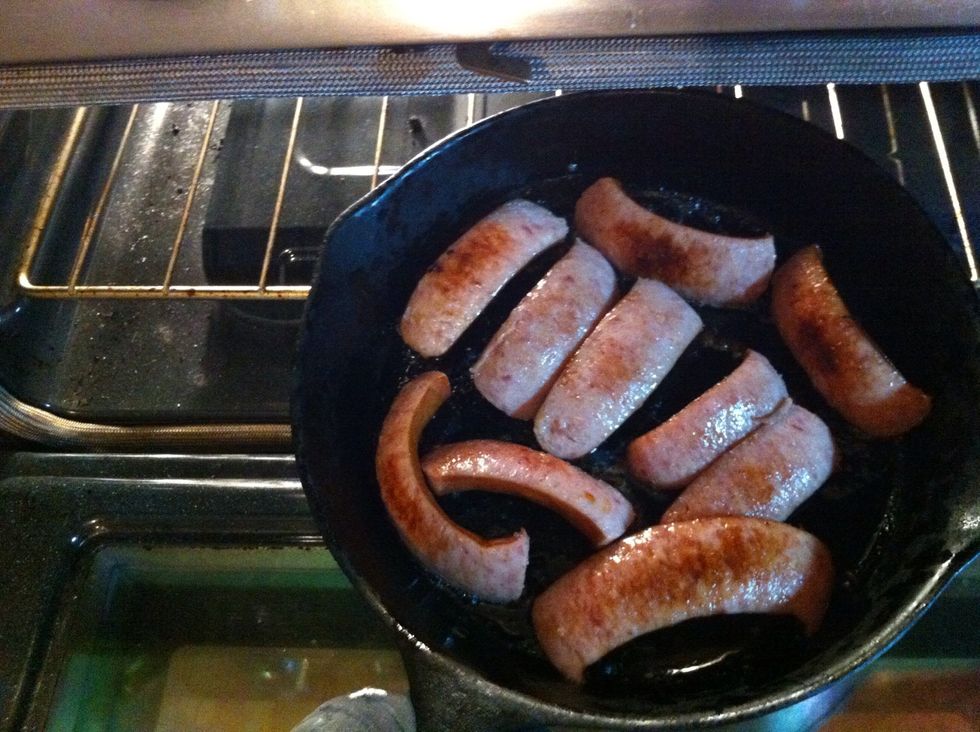 Back in oven.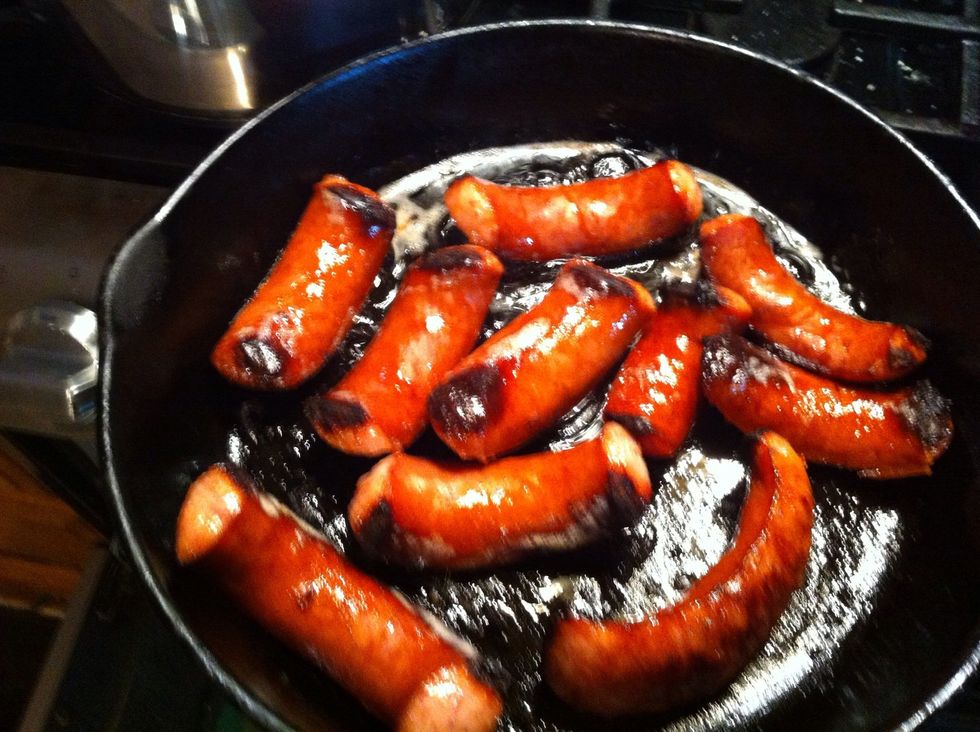 When the top is browned, it's ready.
Place in serving dish. Ready to eat!
1.0 Smoked Sausage
Pat of Butter
Lucy Hudnall
If you can't explain it to a 6 year old, you don't understand it yourself. -Albert Einstein