This recipe is made with basic ingredients and is so simple to make. The recipe is so versatile and can be personalized so easily. Can also be used as a cake recipe
11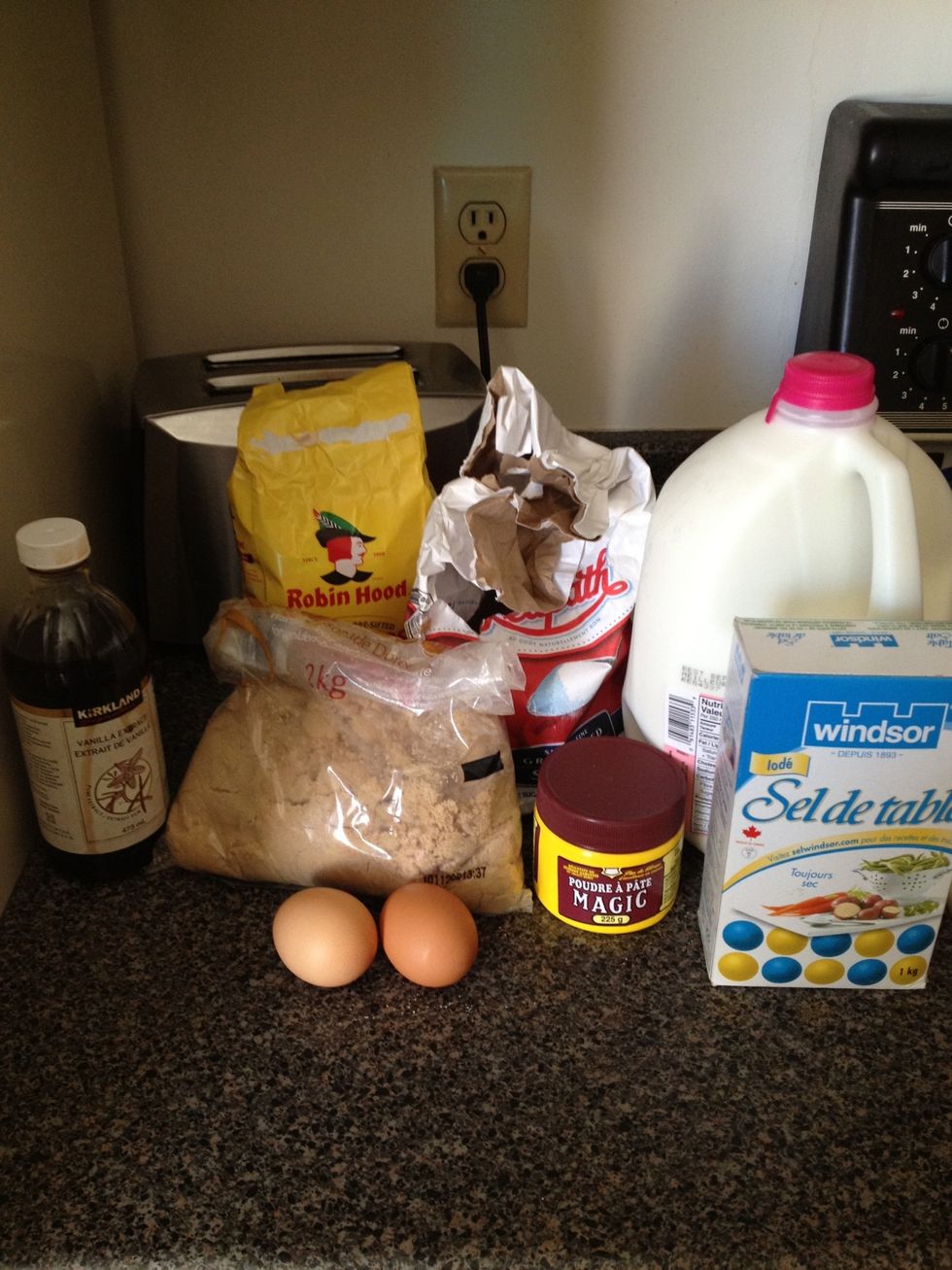 Ingredients. Simple& basic.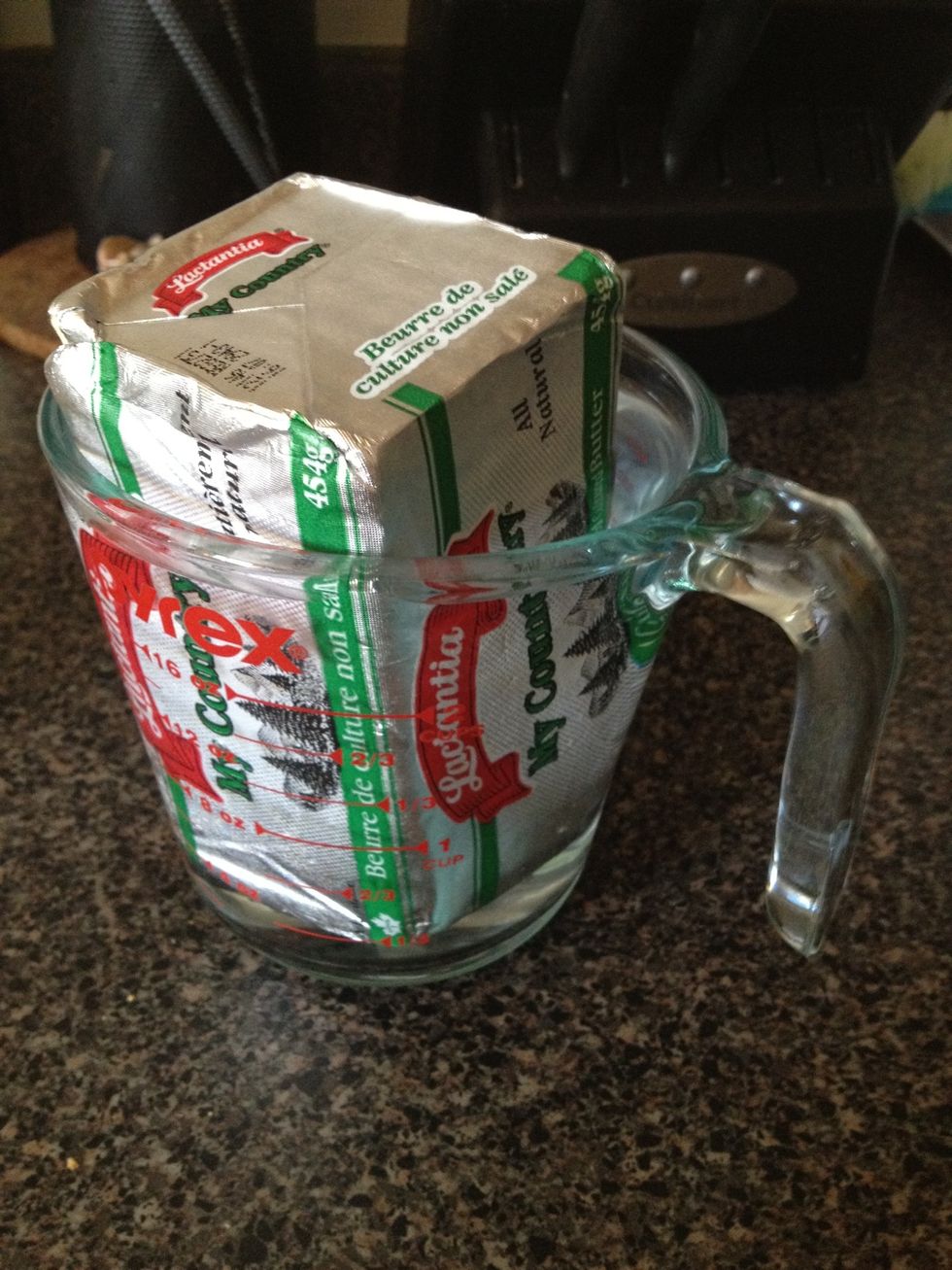 The first step requires the butter to be room temperature. If yours is not, put the butter (in its wrapper) in a container along with some warm tap water. Check every few minutes until soft.
When you are ready to begin, preheat oven to 350C and line a muffin tin with paper liners.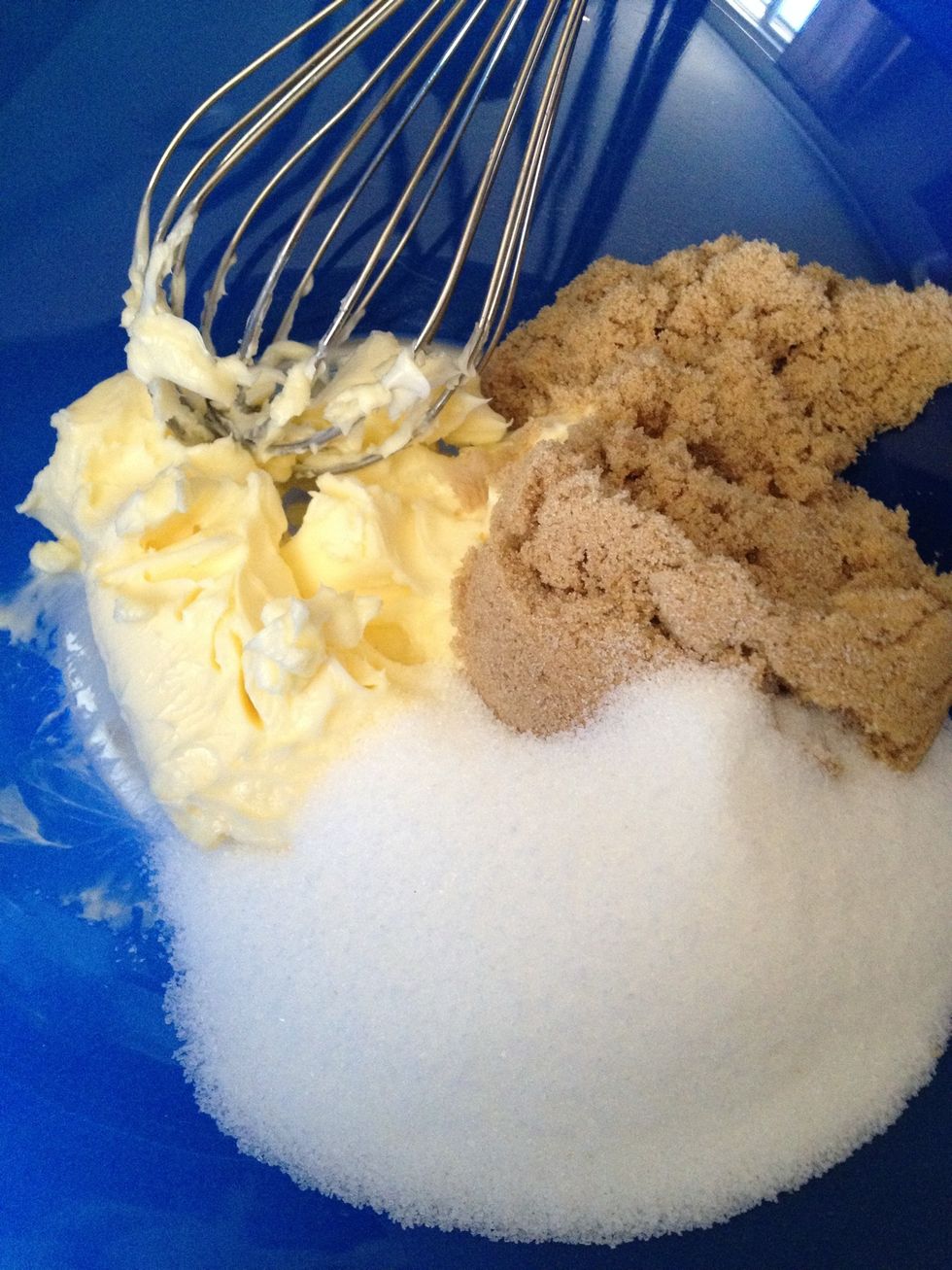 Once the butter is soft, add 1/2 a cup to a mixing bowl along with 1 cup of sugar. I use half light brown sugar and half white as a personal preference. Feel free to omit the brown sugar for all white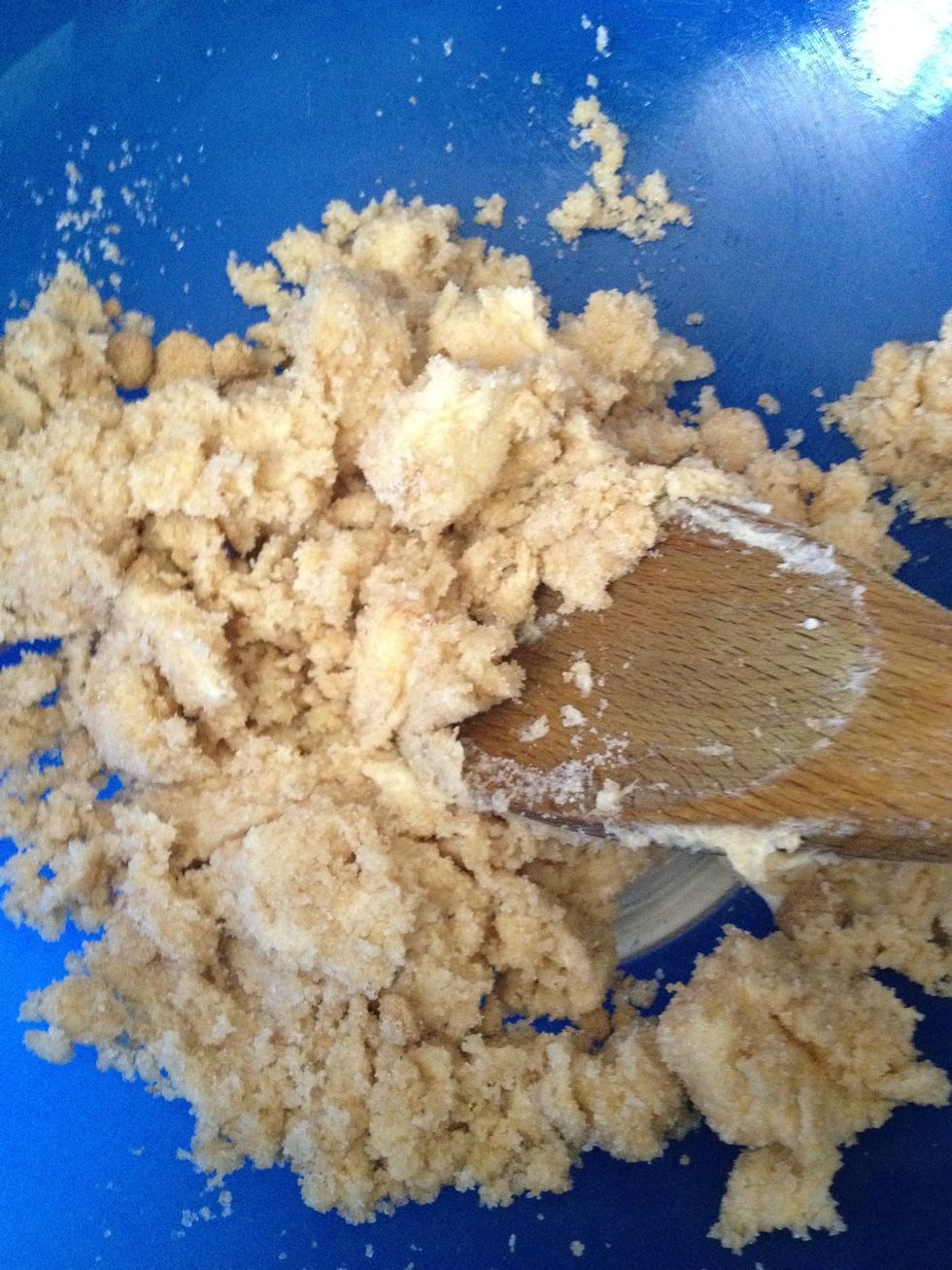 Begin to cream butter and sugar. You can use a stand mixer, an electric mixer or a good old wooden spoon like me. This it how it looks at first...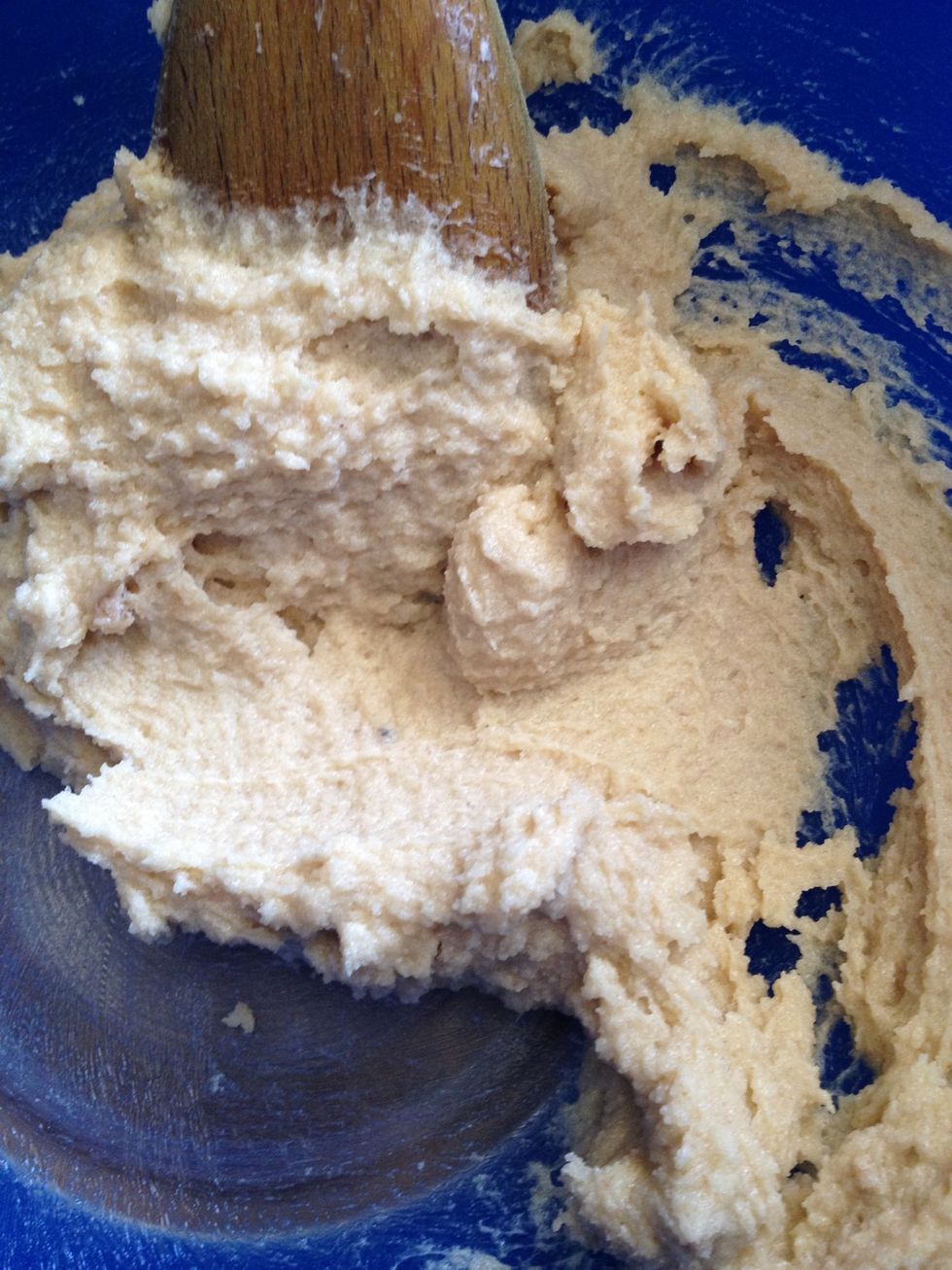 Continue mixing...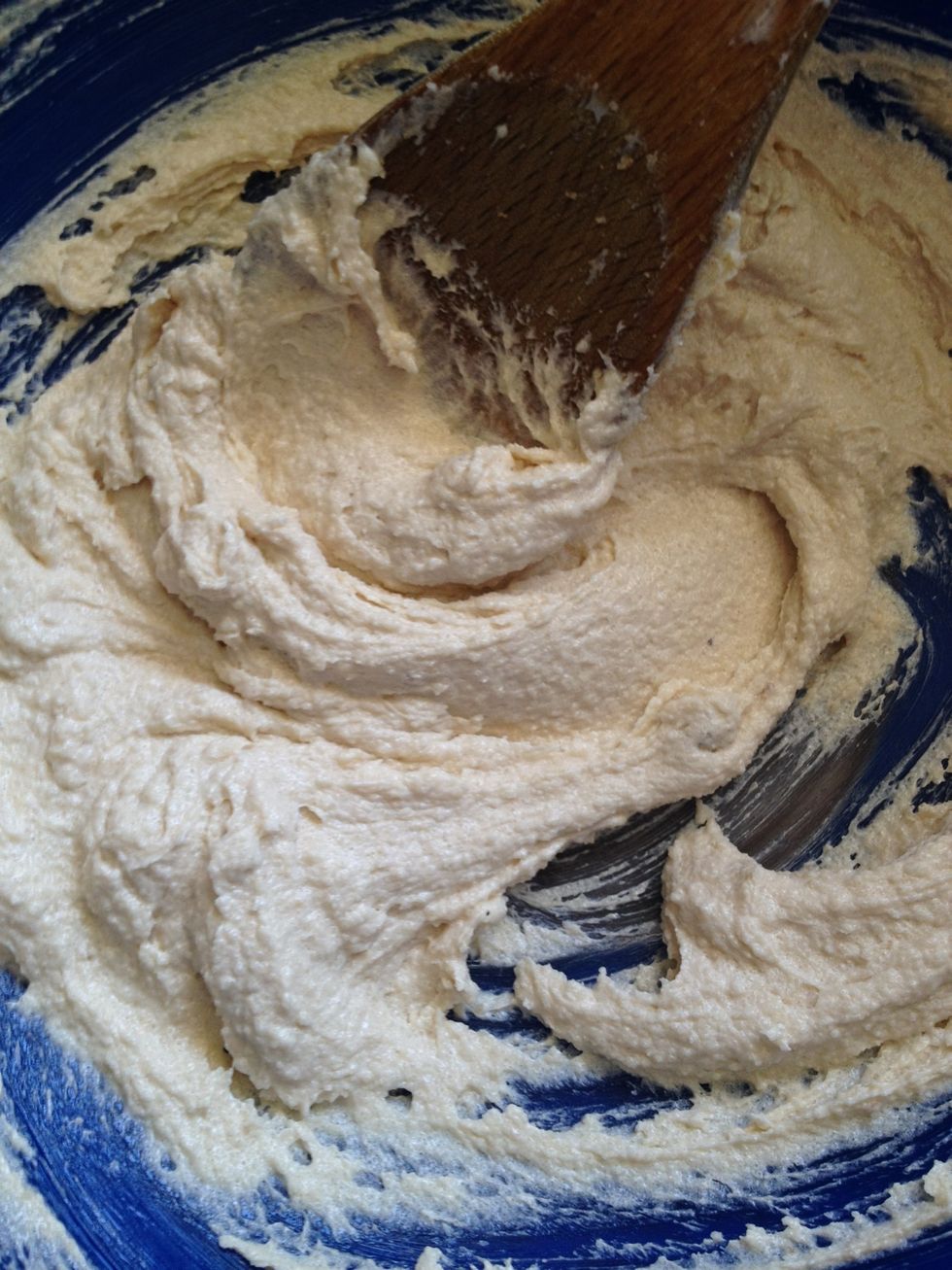 When your butter/sugar mixture is smooth like so- its time to add the eggs.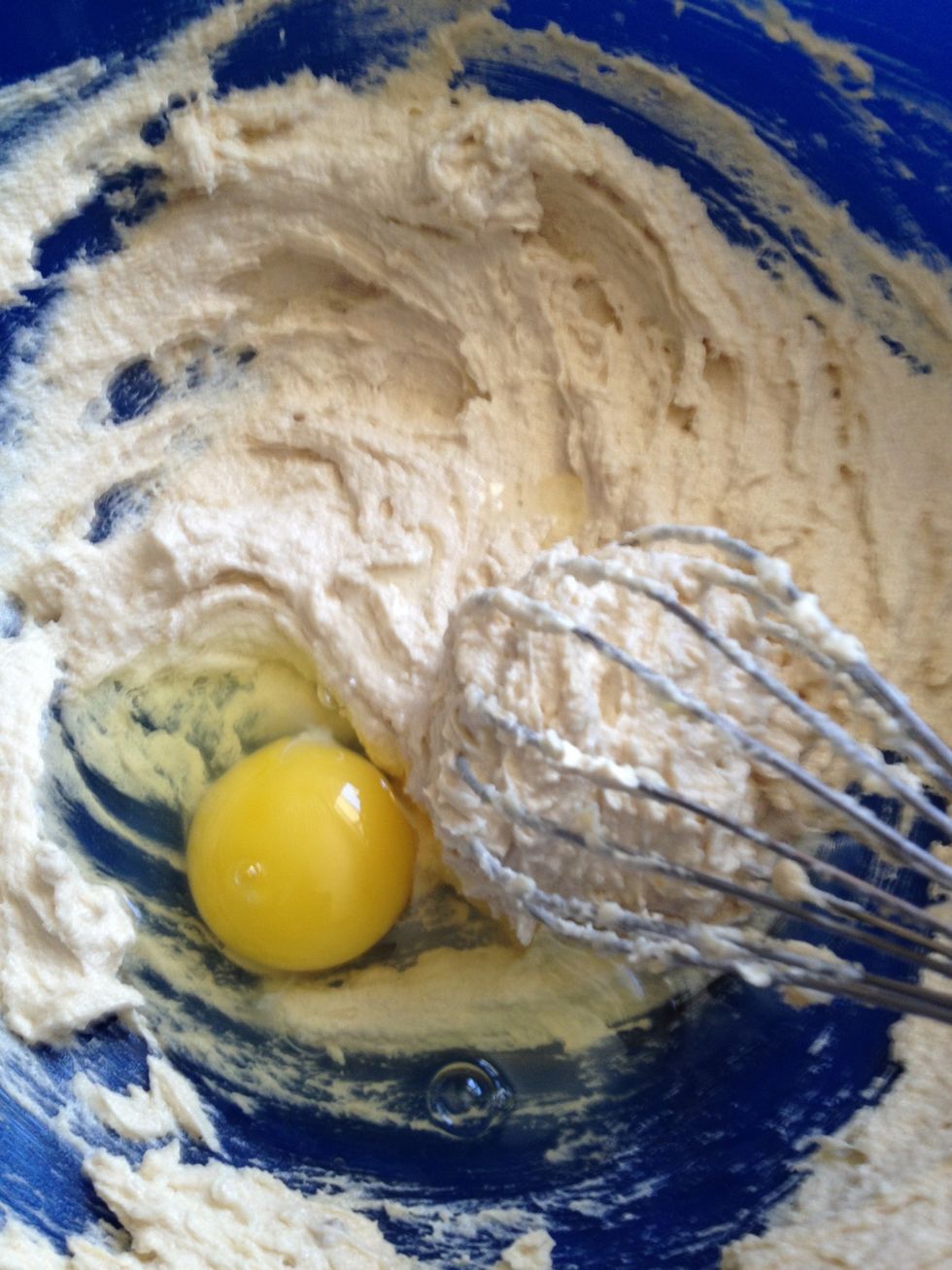 Switch to a whisk and add 1 egg. Fully incorporate egg into mixture before adding 2nd egg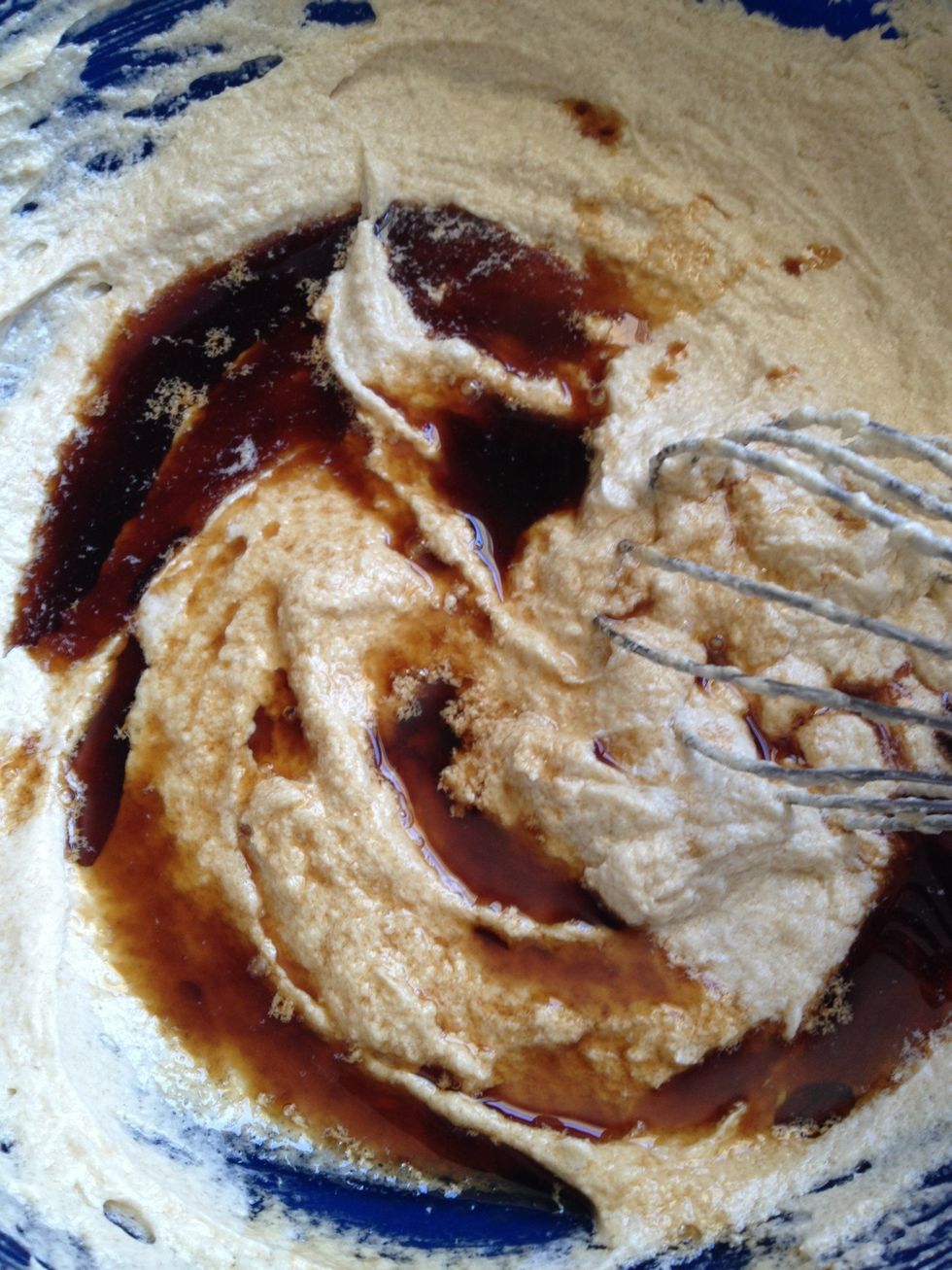 Once eggs are fully incorporated, whisk in 2 TBSP of vanilla until well blended.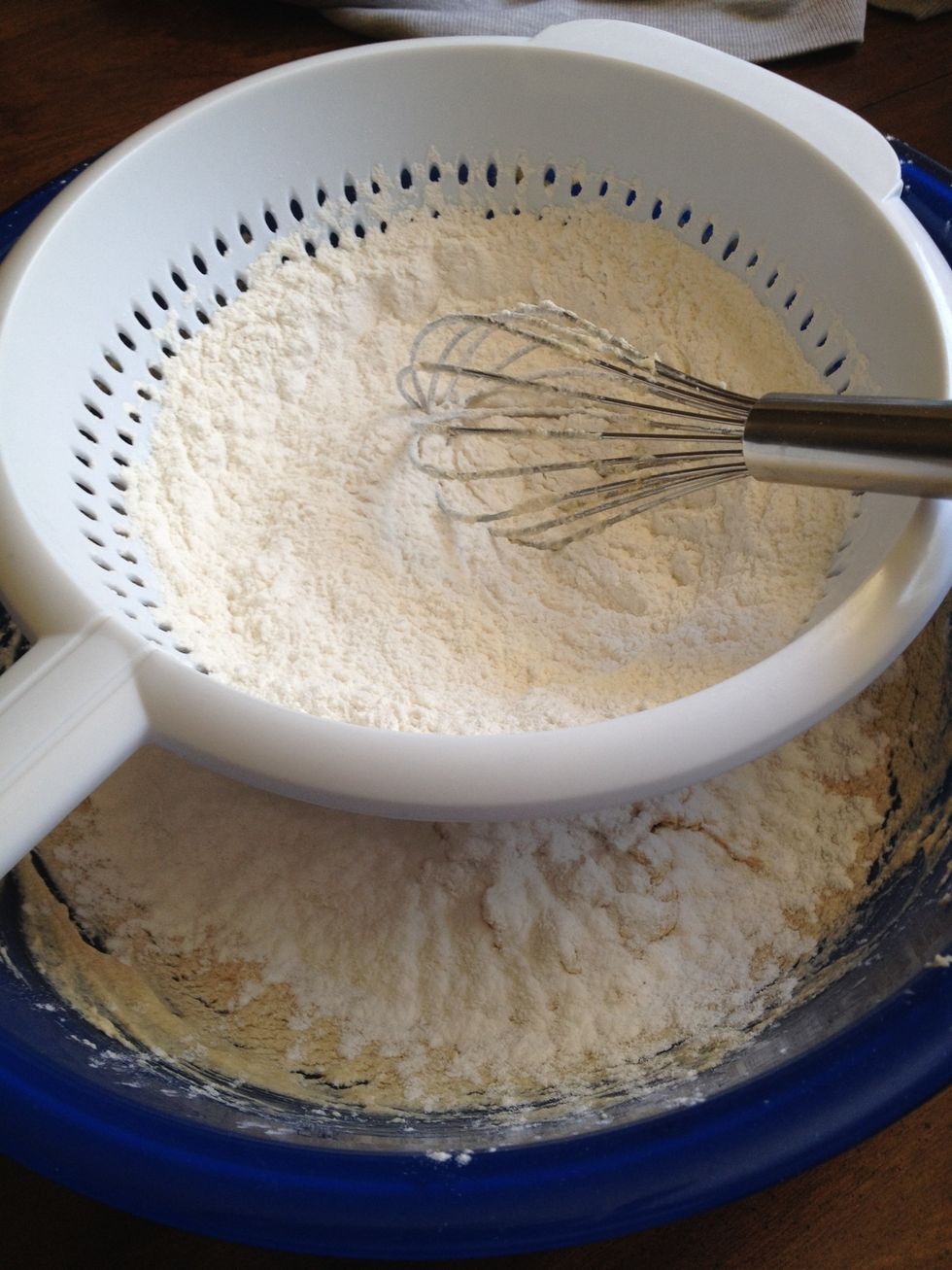 Now time for your dry ingredients. In a sifter over the bowl of your wet ingredients, add flour, baking powder and salt. Gently whisk flour mixture until about 1/3 has fallen into wet mixture.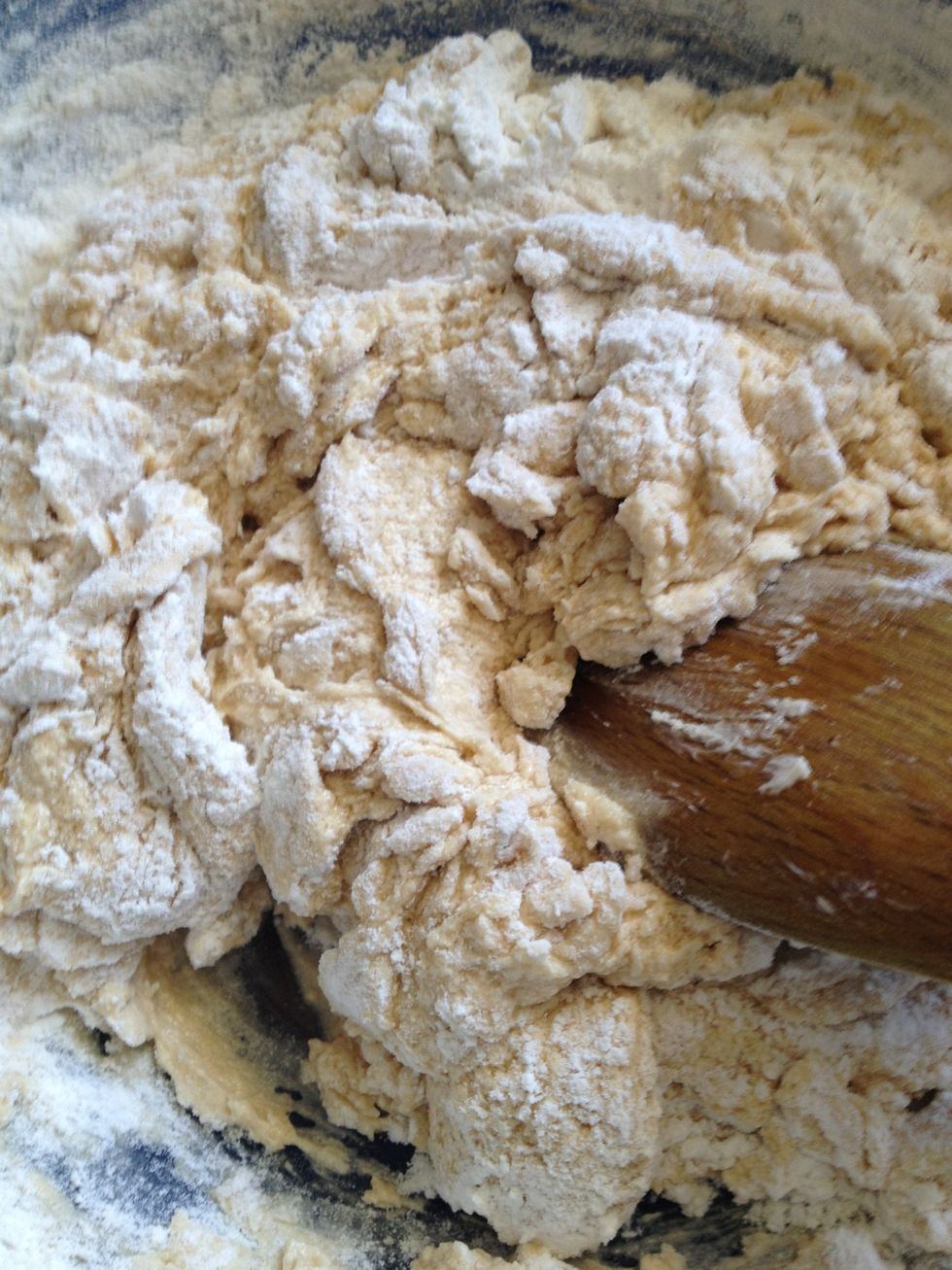 Gently fold flour into wet mixture, only 3 or 4 folds, and sift another third of flour into mixture.
Repeat until all of the flour mixture is slightly mixed in. The method of mixing ingredients slowly in parts helps prevent over mixing which allows for a more tender cake.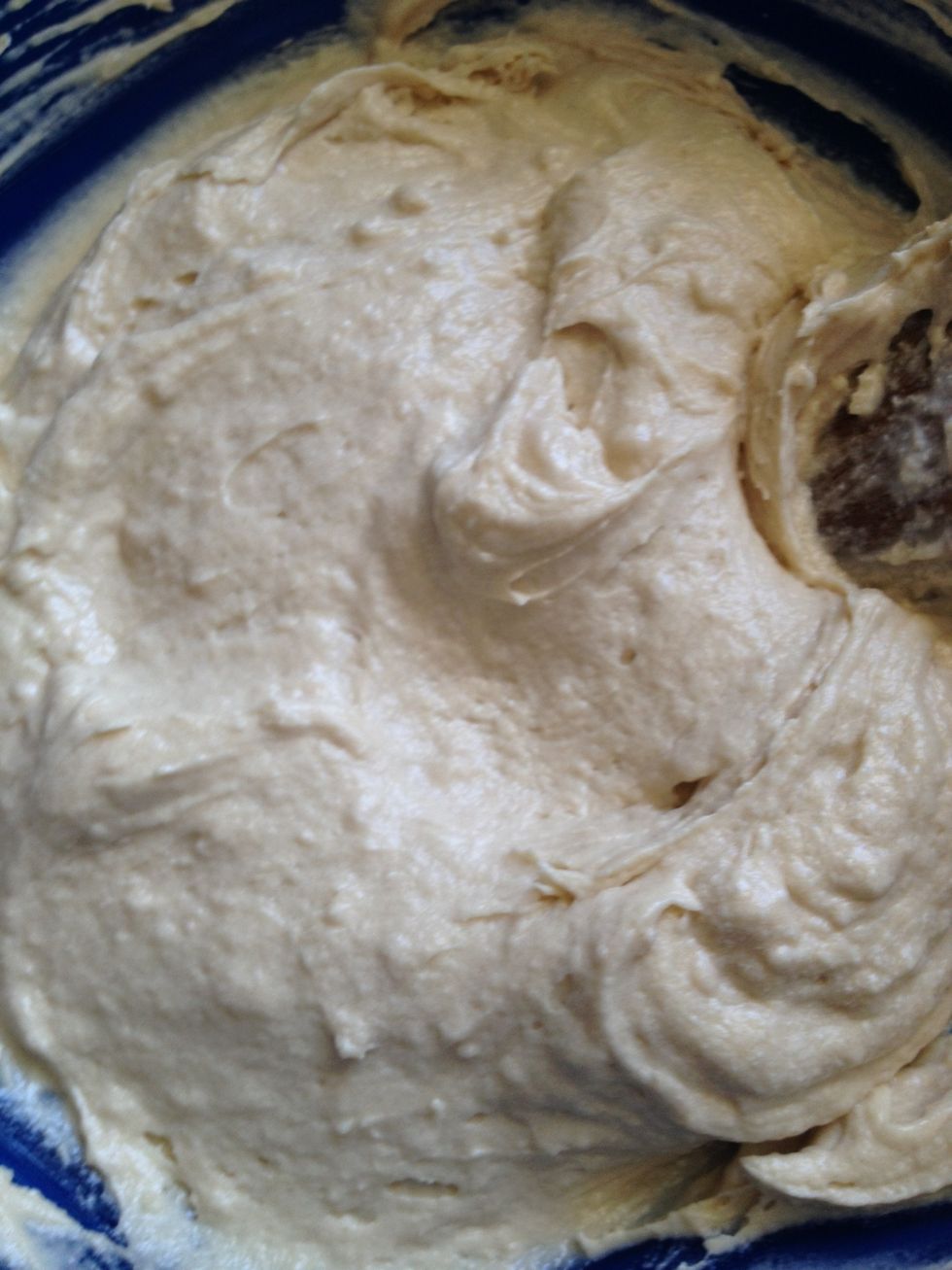 Once flour is mixed in, add milk, again in 2 parts, equaling half a cup of milk. Once milk is whisked in, your batter will look something like this. Nice, smooth and fluffy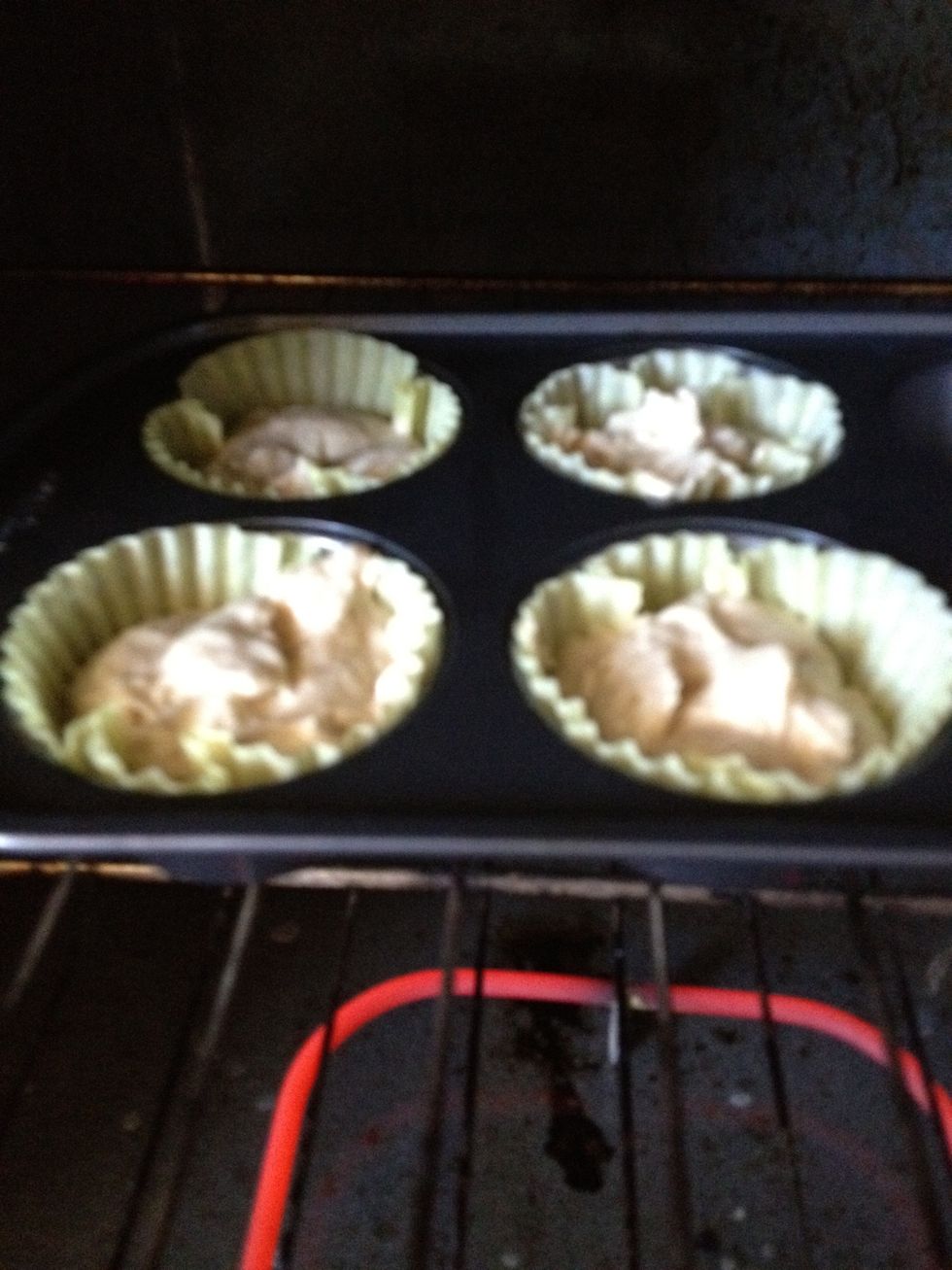 Fill prepared muffin tray with liners about 3/4's the way full and bake at 350. Mine took about 12 mins. My oven tends to run a little hot so yours may take a little more time.
A good rule of thumb is to check your baking 2 minutes before the suggested bake time to avoid dry or over done baking.
Check cake by inserting a tooth pick into the center. The cake is ready when the toothpick comes out clean but with a trace of moisture. When cakes are done, allow to cool completely before frosting.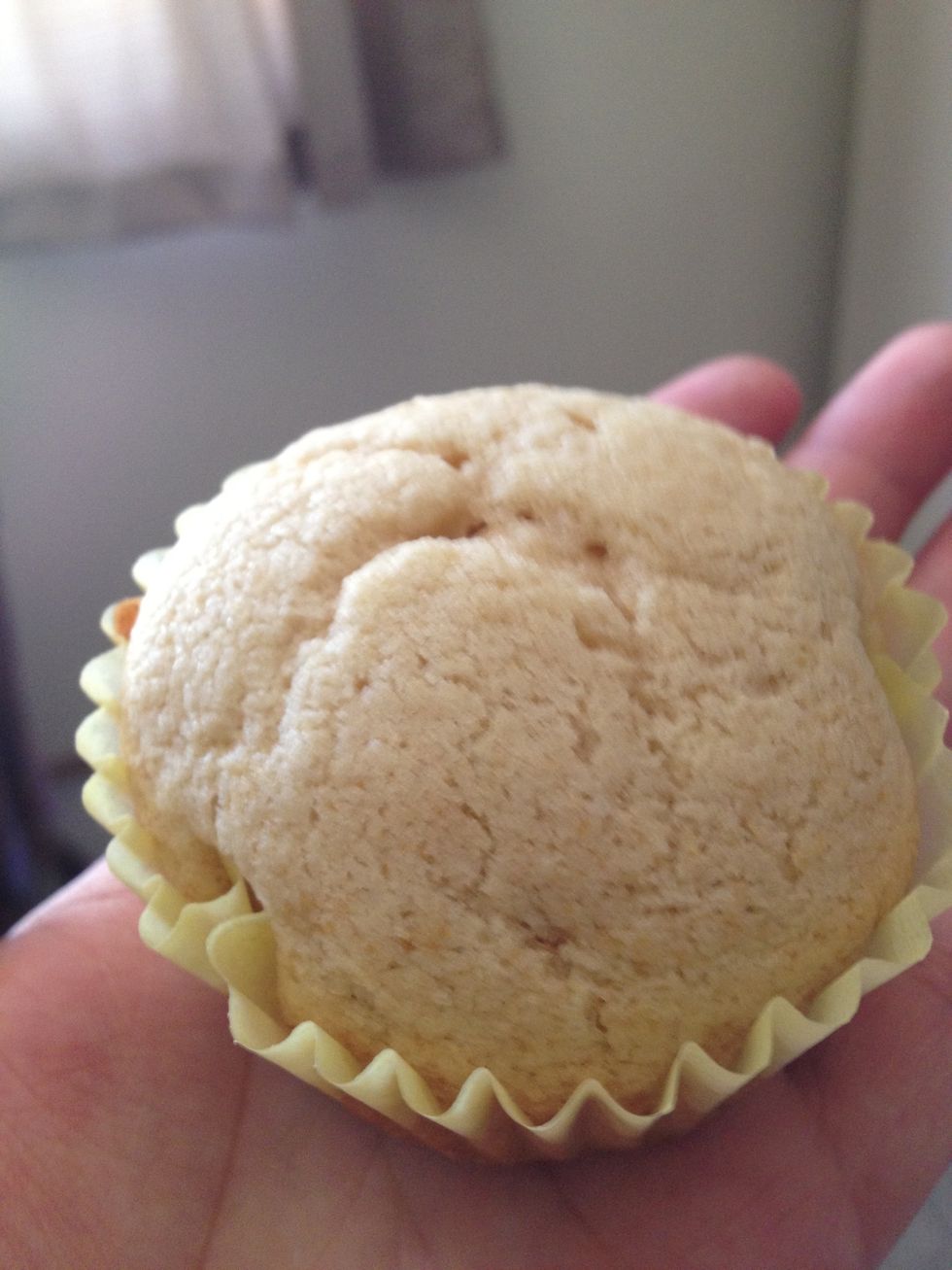 Finished and cooled cake, beautiful...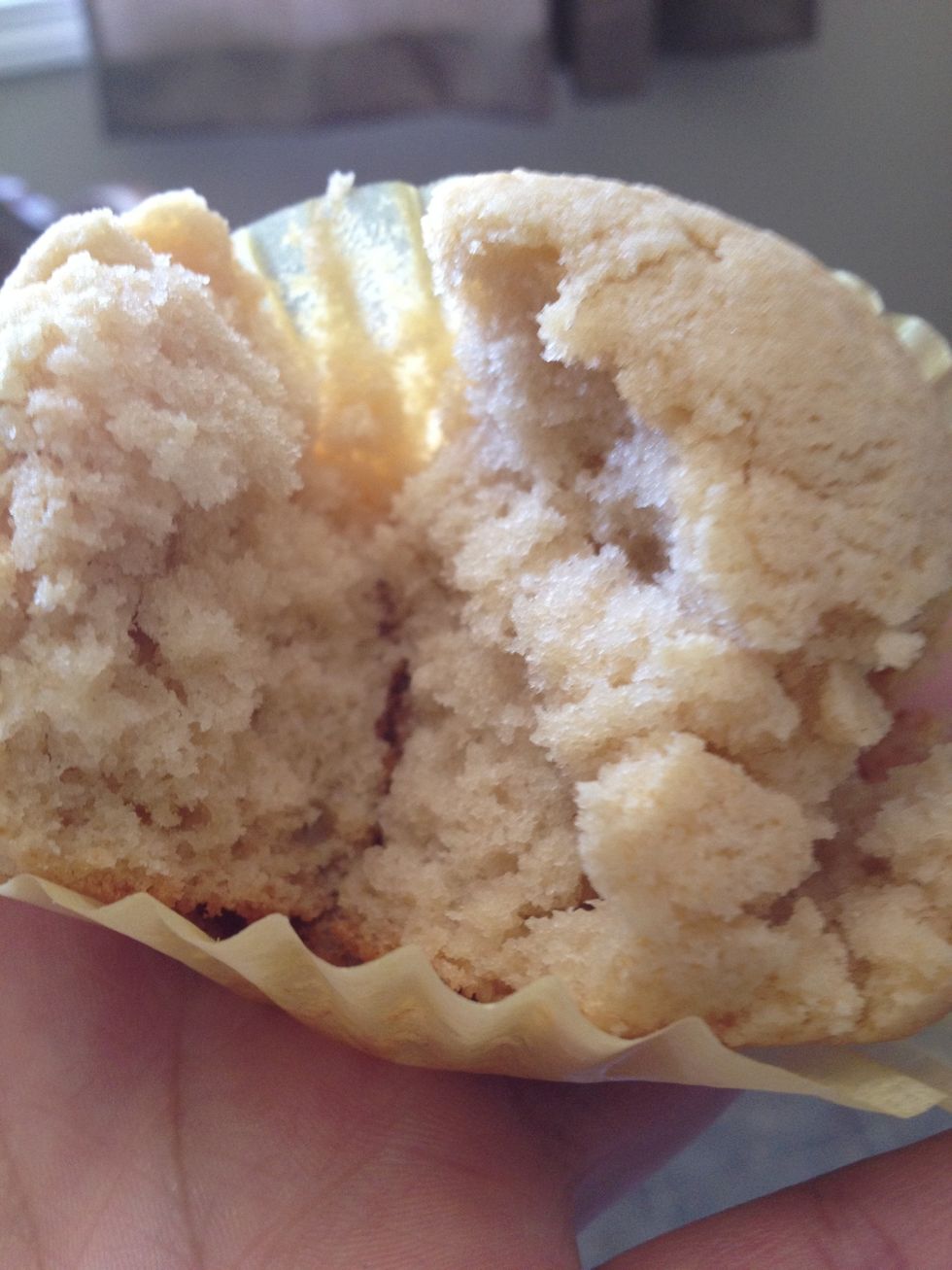 And moist
Stay tuned for what type of frosting I decide to ice these bad boys with later 💋
1/2 cup of room temperature butter
1 cup of sugar
2 eggs
2 TBSP of vanilla
2 cups of flour
2 TSP of baking powder
1/4 to 1/2 TSP of salt
1/2 cup of milk