These chocolate chip cookies are super easy to make and can easily be turned Ito a cookie cake.
25
Preheat your oven to 375 degrees.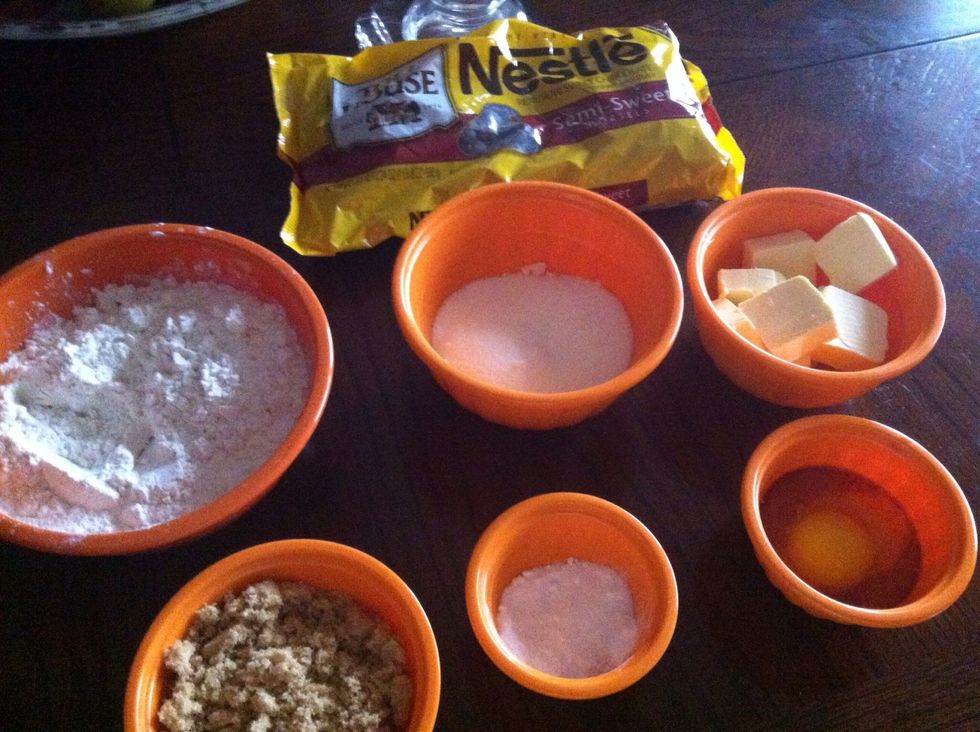 Next add the eggs and vanilla to the mixture. Let it blend completely.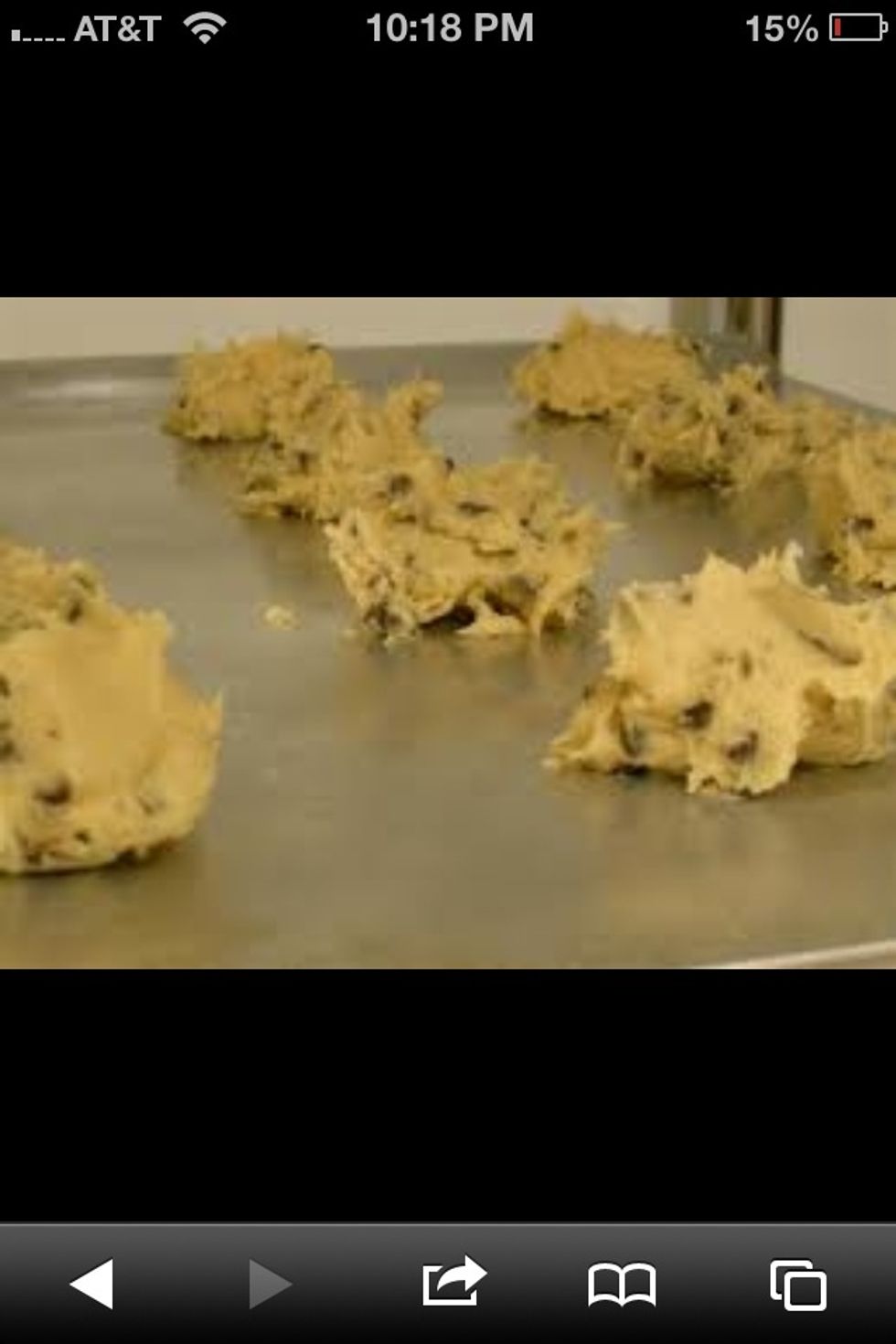 Drop rounded tablespoons of cookie dough onto a greased pan about two inches apart. ( you can even pack the dough into a baking sheet and create a cookie cake, I did both).
Cook for 10- 12 minutes. If you are making a cookie cake it may take 5 minutes longer than the single cookies.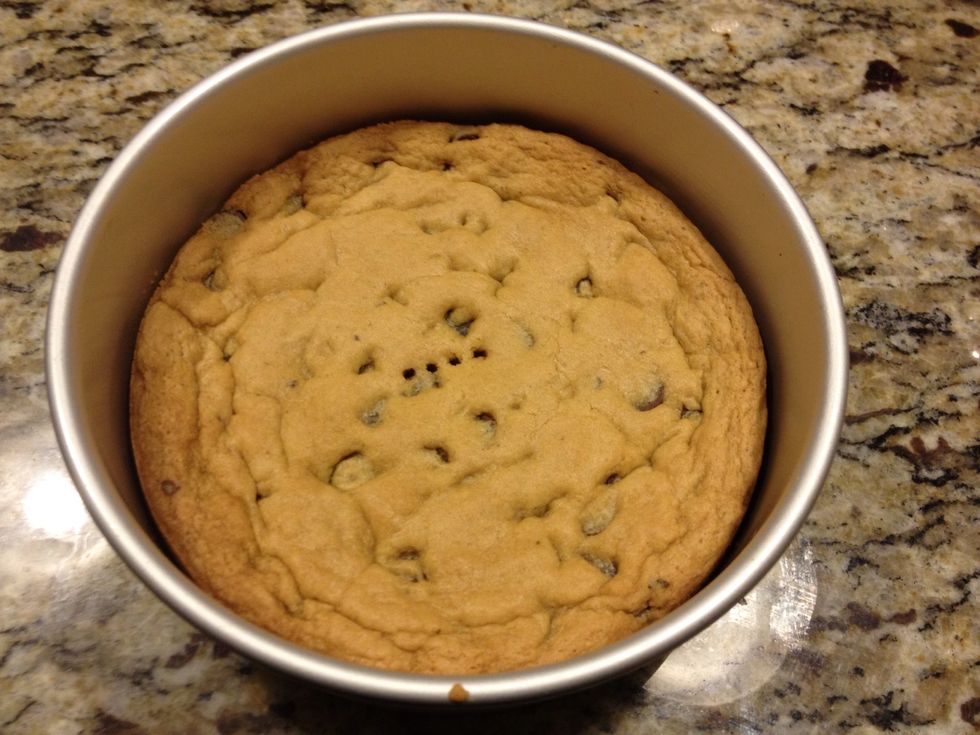 This is the cookie cake. Let it sit and cool completely until you remove from the pan.
Let the cookies cool on a wire rack.
2 cups of chocolate chips
1 cup of Packed brown sugar
1 cup of granulated sugar
1 1/2 teaspoons of vanilla
1 teaspoon baking soda
1/2 teaspoon of salt
3 cups of all-purpose flour
1 cup/ 2 sticks of butter
2 eggs