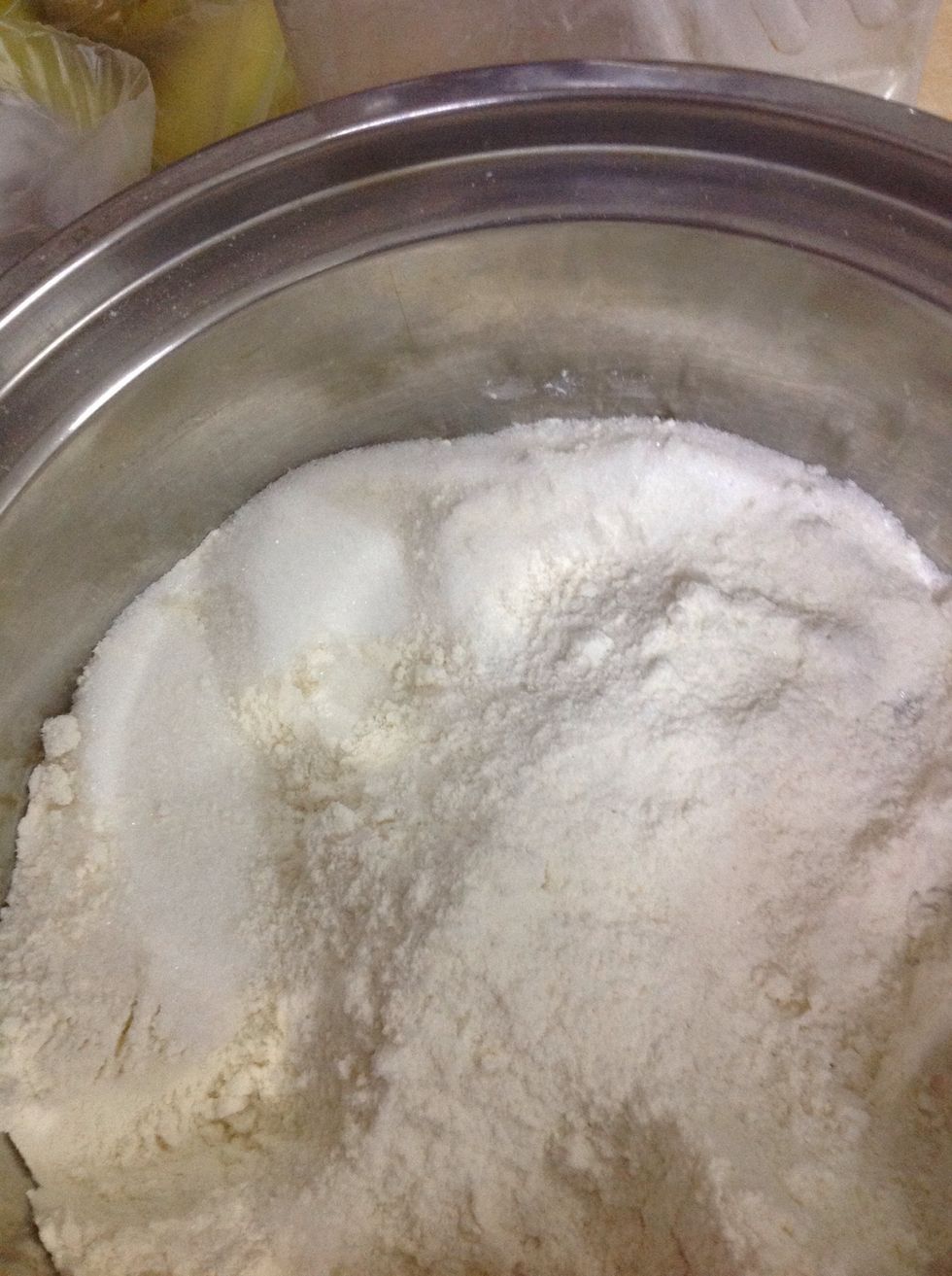 Add your sugar to the flour.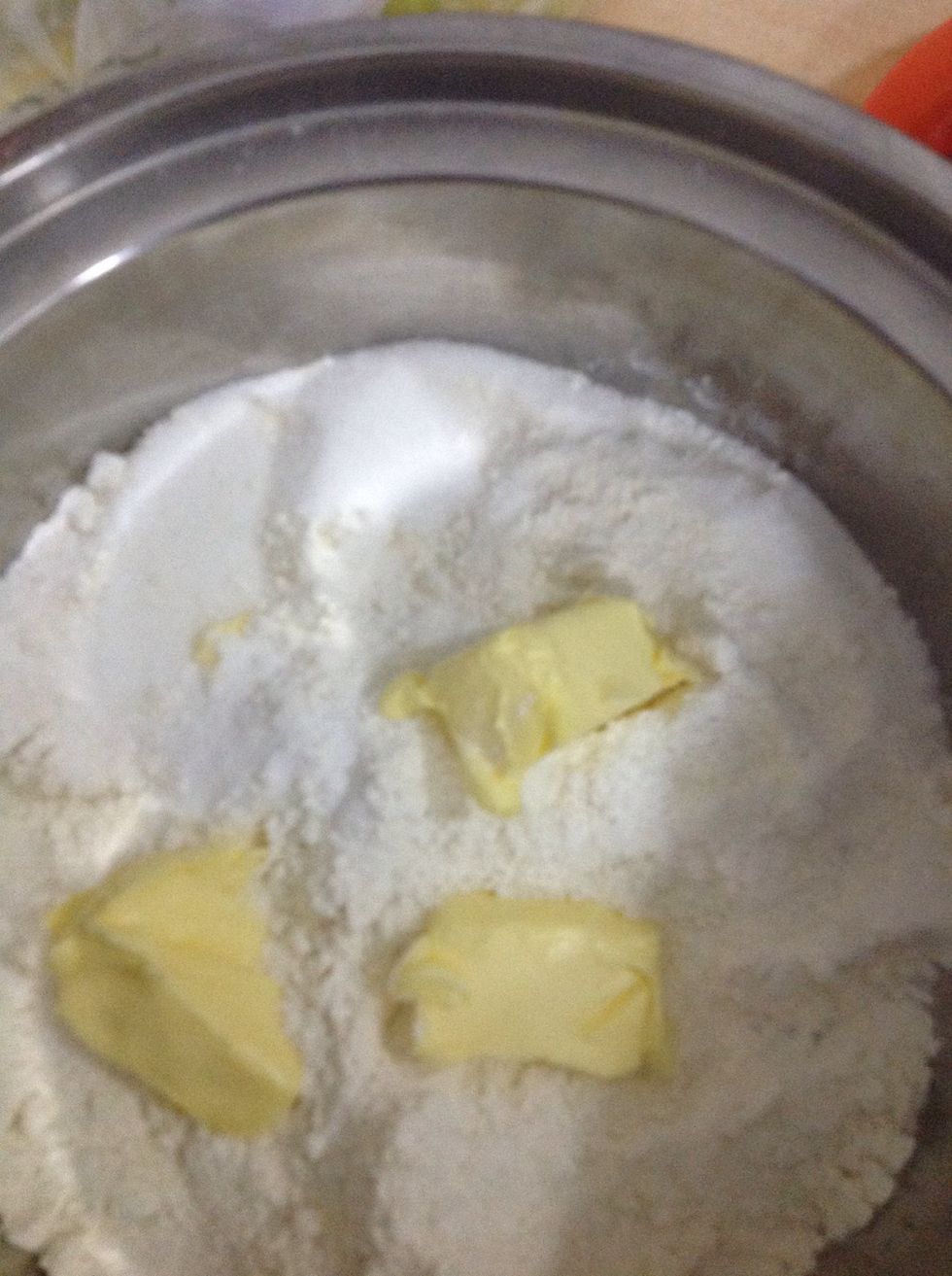 Add in the butter. This must be at room temperature.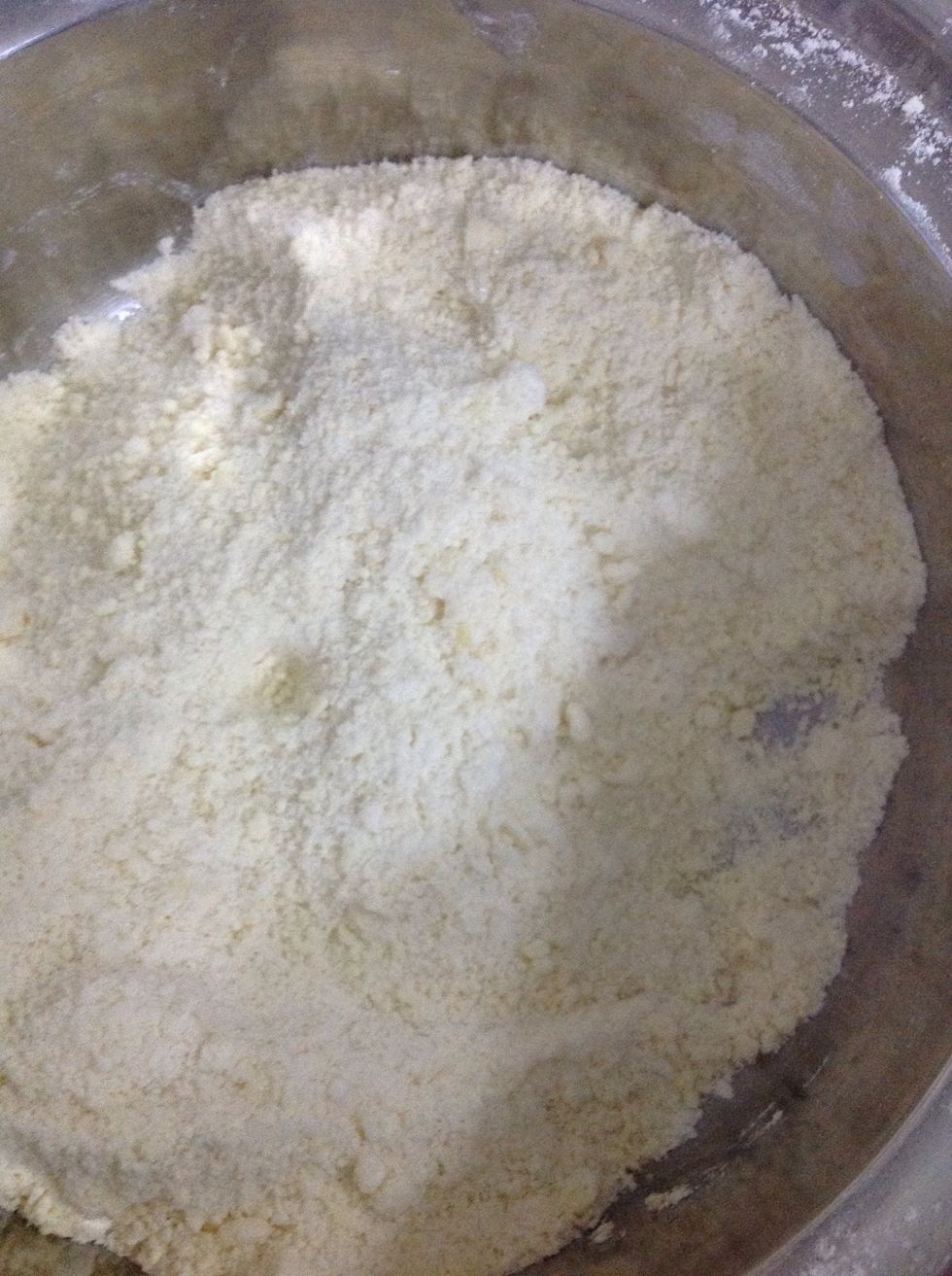 Rub the butter in until you have a grainy, soft and slightly mouldable mixture. Now at this stage, you can add in more butter, until you have a dough which is mouldable into flat discs.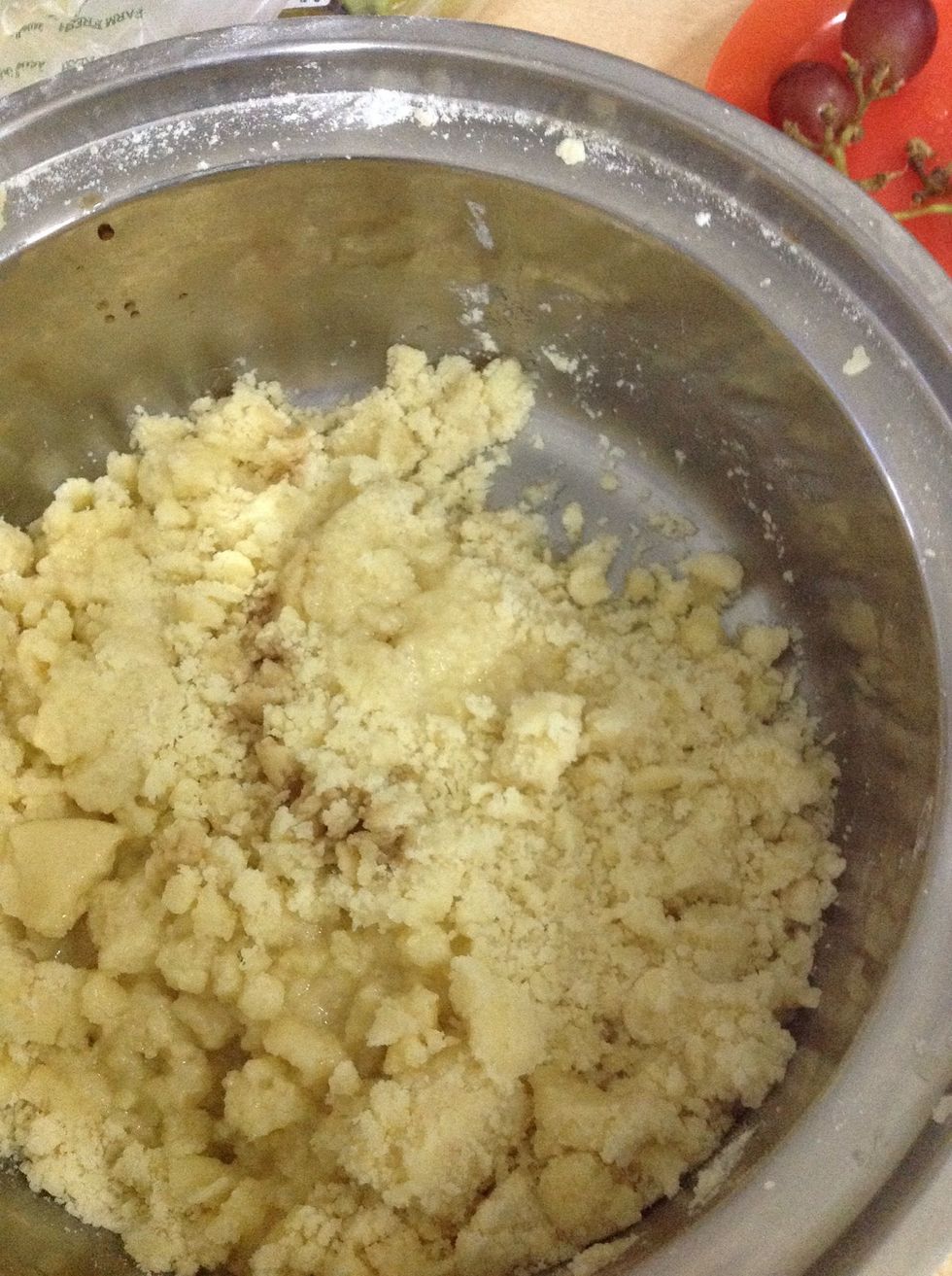 But here is what I change in this recipe. Instead of using butter, I use oil. I add in enough oil to form a dough which is not too soggy, but mouldable and stiff. I needed about 1/2 cup.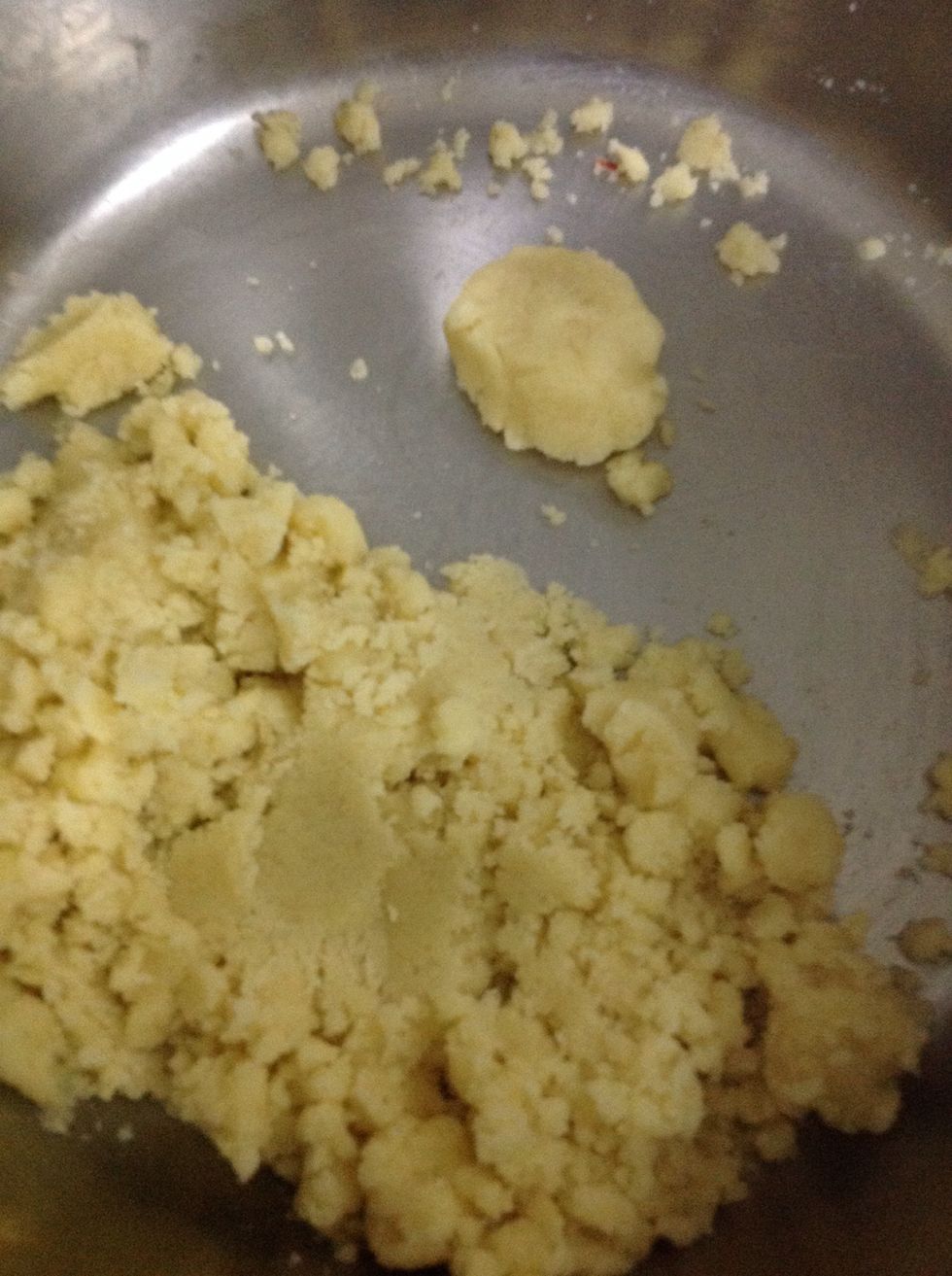 Here is my final mixture of the dough. Add in the vanilla and knead it in.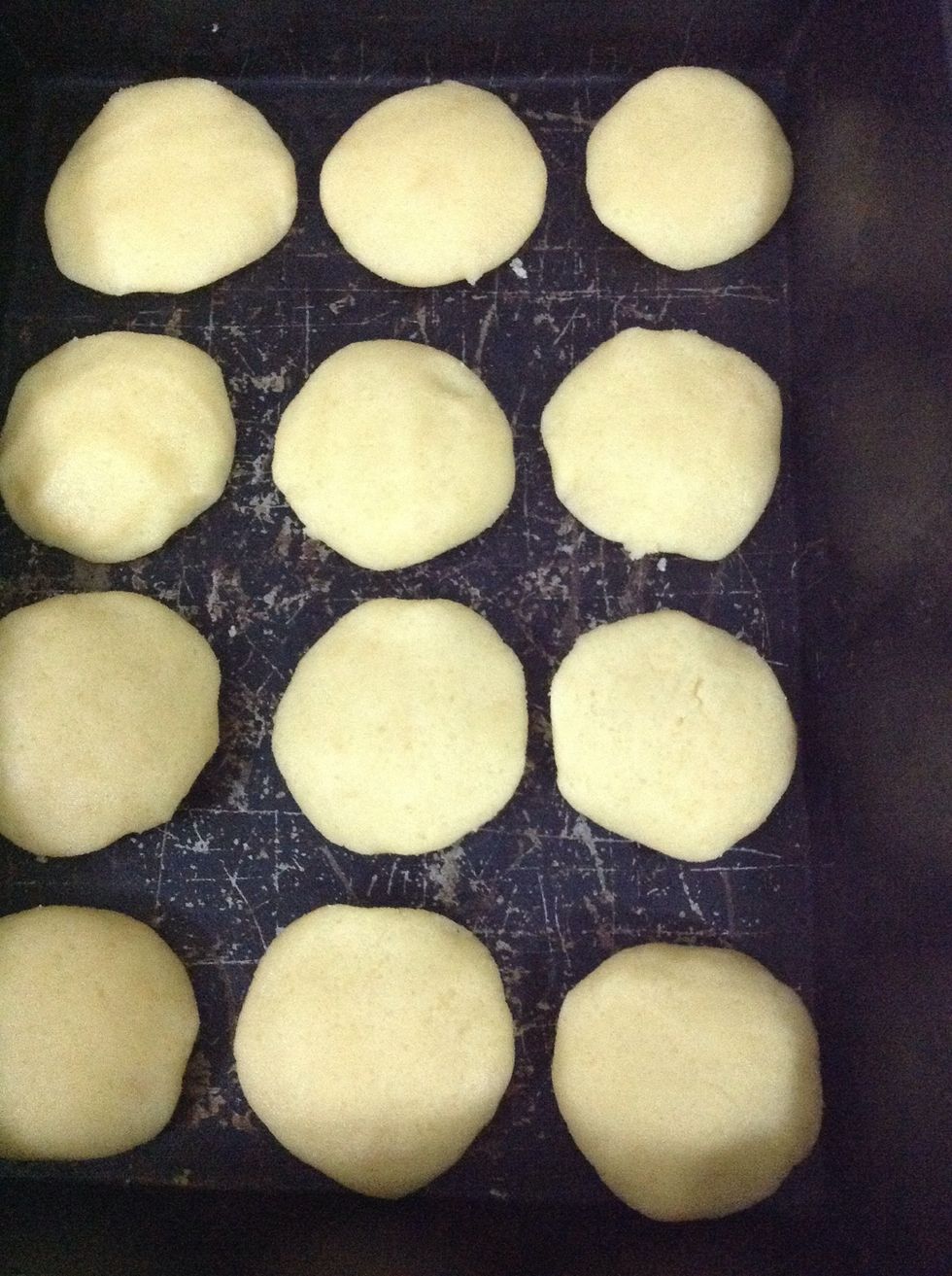 I formed these into flat discs. This is the part which actually requires a bit of effort. You must make sure each biscuit is tight and compact and has no cracks.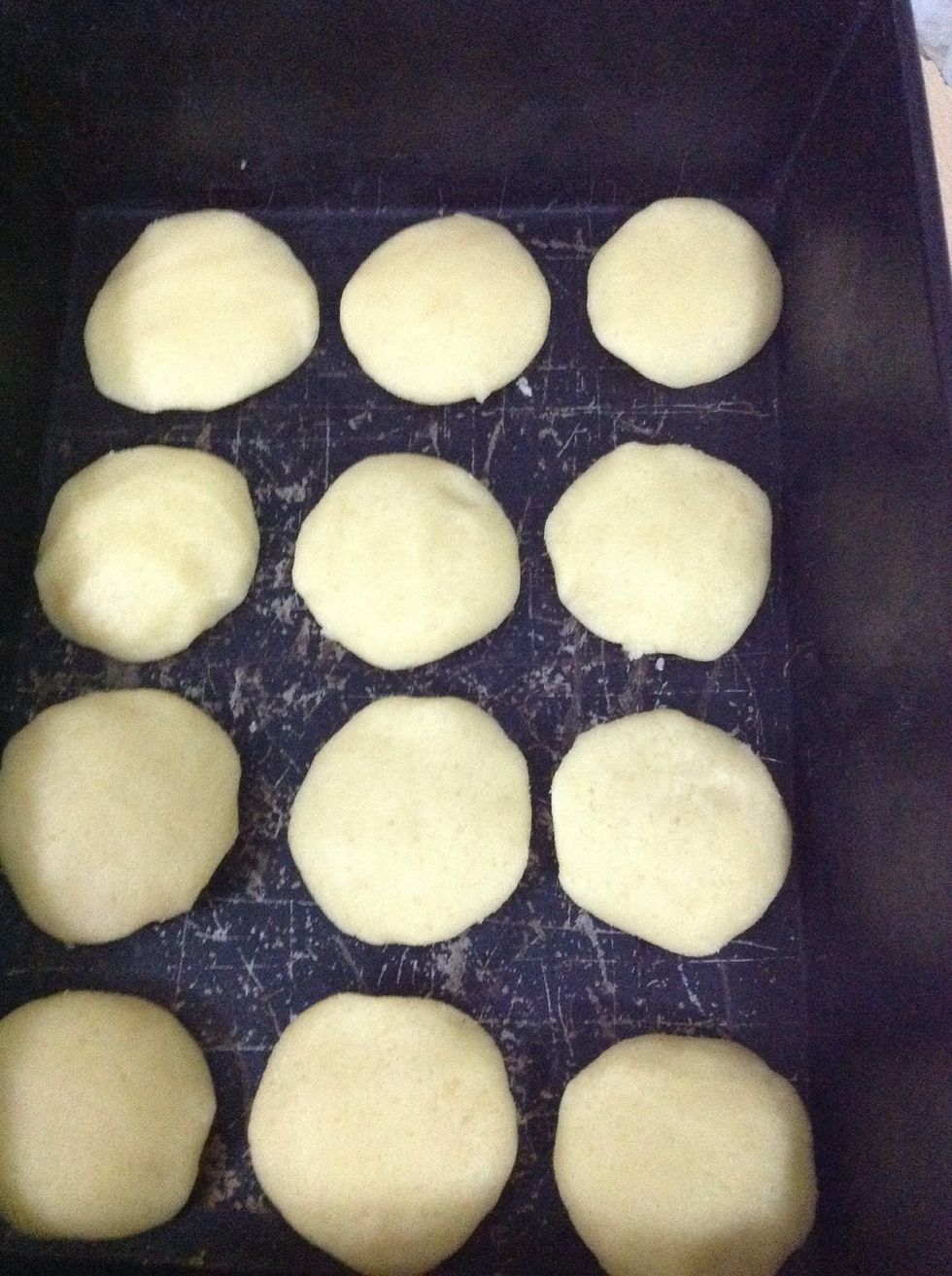 Bake these in a preheated oven (180) for 10-14 minutes. Keep an eye on these! They burn very easily. When you take them out, they will be very soft. It's crucial you let them cool down completely.
Once they cool down, they will harden. Enjoy!
I don't like the overwhelming buttery taste in shortbread, so I substitute half of it with oil. This also cuts down some of the fat.
2 cups of plain white flour
3/4 cup of sugar
1 teaspoon vanilla essence/extract
100 grams of butter
Oil