How to bake secret ingredient snickerdoodles
These little babies are delicious! I made 4 dozen! The secret ingredient? Cream cheese! Try it, and let us know how it goes! :) happy Sunday everybody!
127
Cover 2 cookie sheets with parchment paper, then pre heat the oven to 375(:
Beat together butter, sugar, and cream cheese until light and fluffy! 2-3 minutes!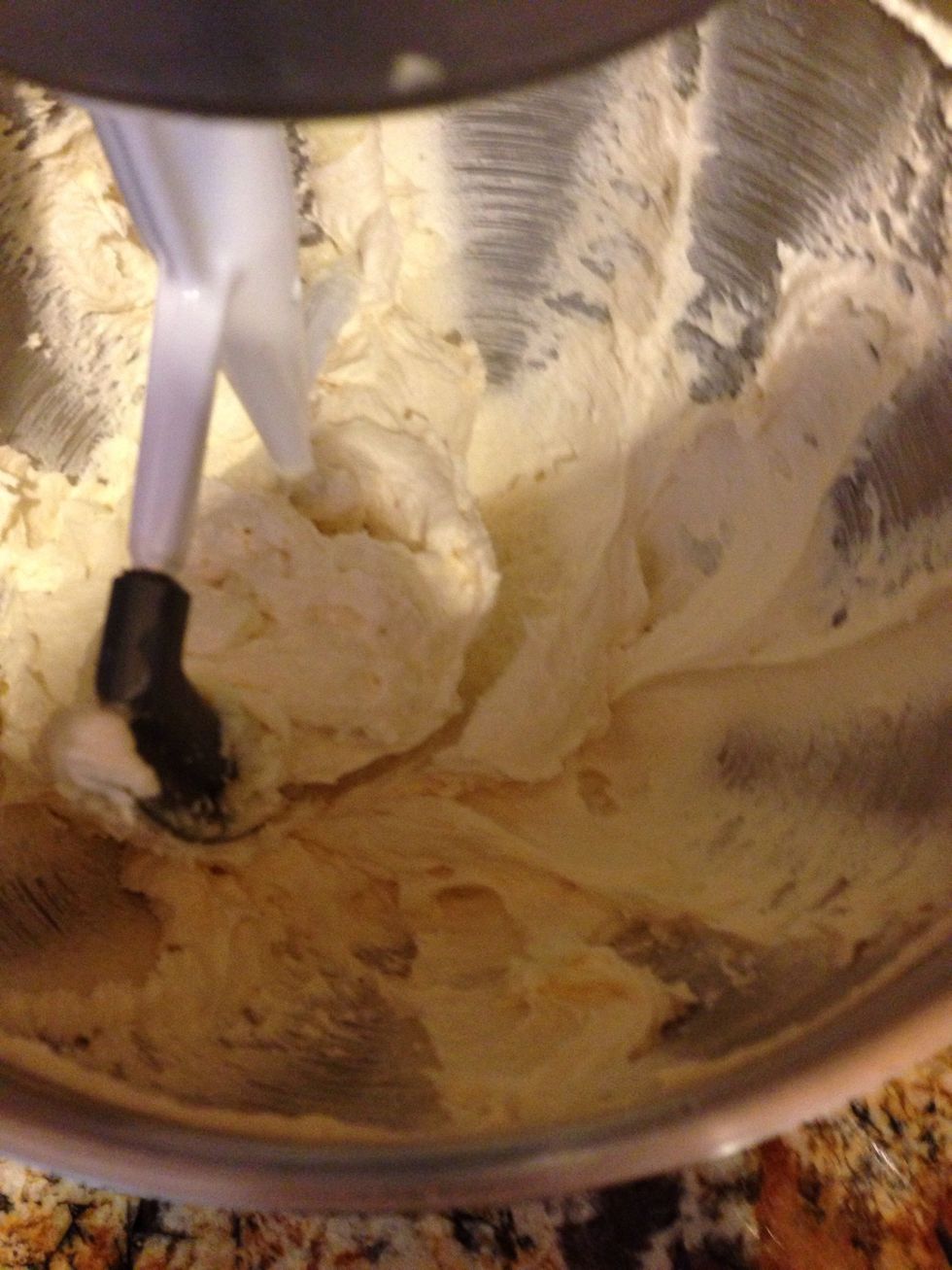 Beat in egg and vanilla, then scrape down sides of the bowl with a rubber spatula!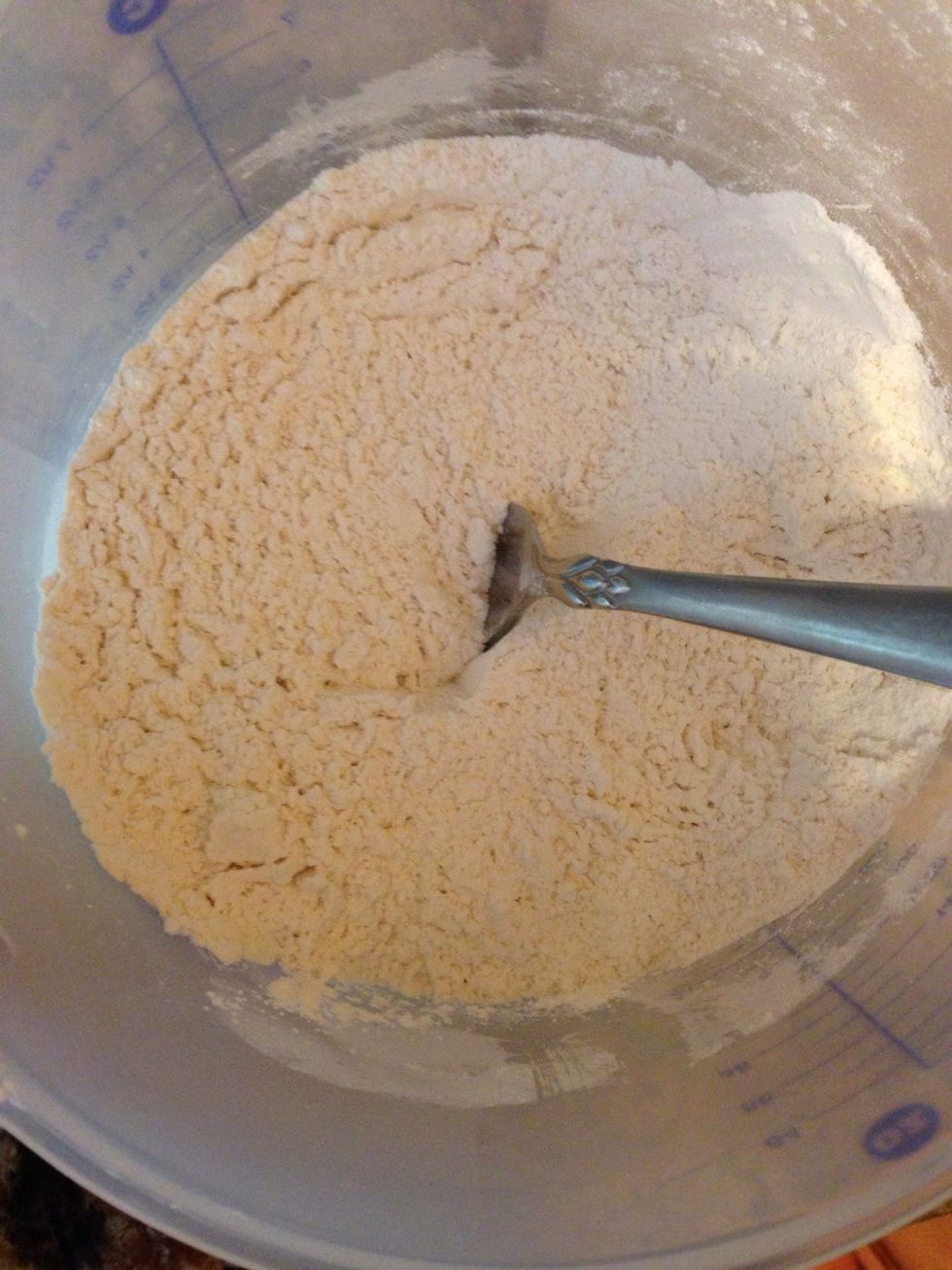 Meanwhile... Combine flour, baking powder/soda, and salt. Mix with a fork.. Or a whisk!
Slowly add flour, and don't over mix! Batter should be slightly sticky, but rollable. :)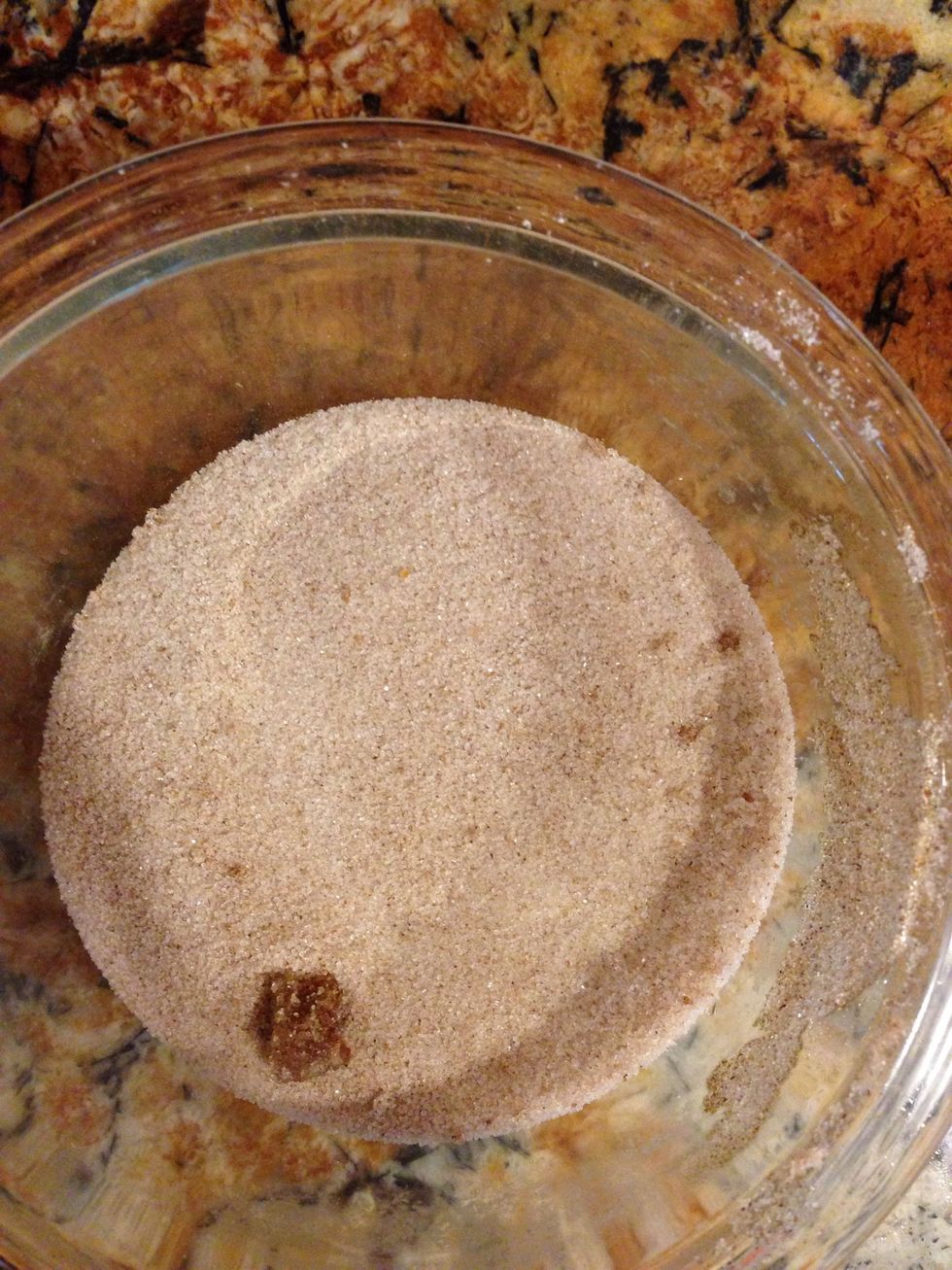 Mix together some cinnamon and sugar!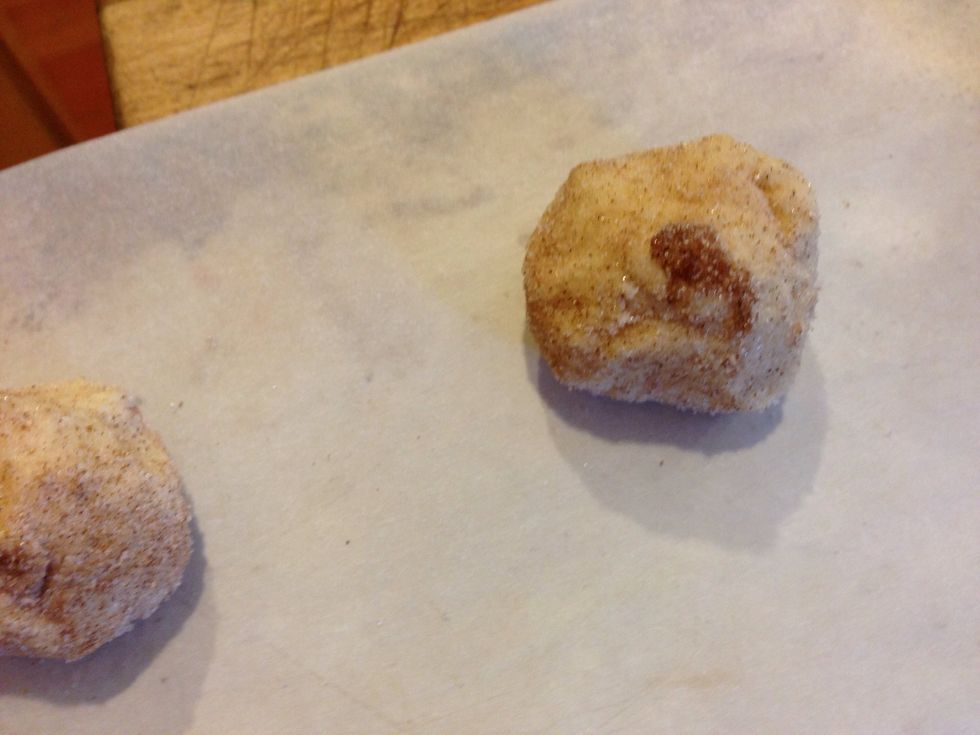 Make a tiny ball of dough, roll it in your hands and drop in cinnamon sugar!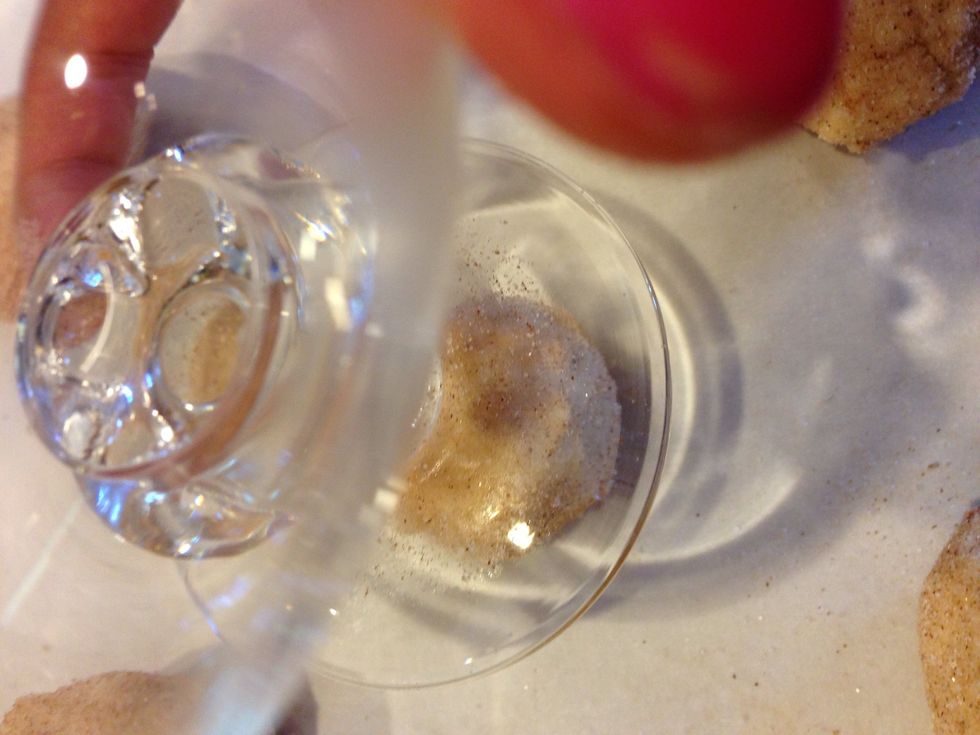 Press down with the bottom of a glass, like so. :)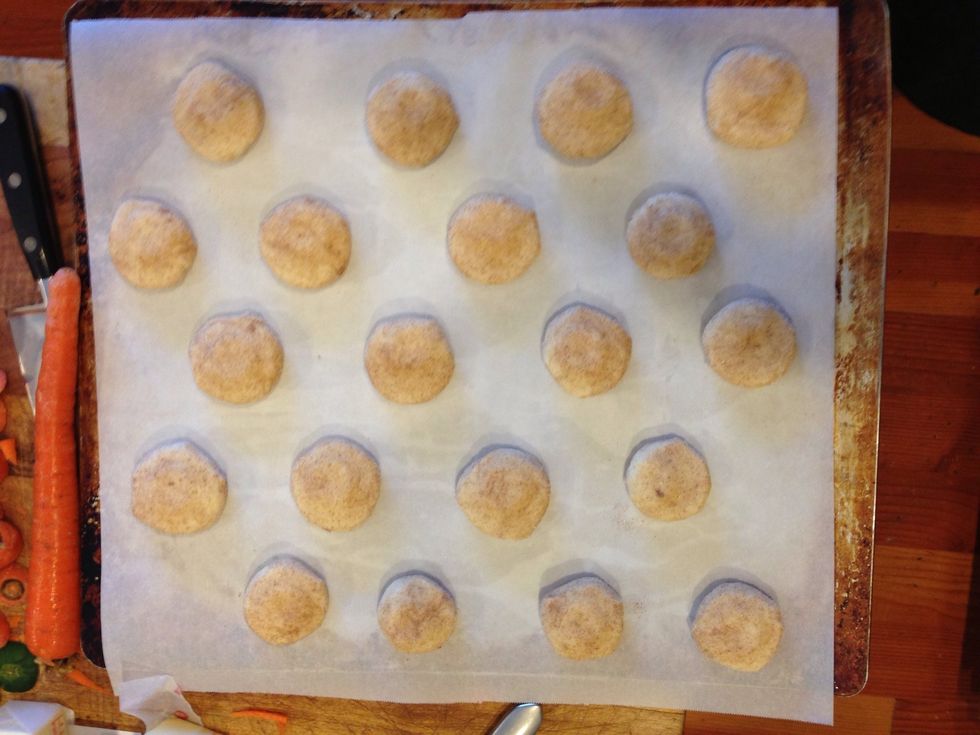 Ta -da!
Bake for 10-12 minutes, or until puffy but not browned!! Allow to cool for at least 5 min on the cookie sheet.
Take some beautiful pictures 😉👍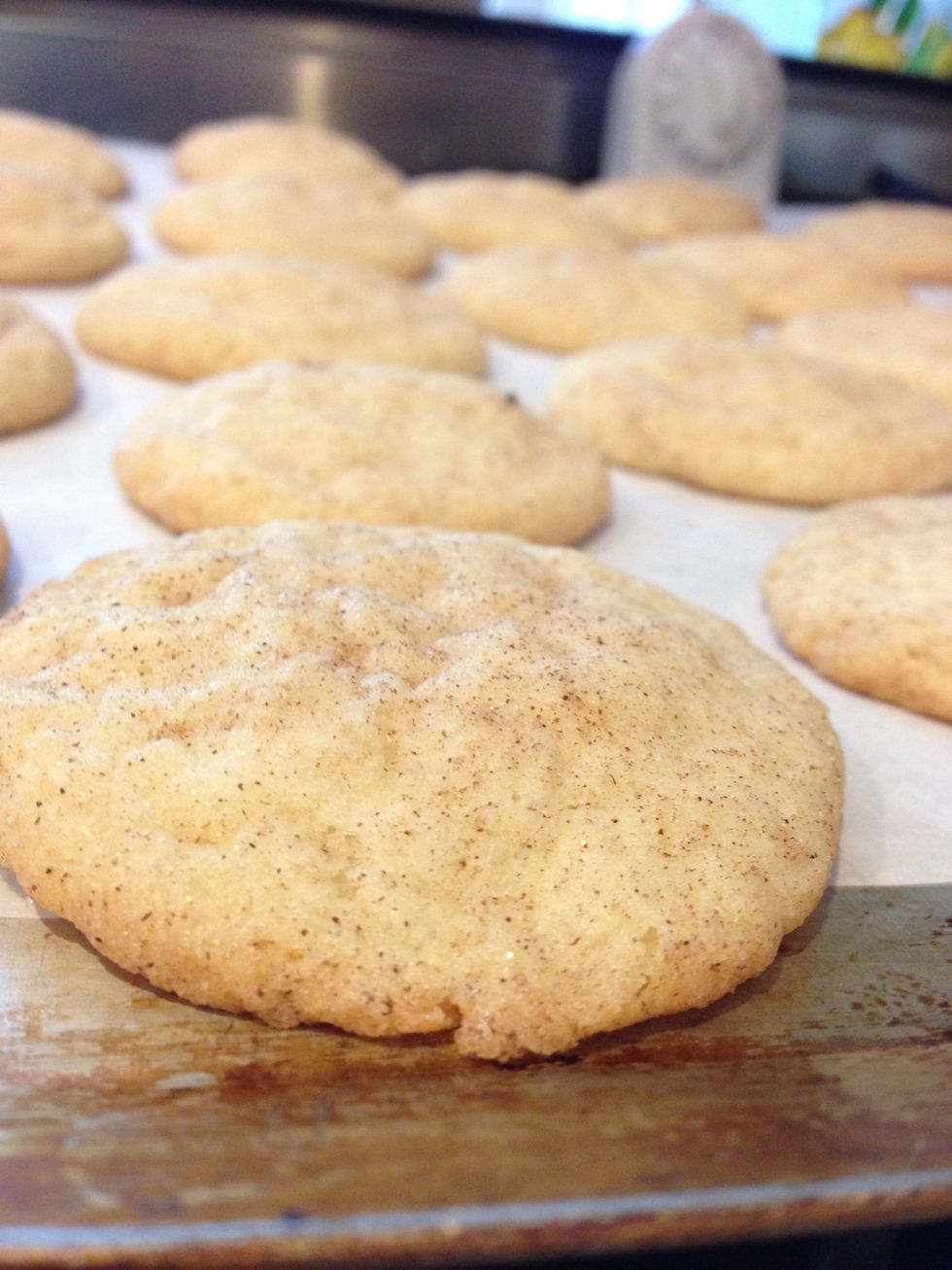 Aww yeah, yum!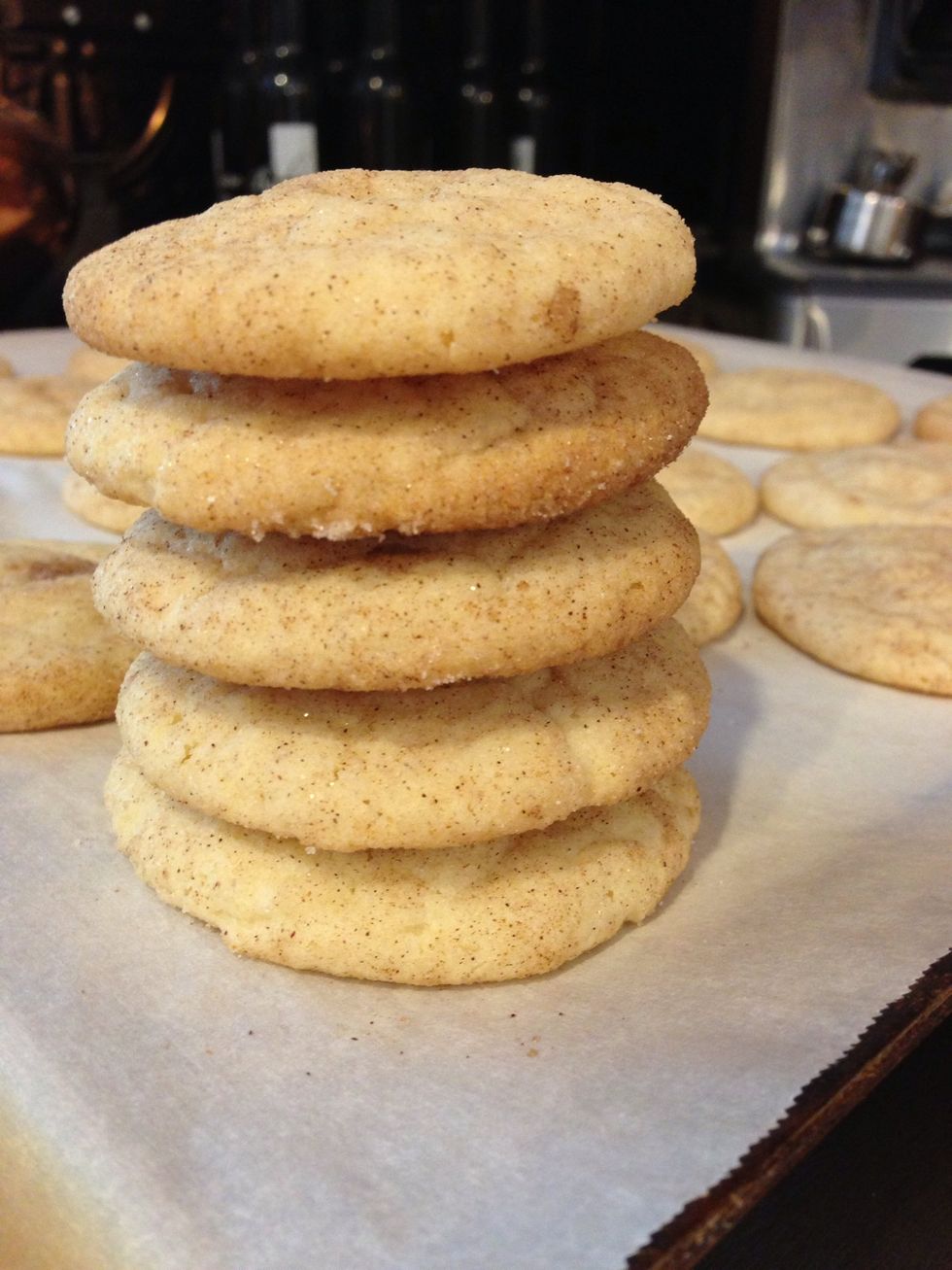 Stacks on stacks on stacks!
My brother loves them... He said he could taste the creamy cream cheese and that it was delicious!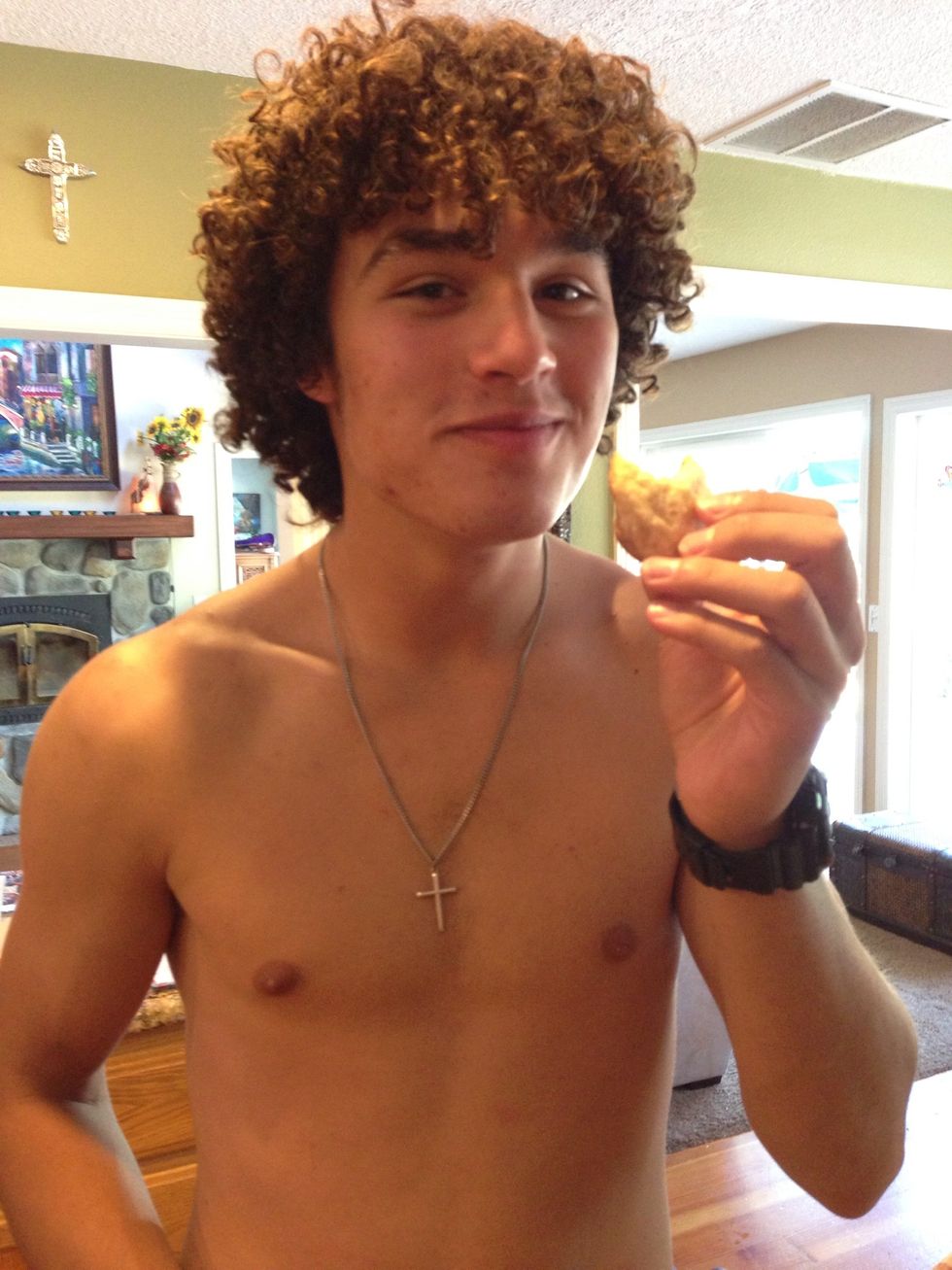 Haha :)
3.0c AP flour
1.0tsp Baking powder
1/4tsp Baking soda
1/2tsp Salt
1.0c Butter, softened
1/4c Cream cheese
1/4c Sugar
1.0 Egg
2.0tsp Vanilla extract
Cinnamon sugar for rolling
Rikki Kazmierowicz
My name is Rikki. I love to bake. I'm a little sister, and sweet maker. Follow me! ❤️\n