They bake up very fast with even color and doneness top to bottom in the oven.
32
Preheat oven to 400F (204C).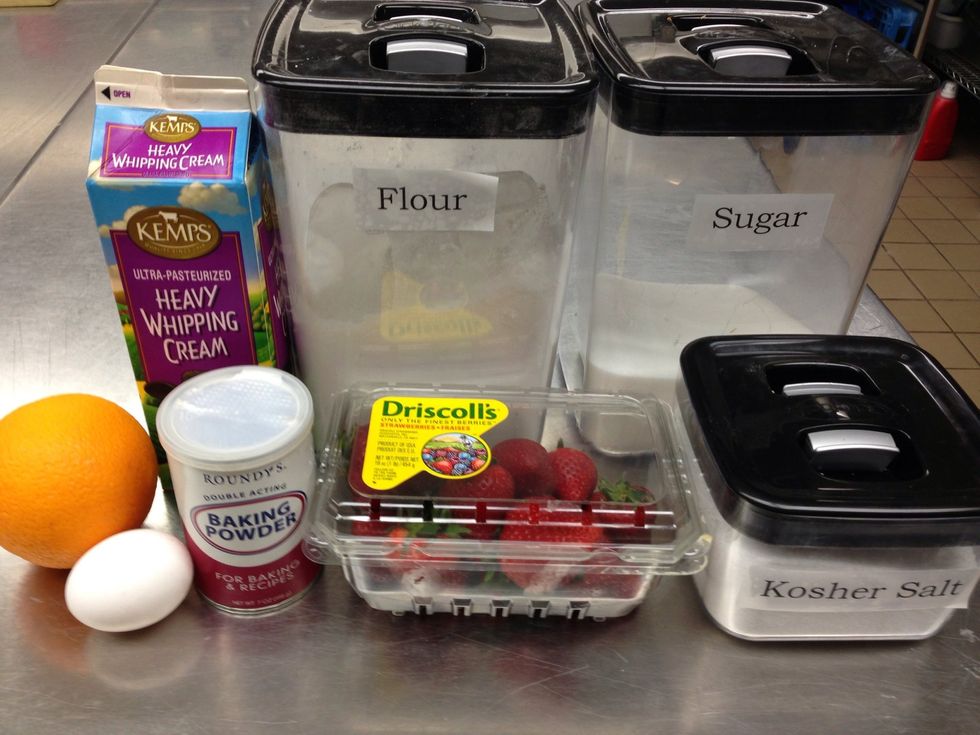 Assemble ingredients.
Add flour, sugar, baking powder and salt to a stand mixer.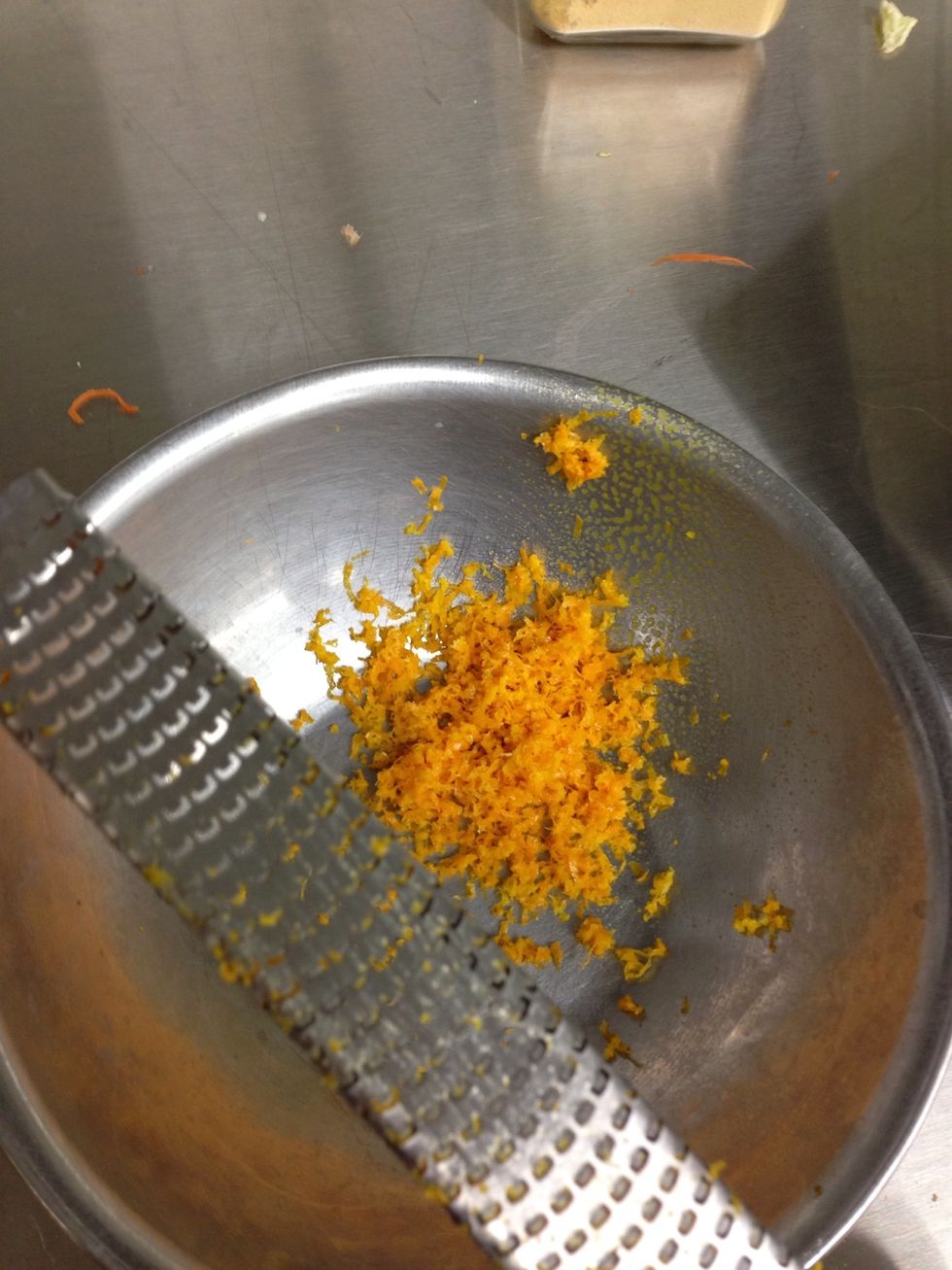 Grate orange zest.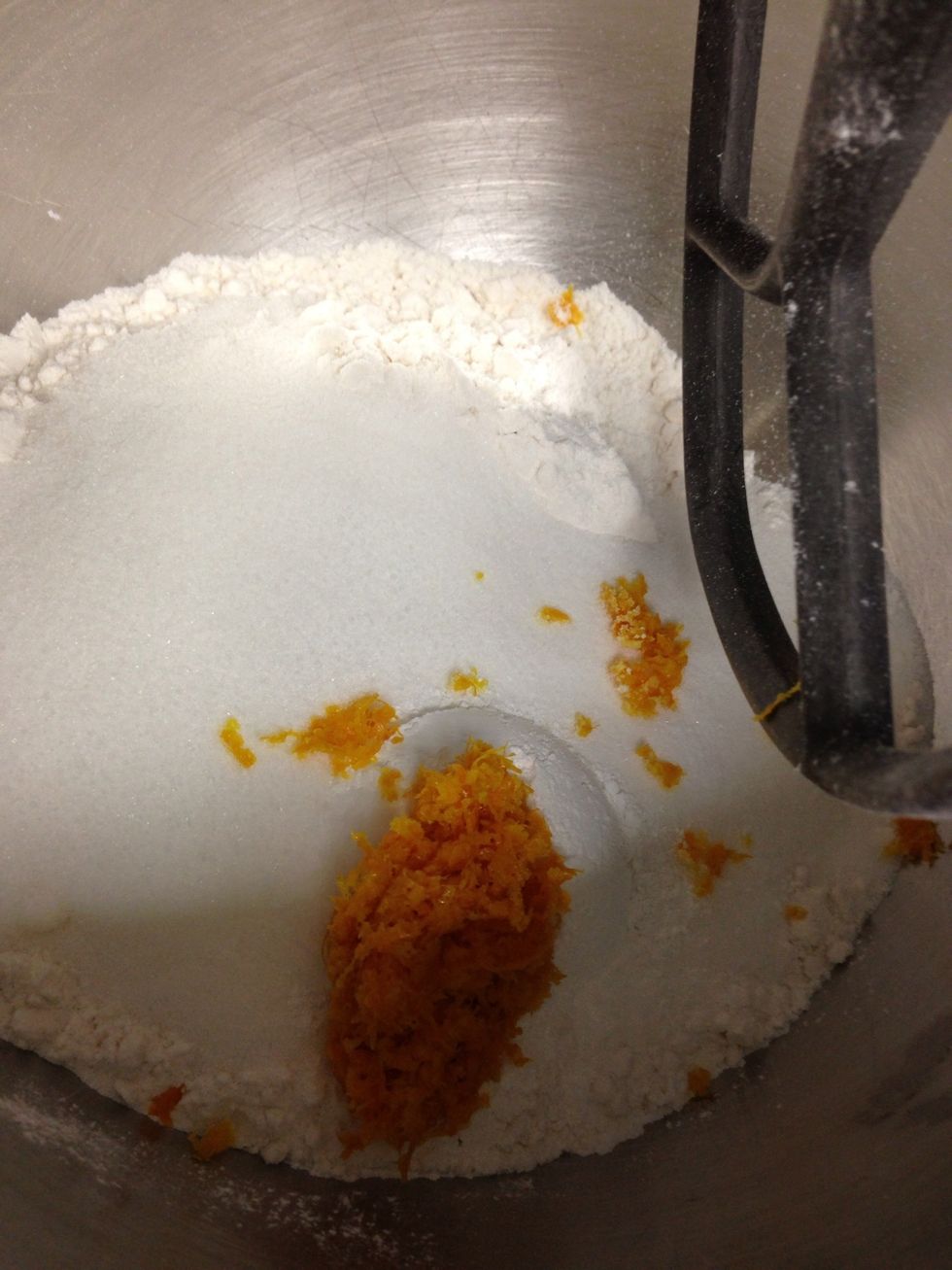 Add the orange zest to the flour mixture.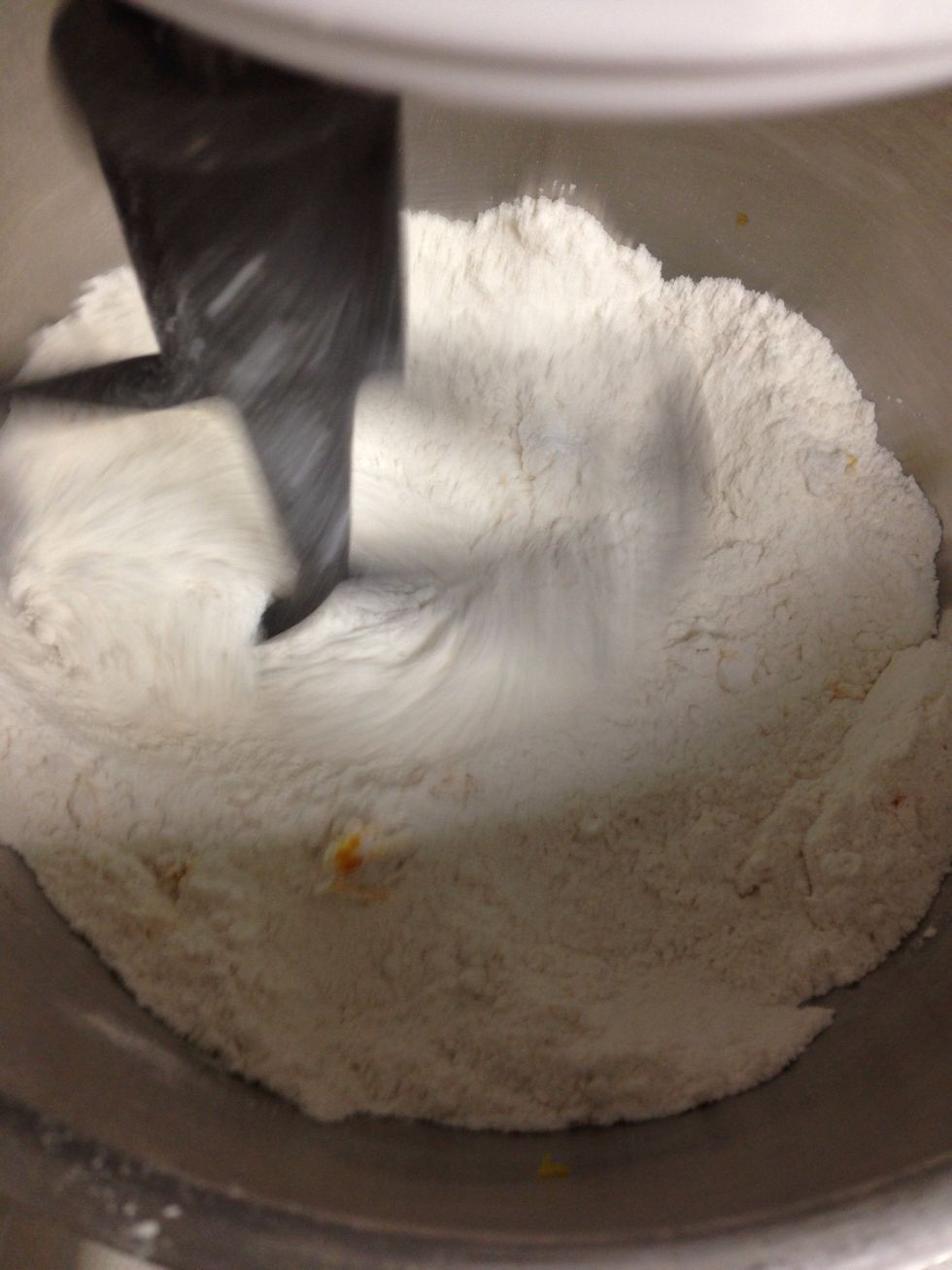 On low speed, beat until combined.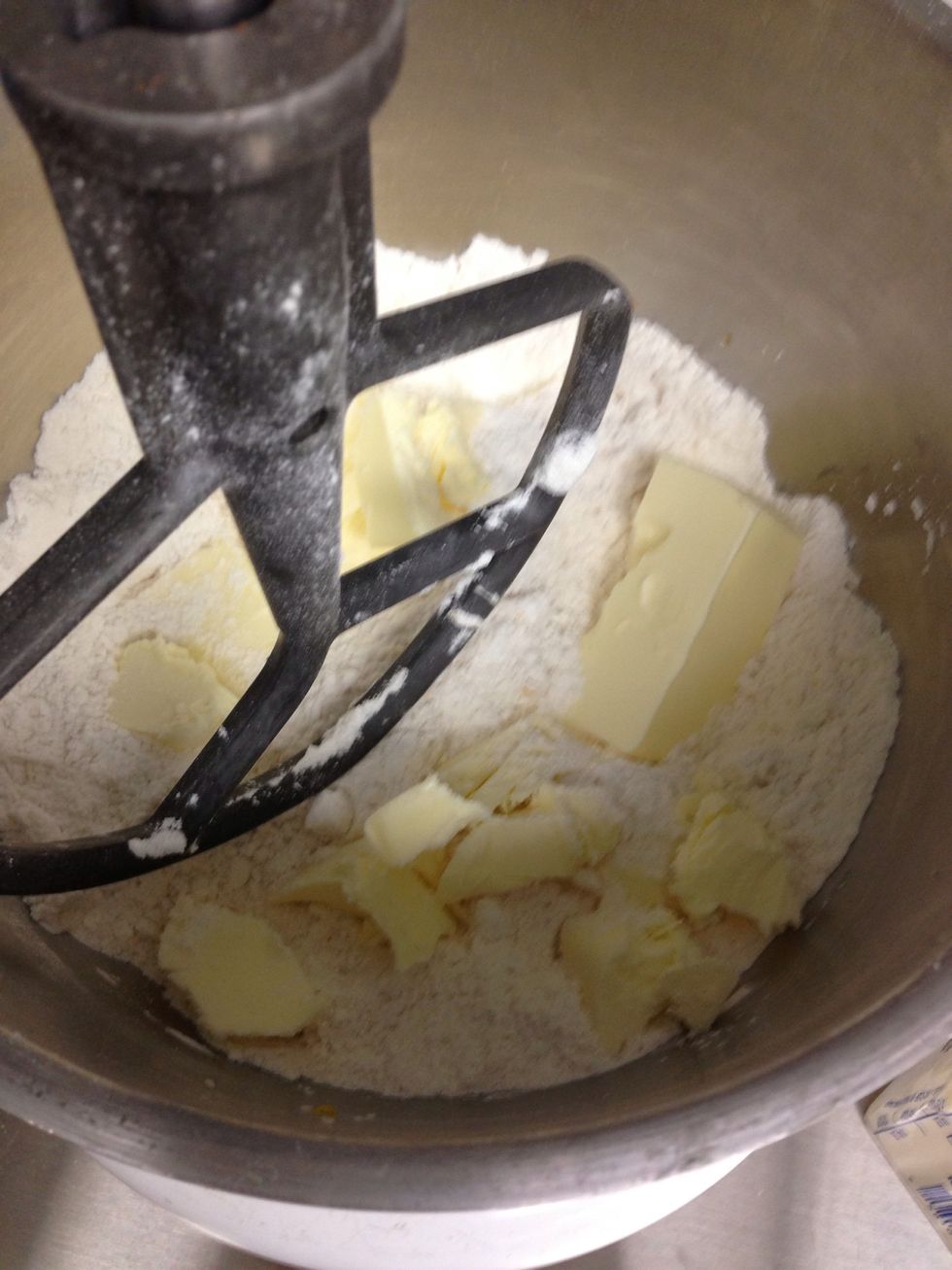 Cut up the cold butter and add it to the flour mixture mixing on low speed until incorporated.
In a separate bowl, combine 1 egg and heavy cream.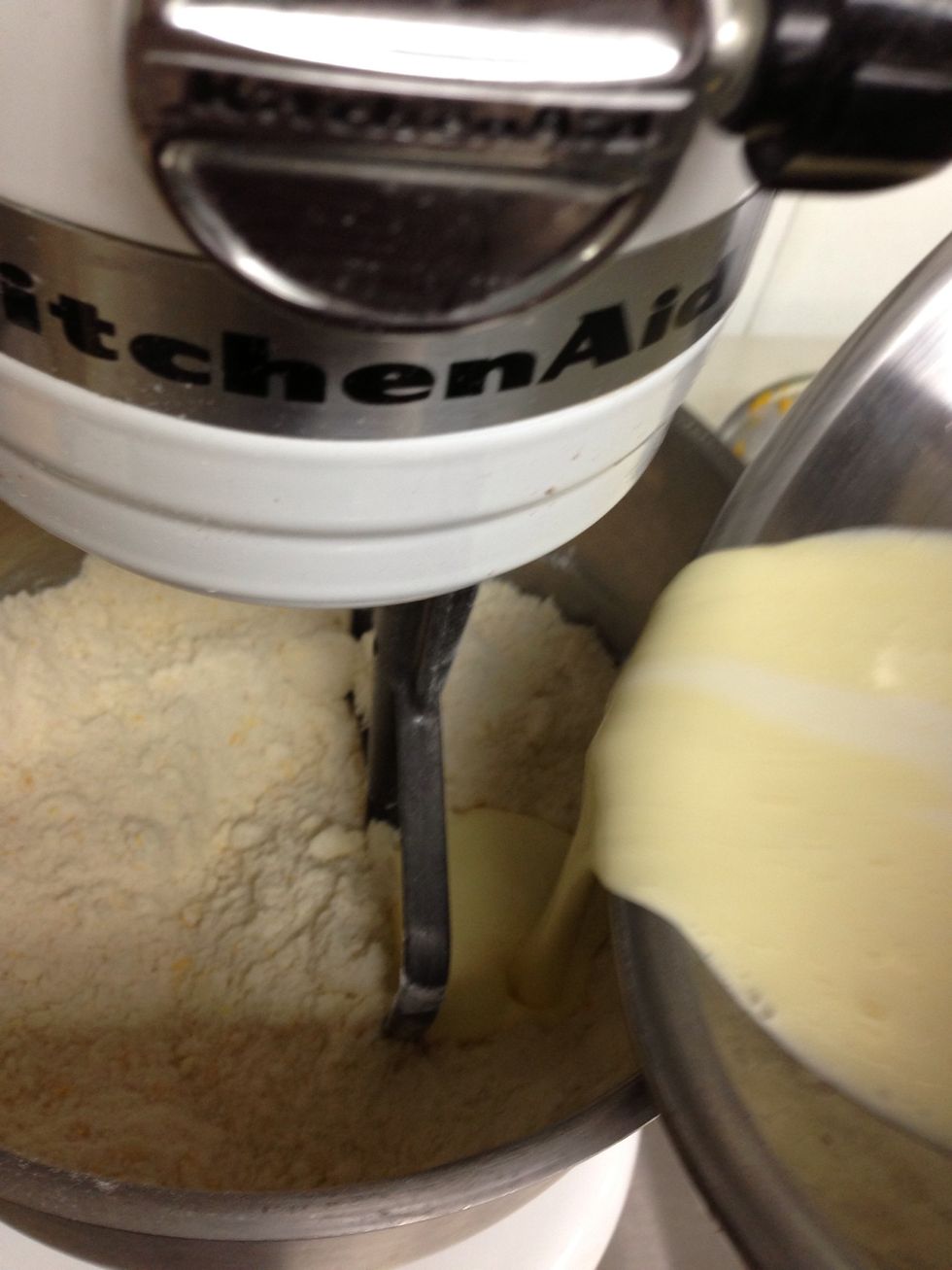 Pour the cream mixture into the batter.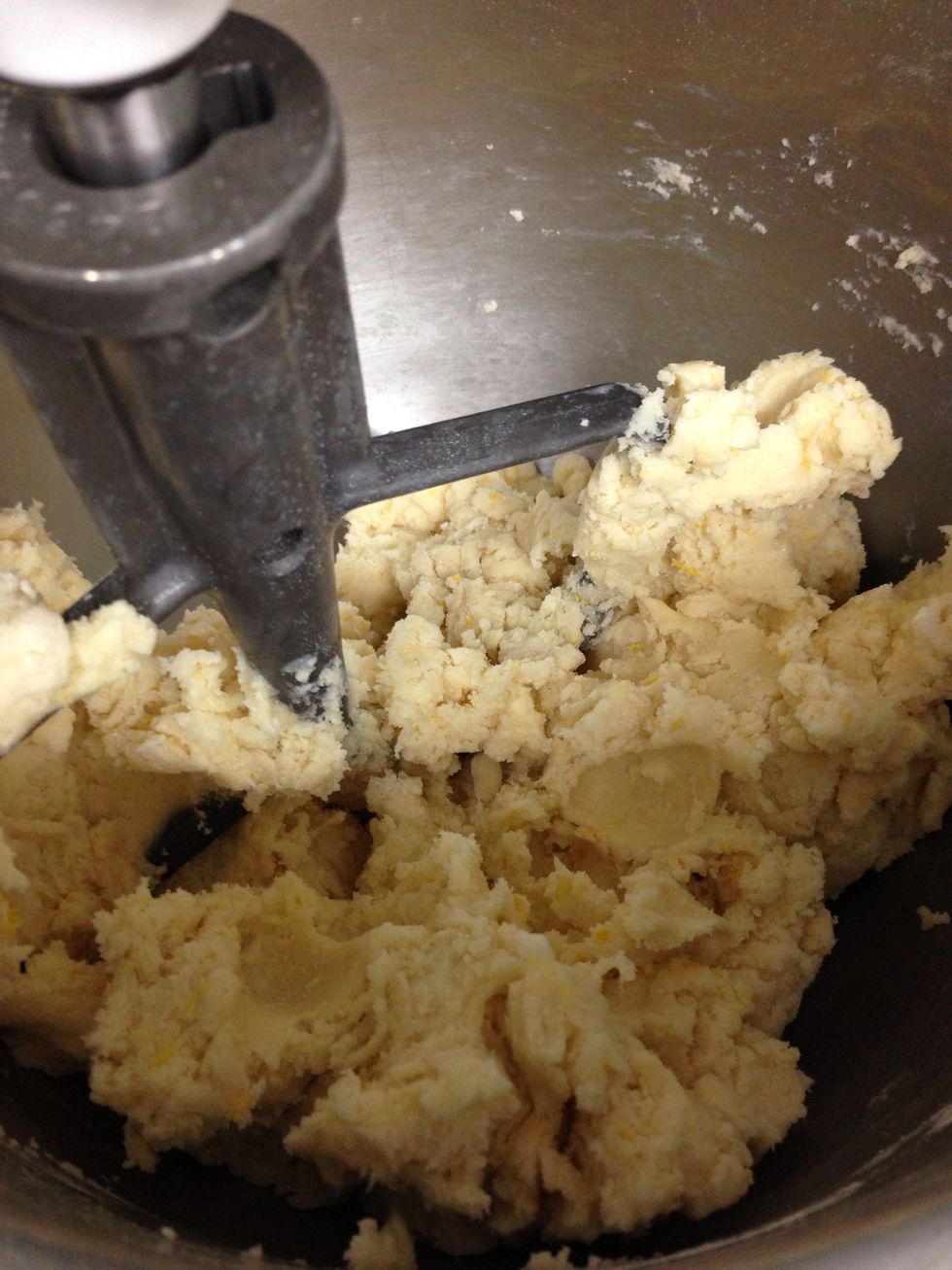 Mix on low speed until blended. Dough will be lumpy.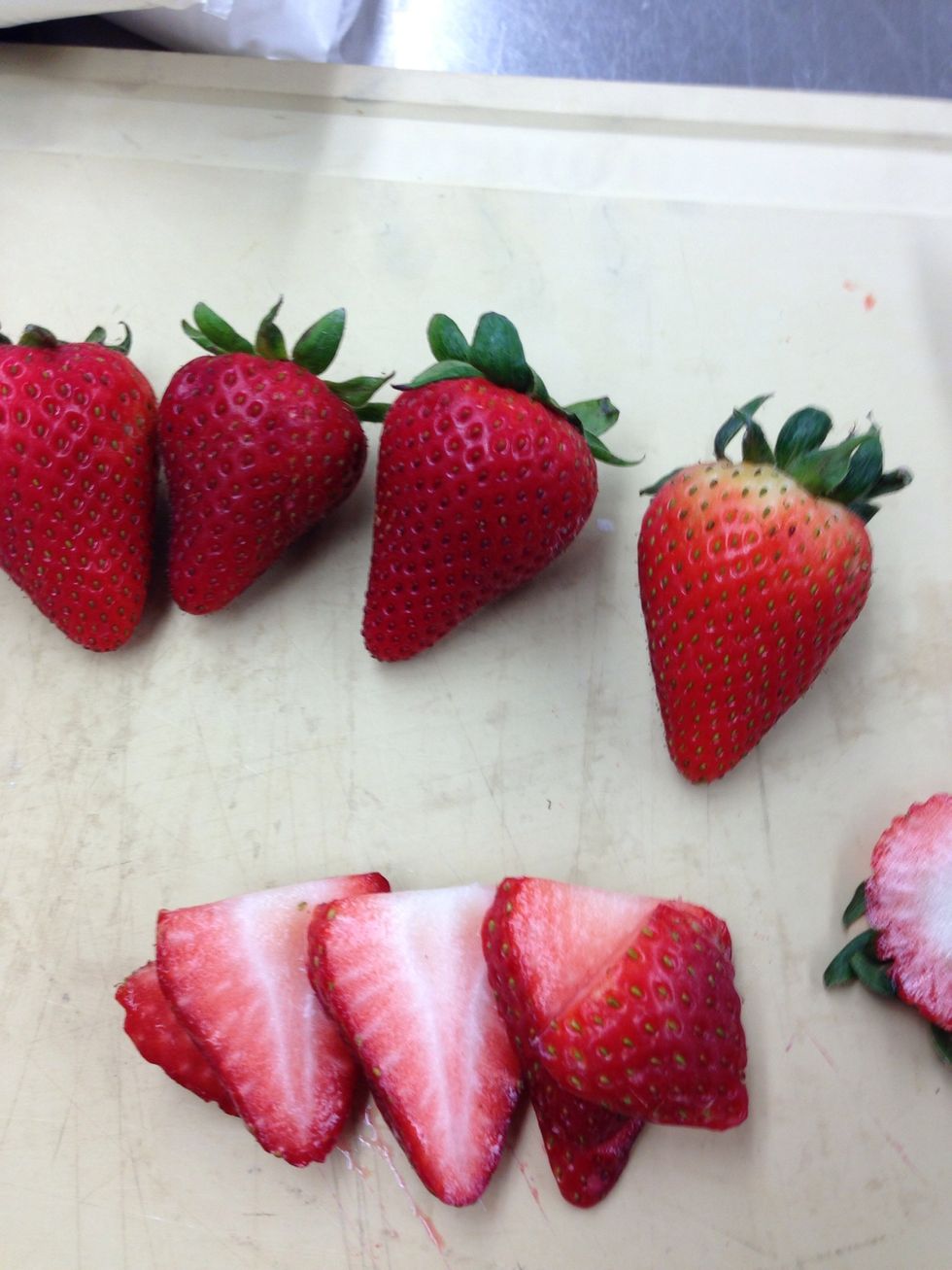 Cut up sliced strawberries.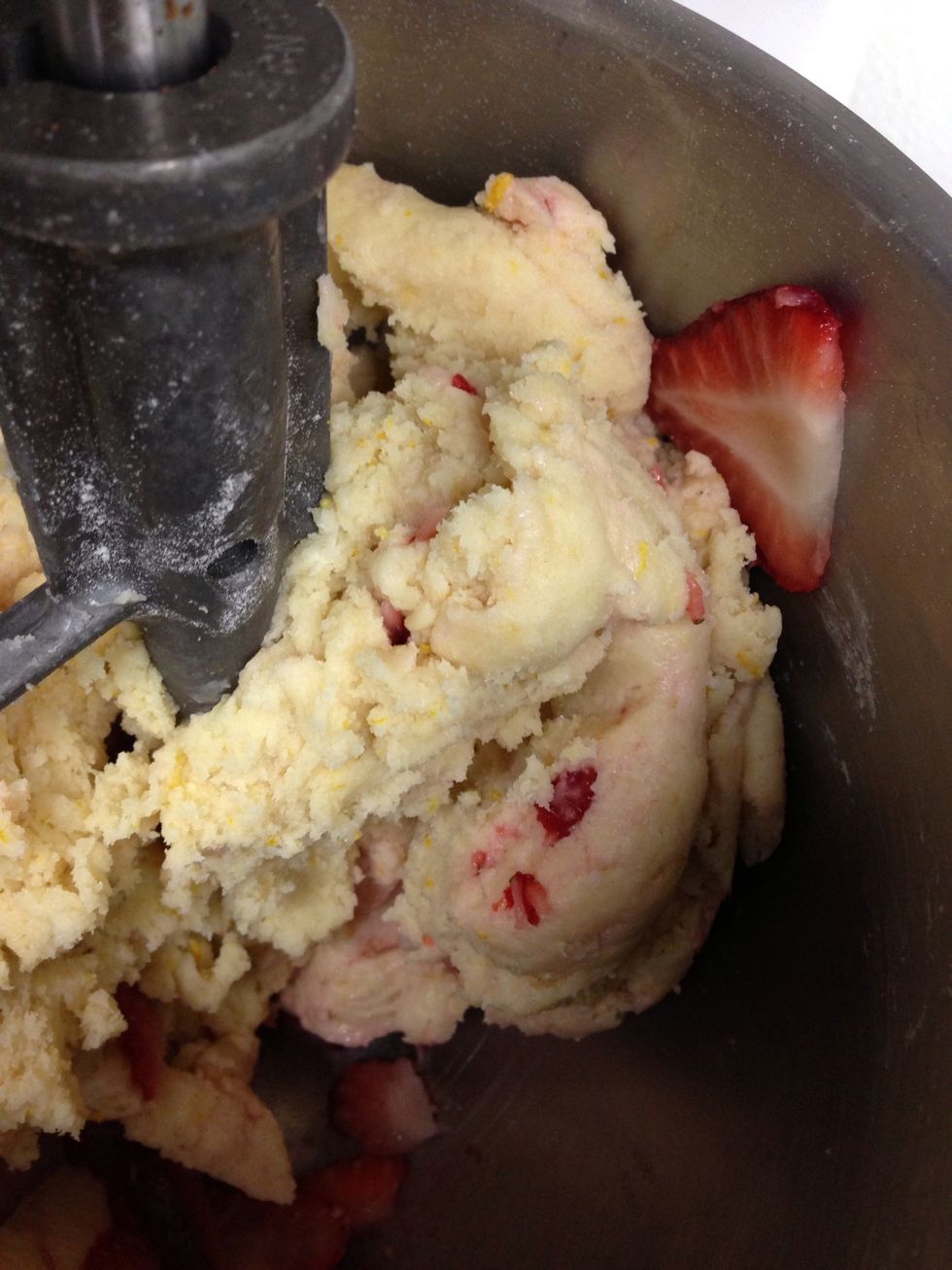 Add strawberries to the dough and mix on low until blended.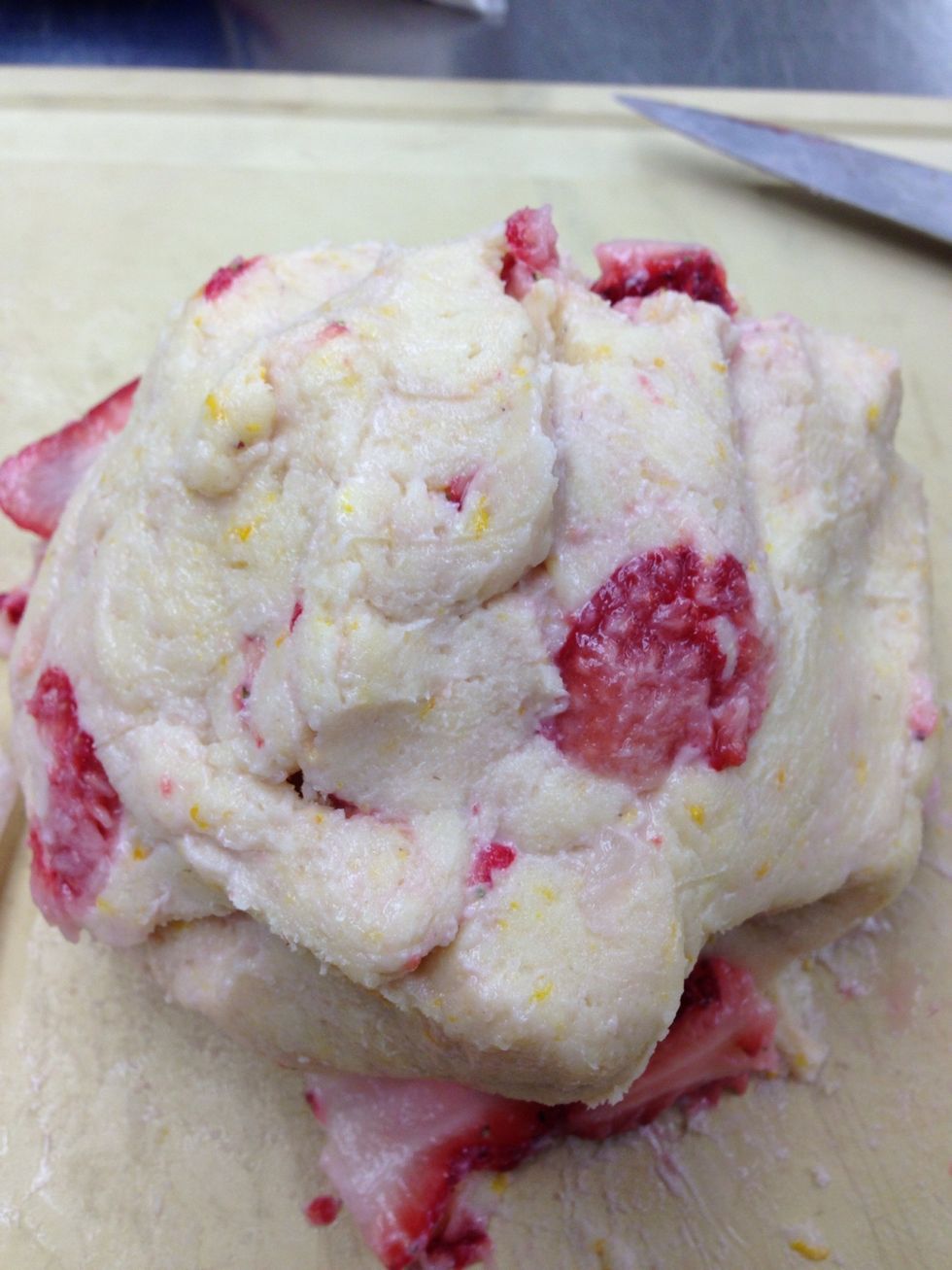 Transfer dough to a flat surface and roll out to 3/4 inch thickness.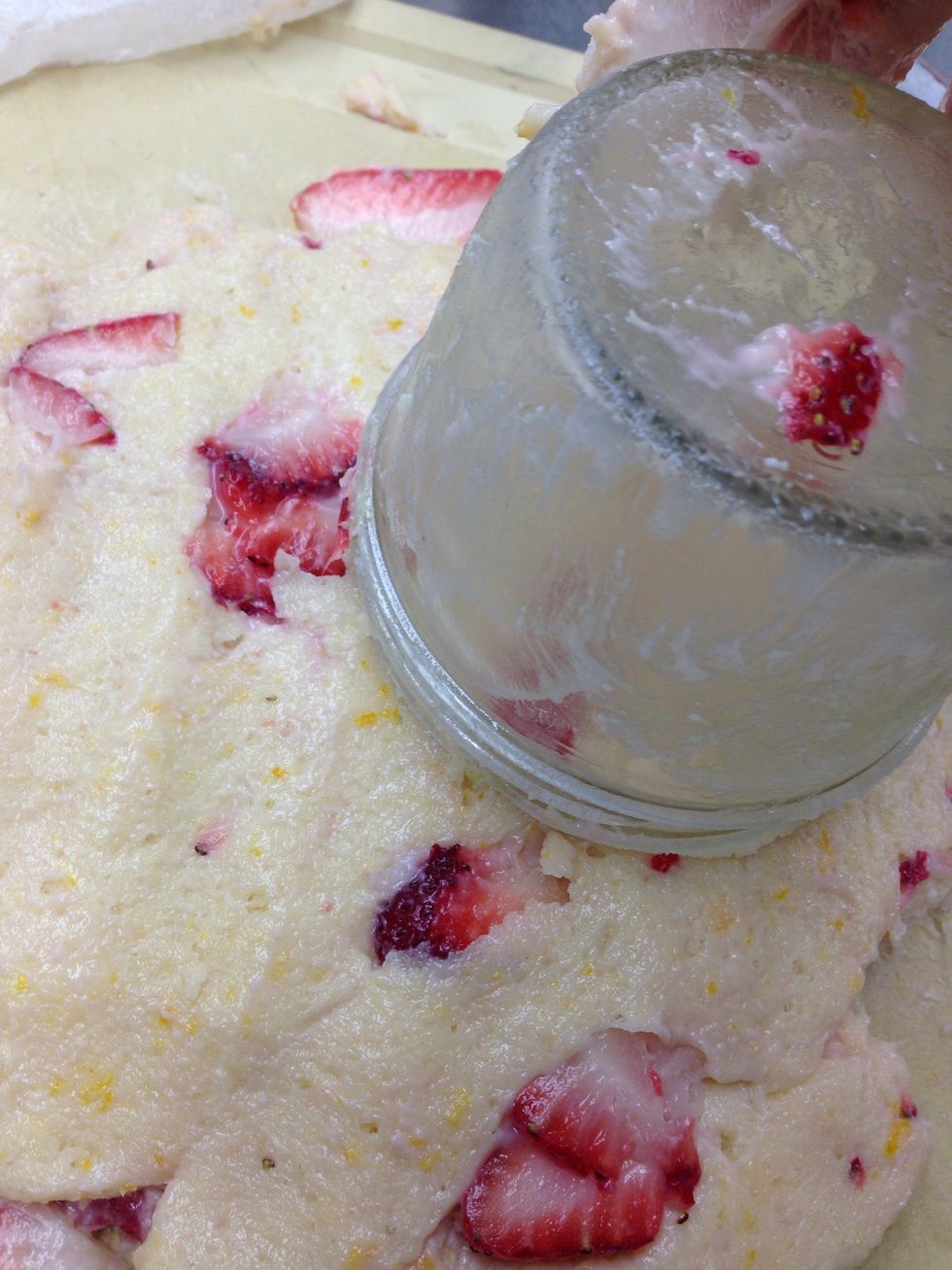 Cut out round circular discs.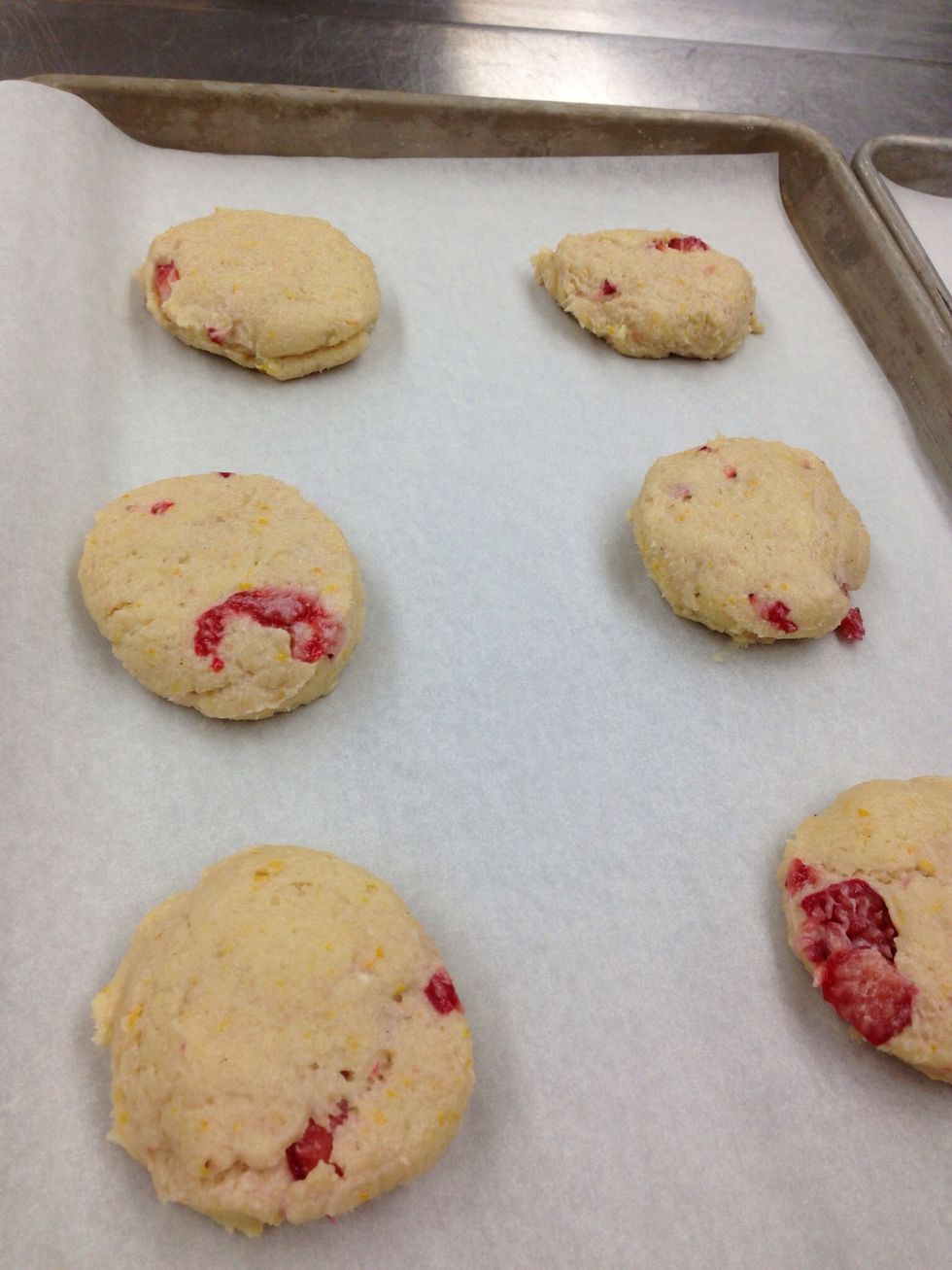 Place rounds onto parchment paper baking sheets.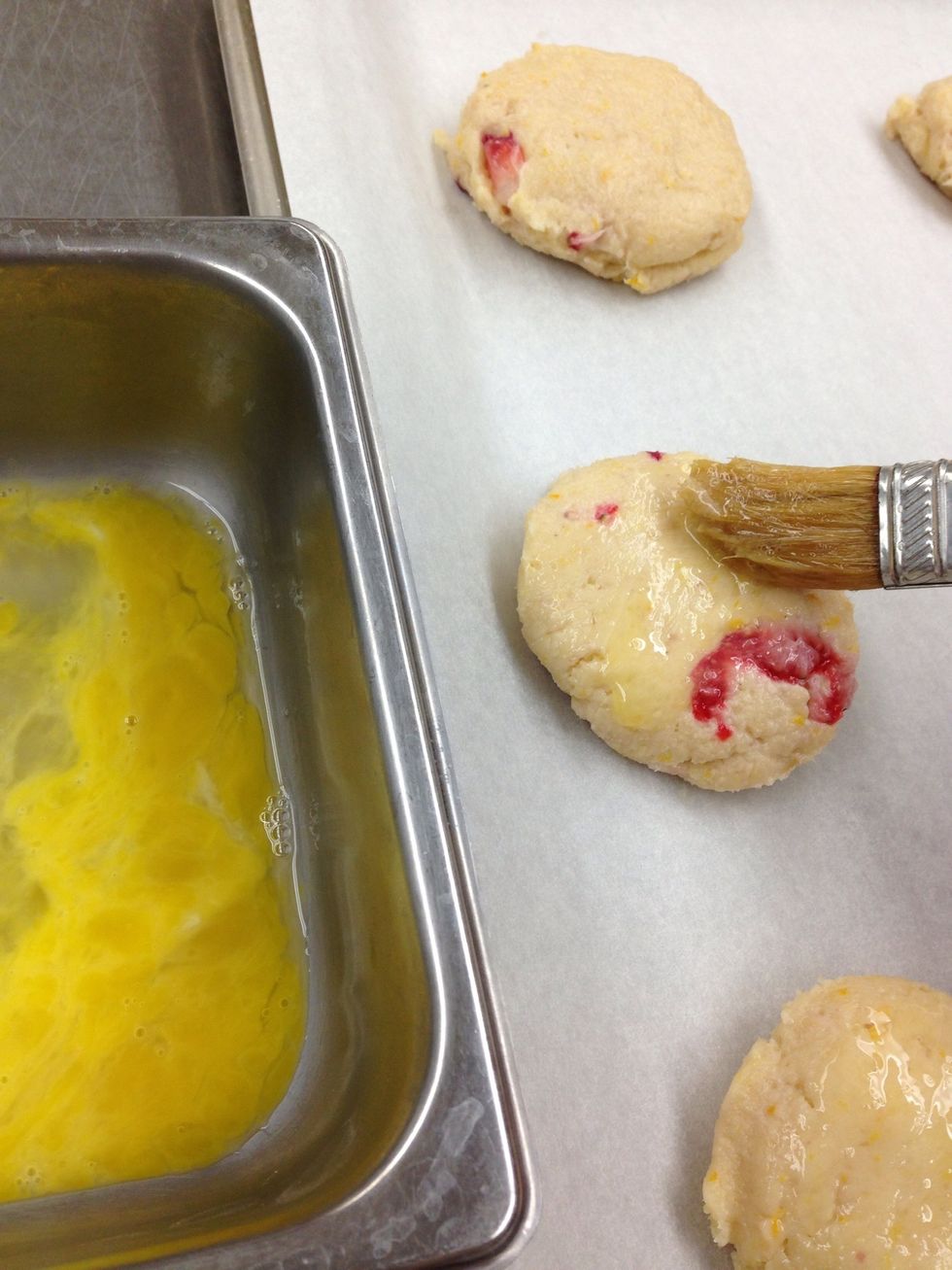 Mix one egg in a separate bowl and brush tops generously.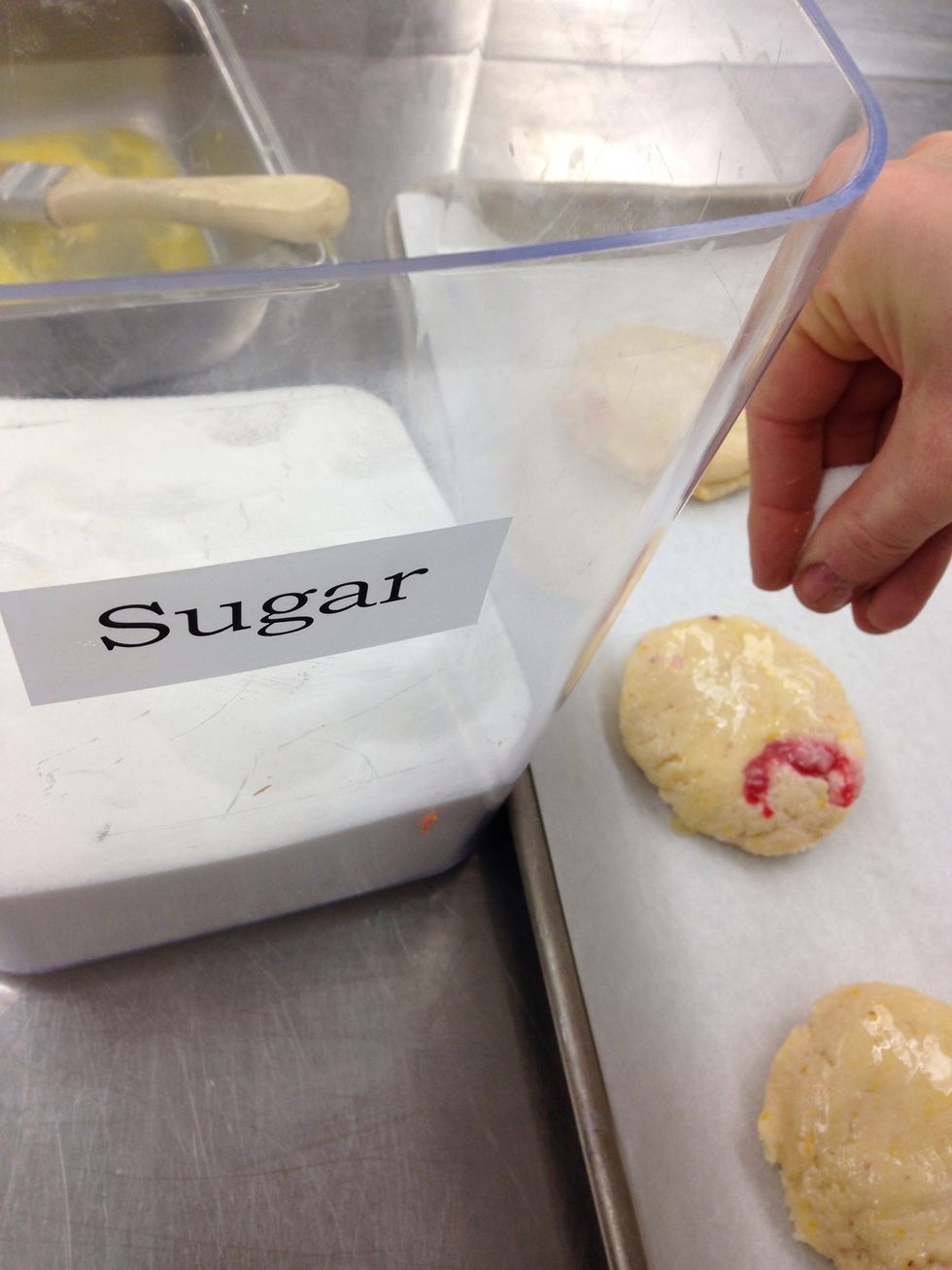 Add sugar.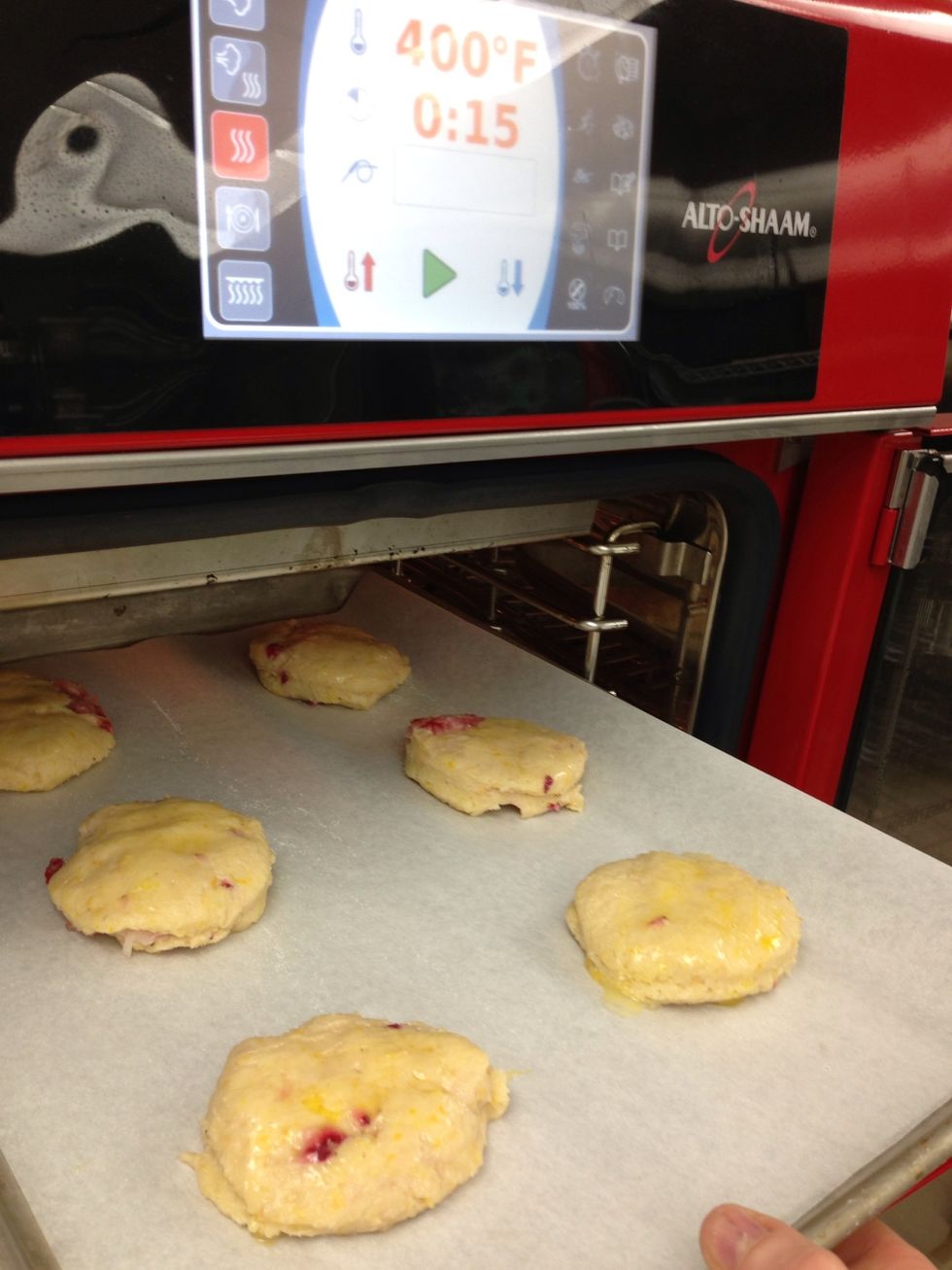 Place scones onto oven racks.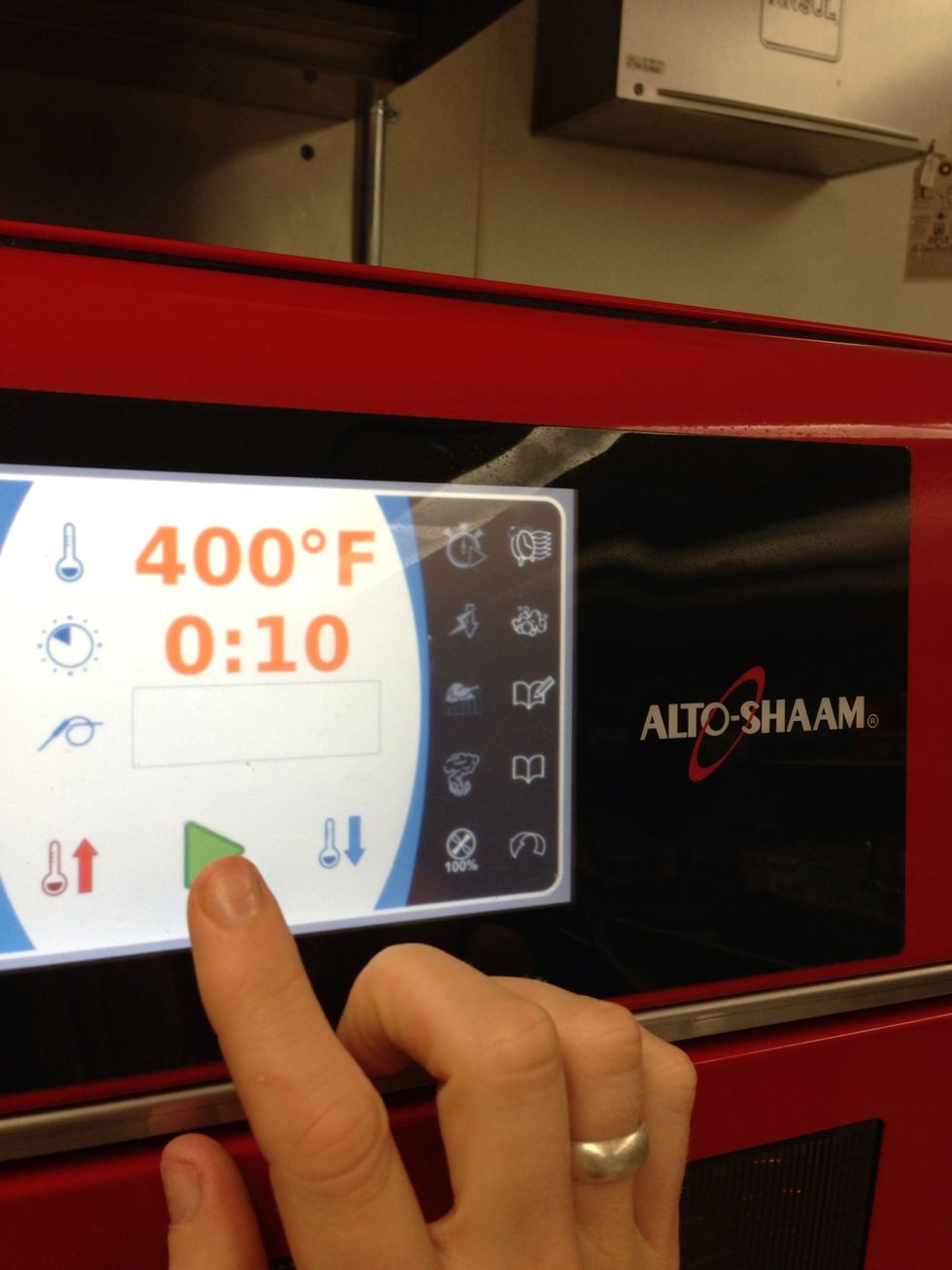 Bake at 400F (204C) in convection mode for 10 minutes.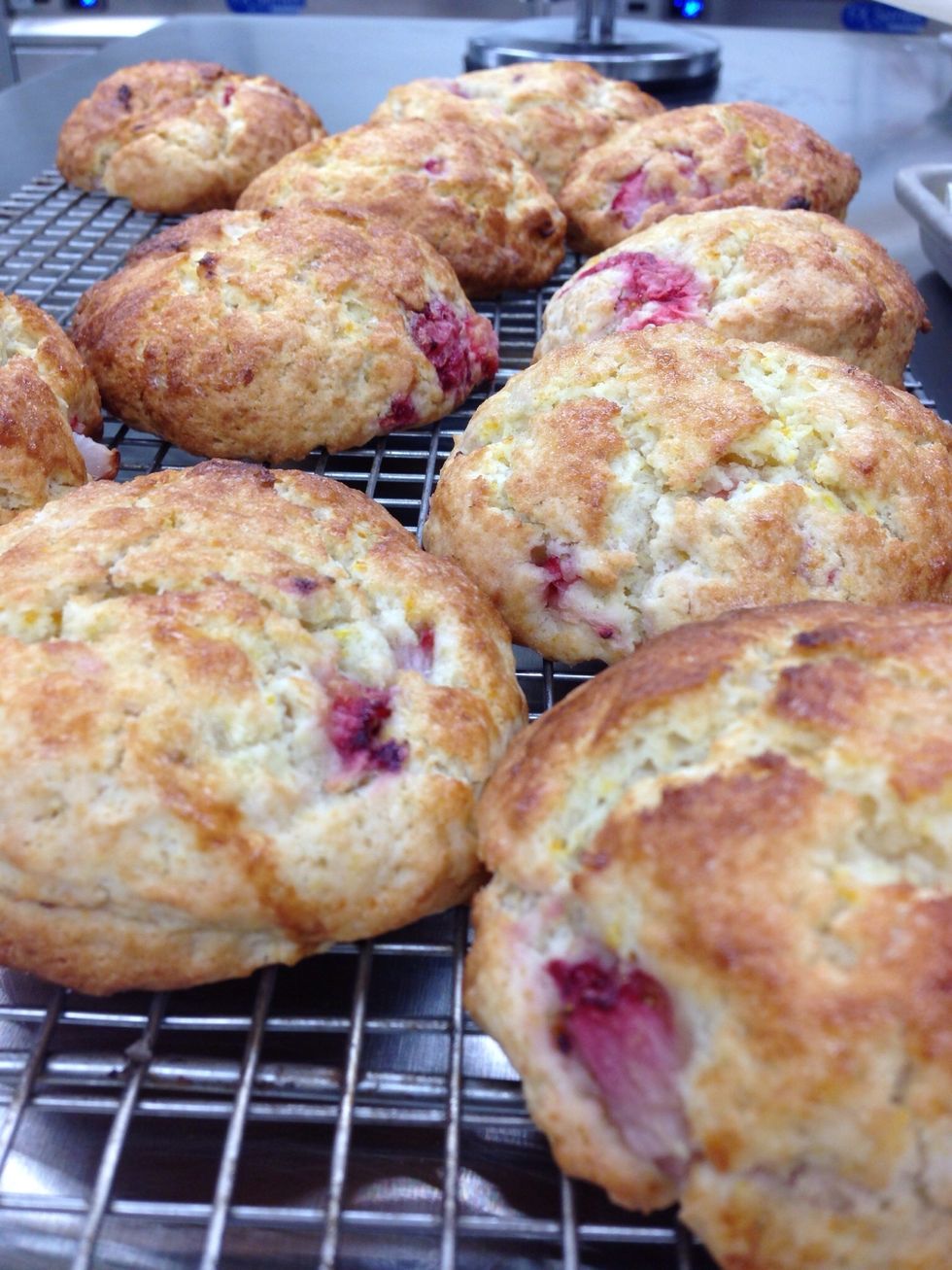 Transfer to wire rack to cool.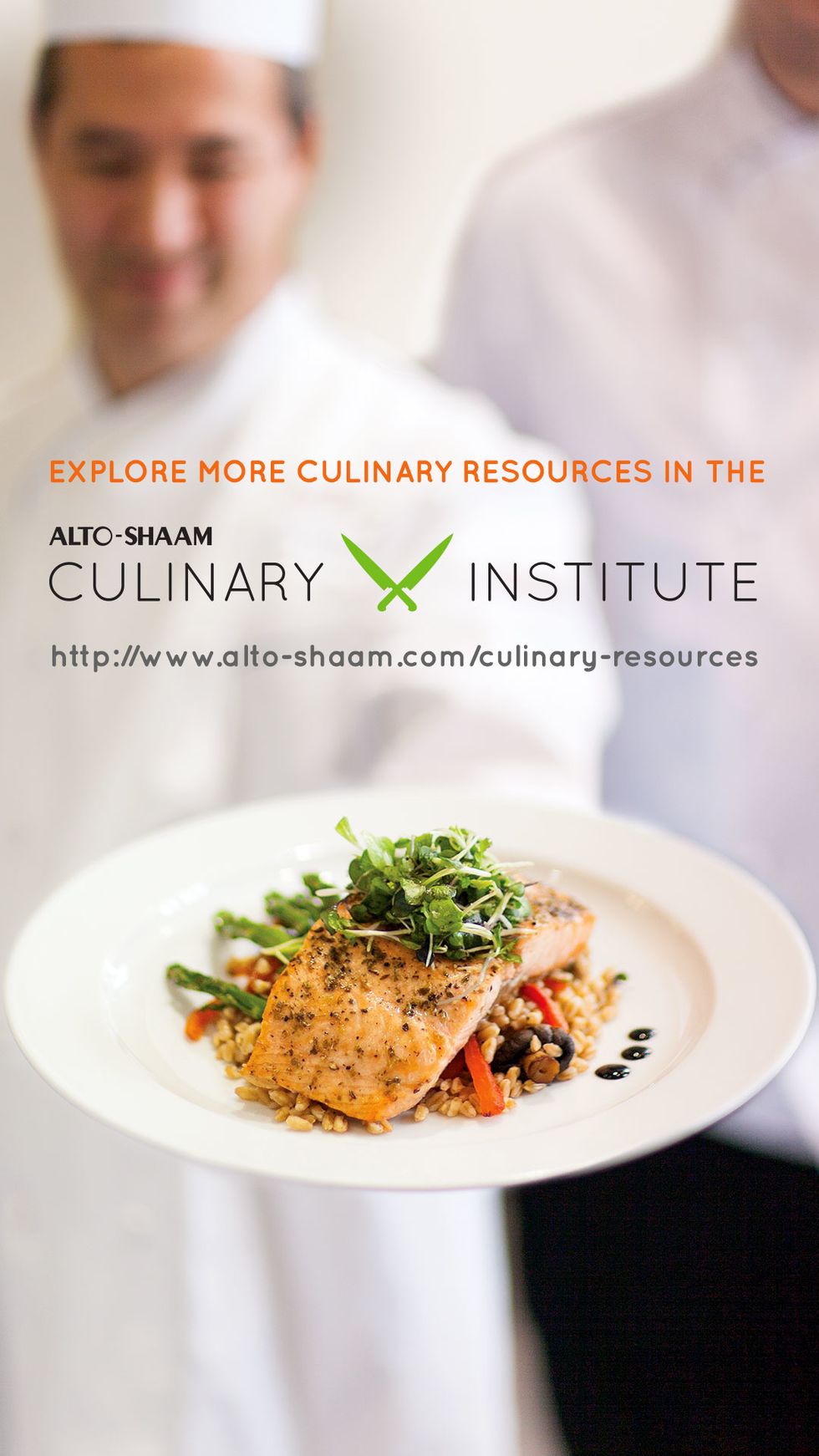 2.0c Flour
0.0c Sugar
1.0Tbsp Baking powder
1.0tsp Salt
1.0c Unsalted butter (cut up)
0.0c Cold Heavy cream
2.0 Large egg
1.0c Strawberries Diced
1.0Tbsp Grated orange zest