Make homemade bread with basic ingredients. Only one rising time so it cuts down on time overall. Don't be intimidated by the number of steps. It is really quite easy!
26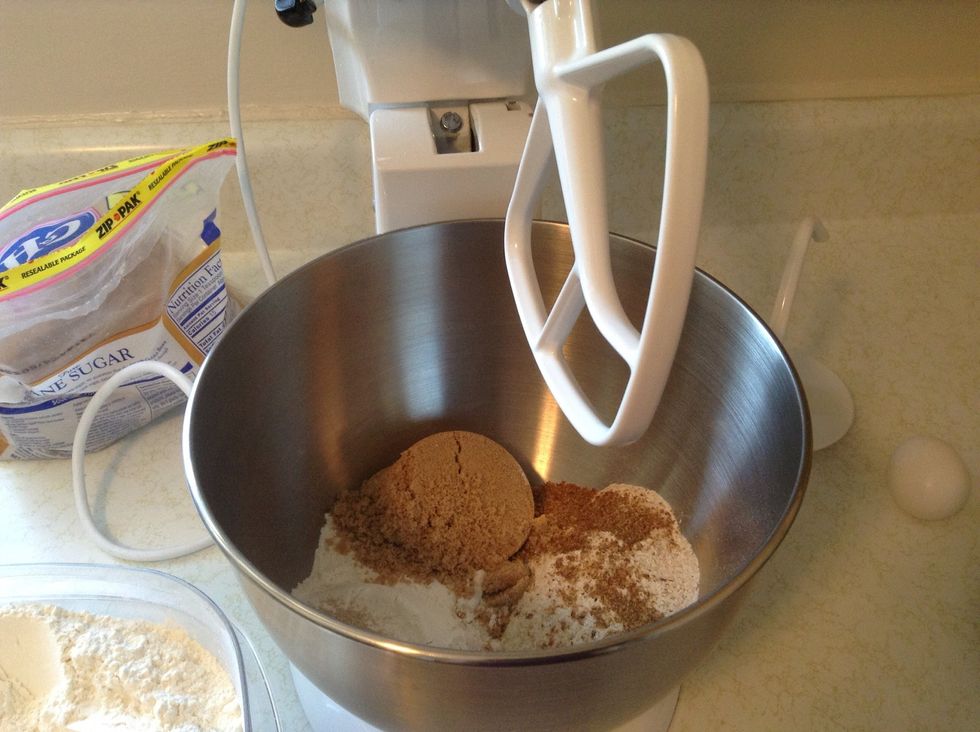 Put wheat flour, brown sugar, yeast, salt, flaxseed, and 1 cup of the white flour in large mixing bowl. I use my Kitchen Aid mixer, with the flat beater attached.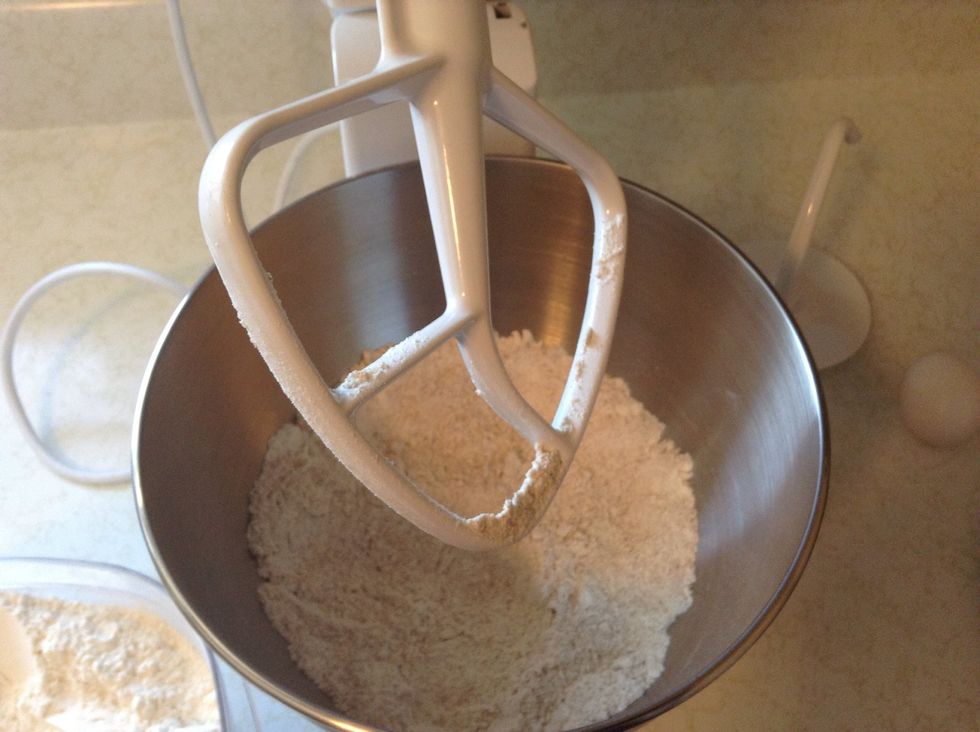 Stir until well combined.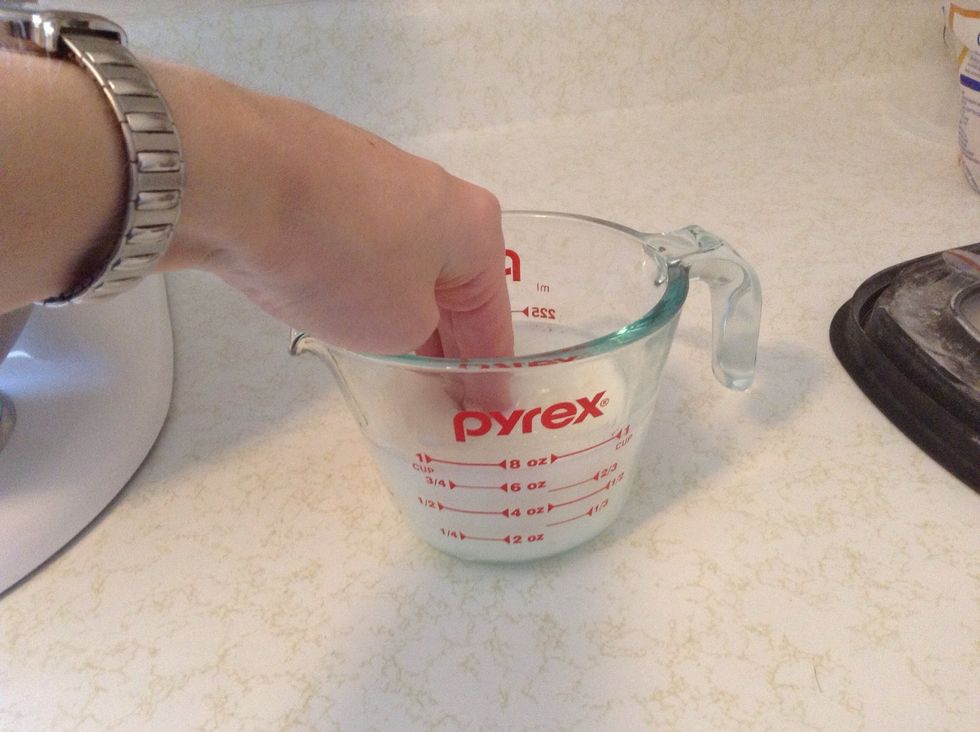 Heat water and milk in microwave until quite warm, about 1 minute. You should be able to comfortably keep your fingers in the liquid after heating.
Add warmed water and milk to dry mixture. Also add oil and egg.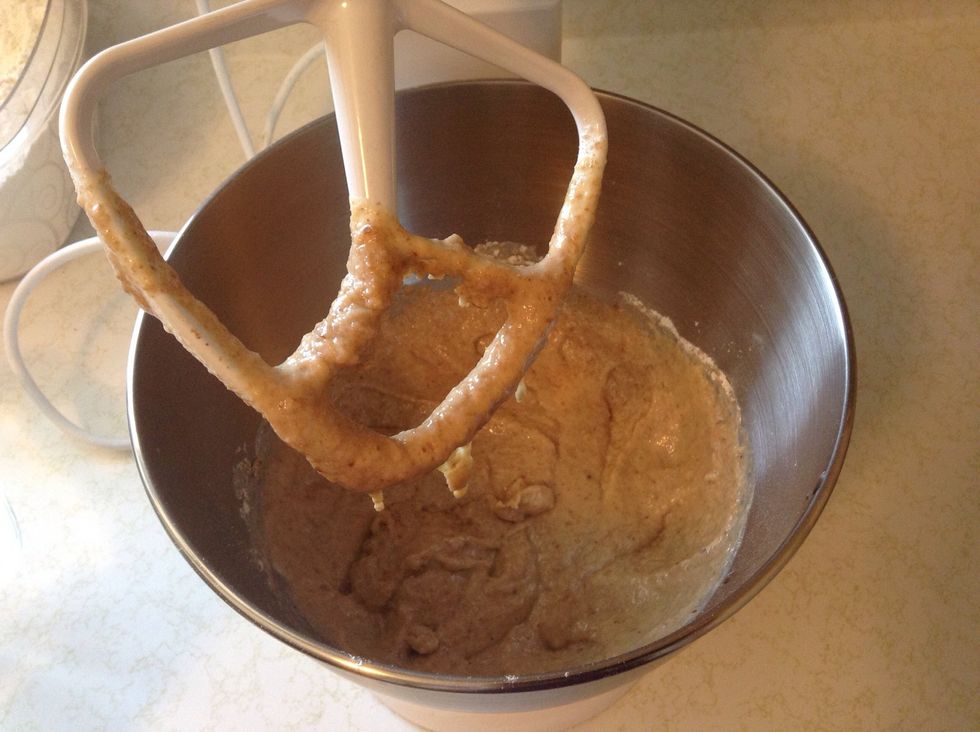 Mix well.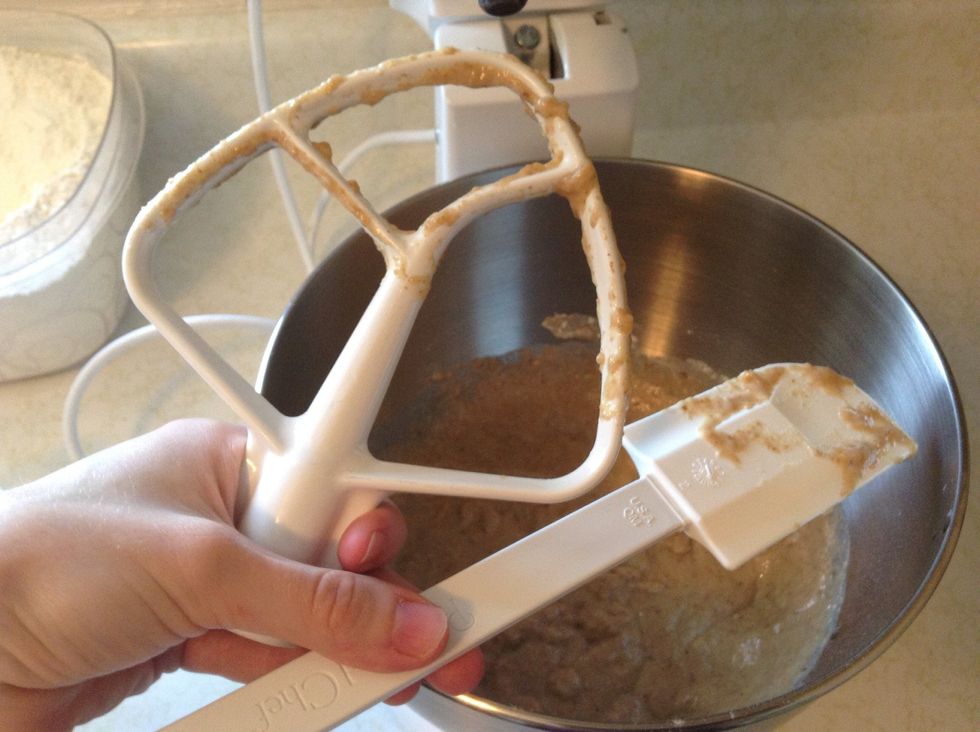 Remove flat beater and clean it off as best you can.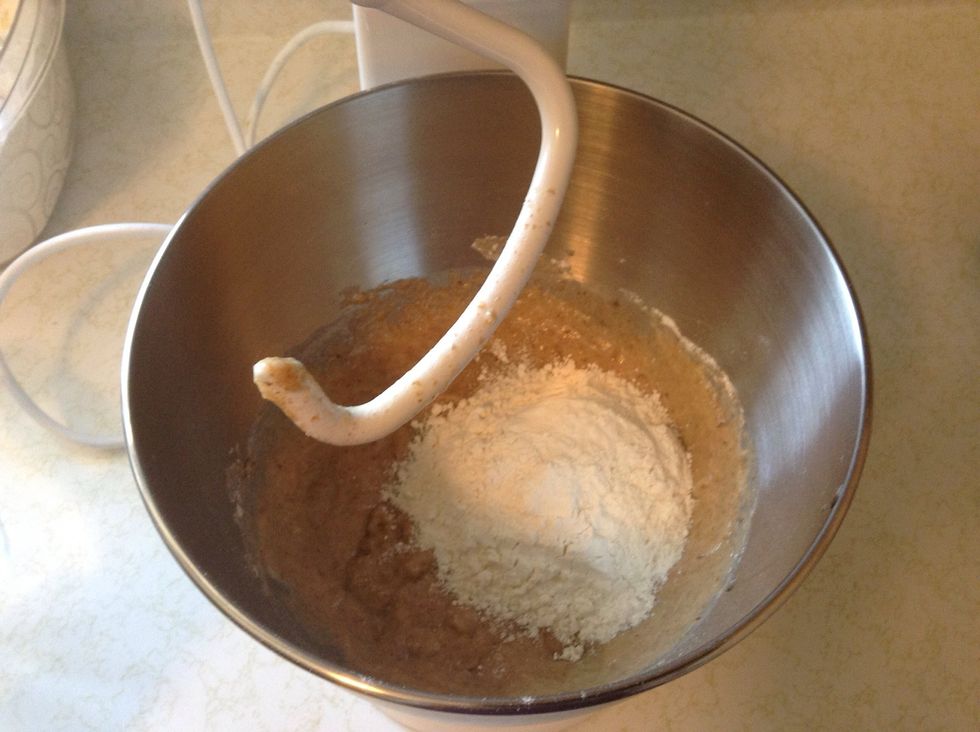 Attach dough hook attachment. Add 1/2 cup white flour to the bowl.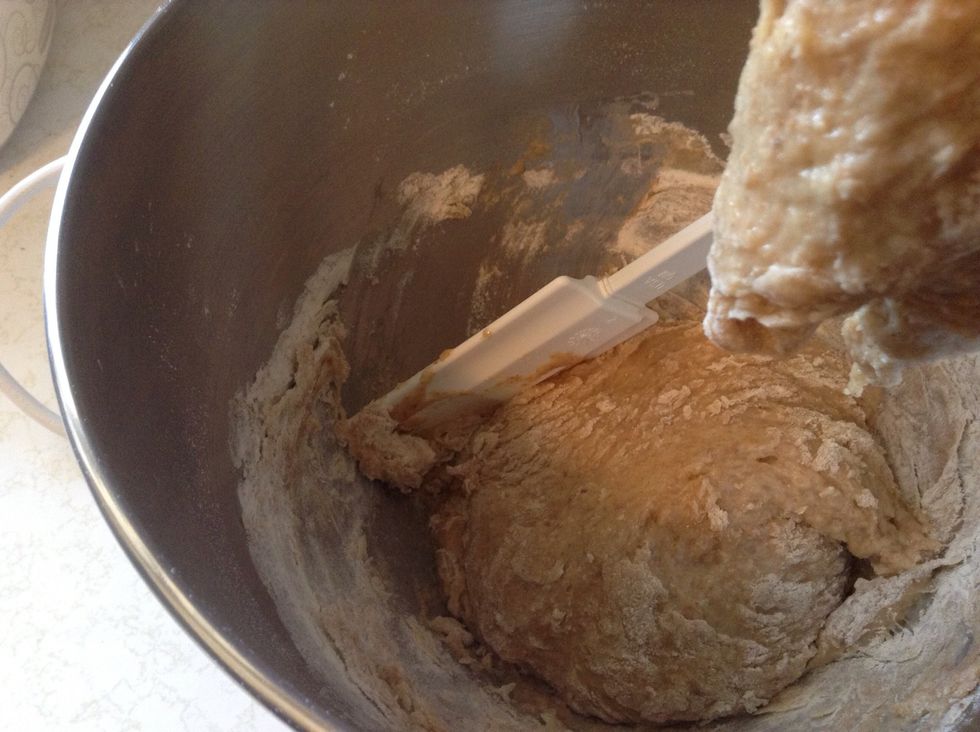 Mix on low speed. Scrape sides as needed. Continue to add flour 1/4 cup at a time until it forms a ball (see next screen for video of this).
Use a spatula to help get the dough out for kneading.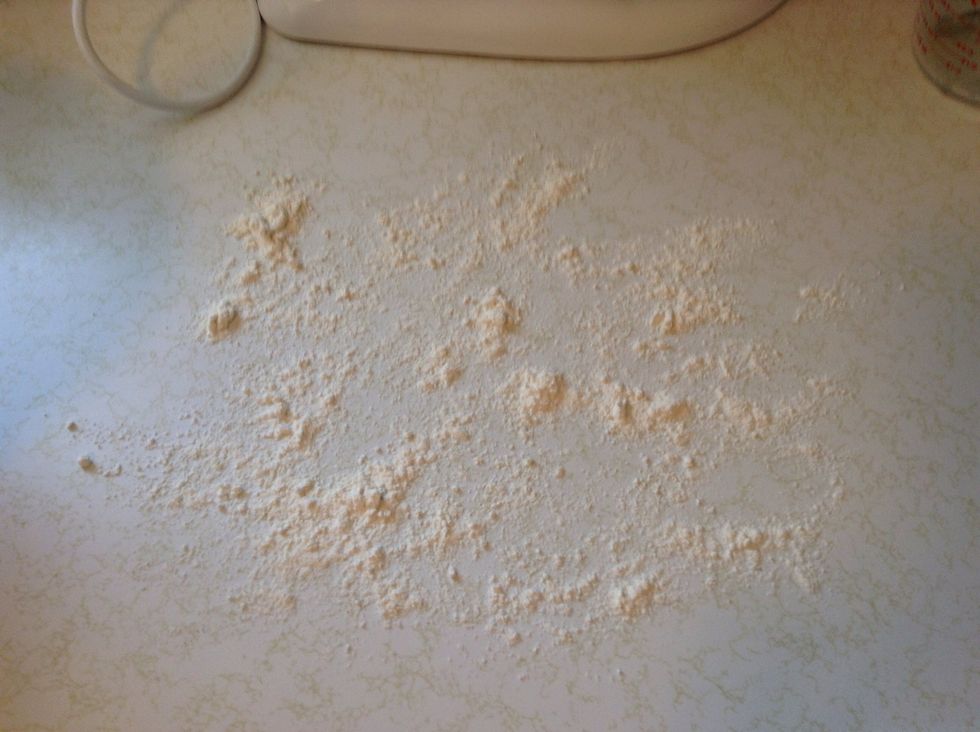 Sprinkle flour on the counter where you will be kneading the dough.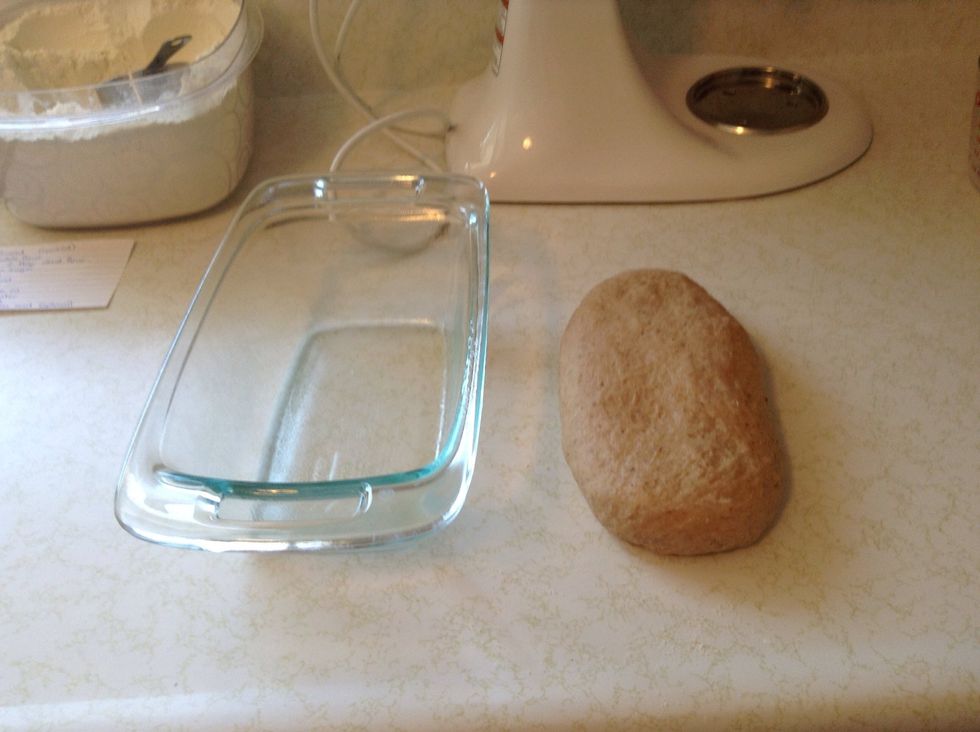 Once the dough is has most of the sticky gone, form into a rectangle the same size as your loaf pan. Be sure to grease the pan.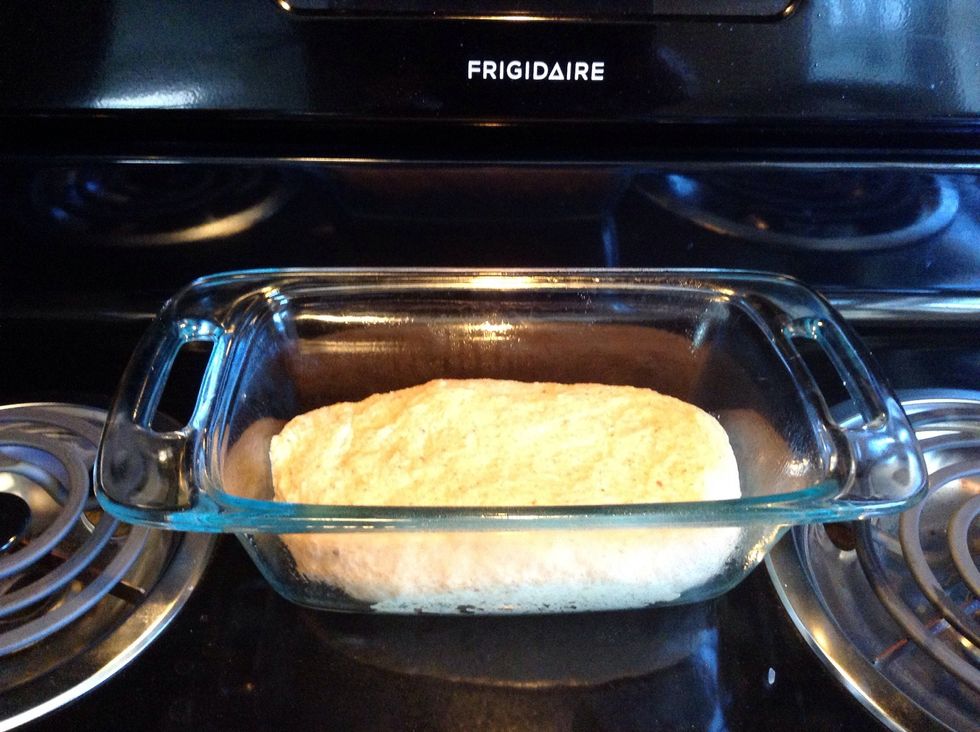 Set dough in a warm place free of drafts. For me, this is at the back of my stove with the range hood light on. Cover if you wish (sometimes it helps the dough to rise faster).
Let dough rise until it just reaches the top of the loaf pan.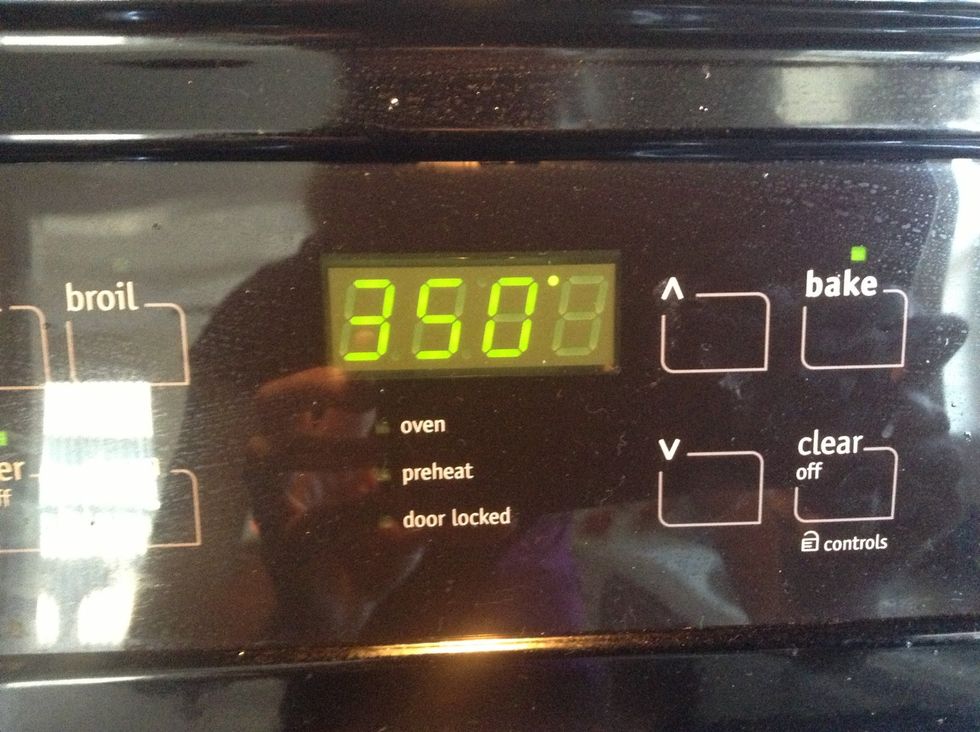 Preheat oven to 350 degrees F. Bake bread on center rack for 25-30 minutes.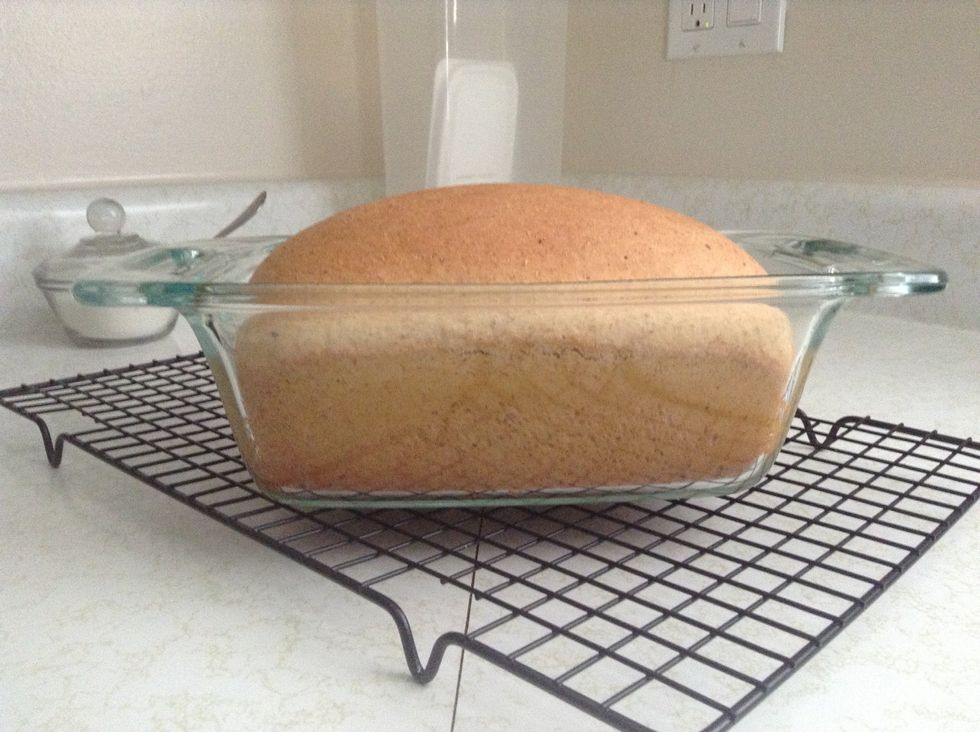 Remove from oven when it is nicely browned.
Immediately remove from pan and cool on wire rack. Enjoy!
3/4c All purpose flour
3/4c Whole wheat flour
1/4c Brown sugar
3/4tsp Salt
3/4tsp Active dry yeast
1.0Tbsp Milled flax seed (optional)
1/4c Vegetable oil
1/2c Water
1/4c Milk
1.0 Egg