Turn on the oven at 200 C. Boil the pasta almost ready. I didn't manage to enter anything into the supplies so I've added a photo instead to show the ingredients.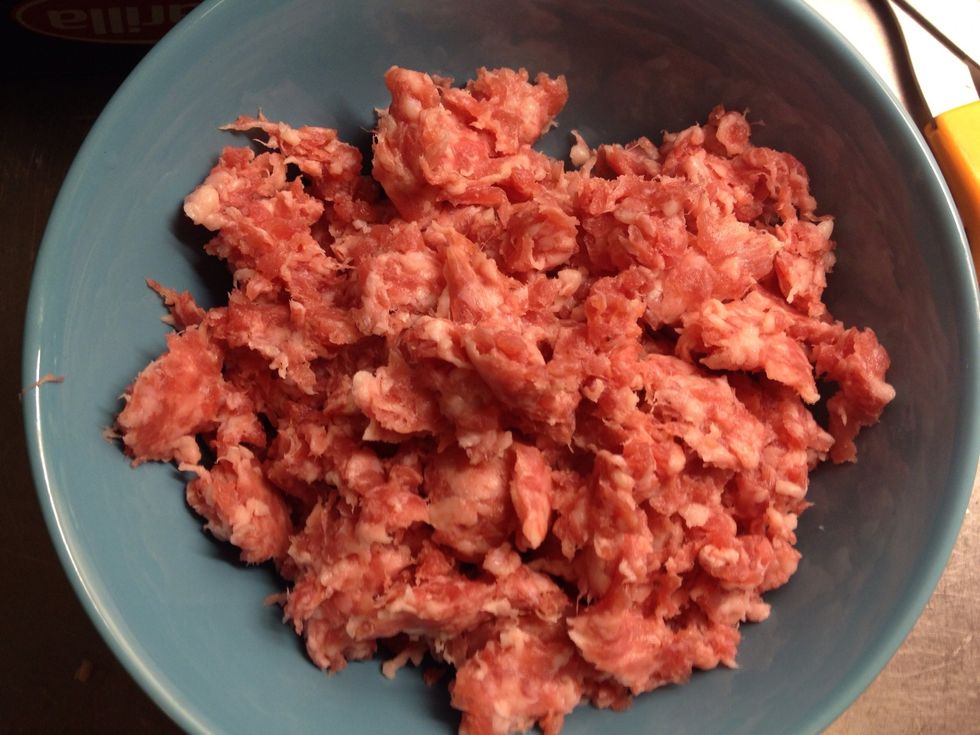 "Tear" the salsiccia into smaller pieces.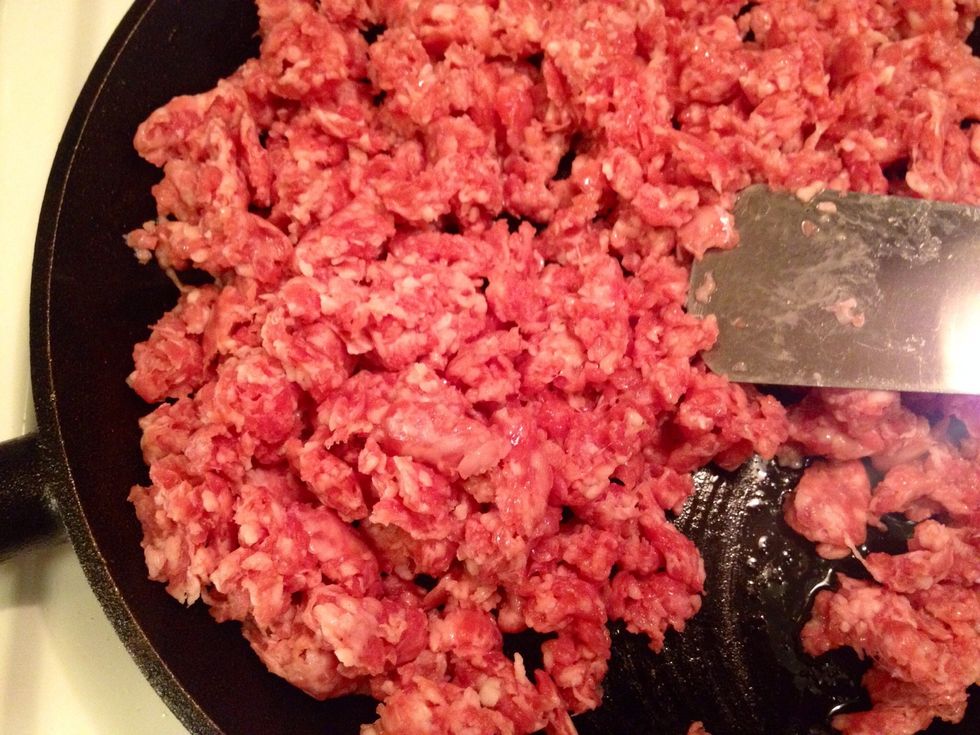 Heat up some olive oil in a pan and add the salsiccia.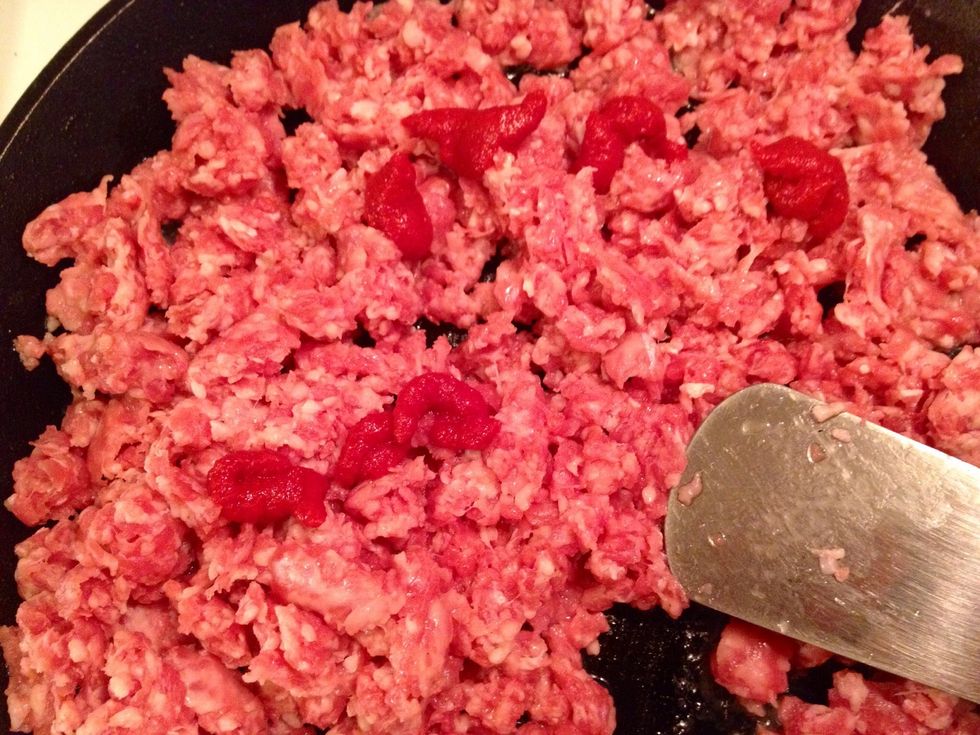 Add the tomato paste...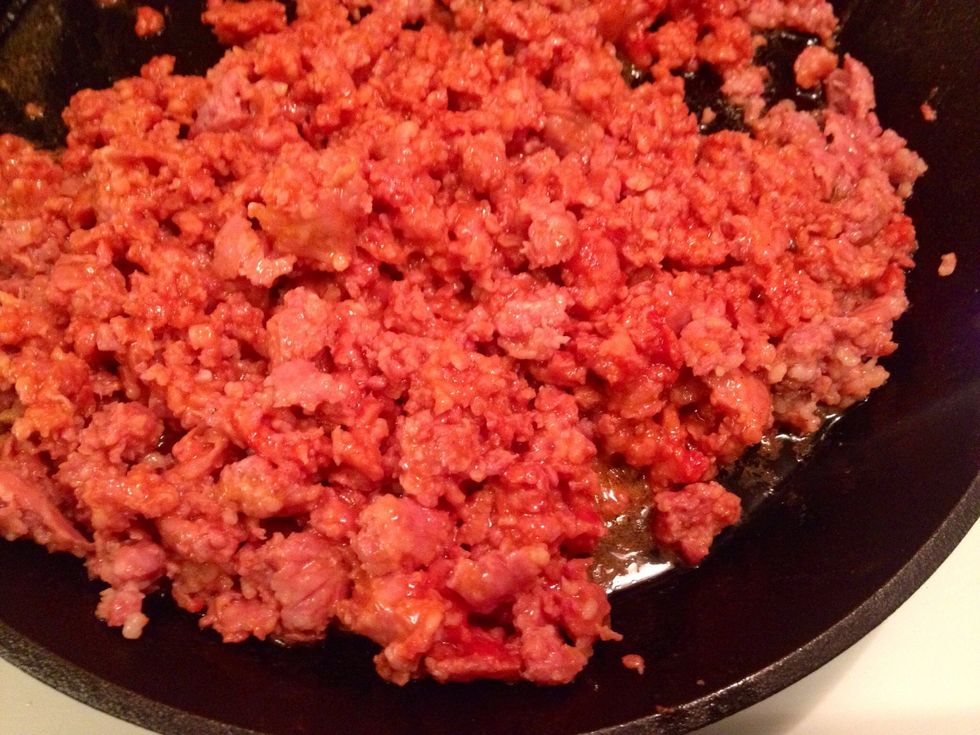 ...and cook for 2 minutes. Use a spatula to cut the sausage into smaller pieces.
Add the onion and garlic and cook another 2 minutes.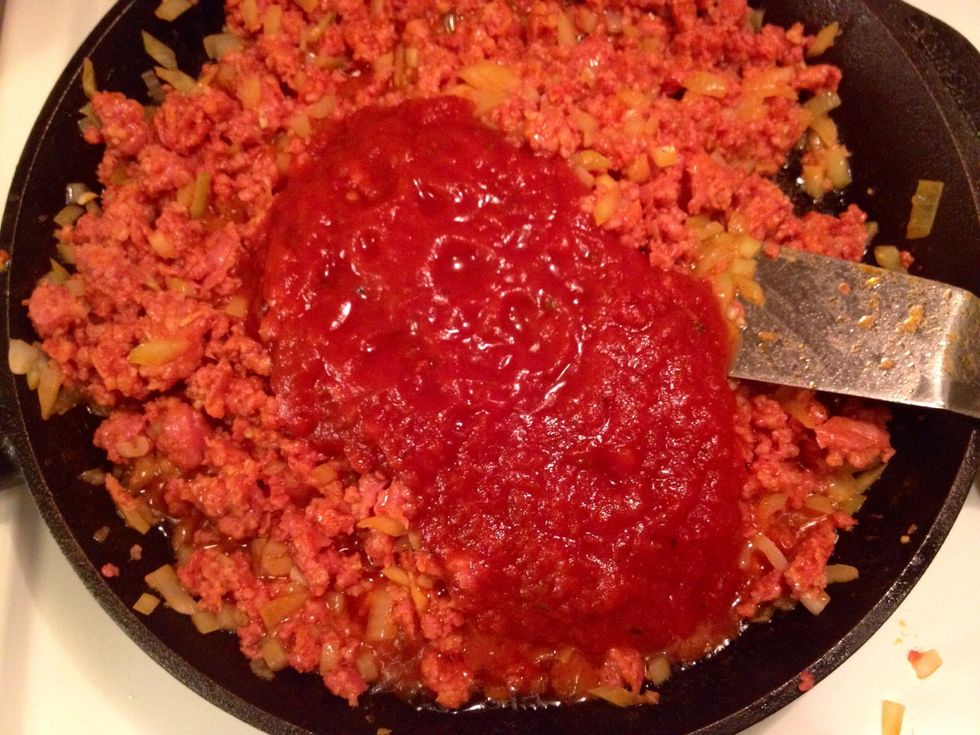 Then add the canned tomatoes, I used tomatoes with chili.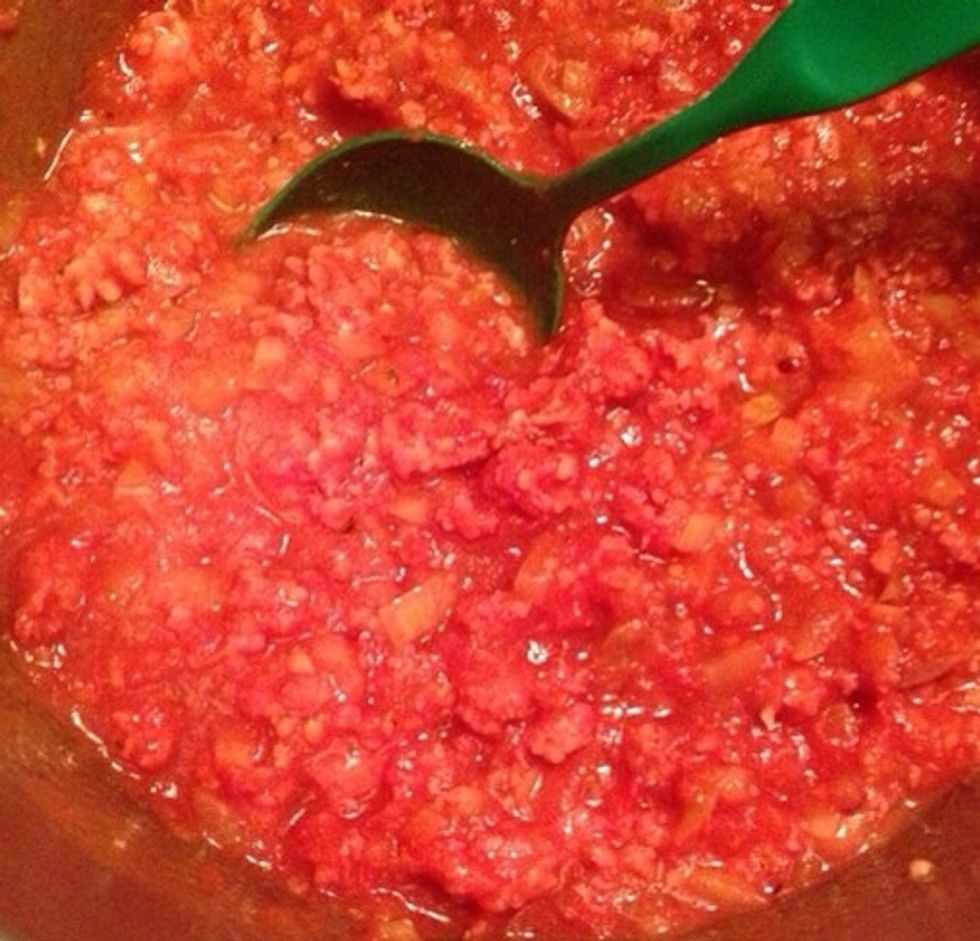 Stir and cook for about 10 minutes. Taste it and add as much salt and pepper you like.
Mix the boiled pasta with the salsiccia sauce.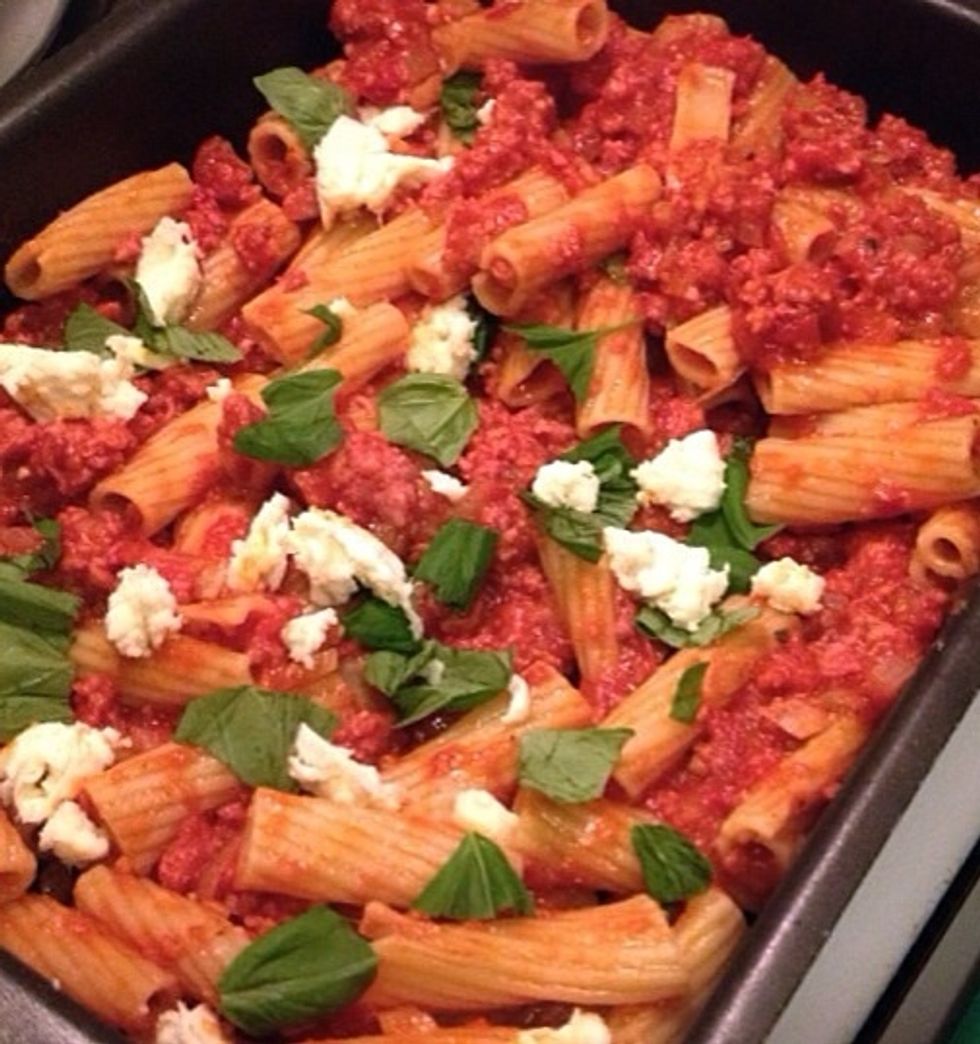 Spread out half of the batch in an oven dish. Add half of the mozzarella and all of the basil. Then add the remaining pasta. Top with the rest of the mozzarella and some grated cheese.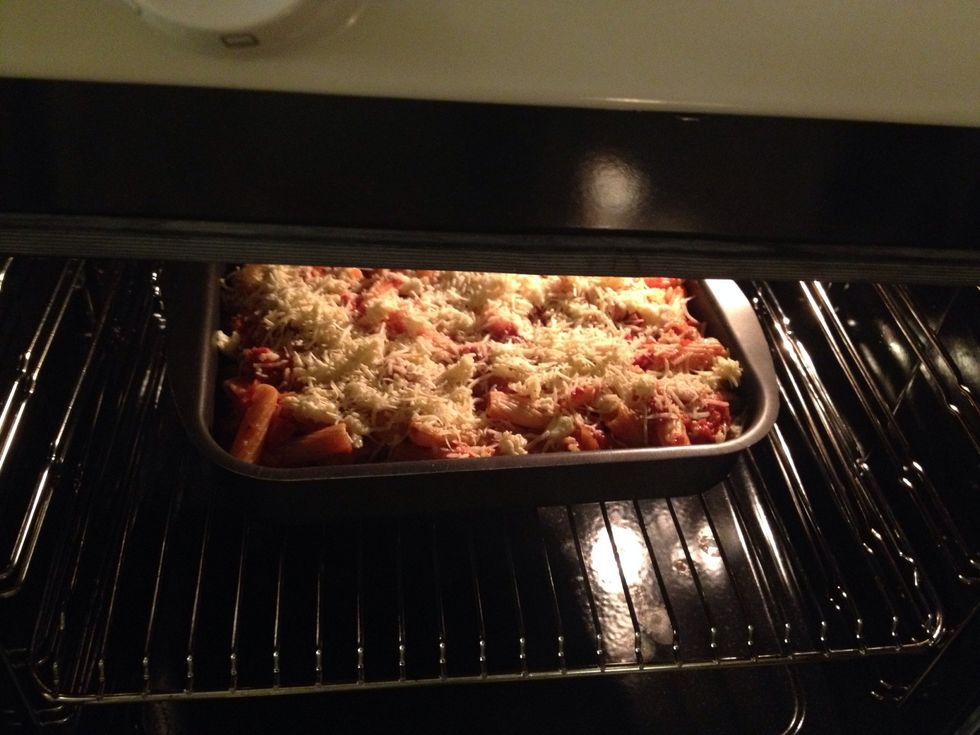 Put in the oven and cook for about 25 minutes.
When it's done..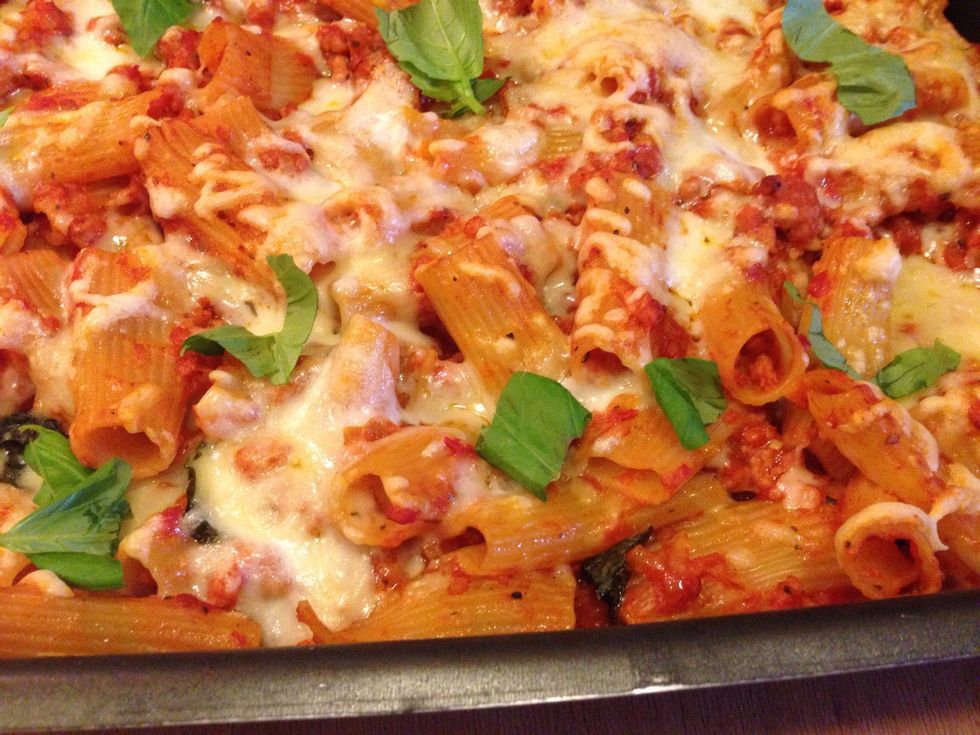 ..sprinkle some fresh basil on top.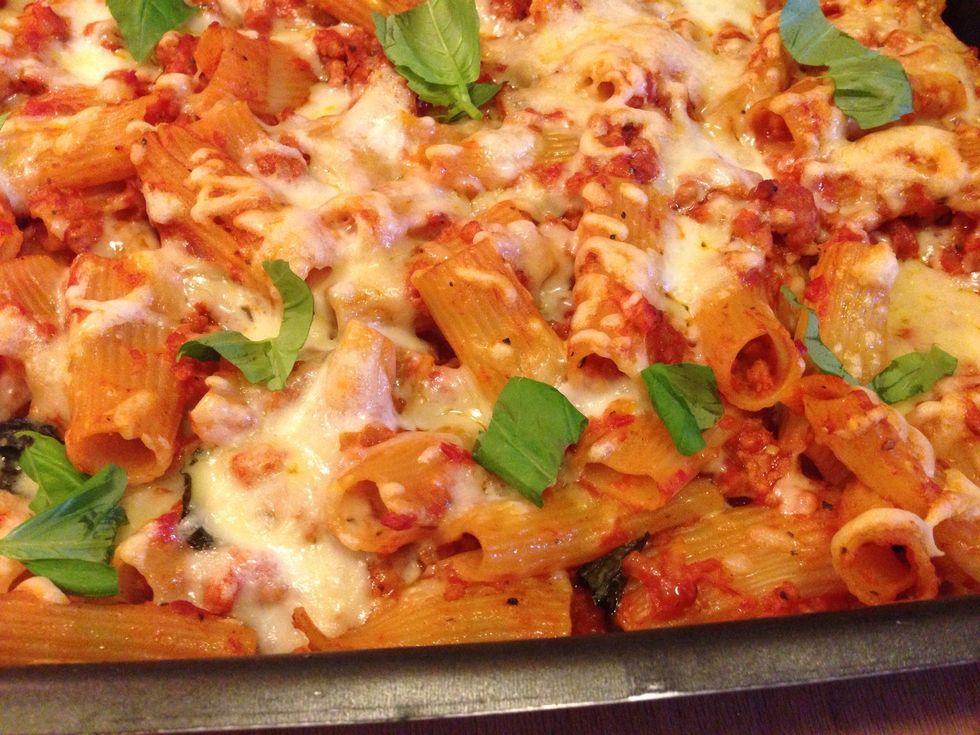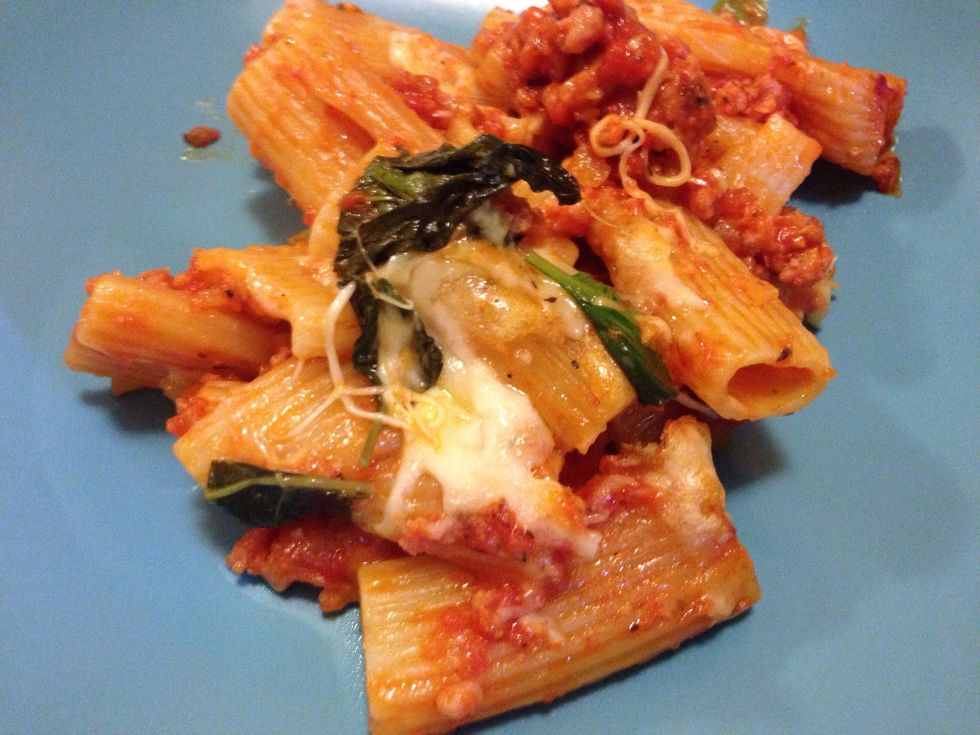 I served the pasta with some pea sprouts. Enjoy!
The creator of this guide has not included ingredients
Karin Siöö
Lives in Sweden. Gets inspiration from trips, blogs & international students I meet at work.