How to bake salmon fillet with potatoes tomatoes & olives
Bake Salmon Fillet With Potatoes Tomatoes & Olives
31
Boil the baby potatoes without overcooking them
Let them cool down and cut into quarters the baby potatoes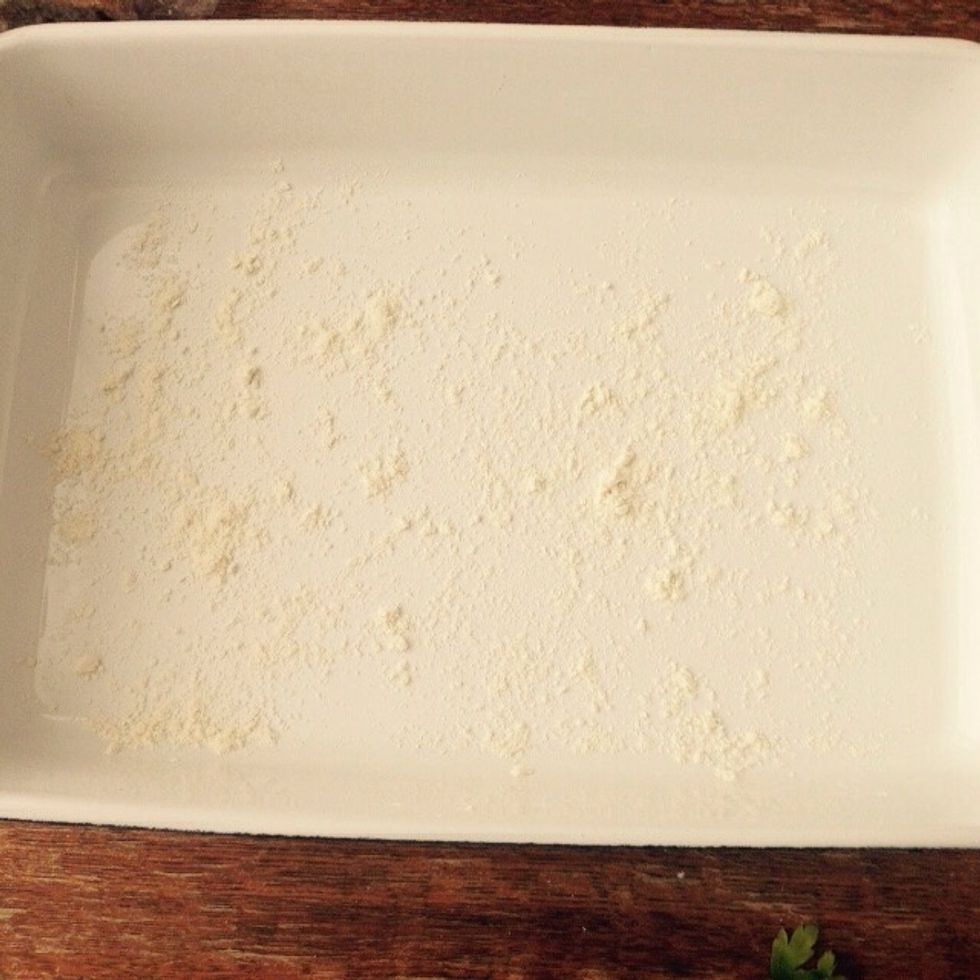 Dust some flour on the bottom of a baking tray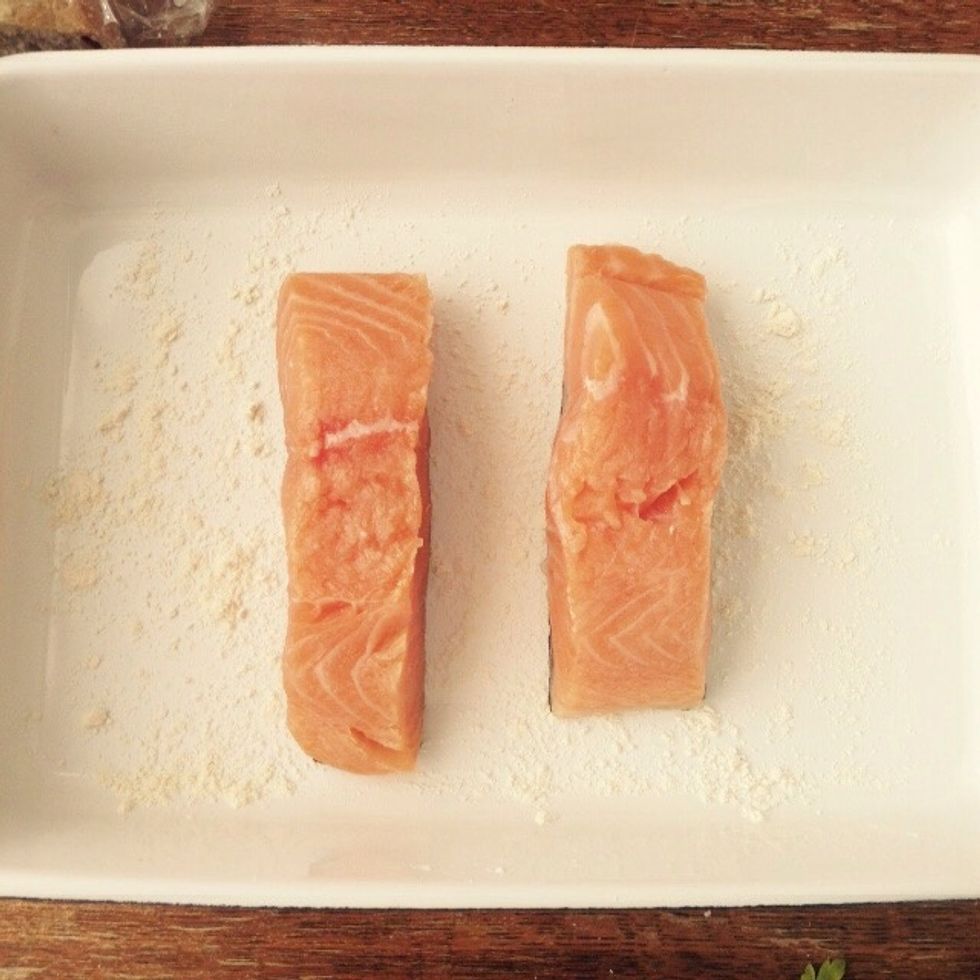 Place the salmon fillets in the middle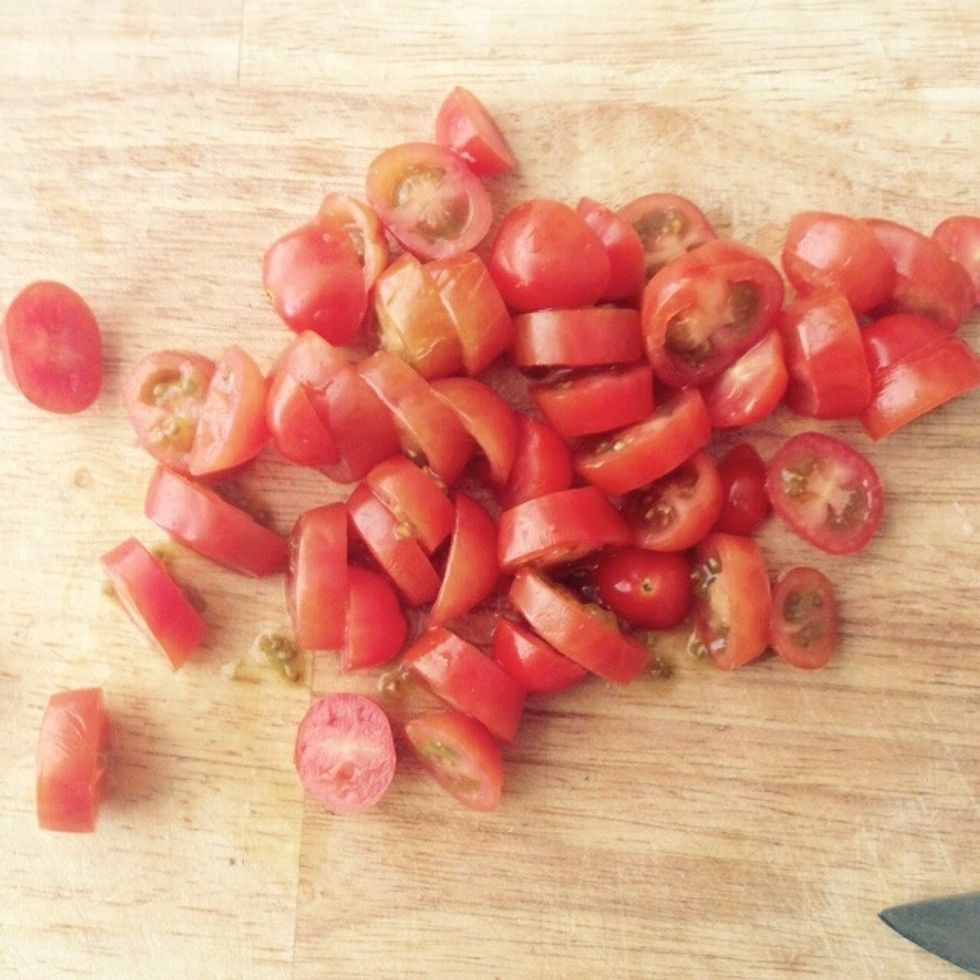 Slice the cherry tomatoes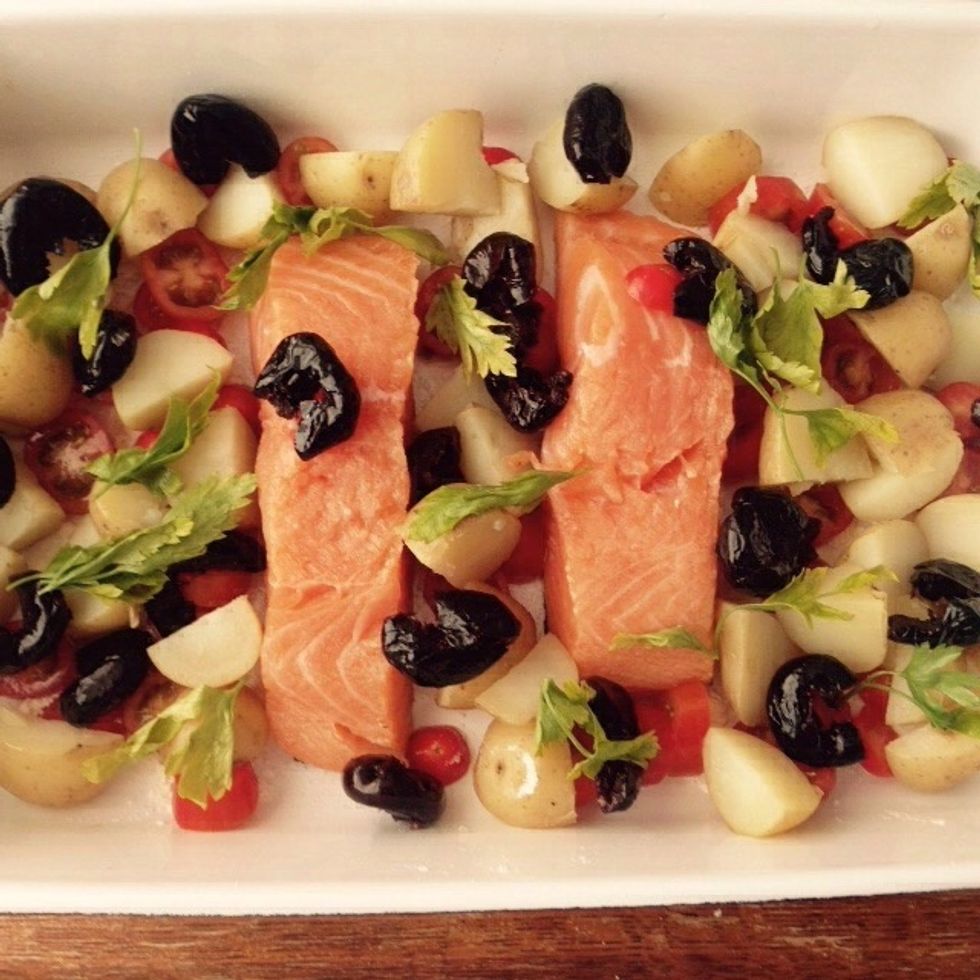 Add tomatoes, potatoes, pitted olives and parsley leaves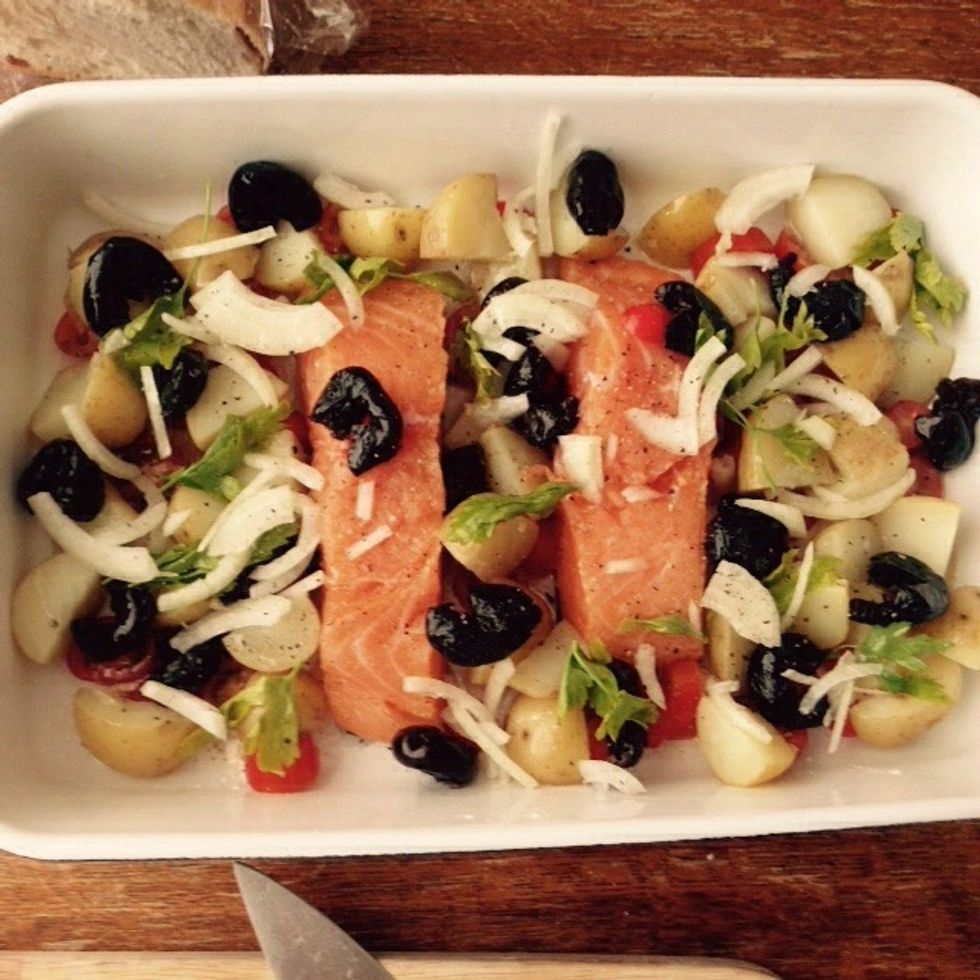 Slice the onion finely and add it on top, drizzle with oil, salt and pepper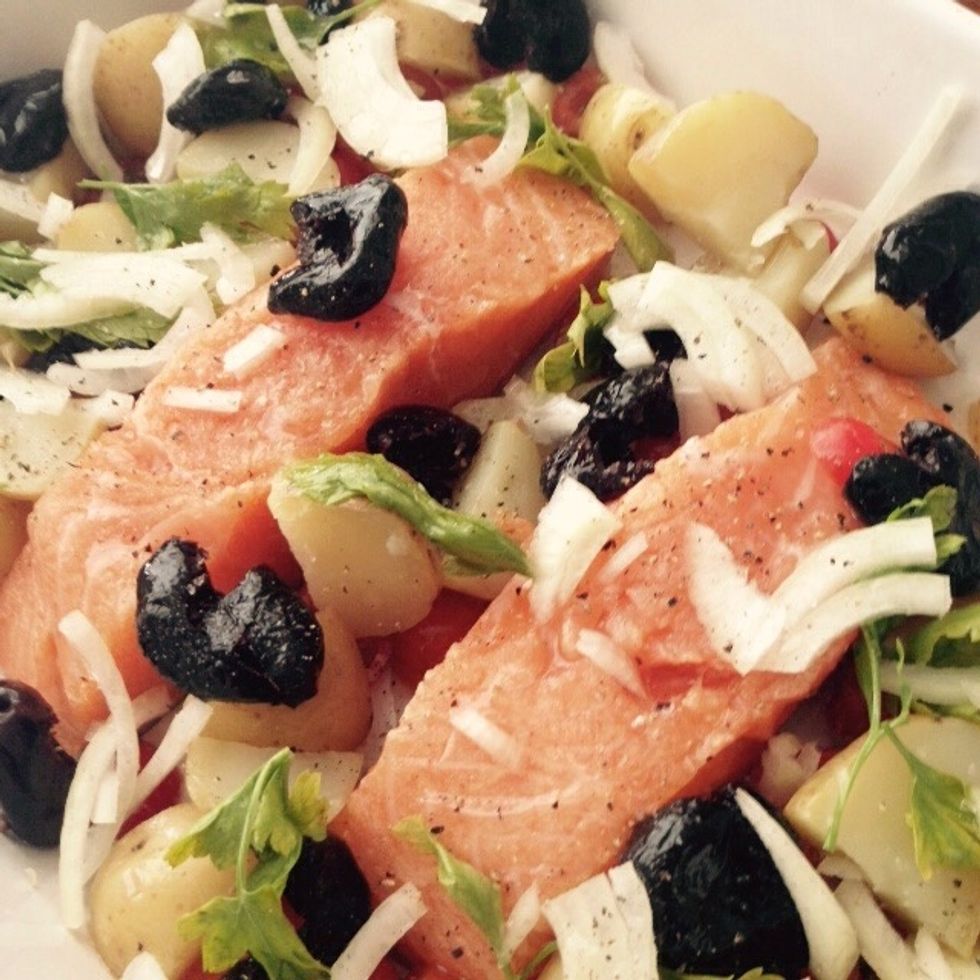 Ready to go into the oven for about 20min at 200C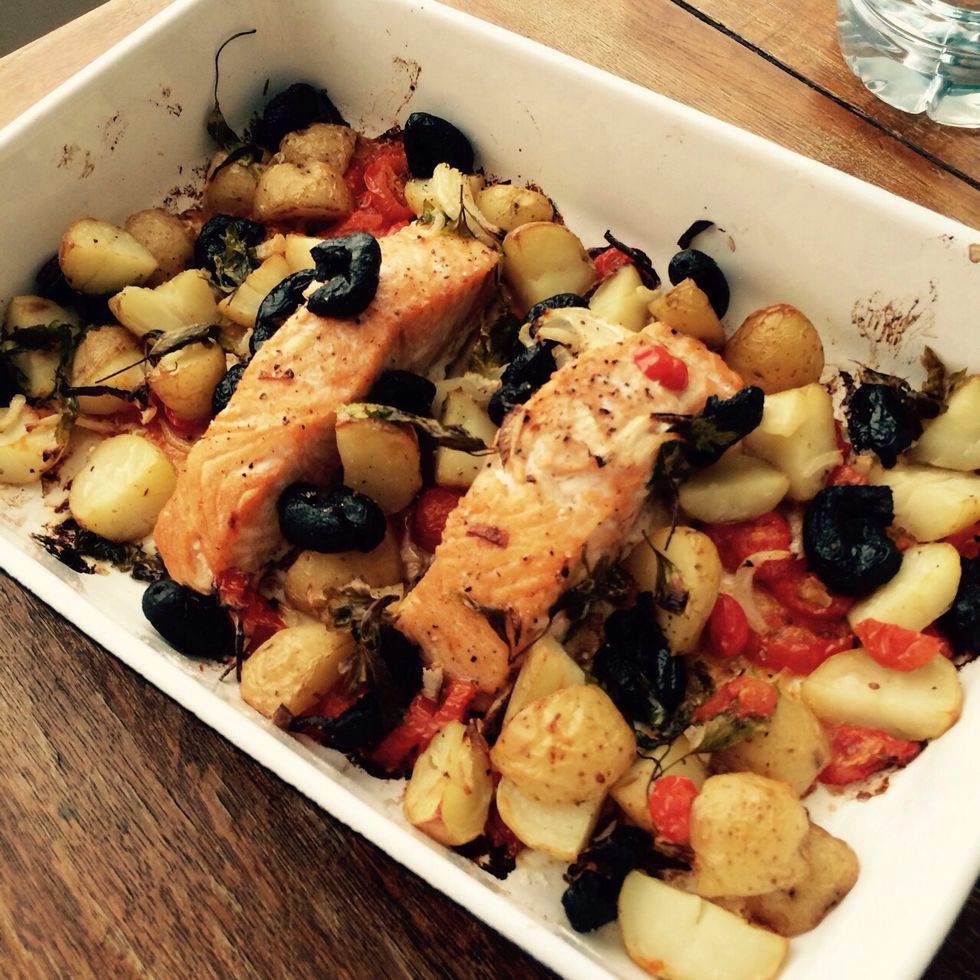 And here it is how it comes out.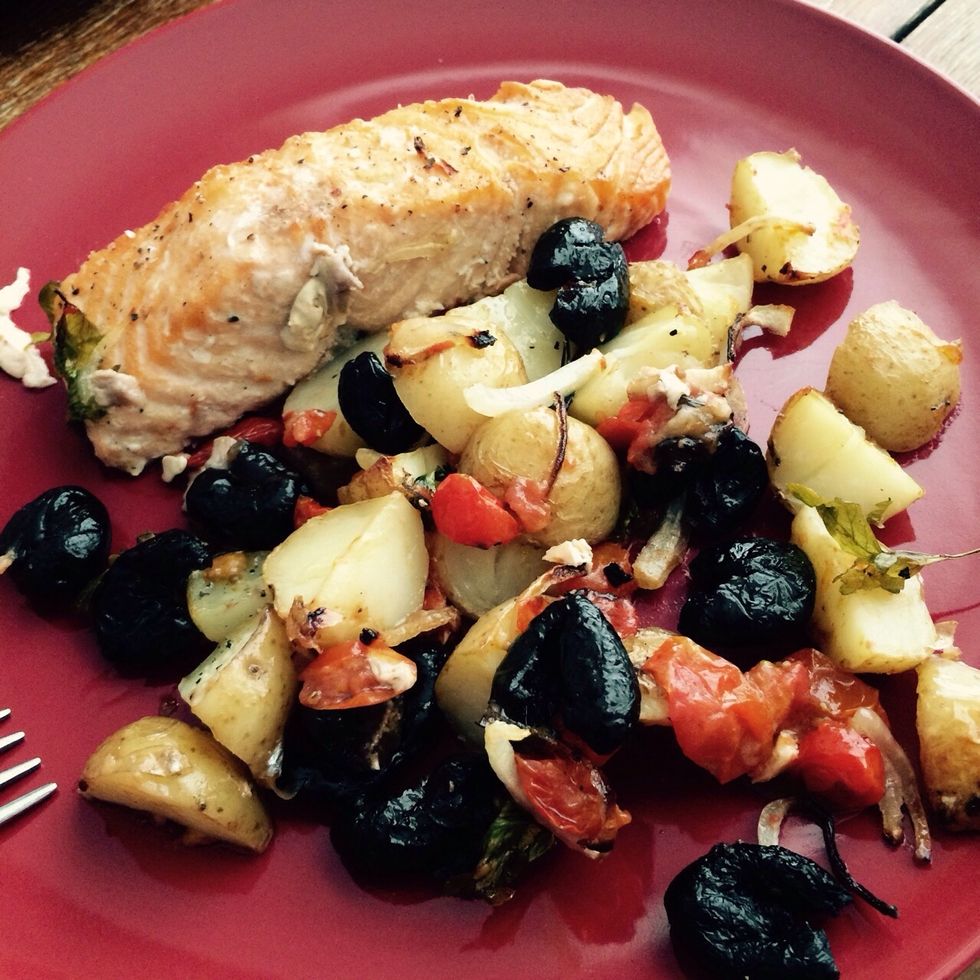 Enjoy!
2.0 Salmon fillets
200.0g Baby potatoes
200.0g Cherry tomatoes
60.0g Maroccan Olives
1/2 Onion
Parsley
Sunflower seeds oil
Salt
Pepper
Parsley
Gioele Nunziatini
Italian born and raised, I moved abroad to pursue a career in engineering. Cooking is what brings me back to my origins, to the flavors of my parents' farm.