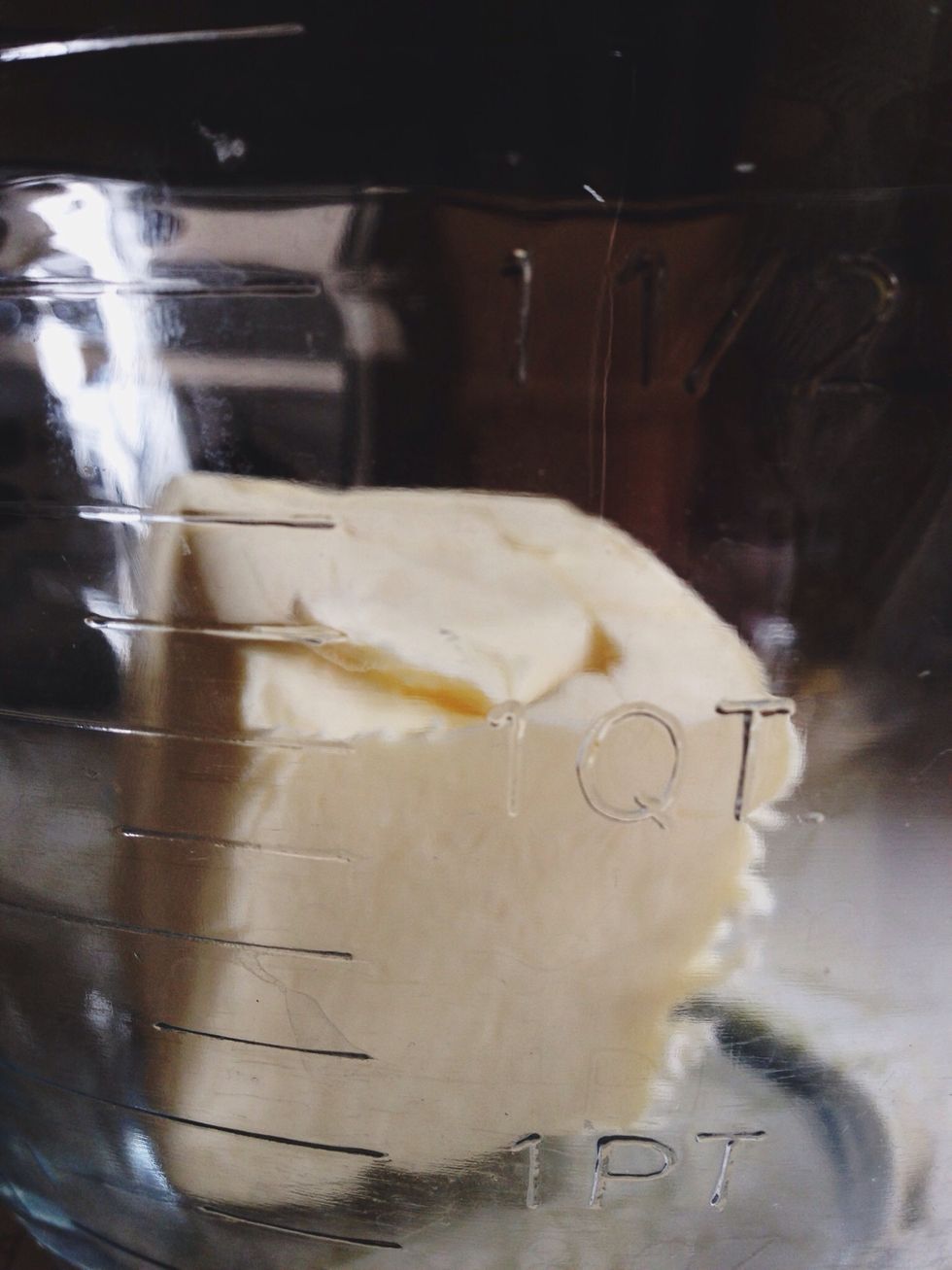 Start with 1/2lb of unsalted butter at room temperature. Warmer butter will combine more easily with the dry ingredients.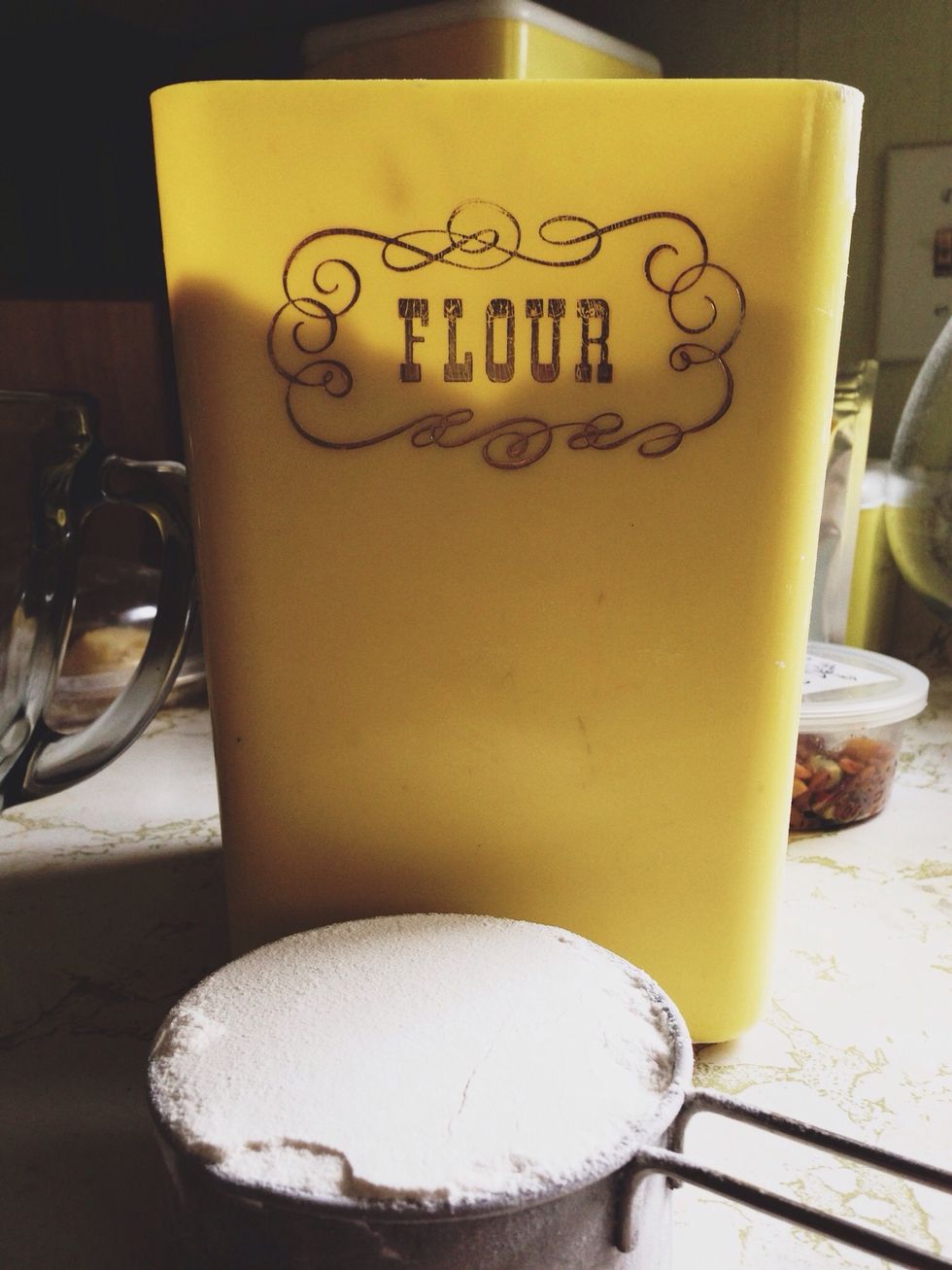 Measure 2c of all-purpose flour...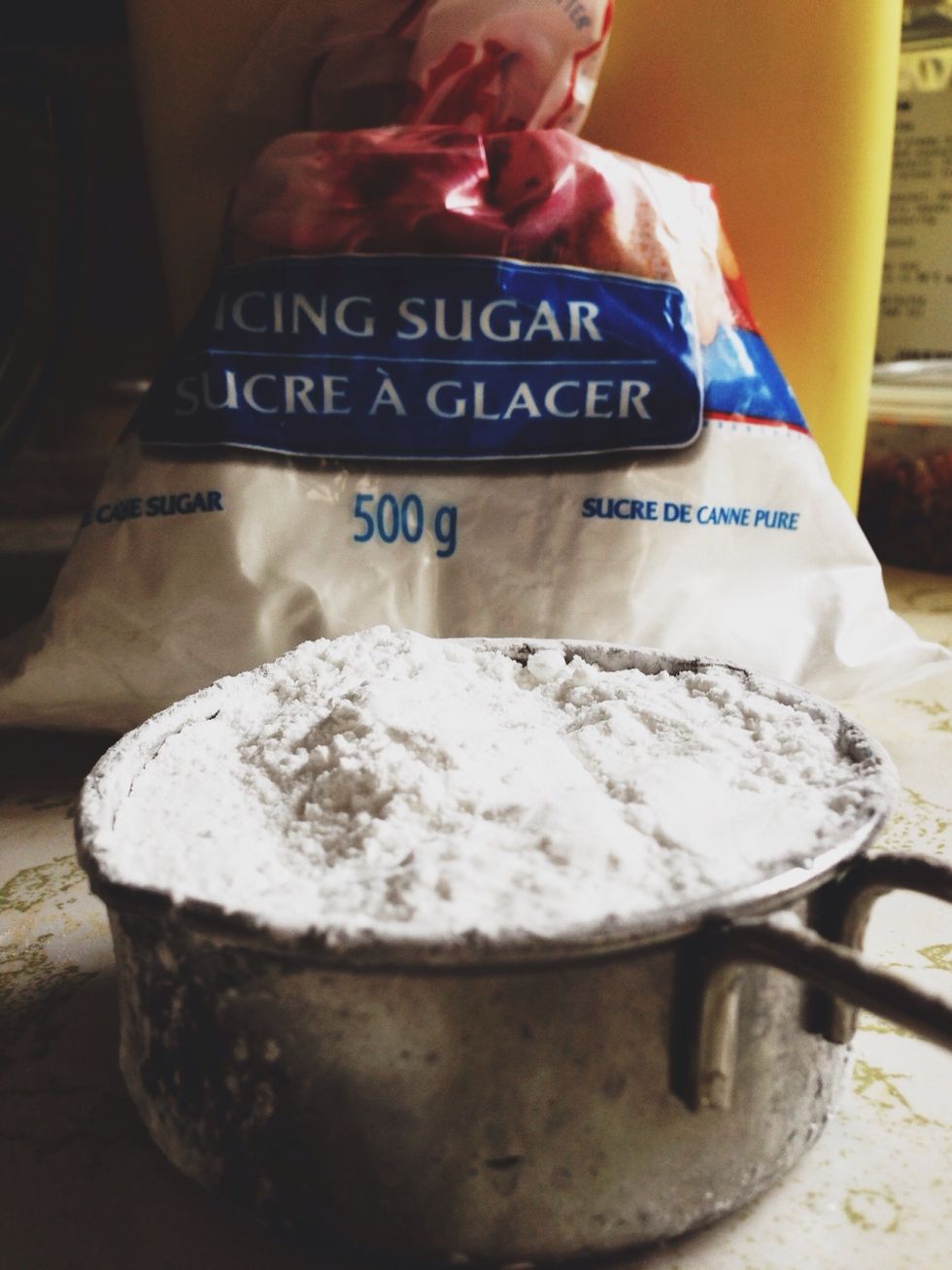 And 1/2c of confectioner's sugar.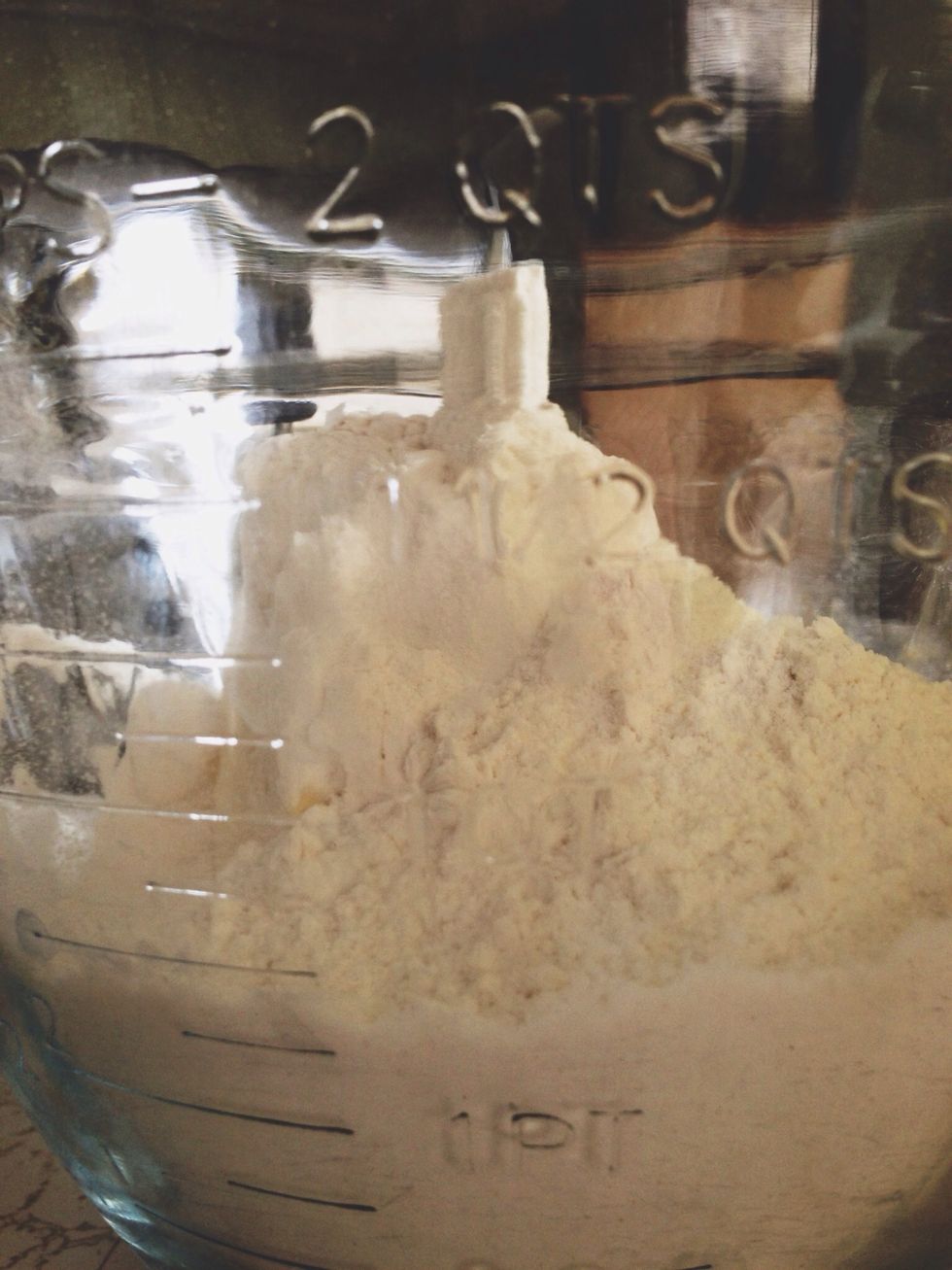 Combine all three ingredients in a large mixing bowl.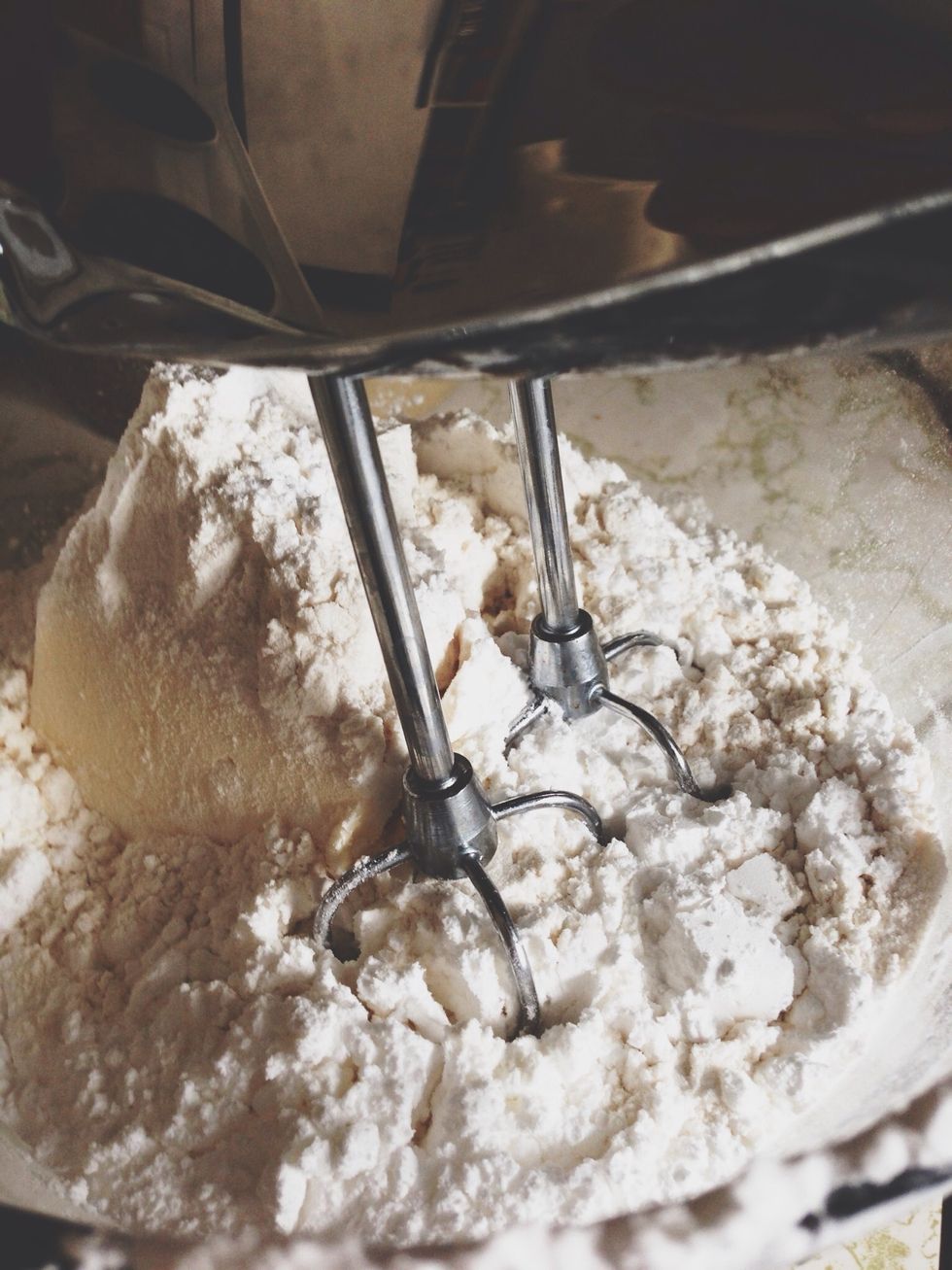 Begin beating the mixture, working your way up to "high" until it appears crumbly and thoroughly combined.
Pick up and squeeze a small handful. If it sticks together like this, you can stop beating the mixture.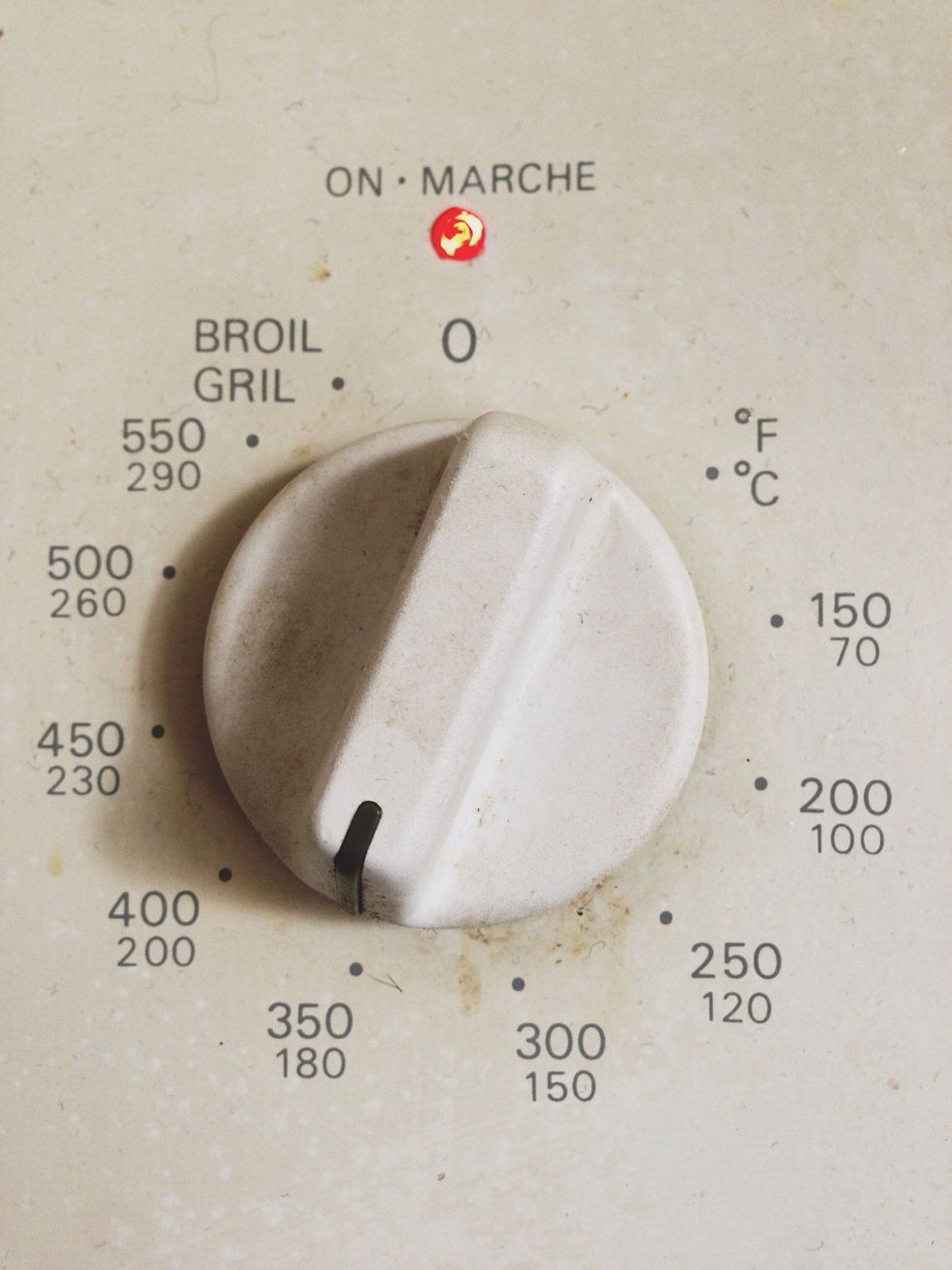 Preheat your oven to 350F
Select a few sprigs of fresh rosemary.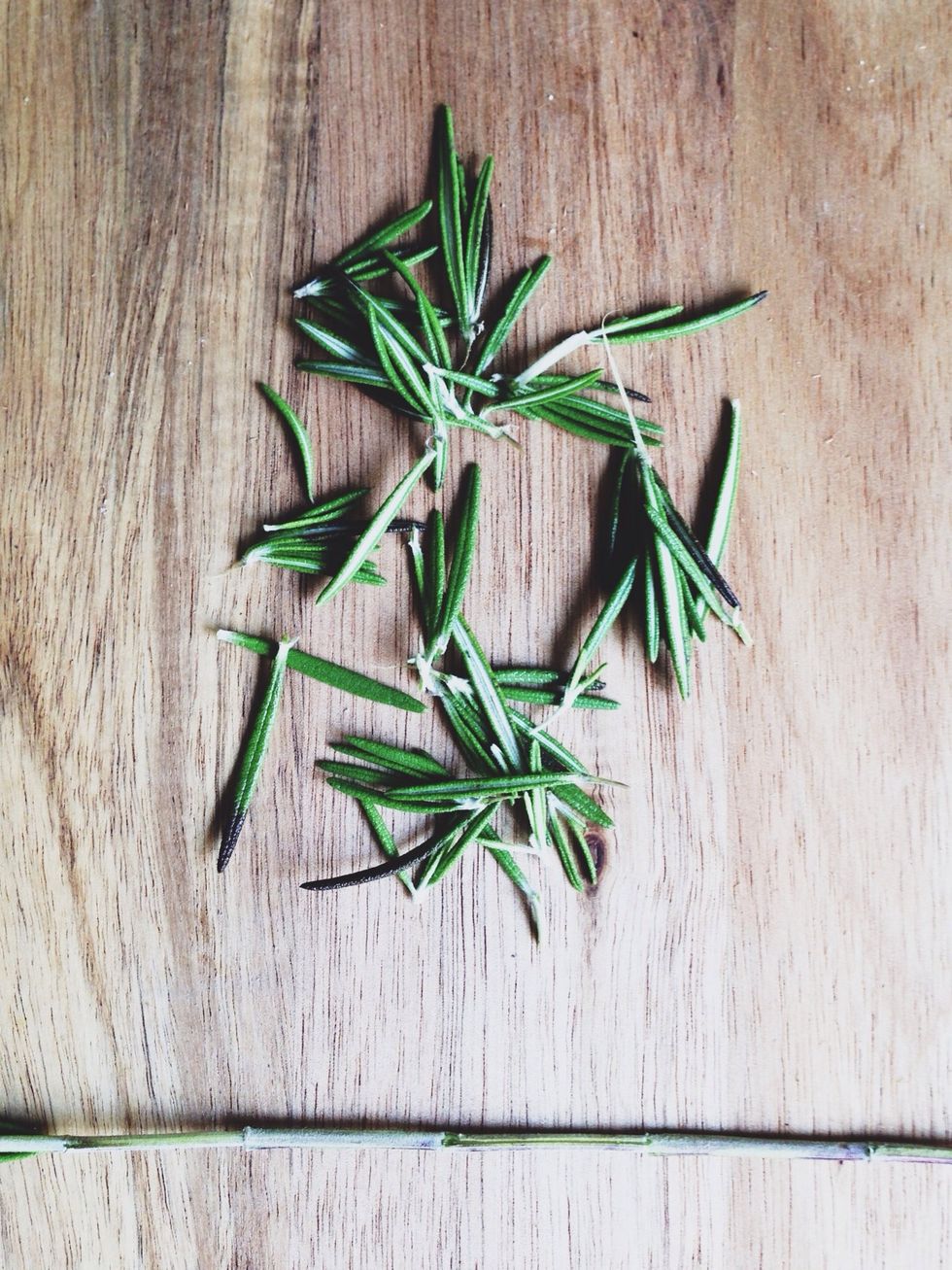 Separate the leaves from the stalk. This is easily done by running your thumb and forefinger from top to bottom, pushing the leaves downward.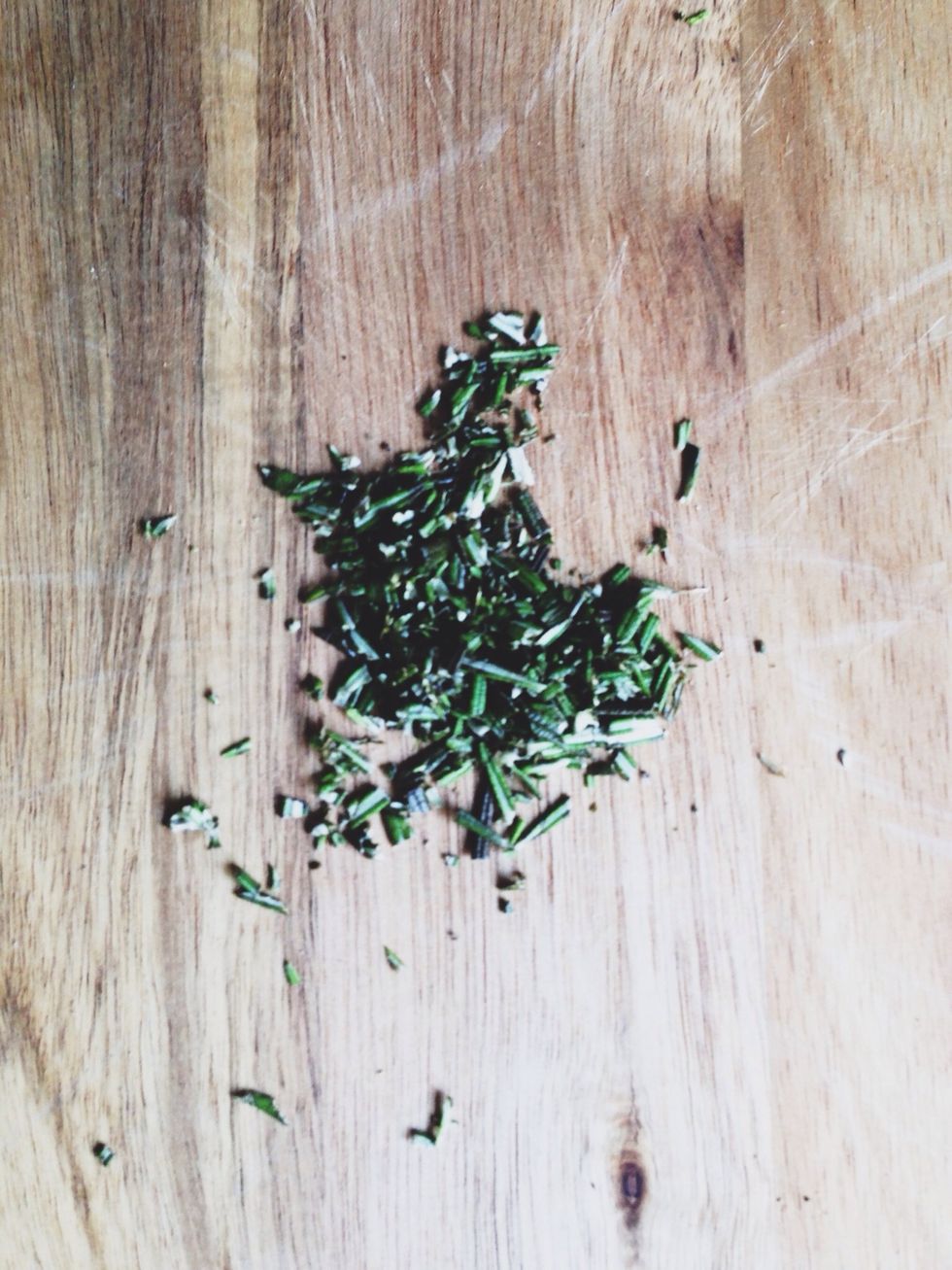 Finely chop the leaves from one of the sprigs, leaving the other ones whole for garnish.
Add the chopped rosemary to the dough mixture, kneading it in with your hands.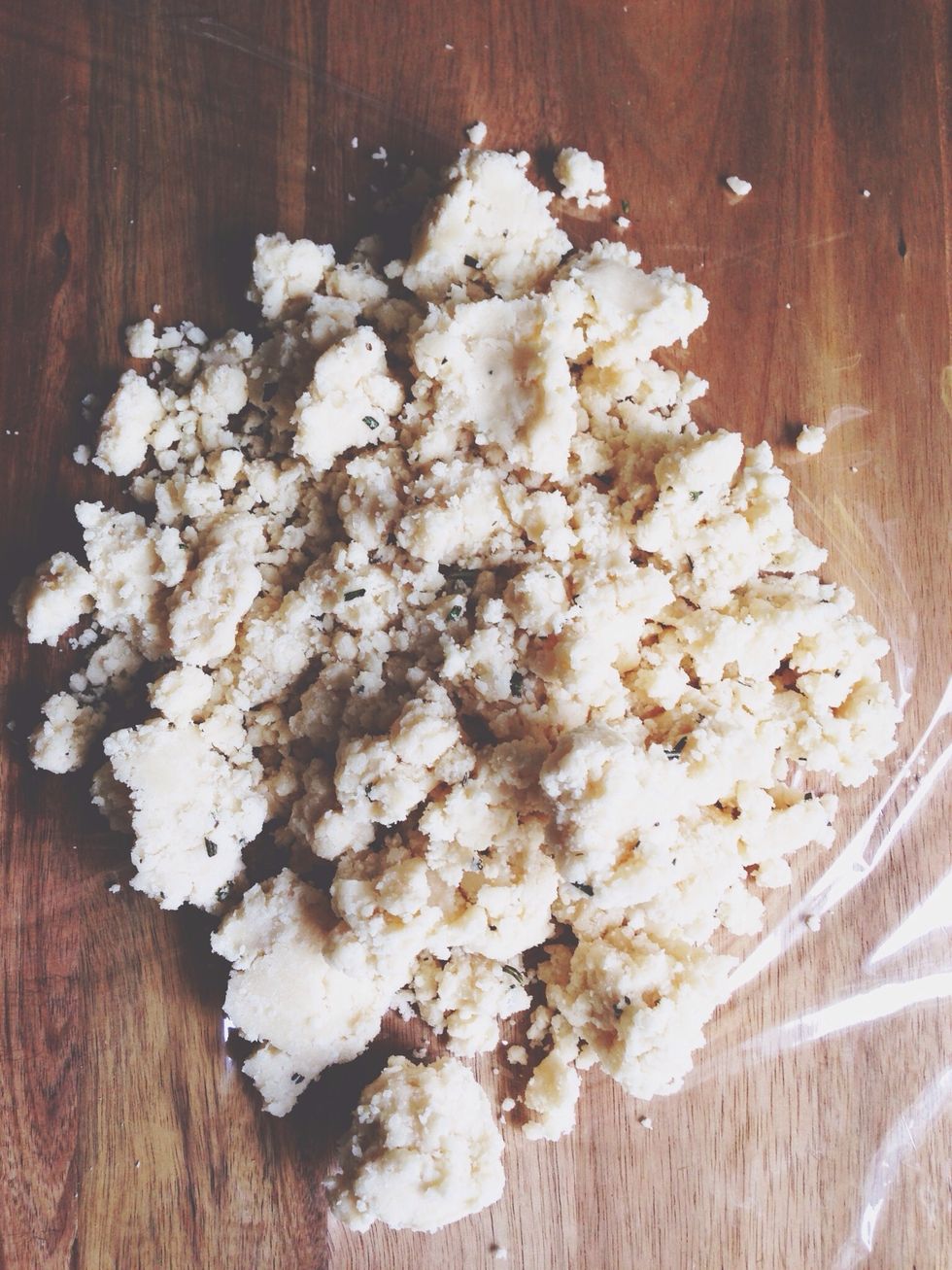 Pour the half the dough onto a sheet of plastic wrap on a flat surface.
Begin to form a loose log.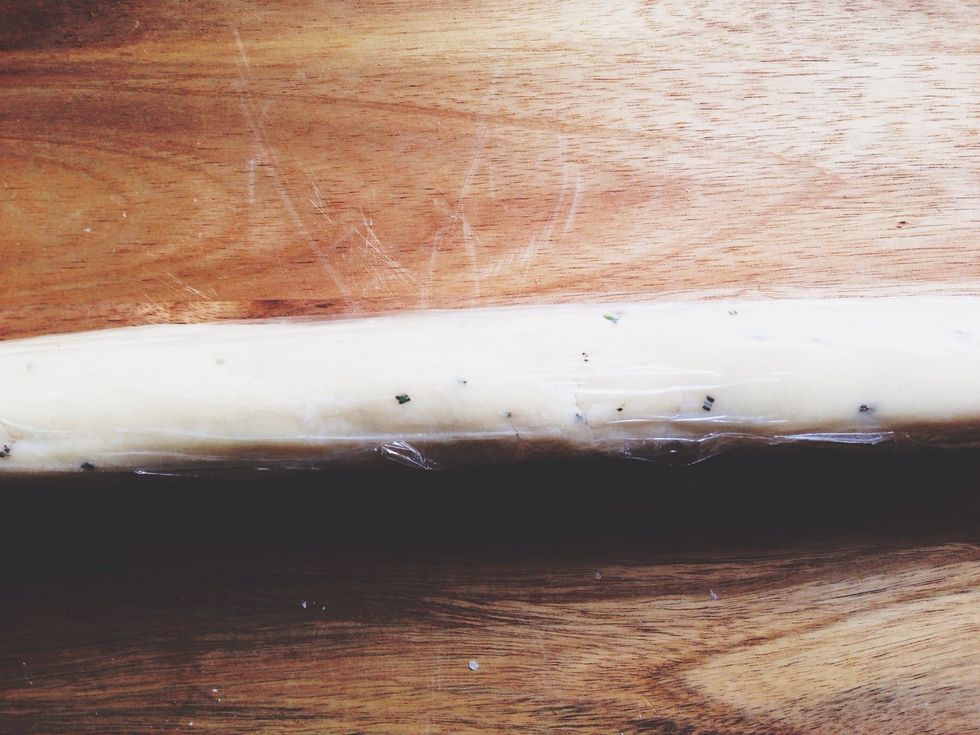 Using the plastic wrap, roll the dough tightly until you have created a smooth log entirely wrapped in plastic.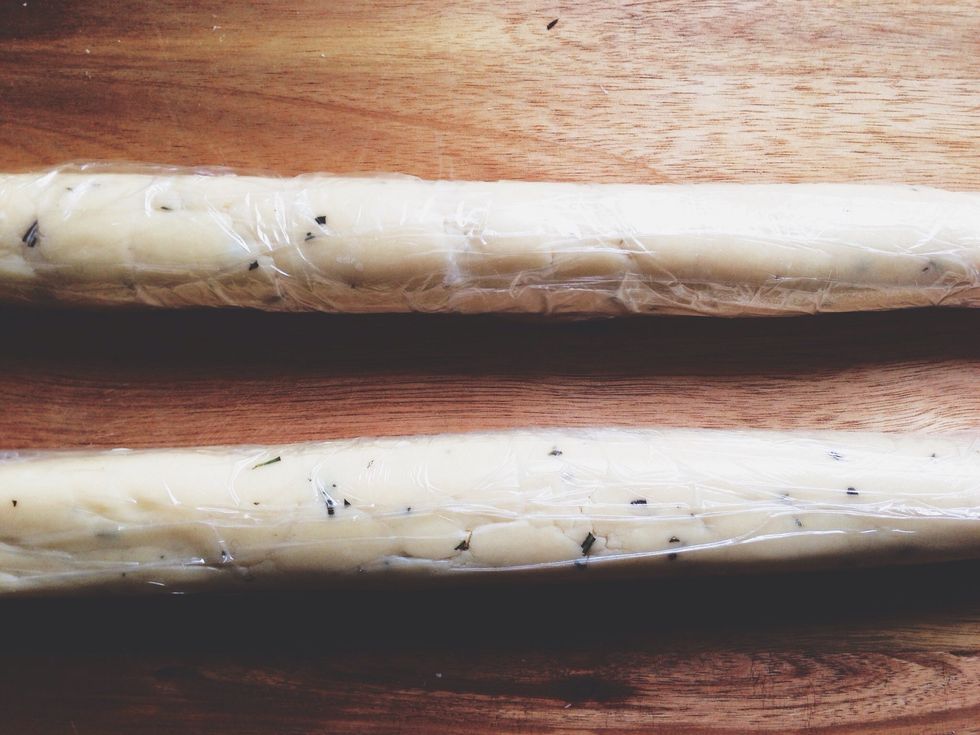 Do the same with the other half. If you want a larger diameter biscuit, you can make one larger roll instead. Chill the logs for at least an hour, or overnight if you have time.
Unwrap the chilled logs and begin cutting even sections. Mine are about finger-width.
Continue for each log.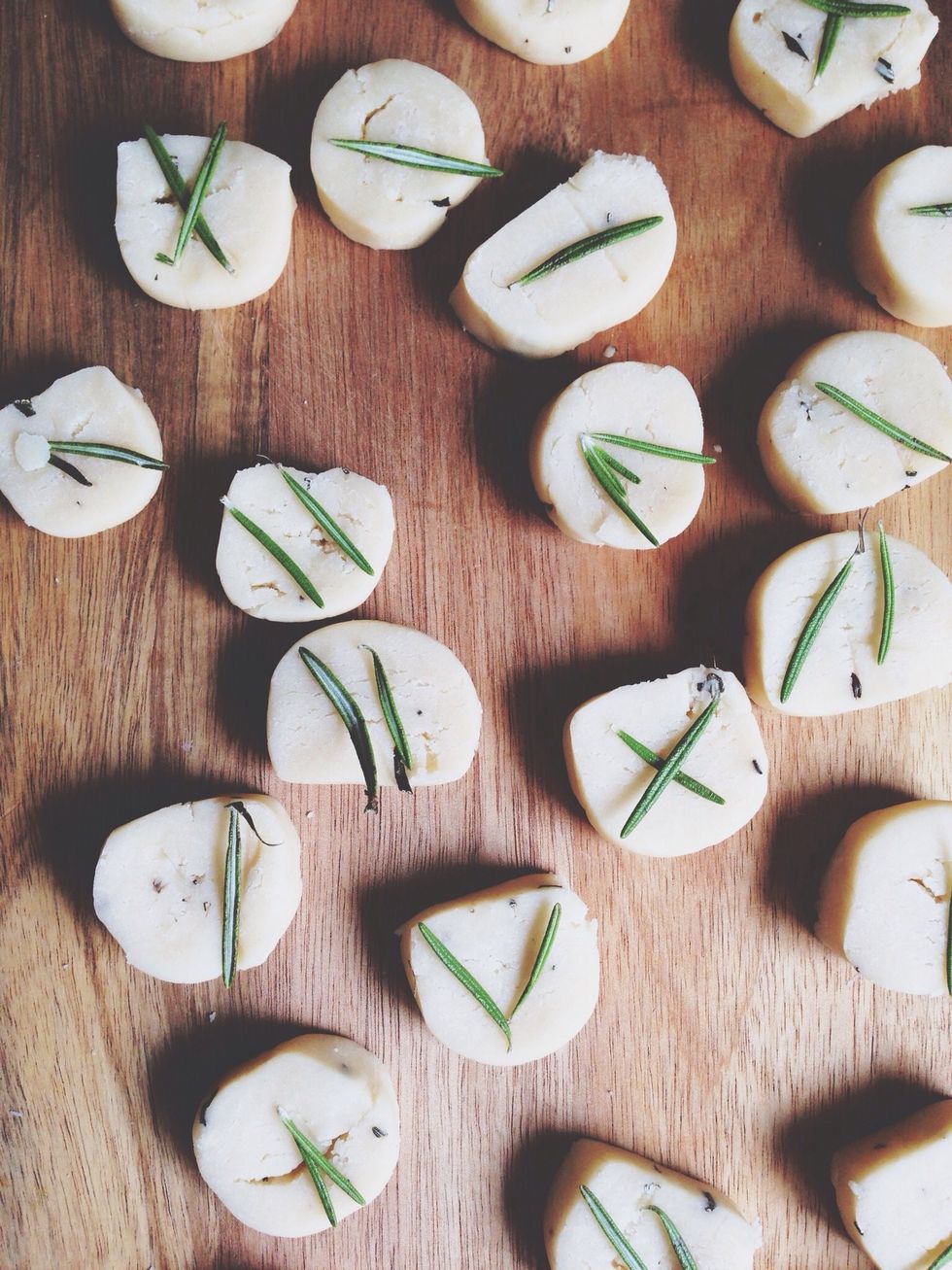 Use the uncut rosemary to garnish the biscuits.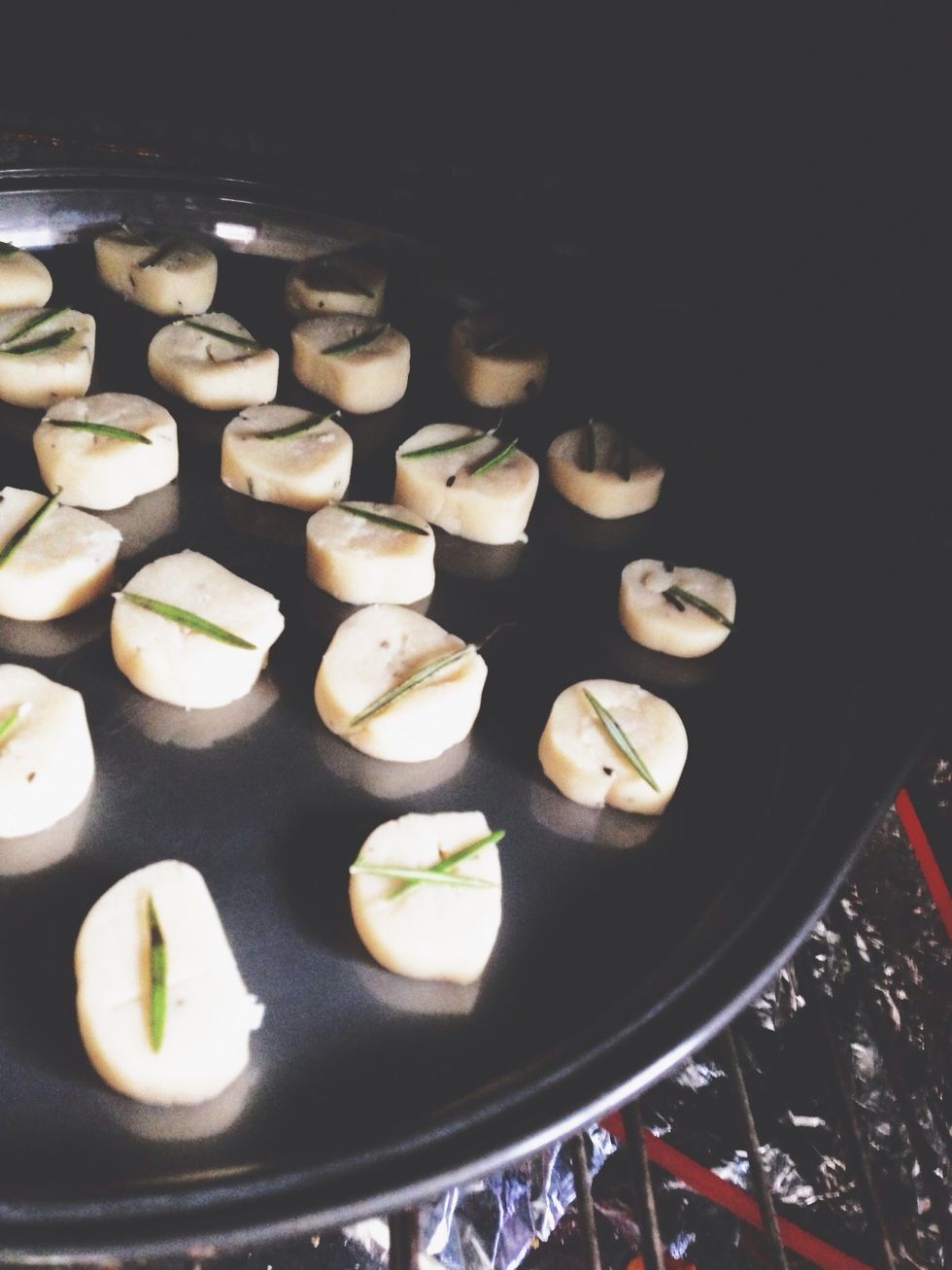 Bake about 10 minutes. Be sure to watch them, as all ovens vary. You want them to be turning light golden brown around the edges.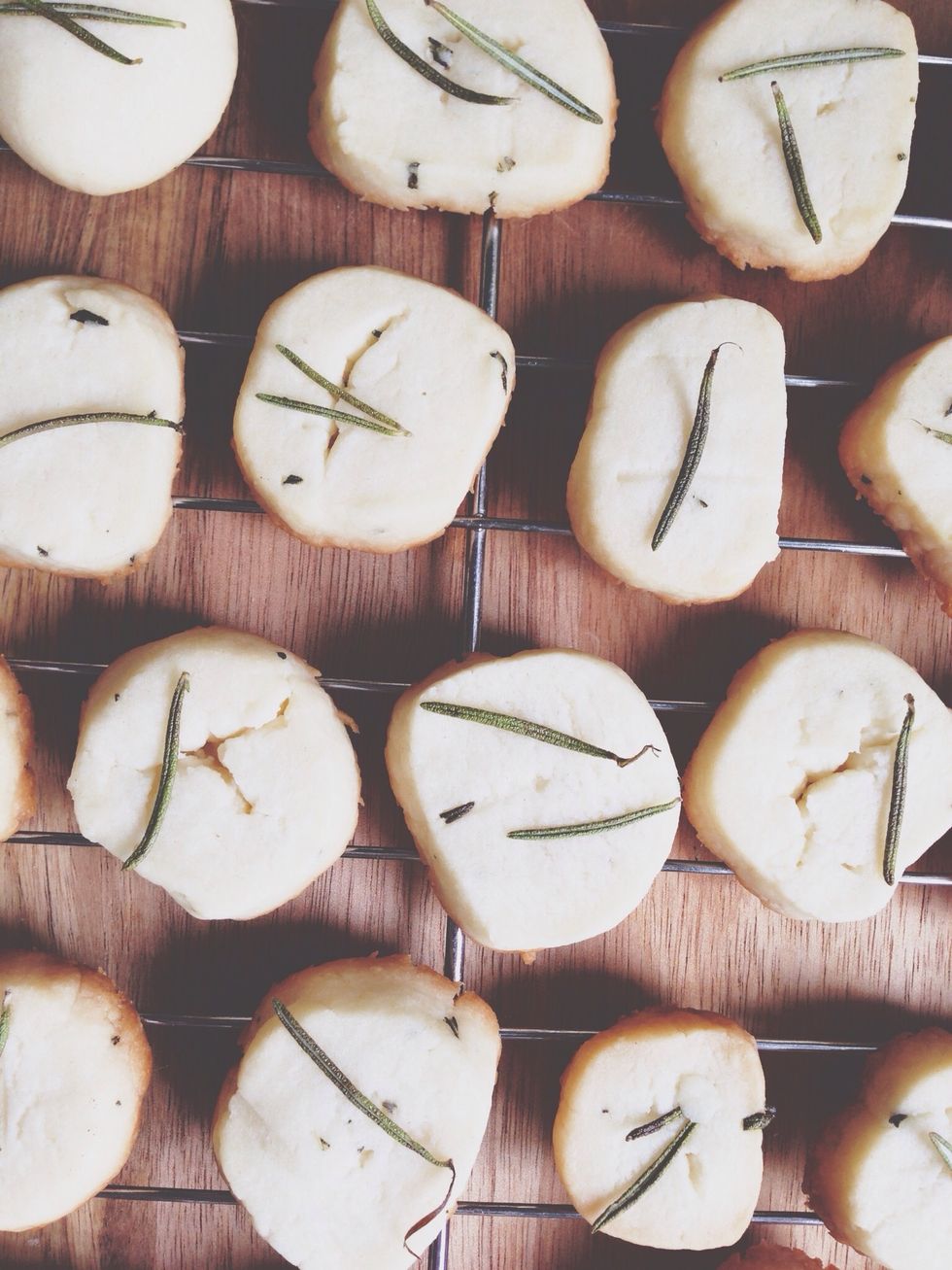 Cool and enjoy with your tea :)
2.0c All-purpose flour
1/2c Confectioner's (powdered) sugar
1/2lb Unsalted butter, room temp.
1.0bnch Sprigs of rosemary
Plastic wrap
Hand Mixer
Large mixing bowl
Cookie sheet
Laura Voskamp
Thrift shop ninja, aspiring locavore, craft beer wench, cat lady. Find me on Twitter/Pinterest @lalalalaurav