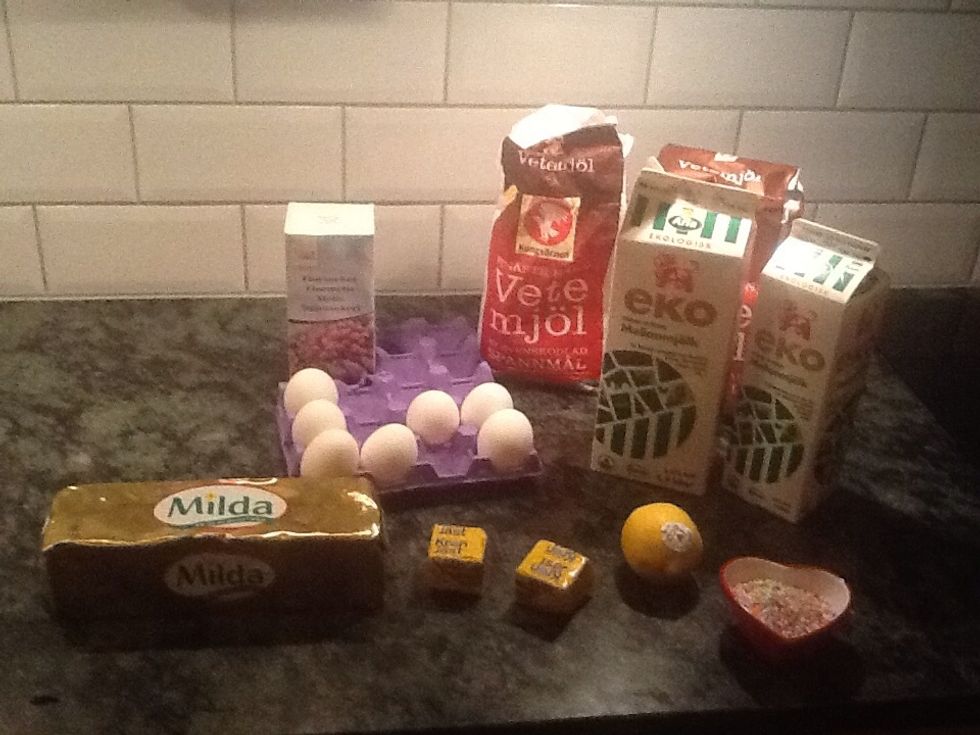 Supplis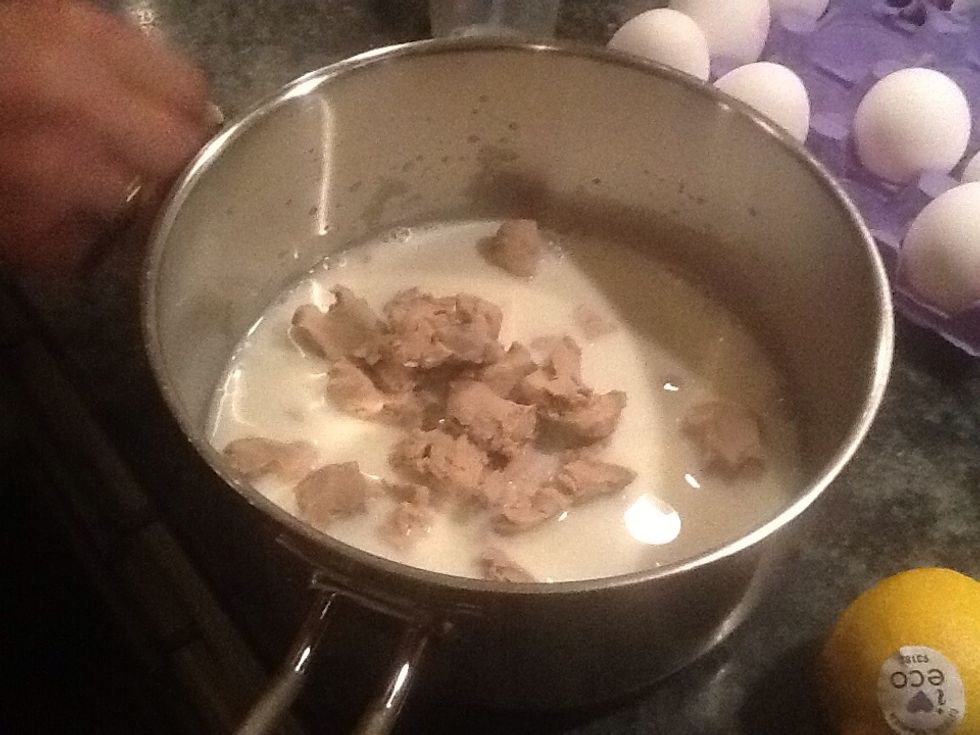 Take the oven on 200. Pour the milk in a sause pana and Throw the yeast and sugar in the pan. When you take you finger in the milk, the milk can't not be too warm or cold.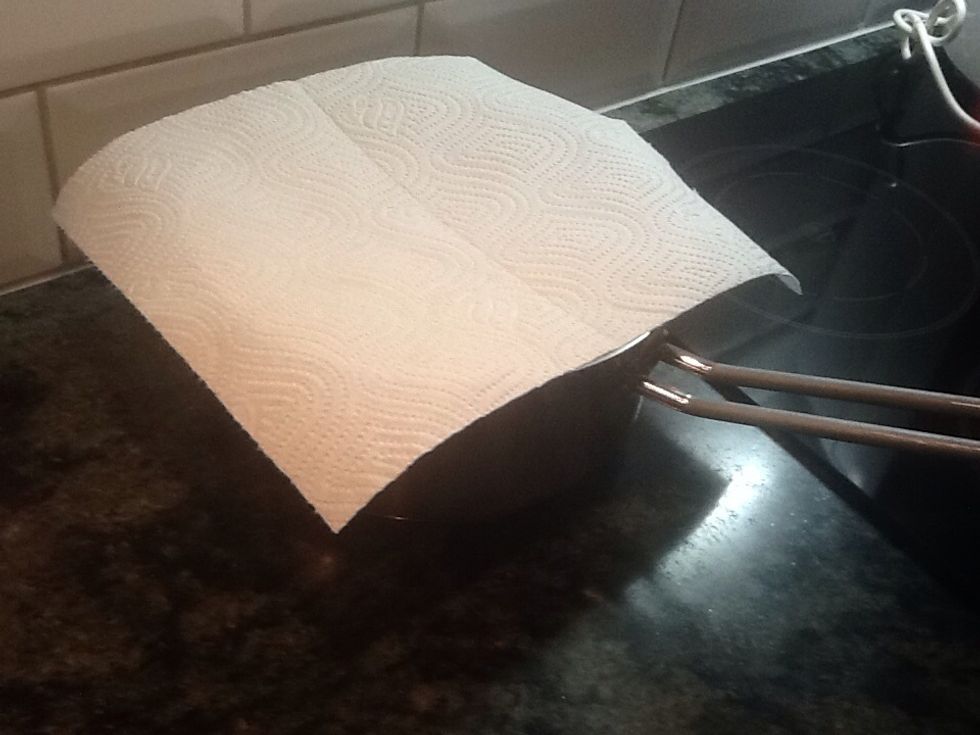 When it's good take it to the side and take something over so it can grov.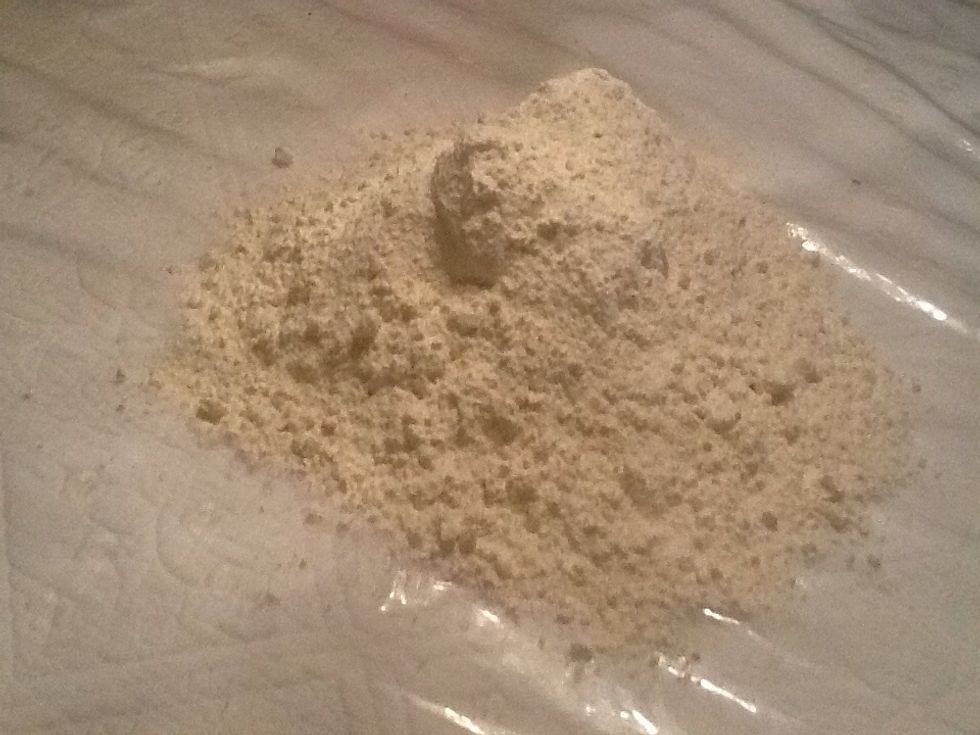 Pour the flour on the table like this and take the butter on it. Mix it with your hands.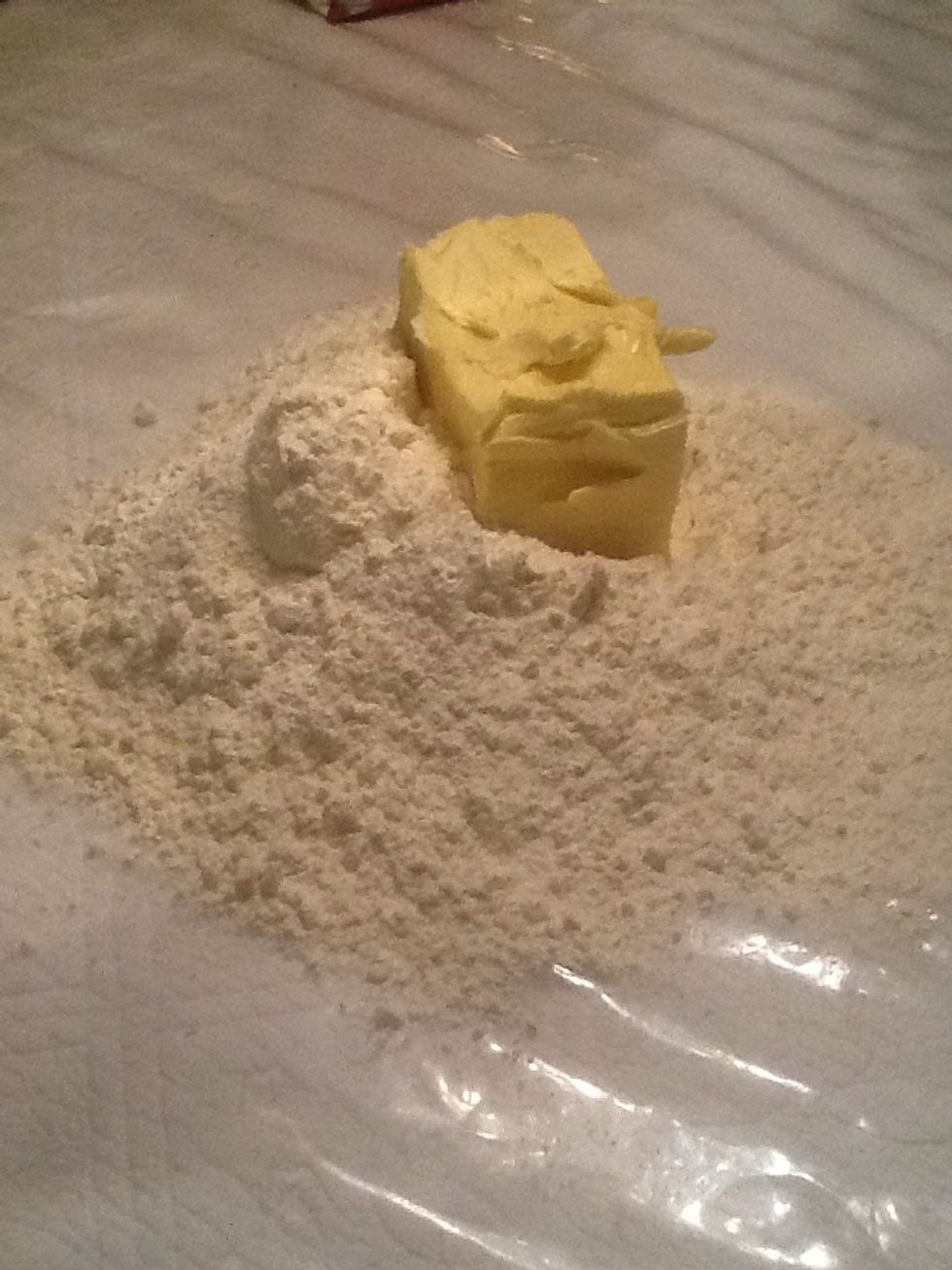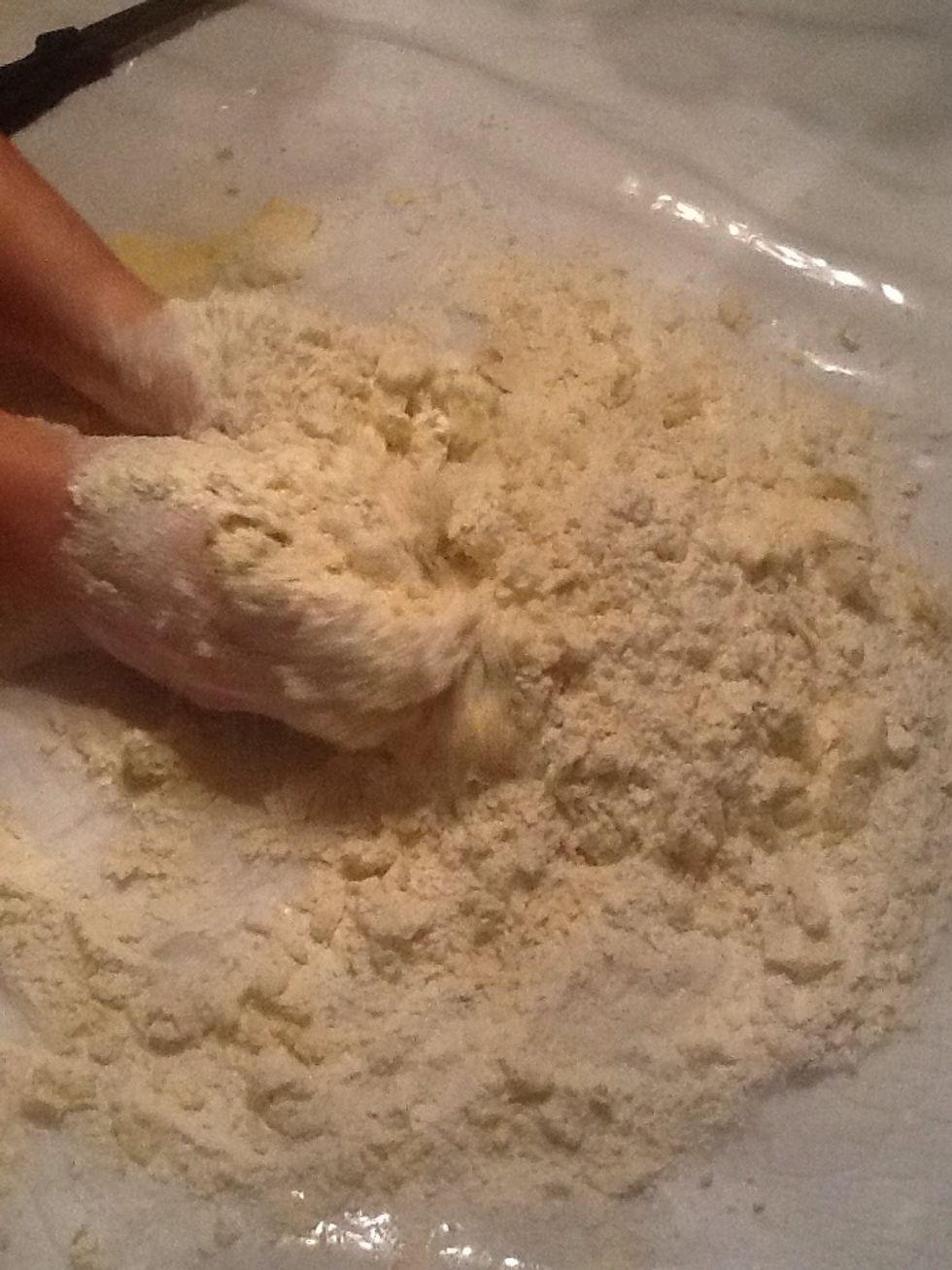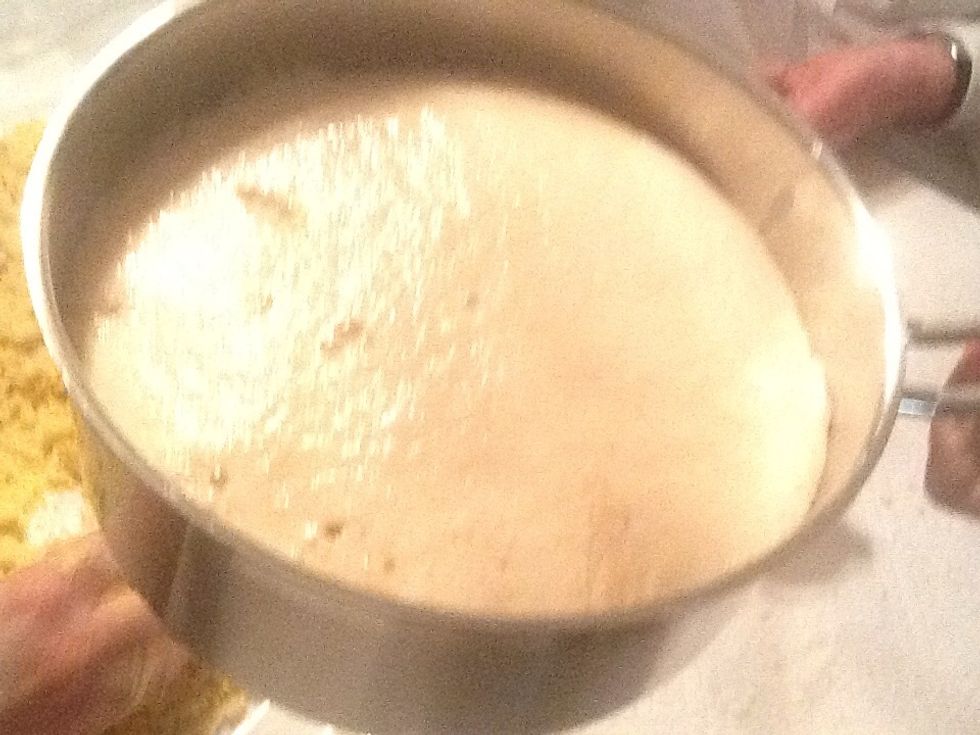 When the yeast looks like this you can pour it over the flour and butter.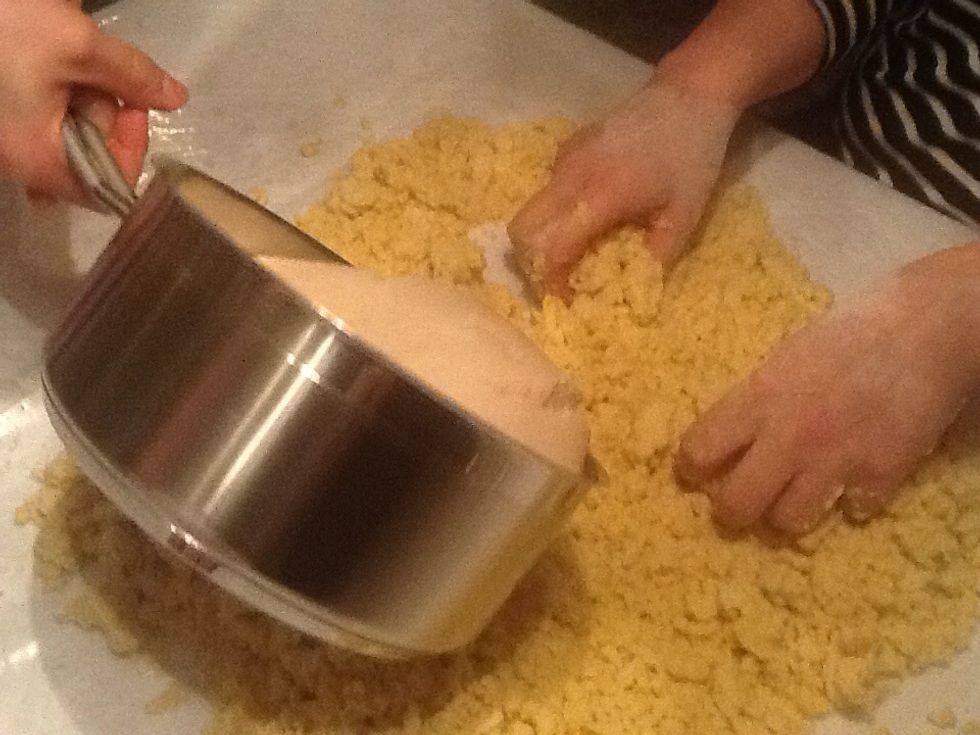 Like this :)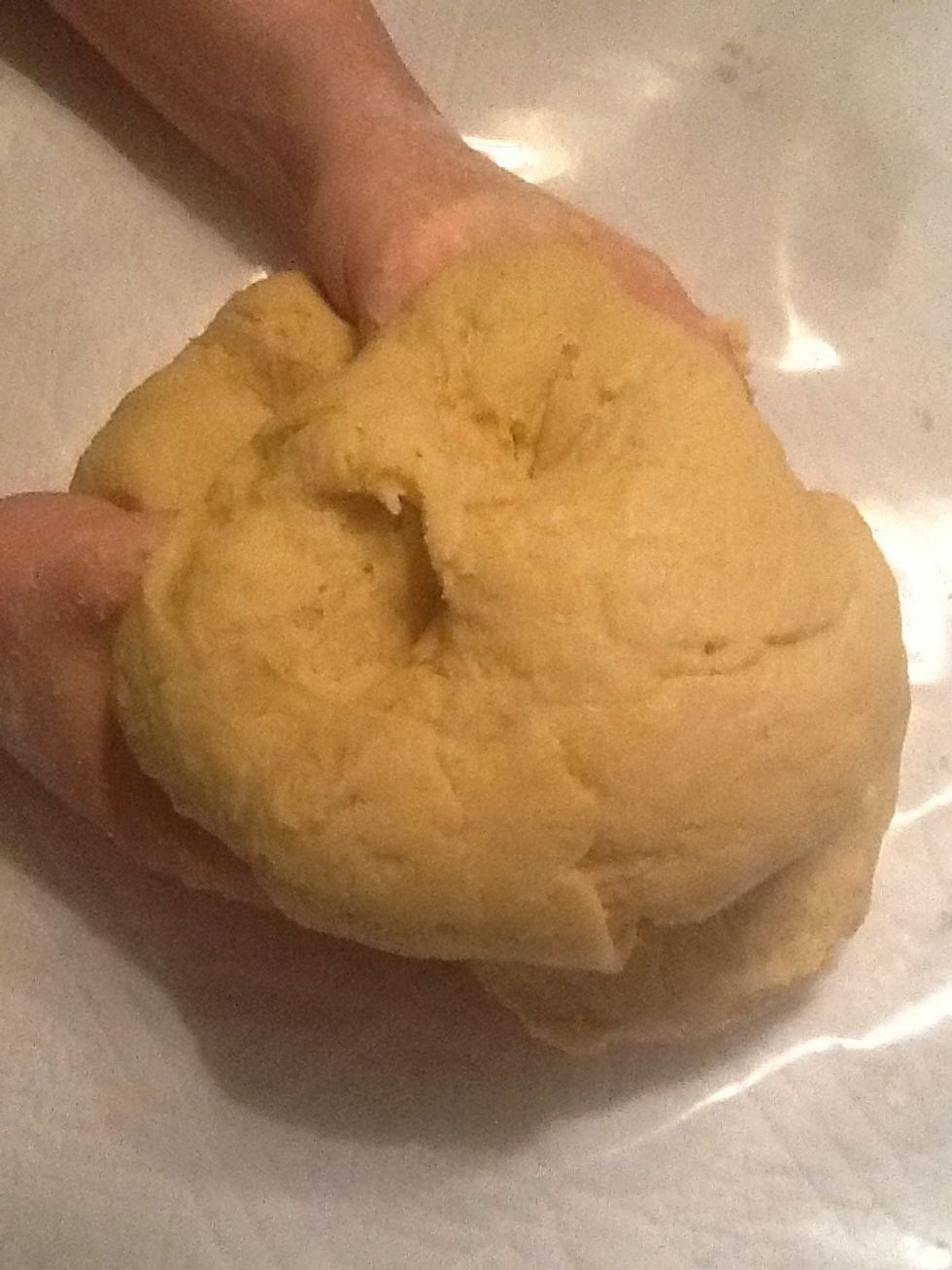 Mix it together.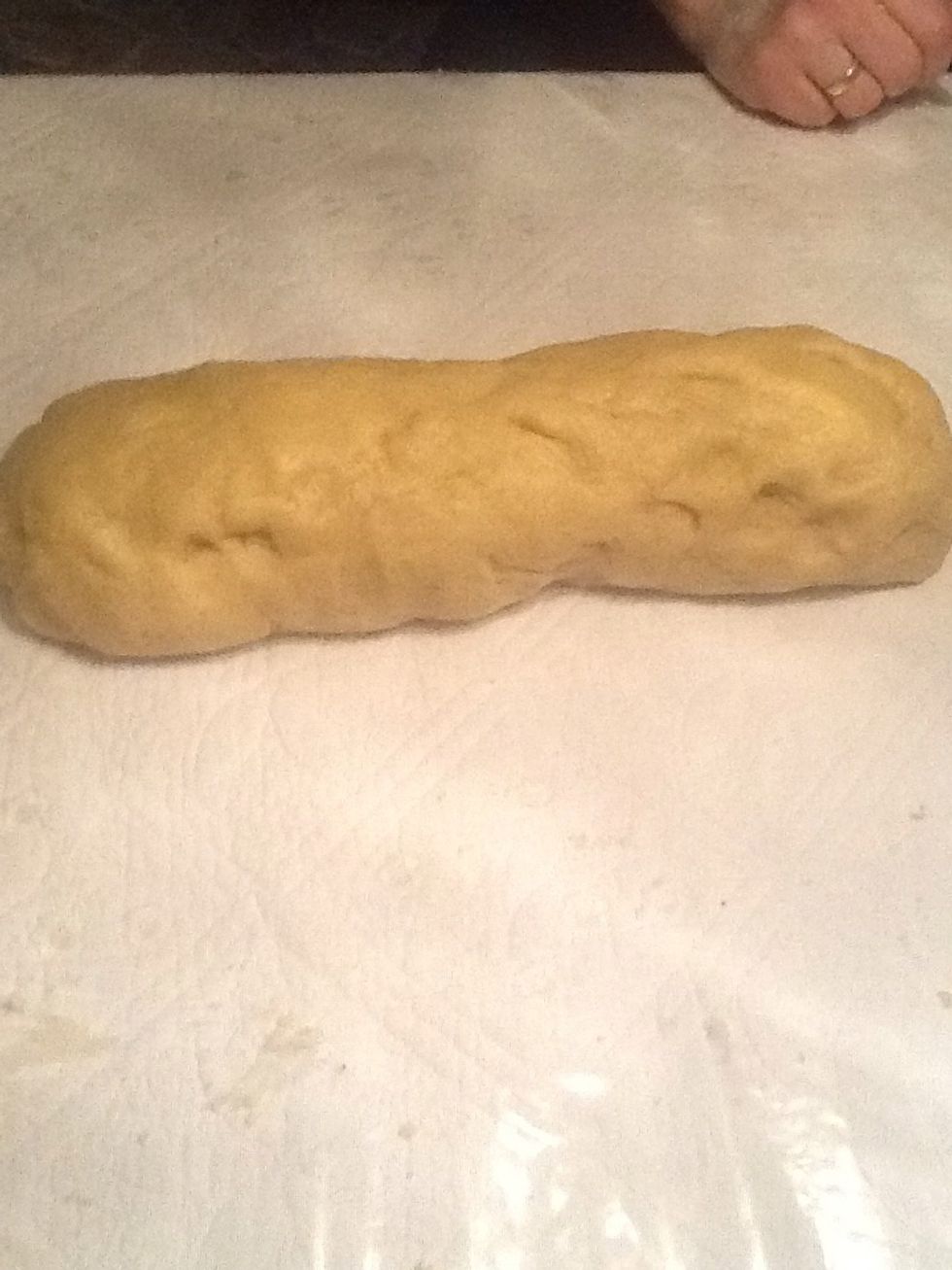 And make it than long thing like this :)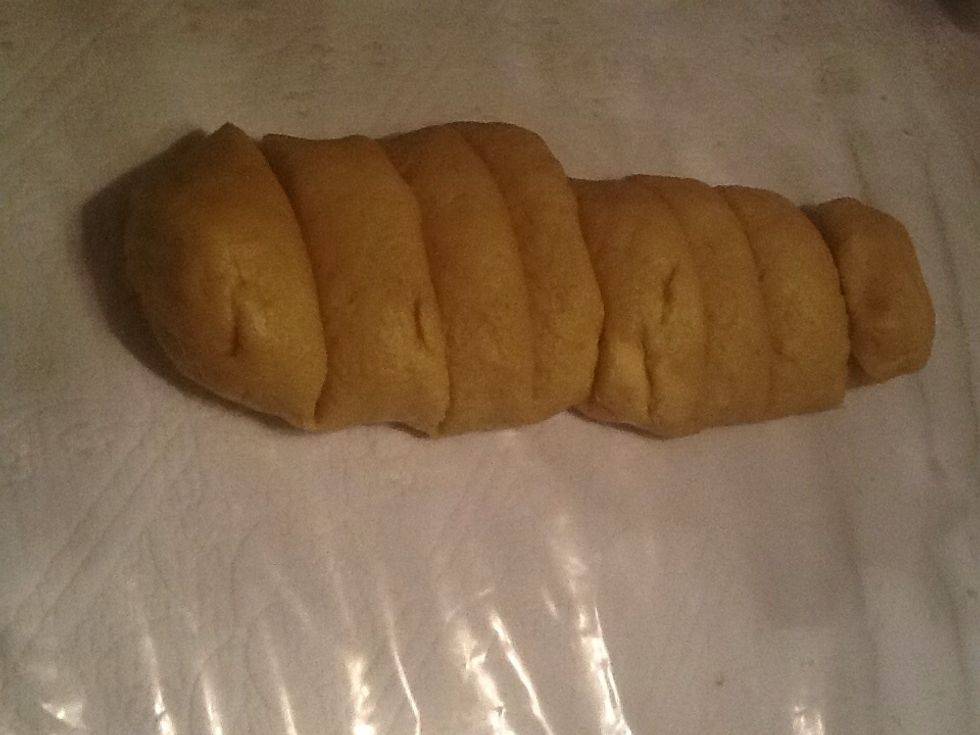 And split it up in 8 things like this :)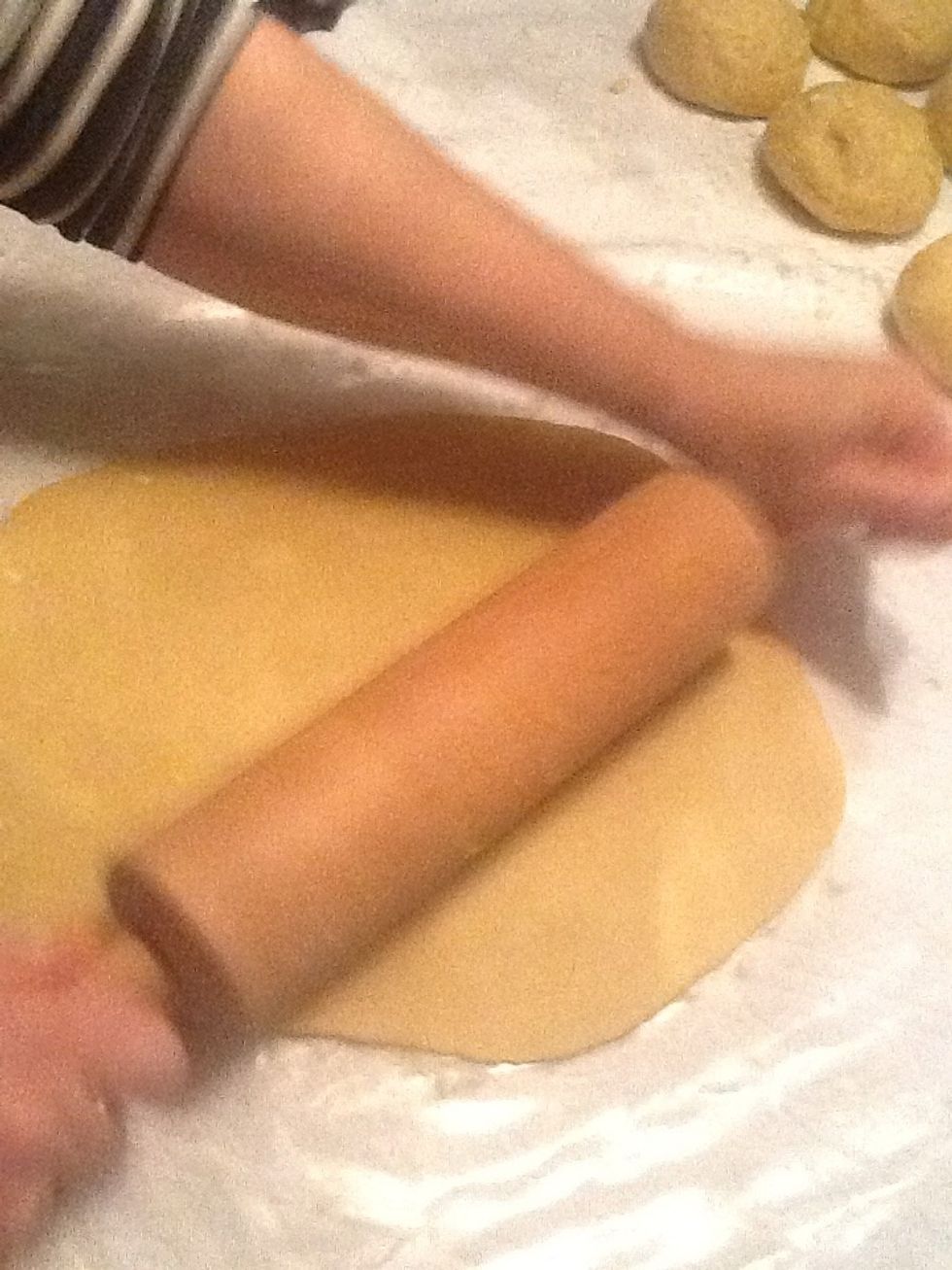 When you have done it whit all you will roll it out like this <3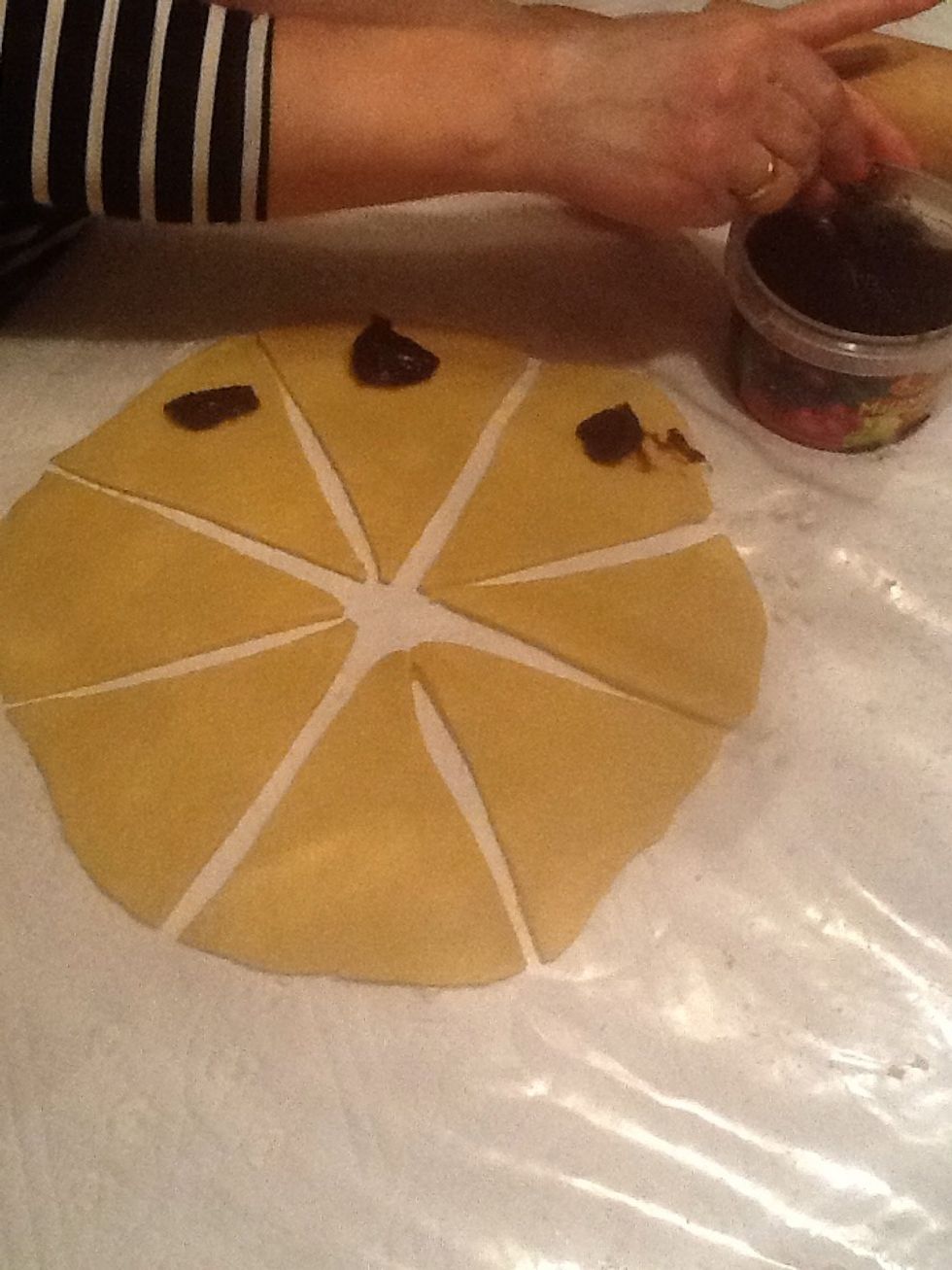 Take the jam on it (very little jam)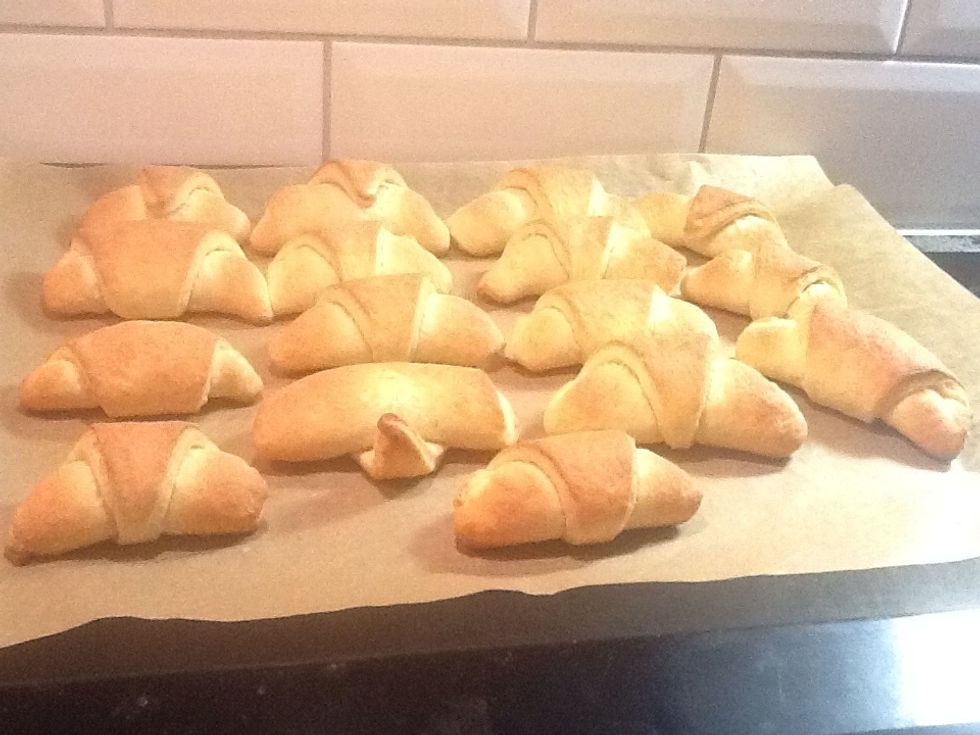 When you take them out after around 10 minutes they will look like this :) let them be on the plate for a while while you are waiting you can make the frosting of the ising and lemon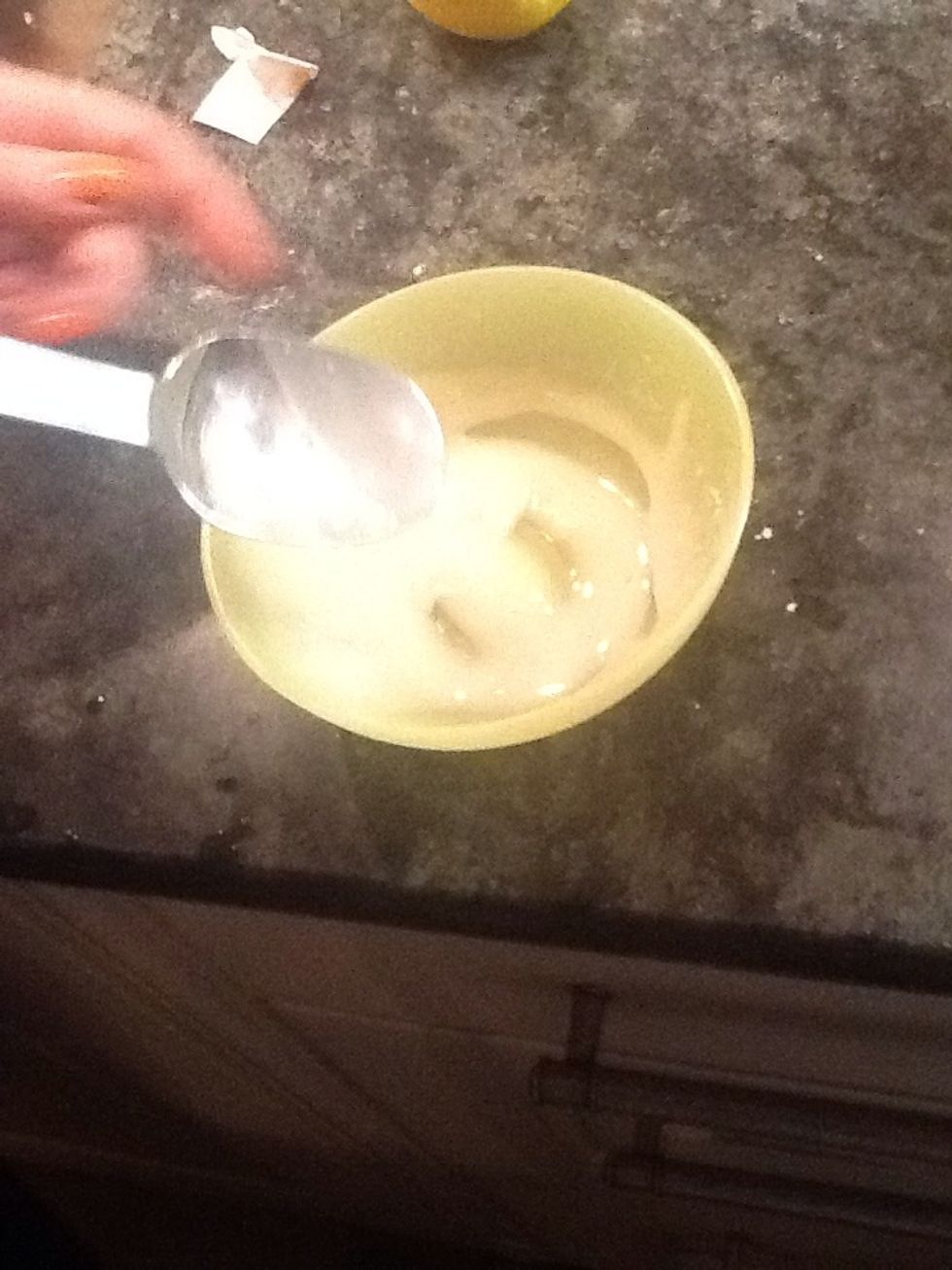 Like this in a bowl.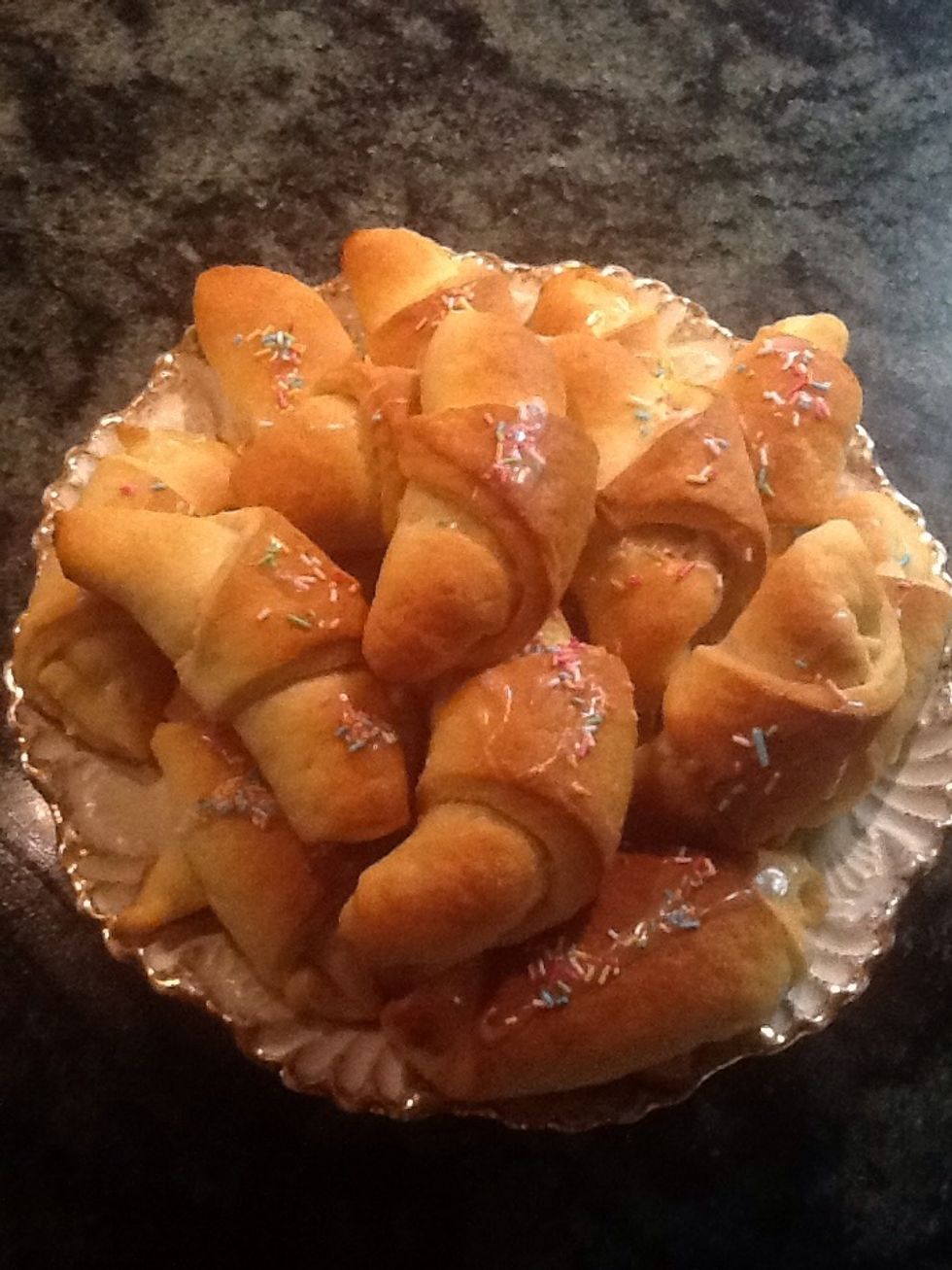 And pour it on them and take some sweetis on it or something that you want :) Hope you will enjoy it :)
4.0 eggs
200.0ml Milk
3.0Tbsp Sugar
1.0kg Wheat flour
Hard jam
Icing
1 hectogram yeast
1.0 Lemon
Sprinkles