Chop Rhubarb 2 cups per pie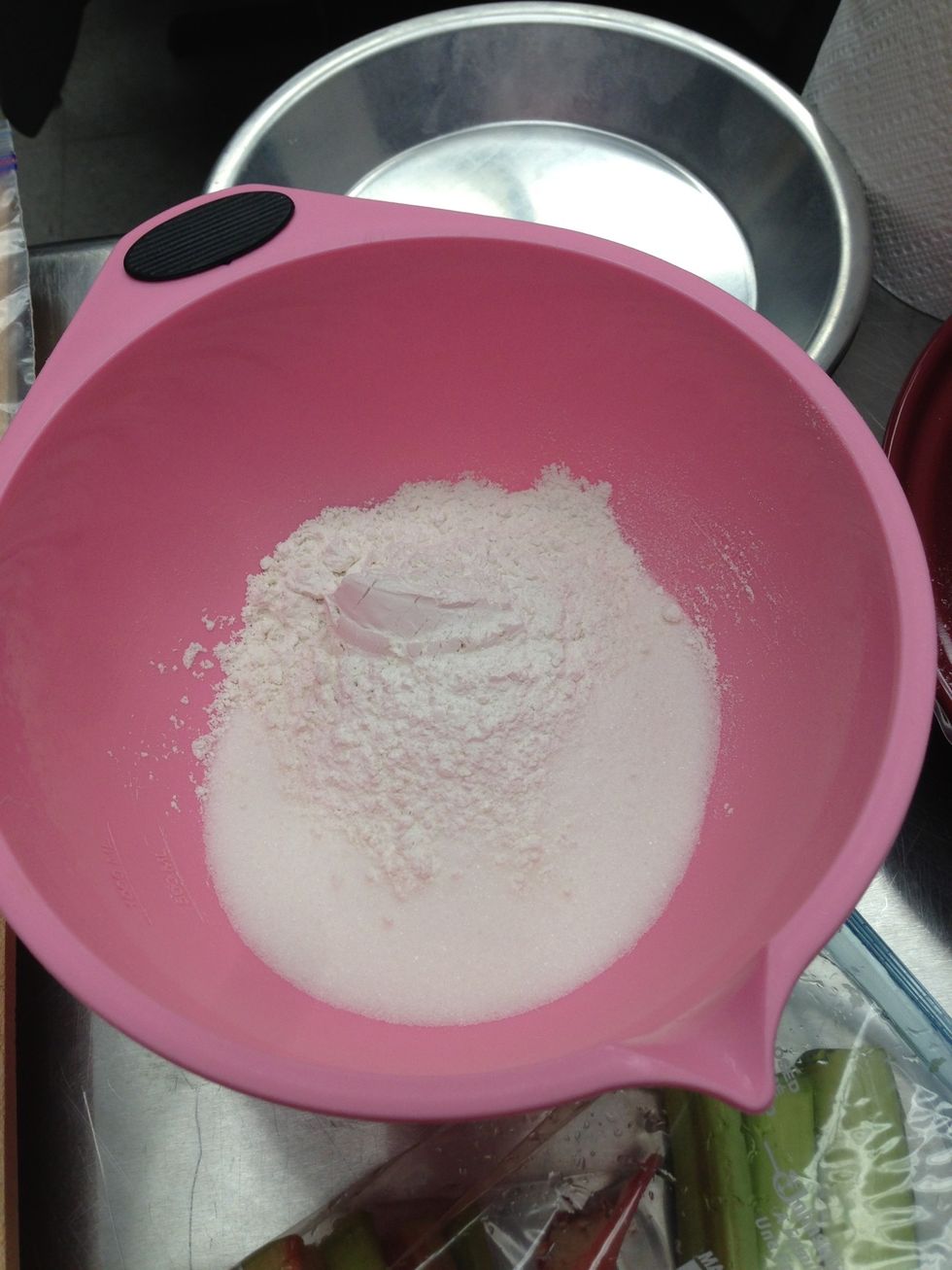 Mix dry ingredients 1-3/4 cups of sugar and 3/4 cup flour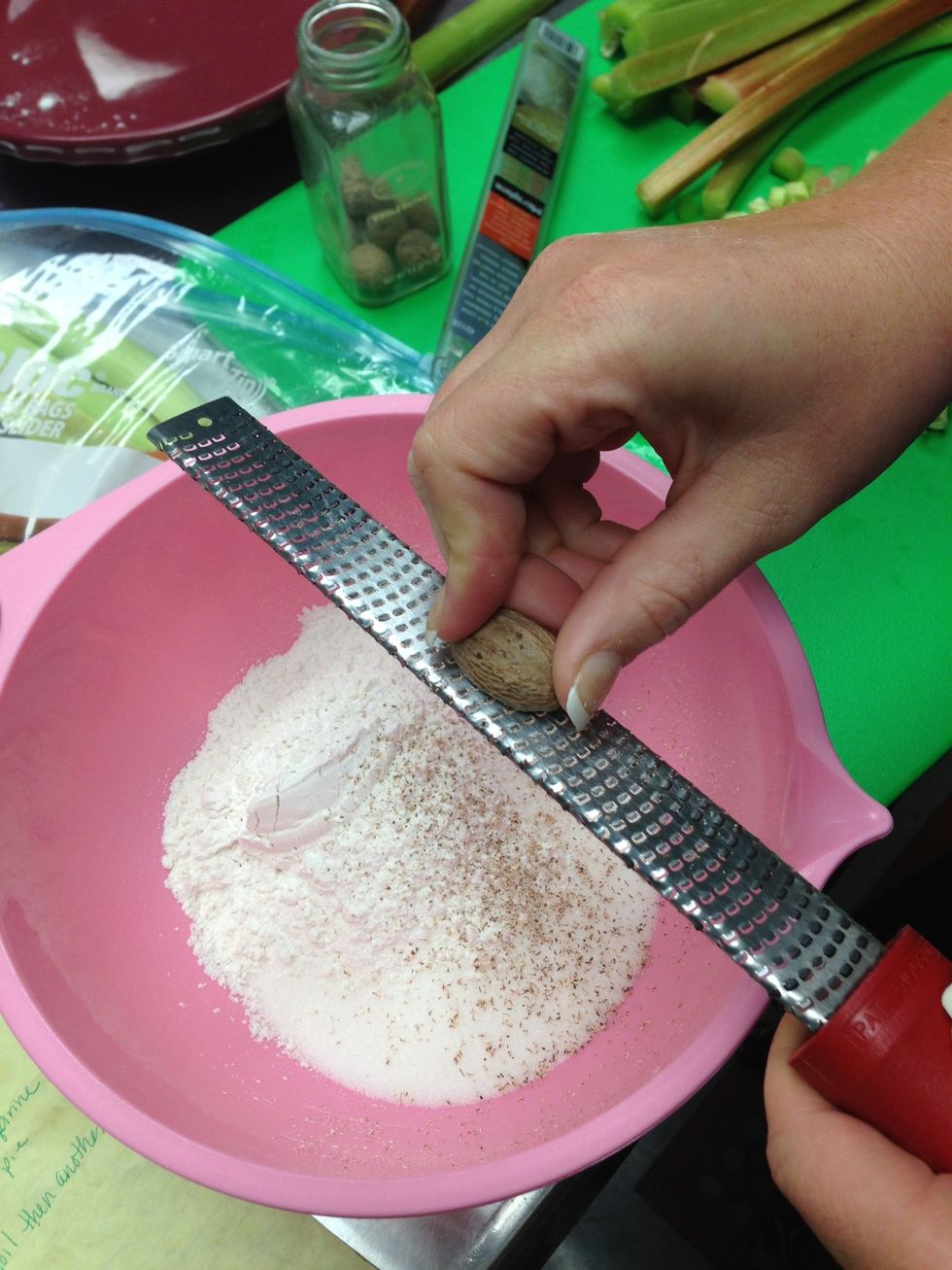 3/4 teaspoon of nutmeg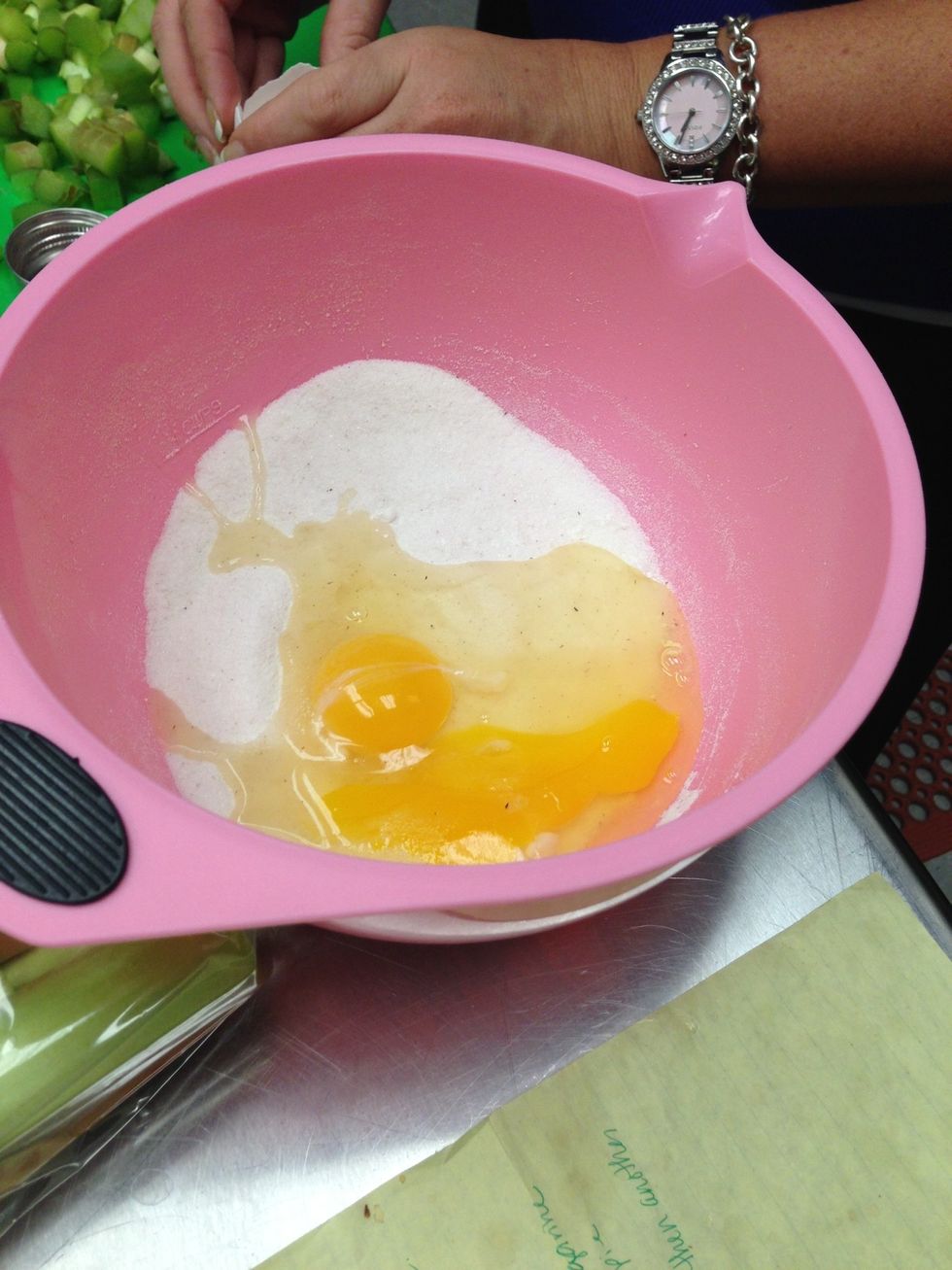 Add 3 eggs and mix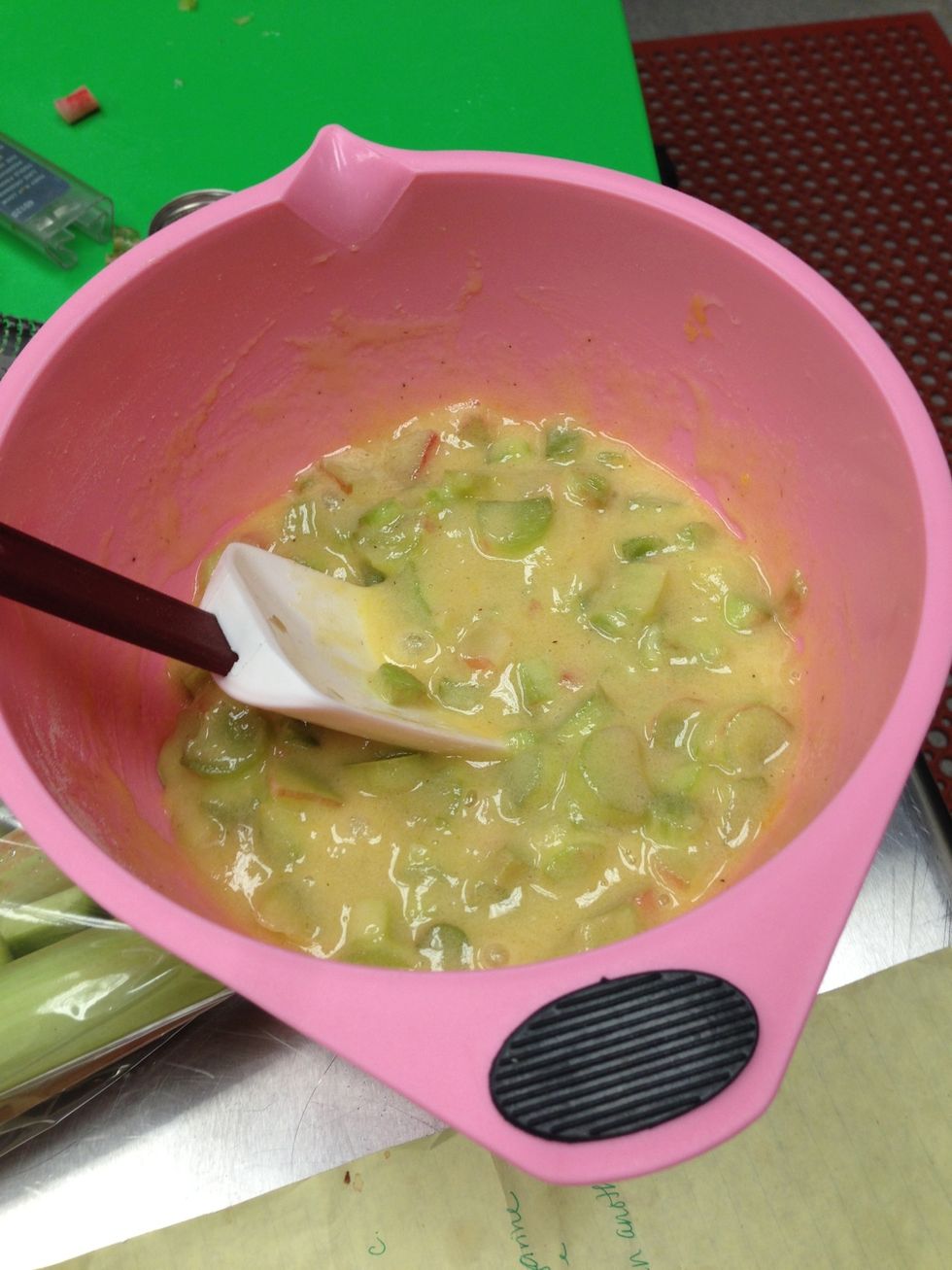 Mix in your rhubarb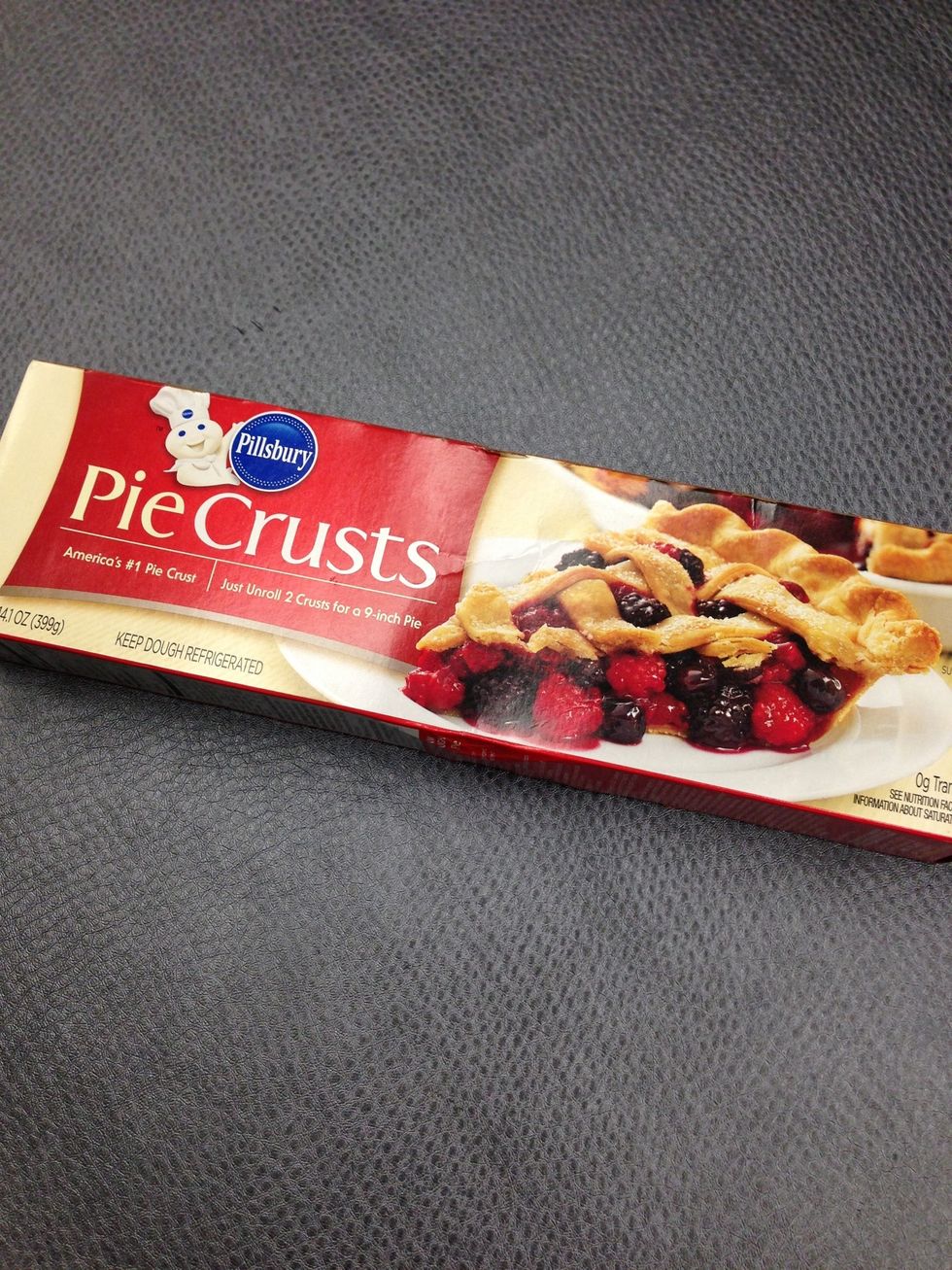 For time's sake we cheated on the crust.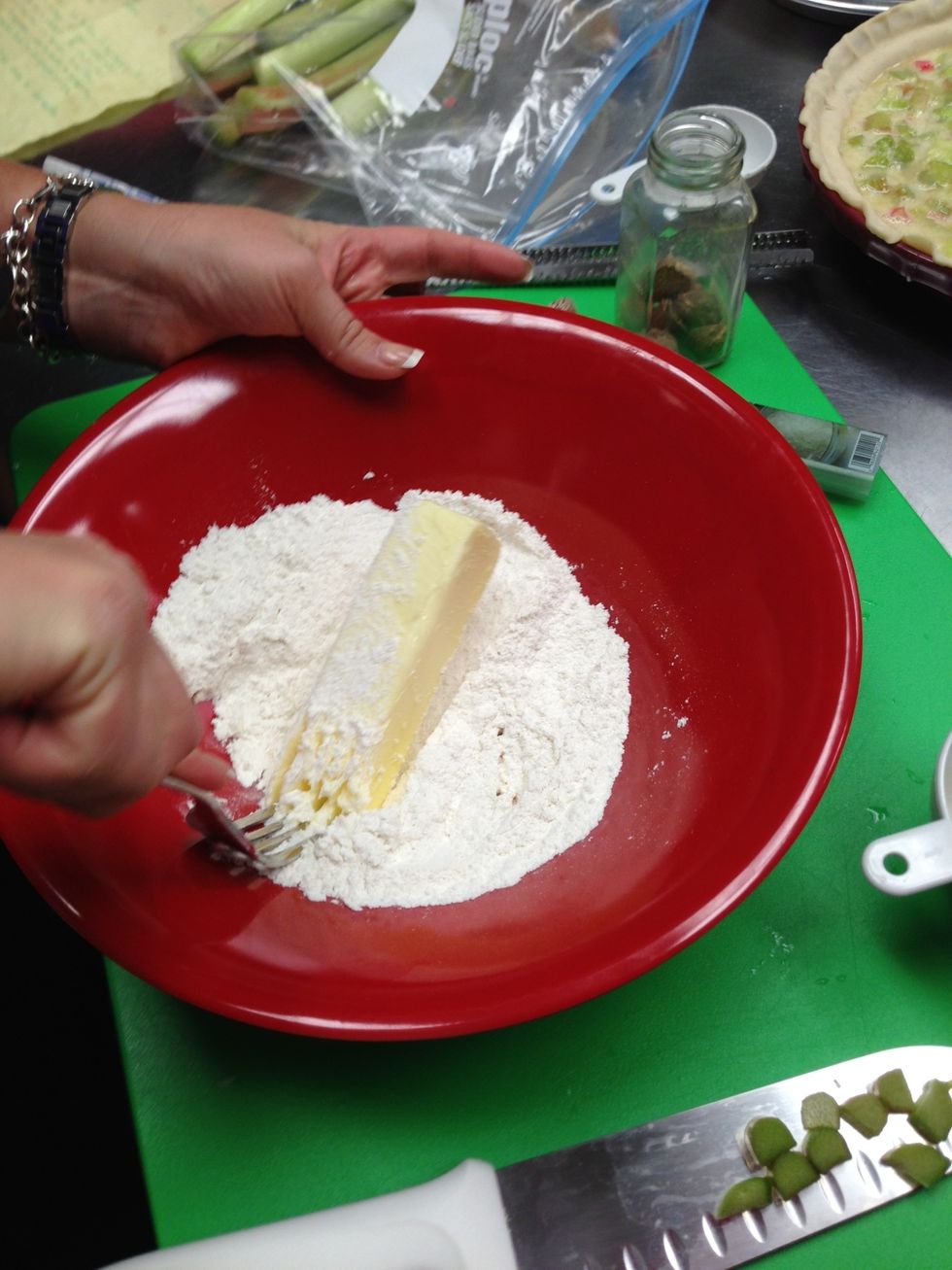 Mix flour, sugar, and butter. @ 2 parts flour to Sugar. Room temp butter is the trick to the crumble.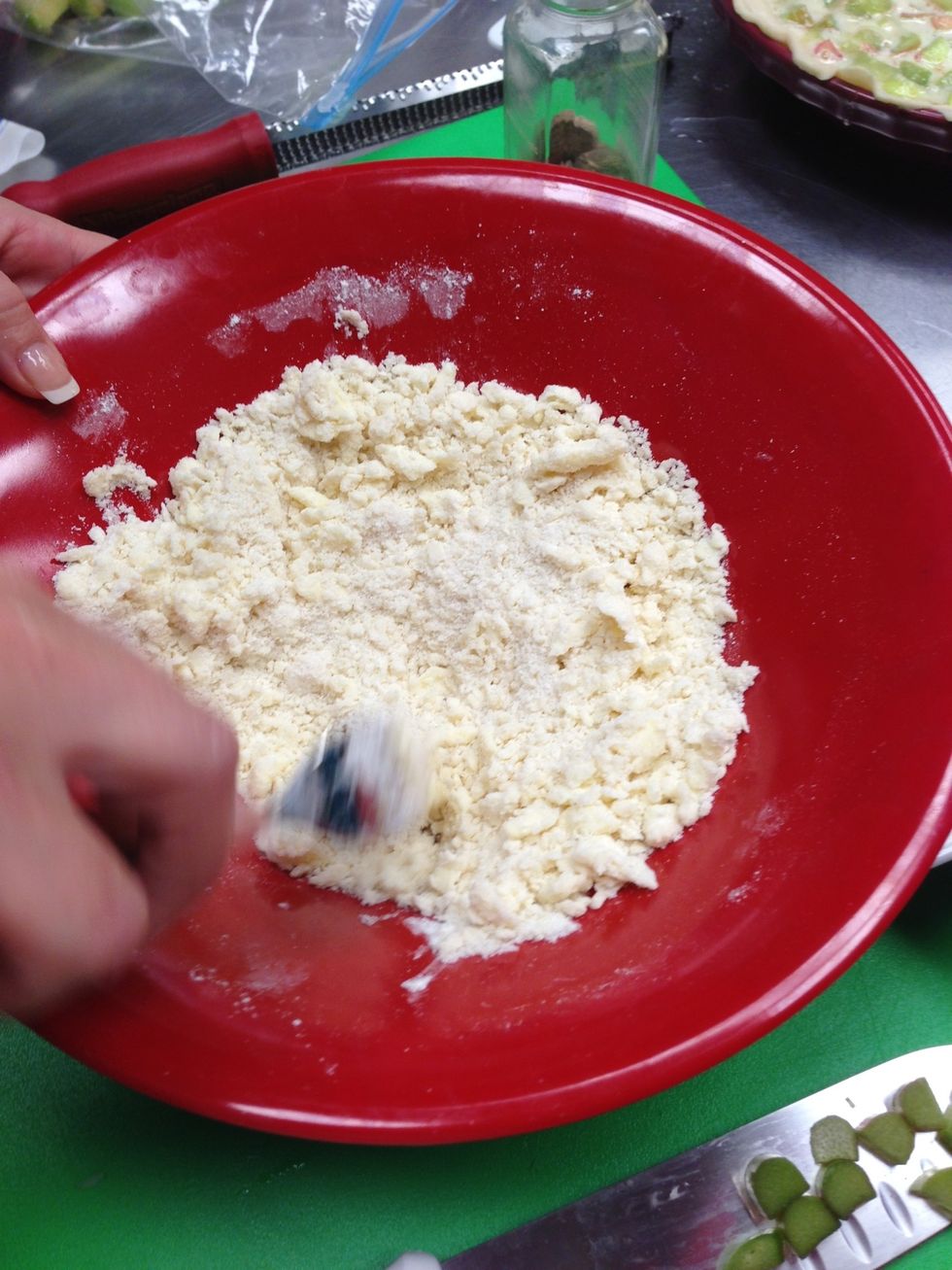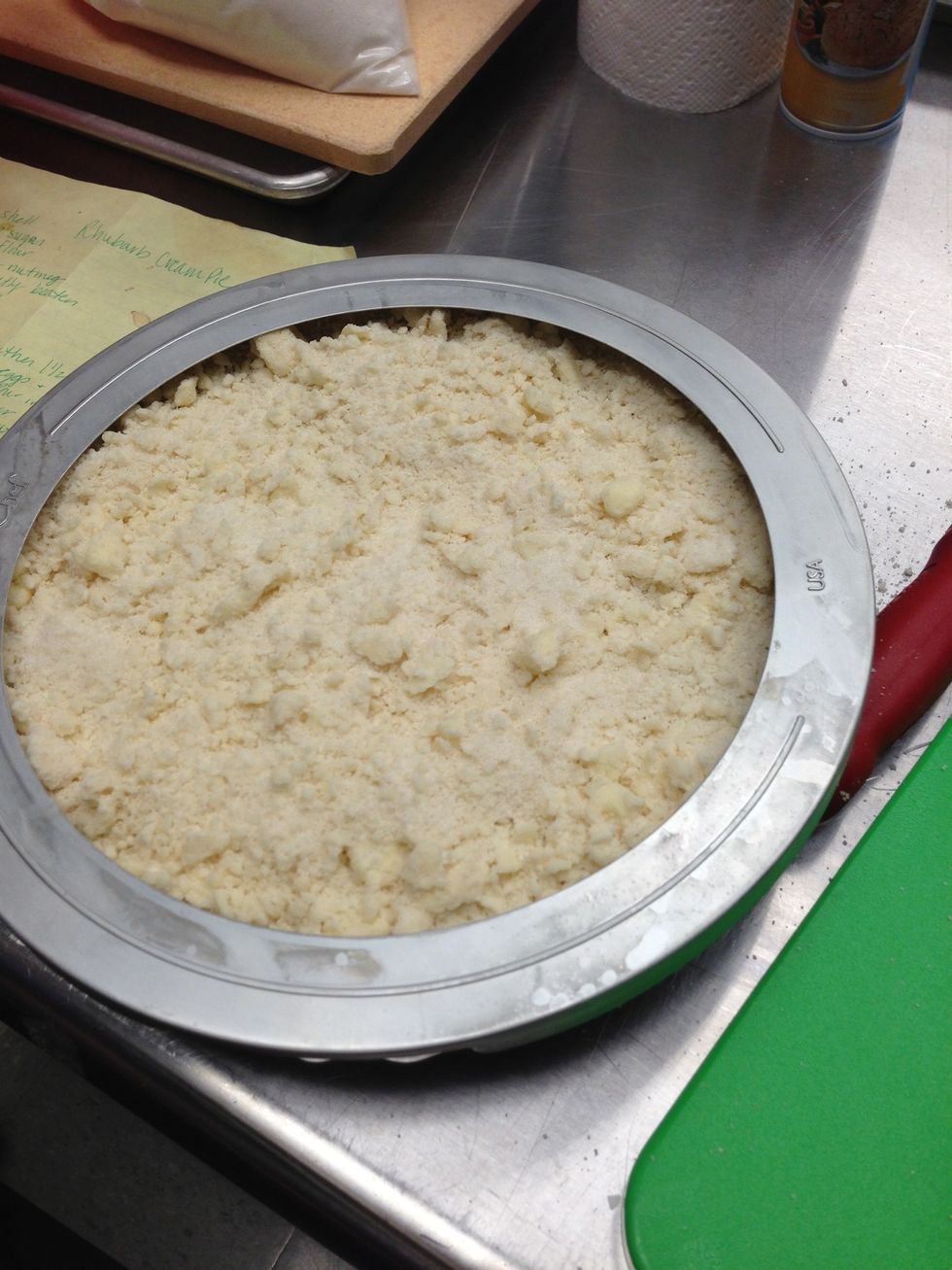 Cover the rim of the crust.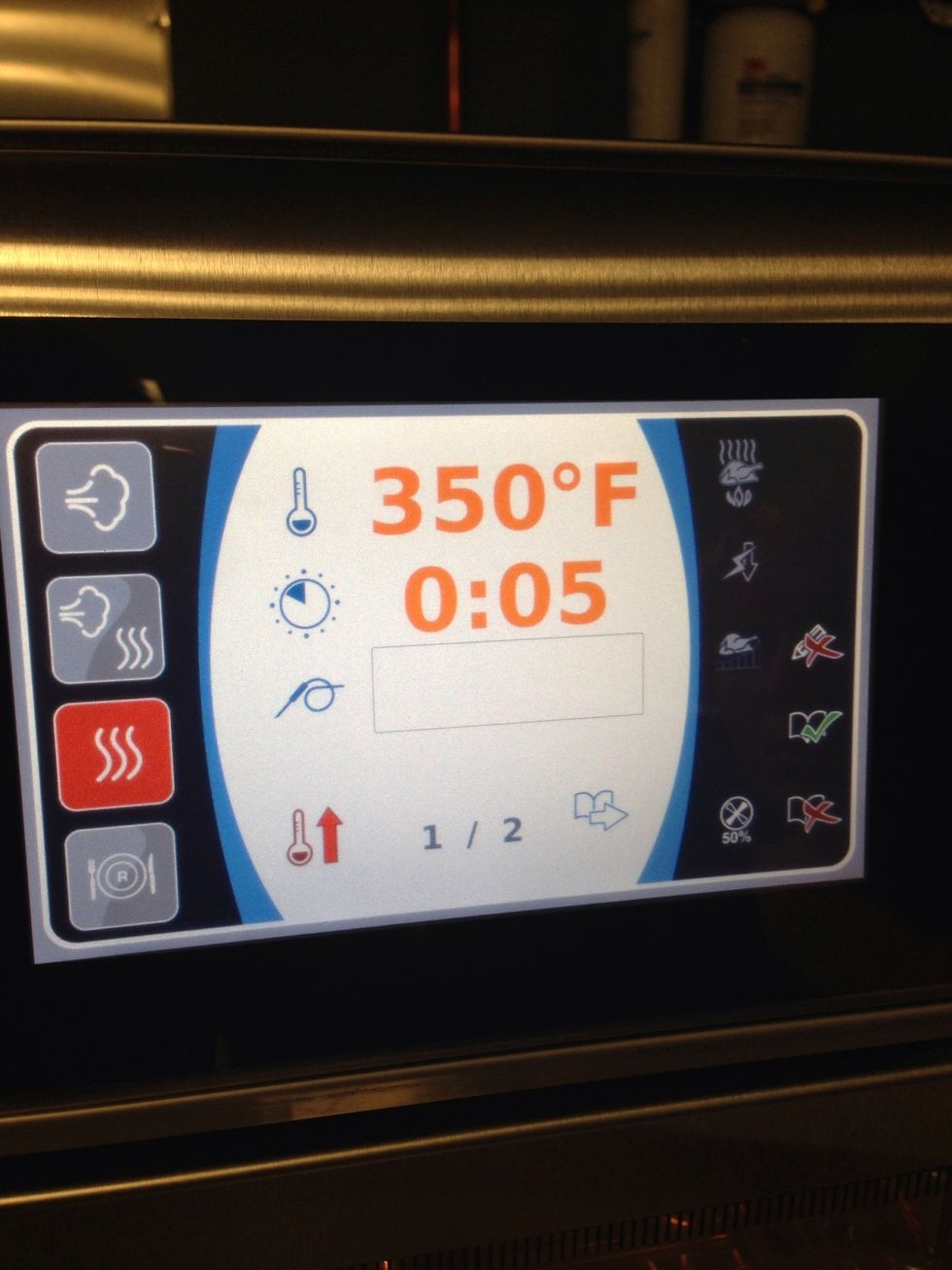 We opted for a two stage bake. First is 5 minutes at 350F. This is to heat the pan so we don't have any excess moisture on the product in our next stage.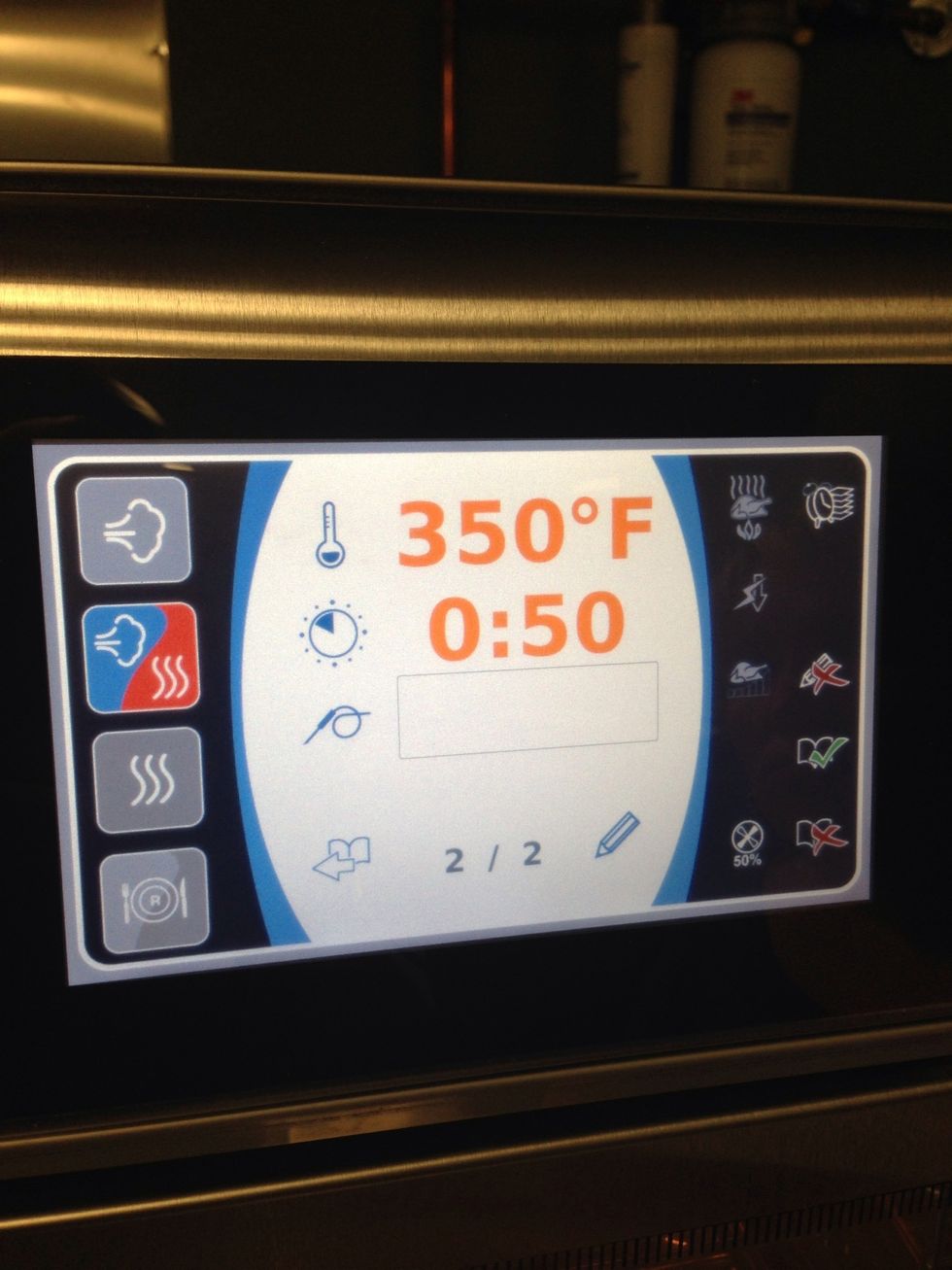 50 minutes in combi mode. This gives us a great even bake across the crumble.
And voila. Even browning across and never had to rotate, switch shelves, or keep a watchful eye on it!
The creator of this guide has not included ingredients
The Yes Group
The YES Group represents your favorite manufacturers of food service equipment, furniture, supplies and tabletop.