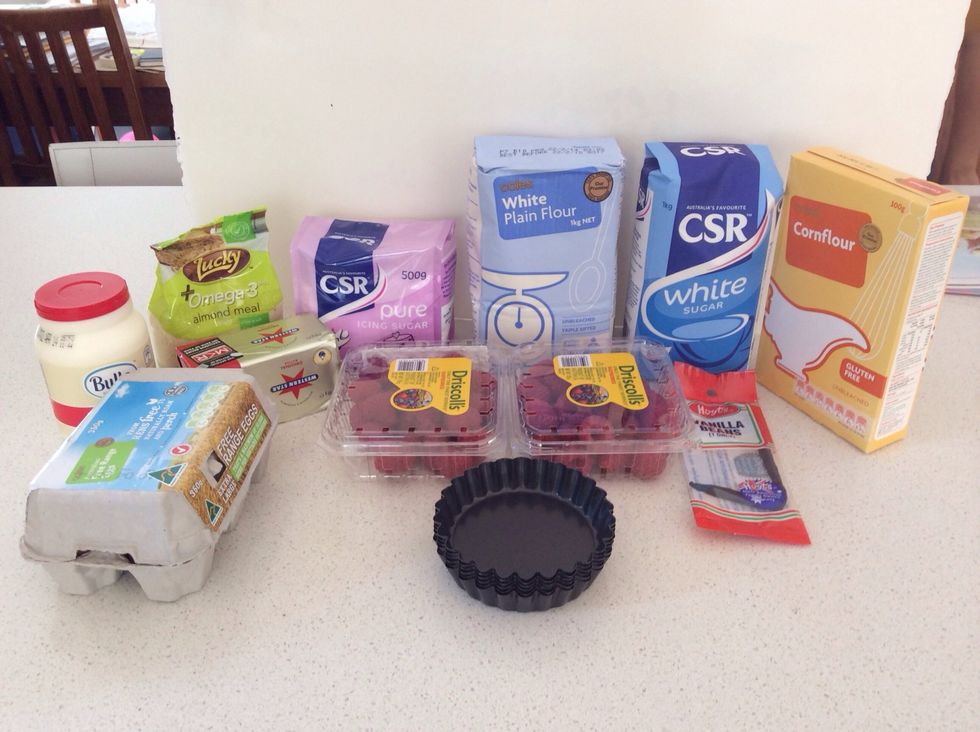 Ingrediants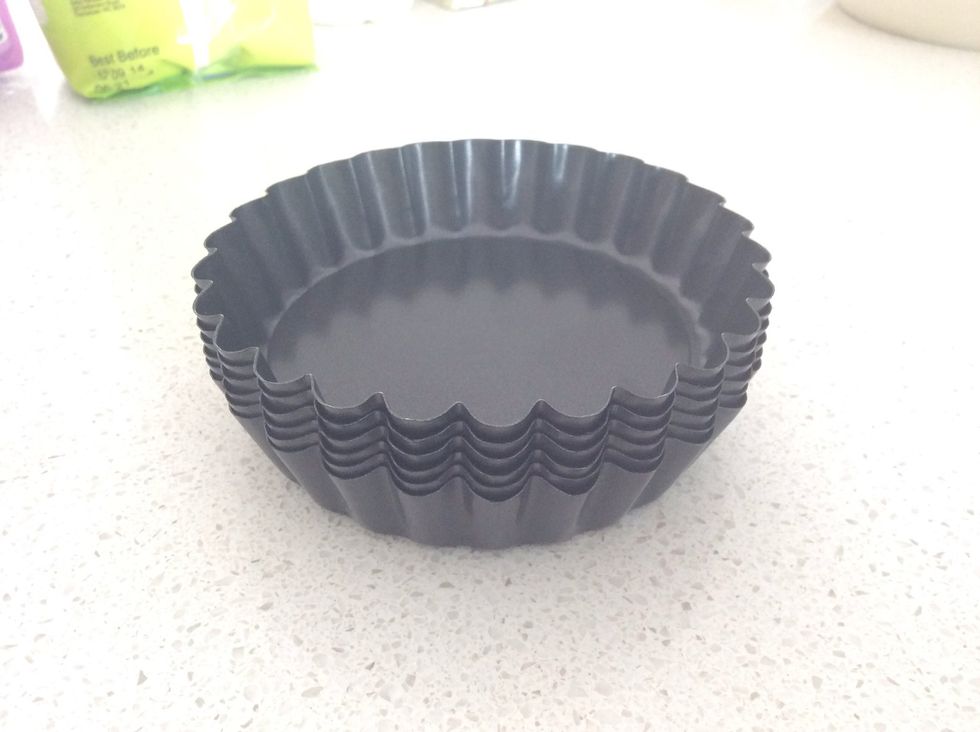 The Pastry
Chop the butter into small pieces, add icing sugar, almond meal and put into a bowl.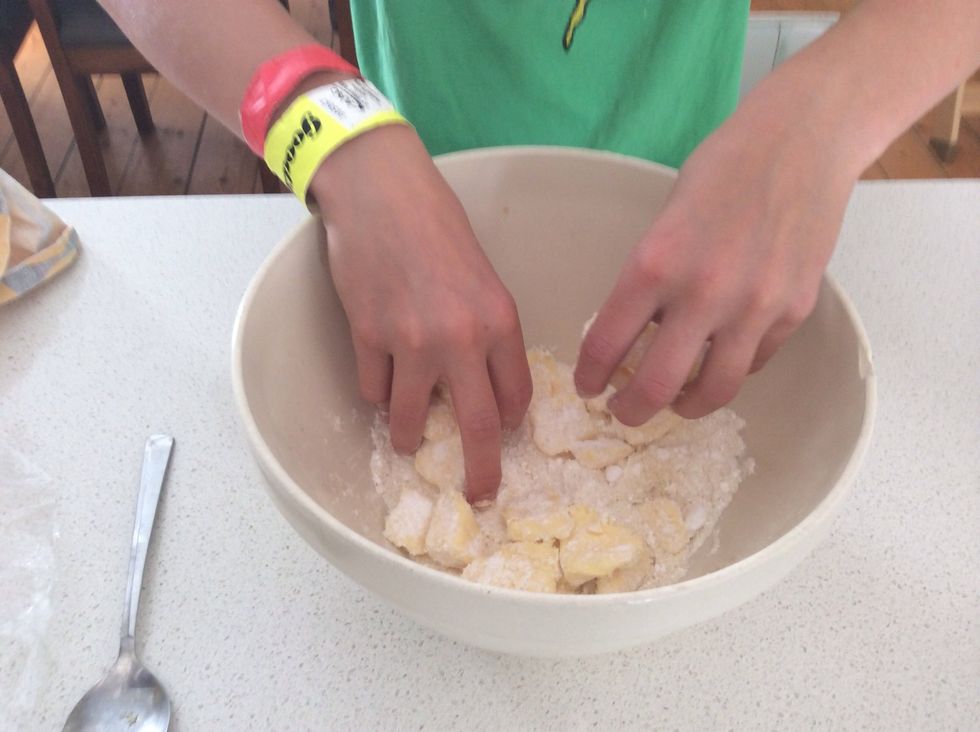 Mix with your fingers until we'll combined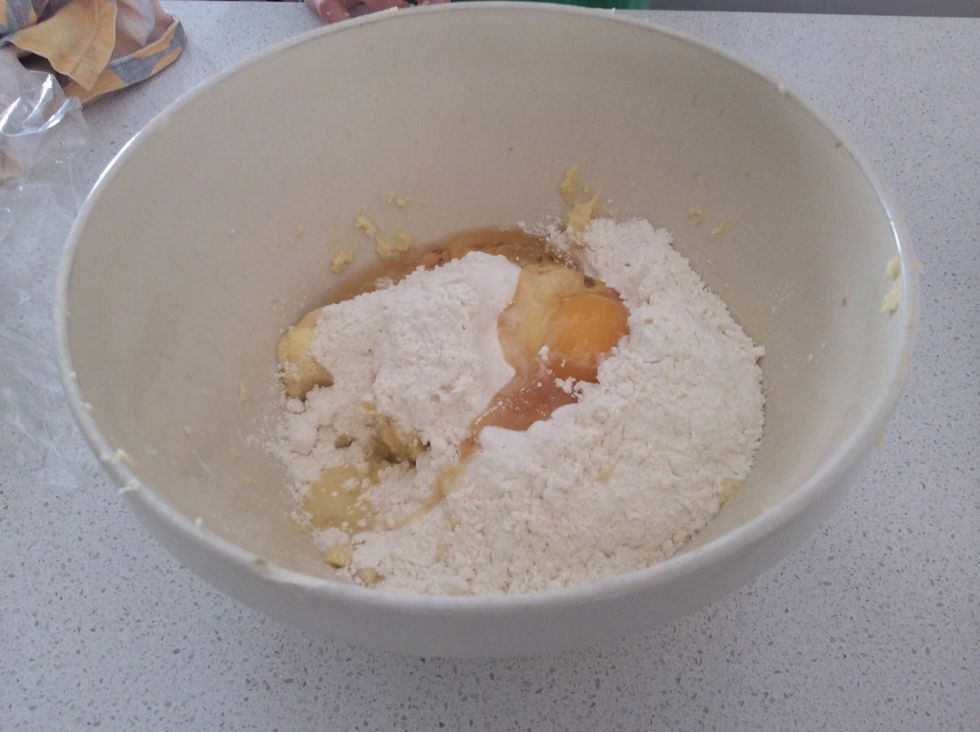 Add Vanilla essence, flour and egg and mix into a dough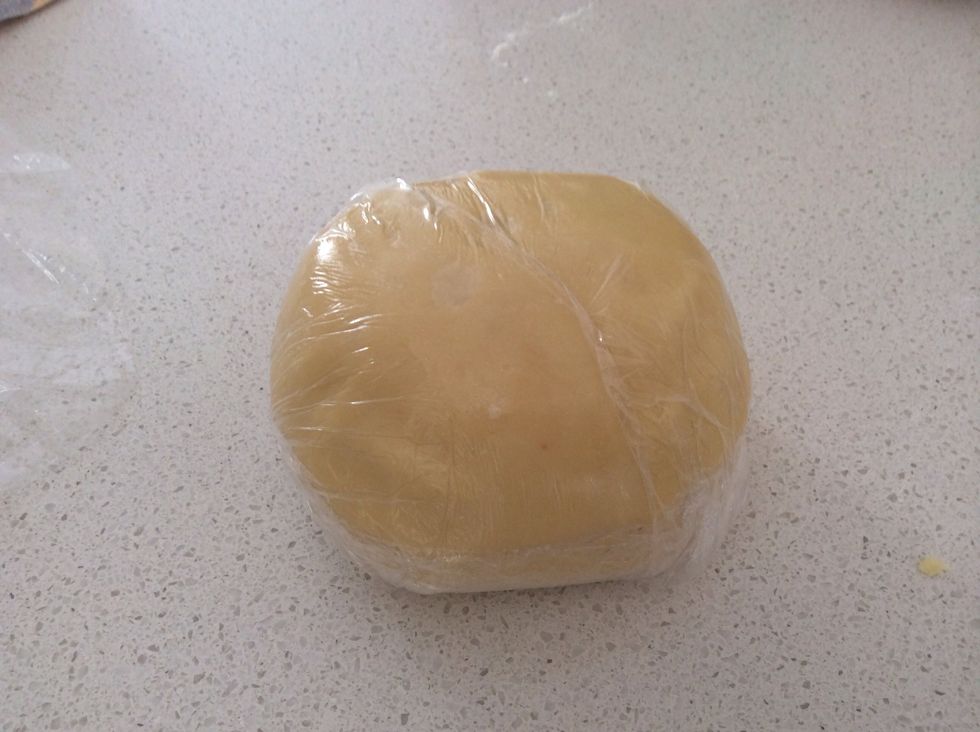 After mixed, role it in to a ball and rap in glad wrap. Let it rest in the fridge for at least 30mins
Take pastry out of fridge and spread some butter on the tart tins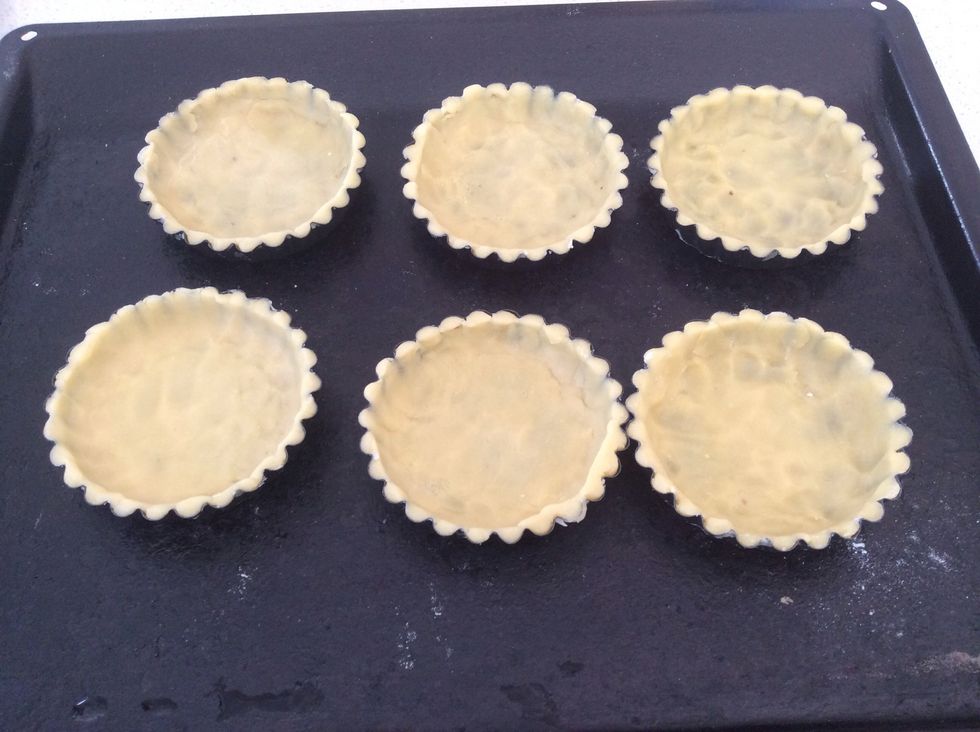 Mould pastry into tart tins. Then leave in fridge.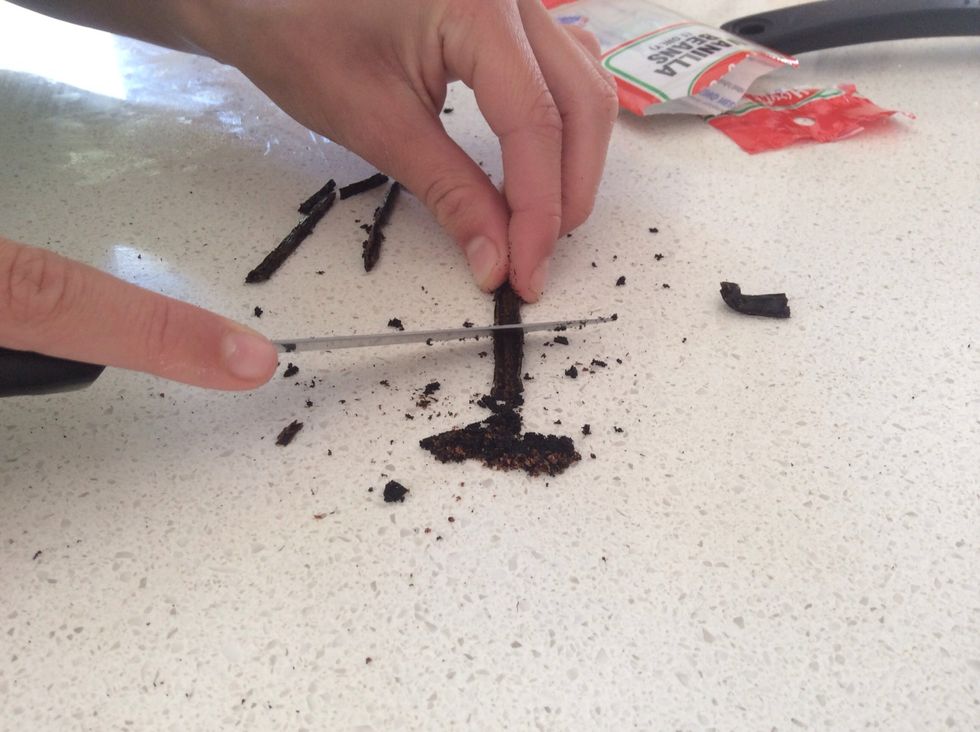 Scape out vanilla seeds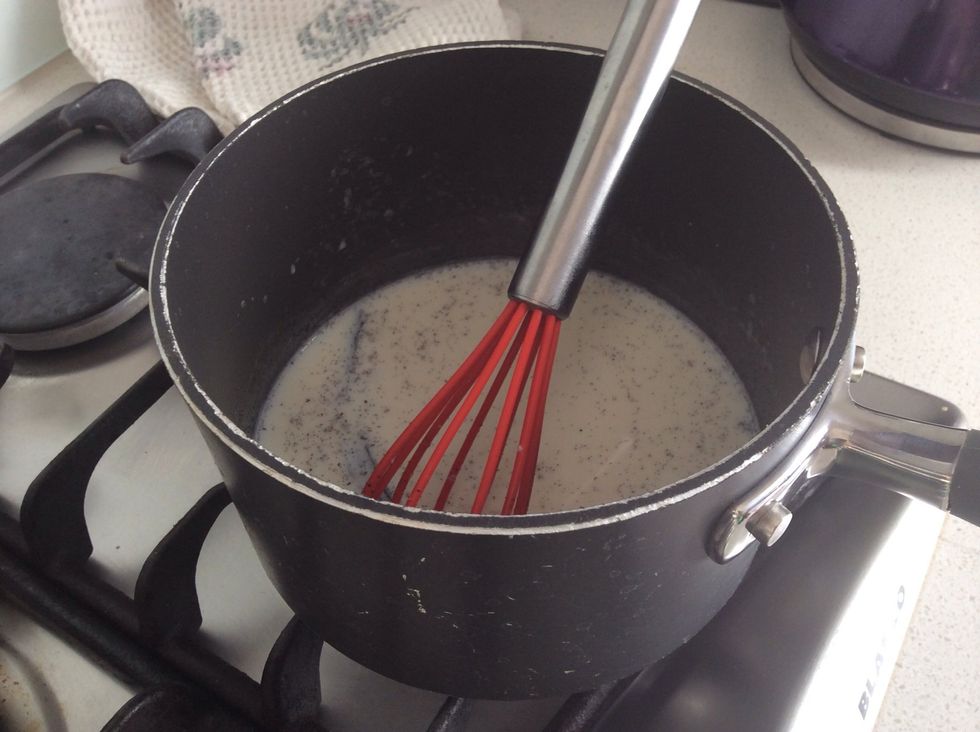 Put milk and vanilla seeds into pot and stir until hot.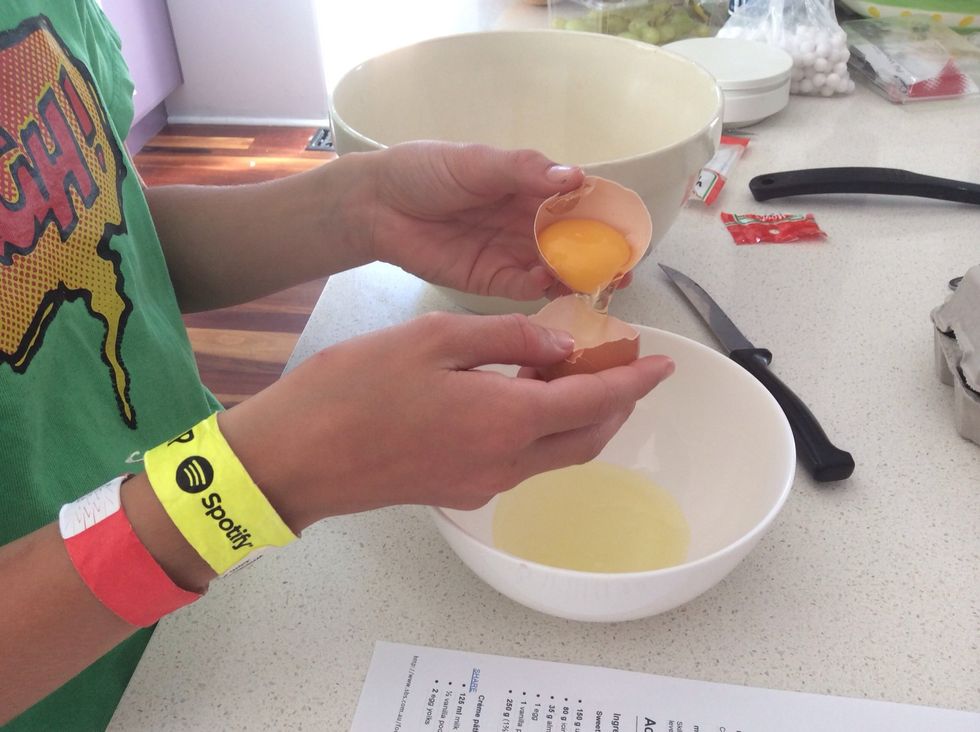 Separate the yolk and white from 2 eggs. Put the yolks in to a mixing bowl.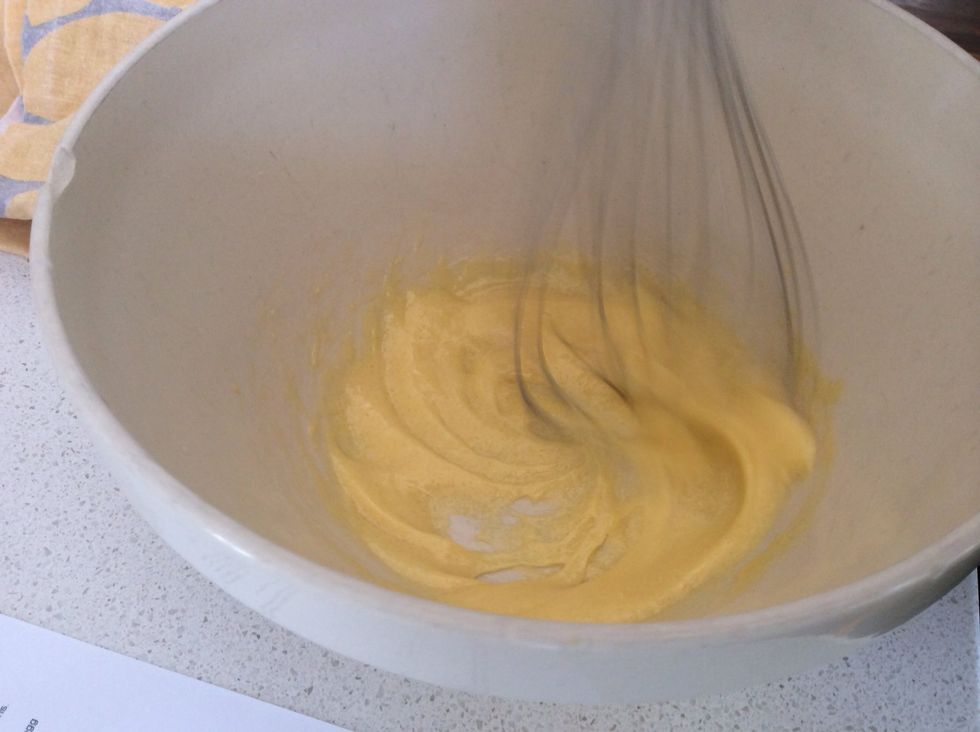 Put caster sugar into bowl and mix until pale.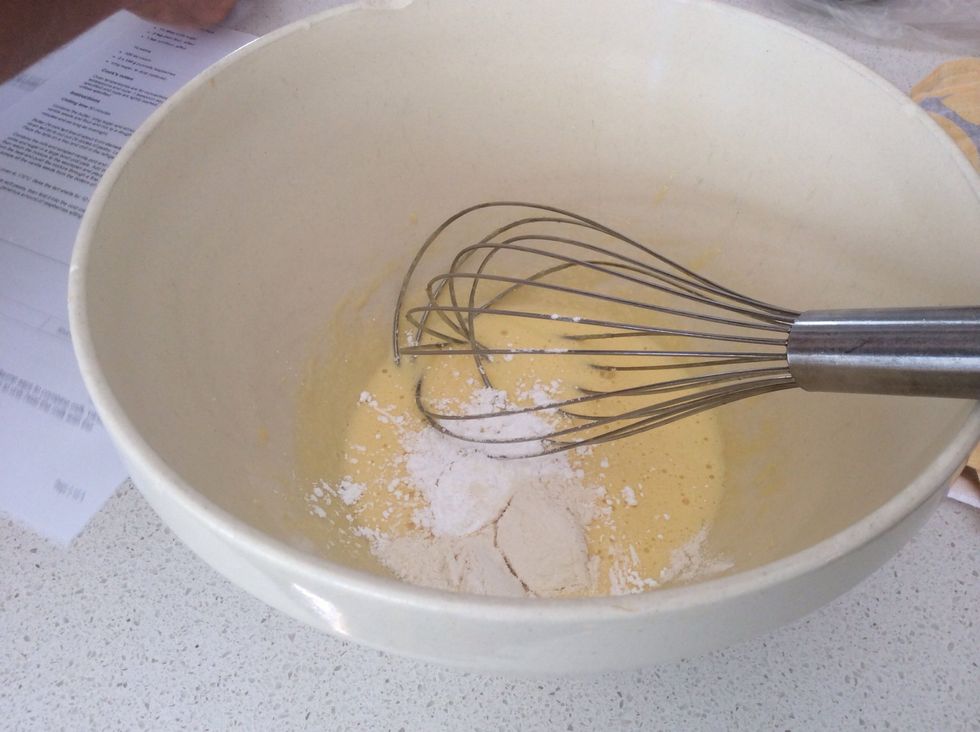 Add flour and corn flour then mix.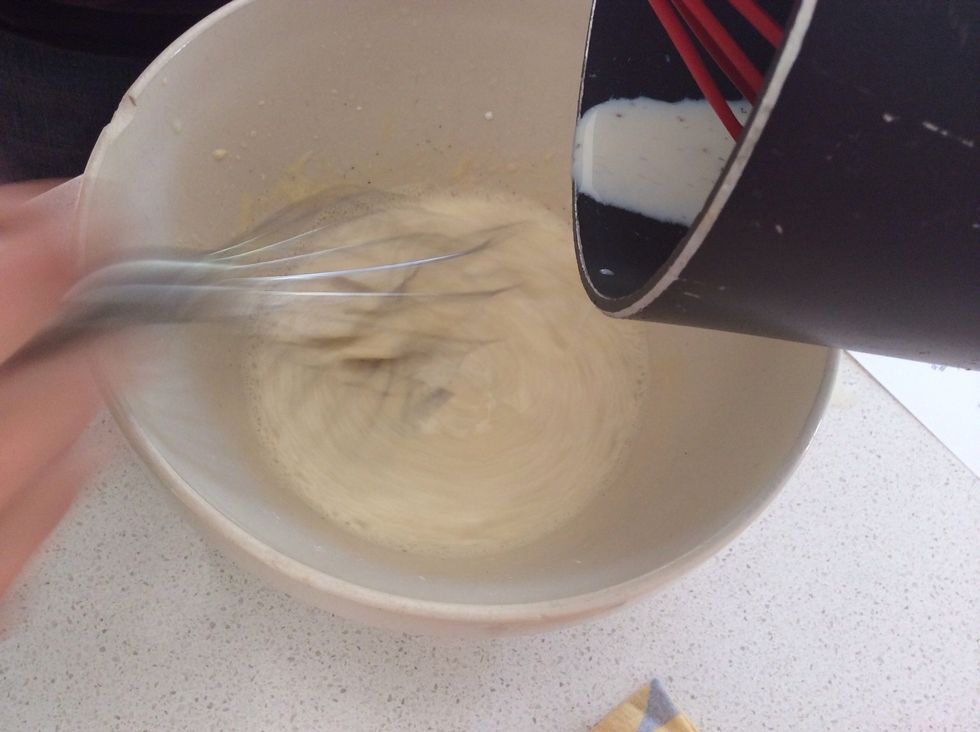 Slowly add milk to mixture while whisking.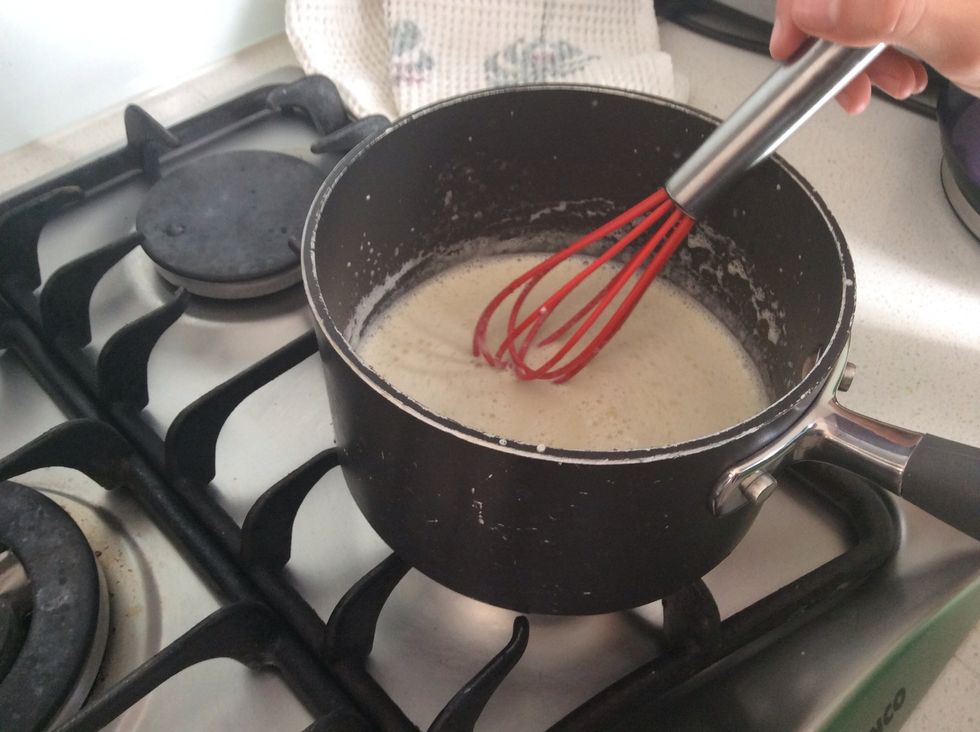 Return to pot and whisk on a slow heat until mixture thickens.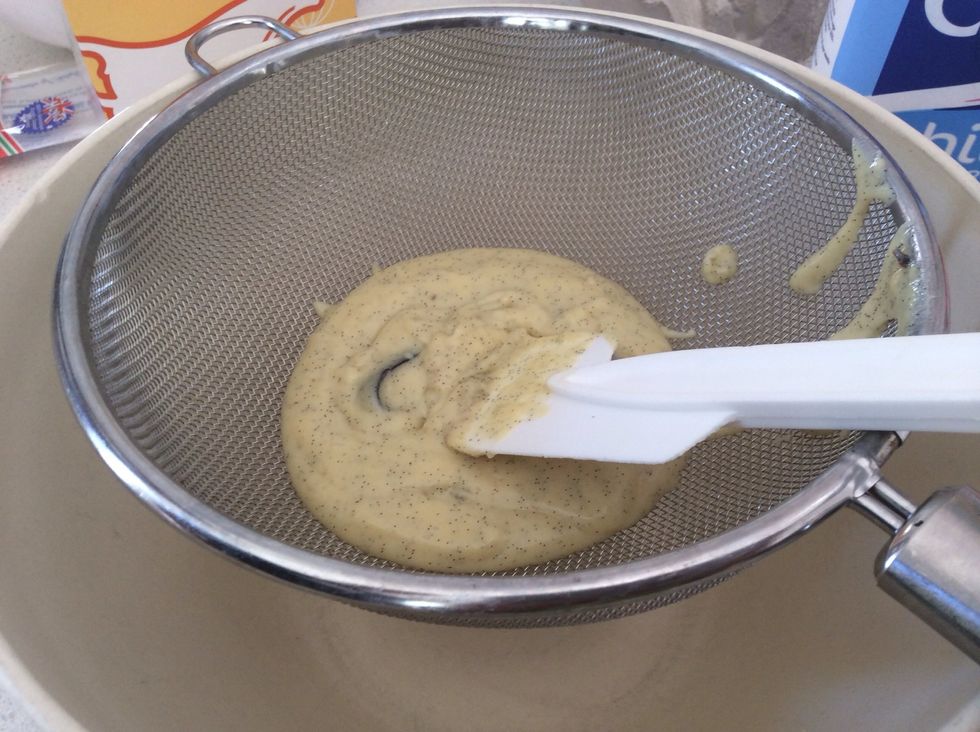 Push through a sieve to make it smooth and to get rid of any lumps.
Take the pastry out of fridge, put baking paper on each tart and place weight balls on top. Cook on 170 for 10mins.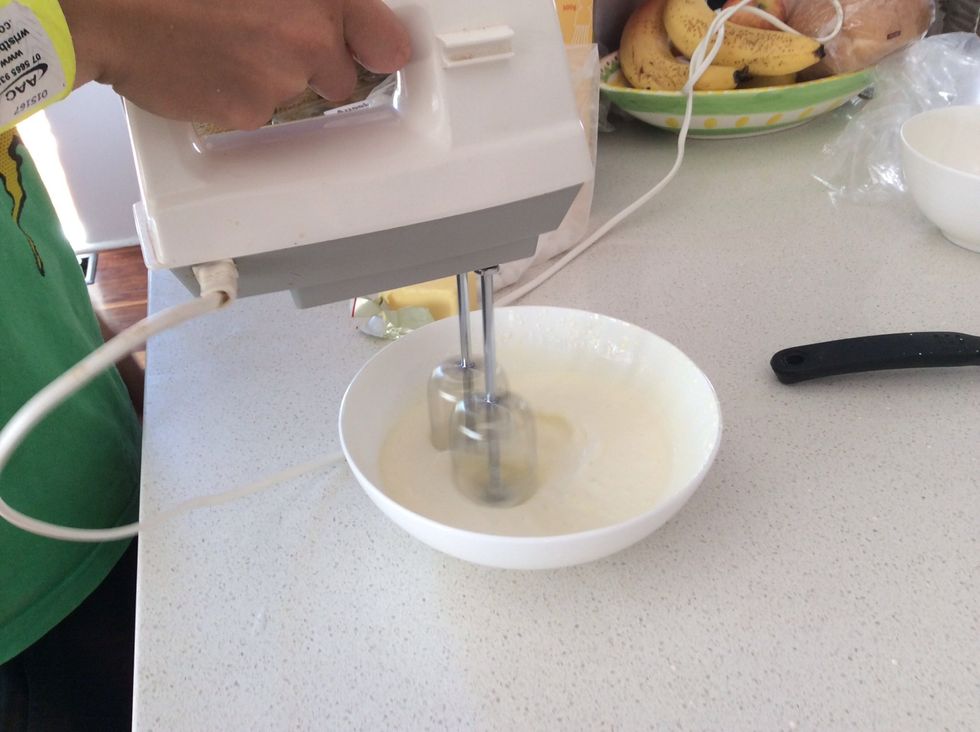 Whisk cream until thick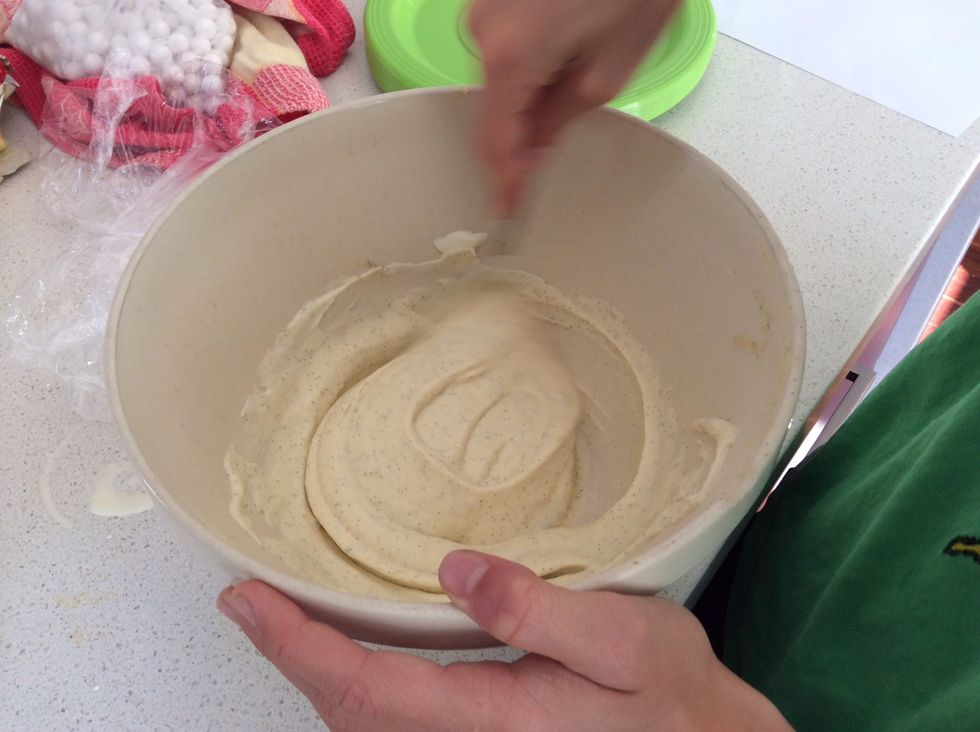 Add cream to other mixture and fold until mixed through.
Slowly spoon the mixture in to pastry shells and put into fridge until cold.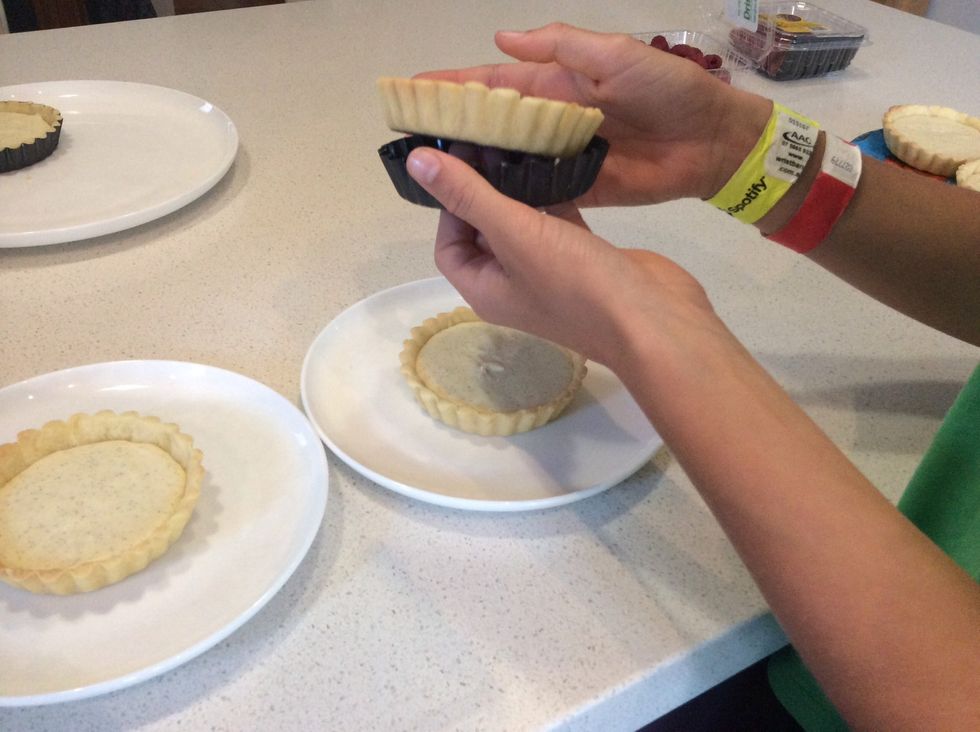 Take them out of the fridge when ready to serve and take them out of the tins.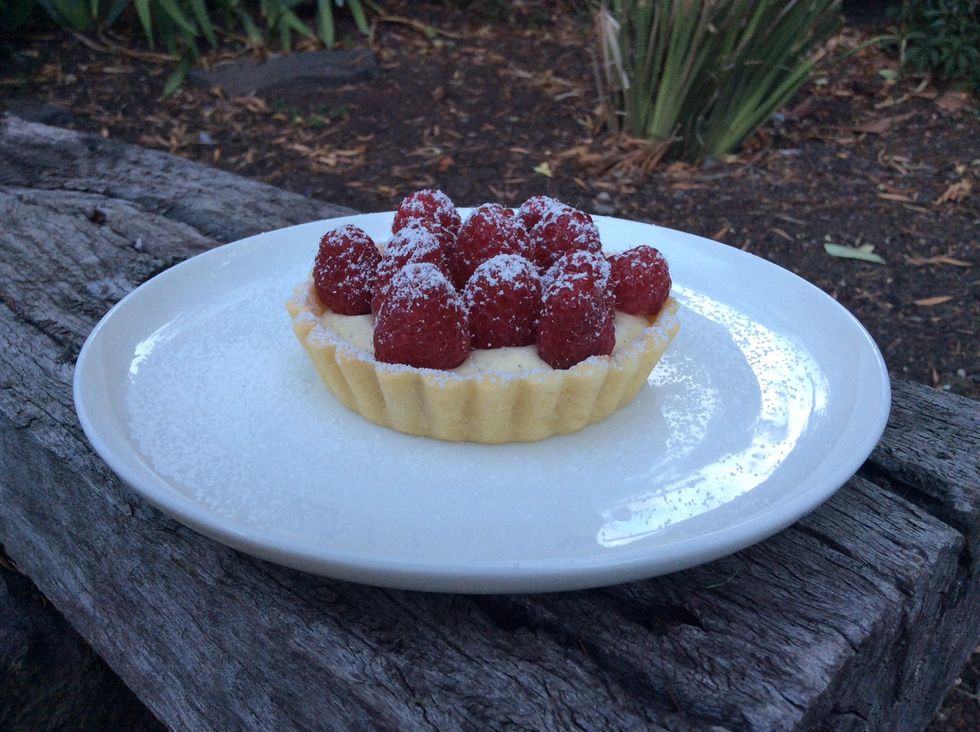 Add raspberries on top and if you want add some caster sugar.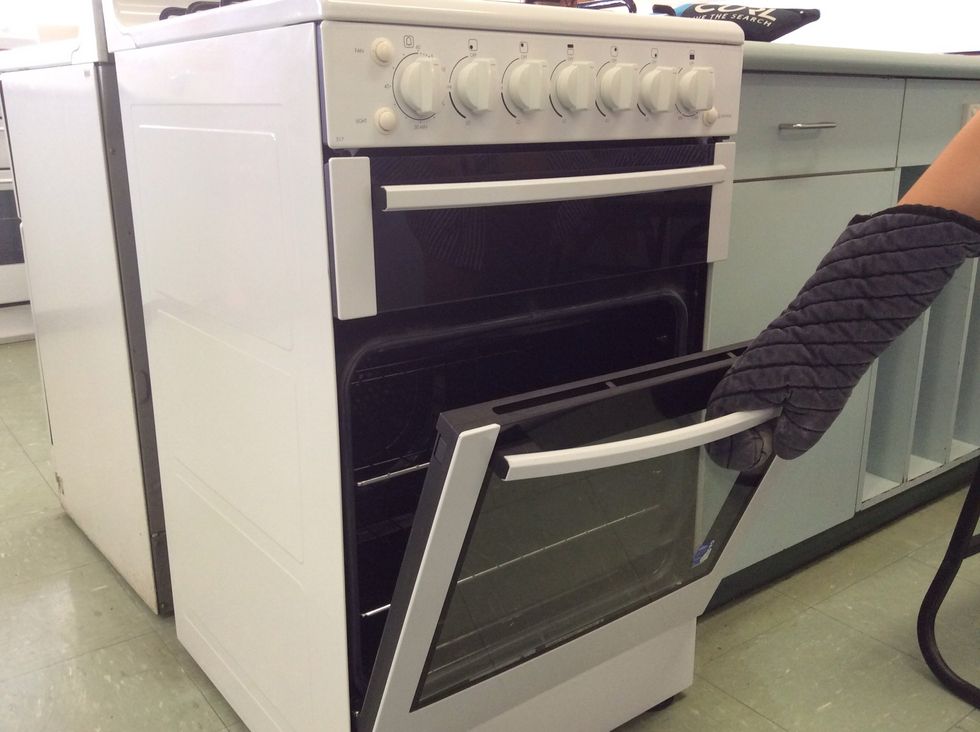 Use oven mitts while opening and closing oven
PASTRY:
150.0g Unsalted Butter
80.0g Icing Sugar
35.0g Almond Meal
1.0 Egg
1.0tsp Vanilla Essance
250.0g Plain Flour
CREME PATISSIERE:
125.0ml Milk
1/2 Vanilla Pod
2.0 Eggs
2.0tsp Plain Flour
1.0Tbsp Cornflour
TO SERVE:
125.0ml Cream
300.0g Raspberries
Icing sugar