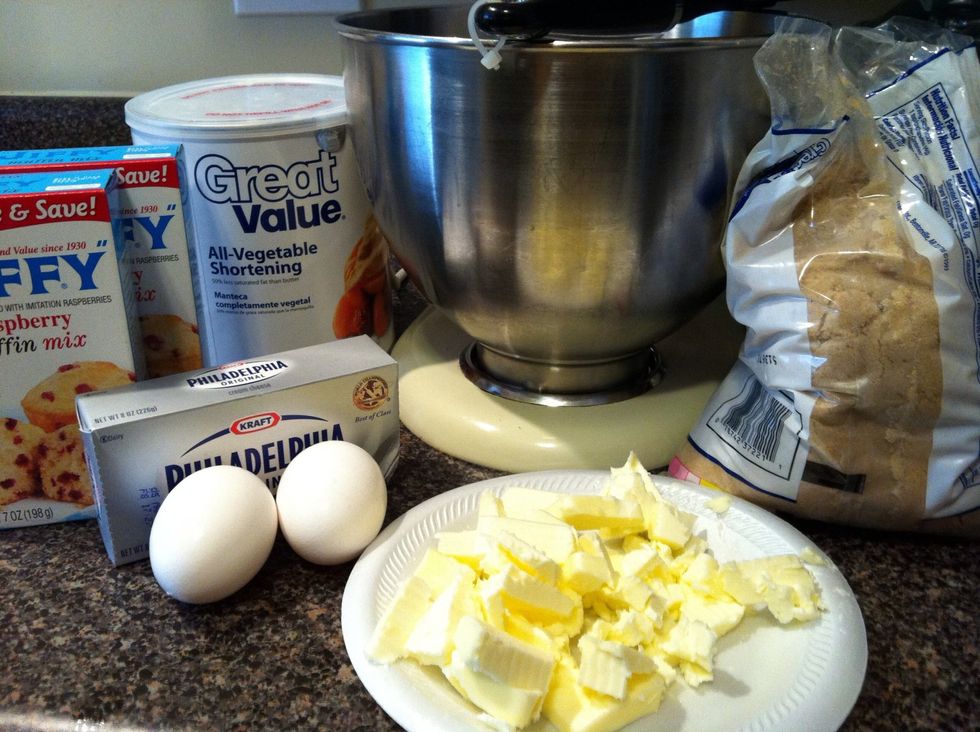 Gather all of your ingredients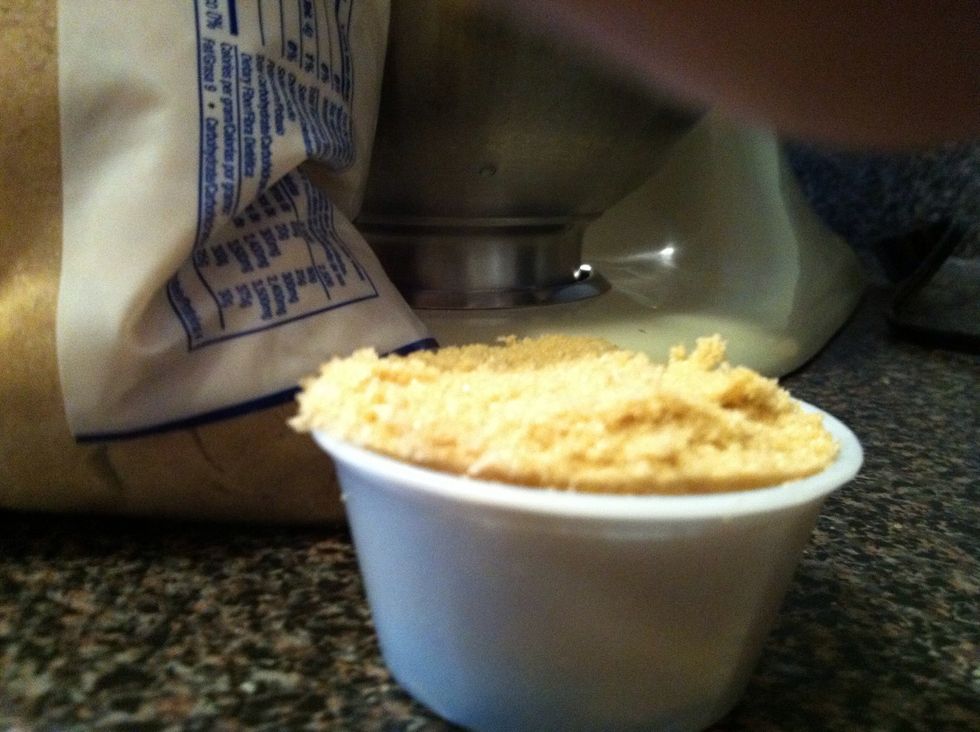 In a mixing bowl you will combine the cream cheese, butter, shortening, and packed brown sugar.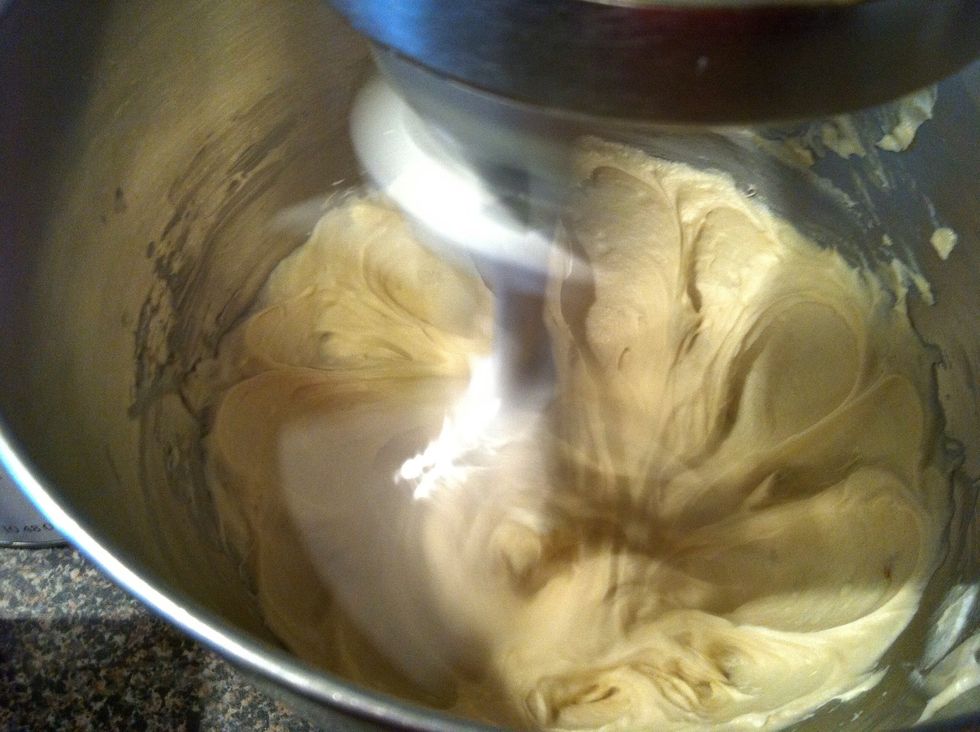 Mix until everything is combined. Slowly add Jiffy mixture to the cream cheese mixture until well mixed. Add eggs one at a time.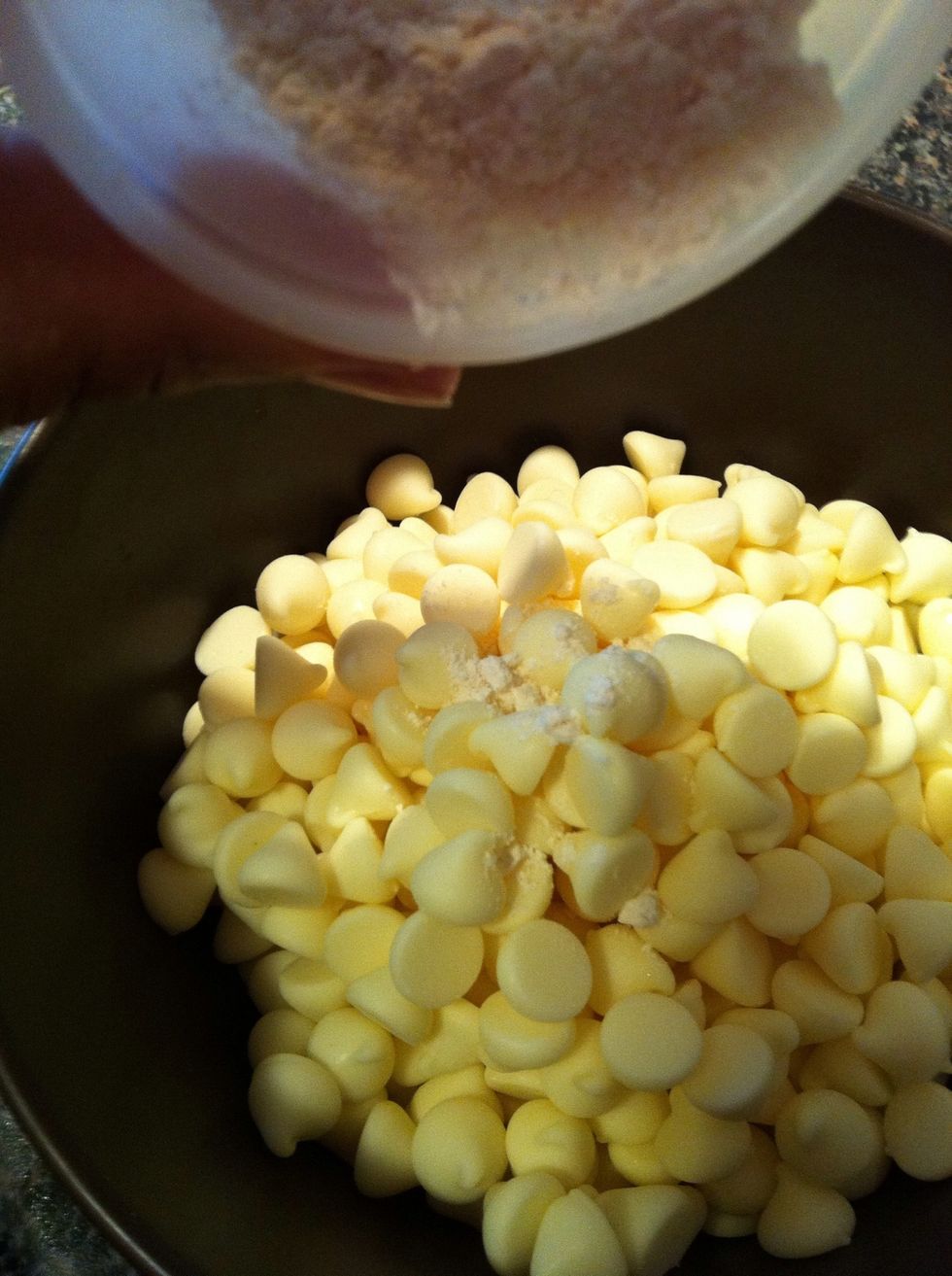 Lightly dust chocolate chips with 1 tbsp of flour. The flour will allow the morsels to incorporate evenly throughout the batter.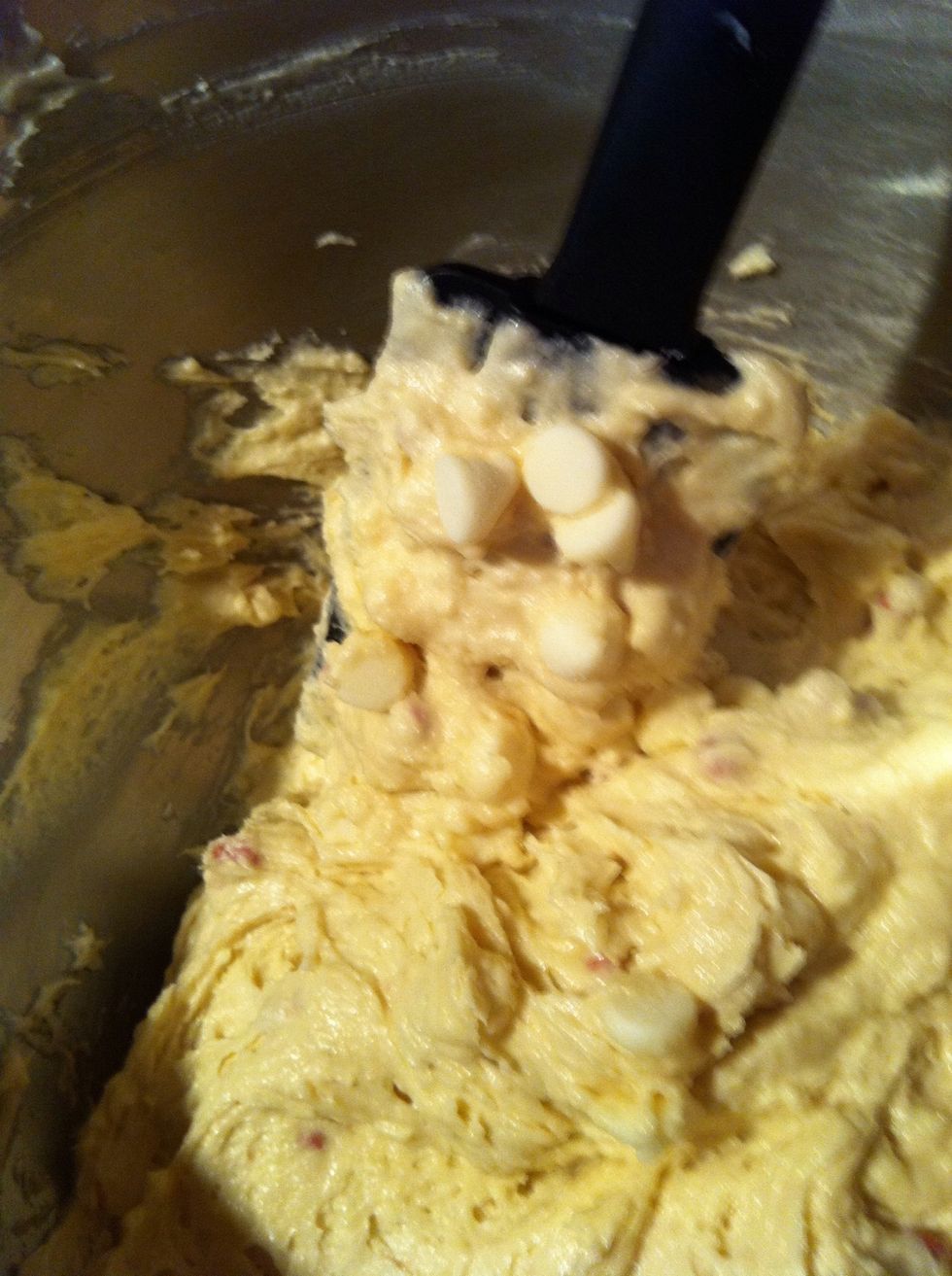 Fold the chocolate chips into the batter.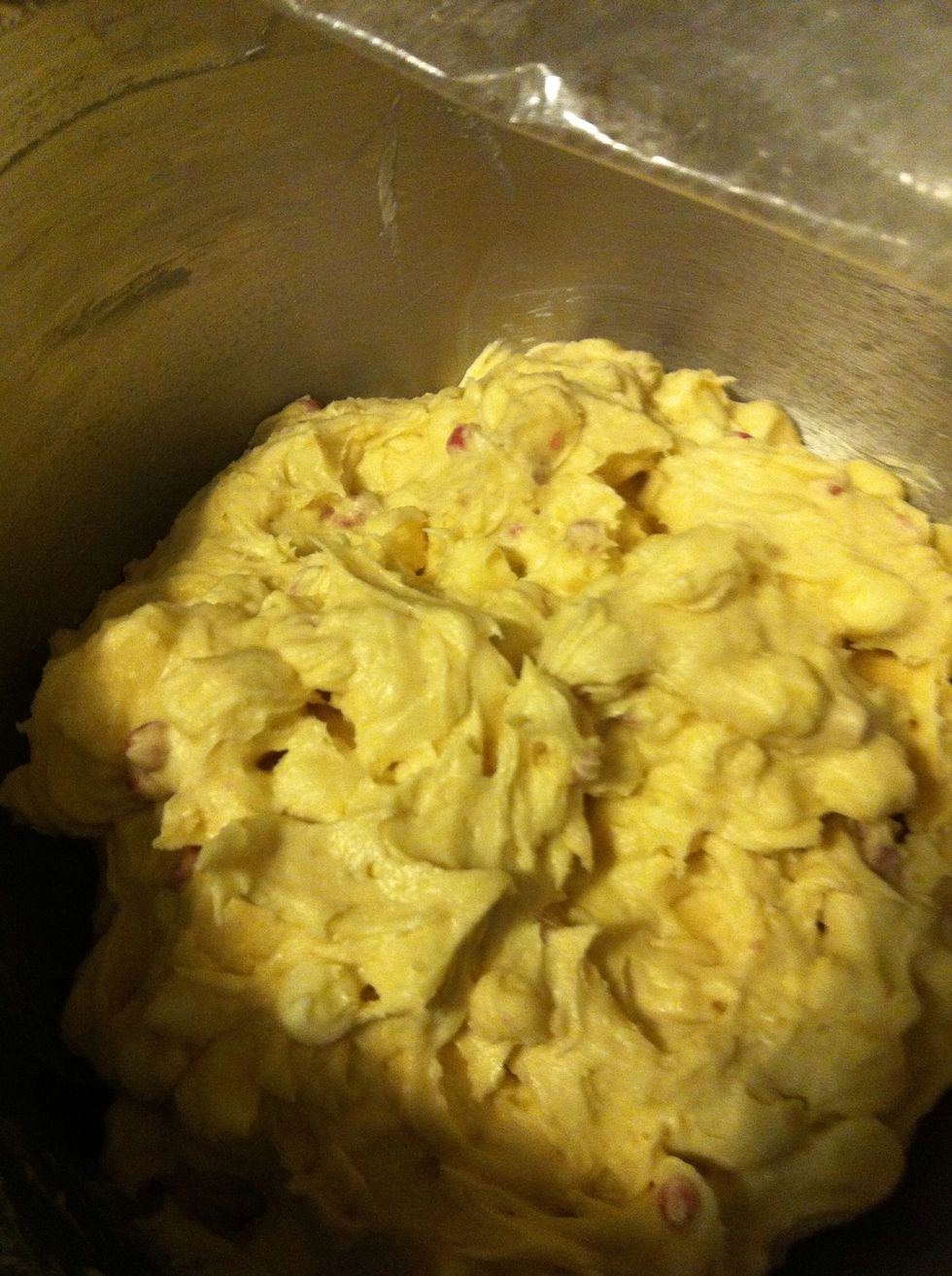 The batter will be very soft, refrigerate for 2 hours.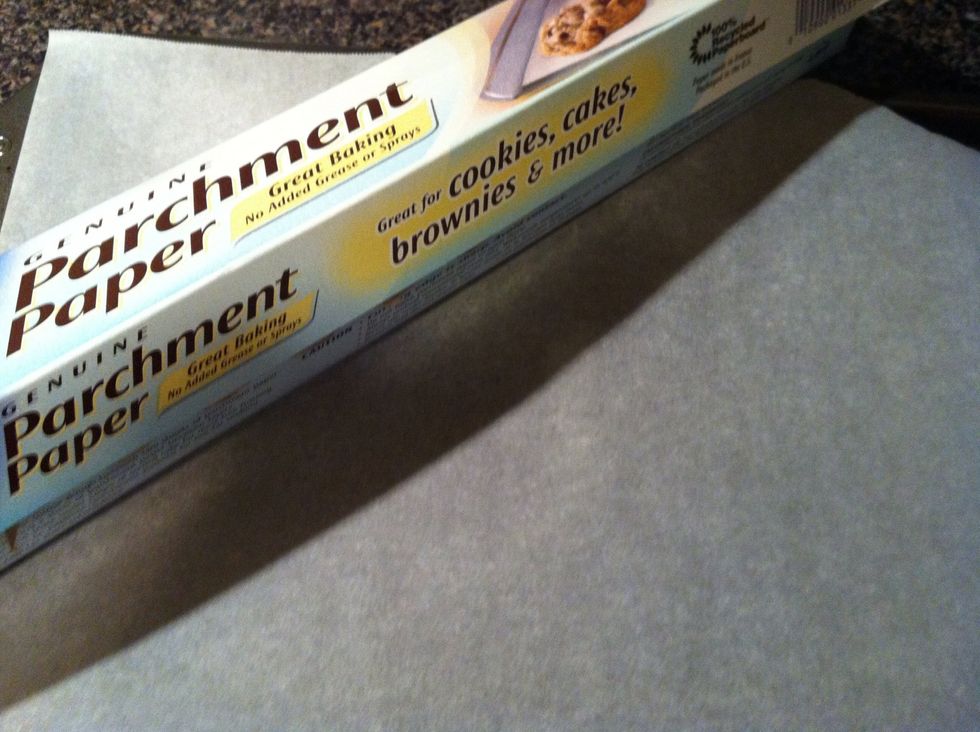 Prepare your cookie sheet with parchment paper. Preheat the oven to 350 degrees.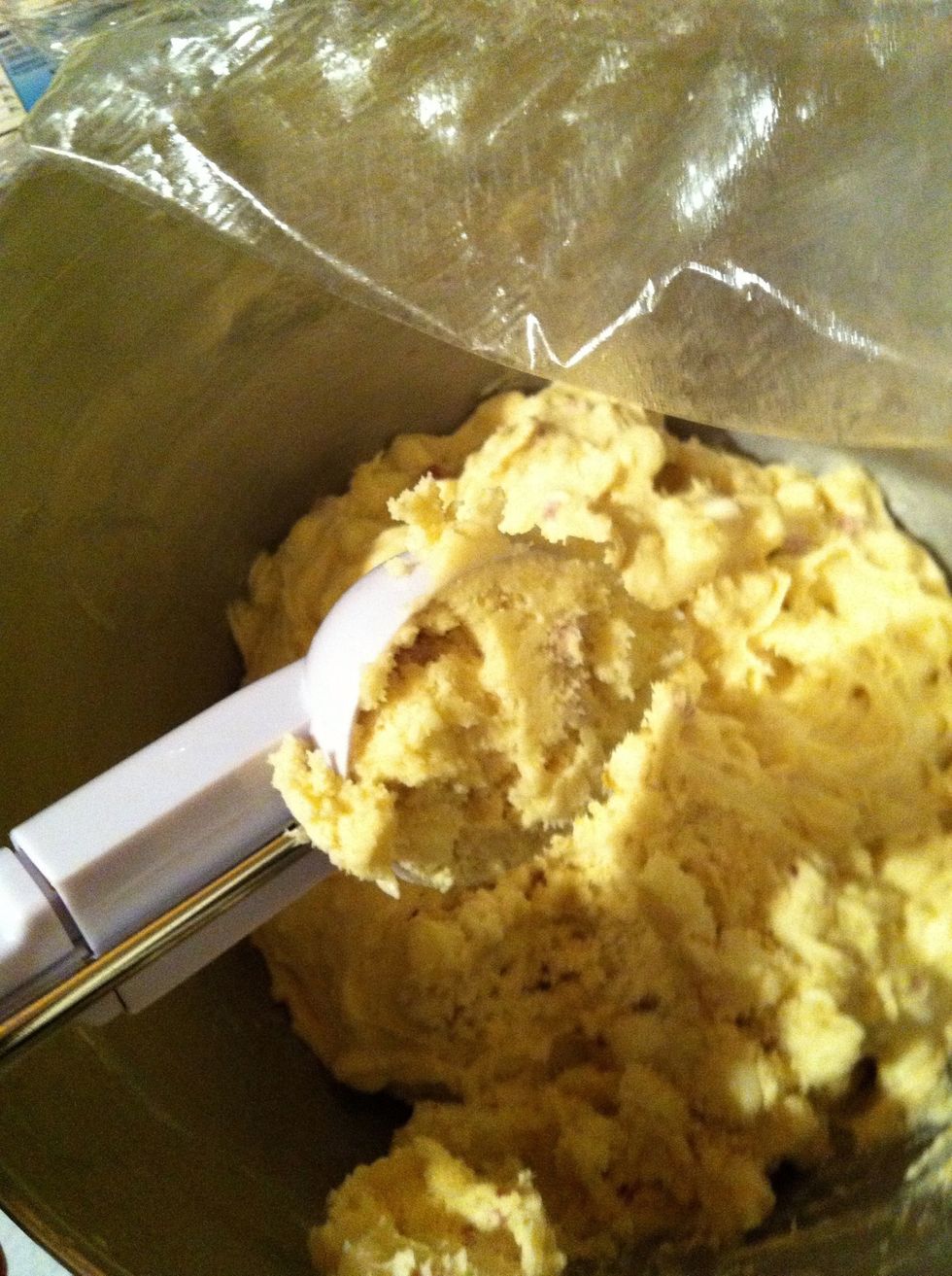 Once your batter has stiffened from being refrigerated, using a cookie scoop, scoop the batter on to your parchment lined cookie sheet.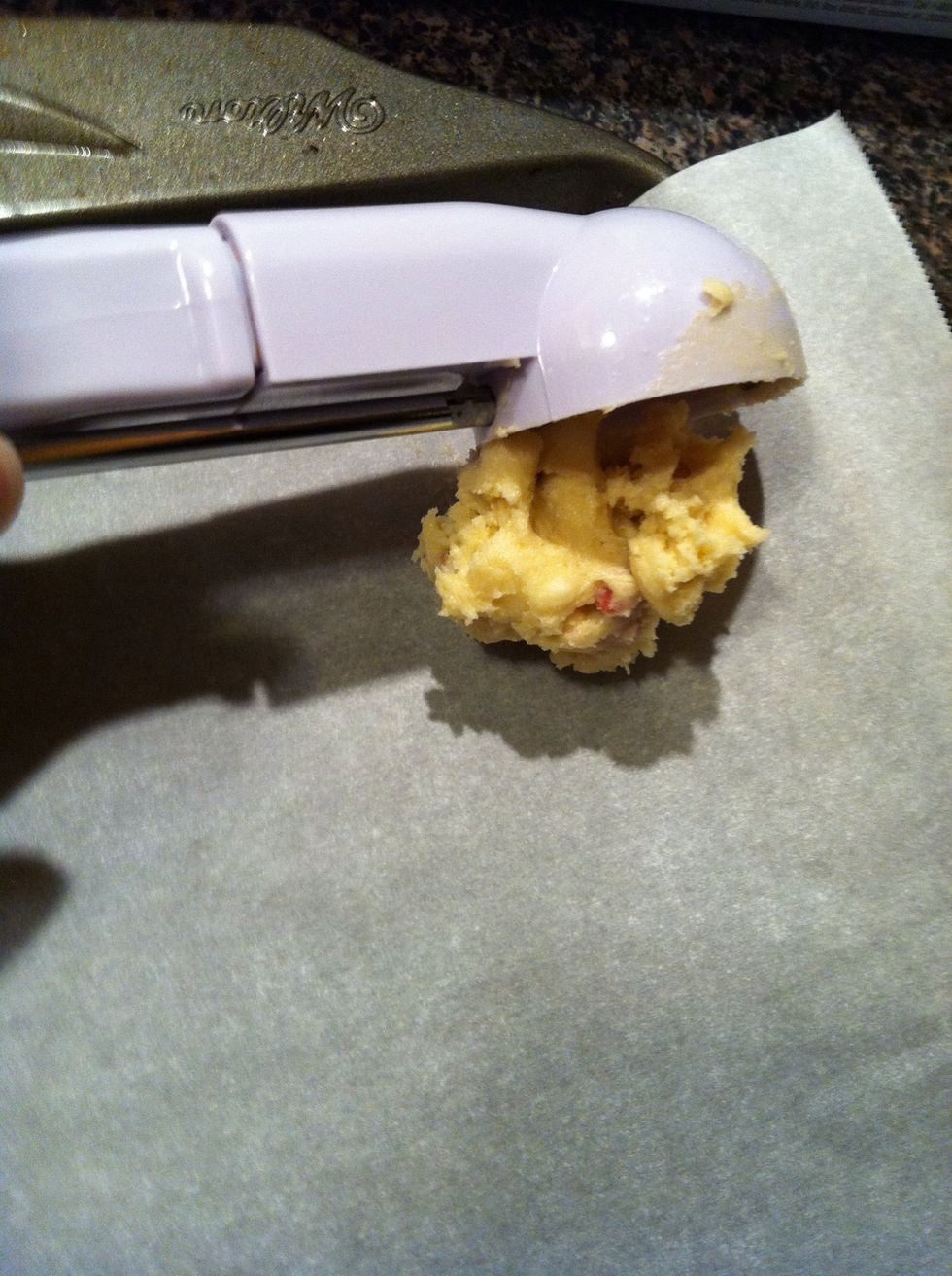 Bake in 350 degree oven for 10-12 minutes.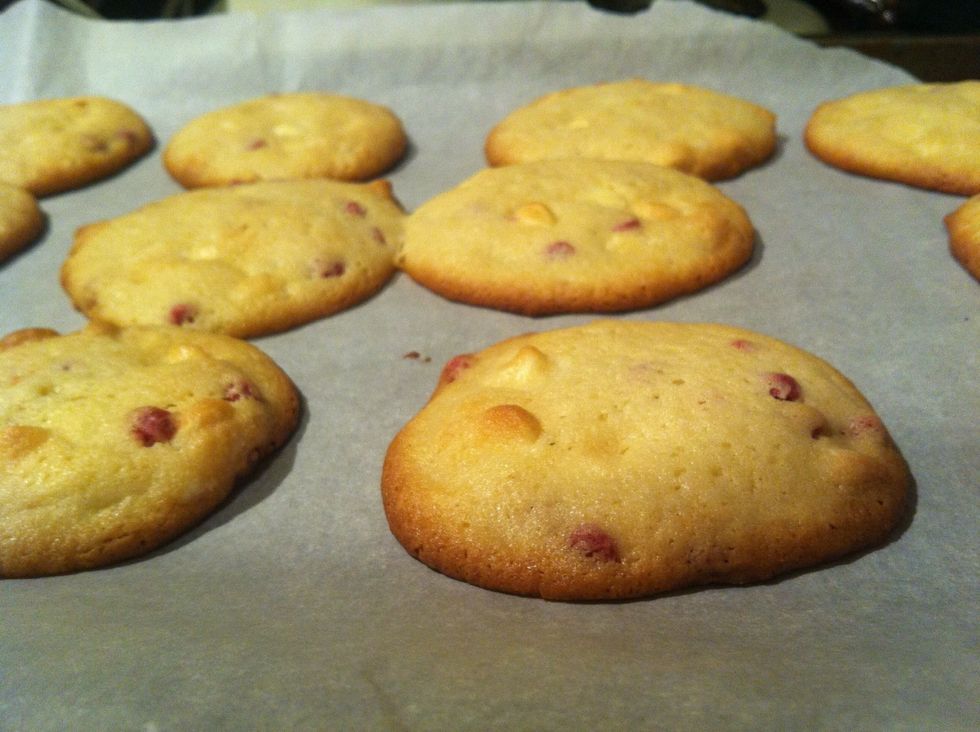 Allow cookies to cool before devouring! Enjoy!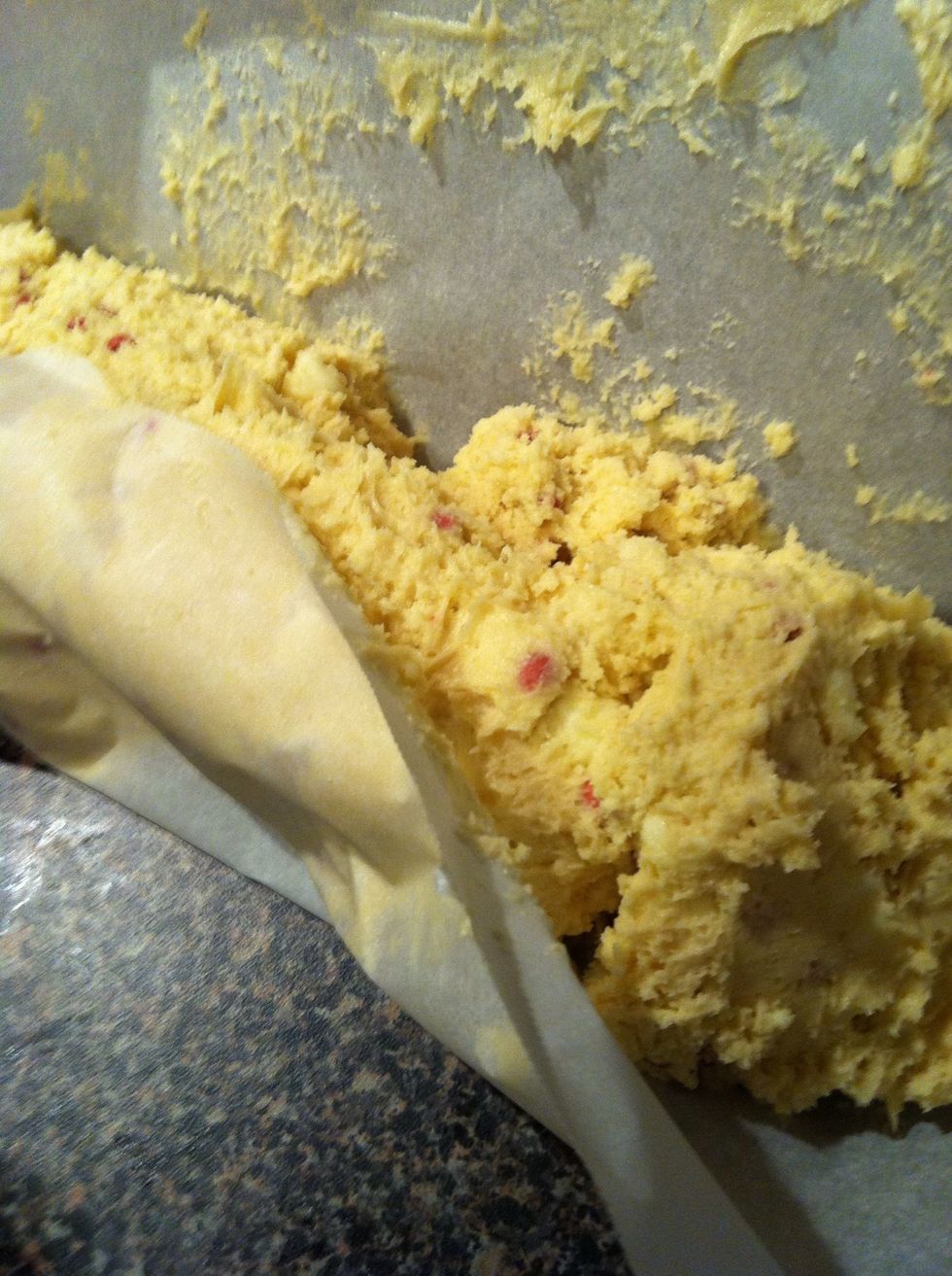 If you have left over batter, scoop batter into an evenly distributed row on parchment paper.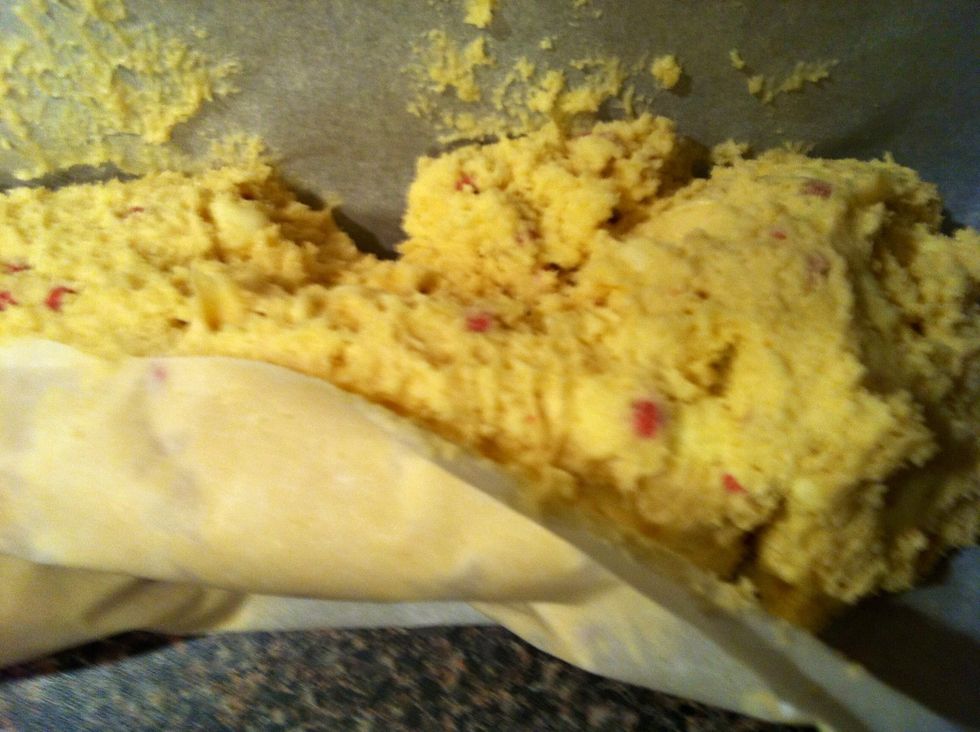 Roll the cookie dough into a log.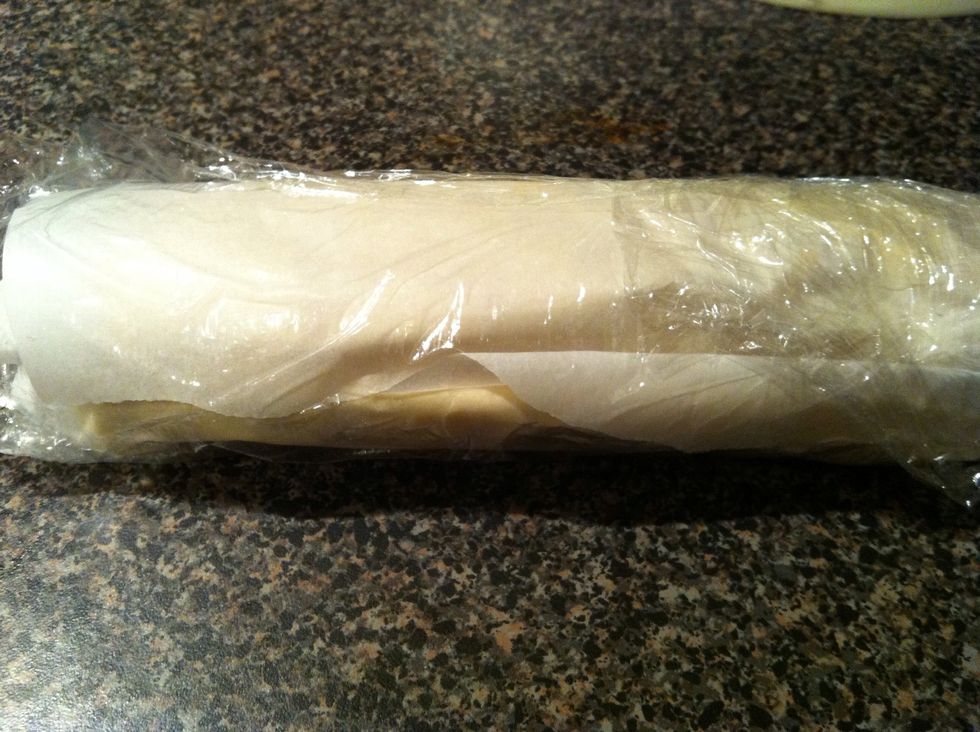 Wrap with plastic wrap to preserve freshness for later baking.
2-7oz boxes Jiffy raspberry muffin mix
4 oz cream cheese (softened)
1/2 cup unsalted butter softened
2 tbsp butter flavored shortening
1/2 cup packed brown sugar
2 eggs
1 cup white chocolate chips
1 tbsp flour
Brittini Barnes
I am a Christian, educator, chef, non-profit founder, dreamer, and believer with a lot of thoughts and insight to provide to the world.