Preheat oven to 350 degrees fahrenheit.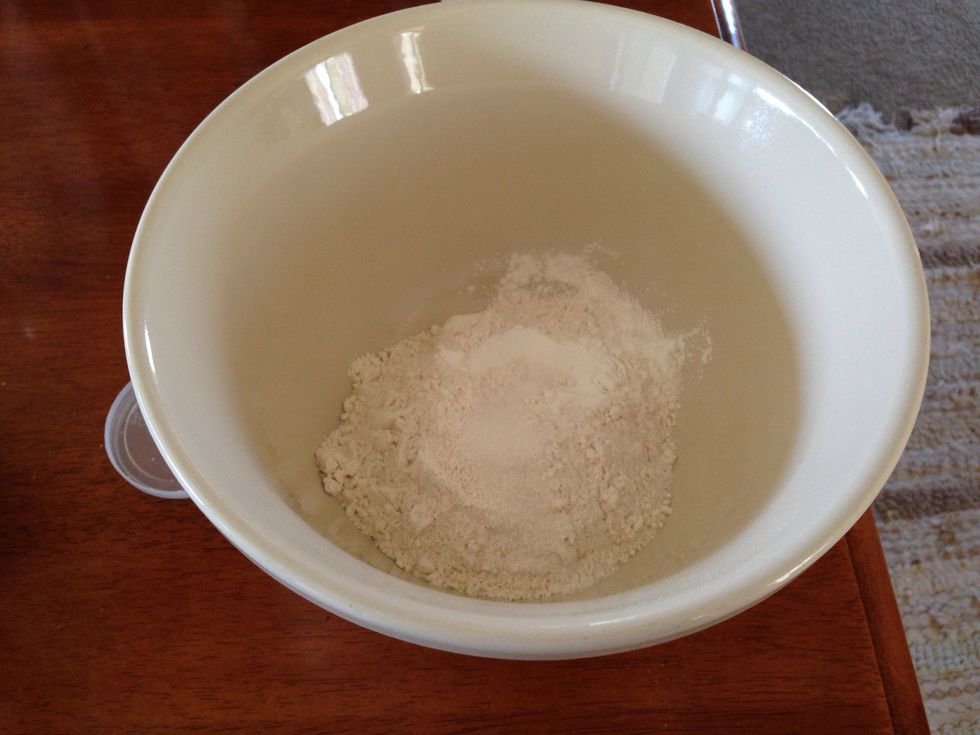 Put the salt, flour, and baking powder into a bowl.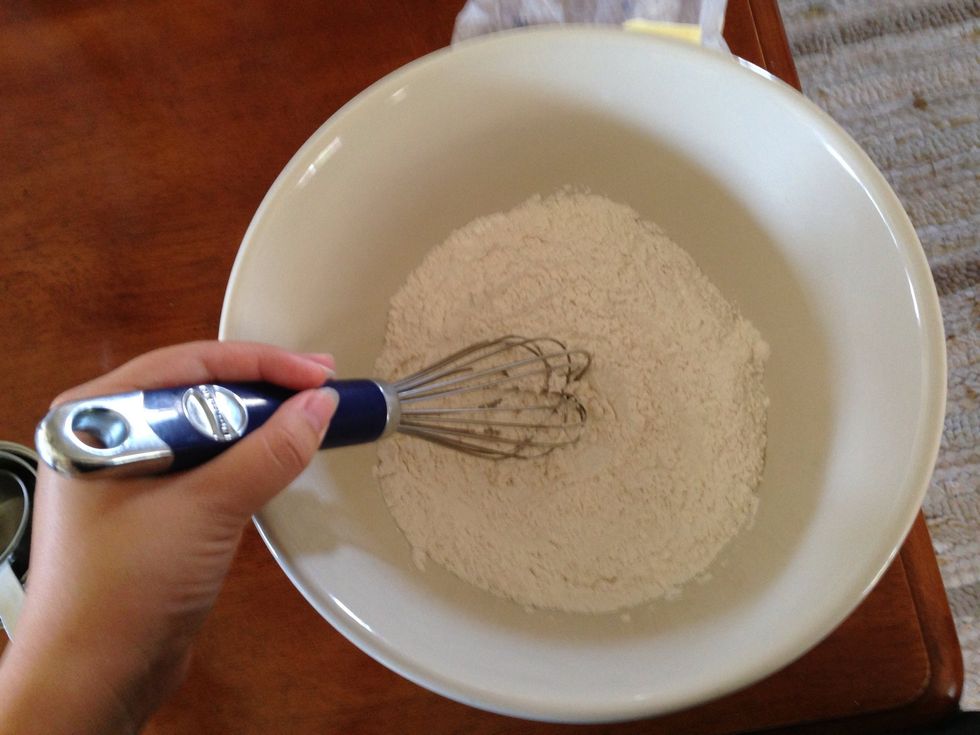 Whisk the dry ingredients together and place aside.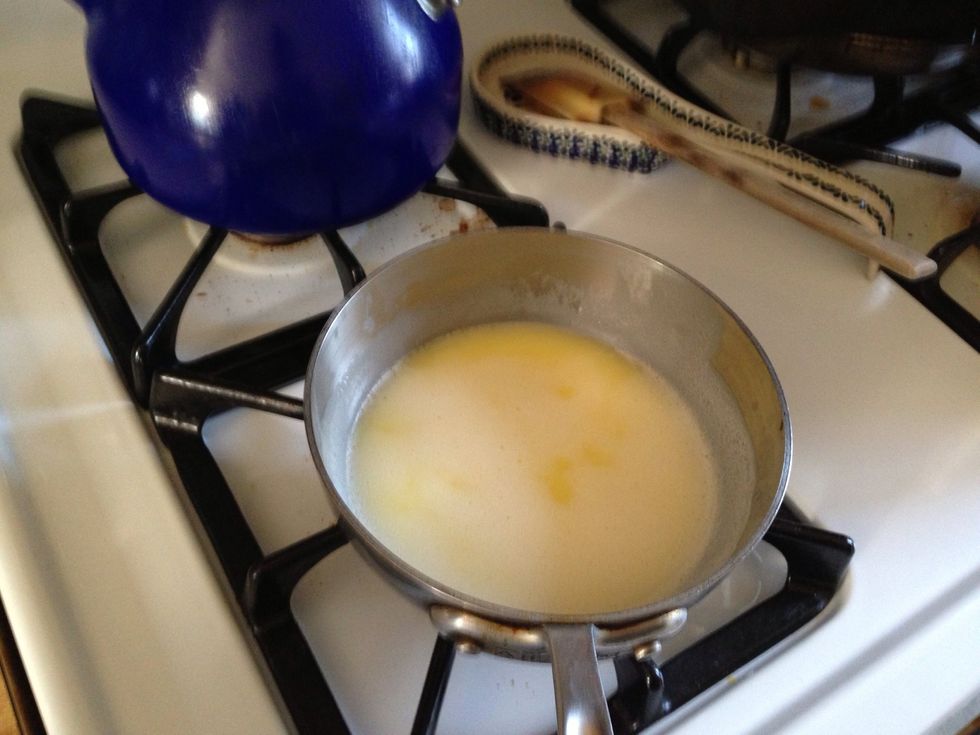 Put the milk and butter into a small saucepan and melt down the butter.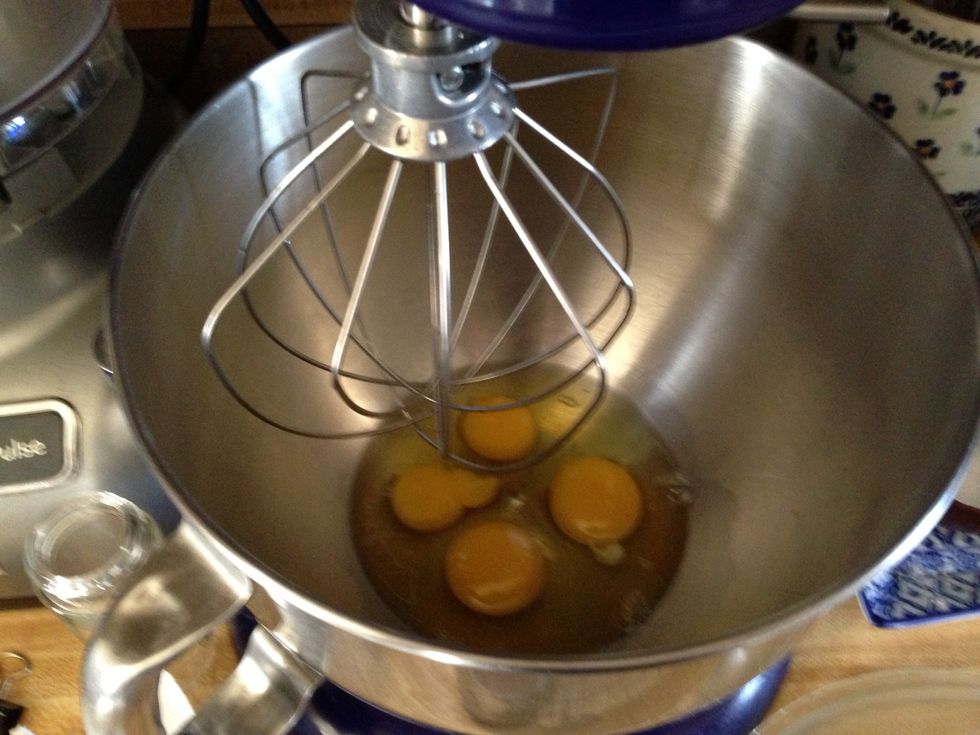 Crack eggs into electric mixing bowl. It looks like i used four eggs but my last egg was a double yolk.. Use three eggs not four..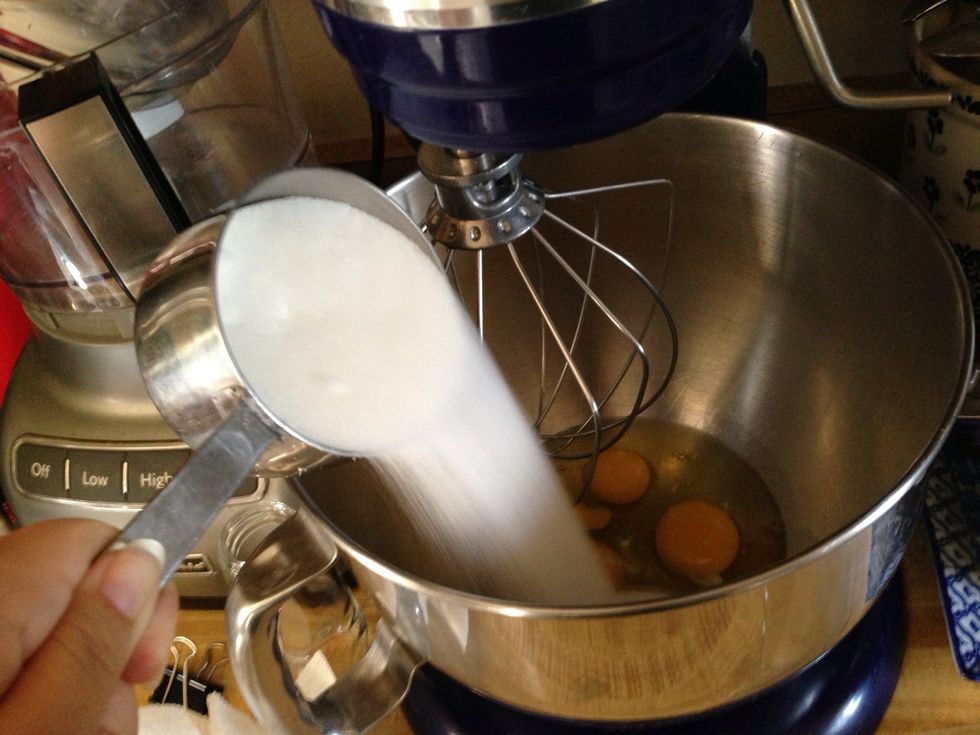 Add sugar.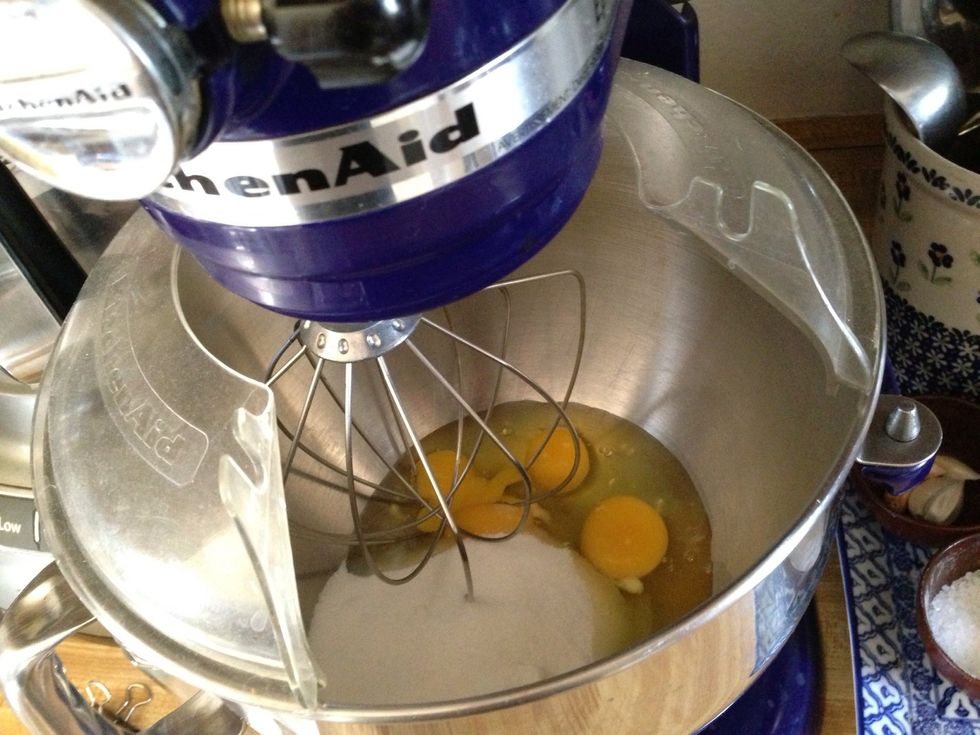 Whisk together on high speed until fluffy and incorporated. About 5 minutes.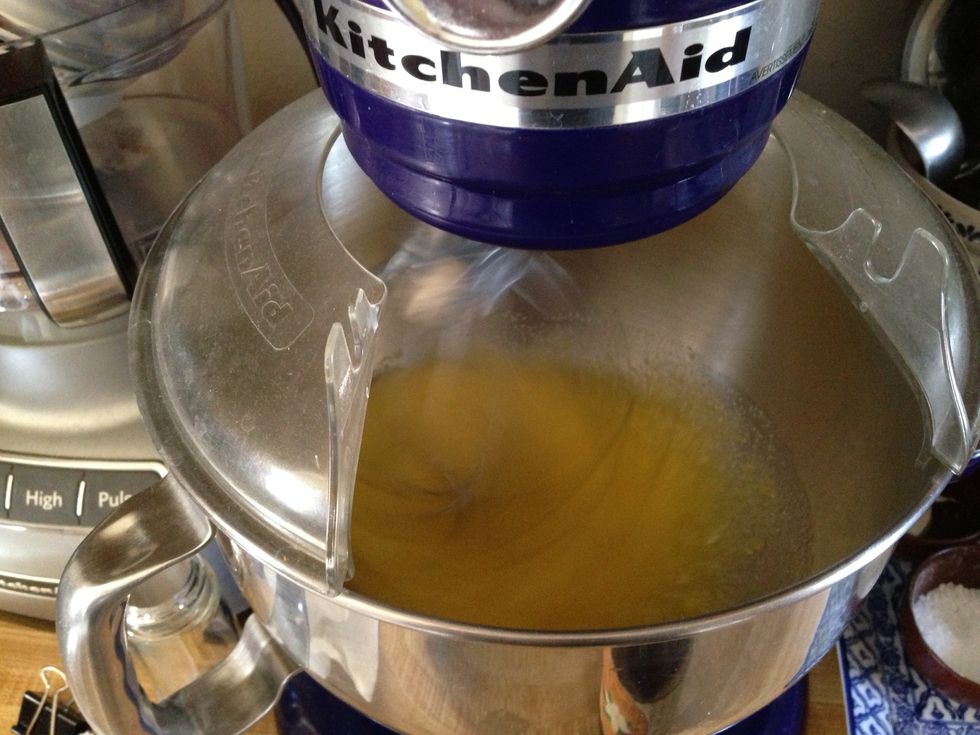 When mixed add sour cream.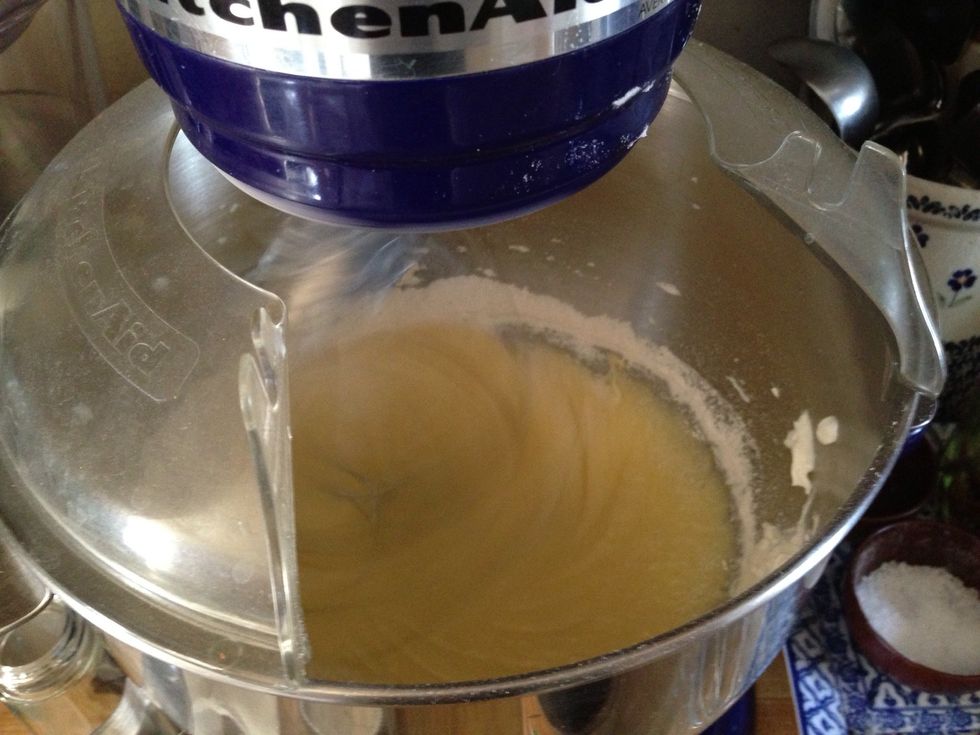 Then add dry ingredients ssslllooowwwlllyyyy..
After you add the dry ingredients add the butter and milk liquid.
Add vanilla into the mixture and mix until smooth on medium speed.
Mix mix mix..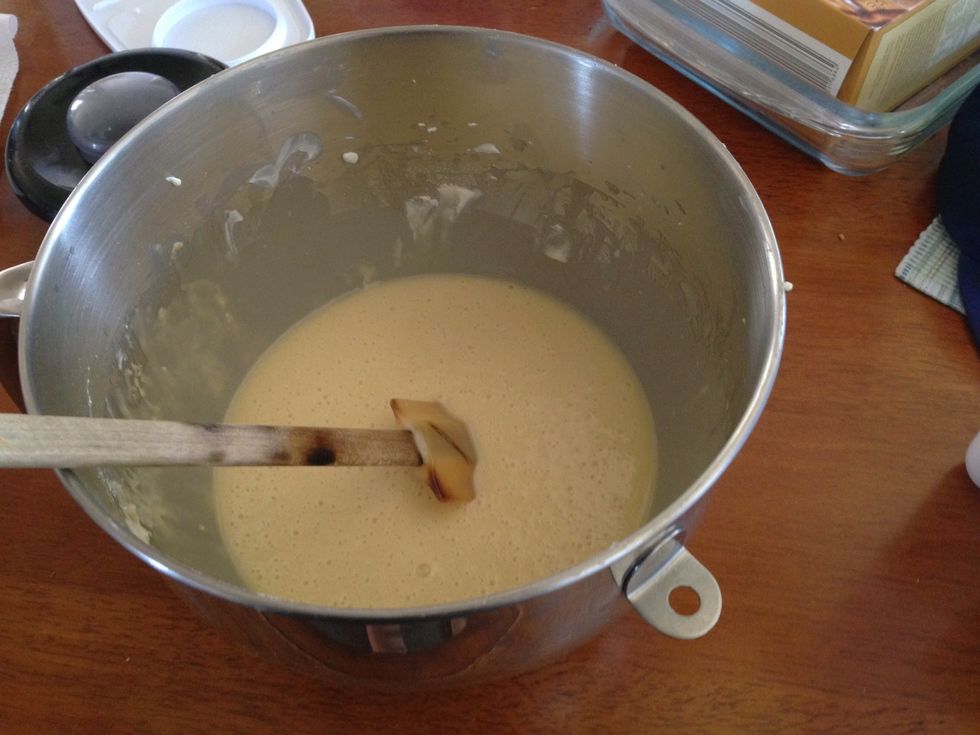 Batter is done!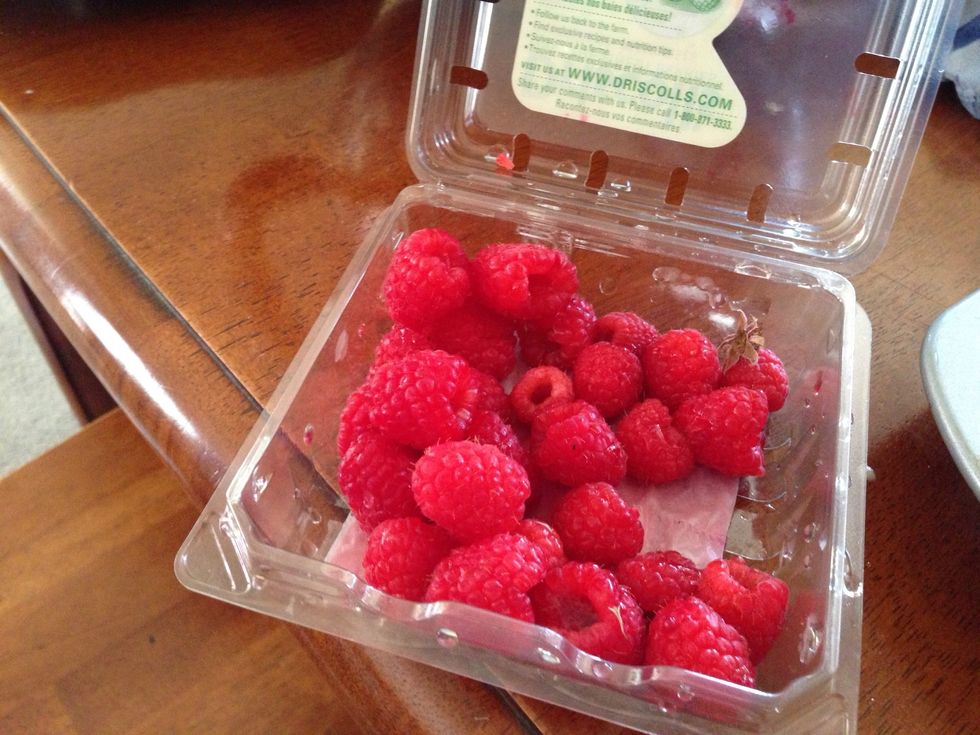 Rasberries!!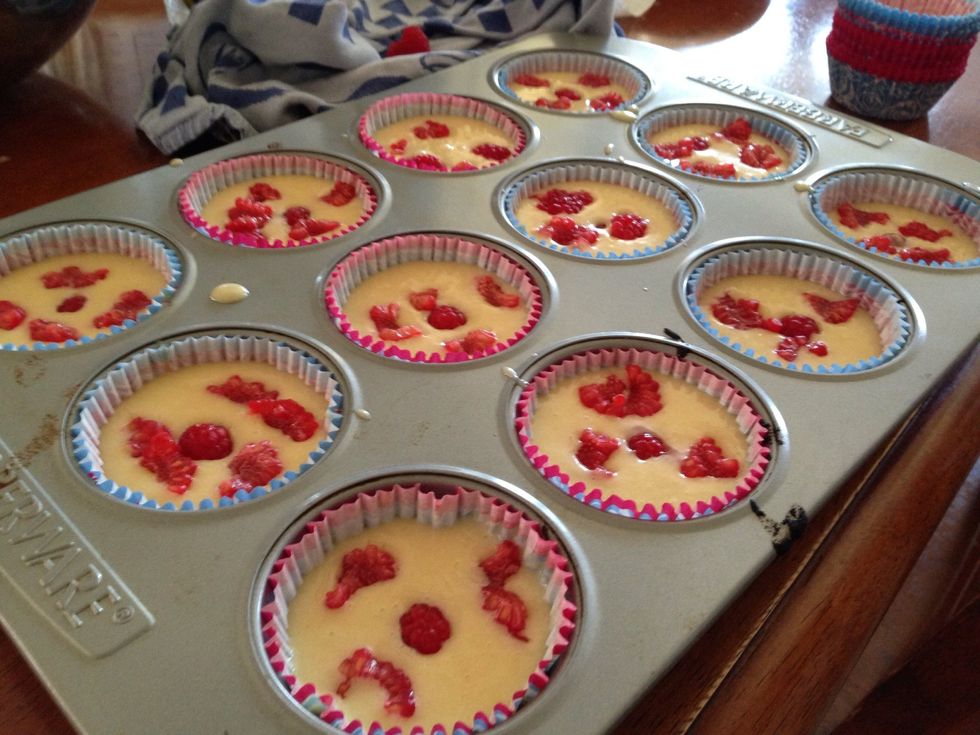 Fill almost to the top and place a whole rasberry in the middle and break apart another one to go on the edges.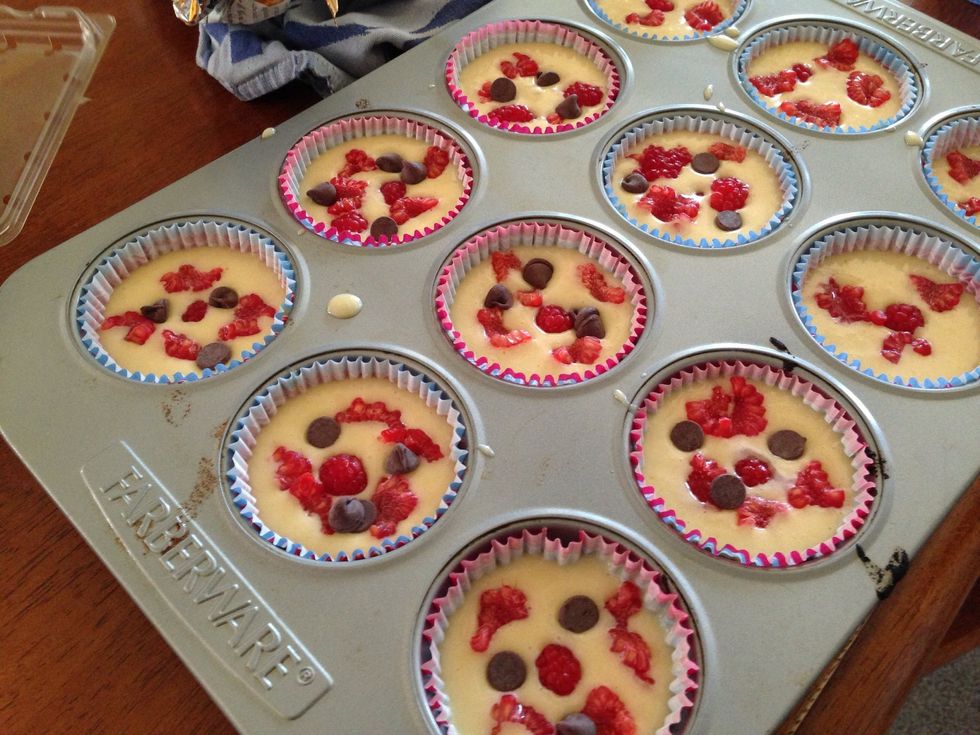 I decided to try chocolate chips in it as well.. Turned out pretty tasty..
Ive also added lemon juice and zest in the batter and thats very good too. Im sure other fruit would also be delicious.. Its like a blank canvas. Be creative!
Now bake at 350 degrees fahrenheit until golden and a toothpick comes out nicely.. About 20 minutes..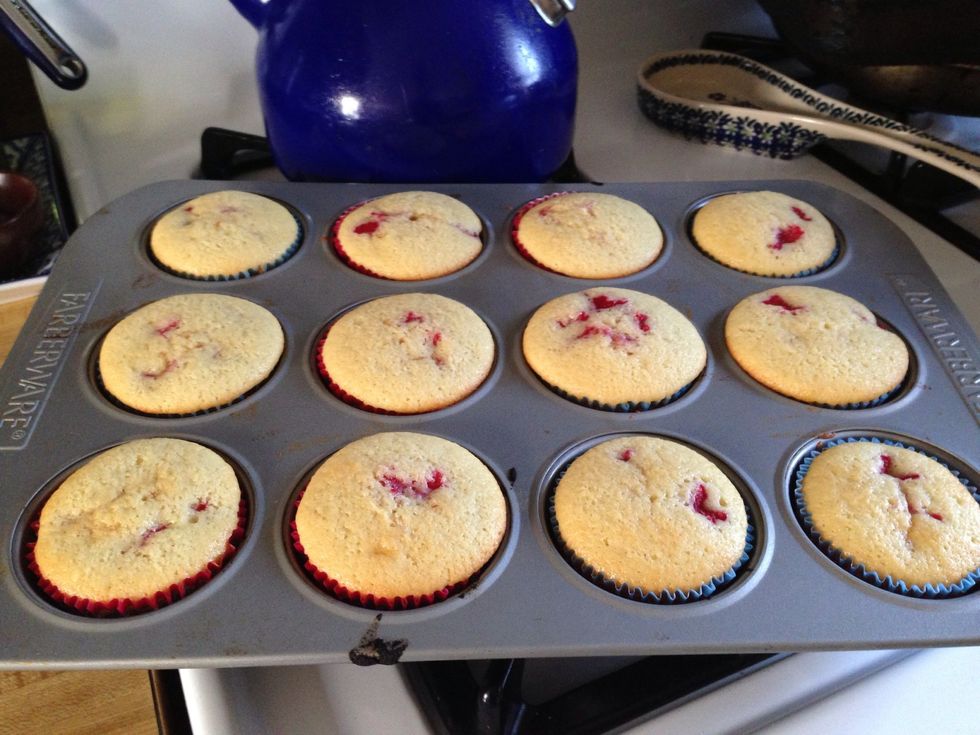 All done!!
Plate them so that they look good. They are not the cupcake's ugly cousin now!
And take beautiful pictures as well!! Happy Fourth of July!!
1/2c All purpose flour
1.0c Sugar
1/2tsp Baking powder
1.0tsp Salt
1/2c Milk
1/2Tbsp Vanilla extract
3.0 Eggs
3.0Tbsp Sour cream
6.0tsp Unsalted butter
Rasberries
Chocolate chips (optional)