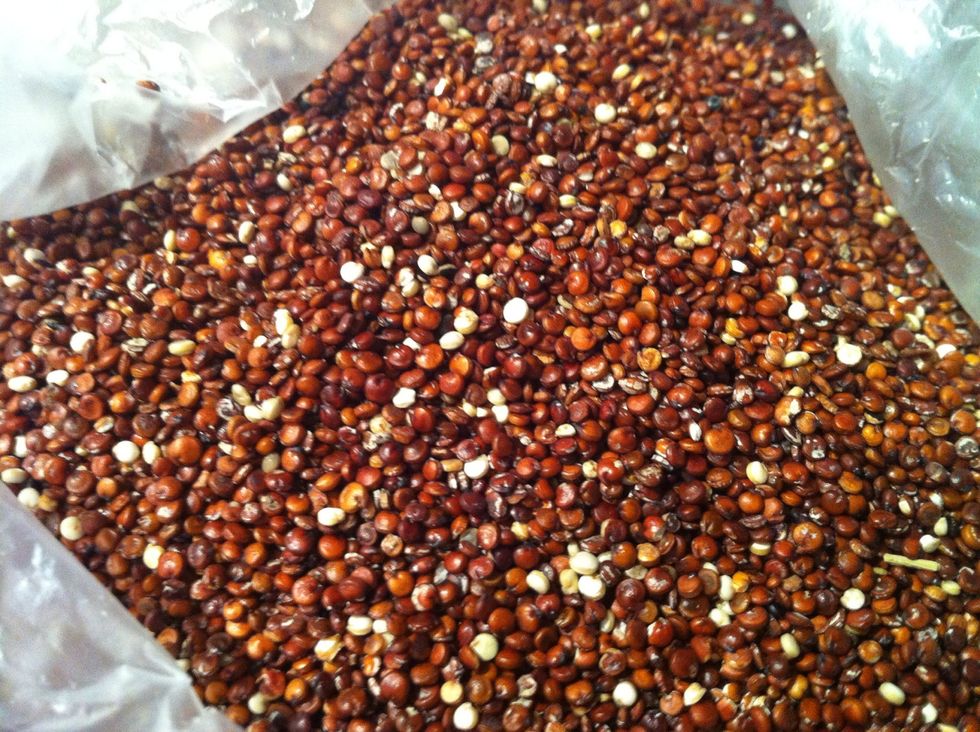 Quinoa is a high fiber, low GI grain suitable for diabetics. It has a nutty flavor and keeps the stomach feeling full. Place 1/2 cup of quinoa in a deep container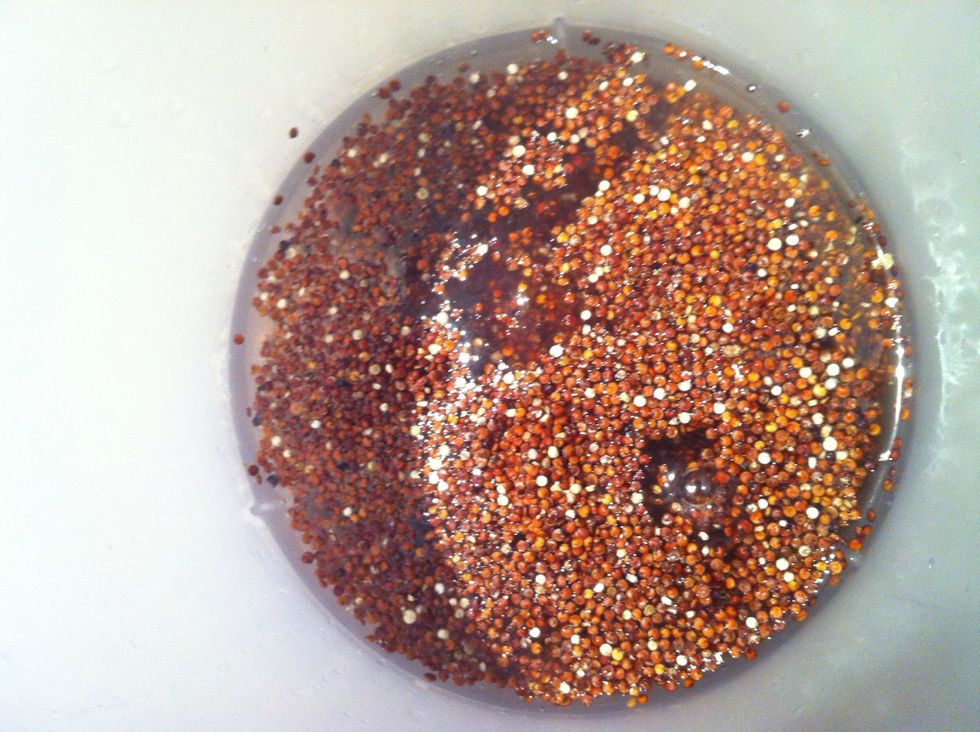 Cover it with approximately 1 1/2 cups of boiling water. Set aside for 15 minutes till parcooked. Drain and set aside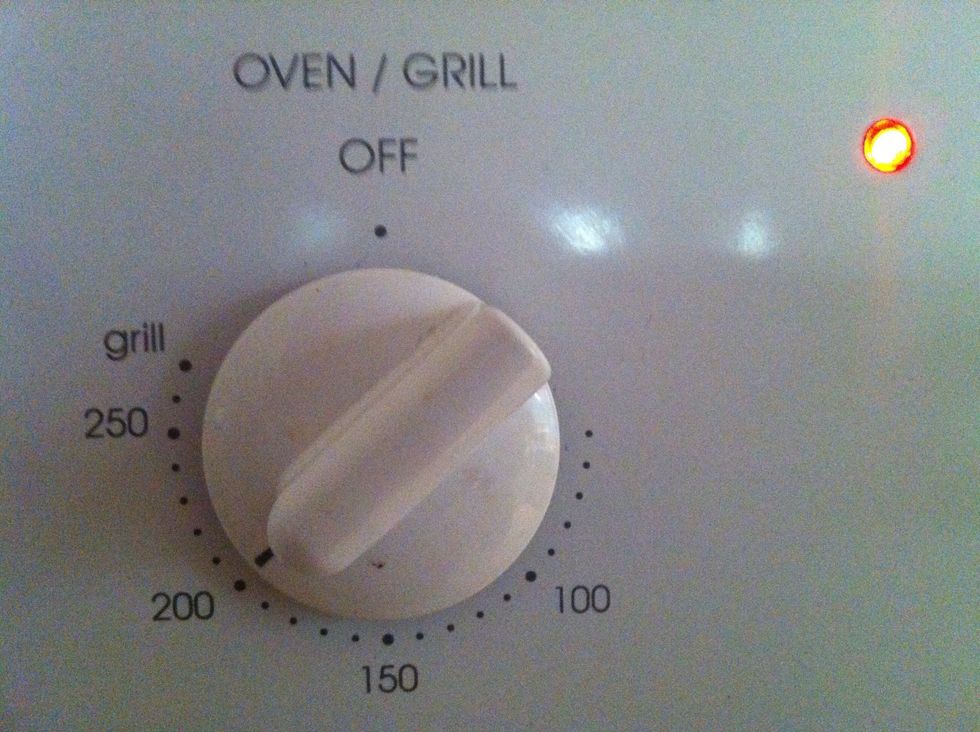 Preheat oven at 200C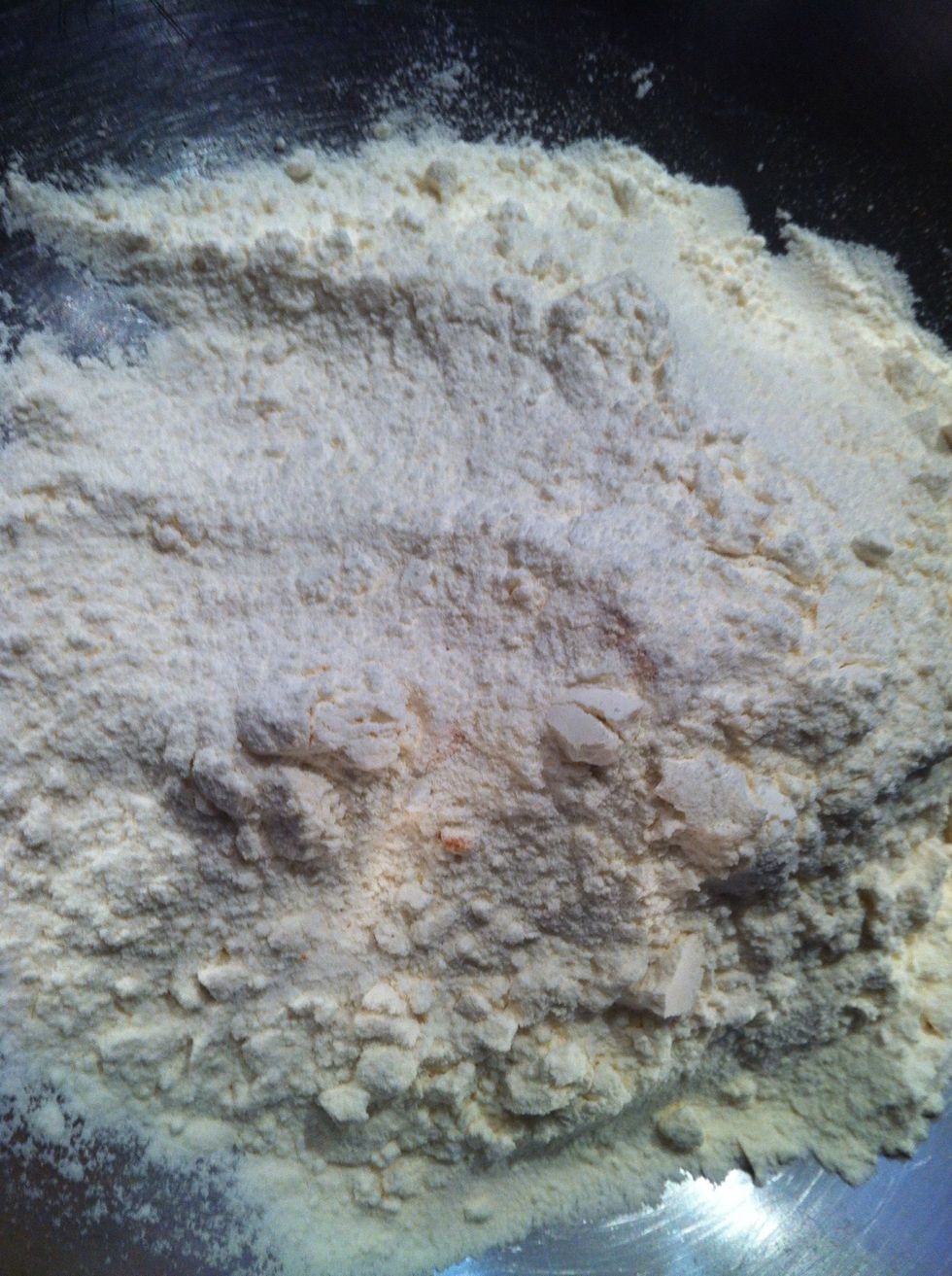 Sieve S R Flour into s clean dry bowl. Add salt.
Add margerine or spread. Mix till resemble breadcrumbs.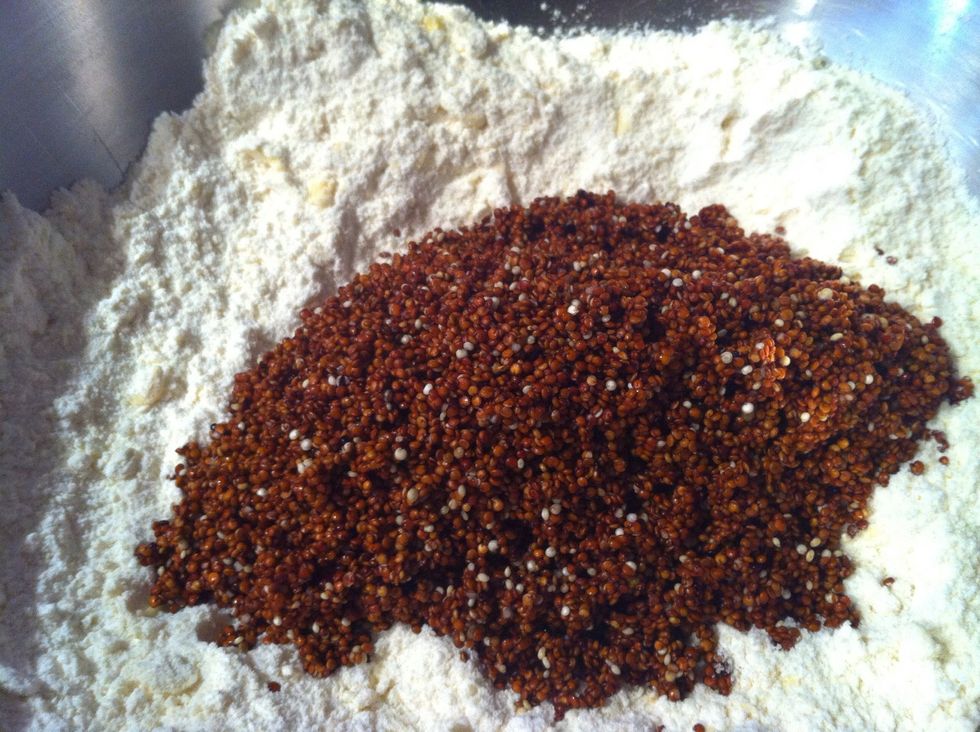 Make a well. Now add the parcooked quinoa. This will give a nutty taste.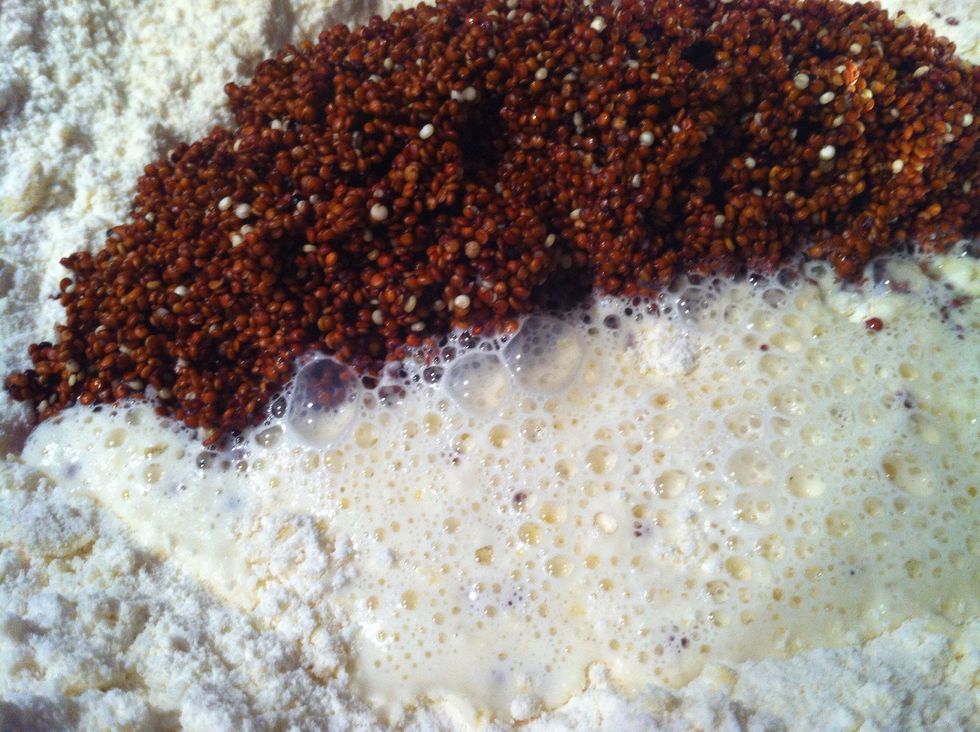 Add the skim milk but Reserve a table spoon of milk for the finish.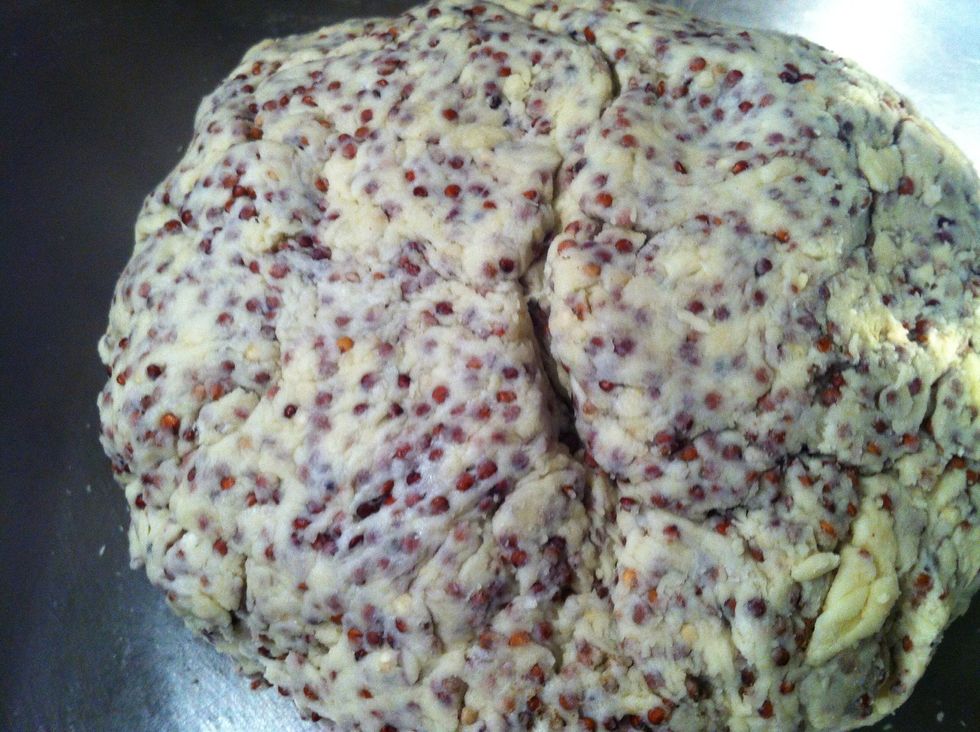 Mix well until the dough comes together and clean away from the bowl.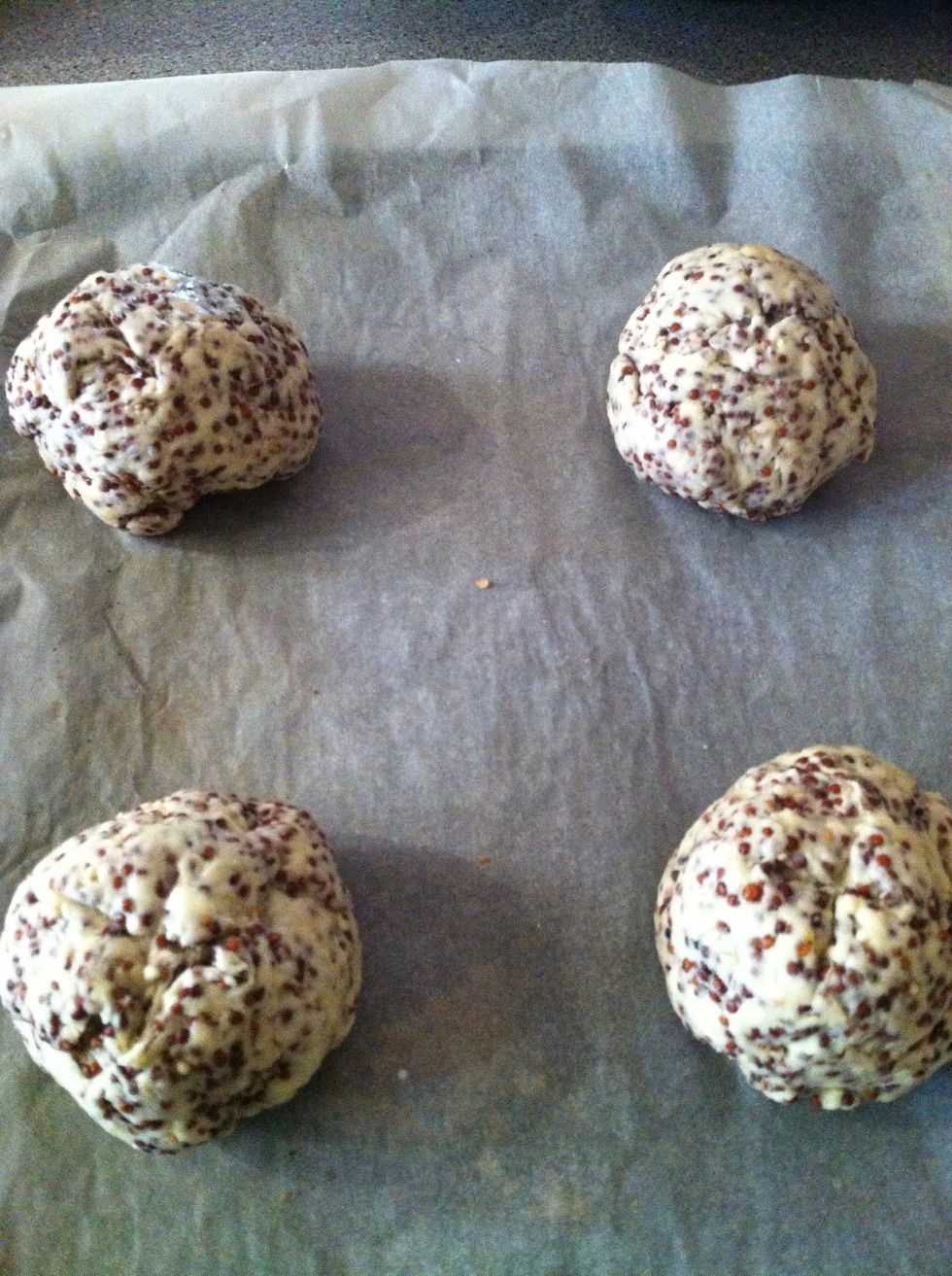 Place the dough in bun or loave form on a baking paper. Brush the top with the remaining milk.
Bake for 25-30 minutes till you get a golden top.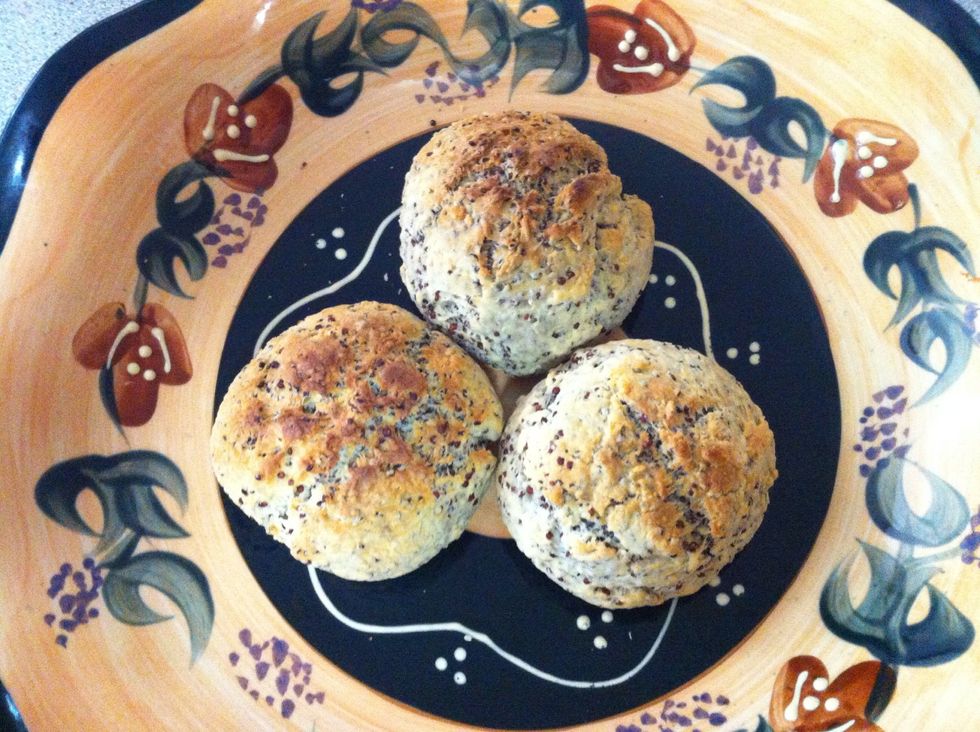 Serve this hot with honey or hearty soup.
1/2c Red Quinoa
1/2c Self-rising flour
1.0tsp Salt
3.0Tbsp Margarine or olive spread
1.0c Low fat or skim milk