Guess what?!? Often kiddo didn't like to take their vegetables. In this quiche, you can add any kind of vegetable in it. ~Happy eating 🍴~
5
Gather all the ingredients. I forgot to write the cheese 😝. You welcome to add or switch the vegetable.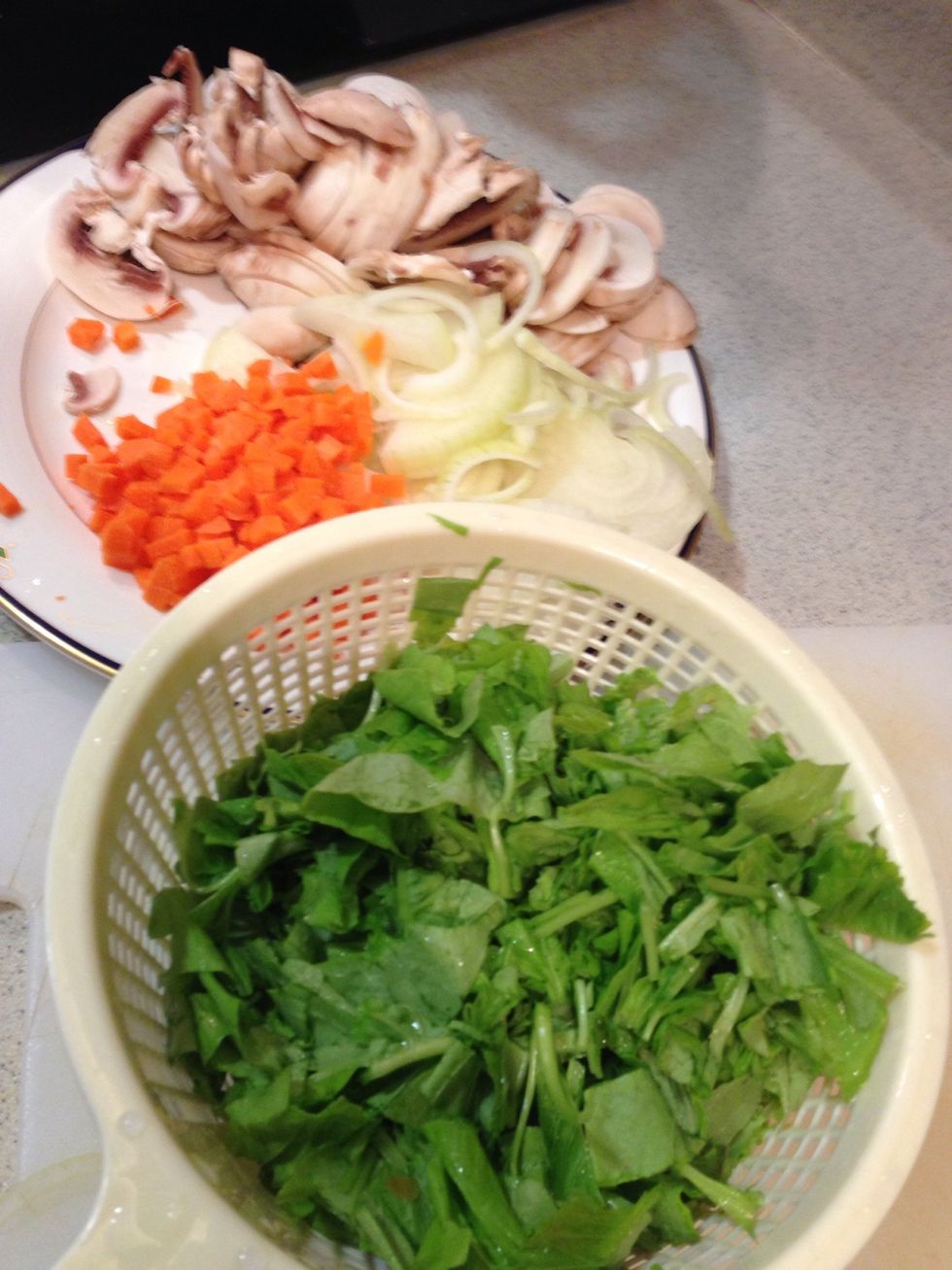 Wash, cleaned, & chopped the veggie.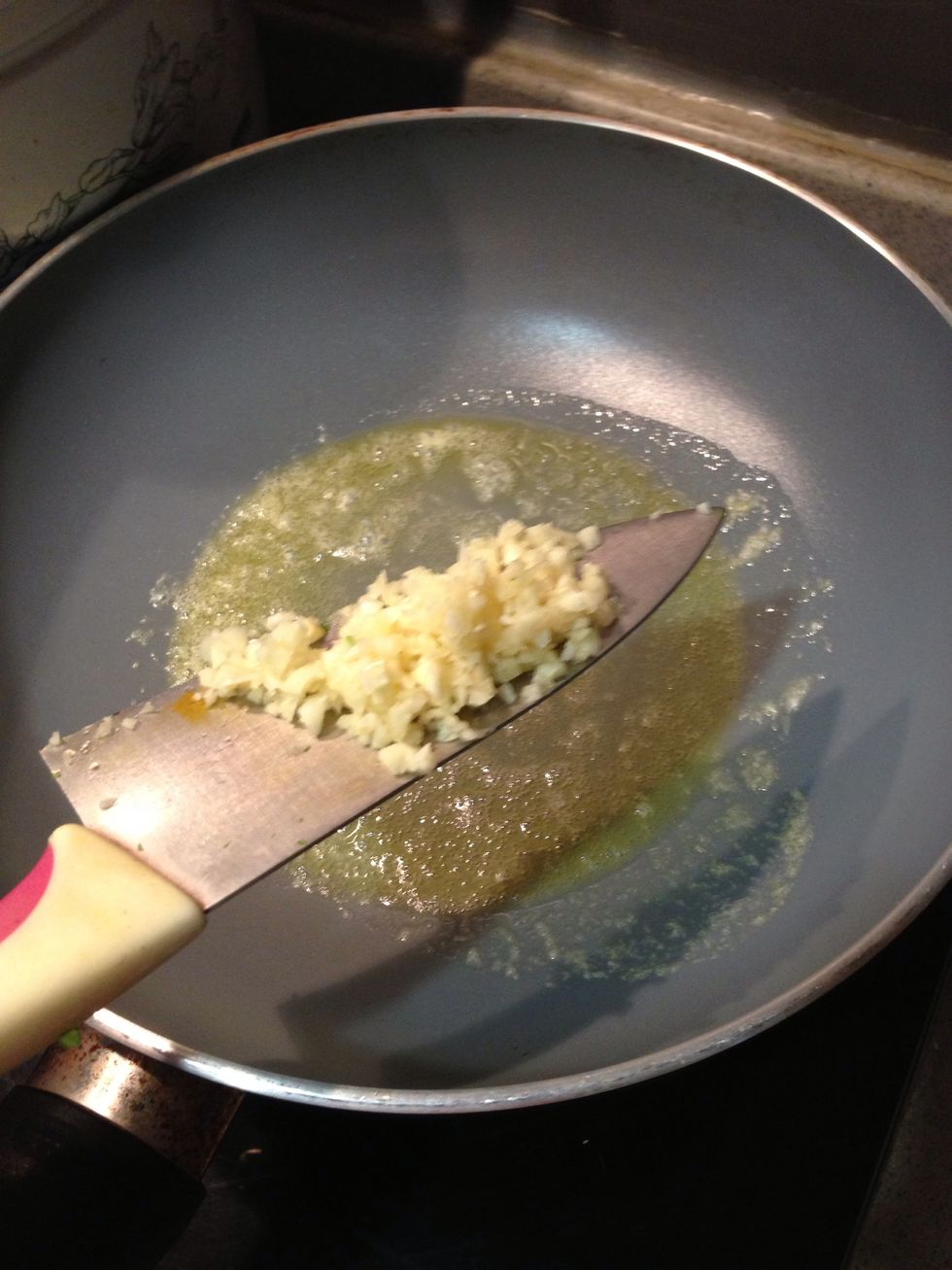 Put some butter in the pan and add mixed garlic in it.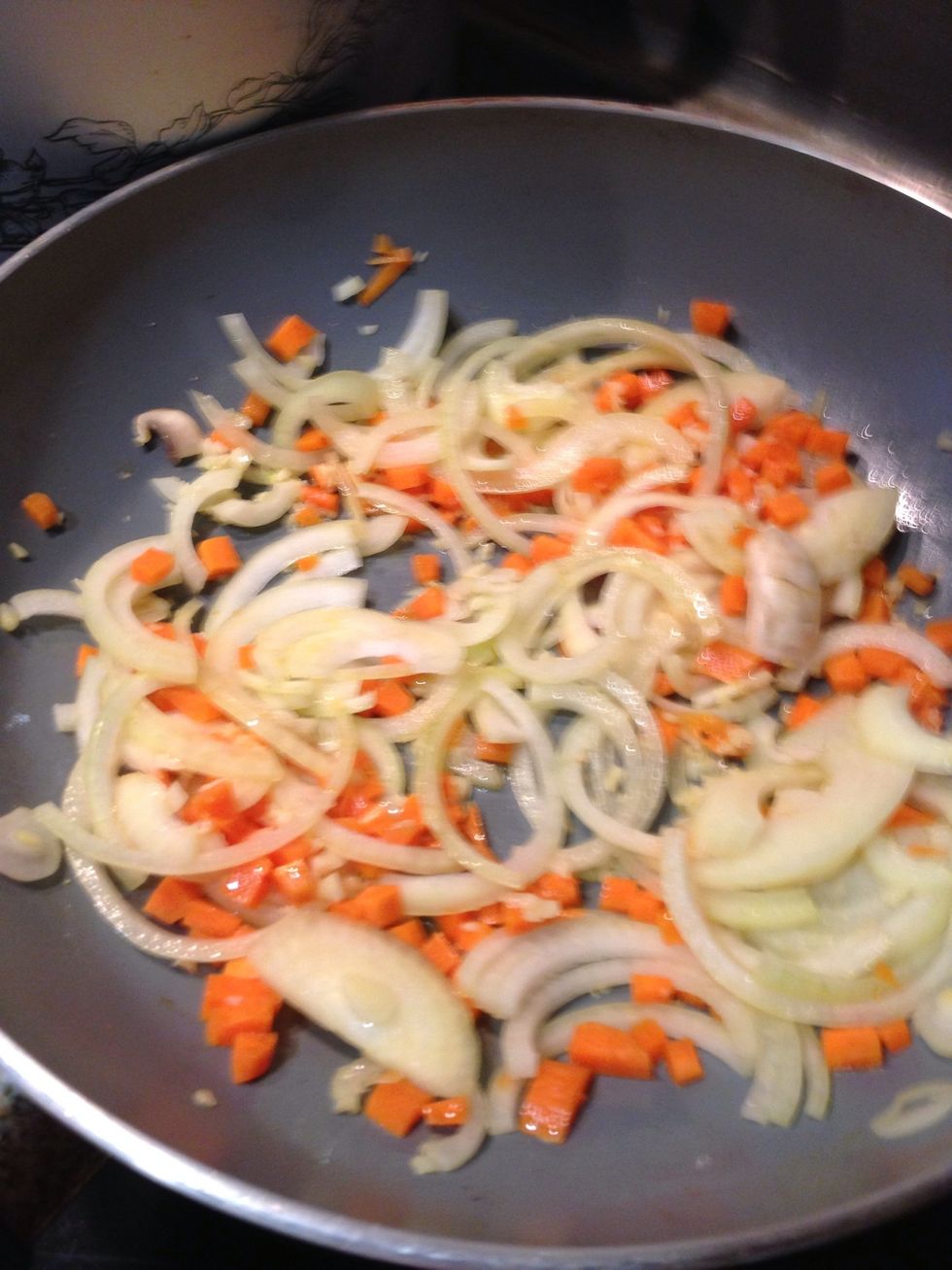 Sautéed onion & carrot.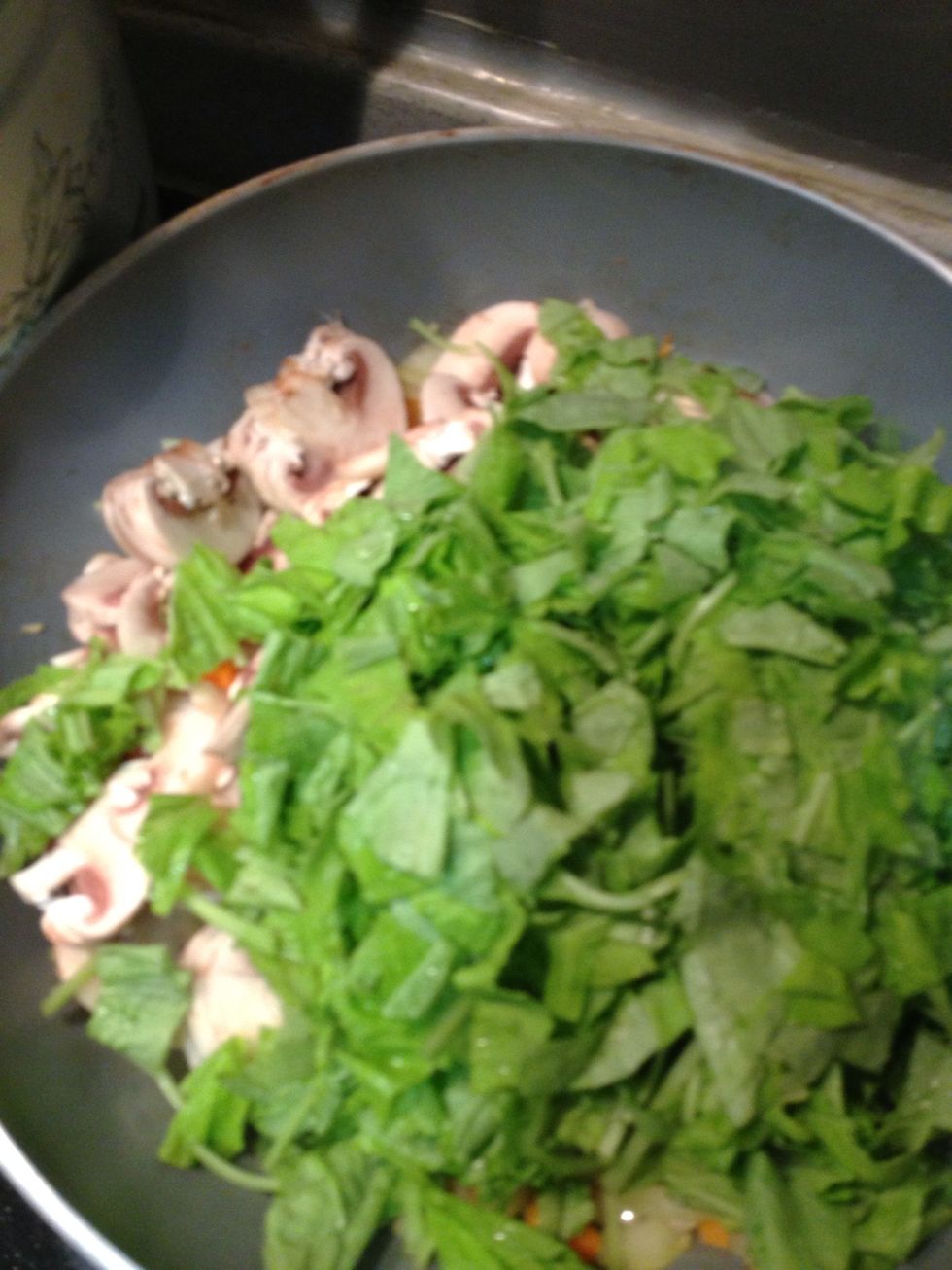 Add mushroom & spinach.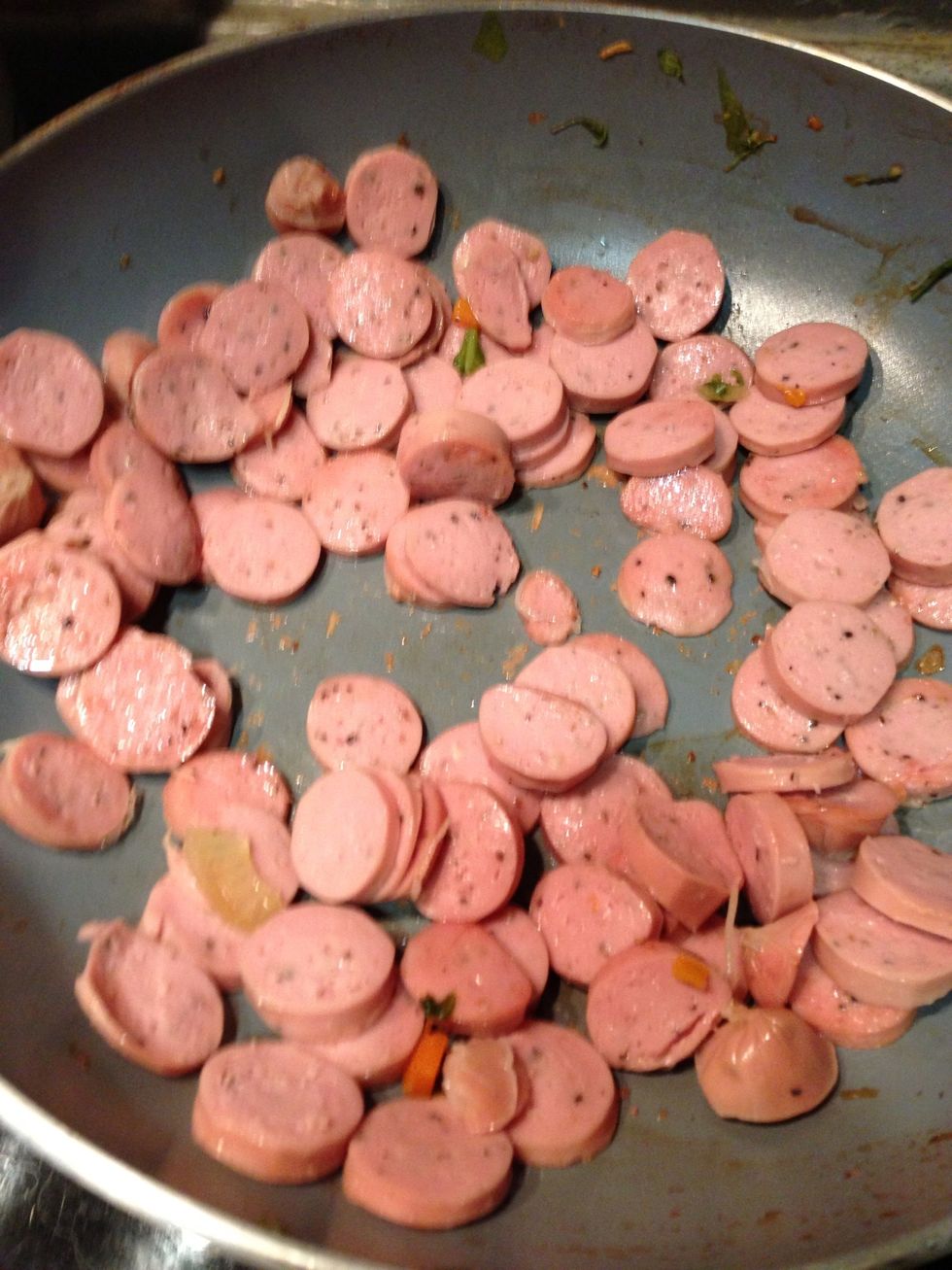 I also add black pepper beef sausage in it. Transfer it to plate, spread it out to cold slightly.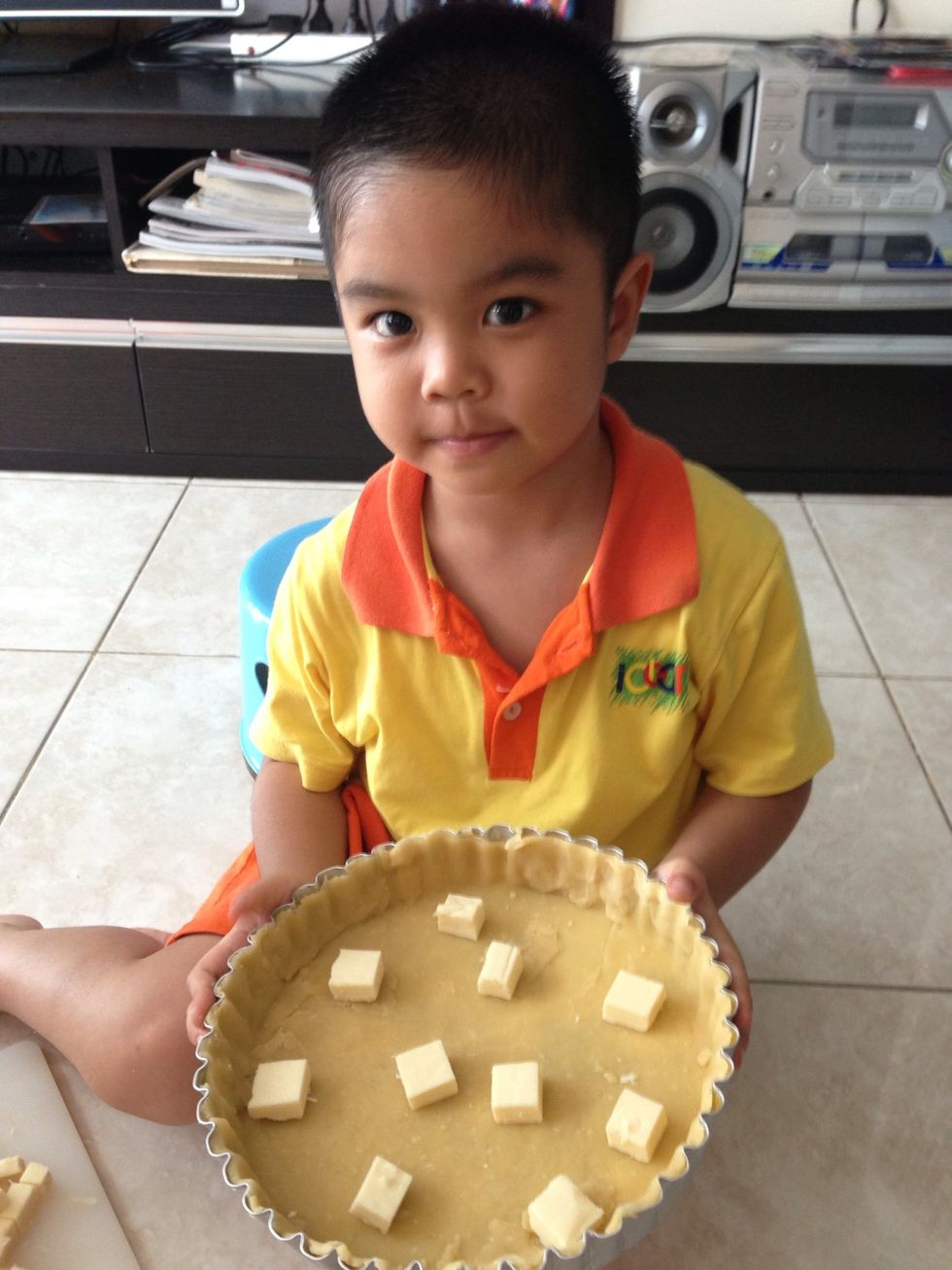 Get the pàte brisée. My brother helping me in making this recipe☺ kids love helping you to cook and they more likely to eat the food that they helped to made.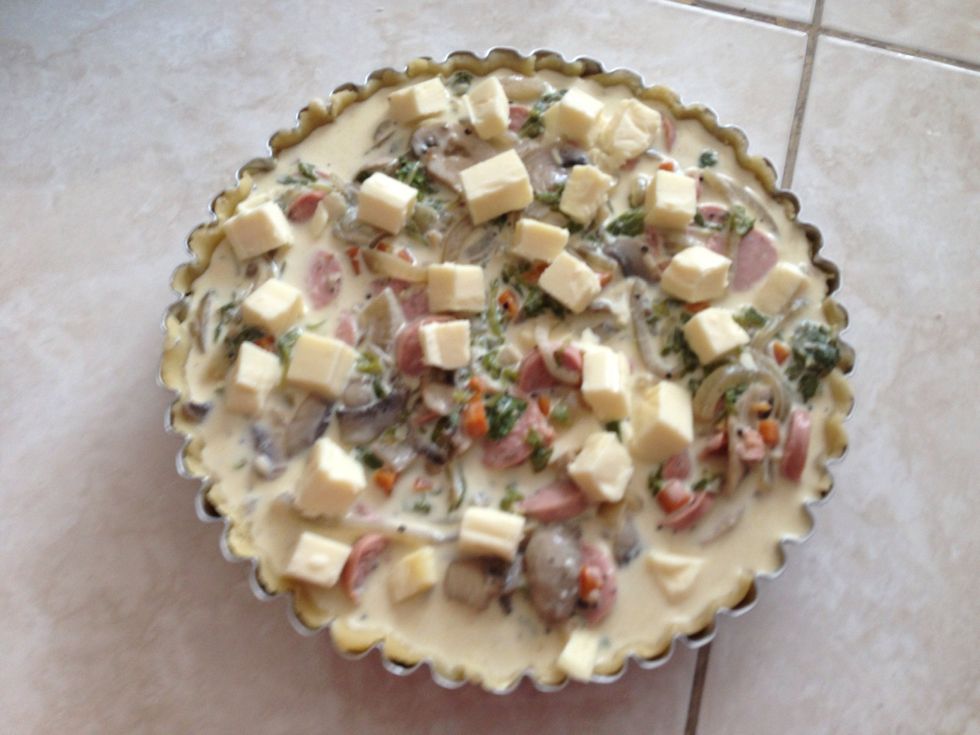 In clean bowl, whisk 4 eggs and milk. Add half teaspoon of salt & pepper. Stir in 1 cup of cheese.add sautéed sausage & veggie to the bowl. Then pour filling to the crust and bake at 325 F for 45 min.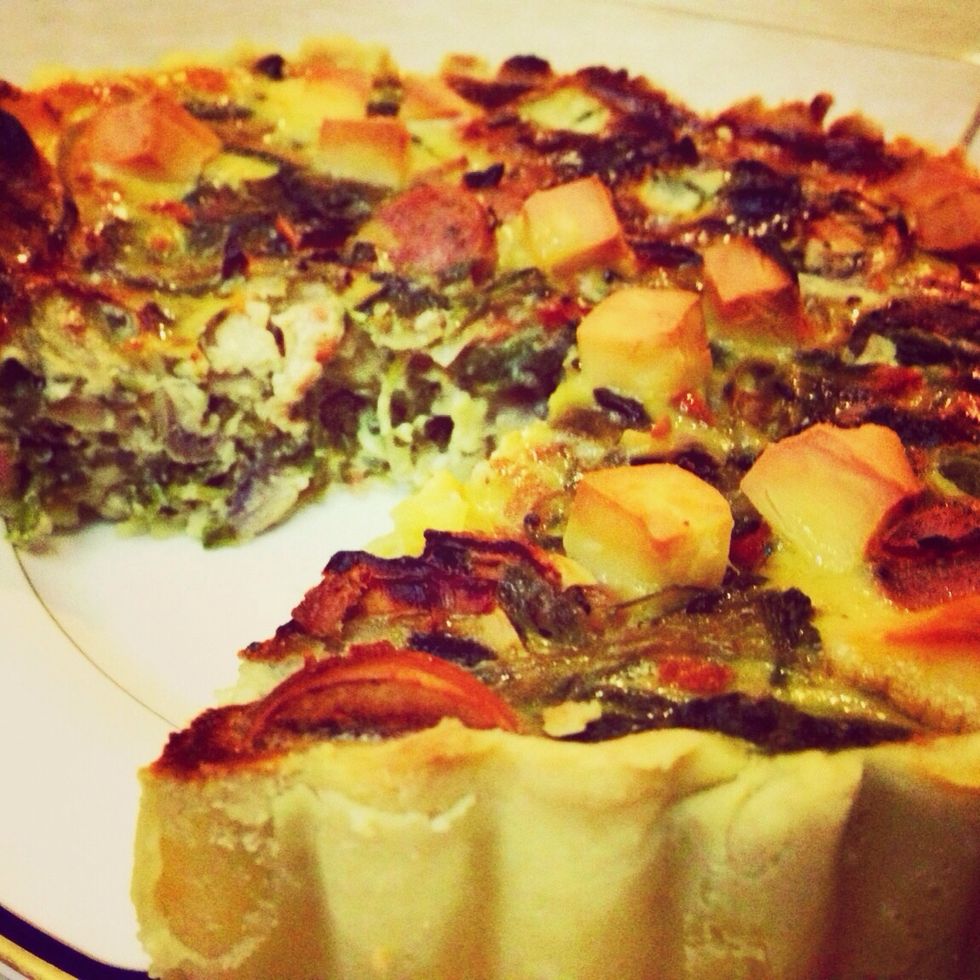 Quiche ready 😄
1.0c Of milk
4.0 Eggs
1.0c mushroom
1.0c spinach
1.0 Onion
1.0Tbsp Of garlic
0.0tsp Of salt & pepper
1.0 Carrot