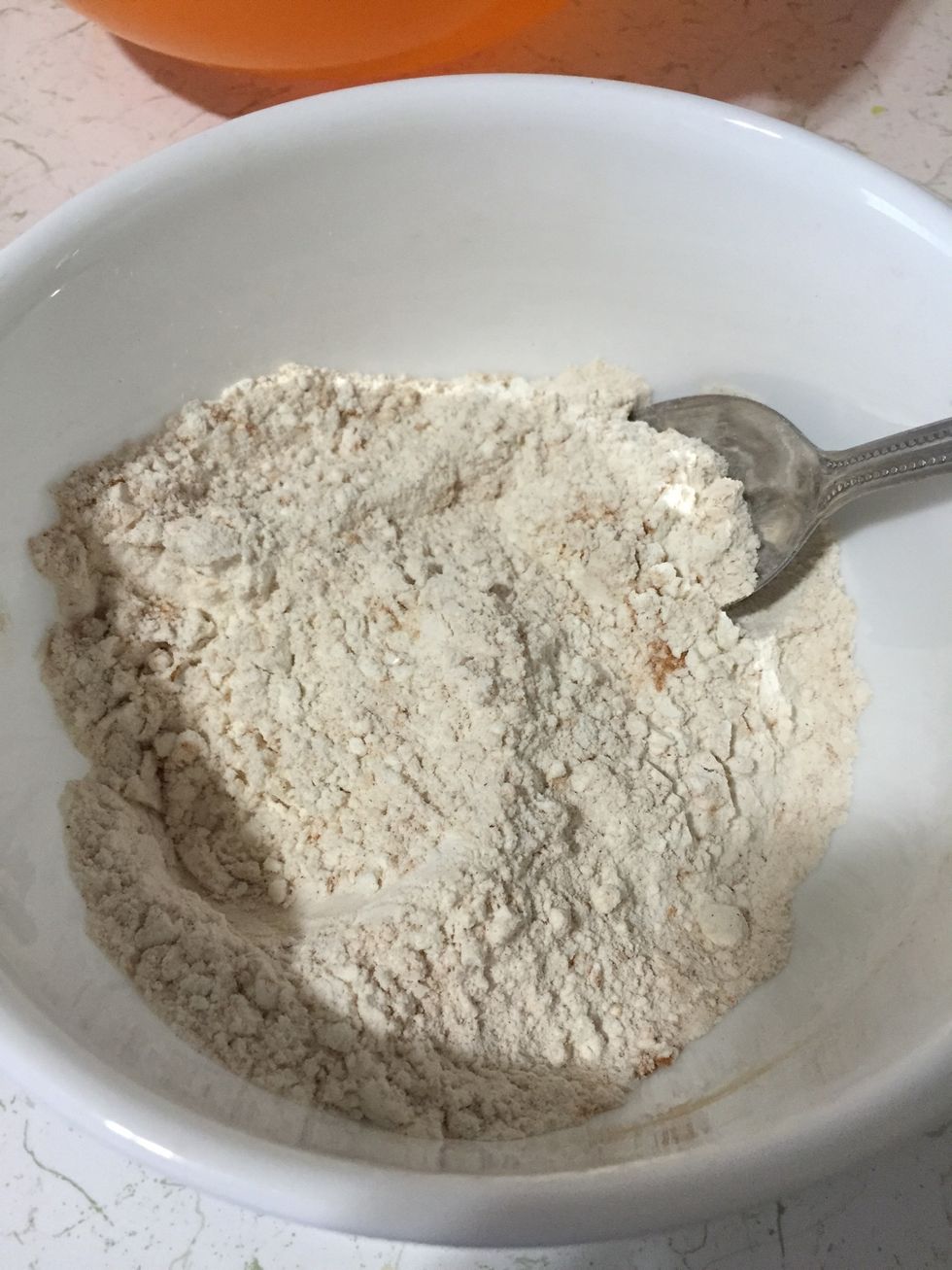 Preheat oven at 375F. Mix all your dry ingredients including cinnamon and cloves.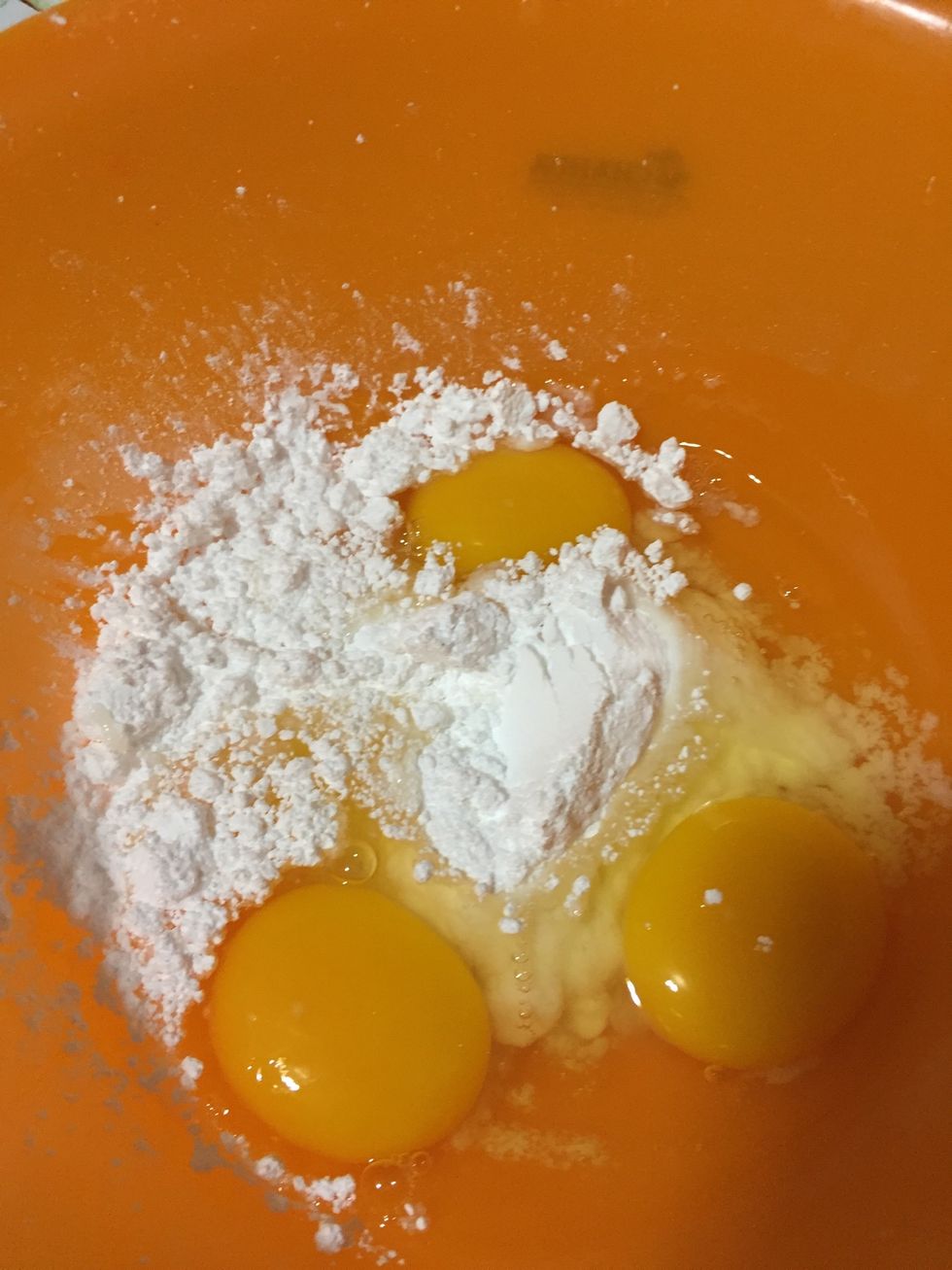 Meanwhile in a bowl, using electric mixer, beat egg and sugar in a medium speed.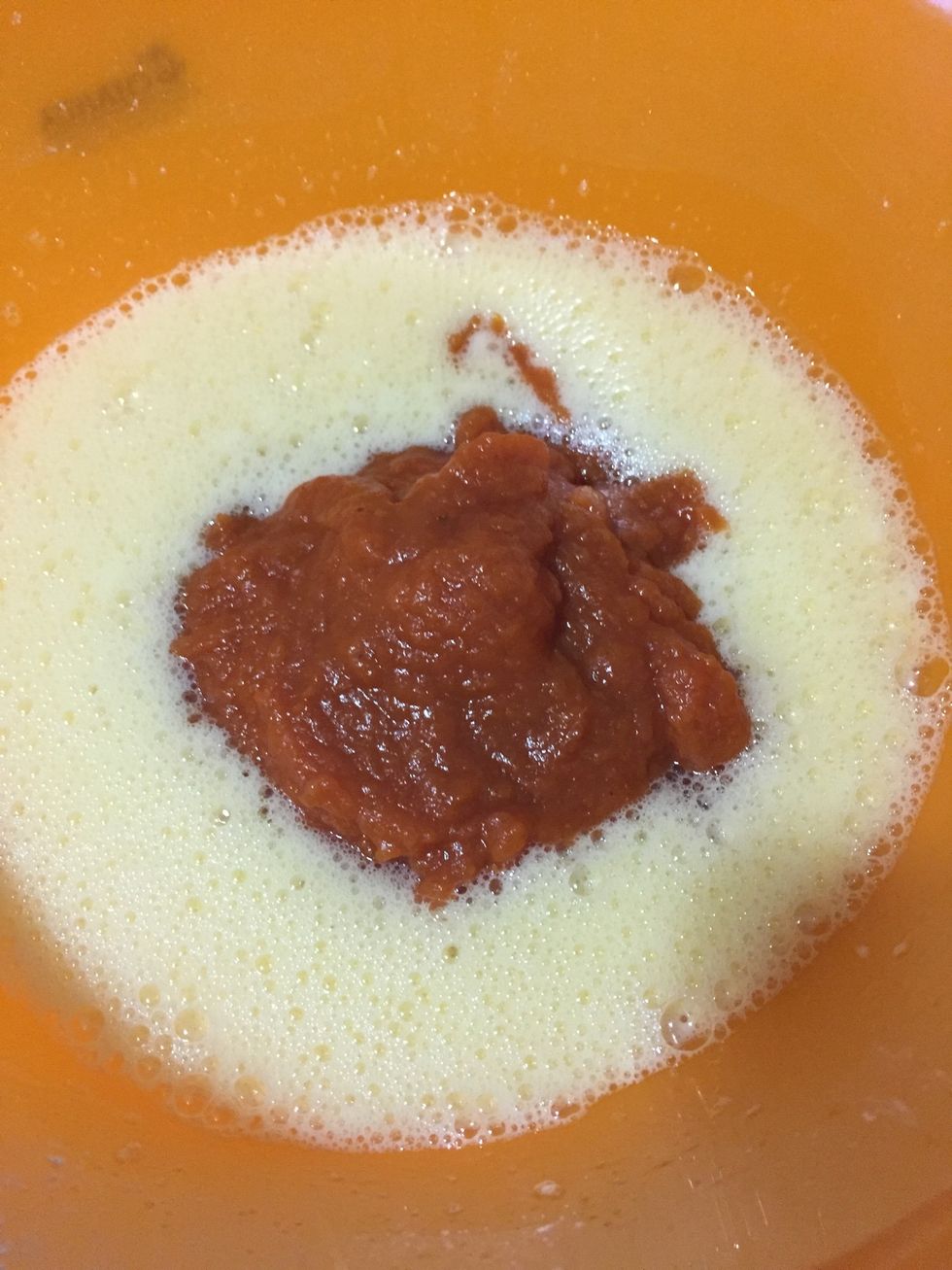 Add pumpkin purée and vanilla essence and mix everything until it combined.
Add the dry ingredients and combined everything.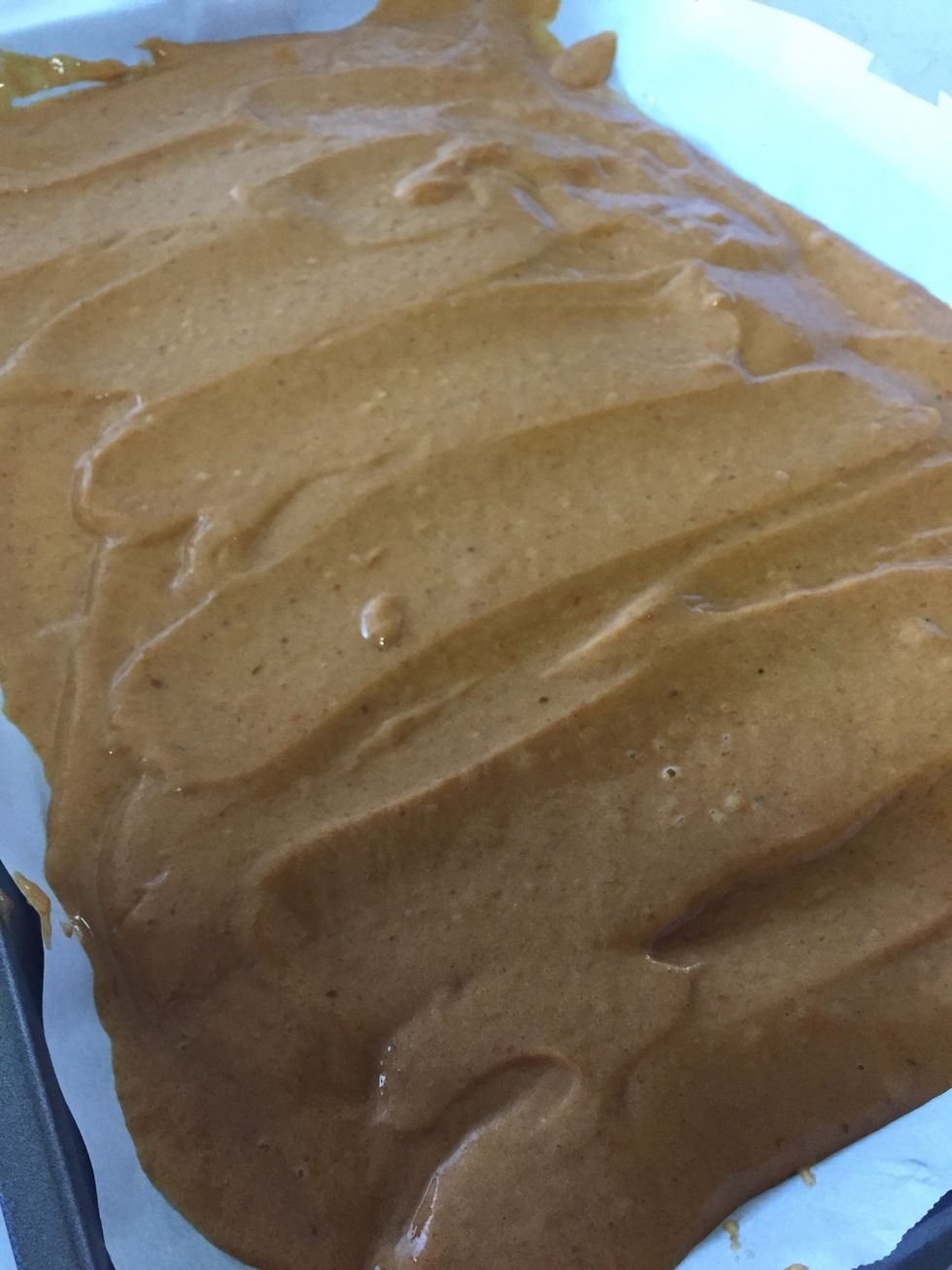 In a jelly roll pan, covered it with pregnant paper and pour the batter. Spread the batter evenly. Bake at 375f for 12-15 min.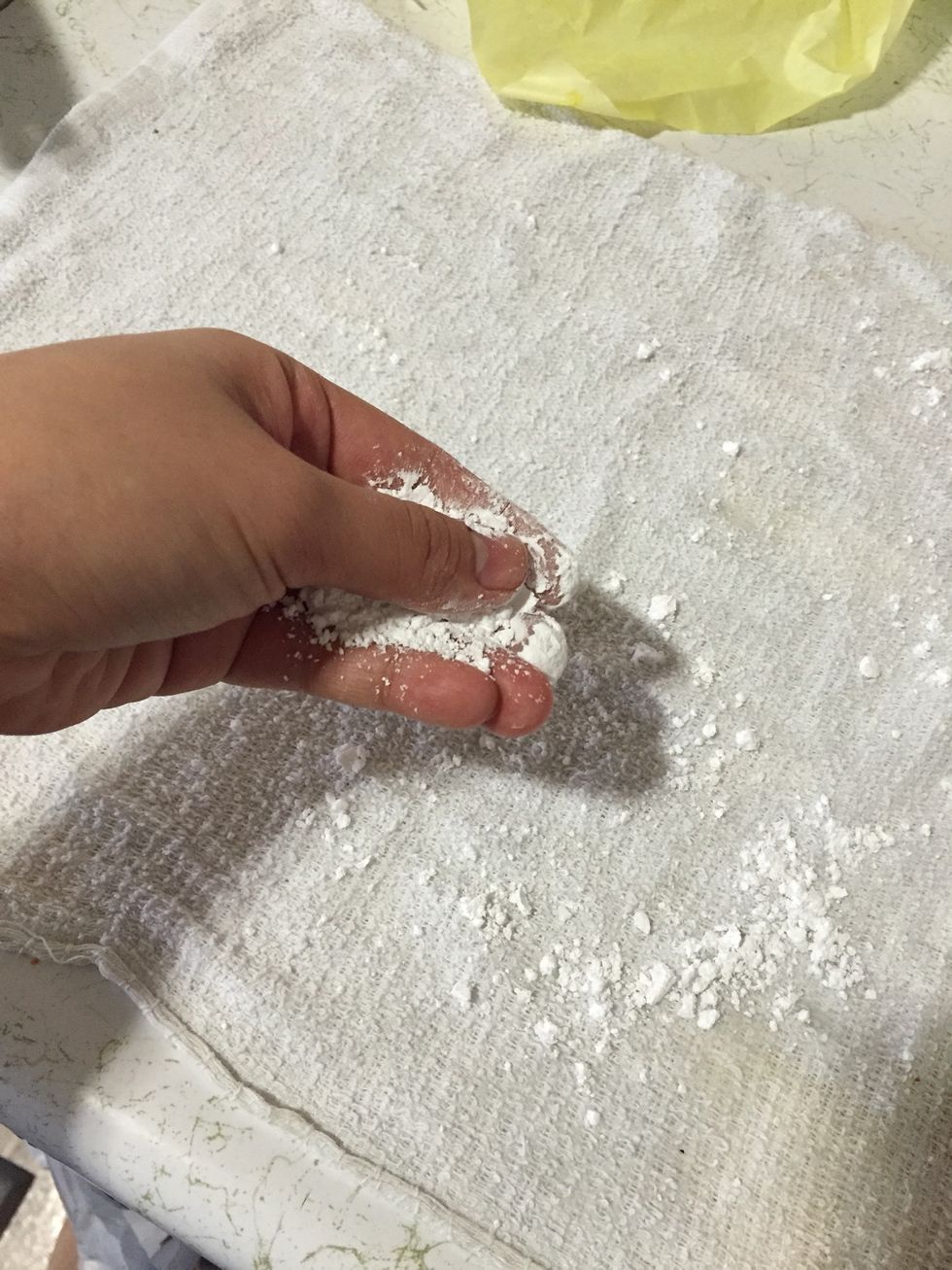 Get a clean towel and sprinkle some powdered sugar.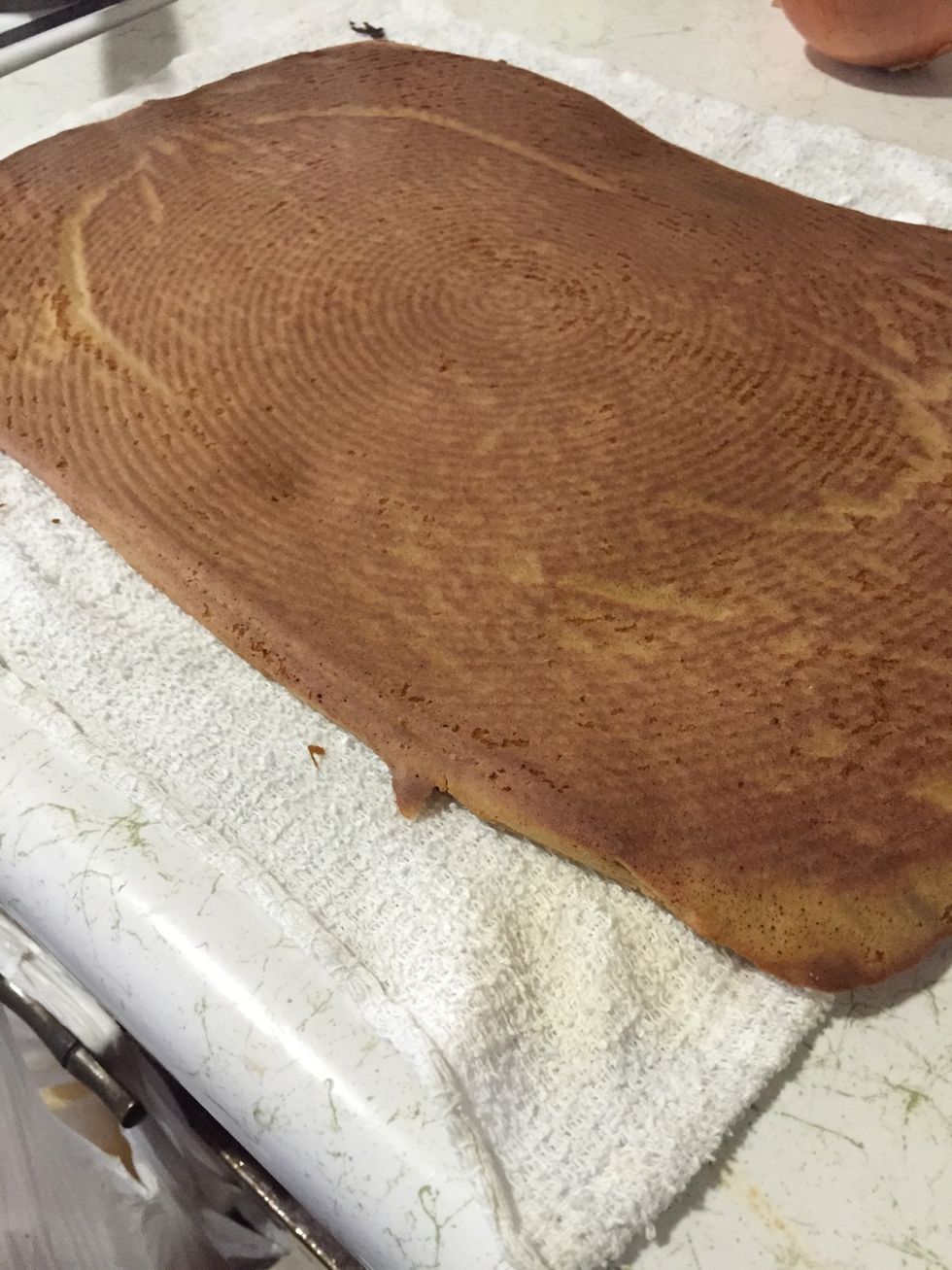 Immediately loosen and turned cake into prepared towel. Carefully peel off the paper.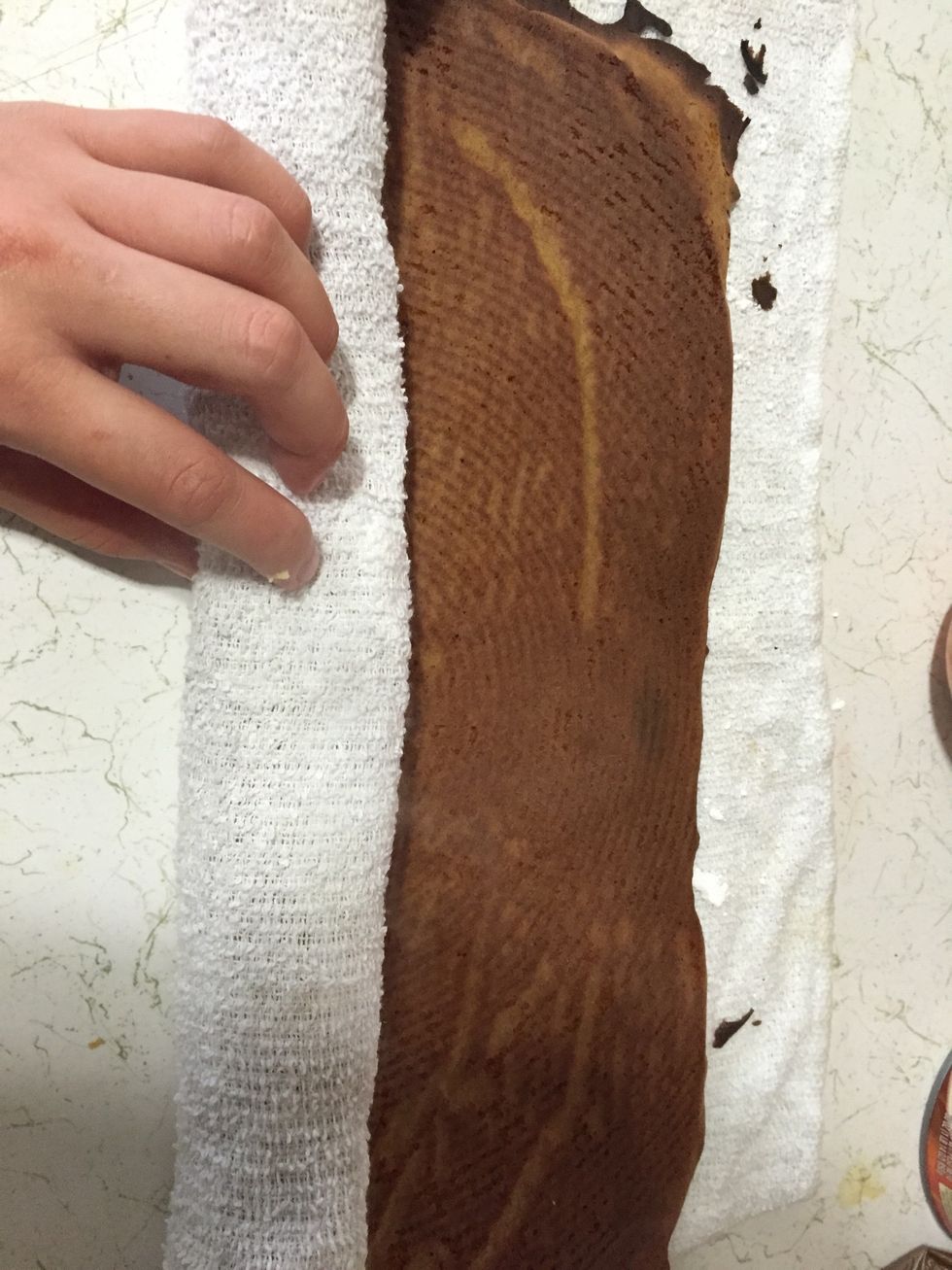 Roll the cake and the towel together and refrigerated for around an hour.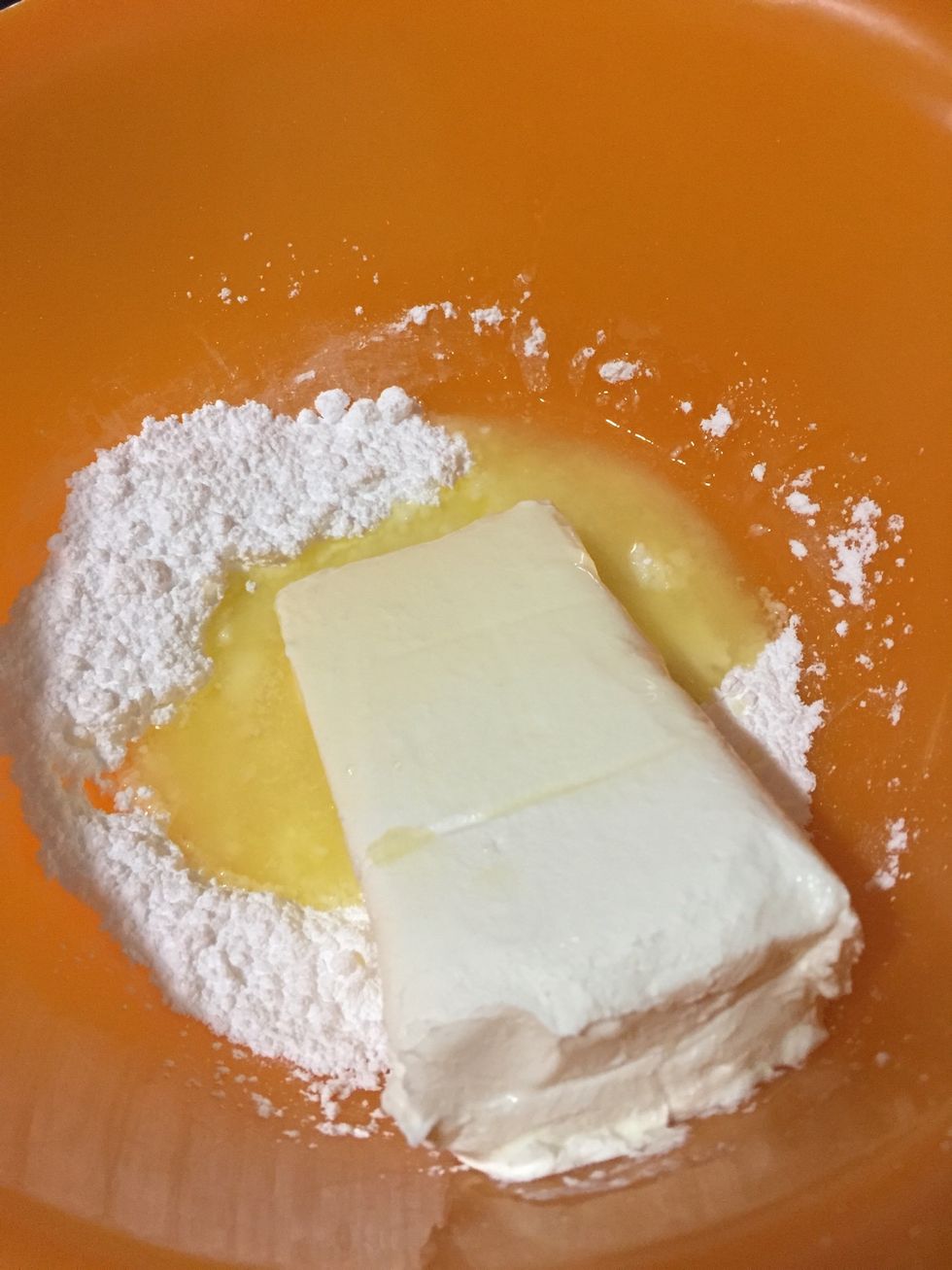 For the filling, beat cream cheese, butter, powdered sugar, and vanilla essence until it combined.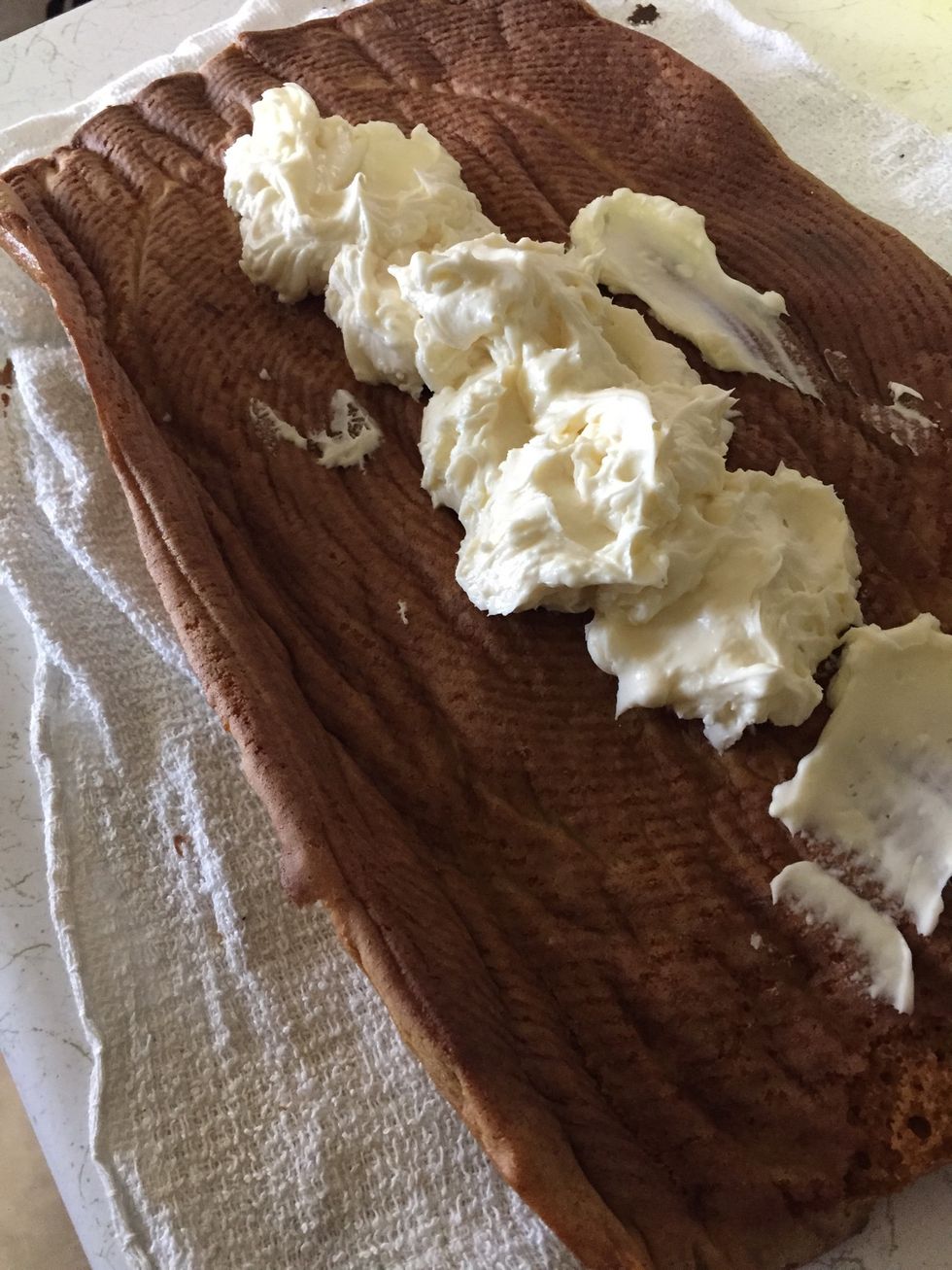 Unroll cake from towel and spread the cream cheese mixture.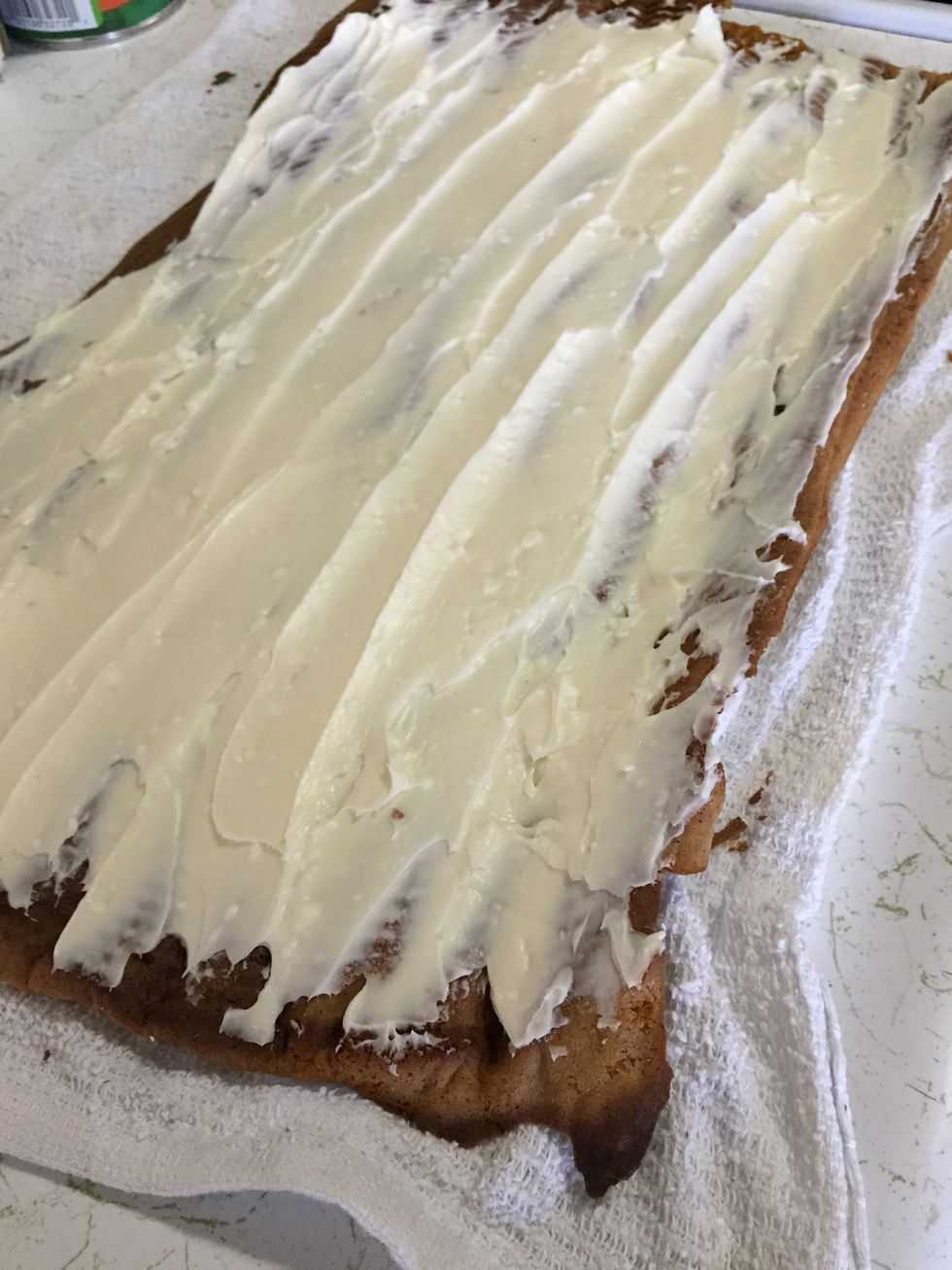 Spread it evenly around the cake.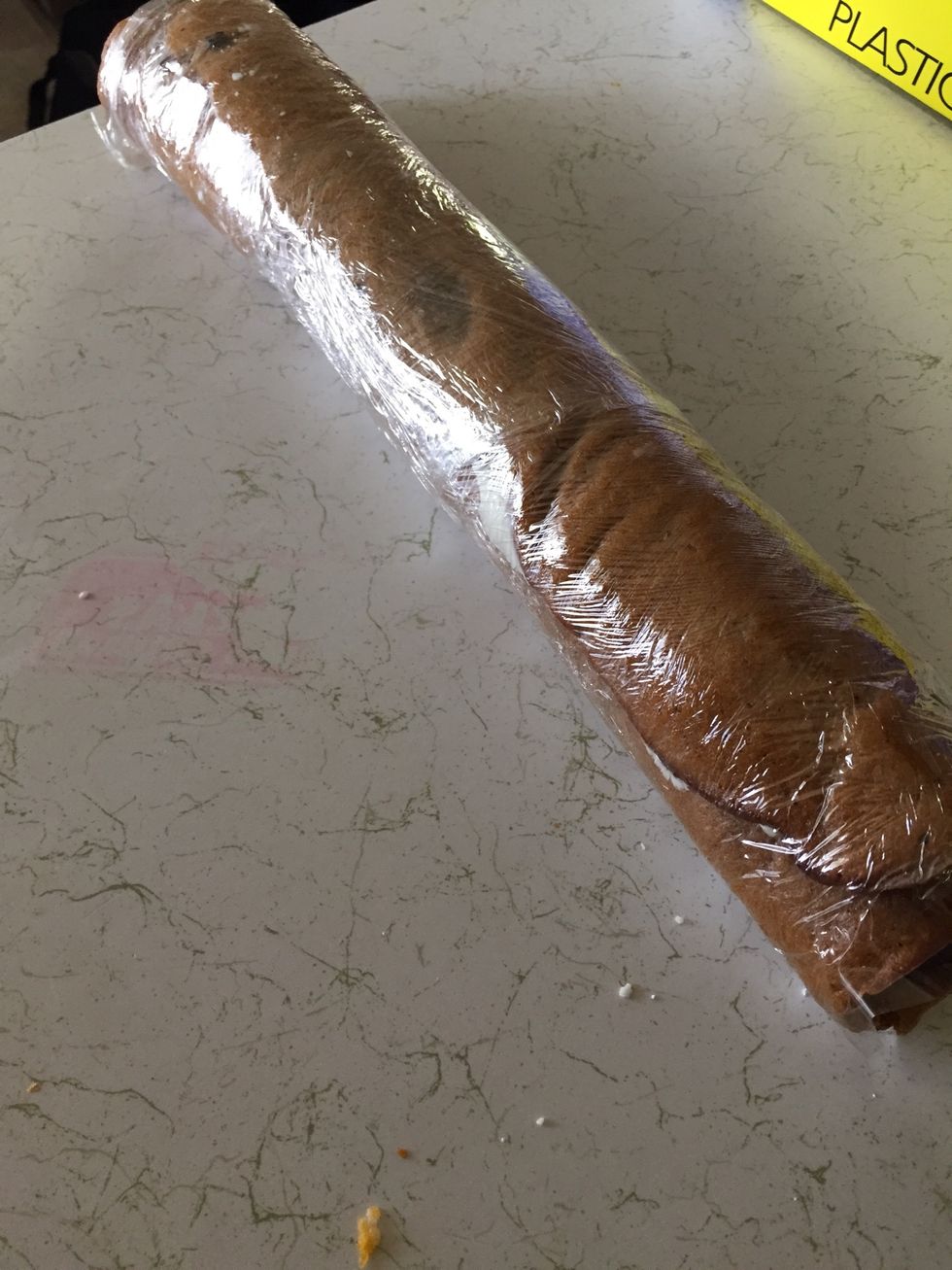 Roll the cake and wrap it with a cling wrap. Refrigerated for at least an hour.
Sliced it when ready to serve. Enjoy 😋
3/4c Flour
3.0 Eggs
3/4c Powdered sugar
1/2tsp Baking soda
1/2tsp Baking powder
1/4tsp Salt
1.0tsp Cinnamon powder
1/2tsp Nutmeg powder
2/3c Pumpkin puree
Splash of vanilla essence
1.0 Block of cream cheese
3/4c Powdered sugar
1.0Tbsp Vanilla essence
2.0Tbsp Butter softenned