A yummy fall treat: pumpkin spice cupcakes with cream cheese maple cinnamon frosting! This recipe makes 24 cupcakes. Enjoy!
23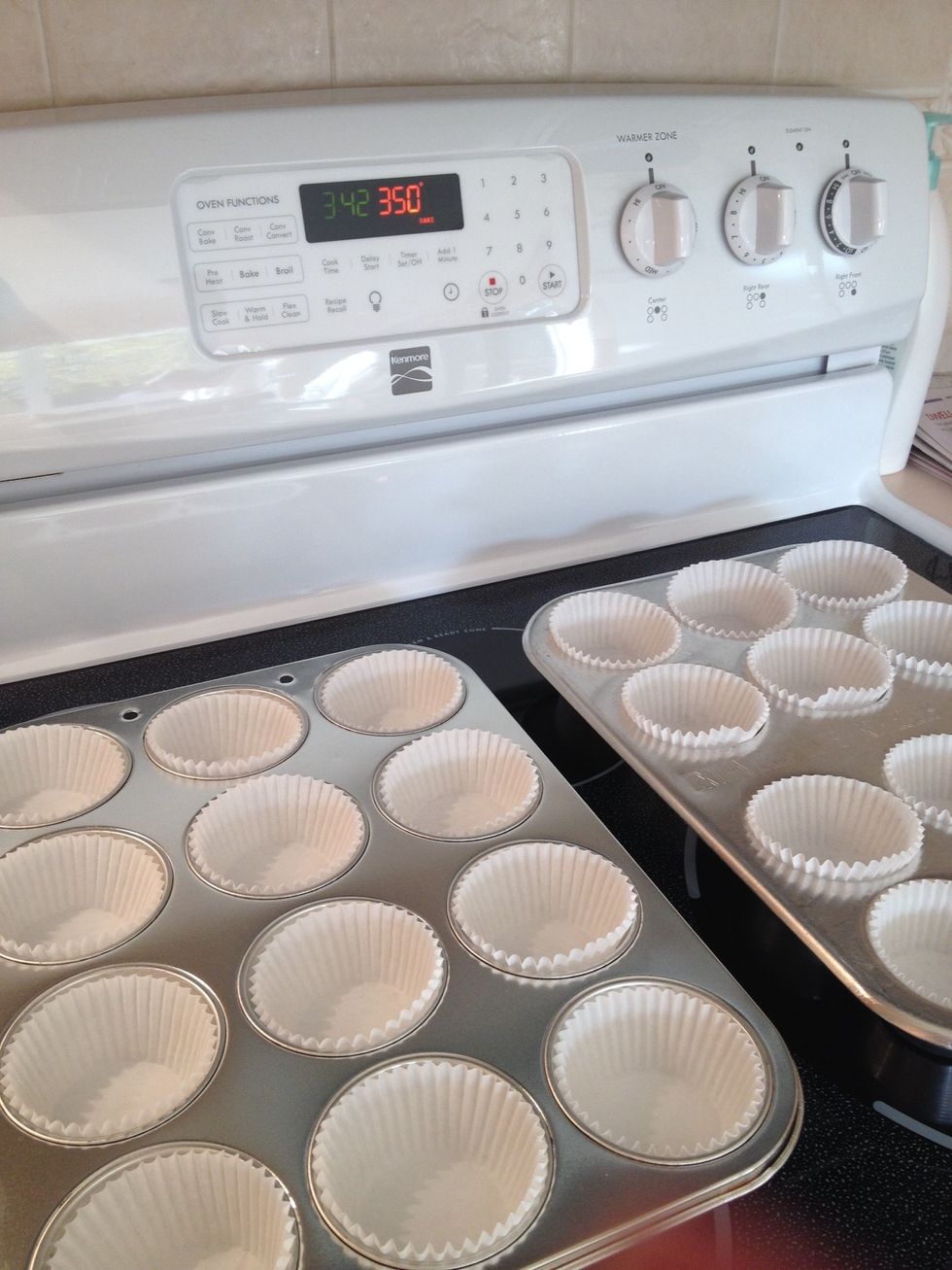 Preheat oven to 350 and line muffin pans.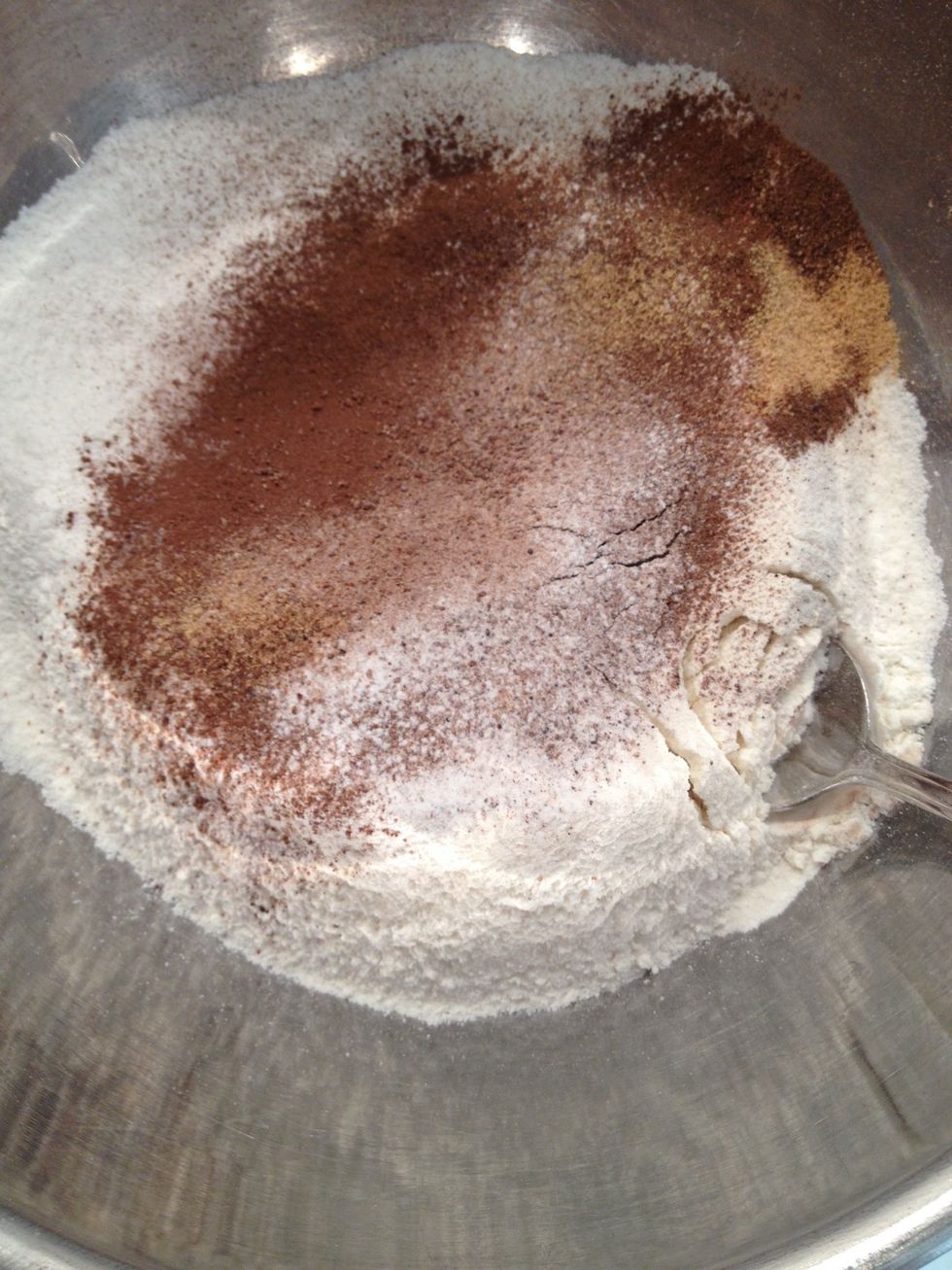 In large bowl combine dry ingredients (see supply list for exact measurements): flour, baking powder, baking soda, salt, cinnamon, ginger, nutmeg, and allspice.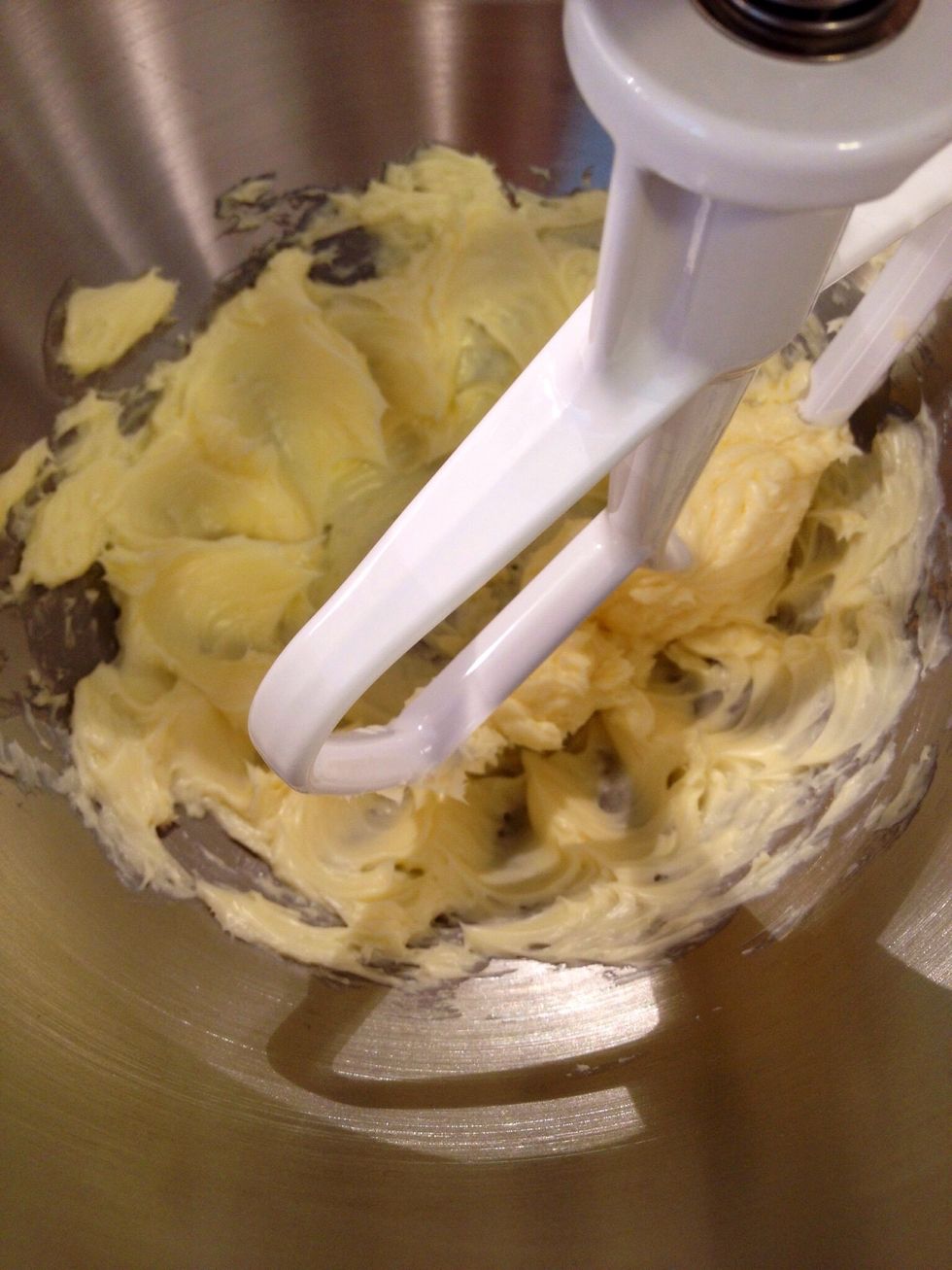 In stand mixer, cream butter. Then add sugar and brown sugar. Mix until light and fluffy.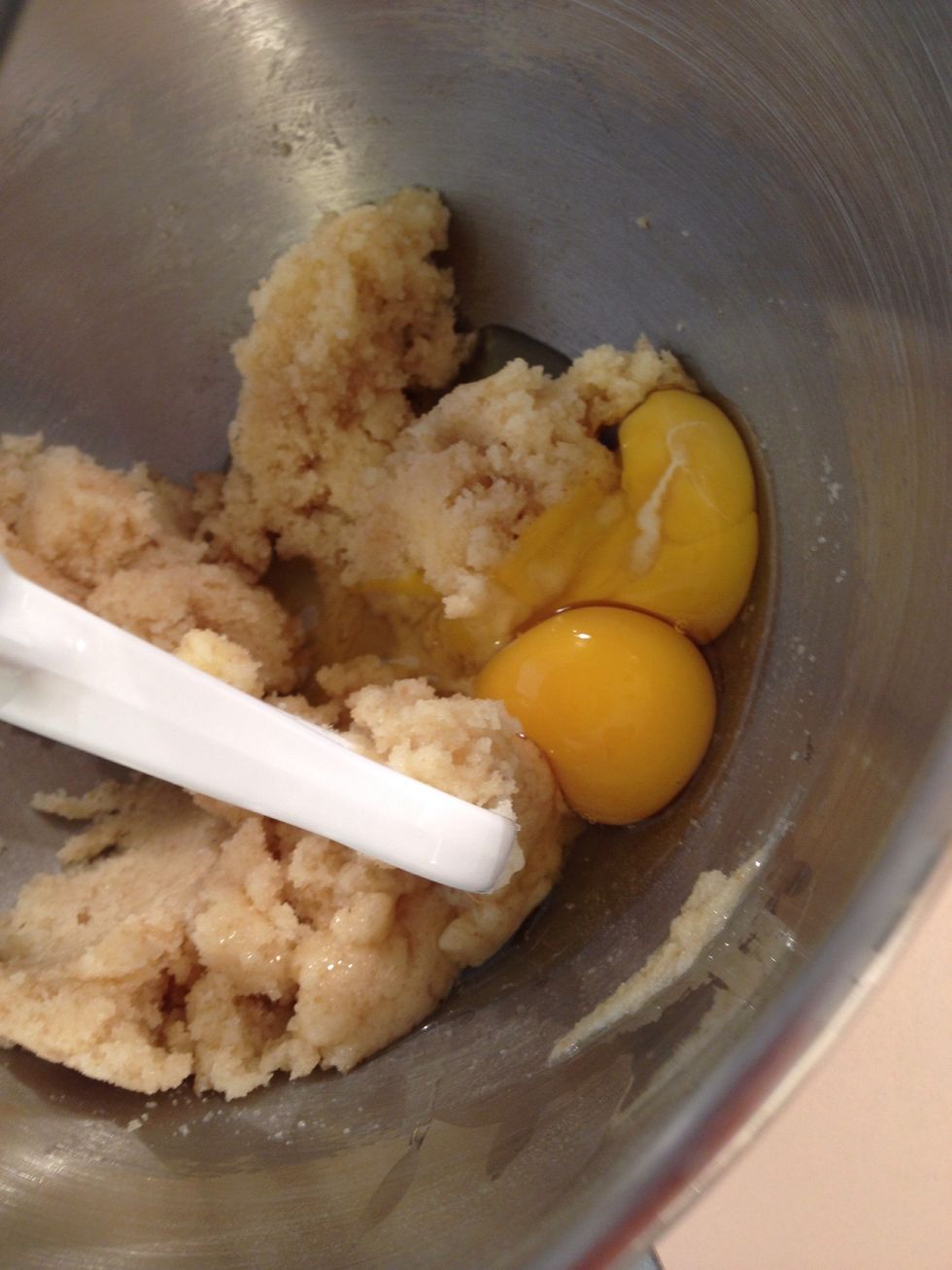 Add eggs and beat well.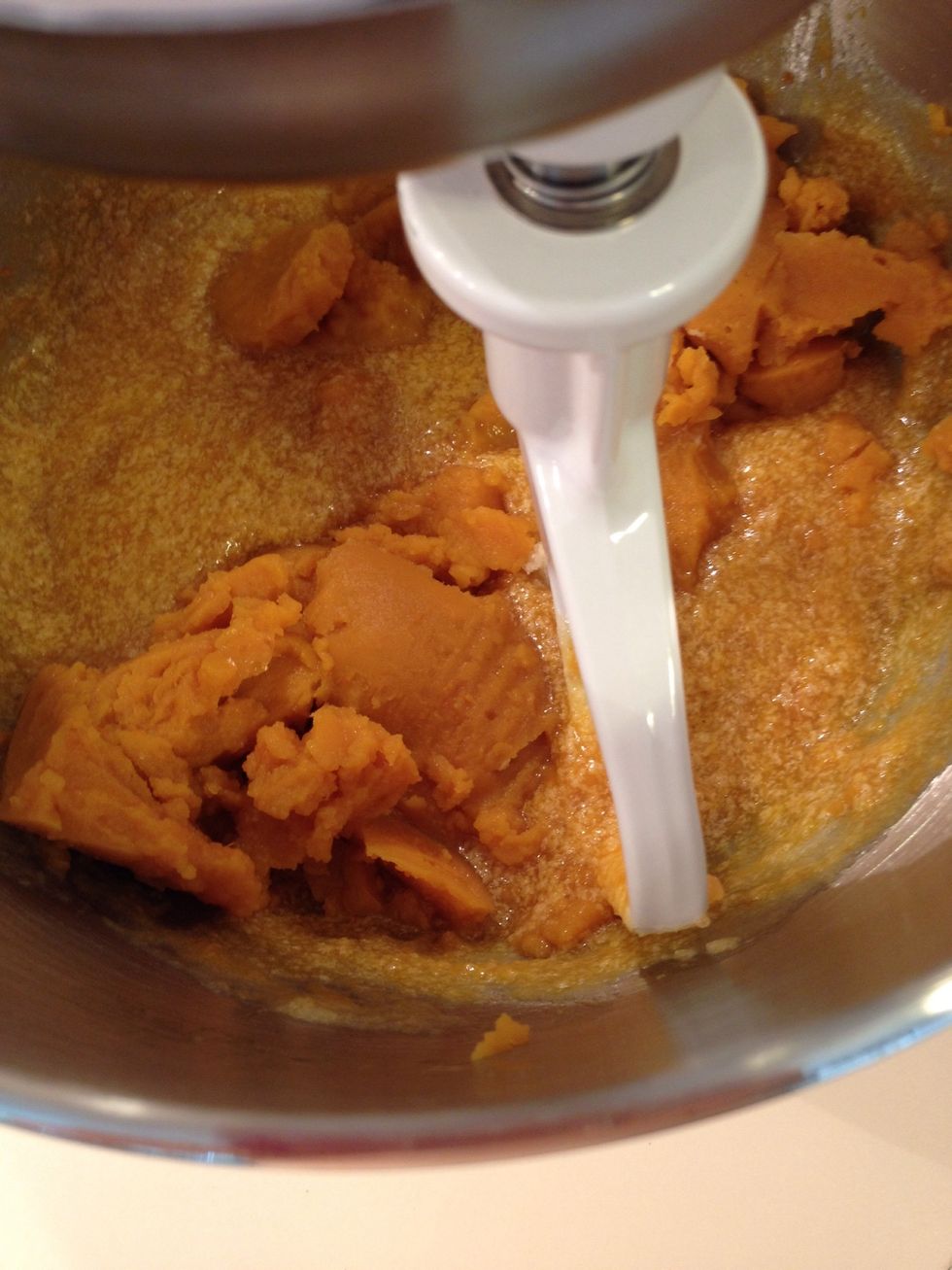 Blend in pumpkin purée.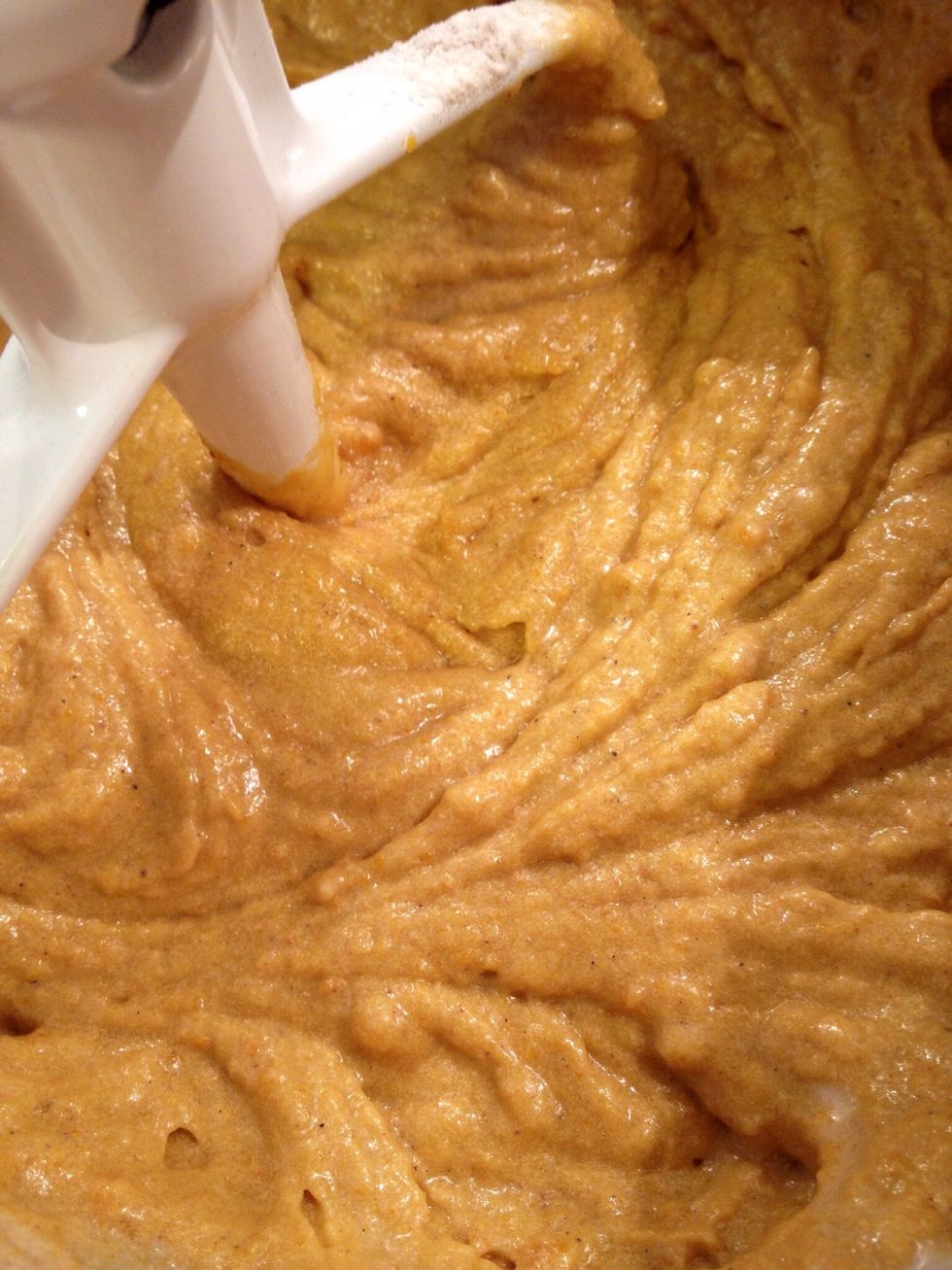 Add a bit of the dry ingredients, and alternate with adding milk, blending until batter is smooth after each addition.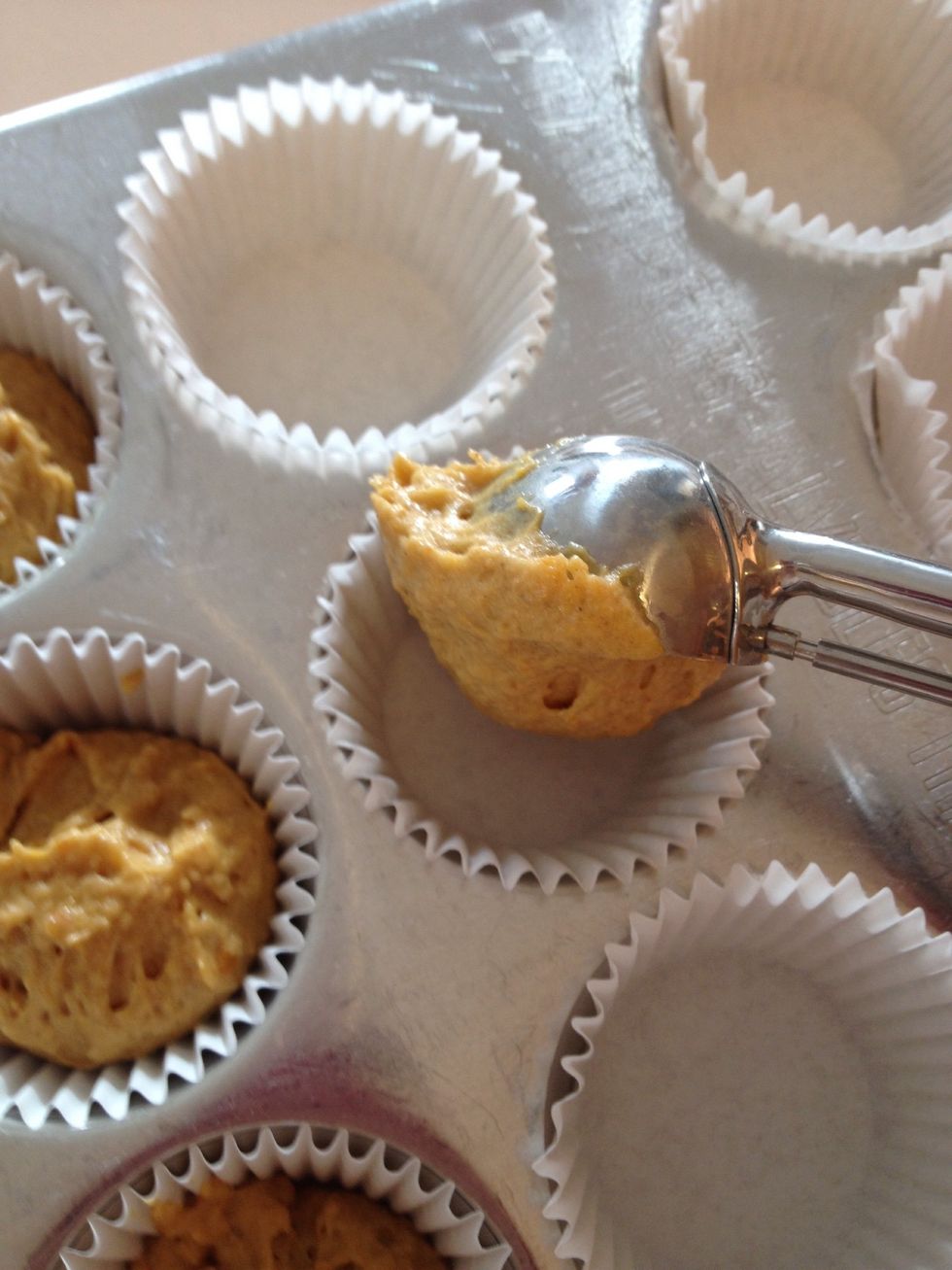 Fill cupcake liners 2/3 full with batter - using an ice cream scoop makes this easier and less messy!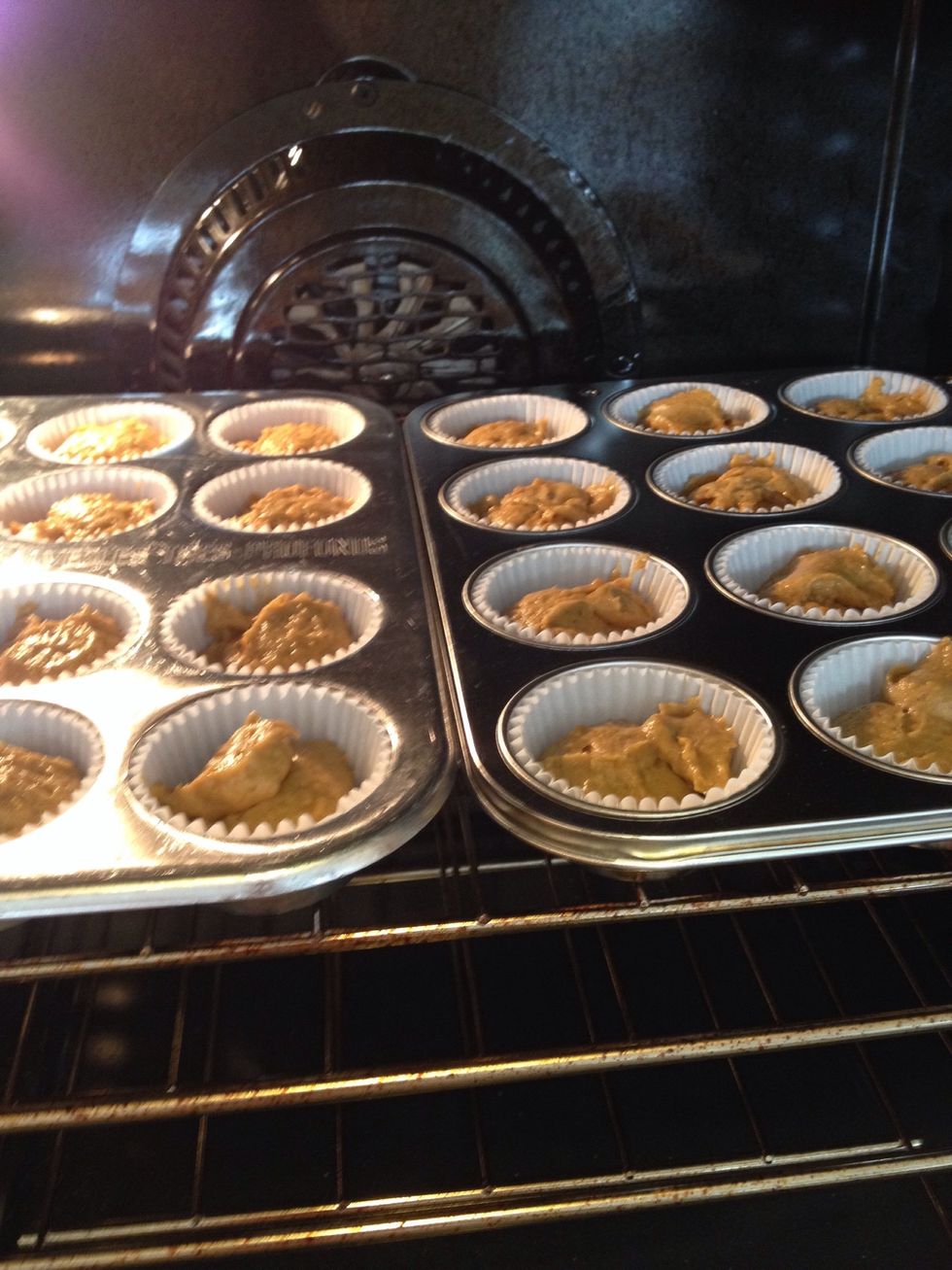 Bake for about 20 minutes, or until a toothpick inserted into the centre comes out clean.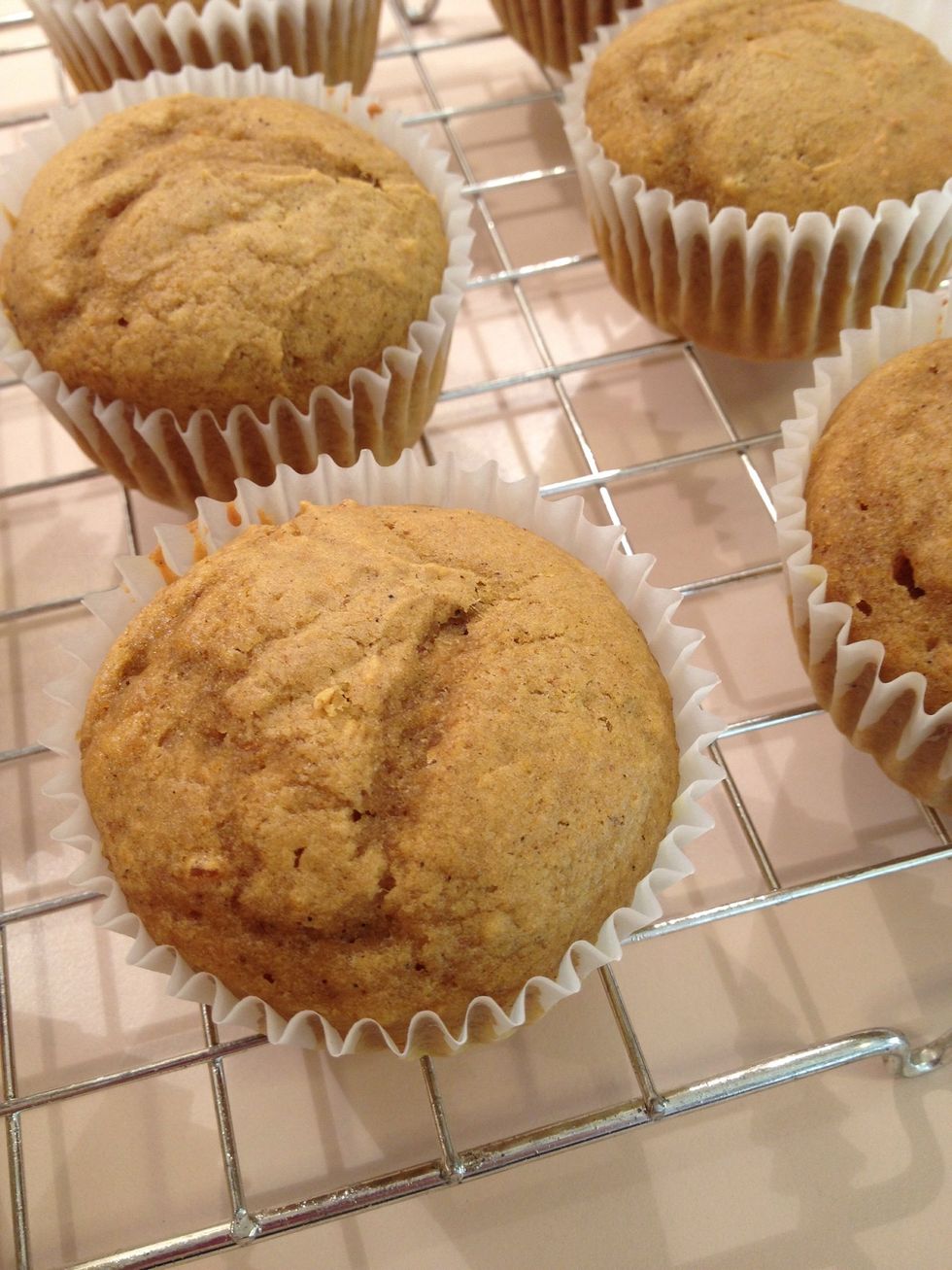 Let cupcakes cool in pans for 5 minutes, then transfer to wire racks to finish cooling.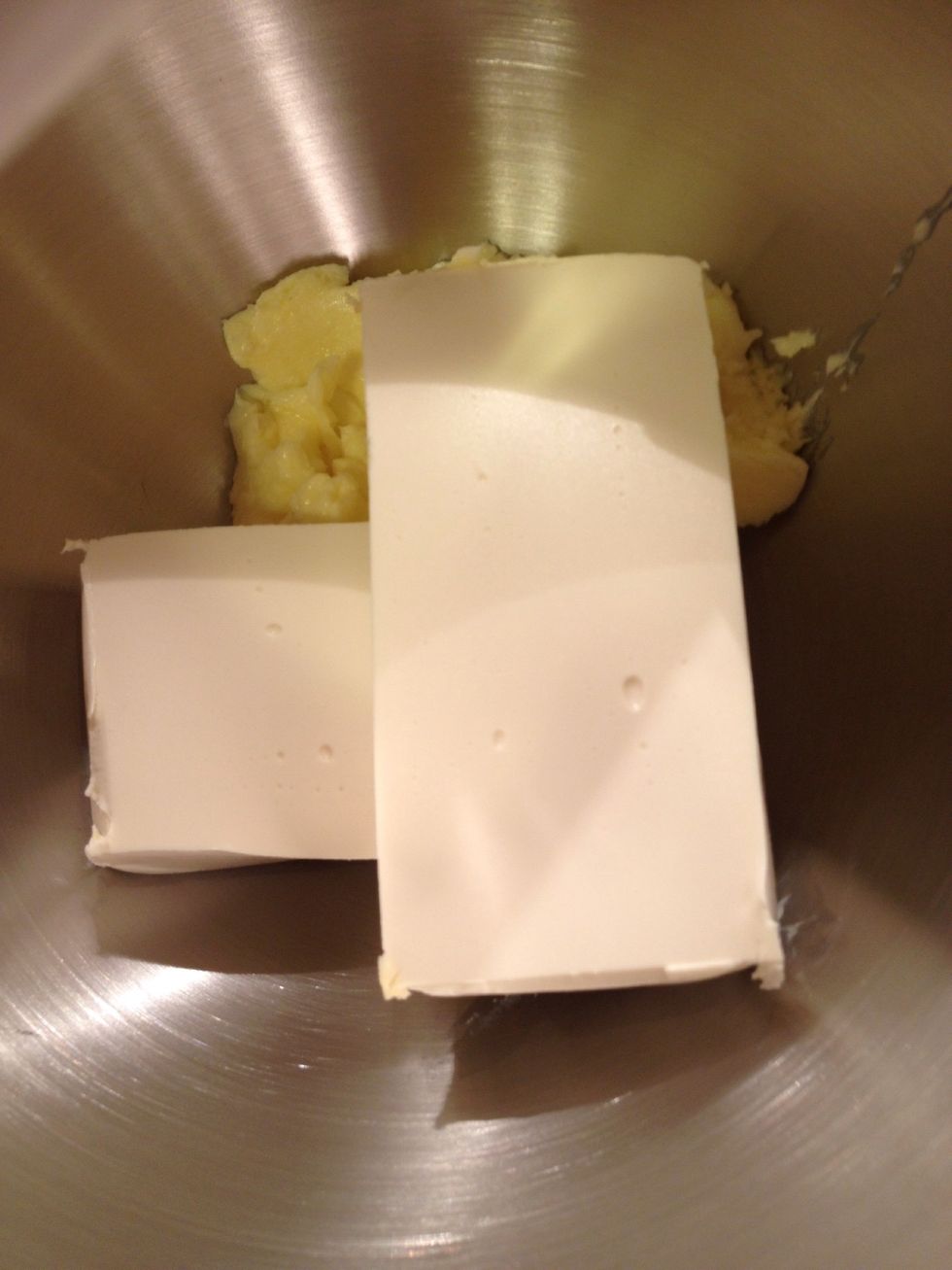 Cream butter and cream cheese together in stand mixer until smooth.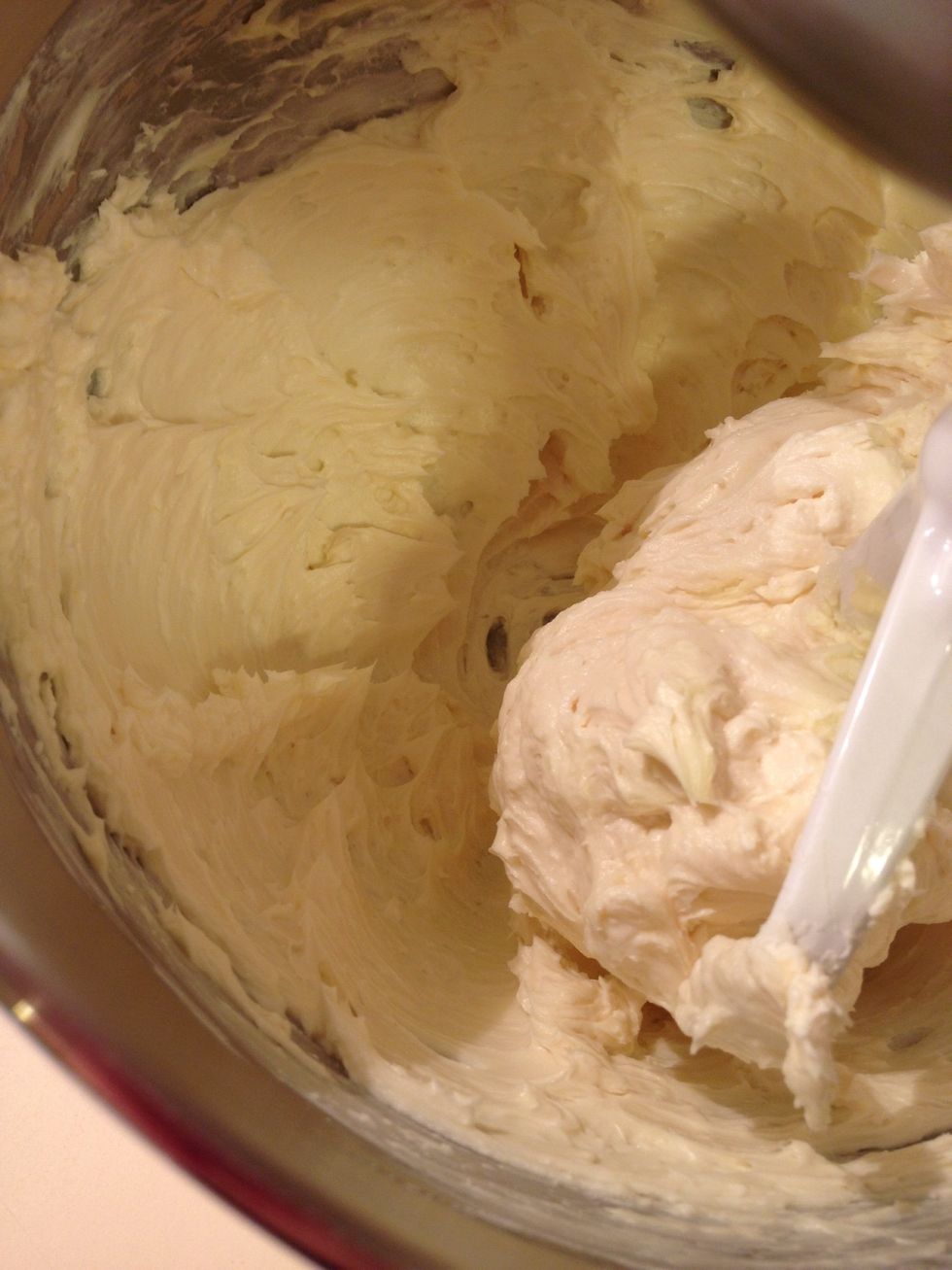 Add powdered sugar and mix slowly.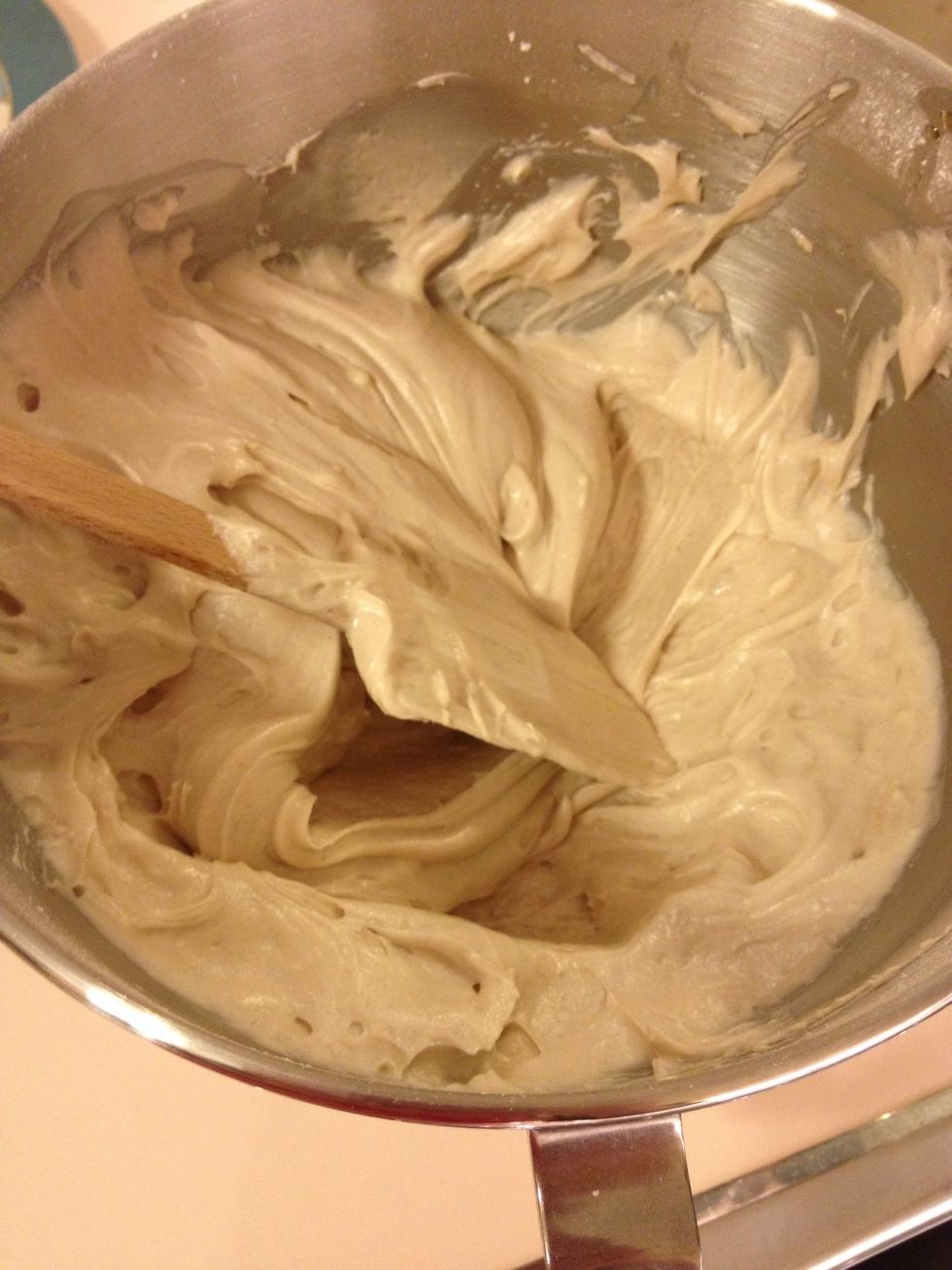 Add maple syrup and cinnamon, then mix.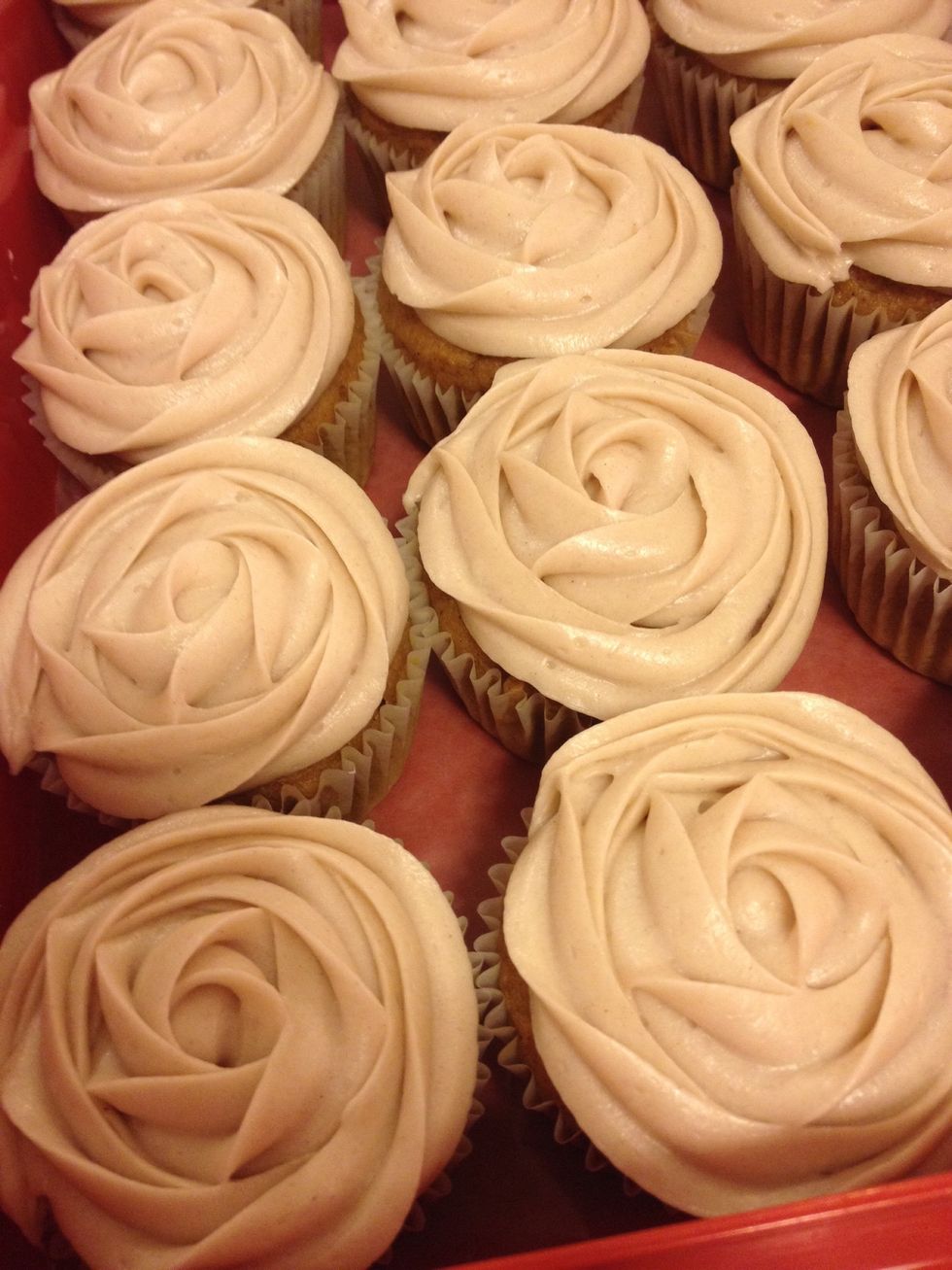 Pipe cupcakes using your favourite piping tool. I like to use a star shaped tip and begin piping in the centre of the cupcake outwards in a clockwise motion to get this rose effect!
Tip: if the icing does not hold it's shape after mixing in all ingredients, put it in the fridge for 5-10 minutes to let it firm up.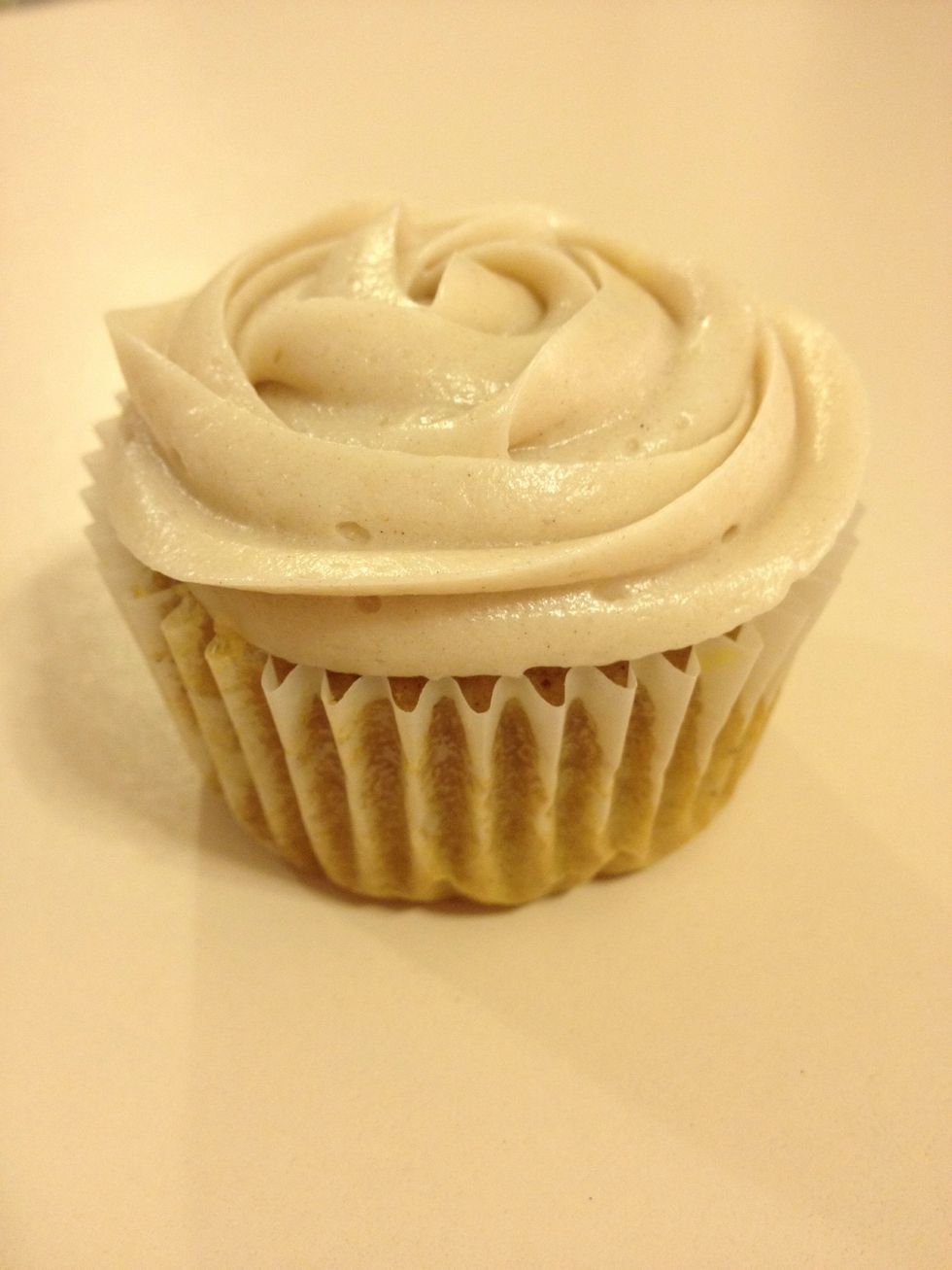 Store cupcakes on the fridge (since it has cream cheese icing) and take them out whenever you need a treat!
1/4c Flour, sifted
1.0Tbsp Baking power
1/2tsp Baking soda
1.0tsp Salt
1.0tsp Ground cinnamon
3/4tsp Ground allspice
3/4tsp Ground nutmeg
1/2tsp Ground ginger
1/2c Butter, softened
1.0c Sugar
1/3c Brown sugar
2.0 Eggs
3/4c Milk
1.0 15 oz. Can pure pumpkin purée
1.0 8 oz. cream cheese, softened (frosting)
1/4c Butter, softened (frosting)
4.0c Icing sugar (frosting)
1/8c Pure maple syrup (frosting)
1.0tsp Ground cinnamon (frosting)