How to bake pumpkin bread
This tasty snack is great to bring as a hostess gift or to enjoy on a fall day!
28
Grease the bottom of two 8 x 4-inch loaf pans an preheat oven to 350 degrees.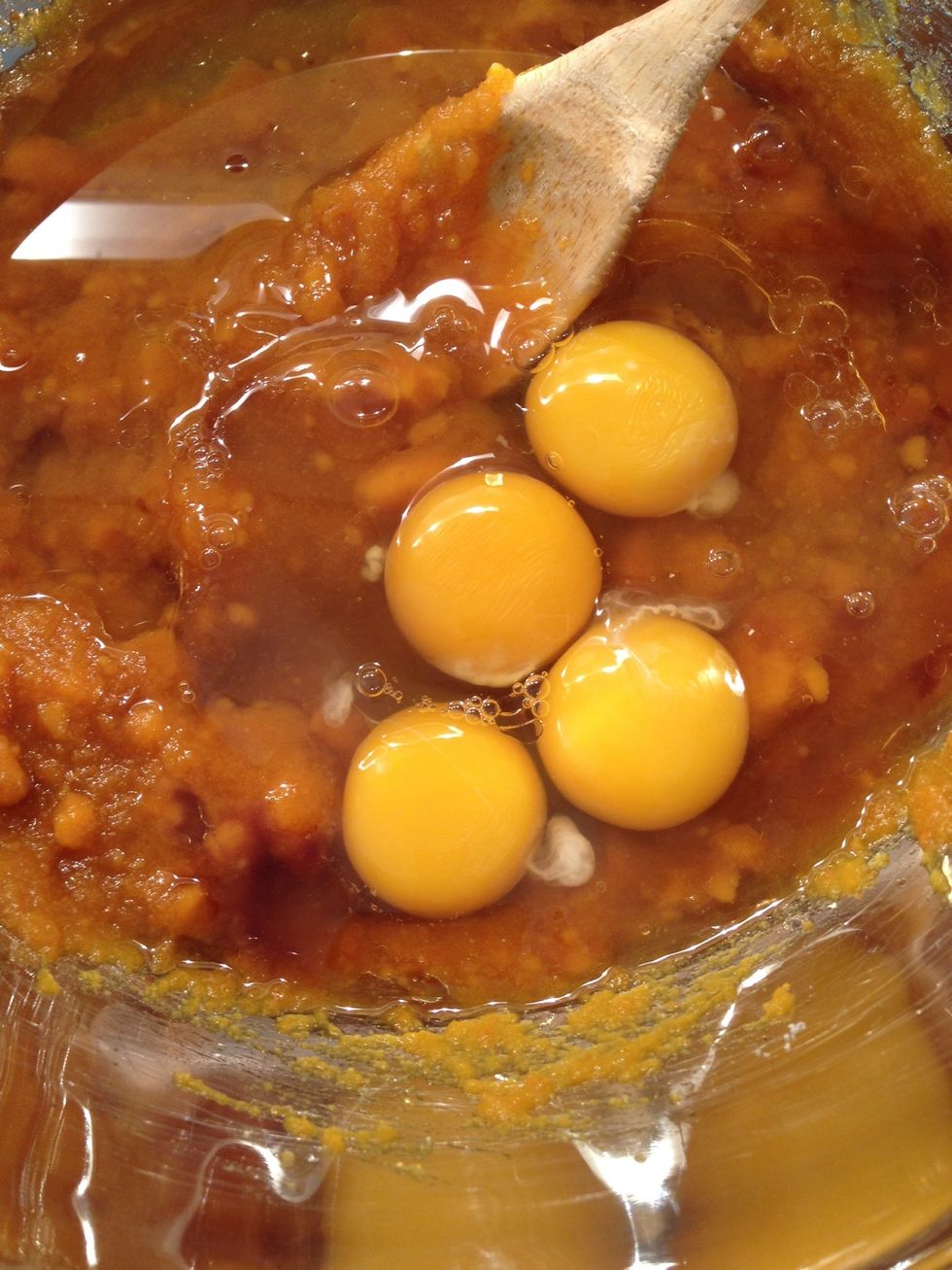 In a large bowl, mix pumpkin purée, sugar, oil, vanilla, and eggs until well mixed.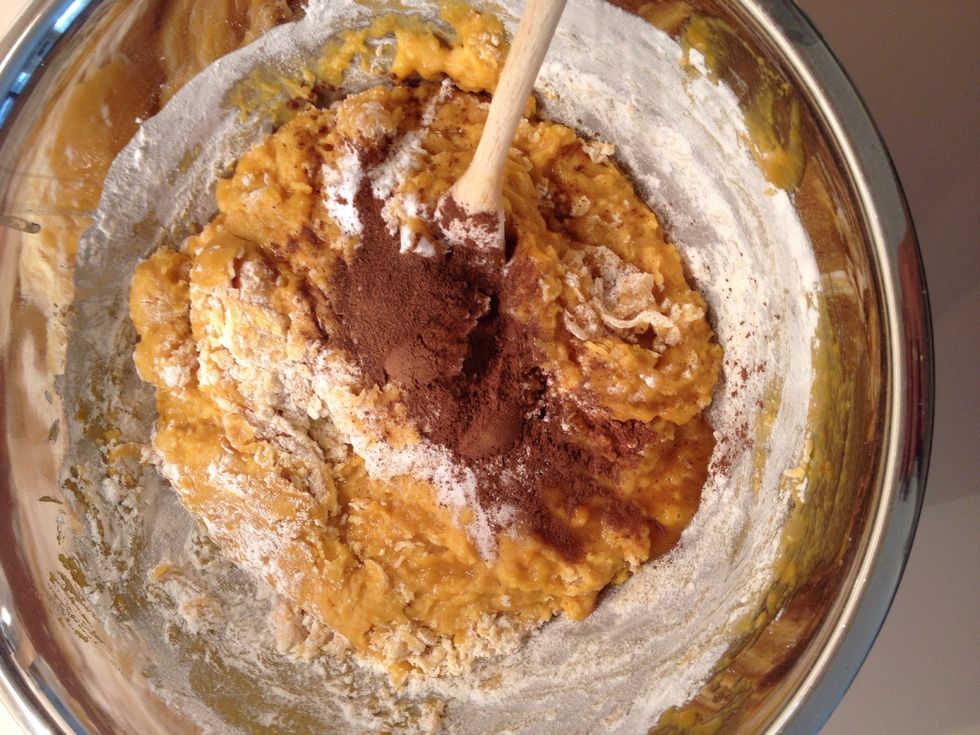 Stir in remaining ingredients.
Divide batter evenly between pans and bake for 50-60 minutes or until a toothpick inserted in centre comes out clean.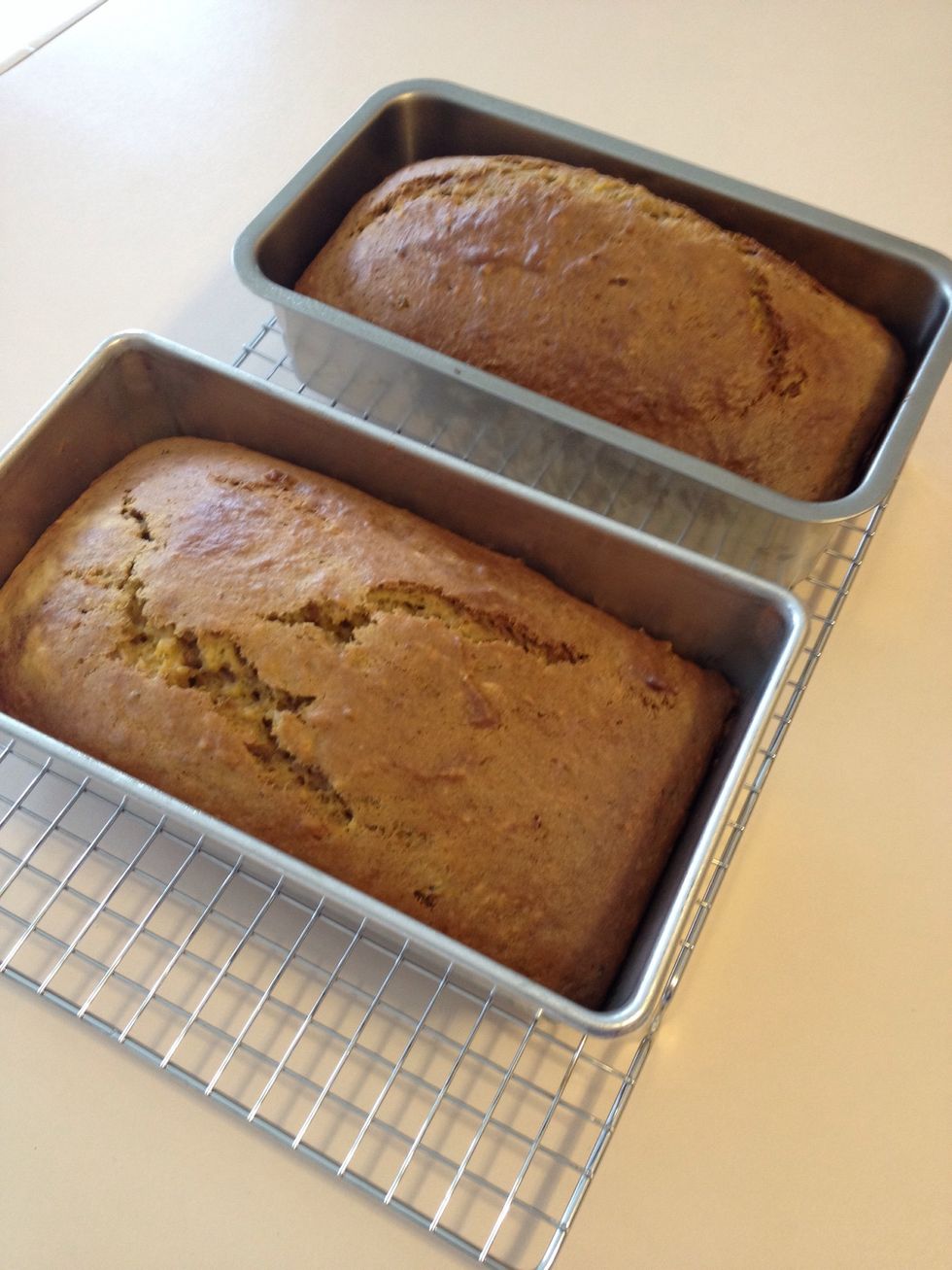 Let cool in pans on wire racks for 10 minutes.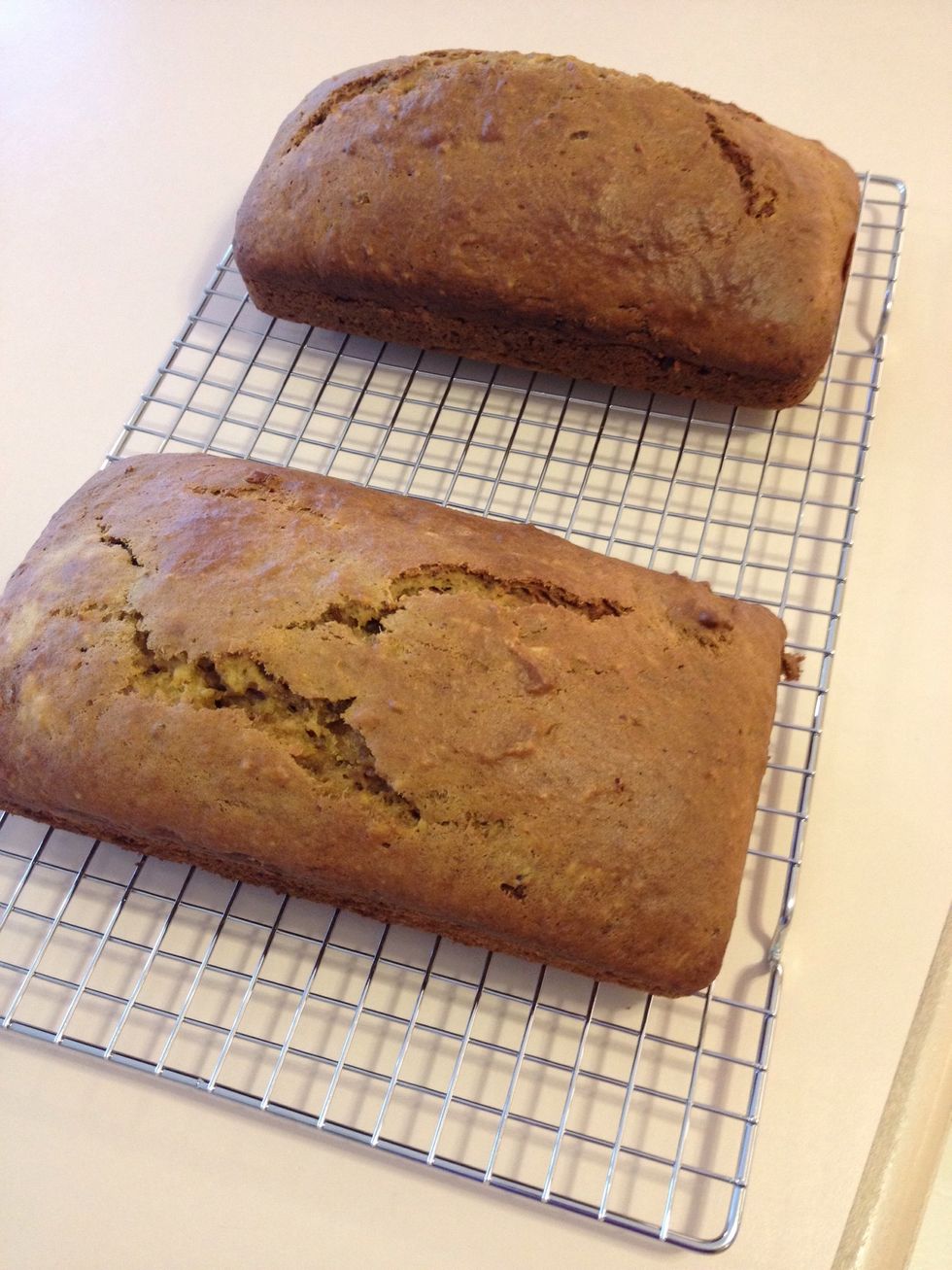 Remove from pans and let cool.
Enjoy!
1.0 15 oz. can of pumpkin purée
2/3c Sugar
2/3c Vegetable oil
2.0tsp Vanilla
4.0 Eggs
3.0c Flour
2.0tsp Baking soda
1/2tsp Baking powder
1.0tsp Salt
1.0tsp Ground cinnamon
1/4tsp Allspice
1/4tsp Nutmeg