How to bake praline meringues
These delicious cookies have a lovely texture. They almost melt in your mouth! (and they are kosher for Passover). Recipe from Jewish Cooking in America by Joan Nathan.
520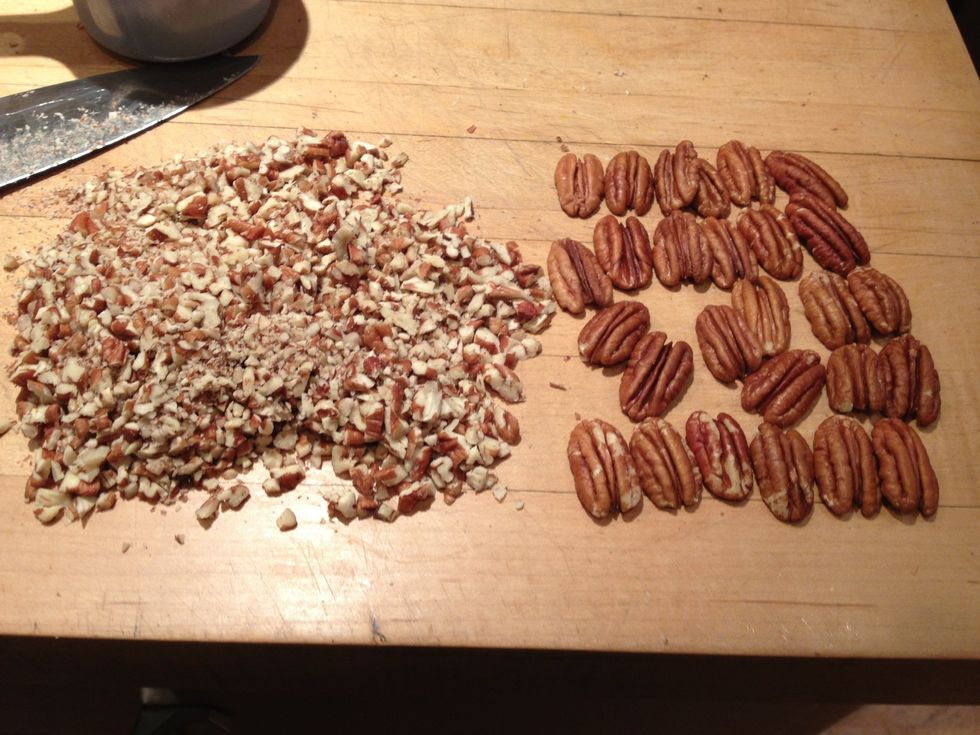 Pre-heat the oven to 275 degrees. Roughly chop the pecans. Set aside 24 pecan halves.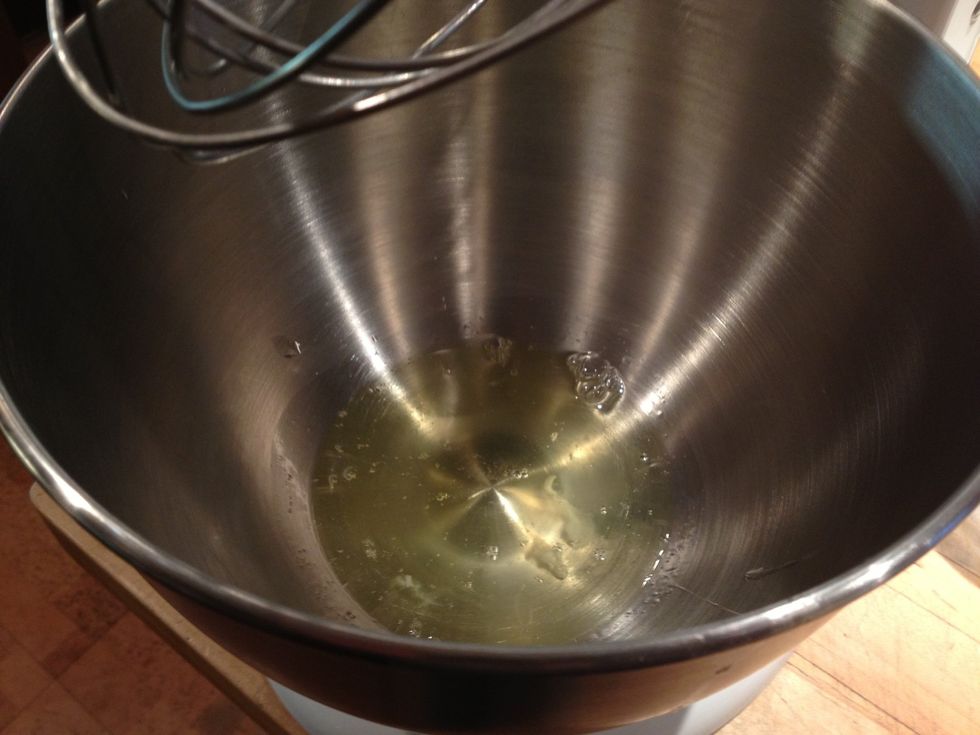 Separate the egg whites, and place in the bowl of a mixer.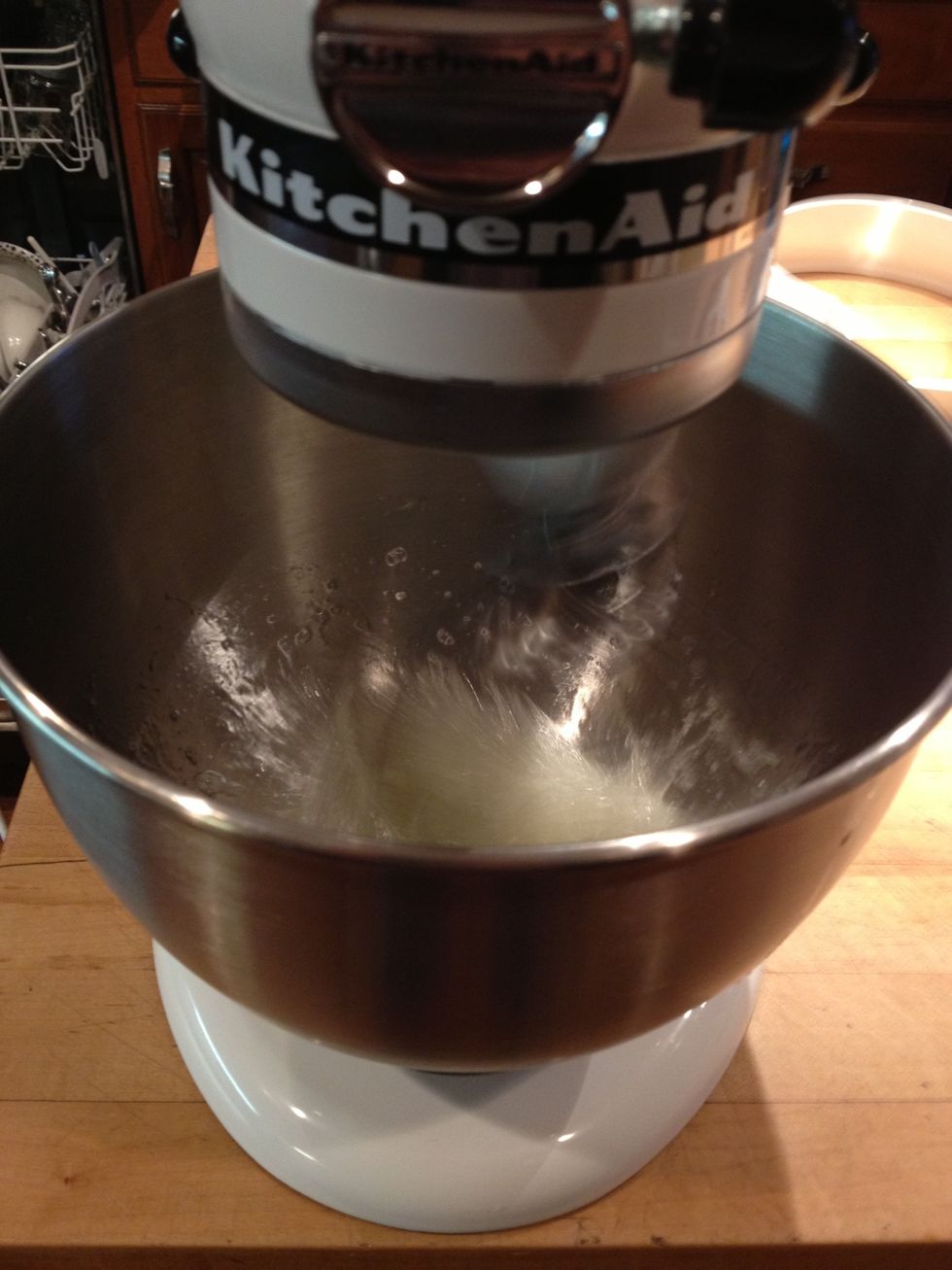 Beat the egg whites until they form soft peaks.
Gradually add the cup of brown sugar, and continue beating until the whites are very stiff.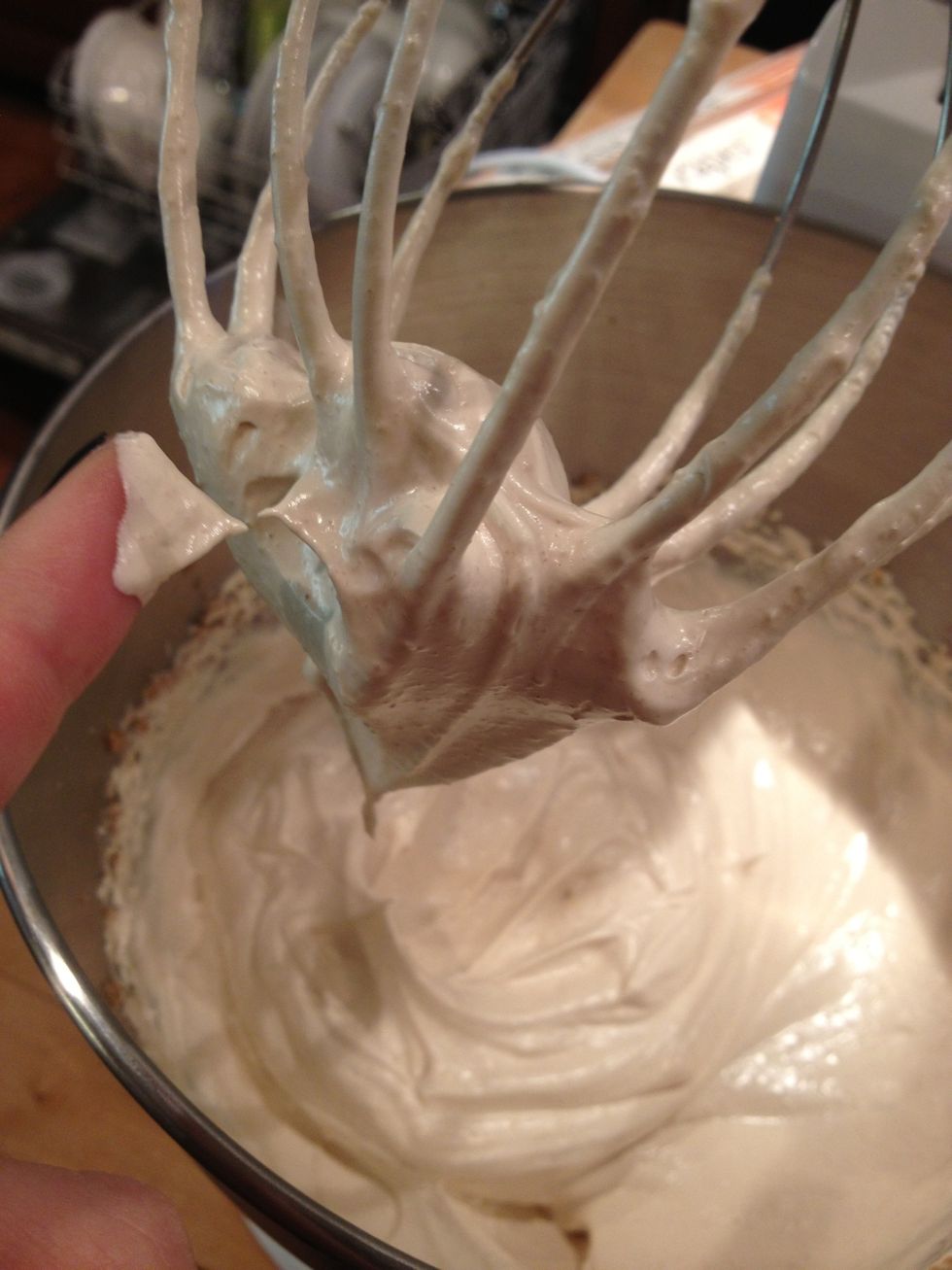 Stiff peaks will stand out when the beater is lifted. Be sure not to overbeat!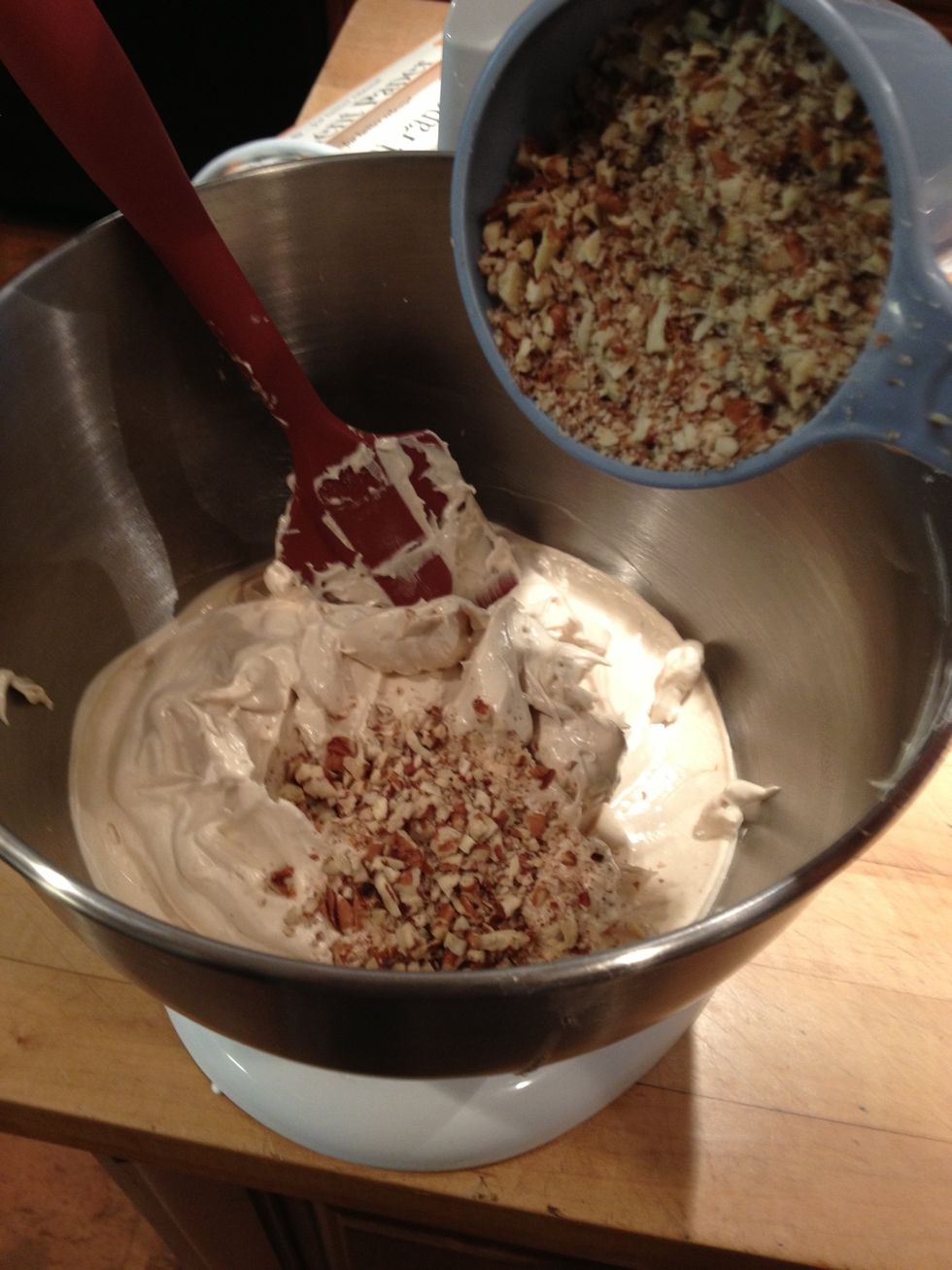 Stir in the chopped nuts by hand.
Stir till the mixture is thoroughly combined.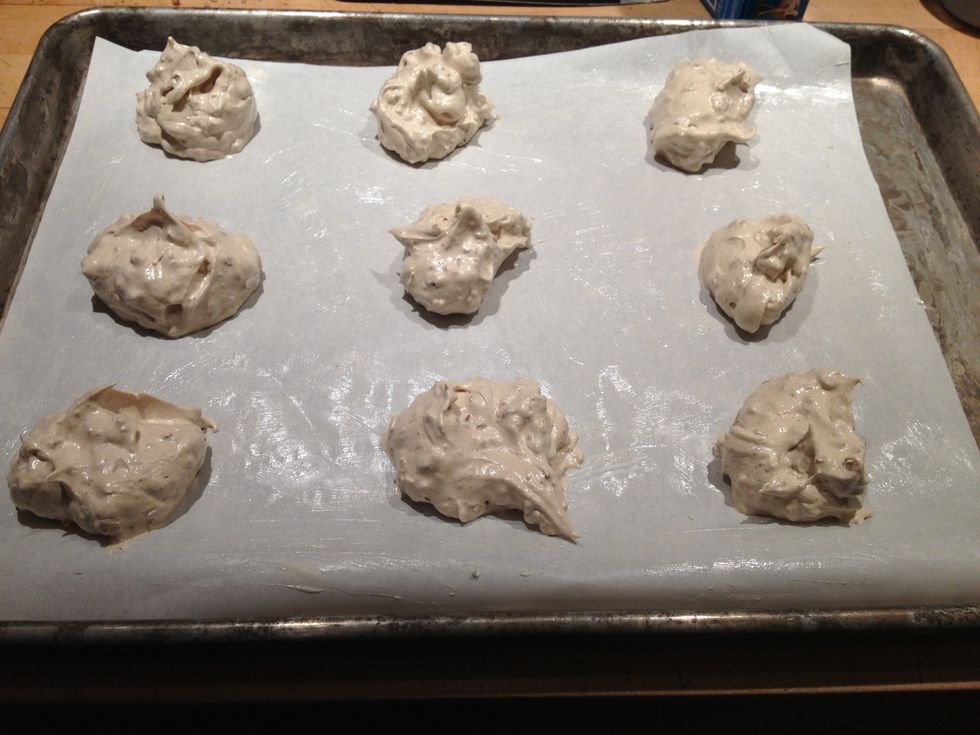 Cover a cookie sheet with parchment paper, or grease with butter. Spoon heaping teaspoons of batter on to the cookie sheet, leaving at least an inch between cookies. The batch makes about 24 cookies.
Press down flat, and place a pecan half on top of each cookie.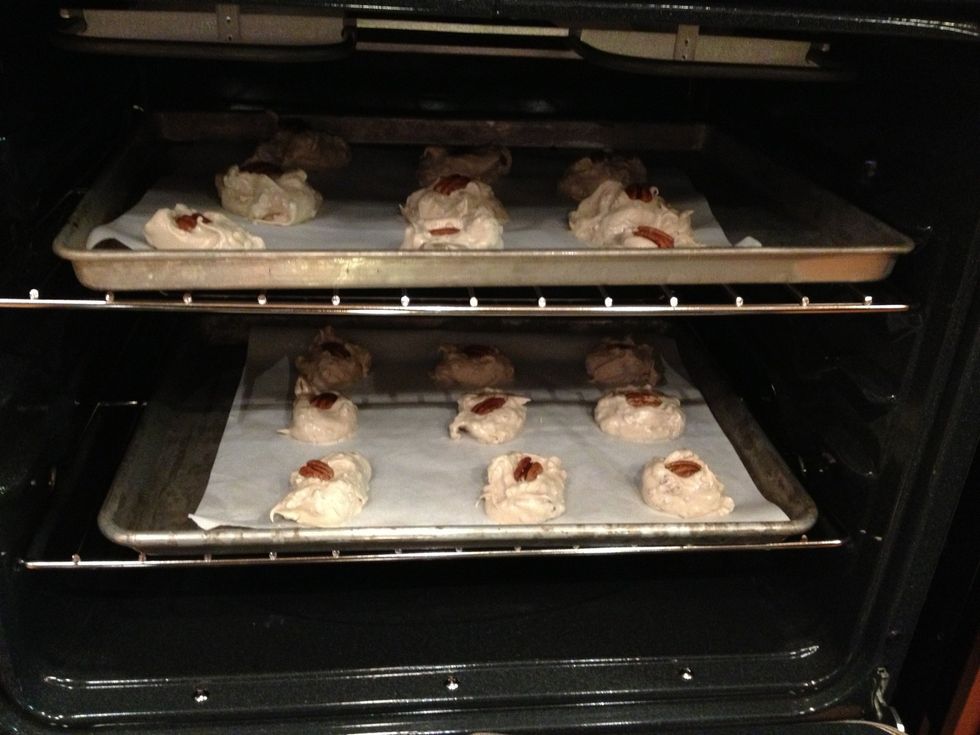 Place cookies in the oven pre-heated to 275 degrees.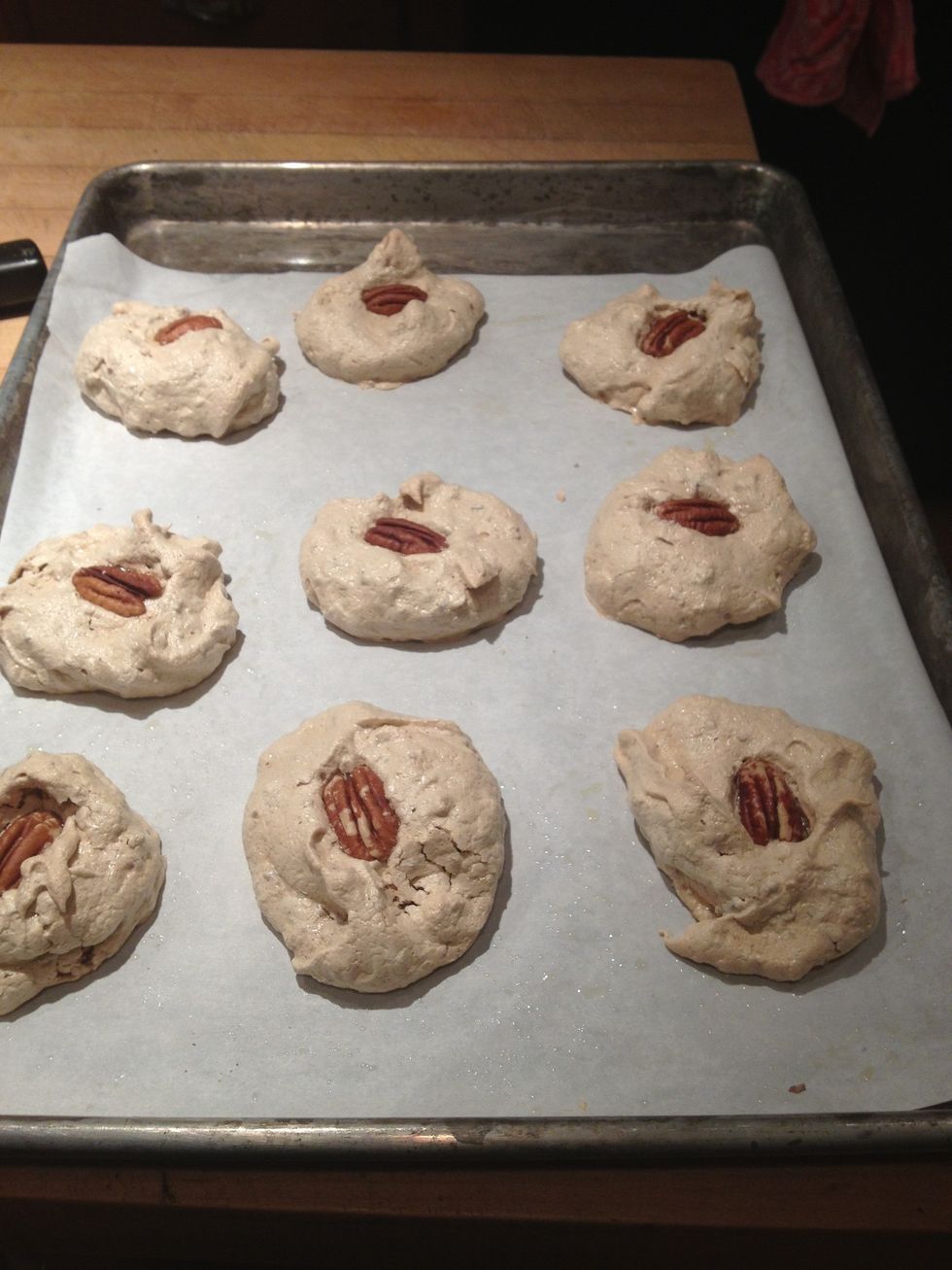 Bake for about 30 minutes, or until the cookies are firm but still shiny. Let cool, then store in an air tight container until time to serve.
Enjoy!
3.0 Large egg whites, at room temp
1.0c Brown sugar
1.0c Full cup of roughly chopped pecans
24.0 Pecan halves for topping
Butter for greasing the pan (or parchment paper)