Easy and fast preparation and it took less than half hour!
7
These are all that I need.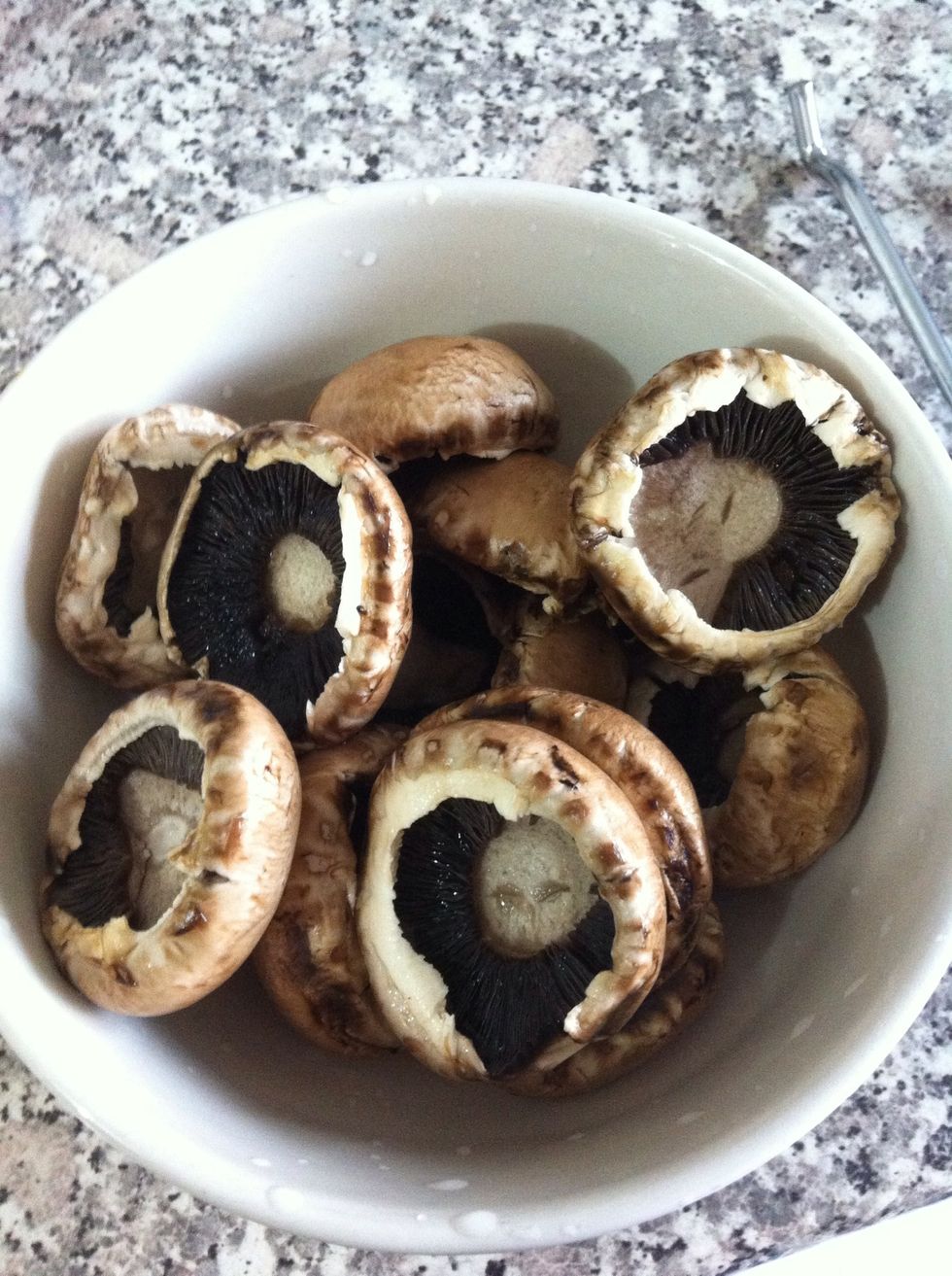 Wash and remove stalks.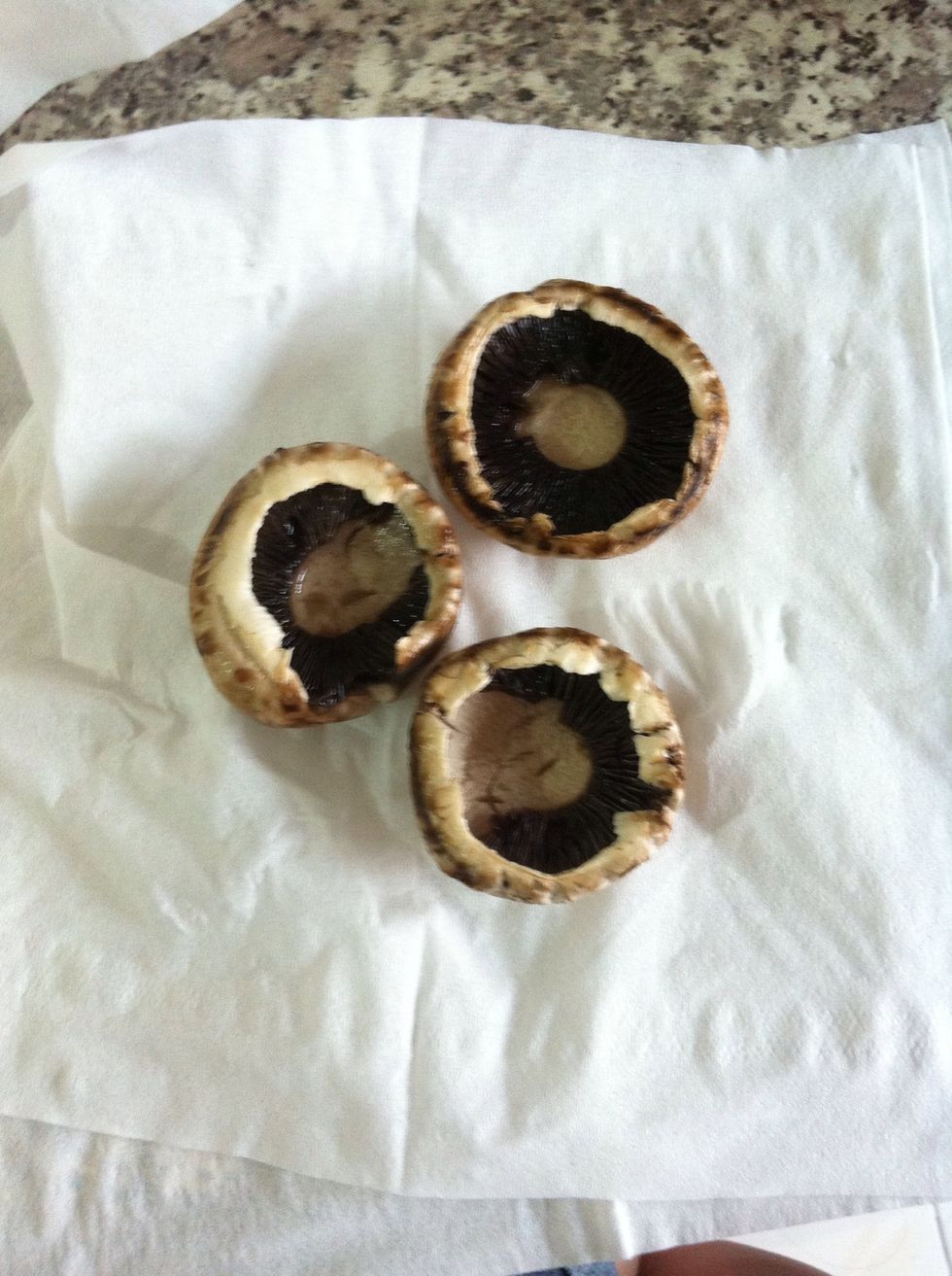 Patted dry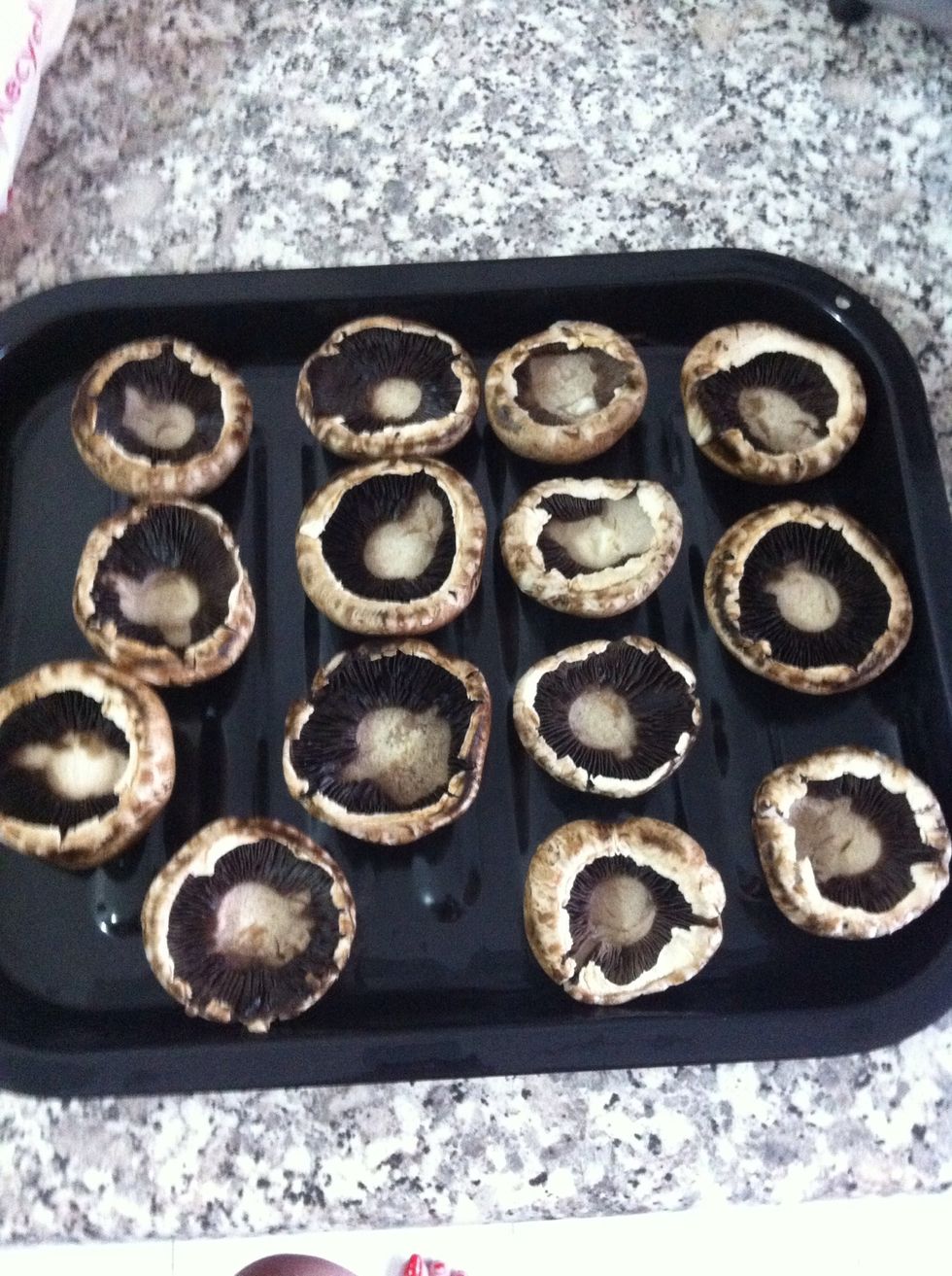 Spread out on baking tray.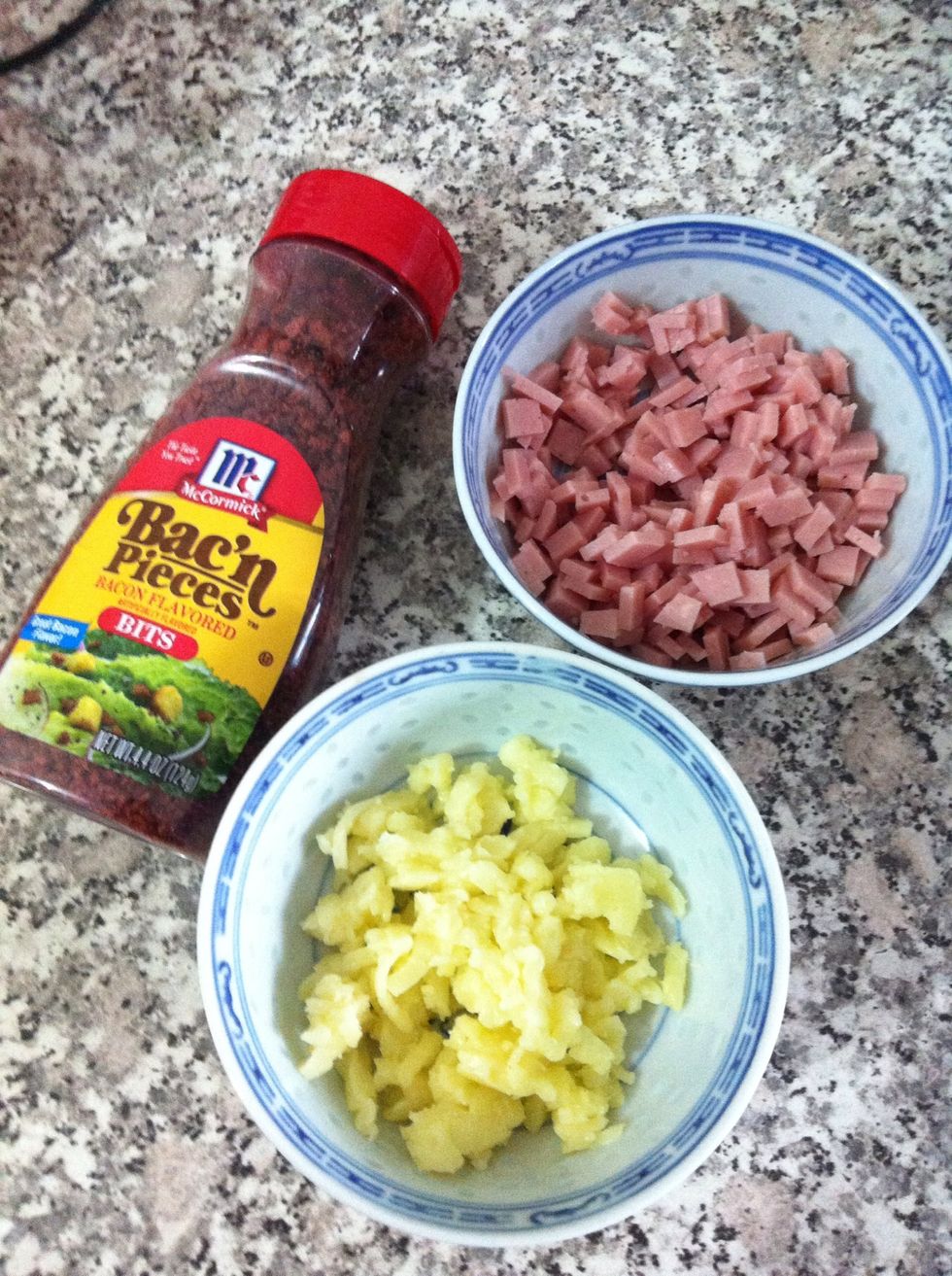 Cut the ham into cubes.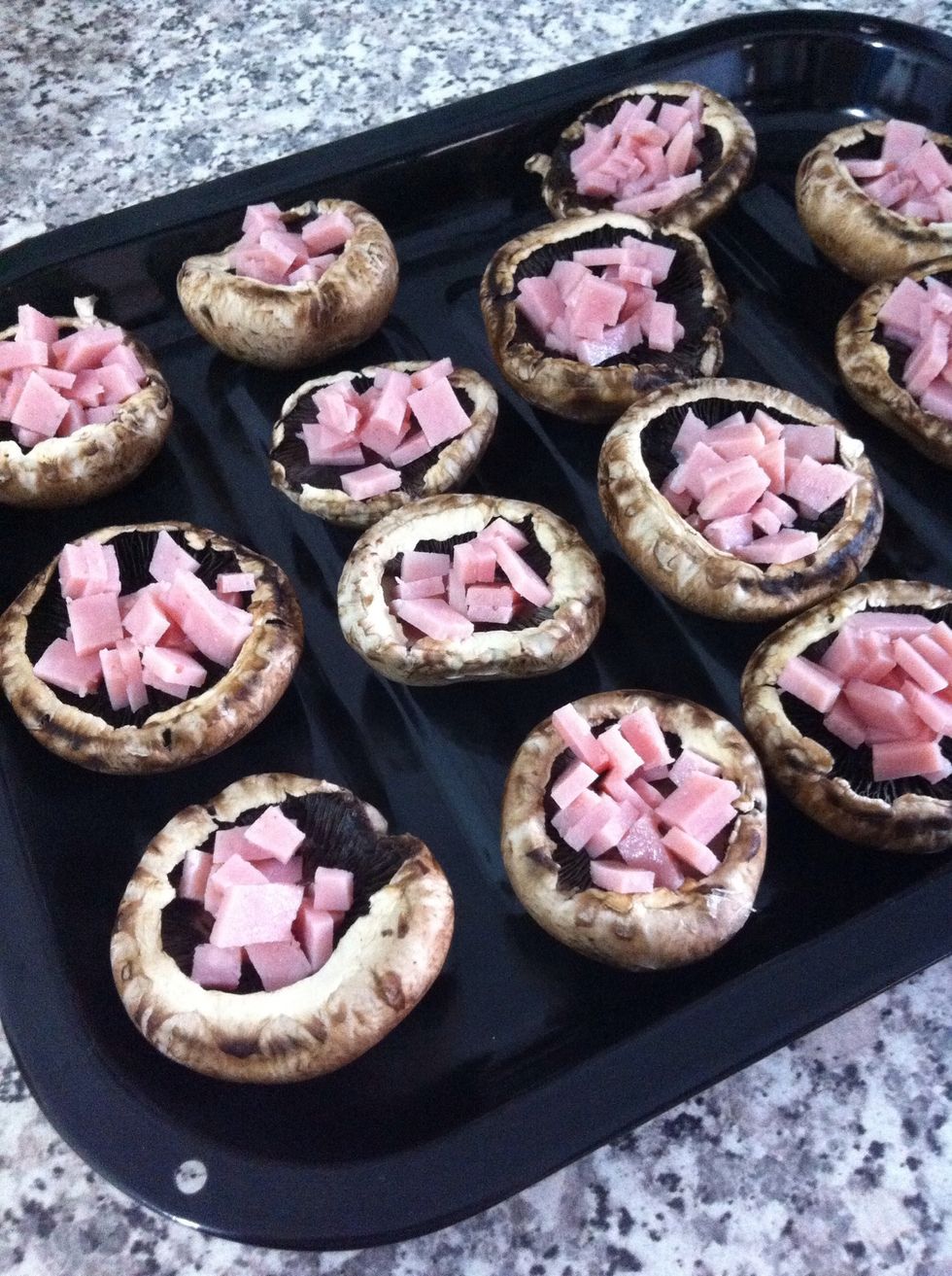 Put ham in mushroom cap.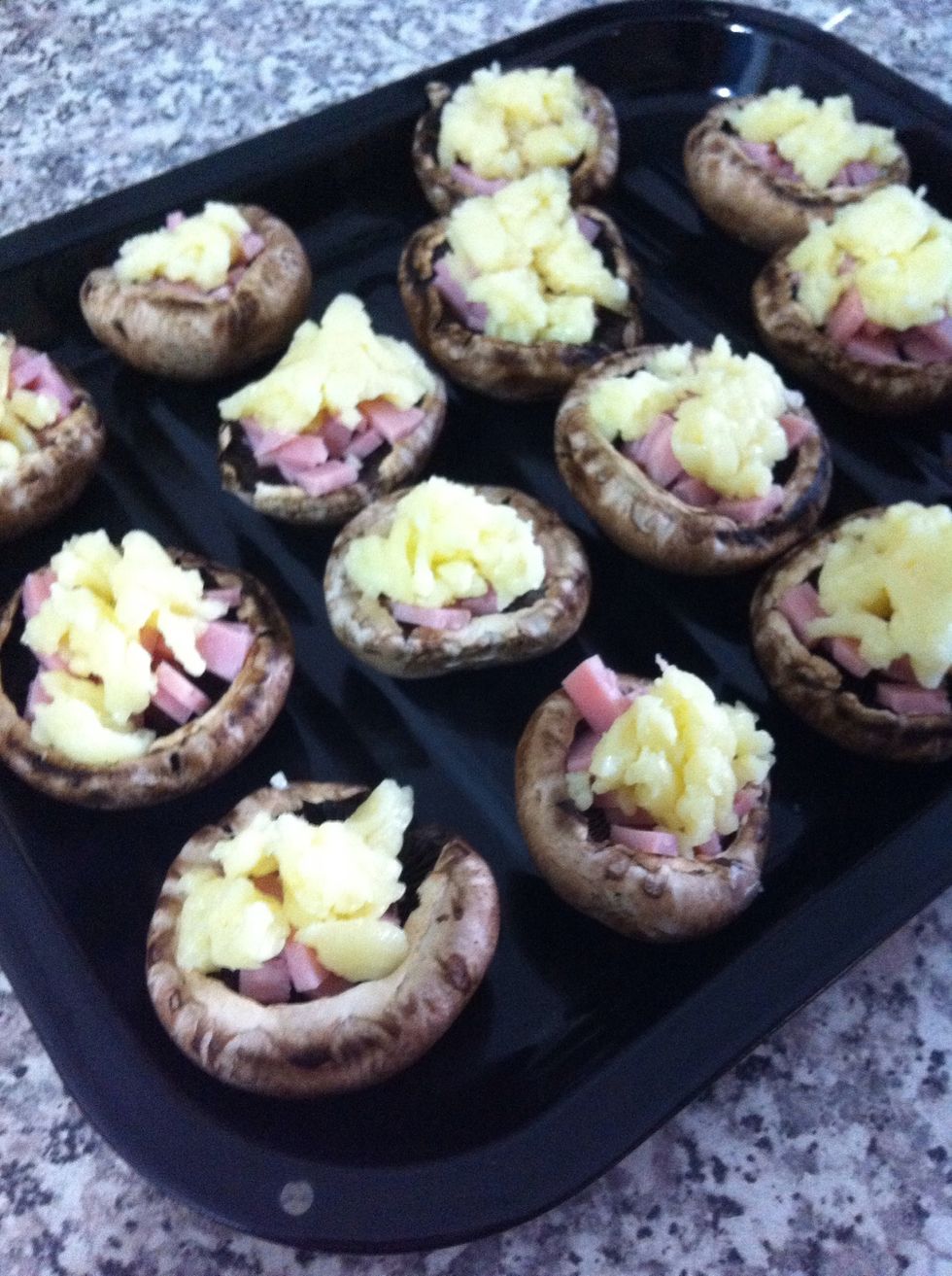 Follow by cheese and send to preheat oven (150•) for 10mins.
Sprinkle bacon bits and you're done! =)
1.0 Pack of portobello mushroom
50.0g Mozzarella cheese
50.0g Ham
10.0g Bac'n pieces
Agnes Xue
Living life to the fullest !\n\nOne way to get the most out of life is\nto look upon it as an adventure. -William Feather\n\nInstagram : agnesxue