How to bake popovers
Only two words can sum up popovers for me: "delicious" and "easy"! A great recipe for almost any morning! Makes 12 popovers (or 6 oversized popovers)
53
Preheat the oven to 400F.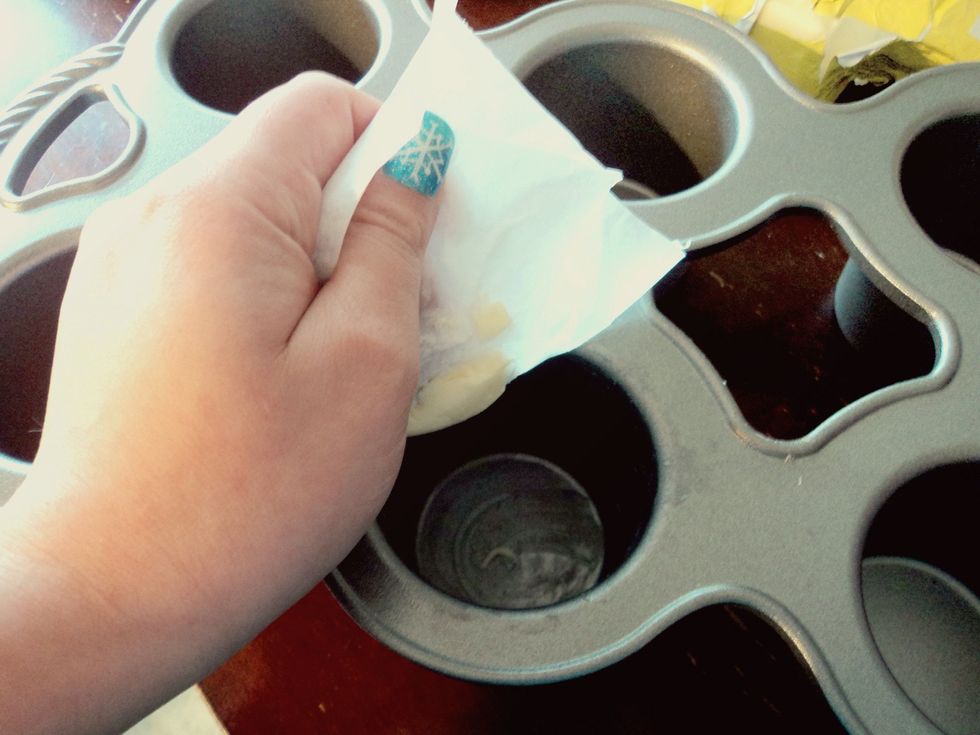 Grease your muffin or popover tray with butter or cooking spray. If you have a non-stick pan, I still suggest greasing it! Sometimes popovers just stick, even when it's non-stick!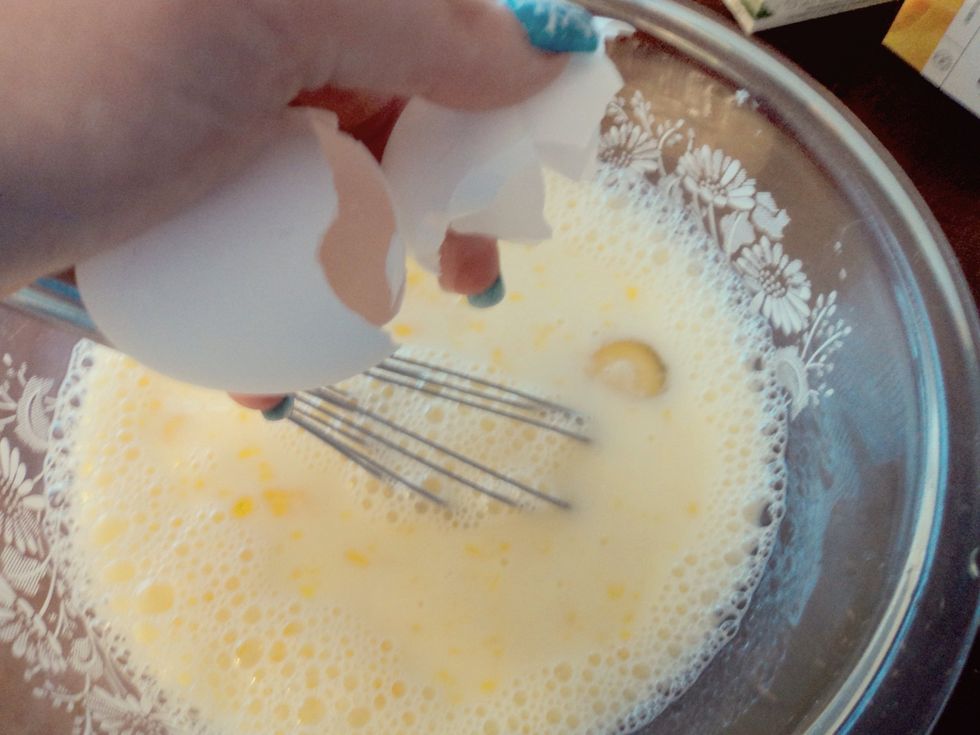 Mix together the milk and eggs. The key to popovers is fresh eggs. The fresher the eggs, the more the popovers will "pop". If your eggs are fresh, use 3. If the eggs are not so fresh, use more.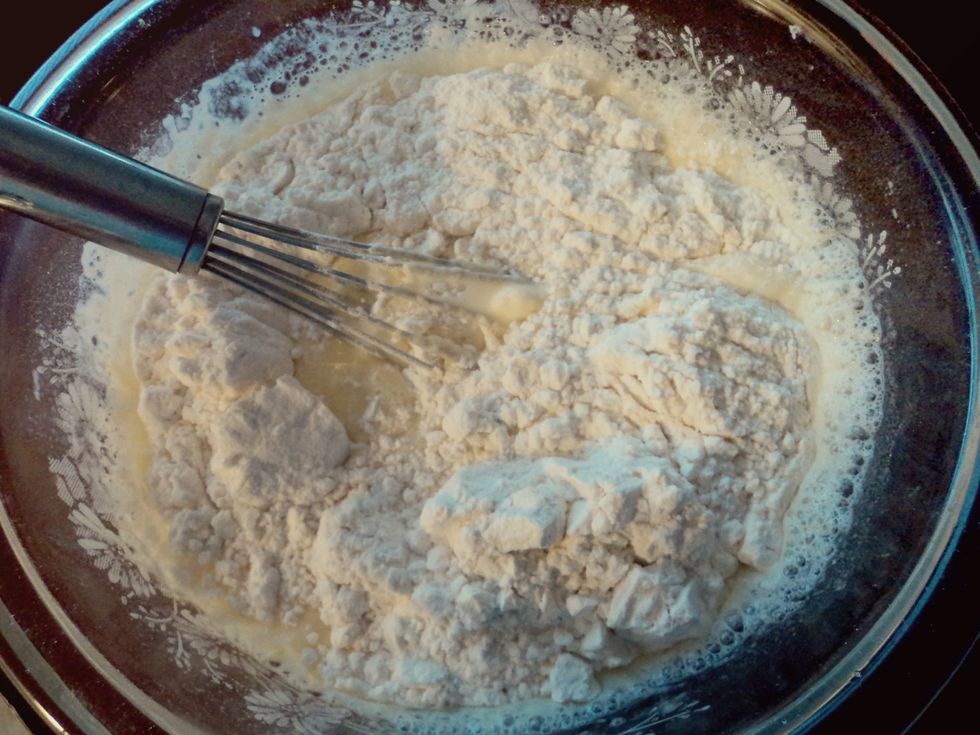 Mix in the flour.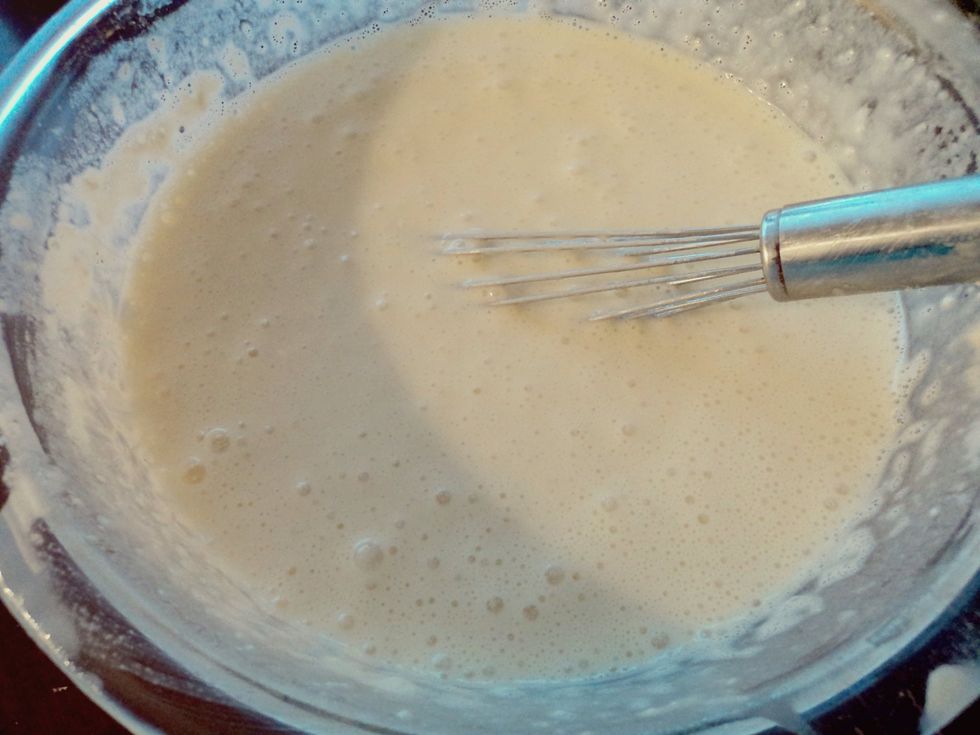 Keep mixing until smooth and free of lumps. It's okay if it gets a little bubbly.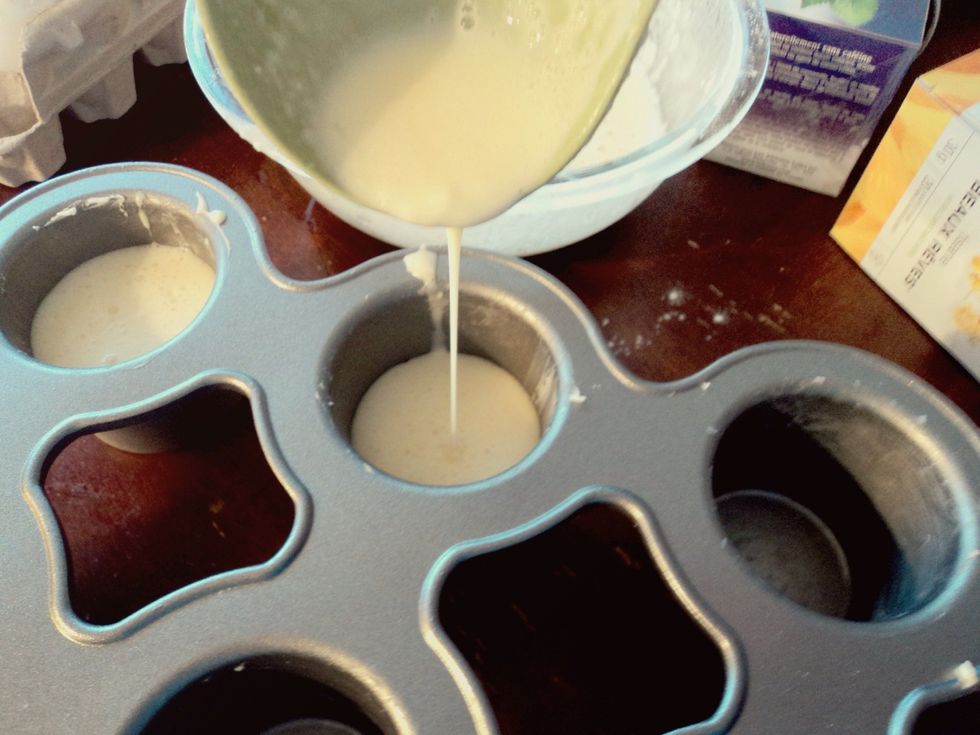 Using a ladle, pour the mixture into the muffin/popover tray.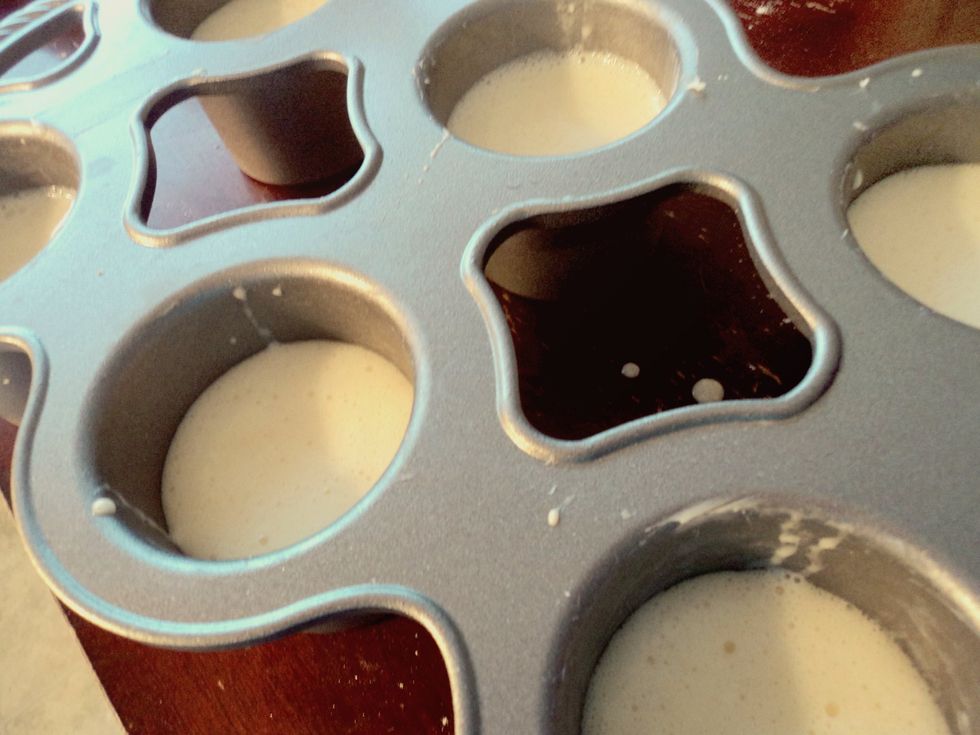 You'll want to fill them about 1/2 to 2/3 full, no more than that. Place in the oven and bake for about 15-30 minutes, or until golden brown.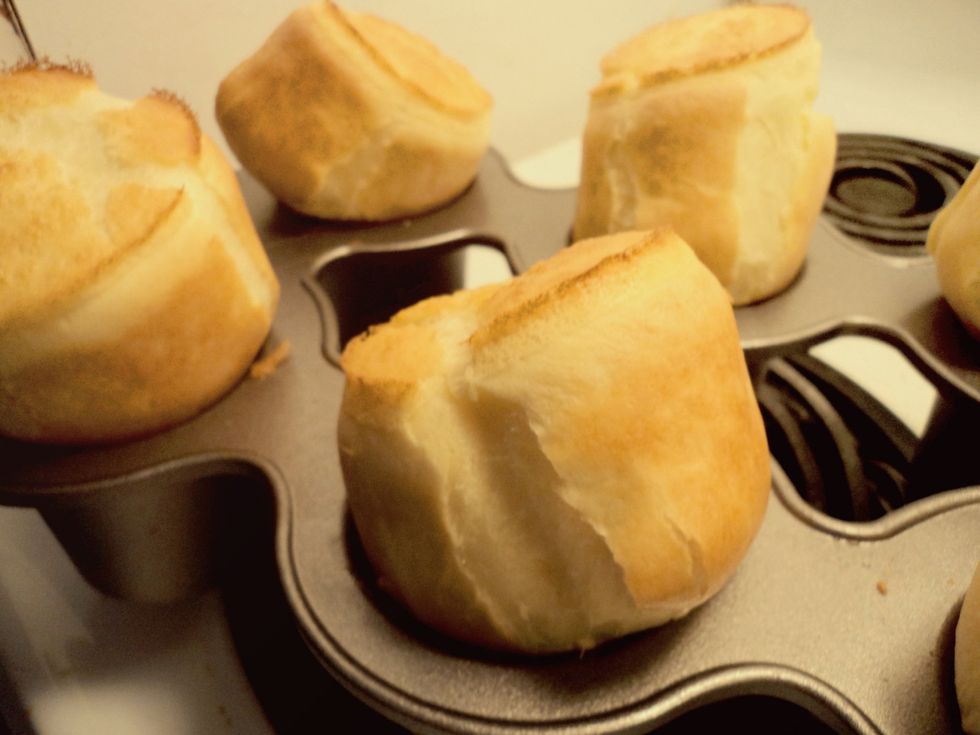 Looks like my eggs were ultra good! When they look golden like this, they're ready. It's normal for popovers to "pop" right out of the pan.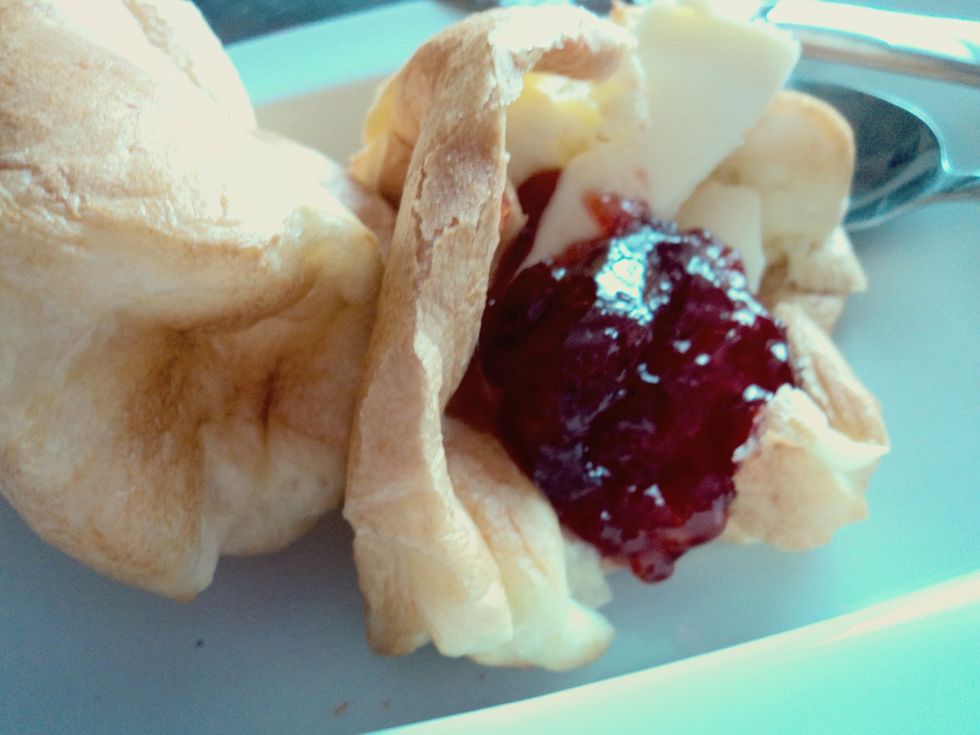 Popovers are best when served hot and fresh with butter and some jam. You can also use any other spread or topping you like, such as maple syrup, Nutella and fresh fruit.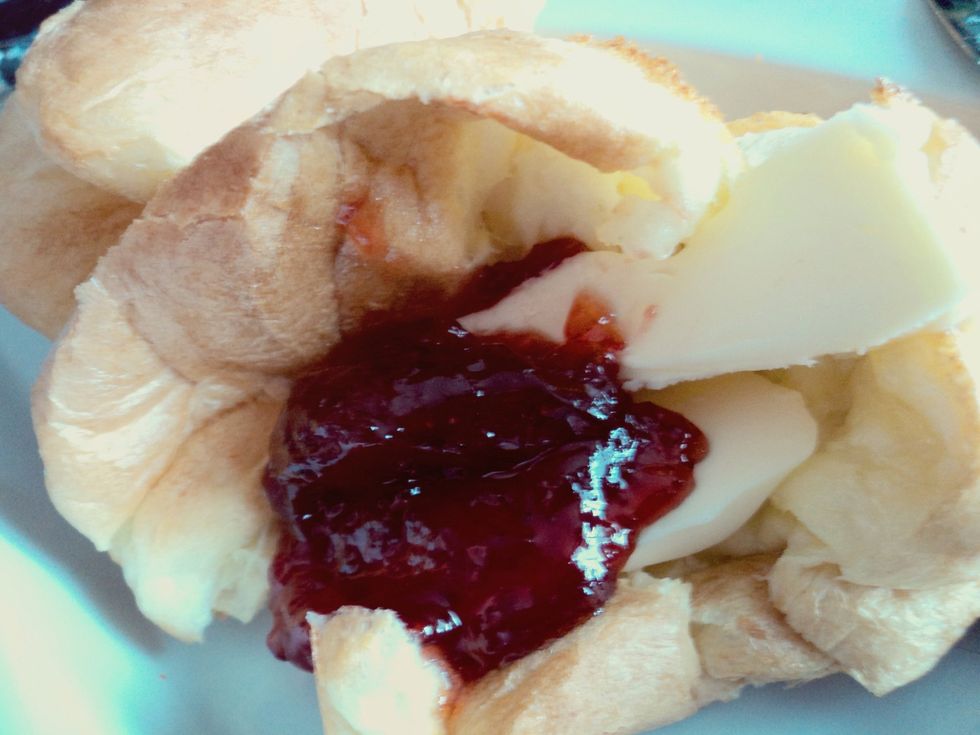 As I said, it's quick and easy to make. This is also a great recipe for kids since it's so simple... I grew up making these! Hope you like the recipe. Enjoy!
1.0c Flour
1.0c Milk
3-5 fresh eggs
Kita Angel
I am a sushi chef and an artist who enjoys cooking and baking in my spare time! I also enjoy the internet, gaming and music.